I love the snow this year, I'm served !
When I hear people moaning because of this season time, it makes me laugh.
W But damn it, rejoice in this real winter weather ! Maybe it's better to have 15°C in January like a few years ago ? Given the climate deregulation, it's better to enjoy, which I did with pleasure.
No need to cross the country, it is enough that I go to the canal Espierres1 (and the lock too2) to find my happiness. The snow layer was big enough to block me in an unfortunate situation for a good quarter of an hour. I didn't get upset. Promised !
Put on your skis and sunglasses, this may be the last time we see so much powder in our beautiful little country.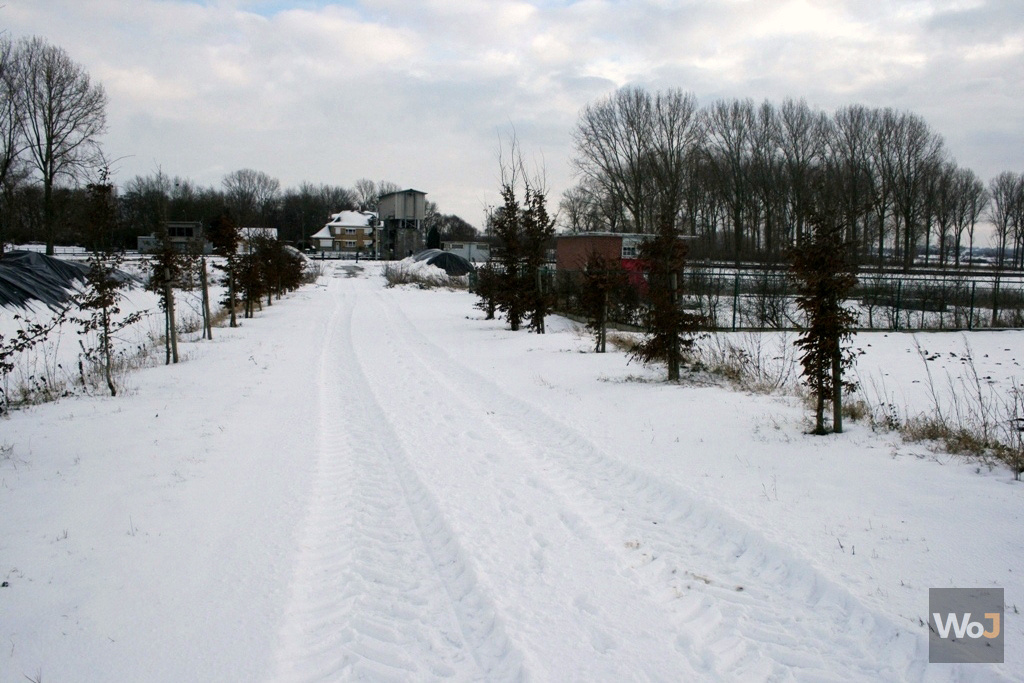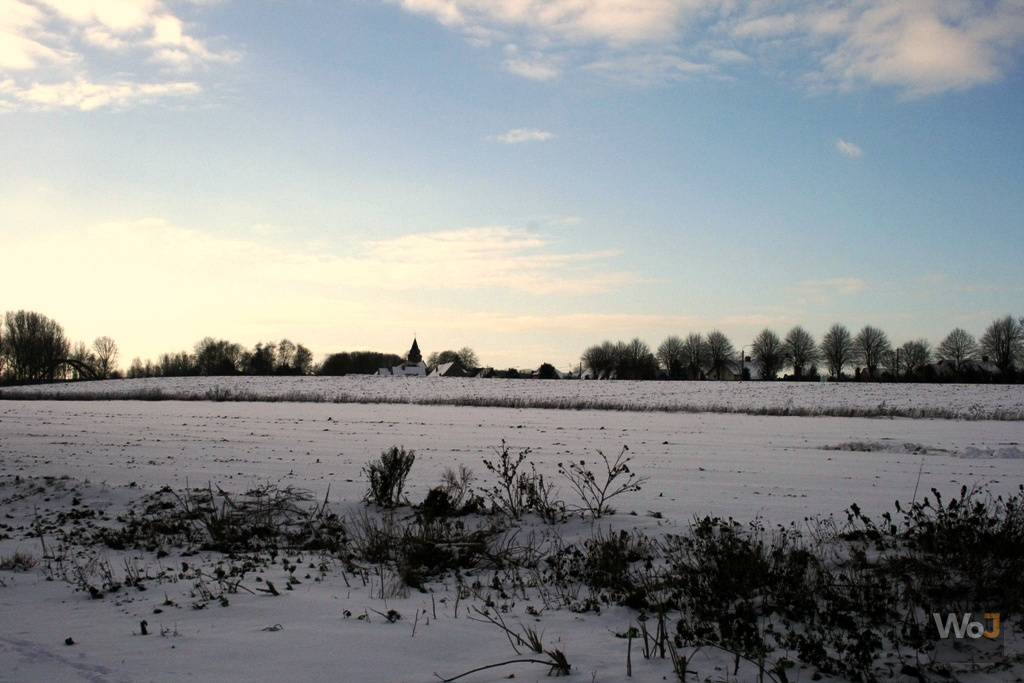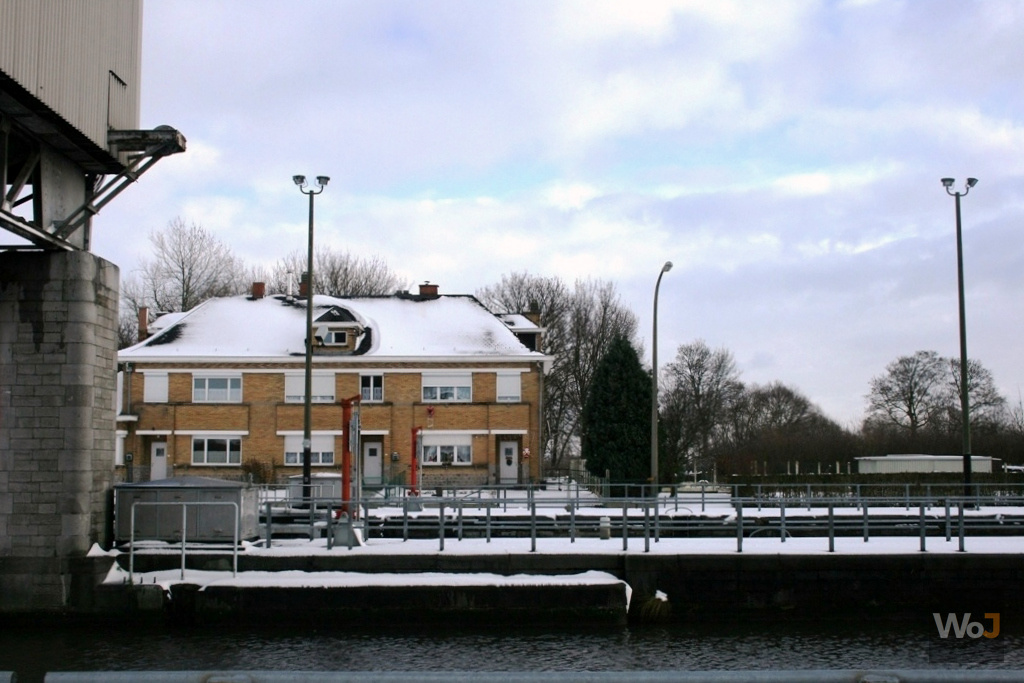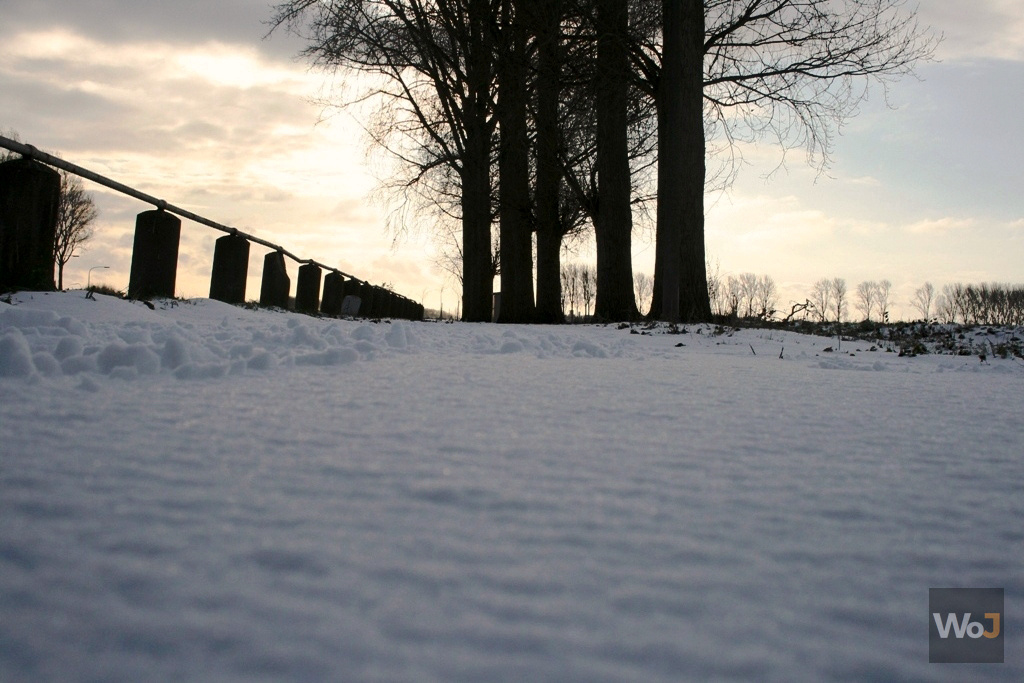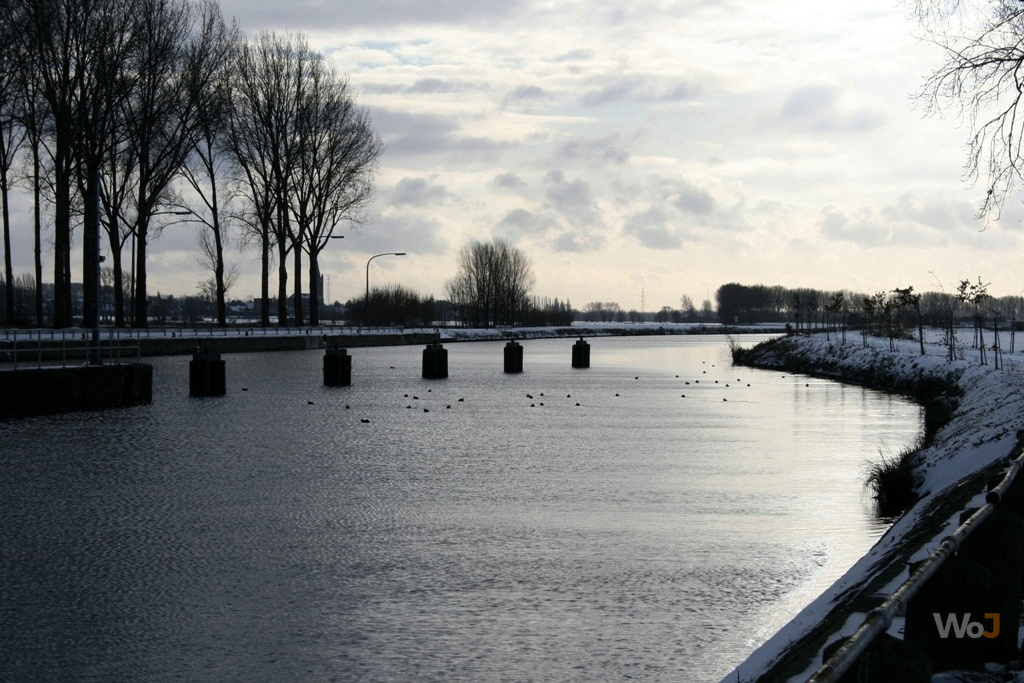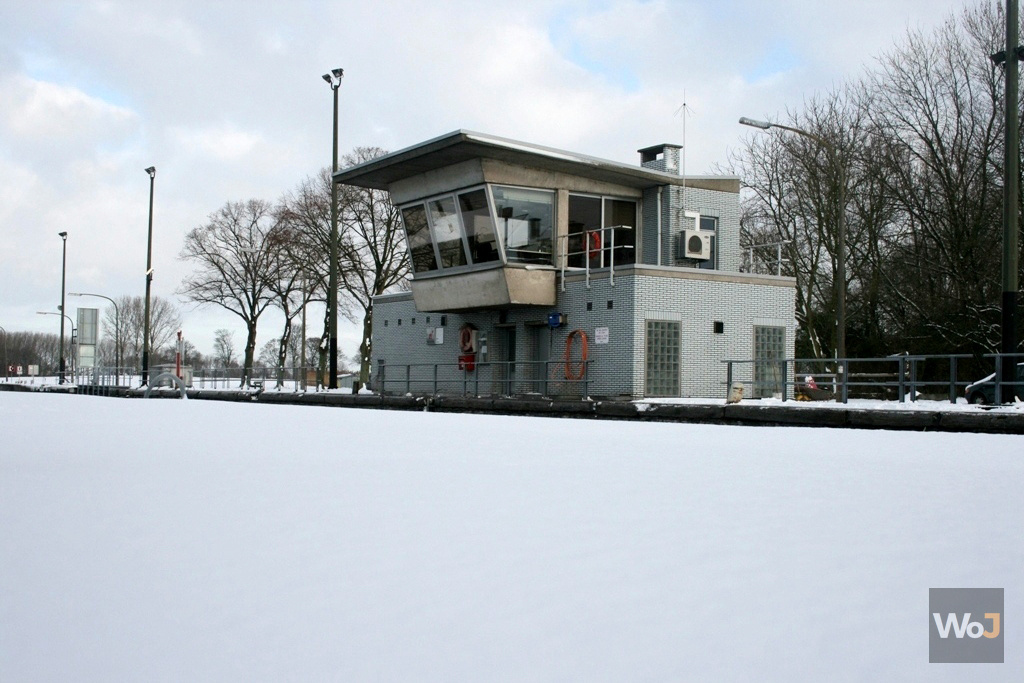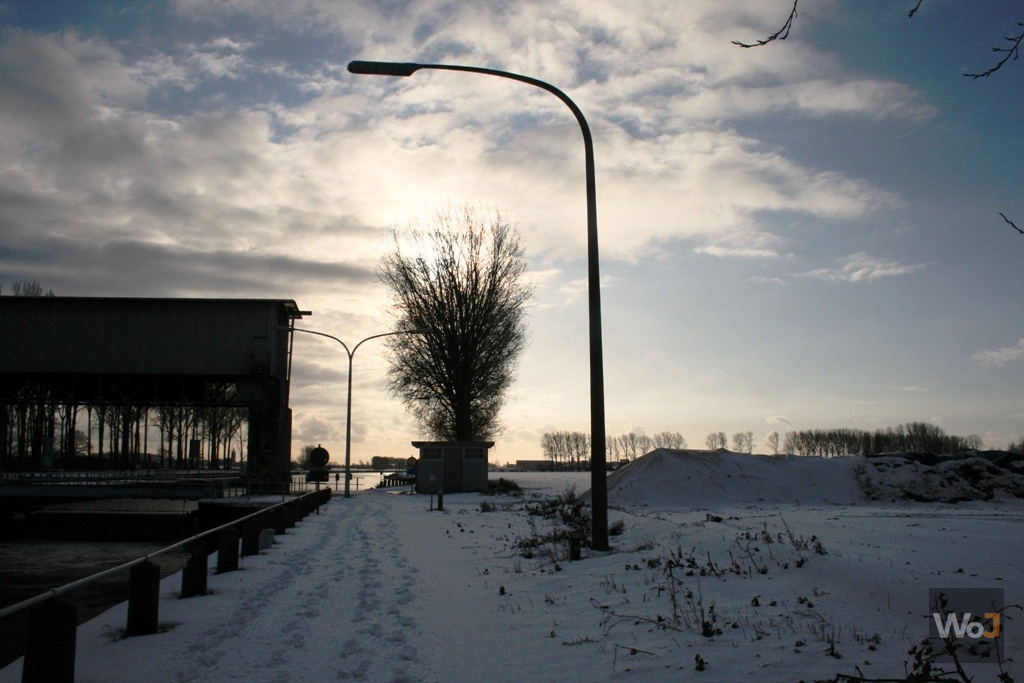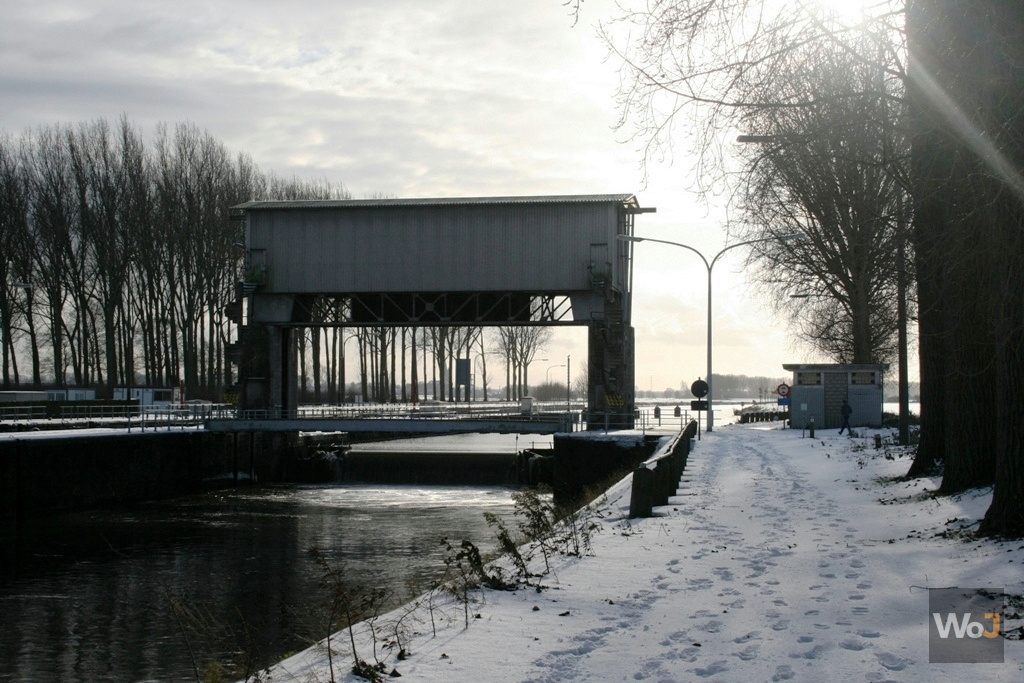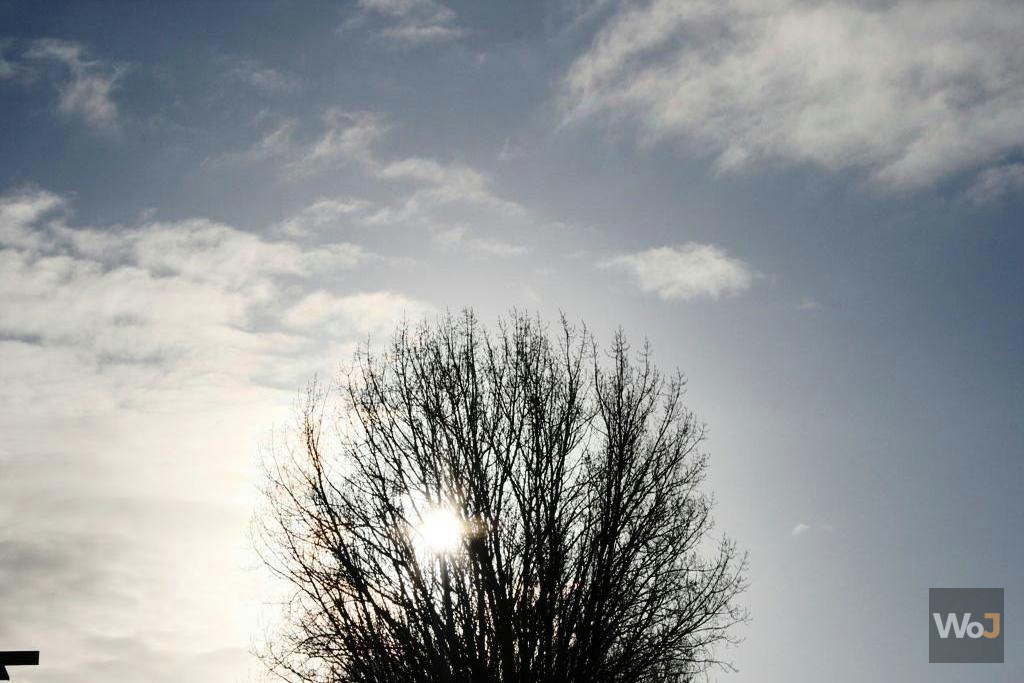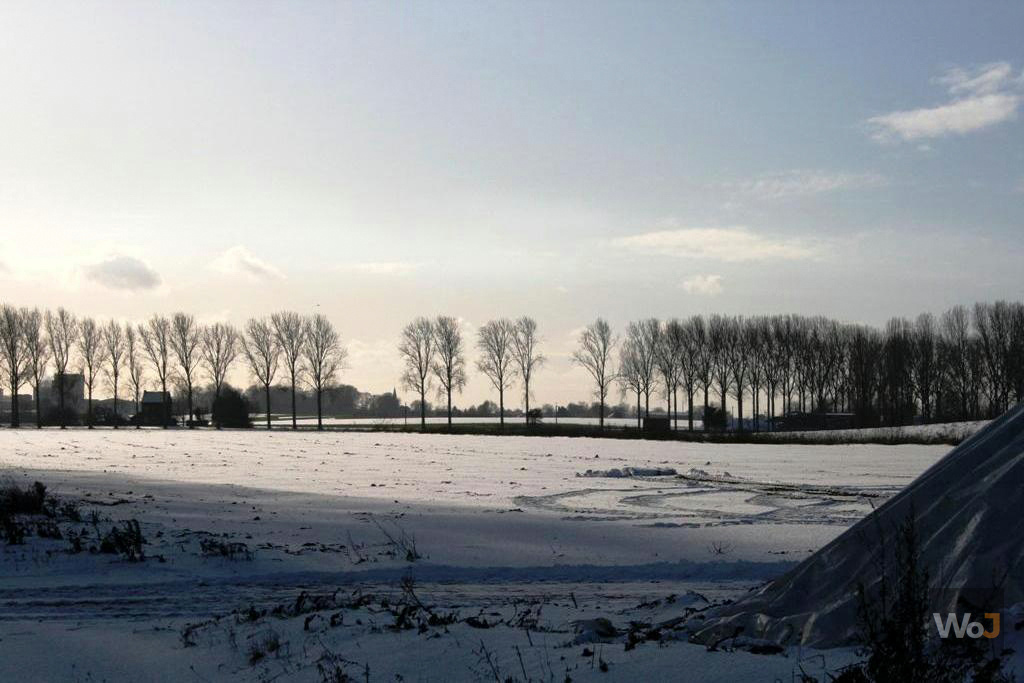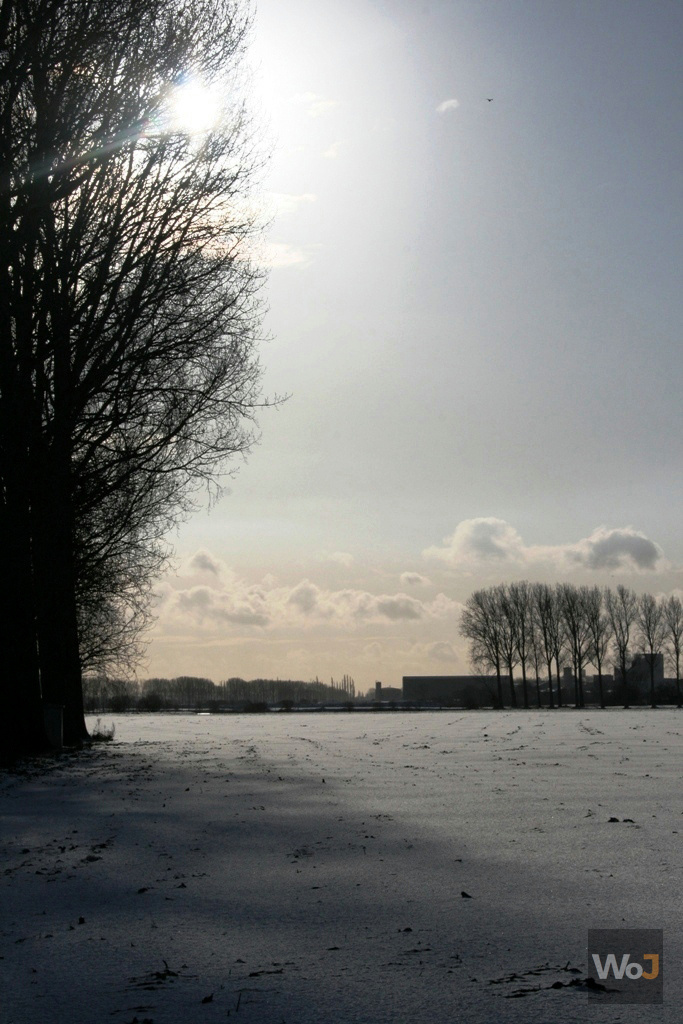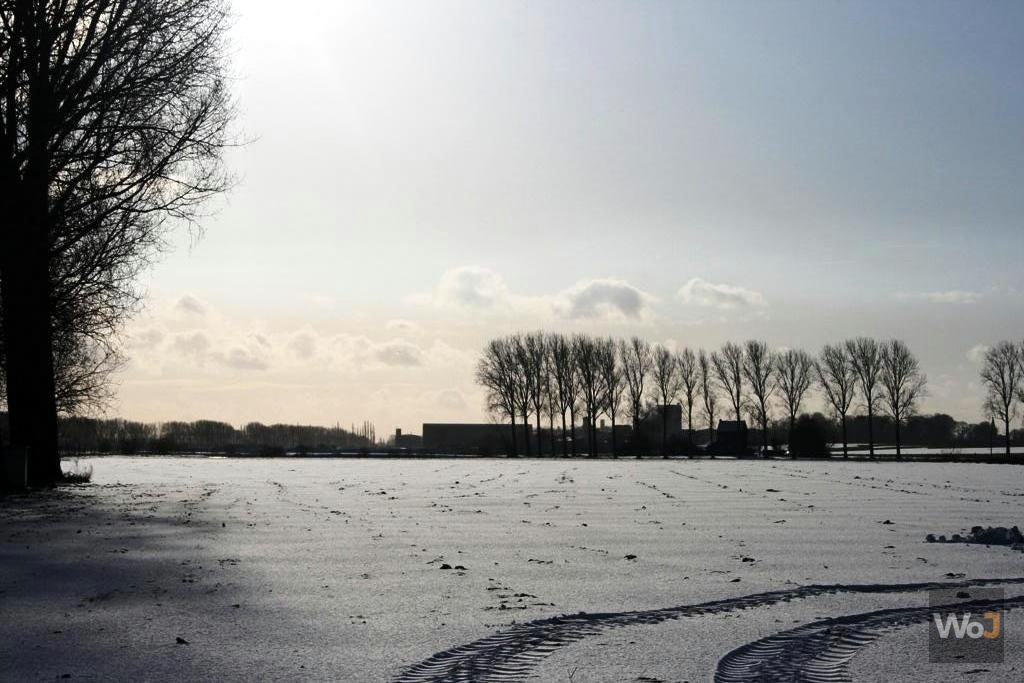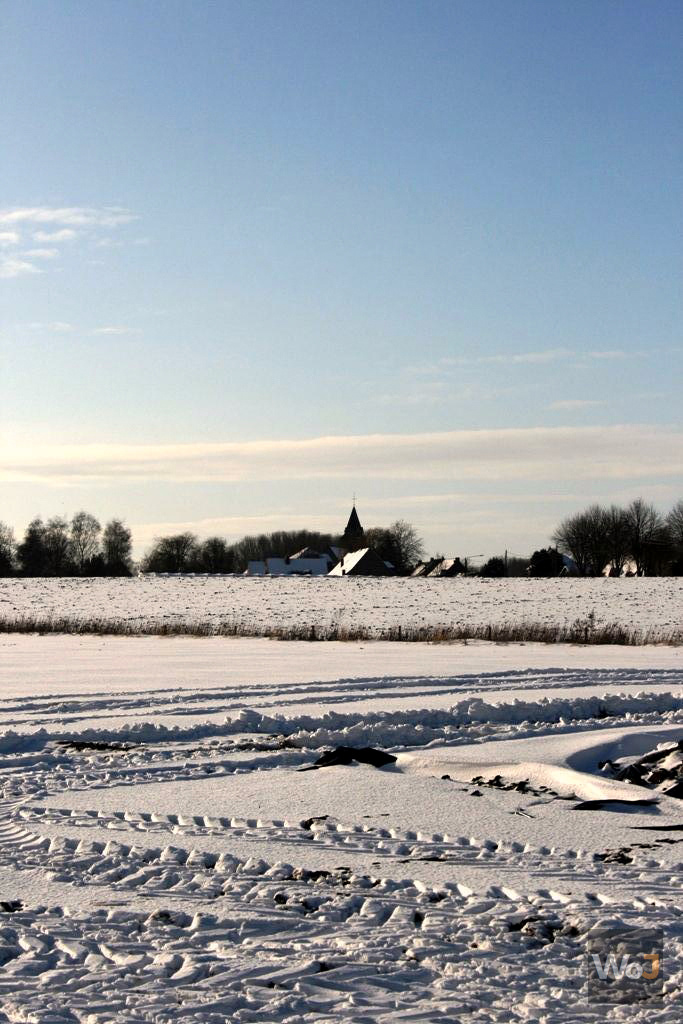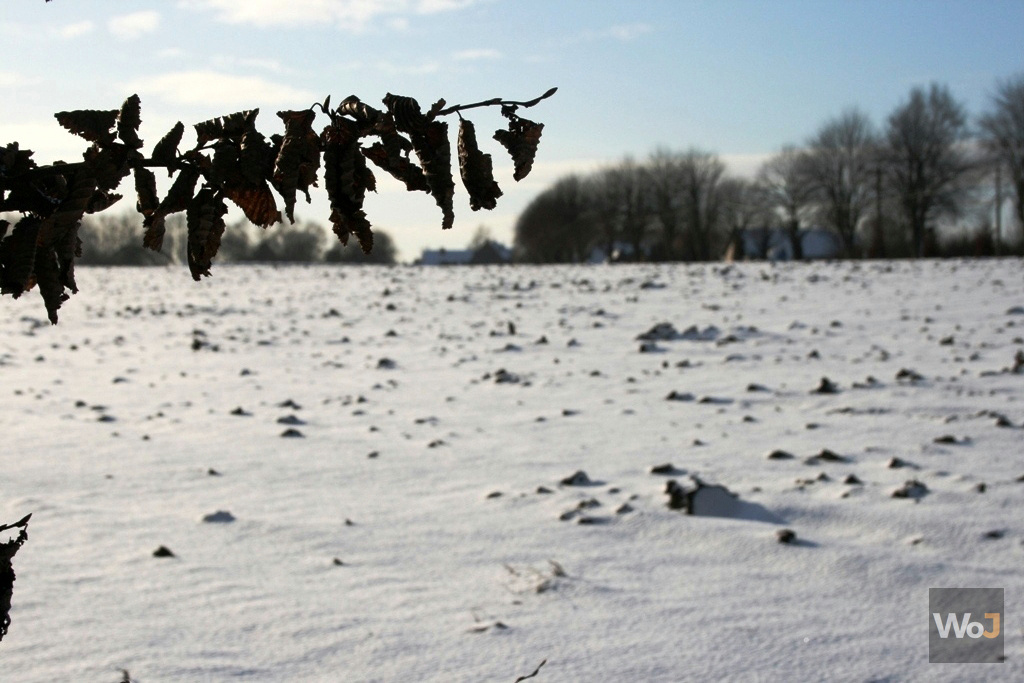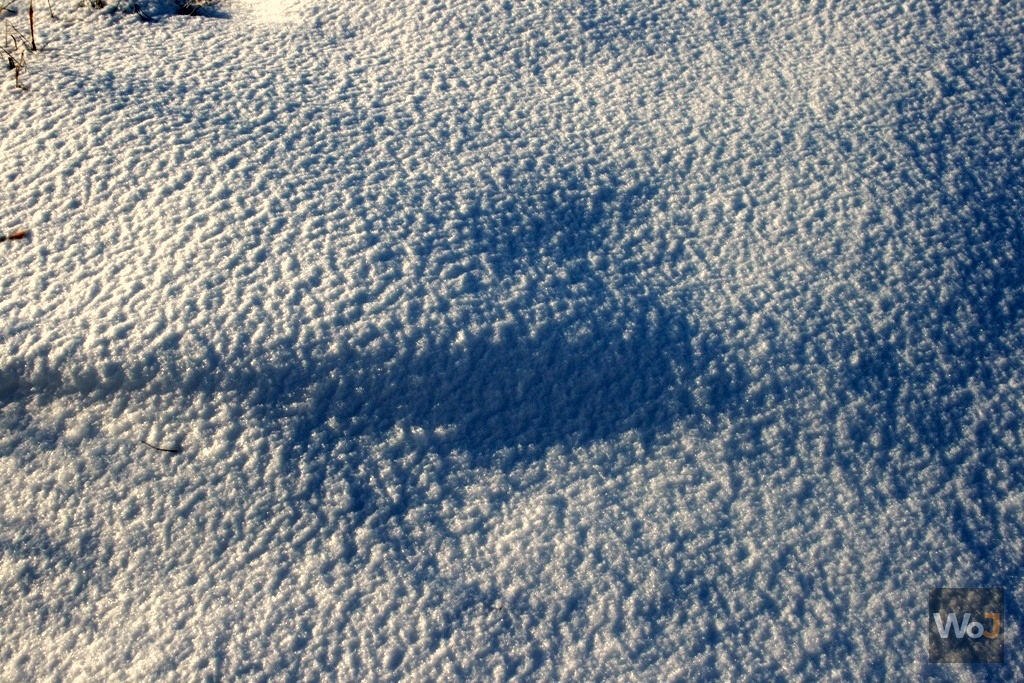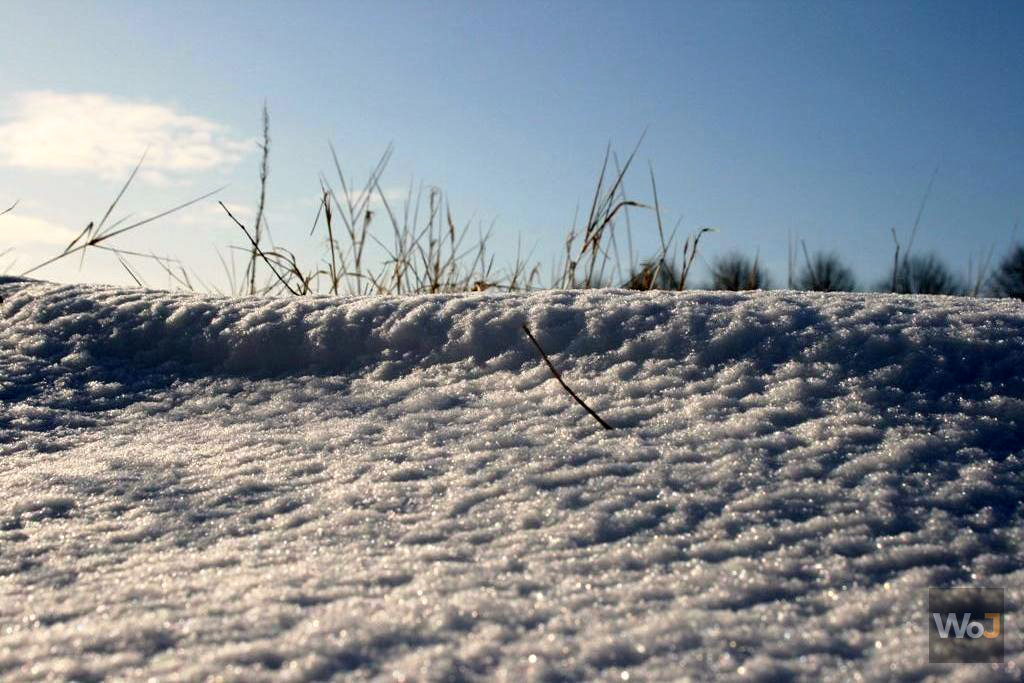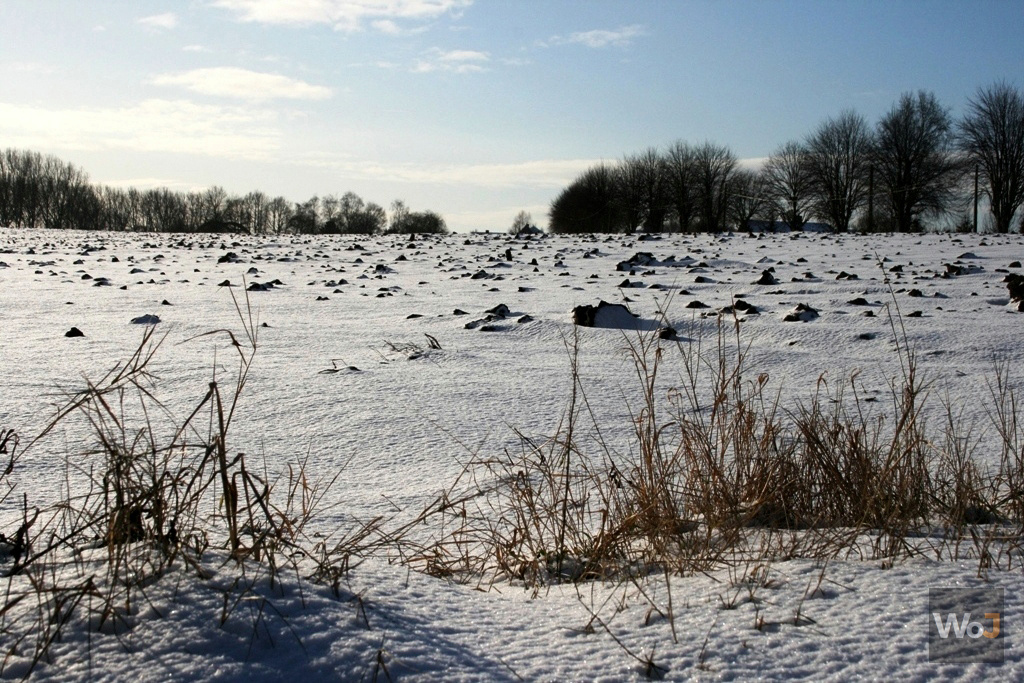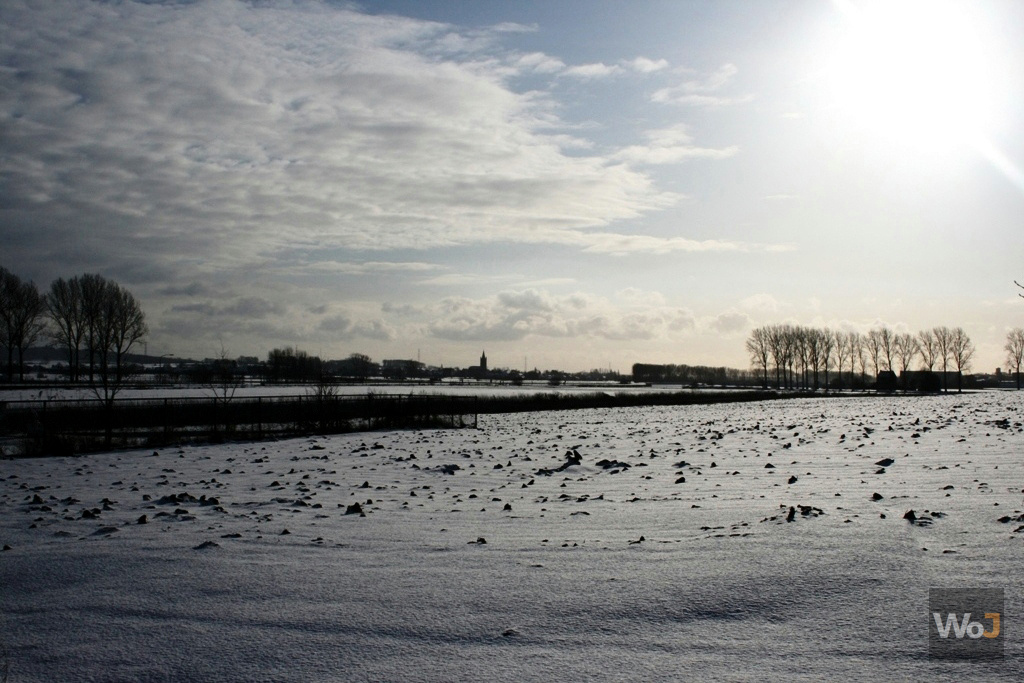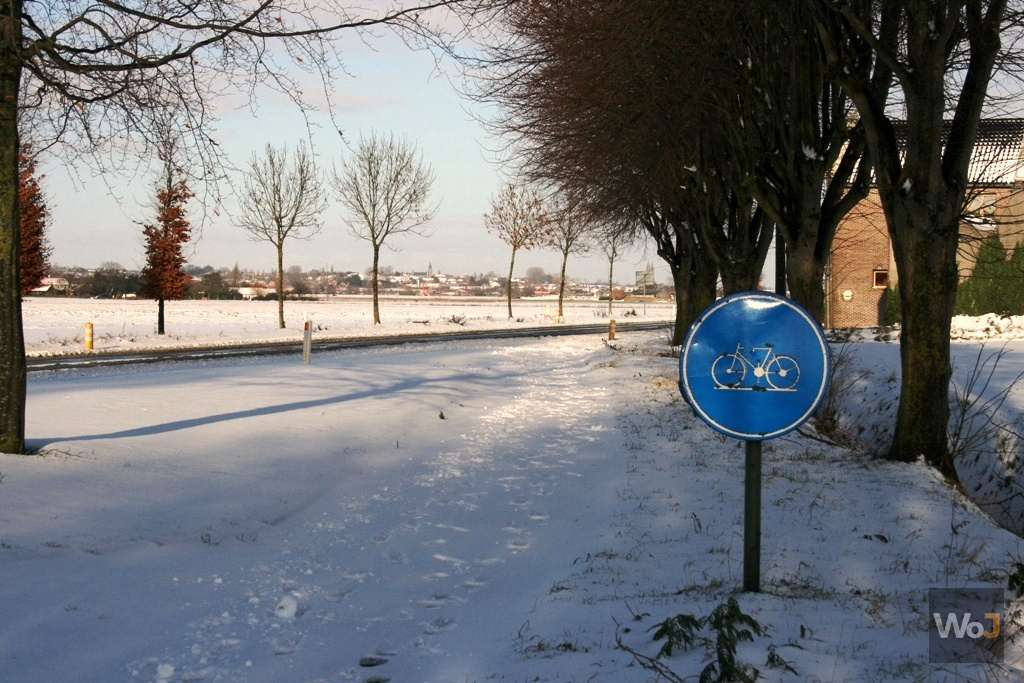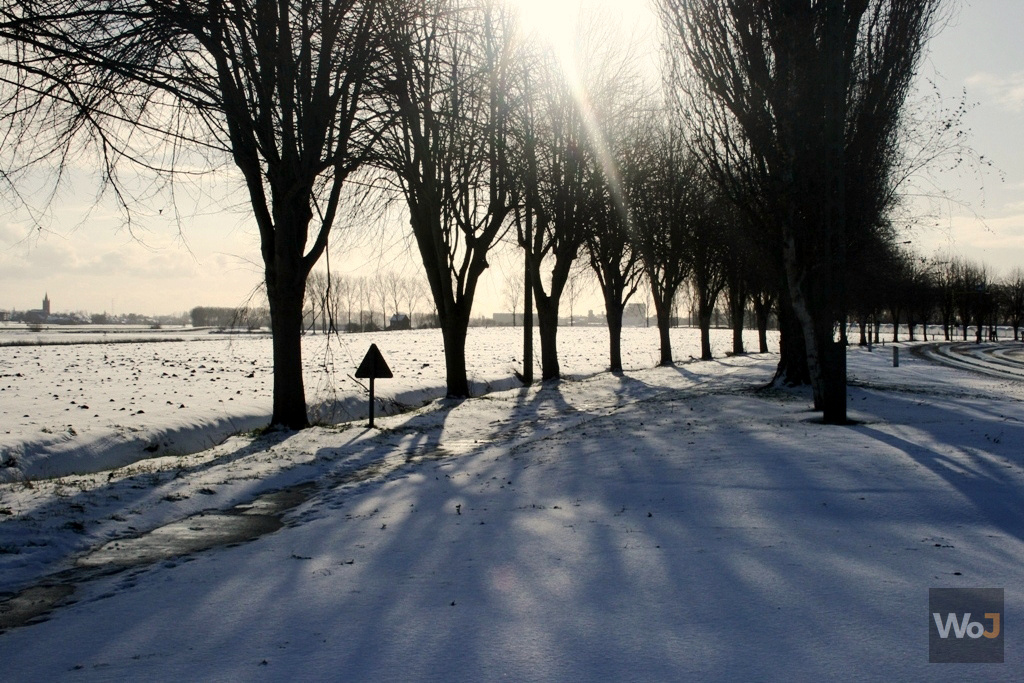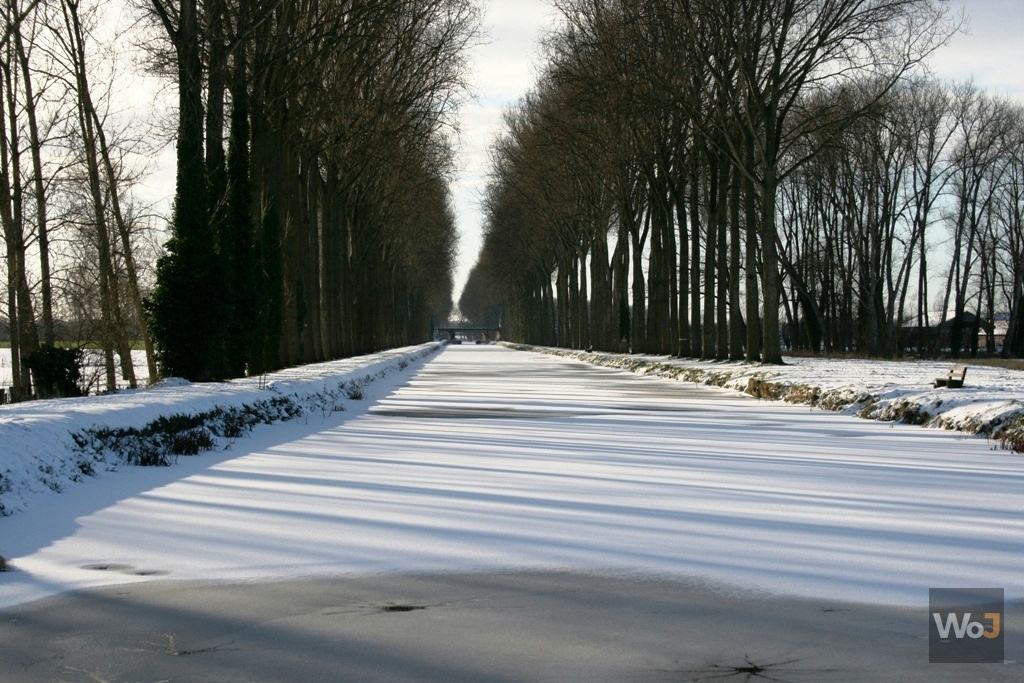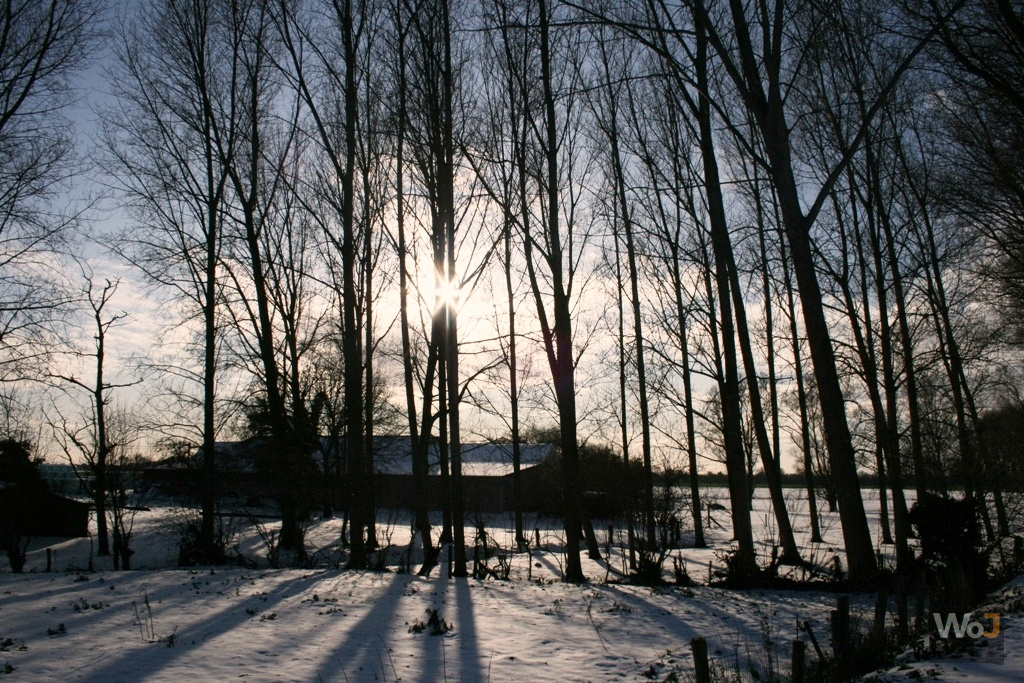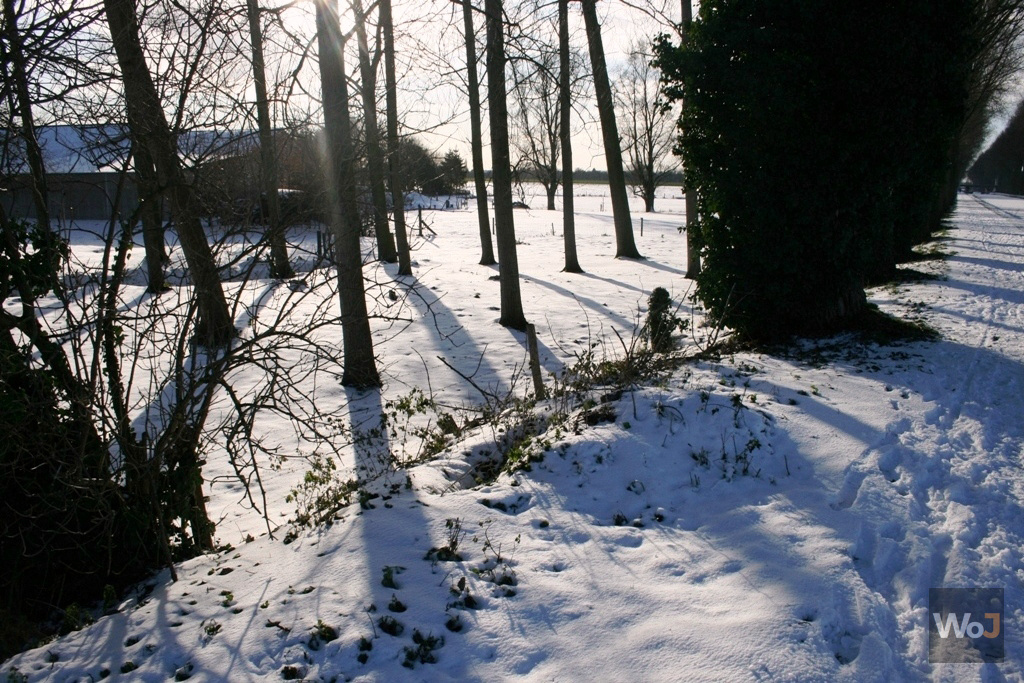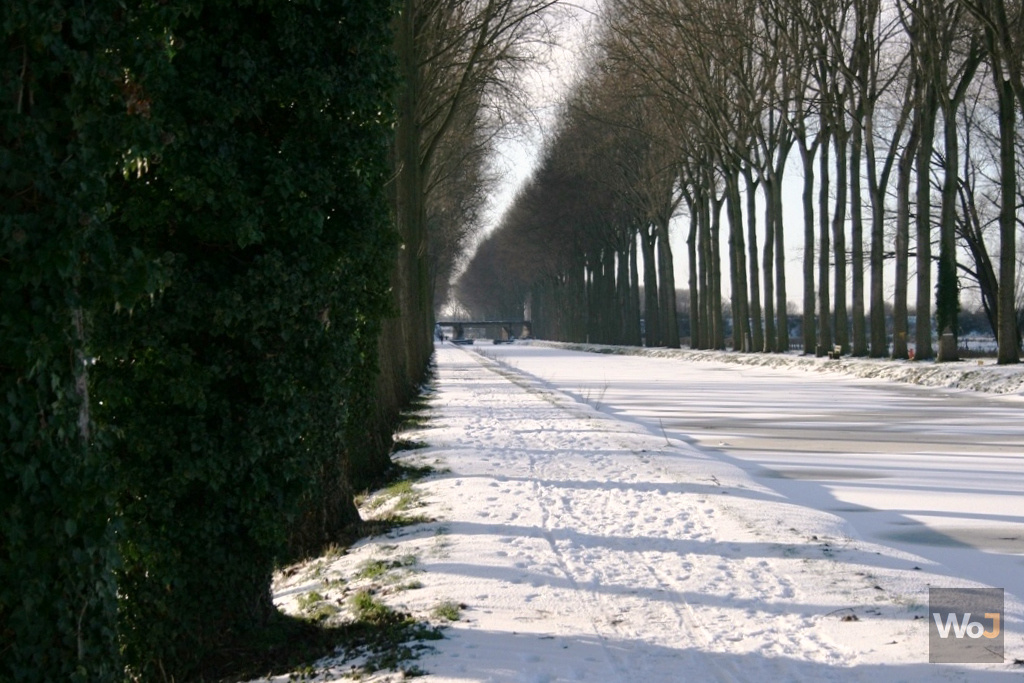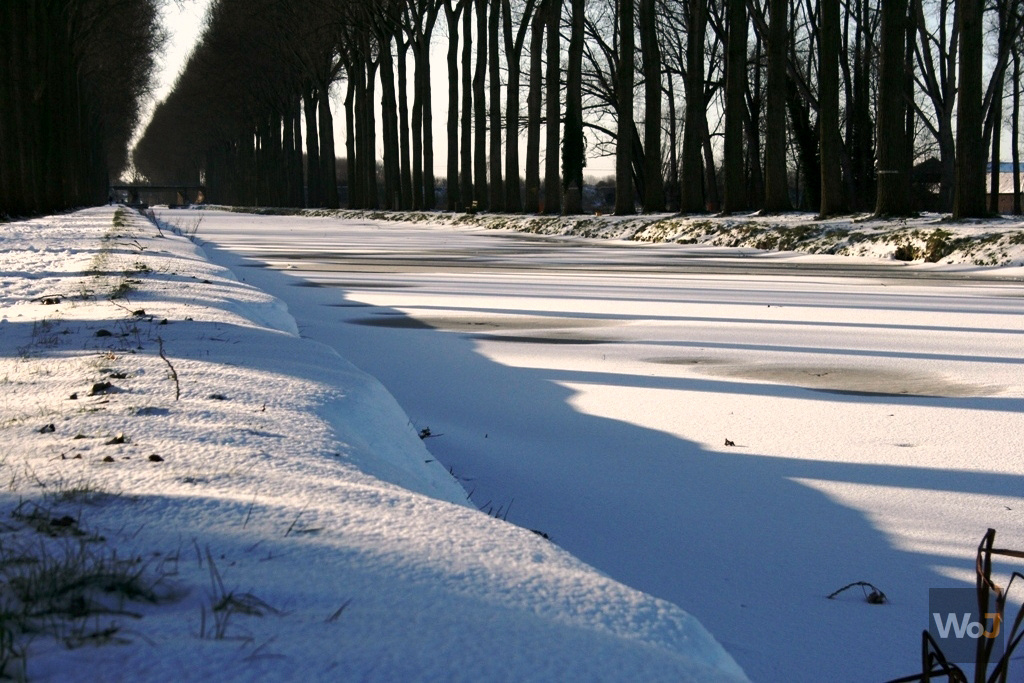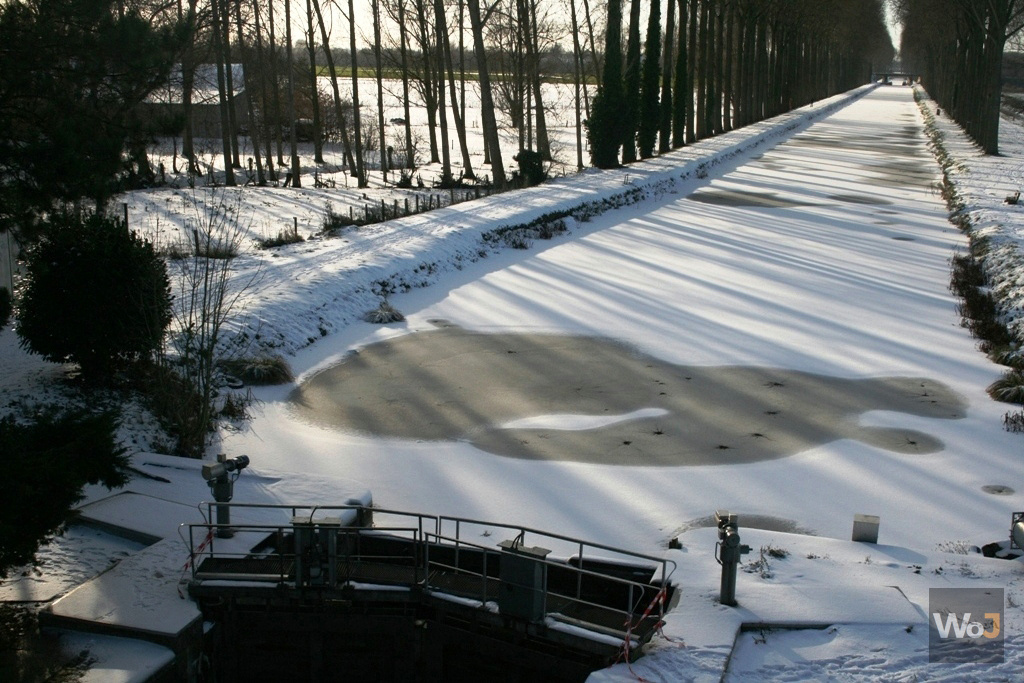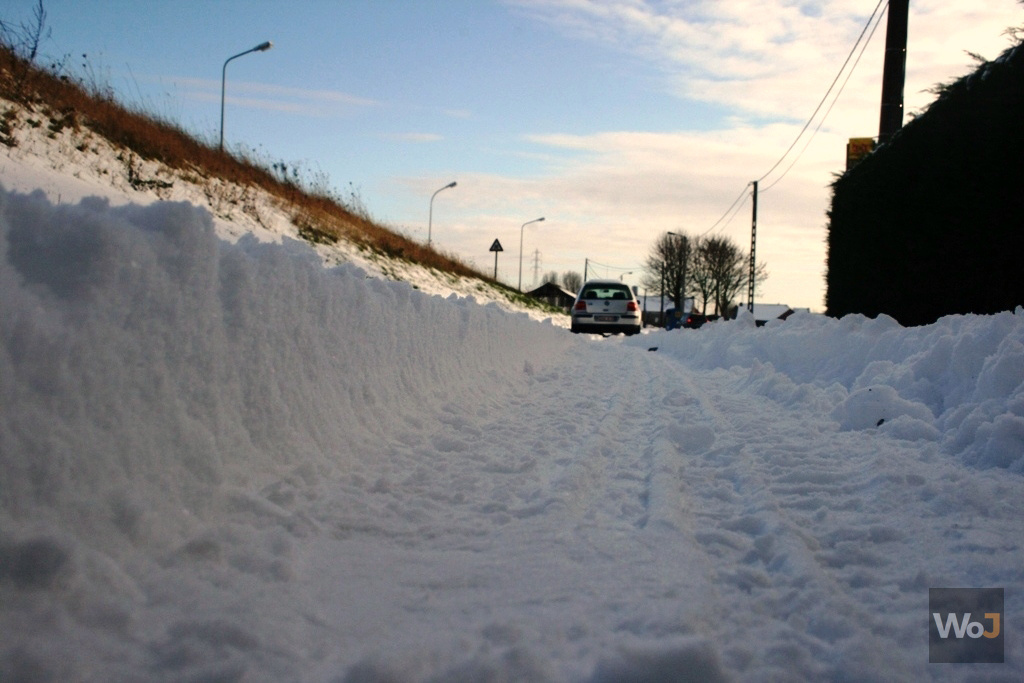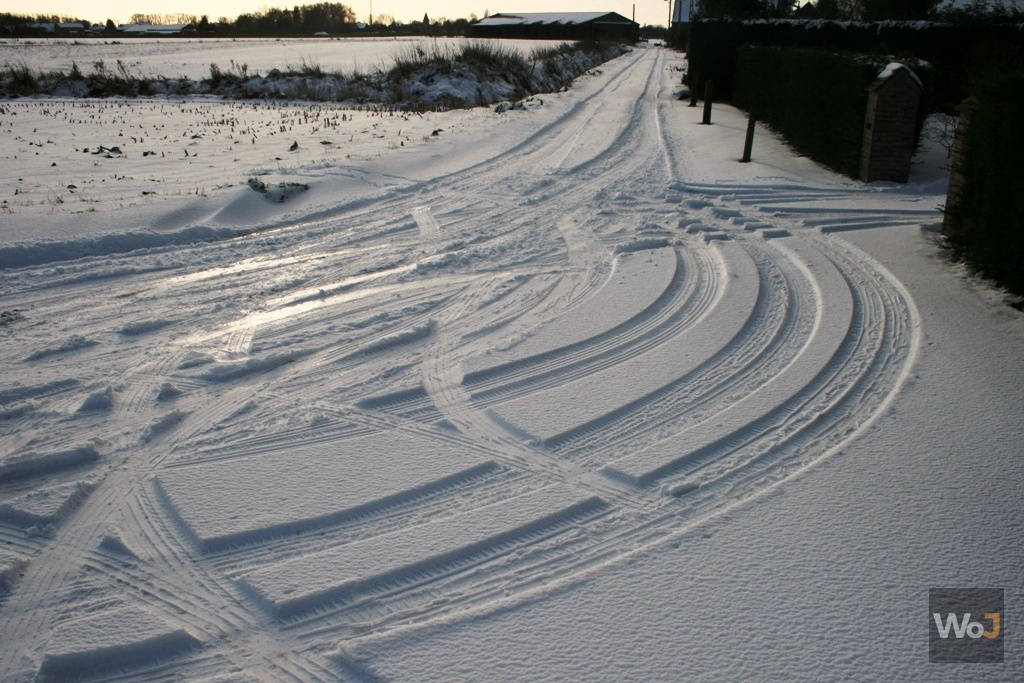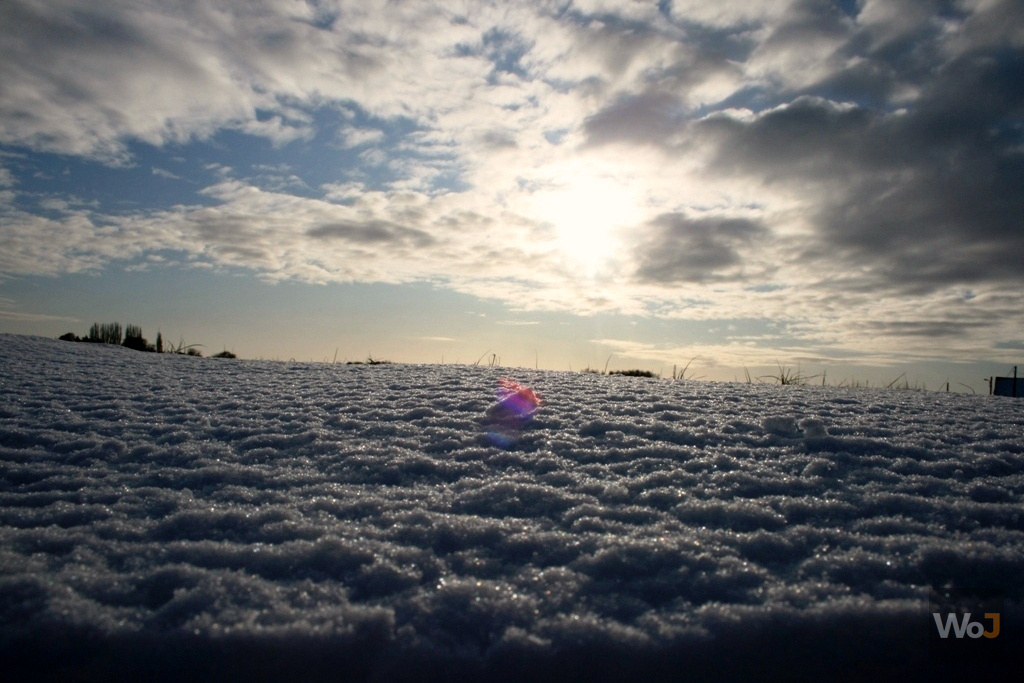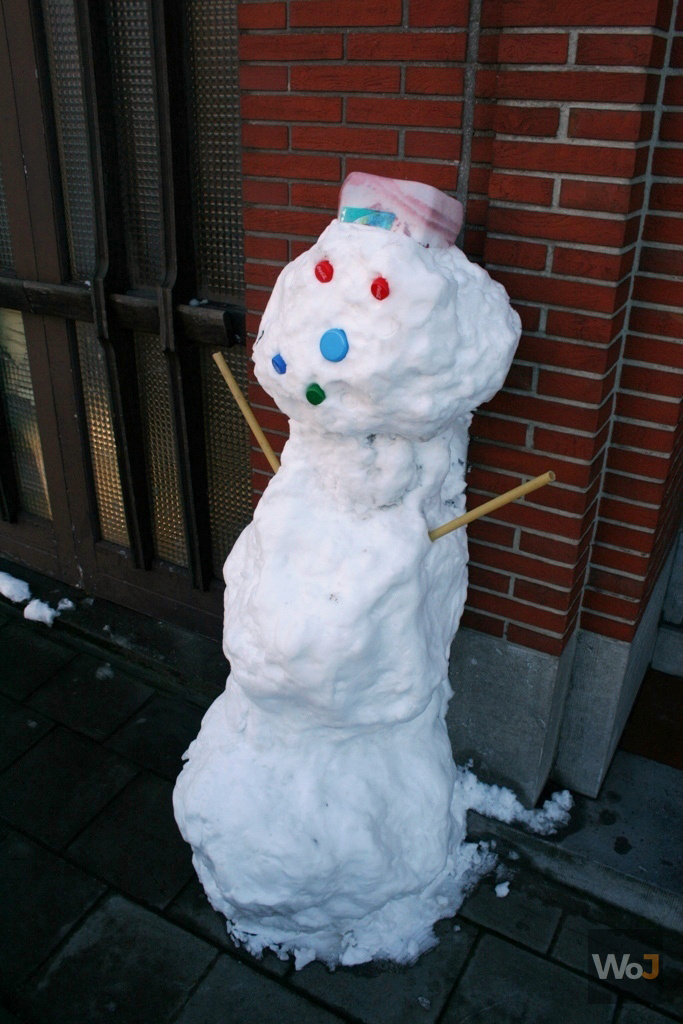 •
Return
---
Notes