Disappointment !
The famous Flemish city no longer deserves its nickname "Bruges-la-morte".
Become a true museum-city (in the negative sense of the word), this one is really corrupted by the human vermin.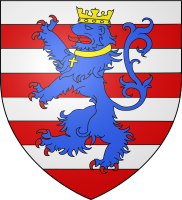 Coat of arms of city of Bruges
The forgotten elementary politeness, the unbearable kids, the crowds in the least indicated places, the human tide of today has destroyed the magnificent decor of "In Bruges"1. At times, we would have thought in an amusement park...
With consequence this gallery sloppy.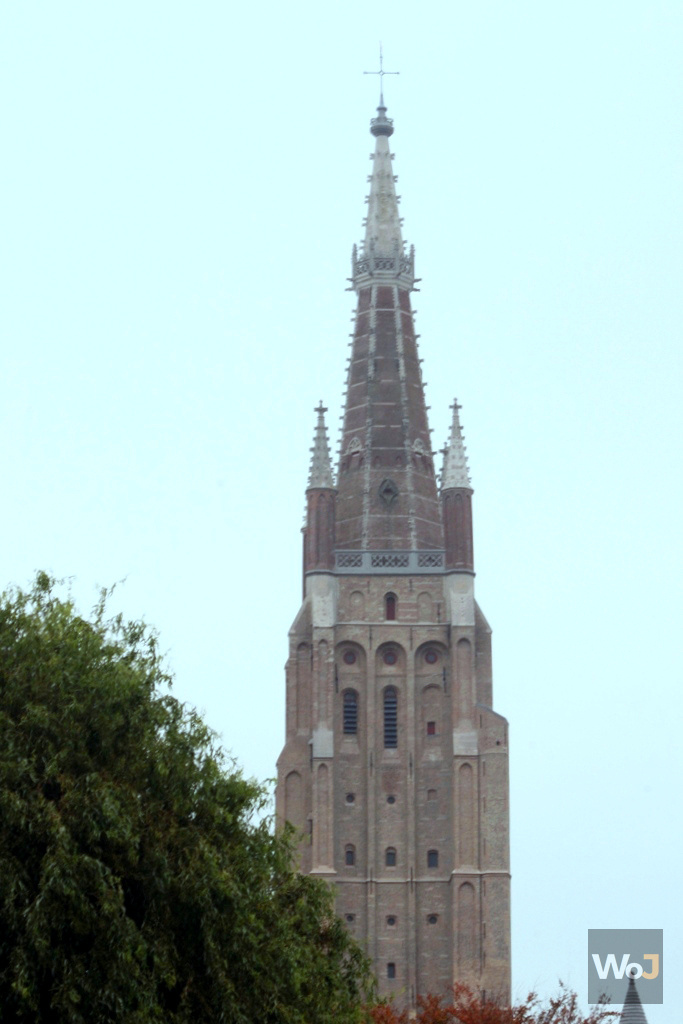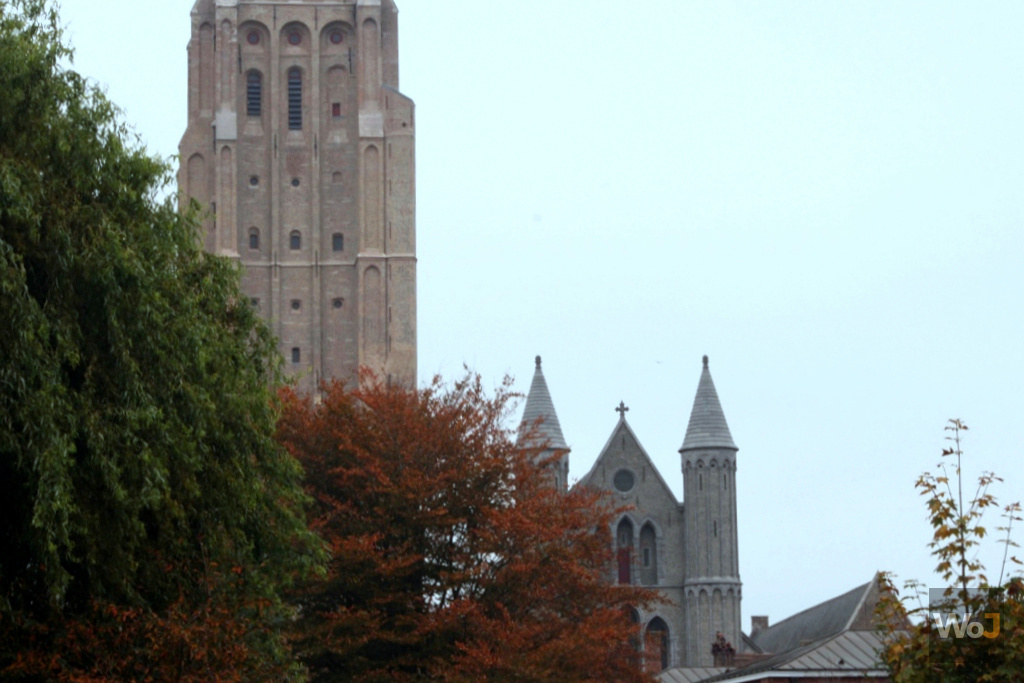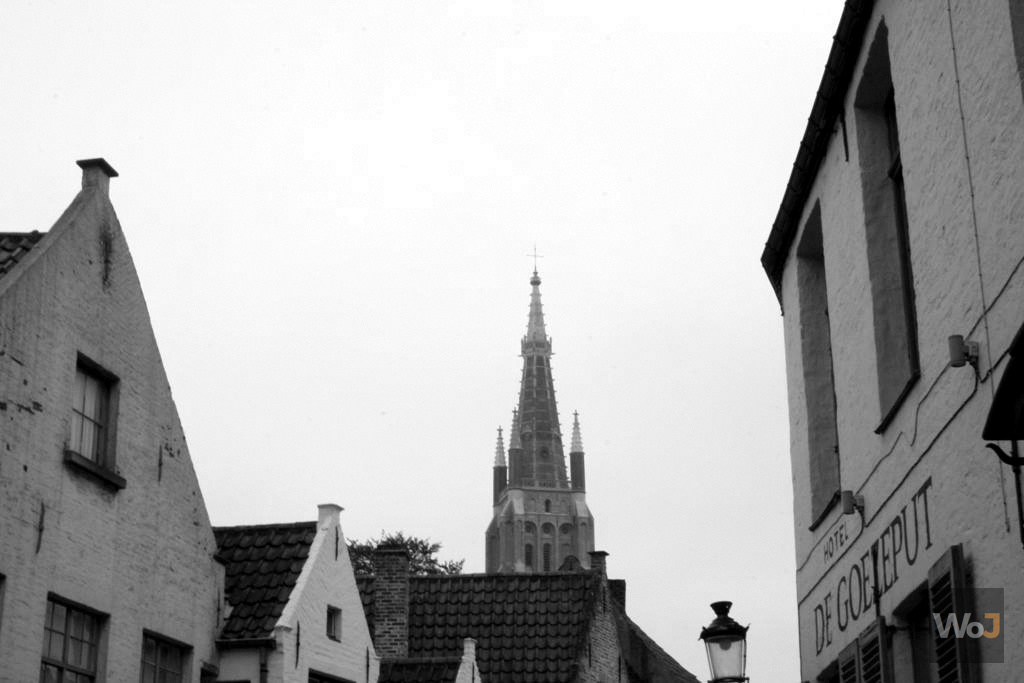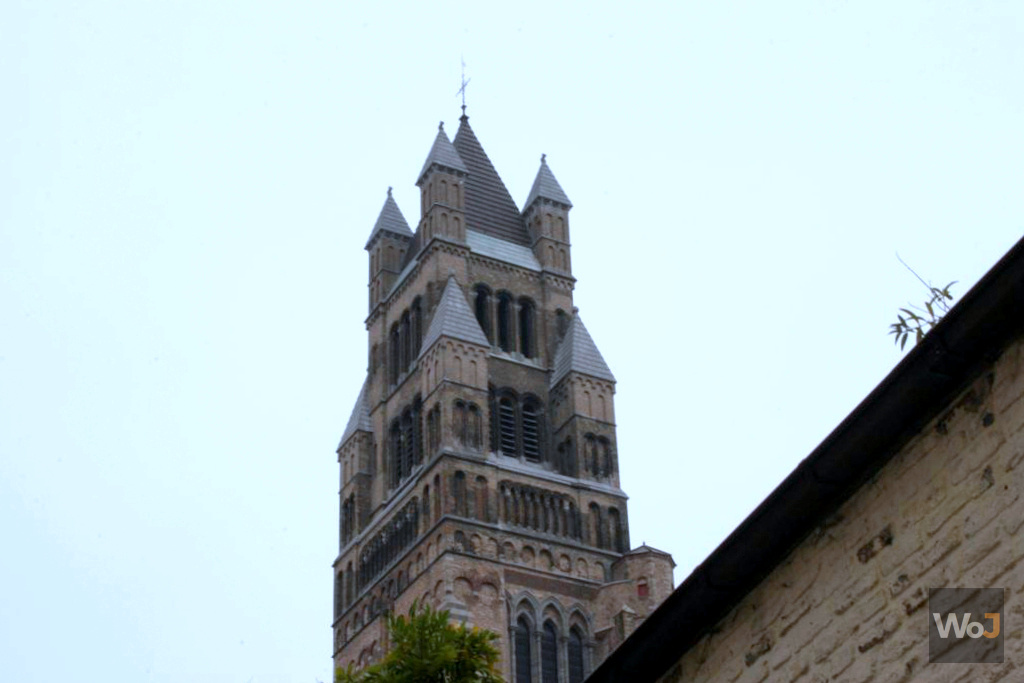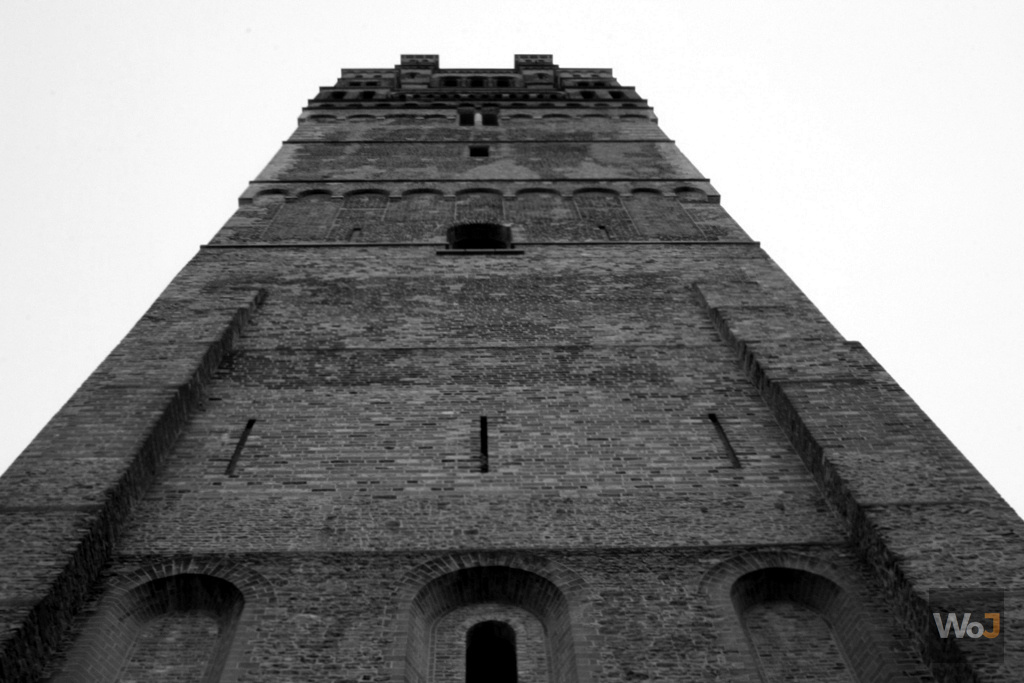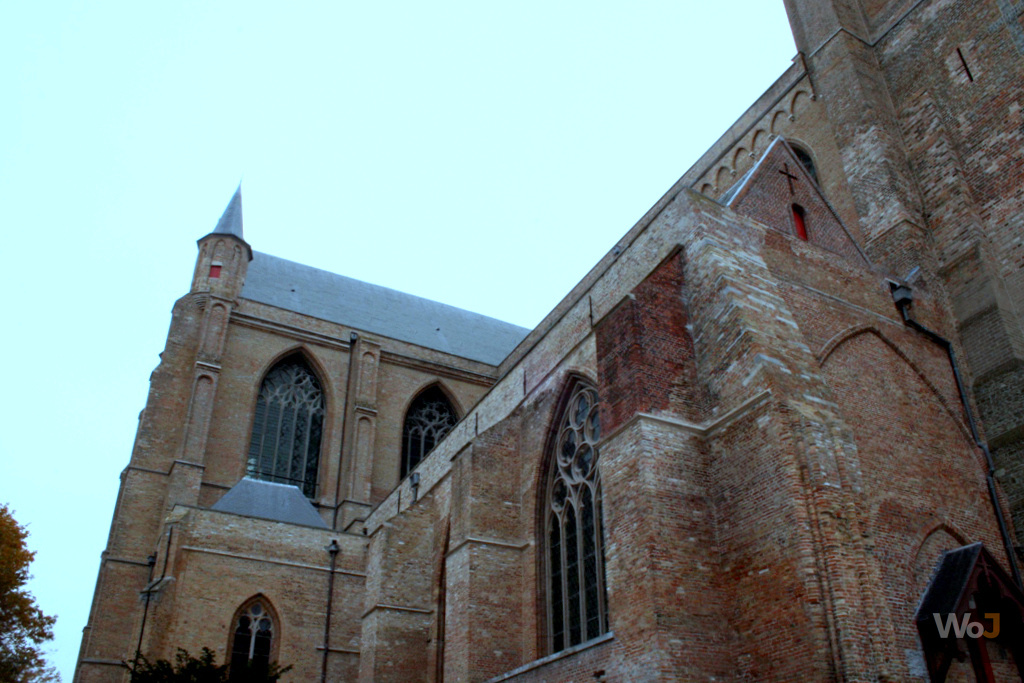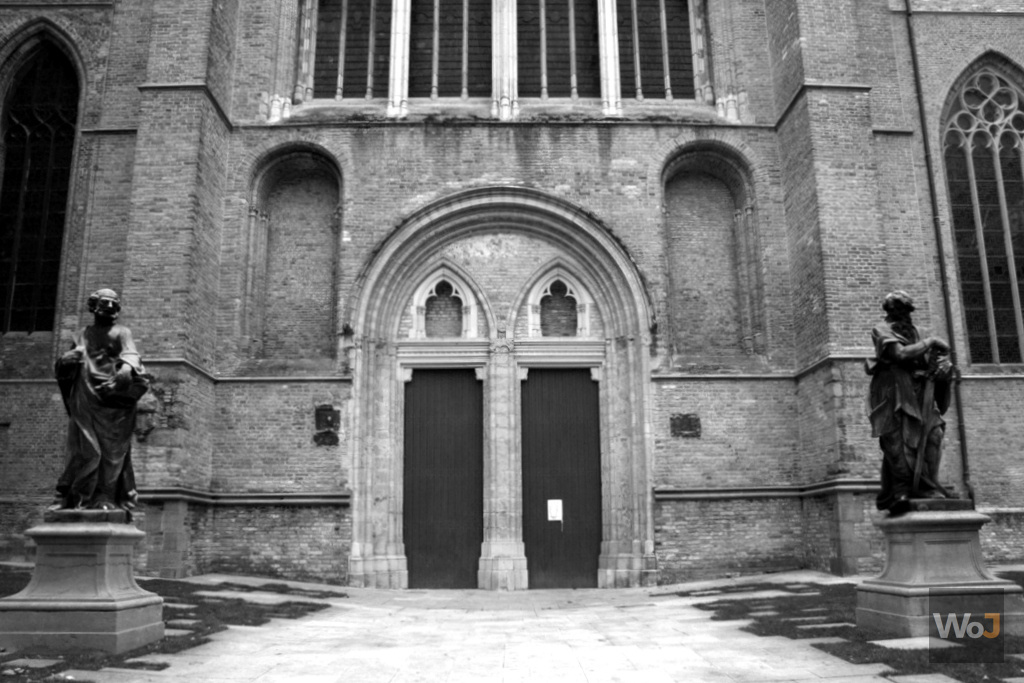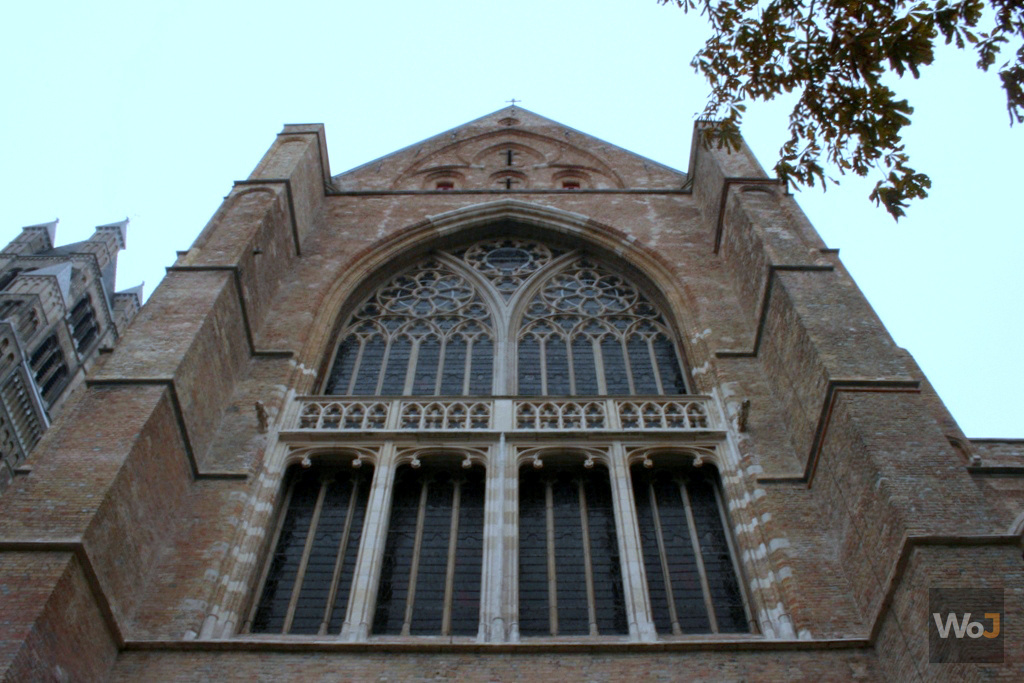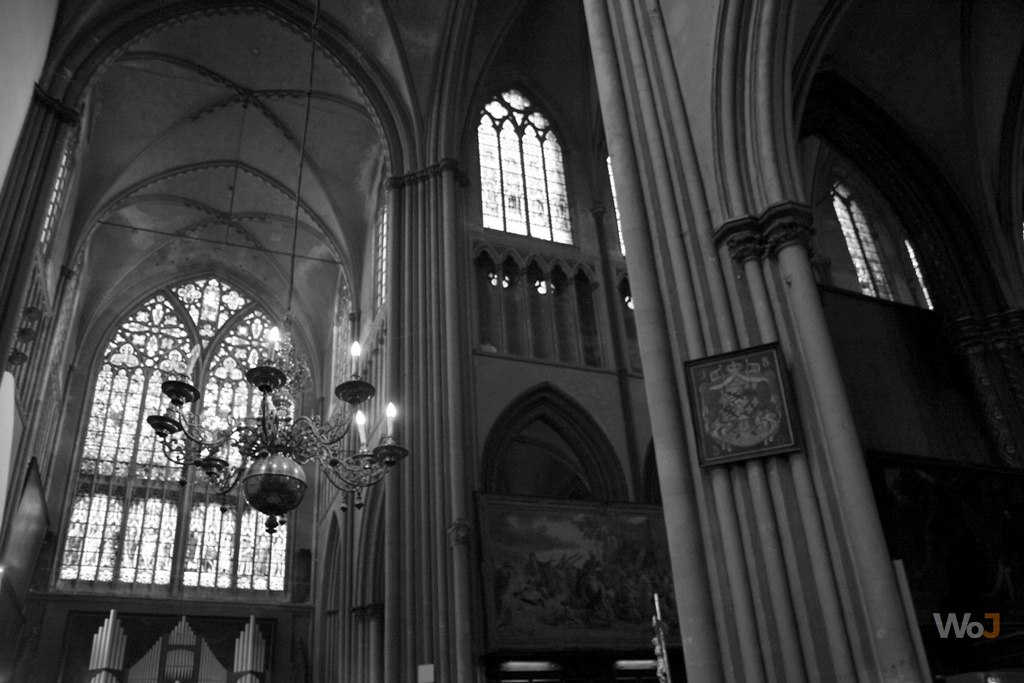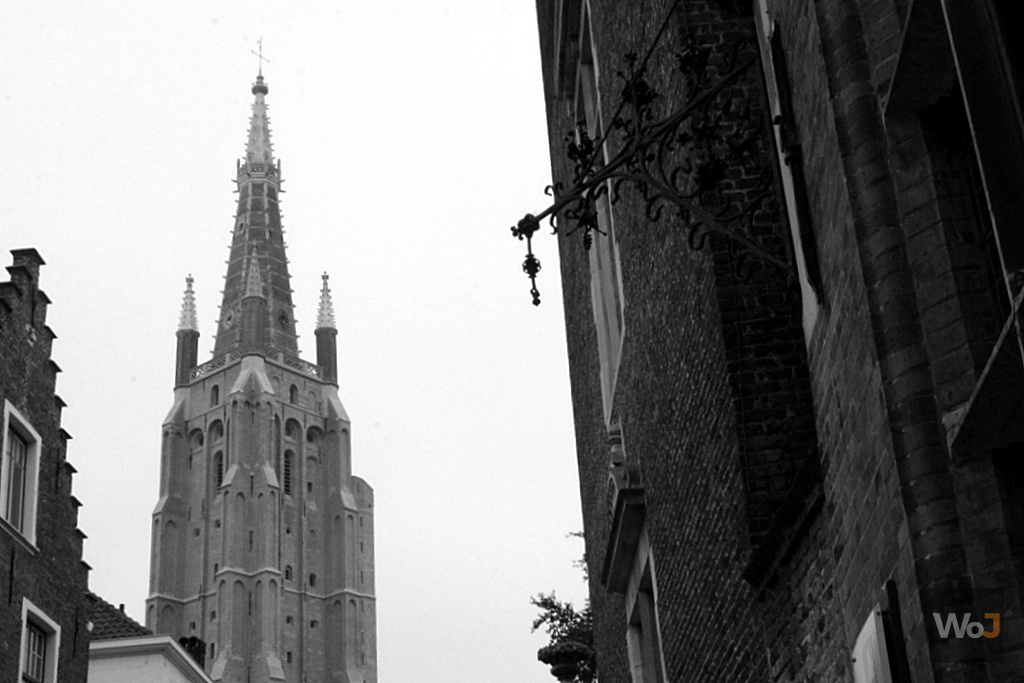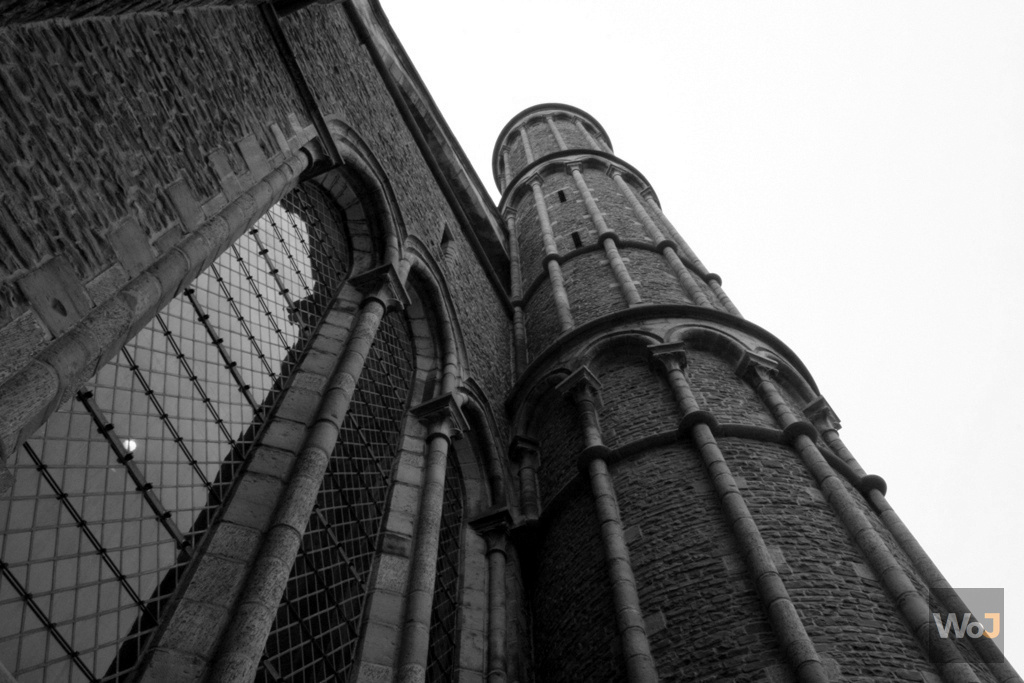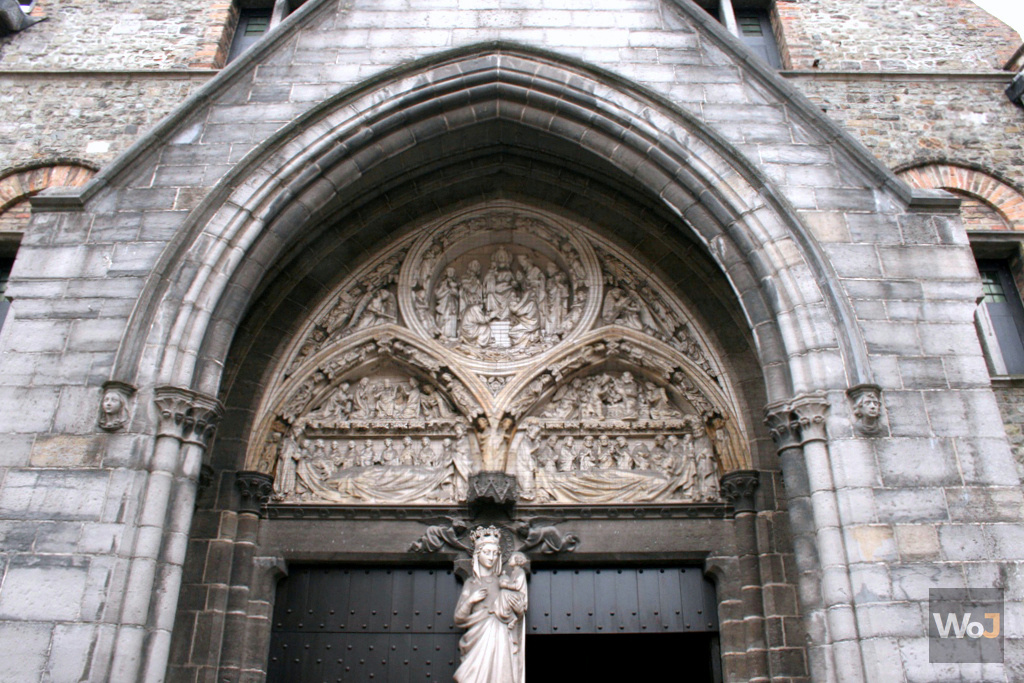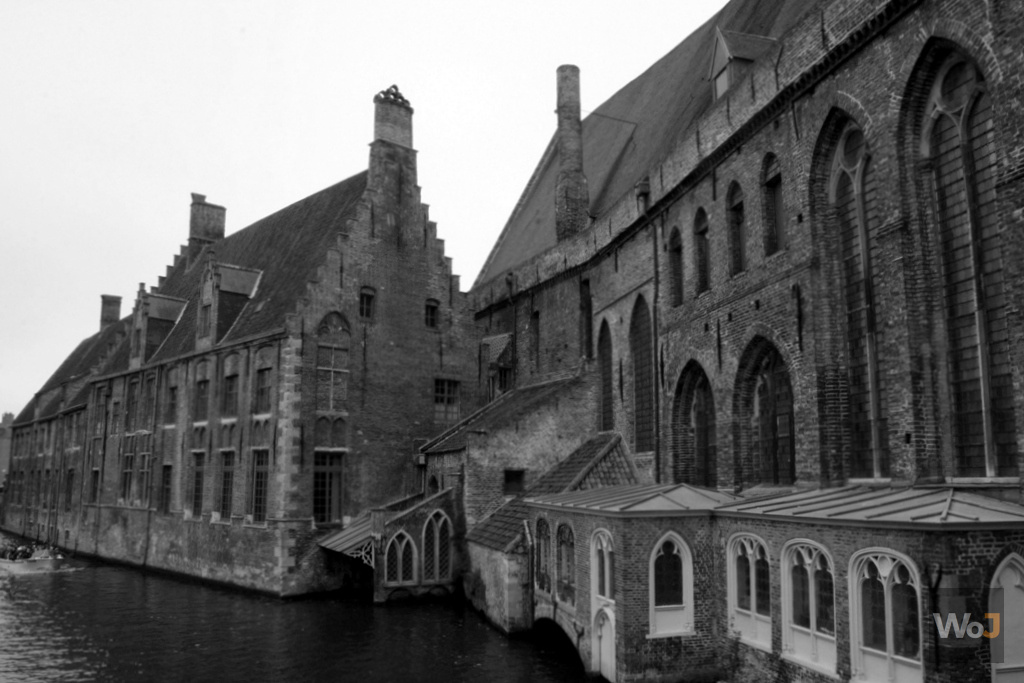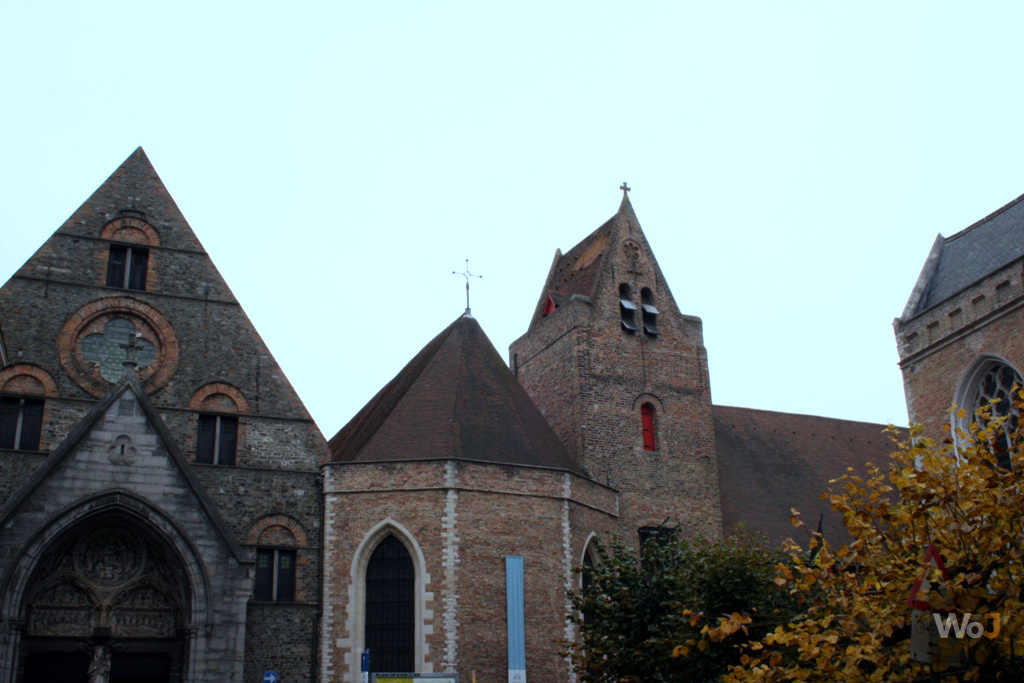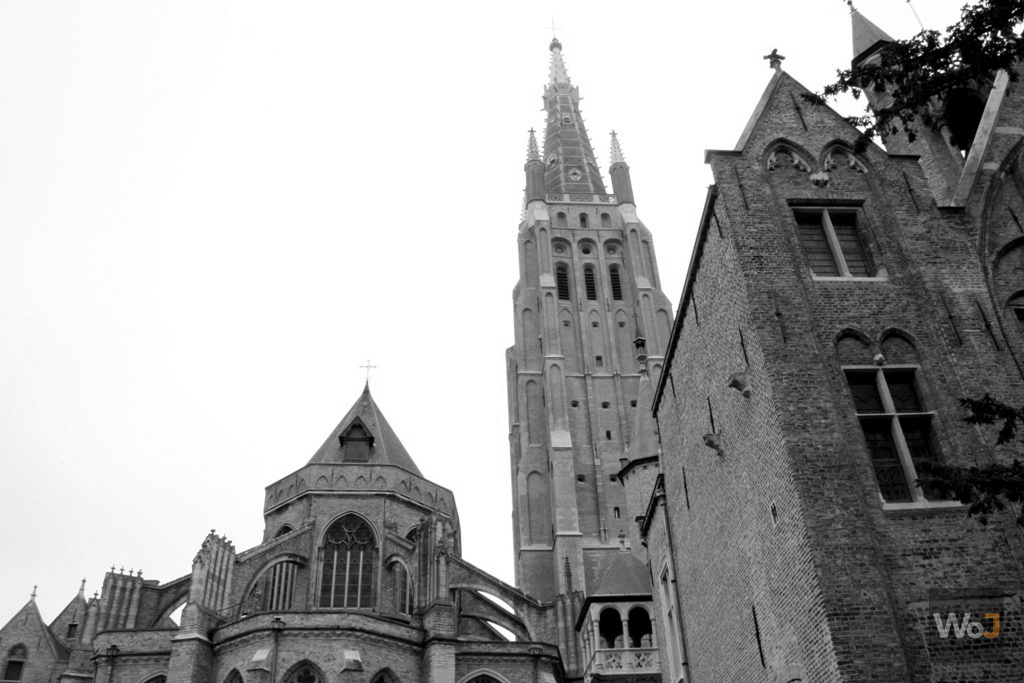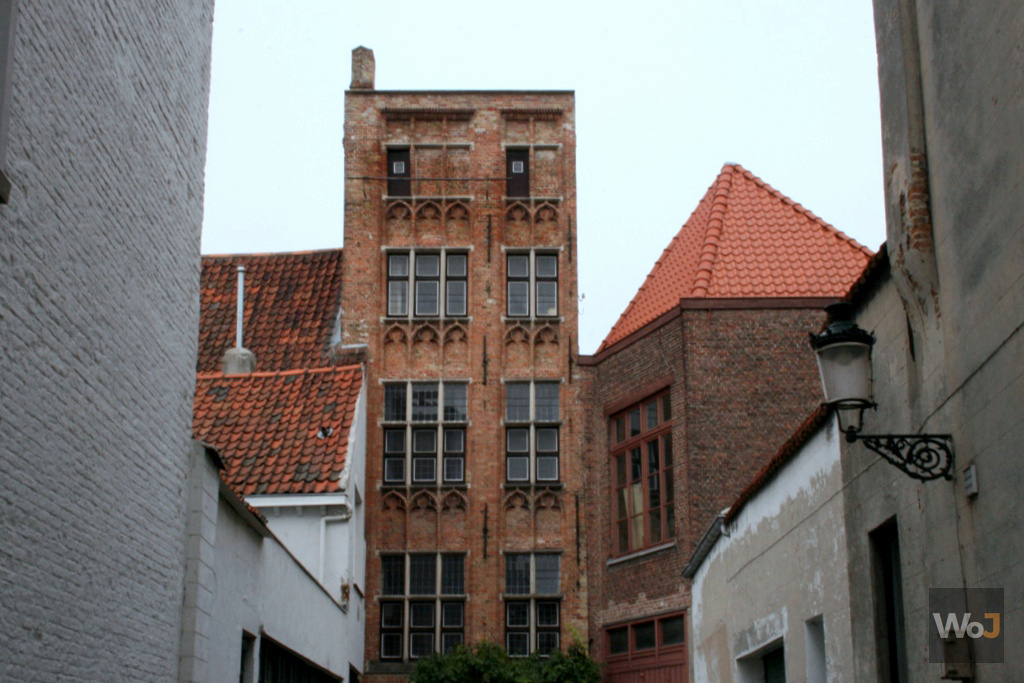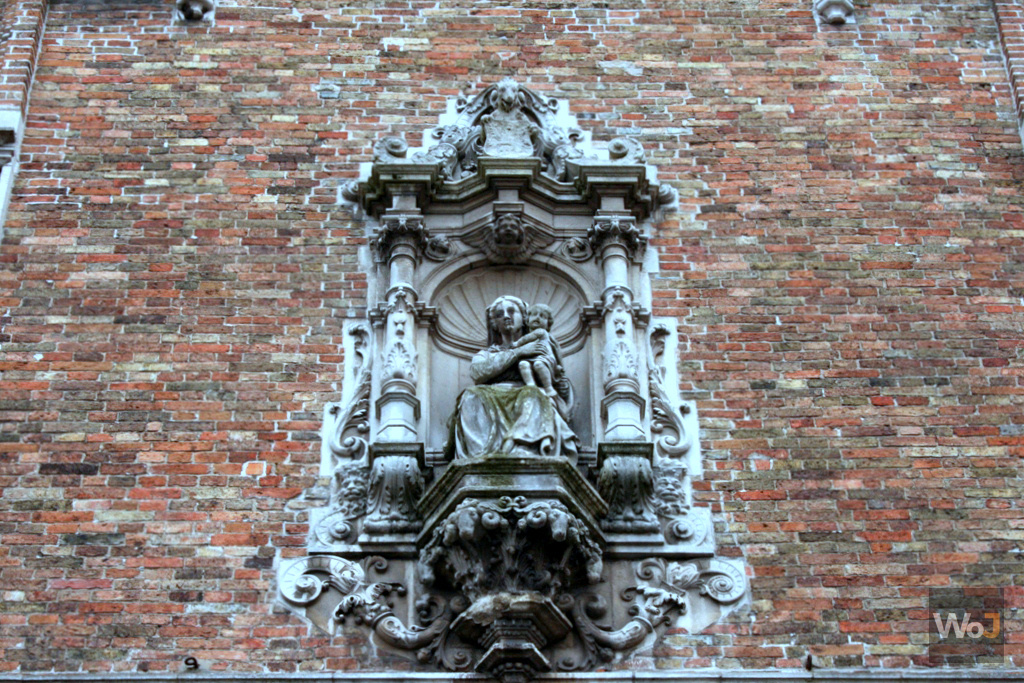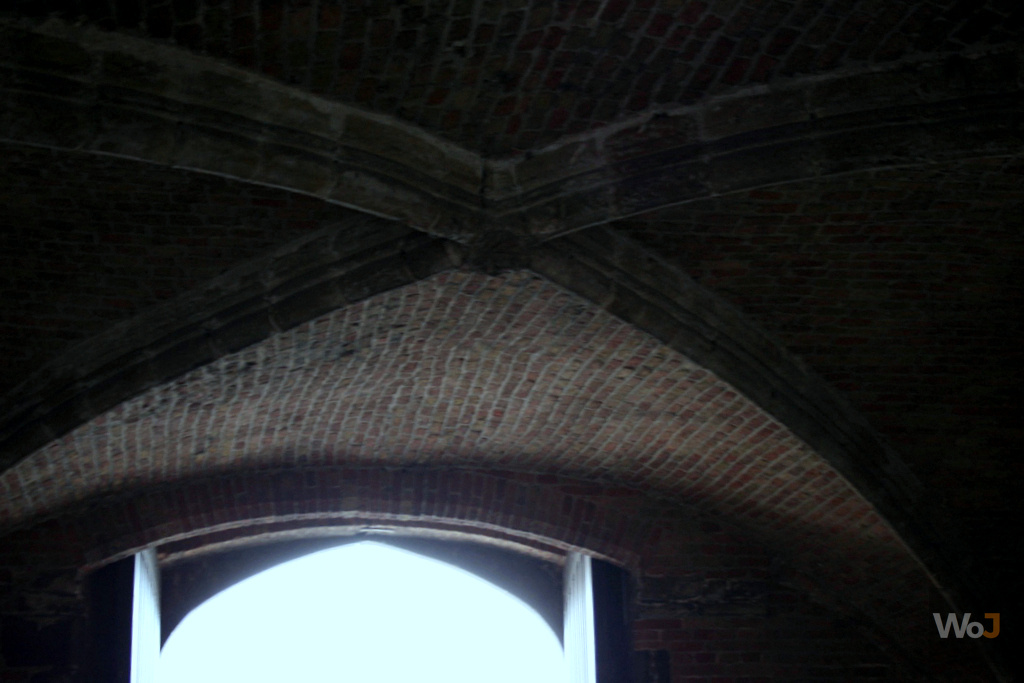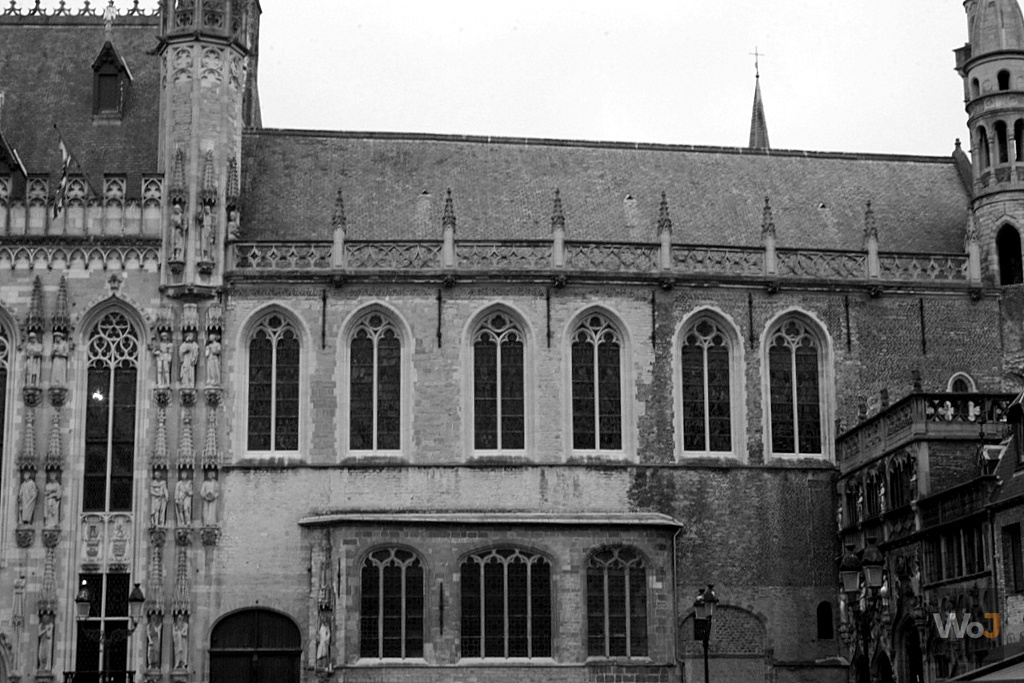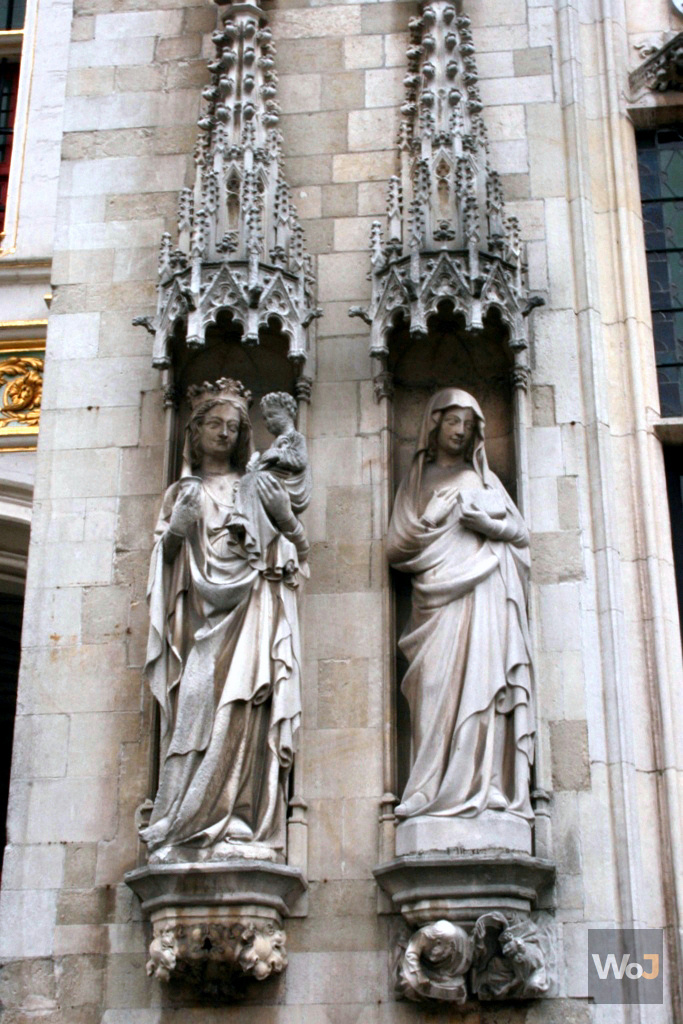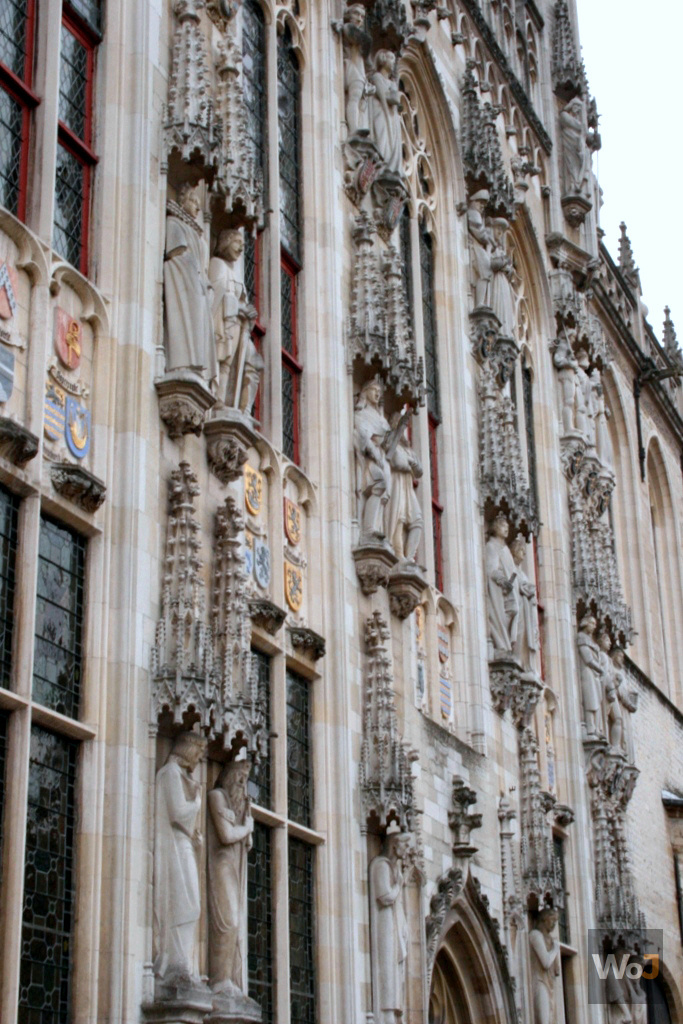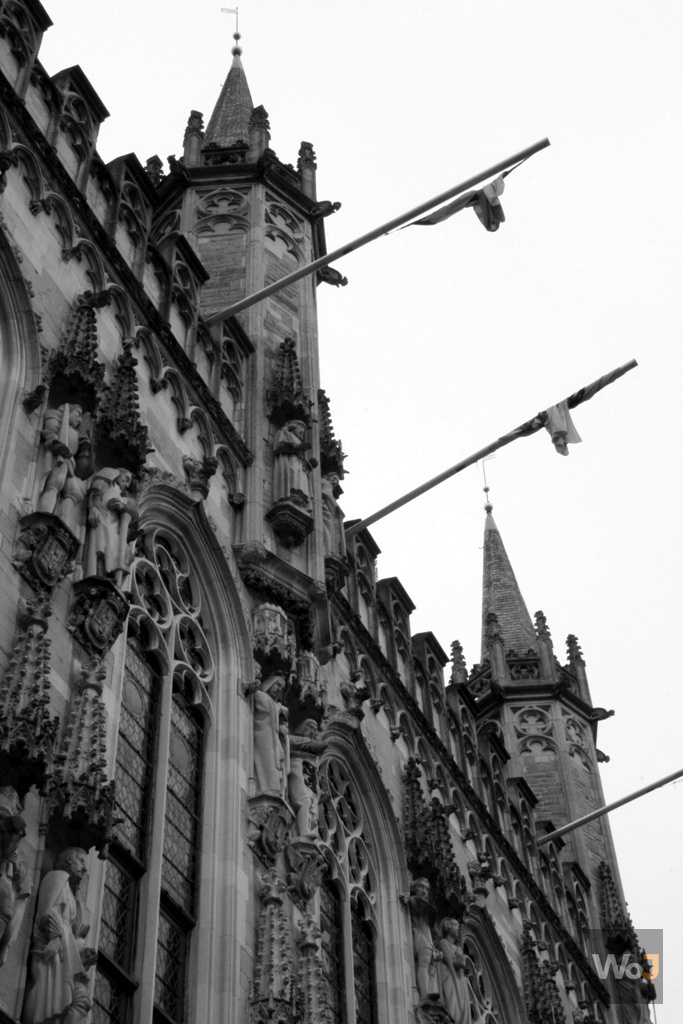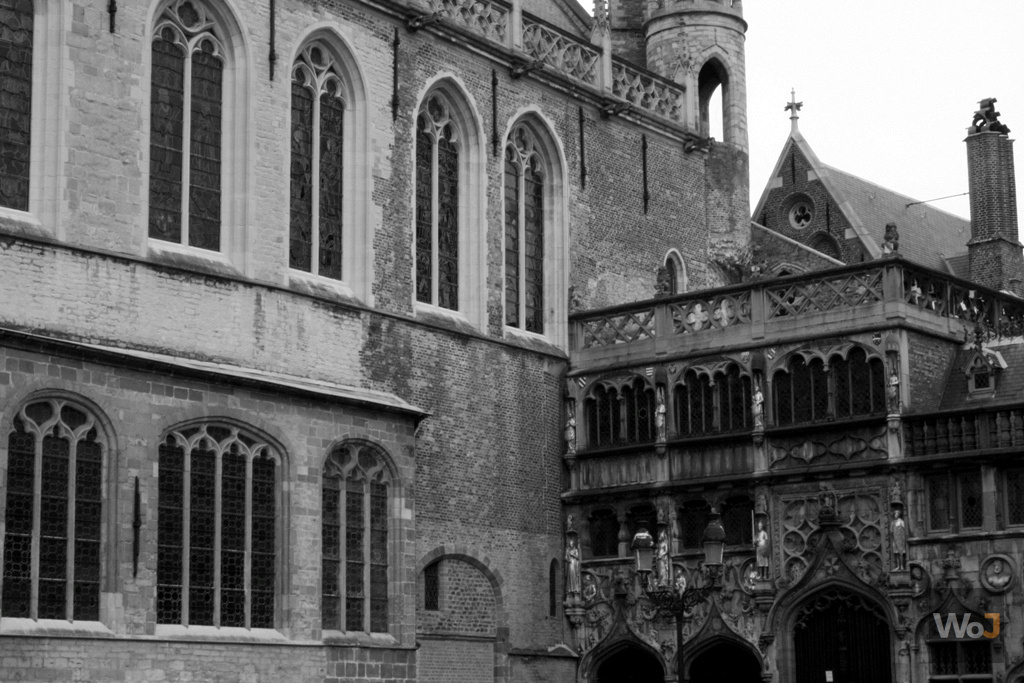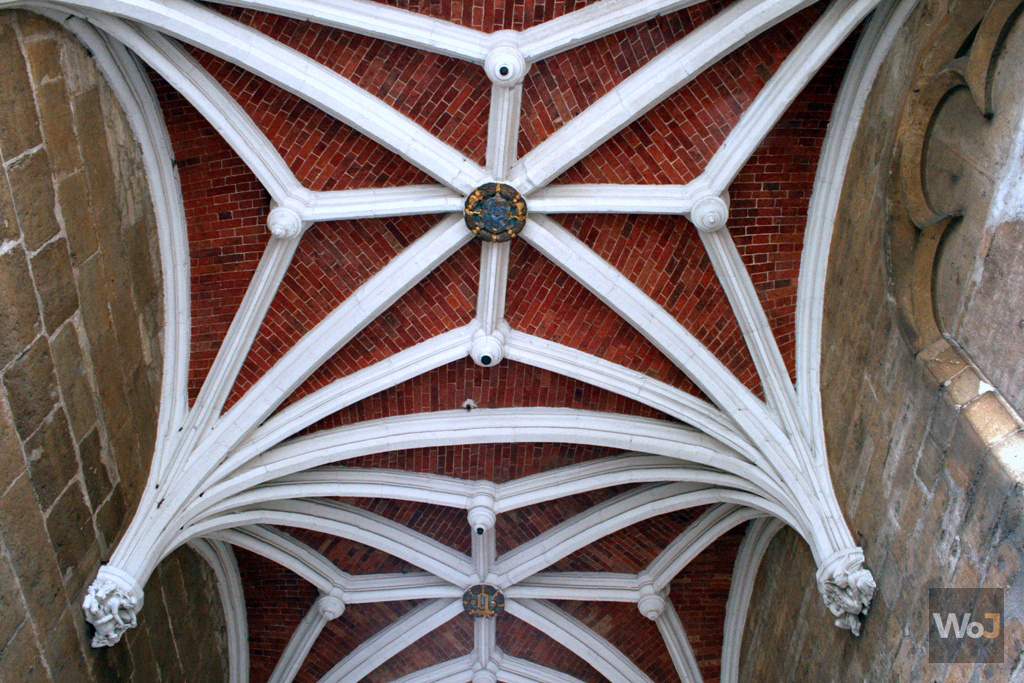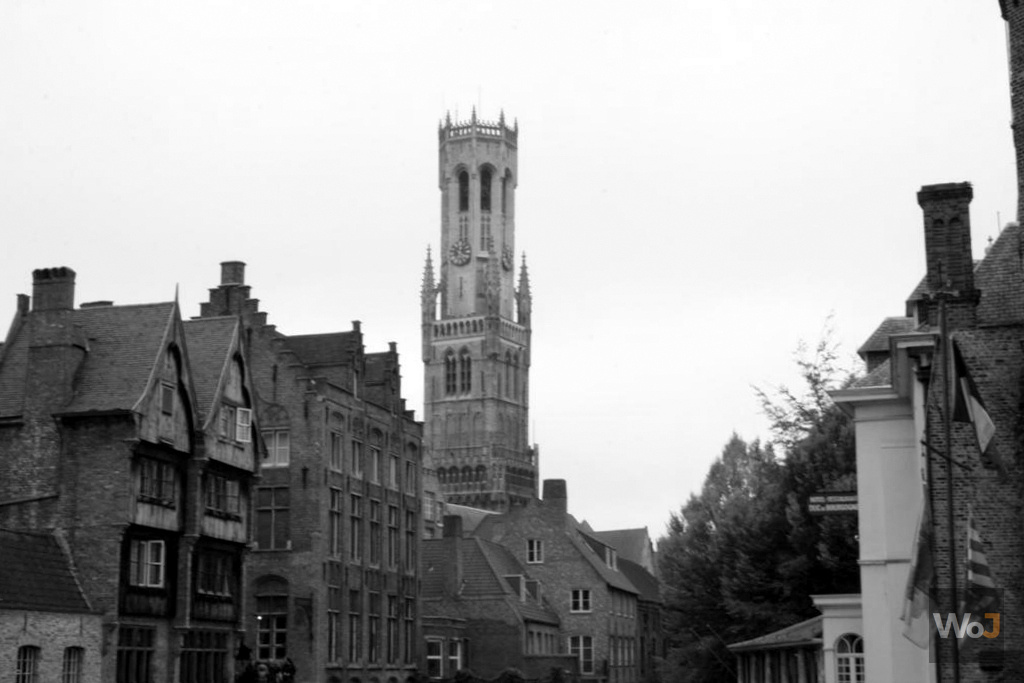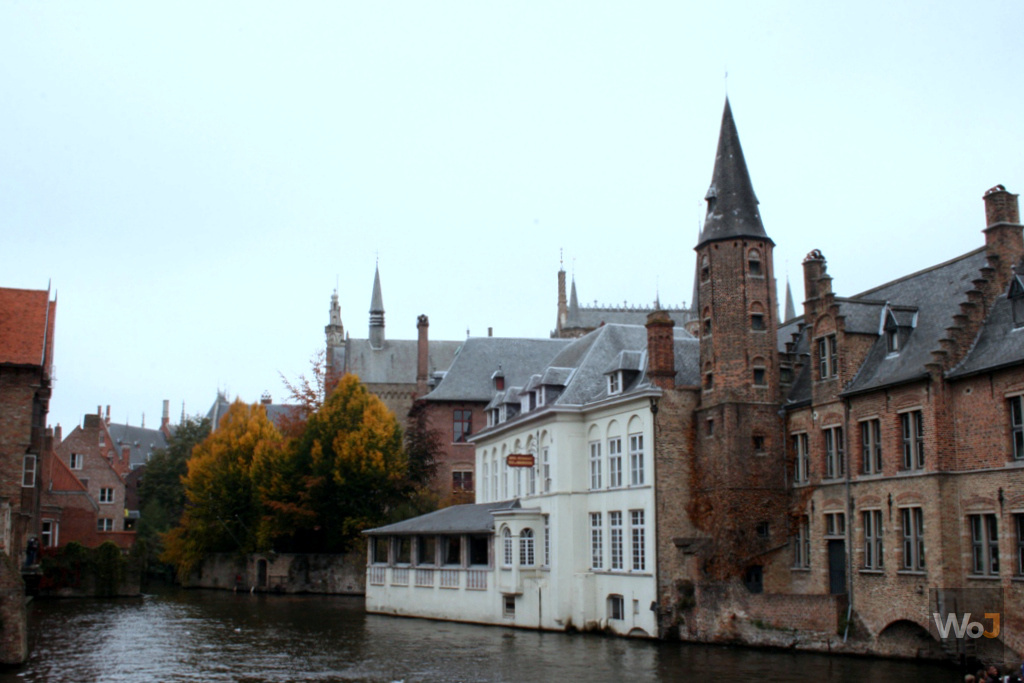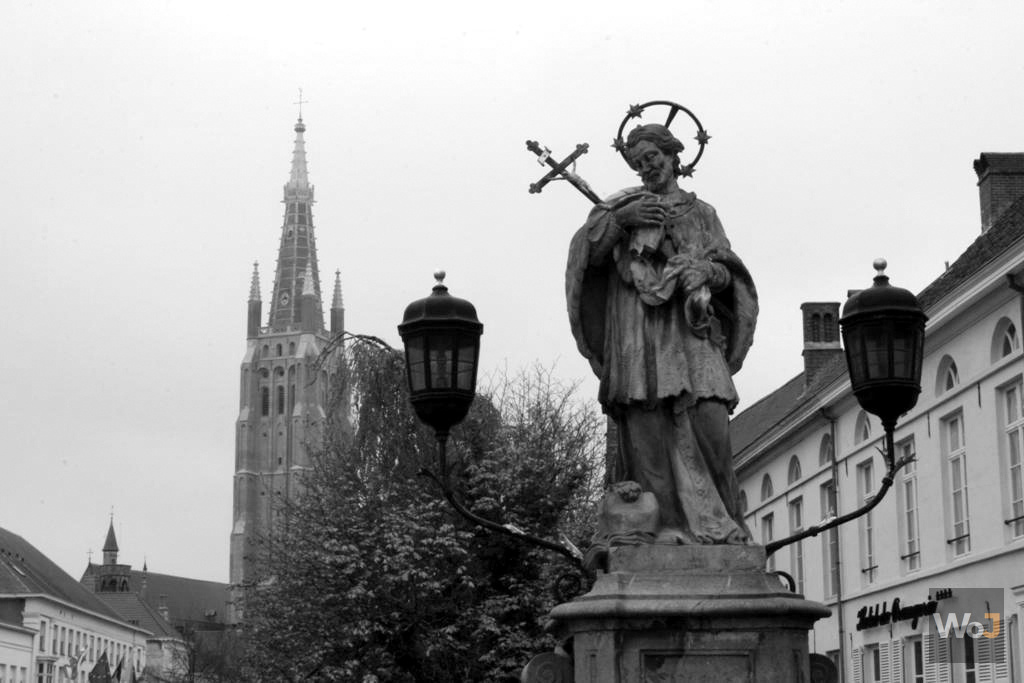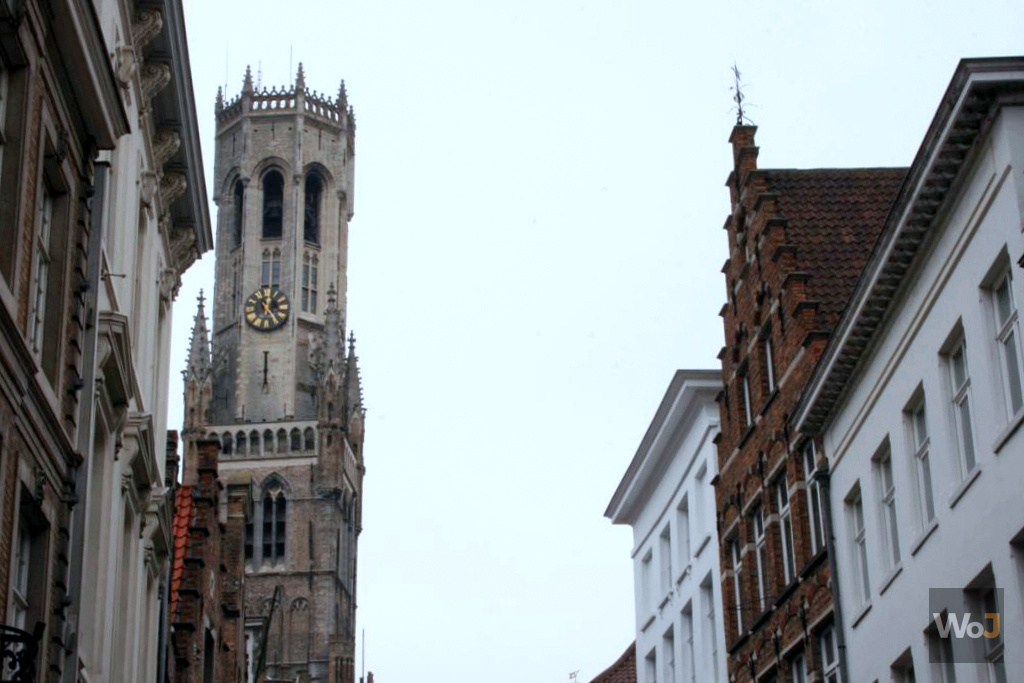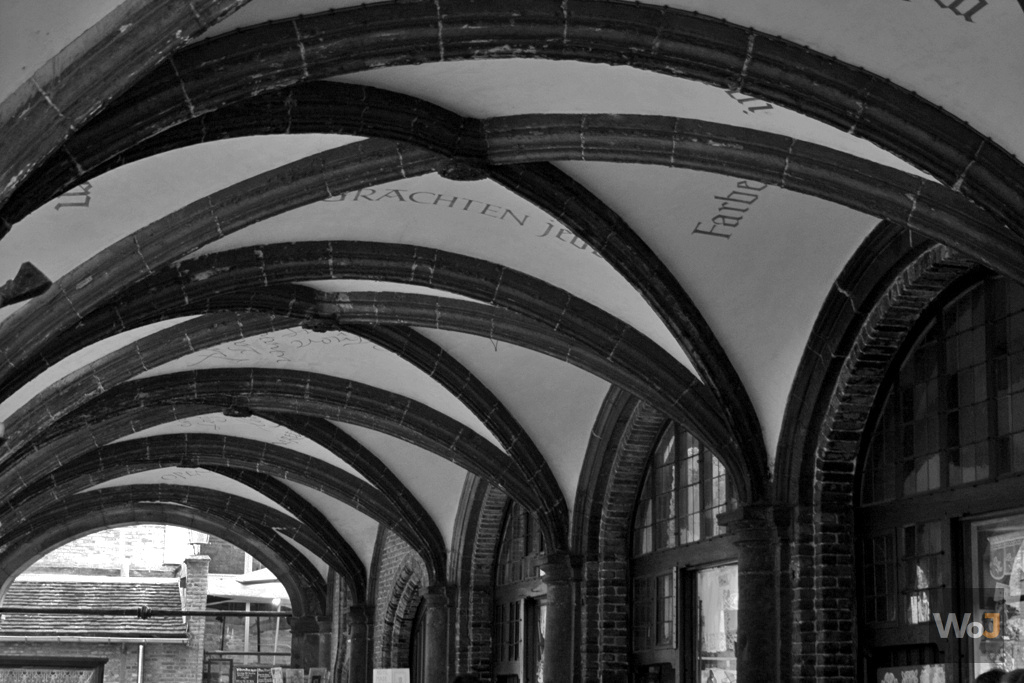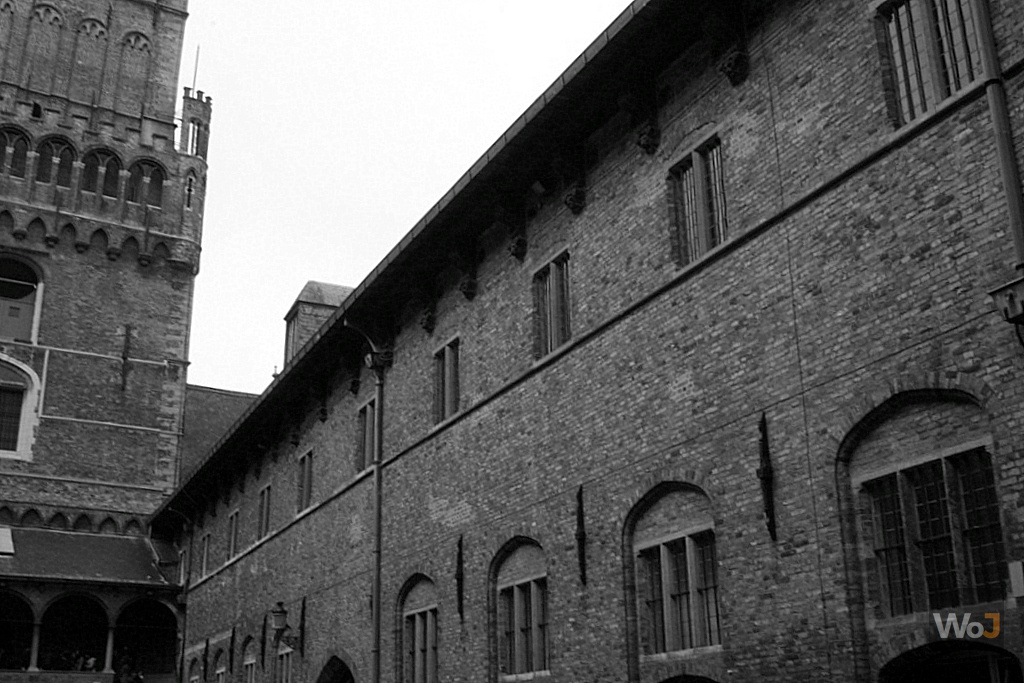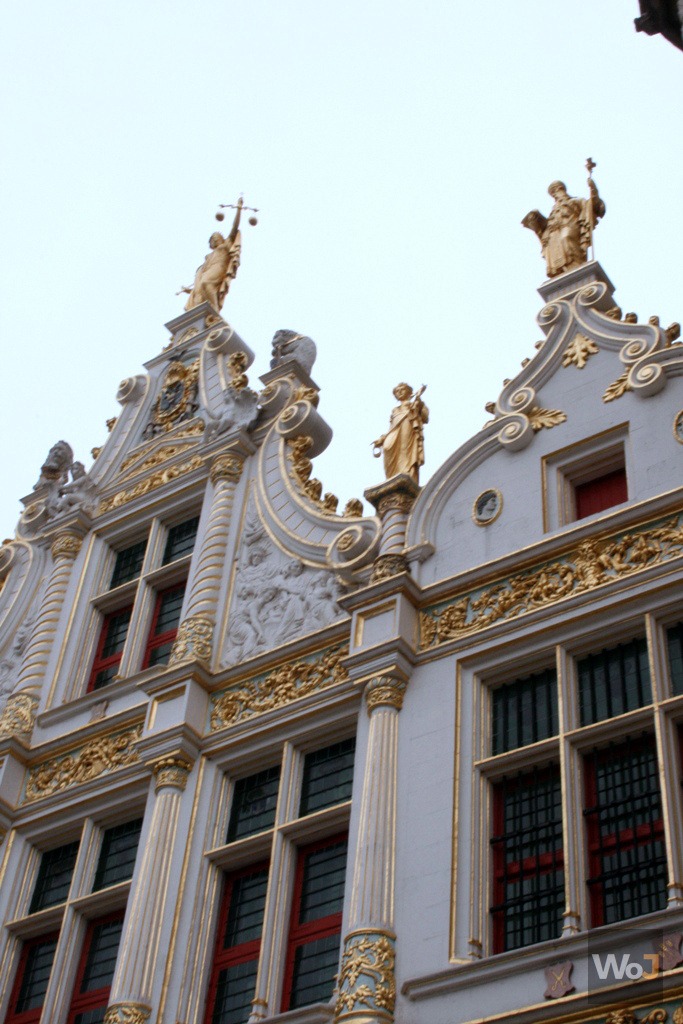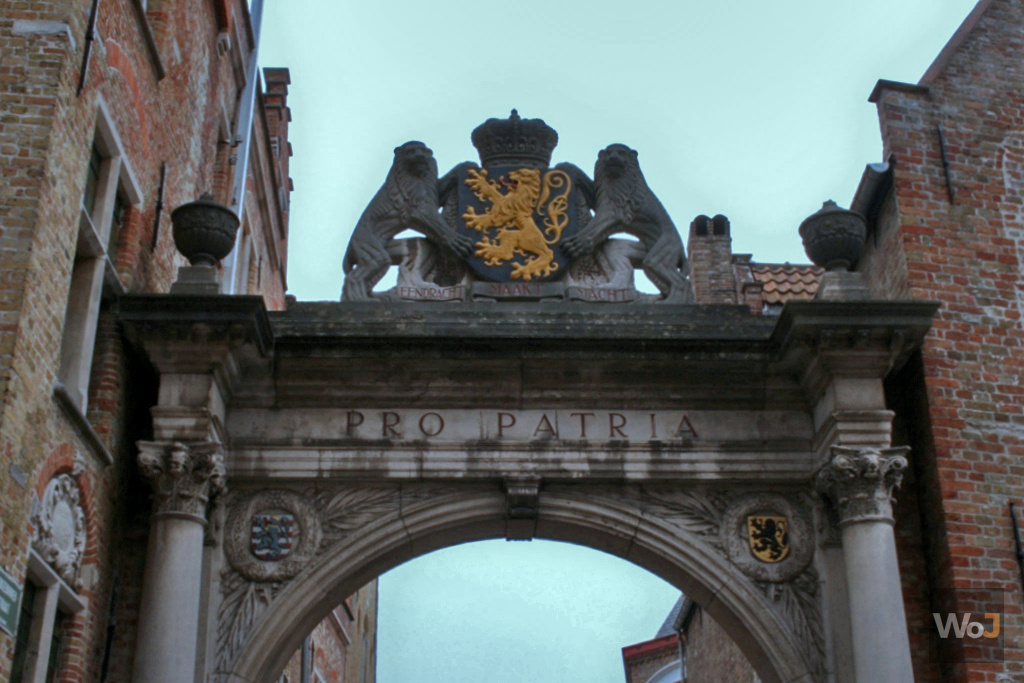 •
Return
---
Note
↑ Very good movie of black humor, staring Colin Farrell, Ralph Fiennes and Brendan Gleeson.