Visit before complete disappearance of the former flagship of the local textile industry, the former Motte factory.
Besides the many textile factories in the region, the site that interests us today was the most important. It was in 1907 that a wool spinning mill was built near the Mouscron station. In the 1960's, the company Motte counted up to 2,000 workers. Not escaping the textile crisis, Motte will disappear in the early 80's.
In 1983, the city of Mouscron acquired the buildings. A renovation of some buildings has taken place for a reconversion (which will never happen) while another part of the site is sold to a new textile company in the early 90's. Unfortunately, it will go bankrupt in 2005.
Just before the bankruptcy, a violent fire, not at all accidental, ravaged most of the site, which was still occupied by a few small companies.
Once the land has been cleared, a prestigious real estate project comes out of nowhere and provides for the total disappearance of the former industrial site. I speak obviously about only a coincidence and not a perfect timing between the bankruptcy, the fire and the presentation of the real estate project...
It is really unfortunate to witness the demolition of this site. Presenting a beautiful architectural unity, and even if the main emblems had already been demolished (like the clock tower and the high chimney), this had no value in the eyes of the municipal administration. The latter preferred to get rid of a cumbersome site (against a lot of money) by ignoring the industrial memory and the local heritage.
Pictures
Ets. Motte
The last building still stands along the street. The rest was ravaged by a fire.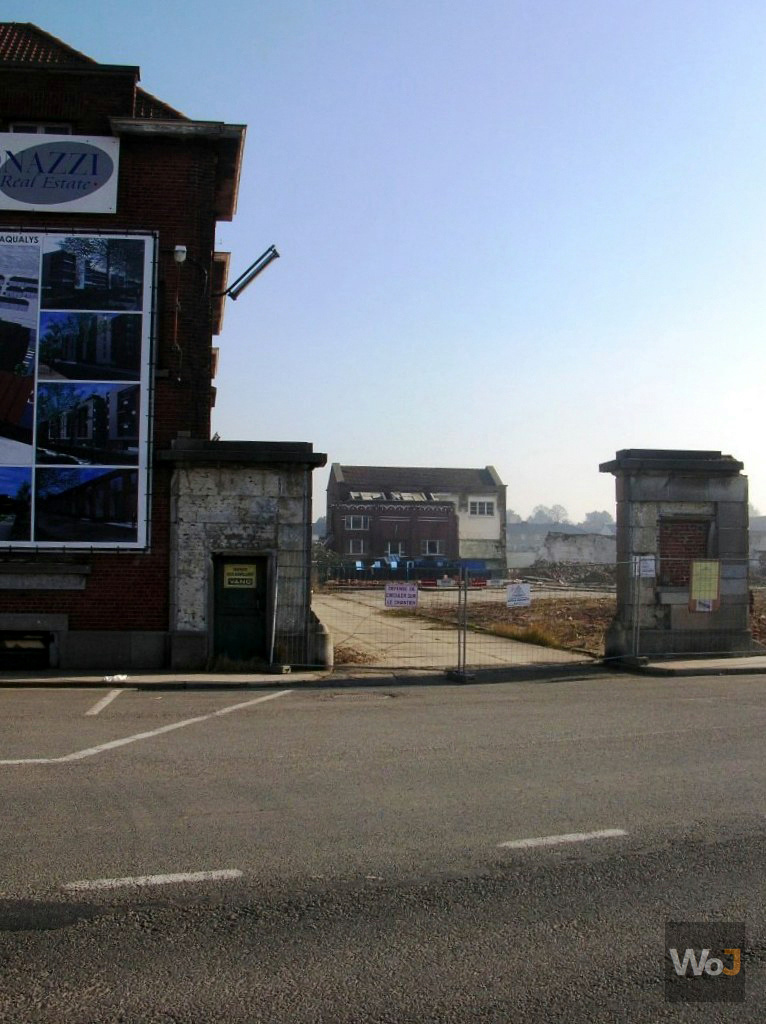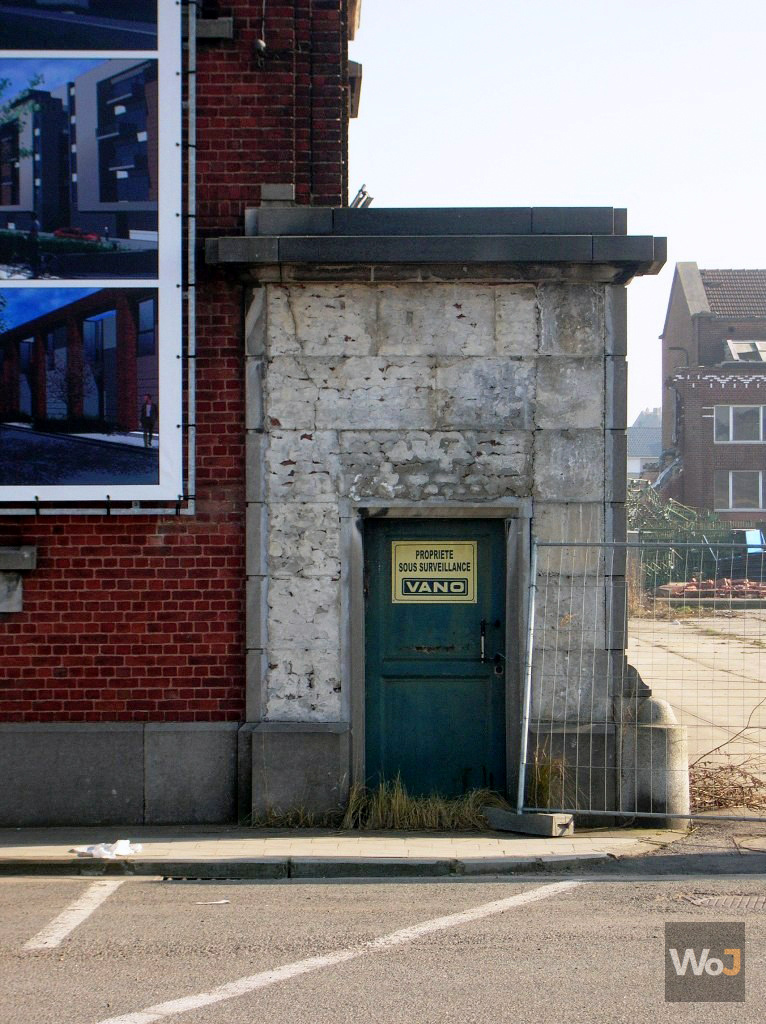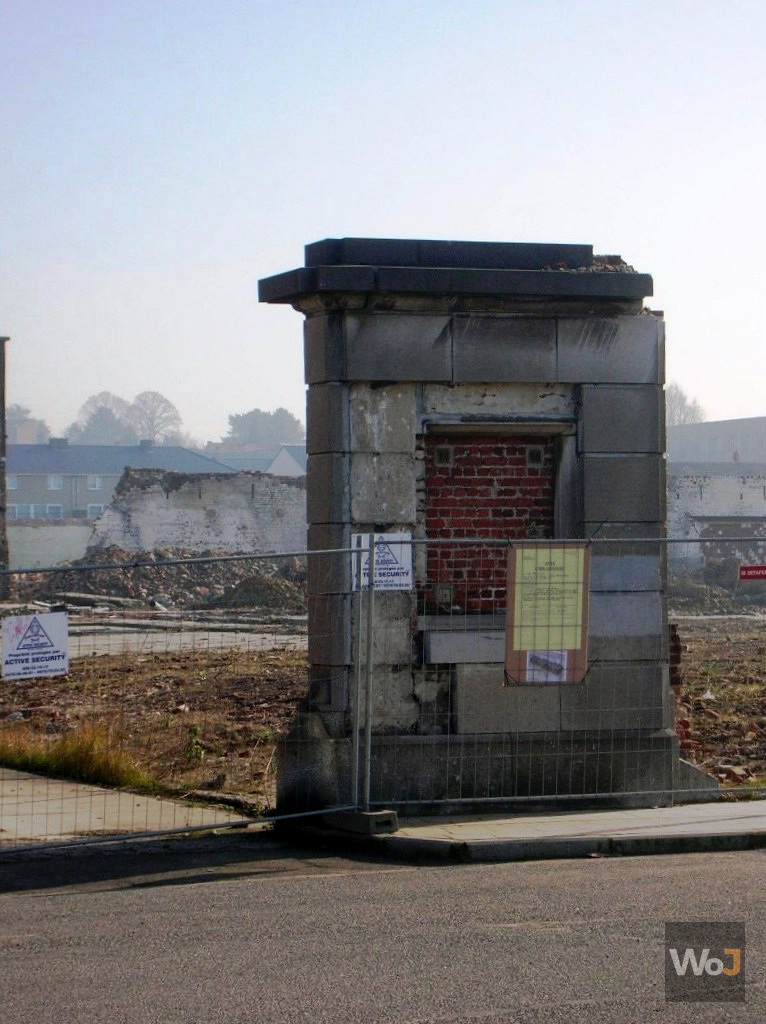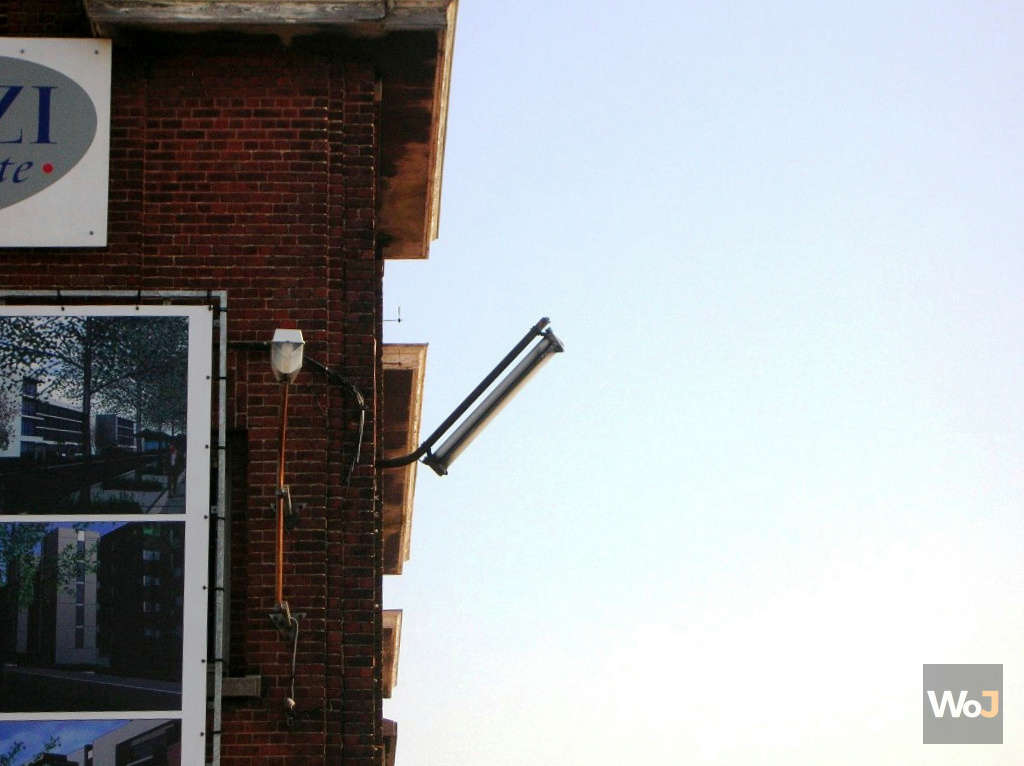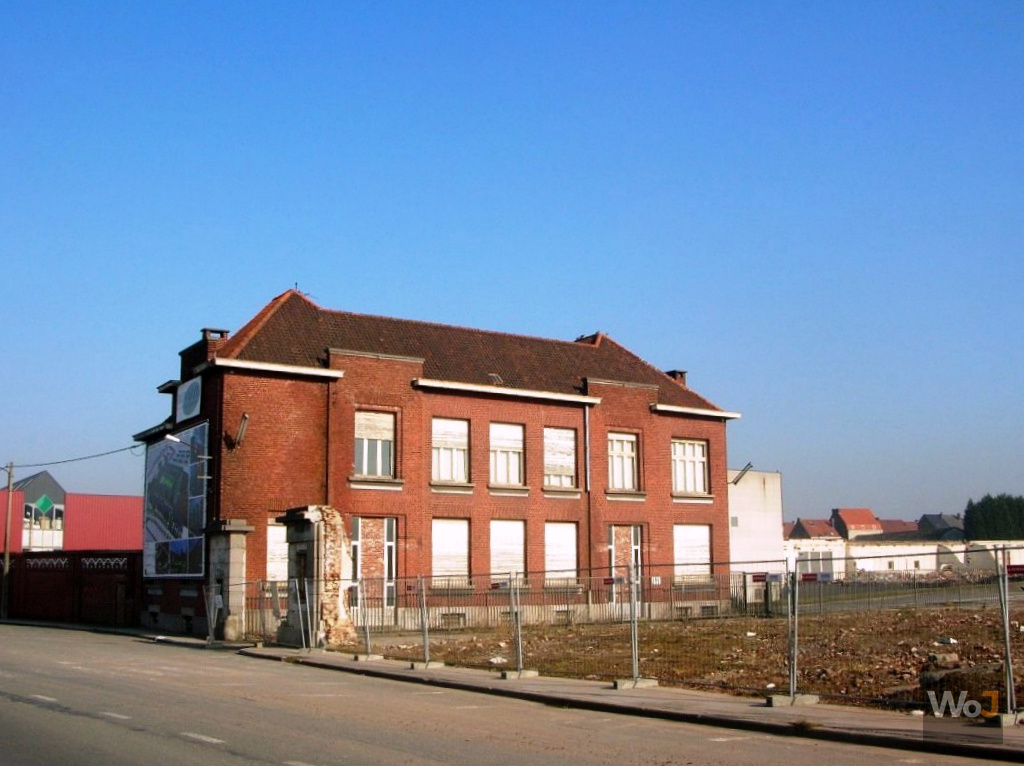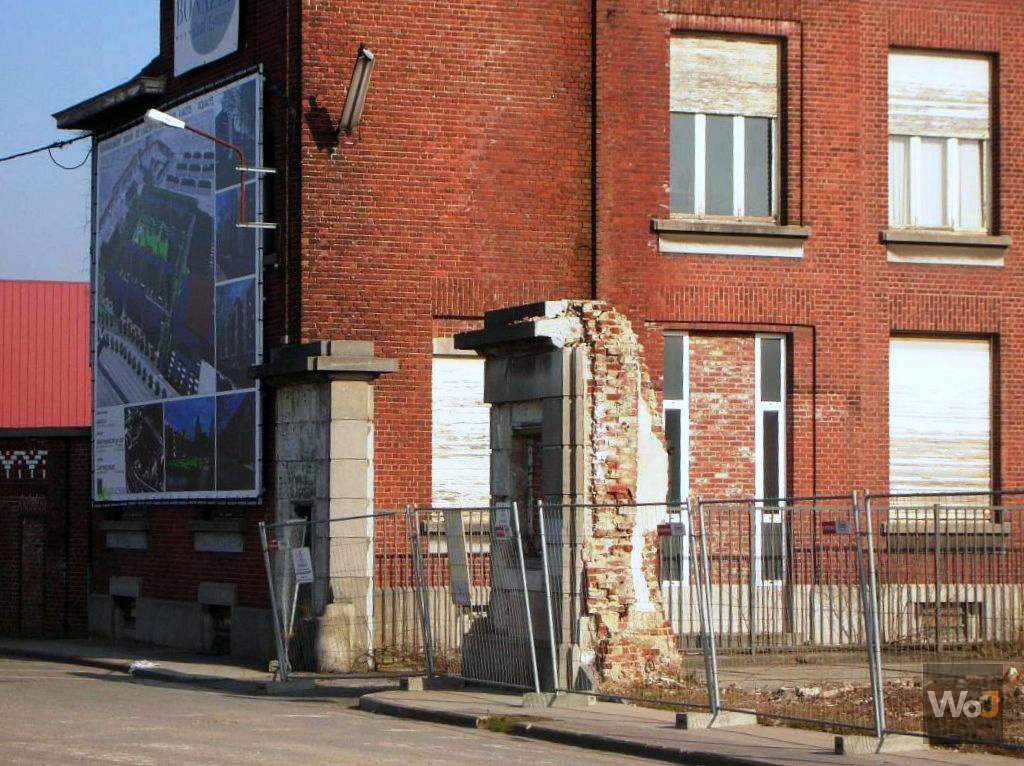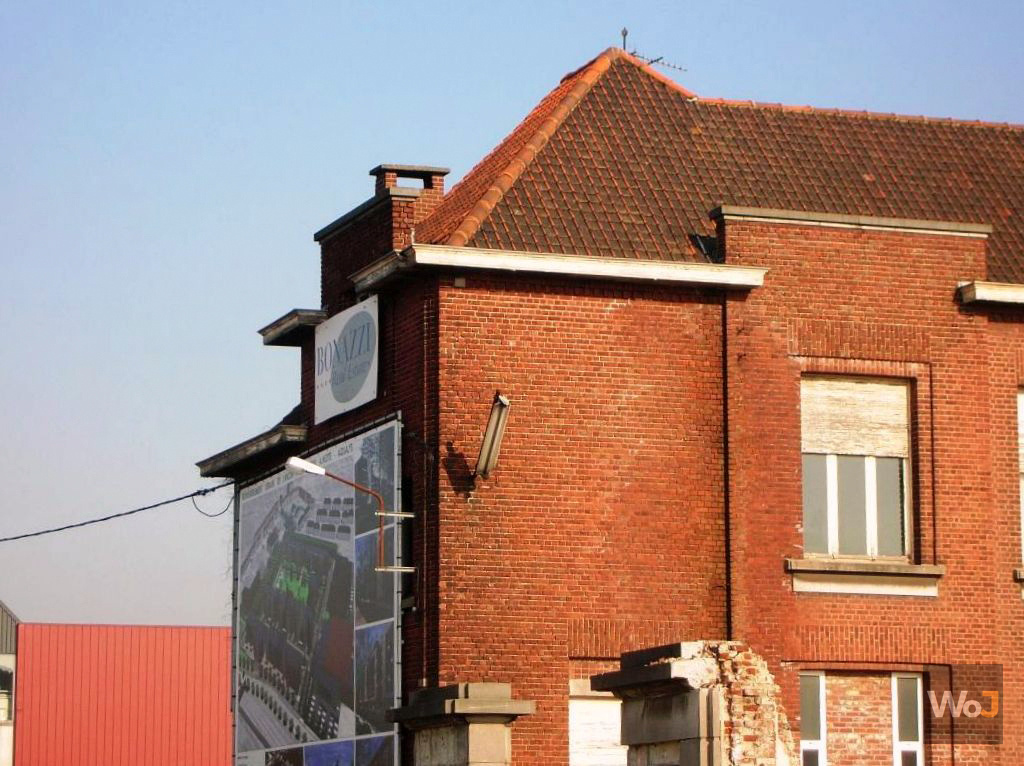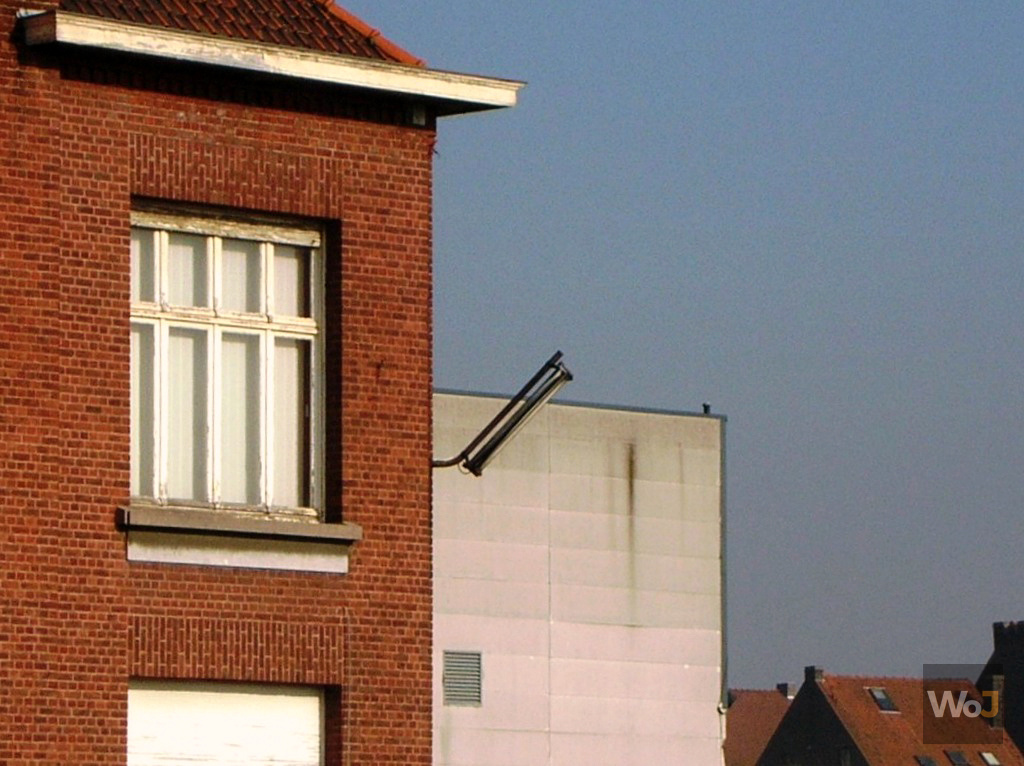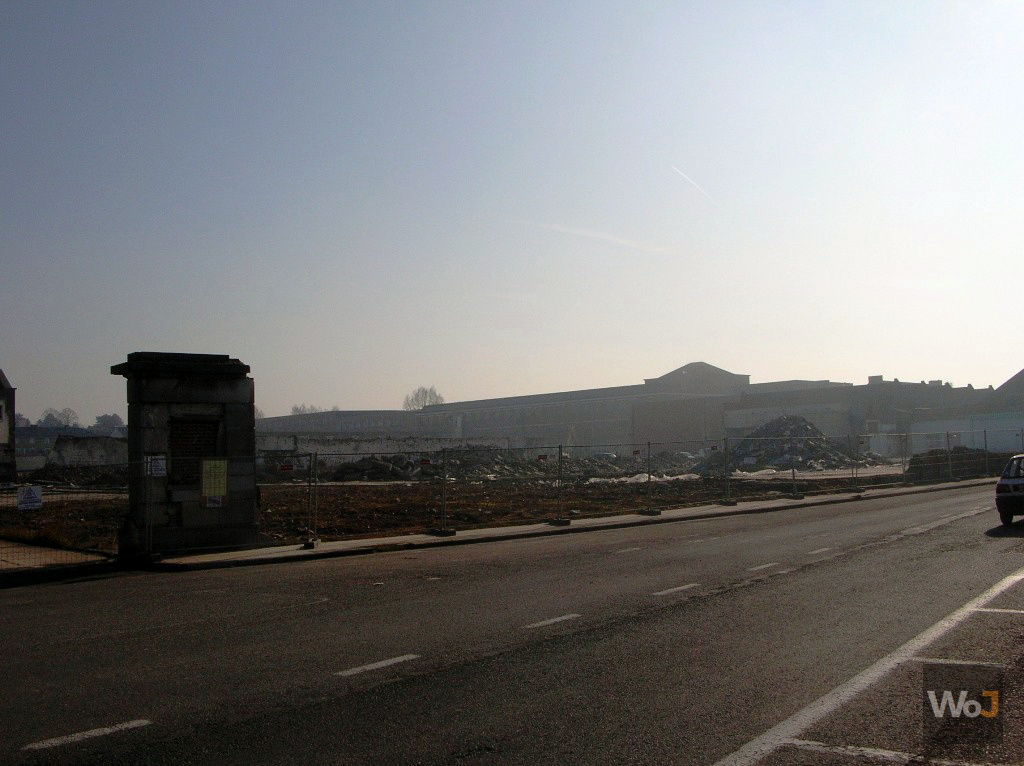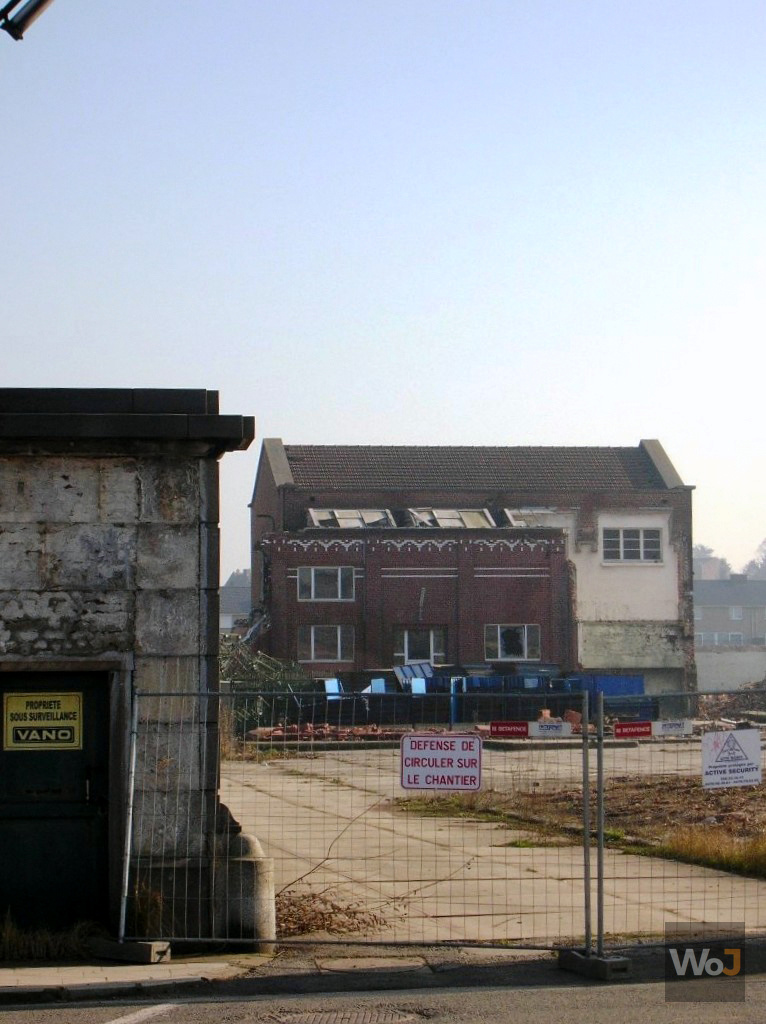 Ets. Motte
The old power station. Intact but doomed.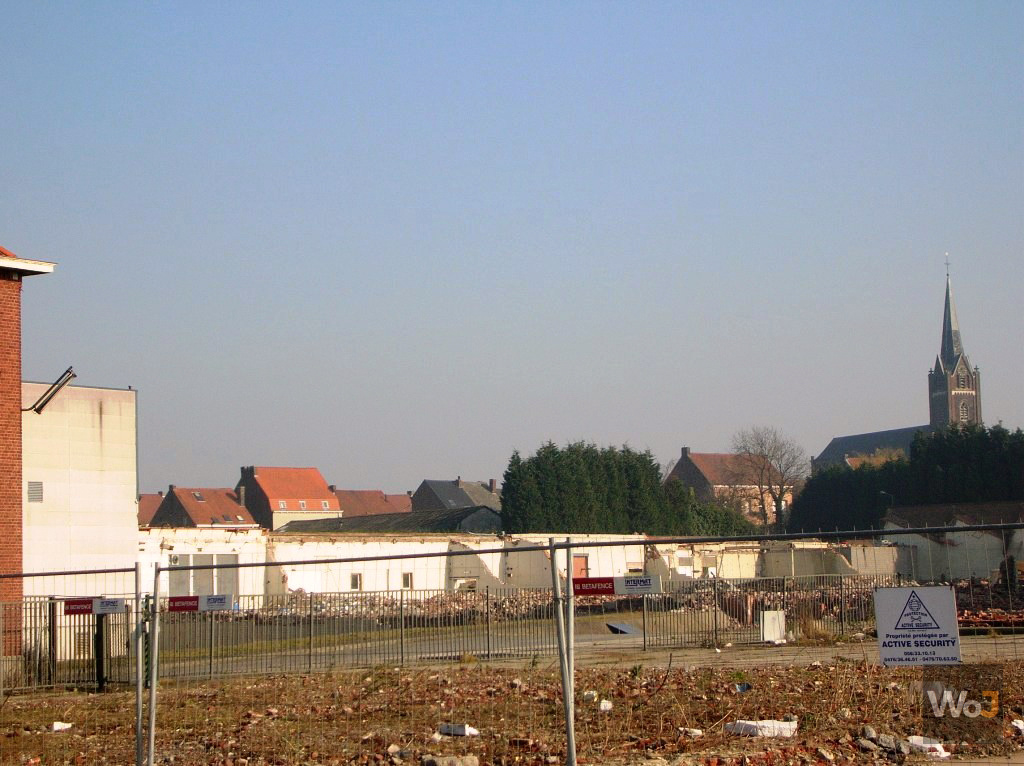 Ets. Motte
In the background, the part totally renovated for nothing in the 80's.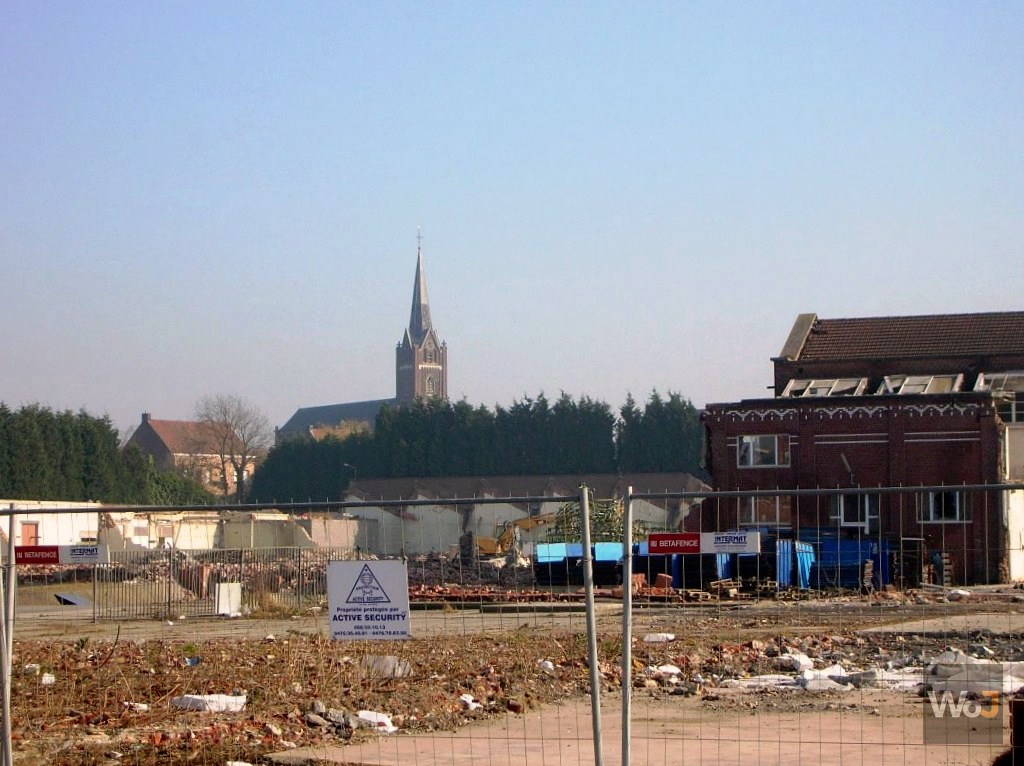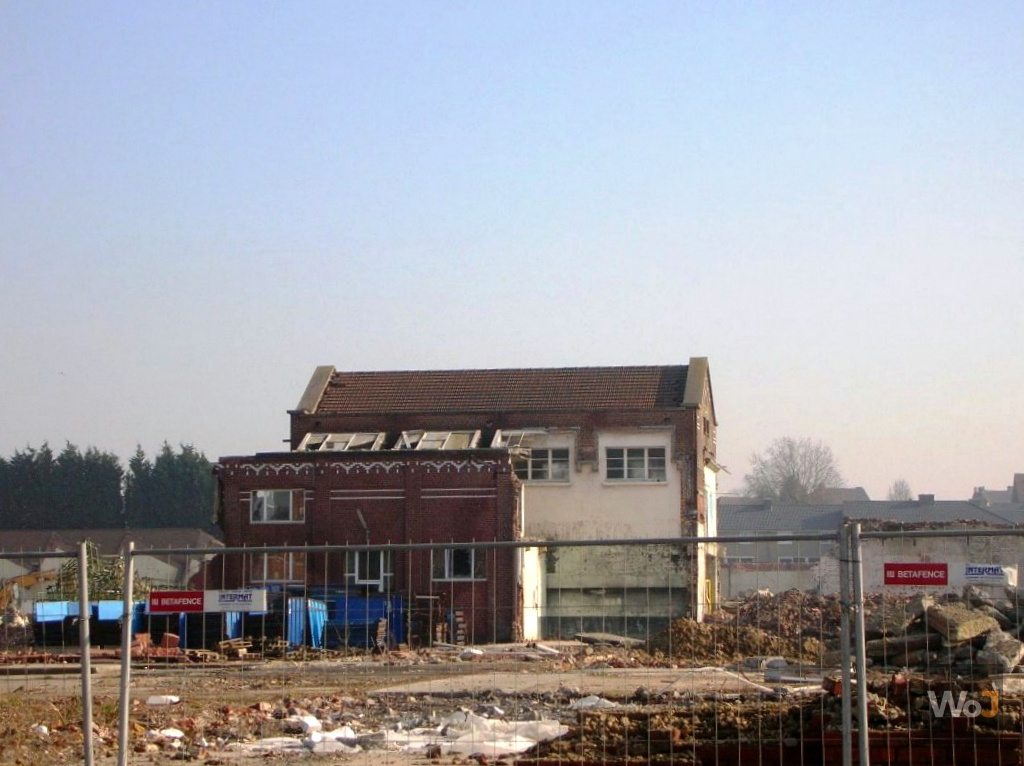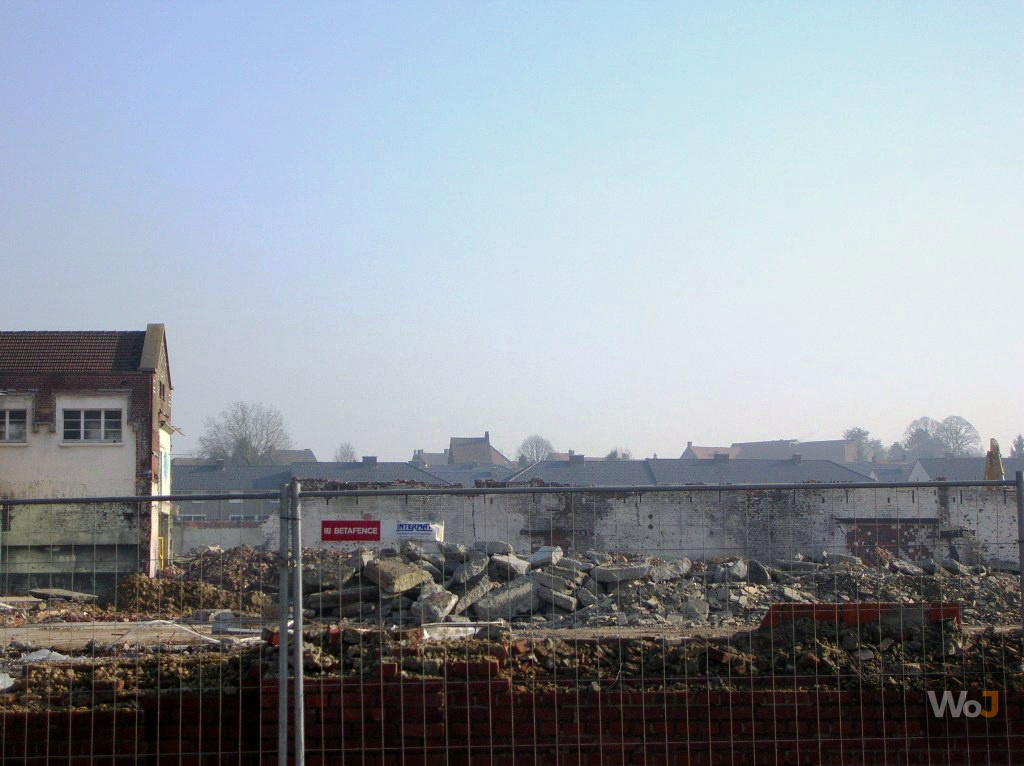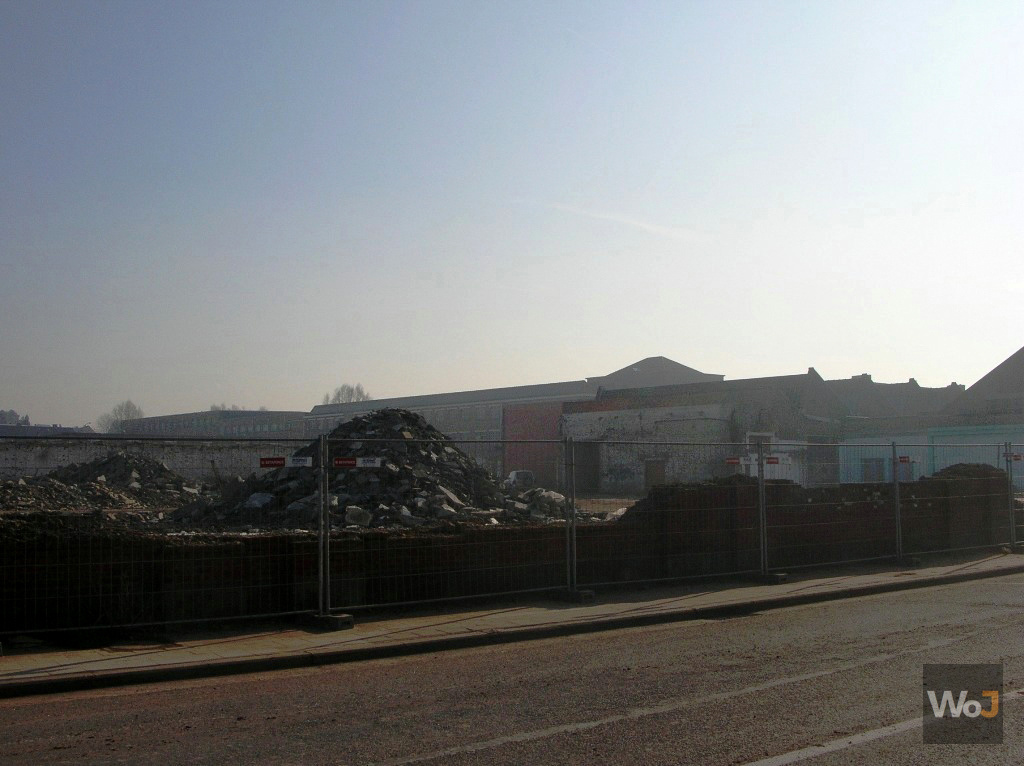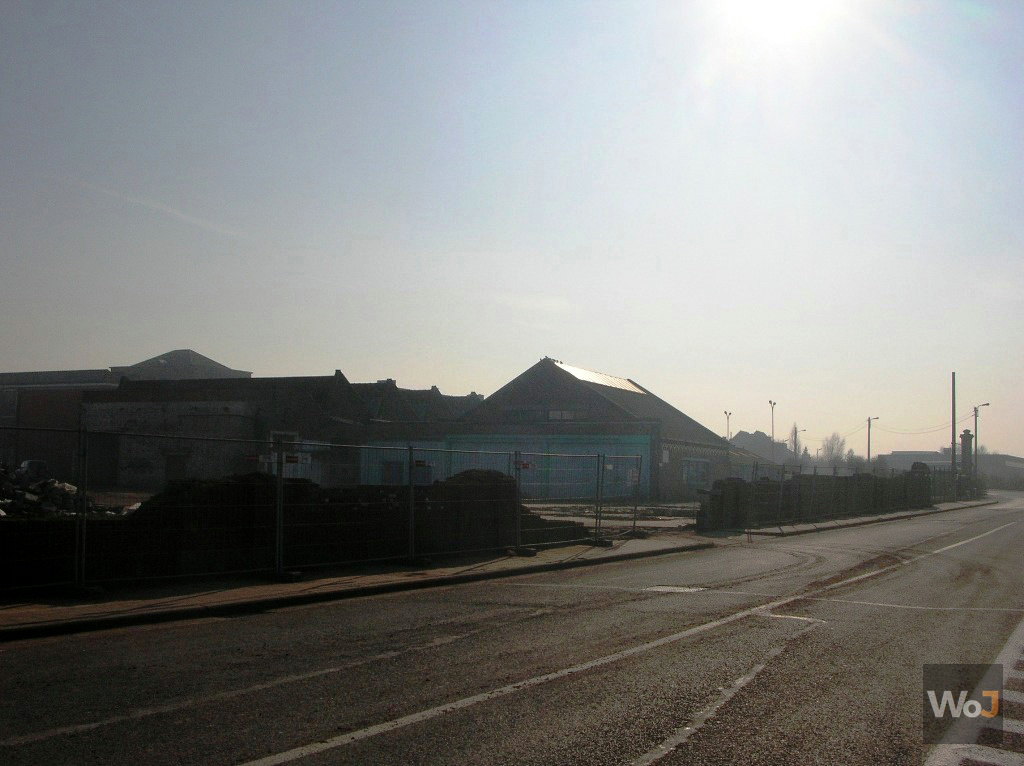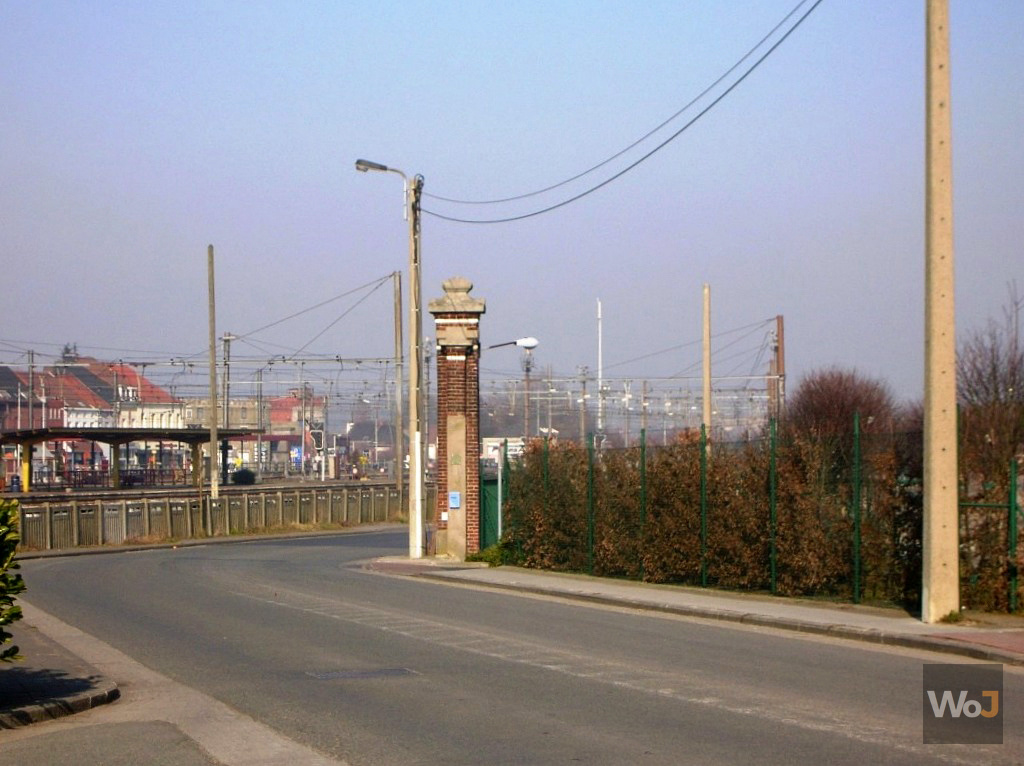 Ets. Motte
The Motte factory was the only one with a railway connection.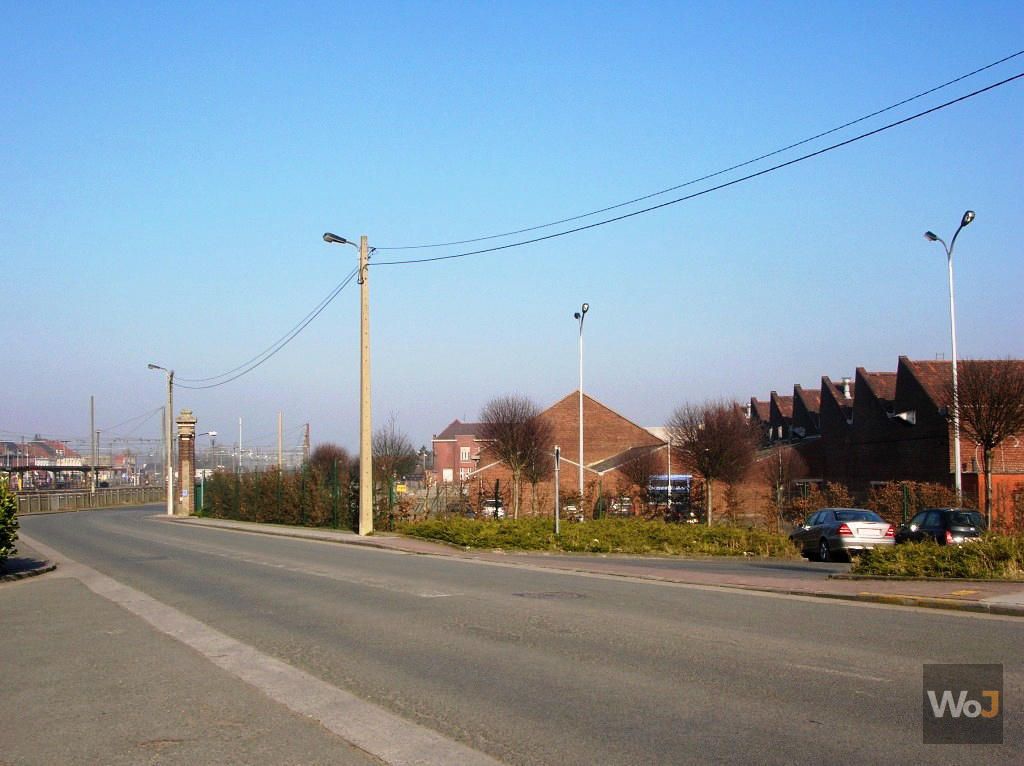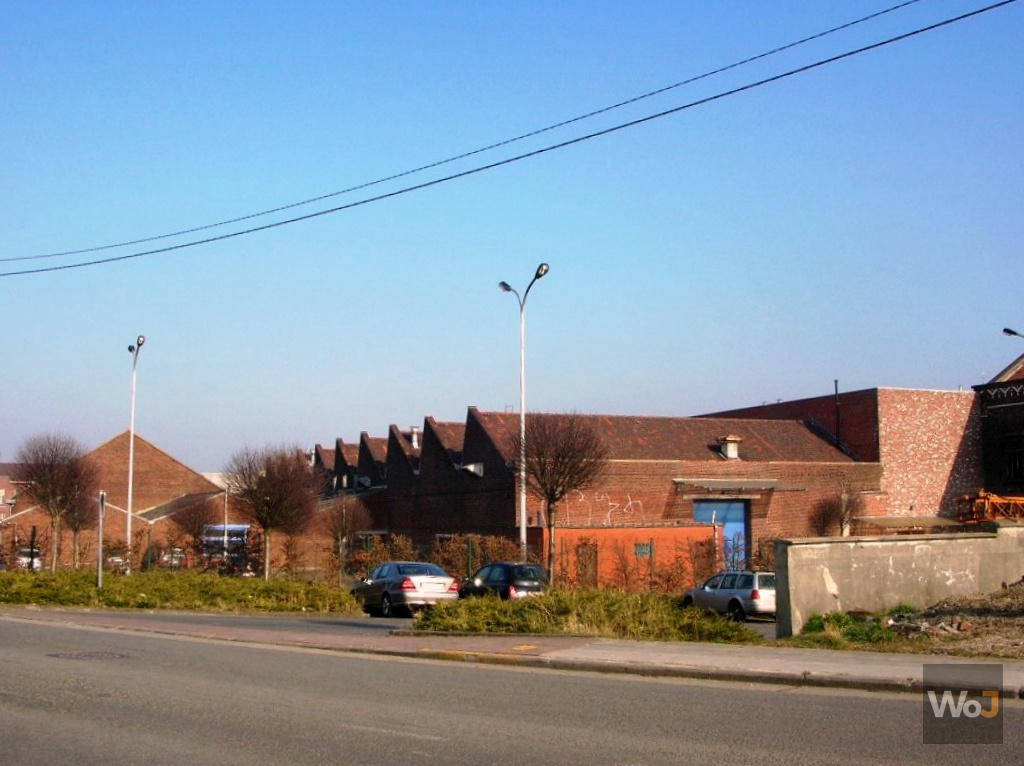 Ets. Motte
Part of the complex has been converted into a gym. She will also have to move.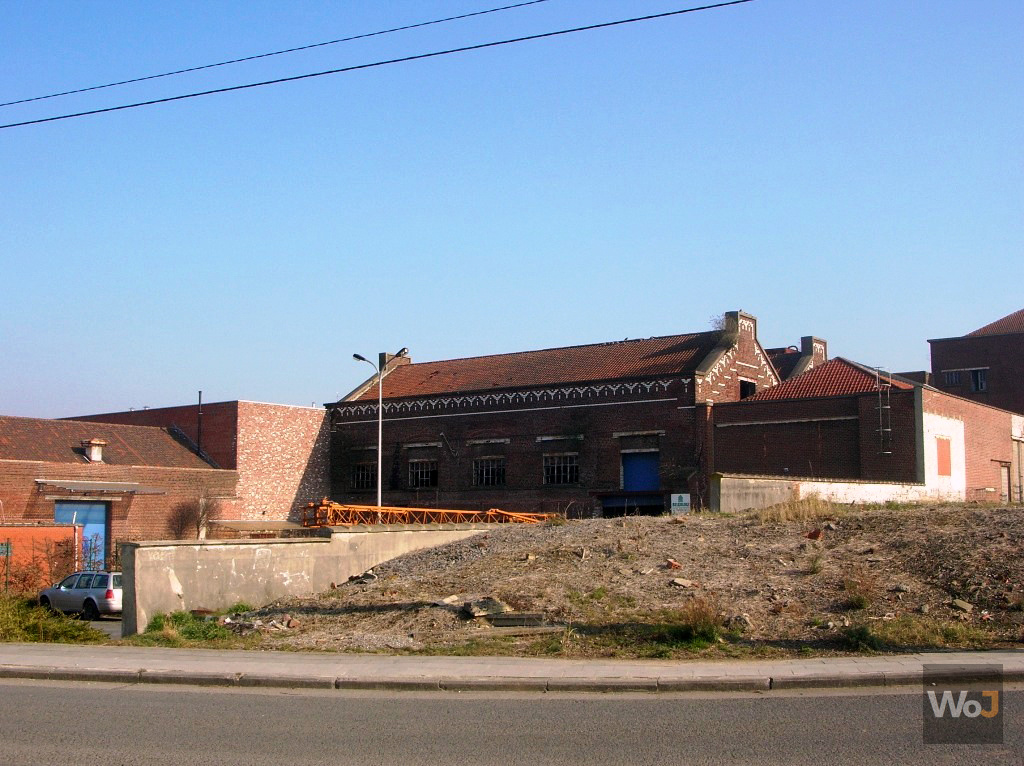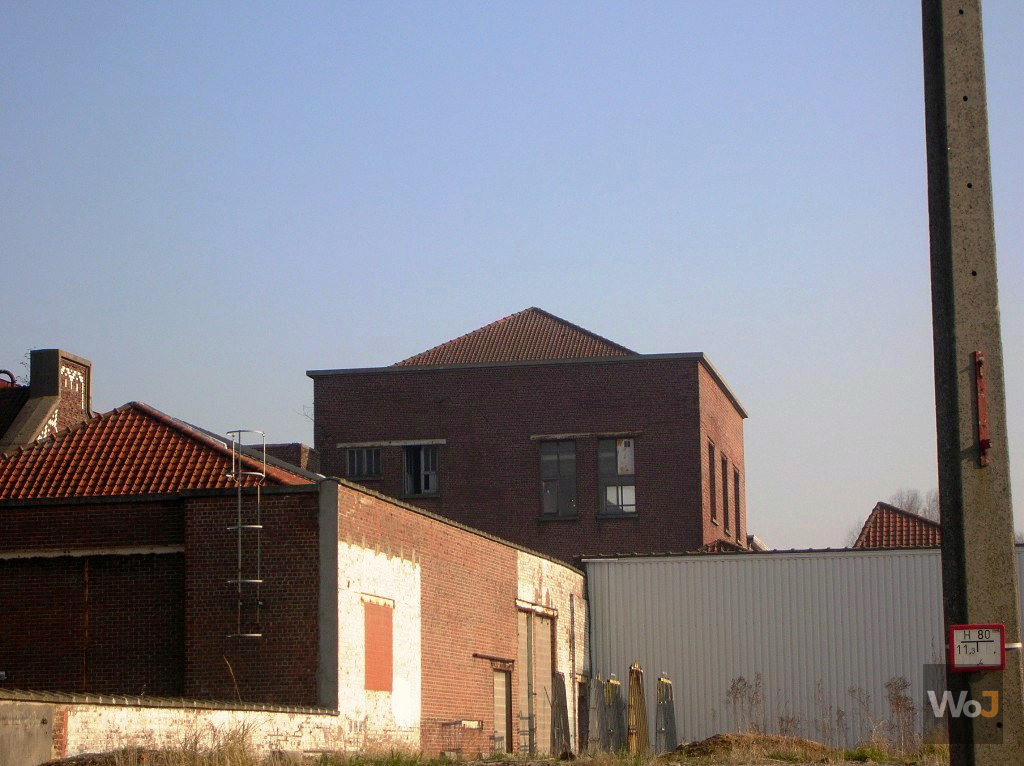 Ets. Motte
Part totally abandoned for an eternity.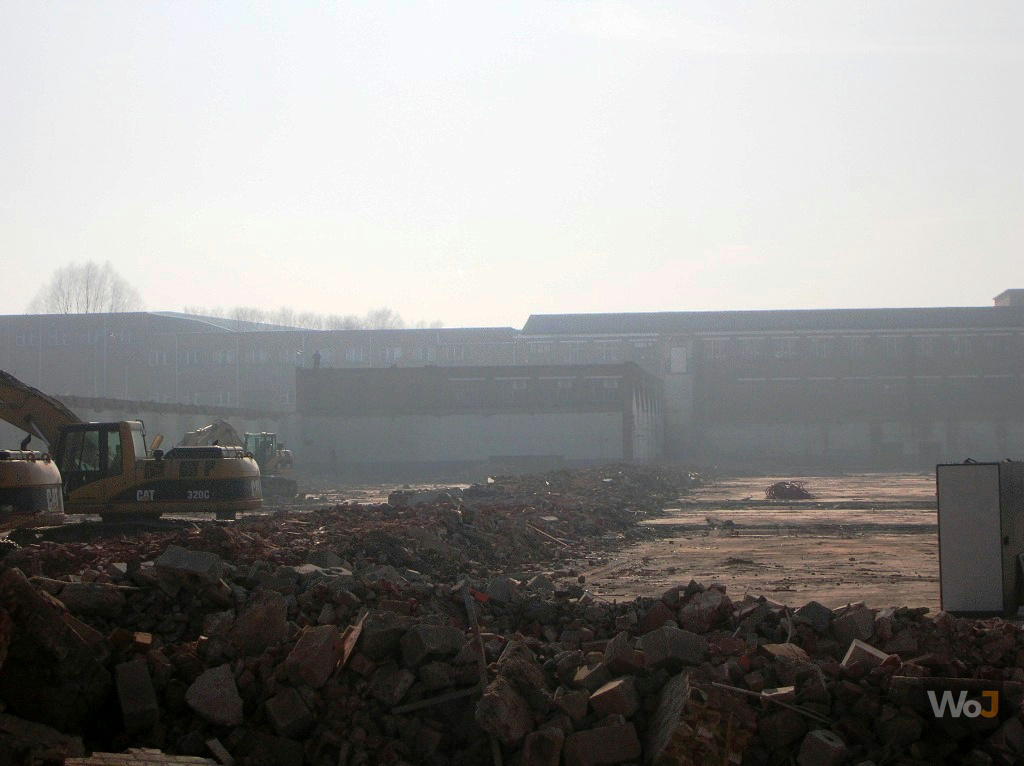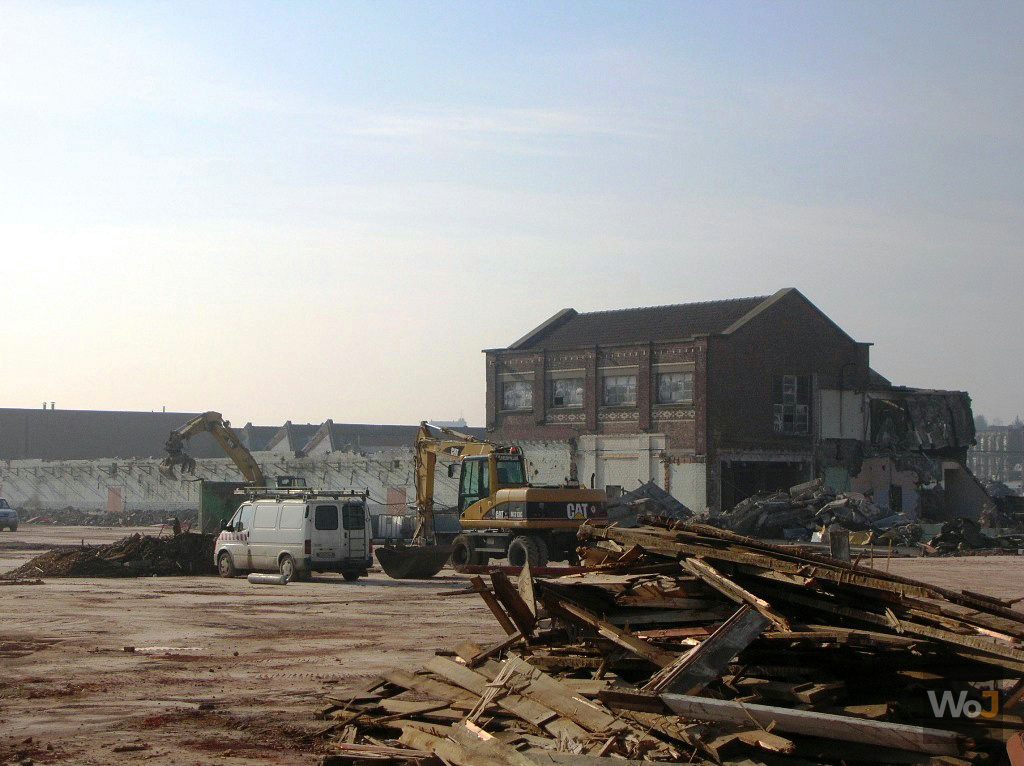 Ets. Motte
The fire has aided the demolition...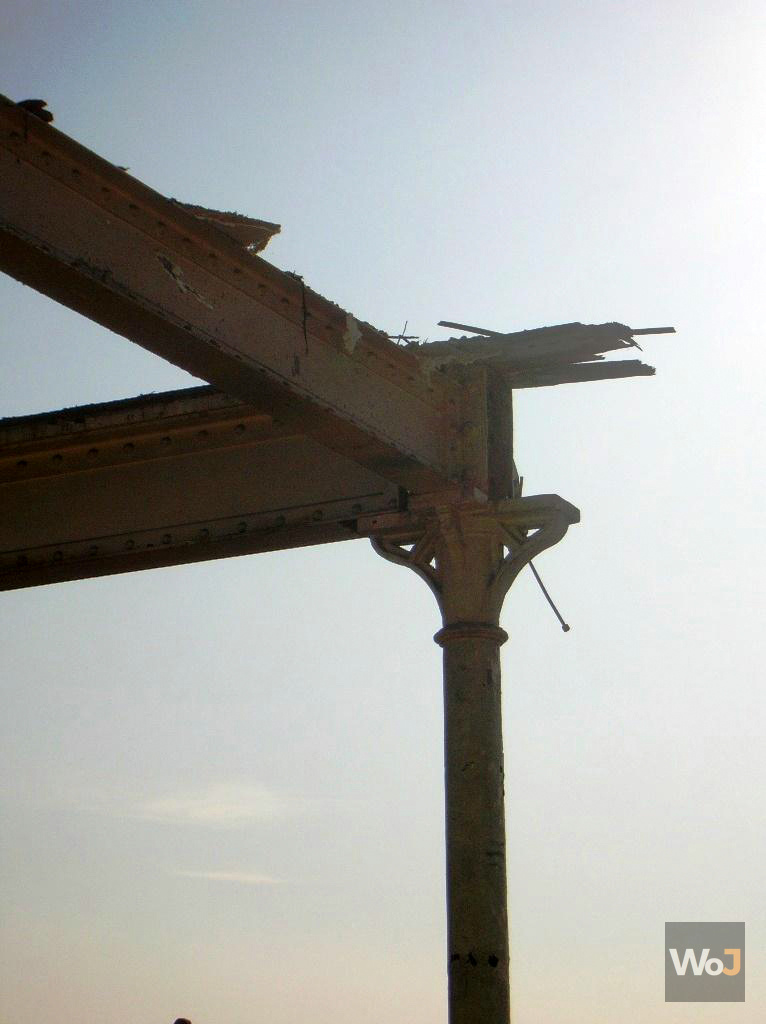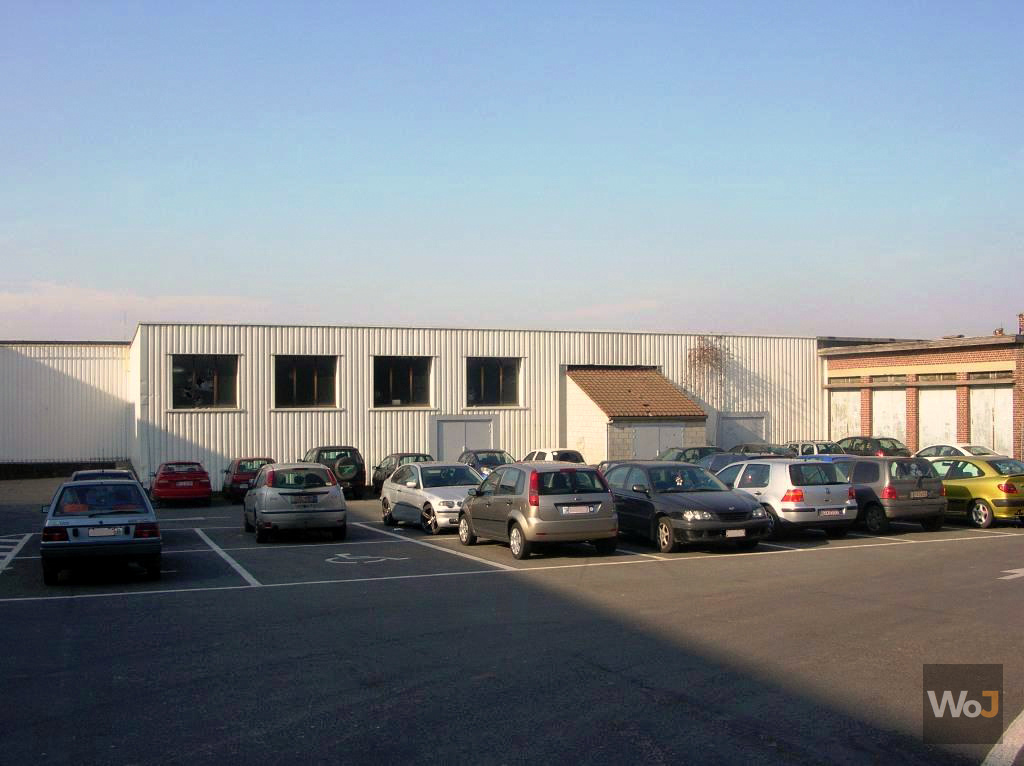 Ets. Motte
Old ballroom closed last year.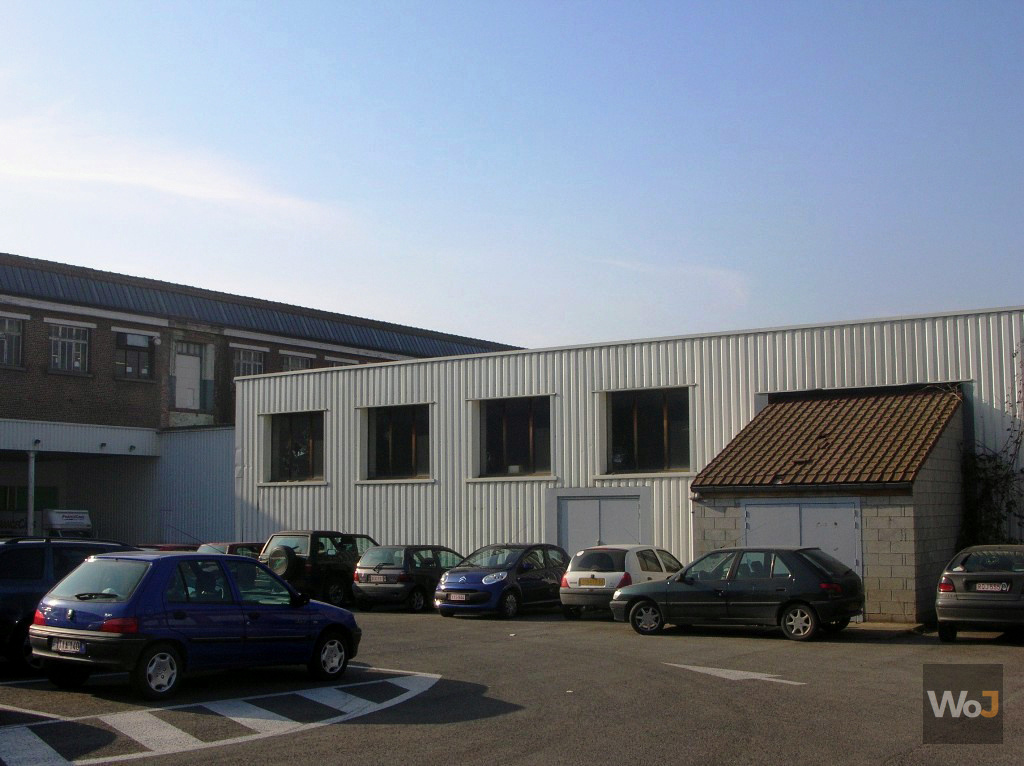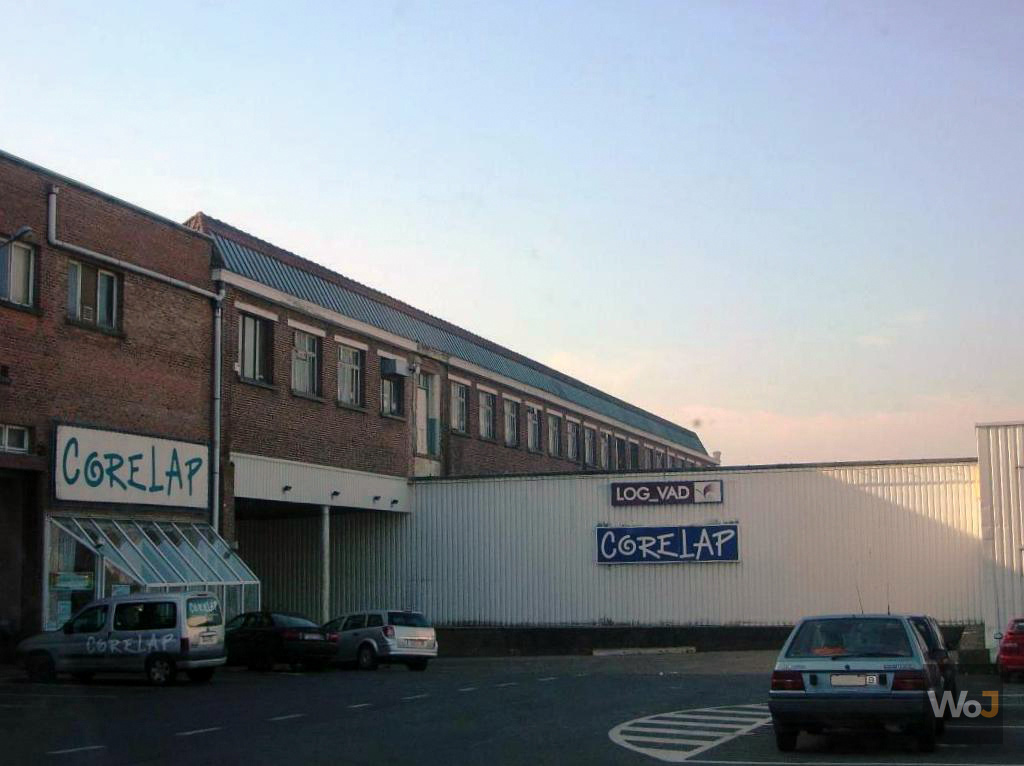 Ets. Motte
Ultimate part still dedicated to the industry.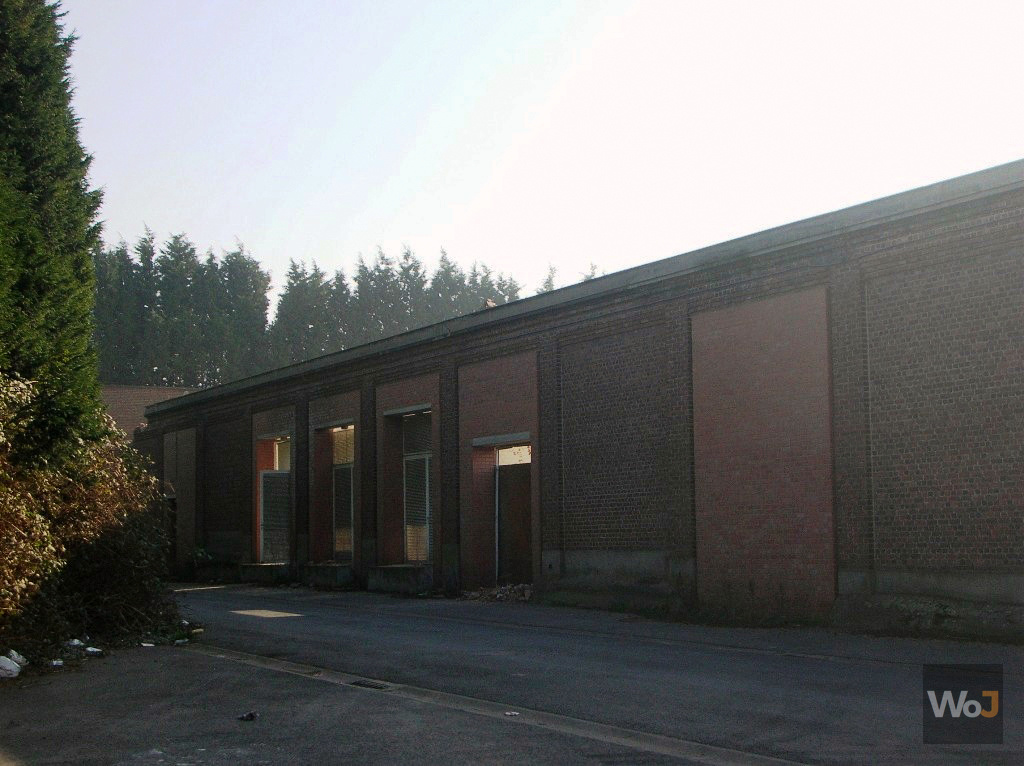 Ets. Motte
Renovated, then abandoned, then demolished. This is called good management.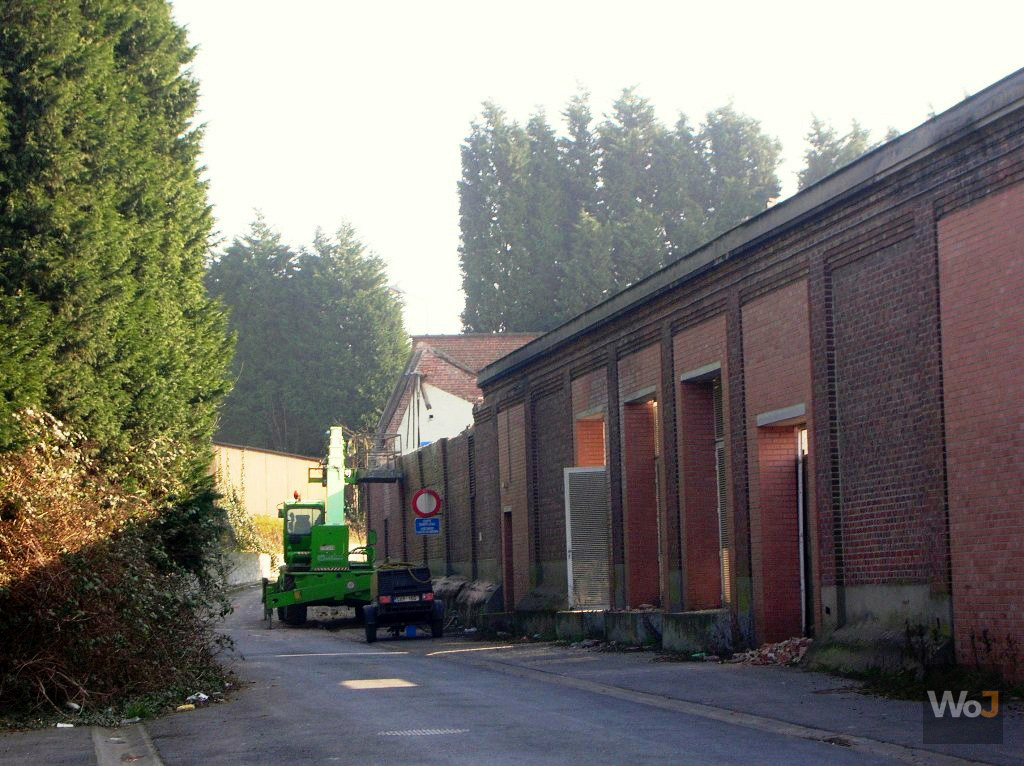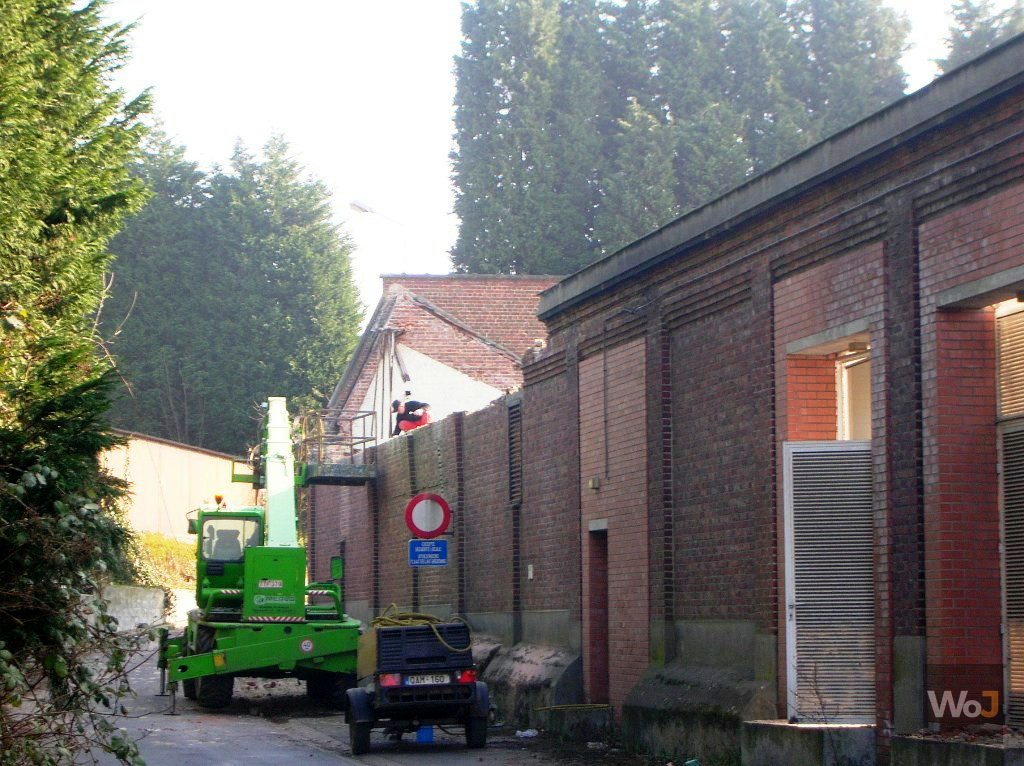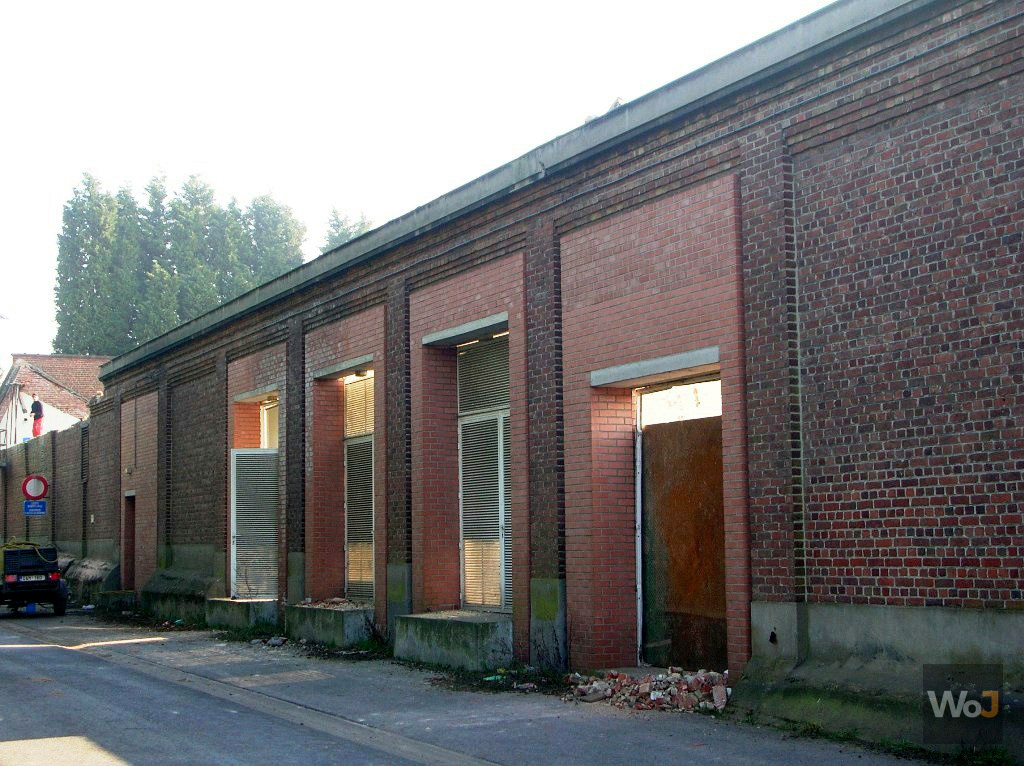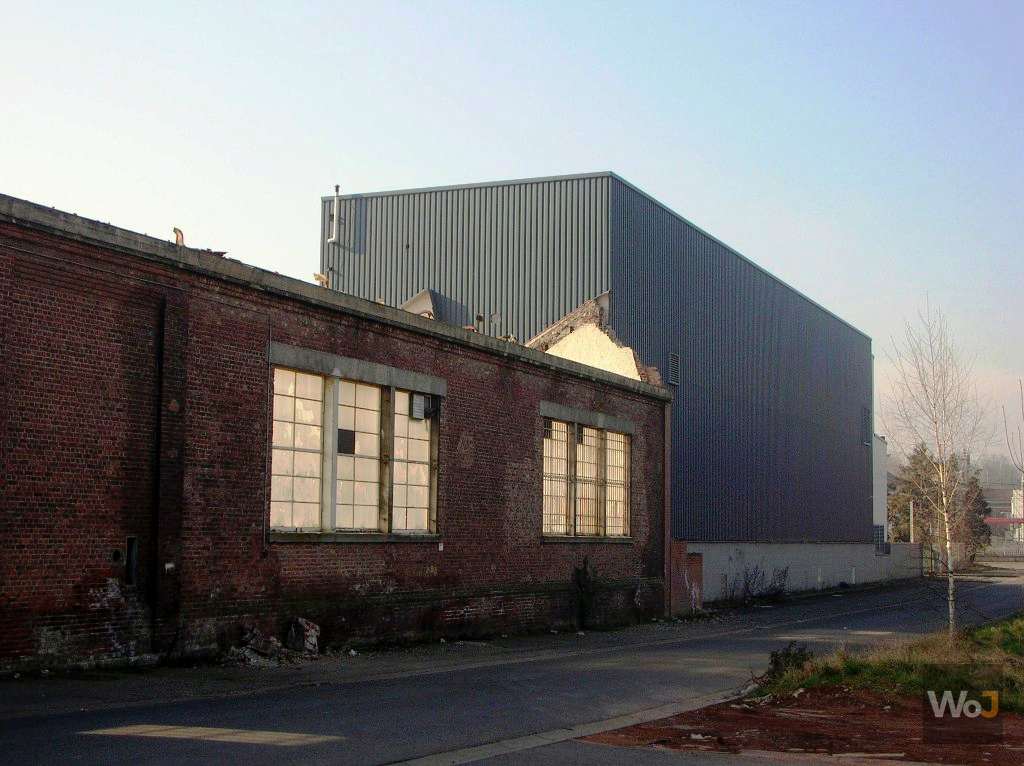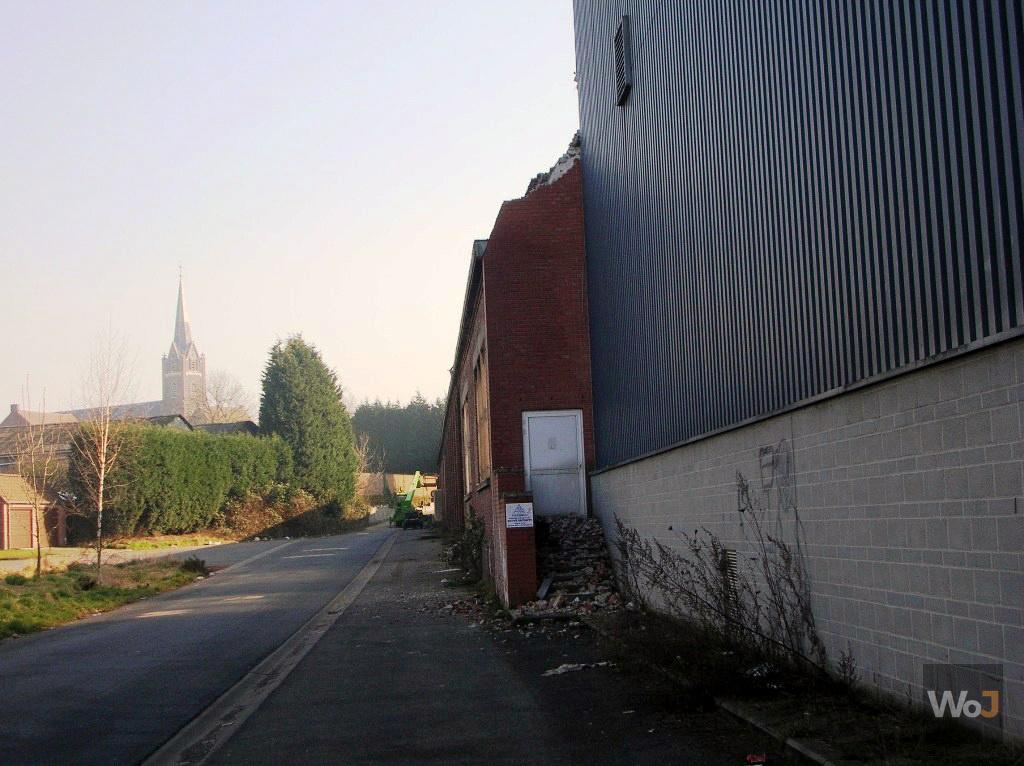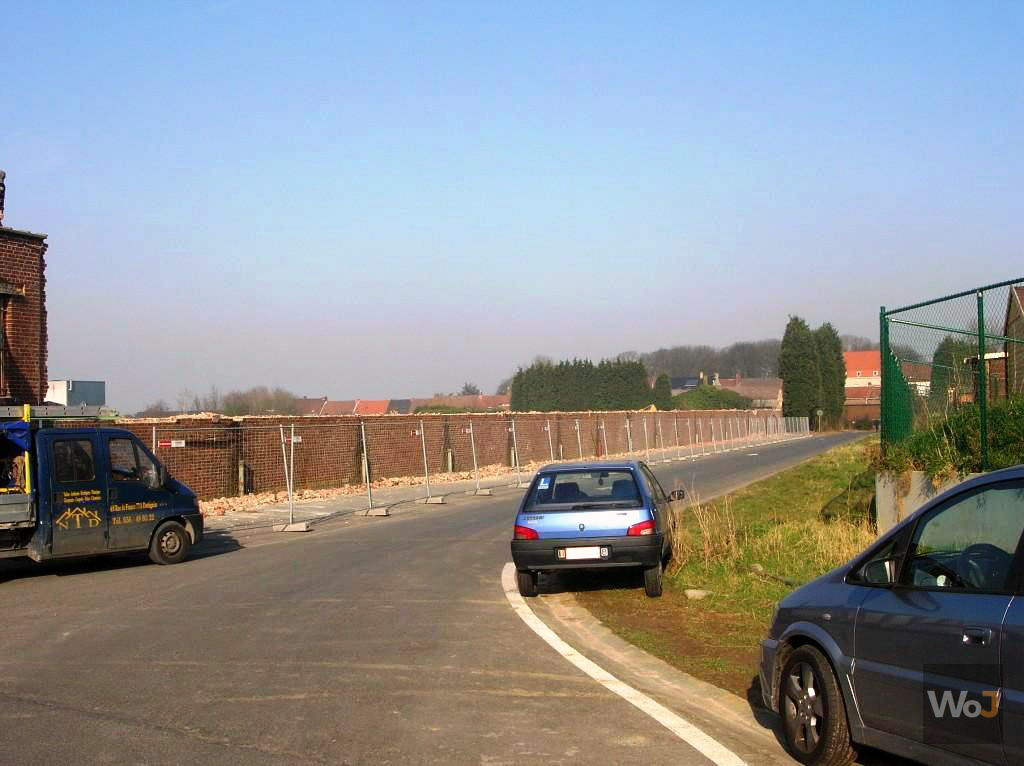 Ets. Motte
There will be nothing left...
---
---
Comments