Urbex too expensive !
My last trip was in November 2022. So it's been an eternity already. However, the desire to get back on the road itches me more and more but I have the punishment of being a worker in Belgium. Yes, it really is a punishment ! Urbex is however for me a balloon of oxygen and a real benefit.
I earn a relatively good living, I am almost never sick and I only take one day off a month, just to breathe a little. But in Belgium, having this way of life is systematically sanctioned by ever more indecent taxes. In addition, the liberalization of energy (which would be beneficial to the consumer - I'm laughing !) has allowed our shitty suppliers to charge criminal prices (400 € per month, yet being very careful, so much so that my supplier told me systematically asks to check if I'm not mistaken – I am also impatiently awaiting the annual invoice...). We also add the price of diesel and inflation, and we arrive at systematically difficult month-ends which begin on the 5th of each month.
The war in Ukraine has a very good back (as before the Covid by the way) but yet the scandals splattering our shitty politicians and other upstarts keep coming to light every day. However, we will never touch their fucking privileges while the taxpayers are squeezed like lemons. The situation will only get worse and nothing and no one will stand in the way.
Meanwhile, the Walloon government is spending indecent fortunes on shitty furniture and an asshole tunnel. Damn country !
Maybe I should stop working, and thus become part of the PS business and do some training in corruption. Thus, I could climb the ladder of the party and make my place in the sun by benefiting from the work of others.
In the meantime, I'll hit the road again, when possible, when I'll no longer be banned from leisure.
Kisses.
---
My life is threatened !
I'm now inhabited by fear. I dare not leave my house ! I asked to be under the protection of the police, the UN and the A-Team.
Someone threatens me and I take it all very seriously. Yes !
It must be said that I dared to criticize a really well-known youtuber, whose name is... uh... I forgot his name. And his biggest fan, called... uh... definitely... decided to kill me !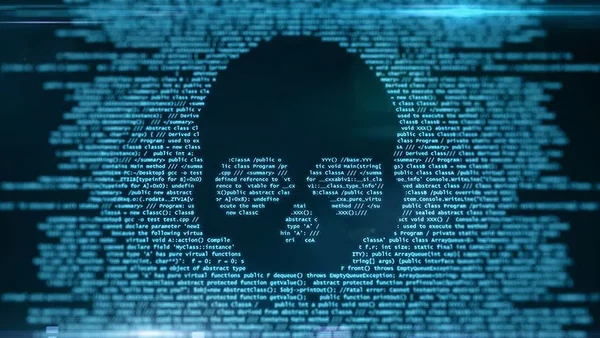 It doesn't look like that, but I'm shaking...
Well, that's not all of that, but I have something else to do.
However, I wrote you a little explanation about these horrifying threats. Attention, there is level...
The continuation here
See you later folks
---
Α and Ω
Everything that has a beginning, has an end.
It's so, whether we like it or not. Nothing is eternal, and especially not us. Yet, all of us will leave quite an imprint on our good old Earth. Will it recover ? Nothing is less sure. But enough of eco-end-of-the-world considerations.
The year 2022 is now to be classified in the big cupboard of time and memories. We therefore leave with a book full of blank pages. Each of us will write lines, chapters, good or bad. In a year, we will be able to redo the balance sheet of the last 365 days. It's tradition, isn't it ?
On these beautiful and somewhat strange words, I wish you a Merry Christmas, a very happy new year 2023 and all full of happiness.
---
To keep up to date with WorldofJosh.be news and become smarter, subscribe to the newsletter.
It's good for your health. And it's free for the moment!)
---
A comment, a remark, an opinion ? Do you have something to say ? Don't be shy !
Treat yourself, the floor is yours.
---
Et en français ?
Vous ne comprenez rien de ce qui est écrit sur ce site web ?
Cliquez ici pour accéder à WorldofJosh.be en français.
---