On break of break
The appeal of the camera is decidedly the strongest. Being on leave, I had sworn to leave the camera in my bag all summer, in order to enjoy a well-deserved rest (even if others deserved much more).
Thus, it is the streets of Mouscron that have once again had the august honor of my presence.
Good viewing !
Finally, a little gastronomic advice.
If you are passing through the Mouscron-Kortrijk-Tournai region, I can only advise you to stop at the restaurant "Aux Acacias" at Mont-de-l'Enclus/Kluisberg. In addition to being able to take beautiful walks through the woods, you will find EXCELLENT Belgian & brasserie cuisine, with many homemade dishes and all in a more than pleasant setting.
For all the information, go to the links page
Restaurant "Aux Acacias"
Come on, I'm back on my break.
Big hugs folks.
---
On break
Even heroes have the right to take a little rest. This is how I give myself a break on these web pages.
I know it's hard to bear but you have no choice. You will need to be brave while waiting for my return to the roads of urban exploration.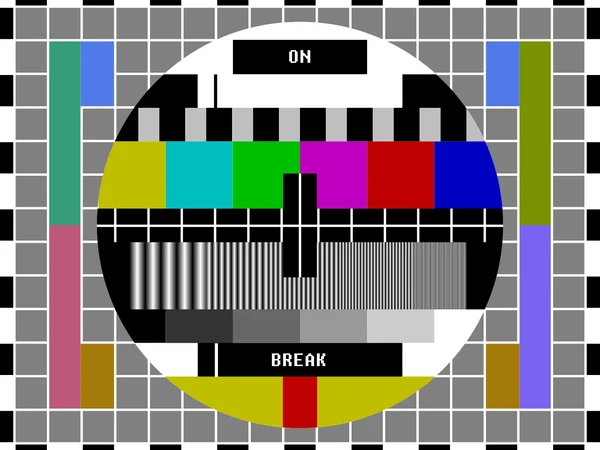 In the meantime, there is plenty to do here :
What to occupy you intelligently and ideal to perfect your general culture.
I should be recognized as being of public utility, right ?
See you soon. As Arnold would say, I'll be back !
Kisses.
---
5,475 days
Let's take a random year : 2007.
What happened in this beautiful year ? Without being exhaustive, let us quote the retrocession of Hong Kong to China, the entry of Romania and Bulgaria in the European Union, a lot of rain, the presentation of the first iPhone™ (fairly useless device which will ruin more of it), the death of Boris Yeltsin, Anna Nicole Smith or Luciano Pavarotti or the split of the Brussels-Hal-Vilvorde district and the start of a looooooong stupid and political crisis in Belgium.
All this makes you look old, doesn't it? That's the point.
2007 also sees for me the birth of a tool of world domination (even galactic when all is well) :
https://www.worldofjosh.be/en/index.php
It's impressive, isn't it ?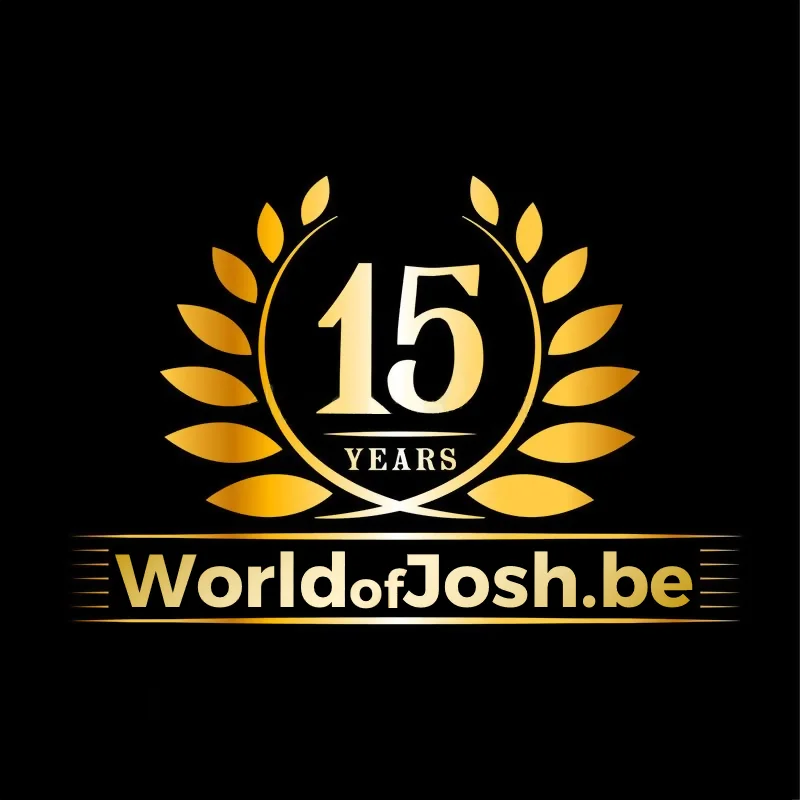 If you are good at mathematics, you will have noticed that all of these events took place 15 years ago. And so, by corollary, the website you are visiting is celebrating its 15th anniversary. Yeh !
The archives of this website allow you to dive back into the past, to a time that was ultimately not so disgusting, when we see that we have been living for more than two years.
Will this website still exist in 15 years ? Nobody knows.
Intermission of evocation of the past and place in the present.
In these beautiful days, I took the opportunity to go back on the roads, and I therefore bring you back these few photos.
So, bow down and sacrifice a baby pangolin in my honor.
Thanks & kisses.
---
To keep up to date with WorldofJosh.be news and become smarter, subscribe to the newsletter.
It's good for your health. And it's free for the moment!)
---
A comment, a remark, an opinion ? Do you have something to say ? Don't be shy !
Treat yourself, the floor is yours.
---
Et en français ?
Vous ne comprenez rien de ce qui est écrit sur ce site web ?
Cliquez ici pour accéder à WorldofJosh.be en français.
---