One year to the day after my first shooting about the white powder, I fun back to tempt fate by venturing far from home. This is despite the hellish conditions.
This mid-December weekend could have been renamed Apocalypse Snow.
To do this, I went to the Belgian coast. By train...
Let the delays and other cancellations, the rail hasn't been spared by General Winter...
Pictures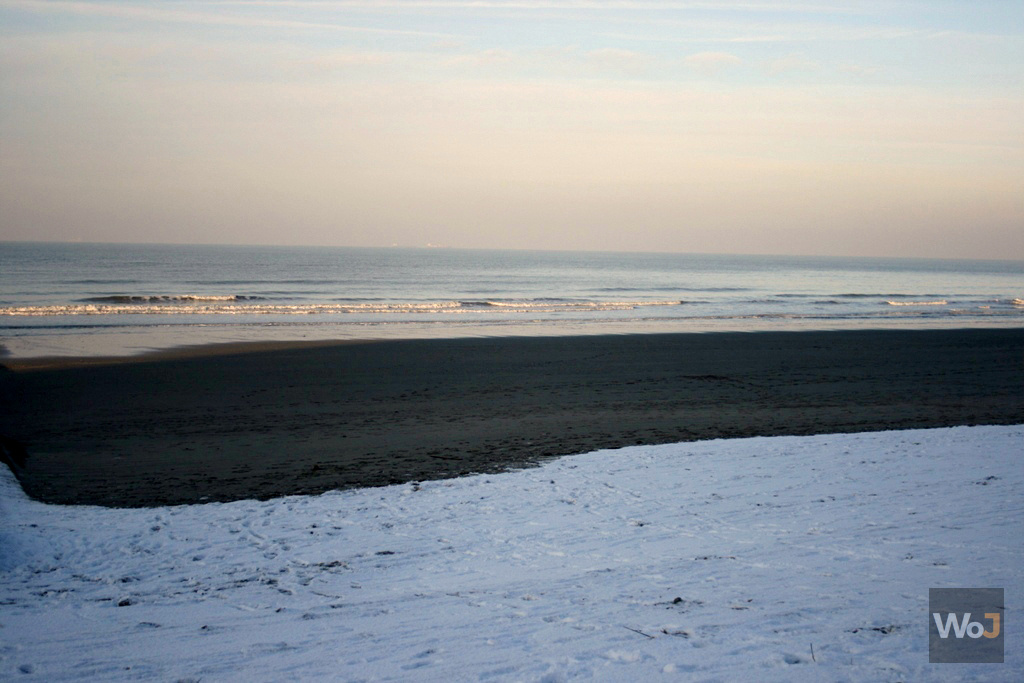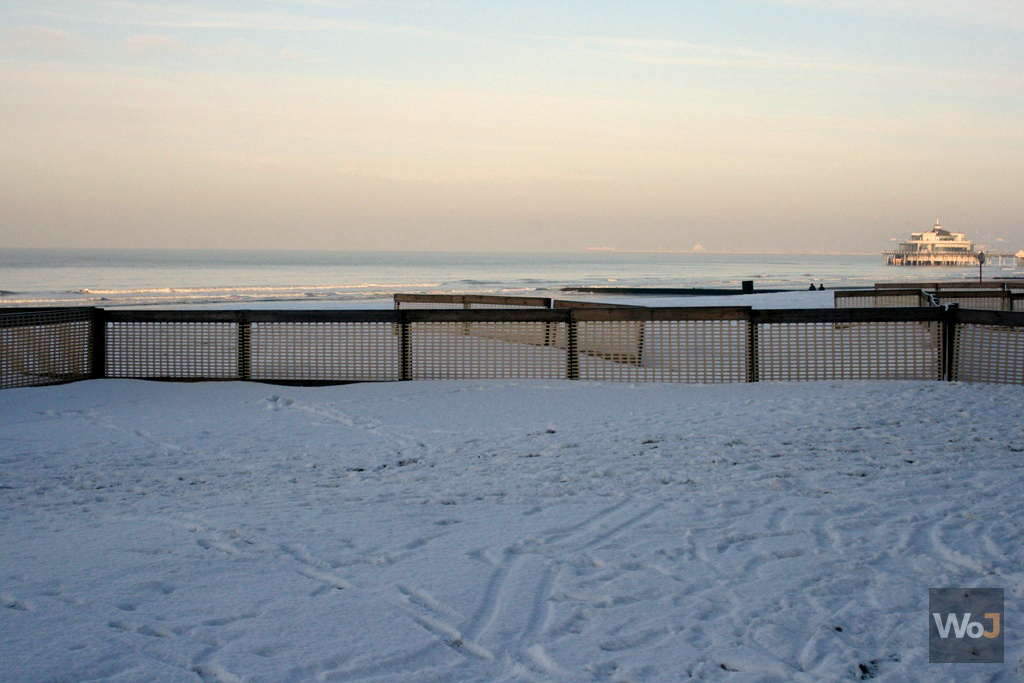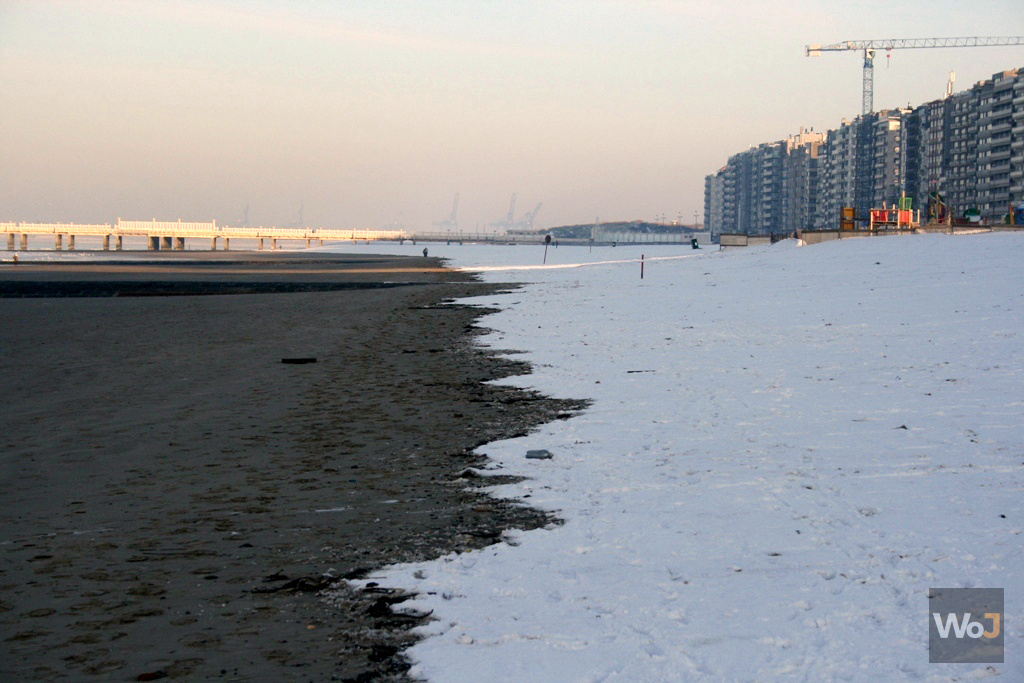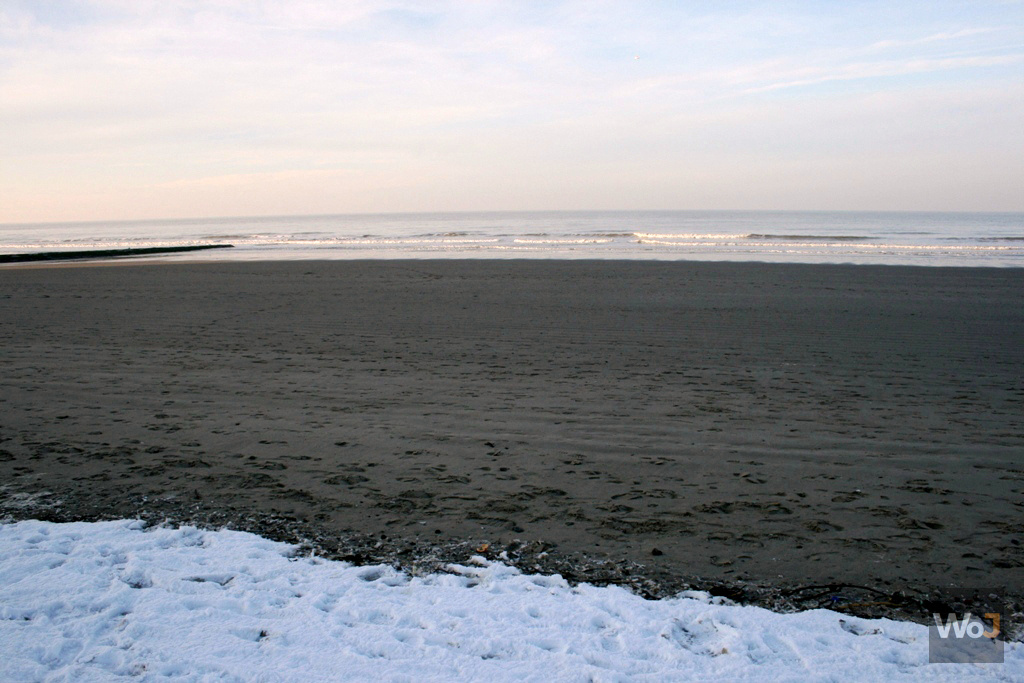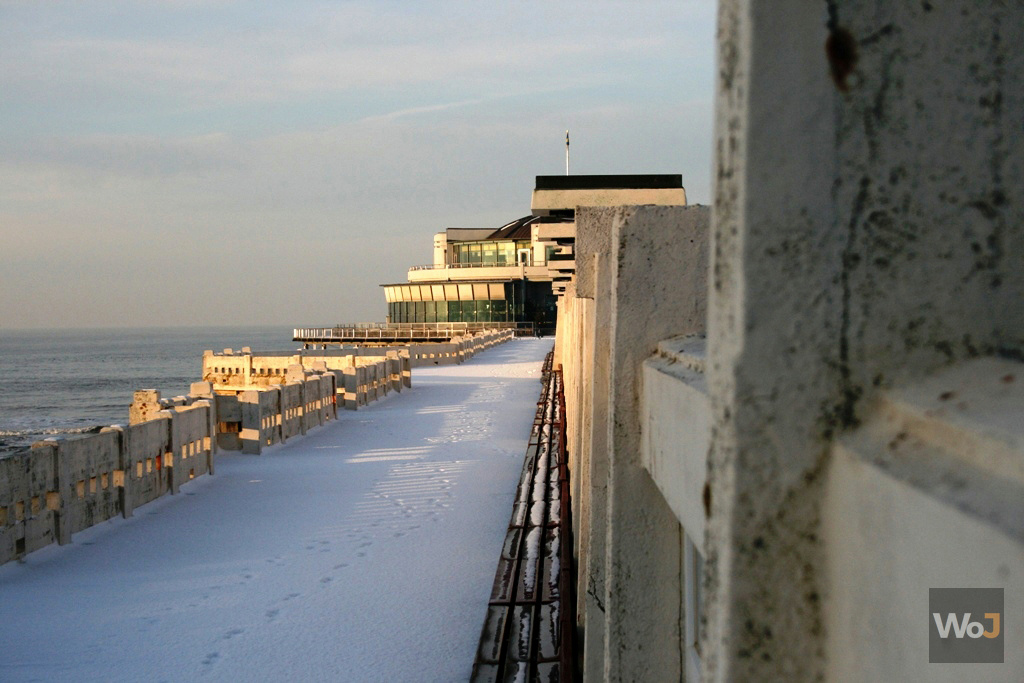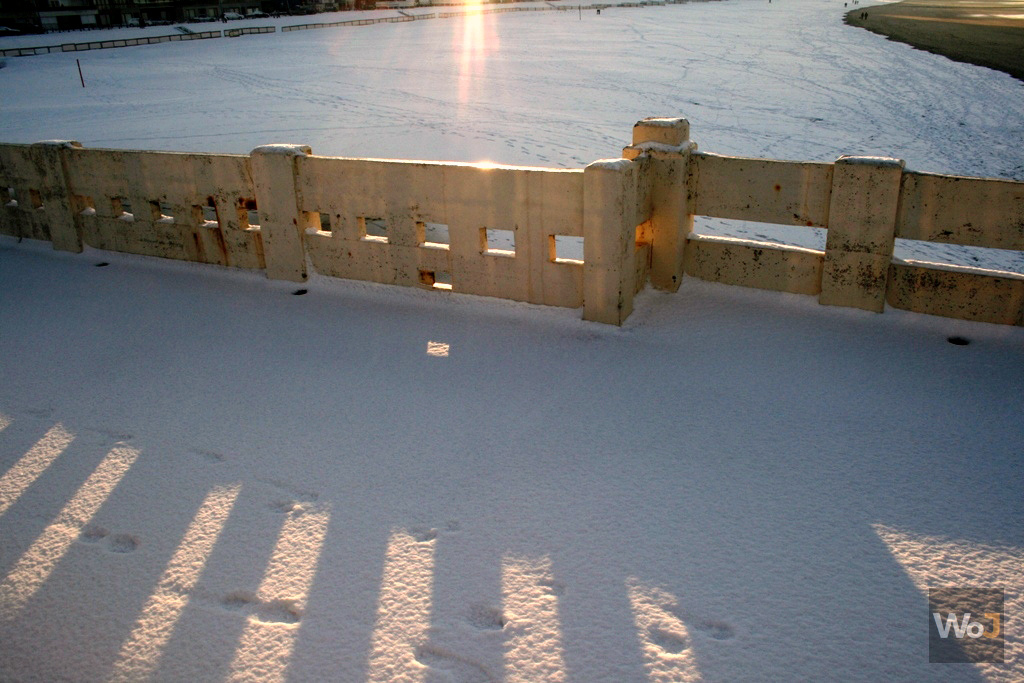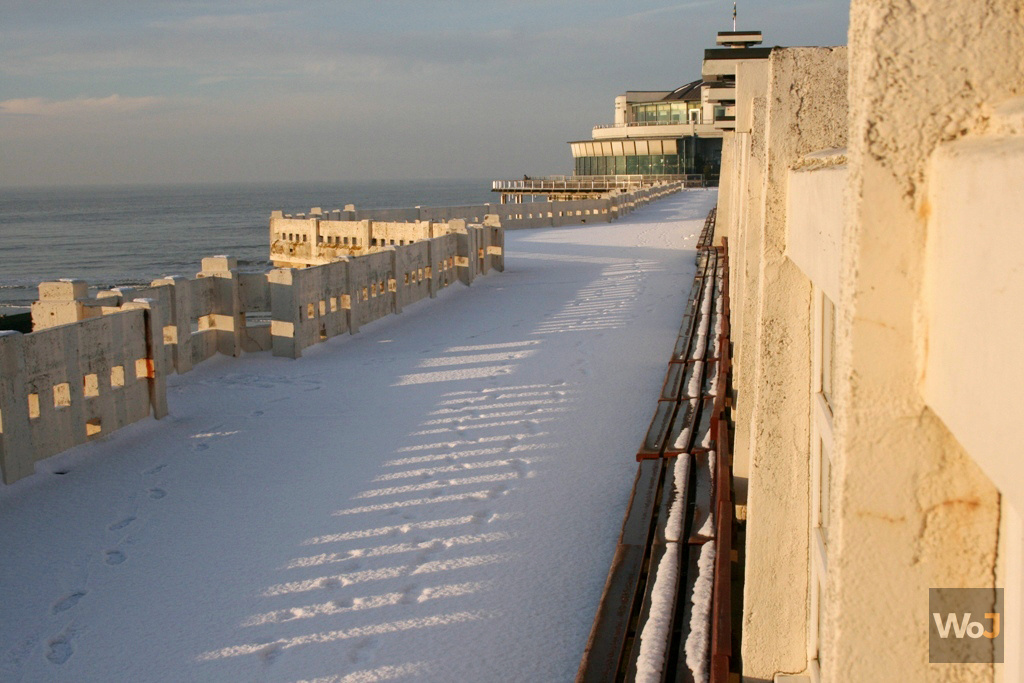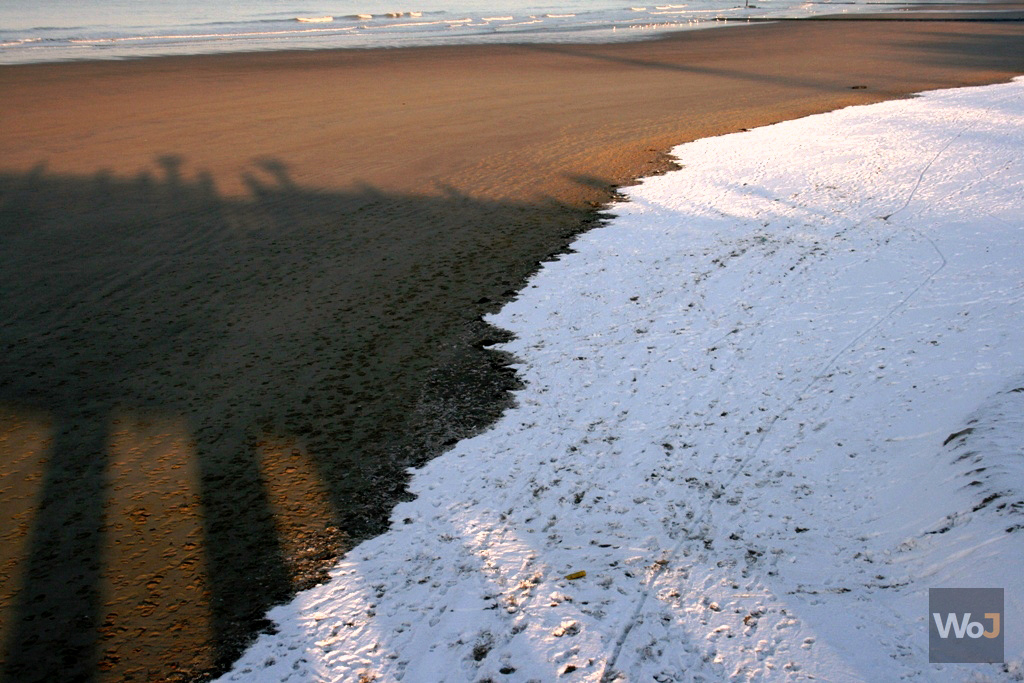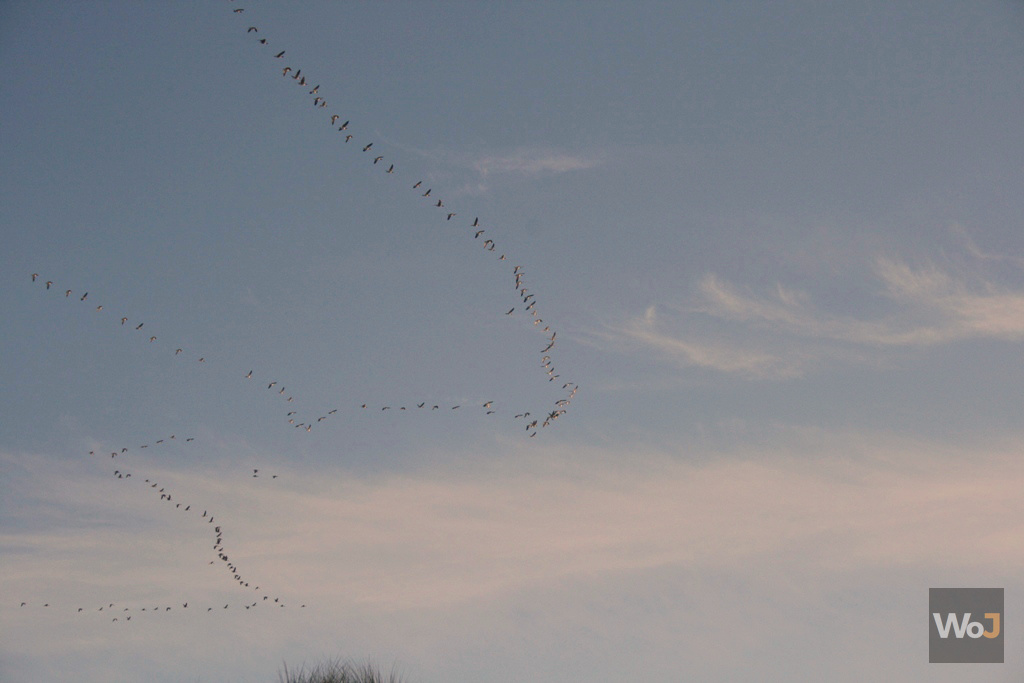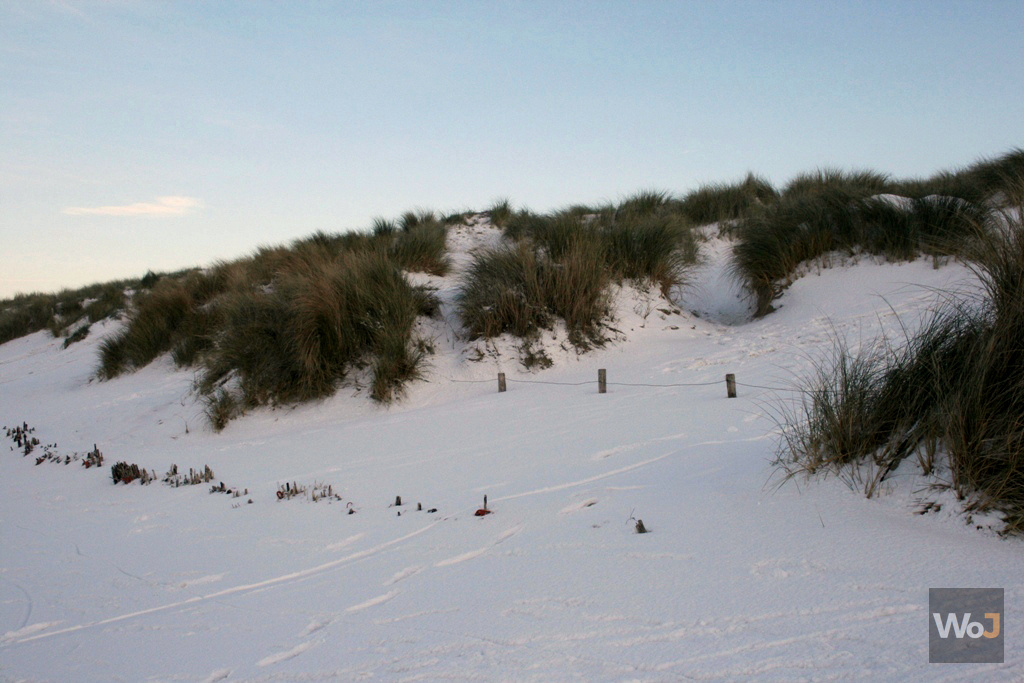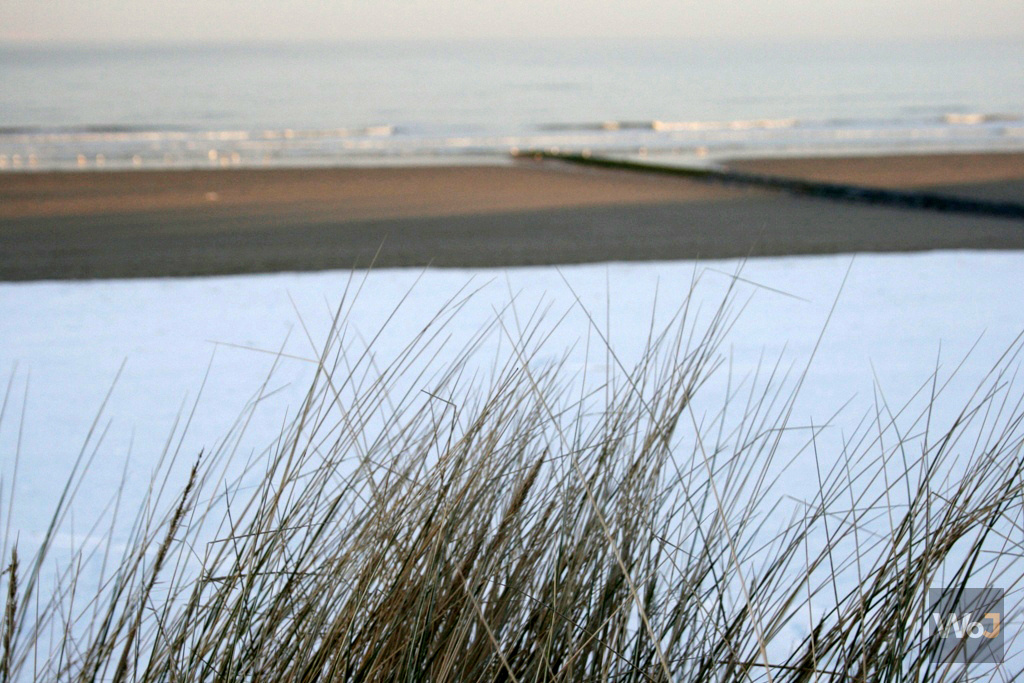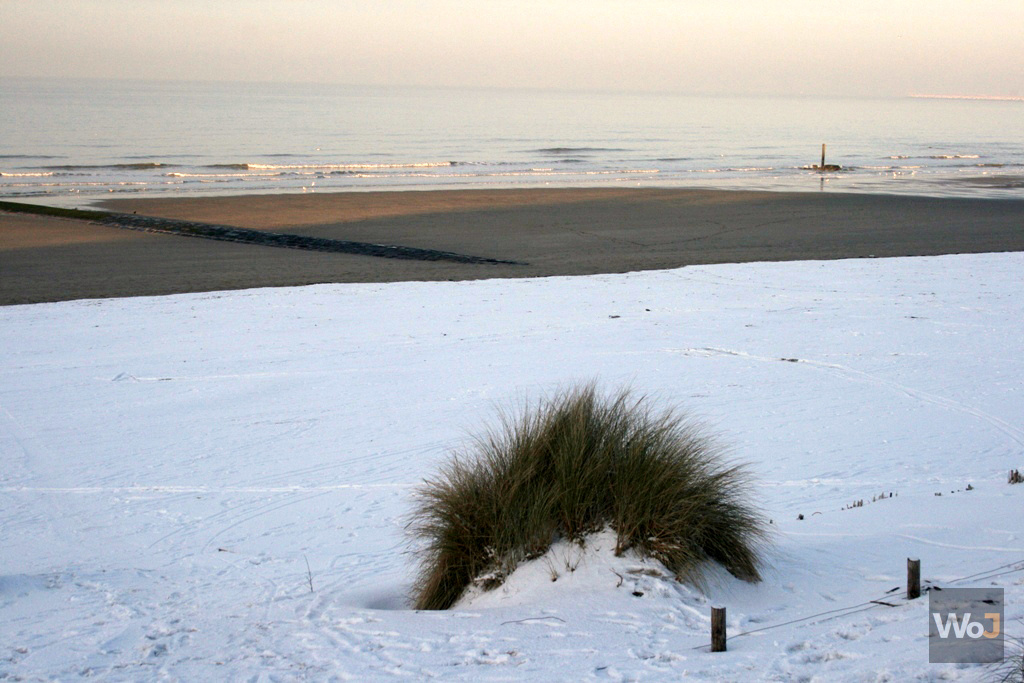 ---
---
Comments