A forgotten movie theater.
The kind of place that I particularly like. At the moment of exploitation, a cinema is alive with plenty of people and life. They come with family, friends or for a few exceptions, solo but always with the same goal : have a good time in front of a movie.
Once the exploitation ceases, this place becomes gloomy as possible with its great halls lost in the darkness. This is paradoxical : people usually do not like darkness, but once in the cinema, it feels good.
On the other hand, to see this old cinema being dismembered is a sad spectacle. As imploring pity and finishing it as quickly as possible.
We can still guess how this cinema should have been pleasant in the golden age. Then we return to the present time and we can only see the lamentable state in which it is.
Eddy Mitchell's song (with the possibility of subtitles in English) is perfect for describing the atmosphere of the place.
Incursion during the snack break of the workers. A big thank you to them for leaving the building unattended for a good hour
Pictures
Studio 31
Probable date of closure : 2000.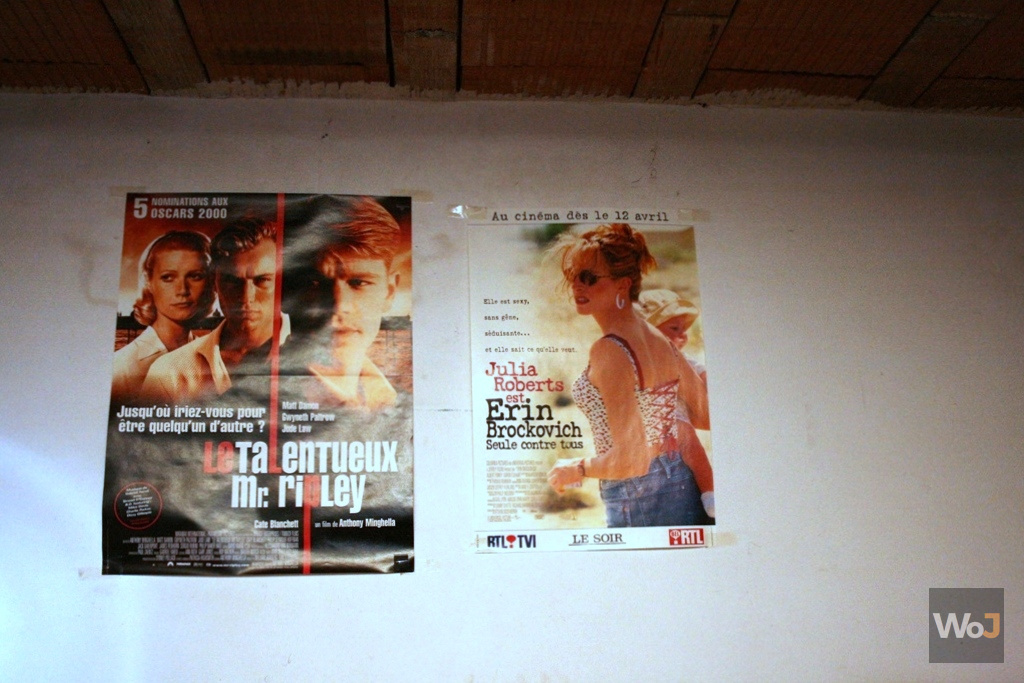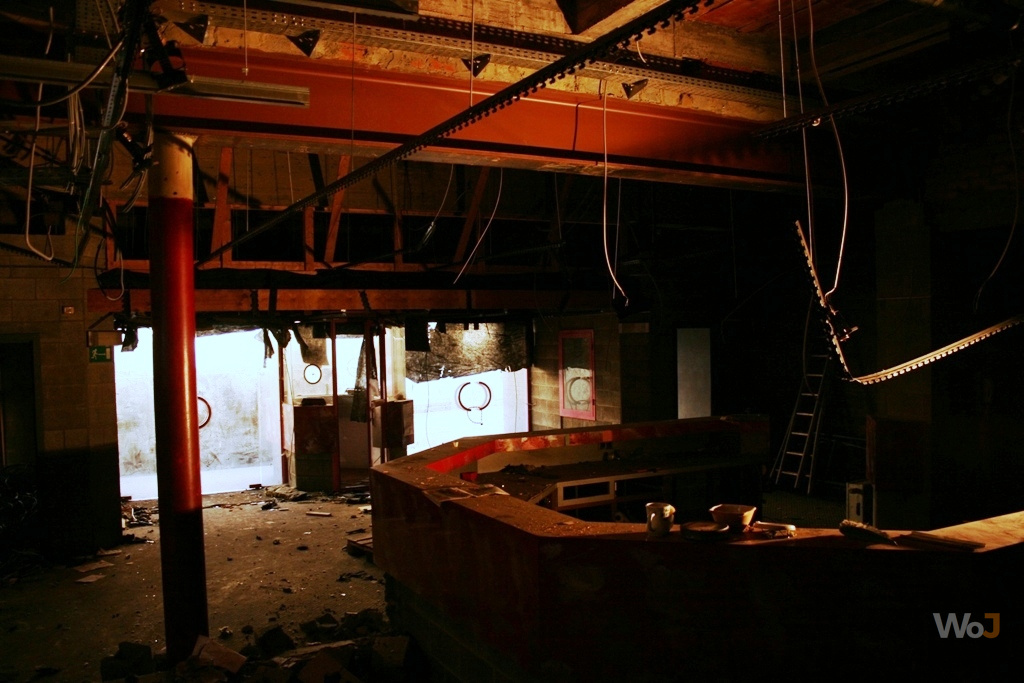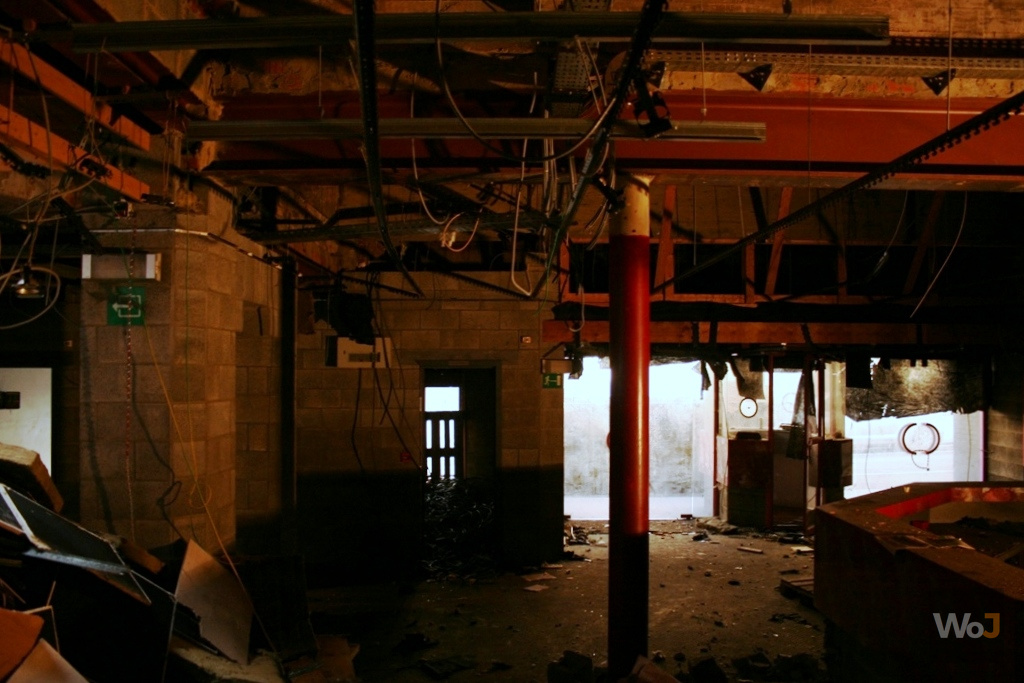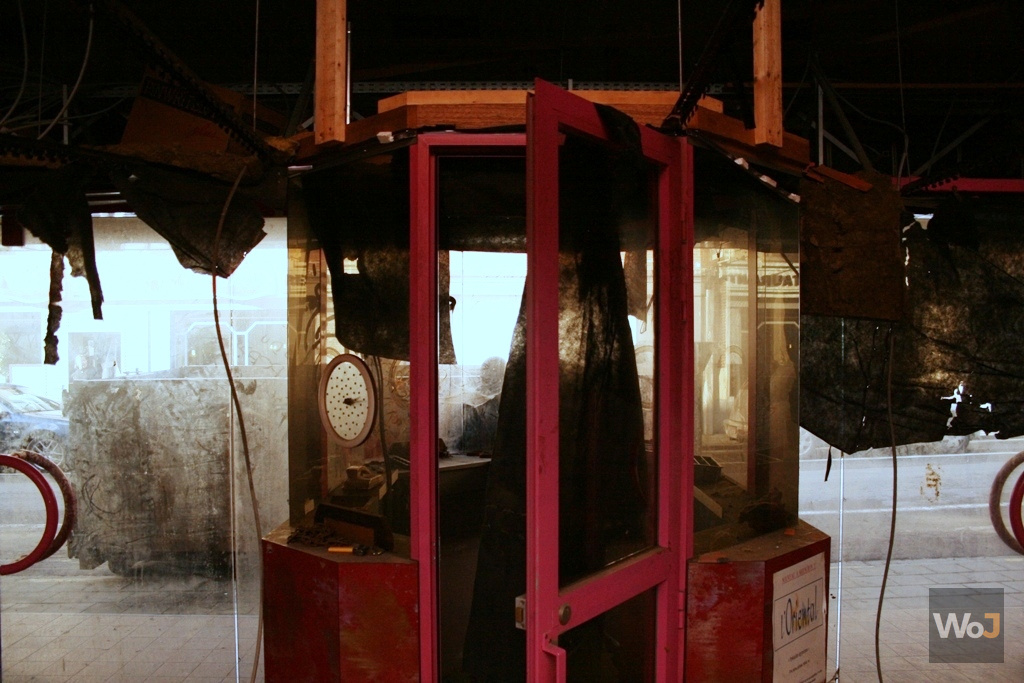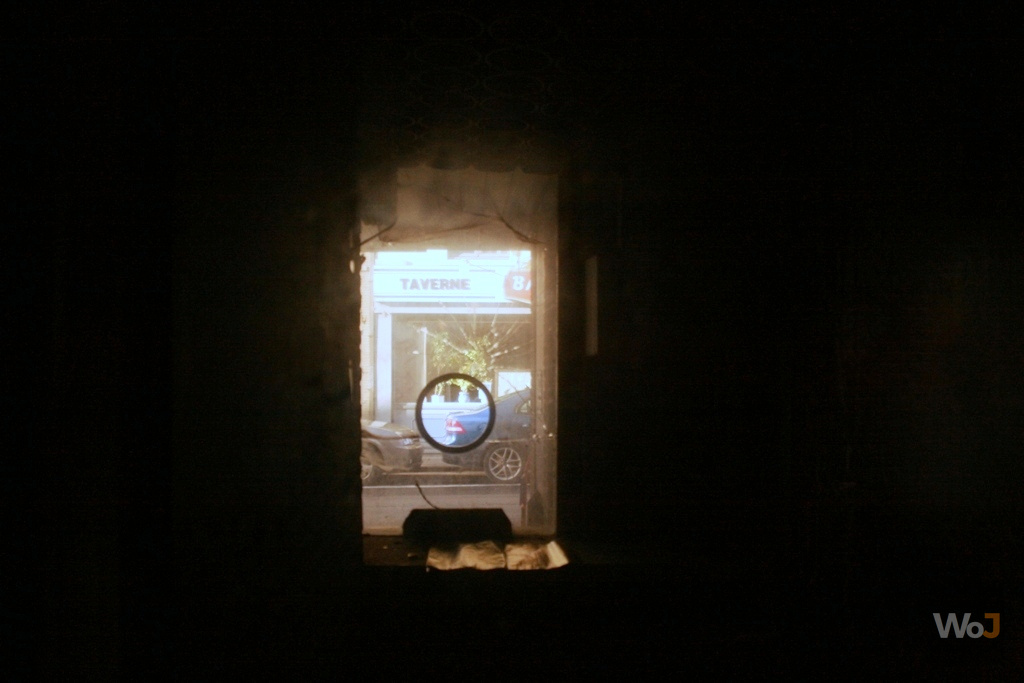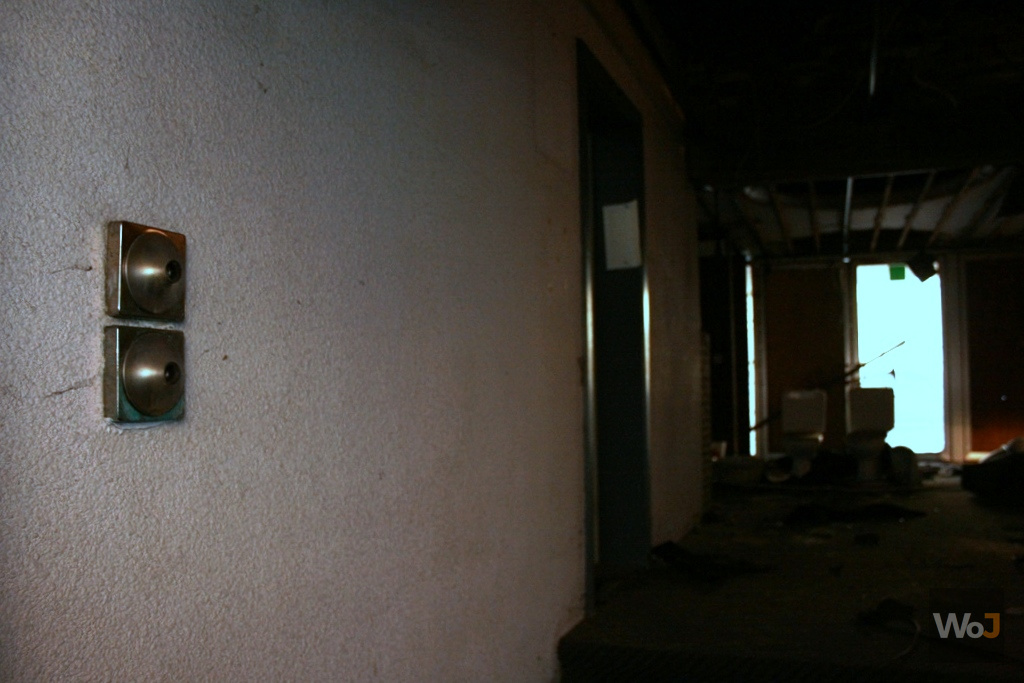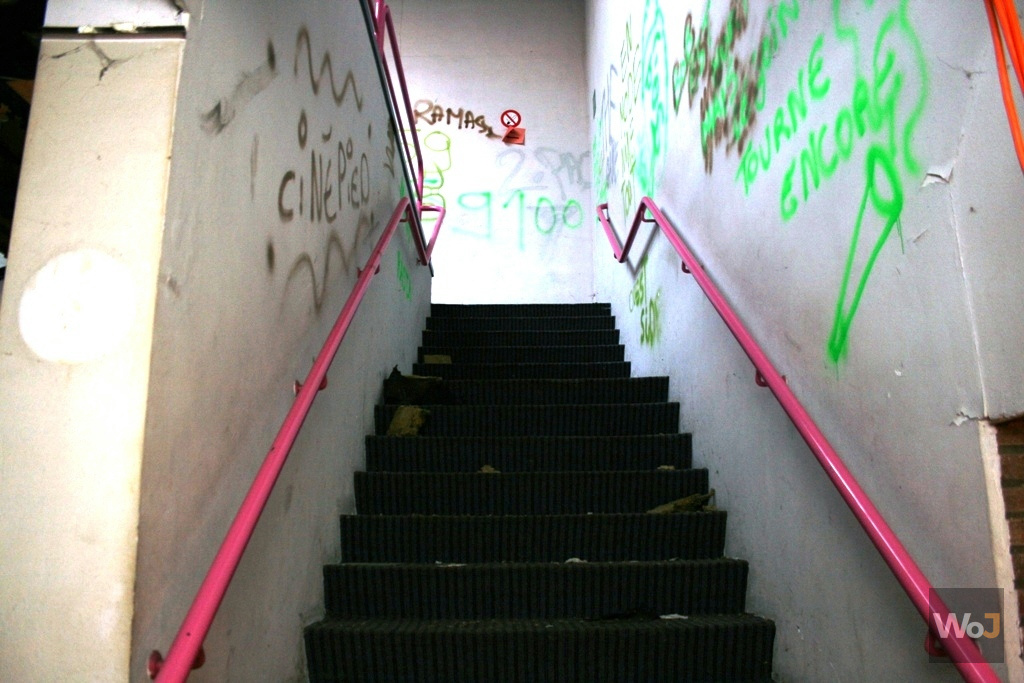 Studio 31
Access to the movie auditoriums.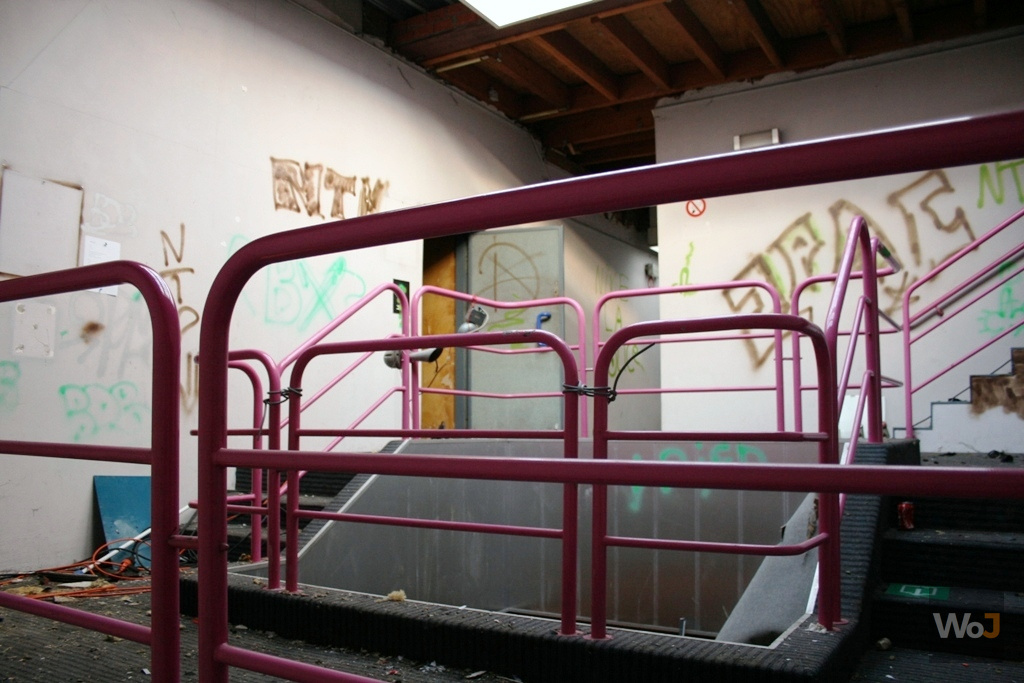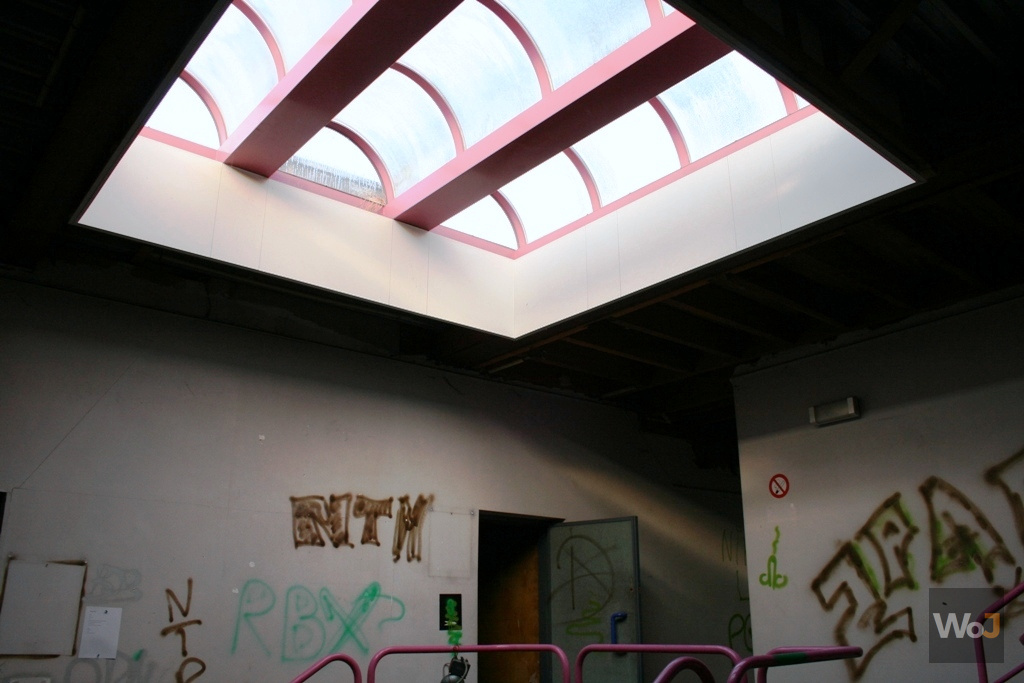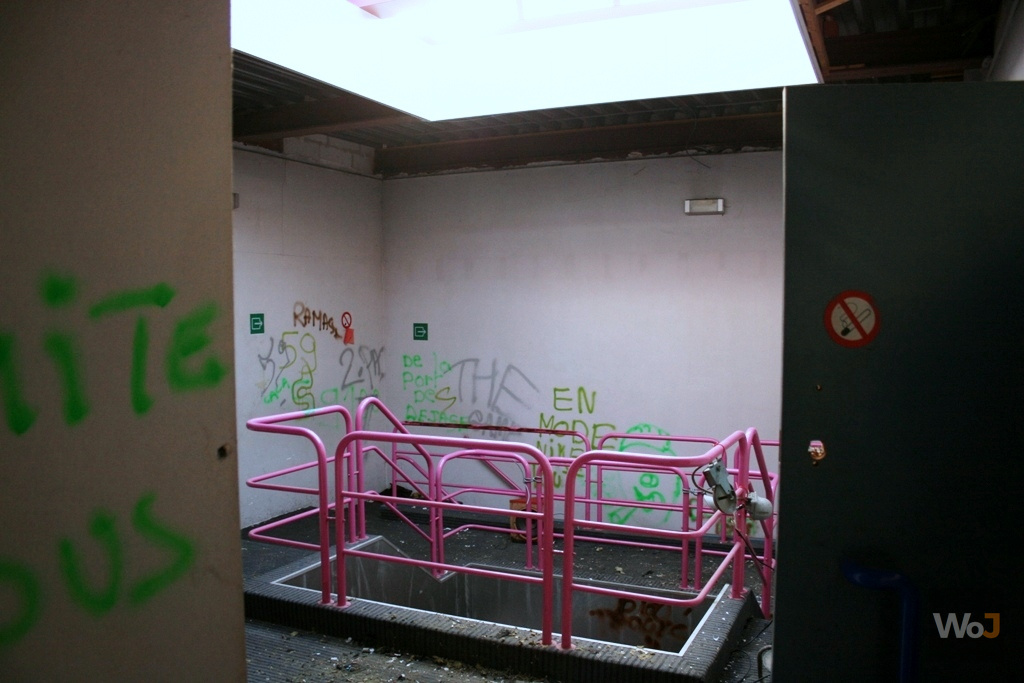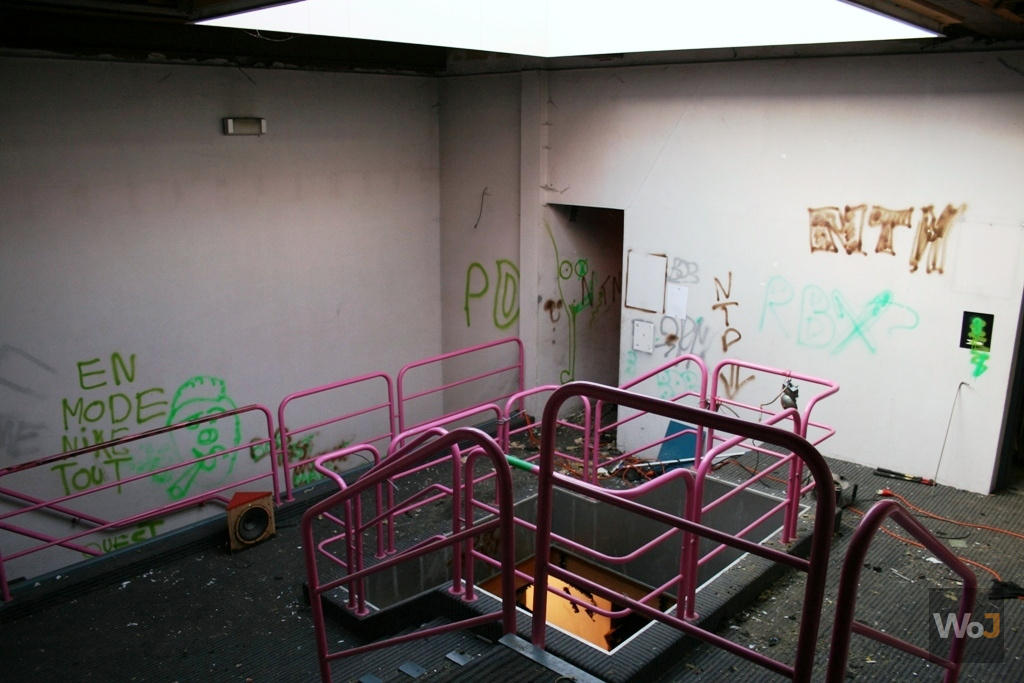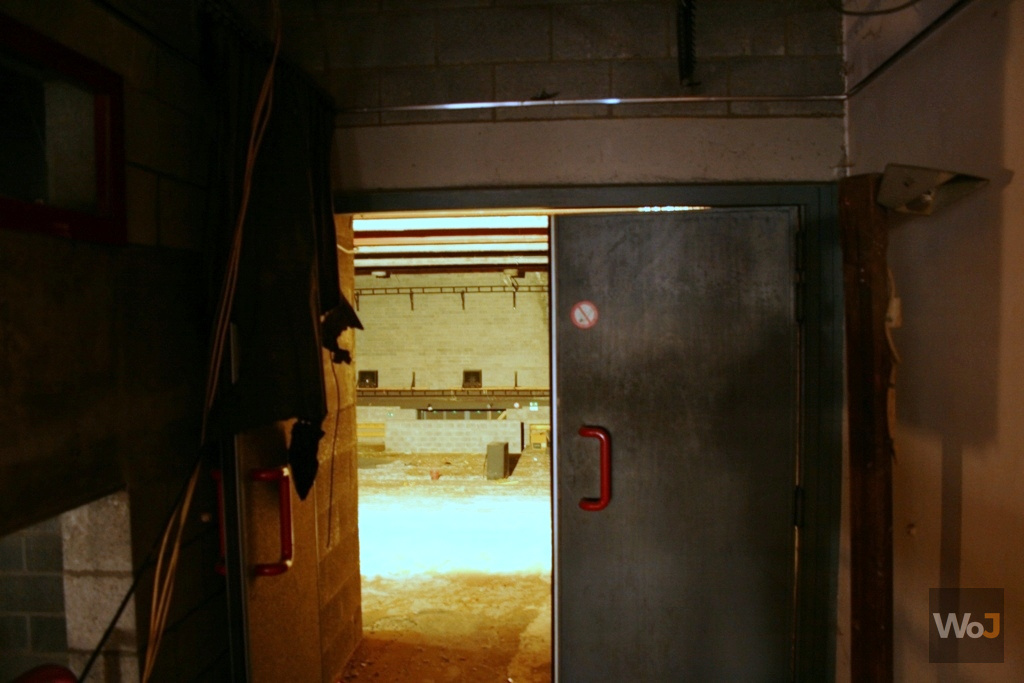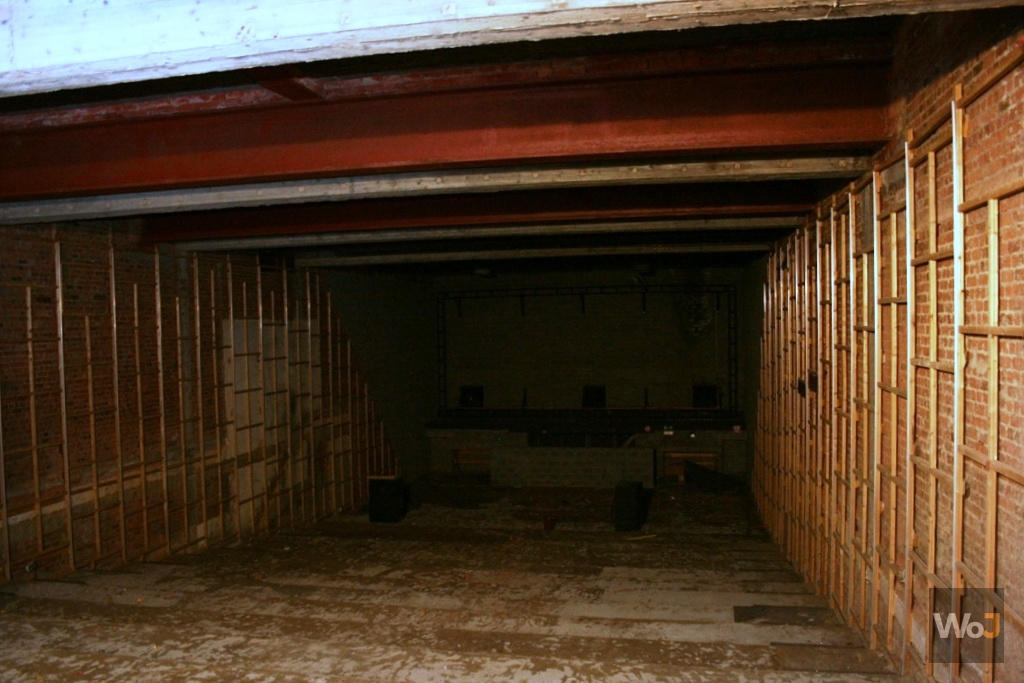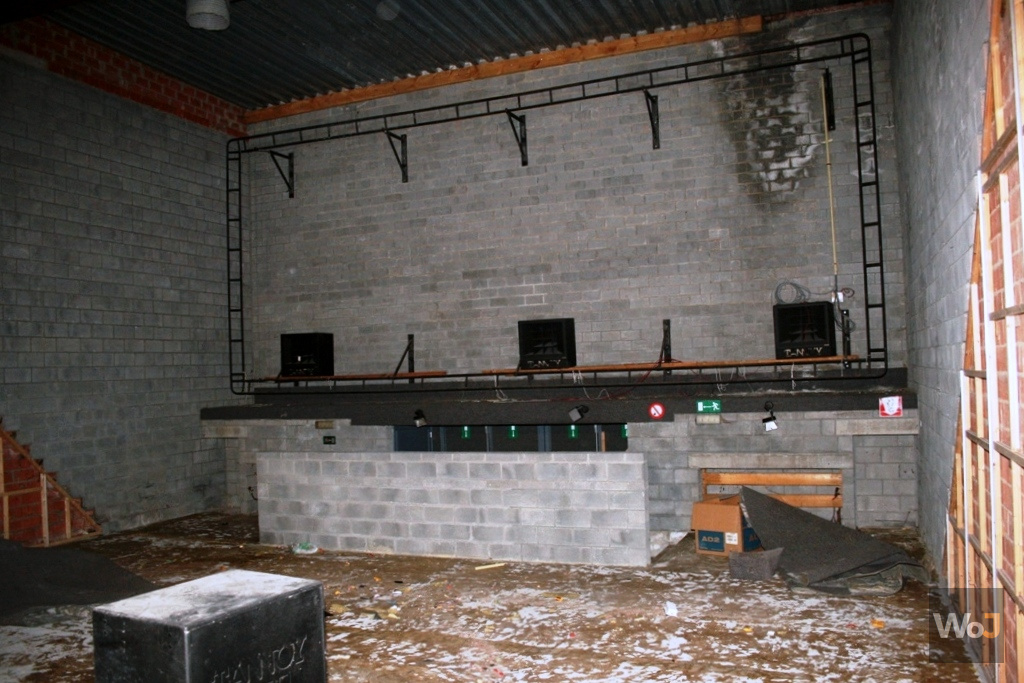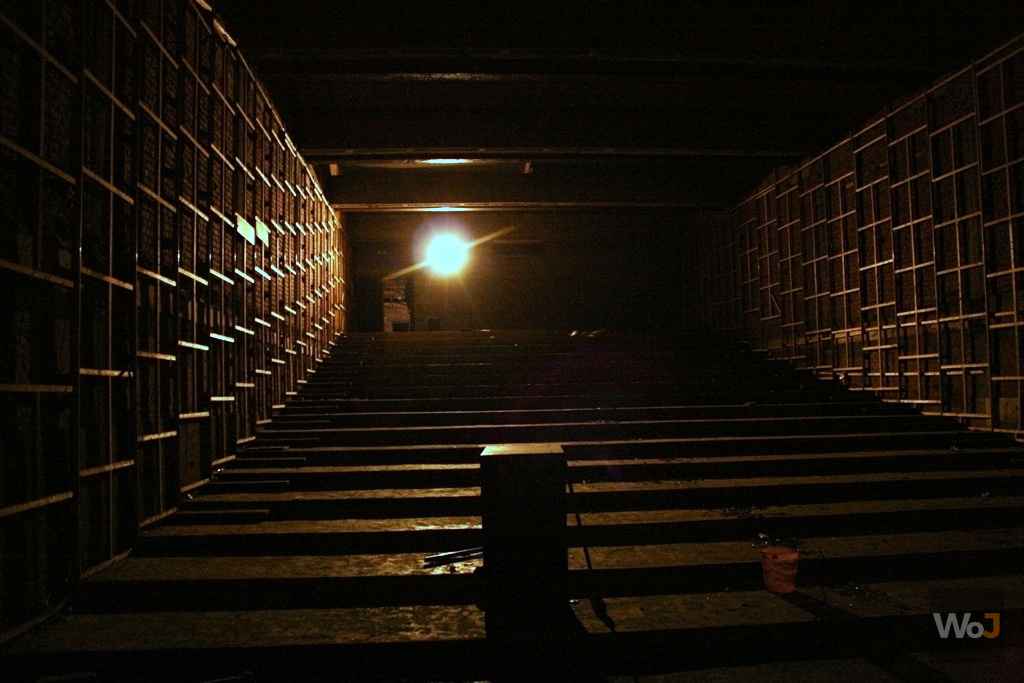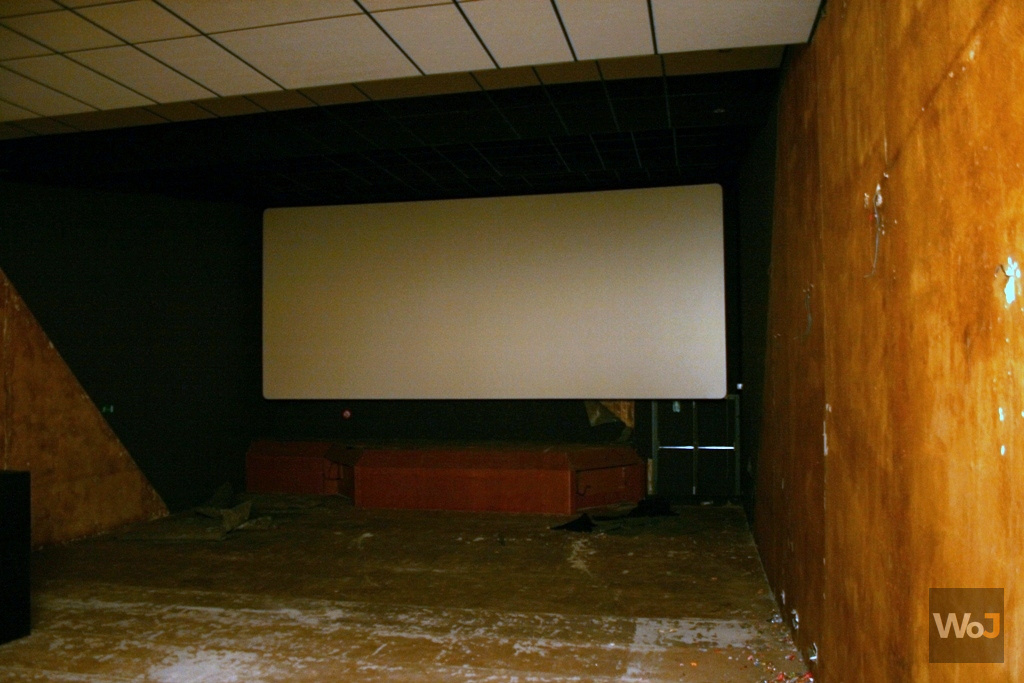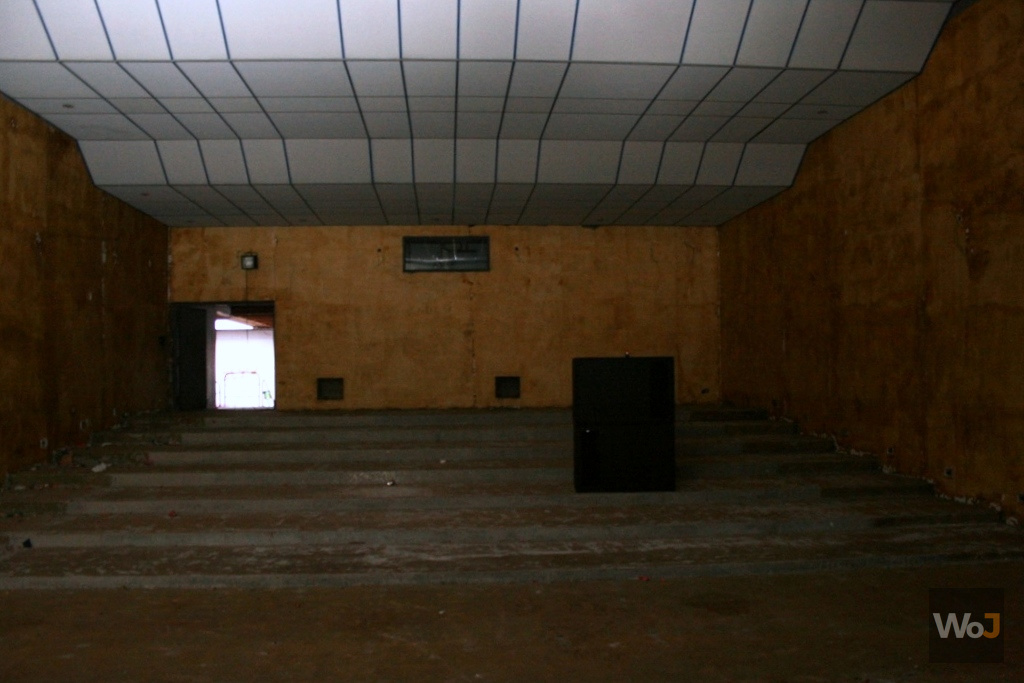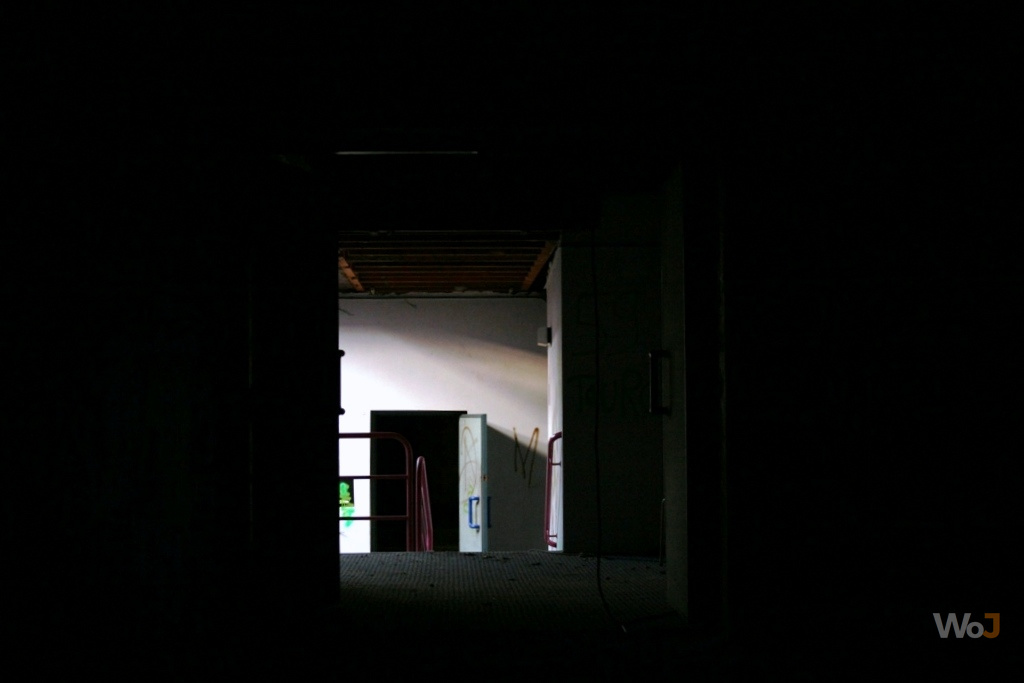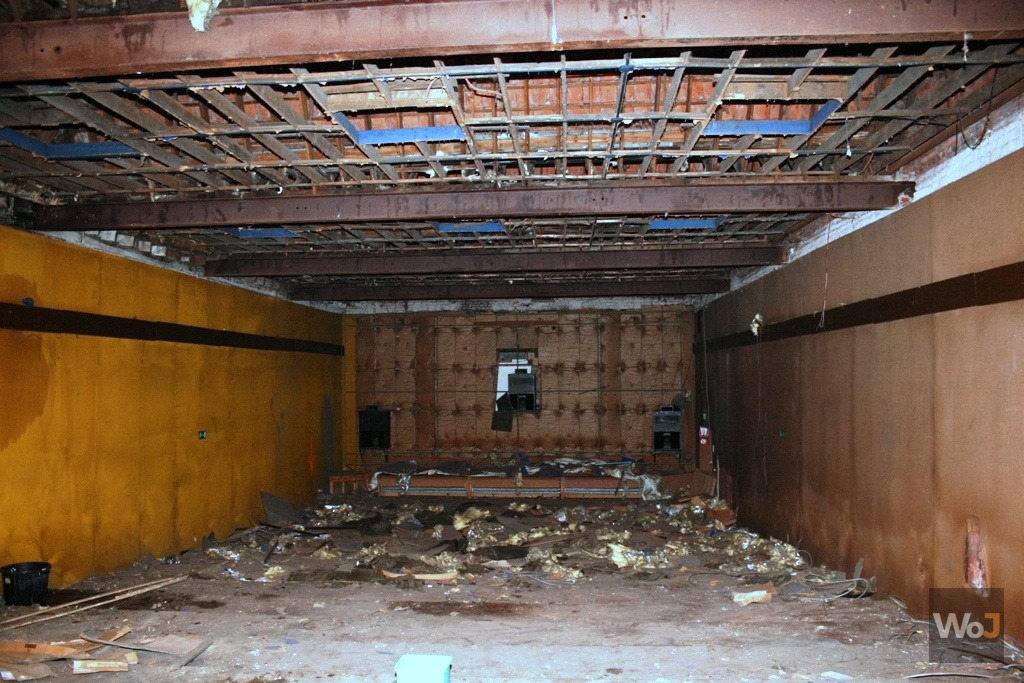 Studio 31
The largest movie auditorium.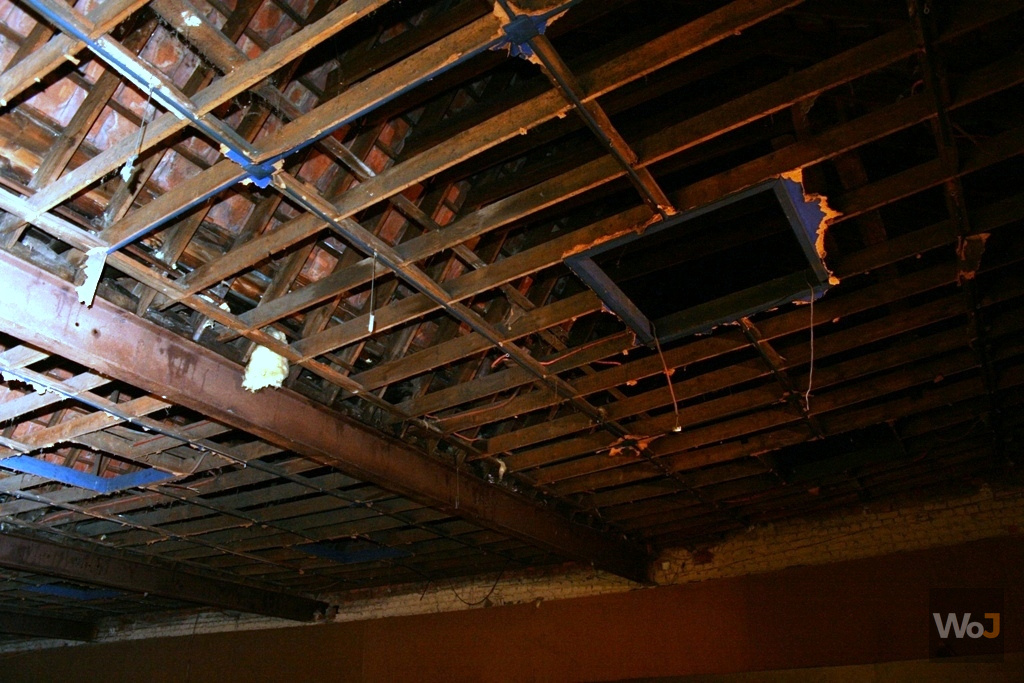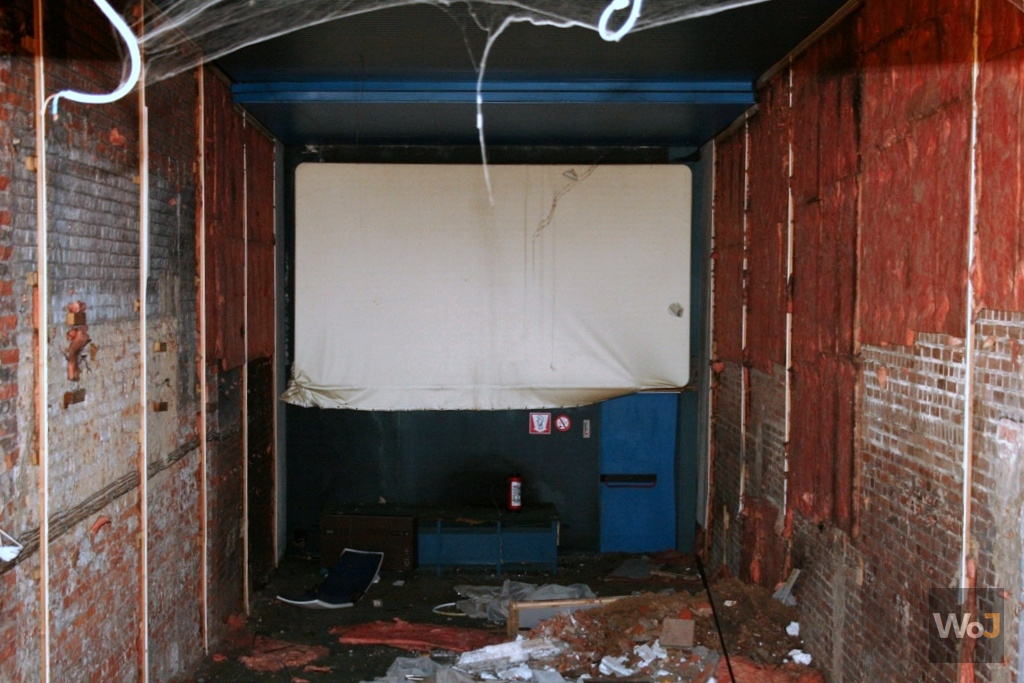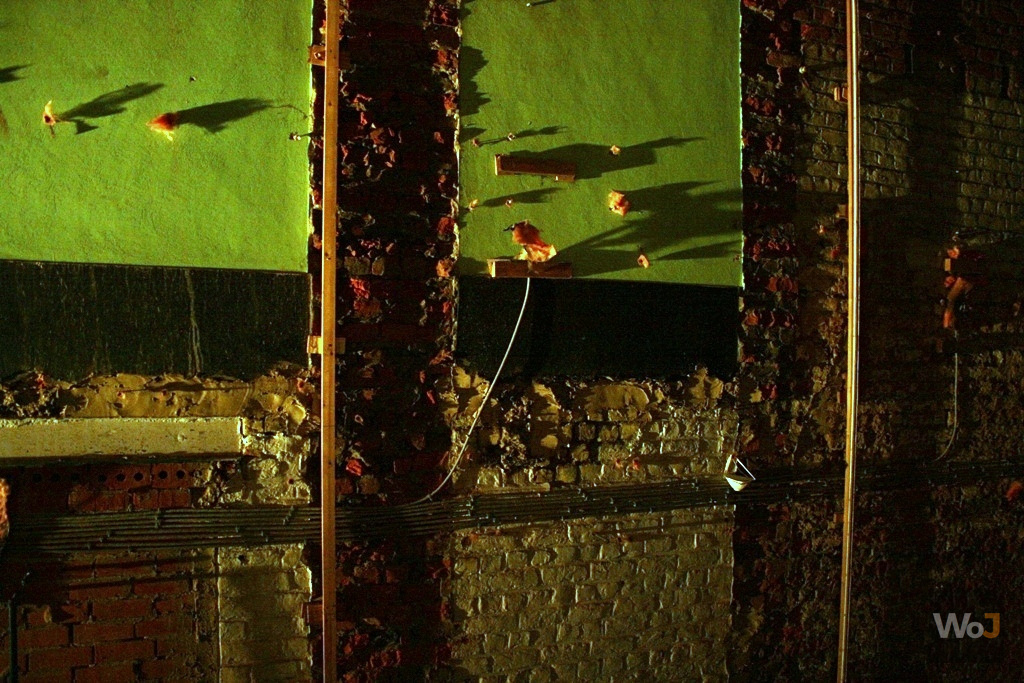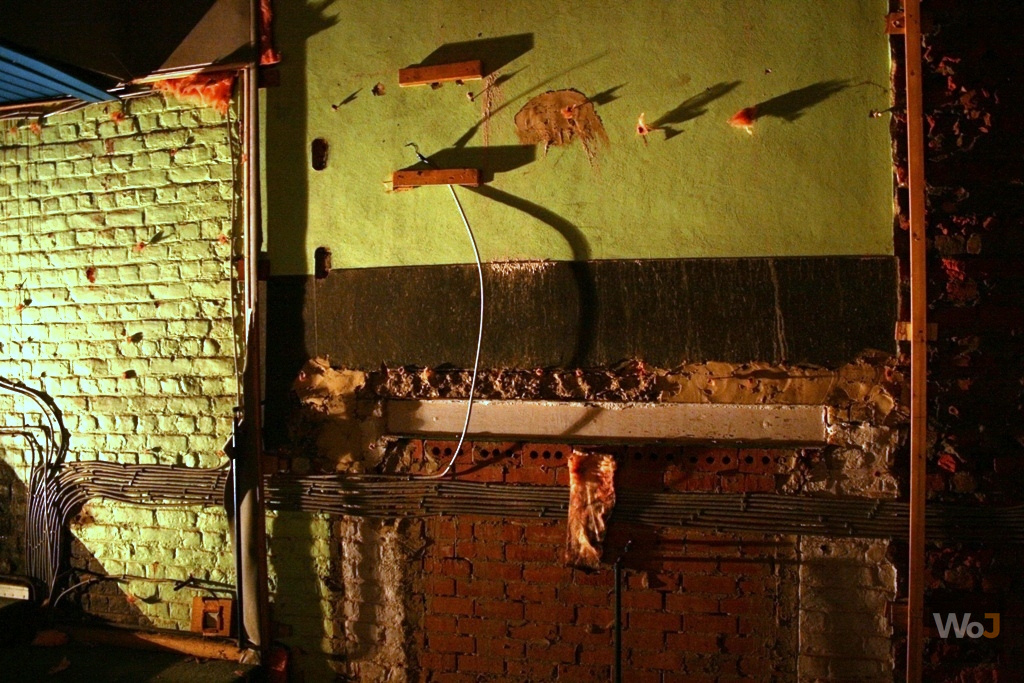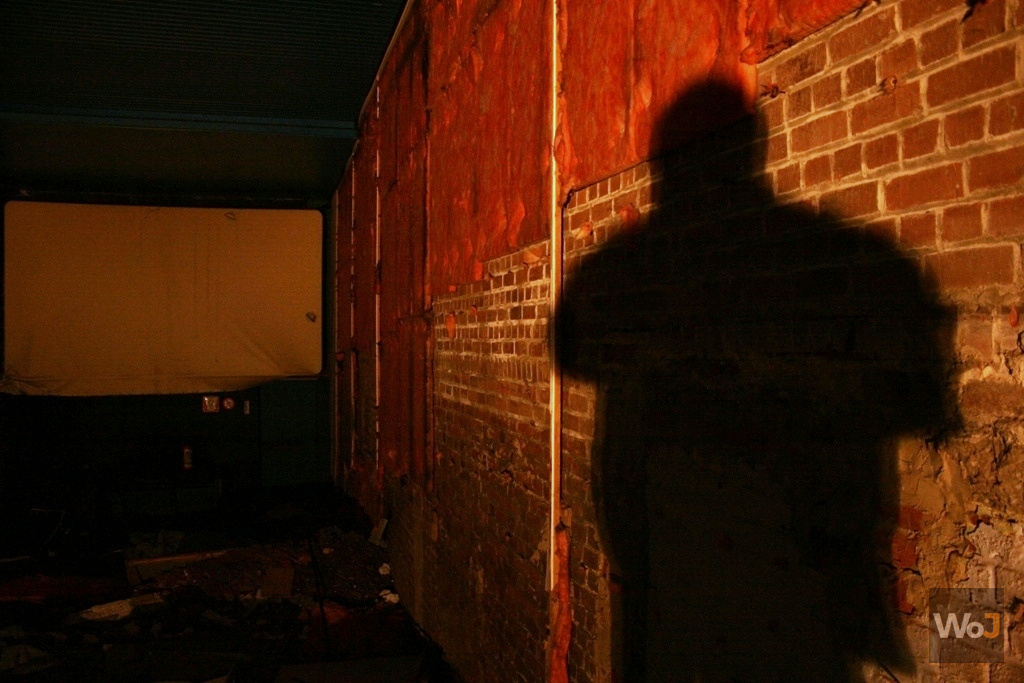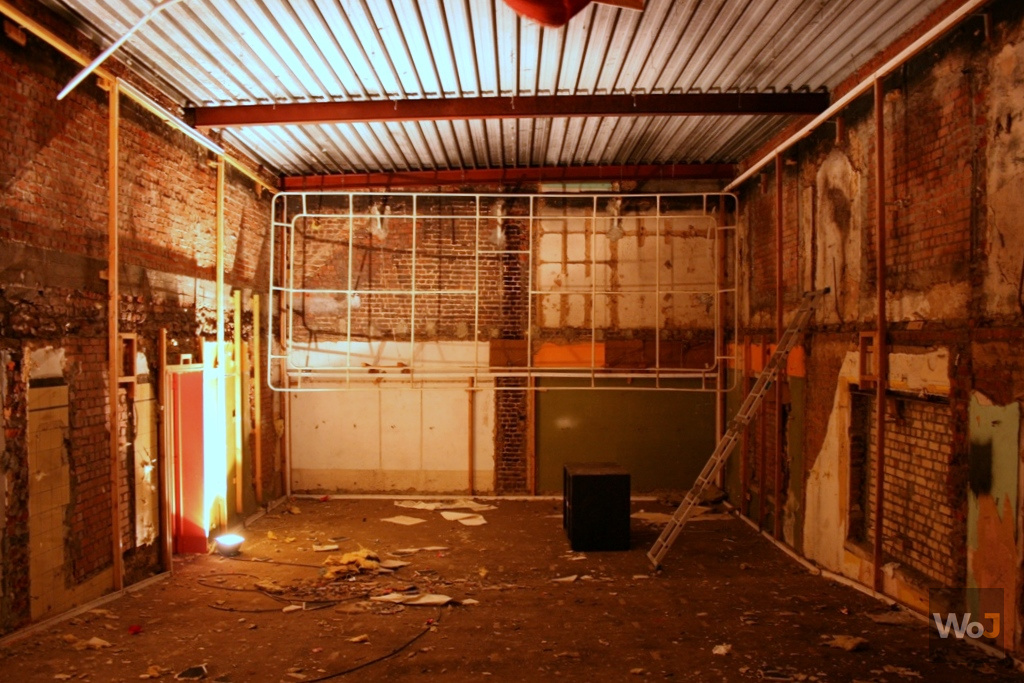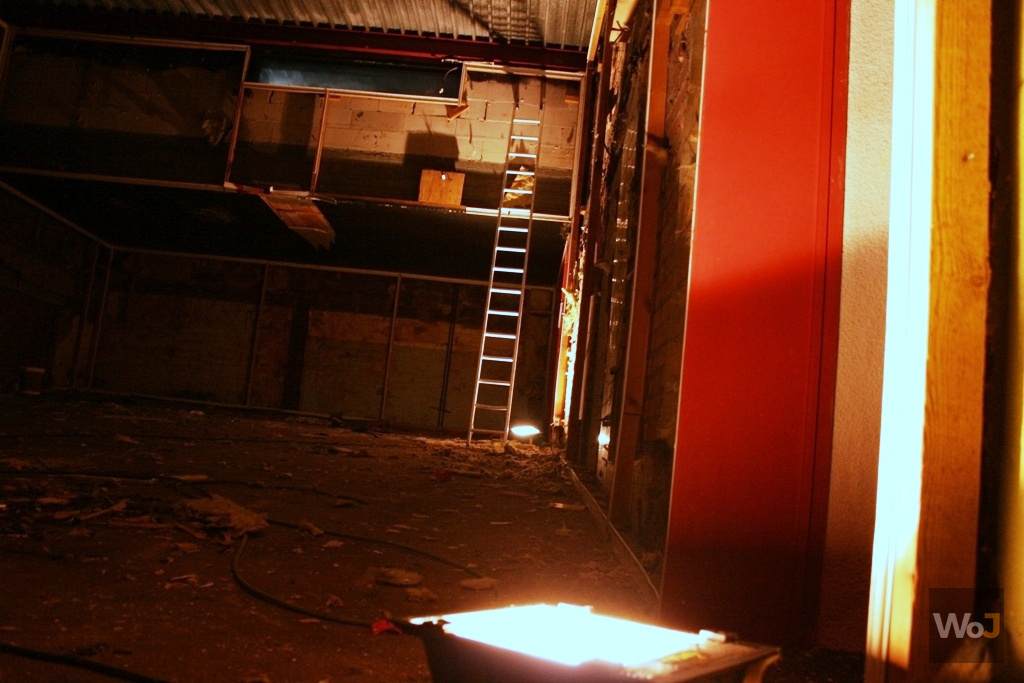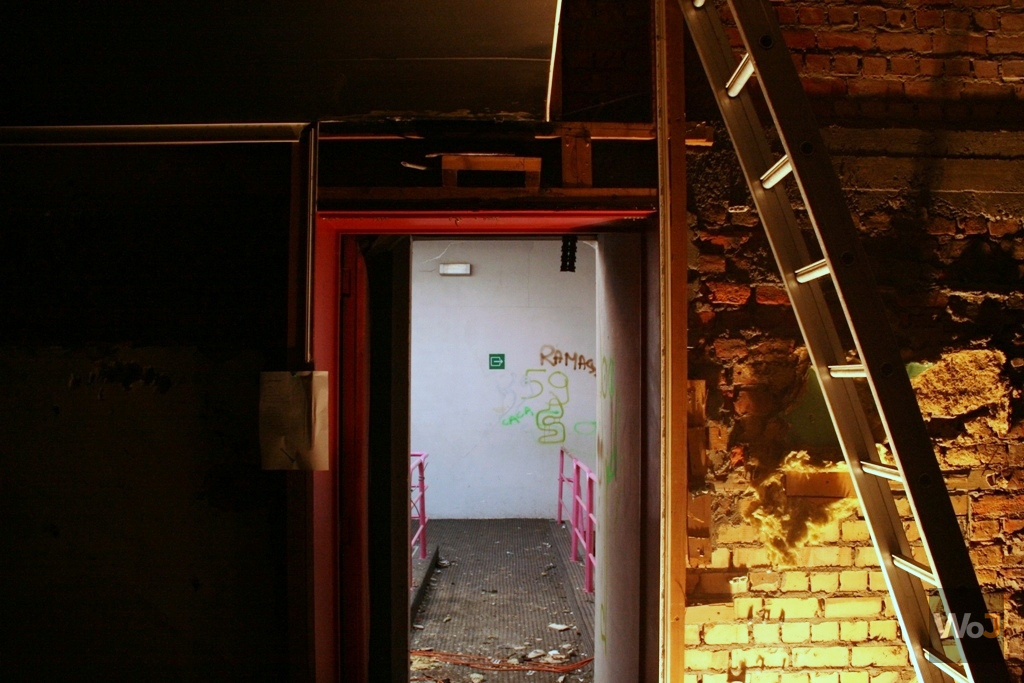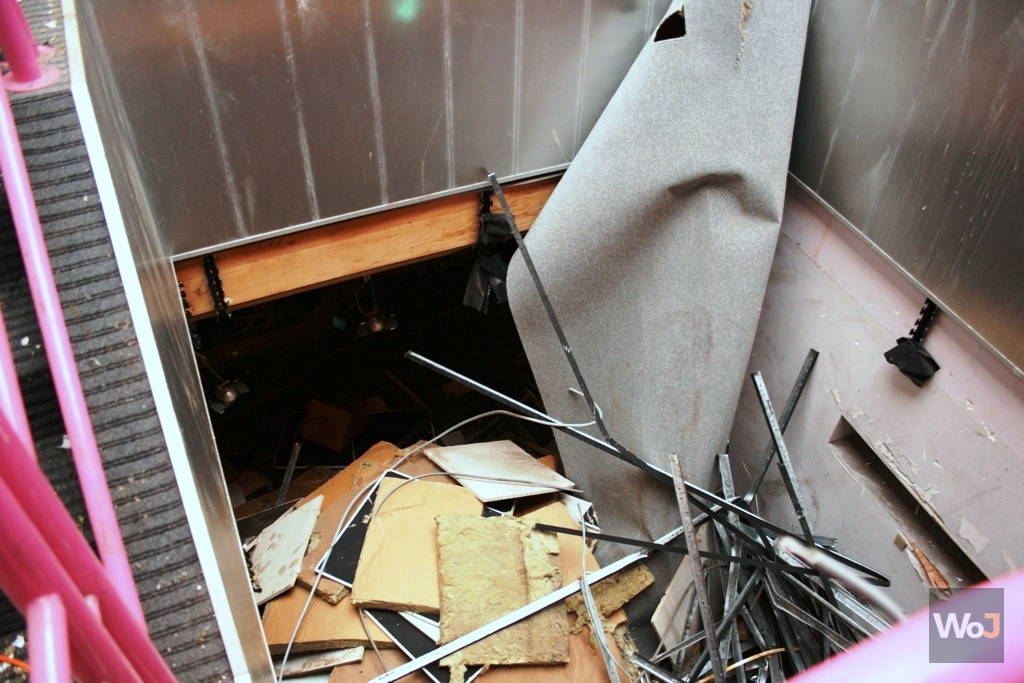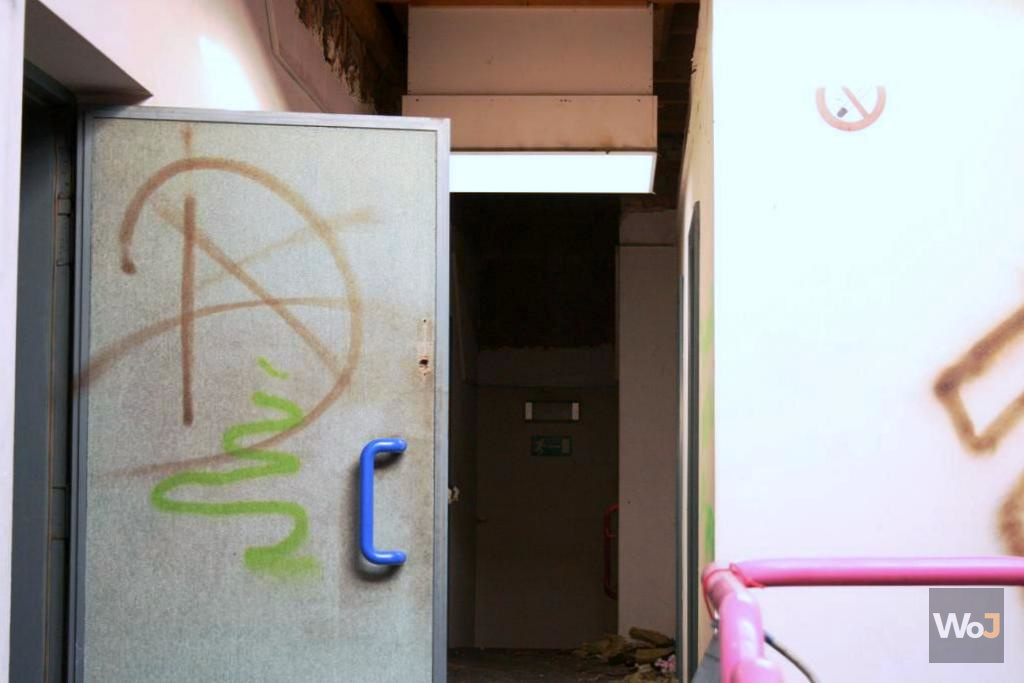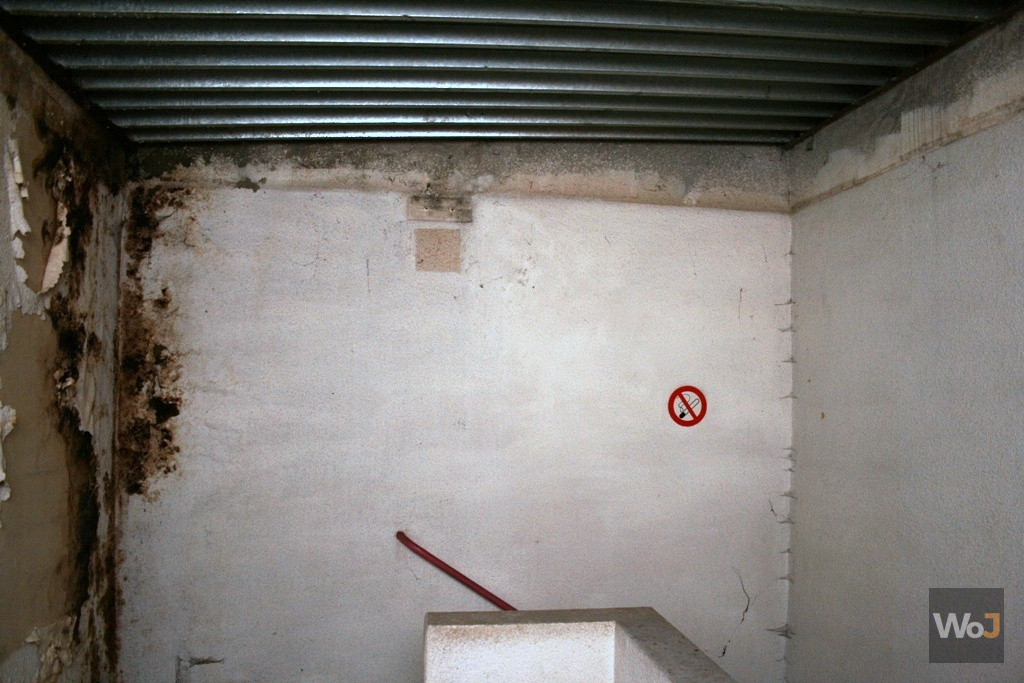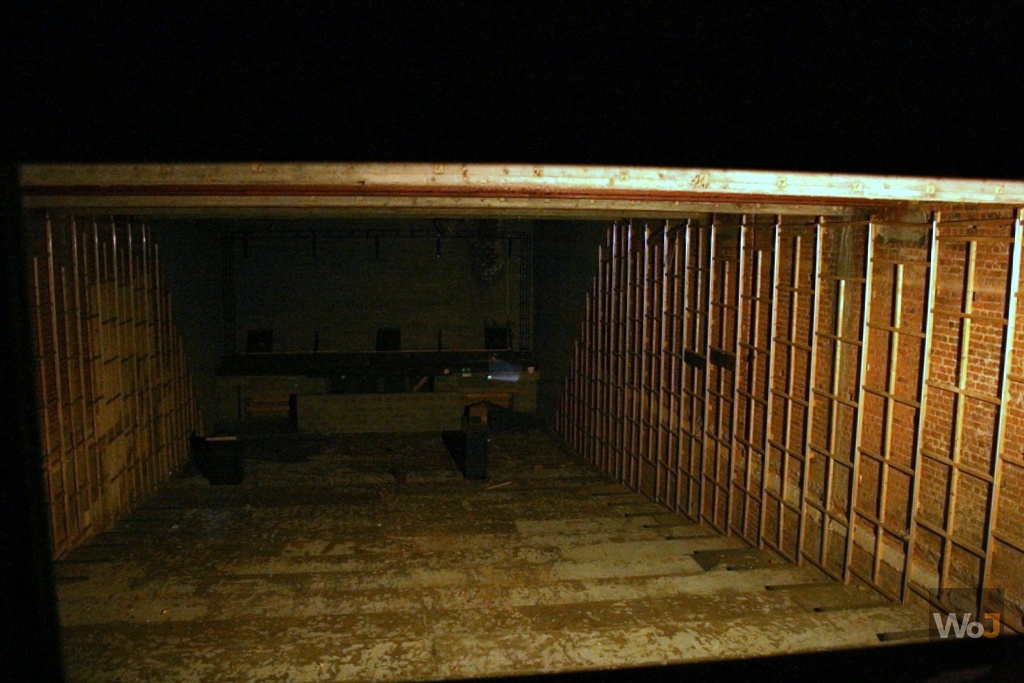 Studio 31
From the projection booth.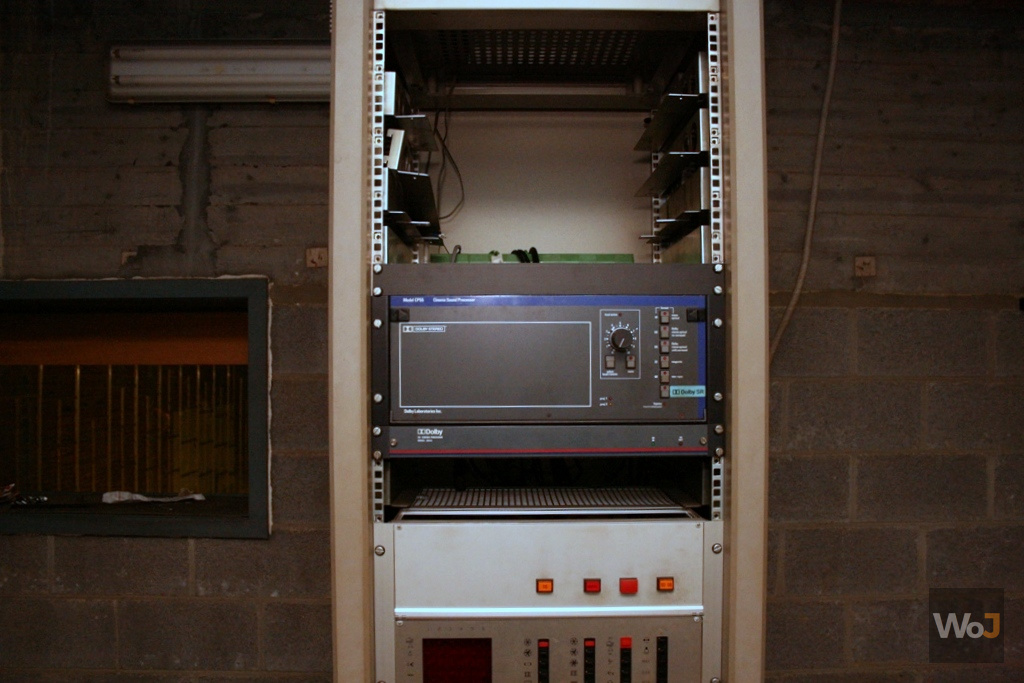 Studio 31
A Dolby® amplifier (or simply a pre-amp).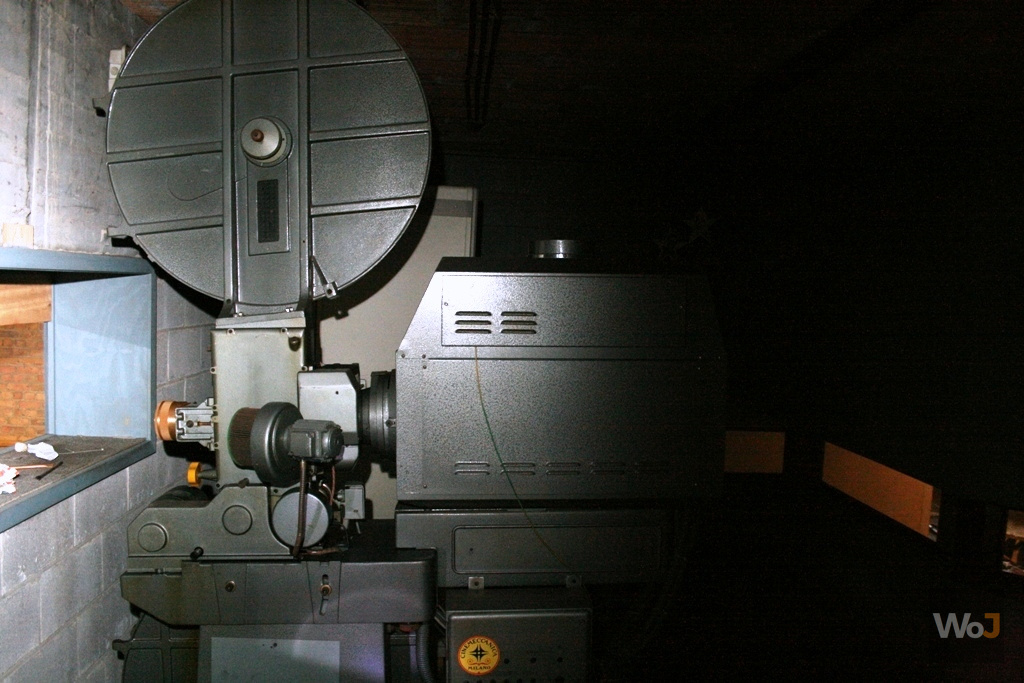 Studio 31
If I expected it ! In complete darkness, a projector !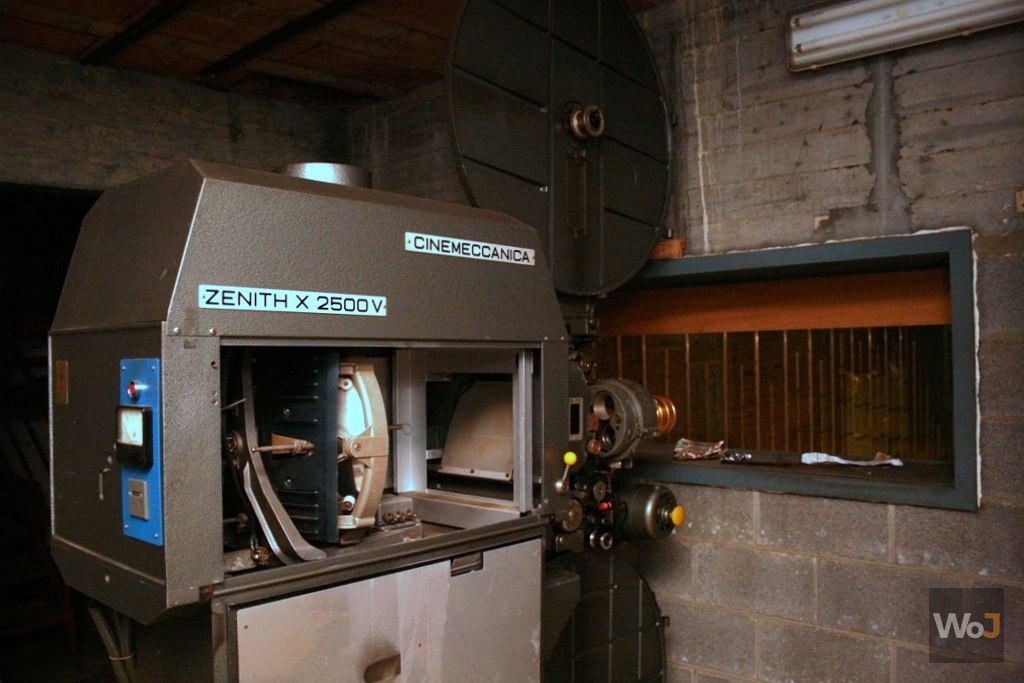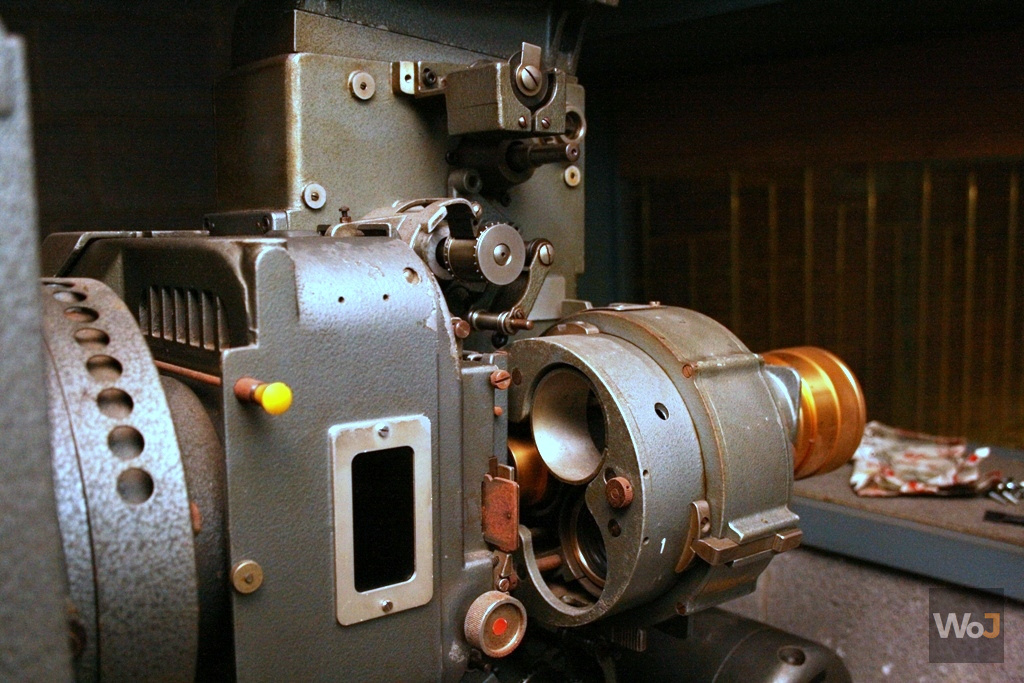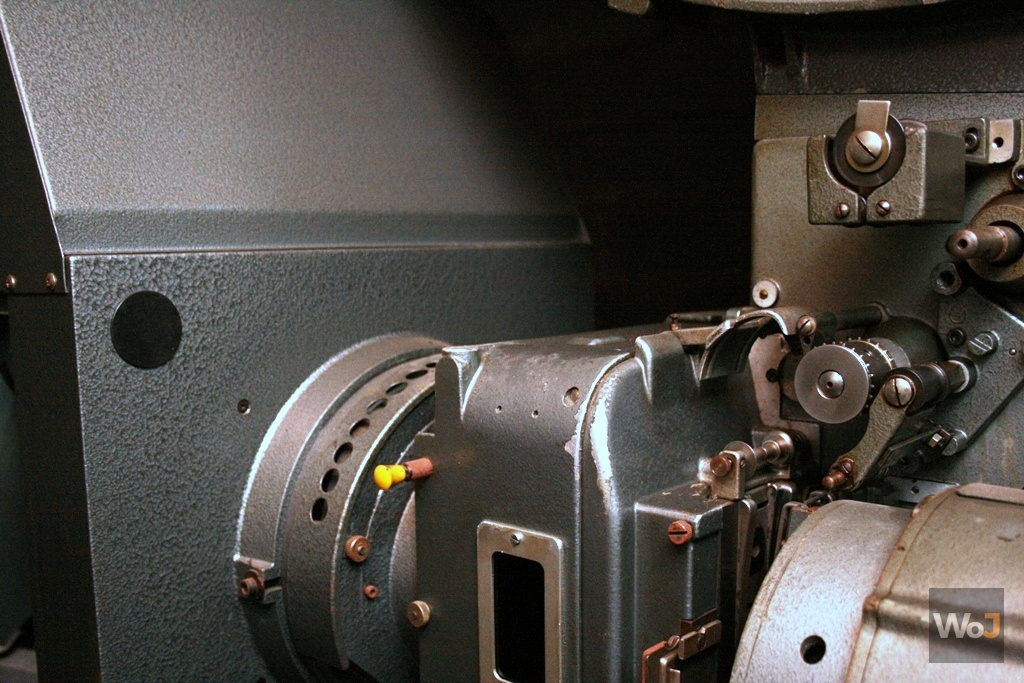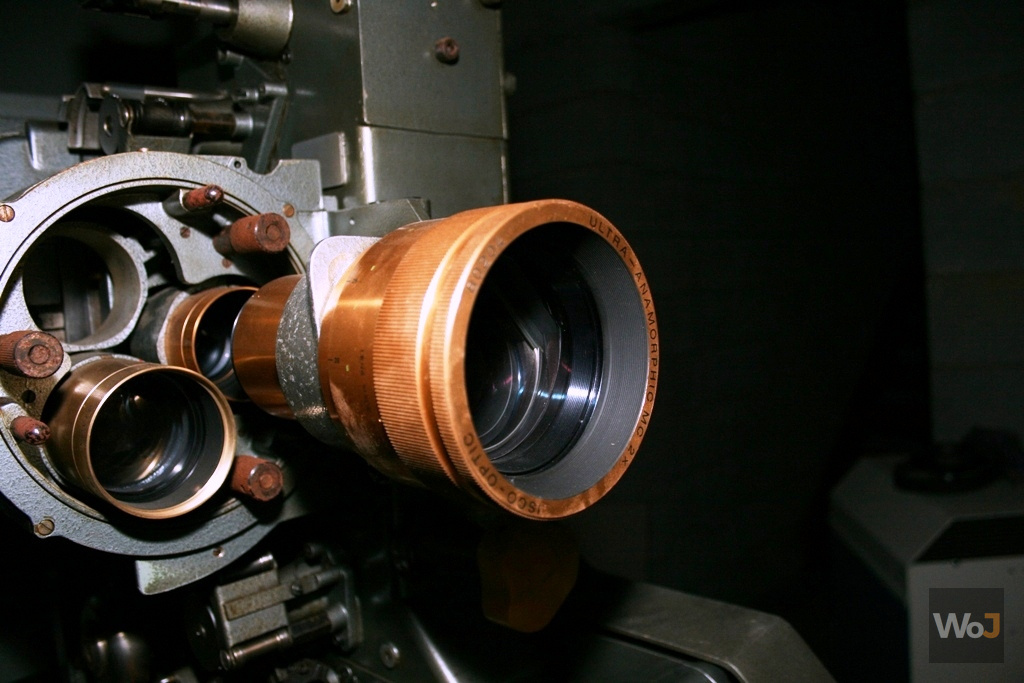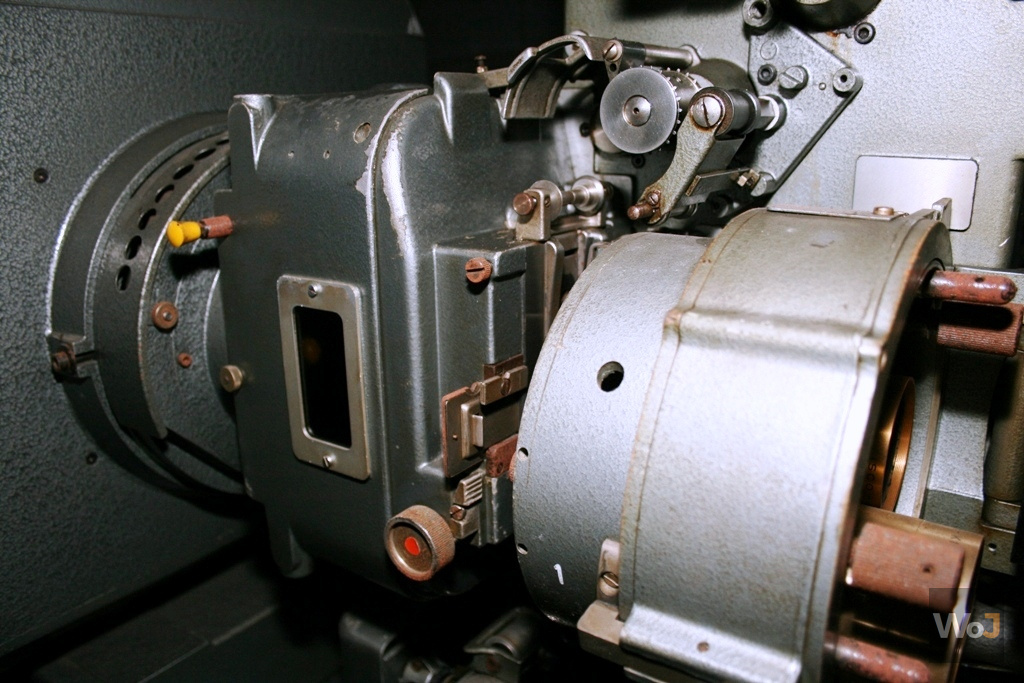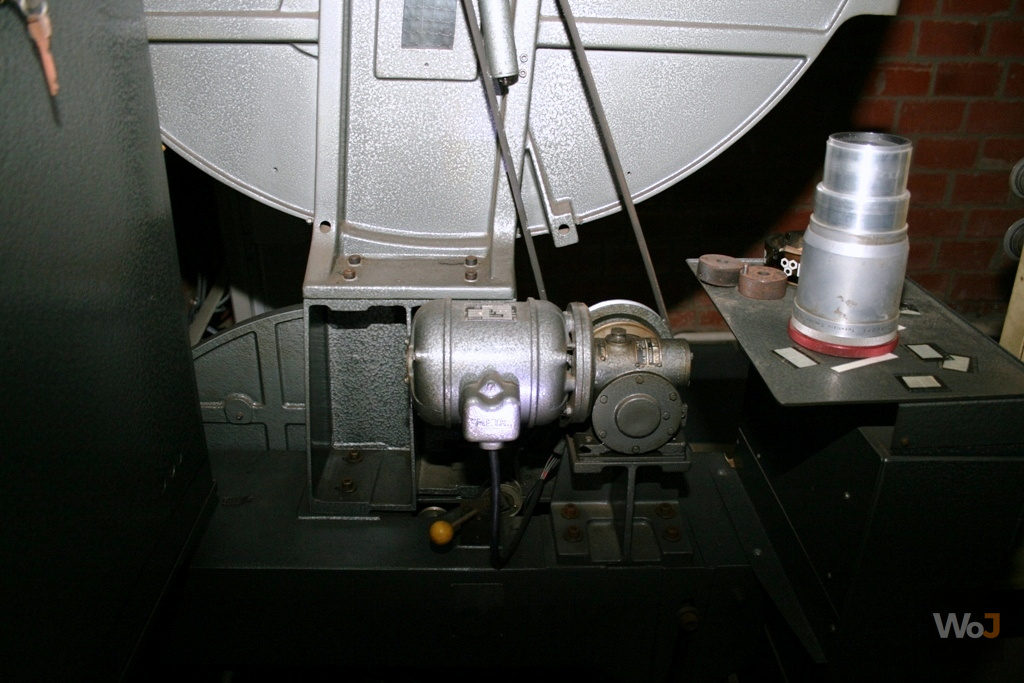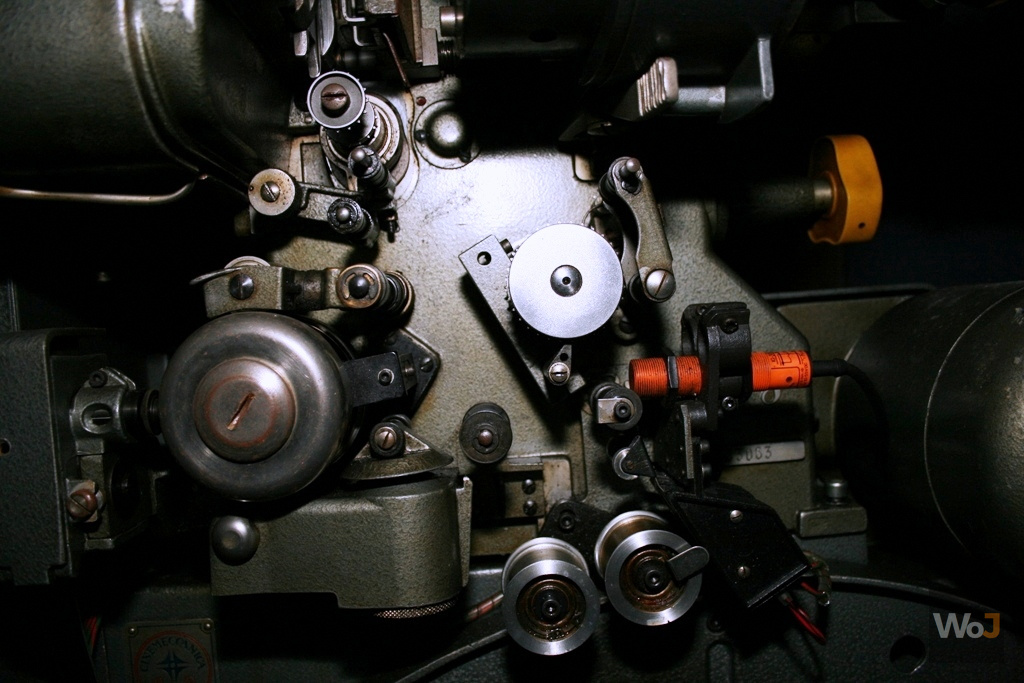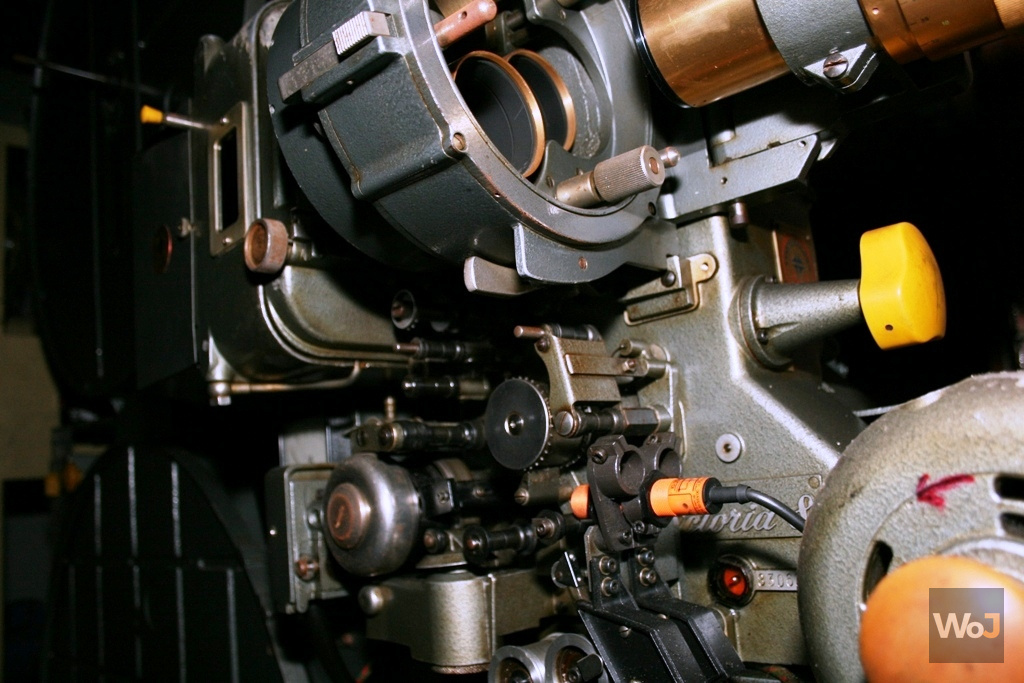 Studio 31
Still appears in perfect condition after 11 years of oblivion.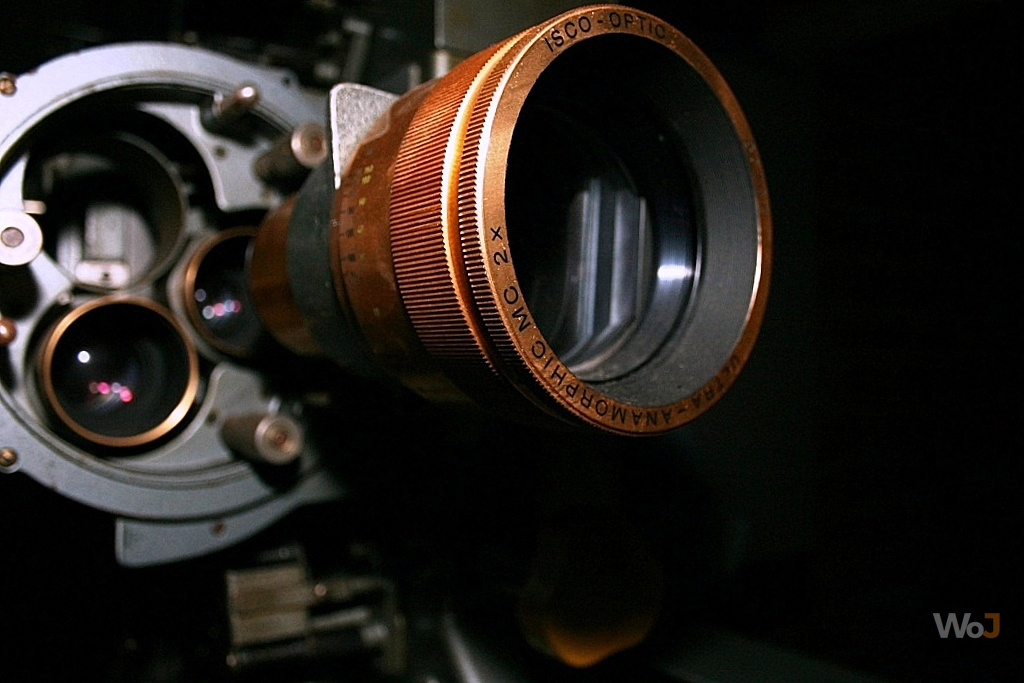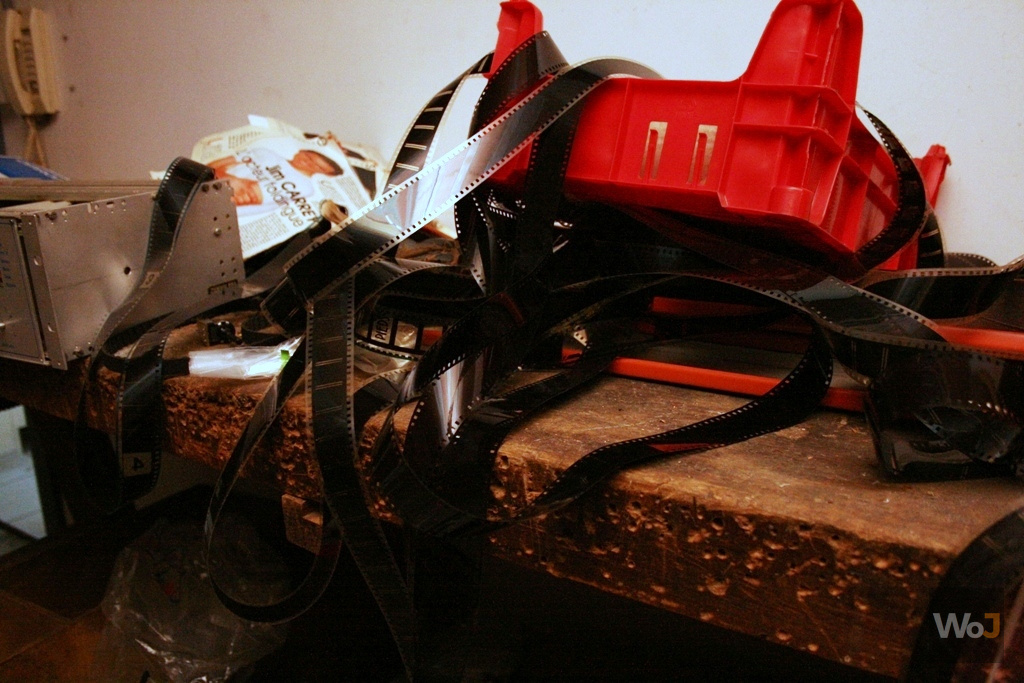 Studio 31
Another surprise : a few meters of film forgotten there.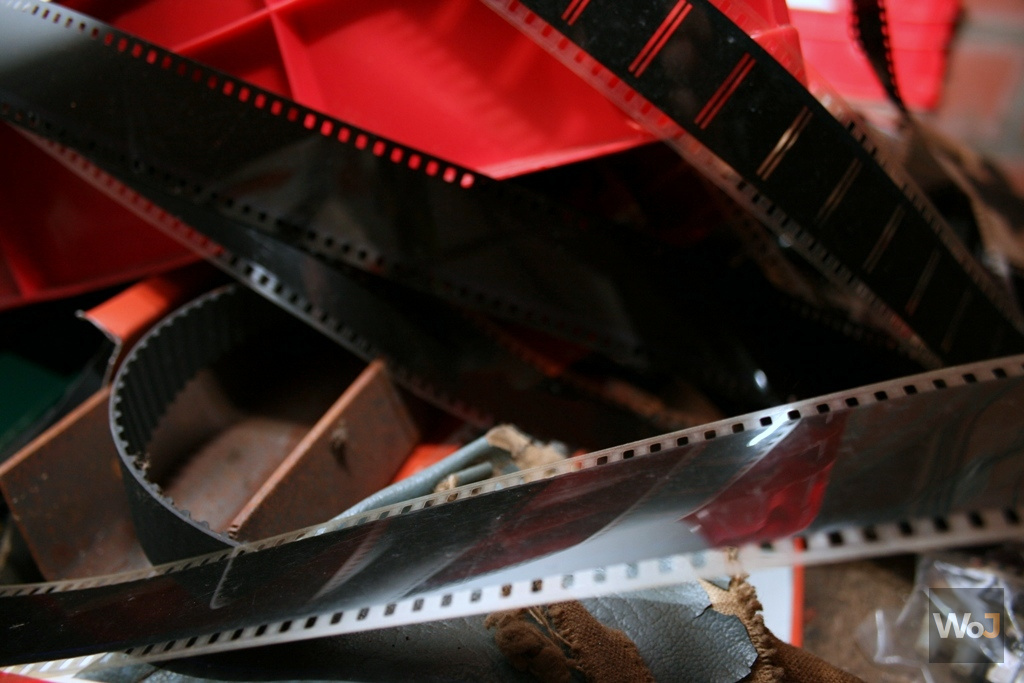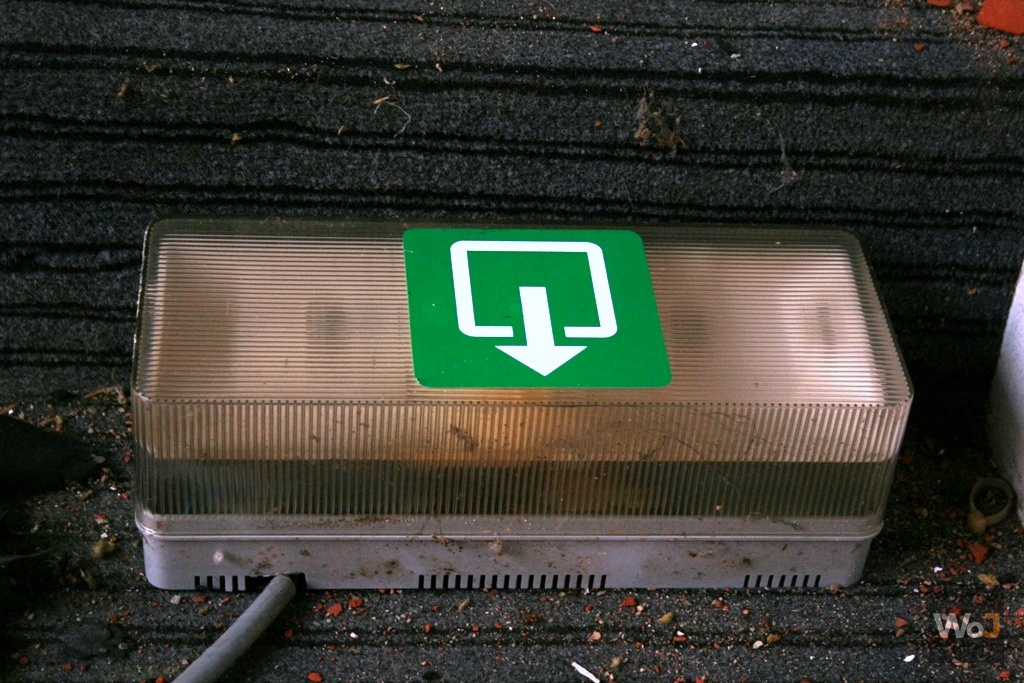 Studio 31
Let's run away !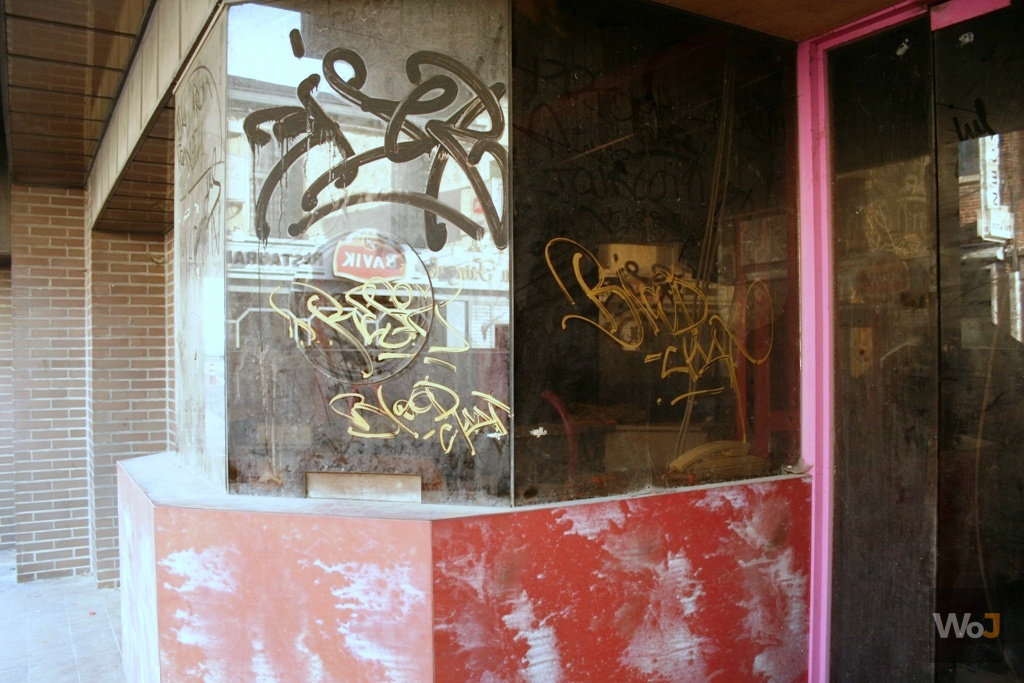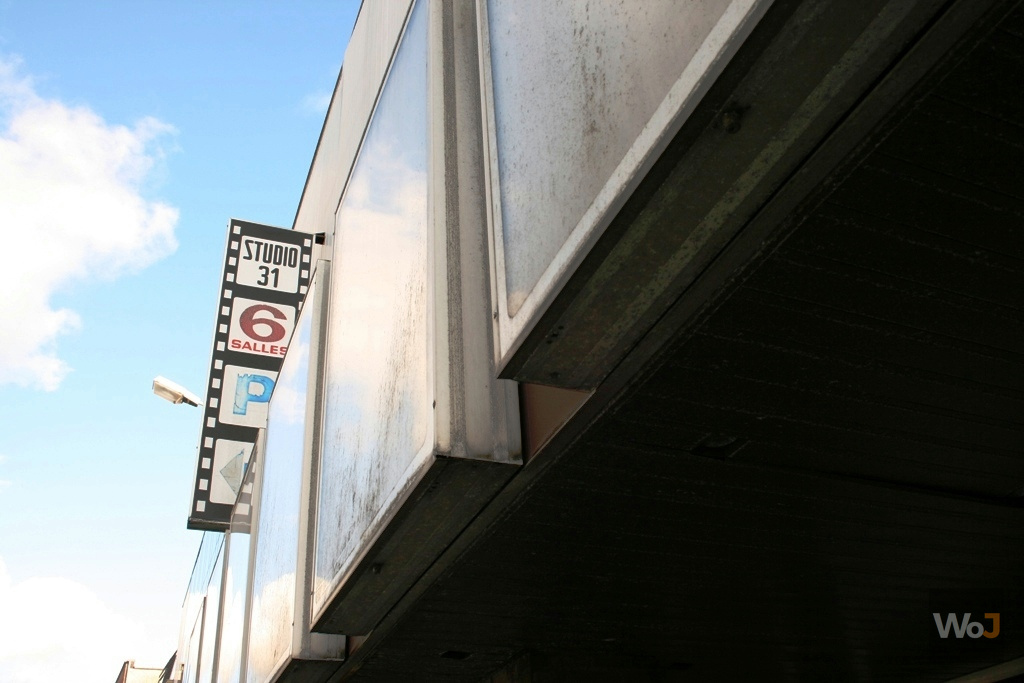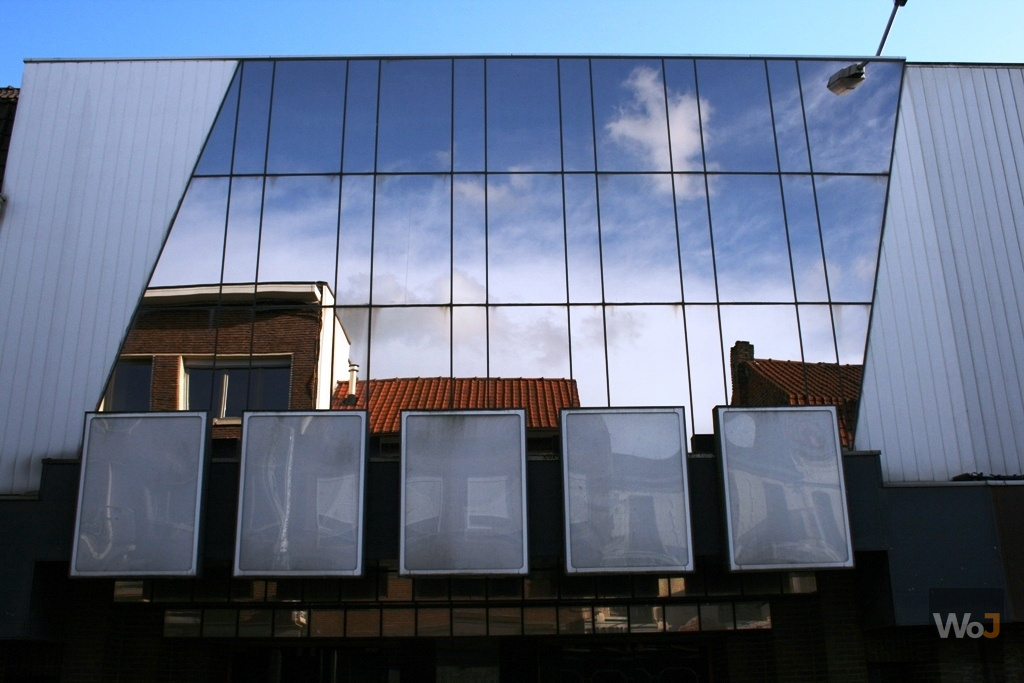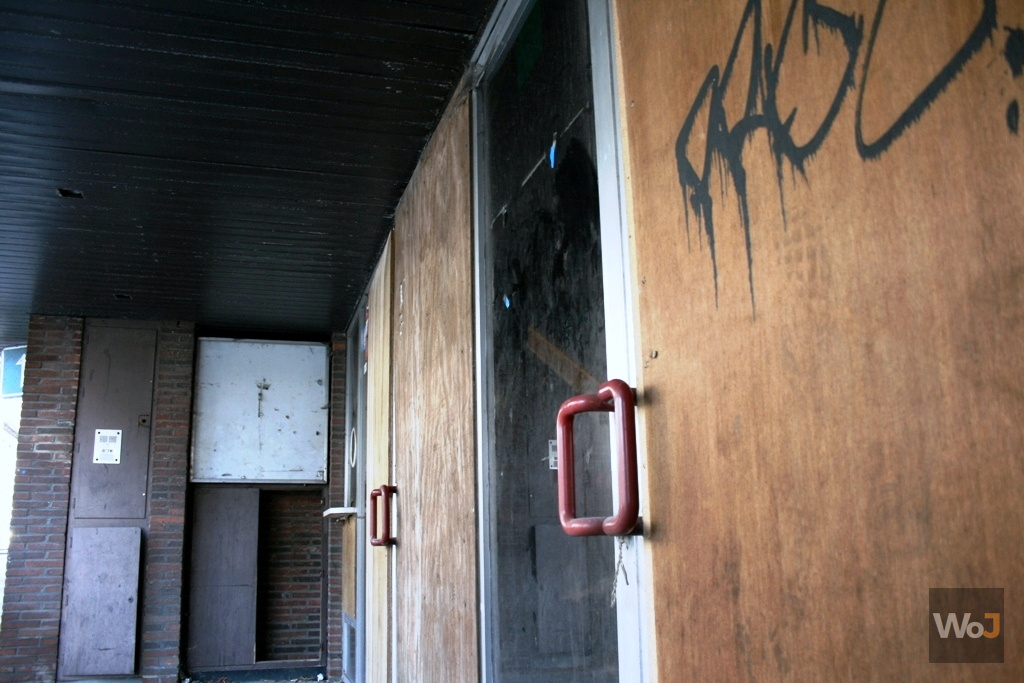 Studio 31
The clapperboard is soundless forever...
---
---
Comments