Improvised visit in a beautiful house. Improvisation necessary since the place is doomed.
Indeed, a disgusting block of flats will soon disfigure the city. In short, another stab in urban heritage. We will go from a beautiful villa of the early 20th century to a block of concrete without soul.
The interior is empty but the building remains in good condition.
Contiguous to the villa, the dentist's office. If the house has been relatively preserved, the place of practice of dentistry has been devastated, certainly by very intelligent people for that matter. Miraculously, two beautiful washbasins resisted the assholes.
A final visit will be made in September 2013 while the demolition work has already begun.
Pictures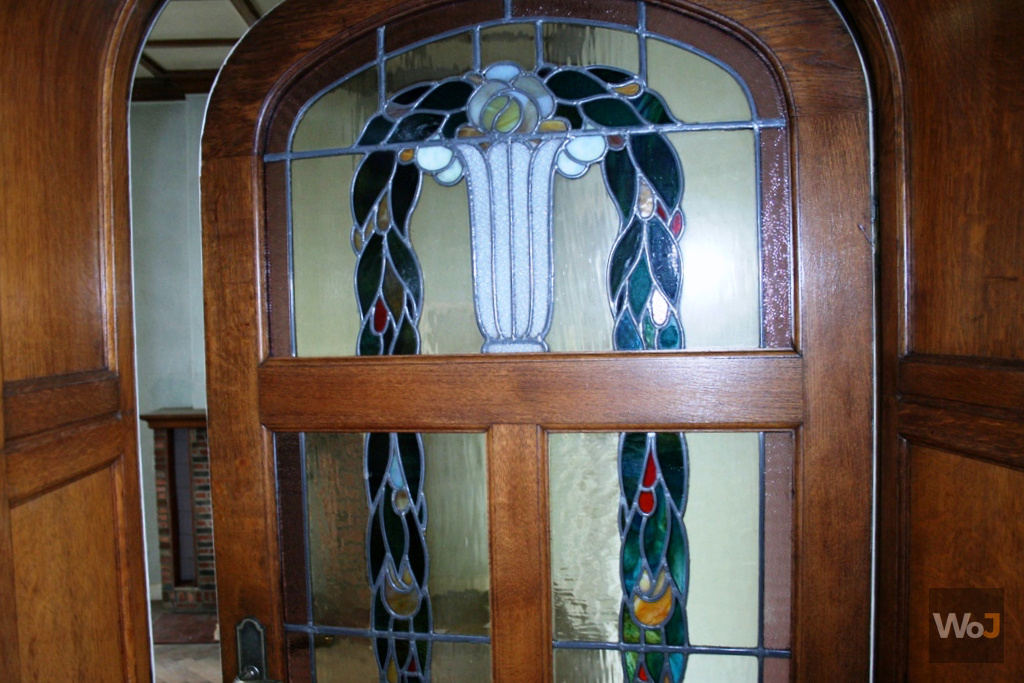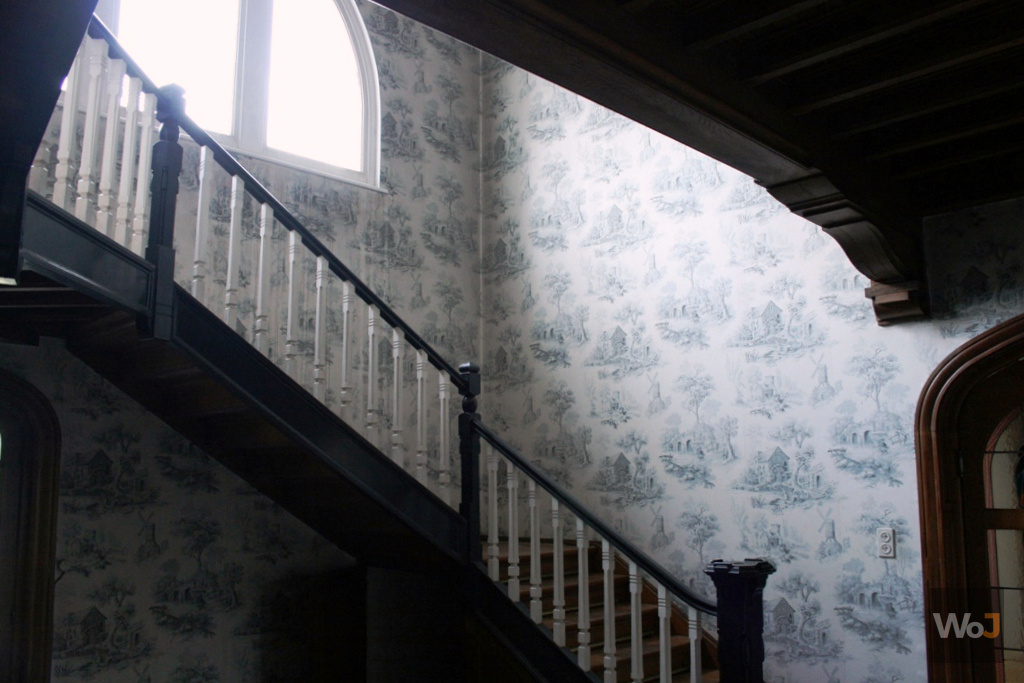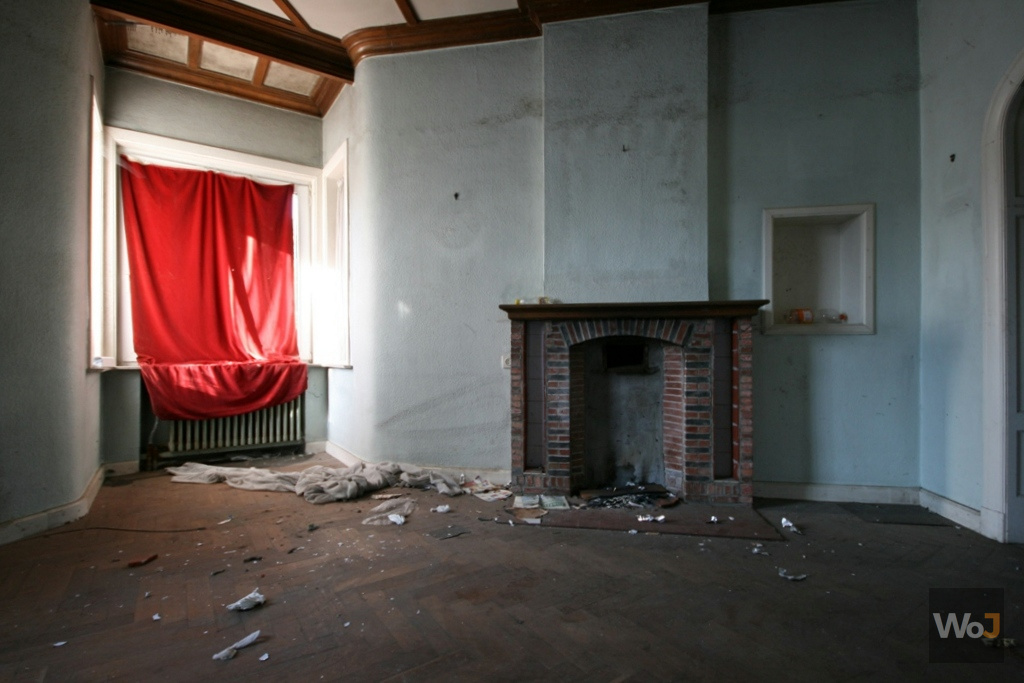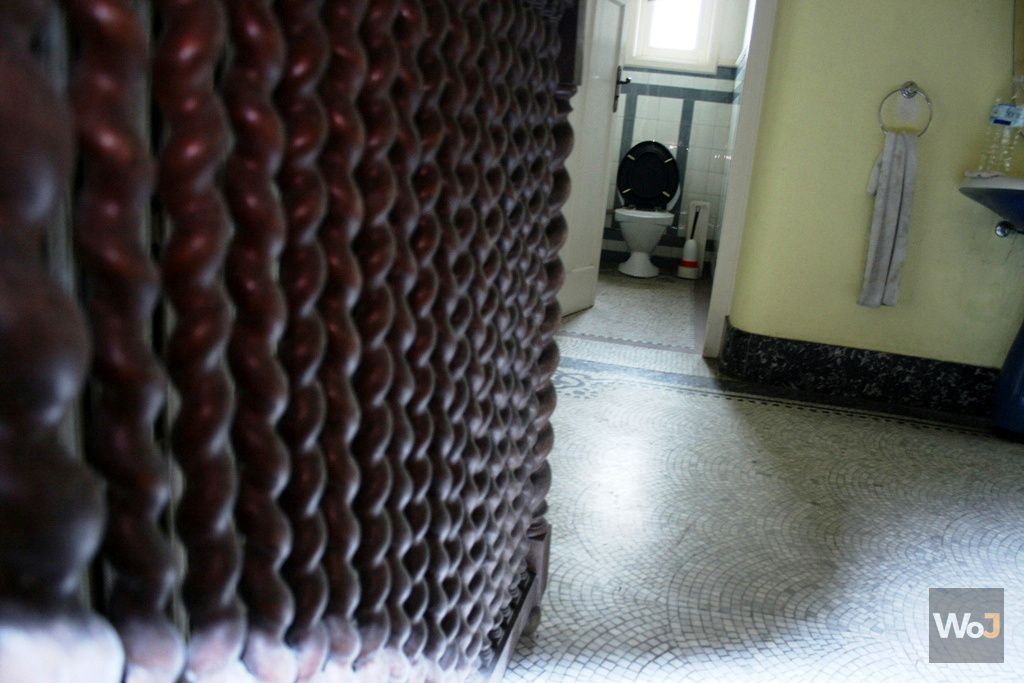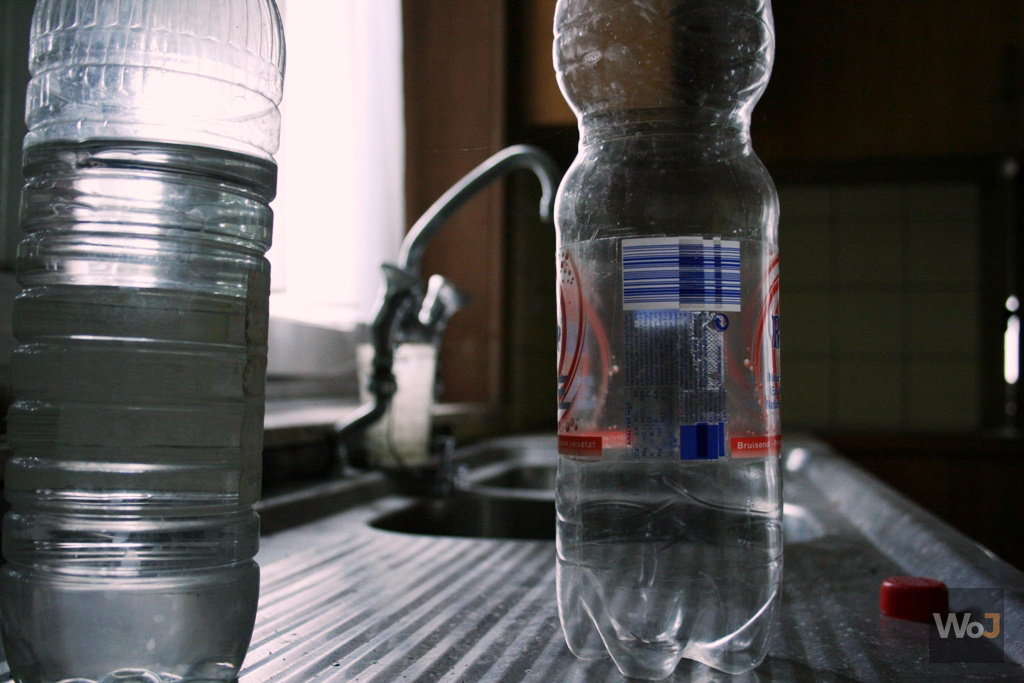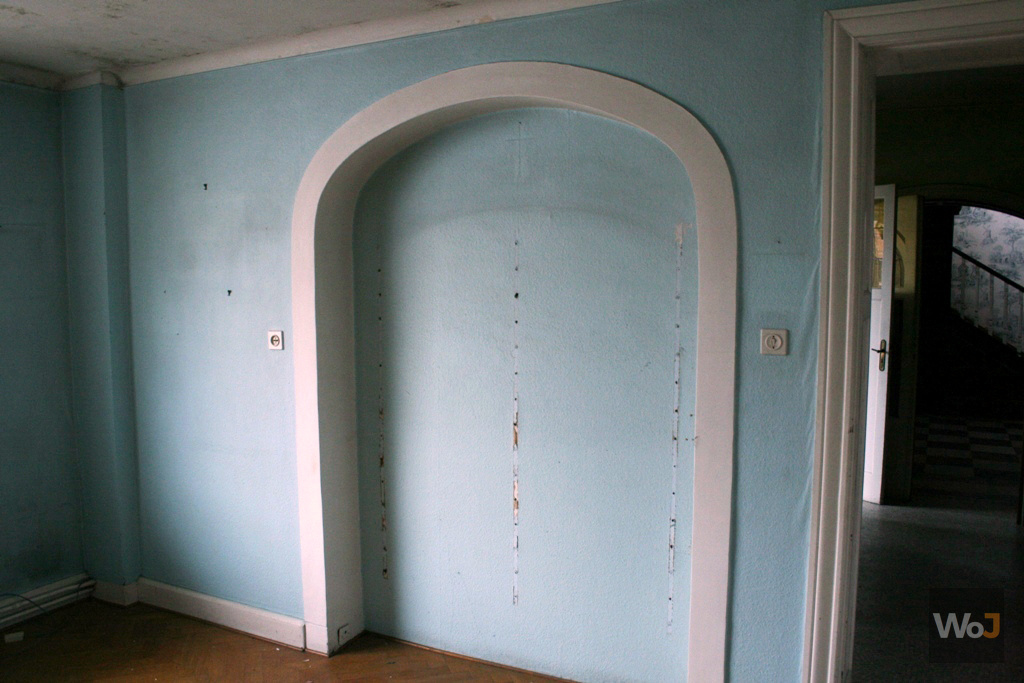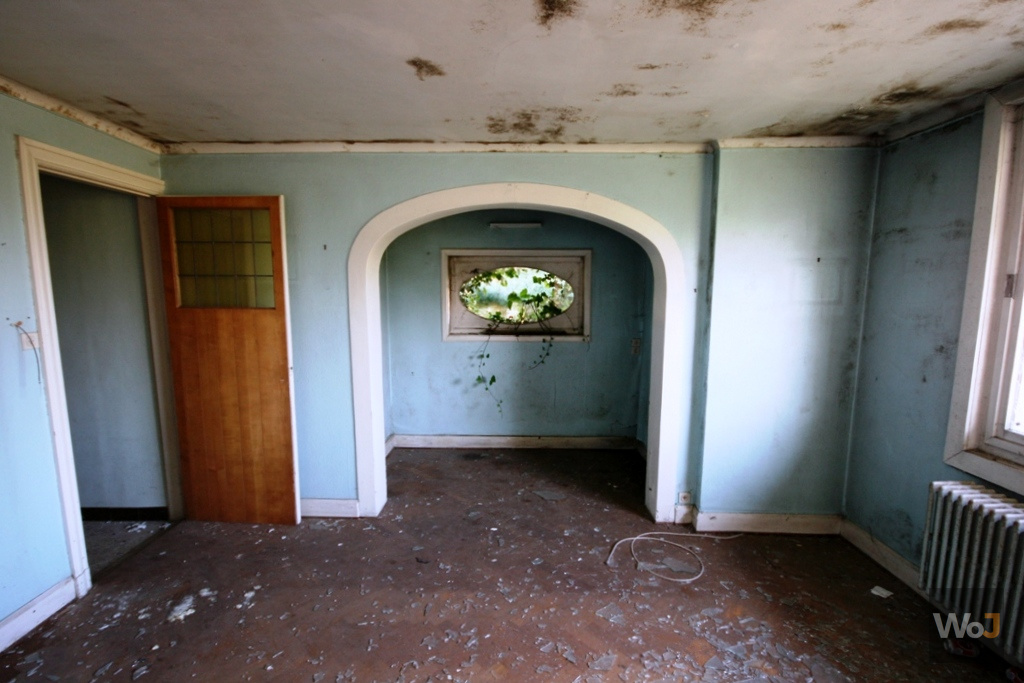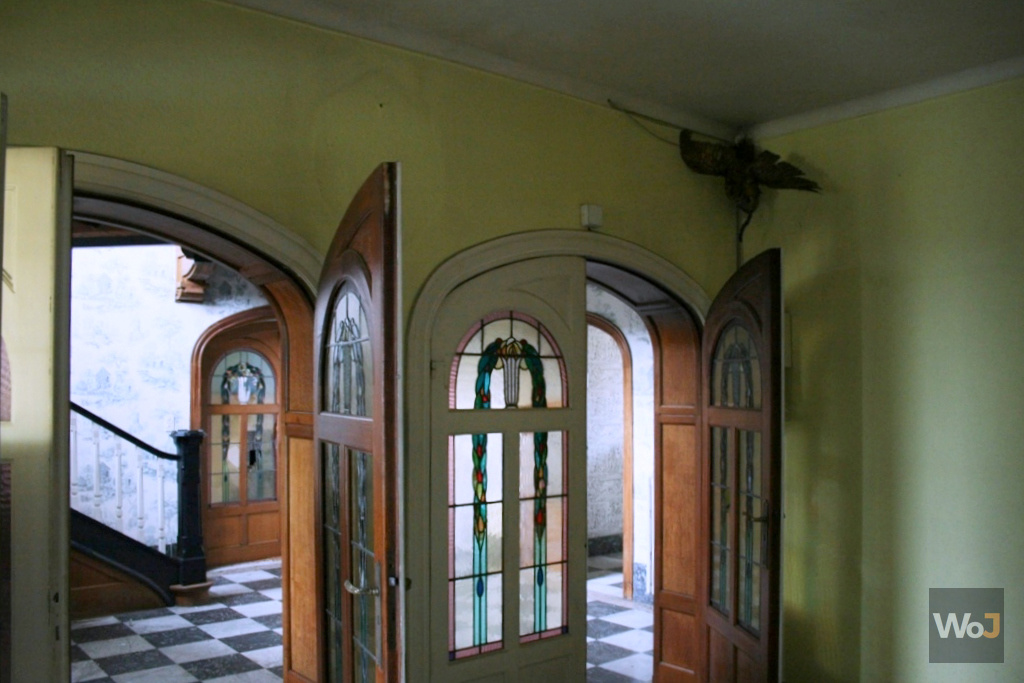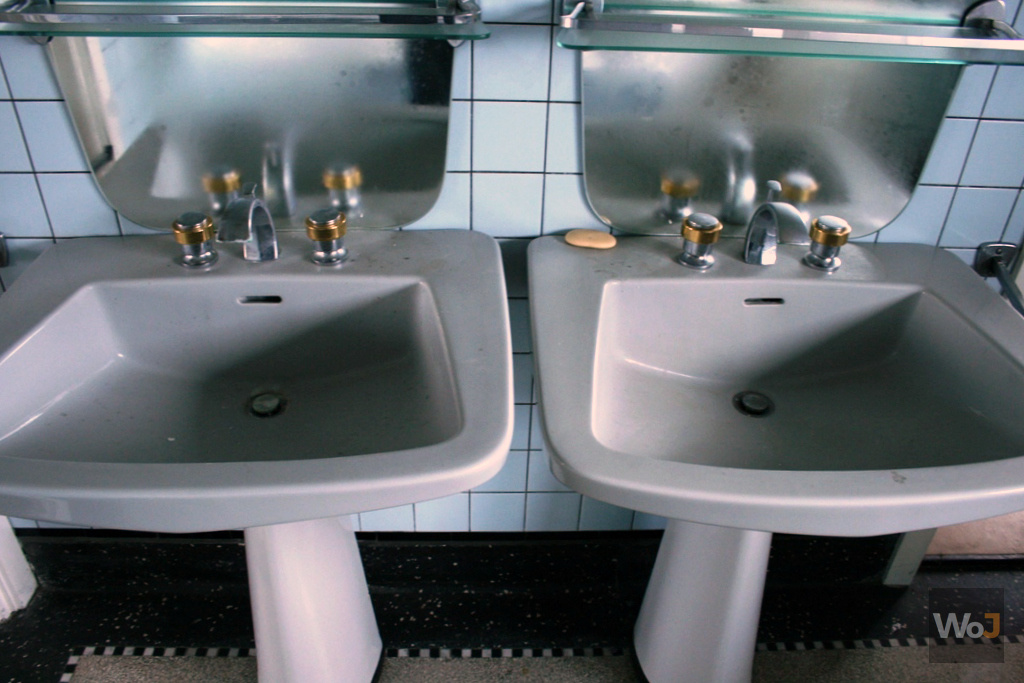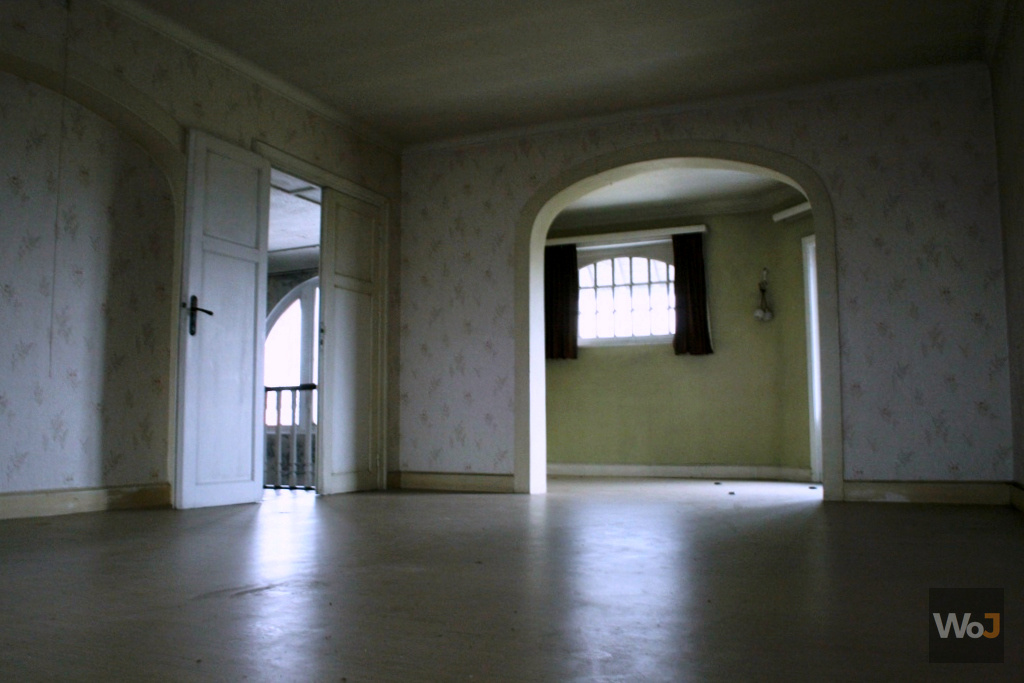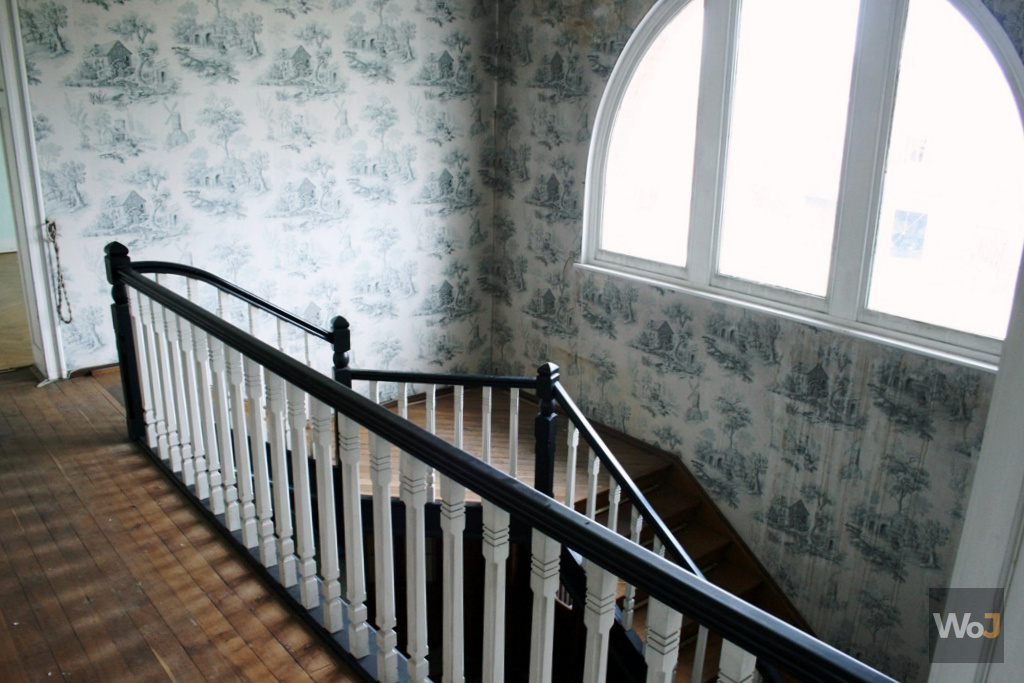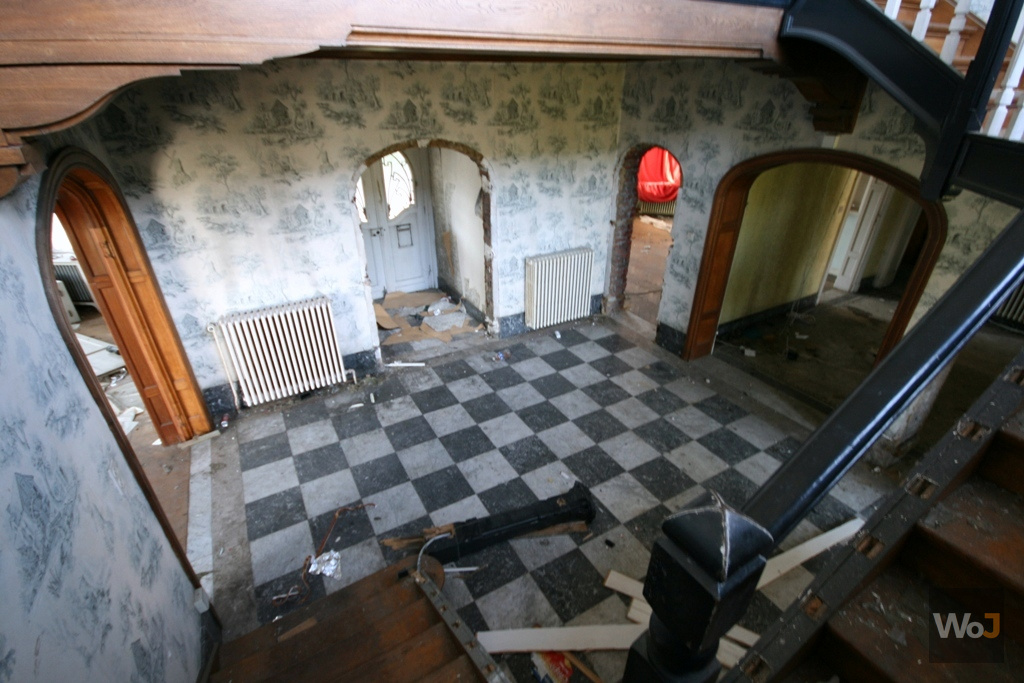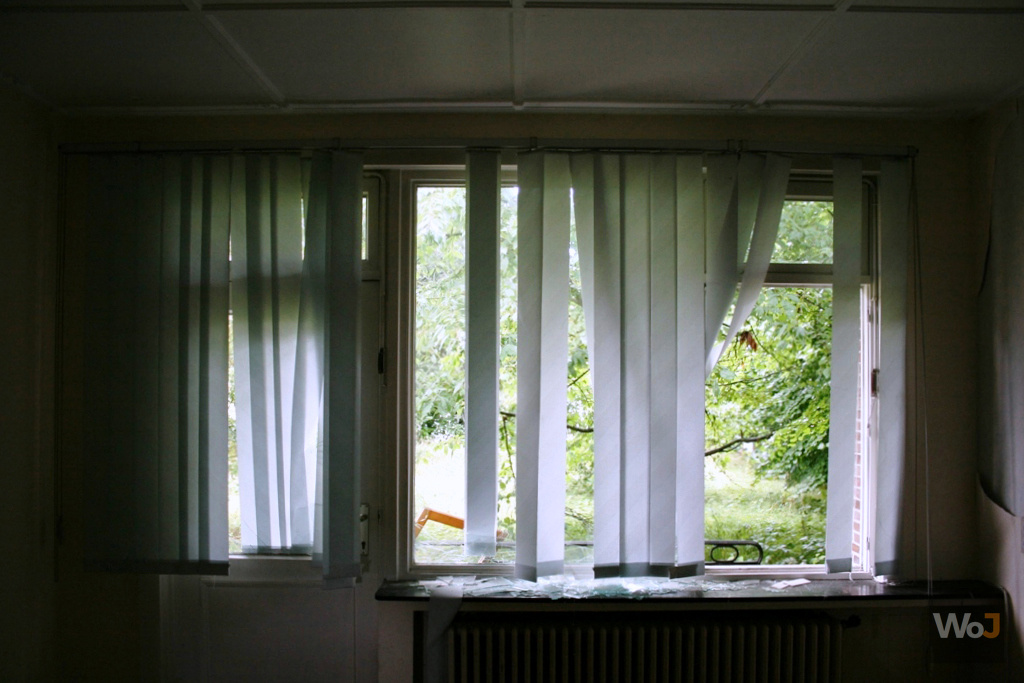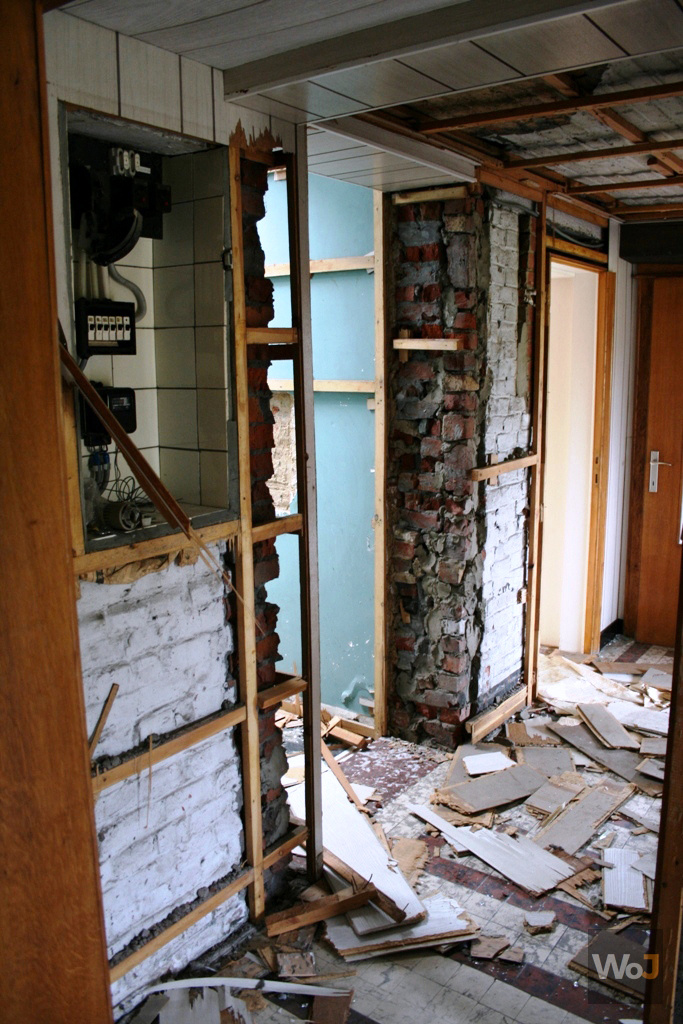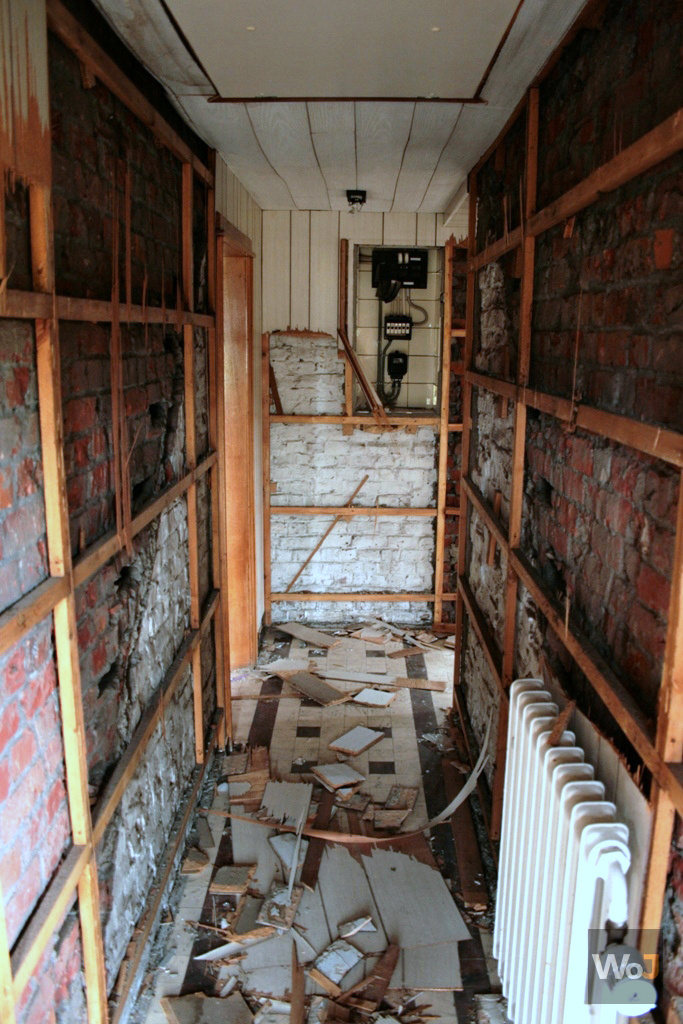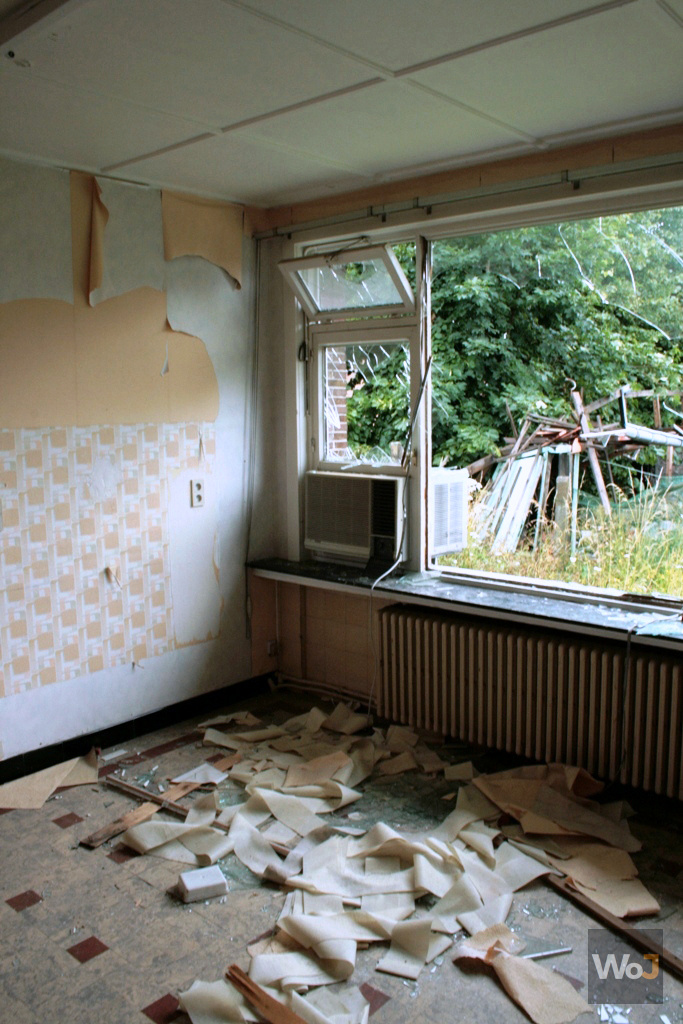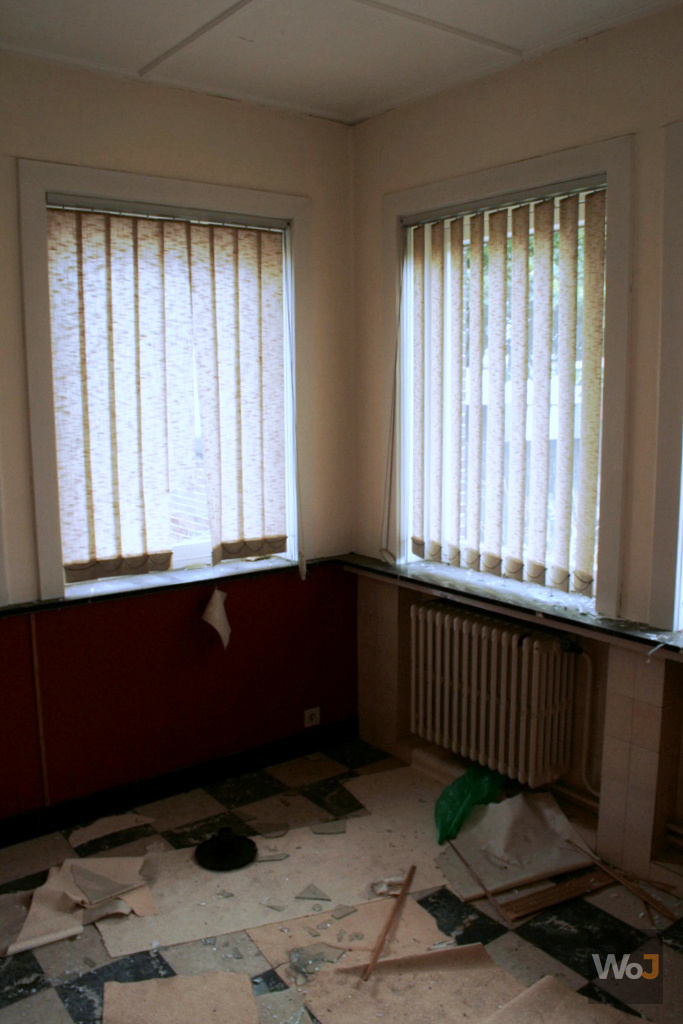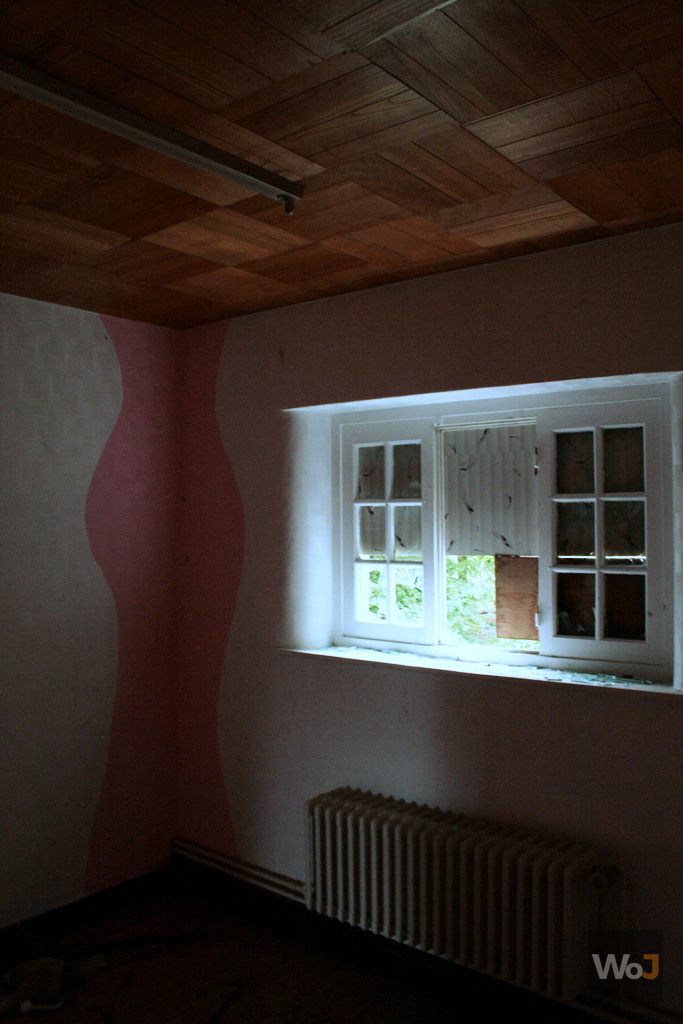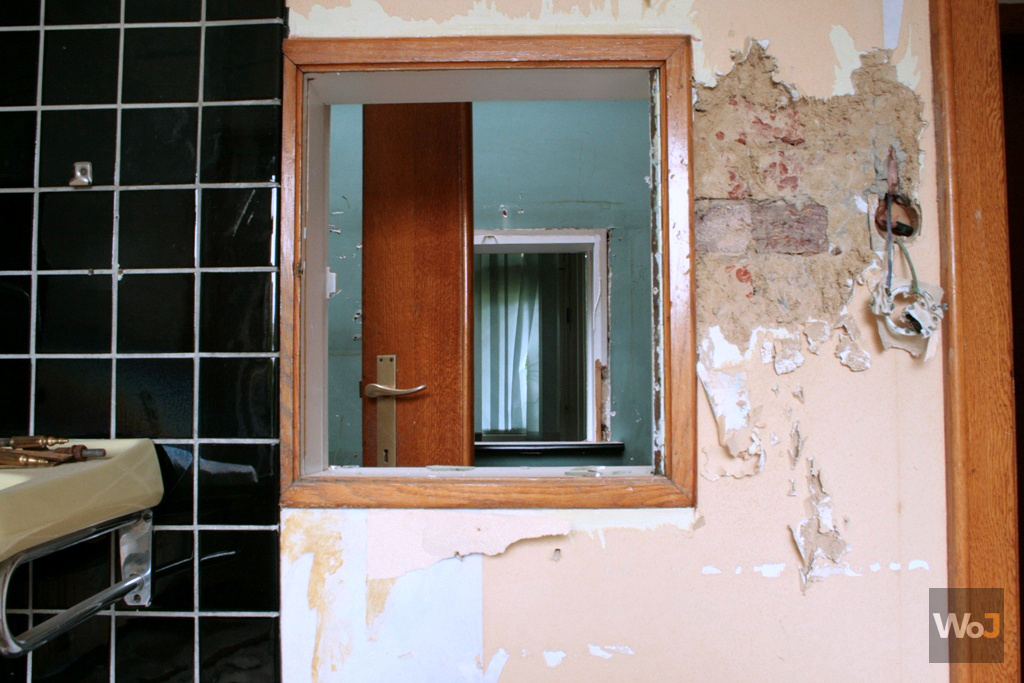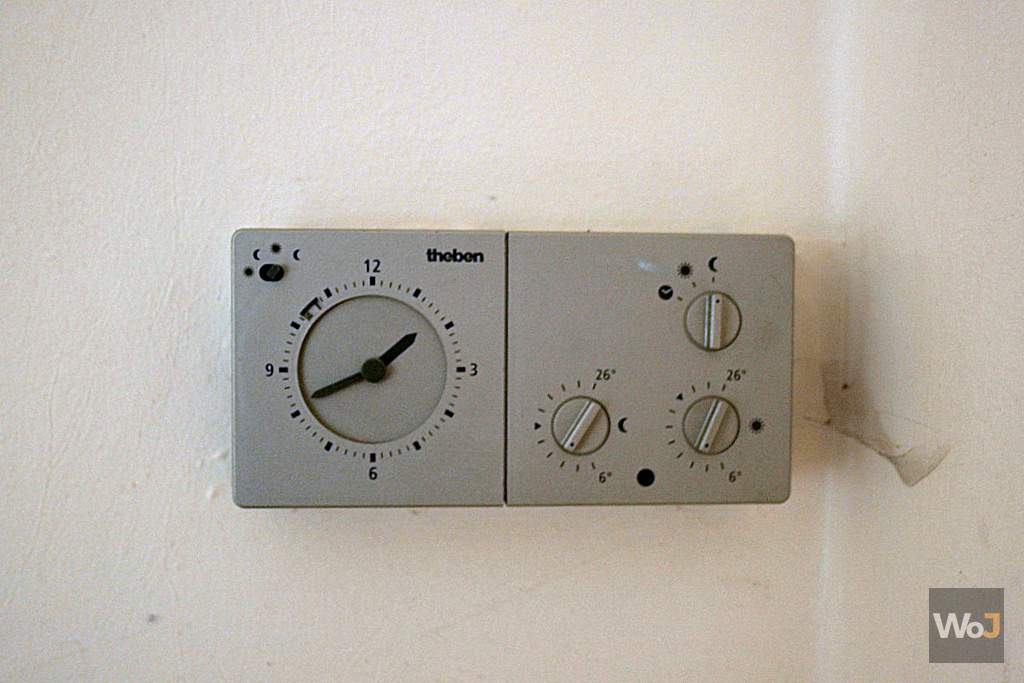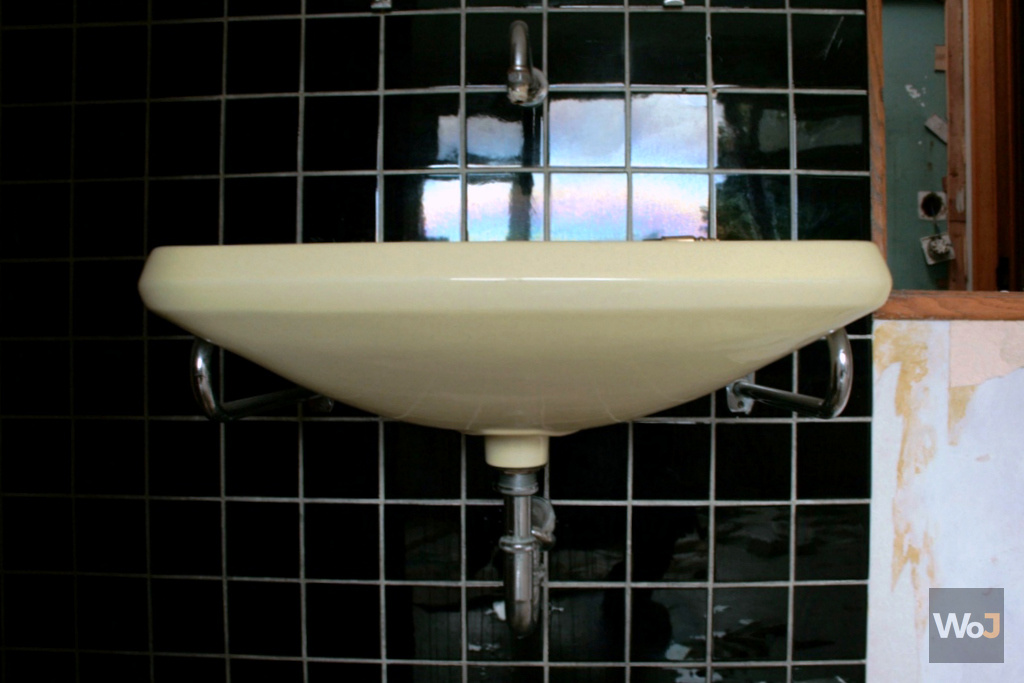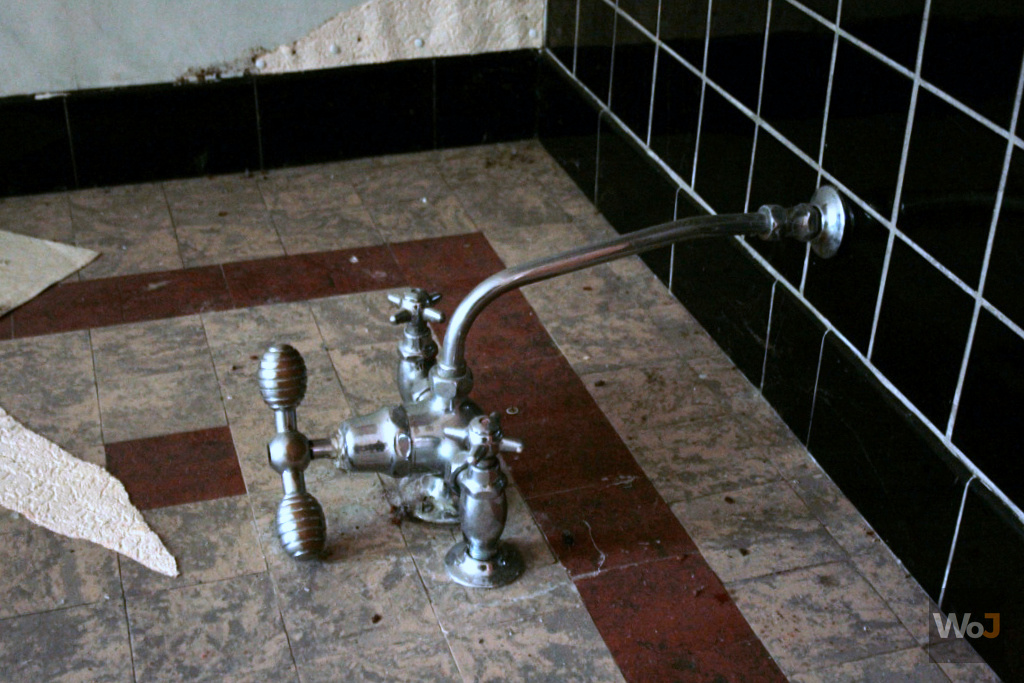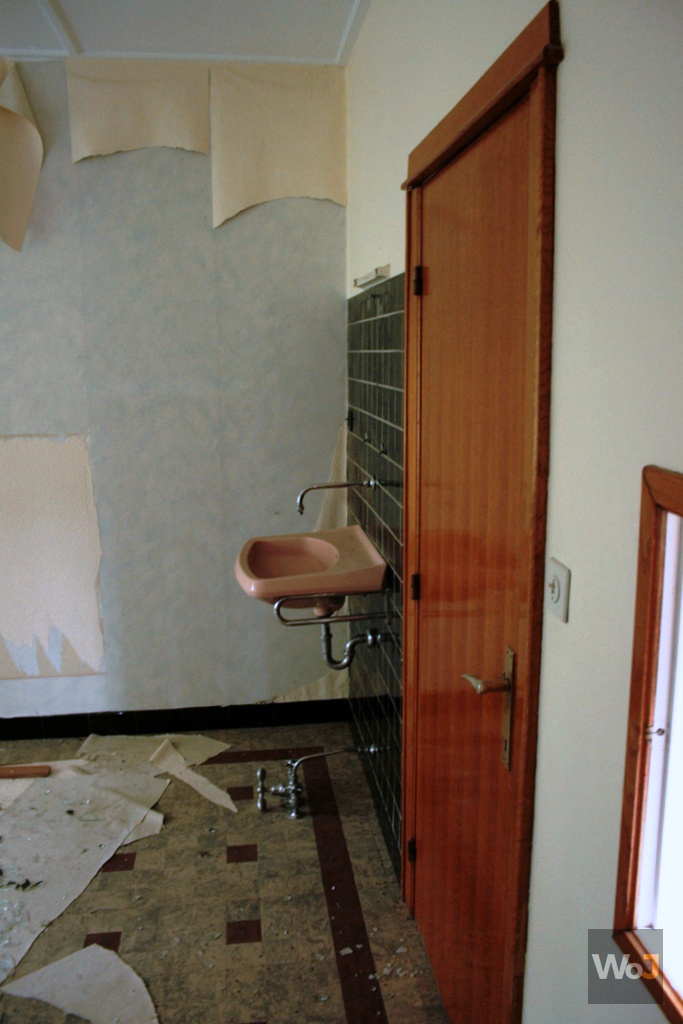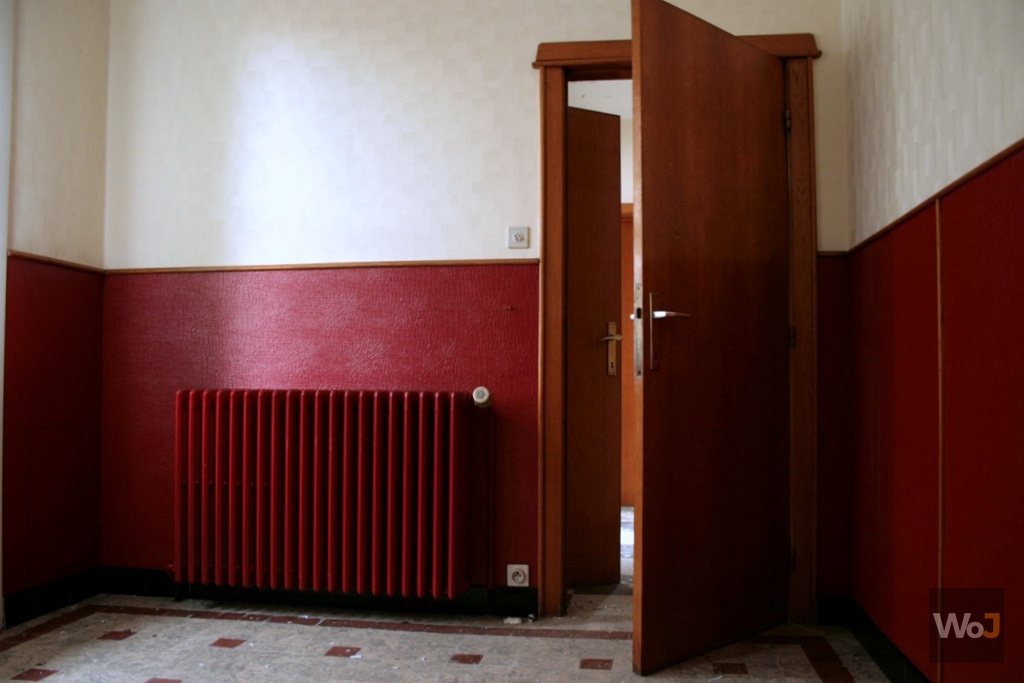 ---
---
Comments