Once isn't customary, no rickety floor, no rust, no entry in a bizarre way.
The place that interests us today, I reached it by the door. But since the building is far from being abandoned, I had to make myself as discreet as possible and enjoy a break to be able to walk there. Stability problems on the floors have forced the authorities to undertake emergency work and some parts are in the middle of construction.
Old mansion, its interior has been entirely redone in Art Nouveau, the architectural style dear to Victor Horta at the beginning of the 20th century. And pleasant surprise, everything is of a great homogeneity : furniture, lighting, and even sinks.
Pictures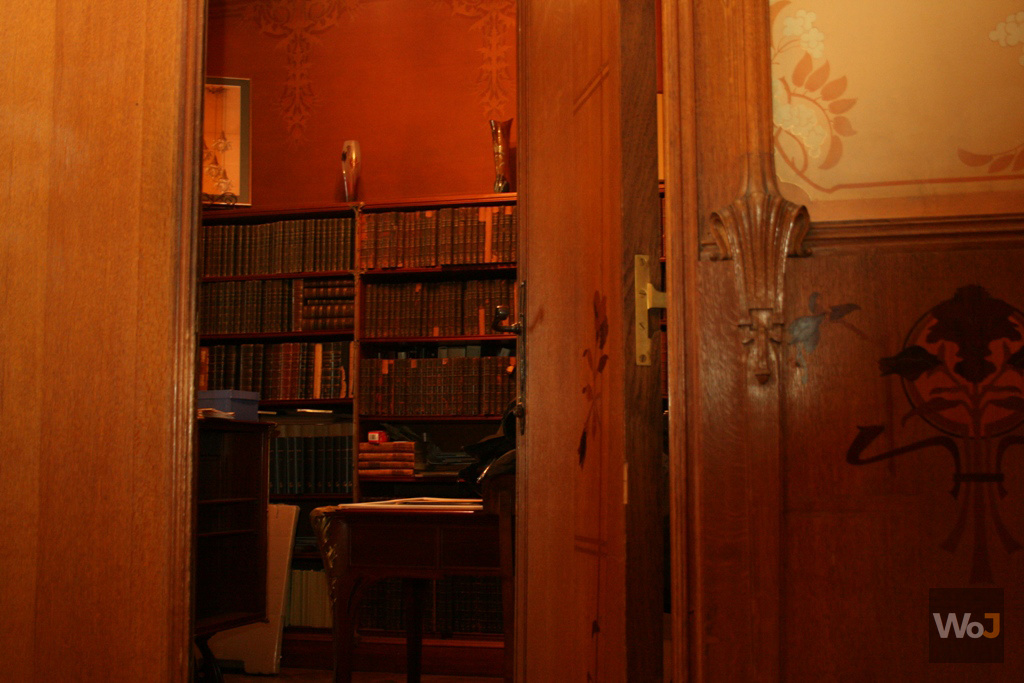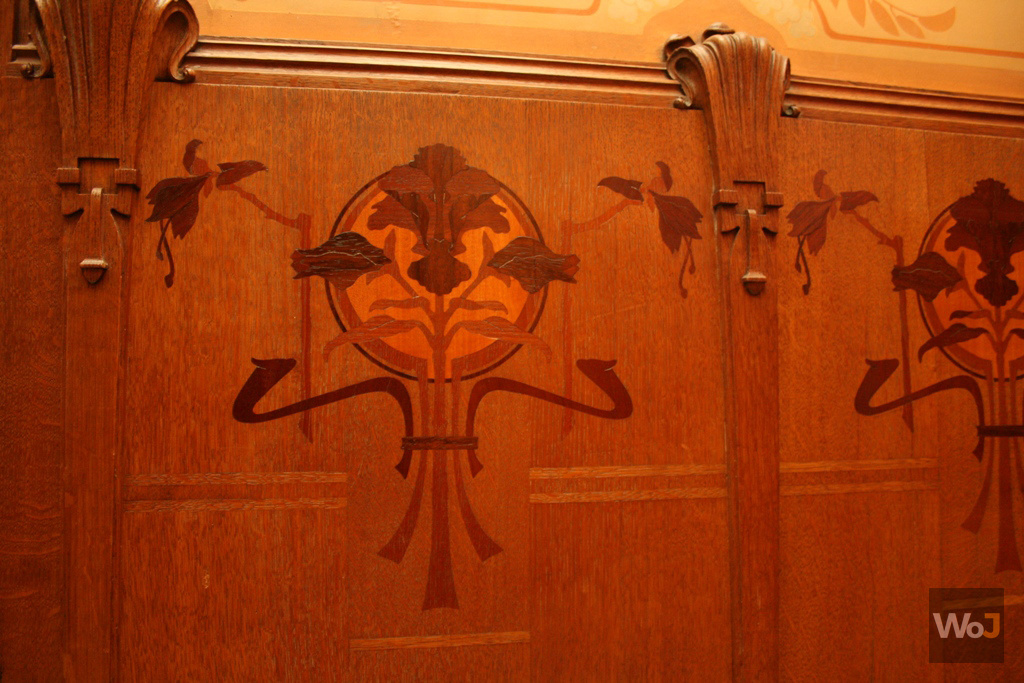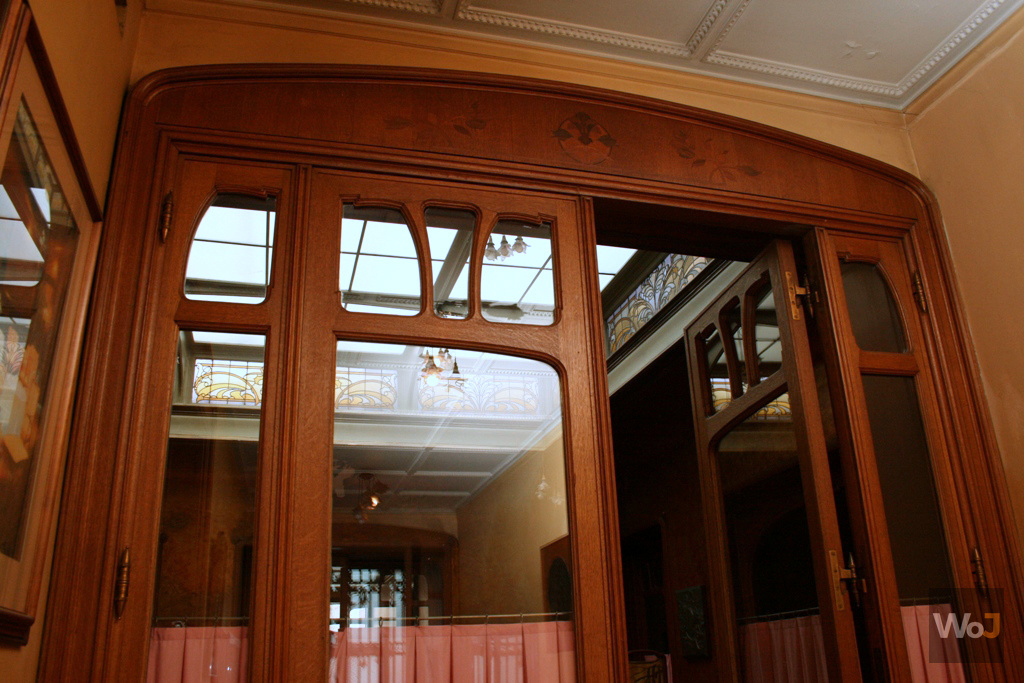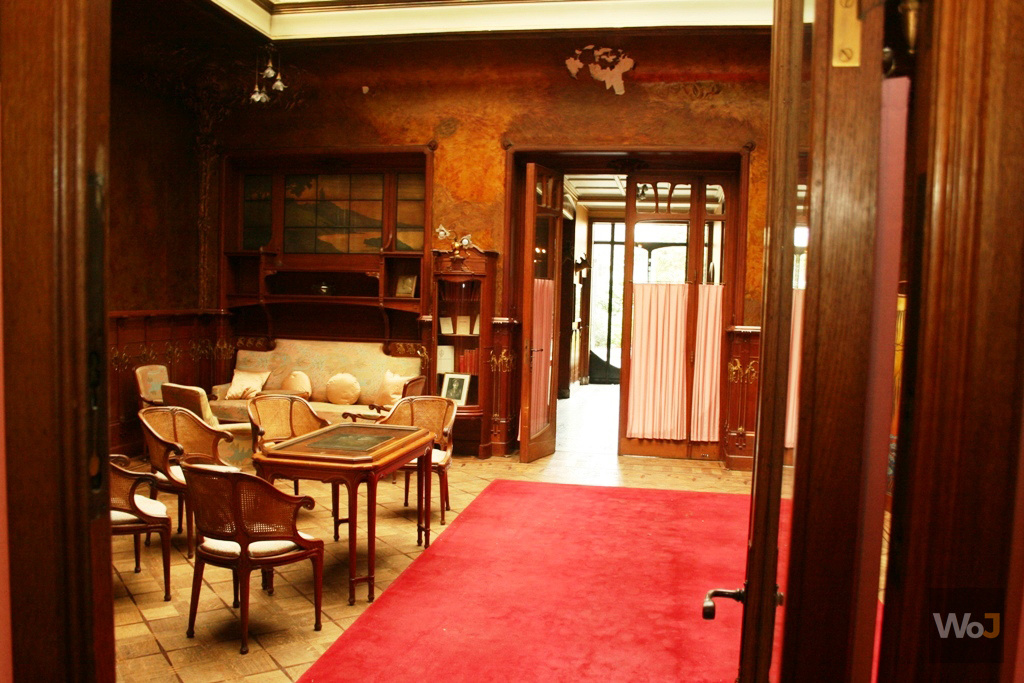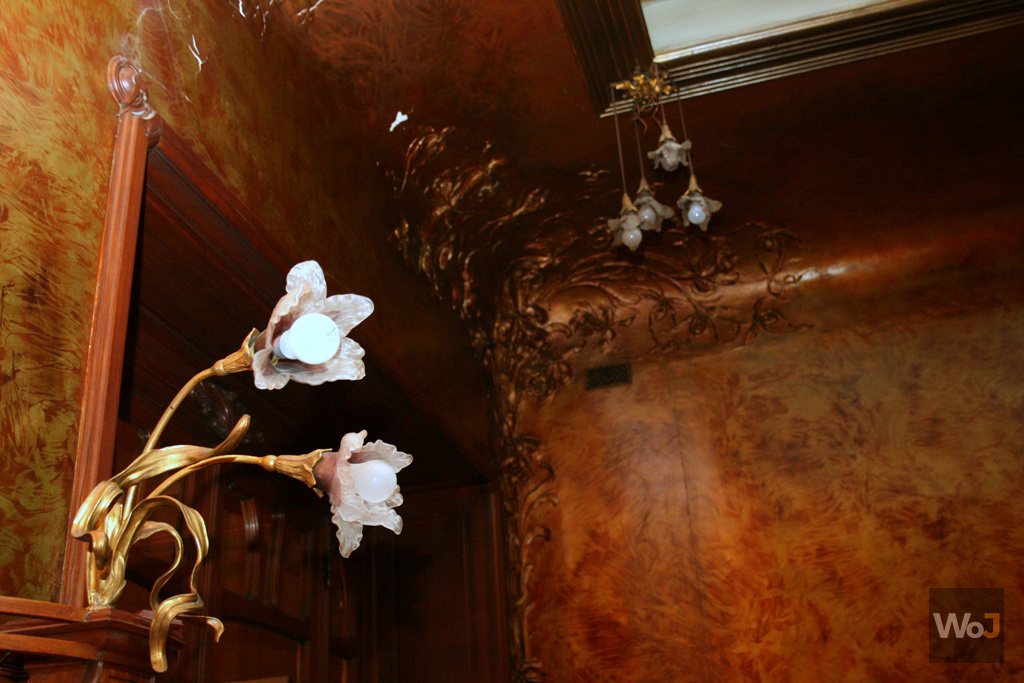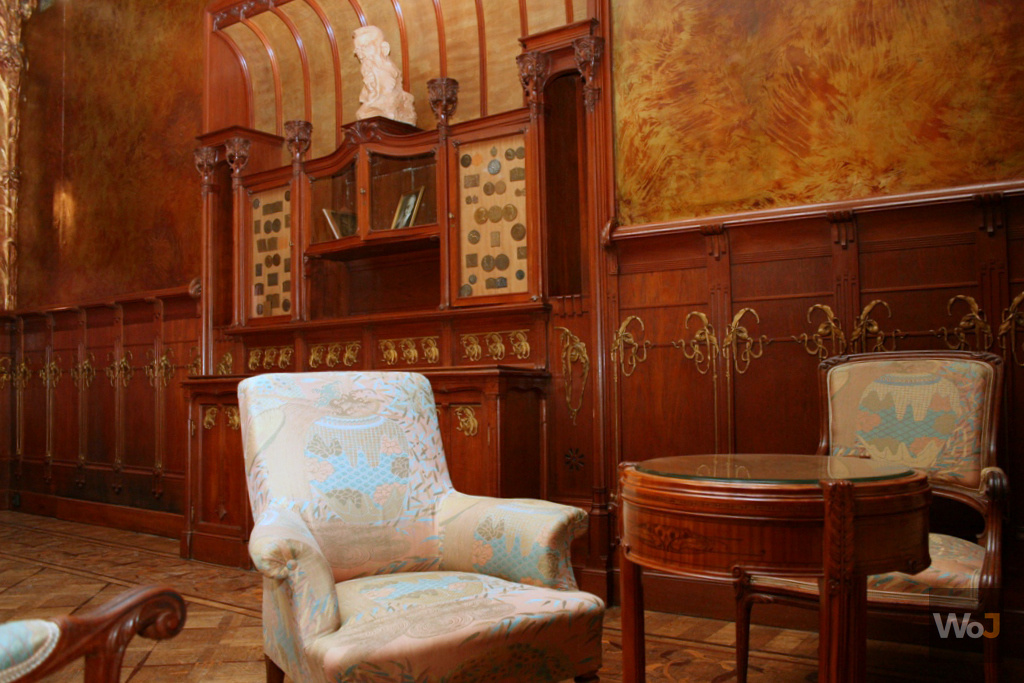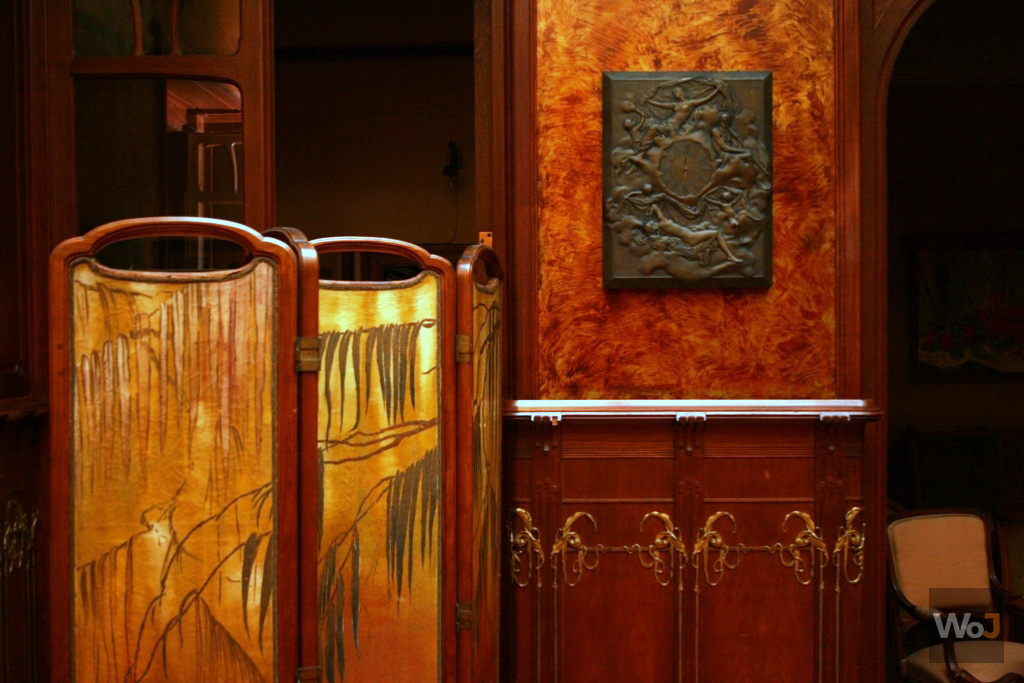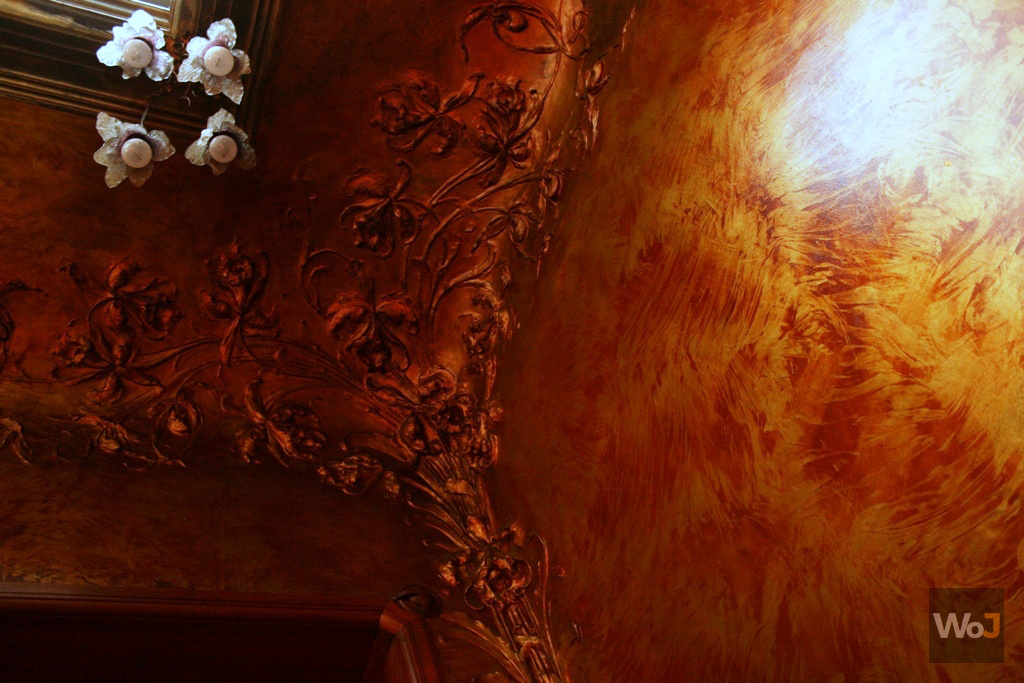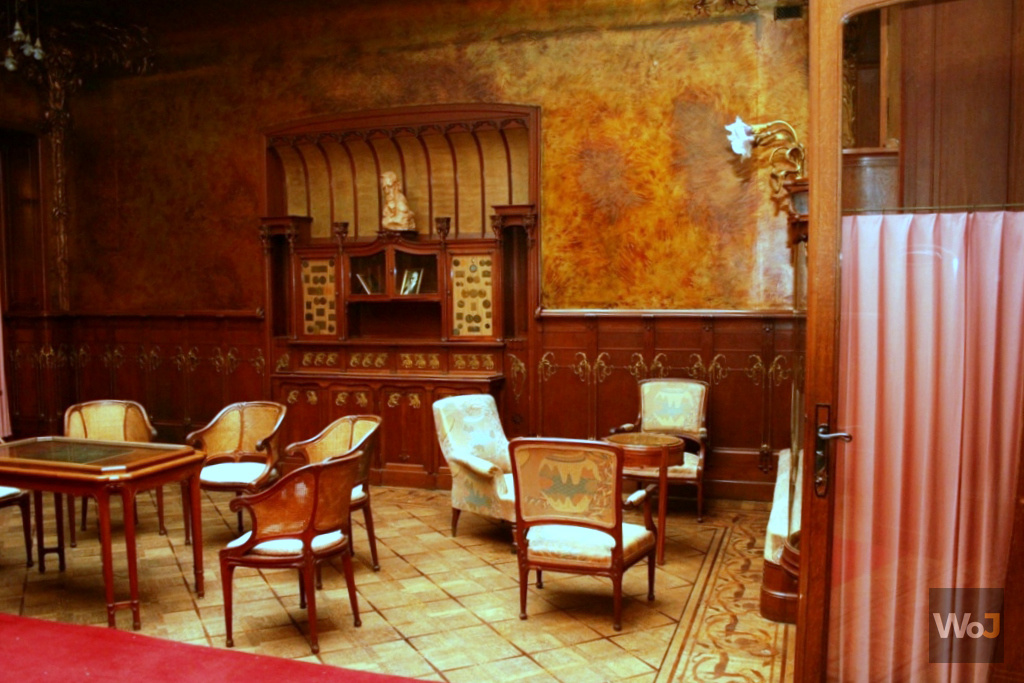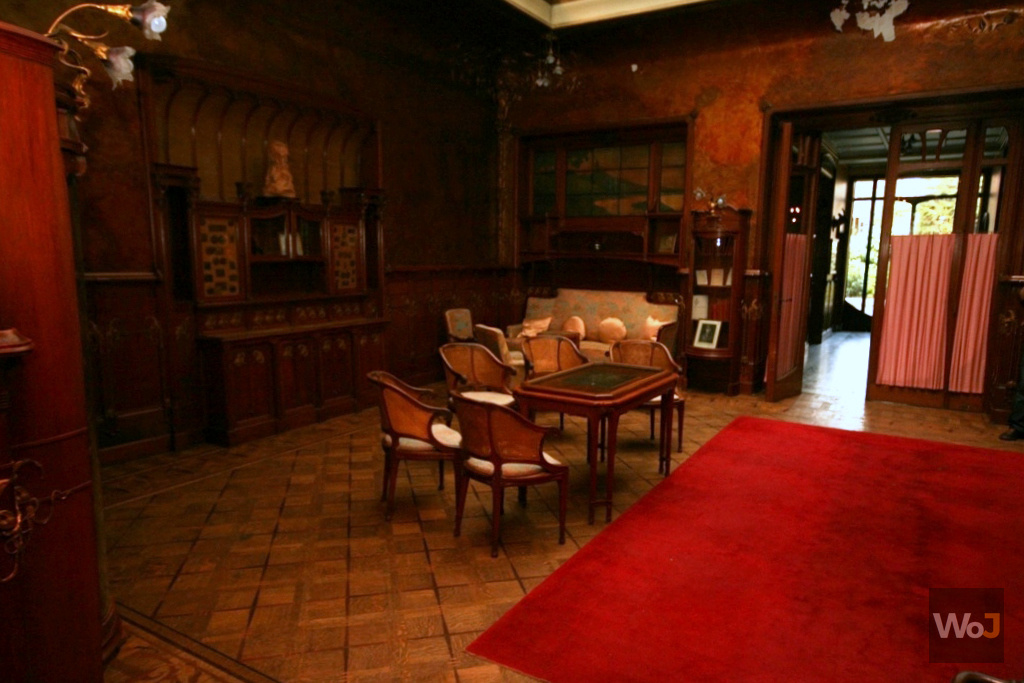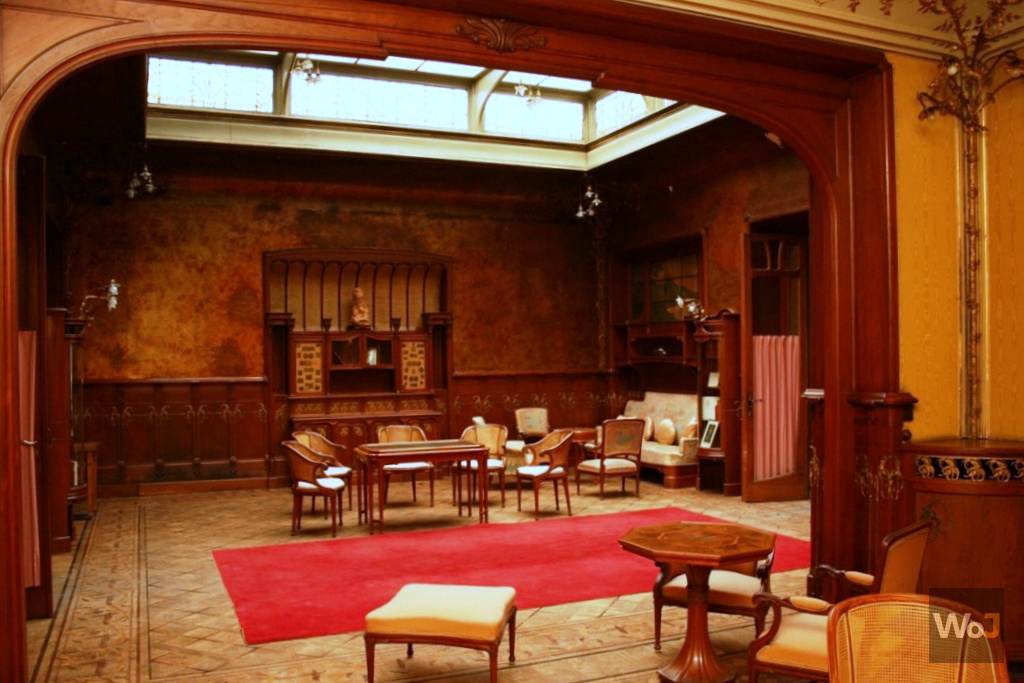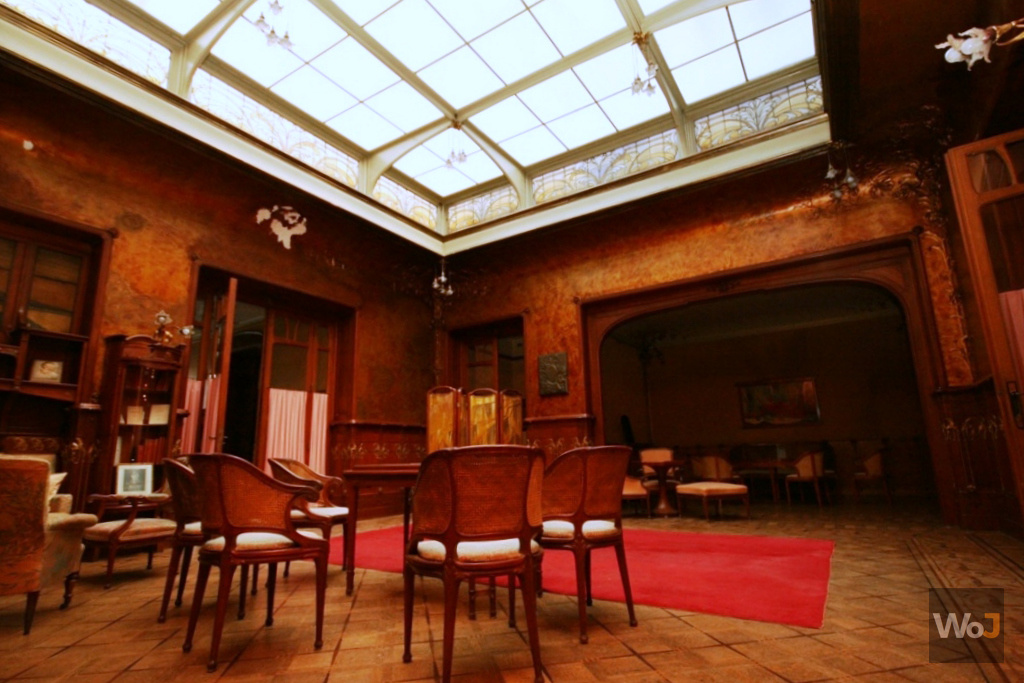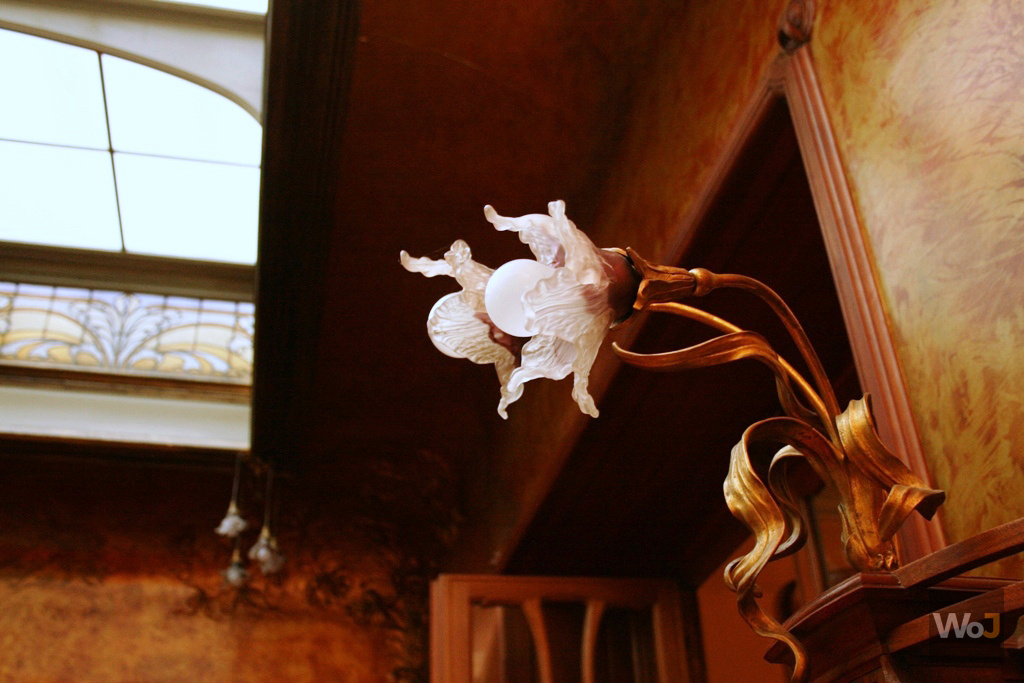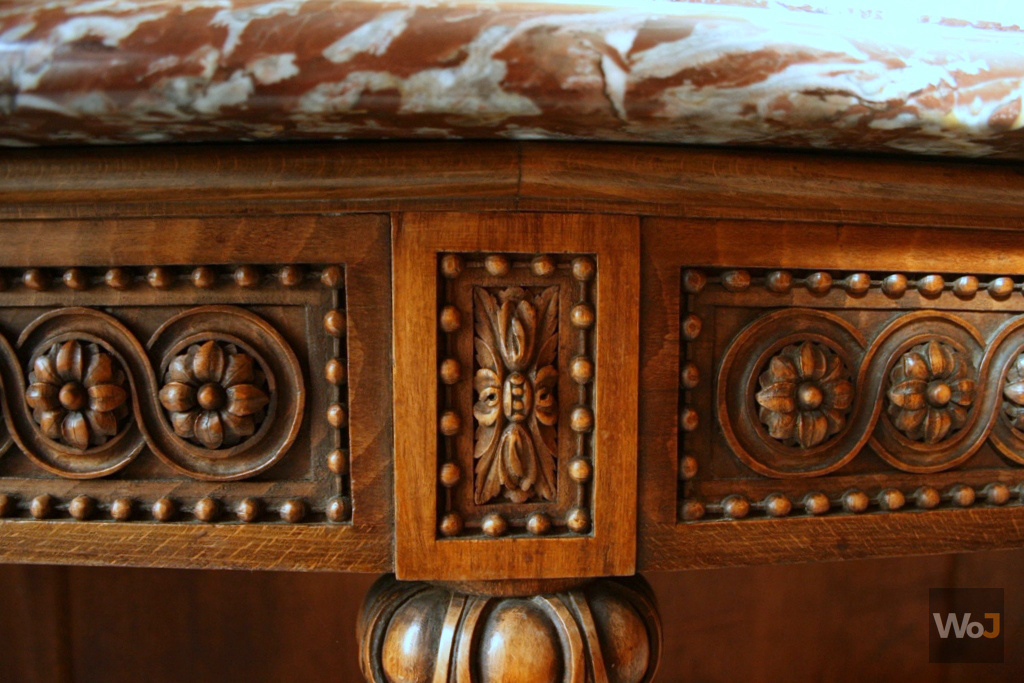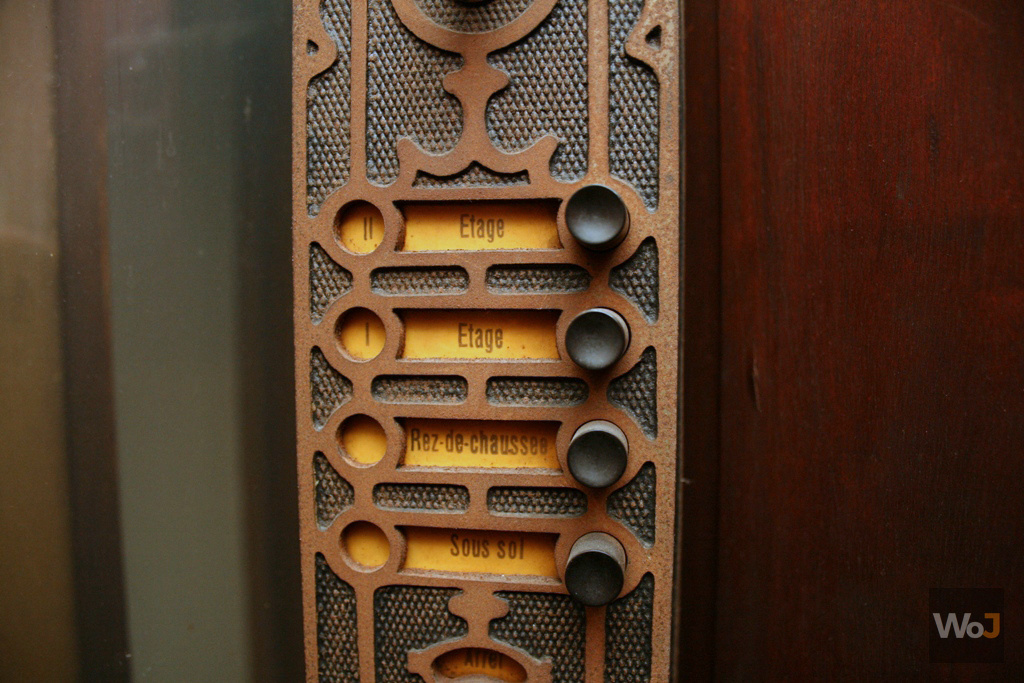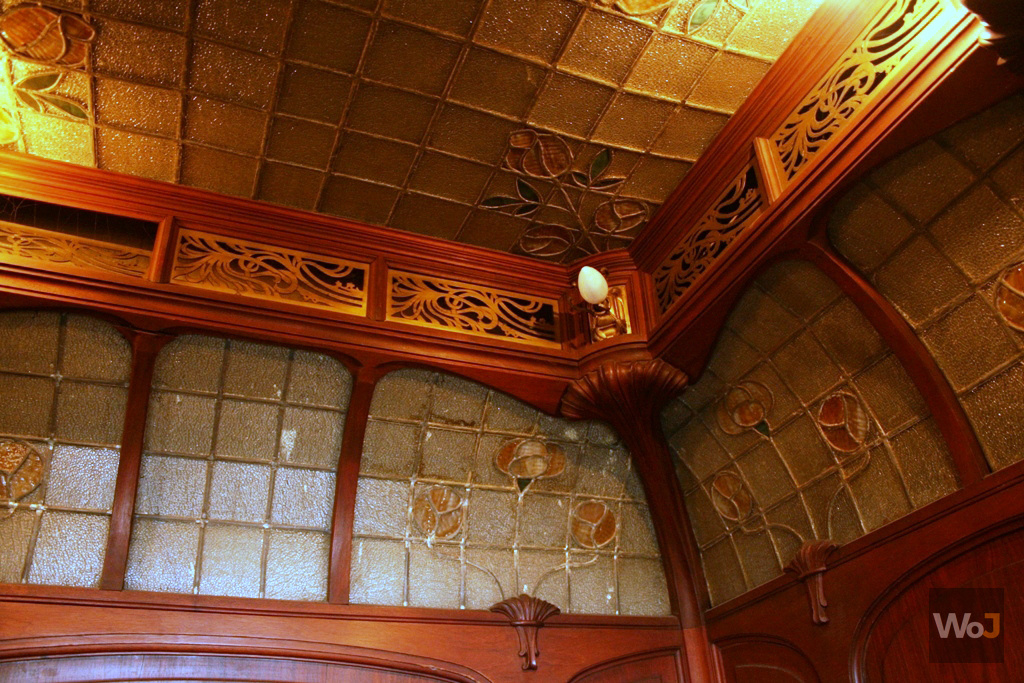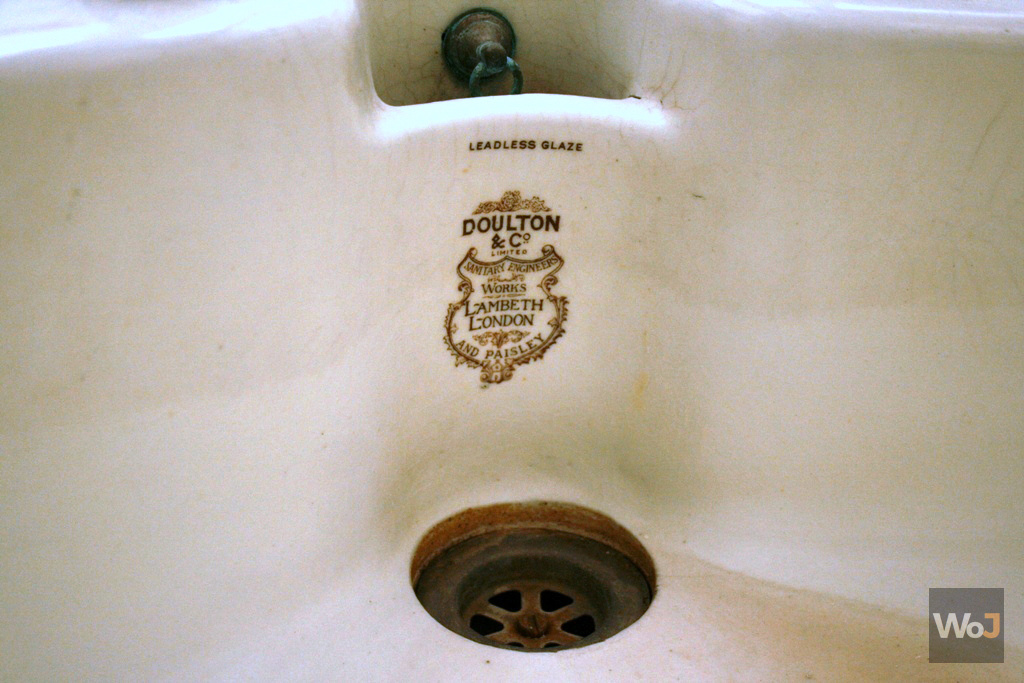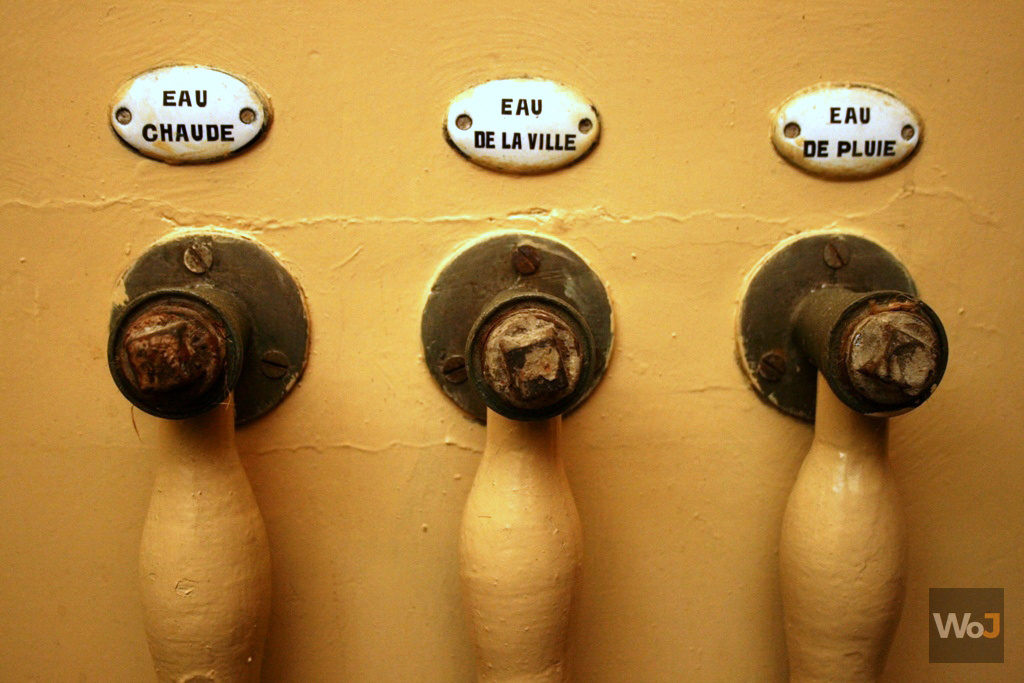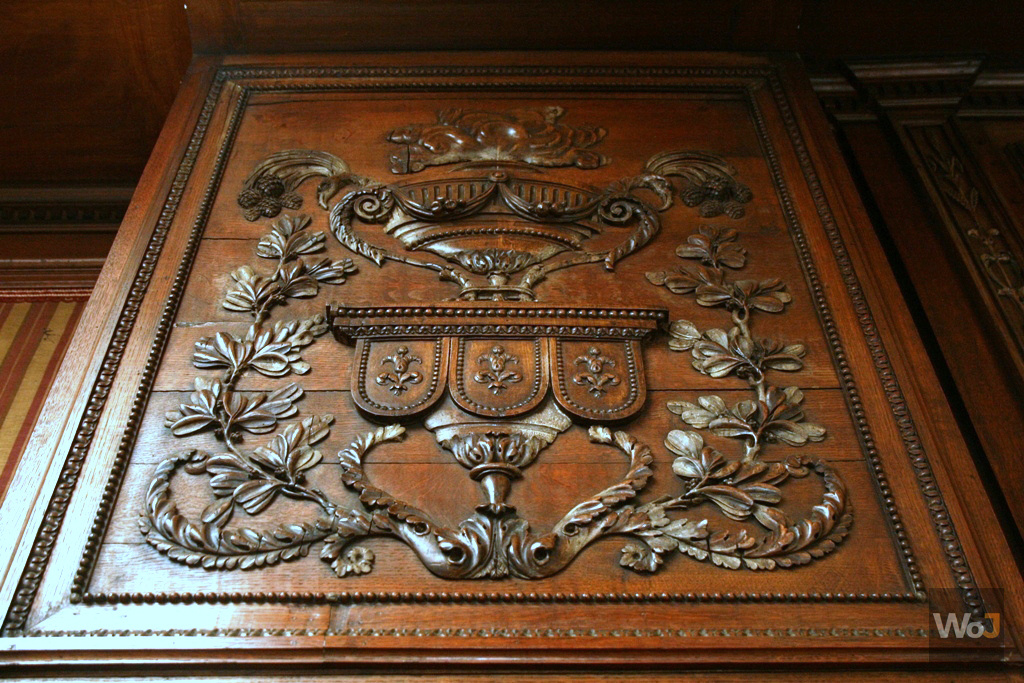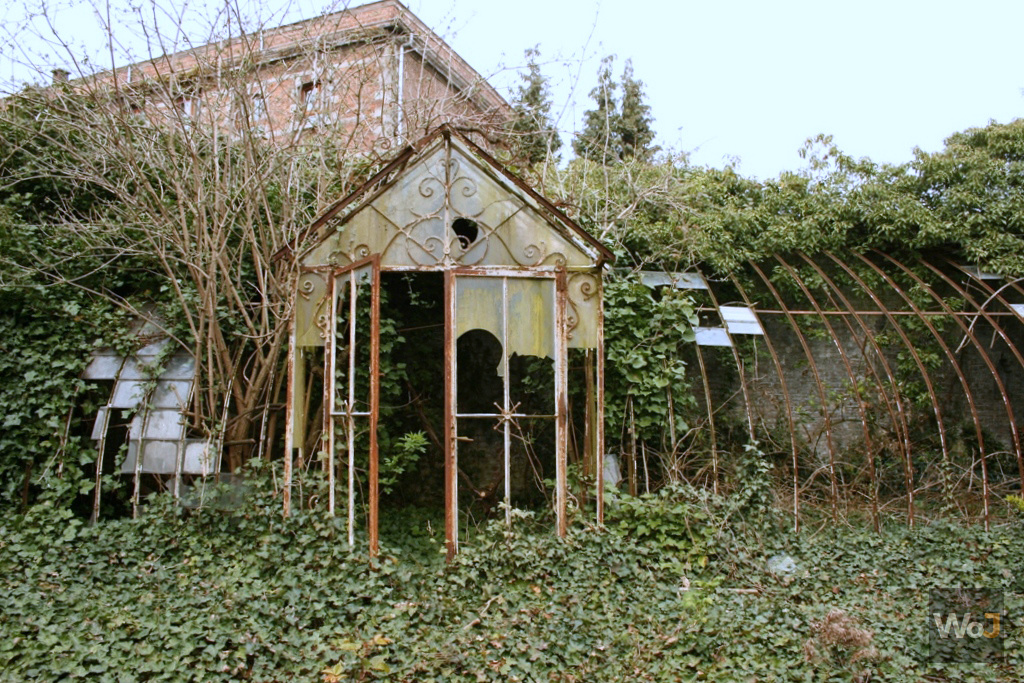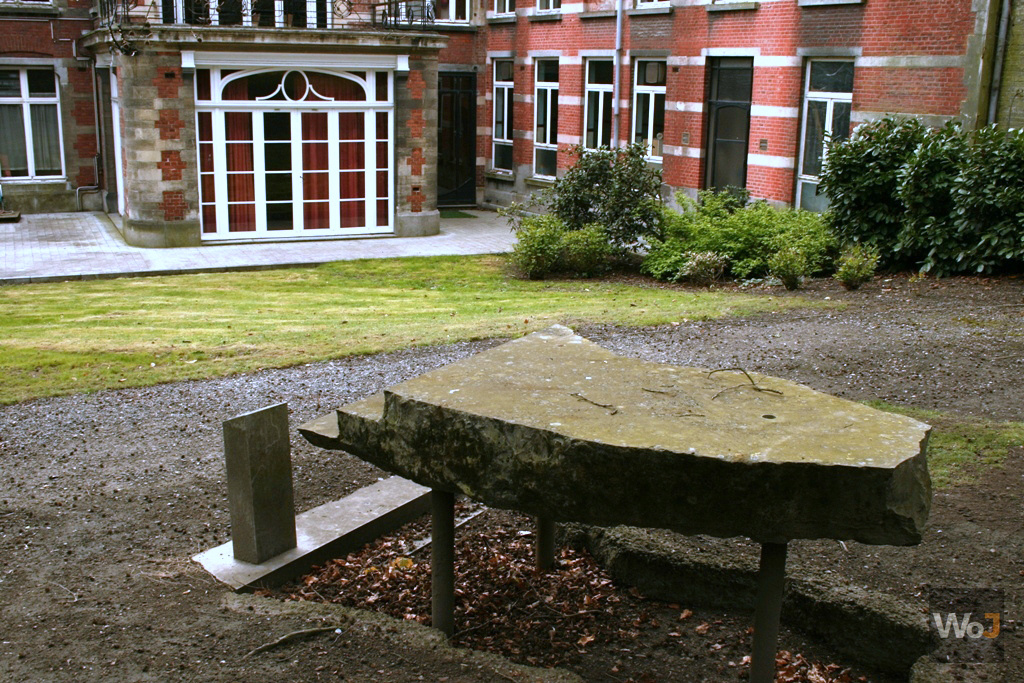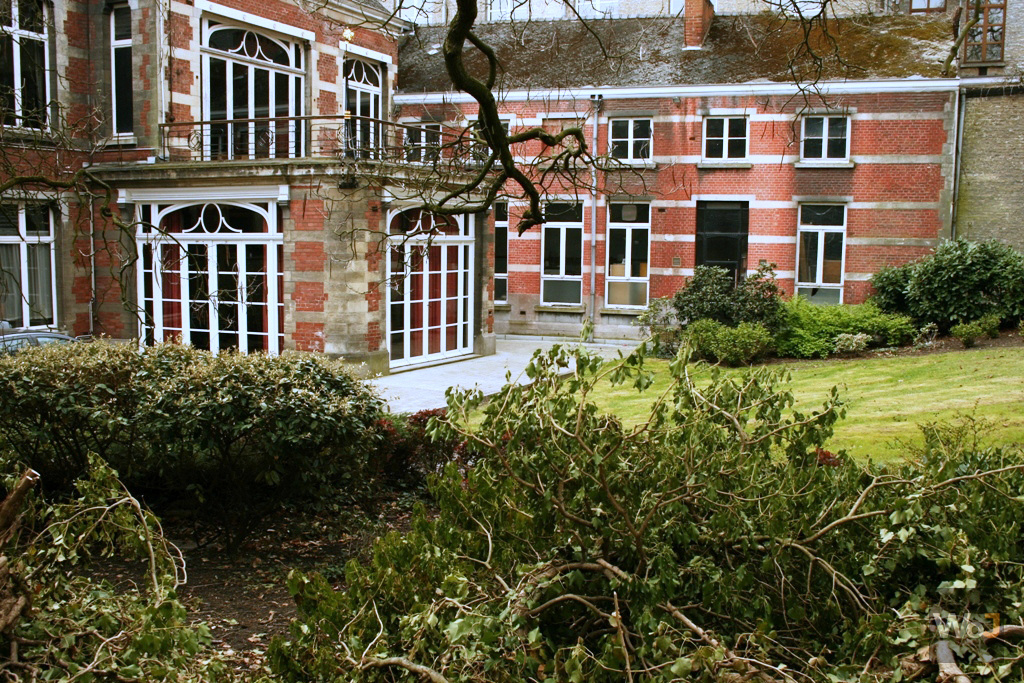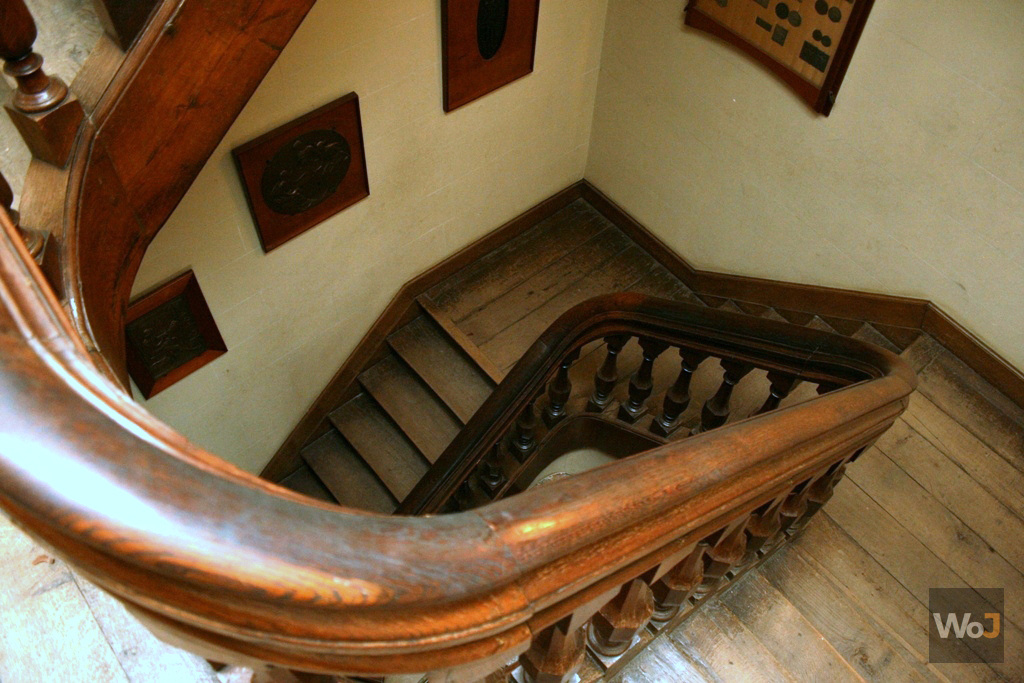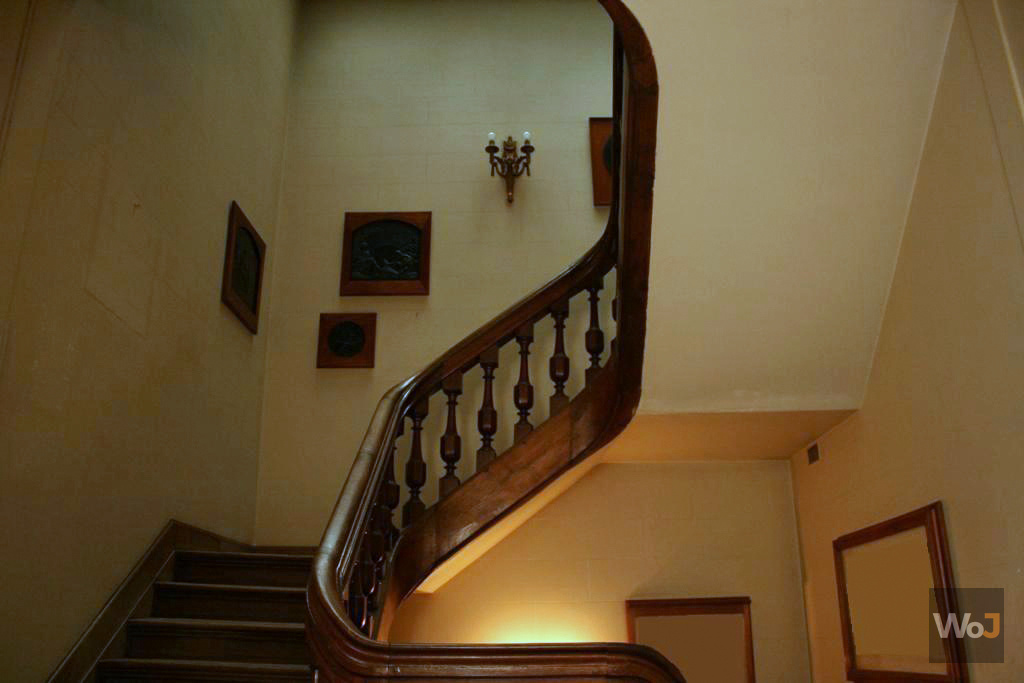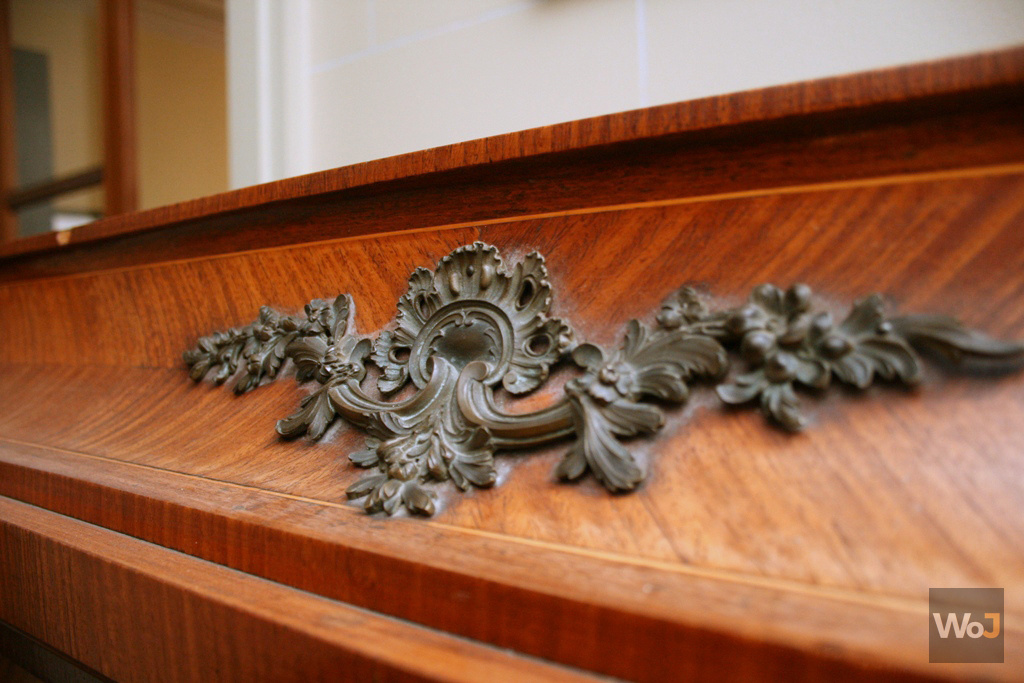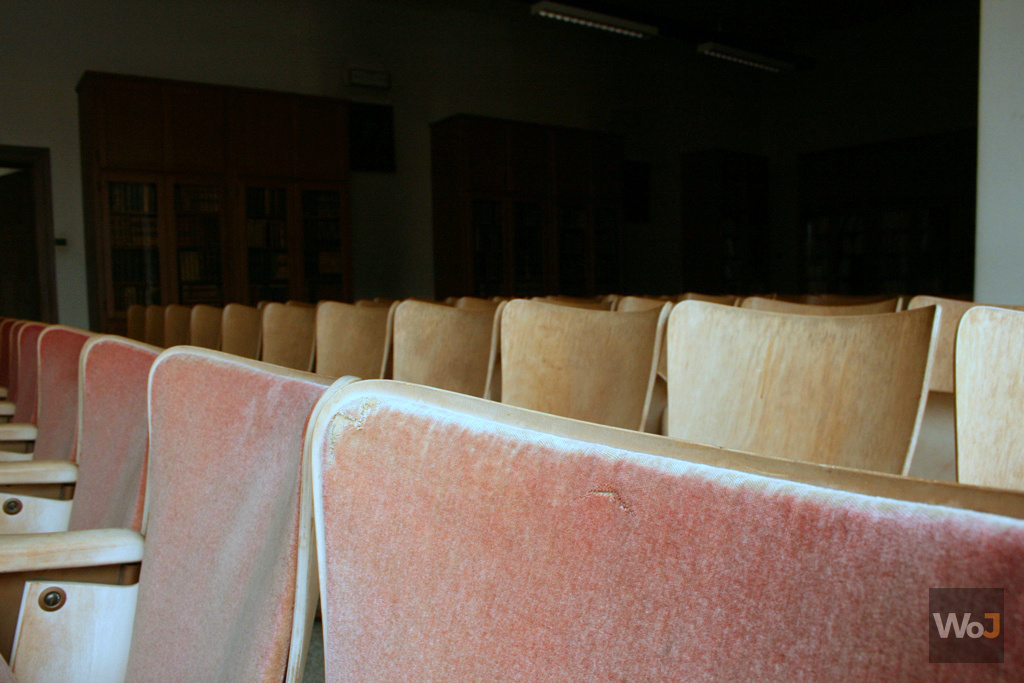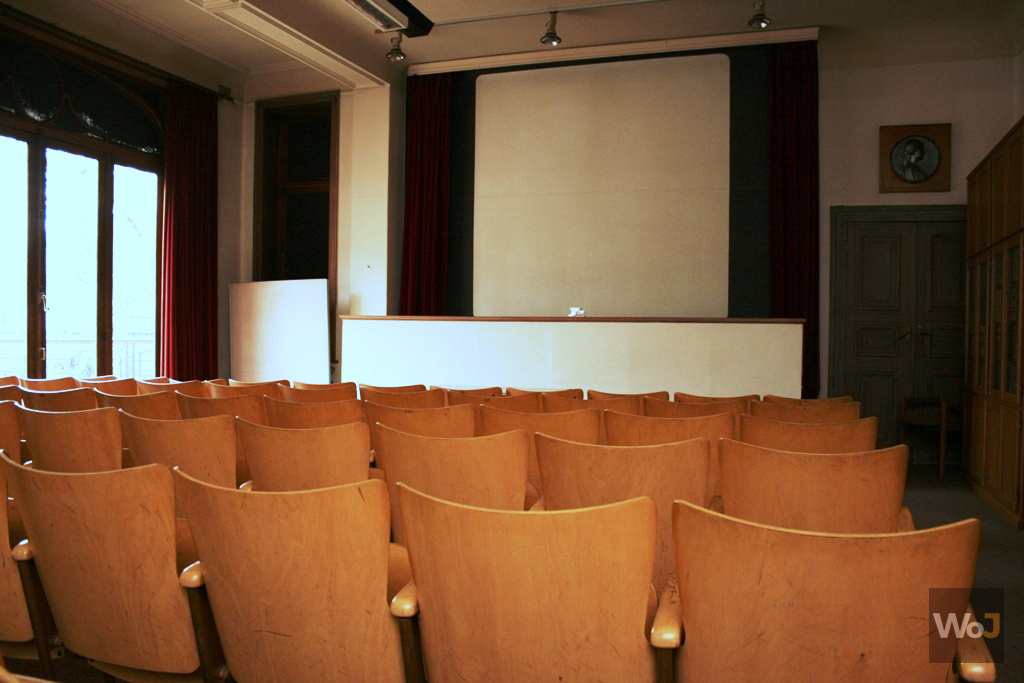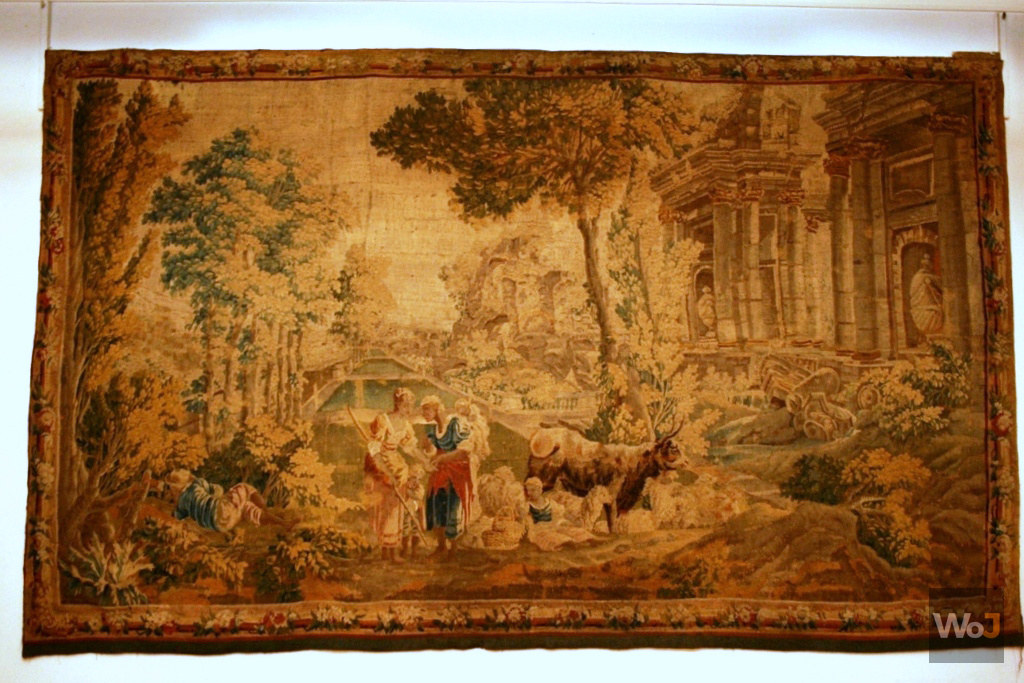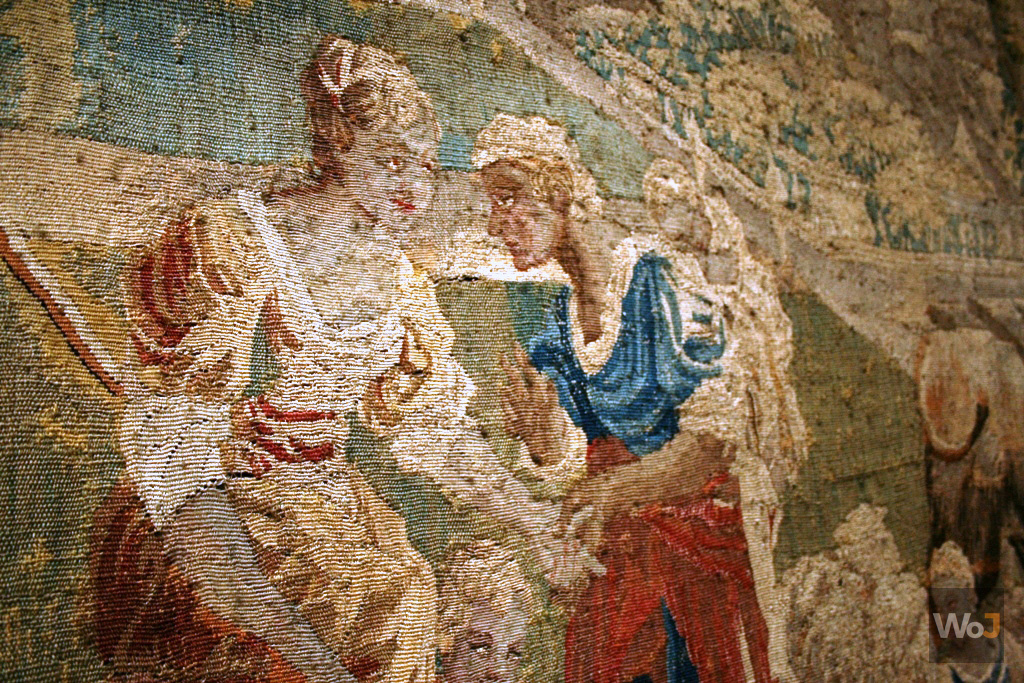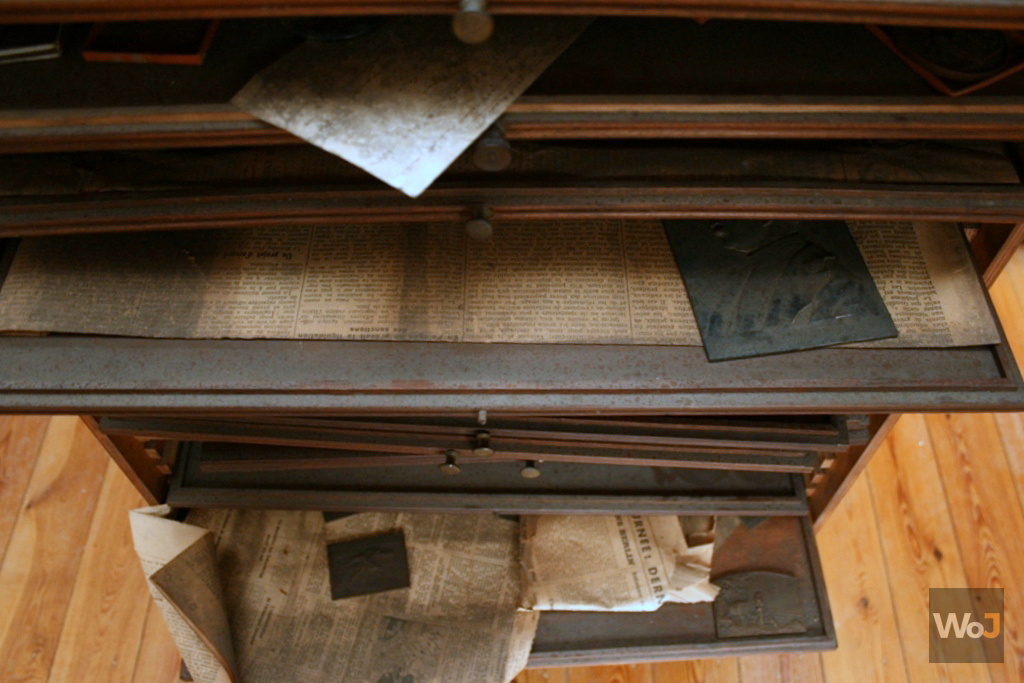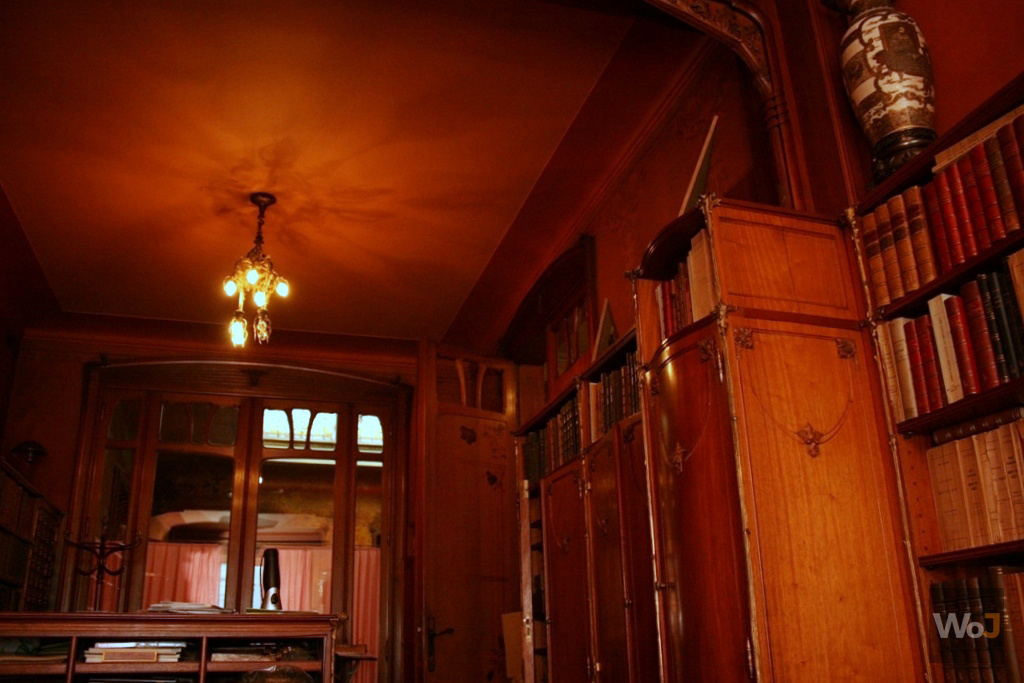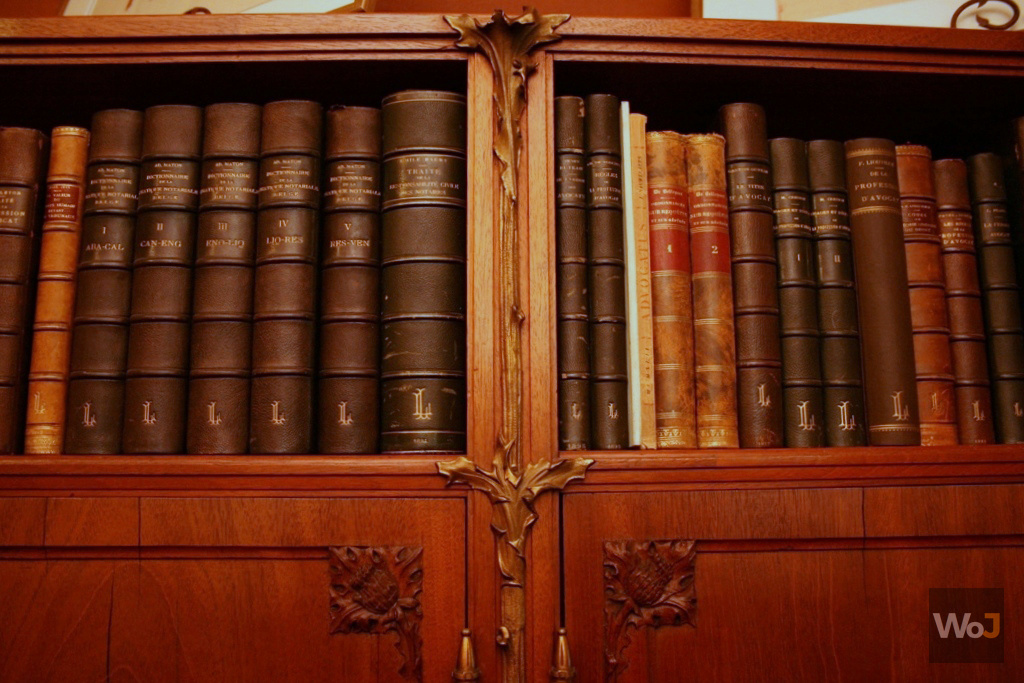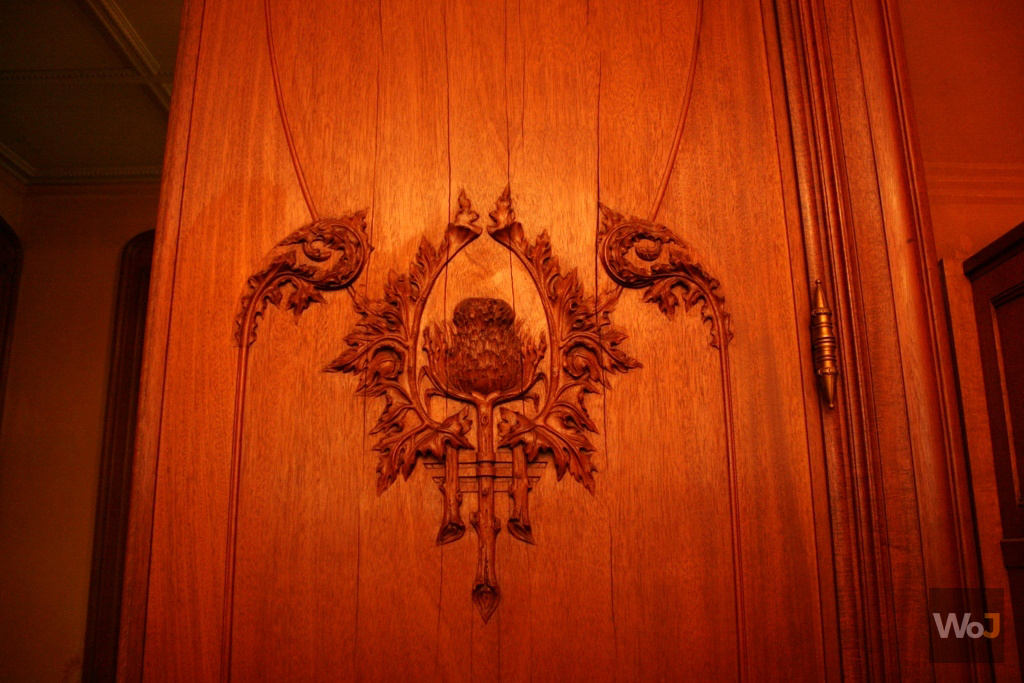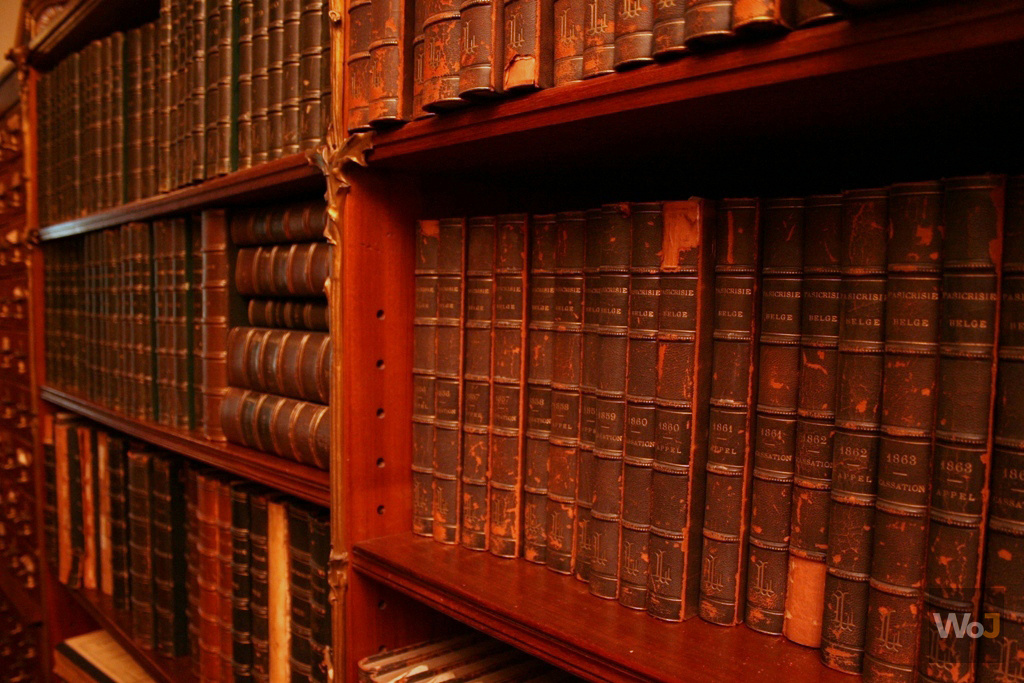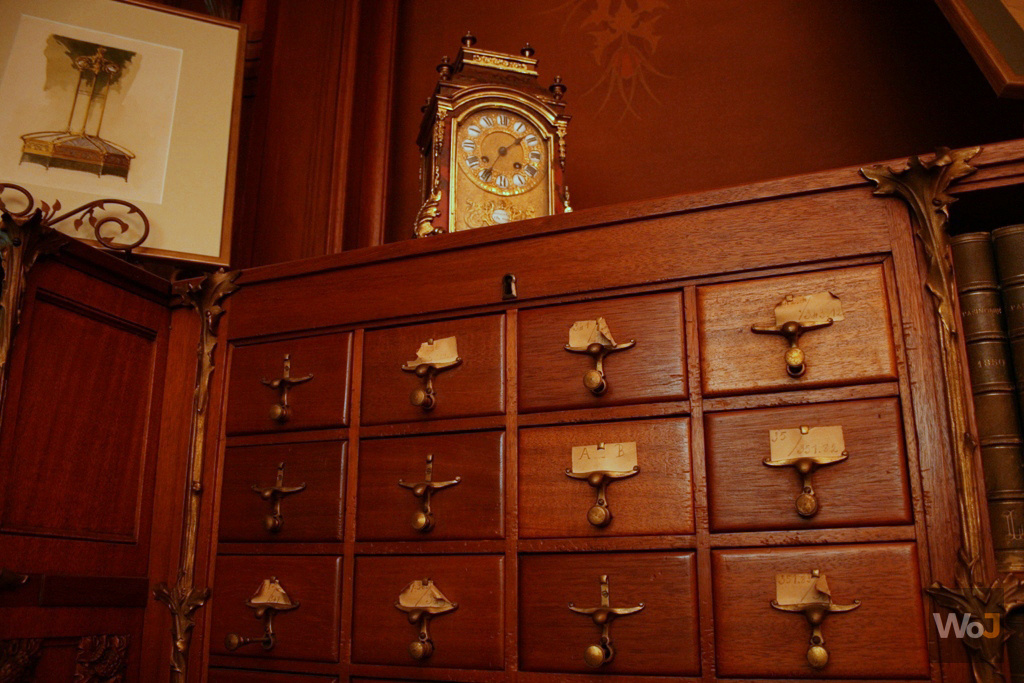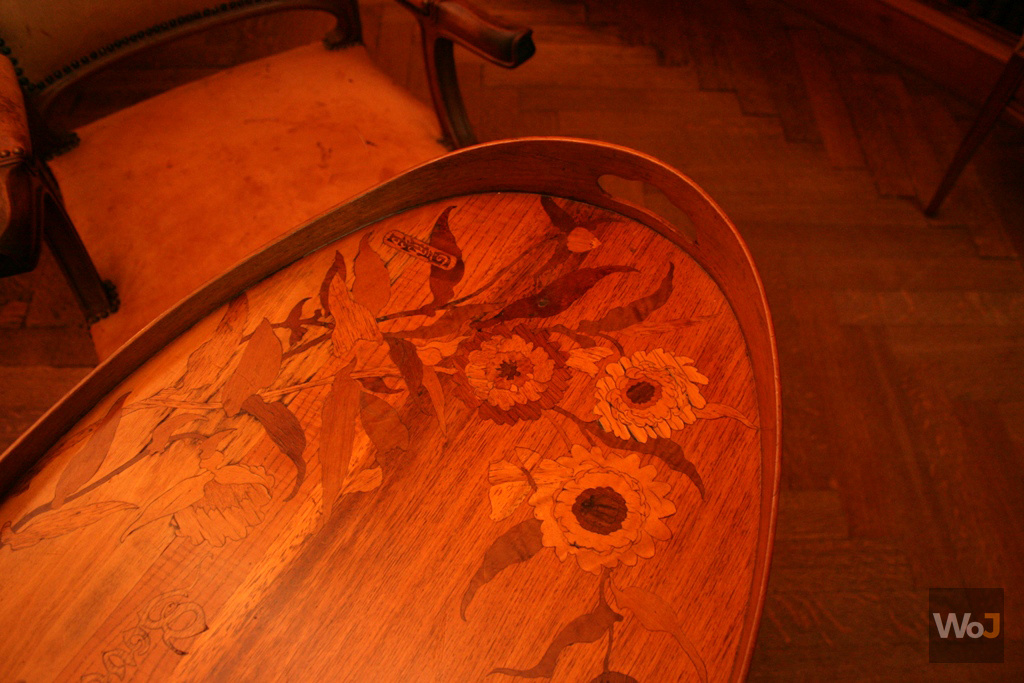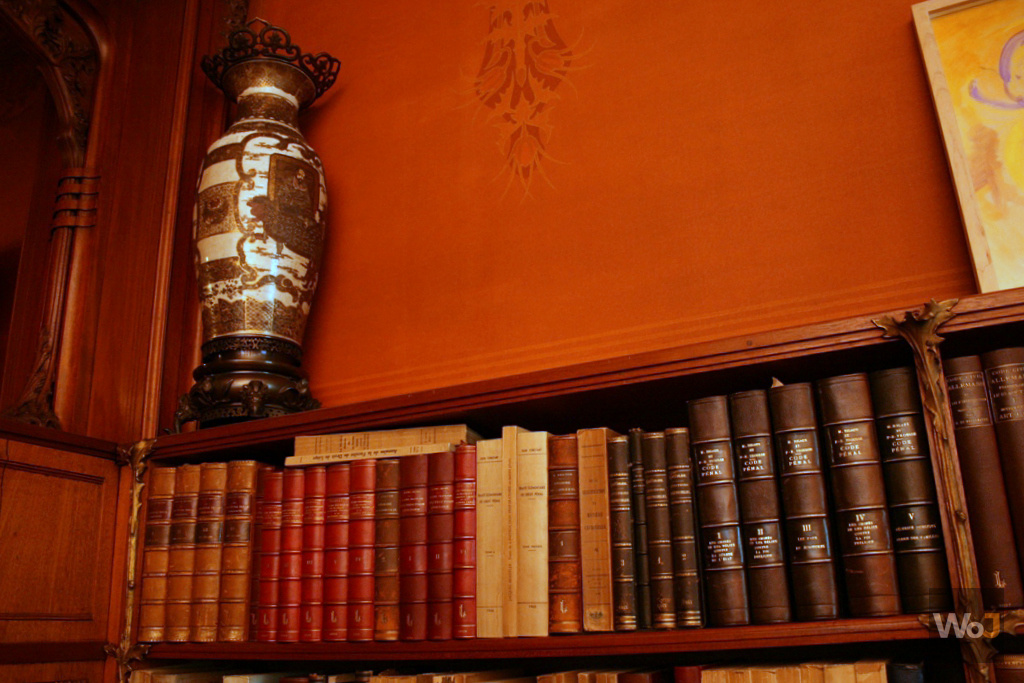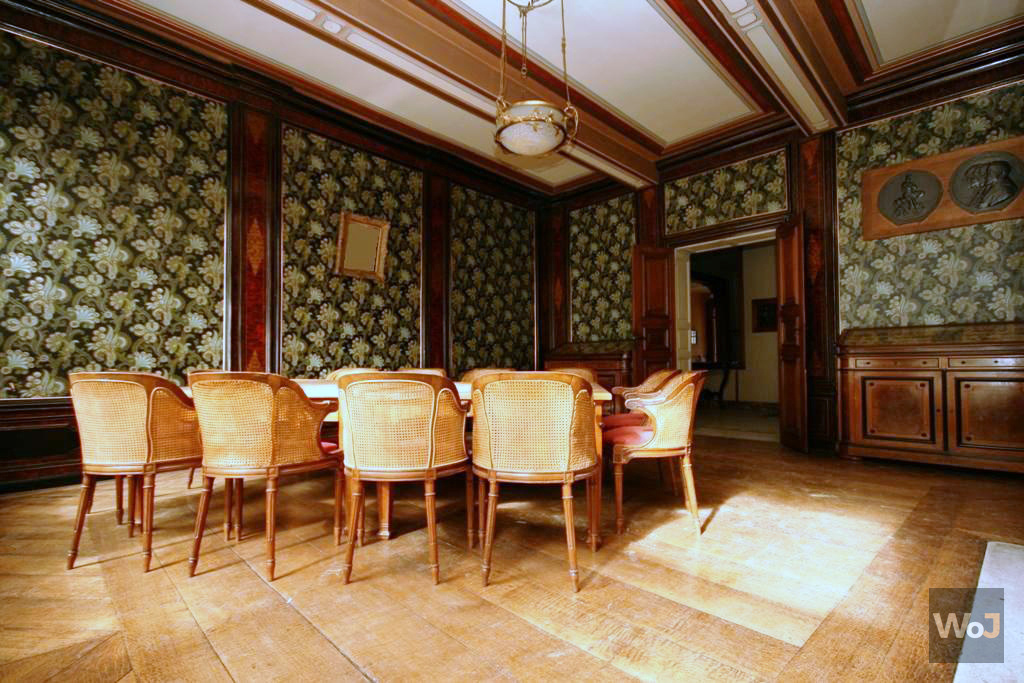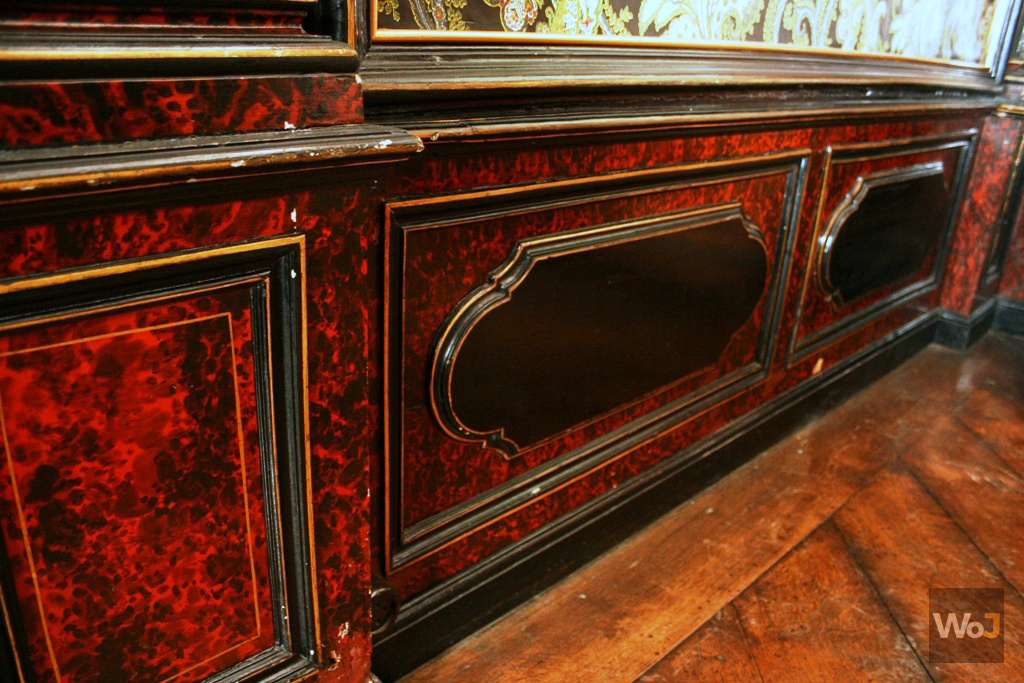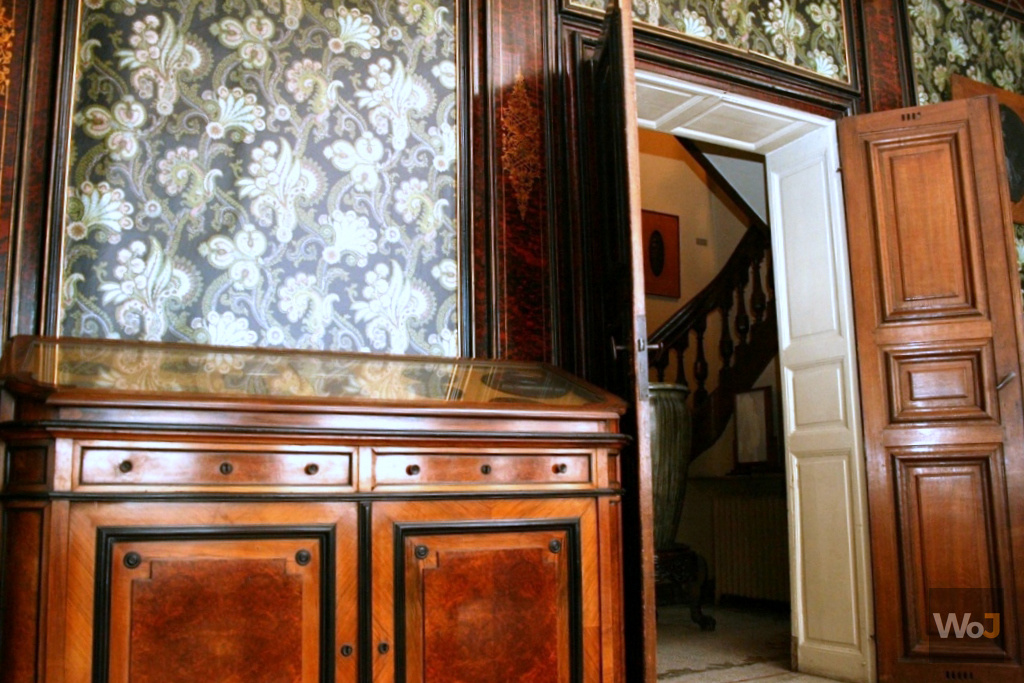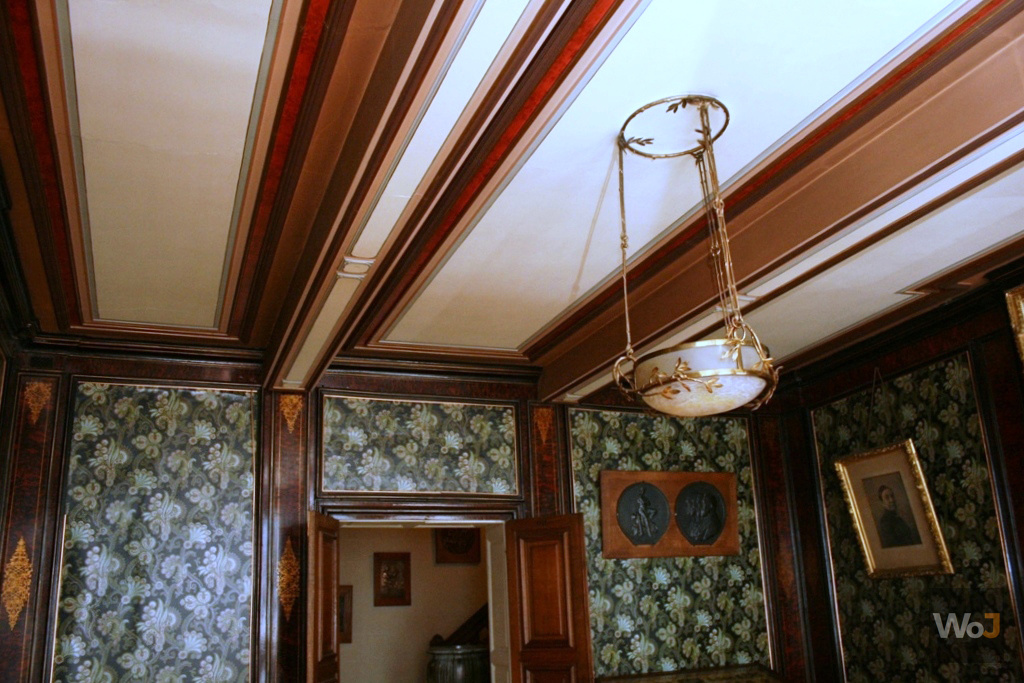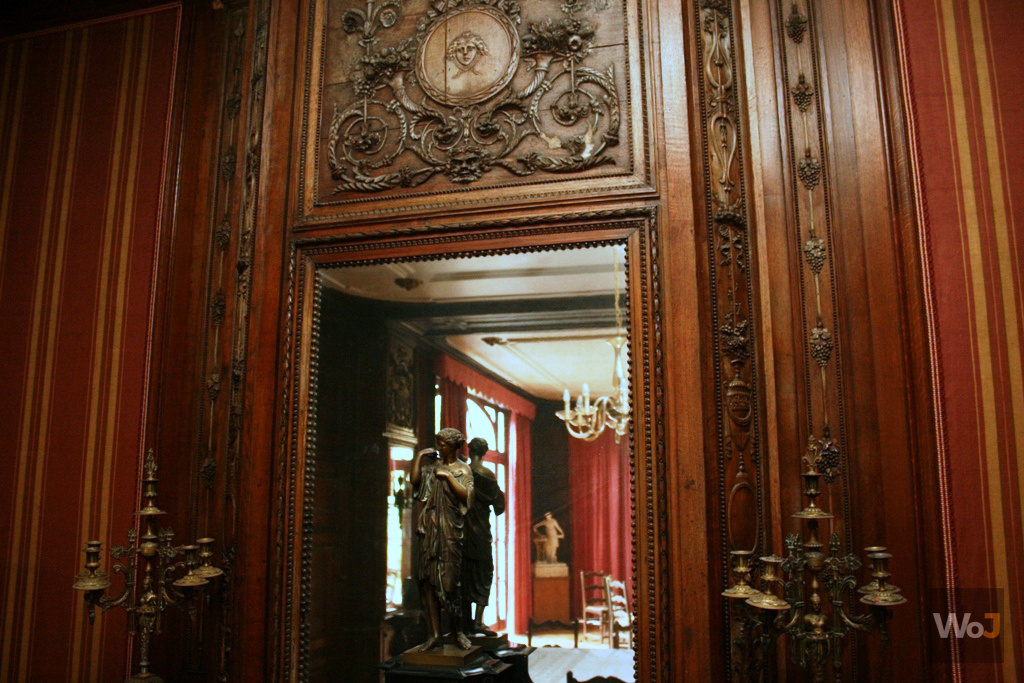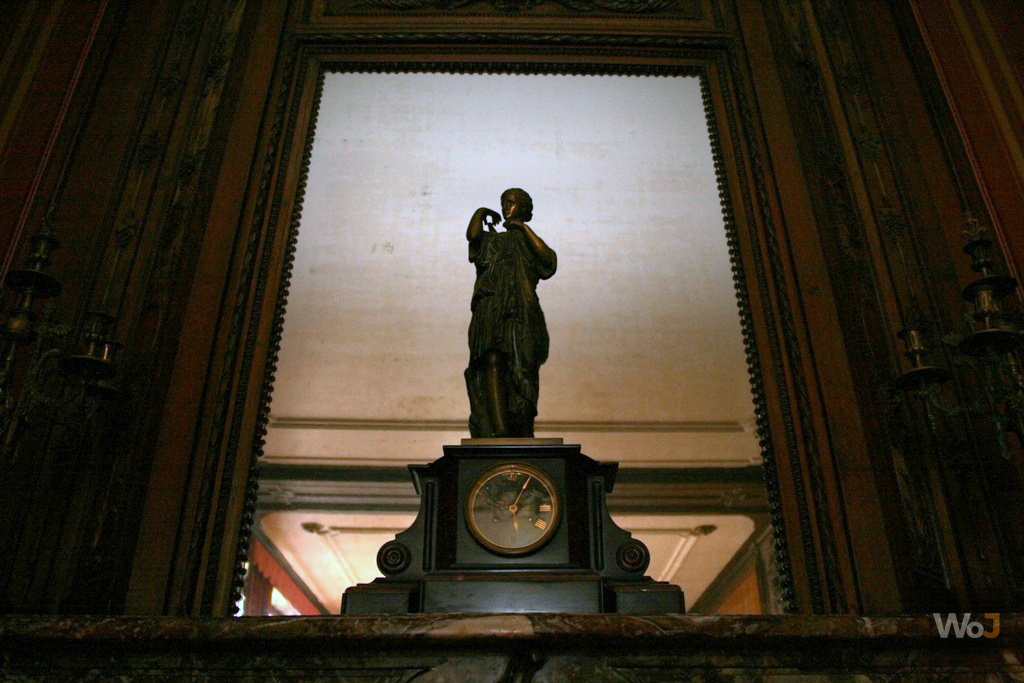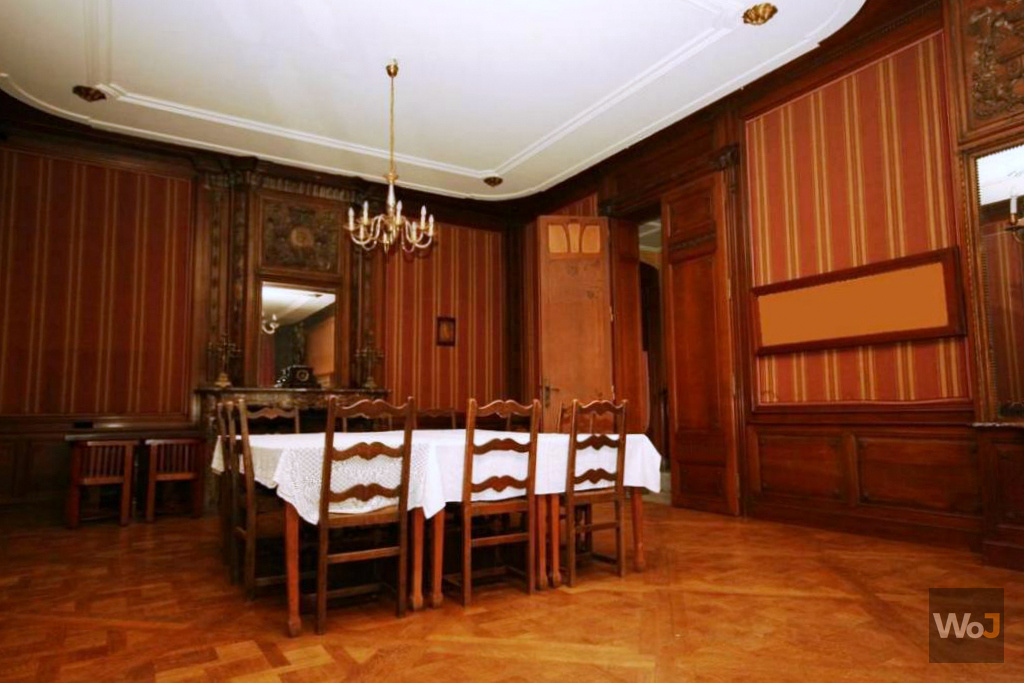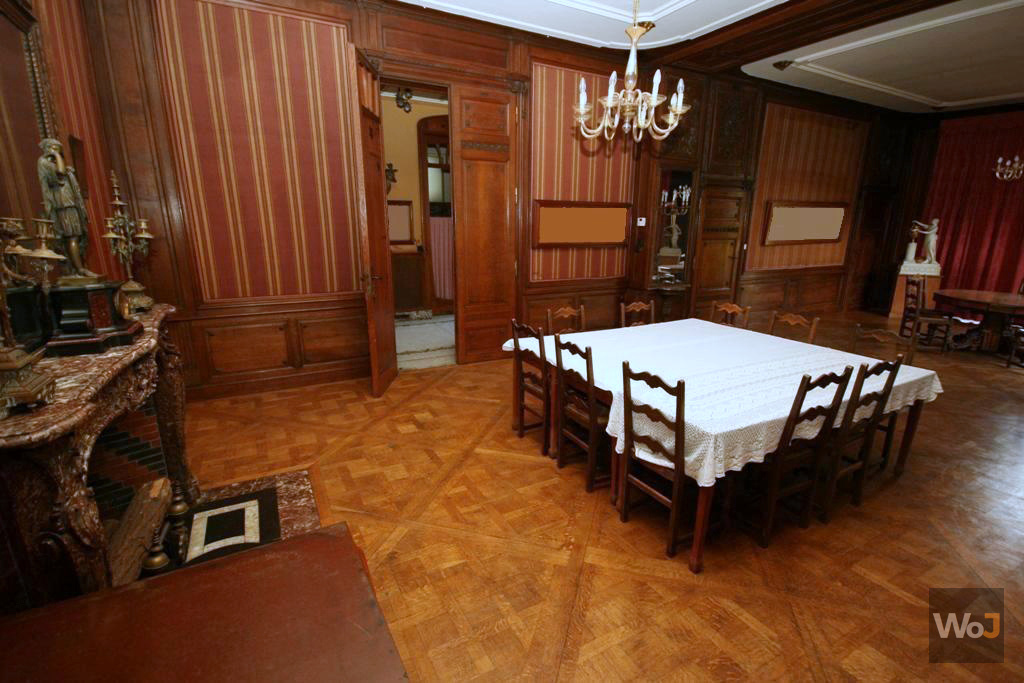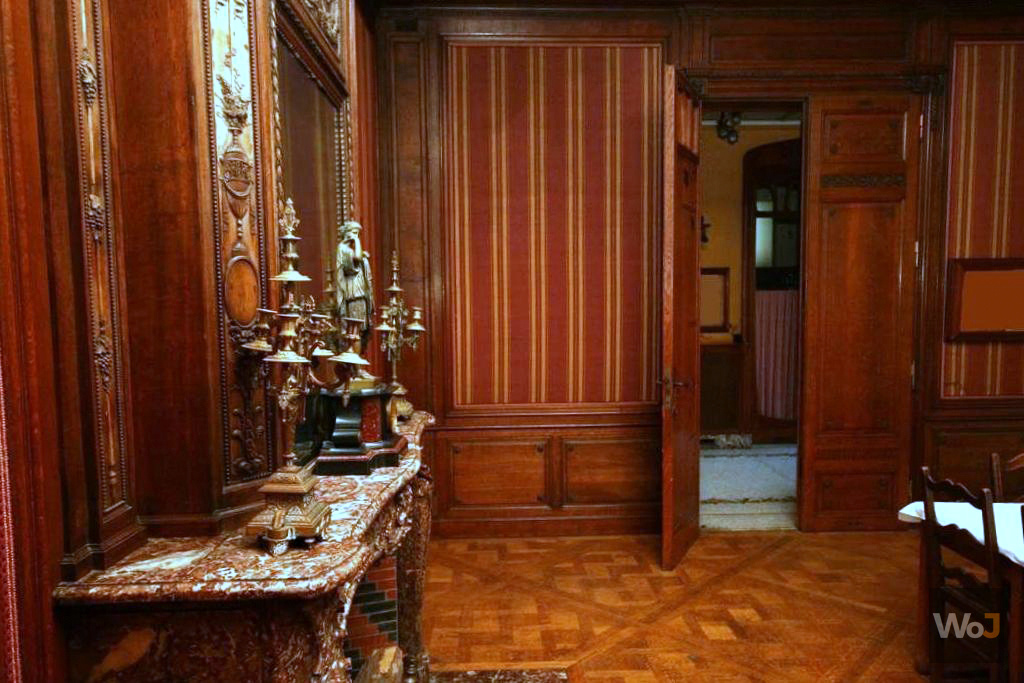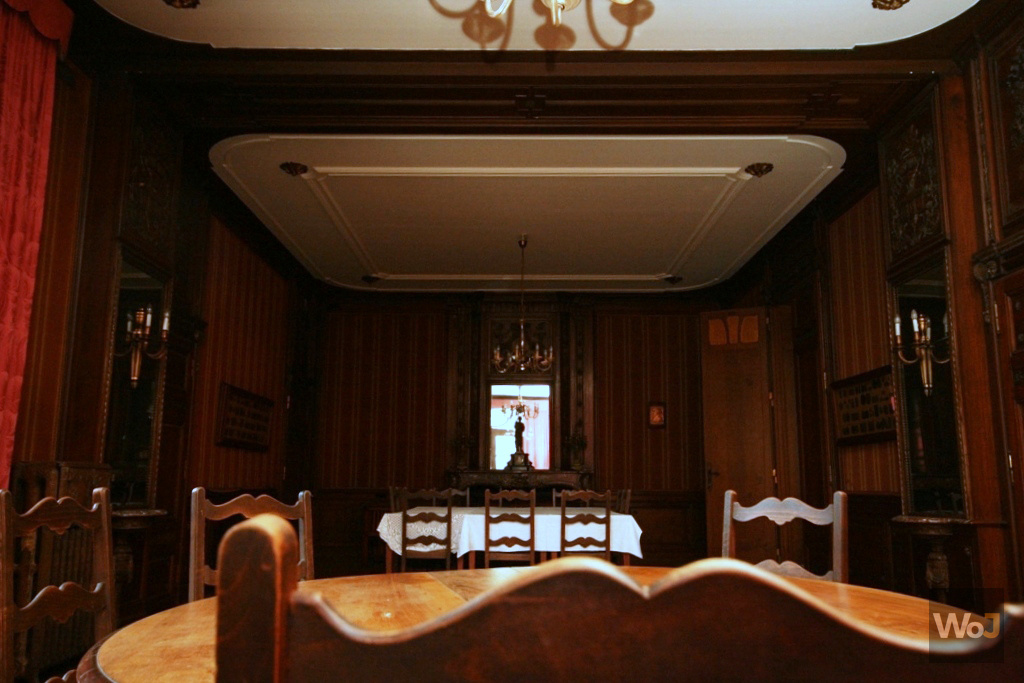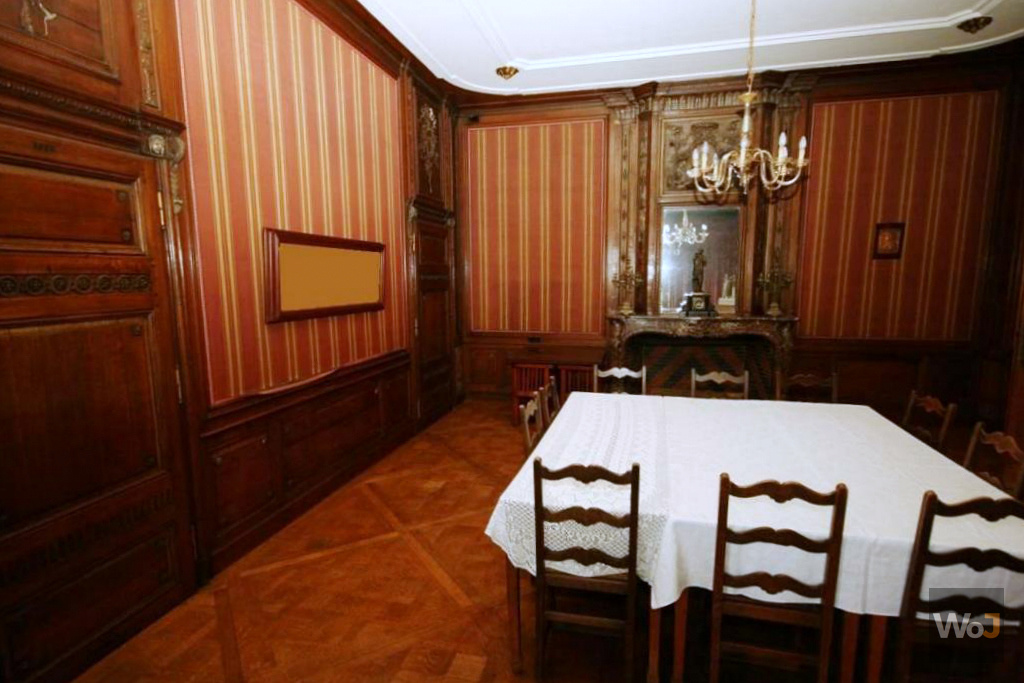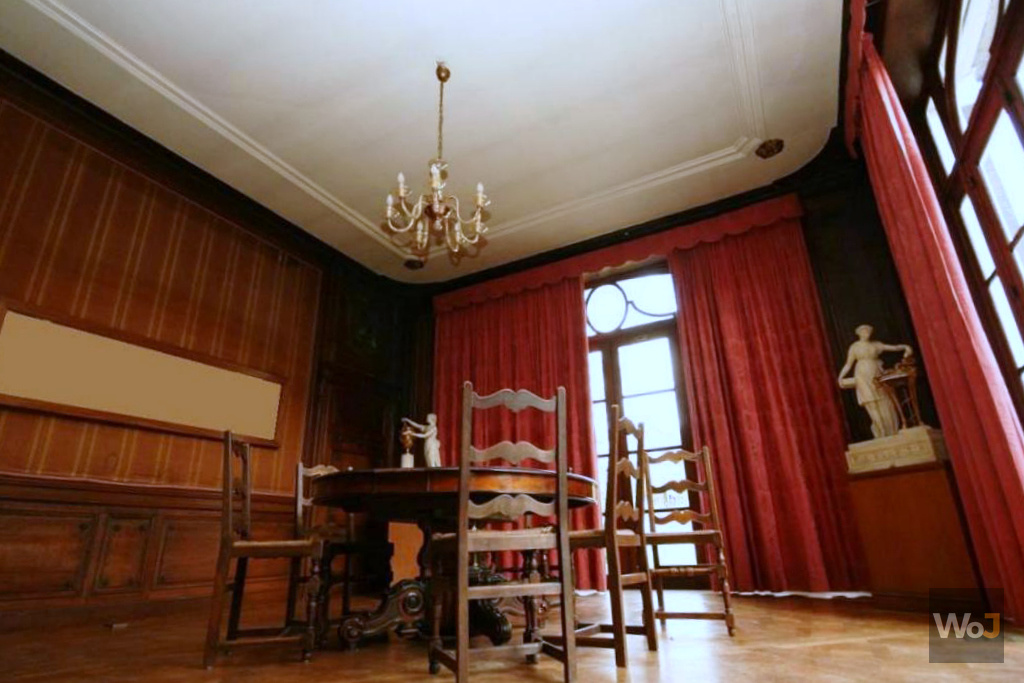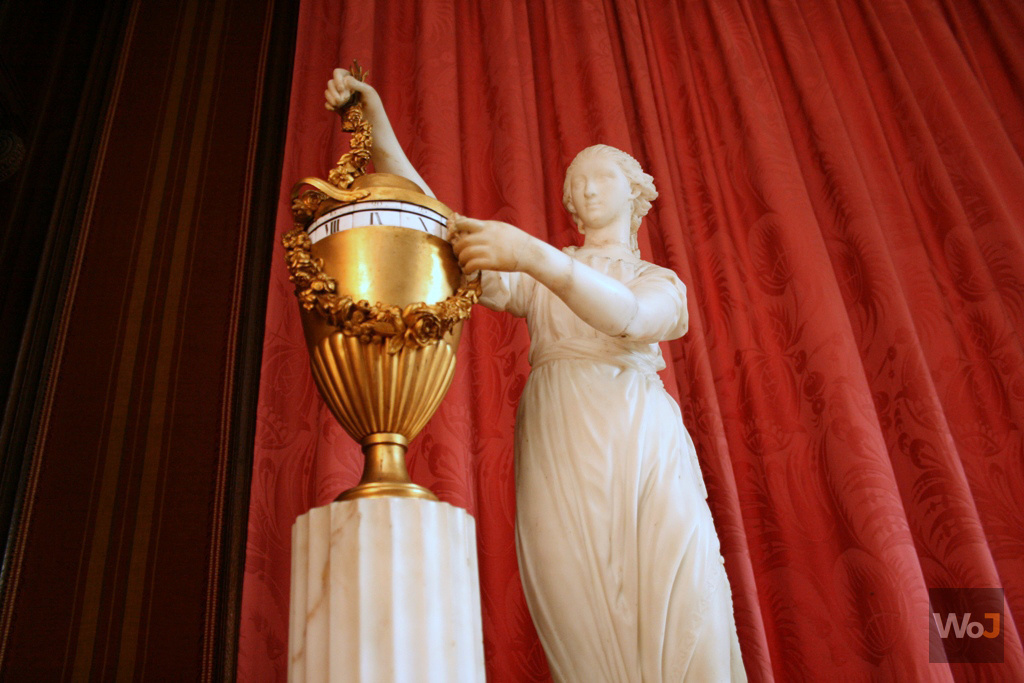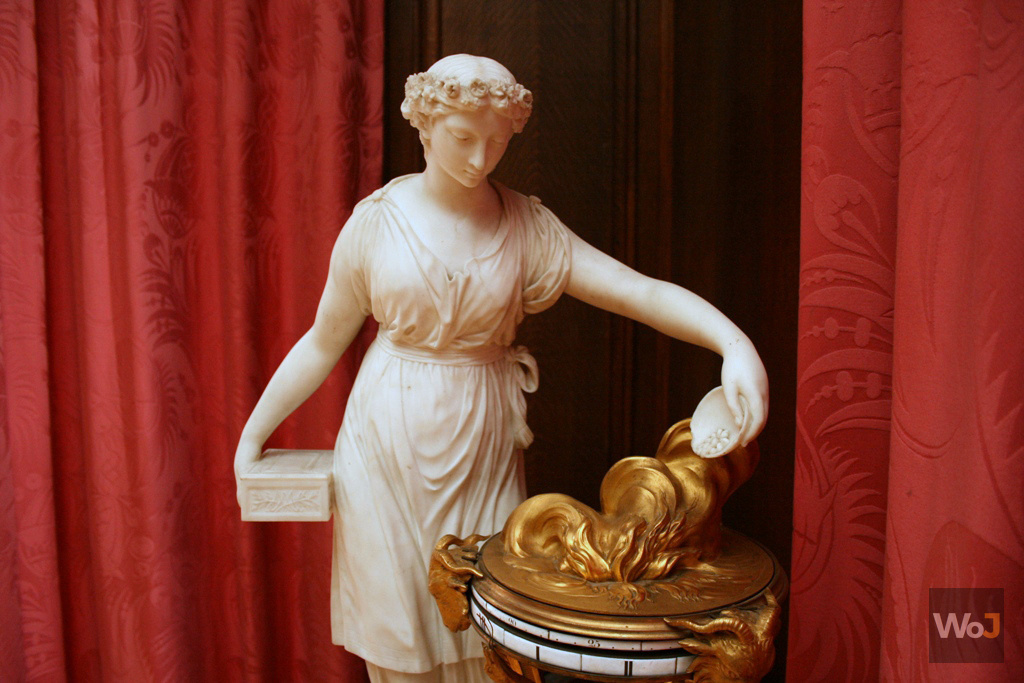 ---
---
Comments