In the series of hospitals closed in shambles in recent years, here is the Clinic E, also known as Clinic H2A.
Closed at the end of 2011, its condition is already completely ravaged. If the building itself is still in perfect condition, the taggers have made an appointment here. Almost all walls have been covered with their... uh... they call it art.
And to say that I had to outsmart the vigilance of the guardian to enter. The relative utility of the said guardian when one sees the state of the possession he is supposed to protect.
Pictures
Clinique E
Once again to the kingdom of squandering...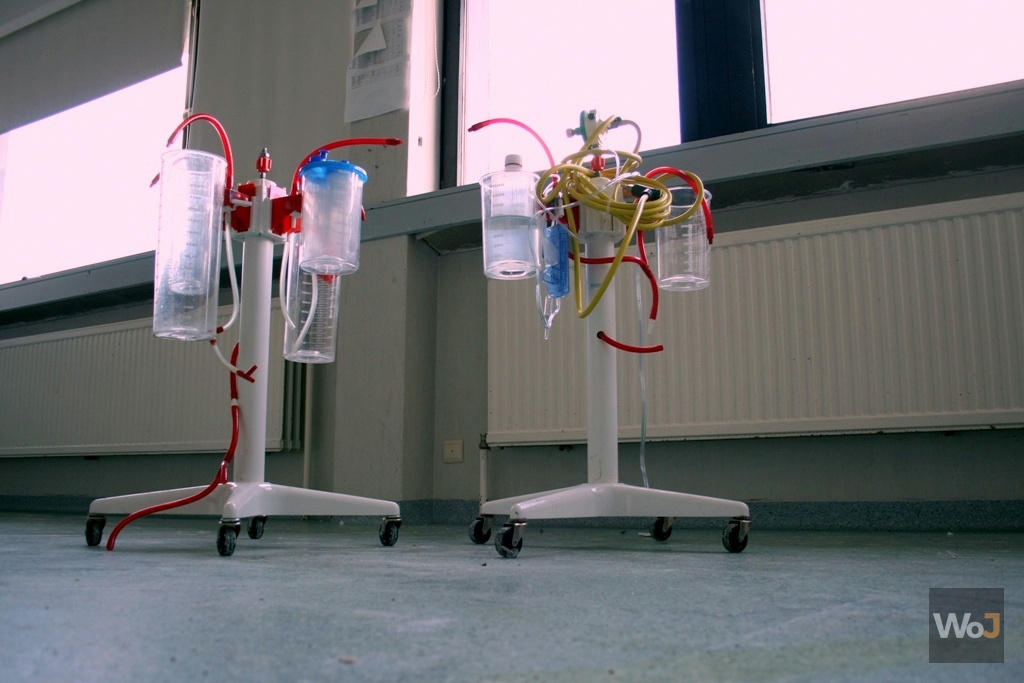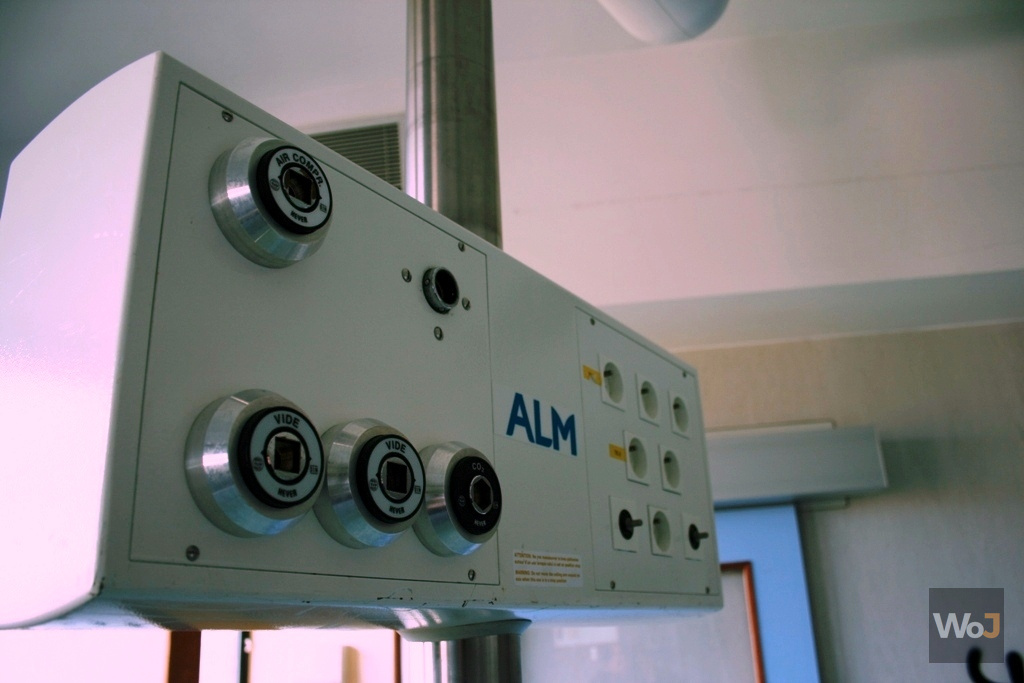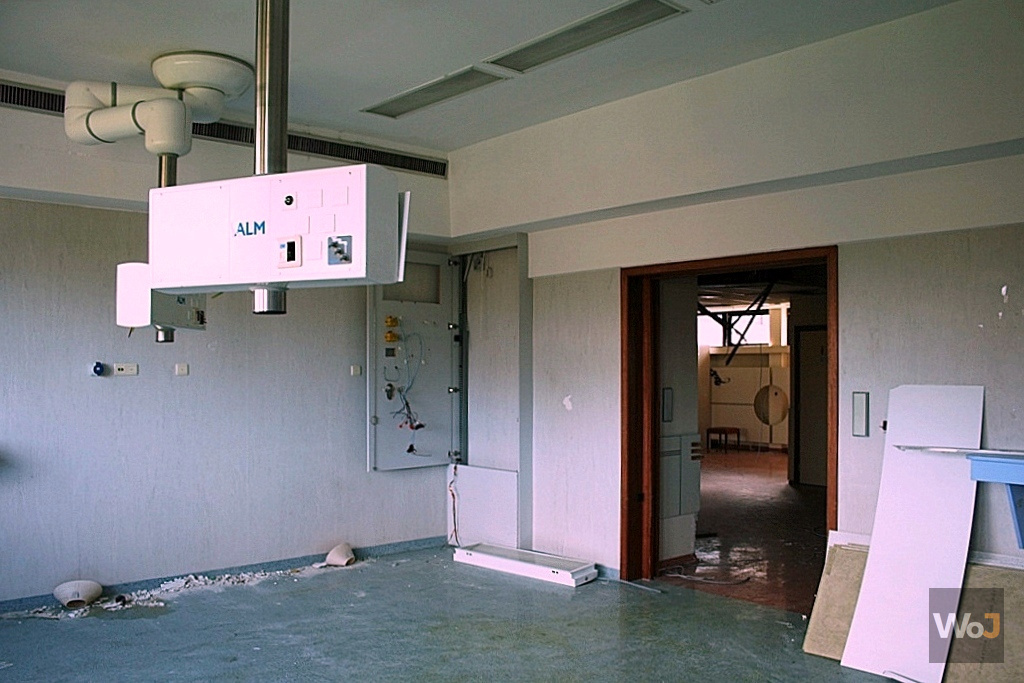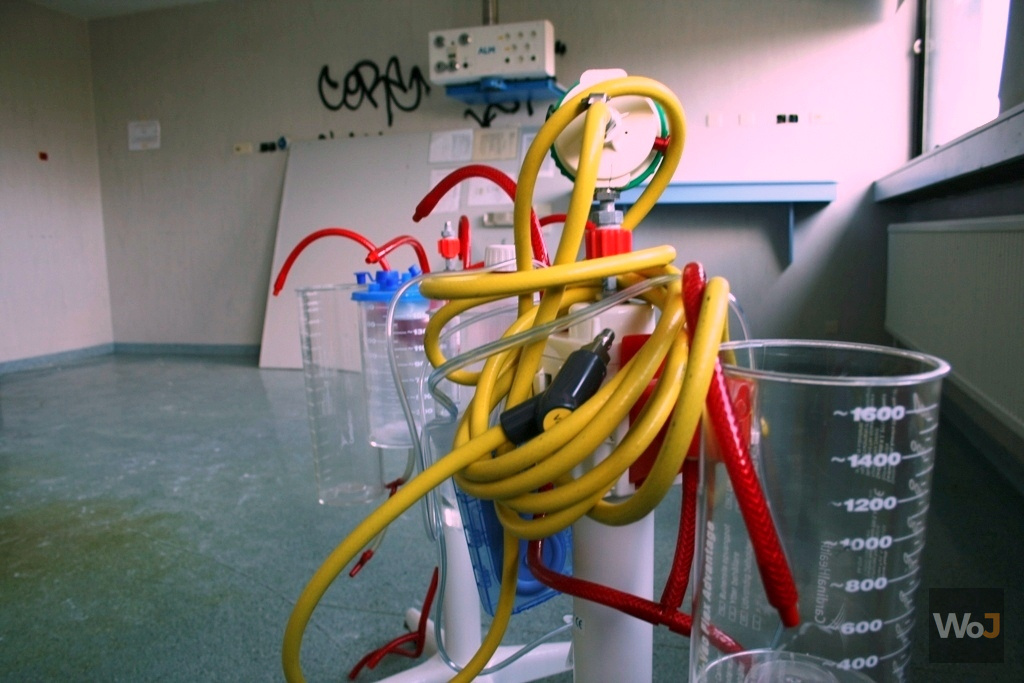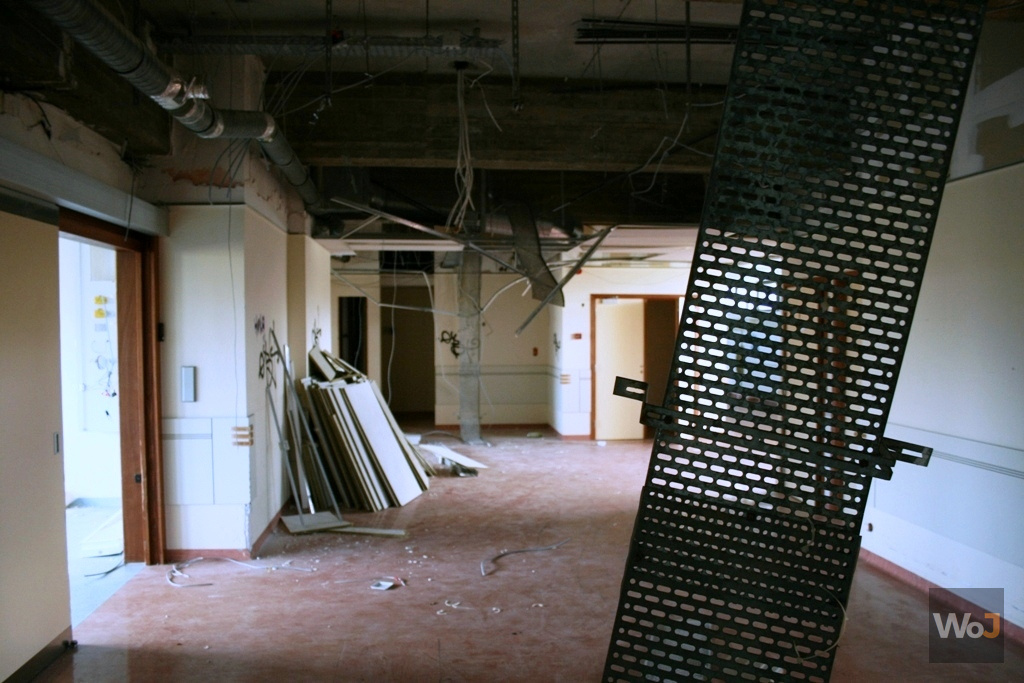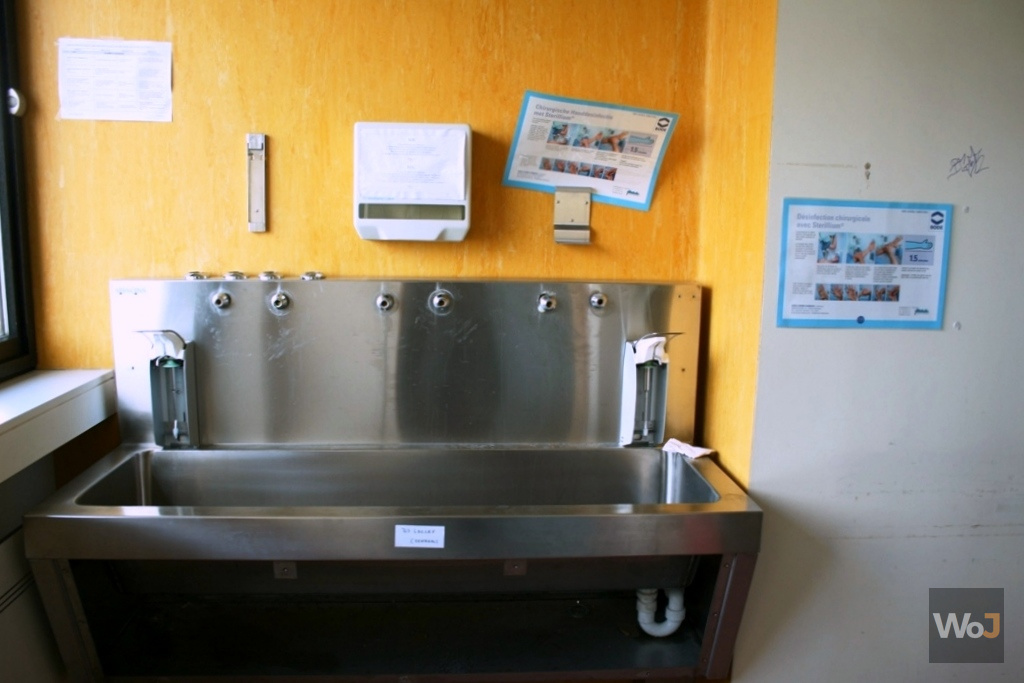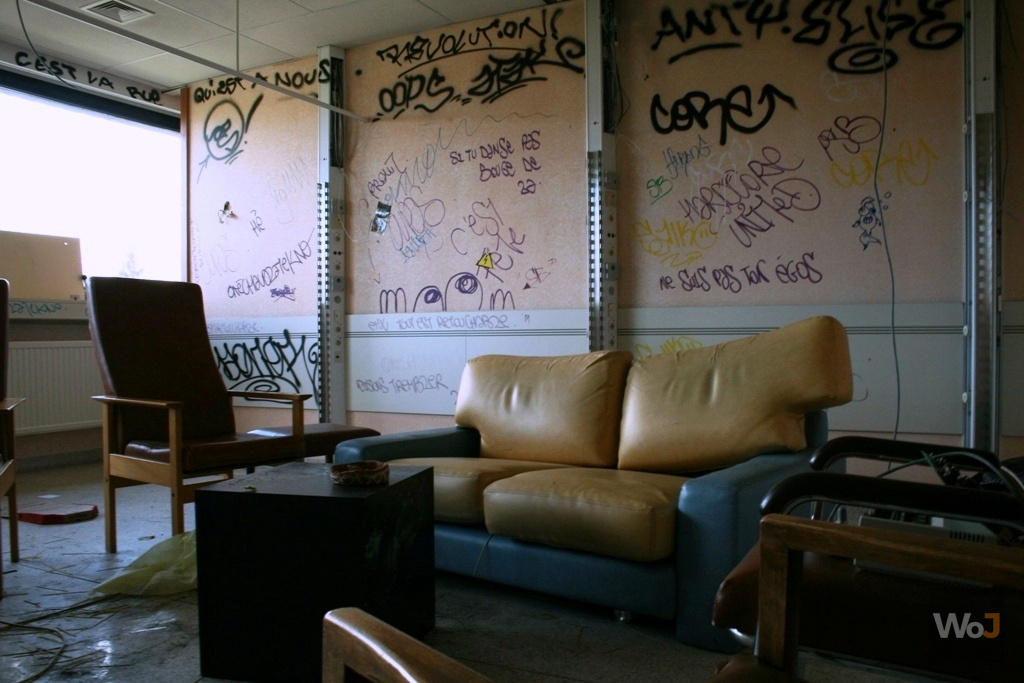 Clinique E
Start of the failed Lascaux festival.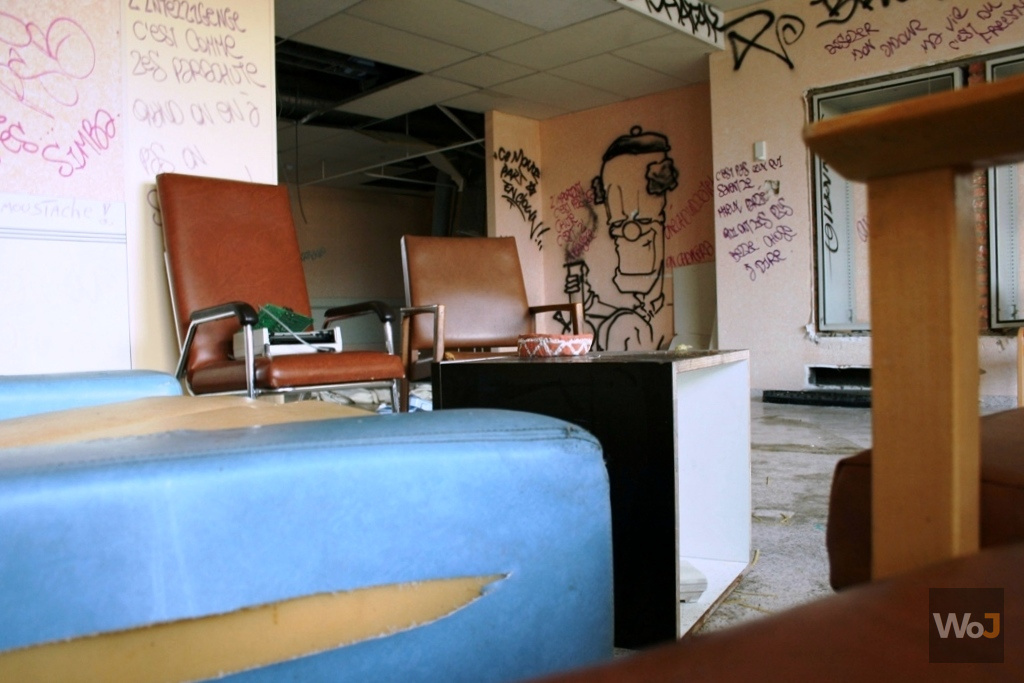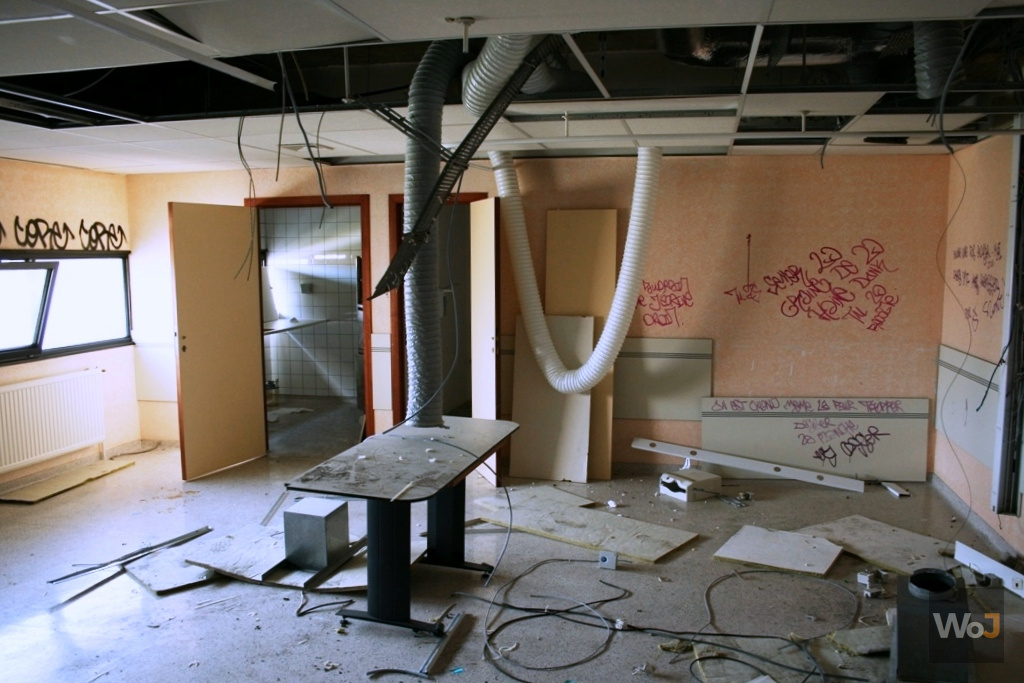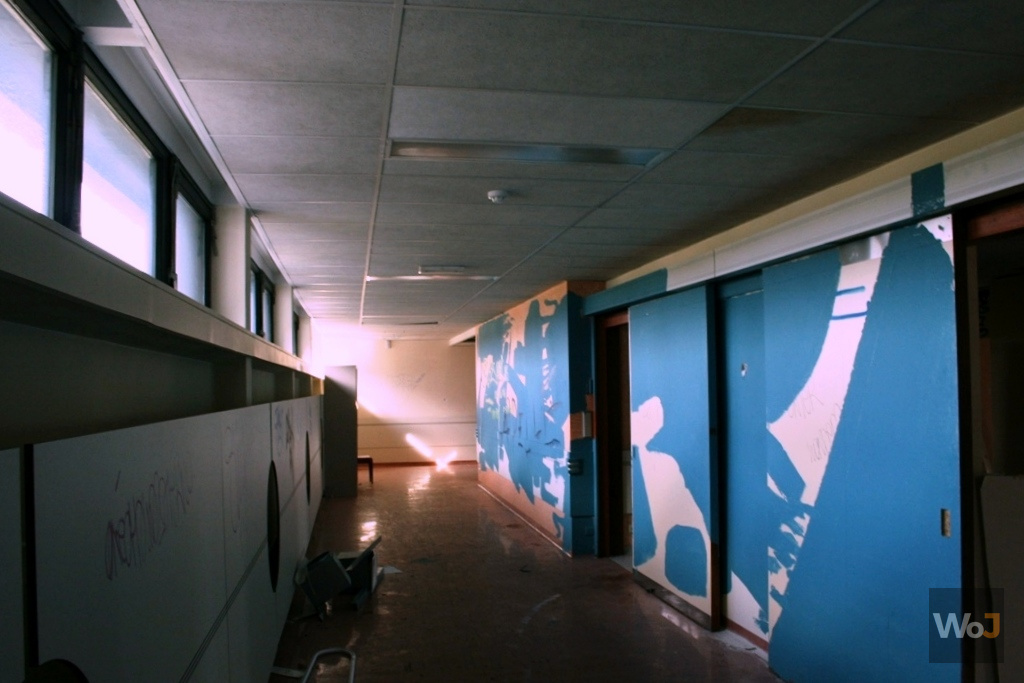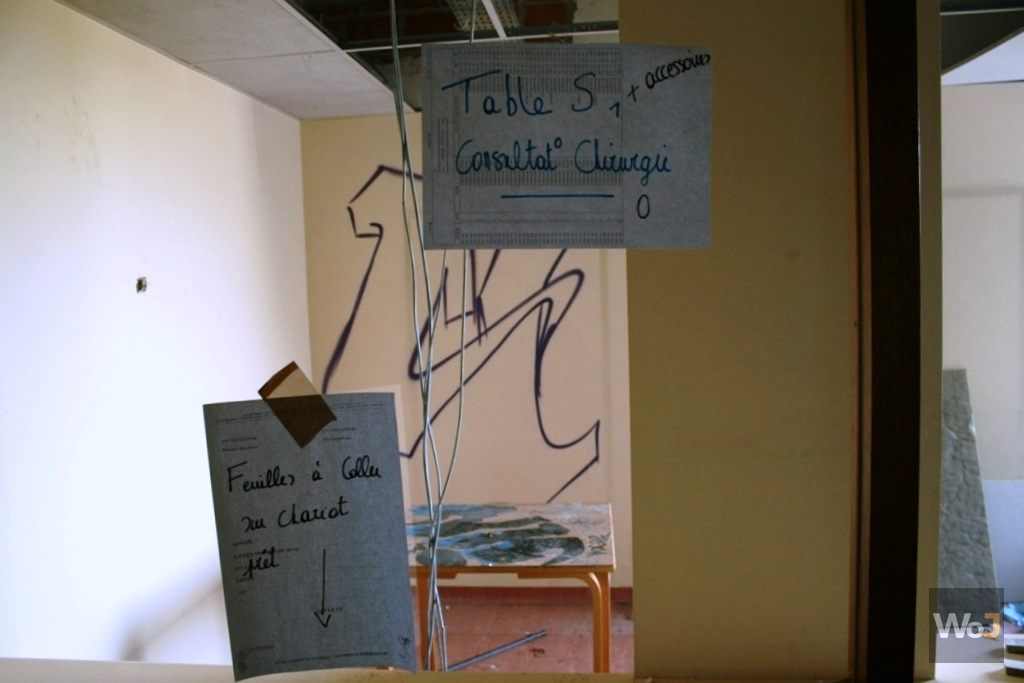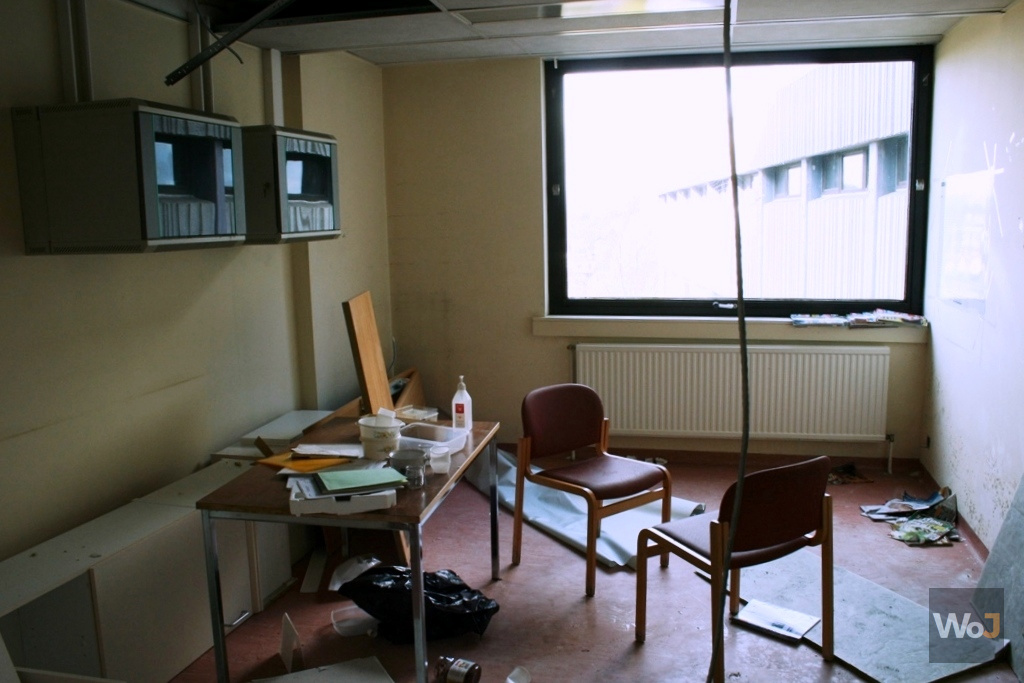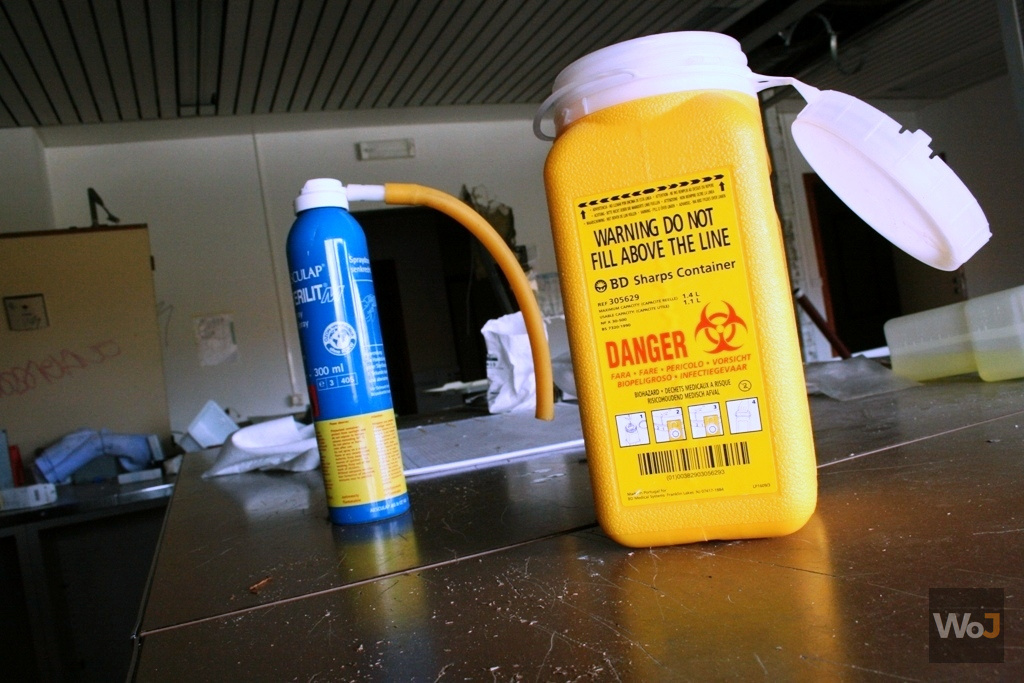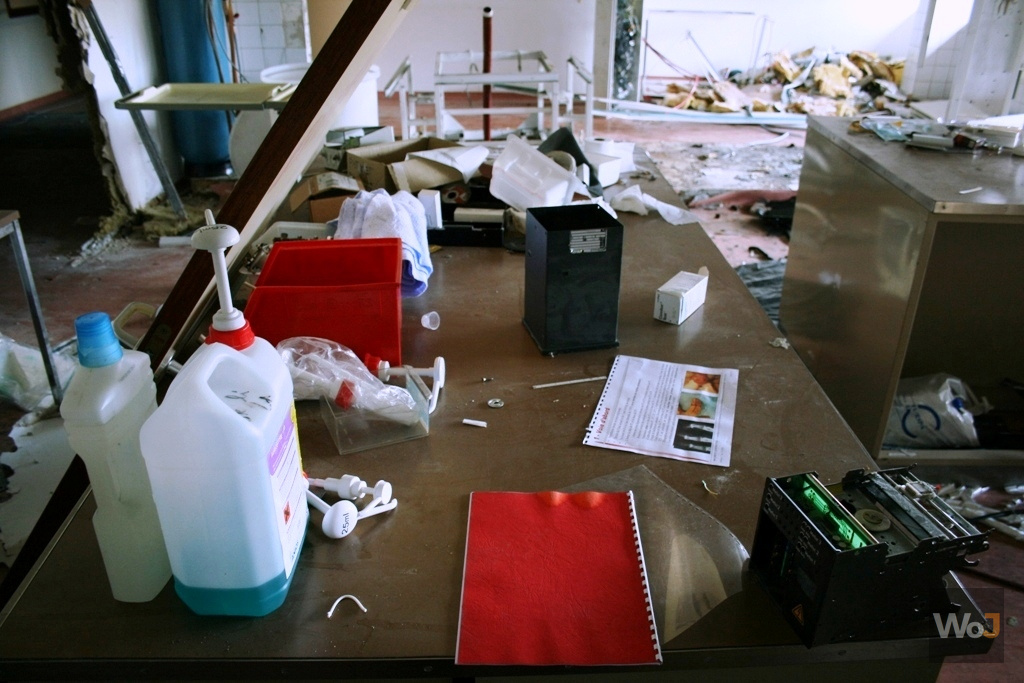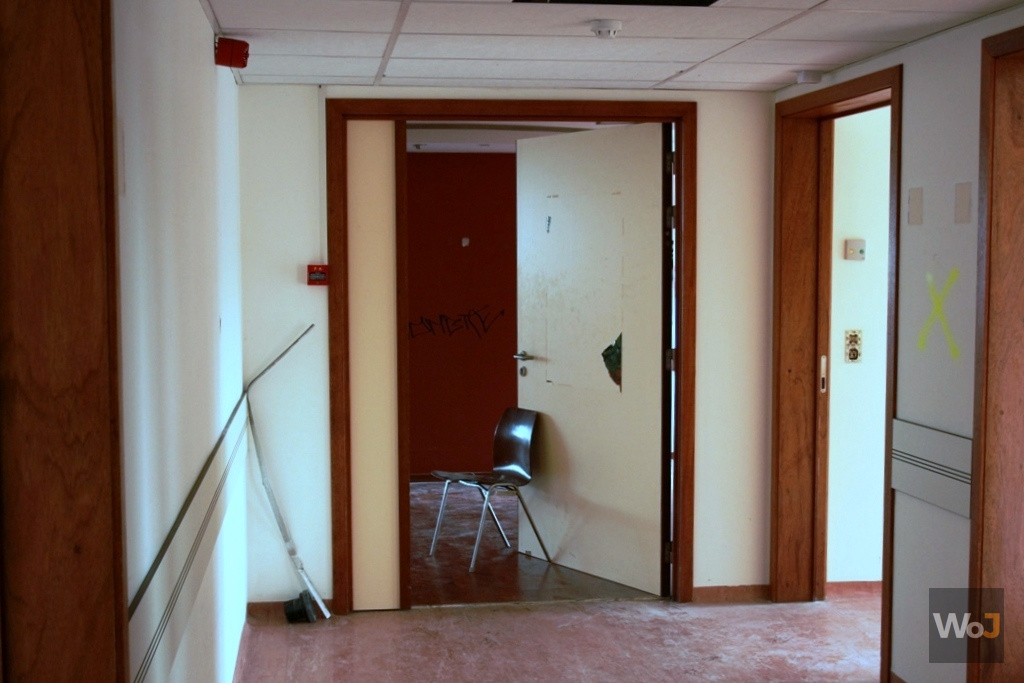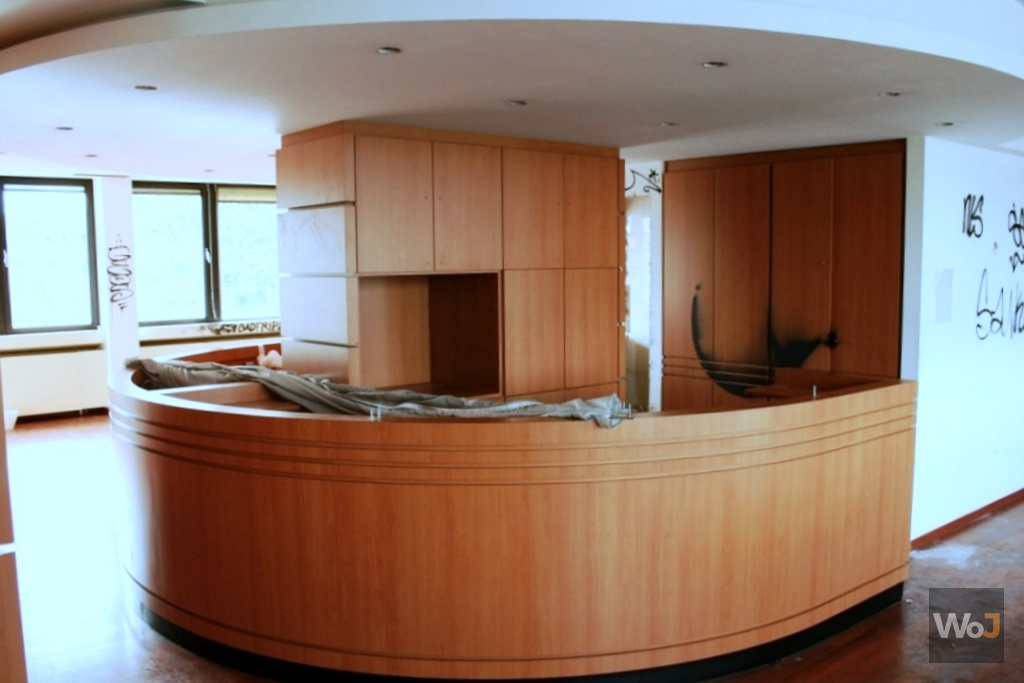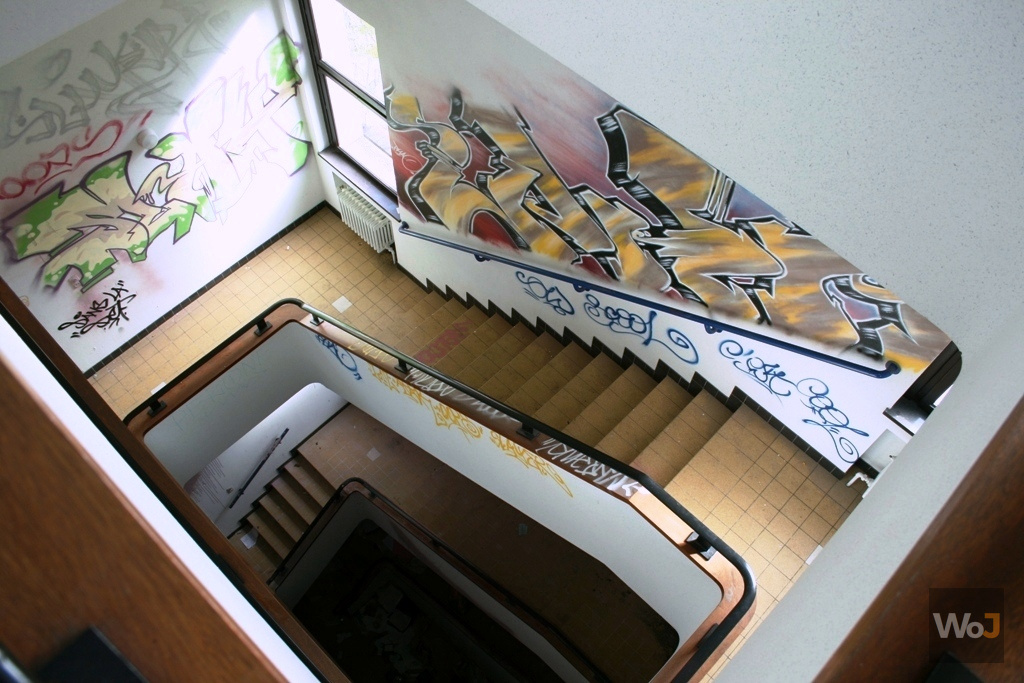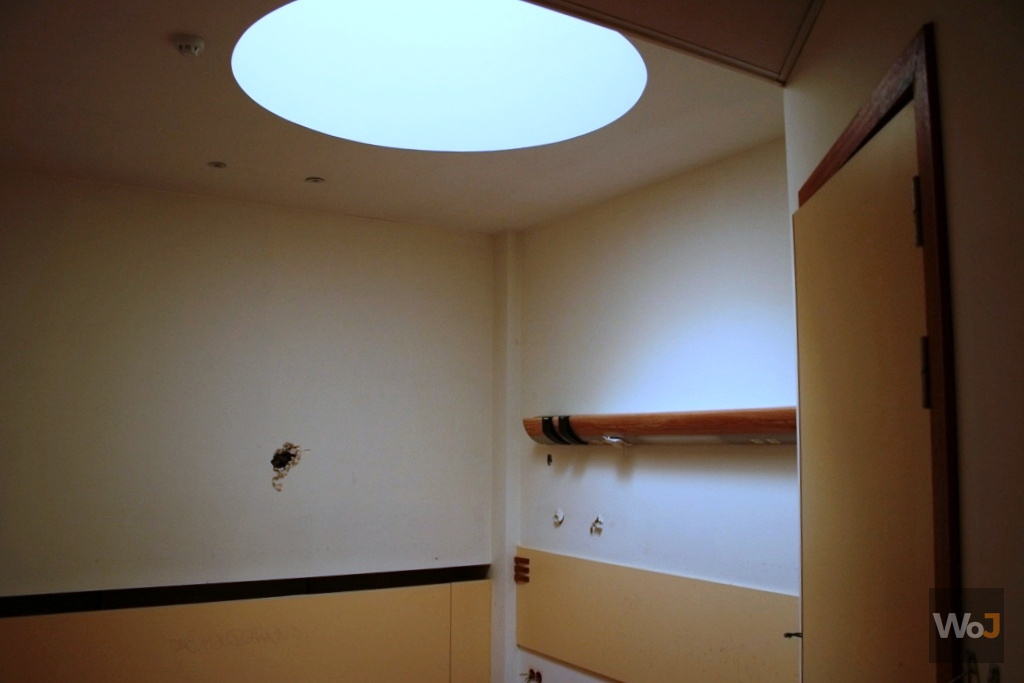 Clinique E
Miracle ! A healthy room.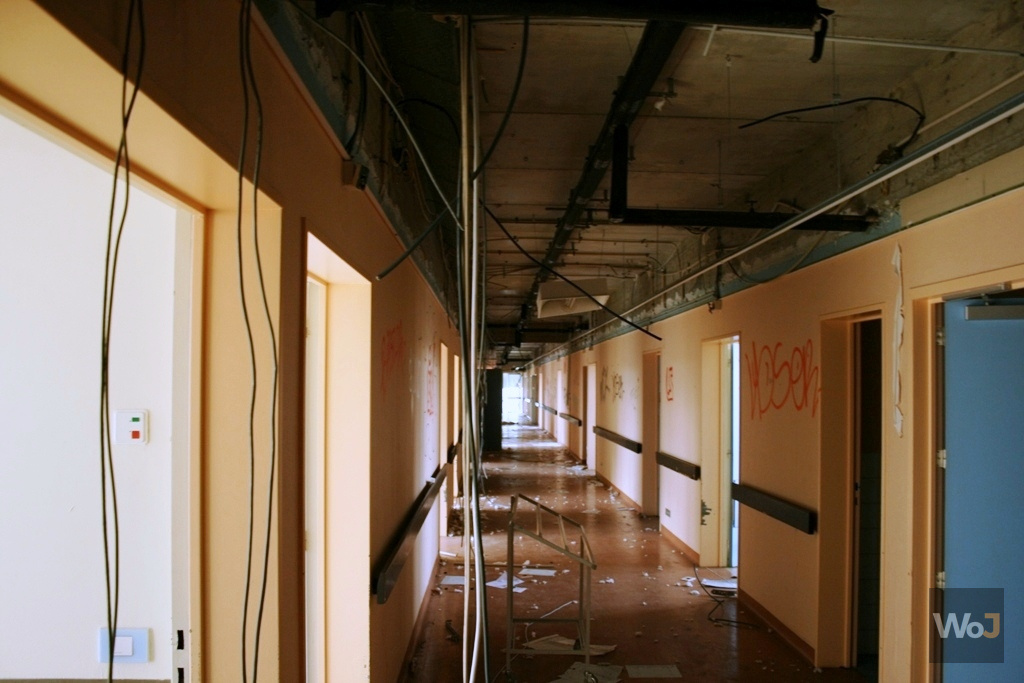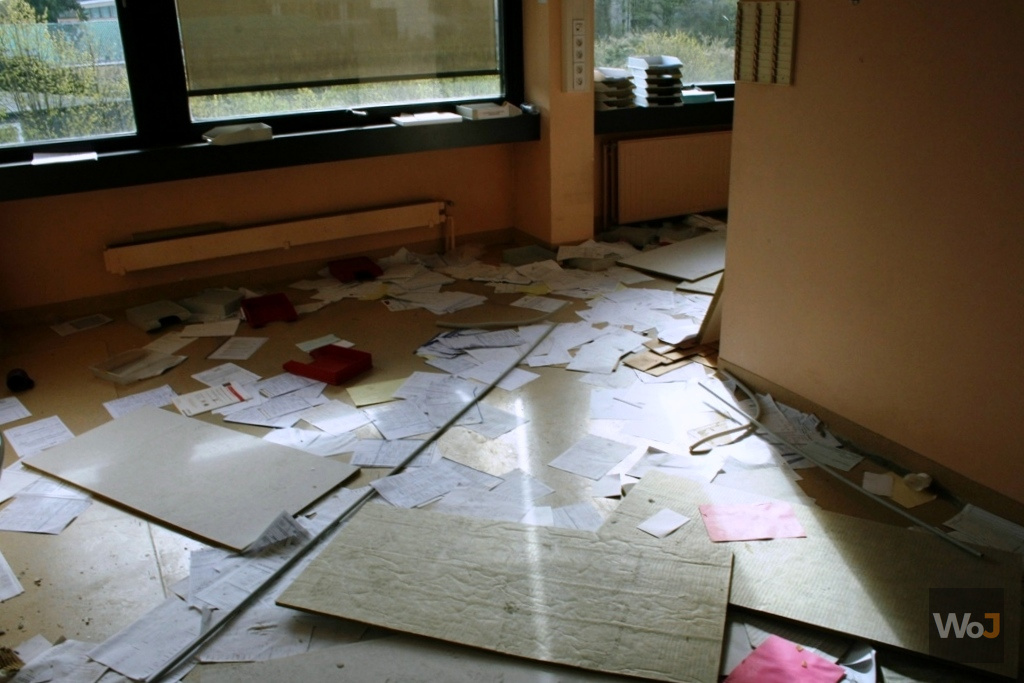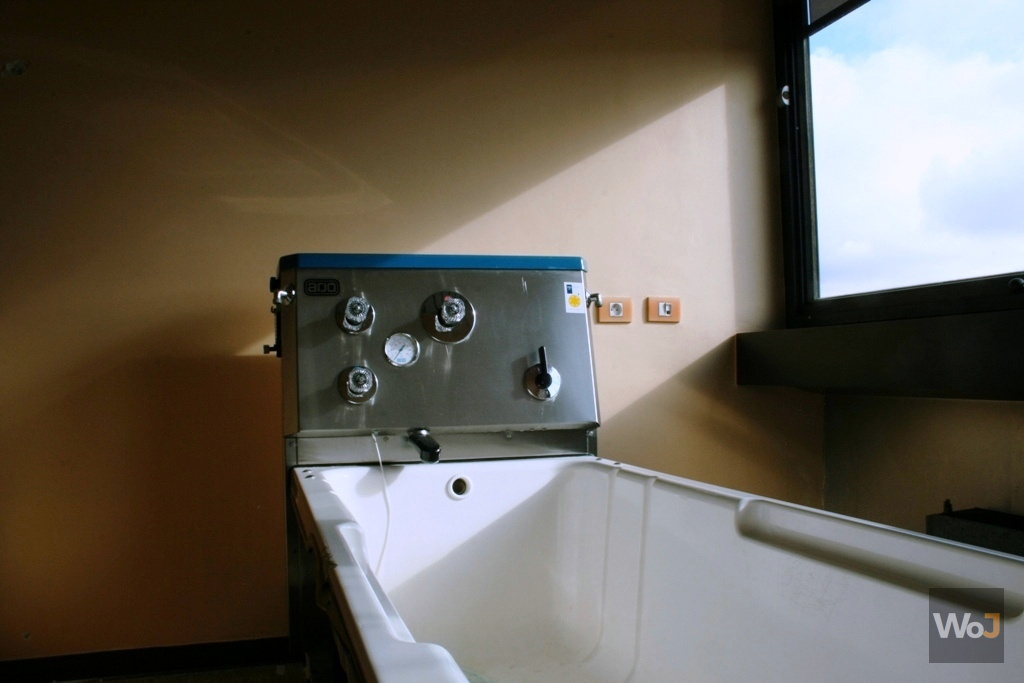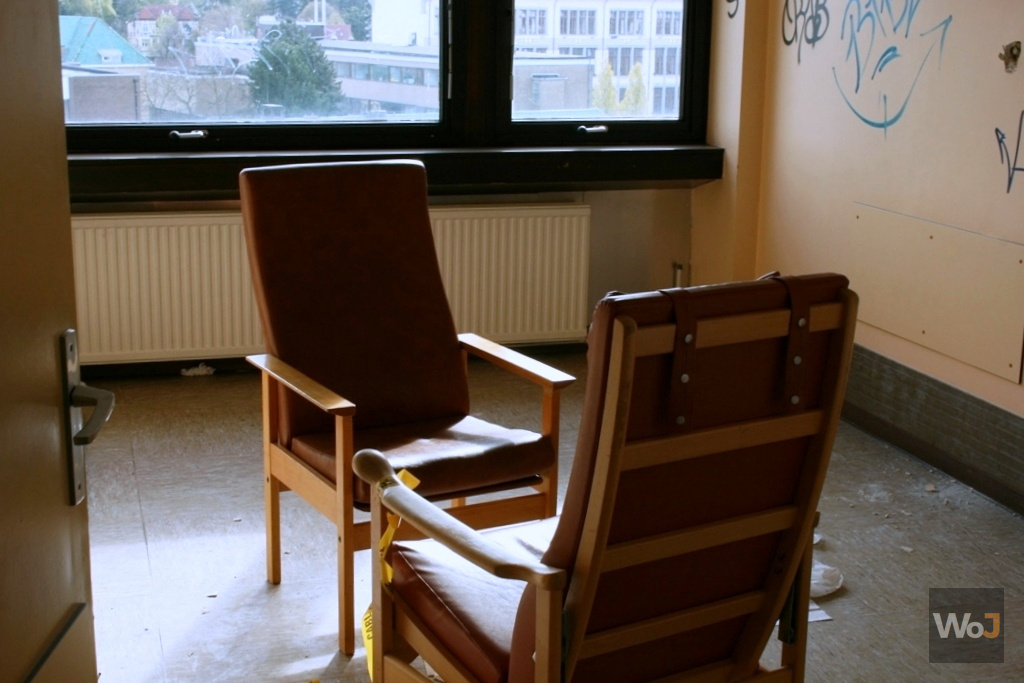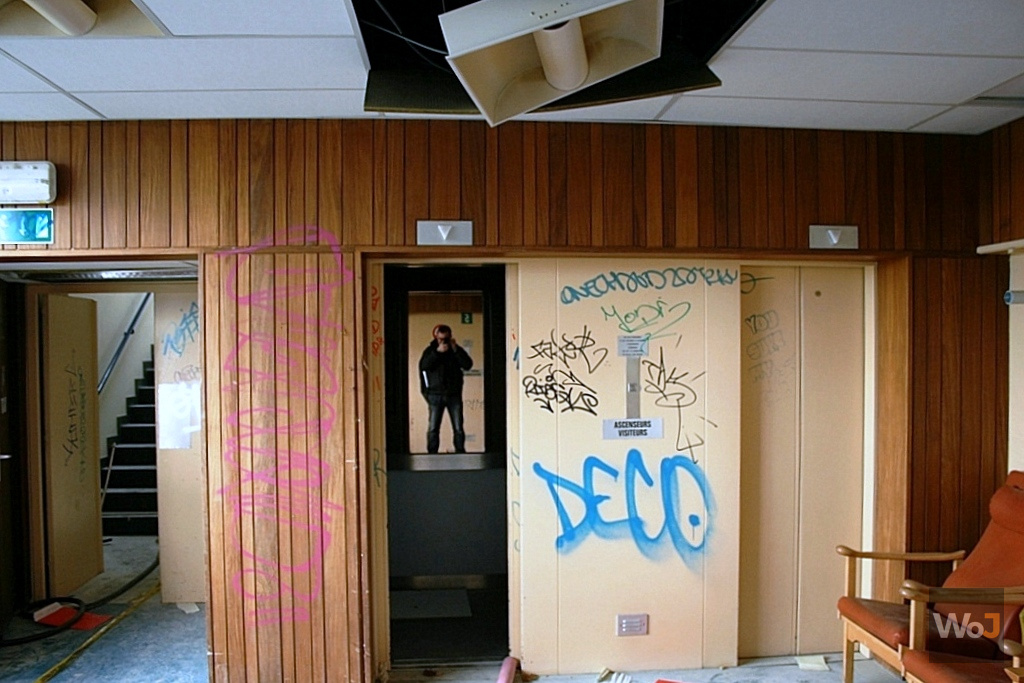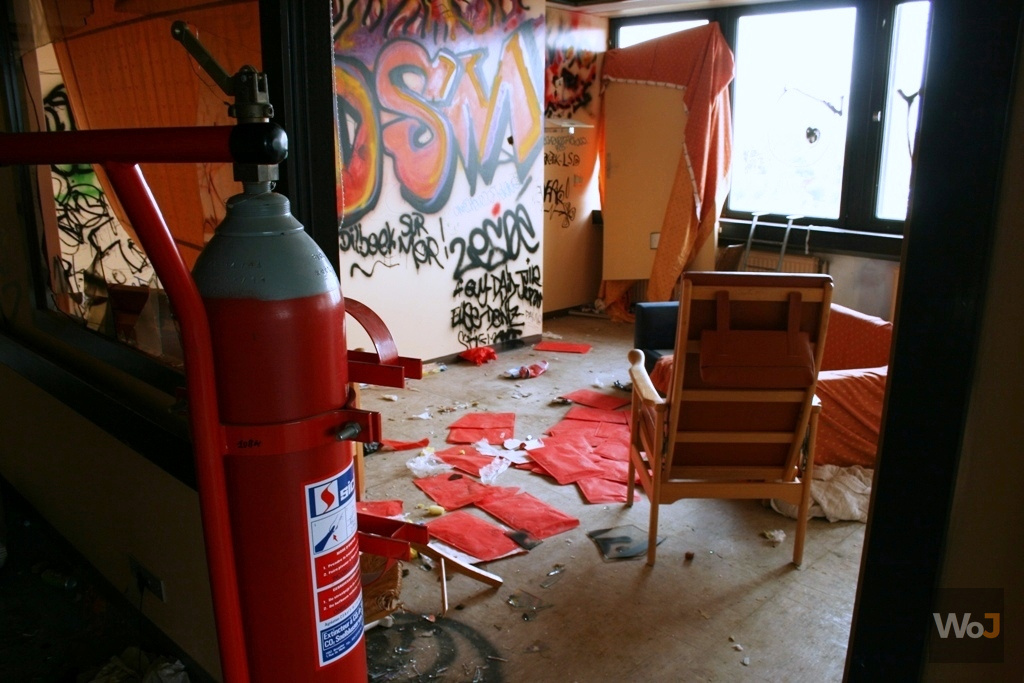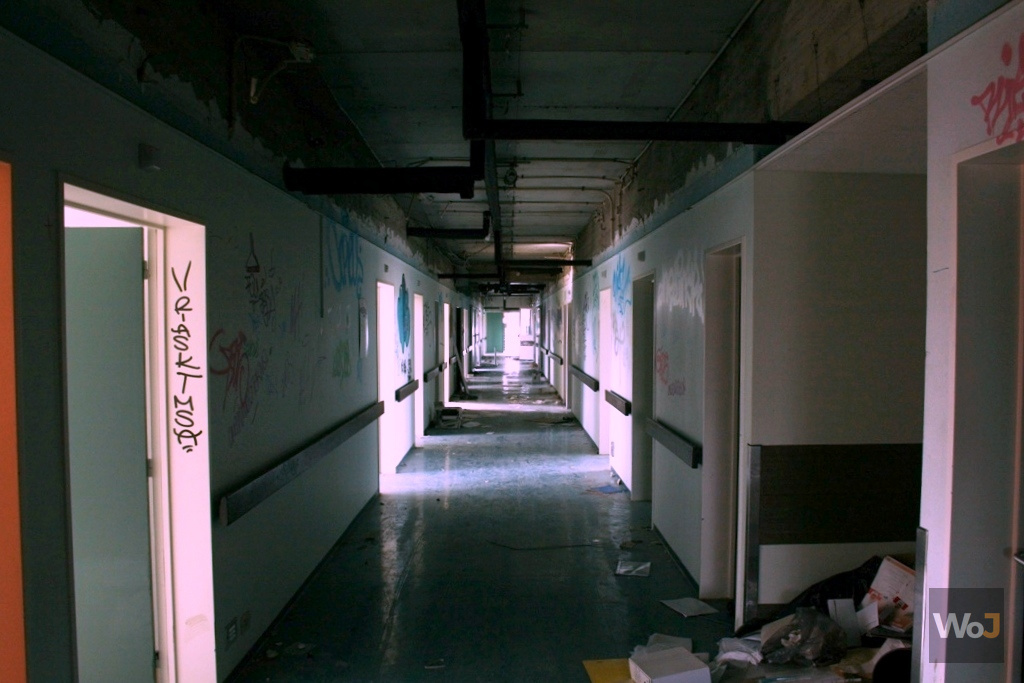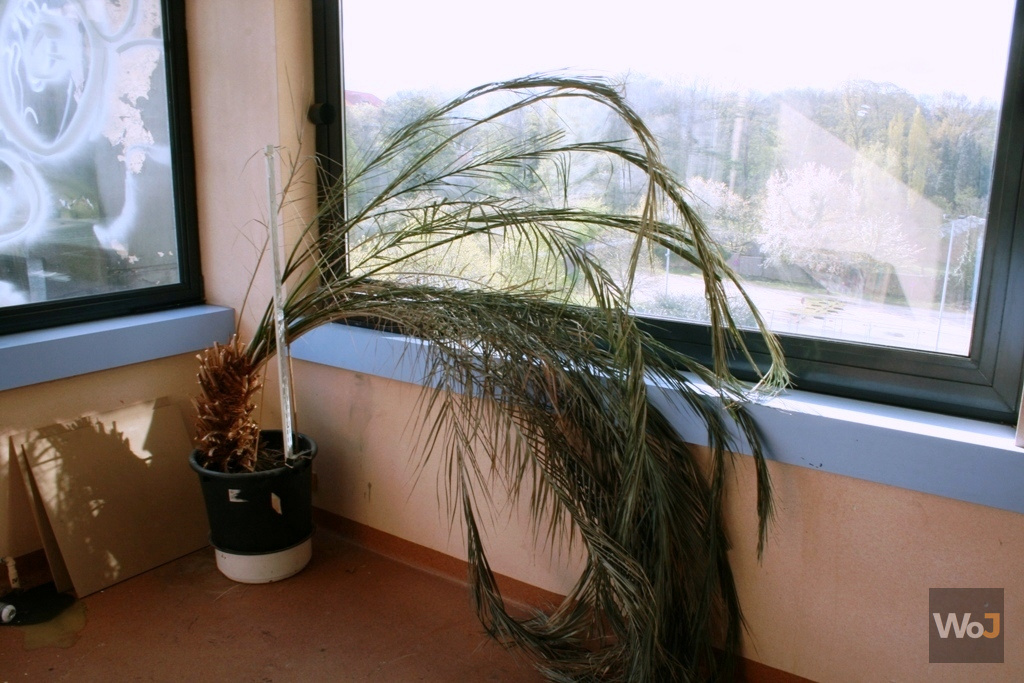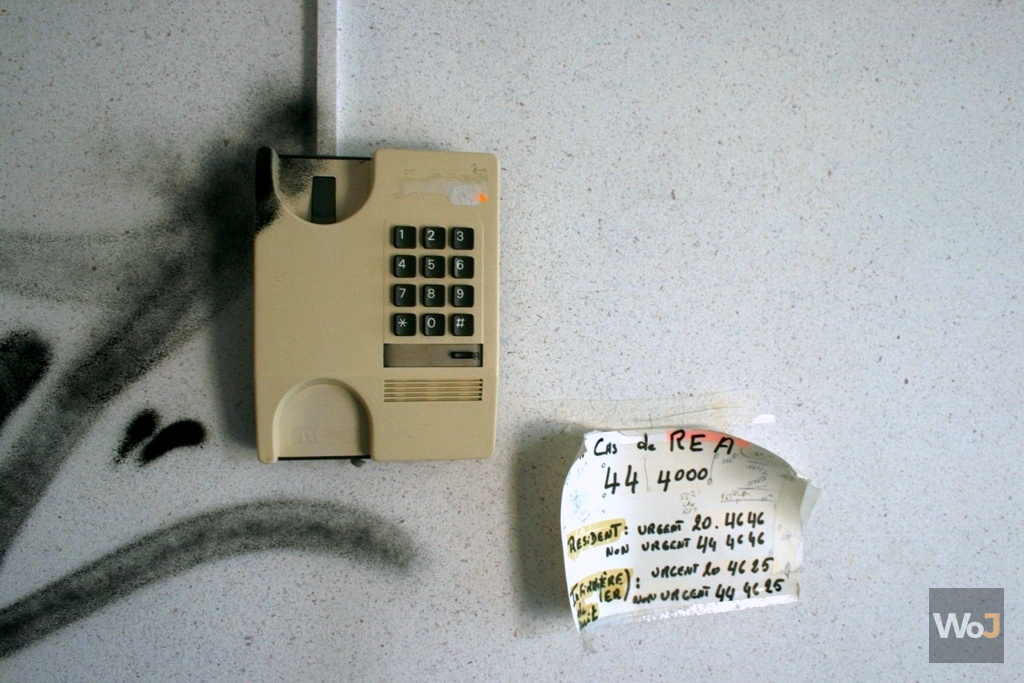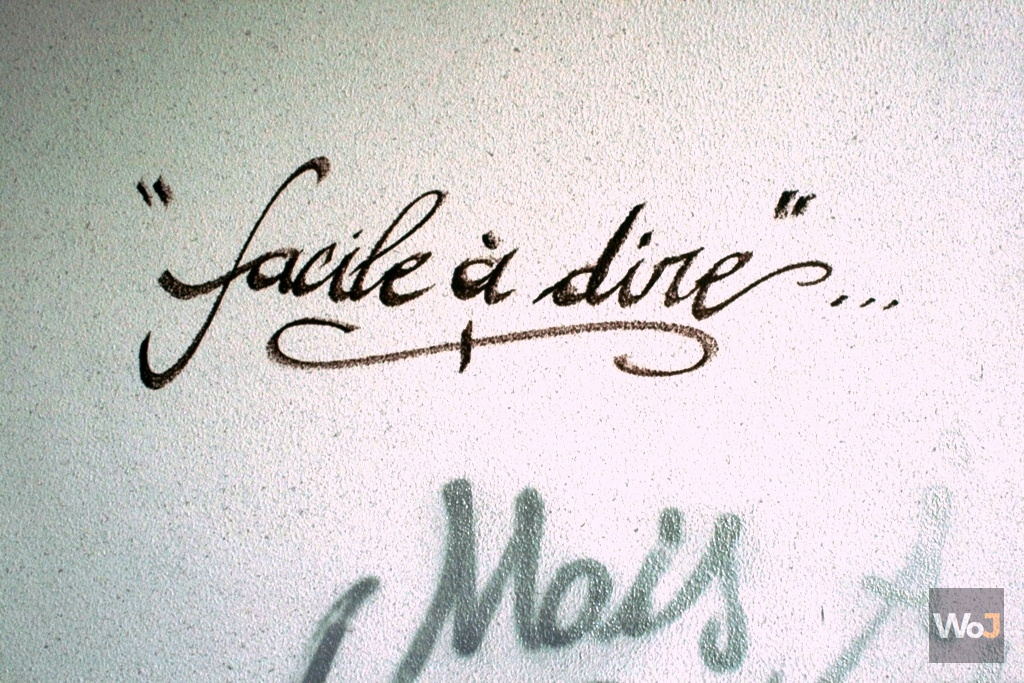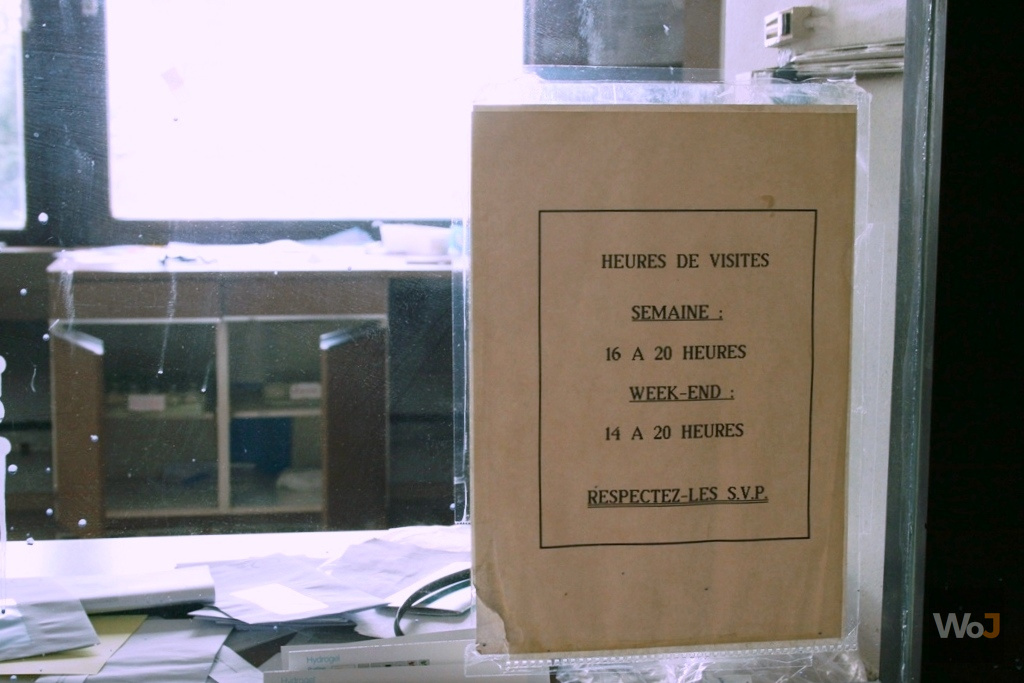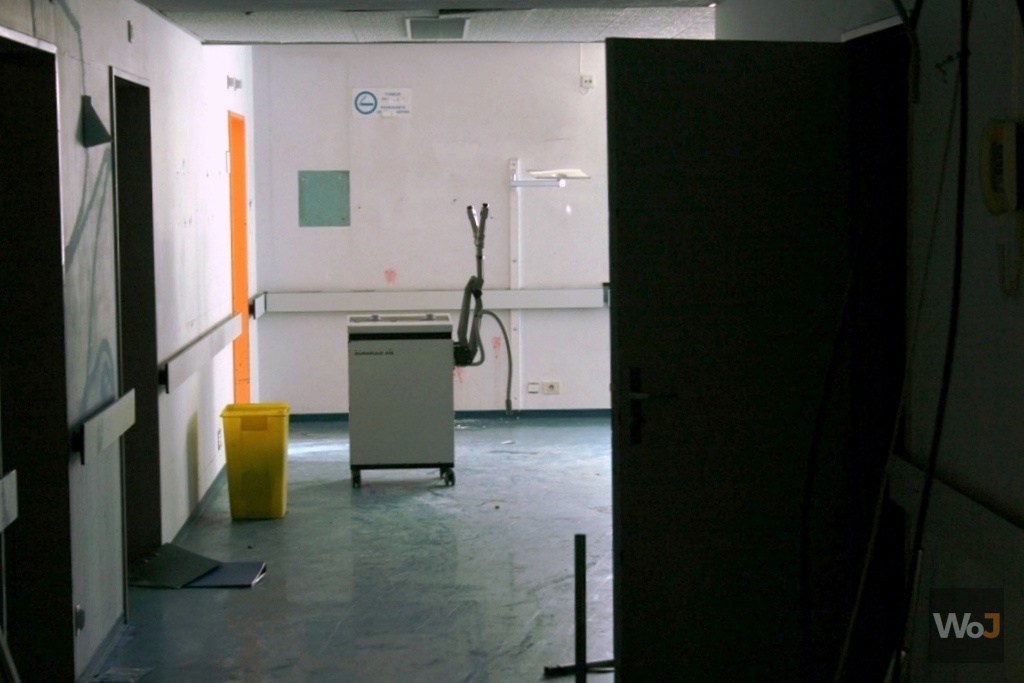 Clinique E
The arm machine.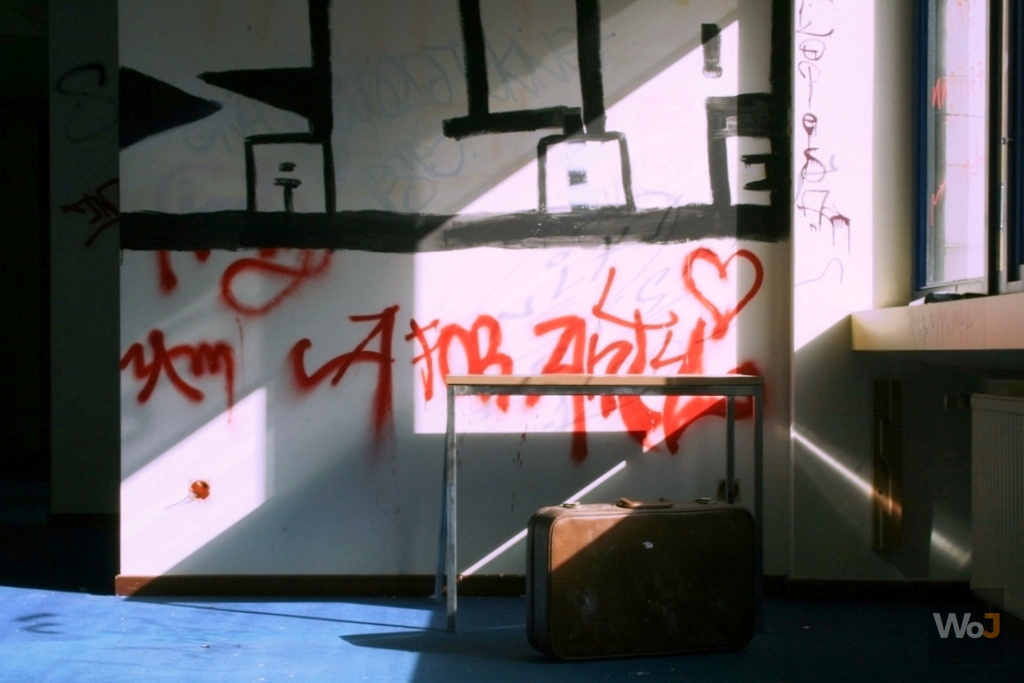 Clinique E
Ultimate trip.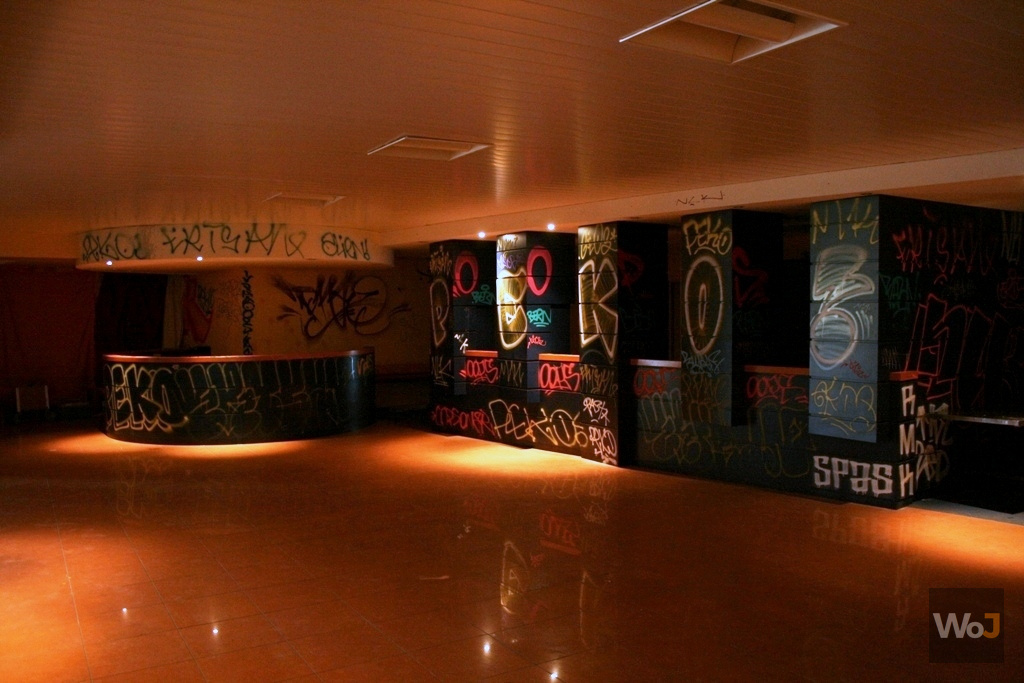 Clinique E
Light here ?!?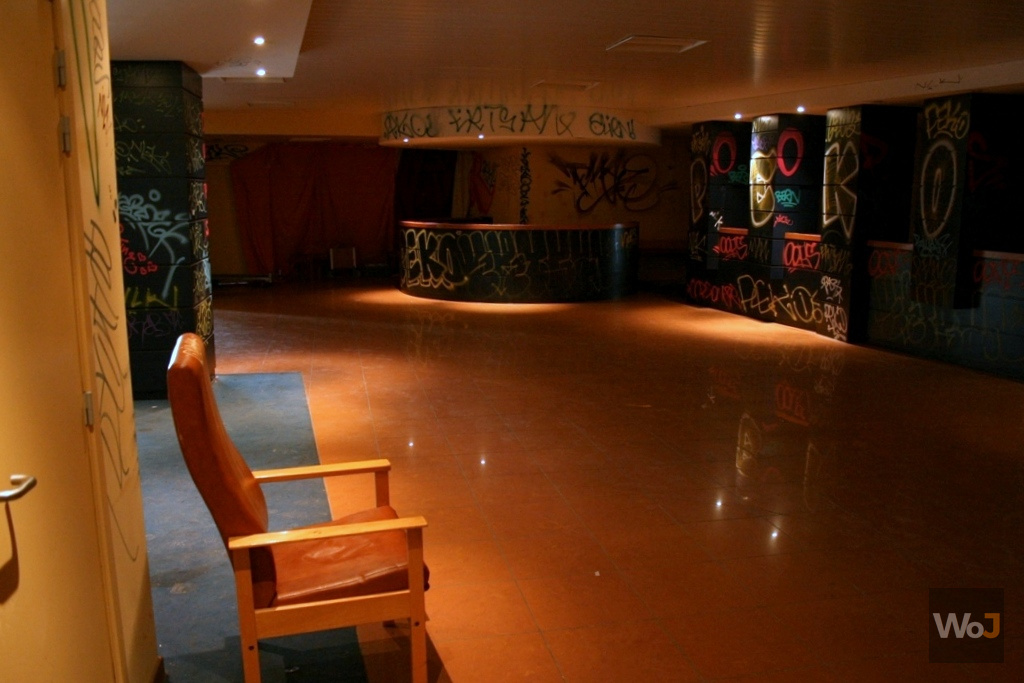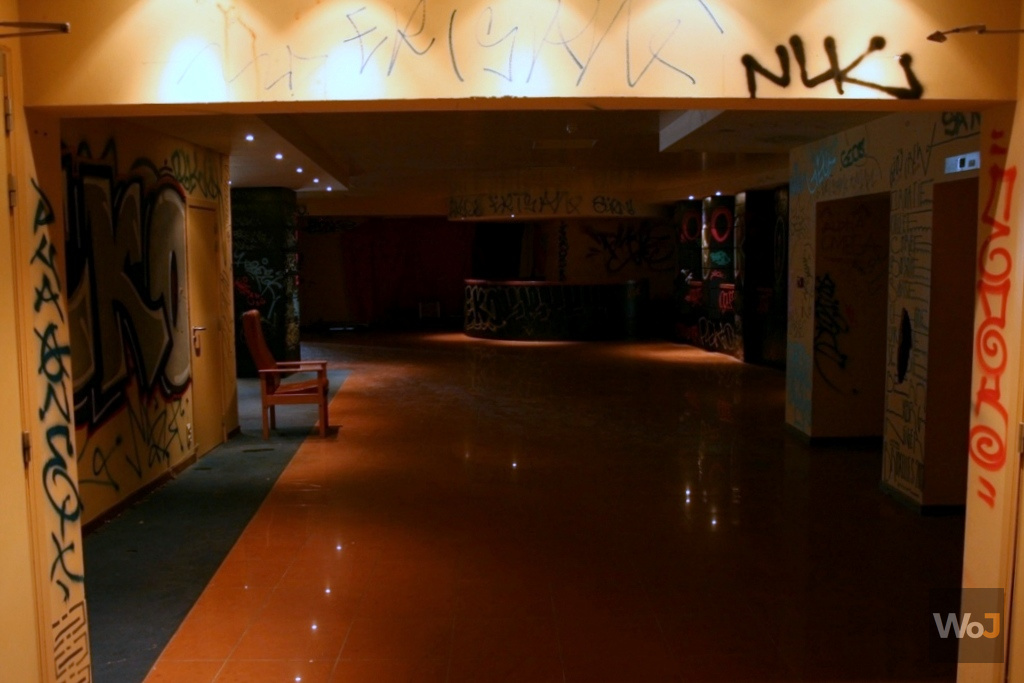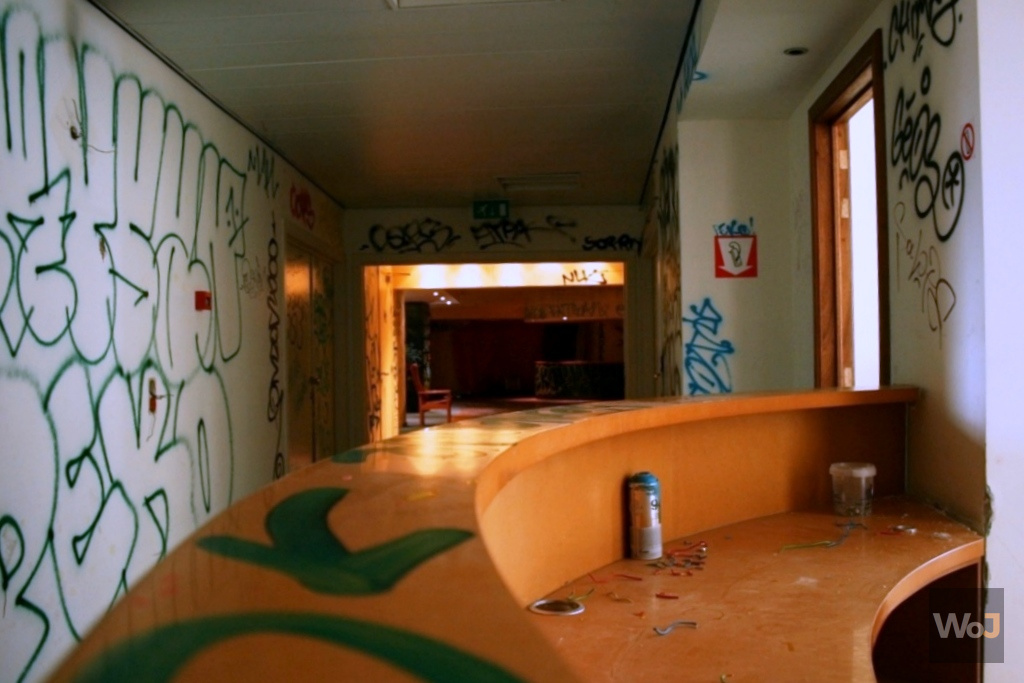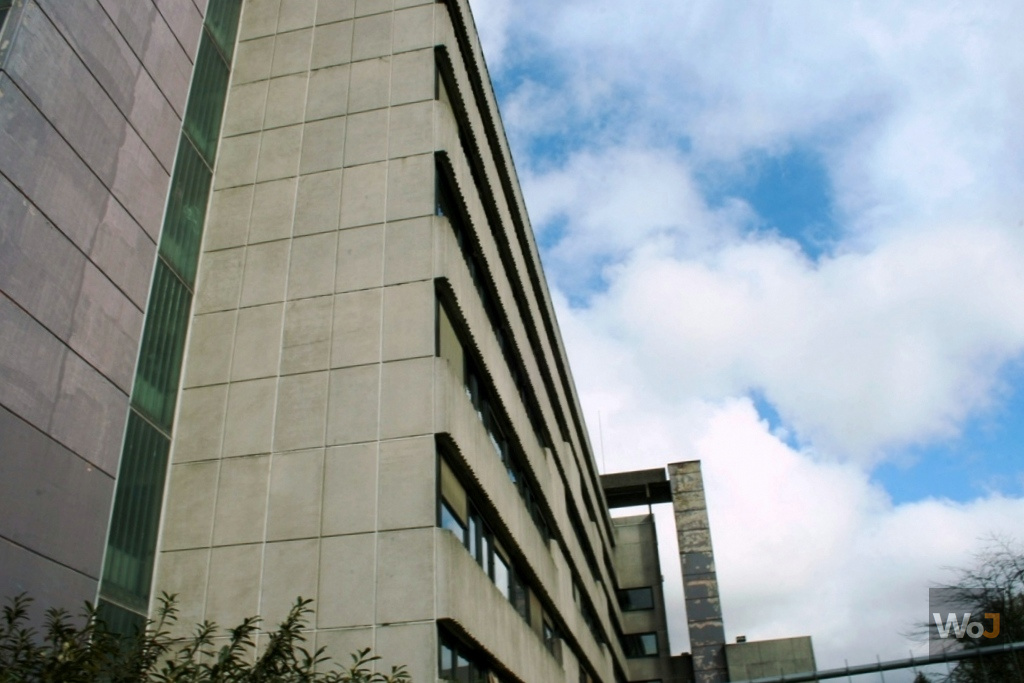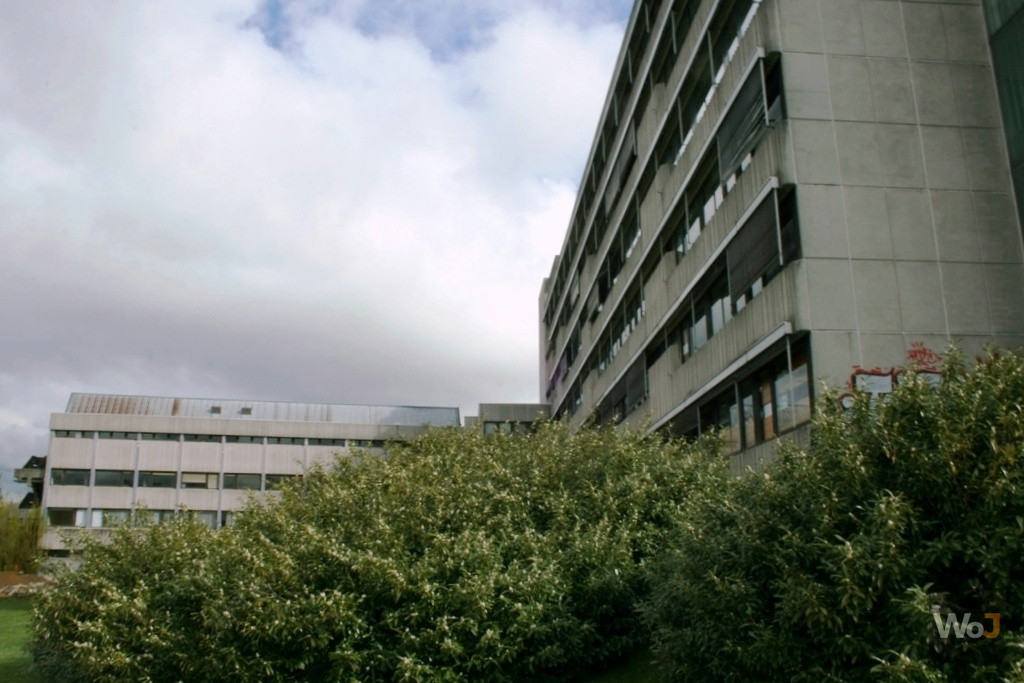 ---
---
Comments