Classic of the urbex, the Grands Moulins de Paris are unfortunately at the end of life.
Tagged everywhere and used as a playground for paintball fans, everything is ruin.
A real estate renovation should soon end the wandering of the site.
Studded with holes, the possibilities of not escaping unscathed are many. In addition, the visit was cut short by the disembarkation of the police. After a little discussion, these gentlemen kindly let us go.
Pictures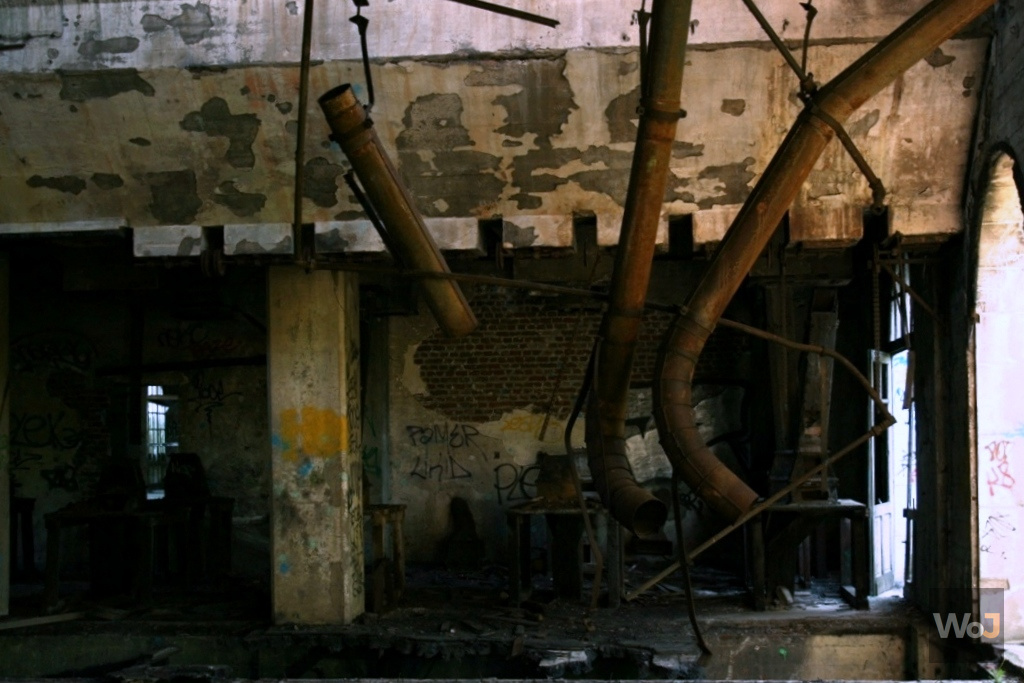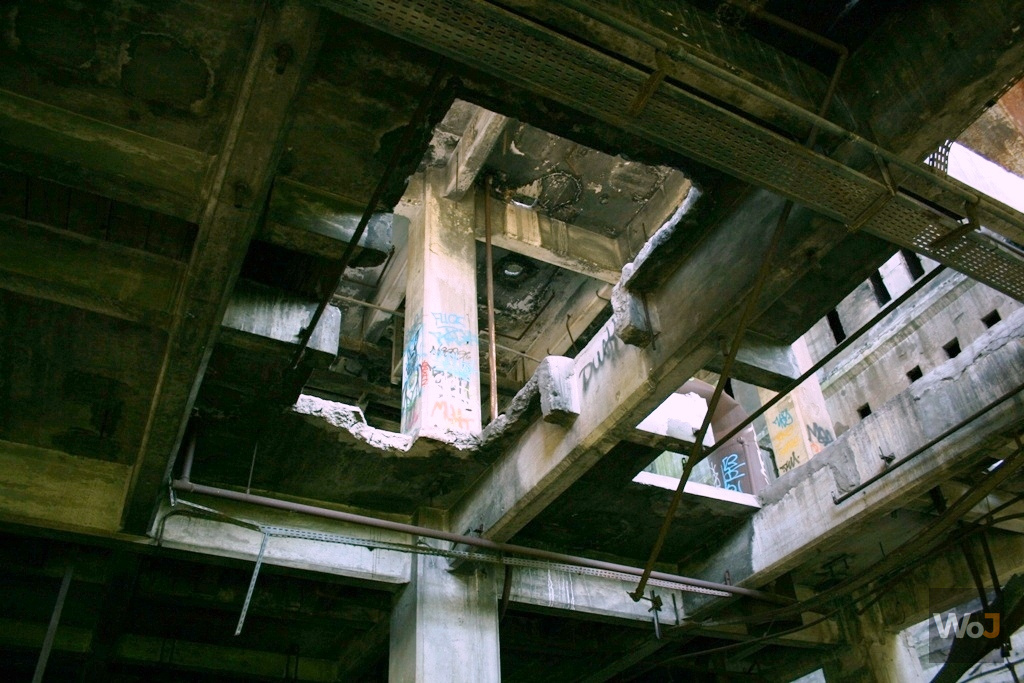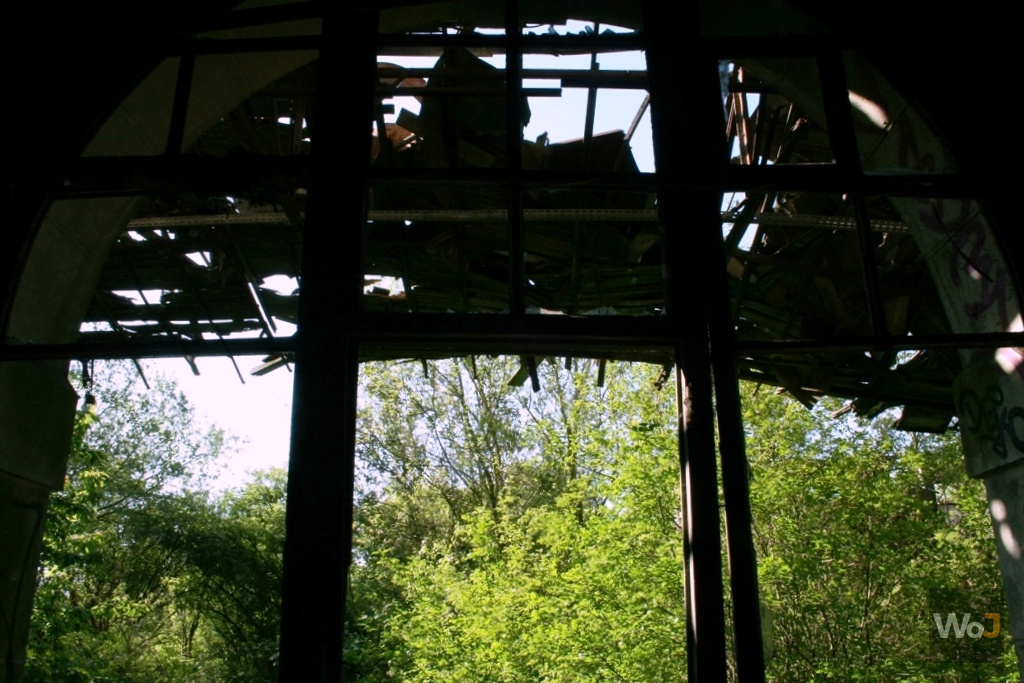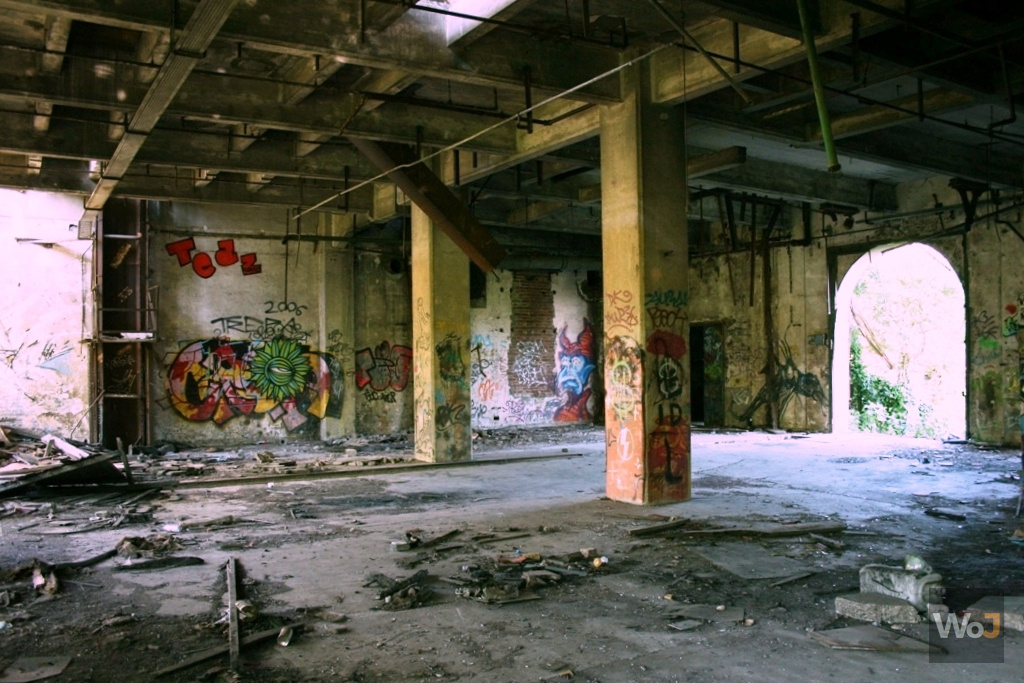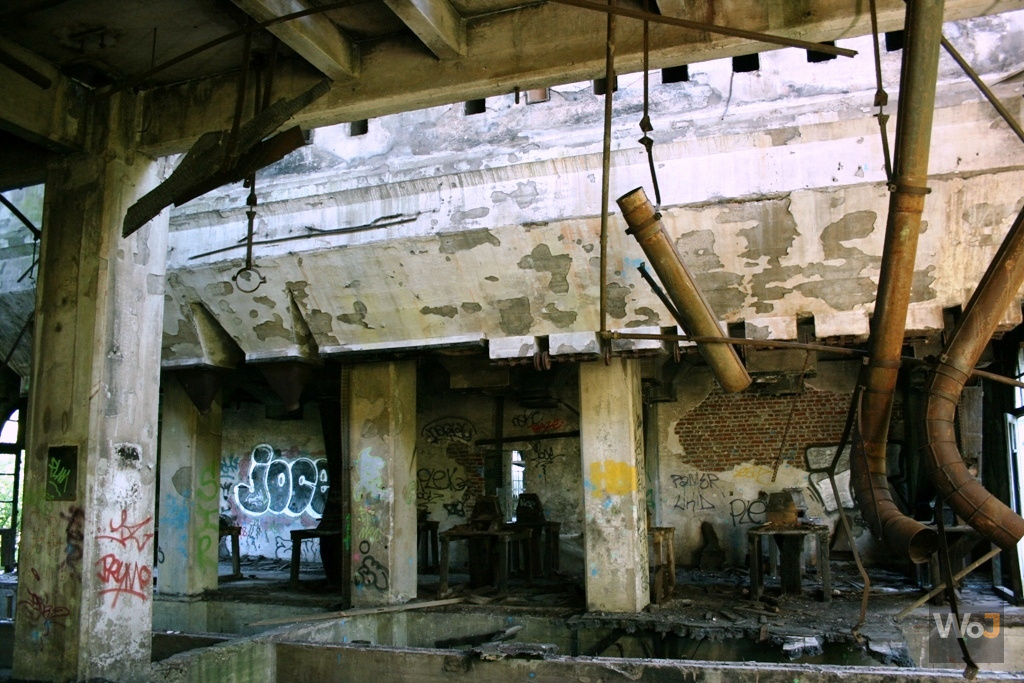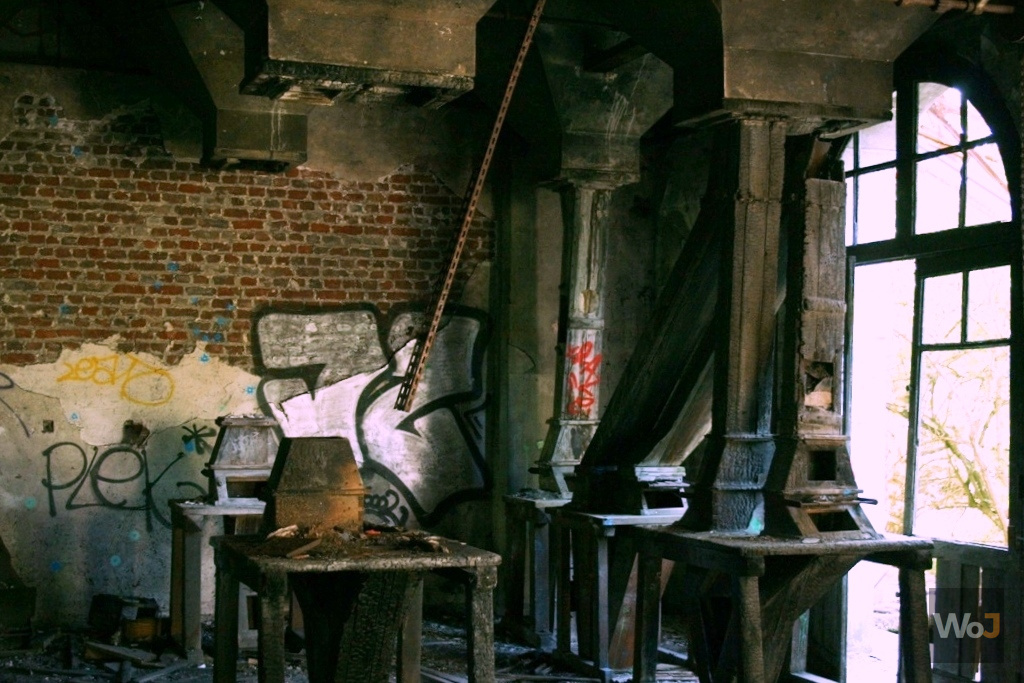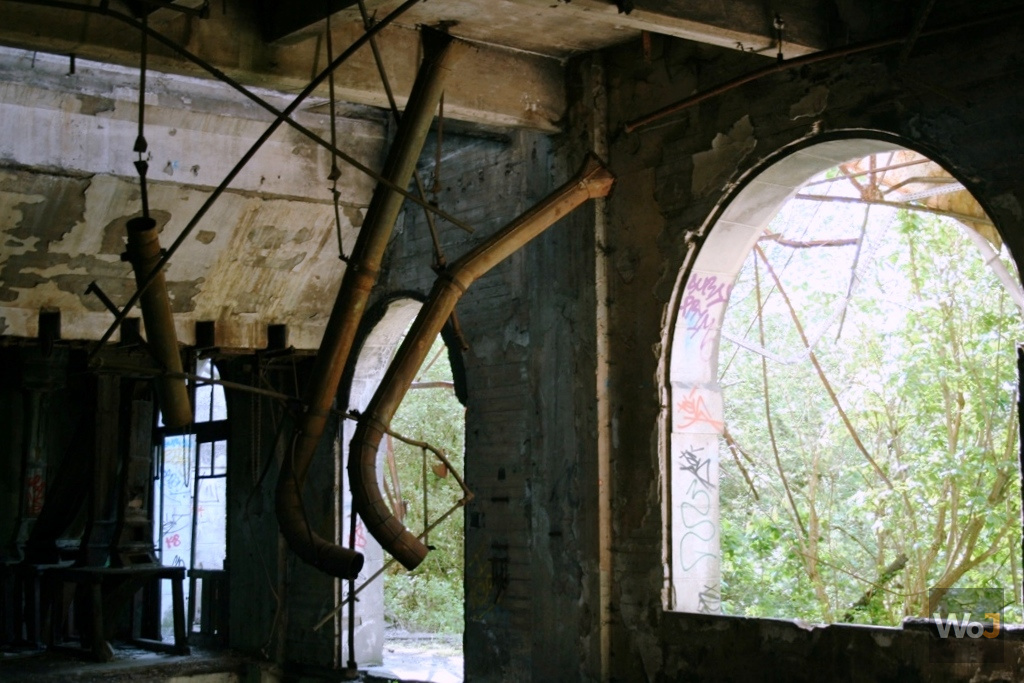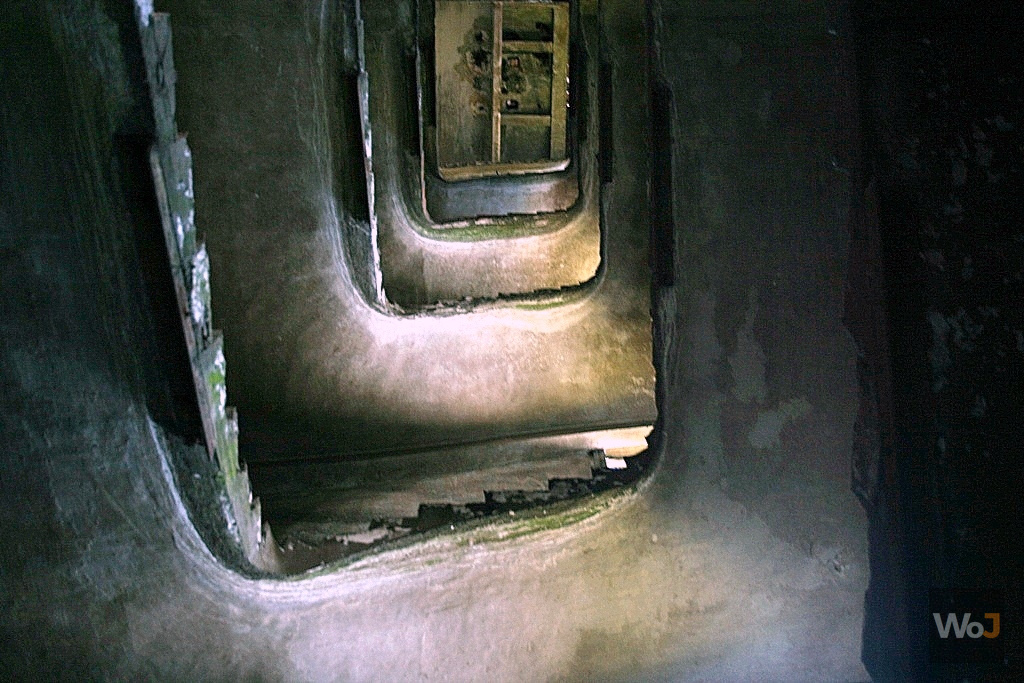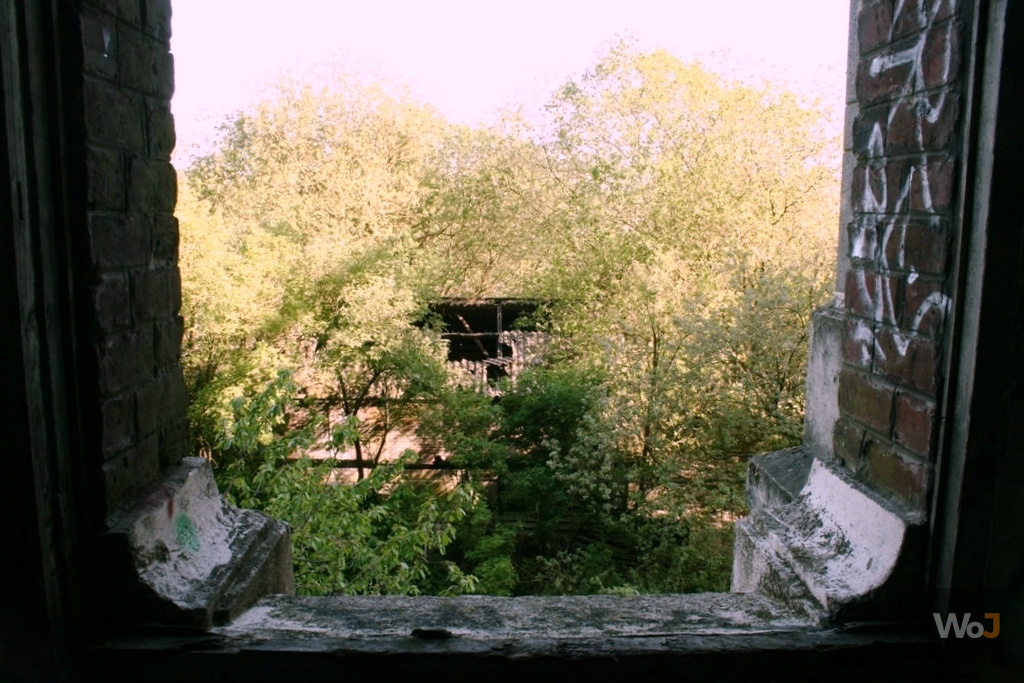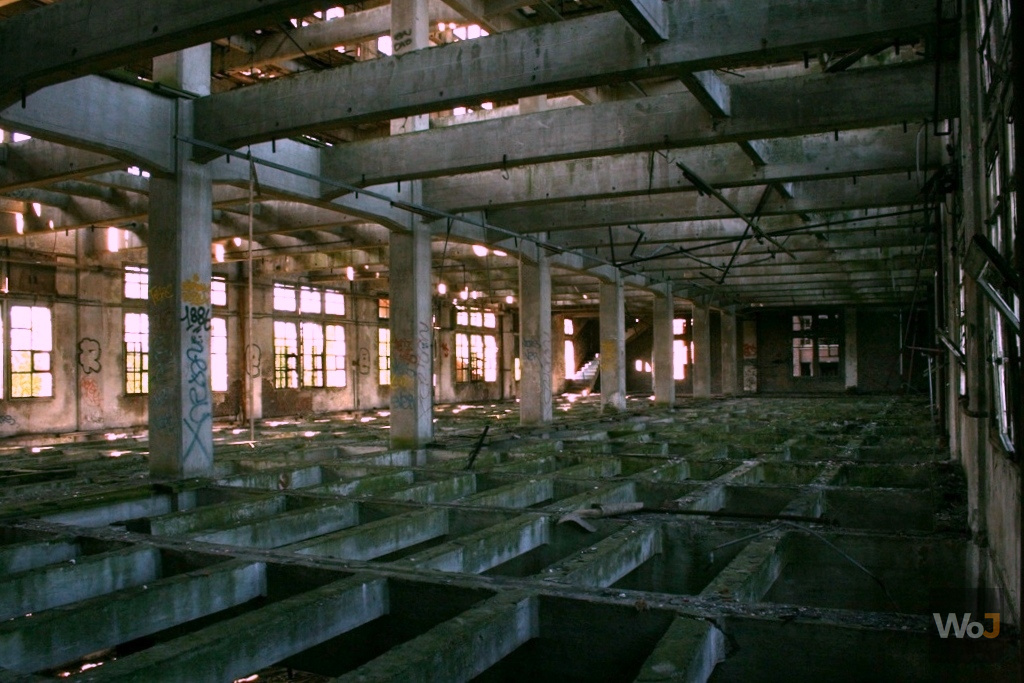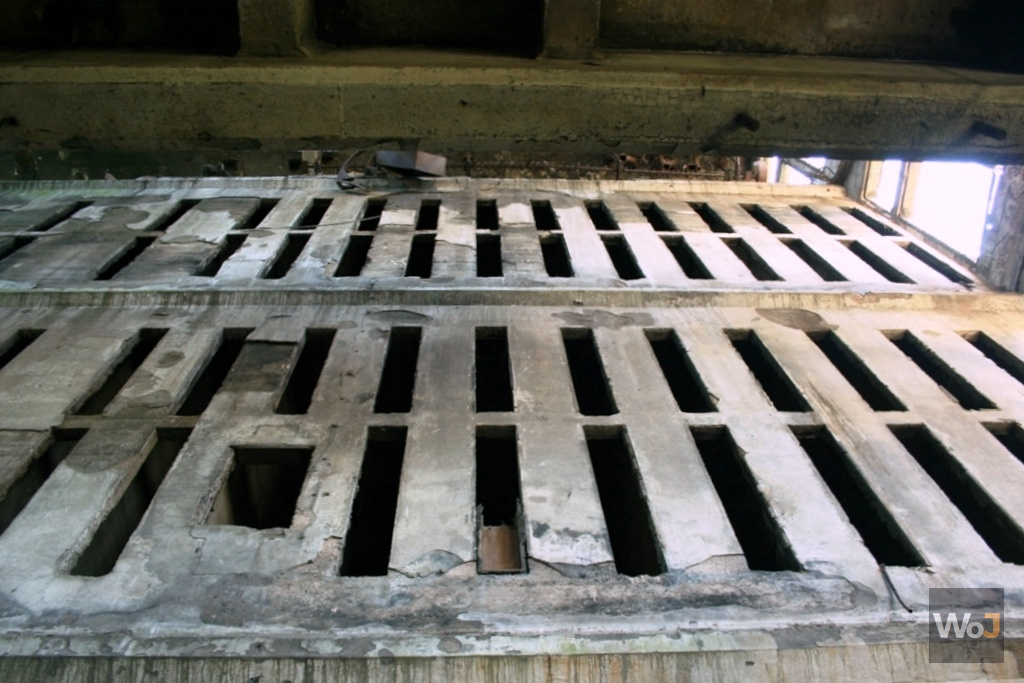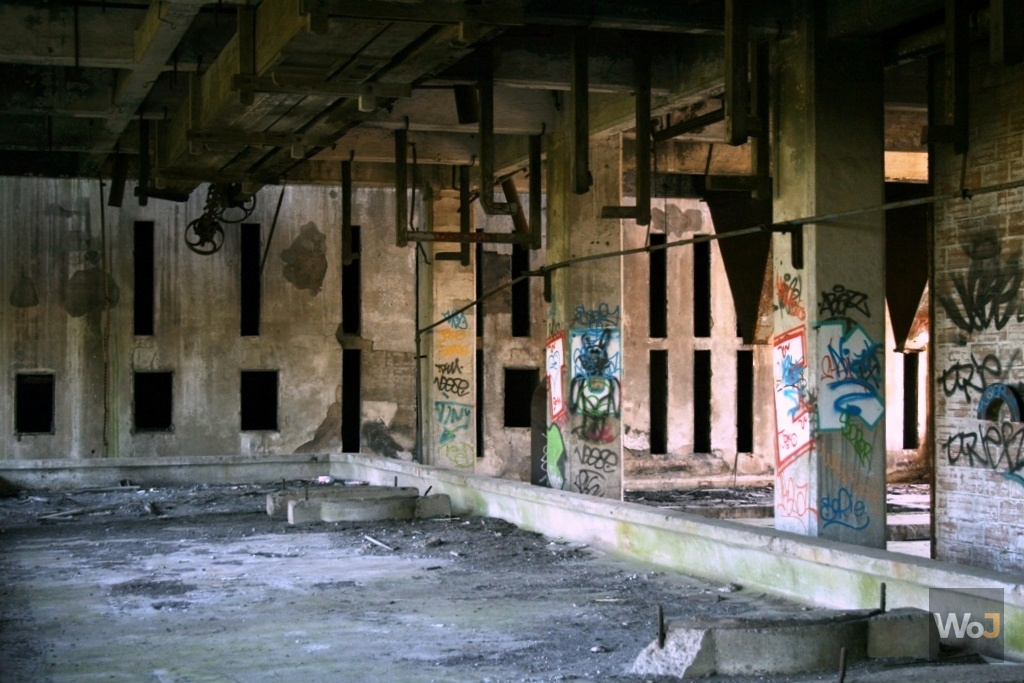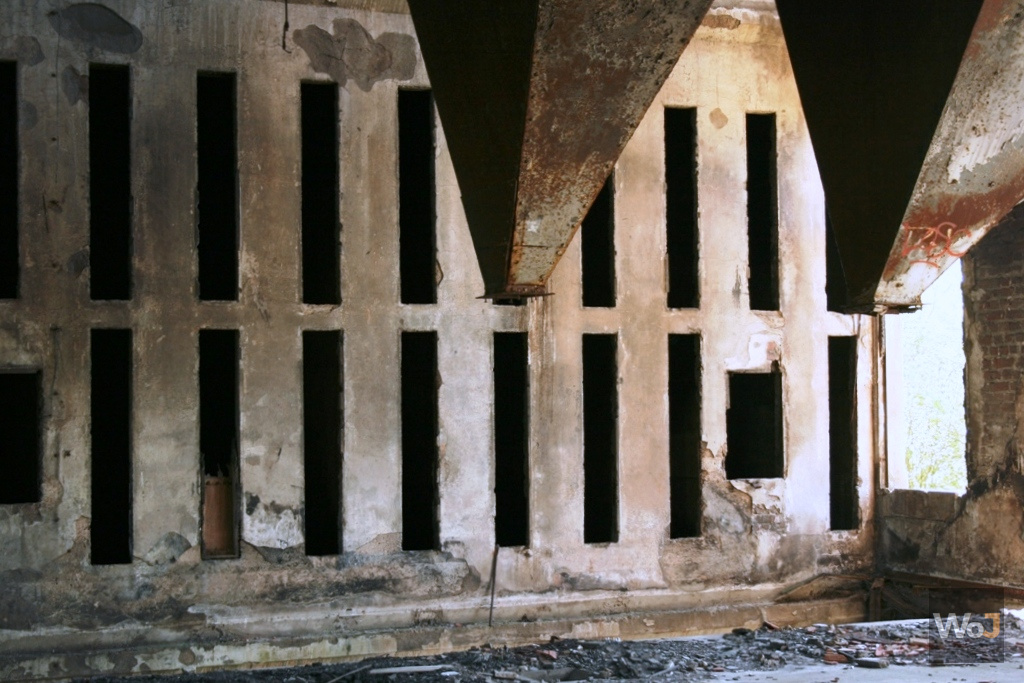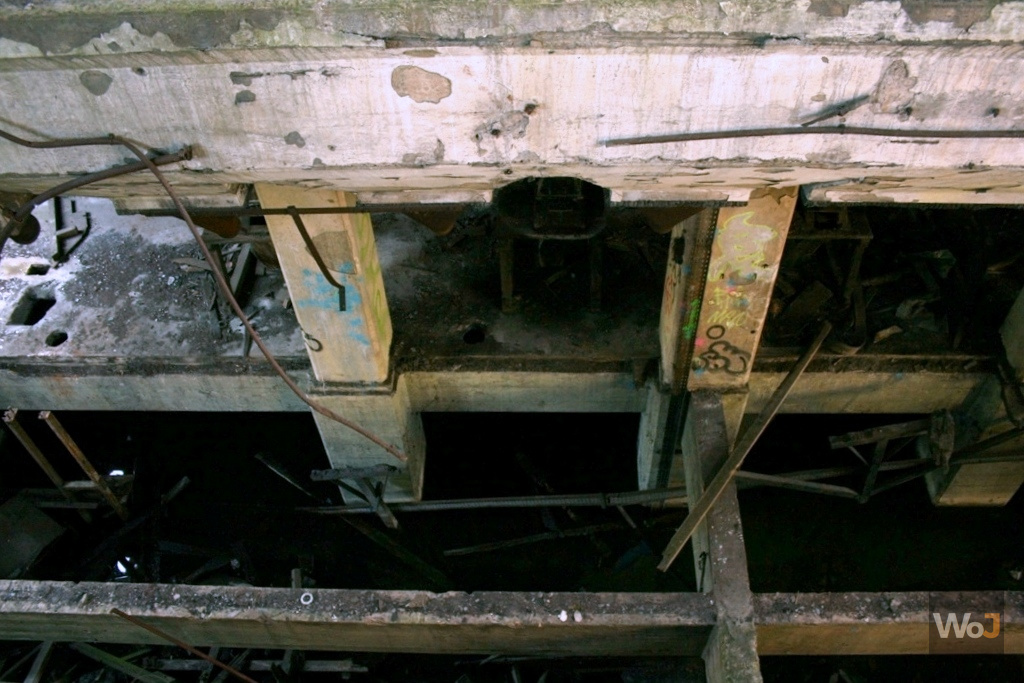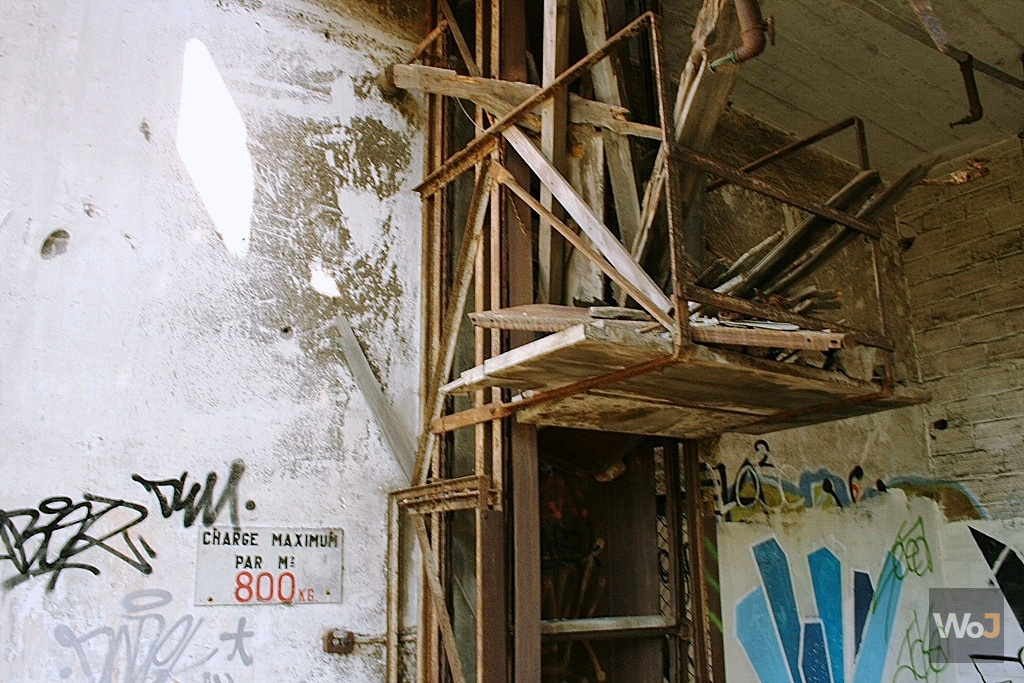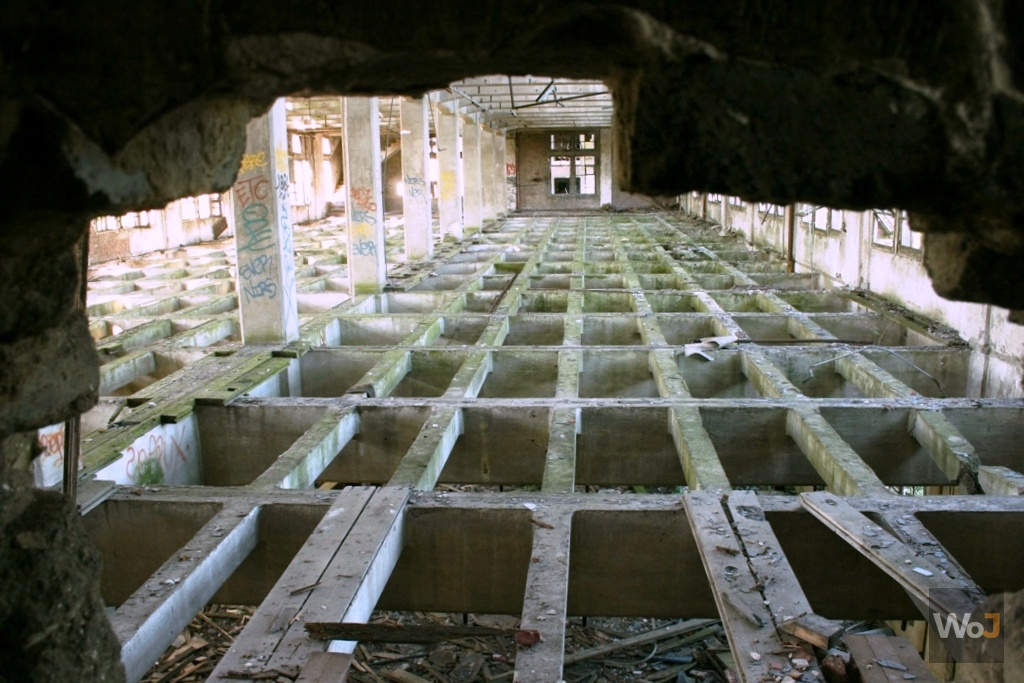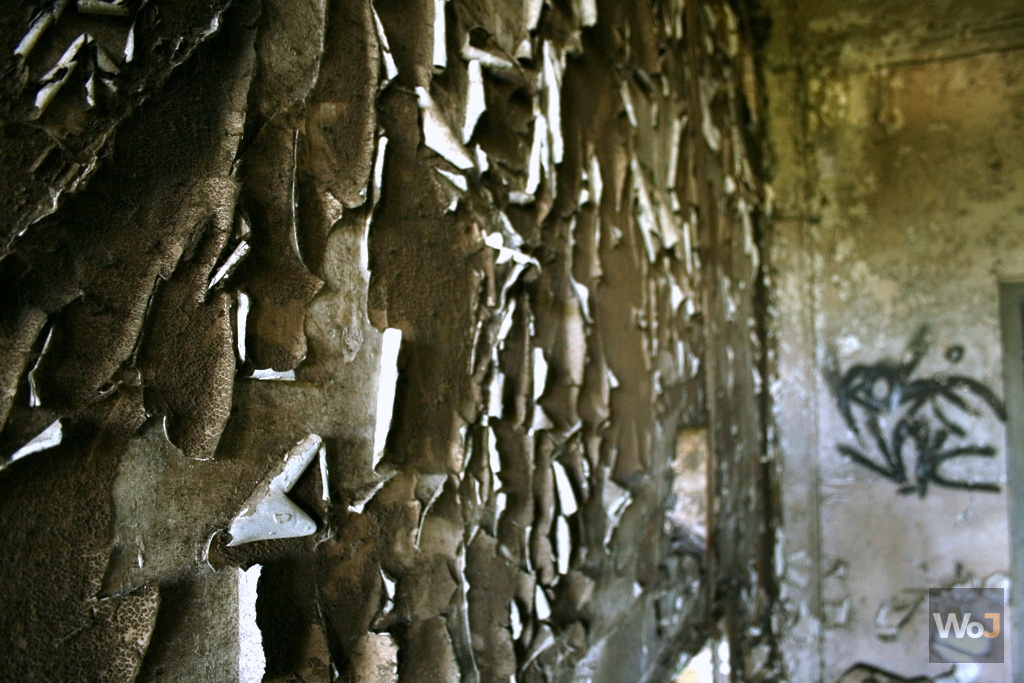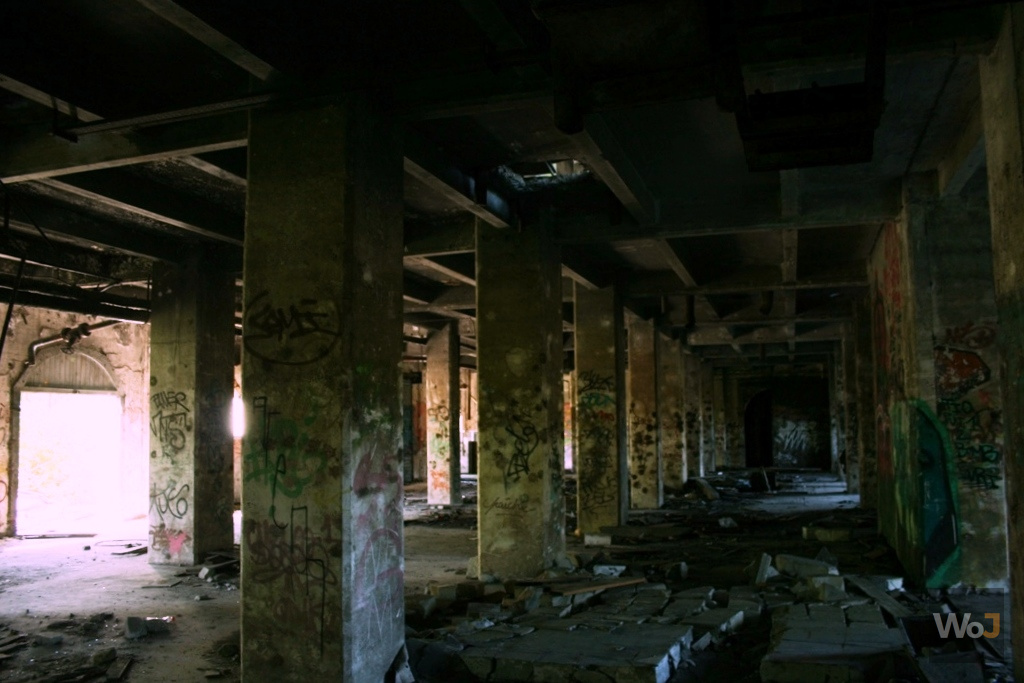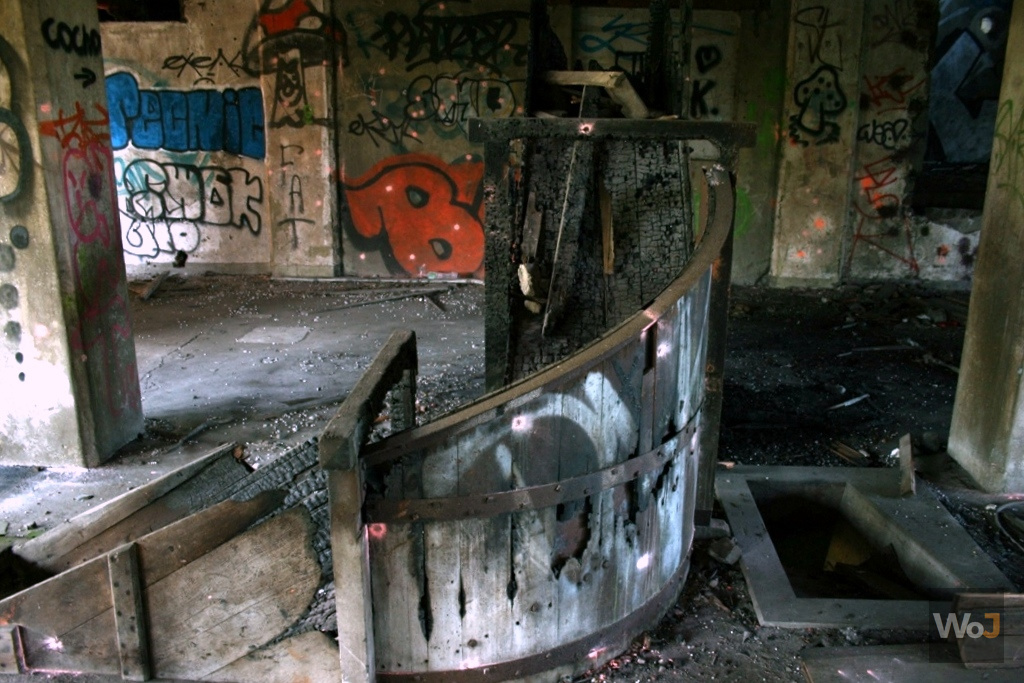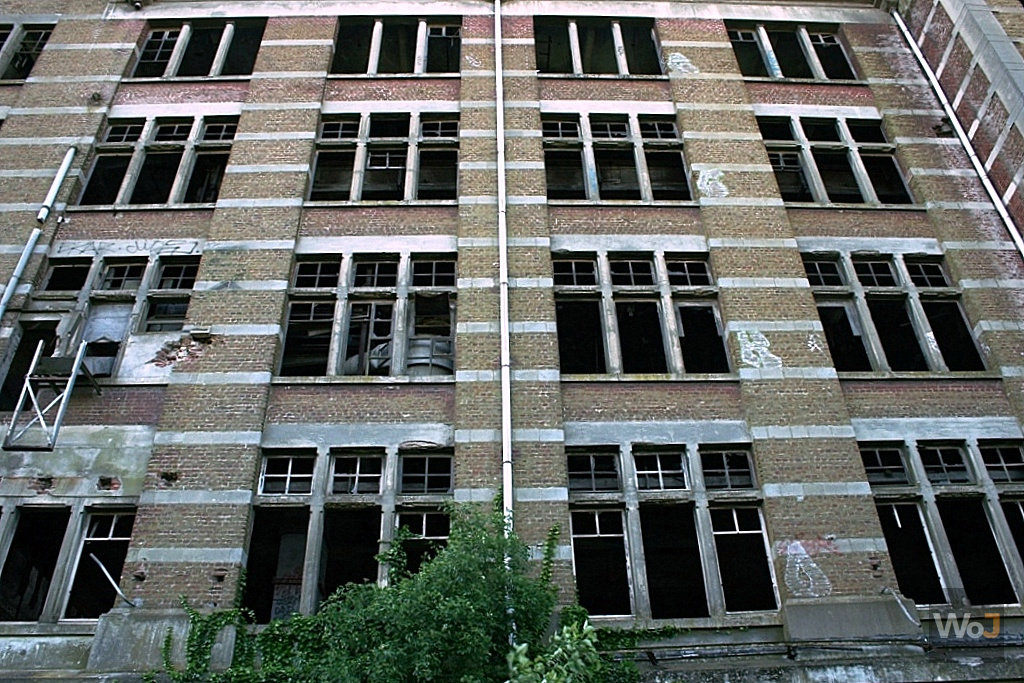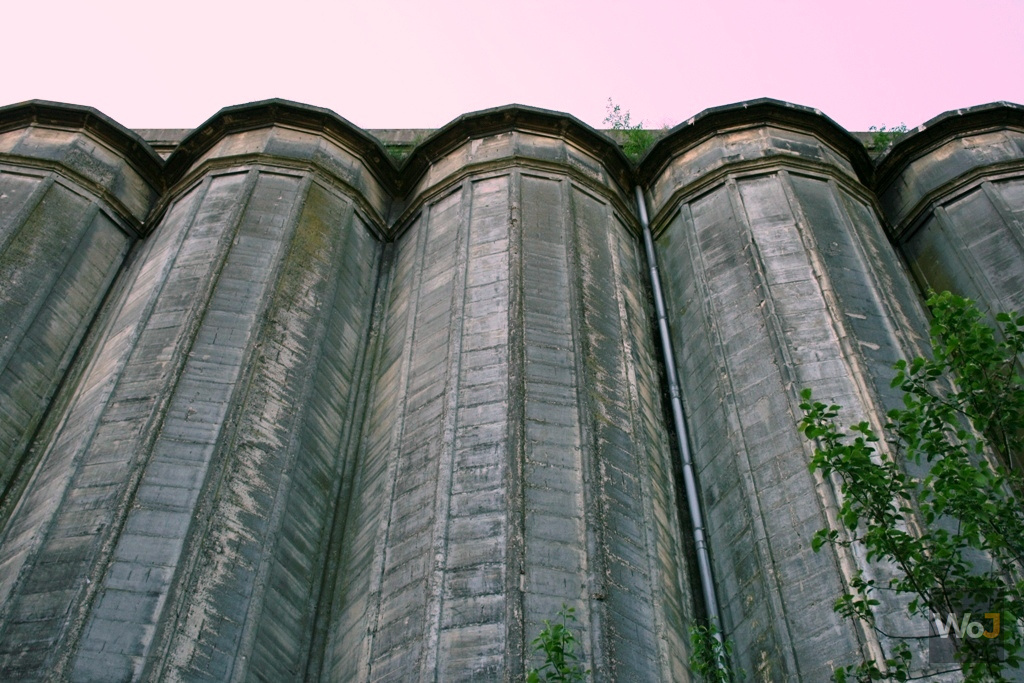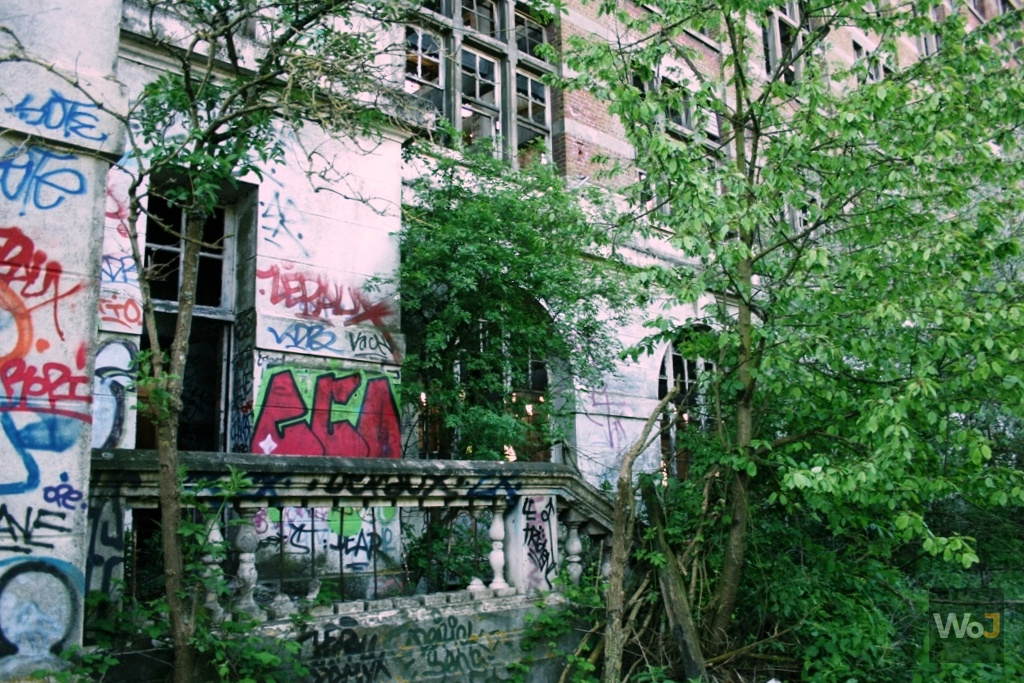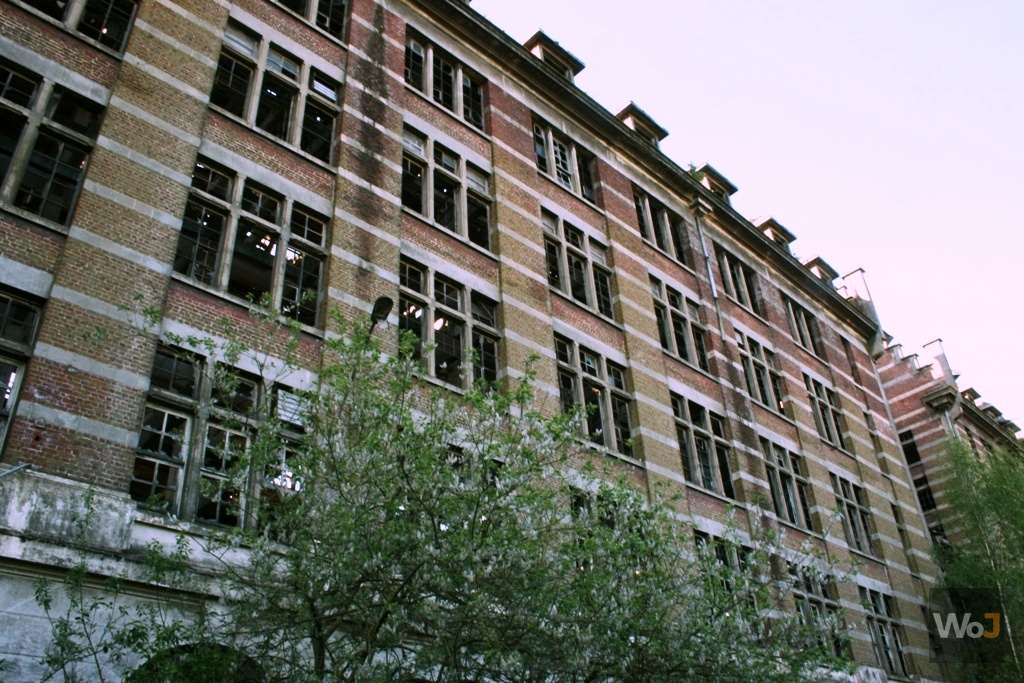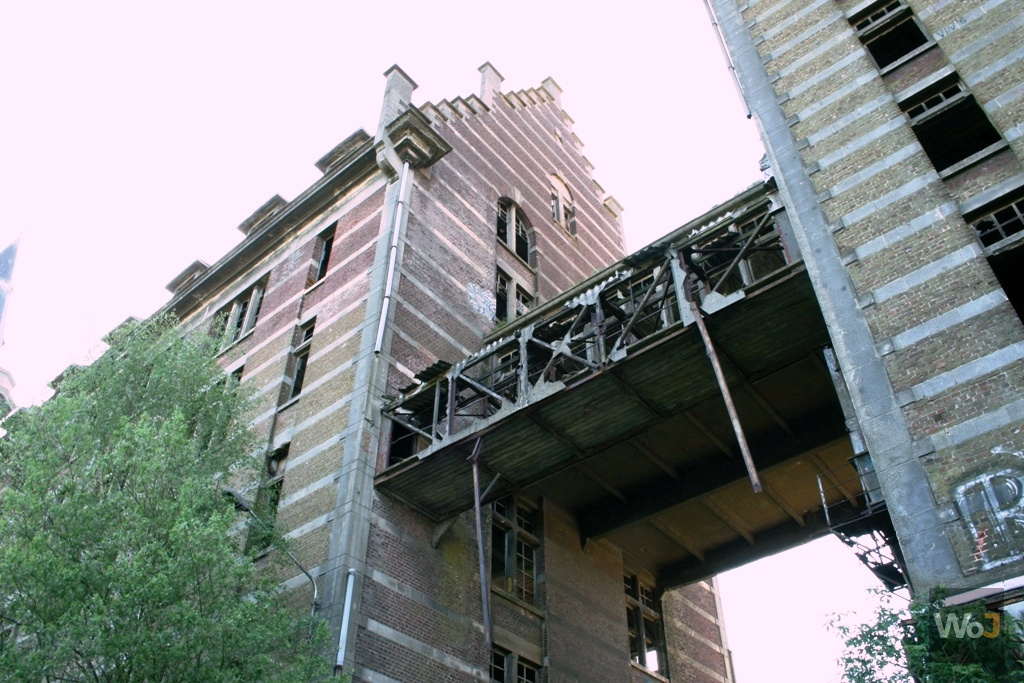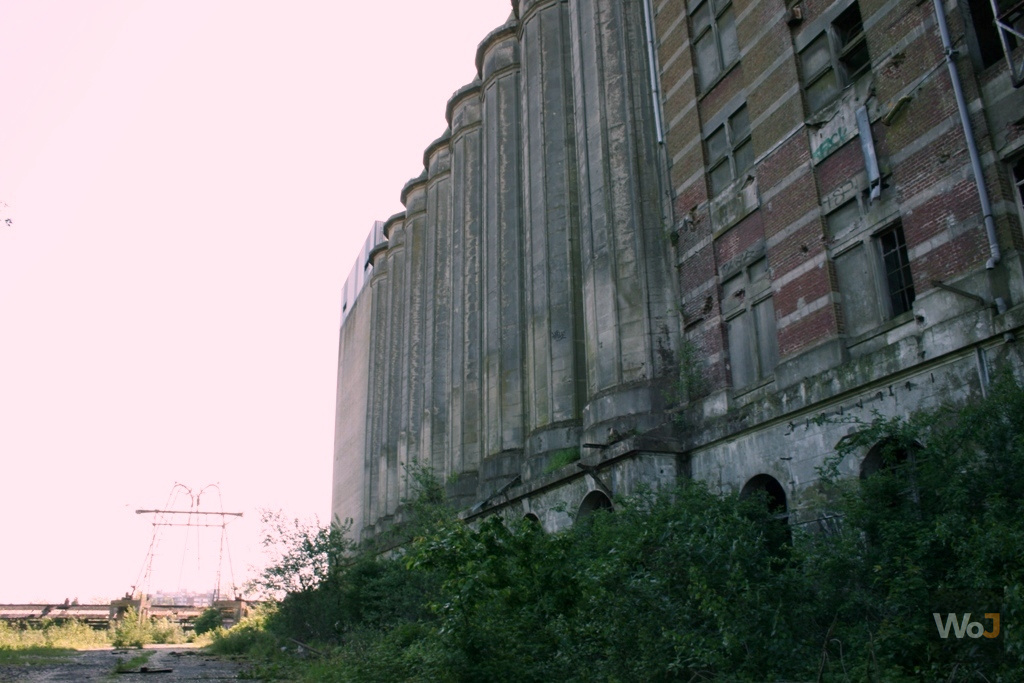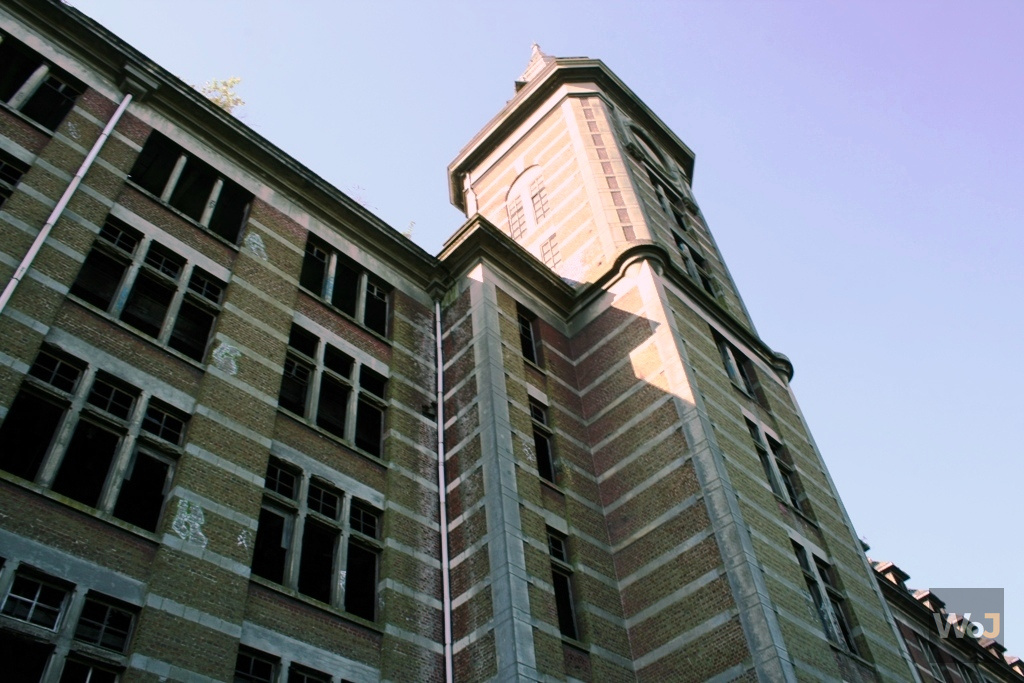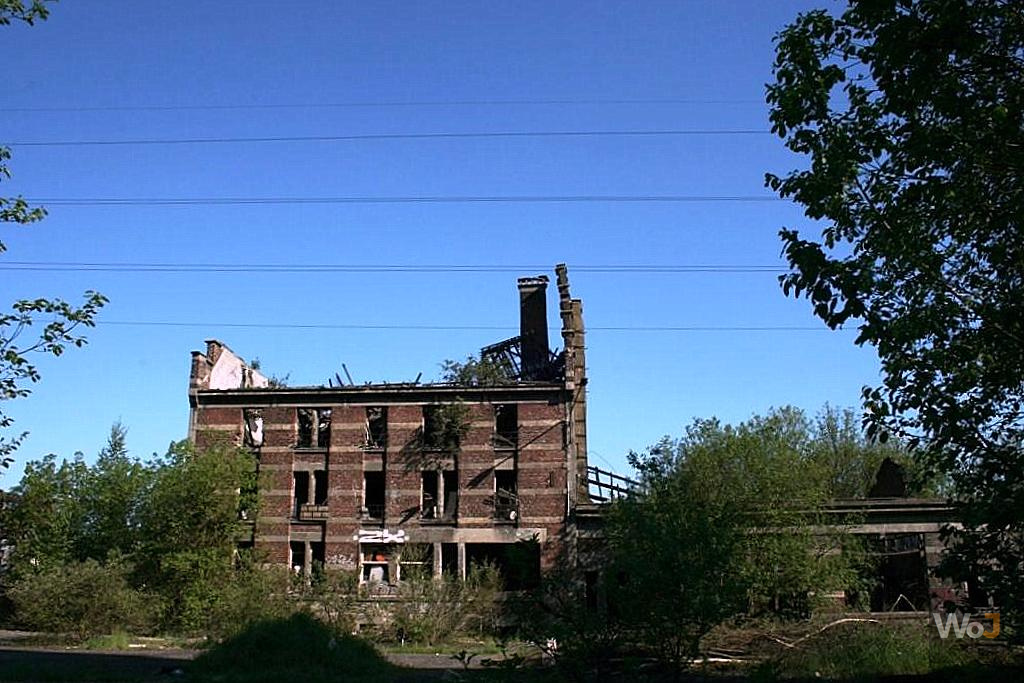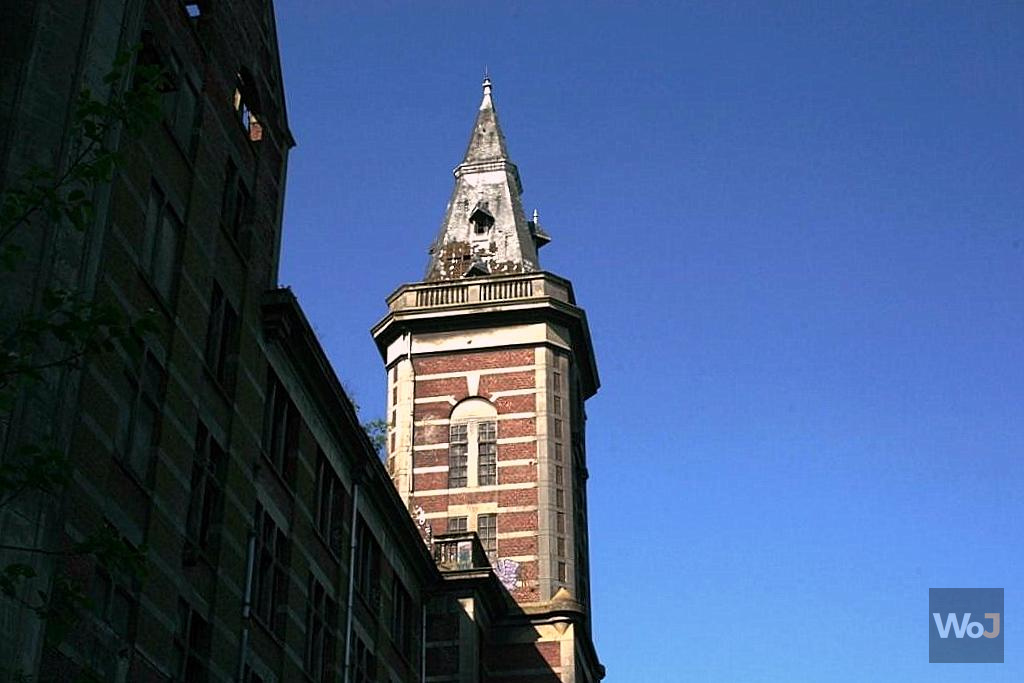 ---
---
Comments