Infiltration in a new hospital that has lost its raison d'être. Once again victim of rationalization, this vast ensemble is currently undergoing work. Needless to say, I must constantly hide myself...
Even if the future assignment of premises is not yet defined, the work is progressing quickly and some sections are already unrecognizable.
Divided into four blocks built at different times, this hospital still hides some well-preserved treasures. A plan would have been very useful : indeed, to pass three times in the same place while wanting to remain discreet, it was not really the ideal.
In short, a long visit, hundreds of meters of corridors, stairs in all directions and a high adrenaline rate.
A good day !
Pictures
HH XL
Let's start with the beginning.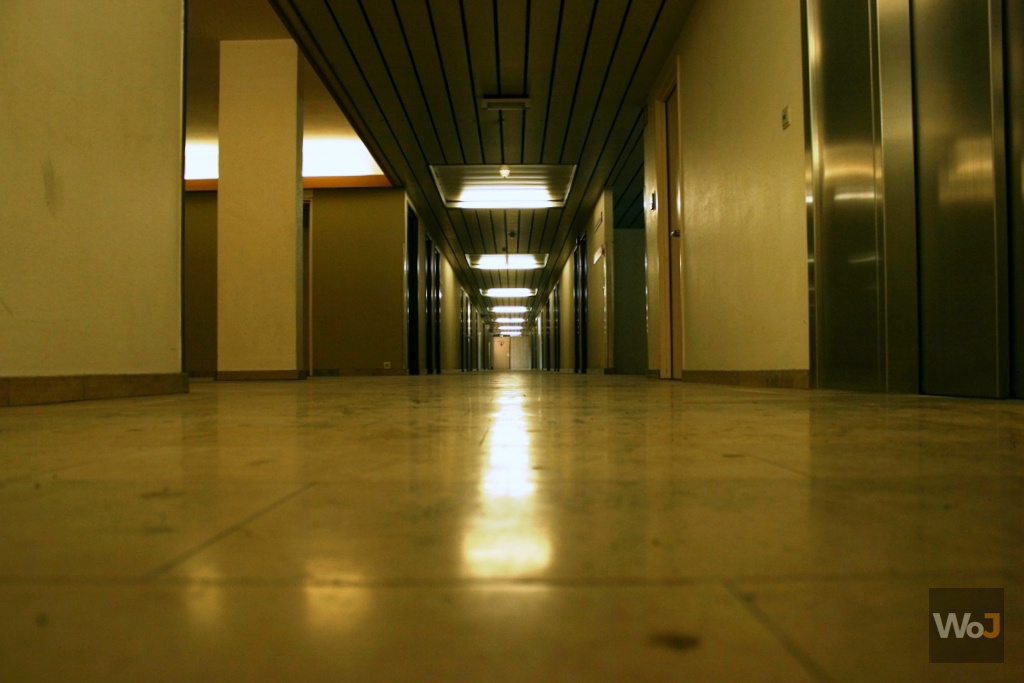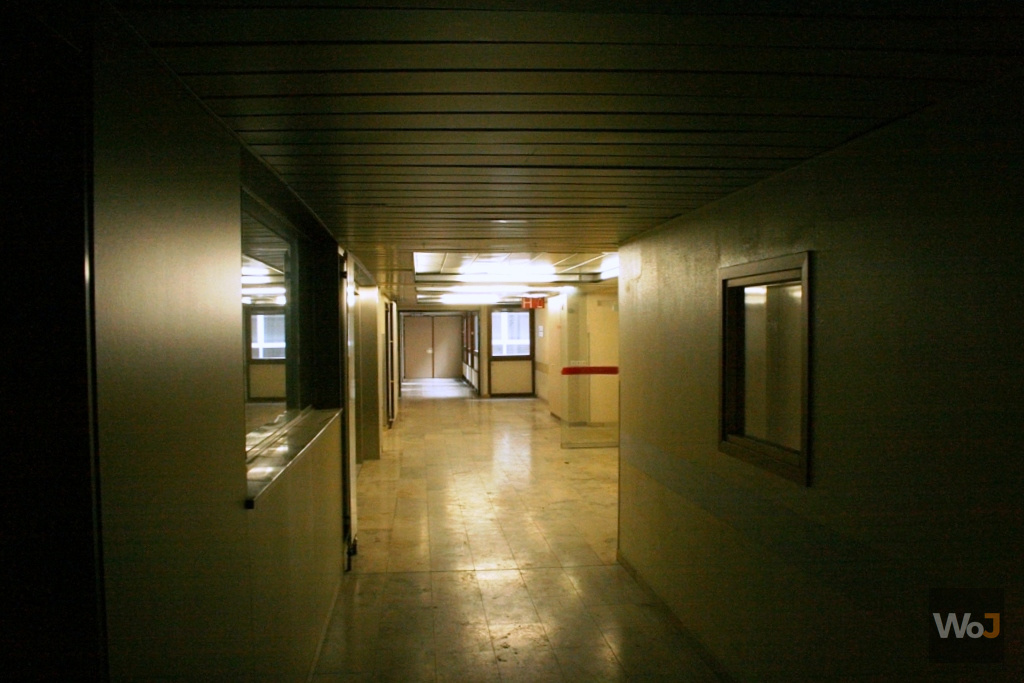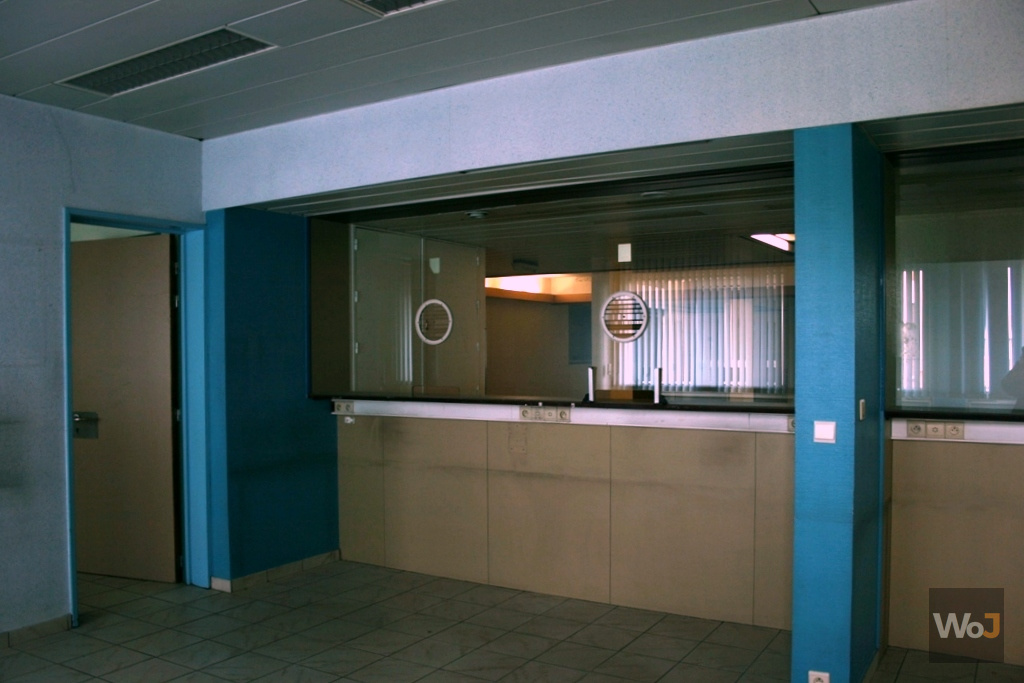 HH XL
The wickets, from the inside.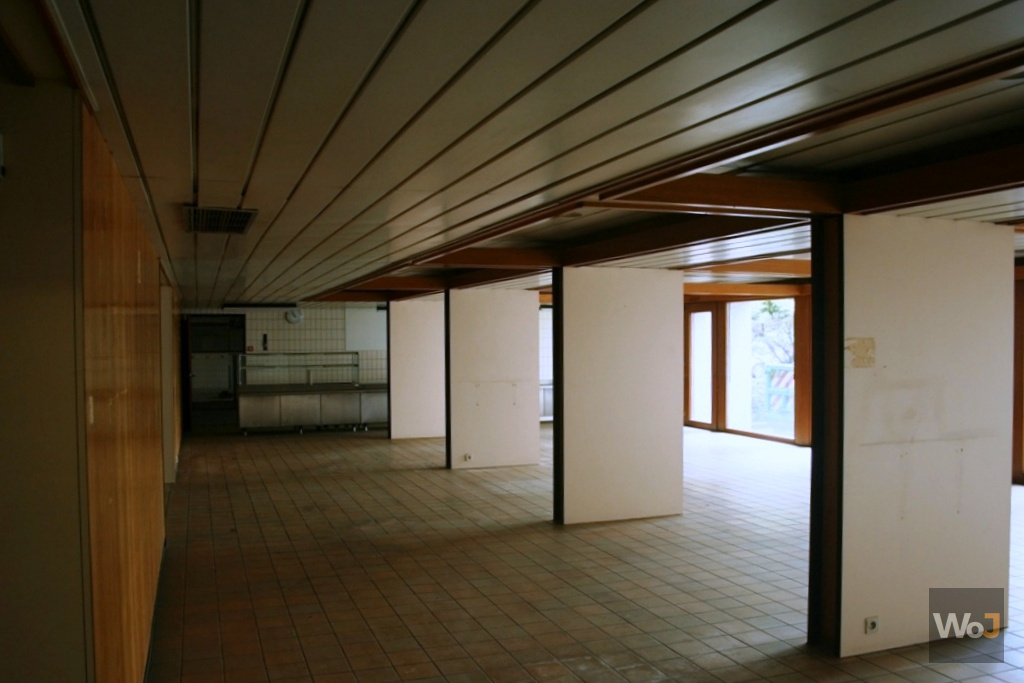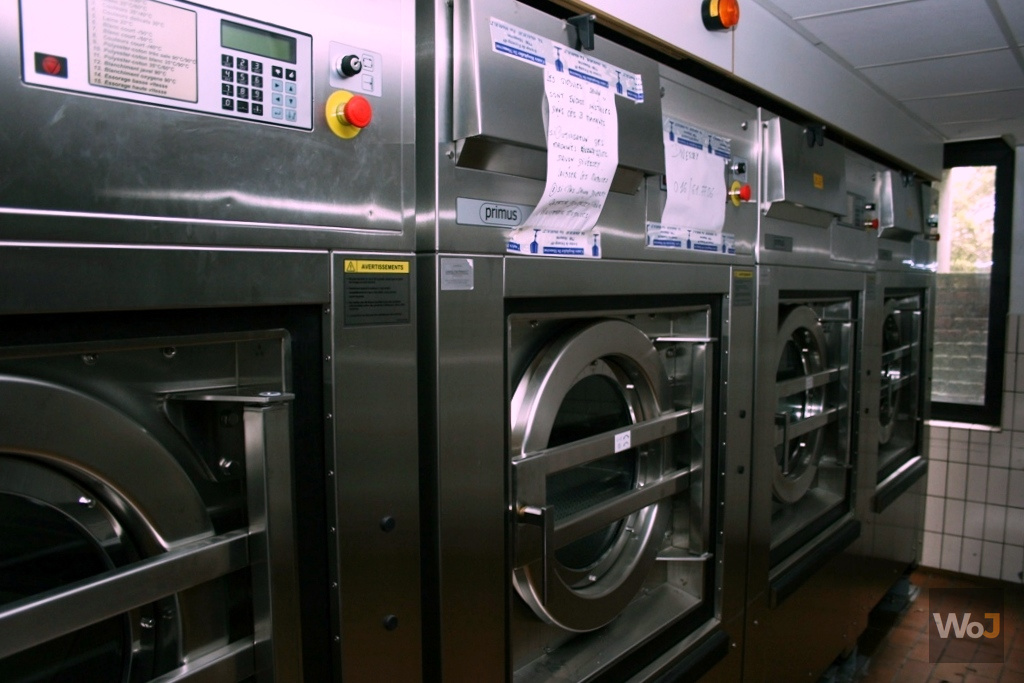 HH XL
Washing machines...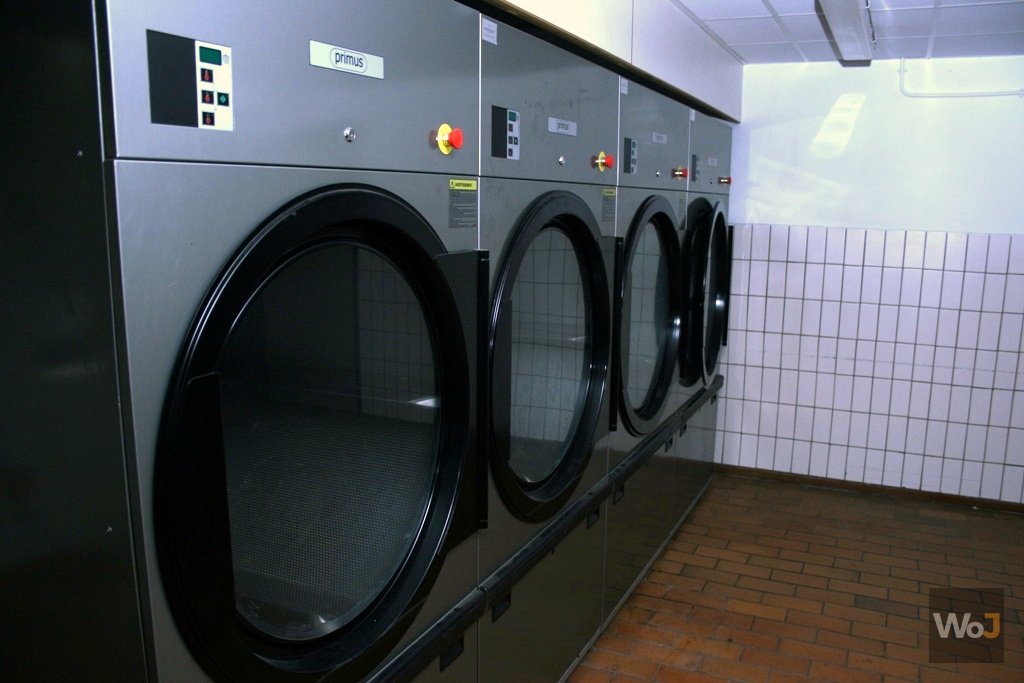 HH XL
... and the dryers.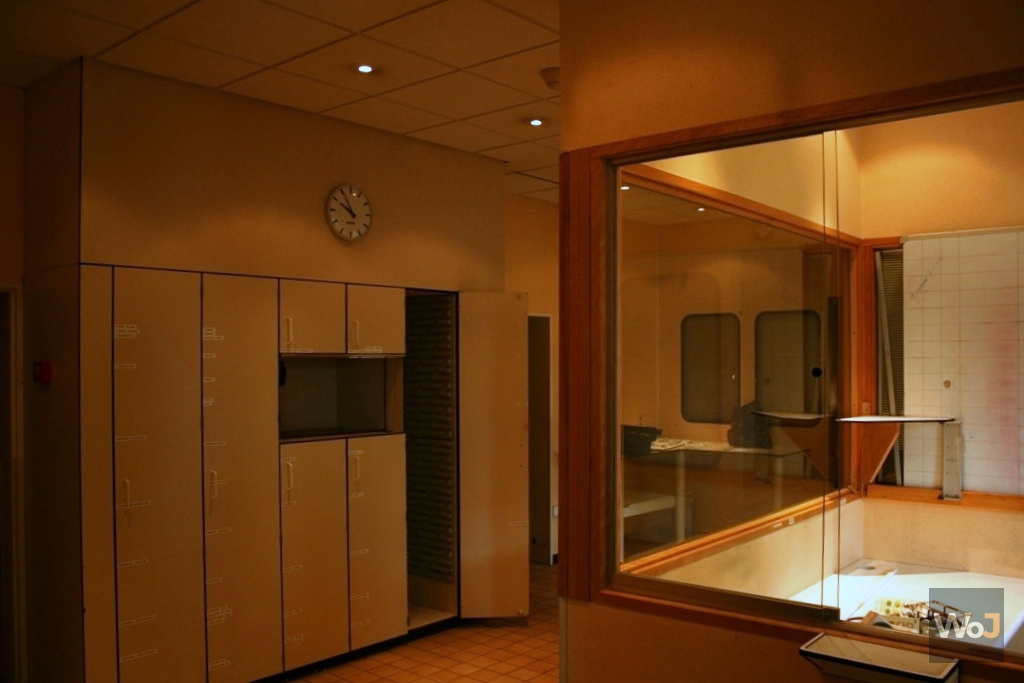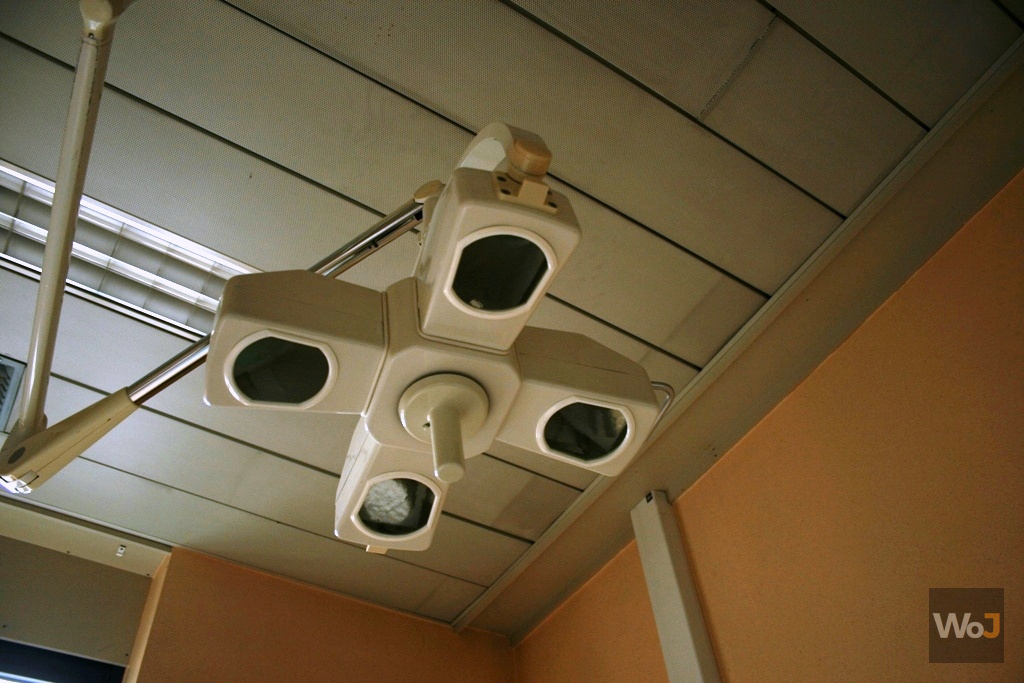 HH XL
The last block still equipped.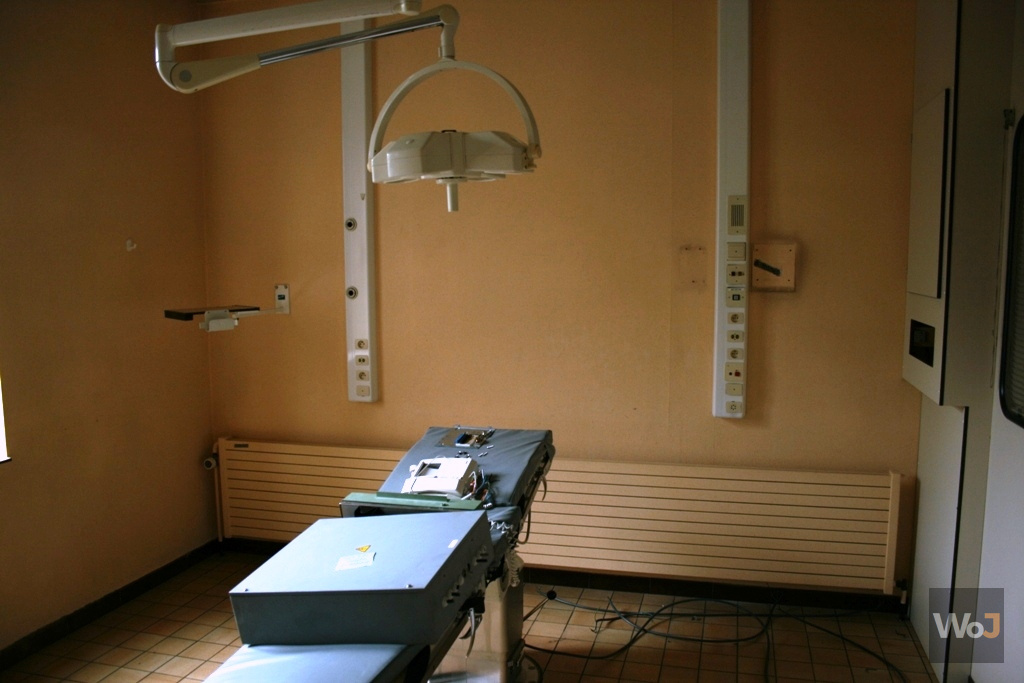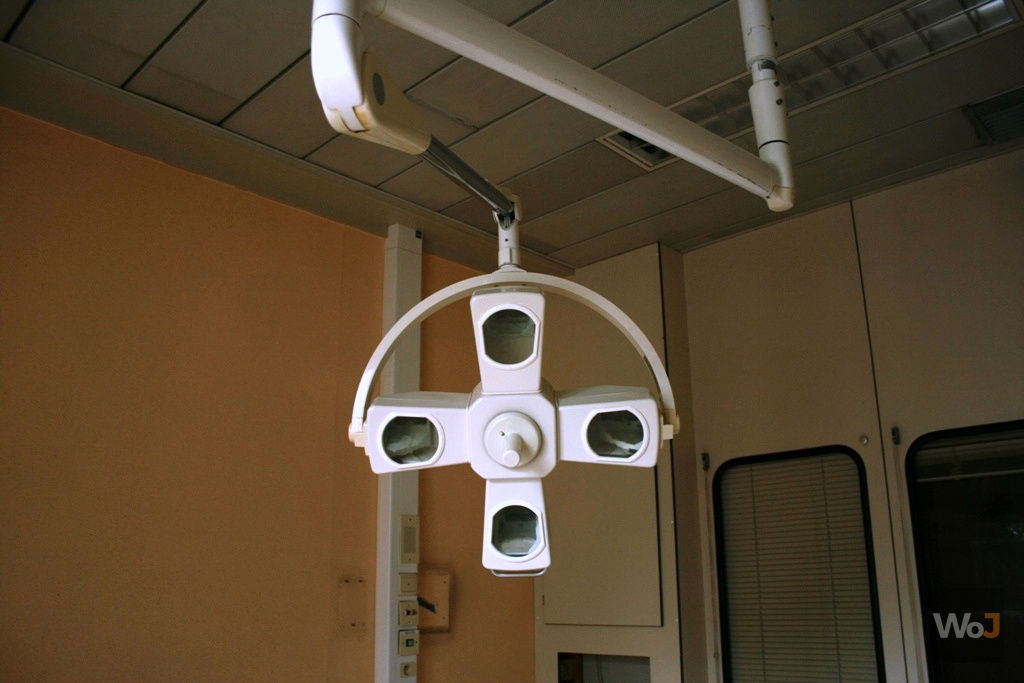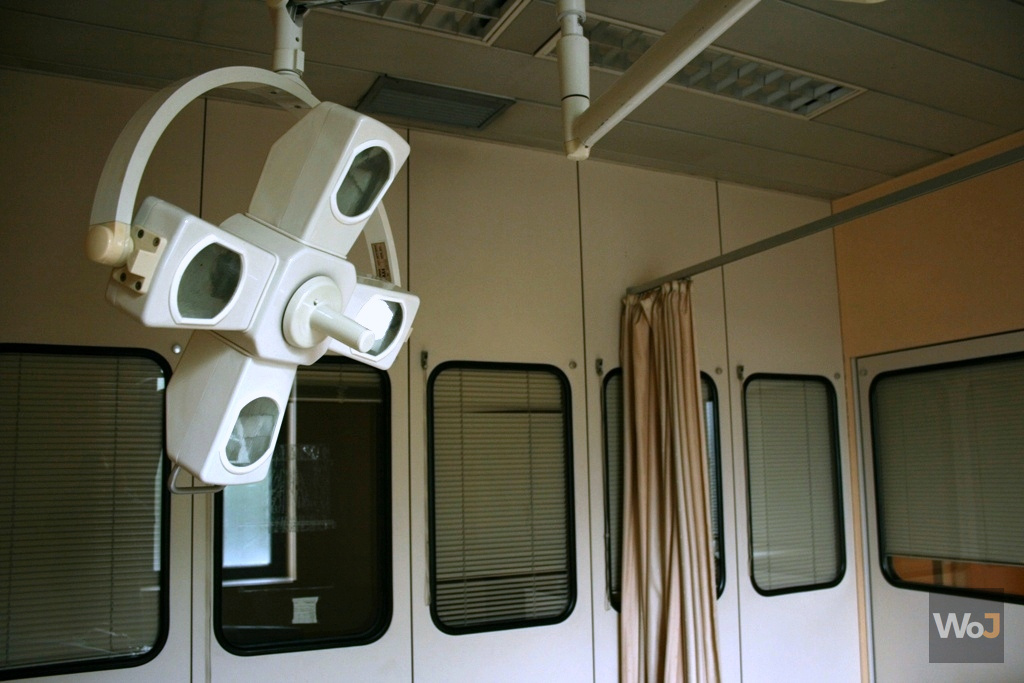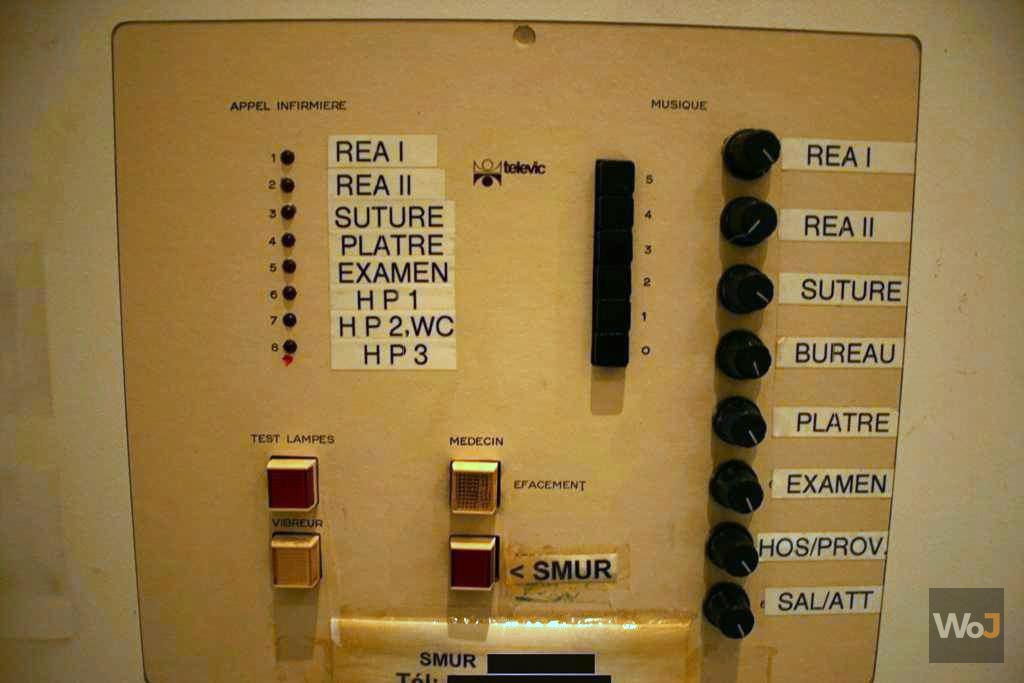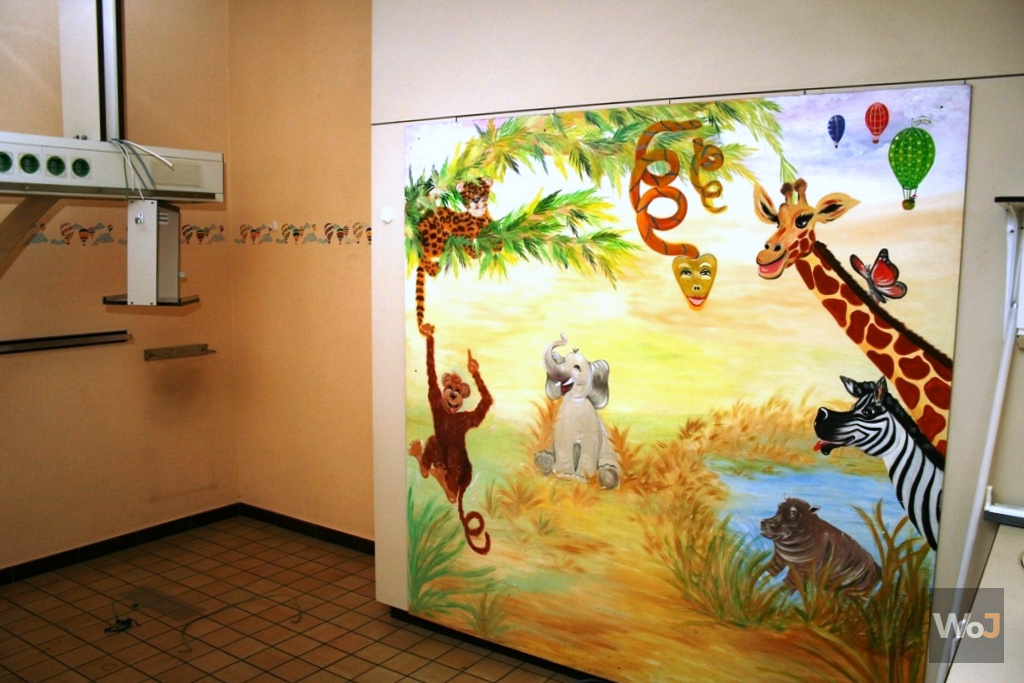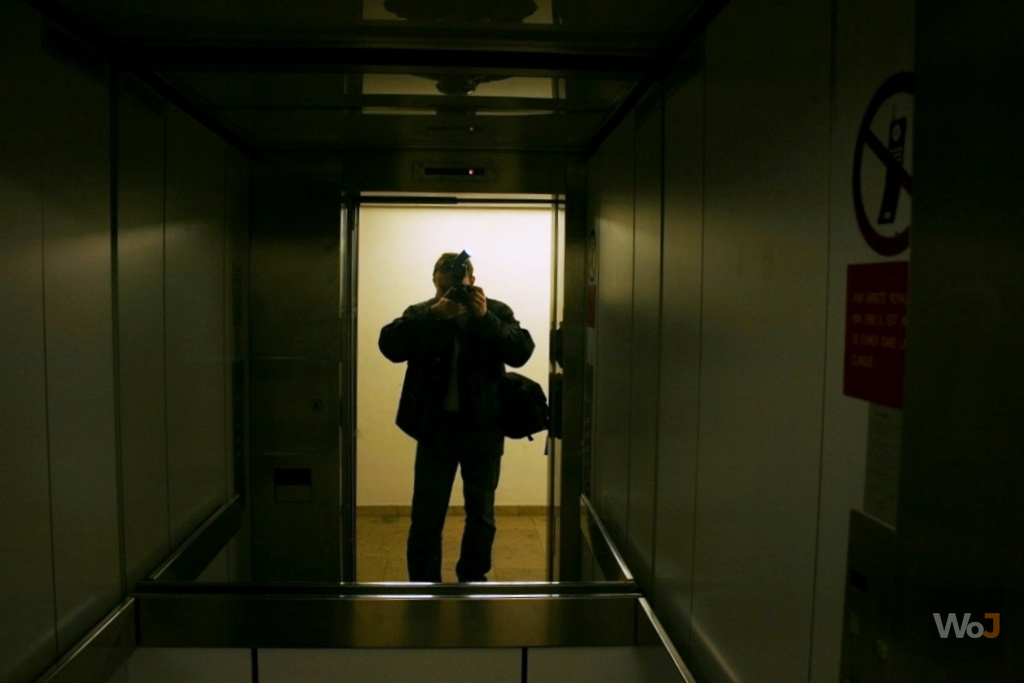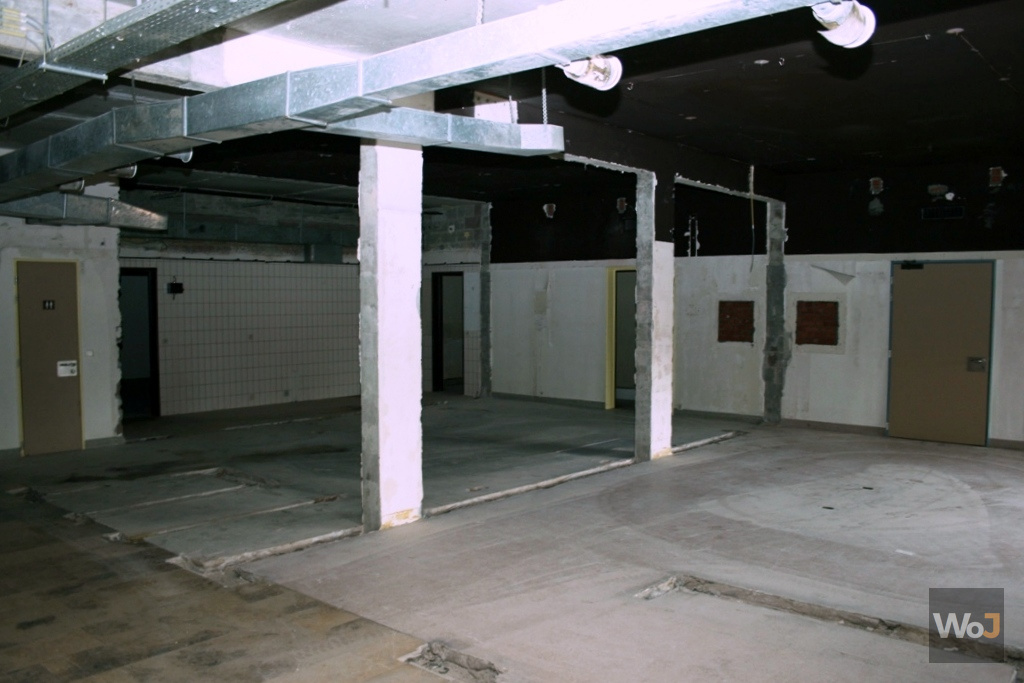 HH XL
Block B, the former radiology.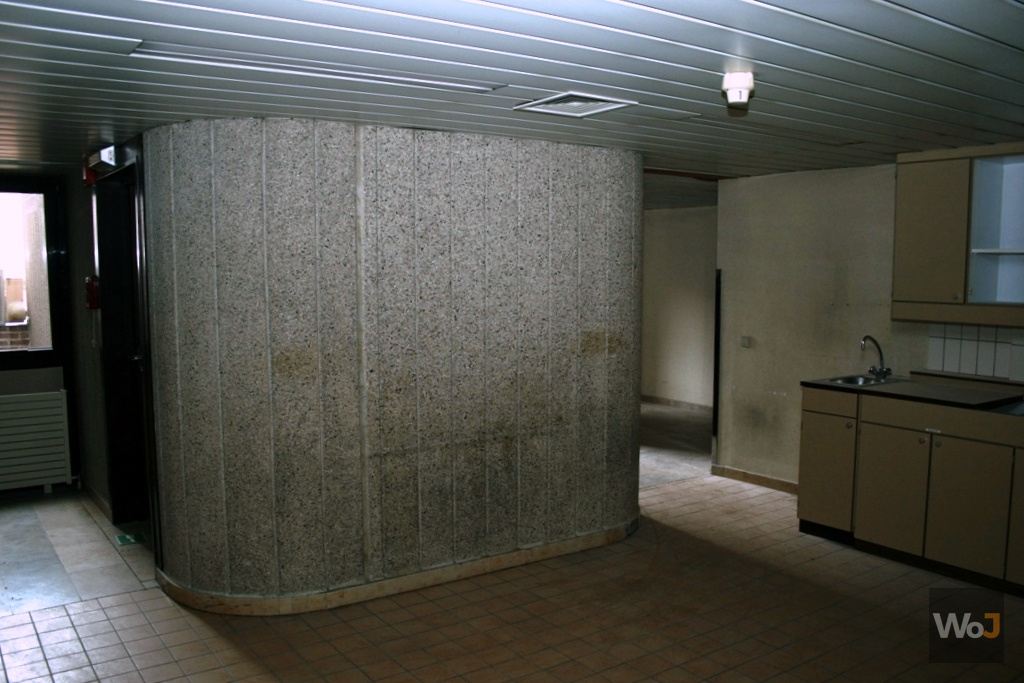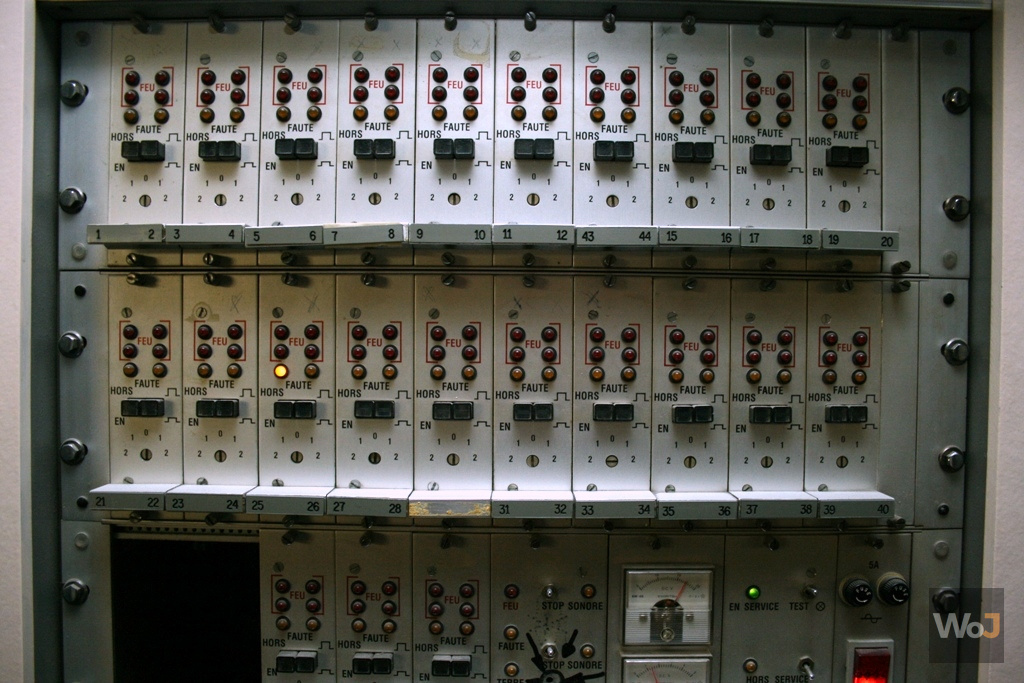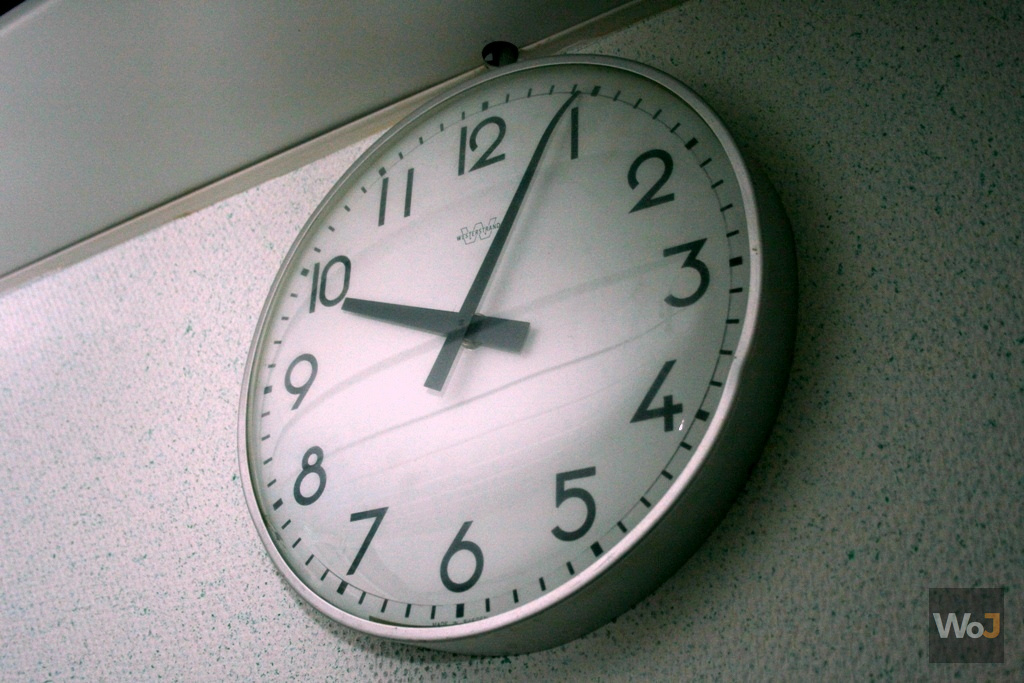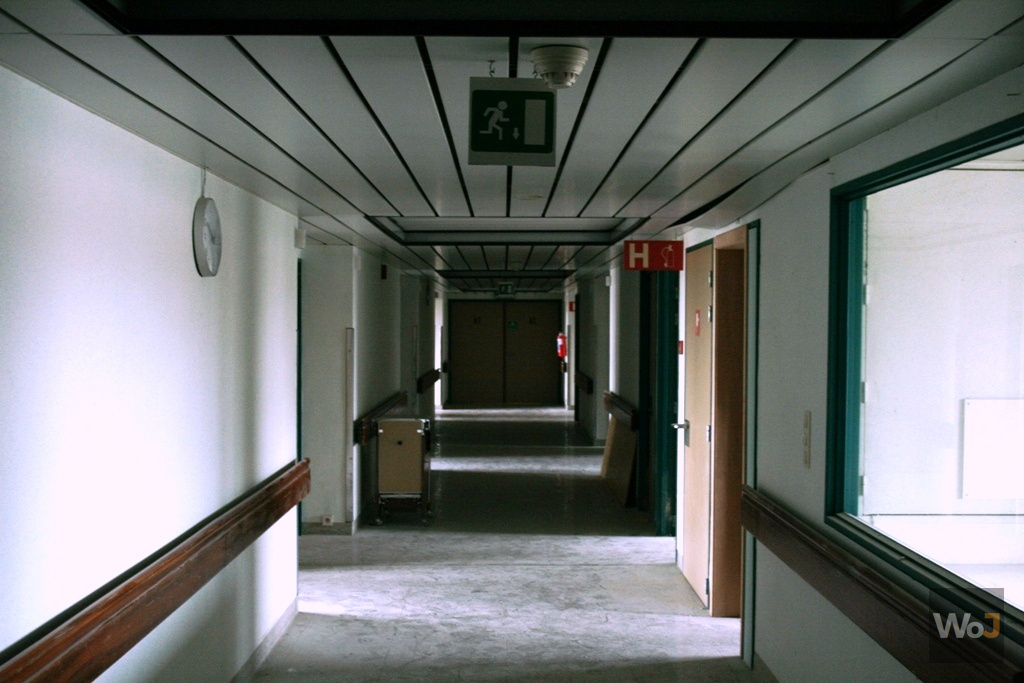 HH XL
Block A, the day hospital.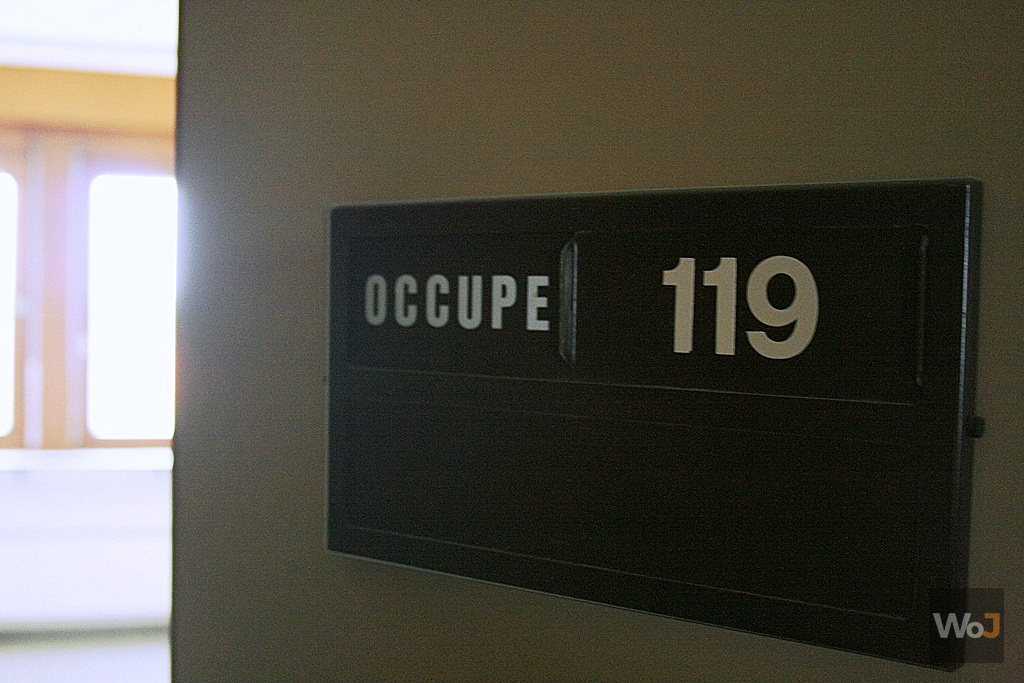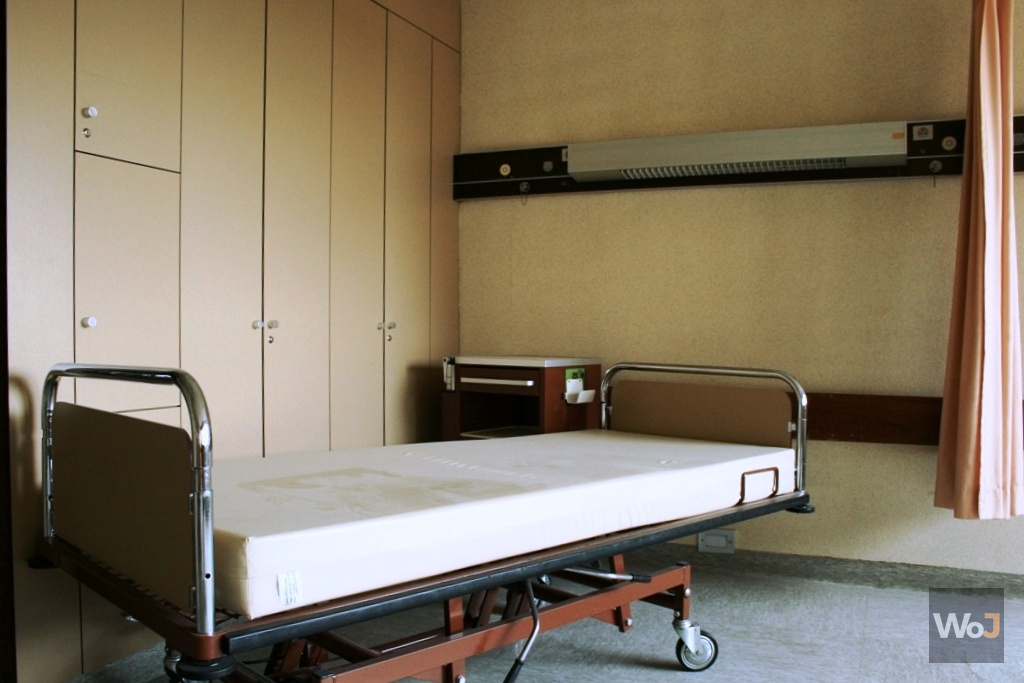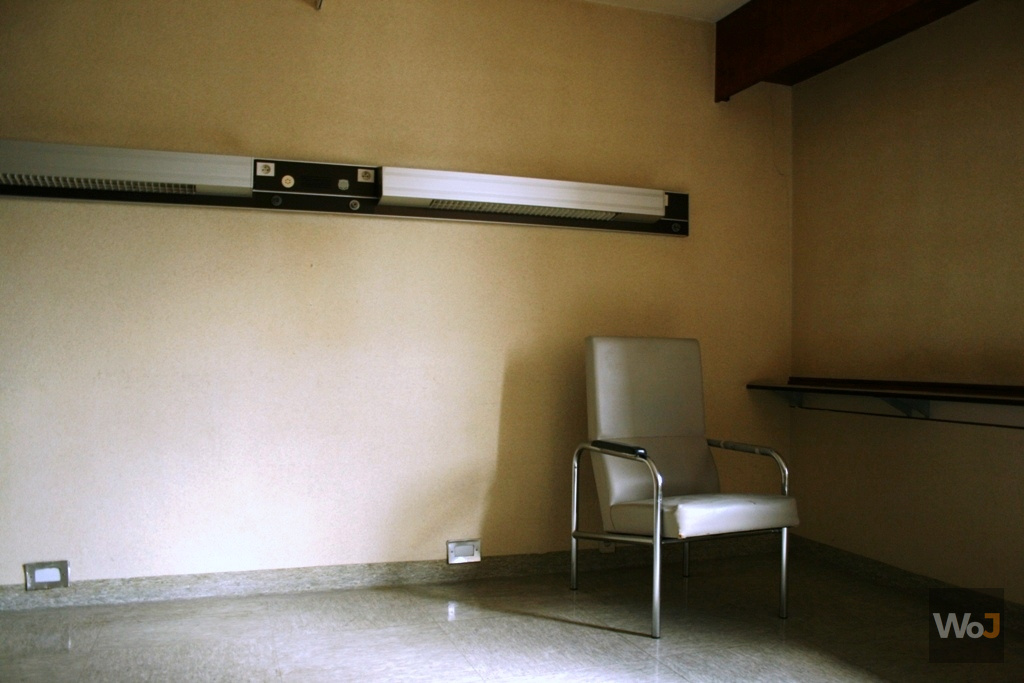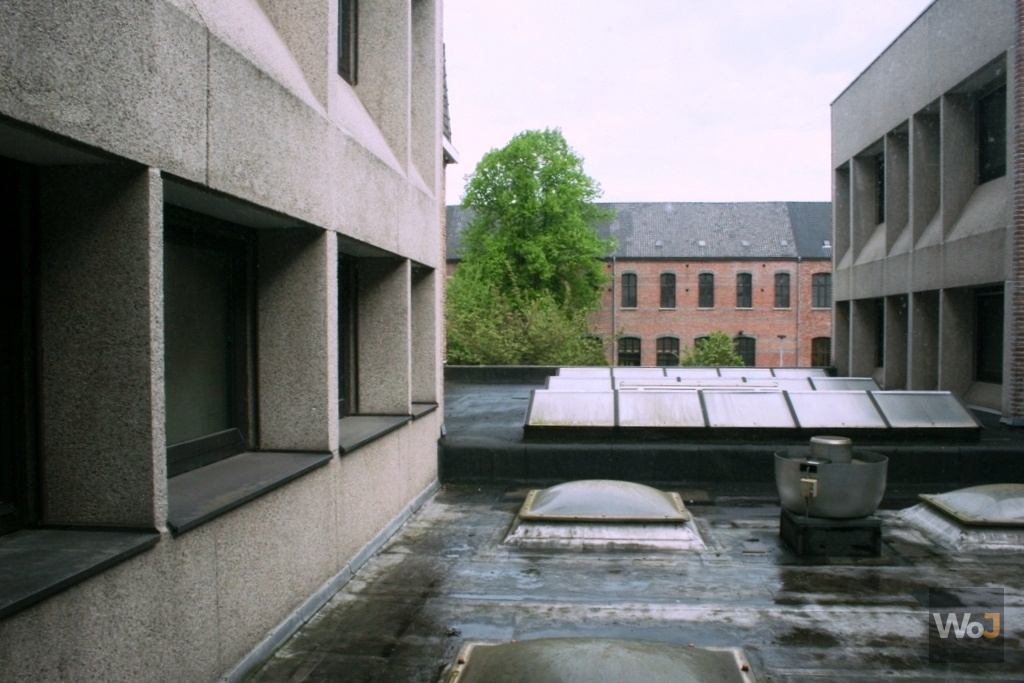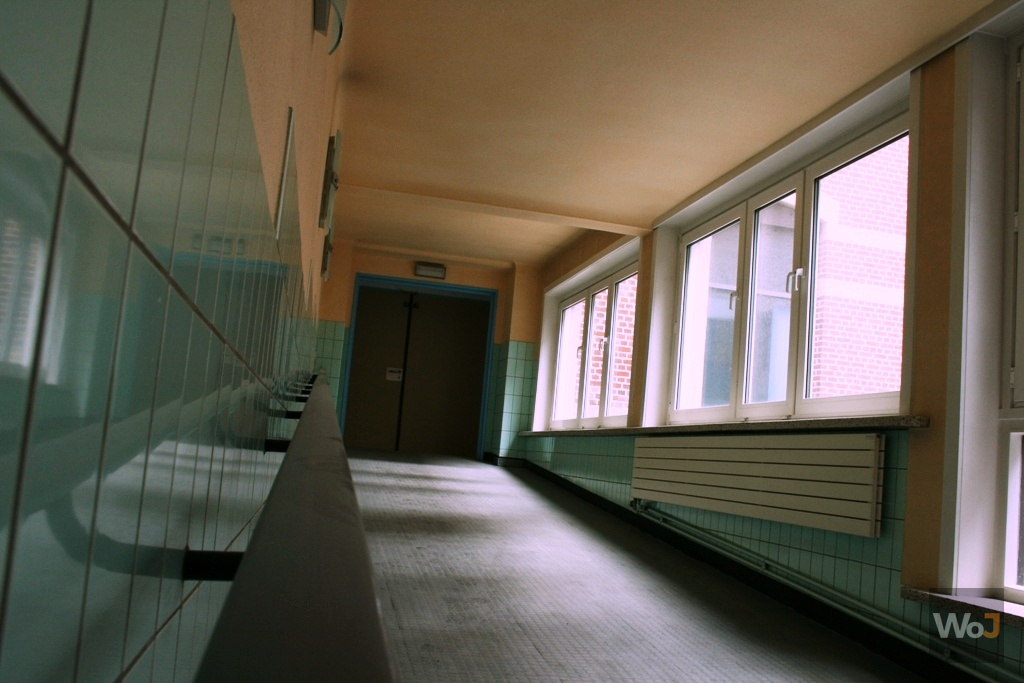 HH XL
Junction of Block A, C and D.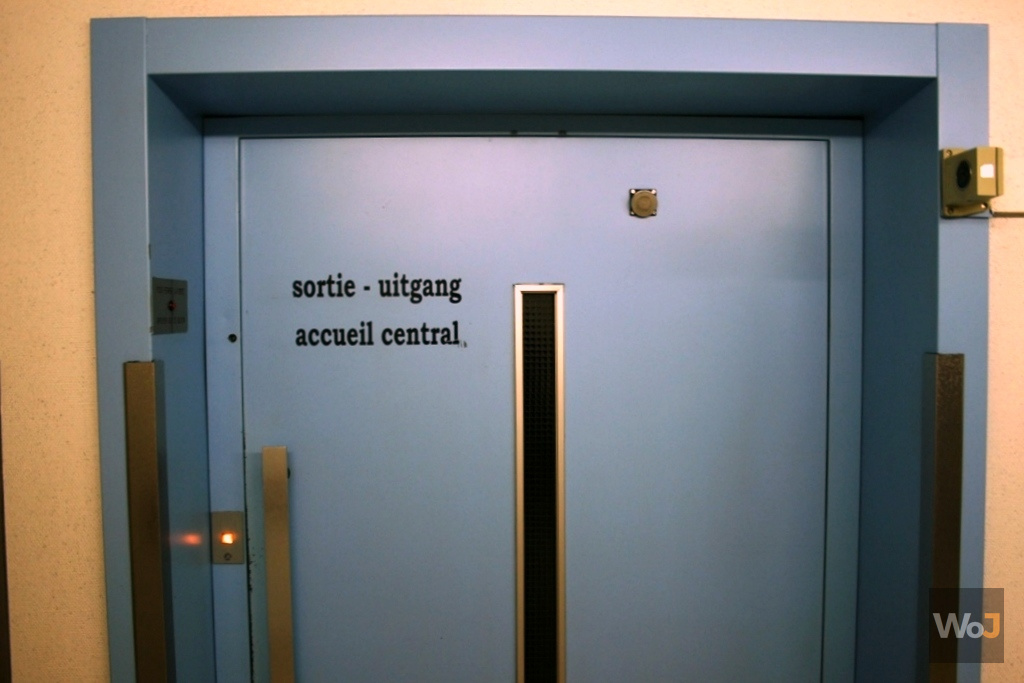 HH XL
The elevator of 1930.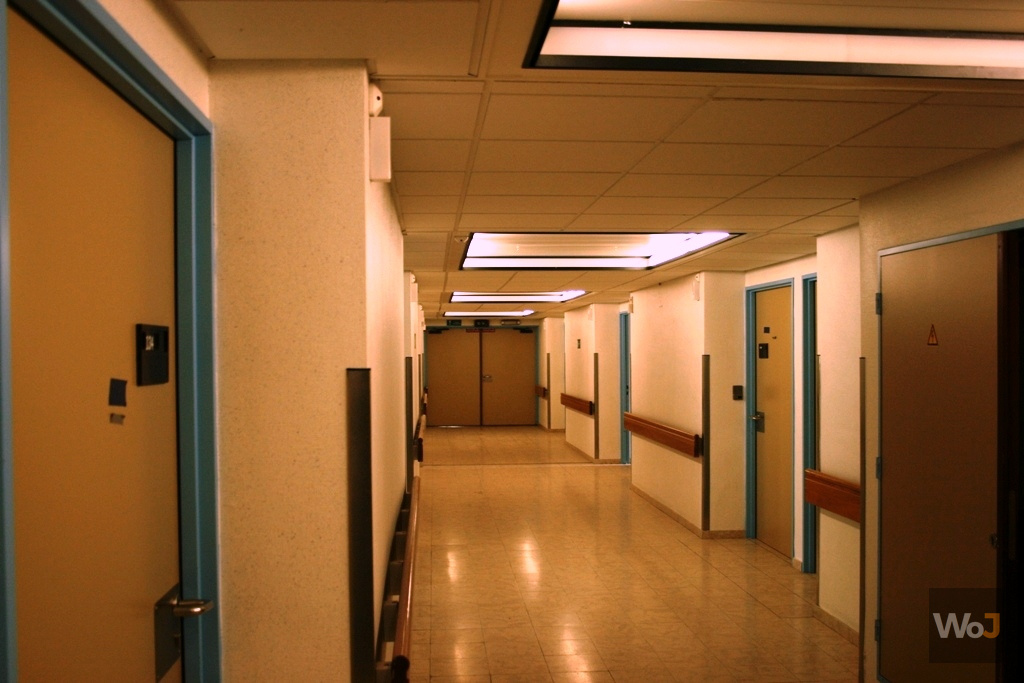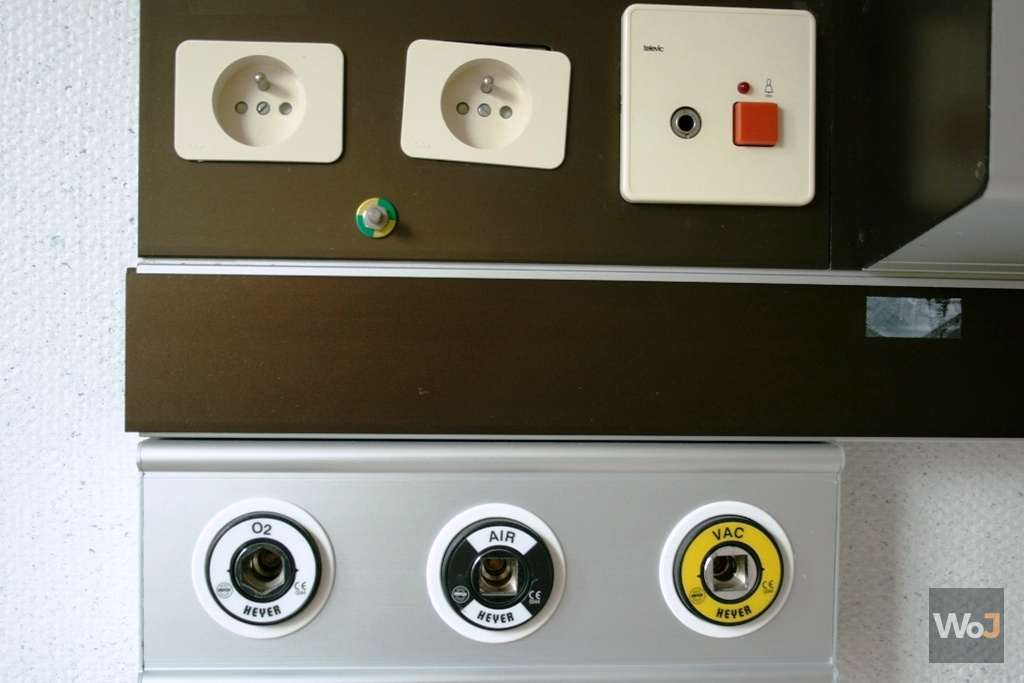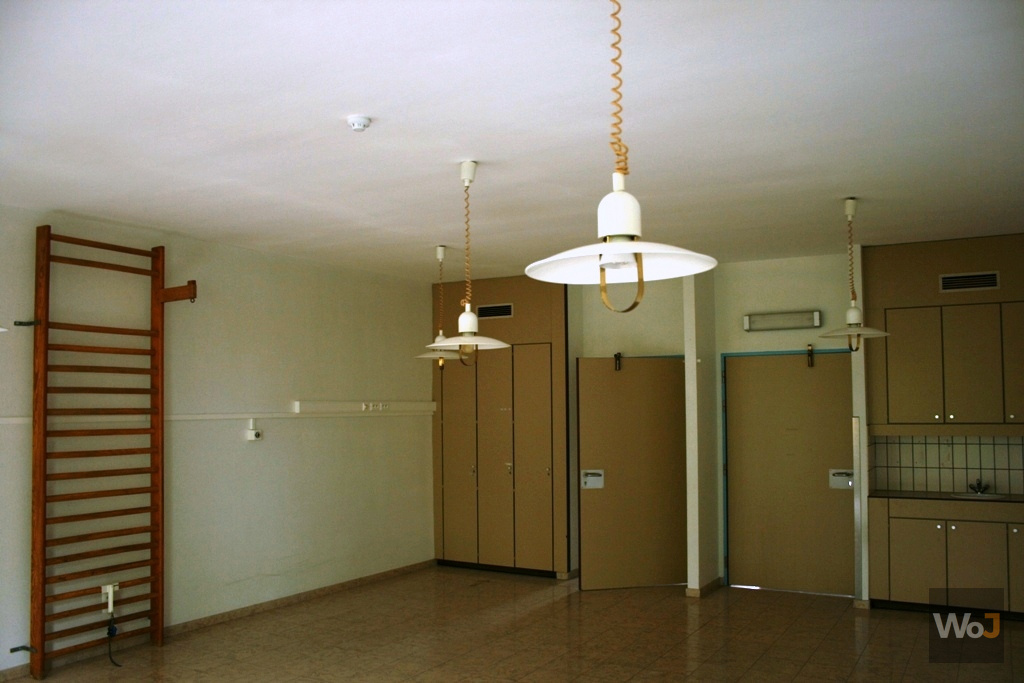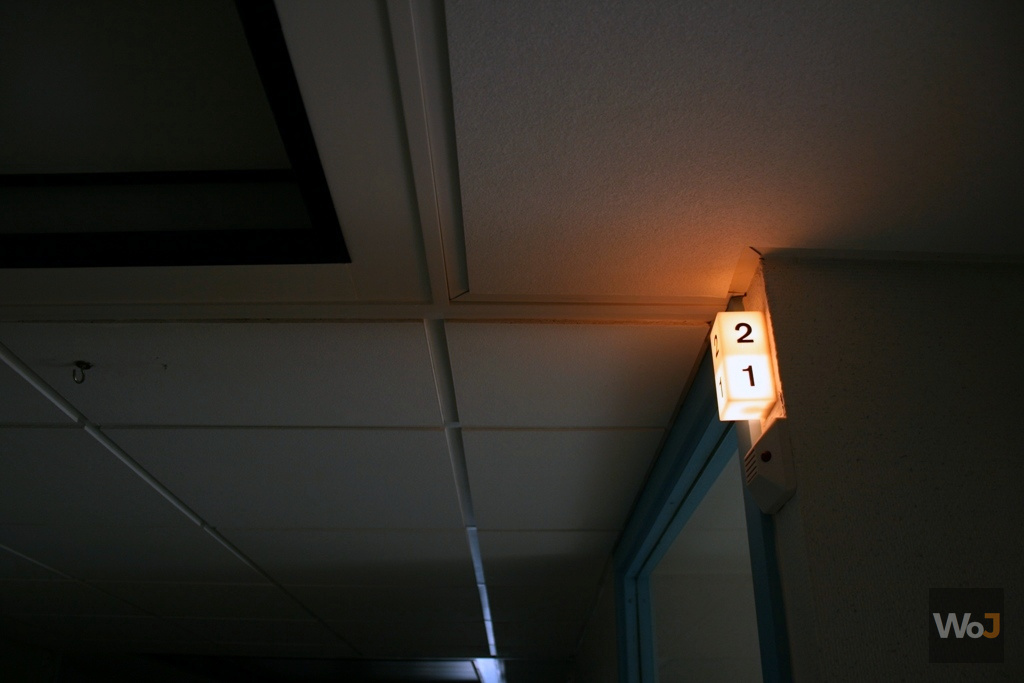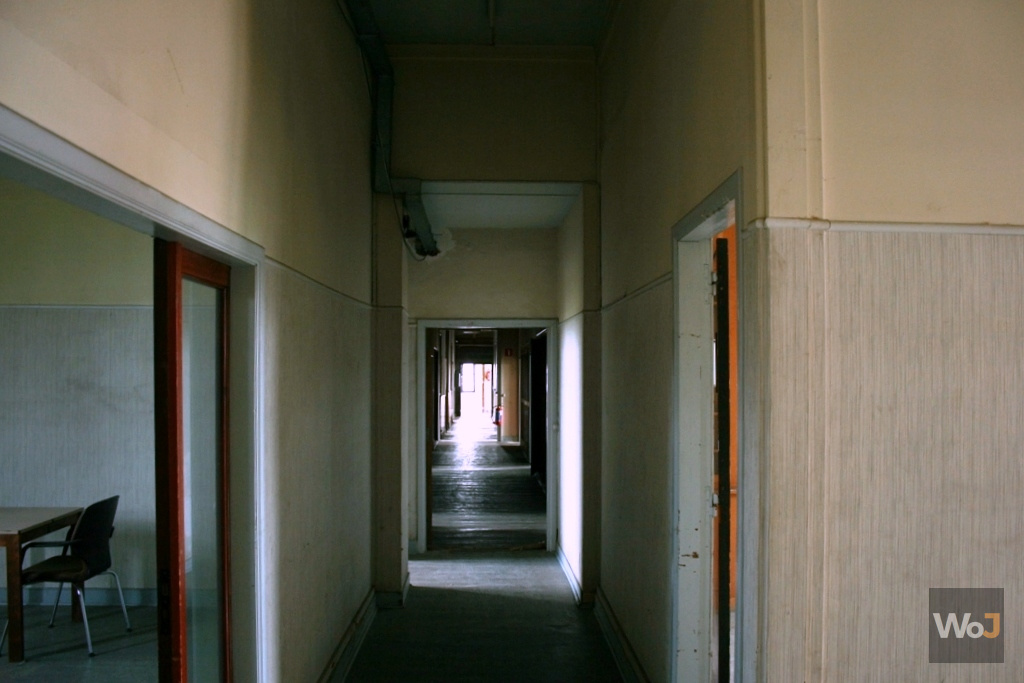 HH XL
Forgotten at the bottom of the complex, vestiges of the clinic of the early 20th century.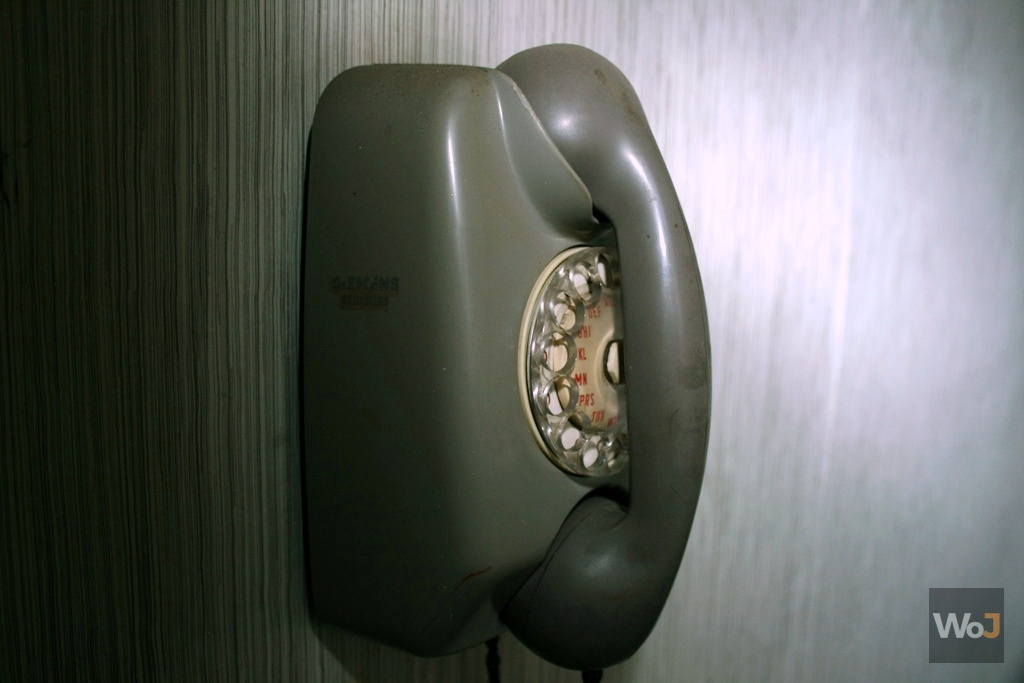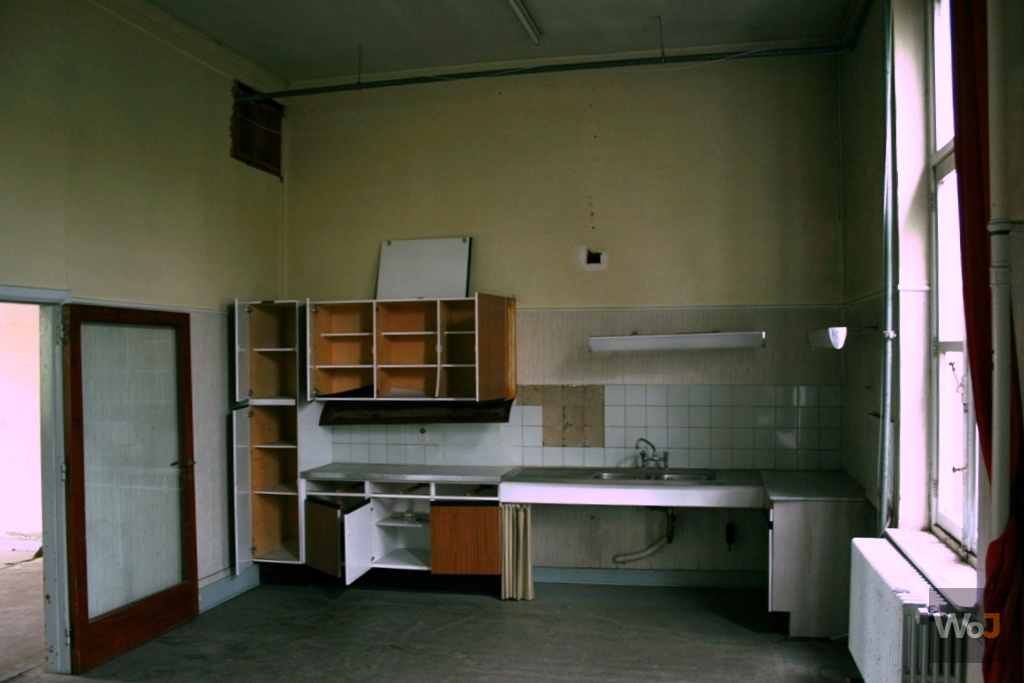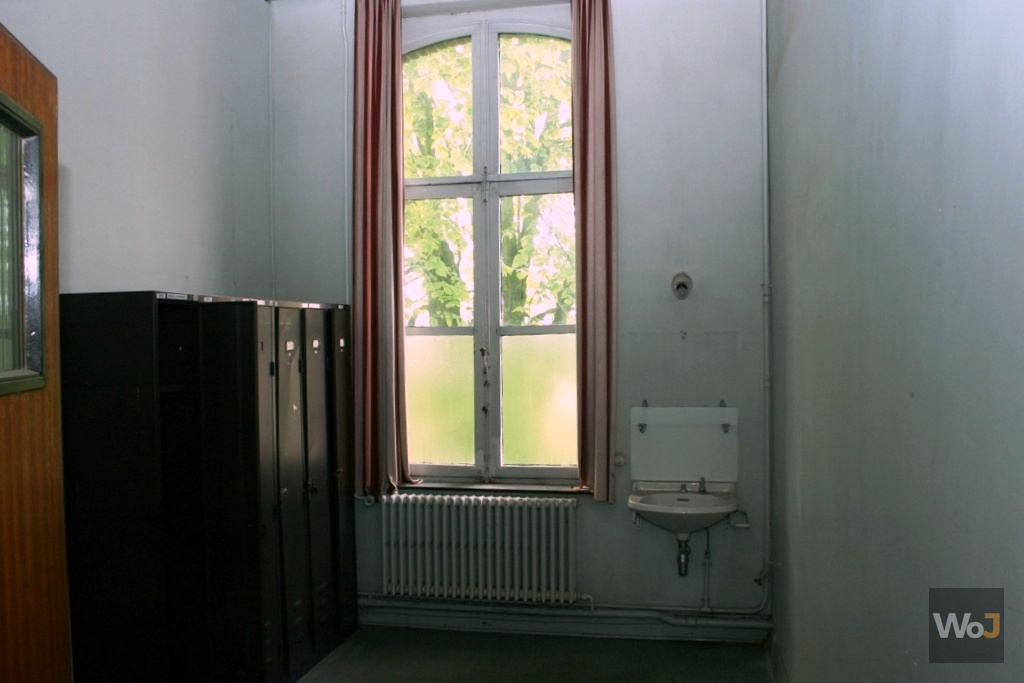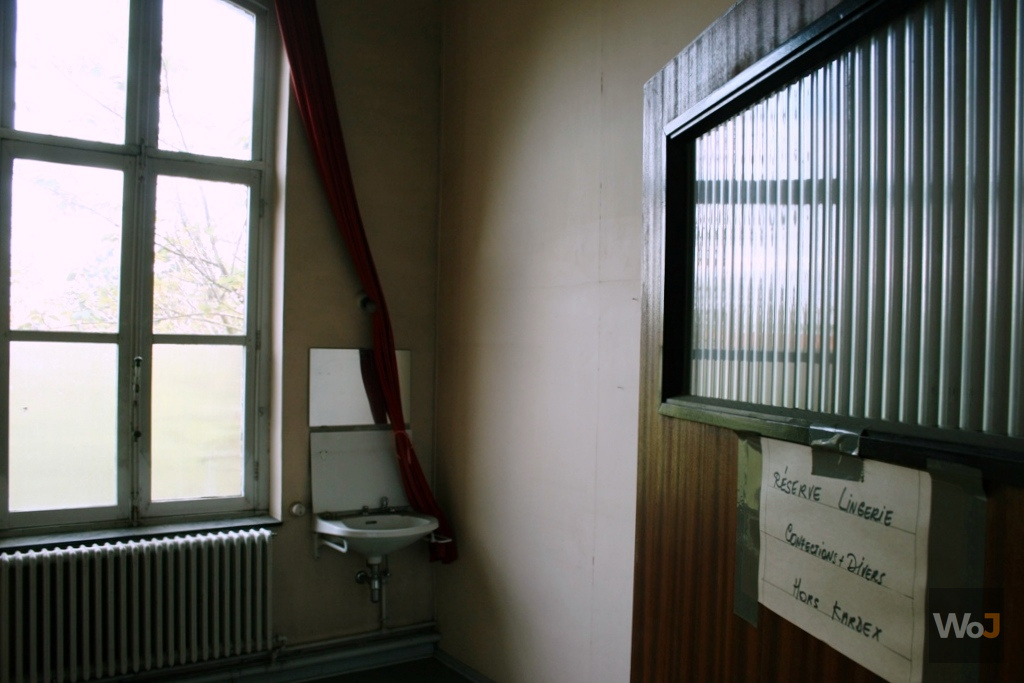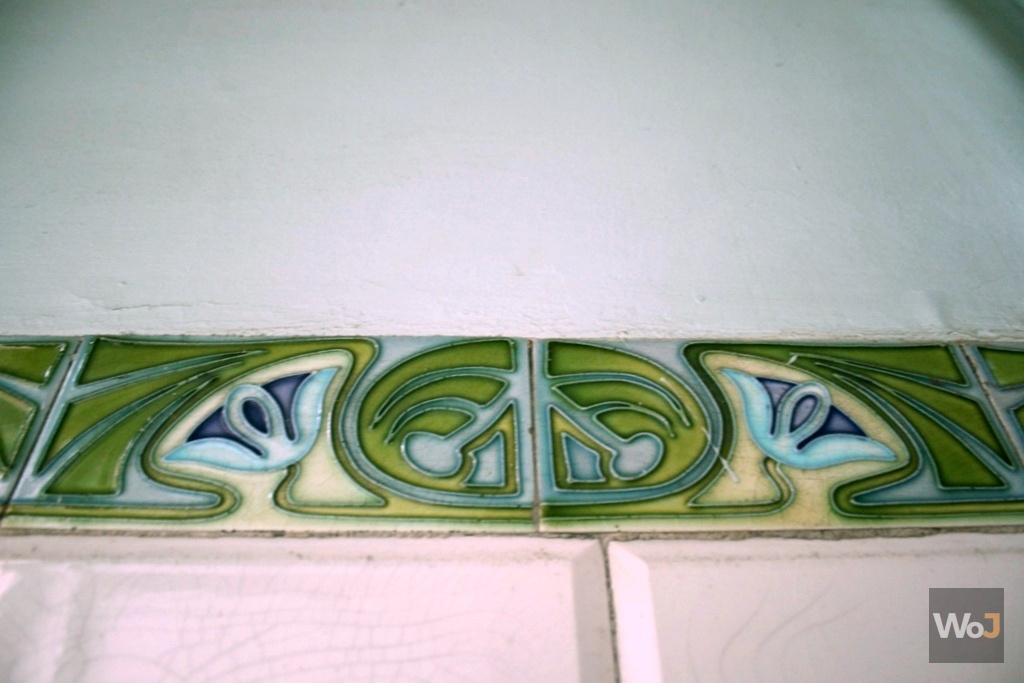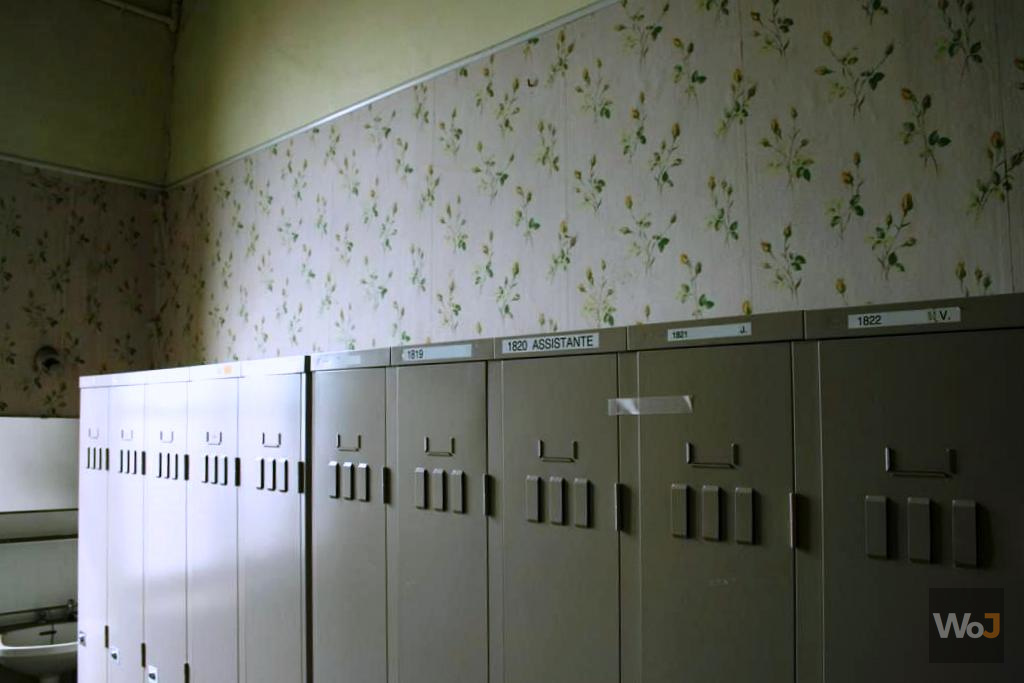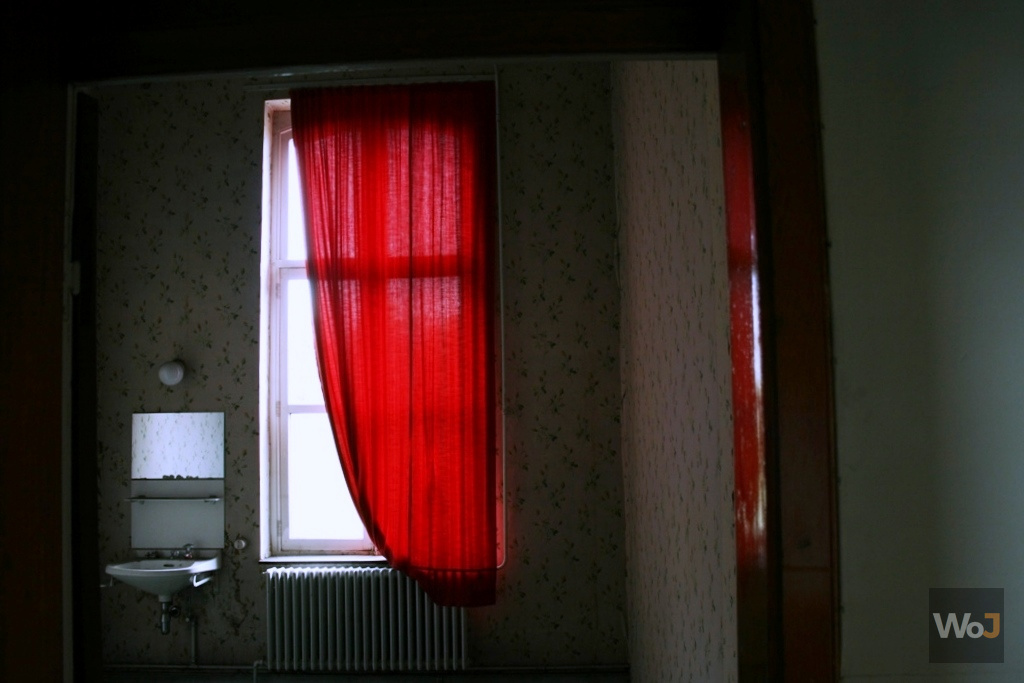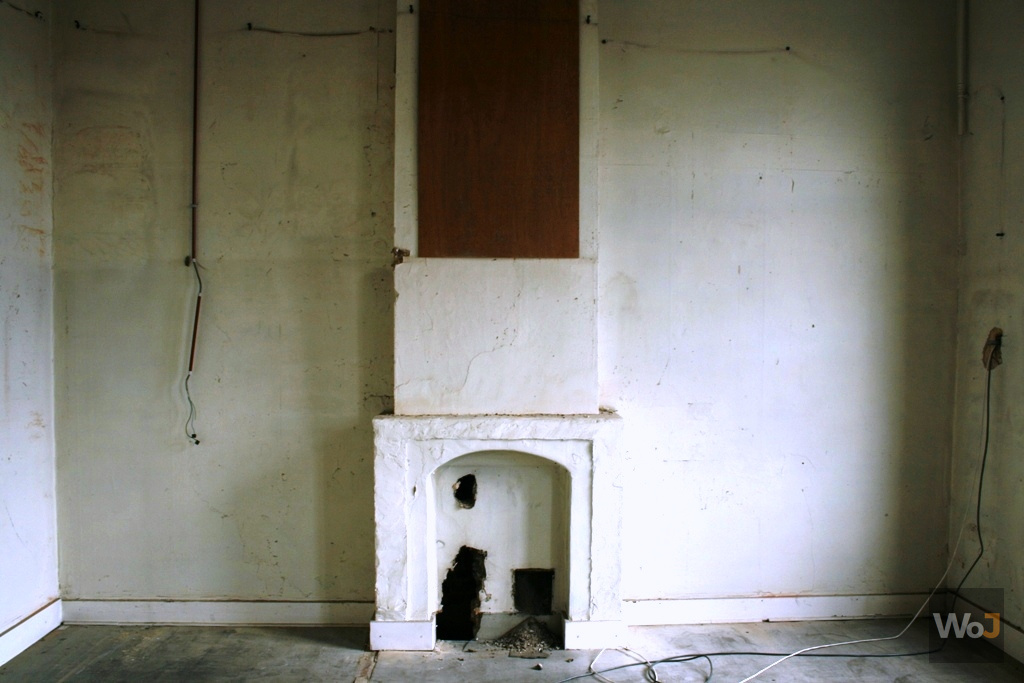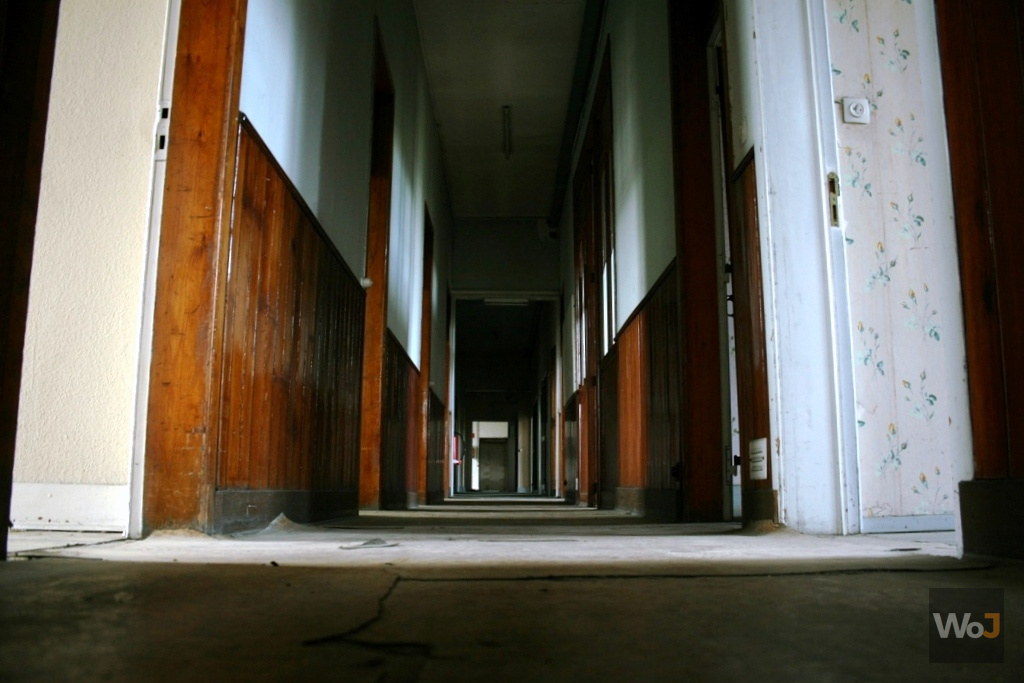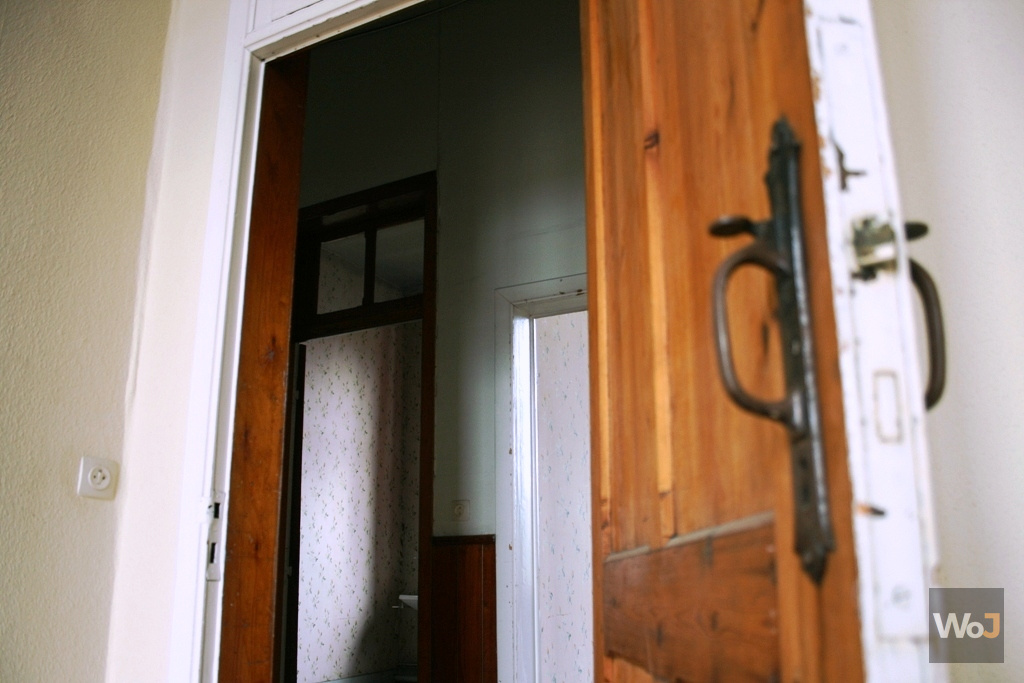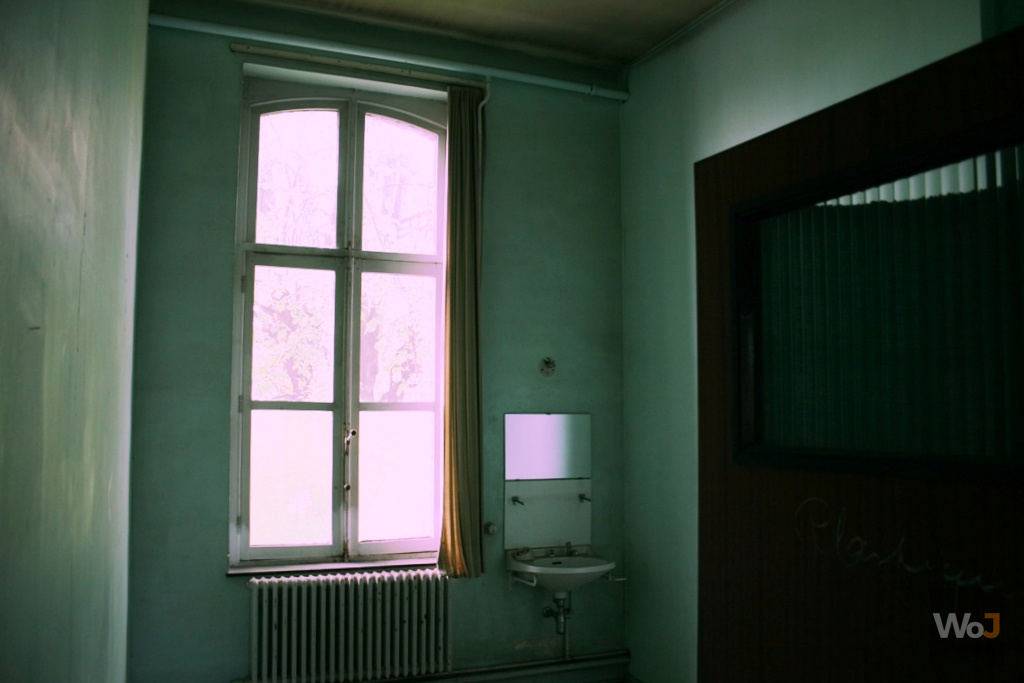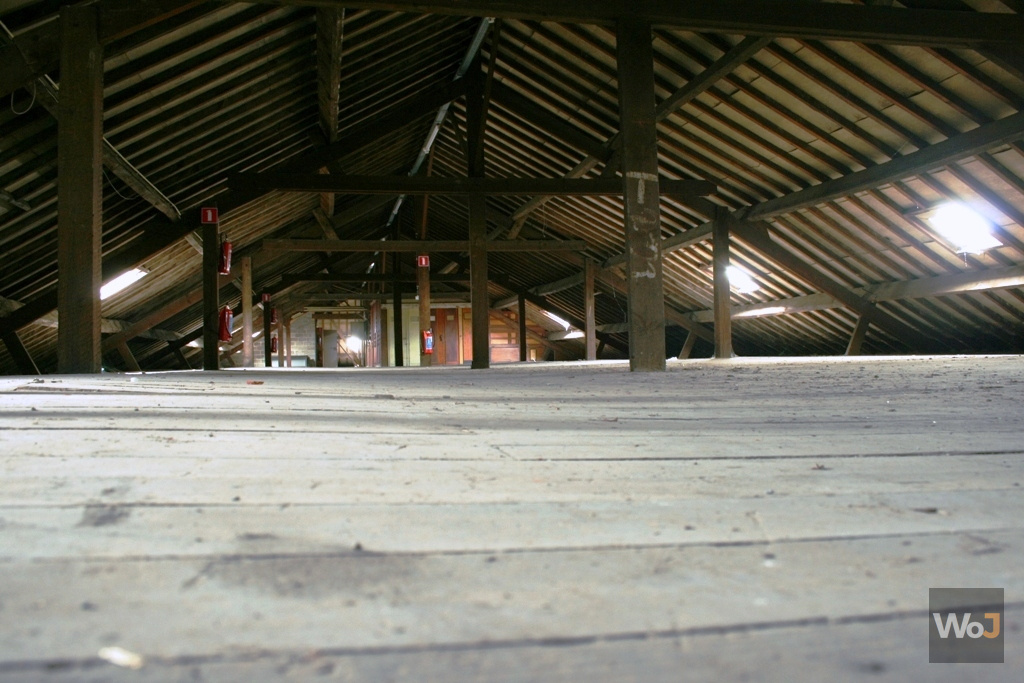 HH XL
The attic of block D.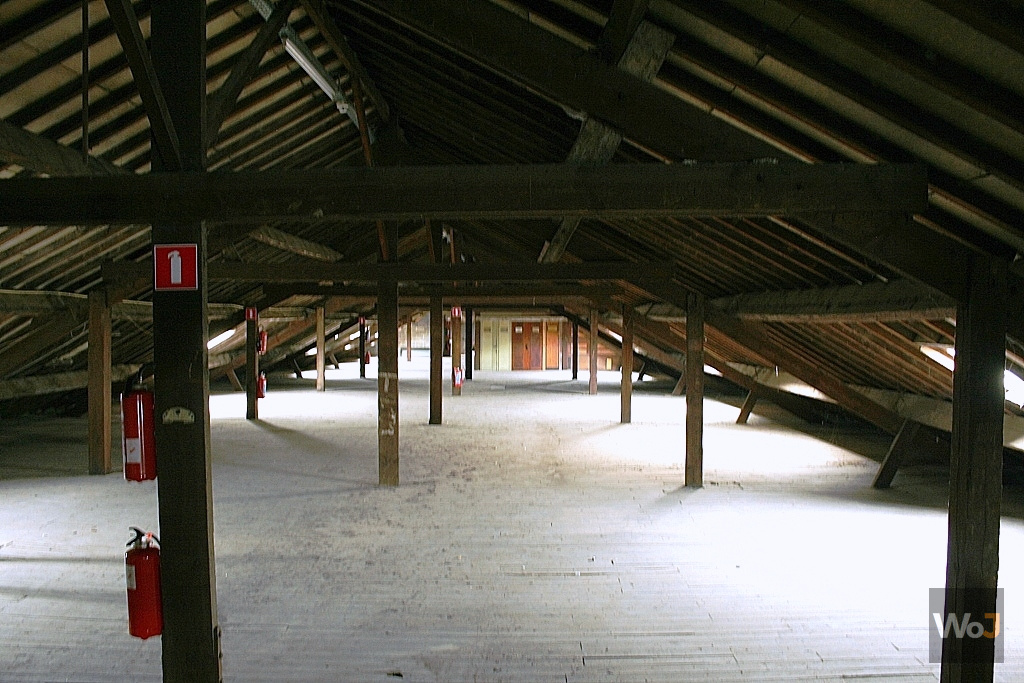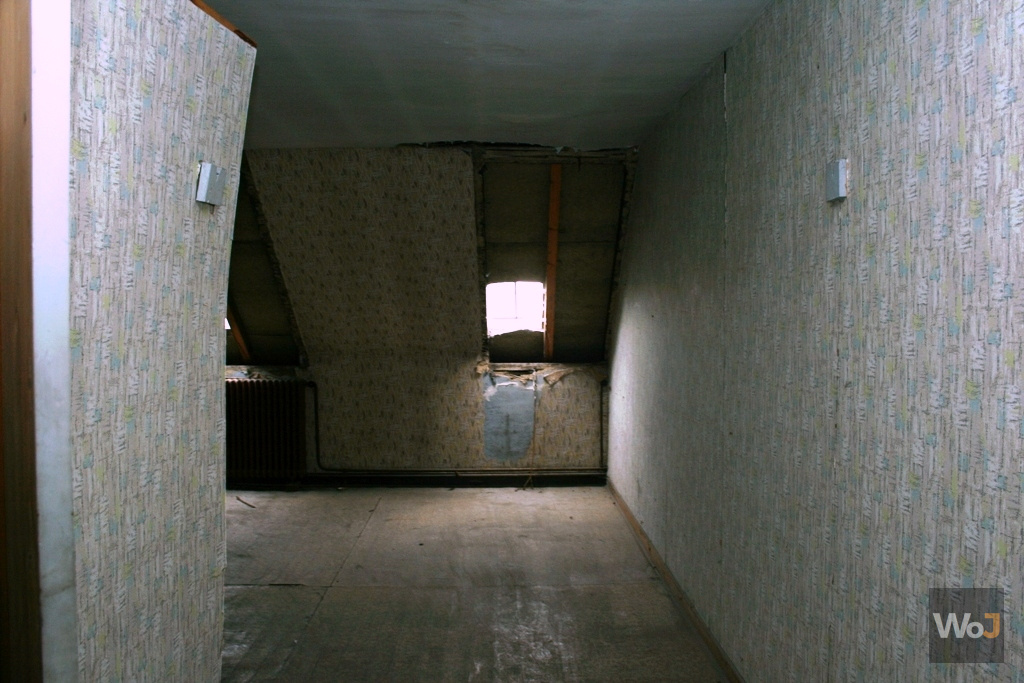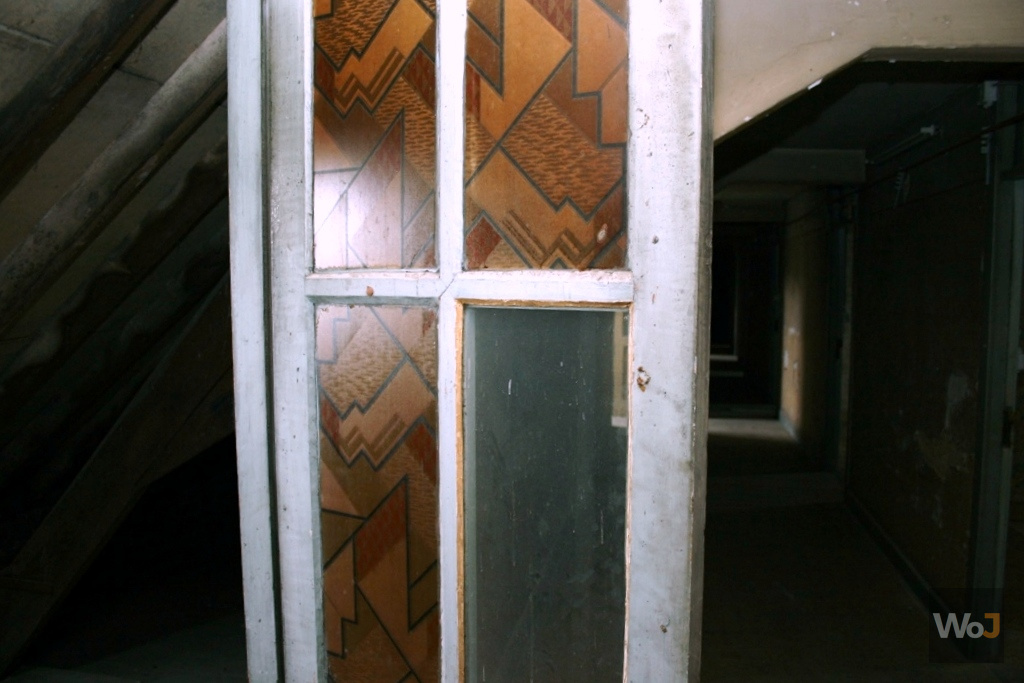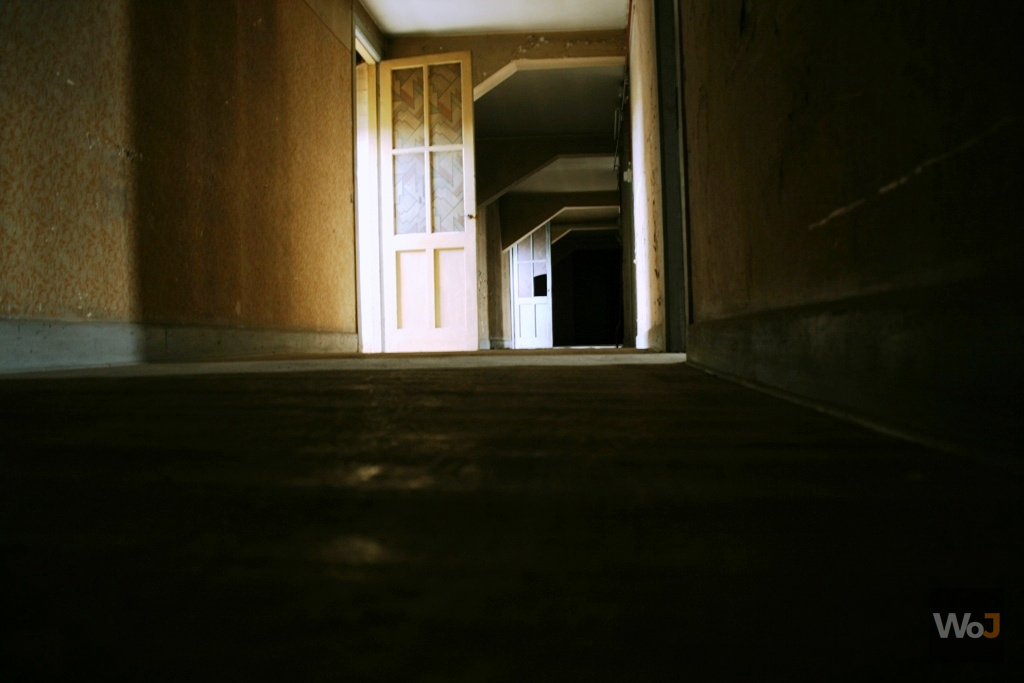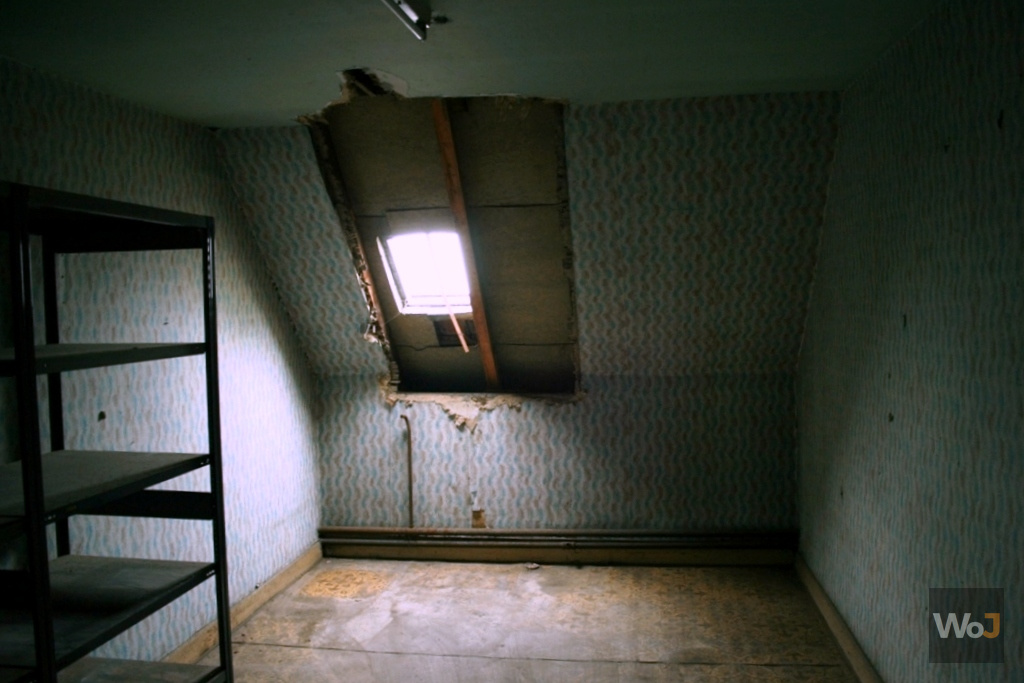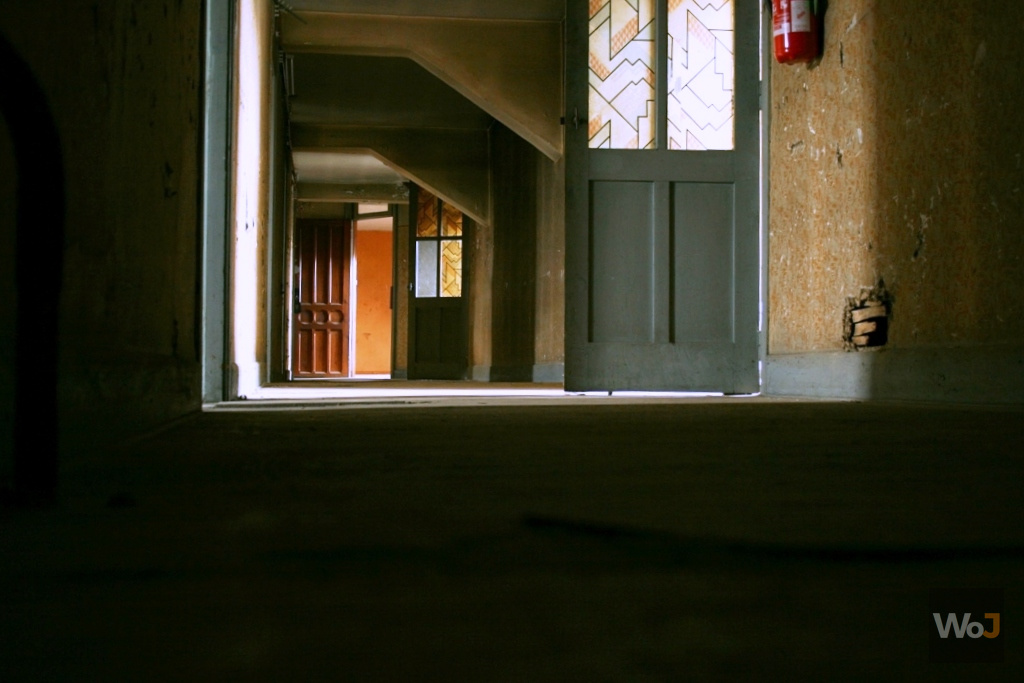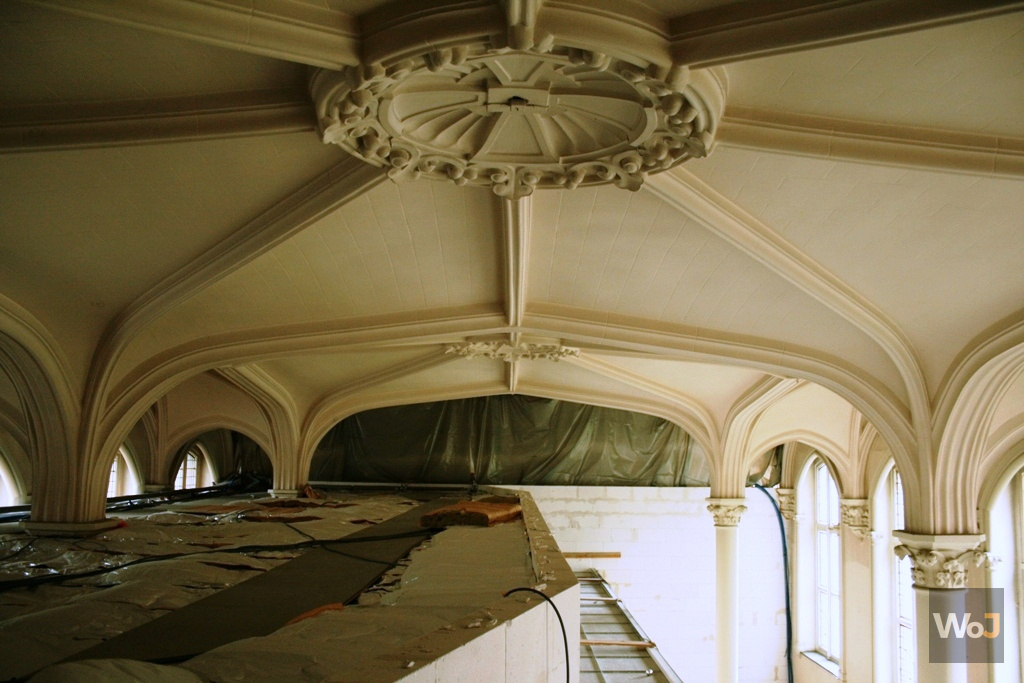 HH XL
The slaughtered chapel.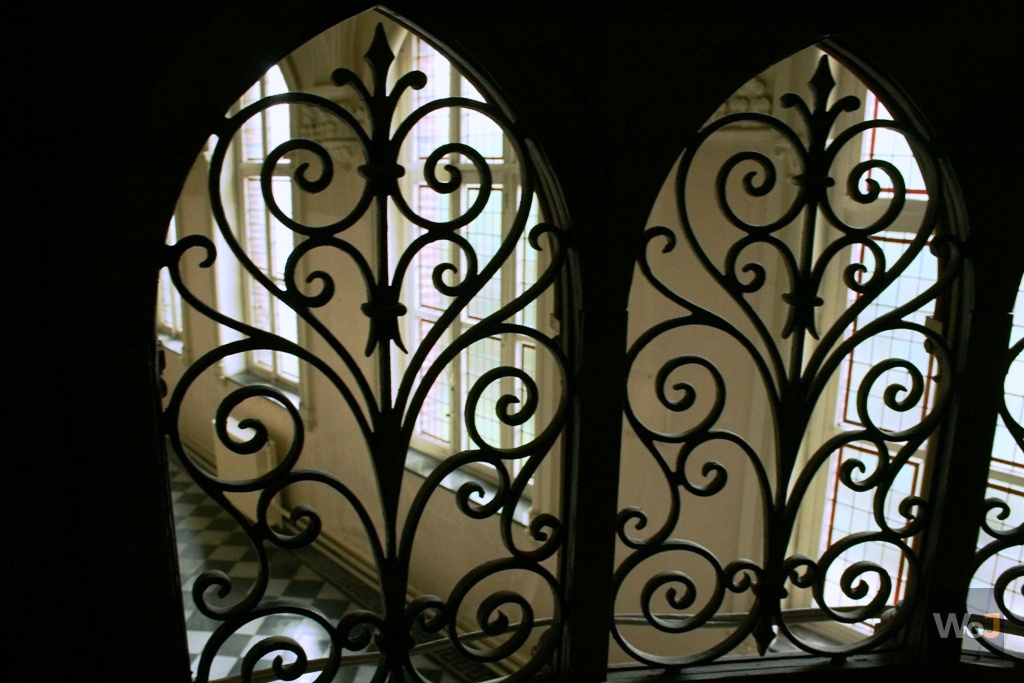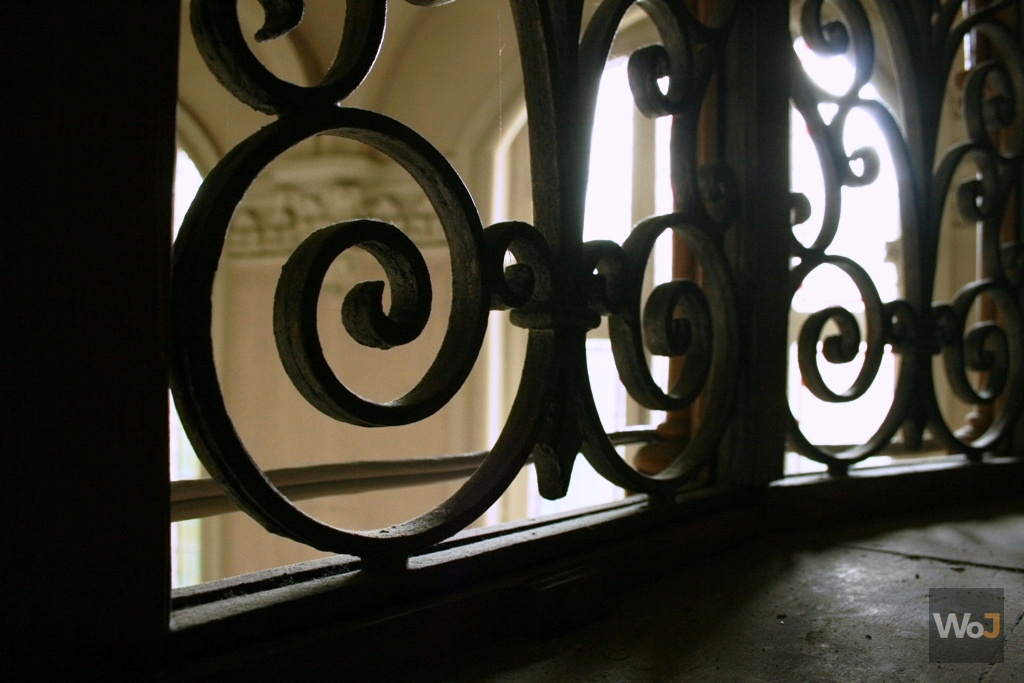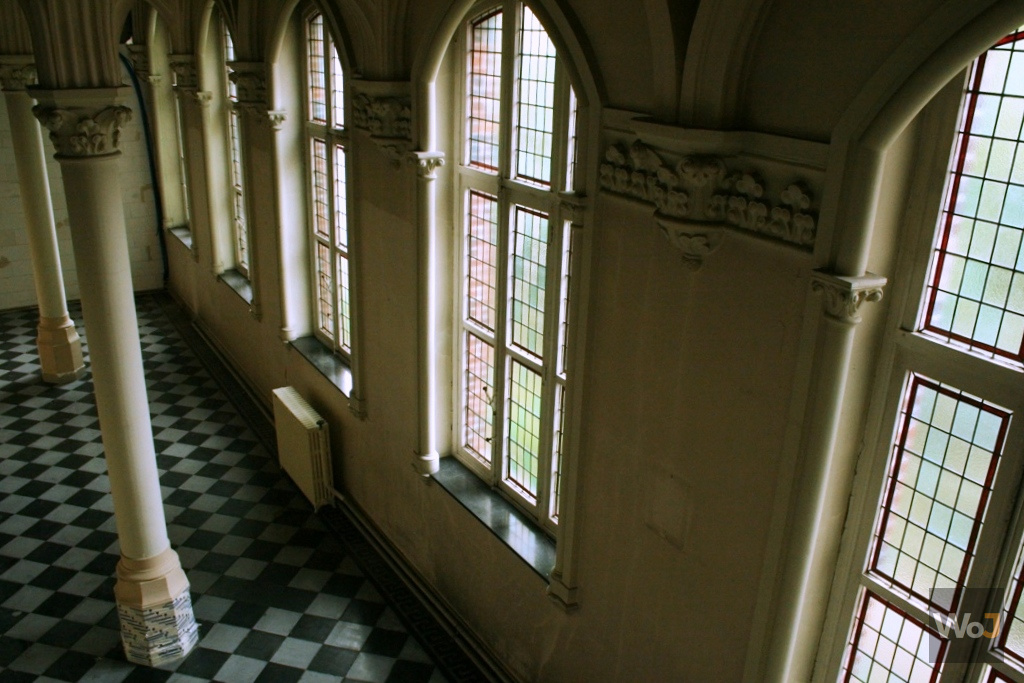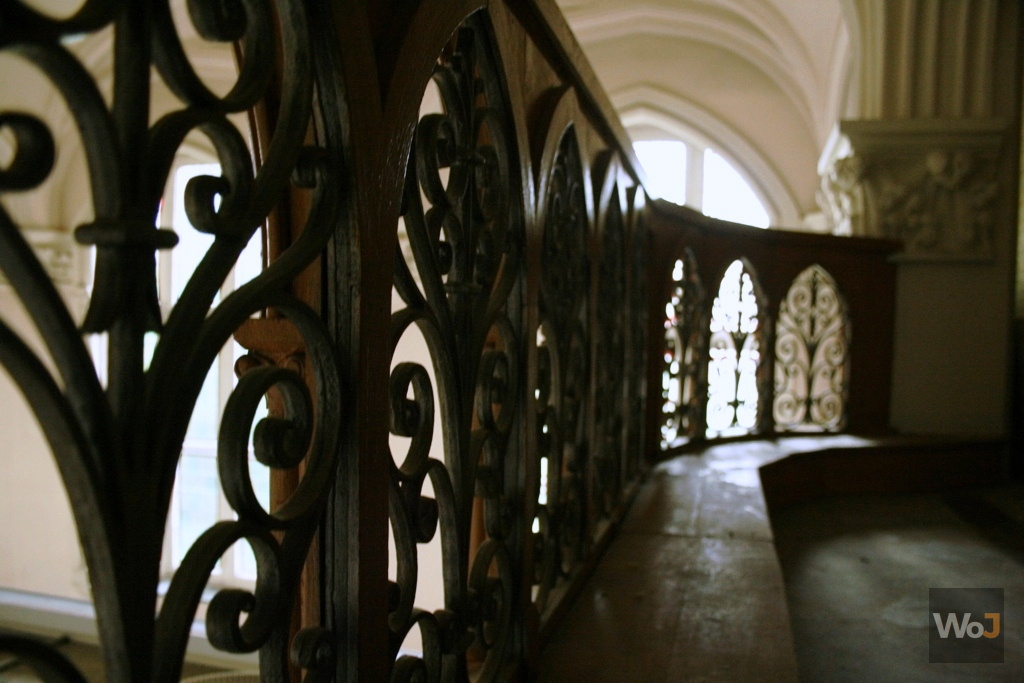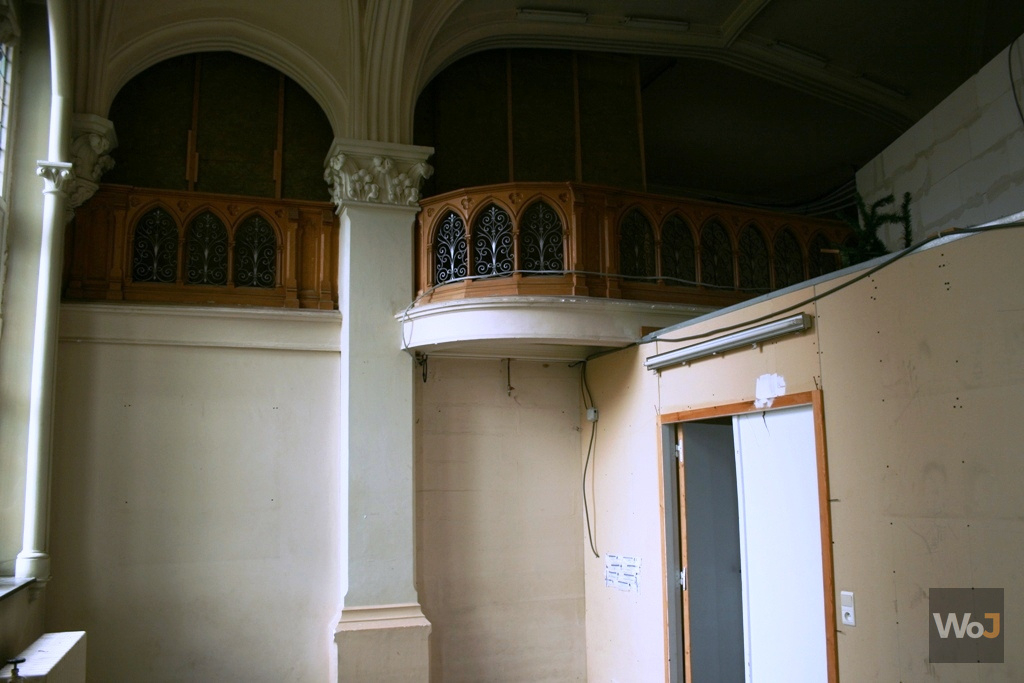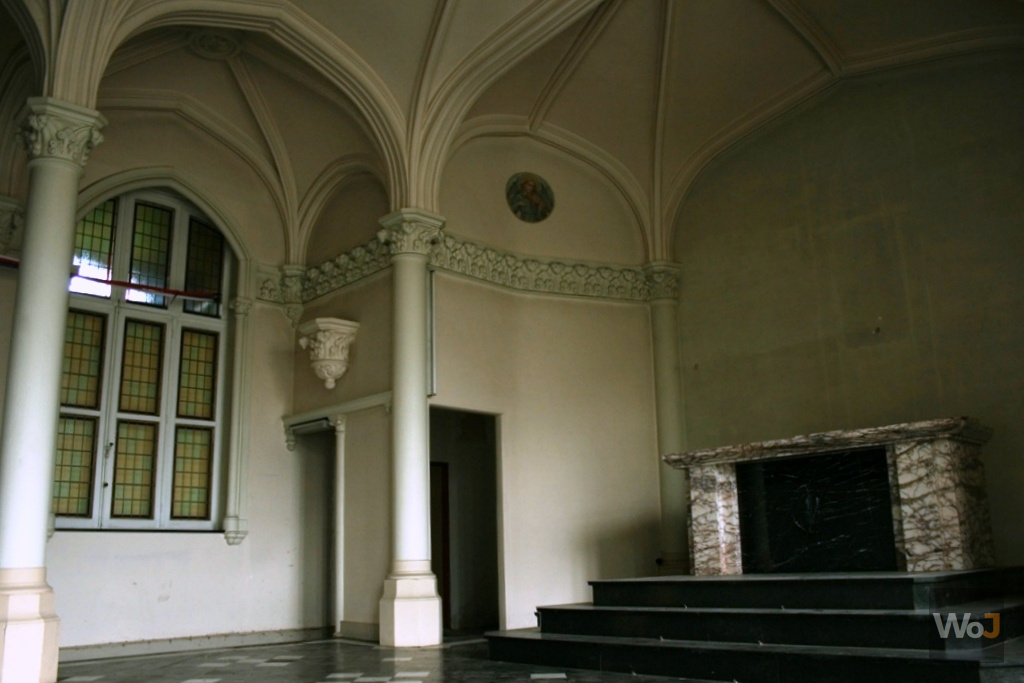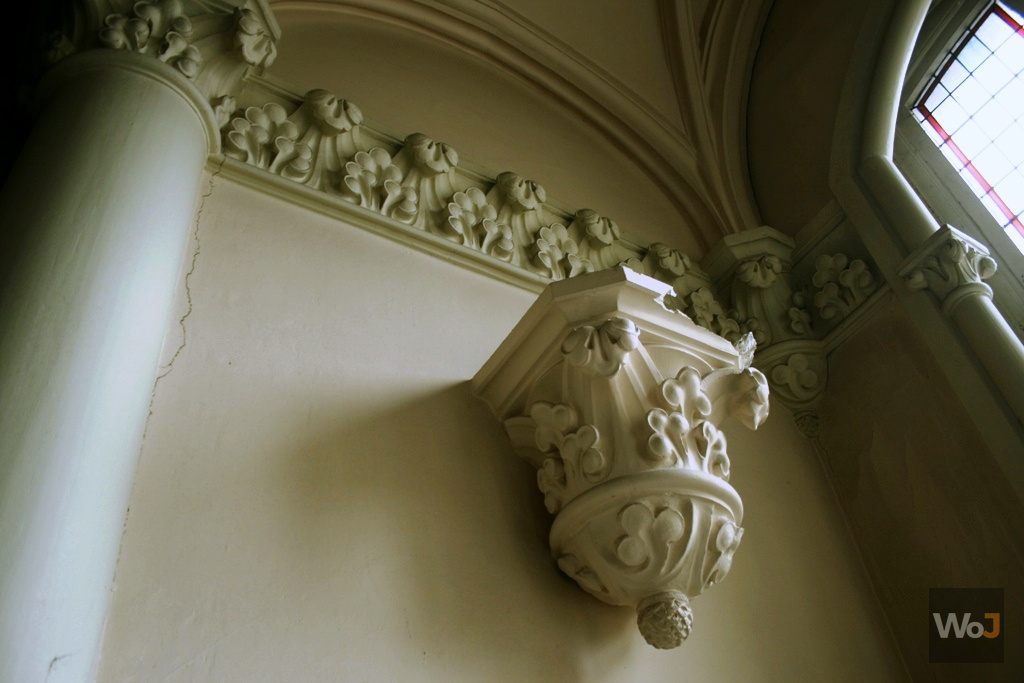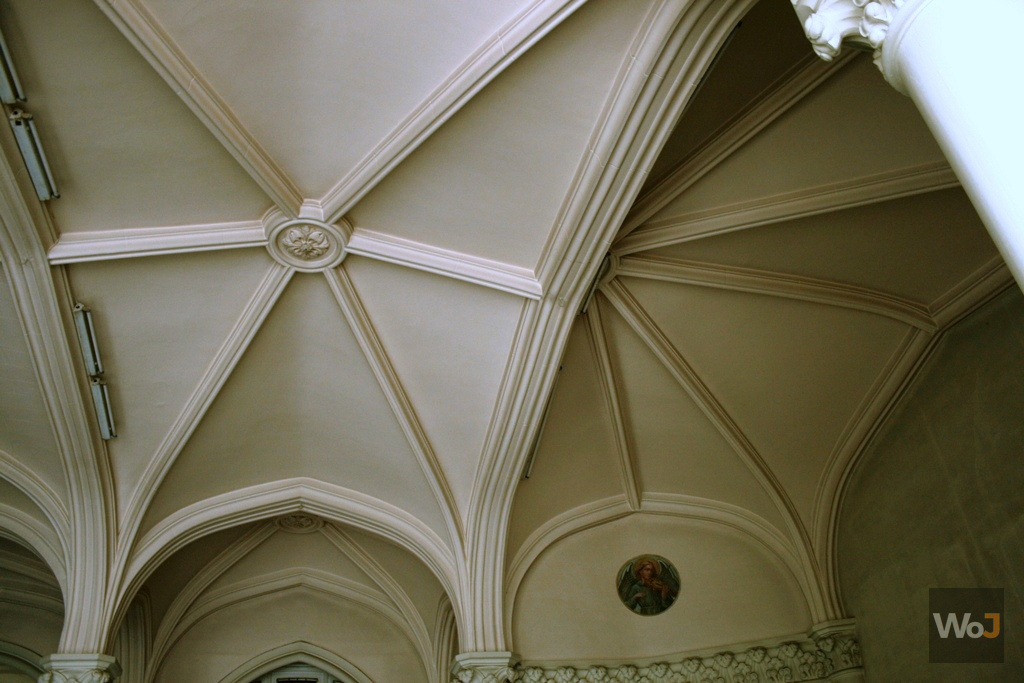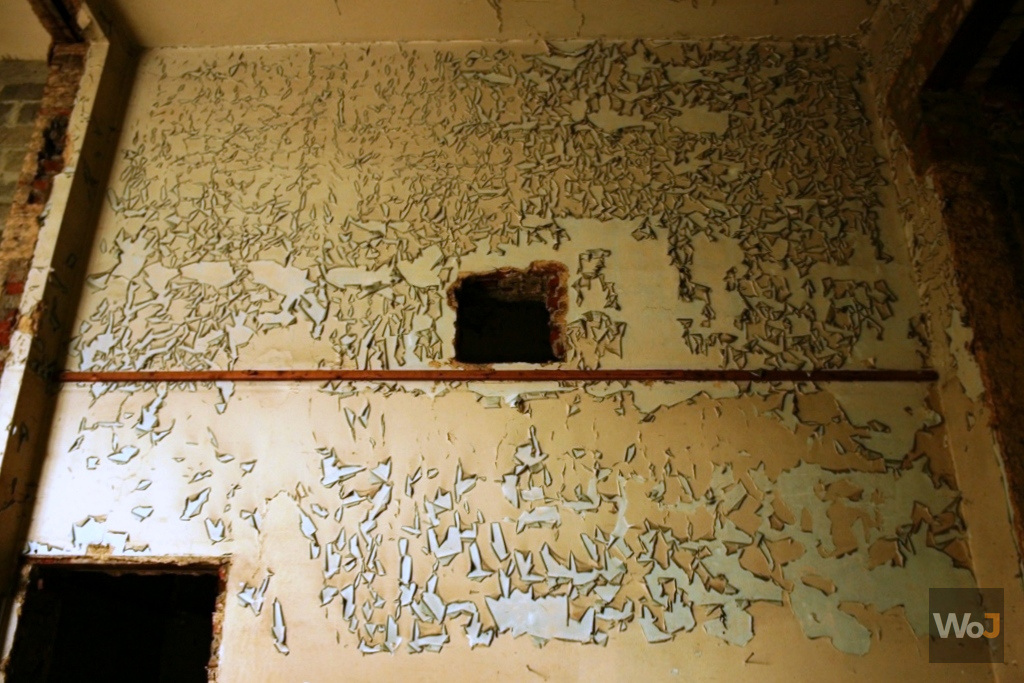 HH XL
Old decrepit garage.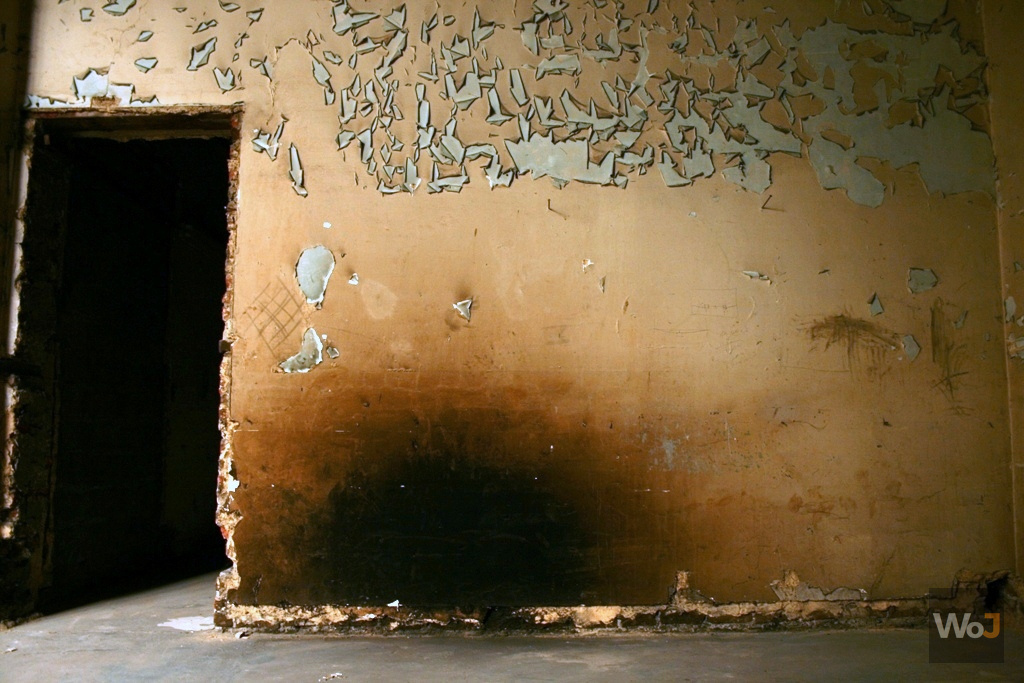 HH XL
Back to the 21st century.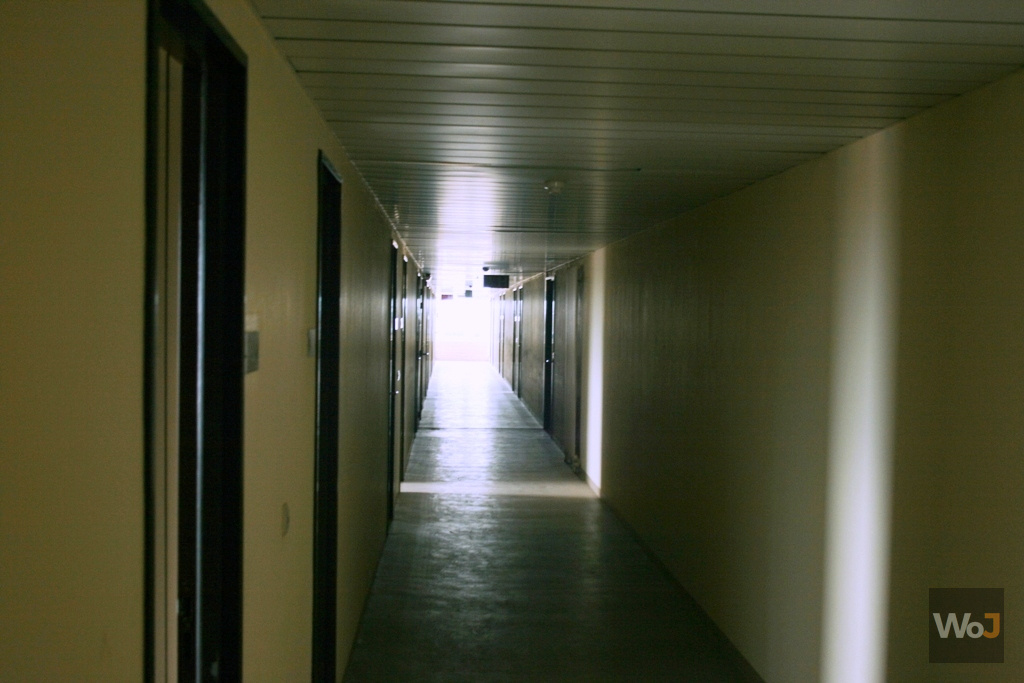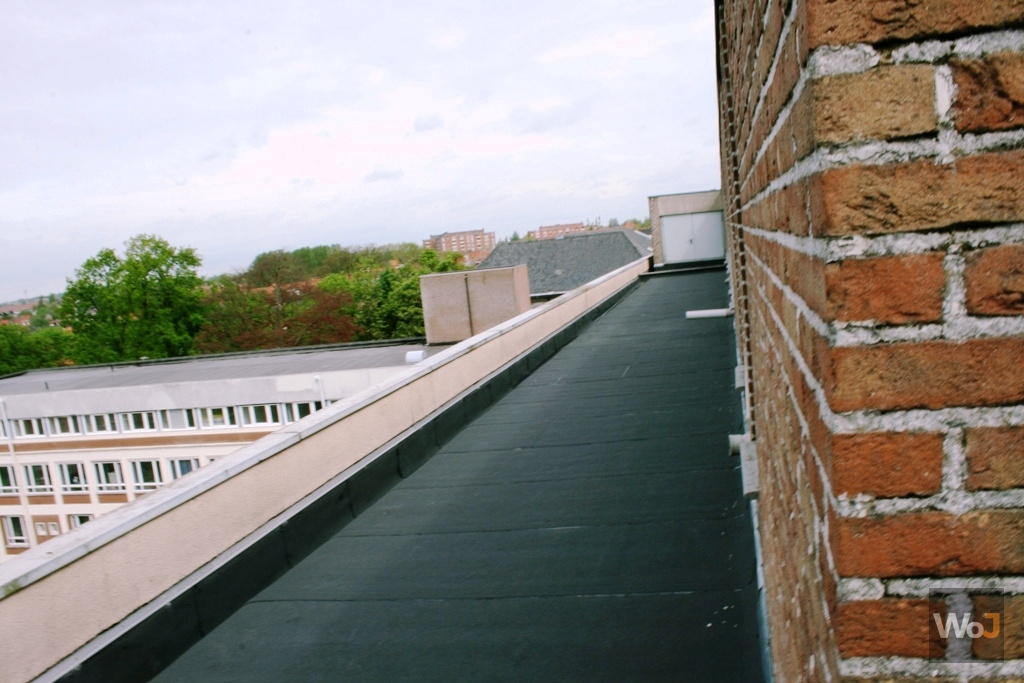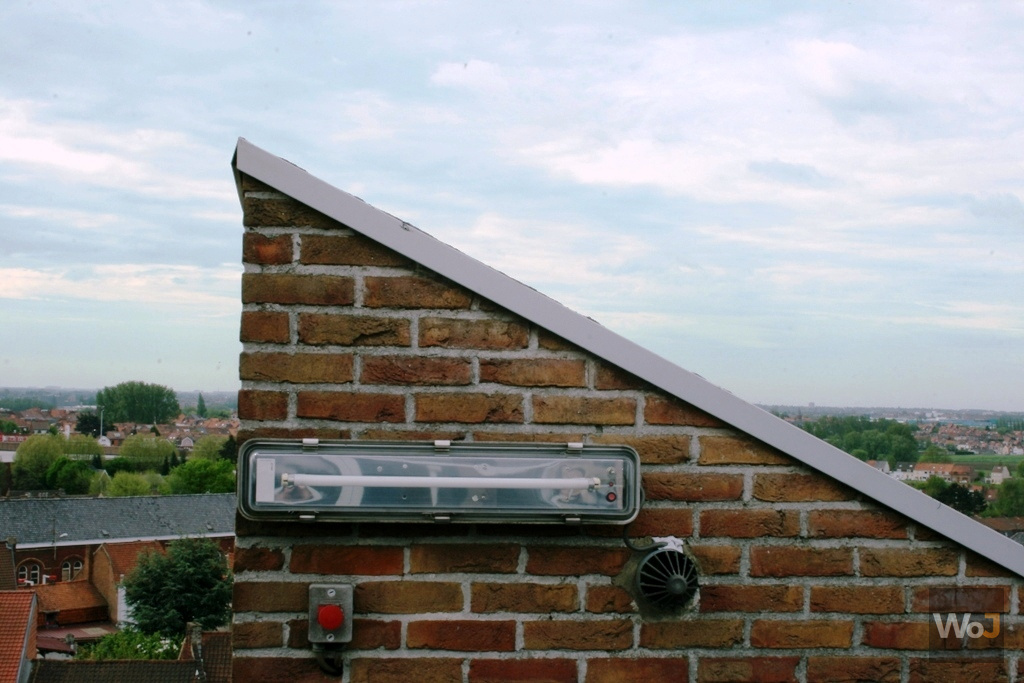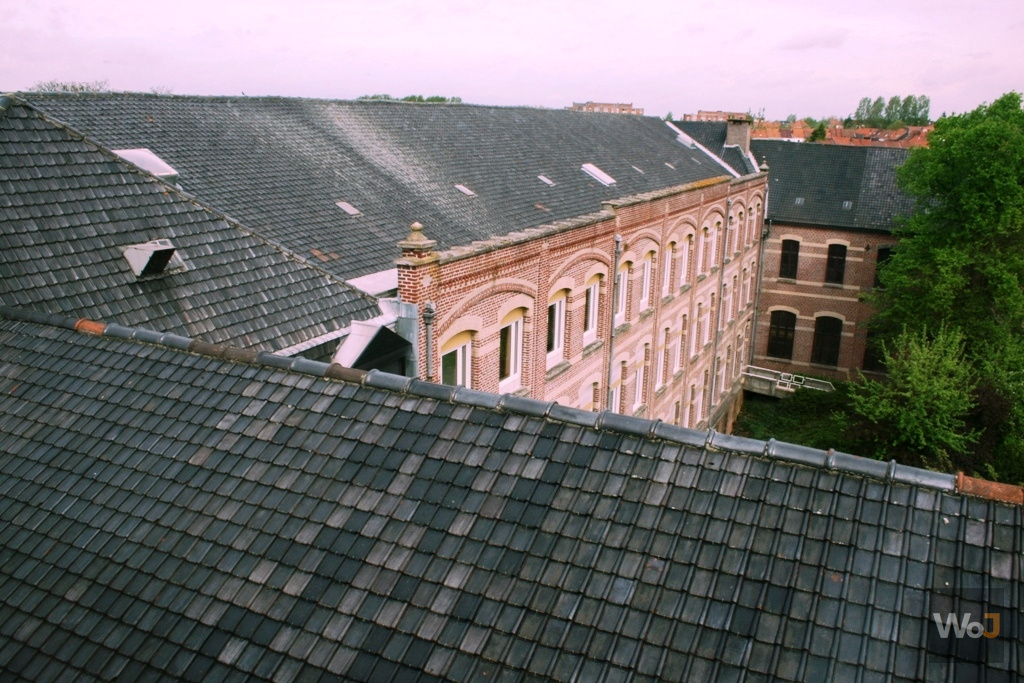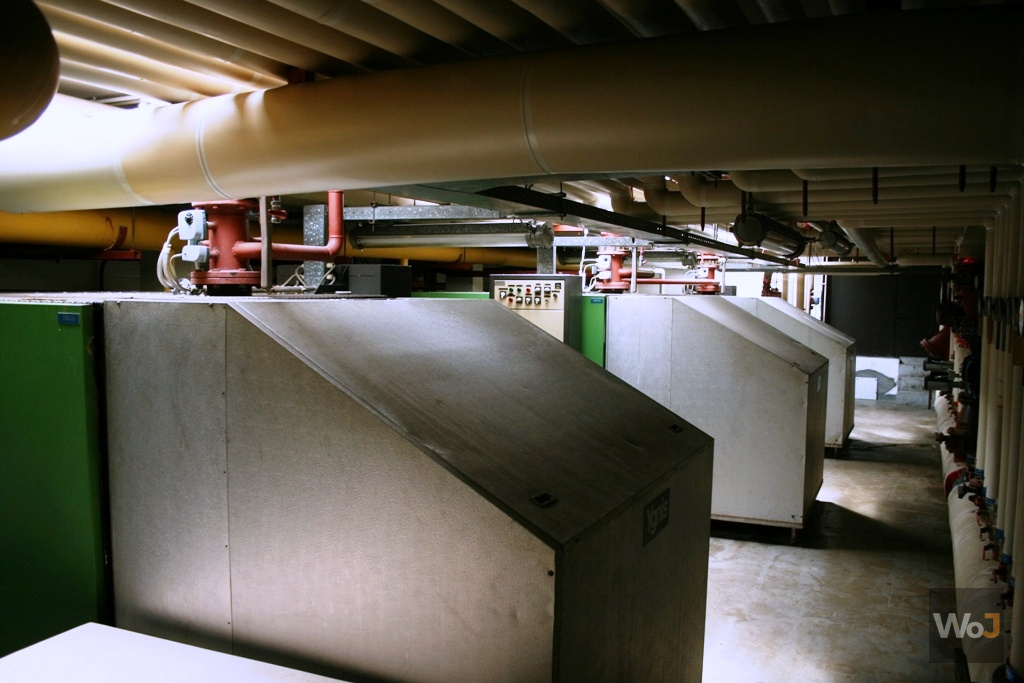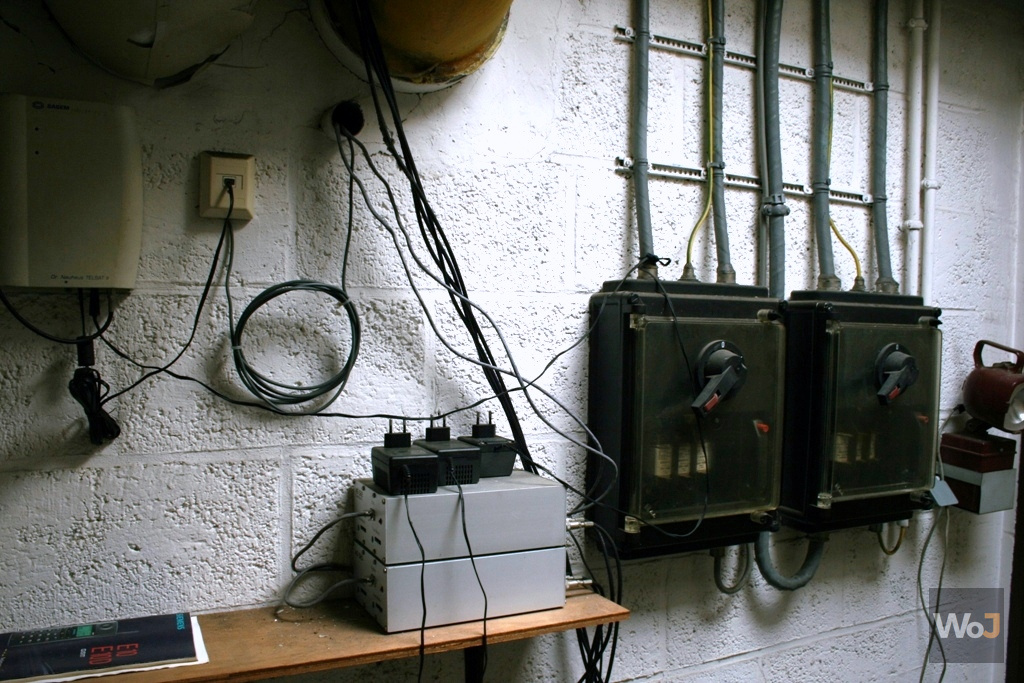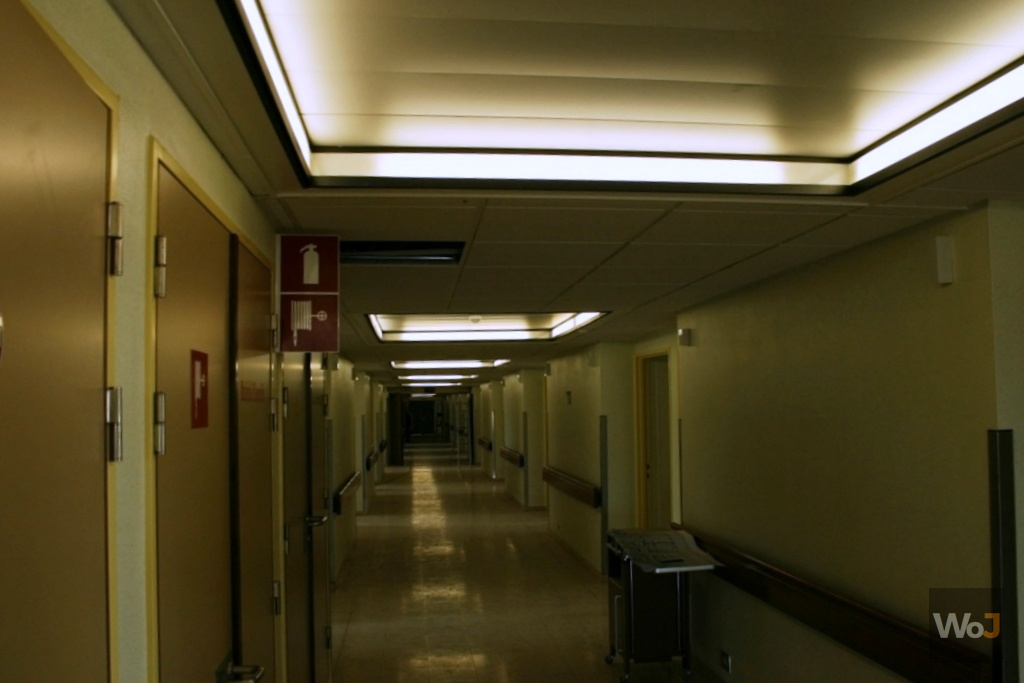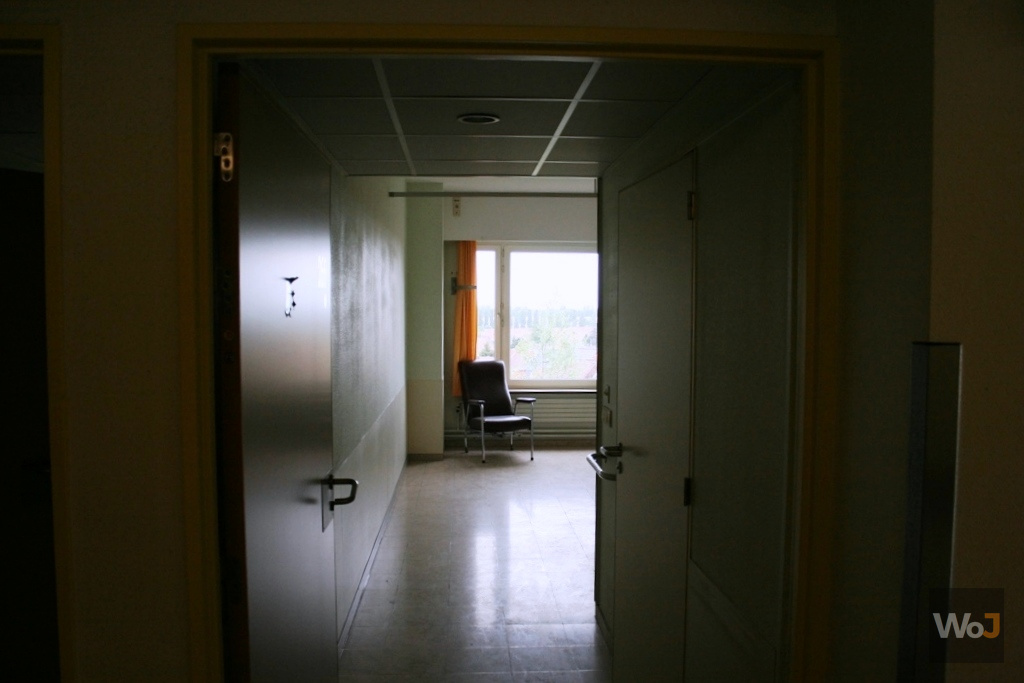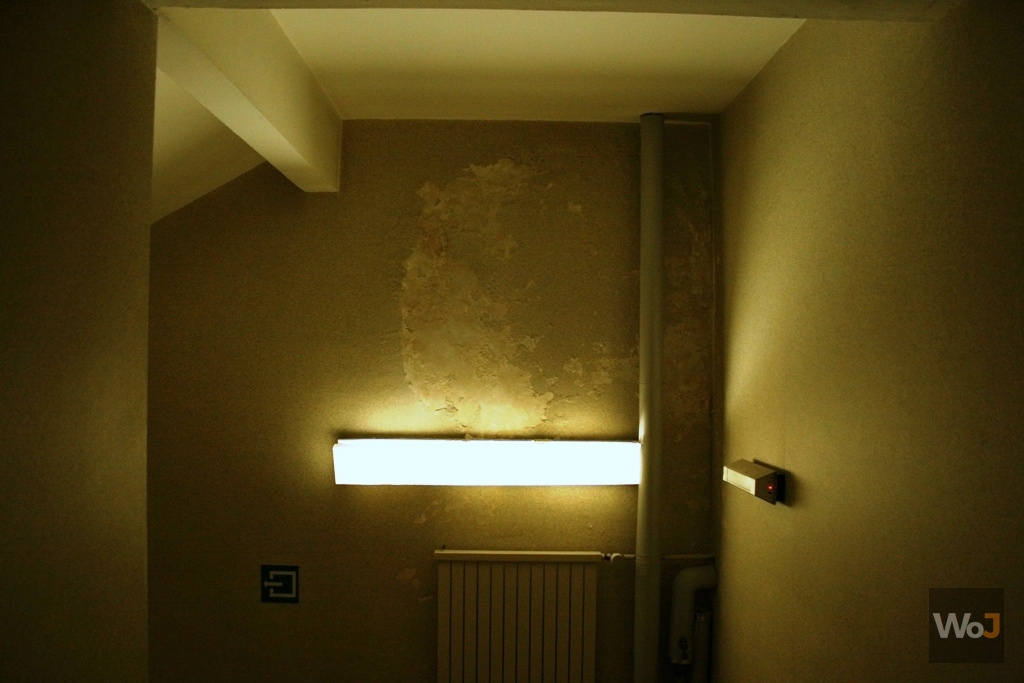 HH XL
Labyrinth of stairs.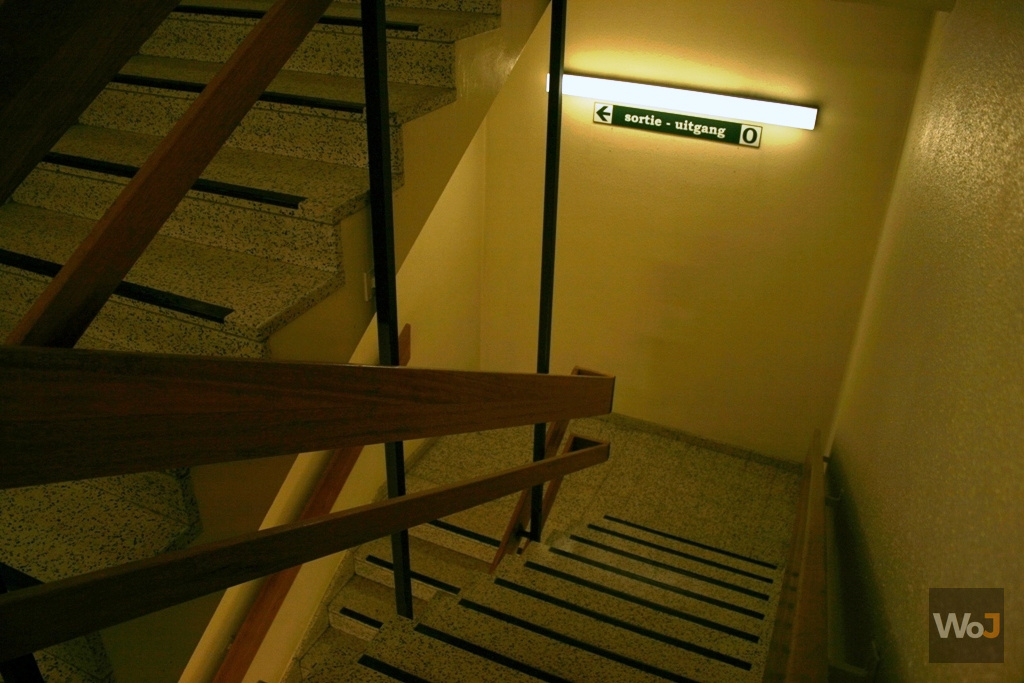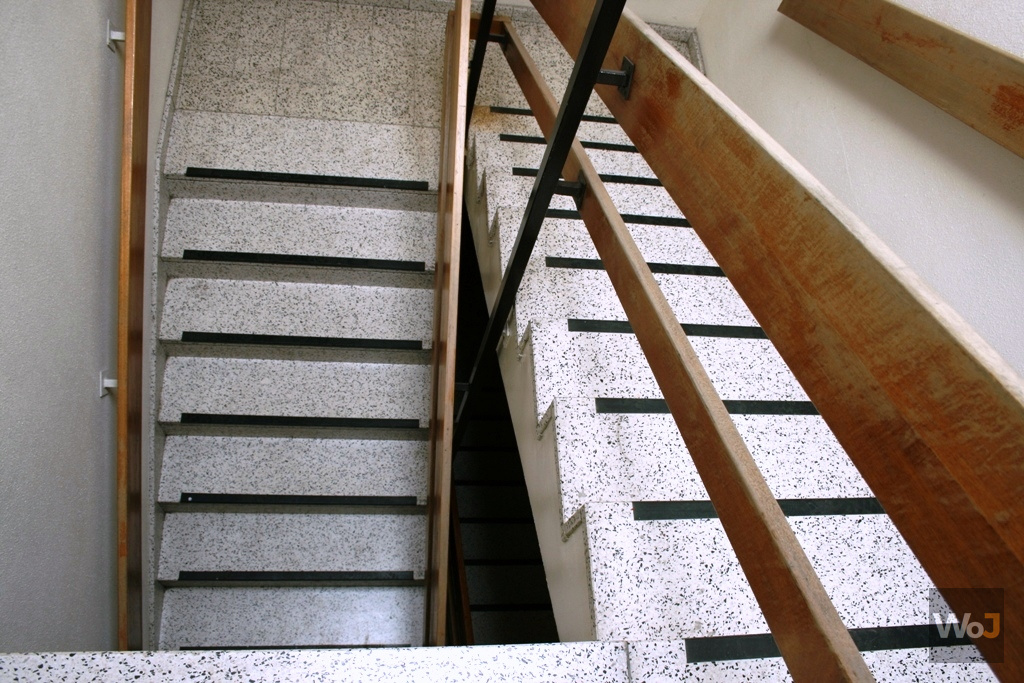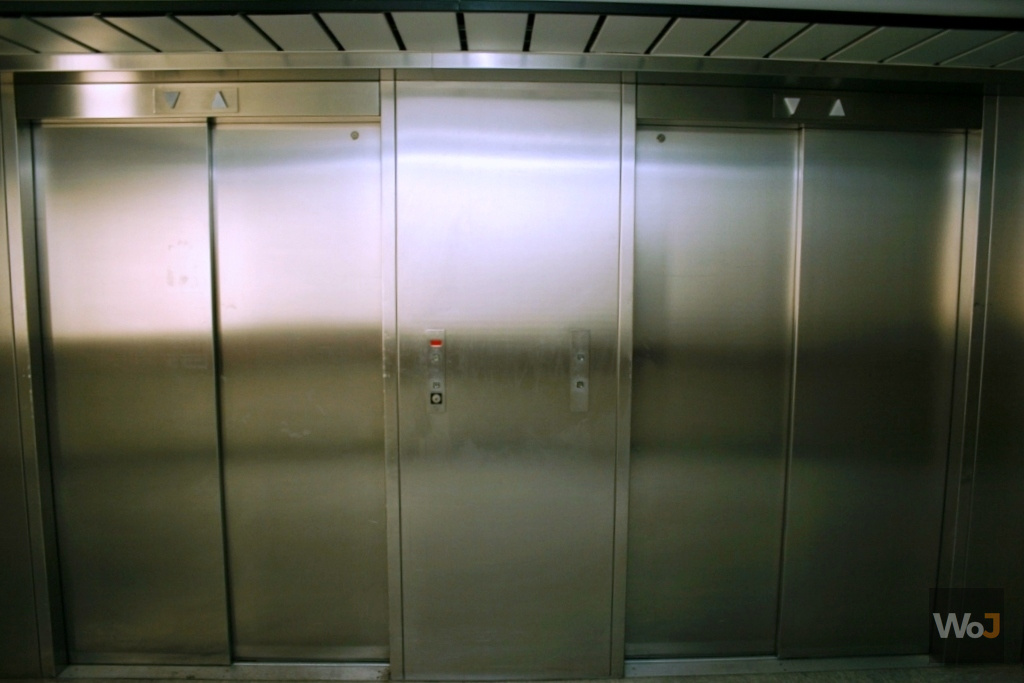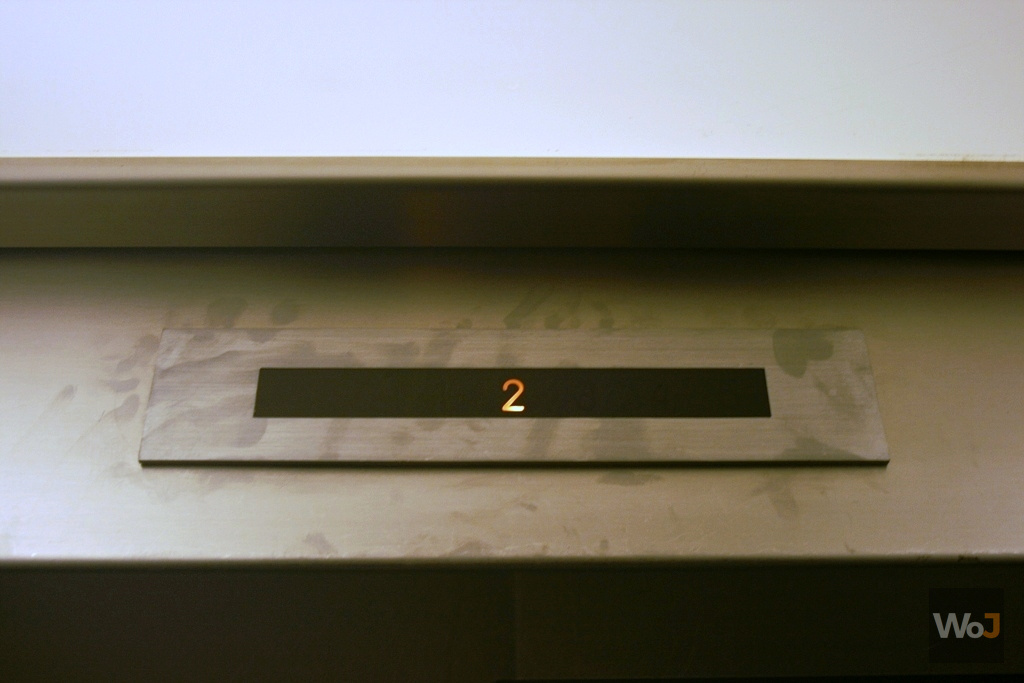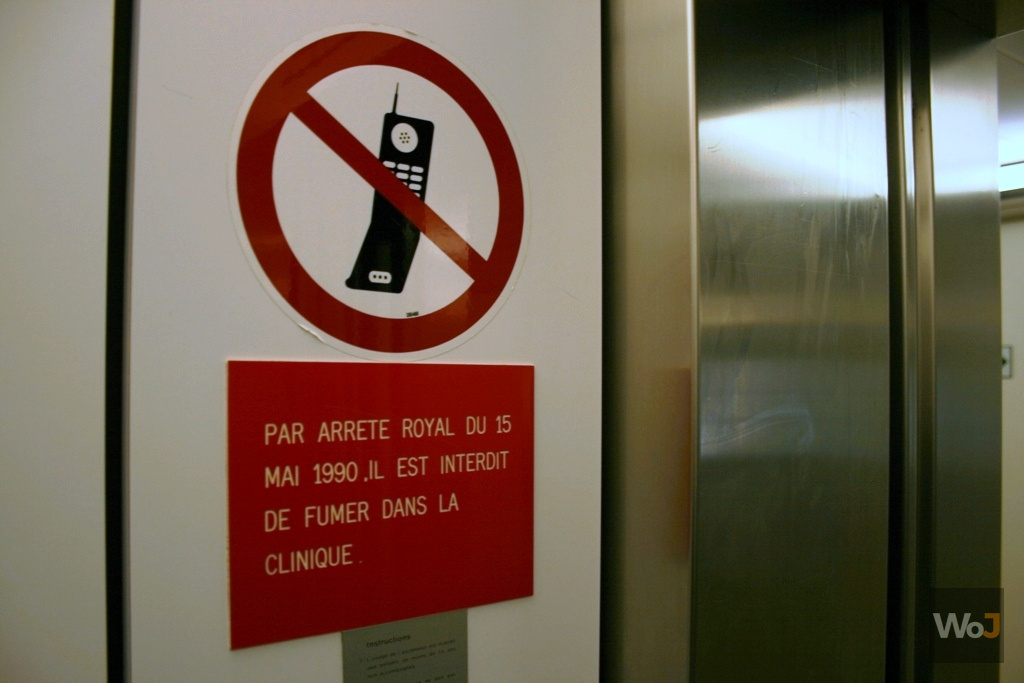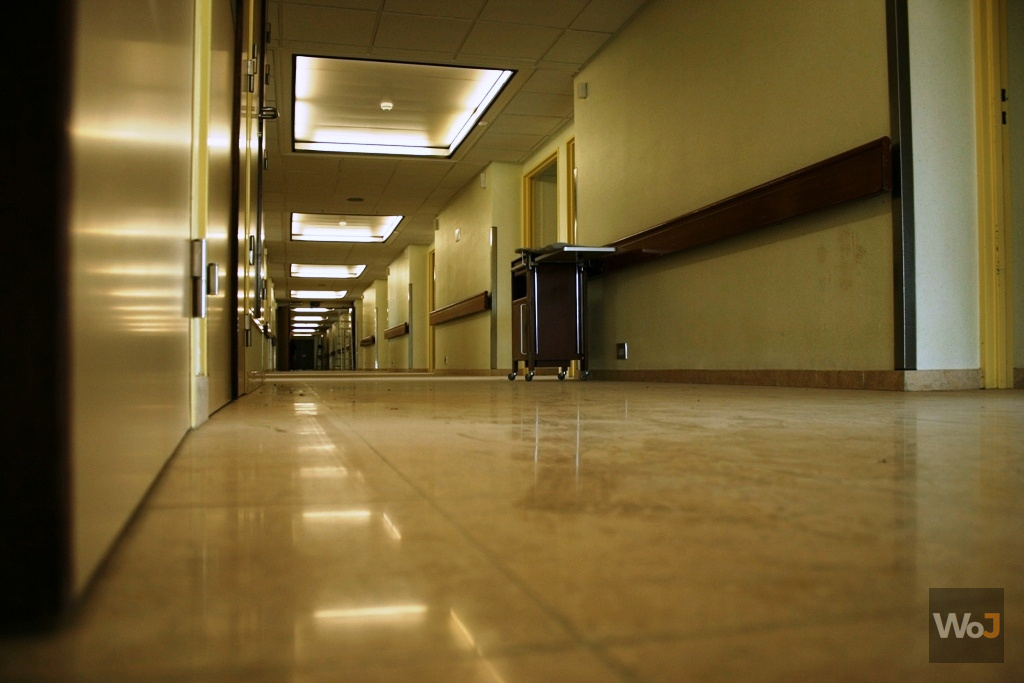 HH XL
We're going back home.
---
---
Comments