From the first image of this place that I could see, I had to go there.
Unfortunately, I did not have its location. After a quick search, bingo !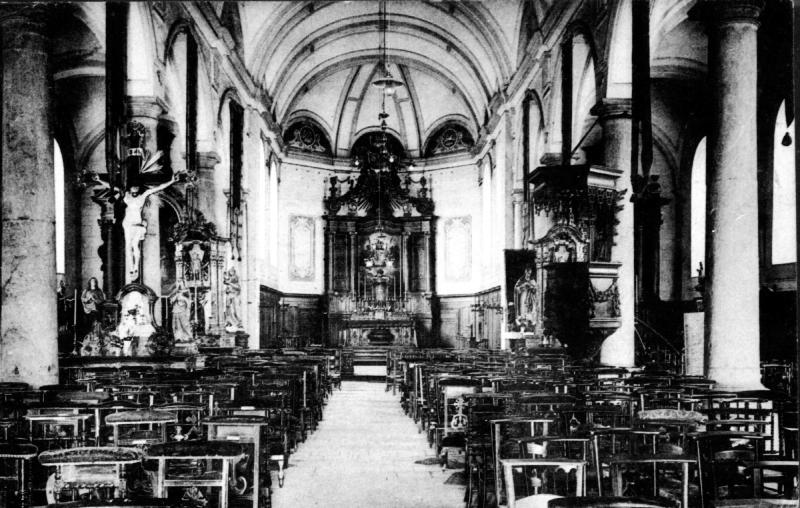 The church at the time of its splendor
Founded to the 12th century, the original building will be rebuilt in the classical period.
Since desecrated, the little church is waiting for its time. Given its condition, the worst is to be feared.
Open to any wind, the sanctuary is home to a colony of pigeons. As I have these beasts horror, as I say I was delighted.
Pictures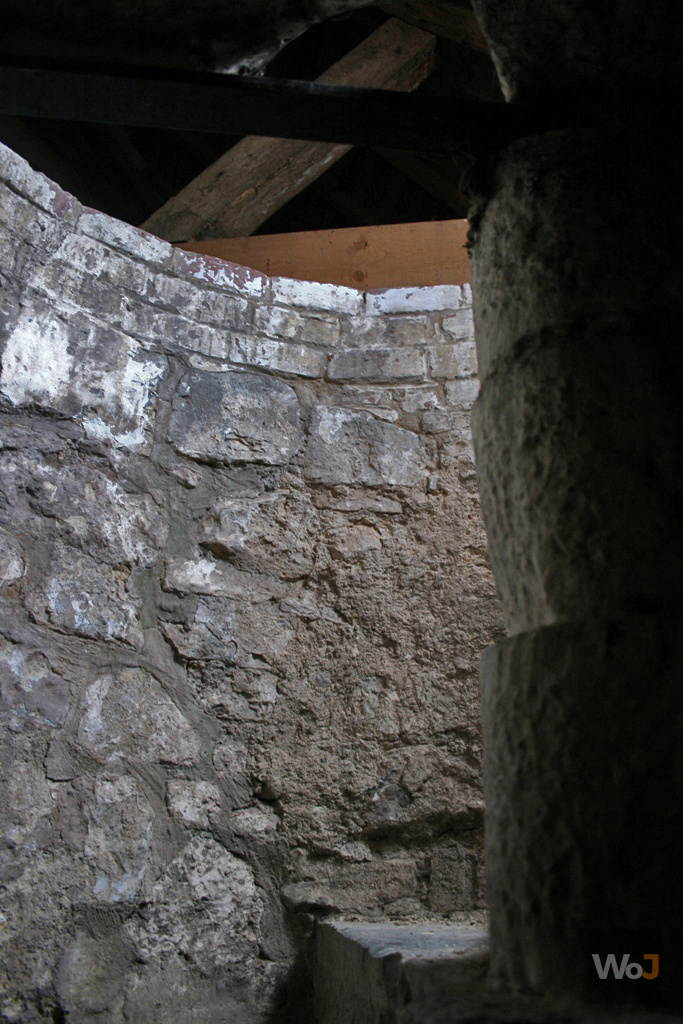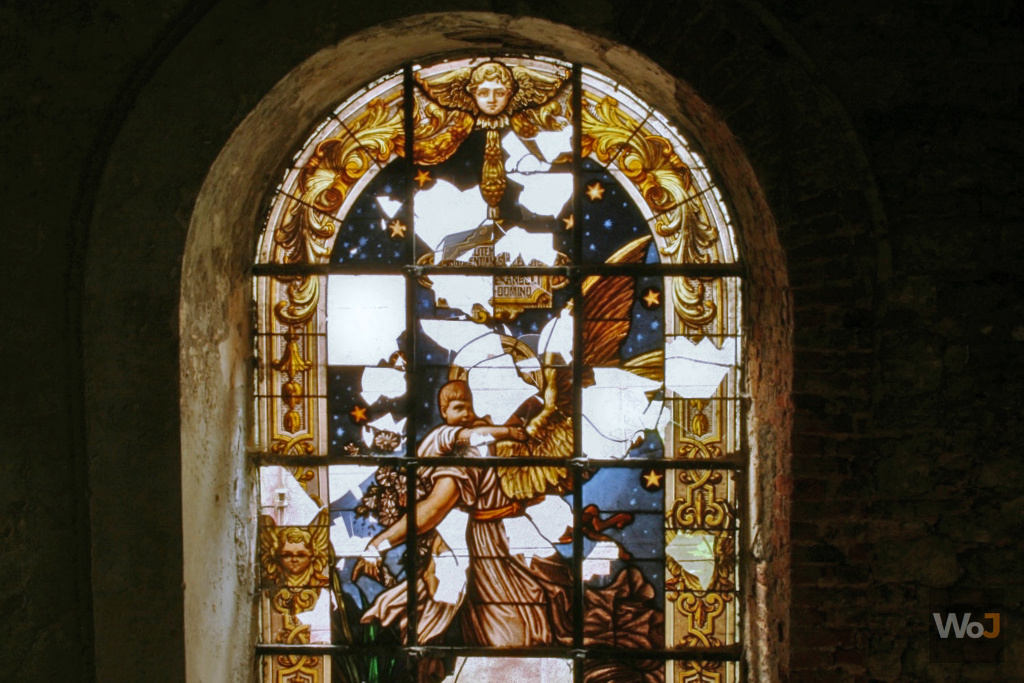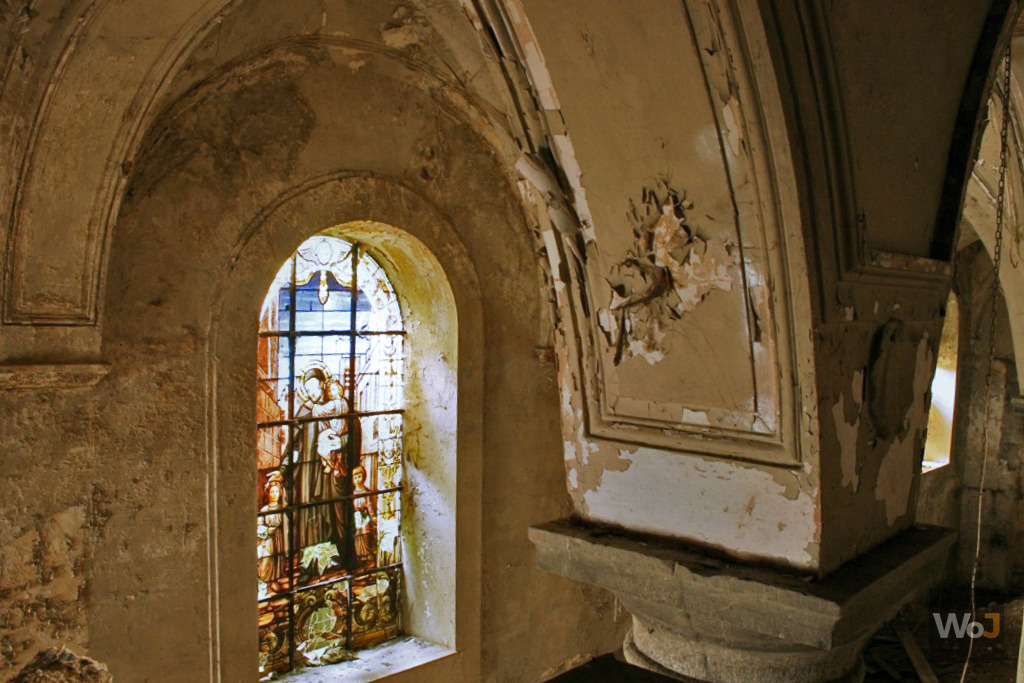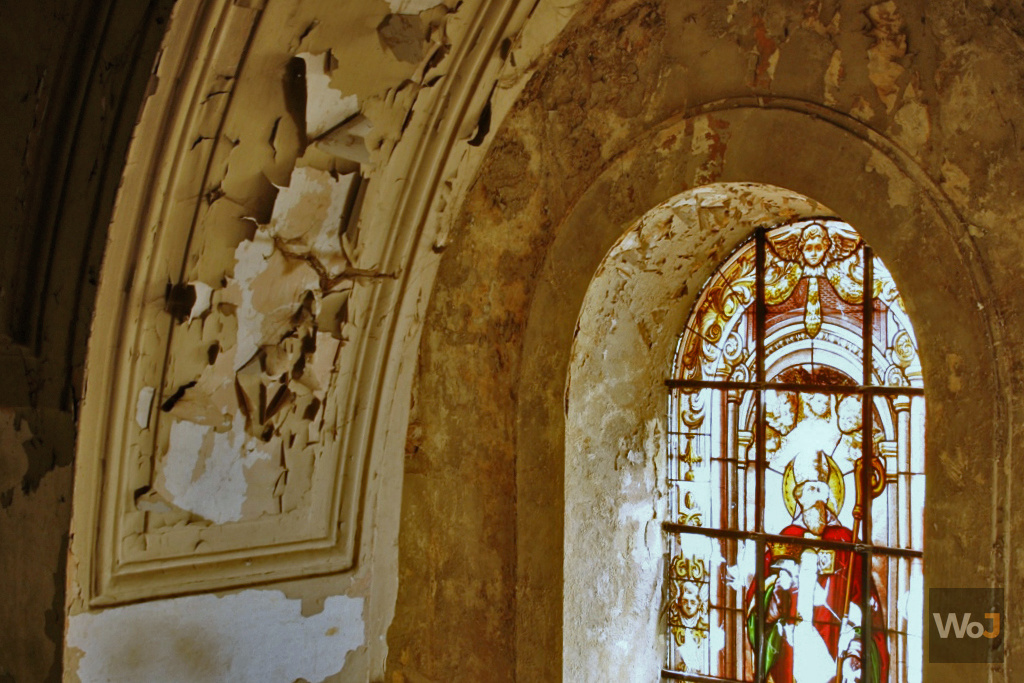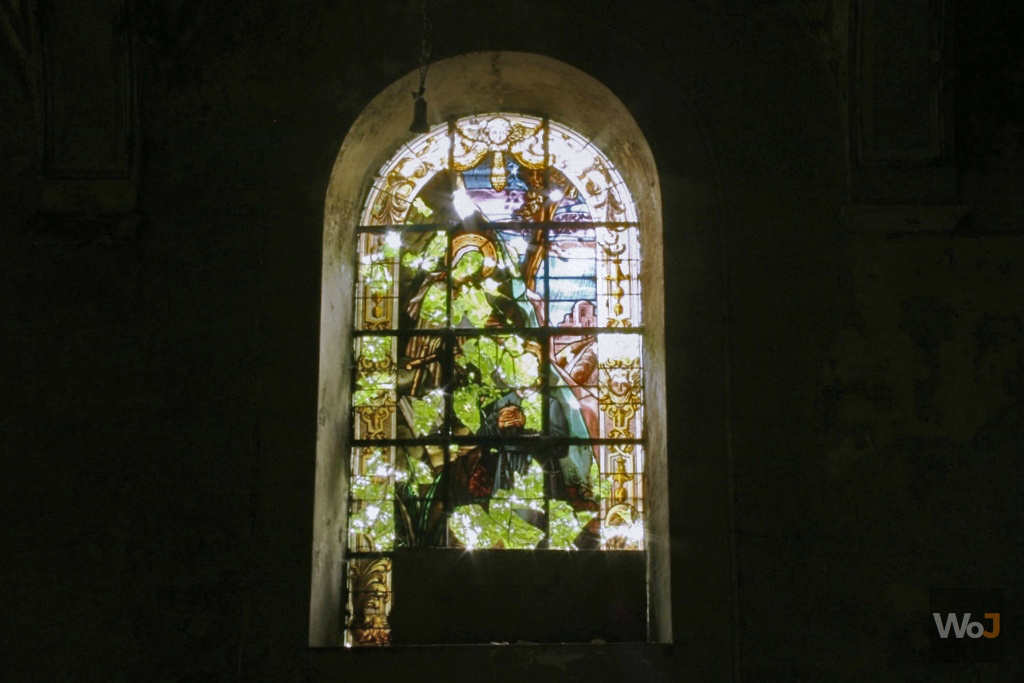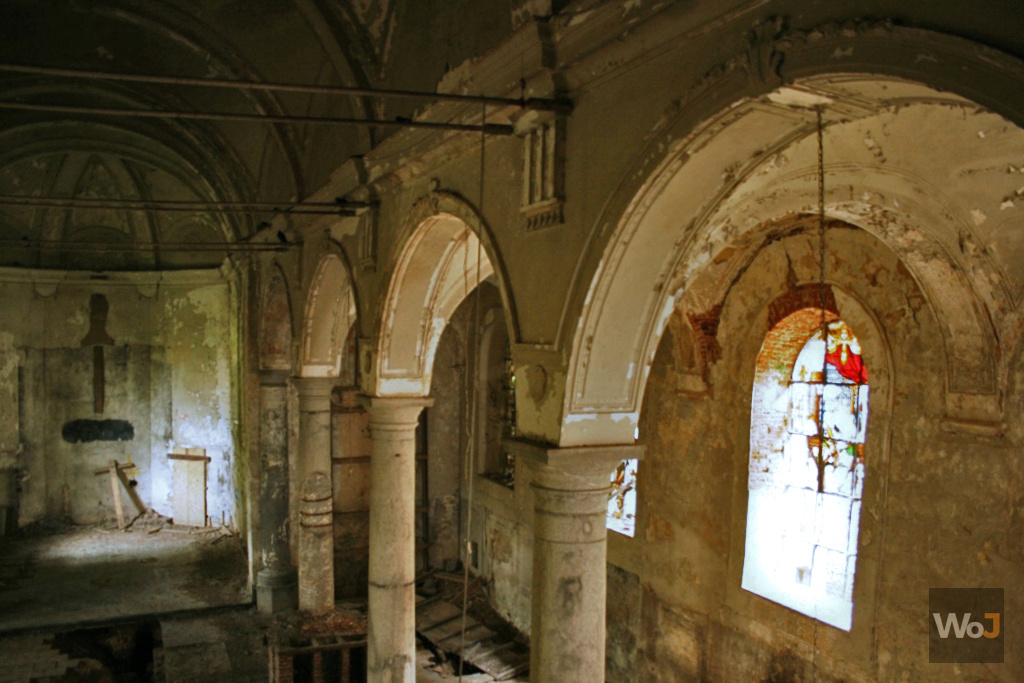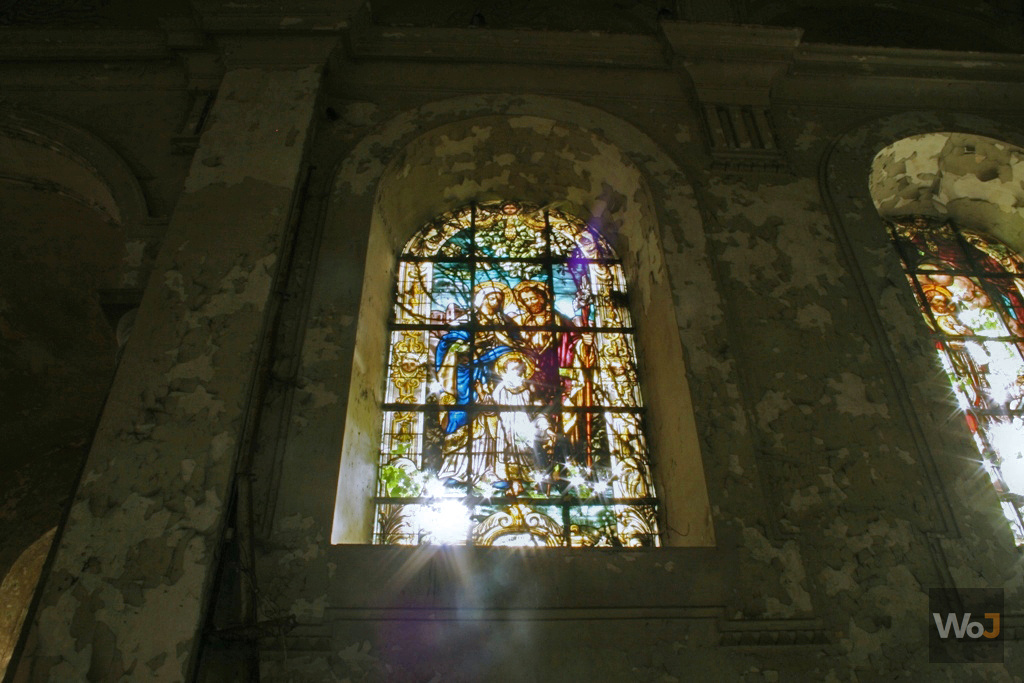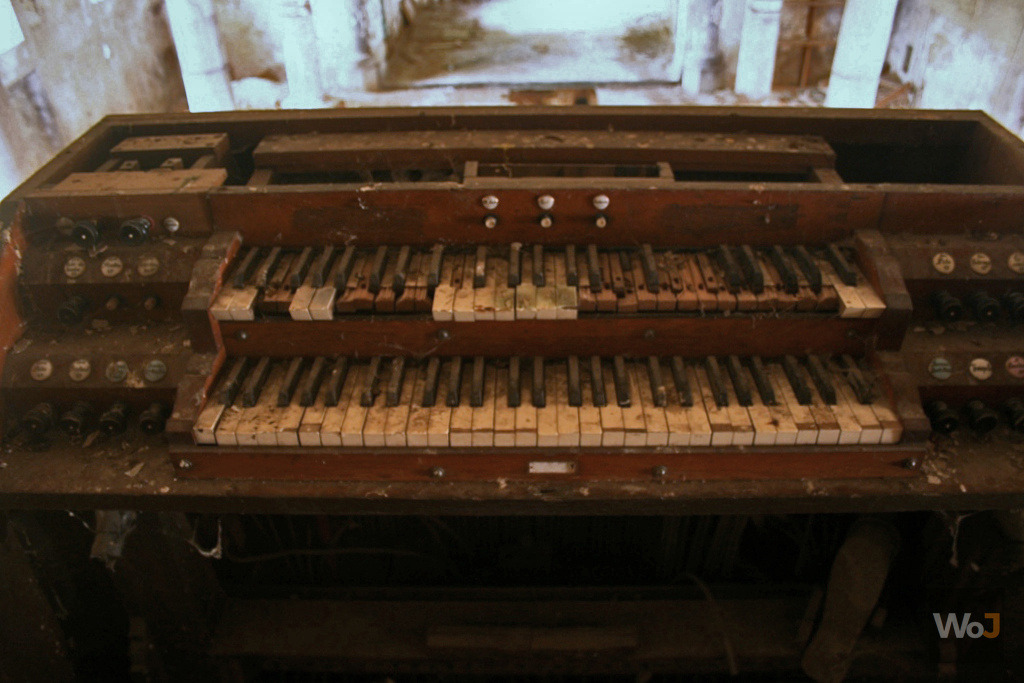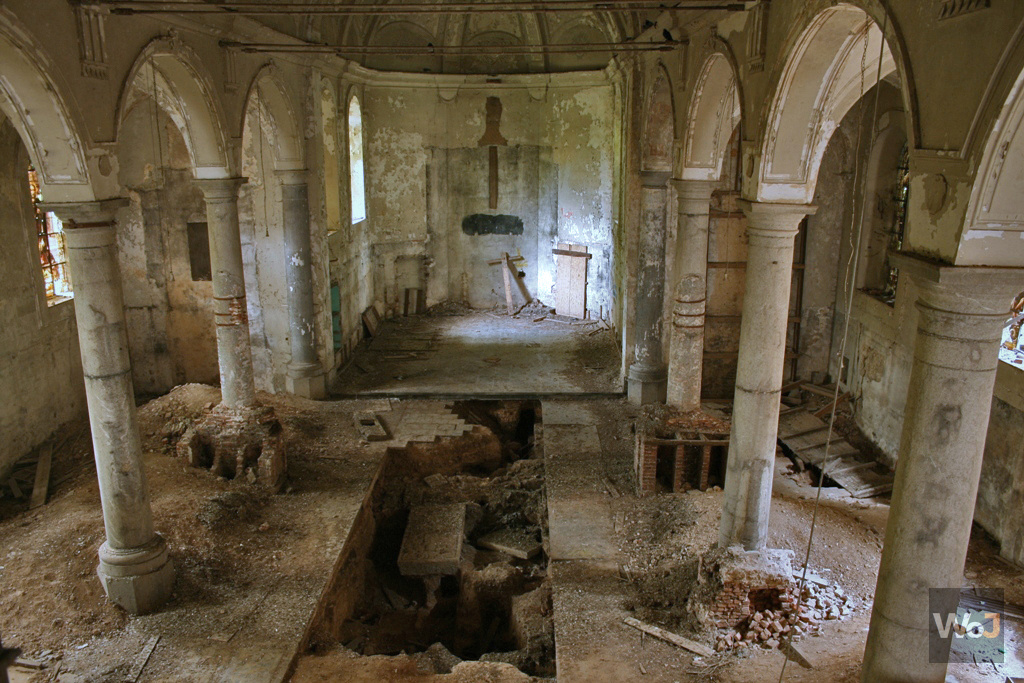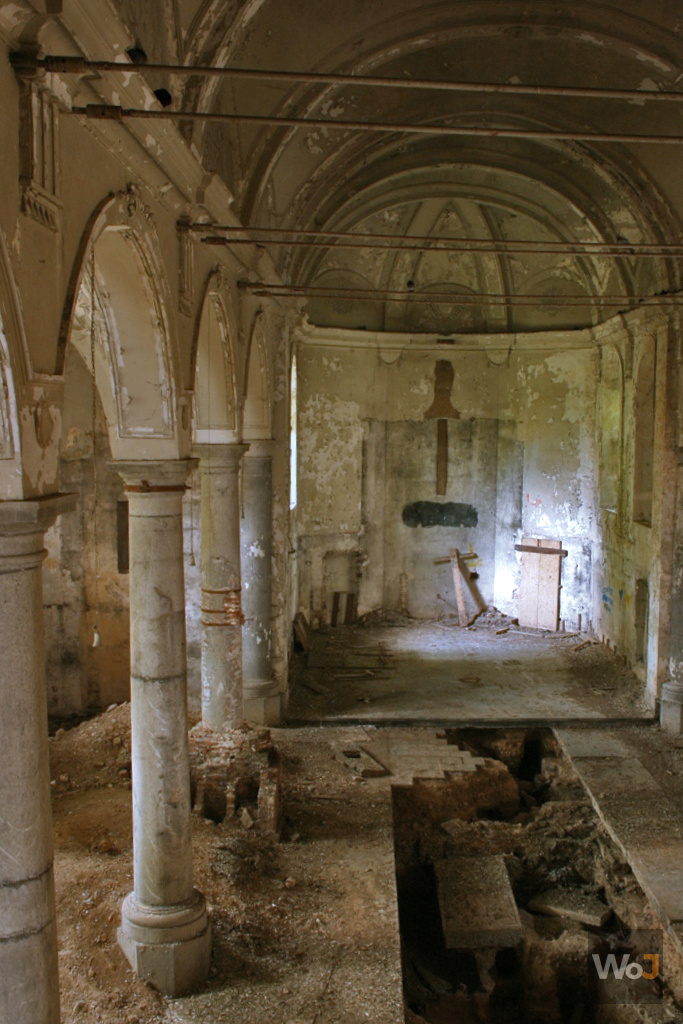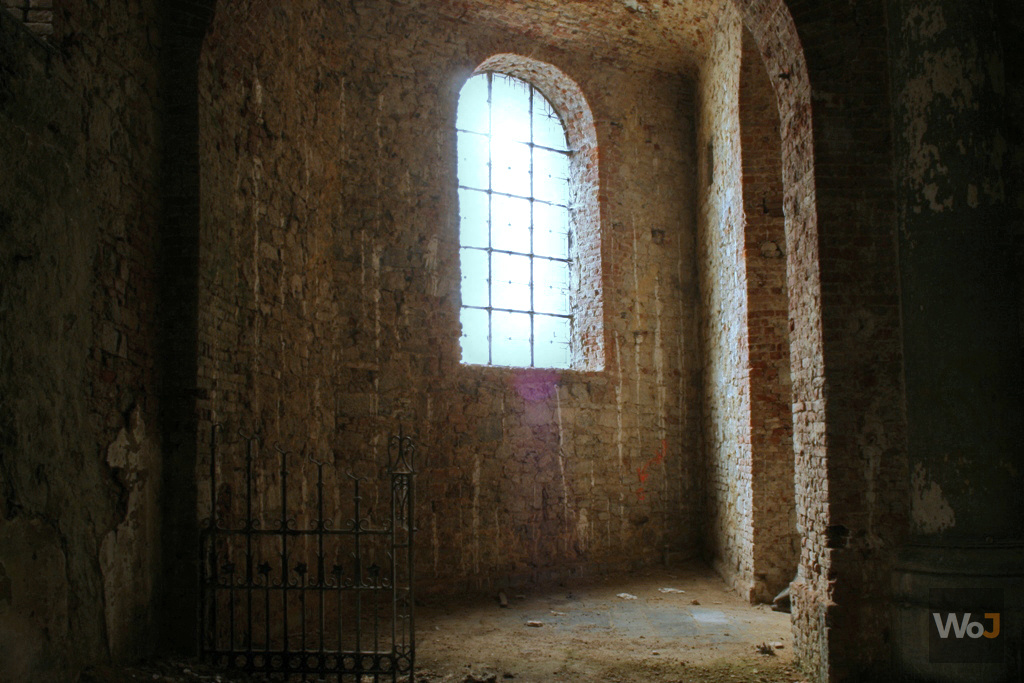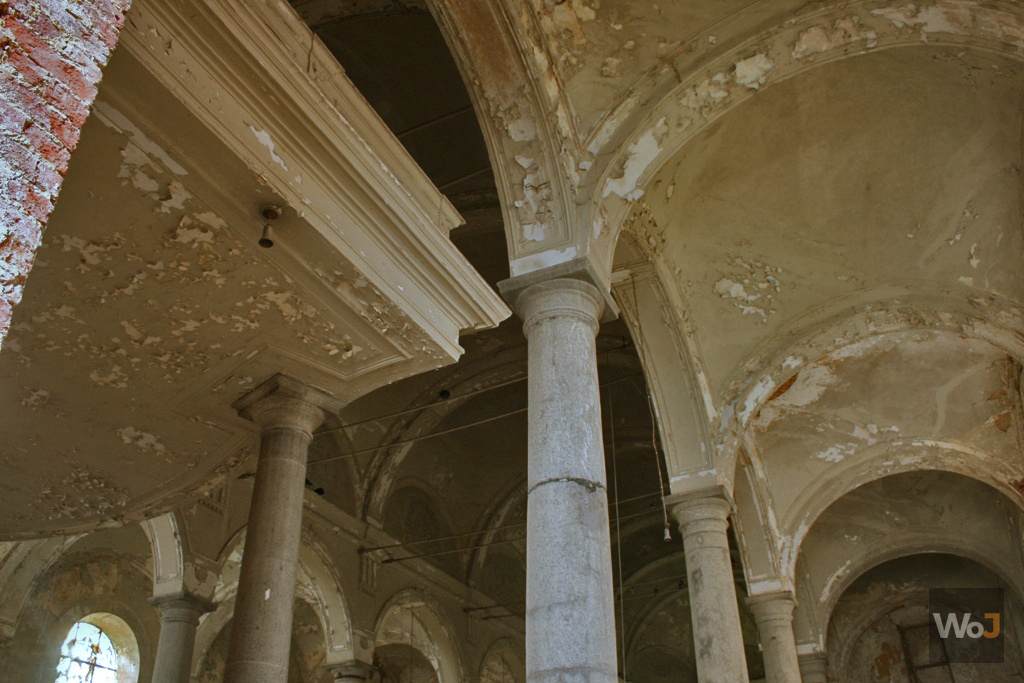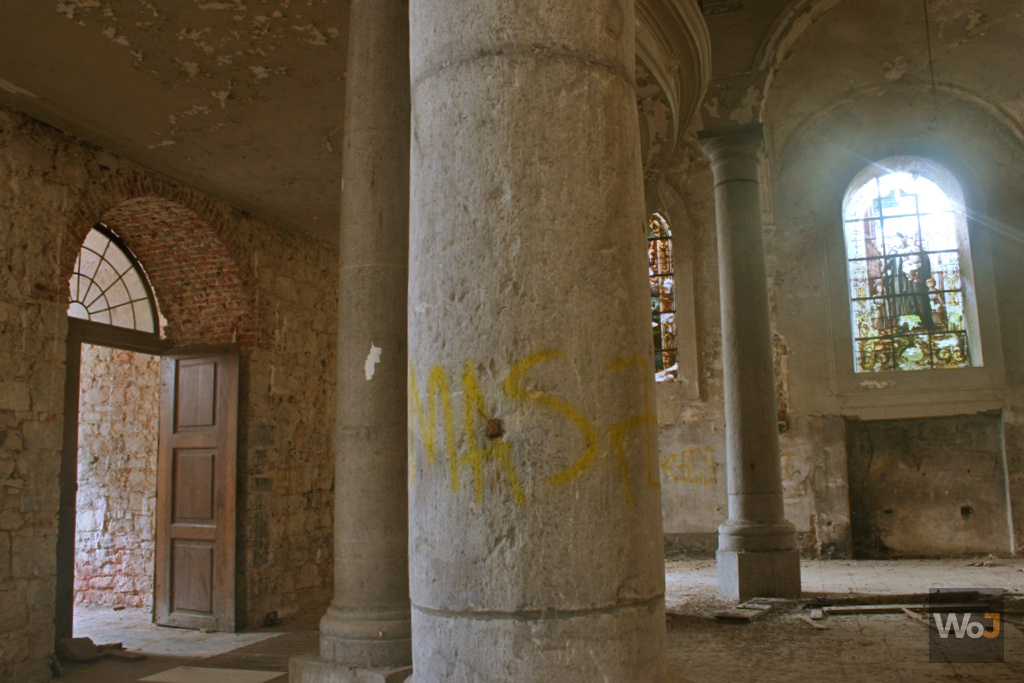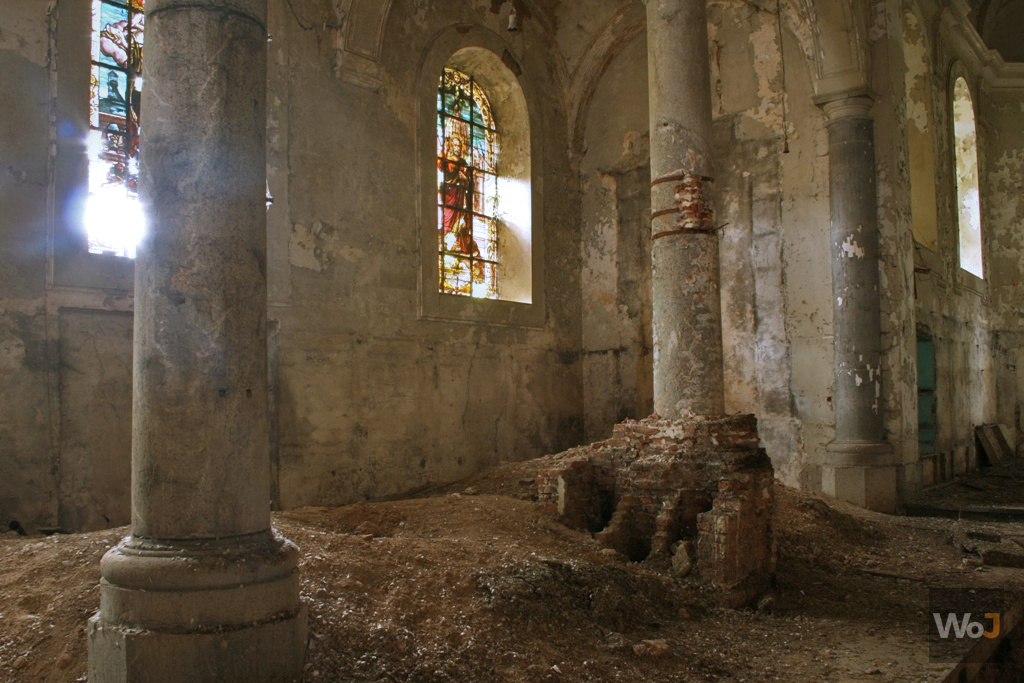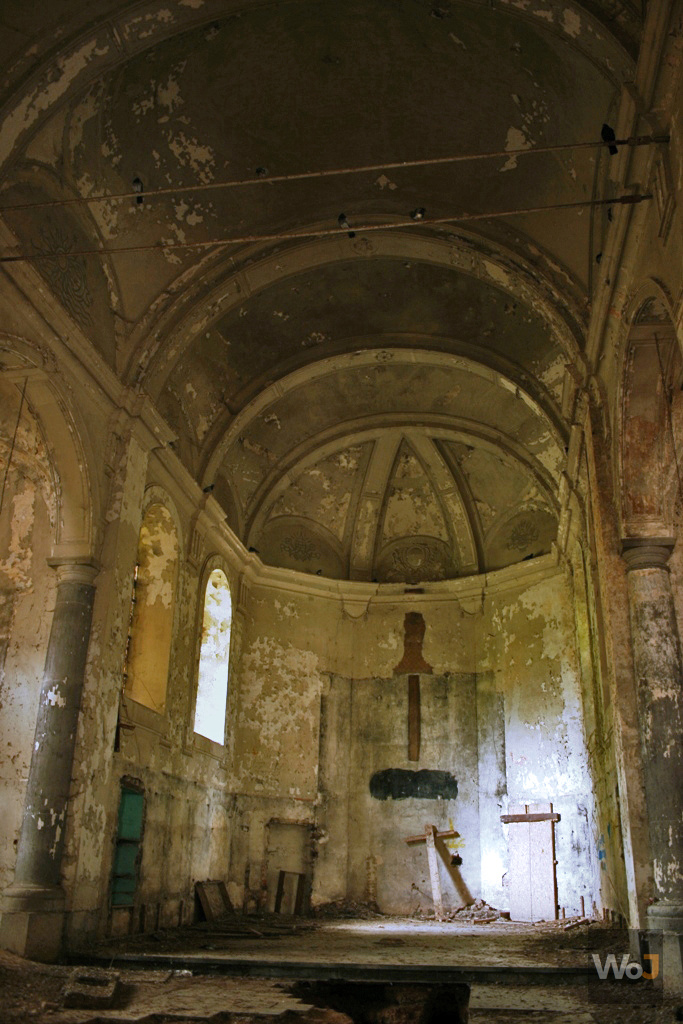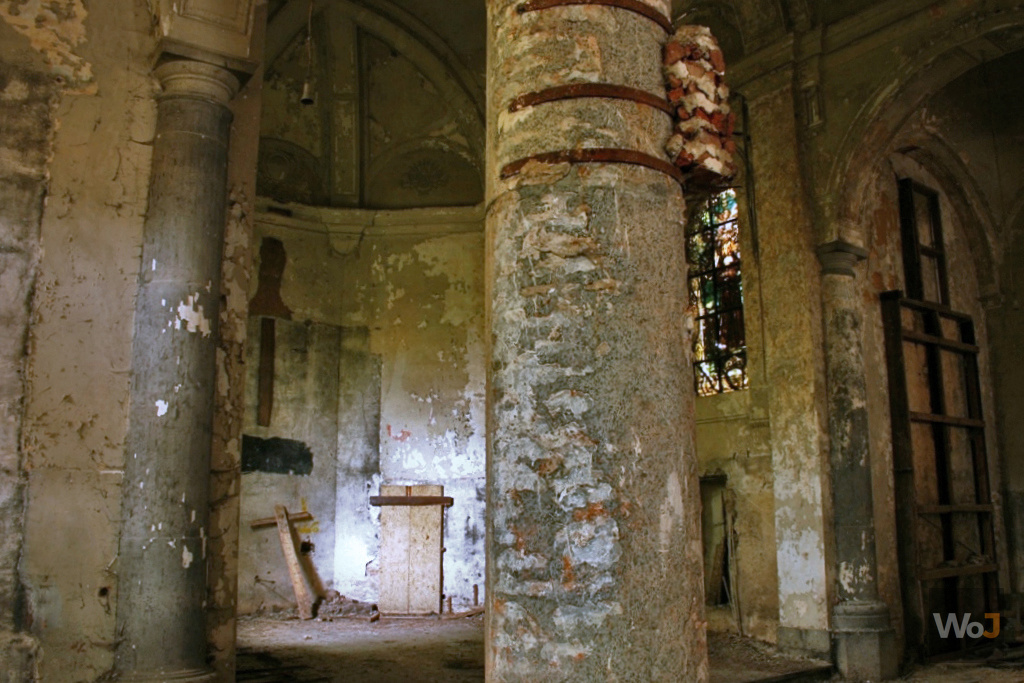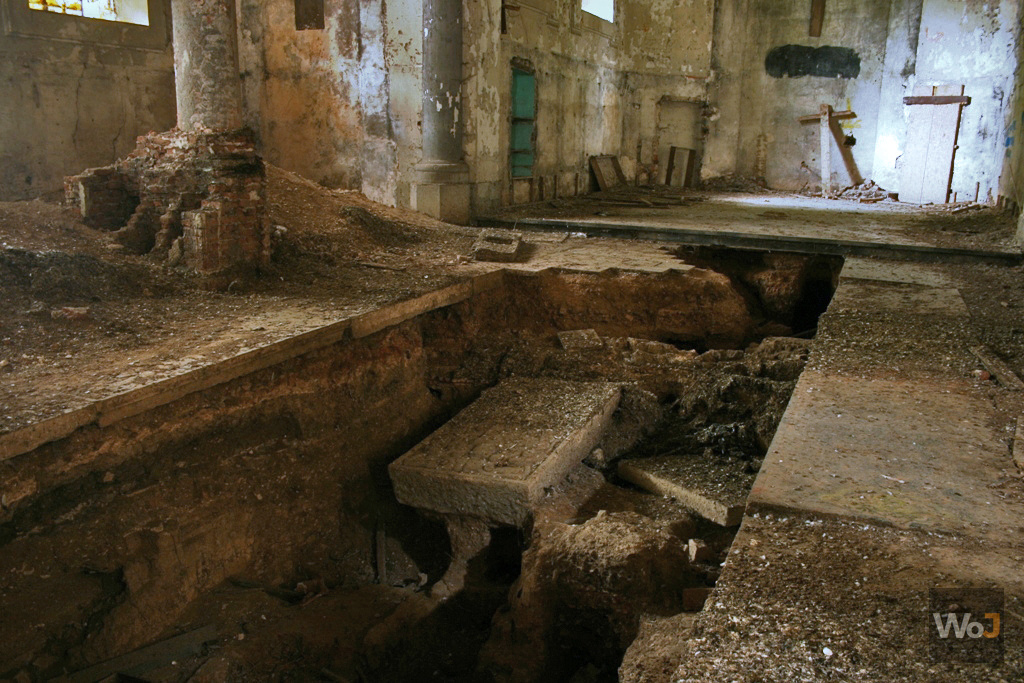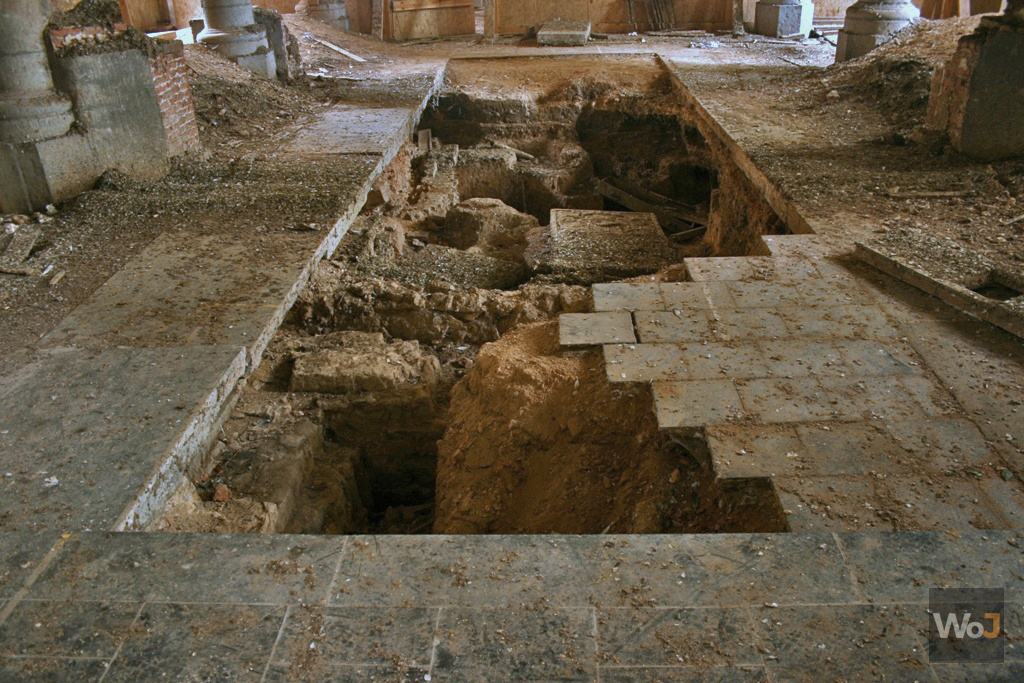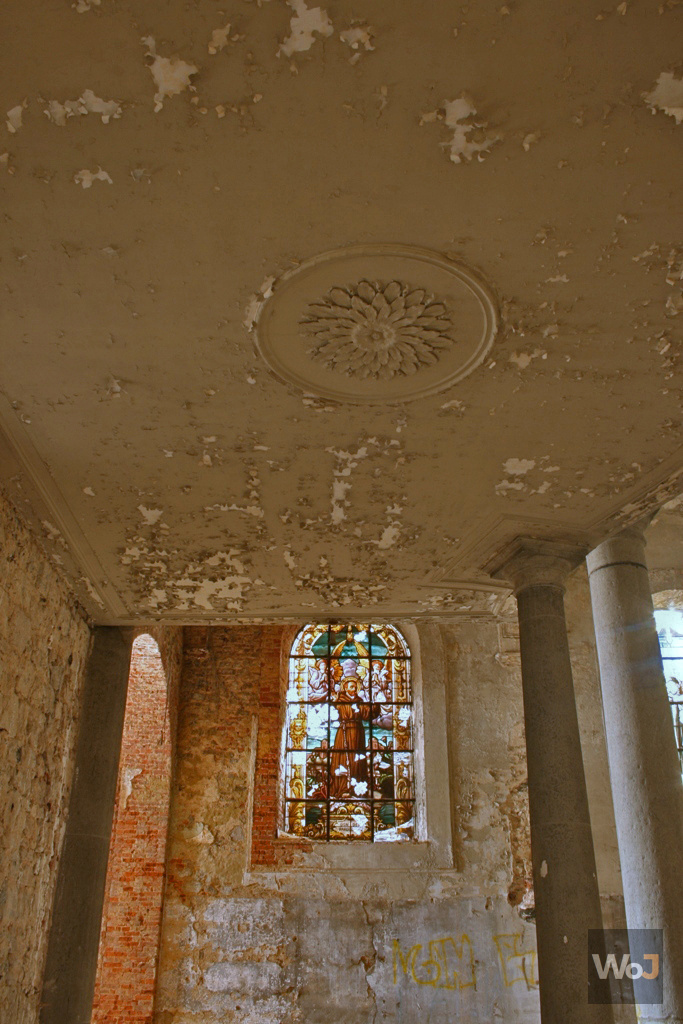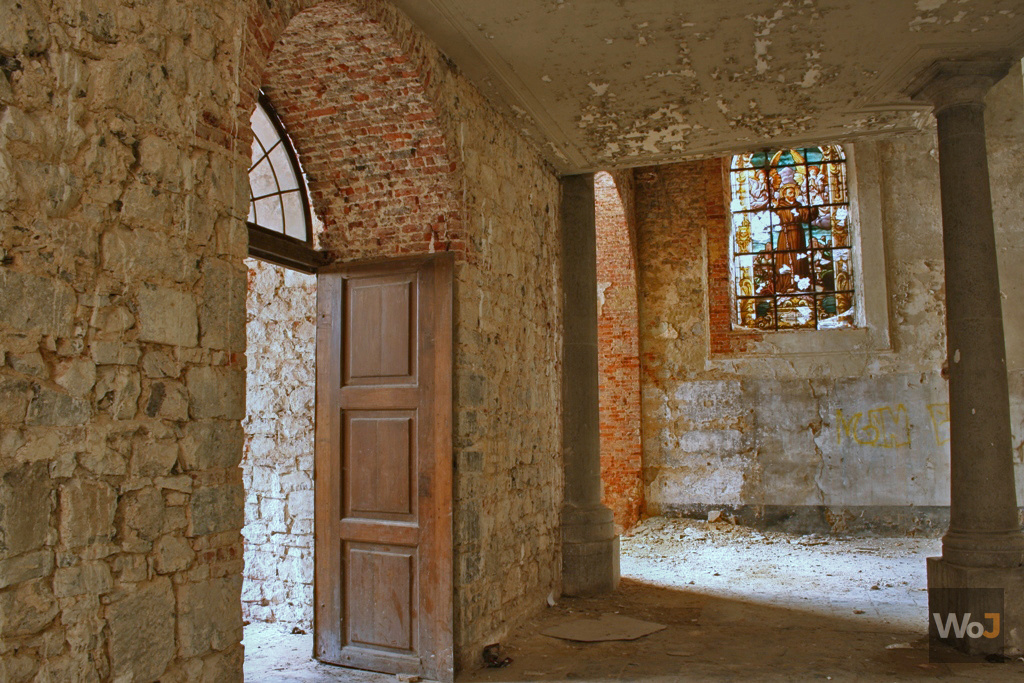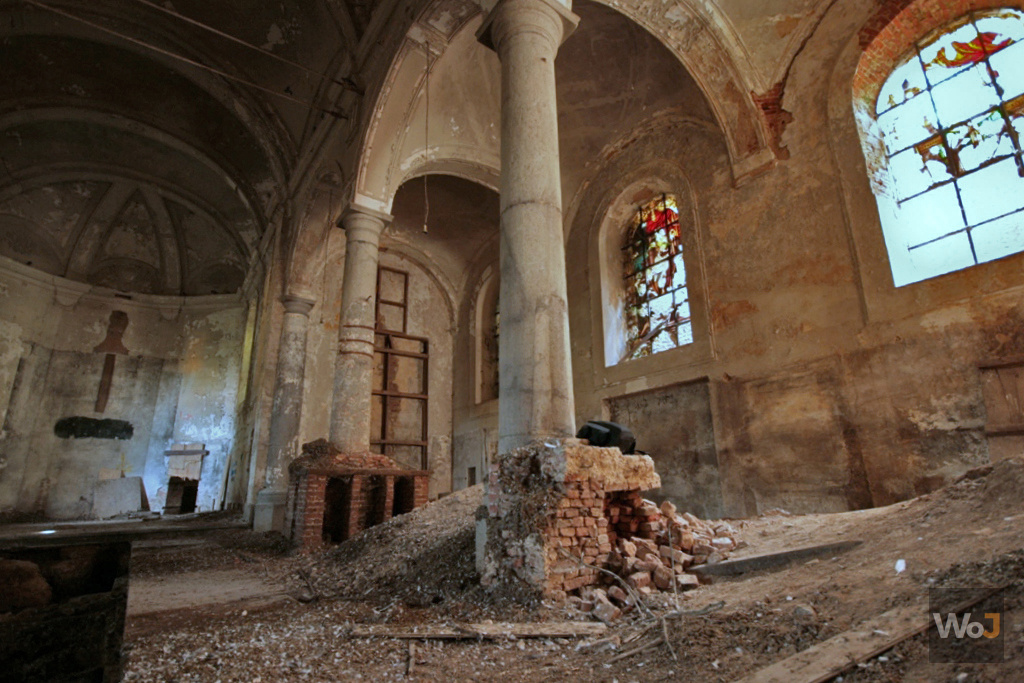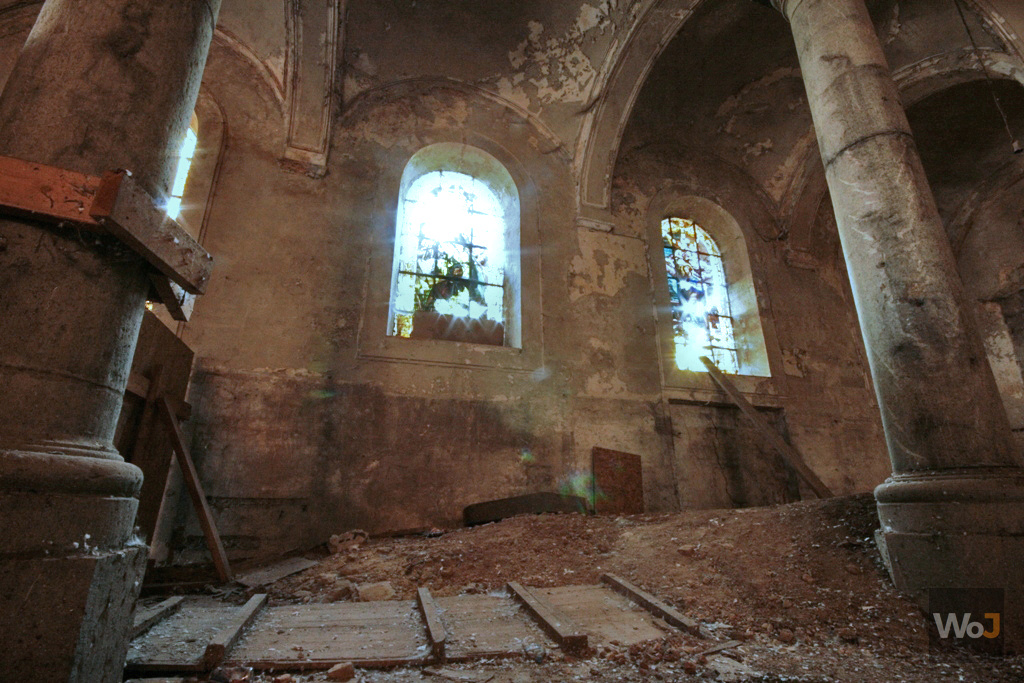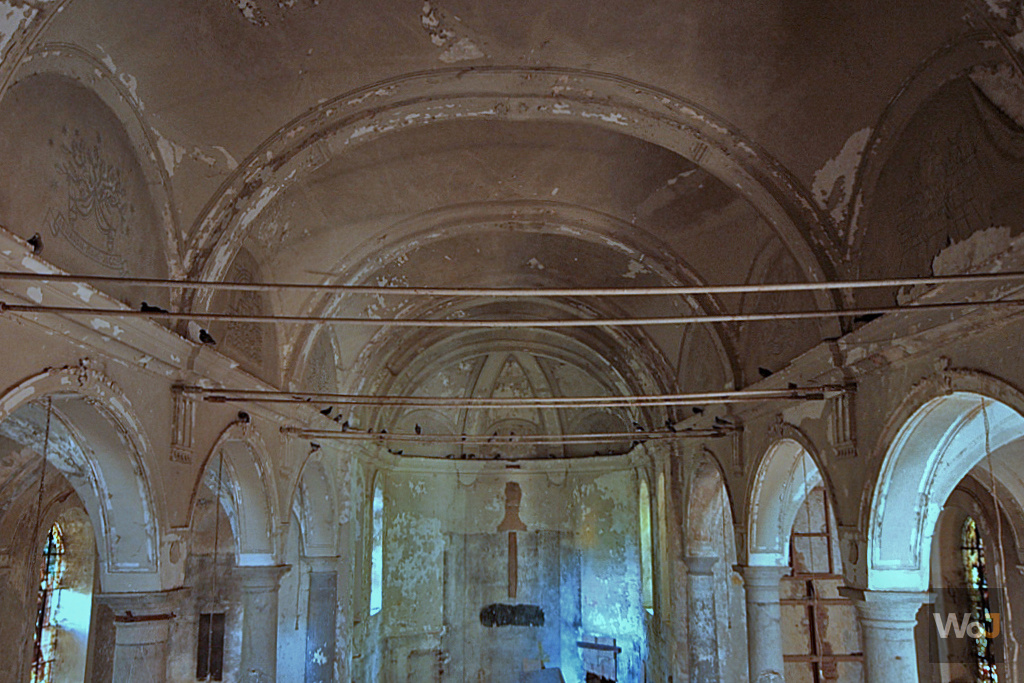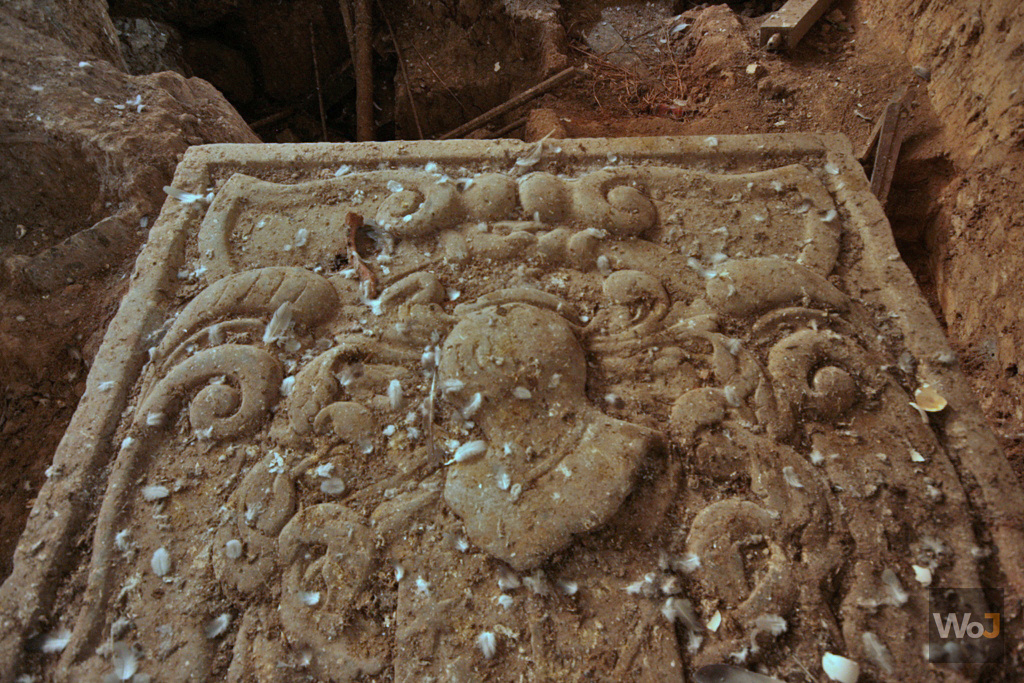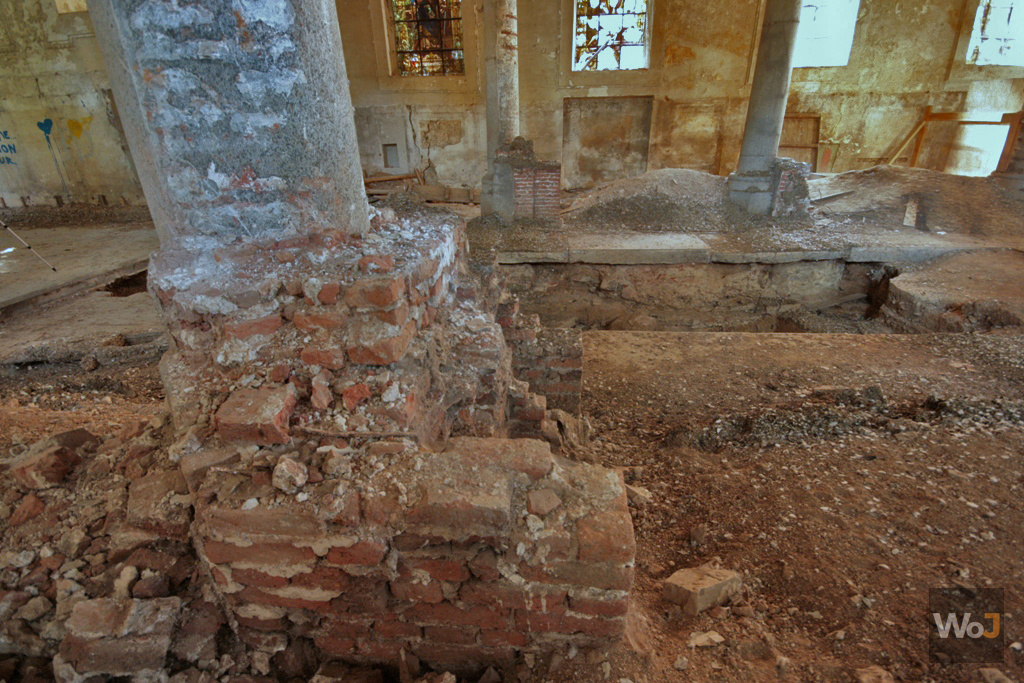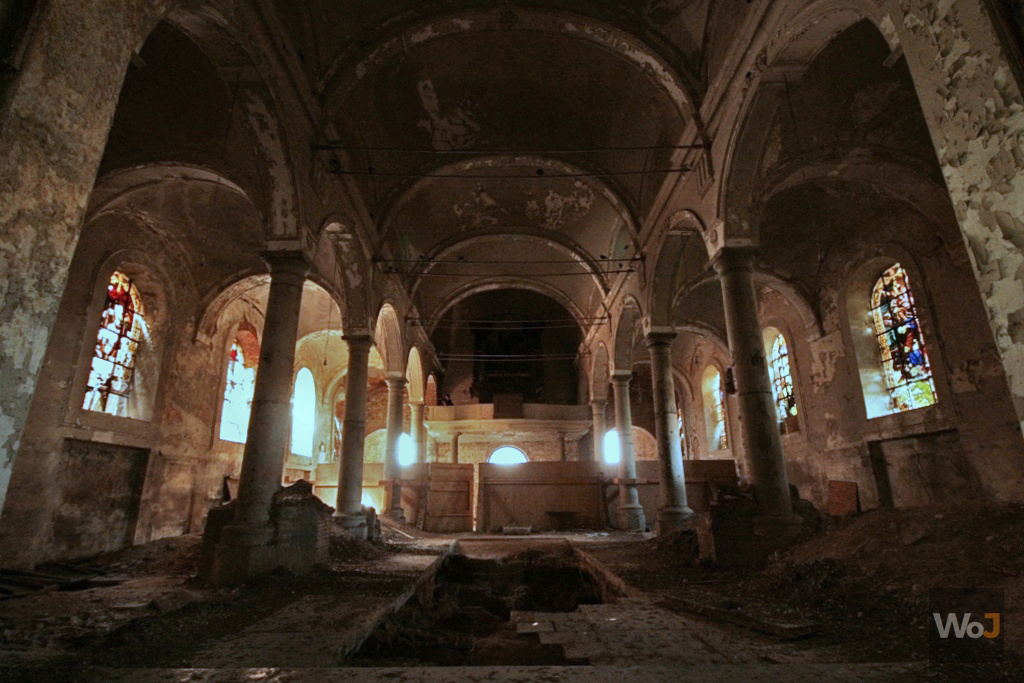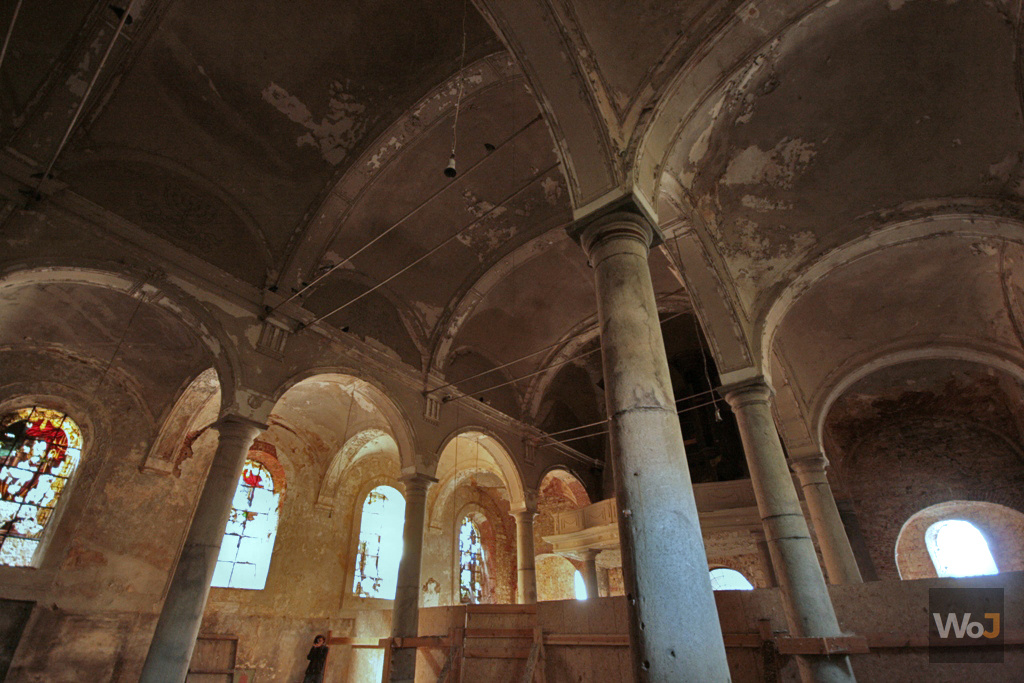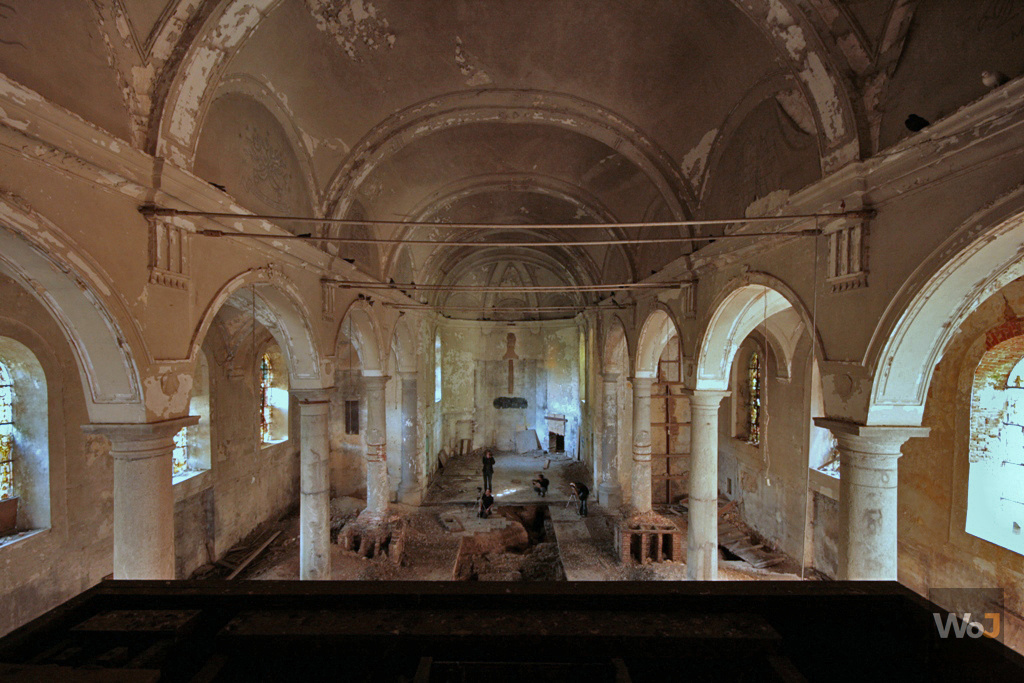 ---
---
Comments