A small country hospital nestled in a peaceful park, HHL is part of the long list of disused hospitals.
Relatively empty but reasonably well preserved, his visit was calm. Almost relaxing.
Once isn't custom, a chapel is present within the complex. Almost too big for the small hospital, its appearance is far from warmhearted.
HHL
All buildings are empty, but with a few exceptions, still in relatively good condition.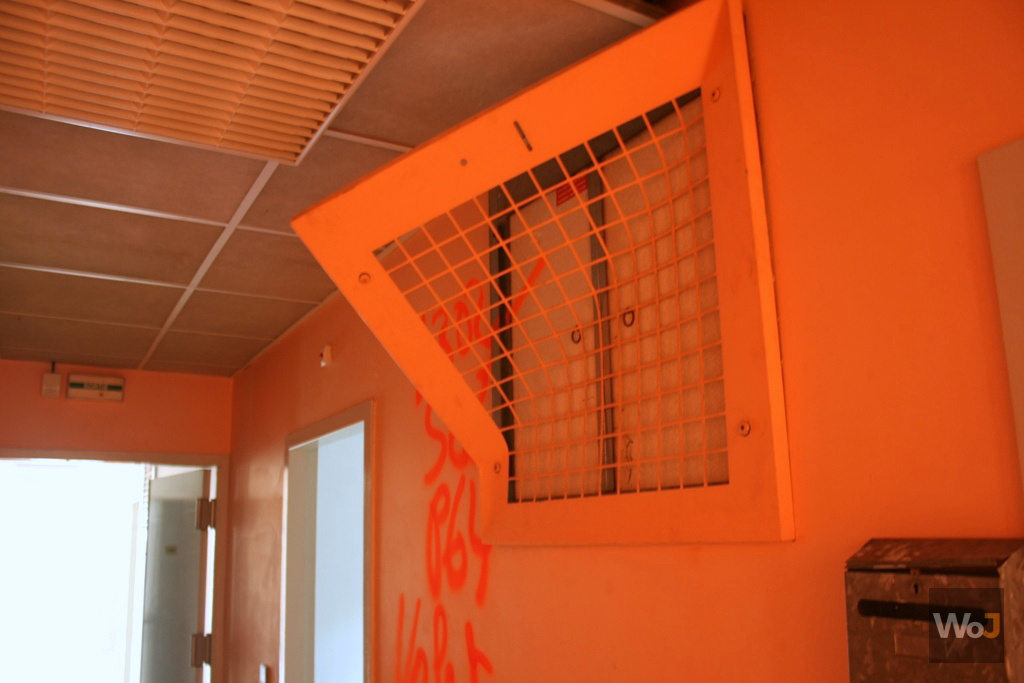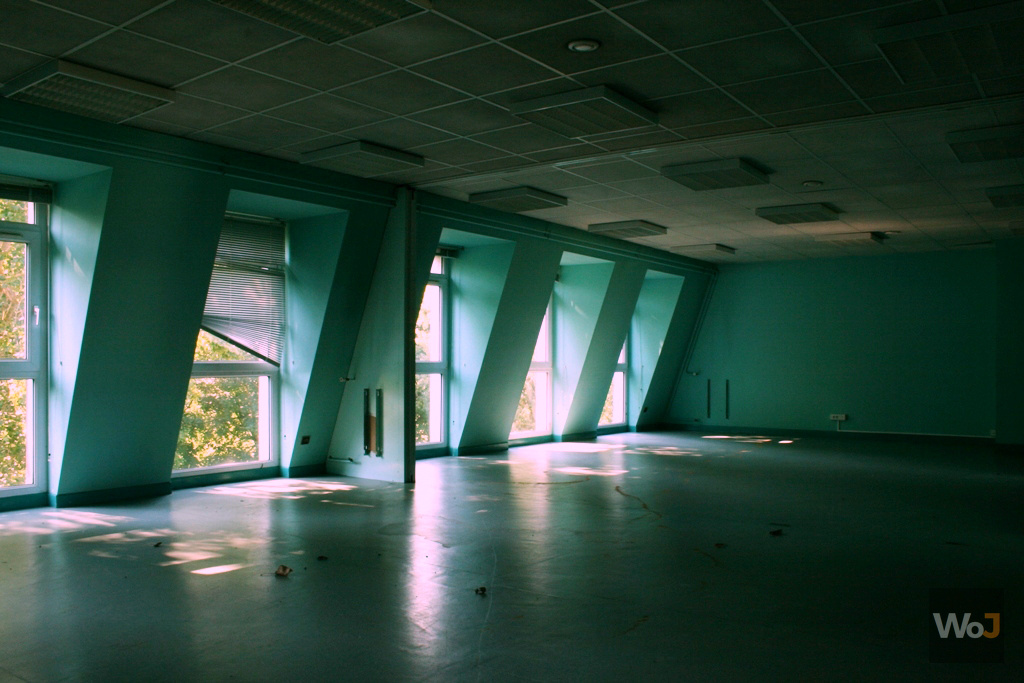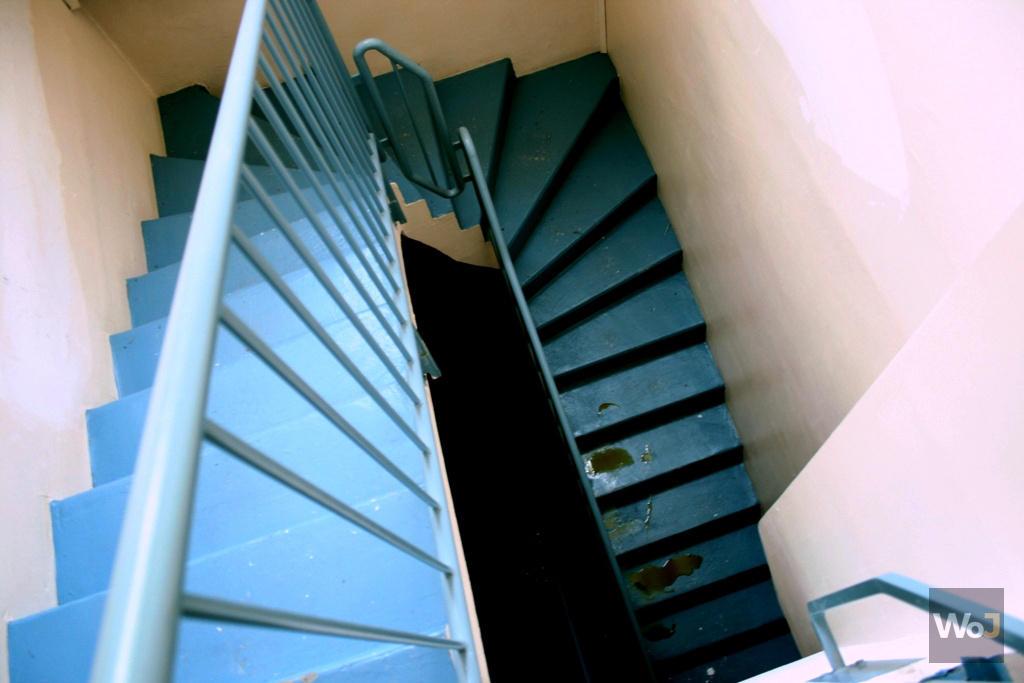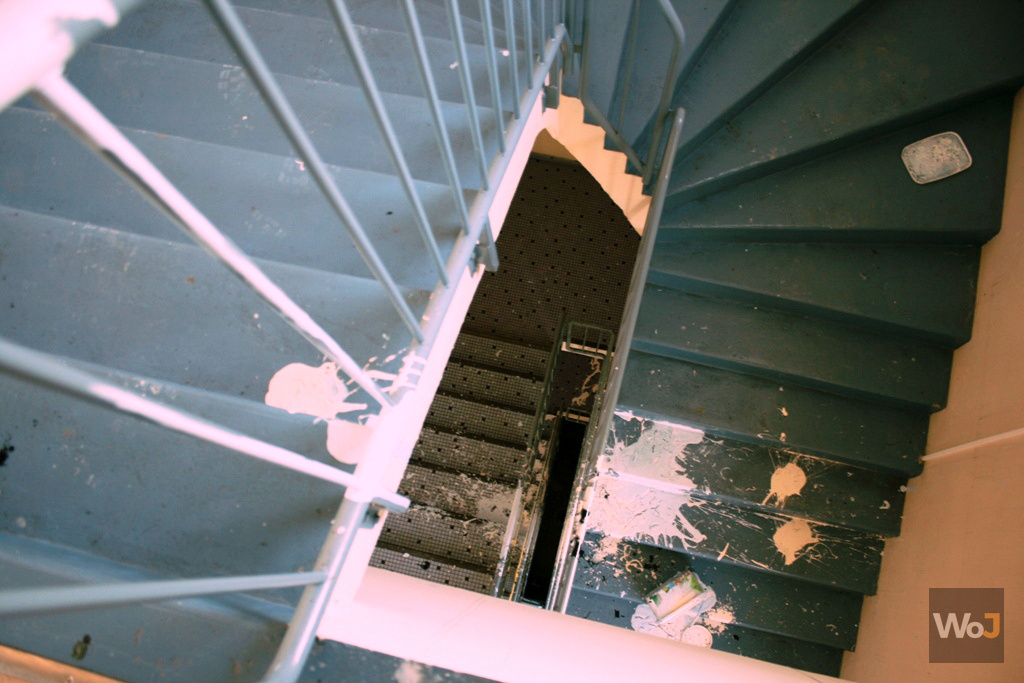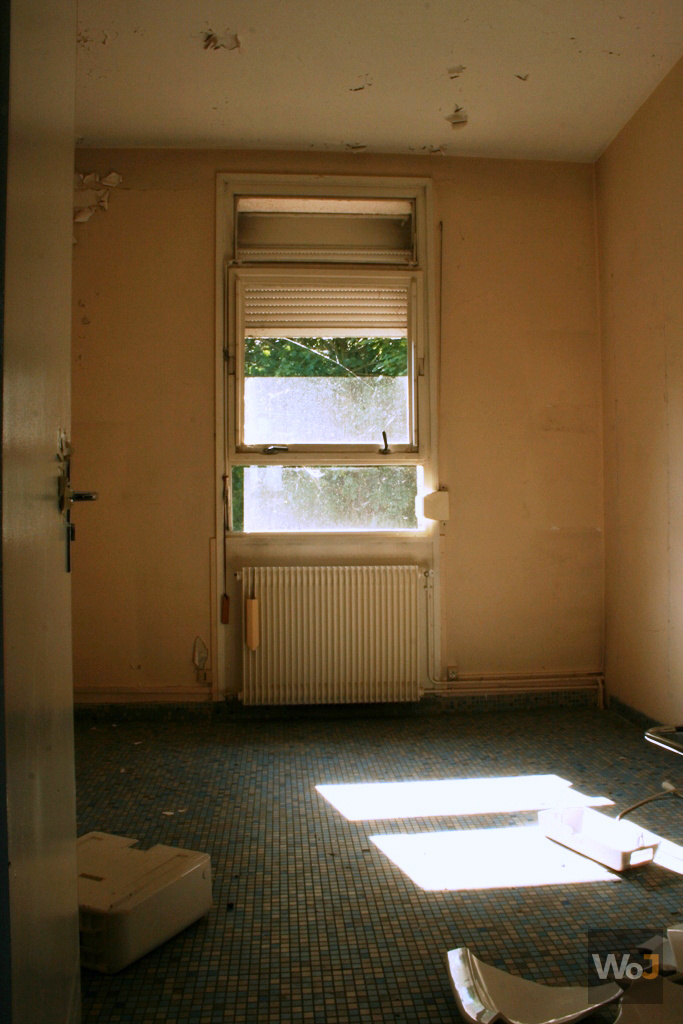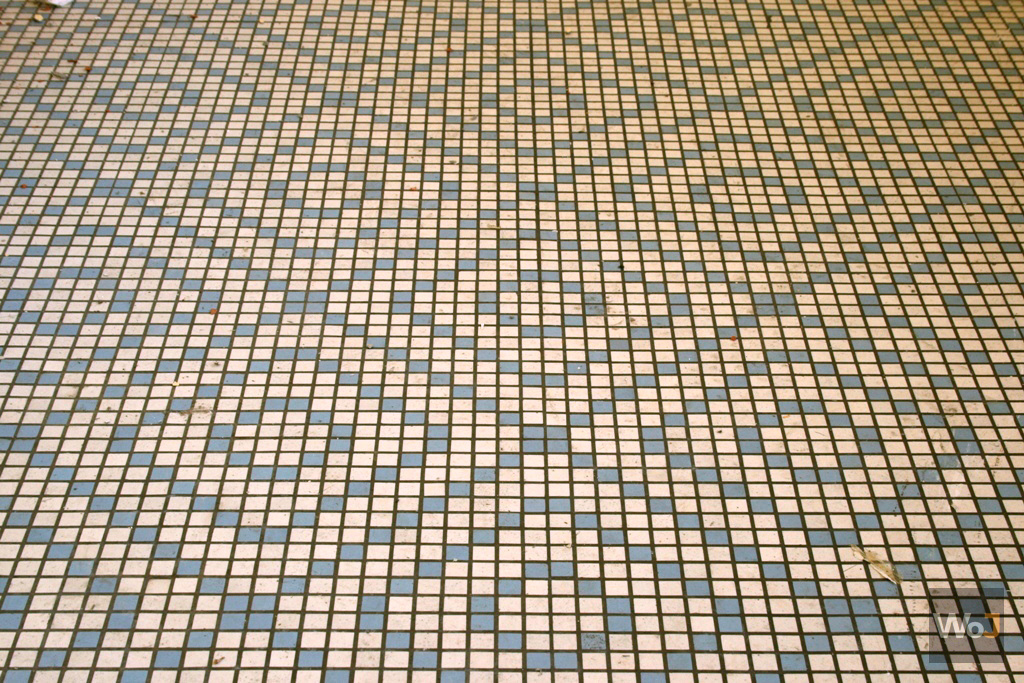 HHL
Floor mosaic tile everywhere.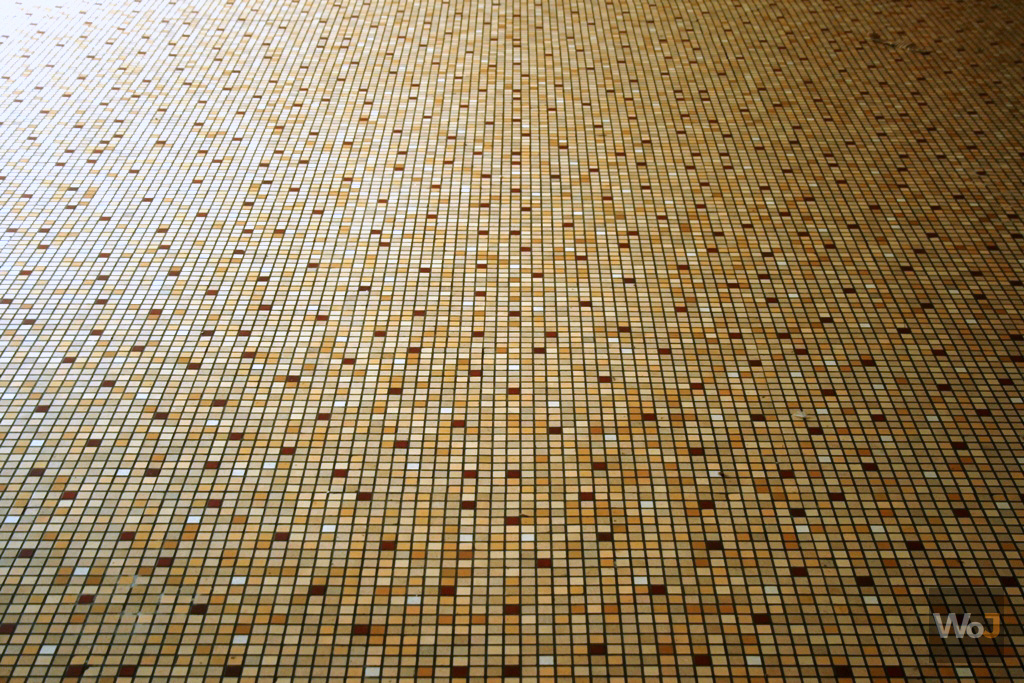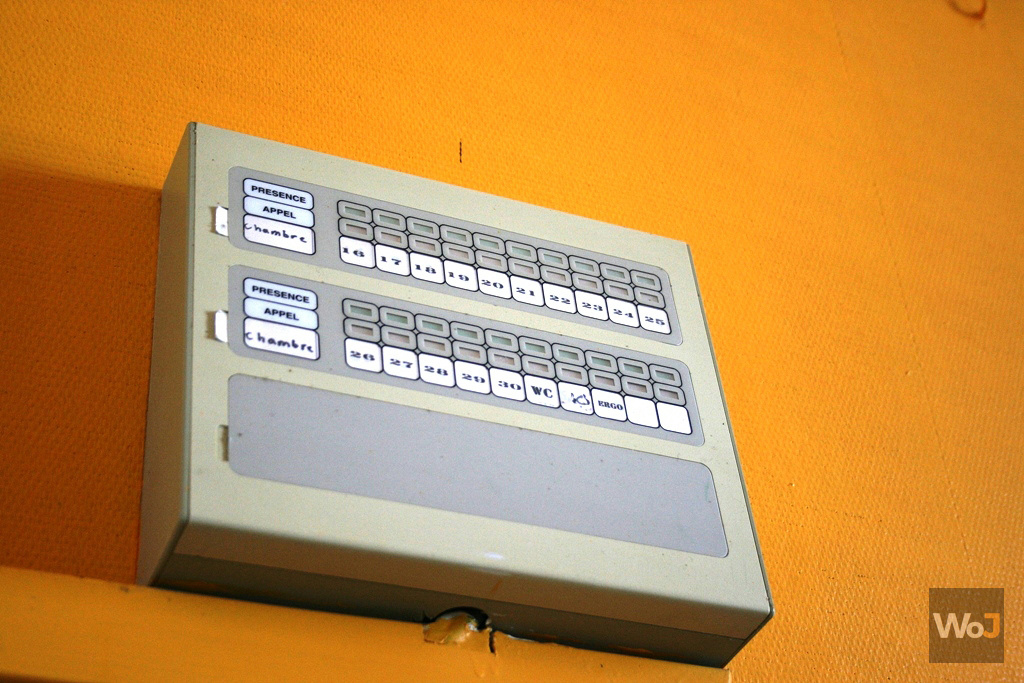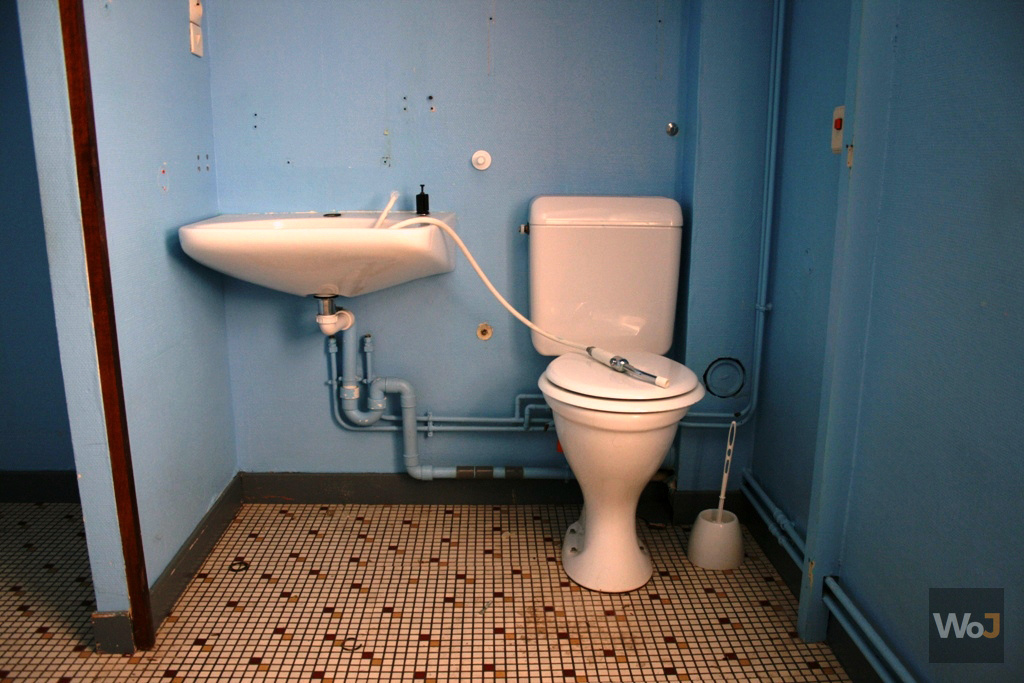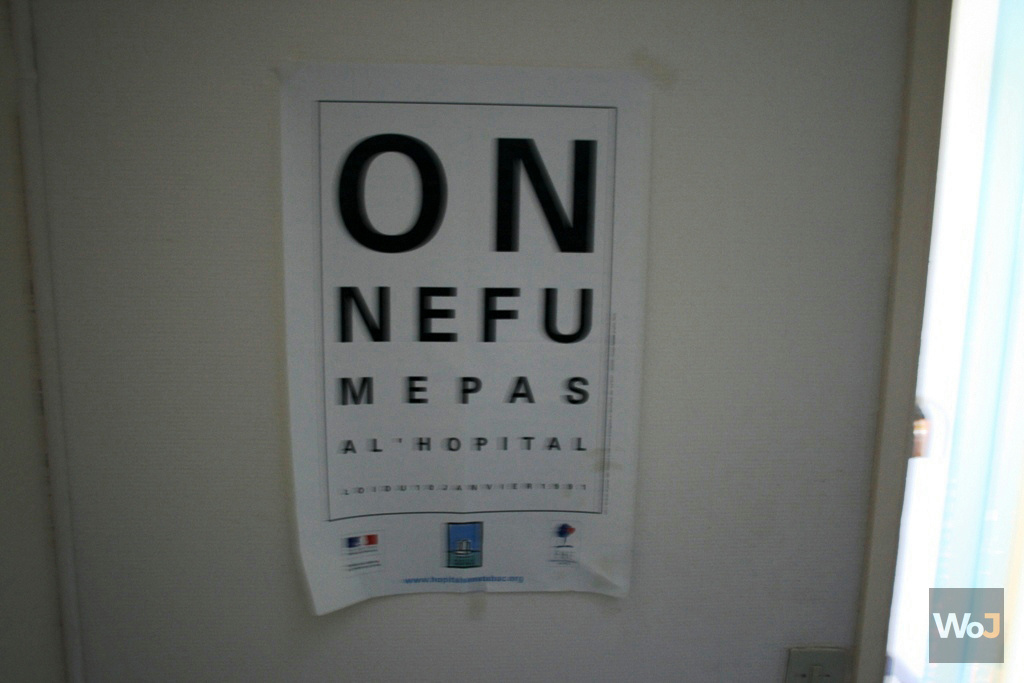 HHL
Reading test : if you see this blurred image, turn off your computer and go to sleep !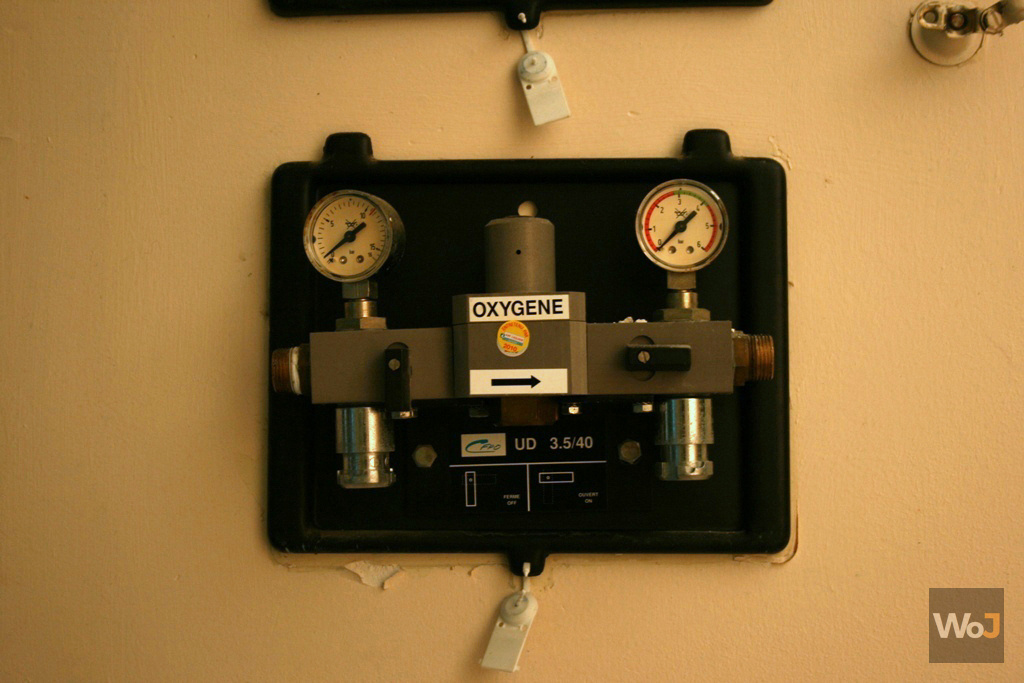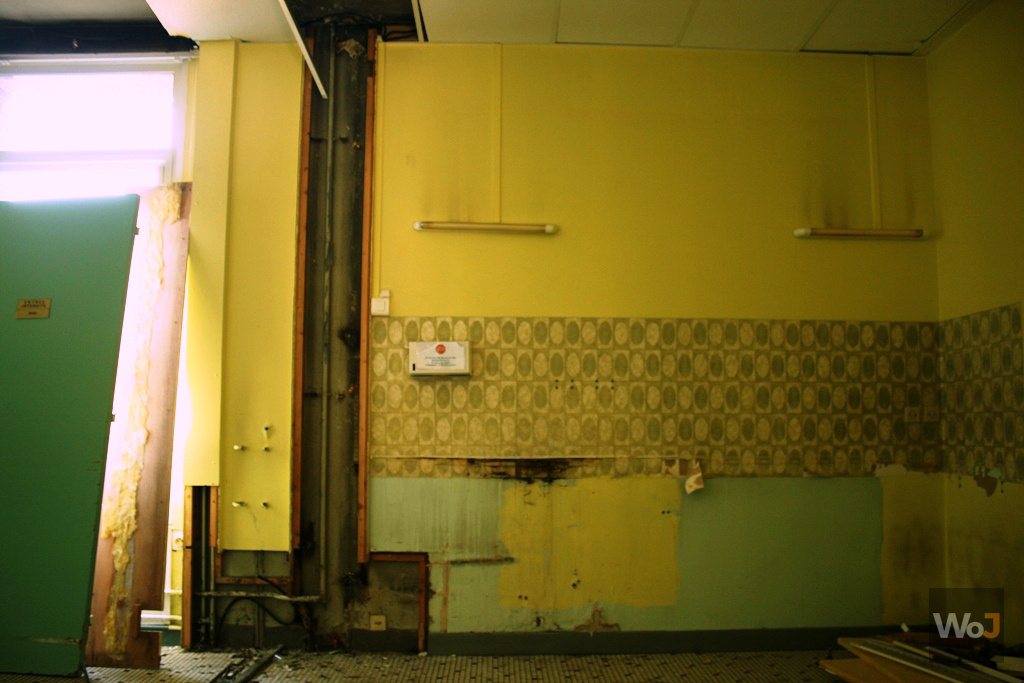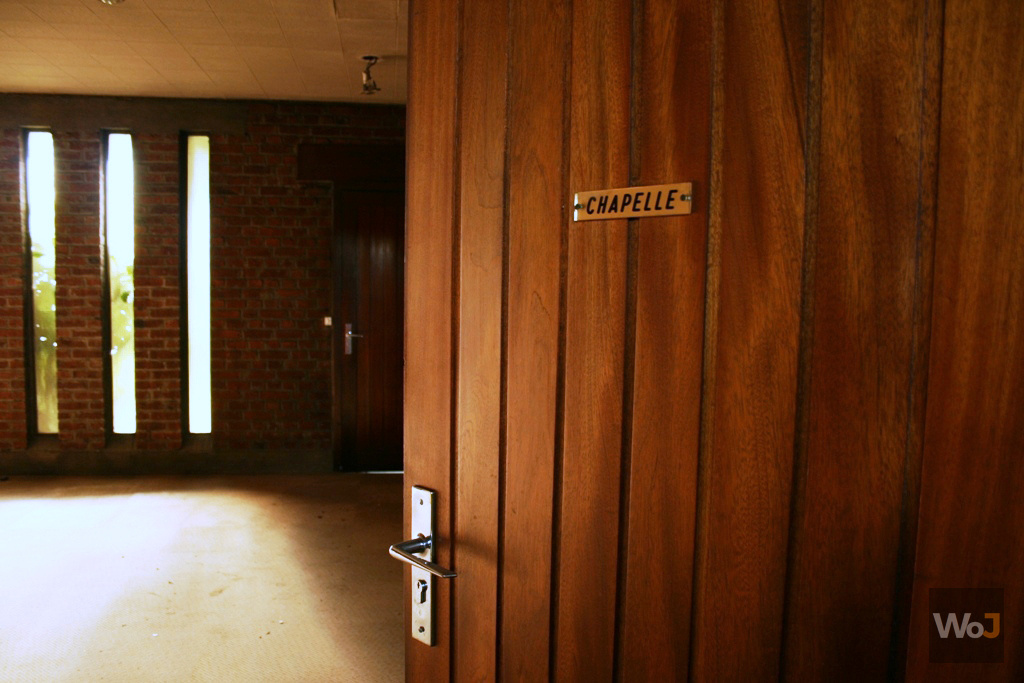 HHL
Entrance of the very warmhearted chapel.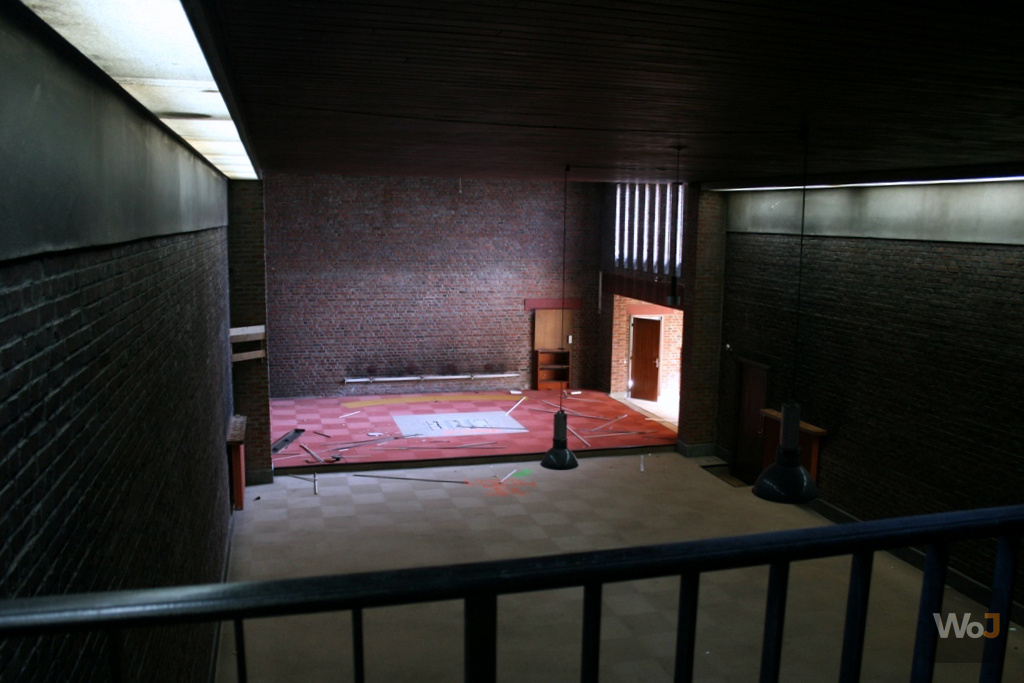 HHL
Industrial shed or chapel ?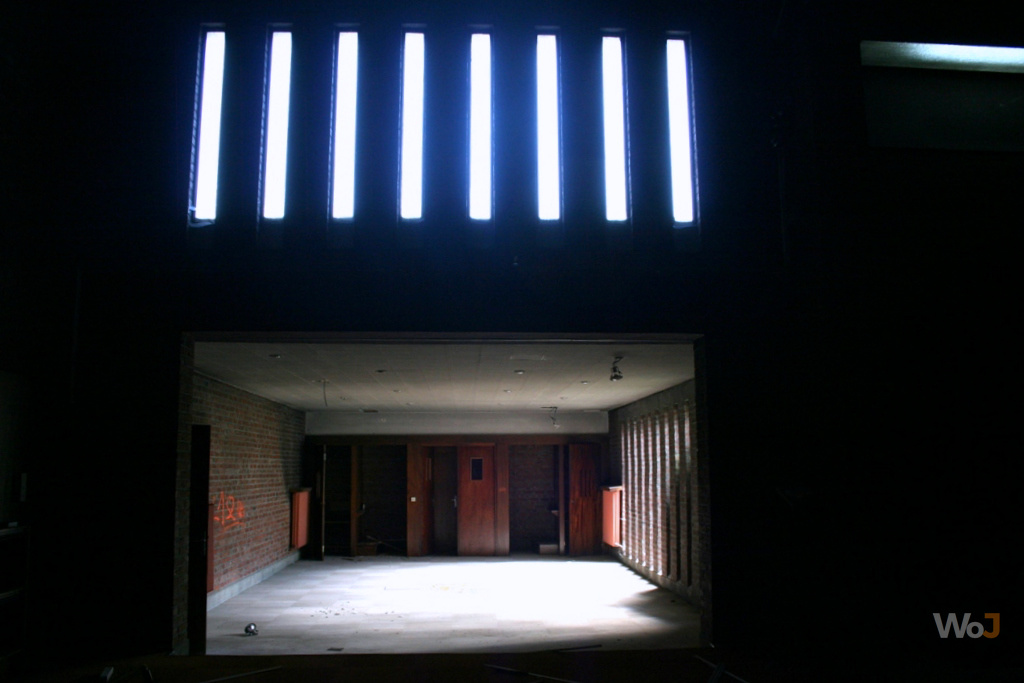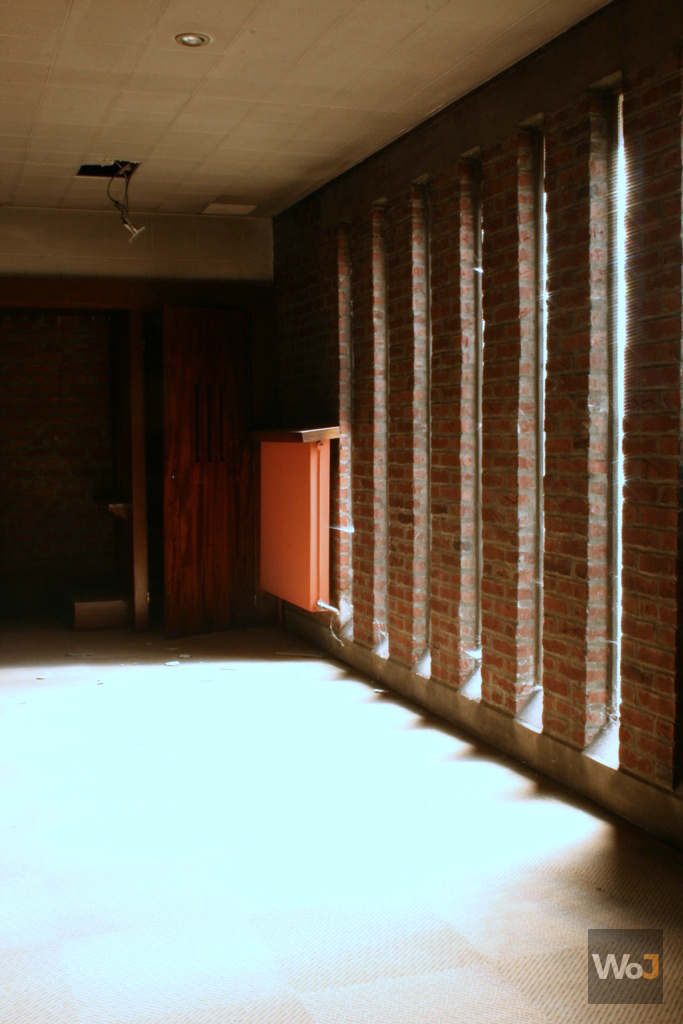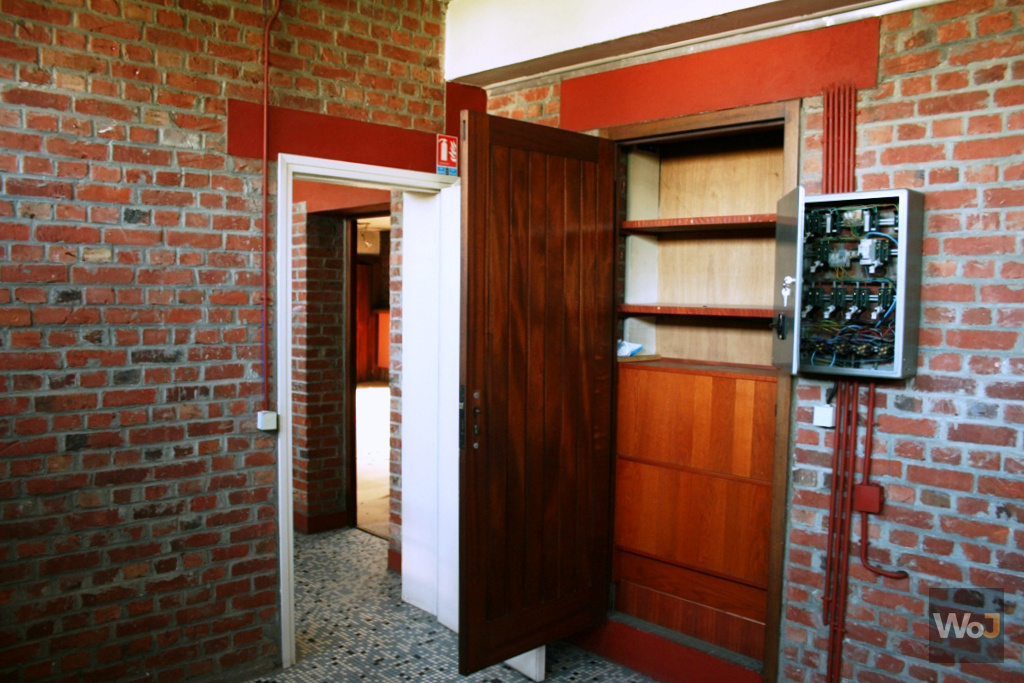 HHL
To the mortuary room.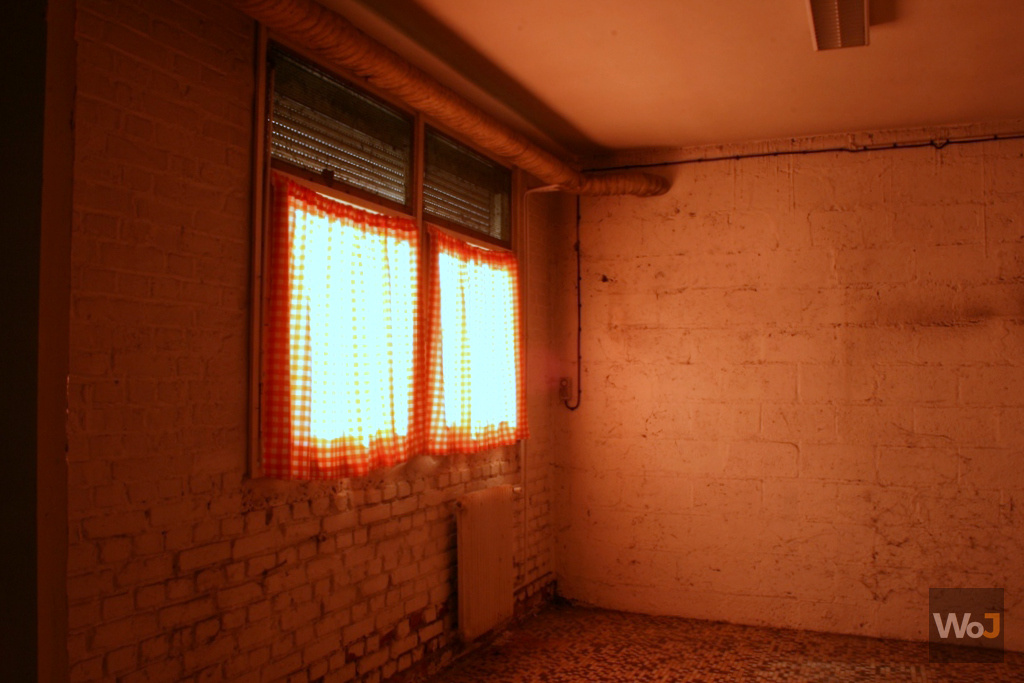 HHL
Garage or mortuary room ?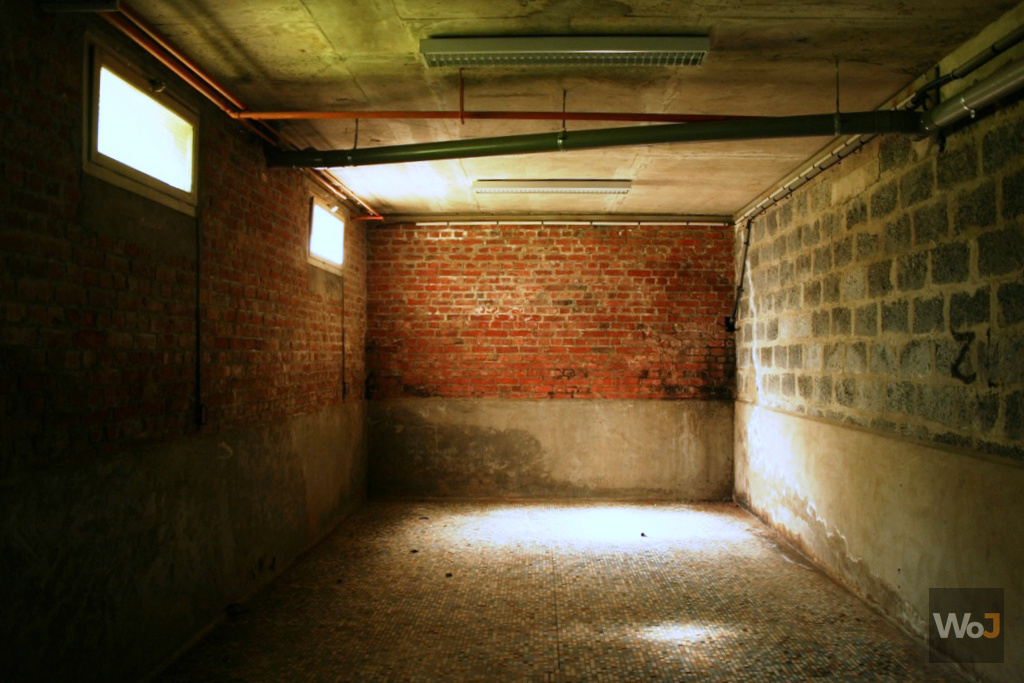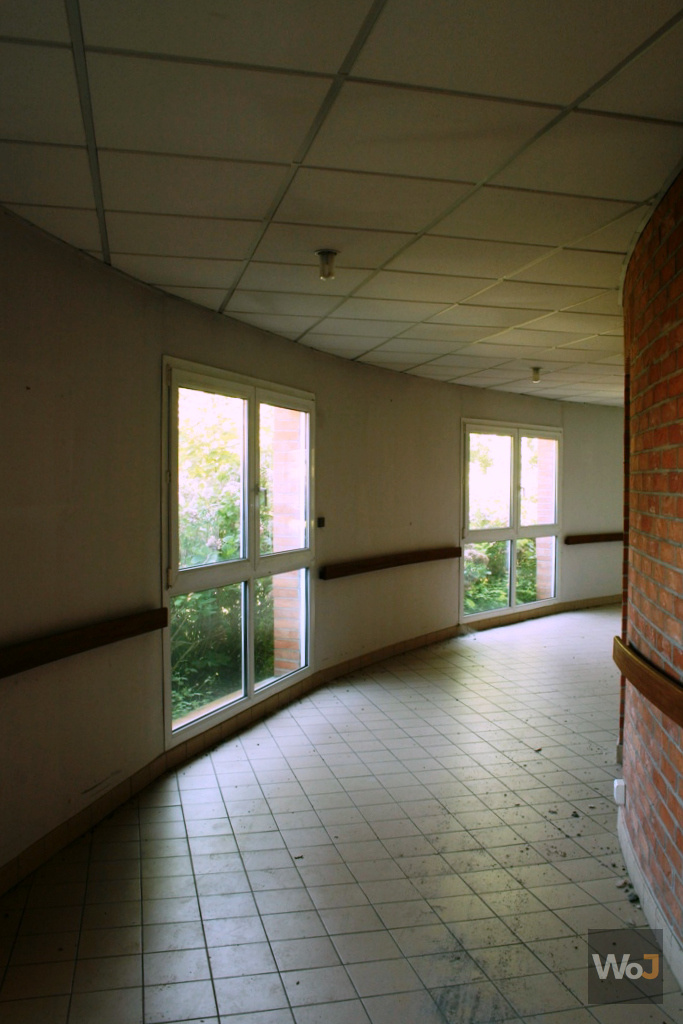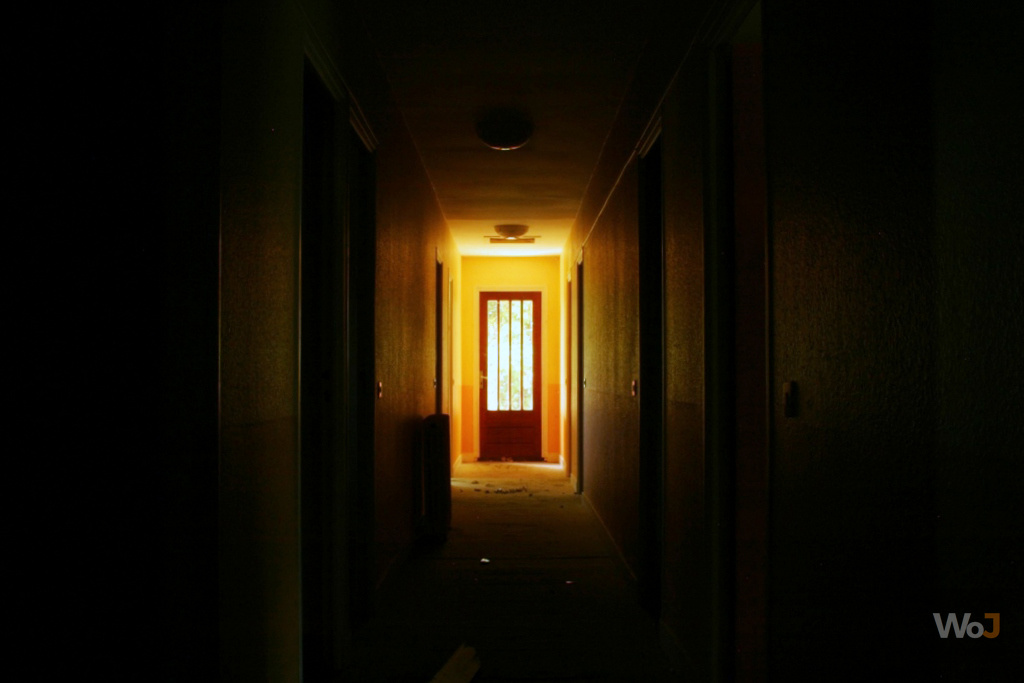 HHL
The only fantasy of the complex : a rounded corridor.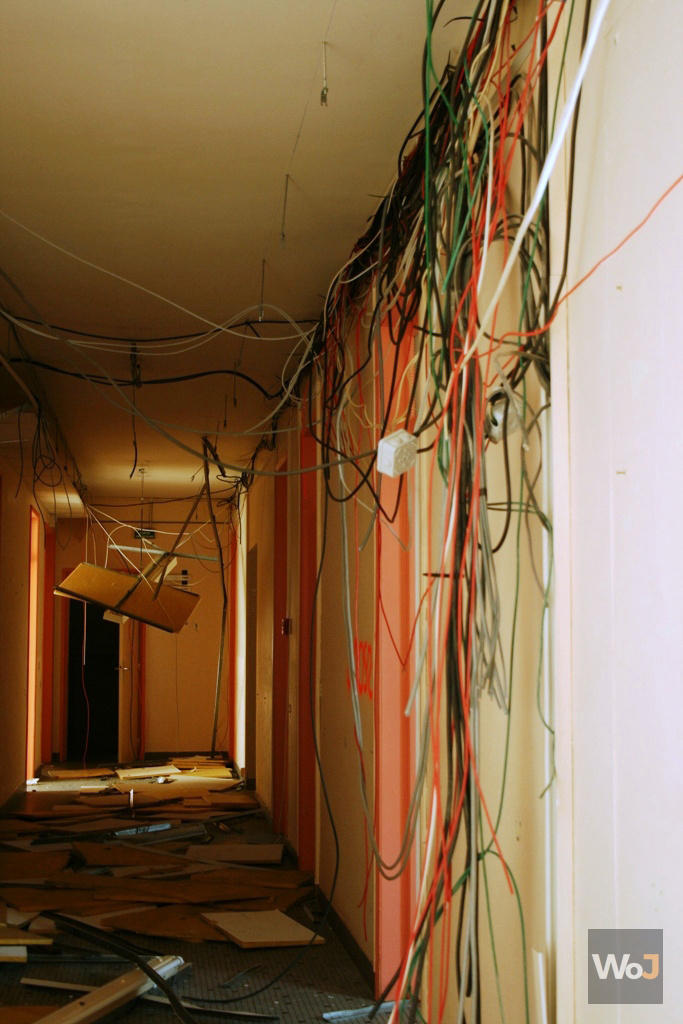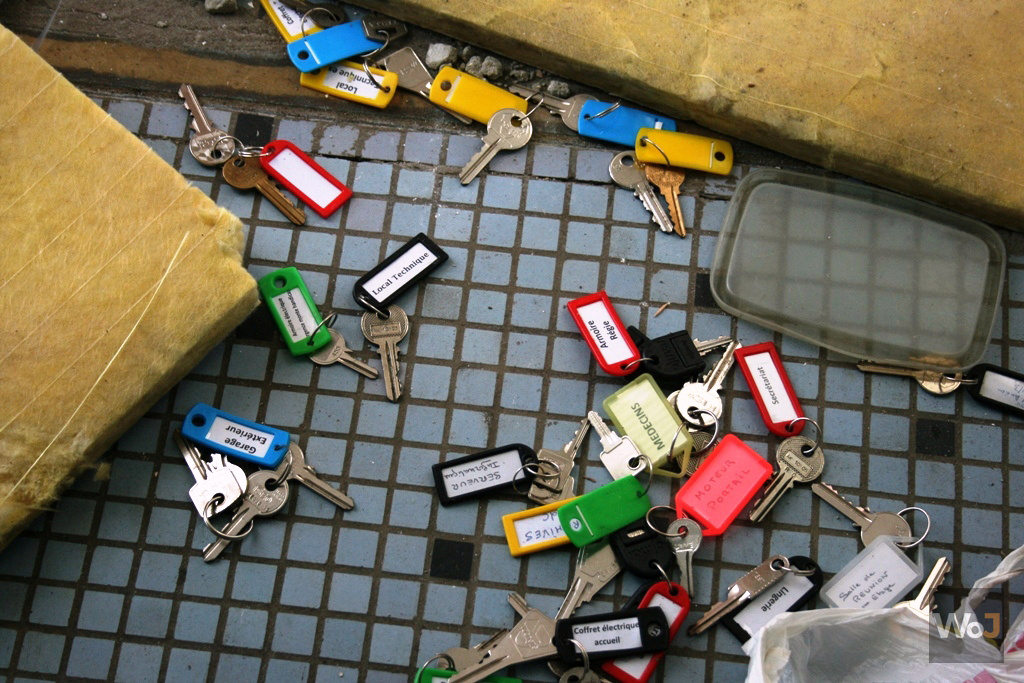 HHL
Find the key of the exit...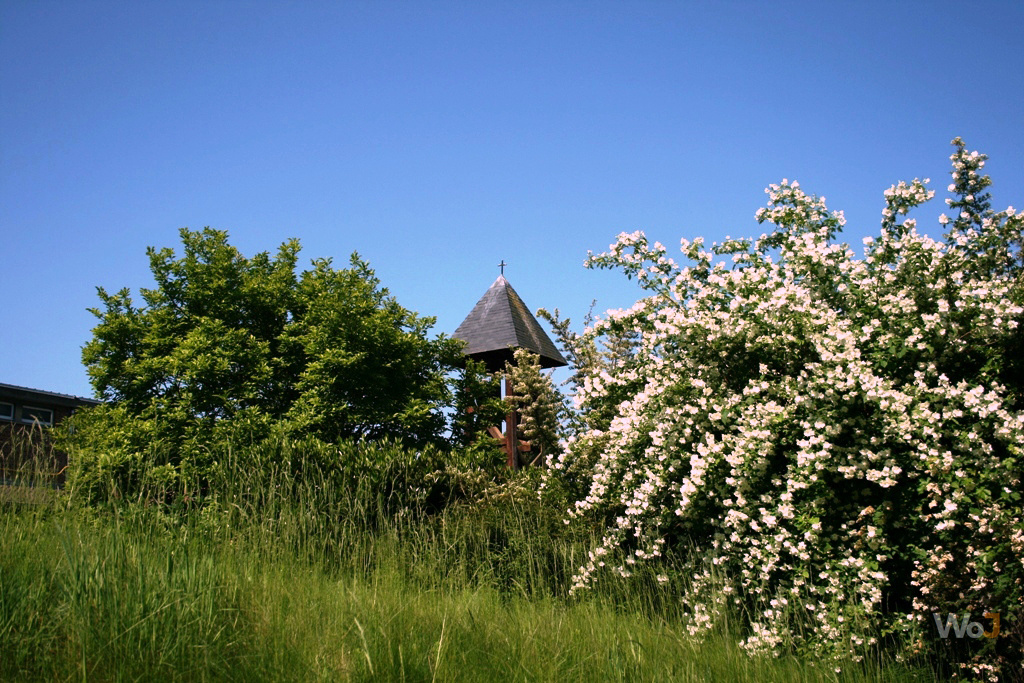 HHL
The campanile of the chapel.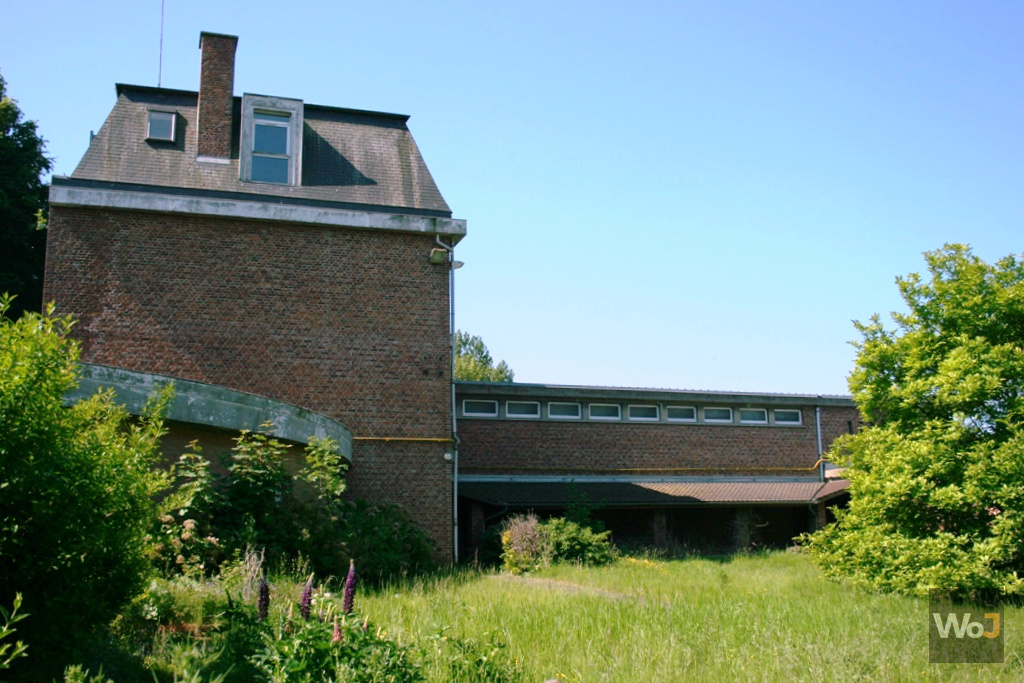 HHL
The austere facade of HHL. Goodbye.
---
---