At the beginning, in the eighteenth century, Château S is a luxurious manor house. Many illustrious guests will honor him with their presence.
Alas, from the middle of the 20th century, the situation is deteriorating. The descendants of the family who built it no longer manage to maintain it, and little by little, the degradations appear. From the roof falling into the park to the vandalized windows, the venerable castle becomes a bottomless pit. Yet part of protected heritage, the region prefers to forget...
Only the owner, helped by the villagers, is still trying to save what can be saved.
Securely closed, I had to settle for the exterior of this beautiful castle.
Pictures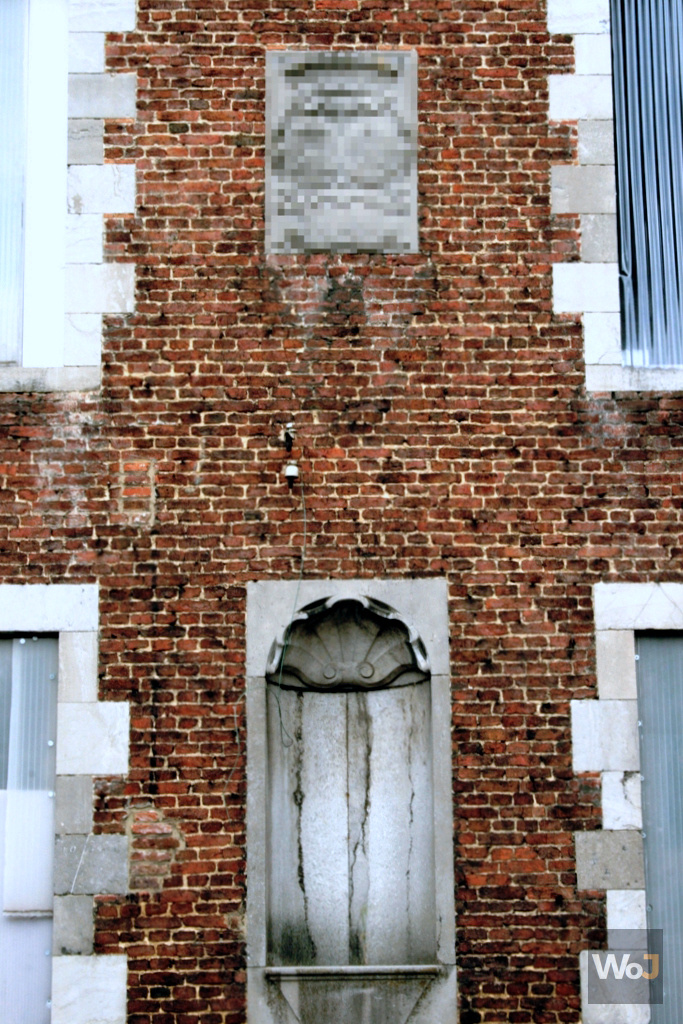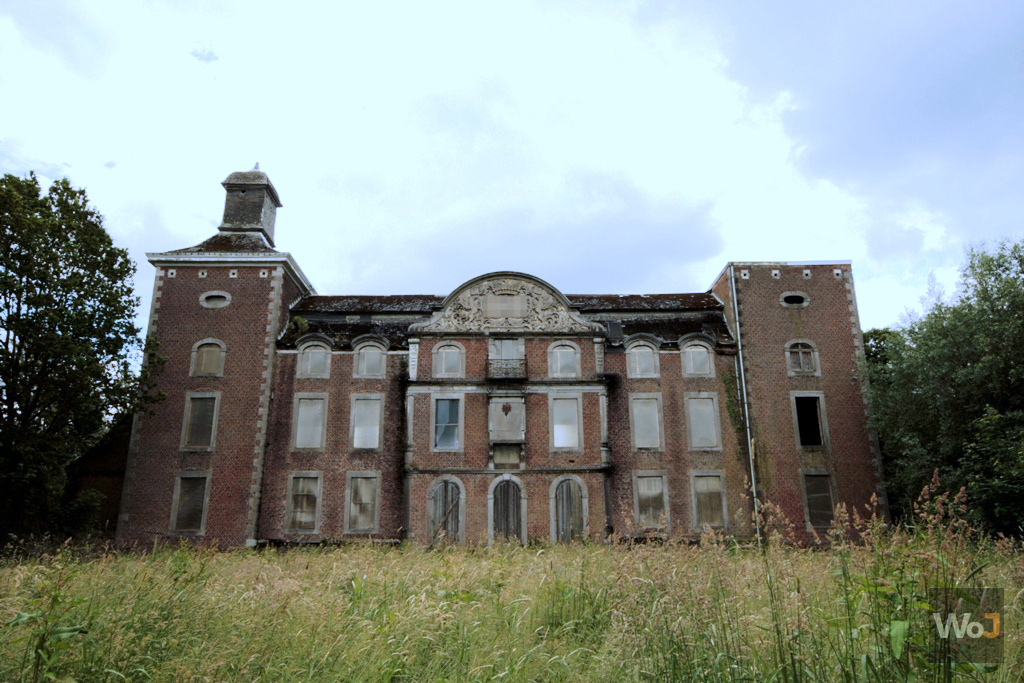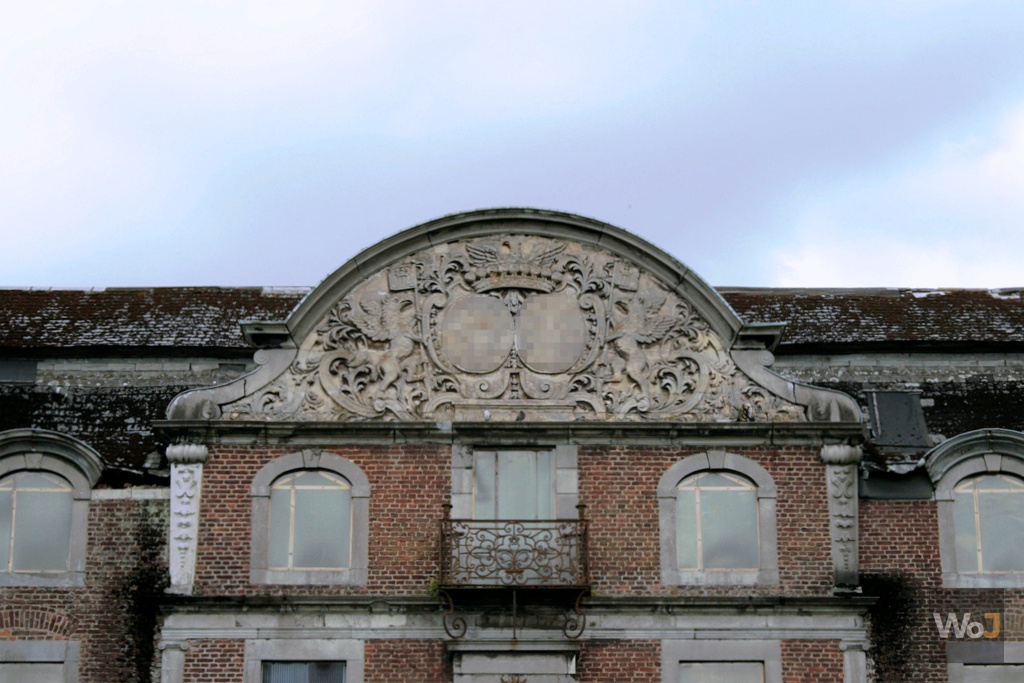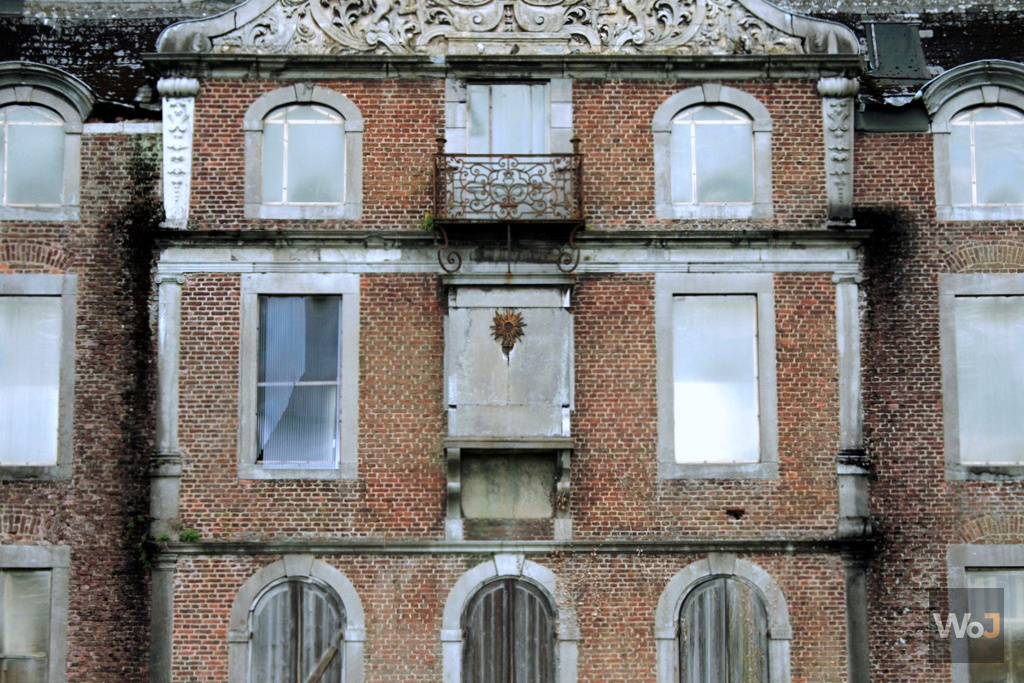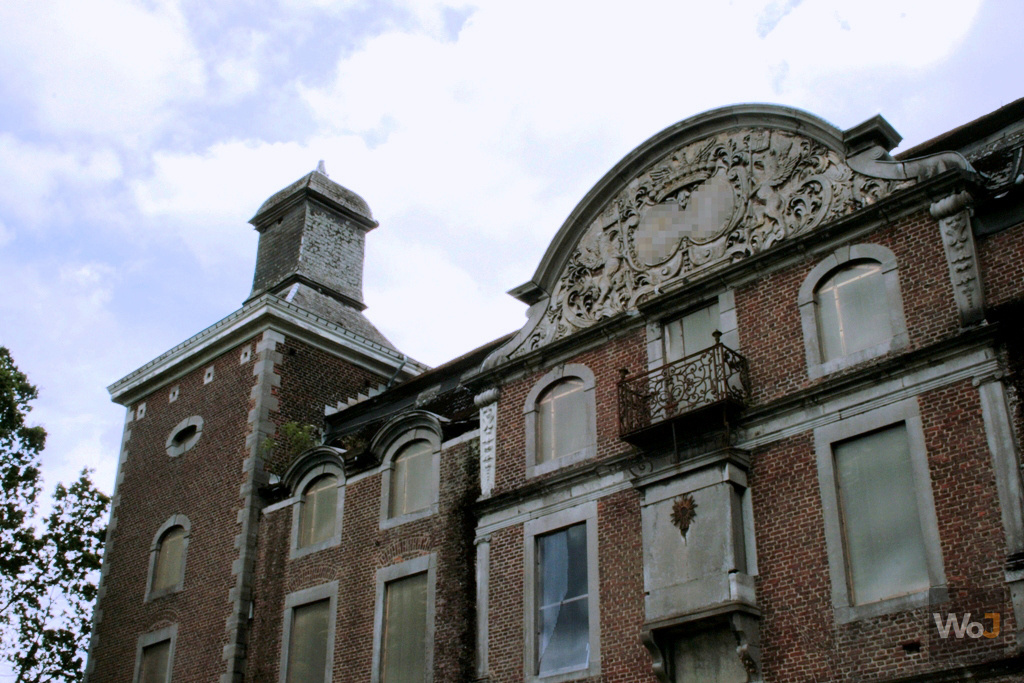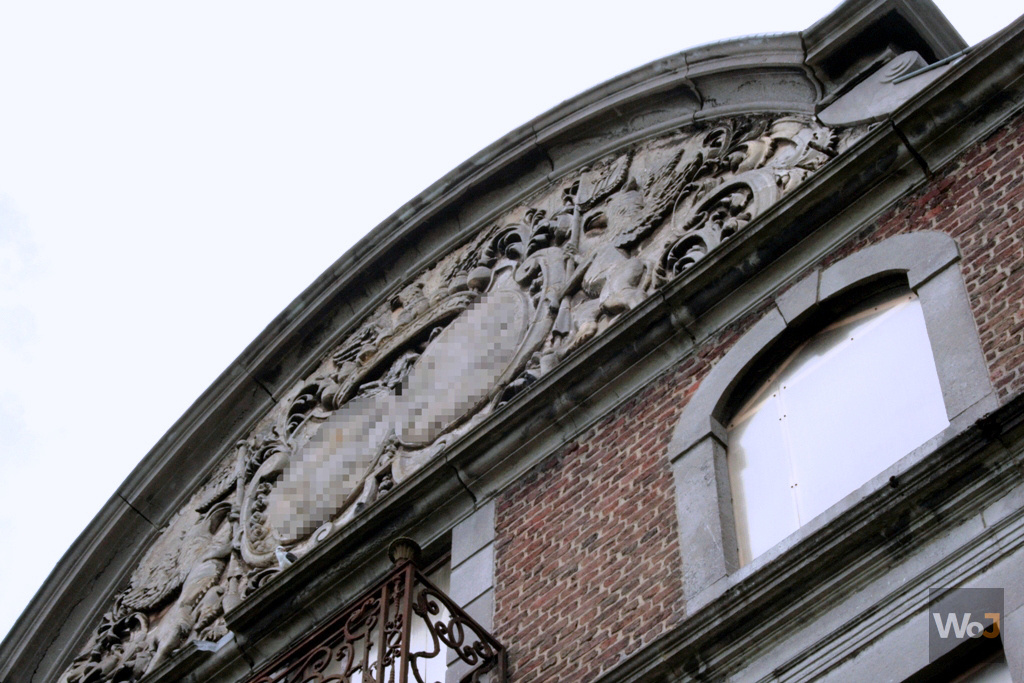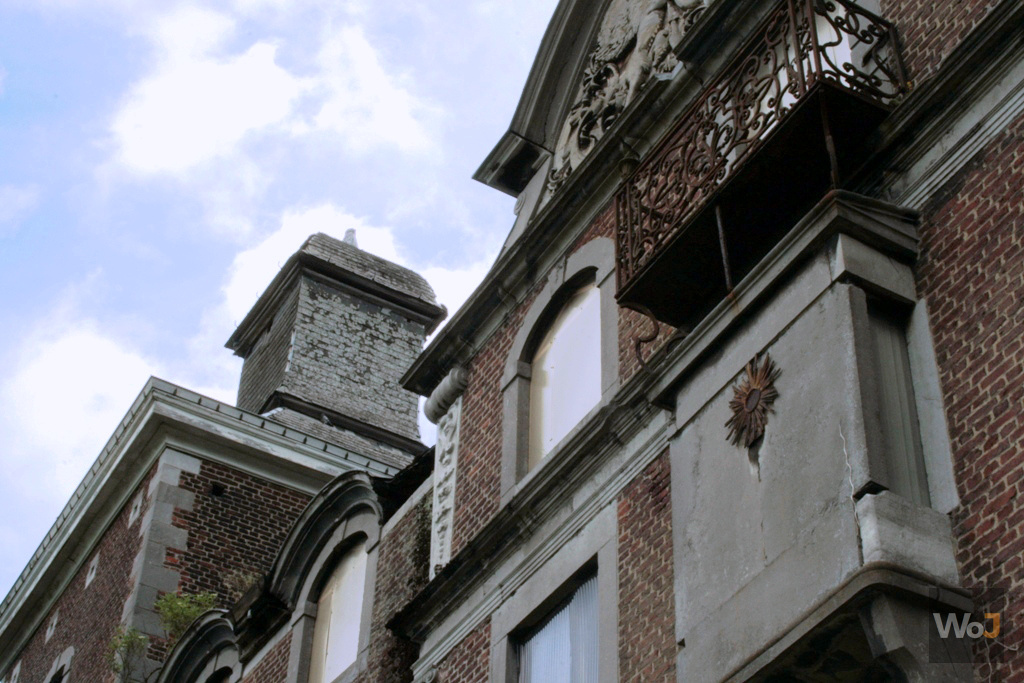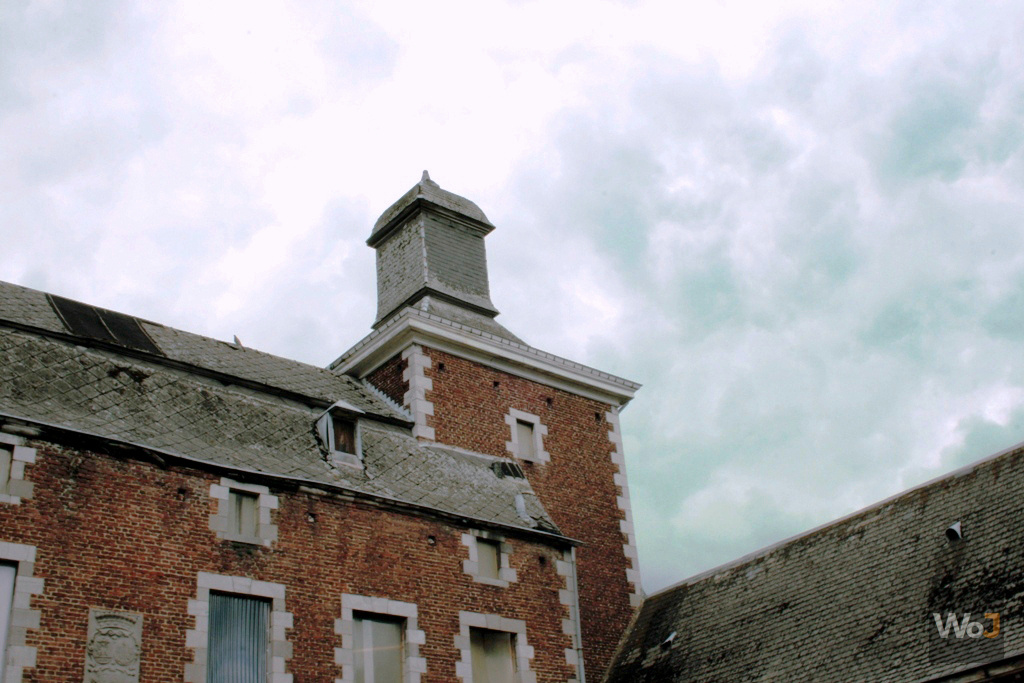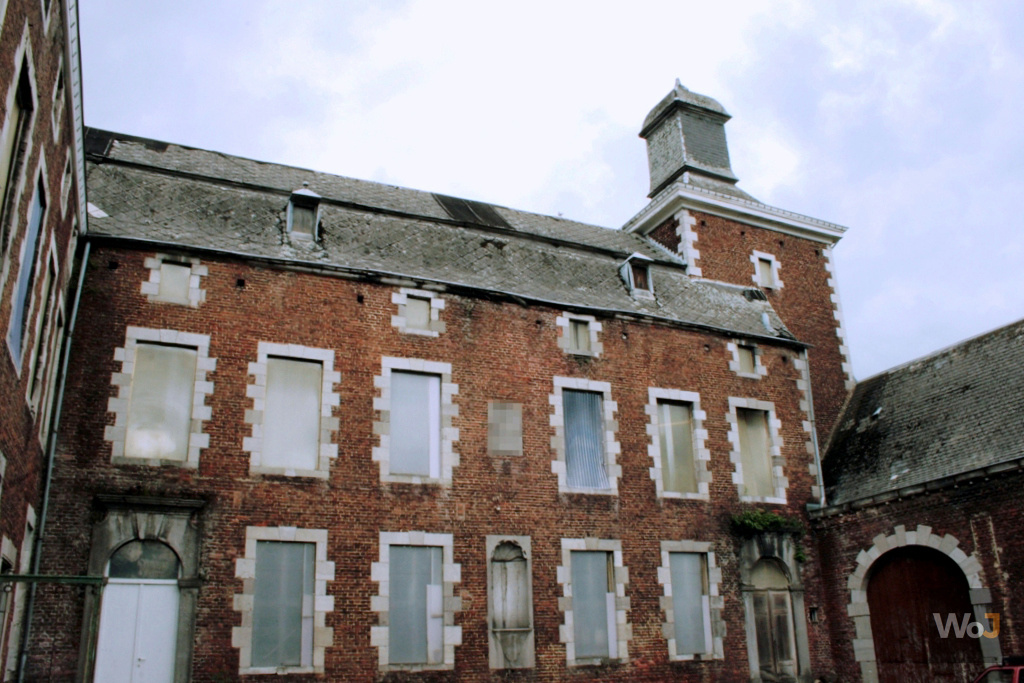 ---
---
Comments