There is no need to say that we have a beautiful autumn. Well, it's raining but it's in season. And then, it is still more pleasant a slightly wet weather than heat waves that we have regularly in summer, right ?
Uh... Just, we are in summer...
Whatever.
The site visited on this beautiful rainy morning served alternately convent, boarding school and school. Since then, the buildings are waiting for a new assignment.
Built on the ruins of an old castle, the octogenarian building is still in good health, if we disregard some tags. The chapel, on the other hand, is in impeccable condition.
Pictures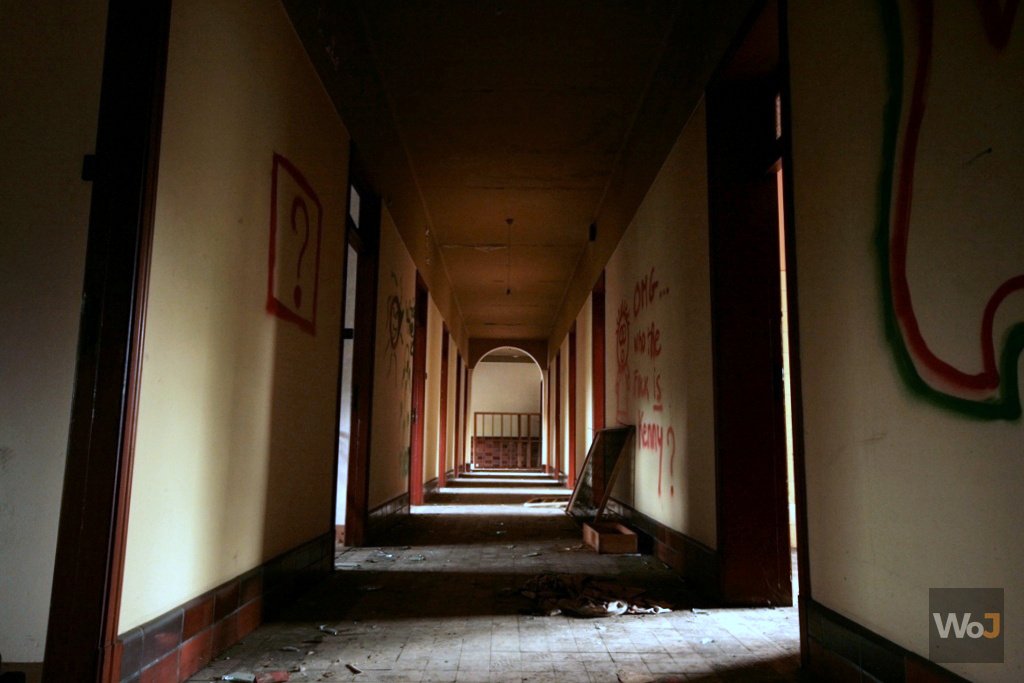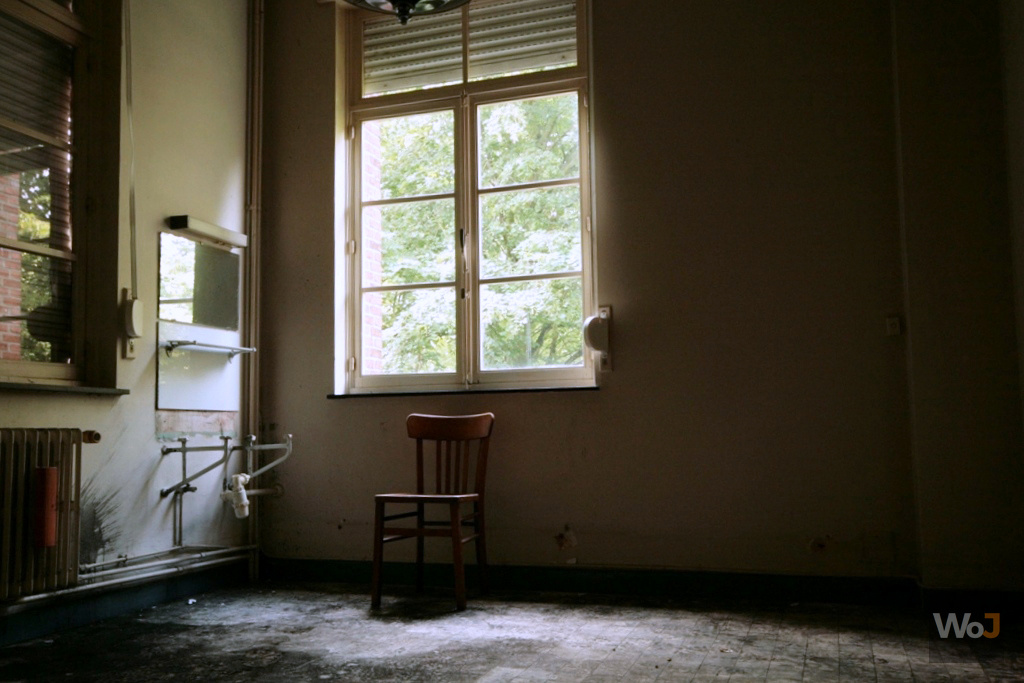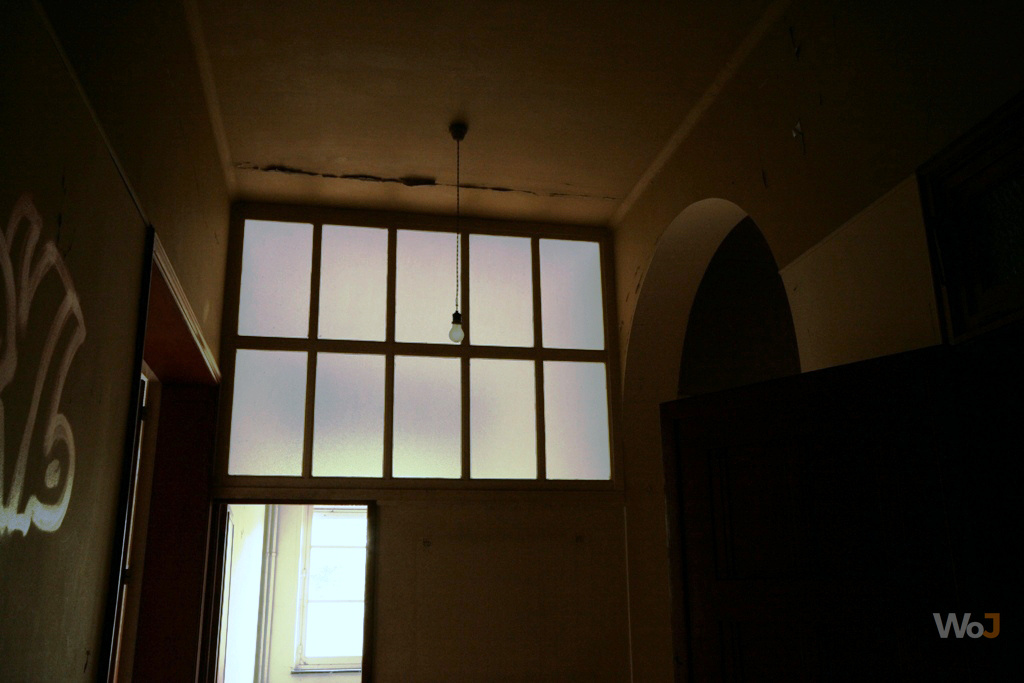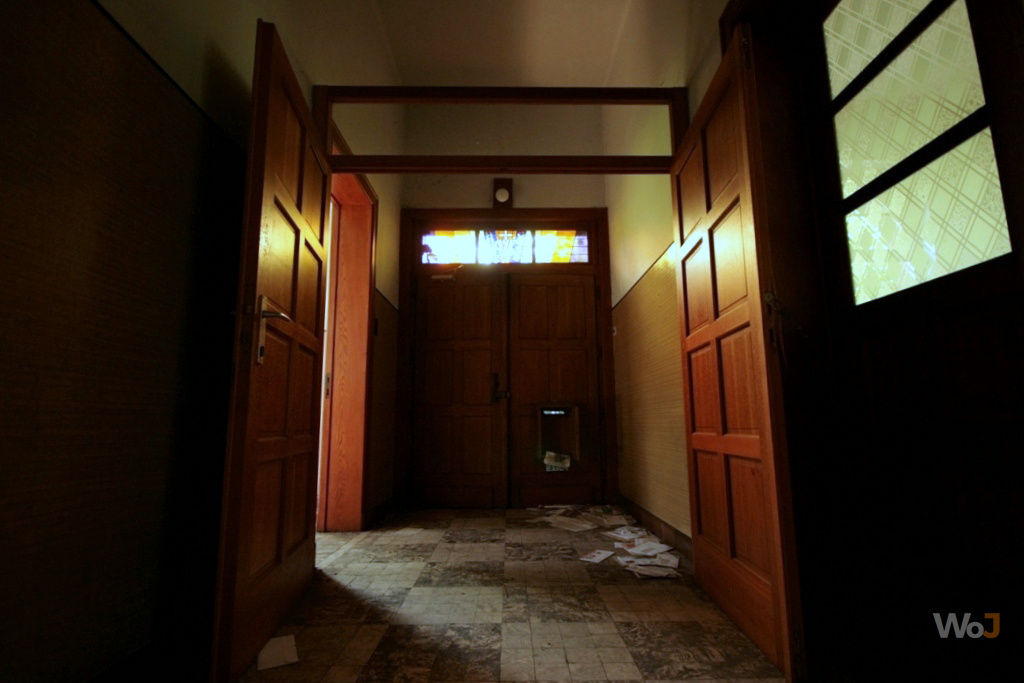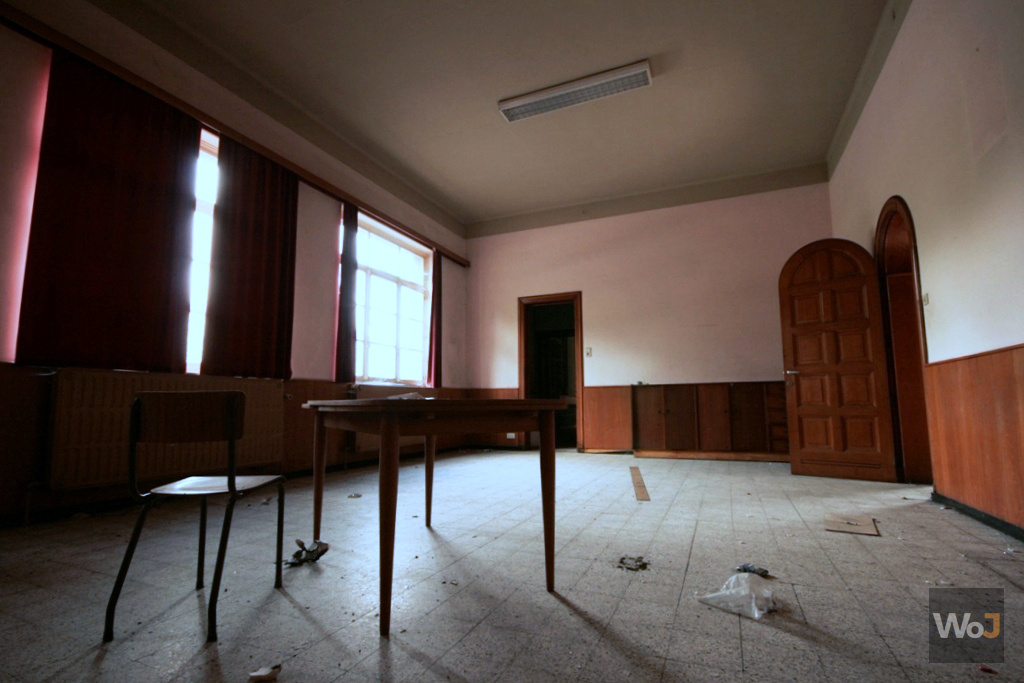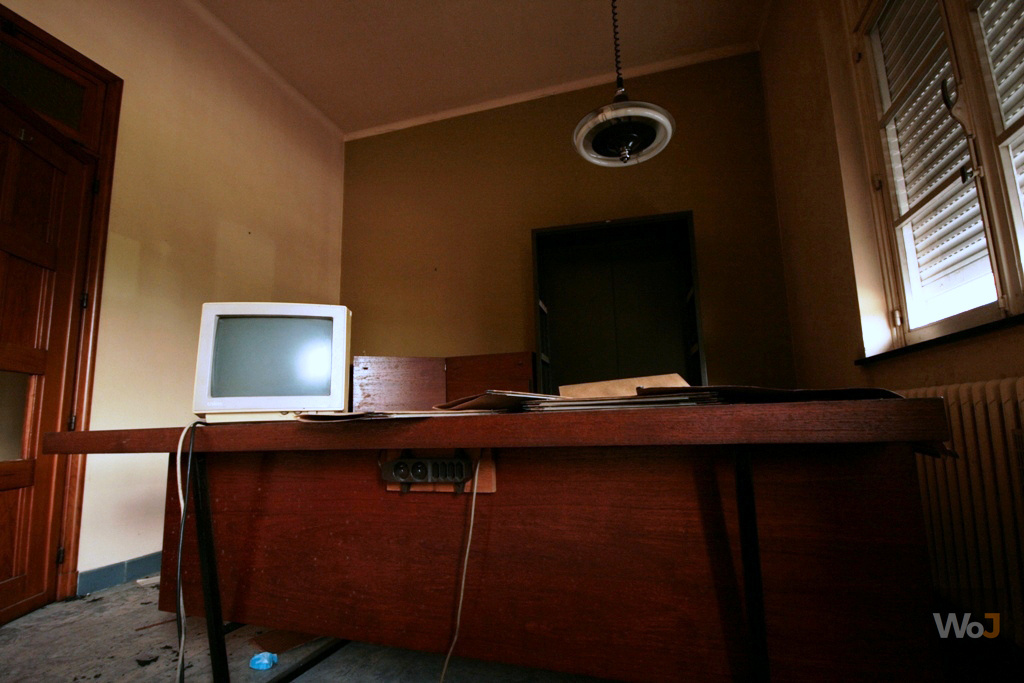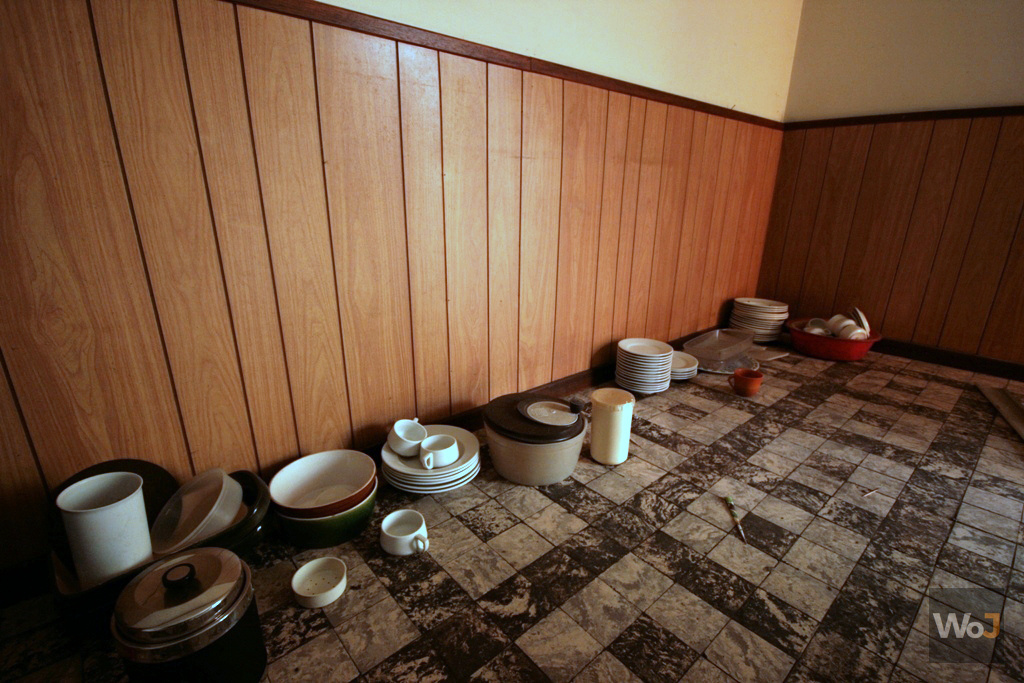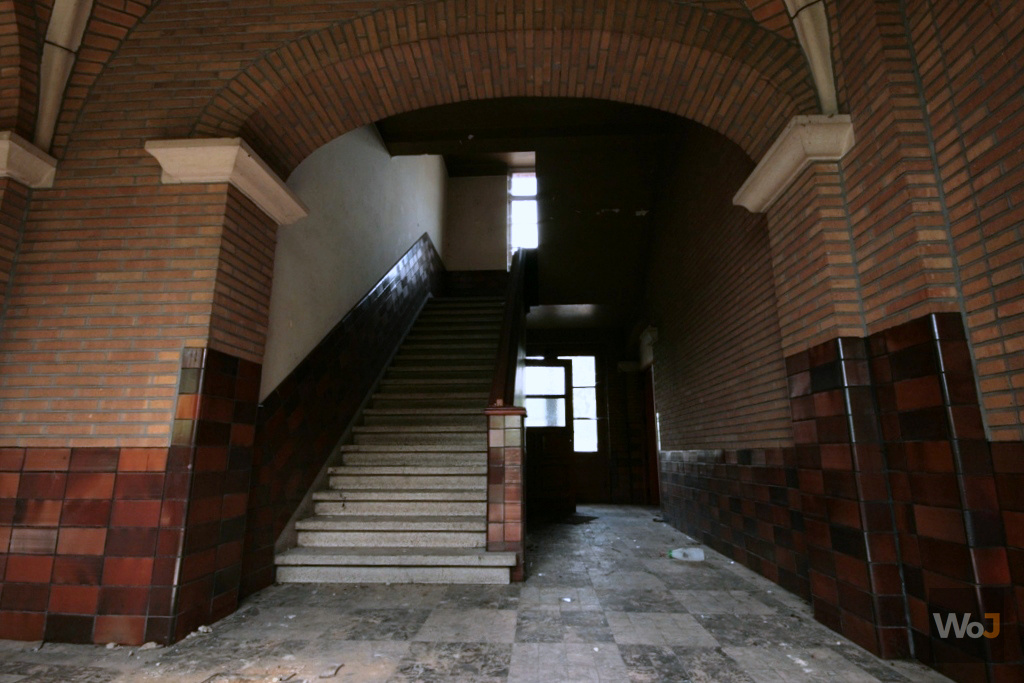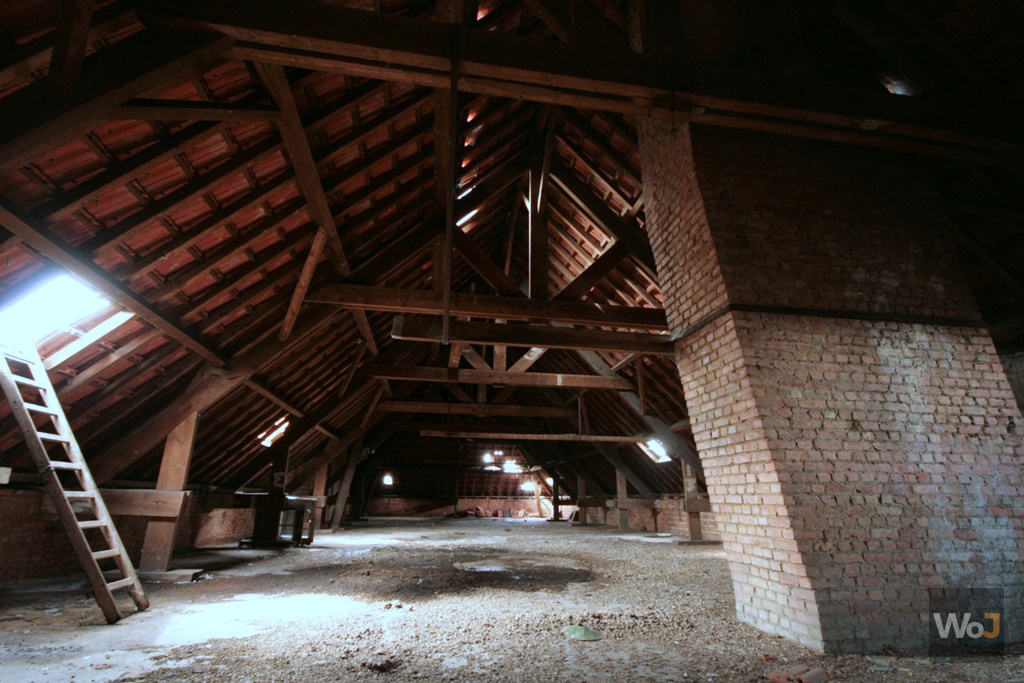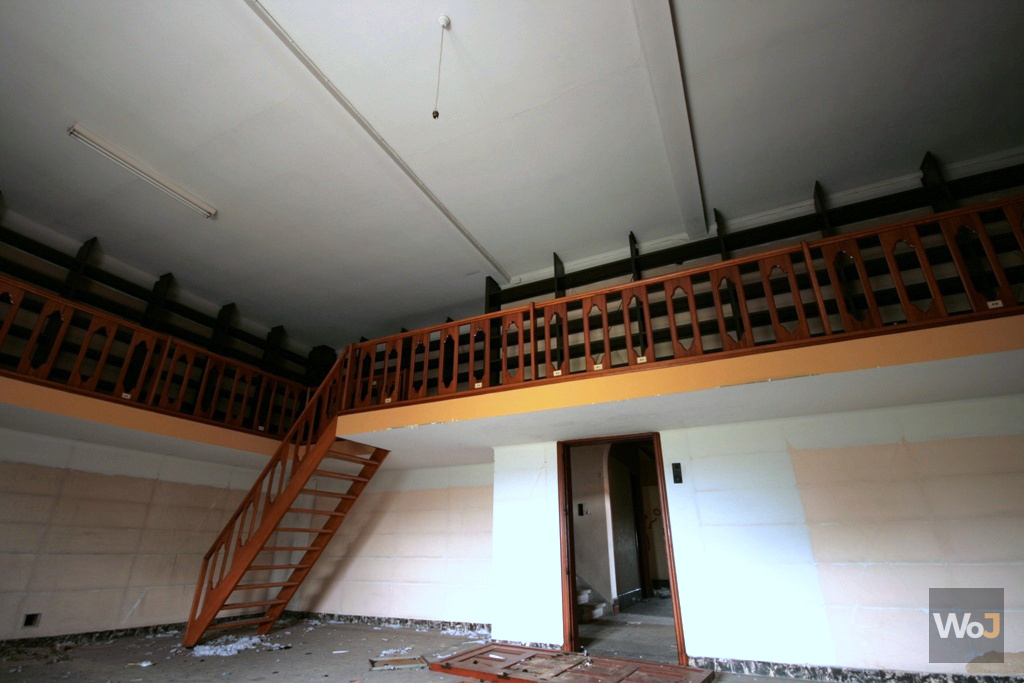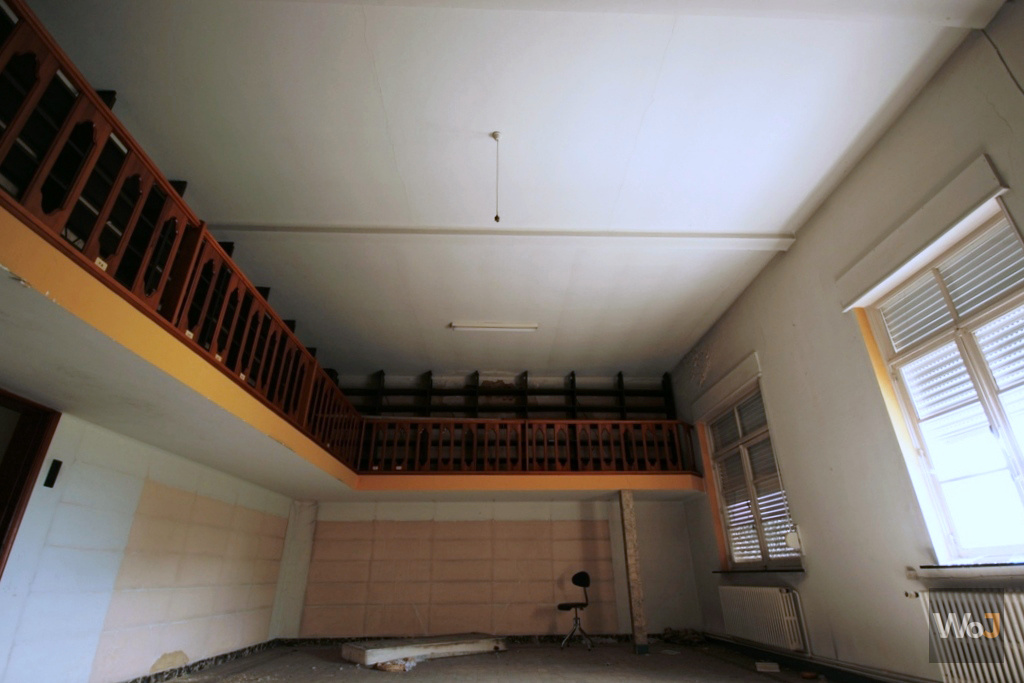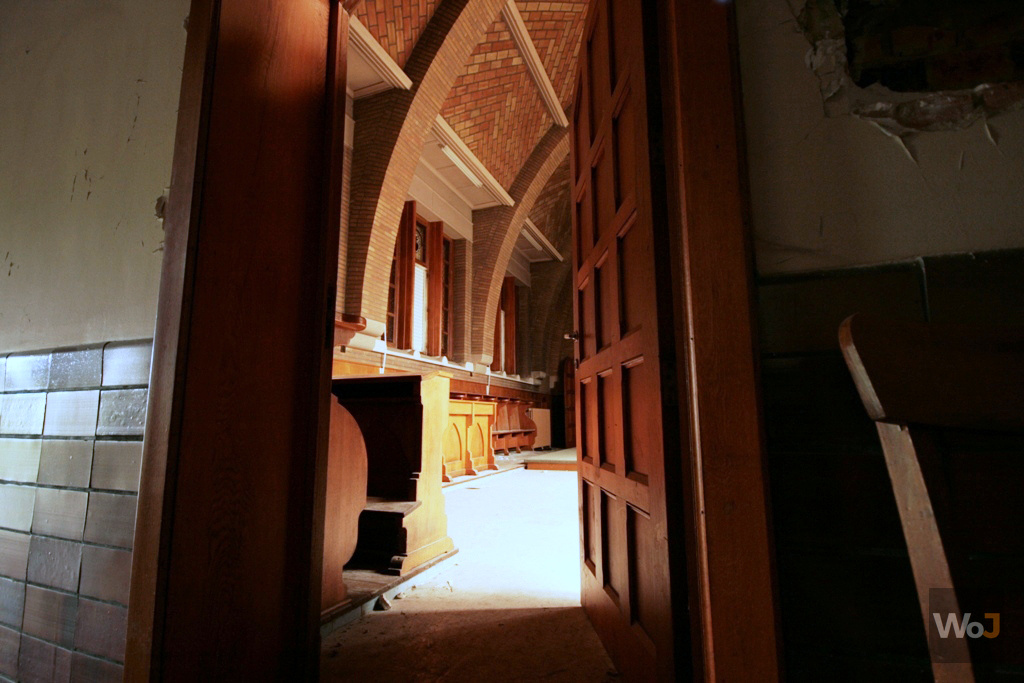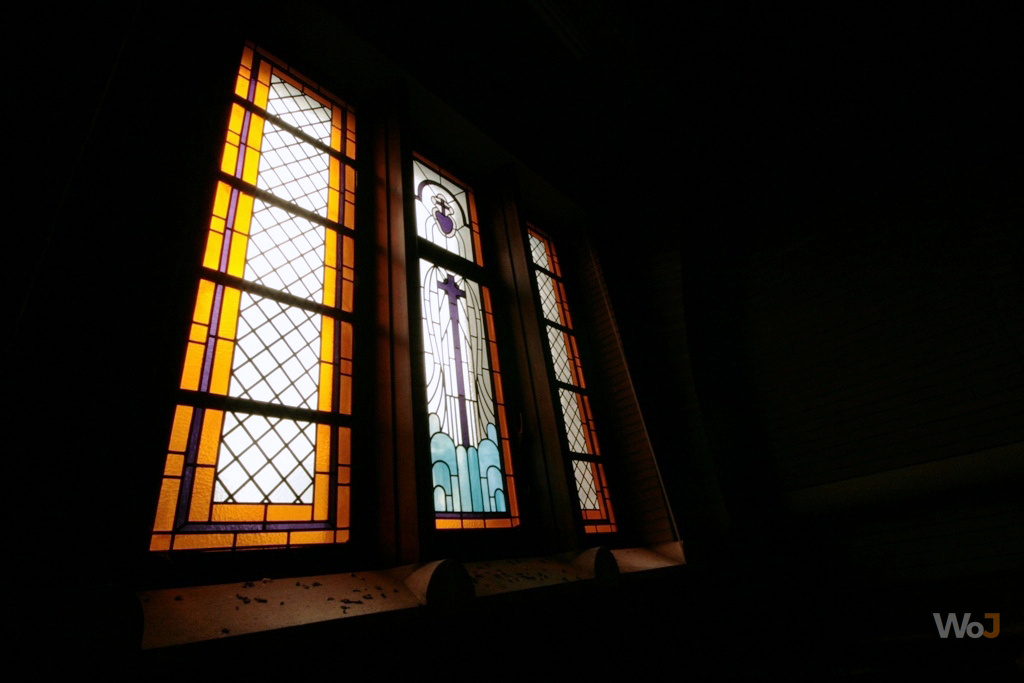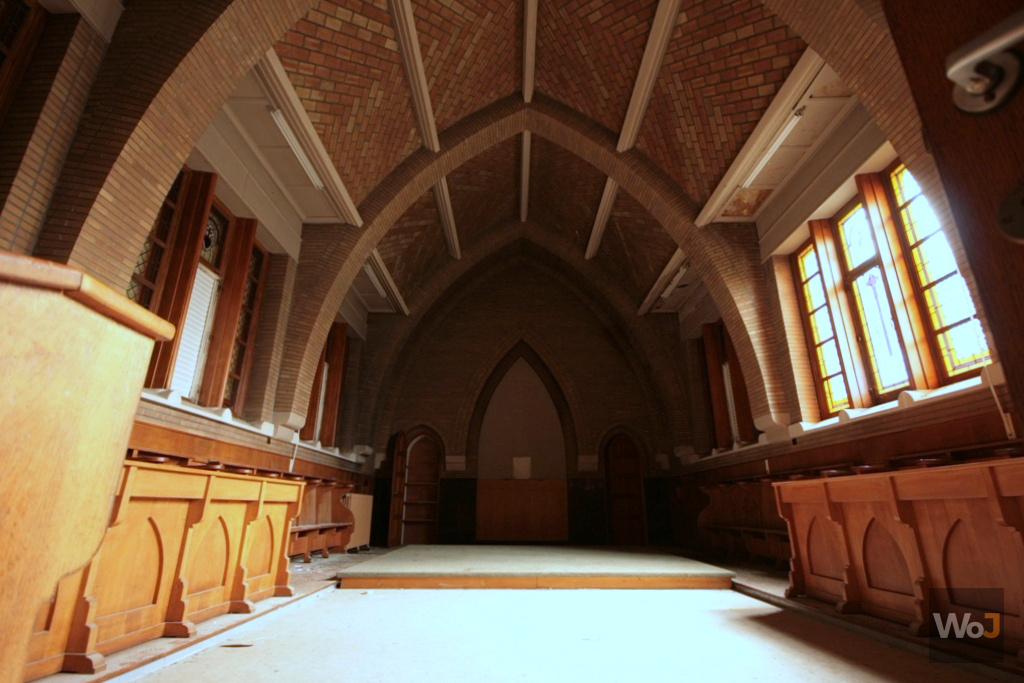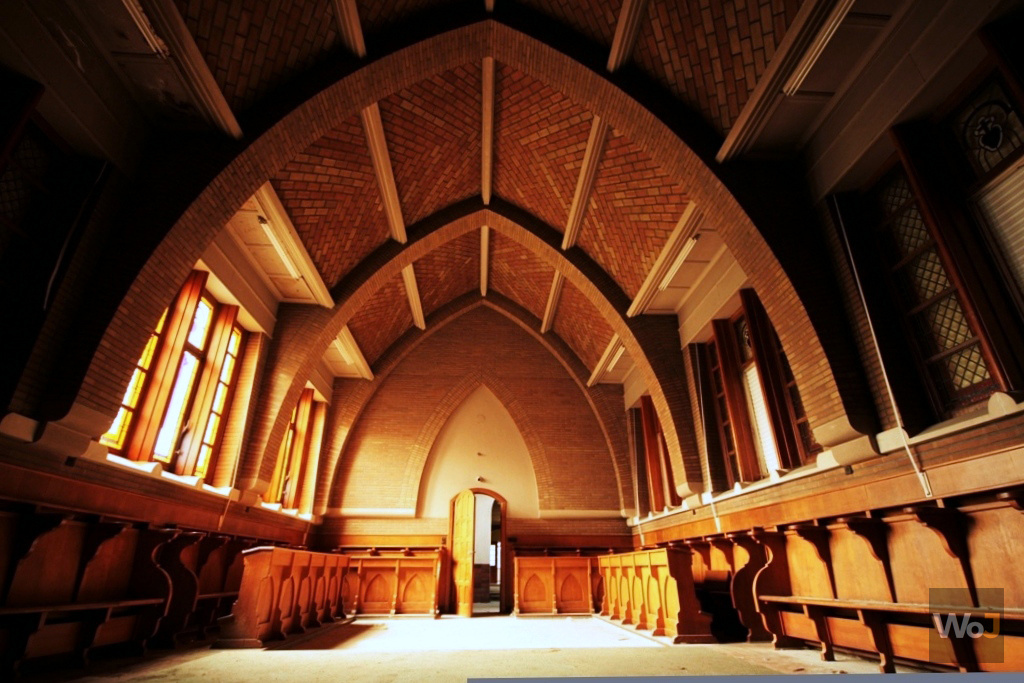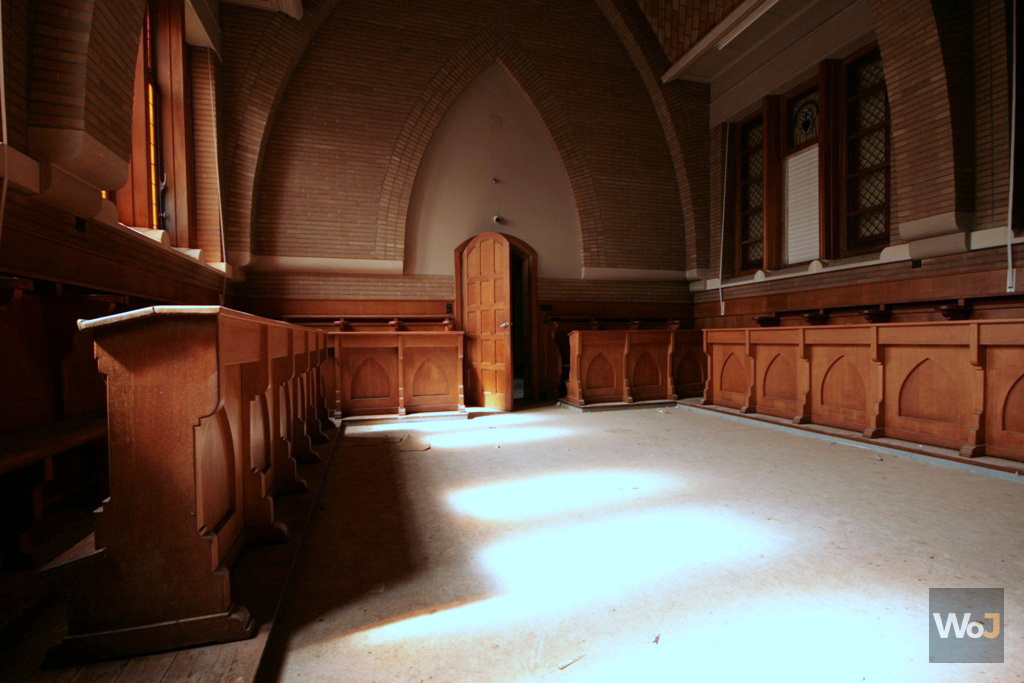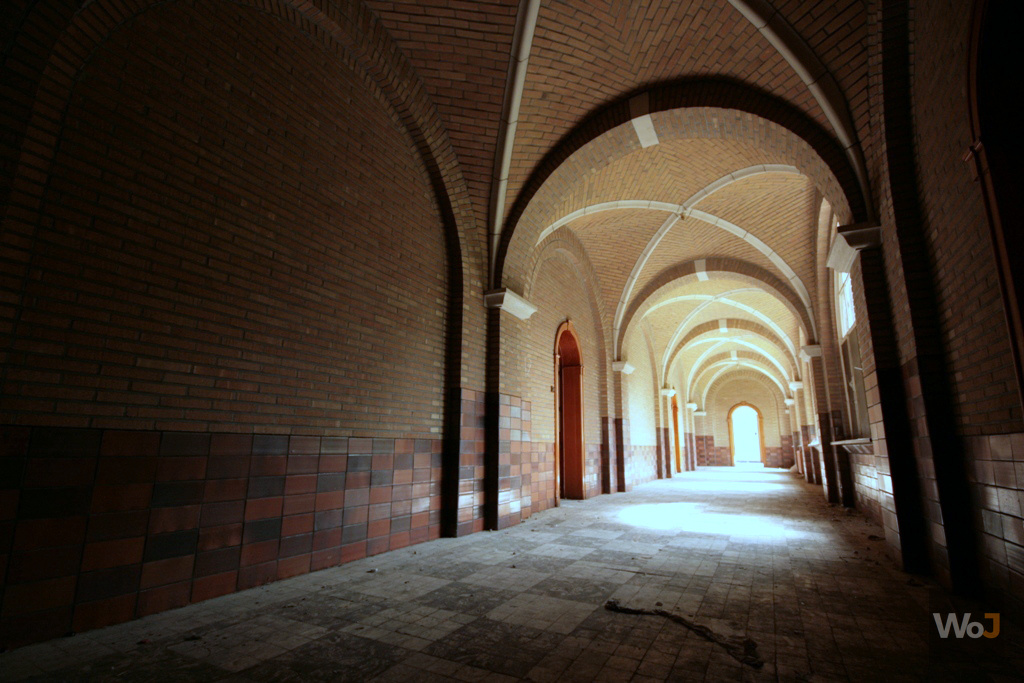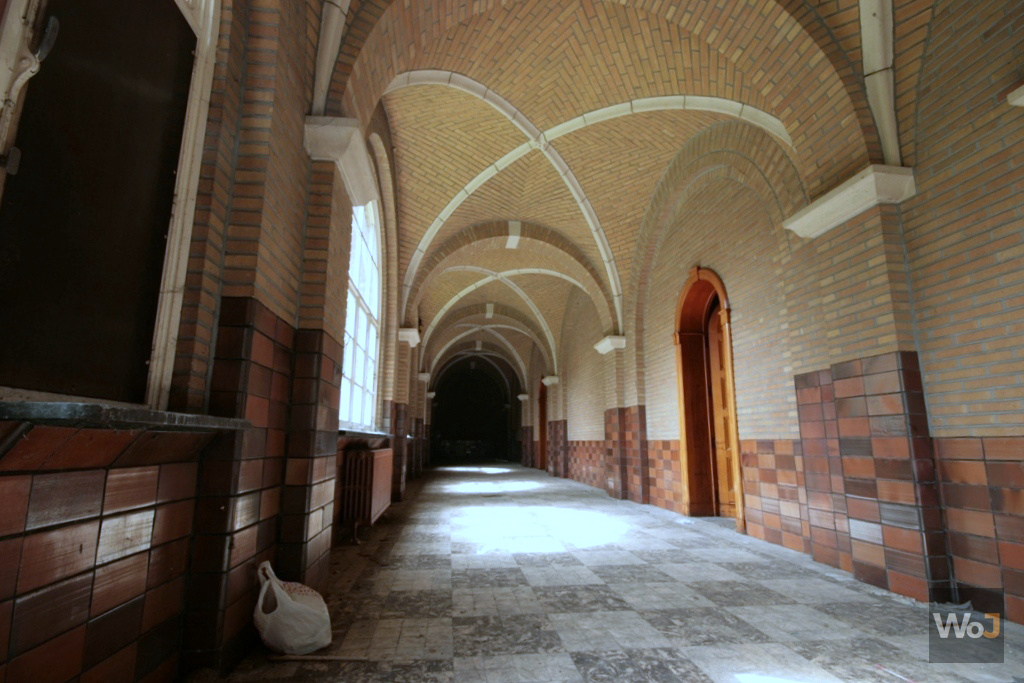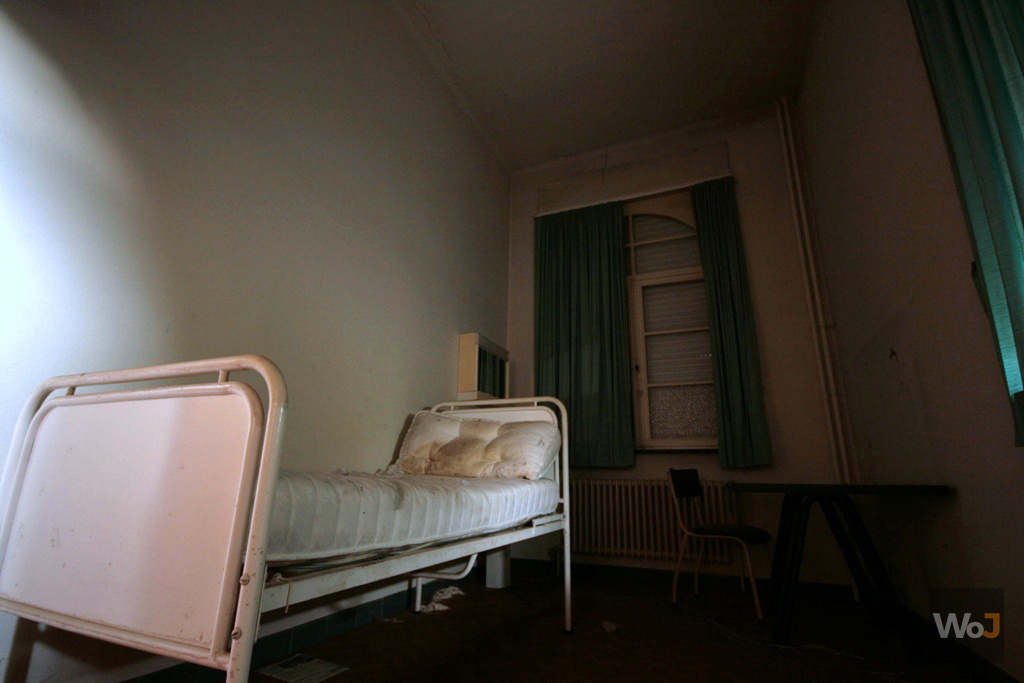 ---
---
Comments