What's better than visiting a brewery ?
Built in the 1940's, the BAF brewery will suffer the same fate as many small family farms. Mined by the crisis of the 70's, the last bottles will come out in 1979. Since then, several owners have succeeded themselves and emptied little by little the imposing carcass of concrete, without however succeeding to demolish it.
Fortunately, the last owner of the site has a different vision and gradually restores what is left. This beautiful brewery has a good chance of not ending up in dust. Actions like this are unfortunately too rare.
Furtive incursion during dinner time. Several cars on the parking lot but no living soul. Hesitation of 15 seconds... Come on, I take out the camera.
Quick visit that will have me miss some interesting details. Damn...
Pictures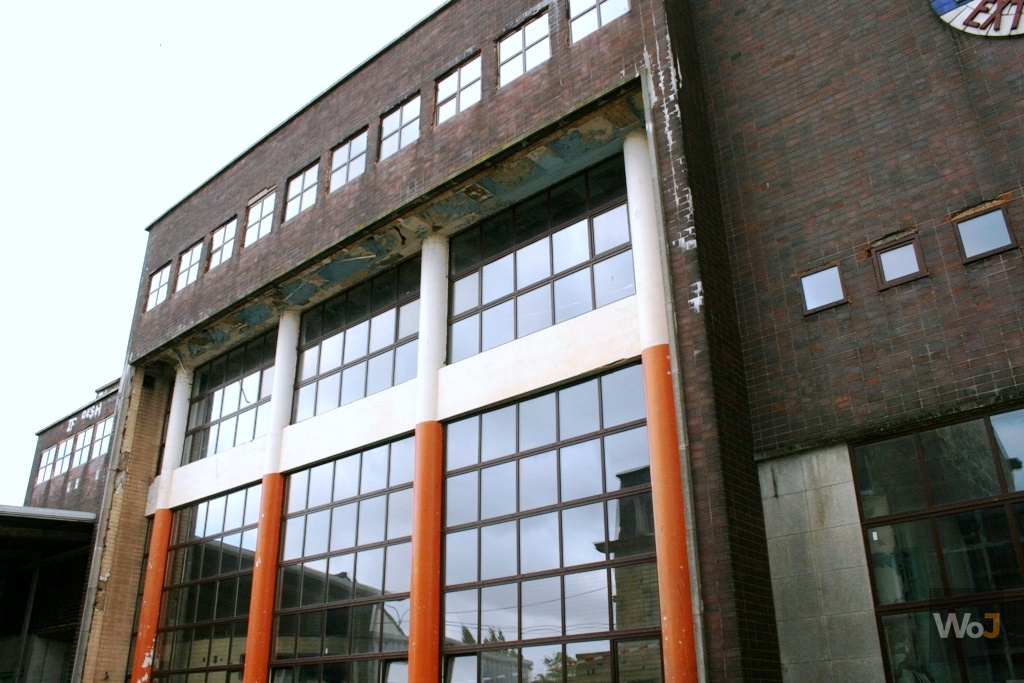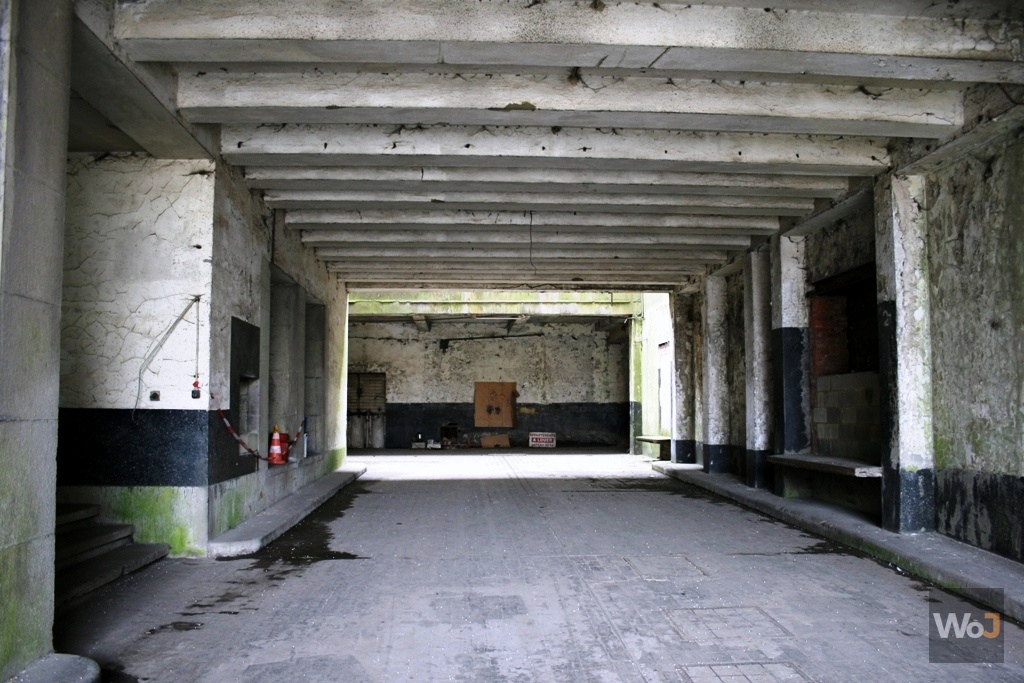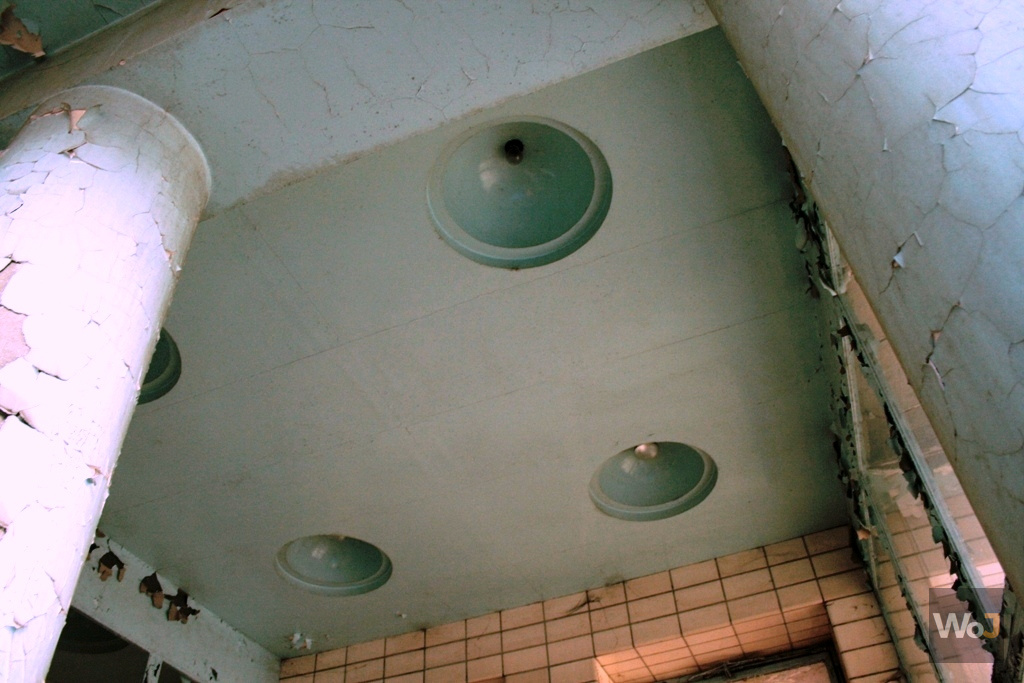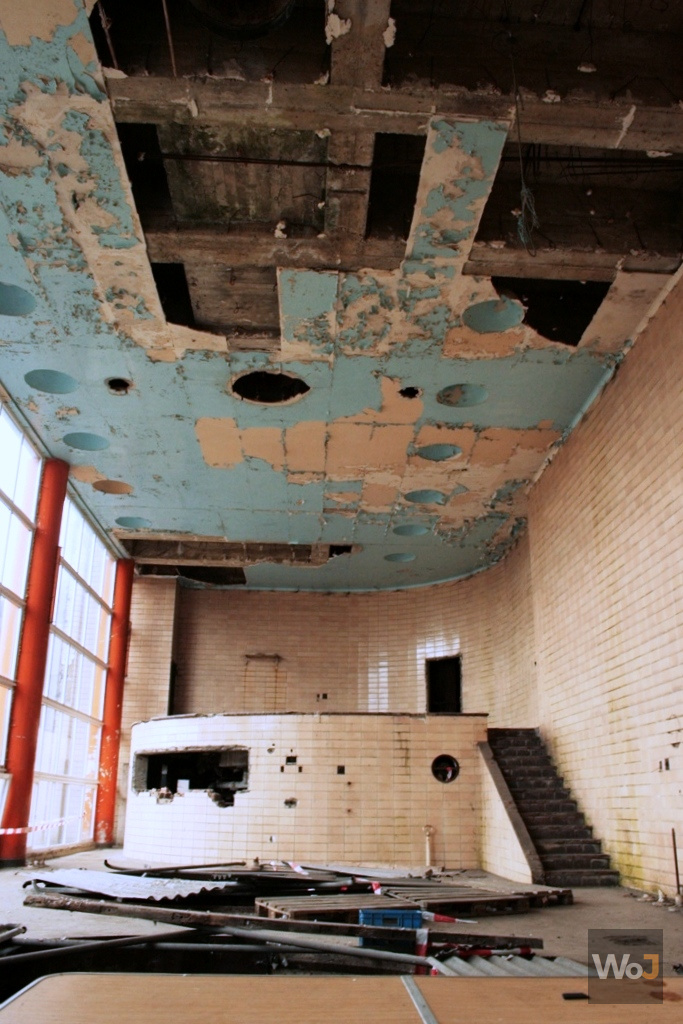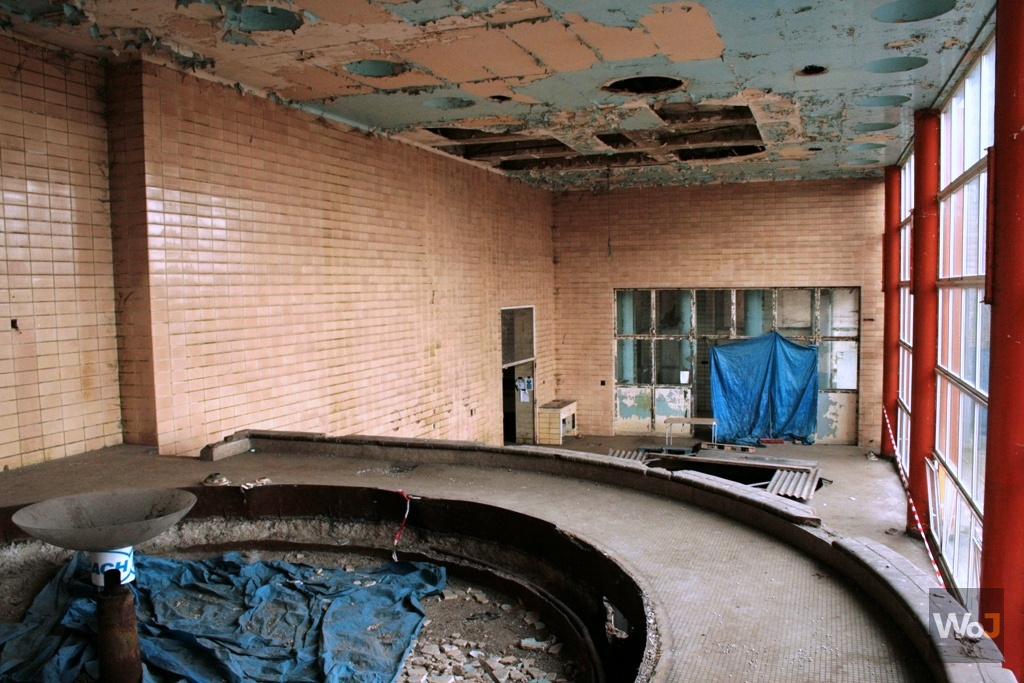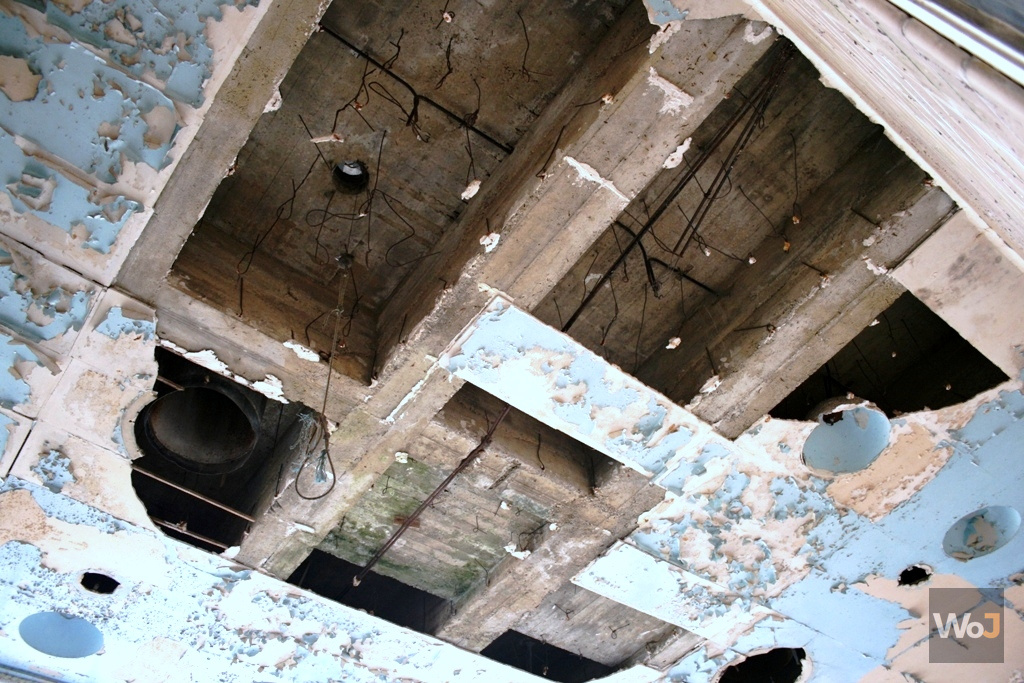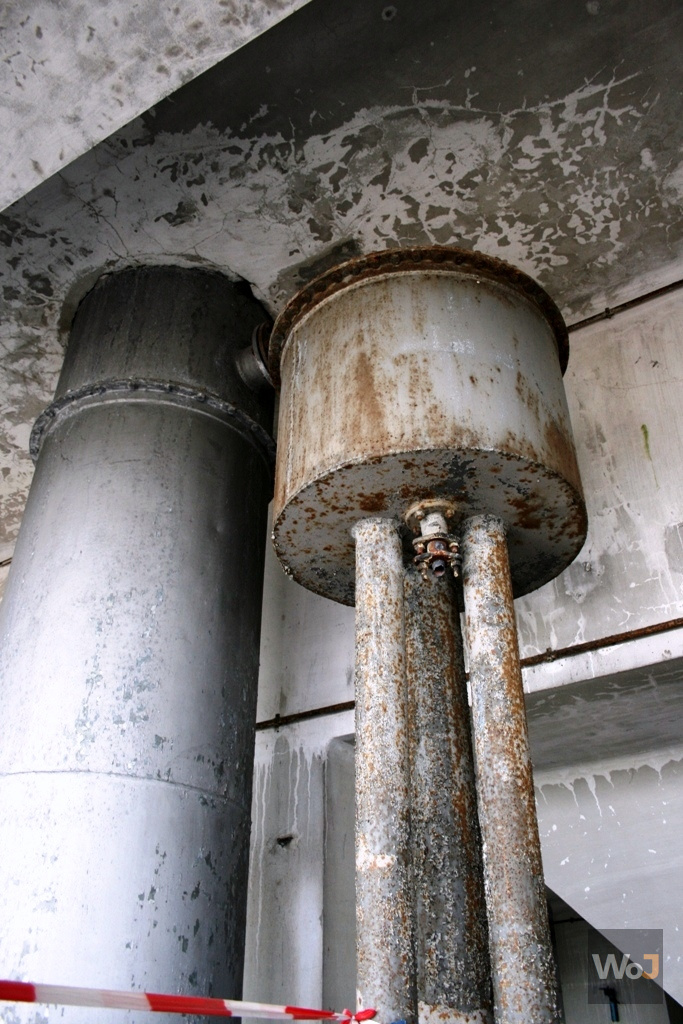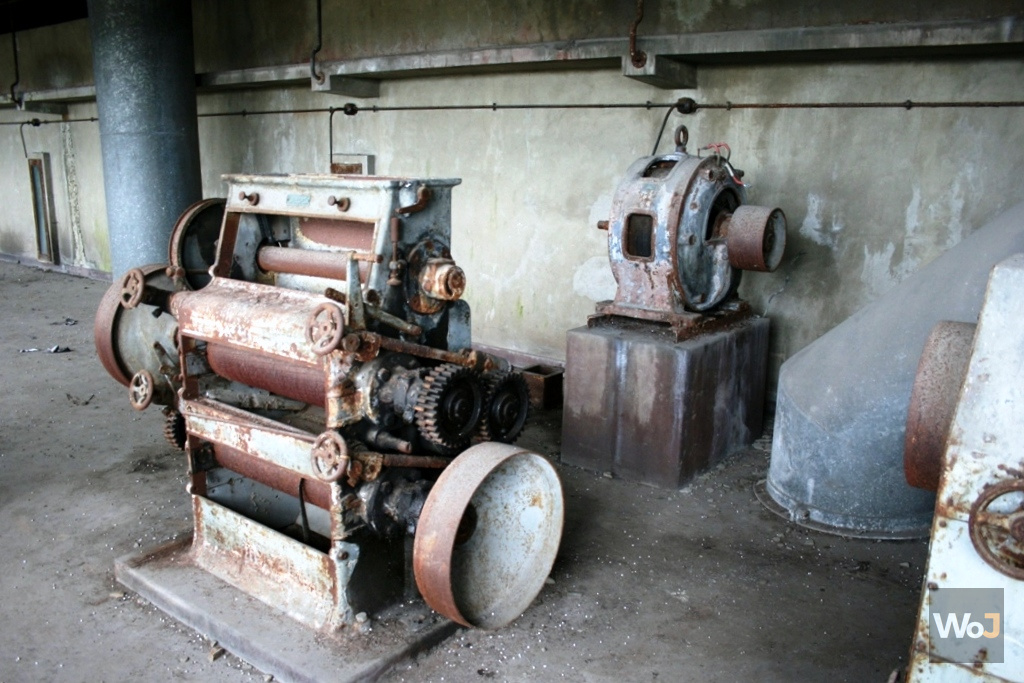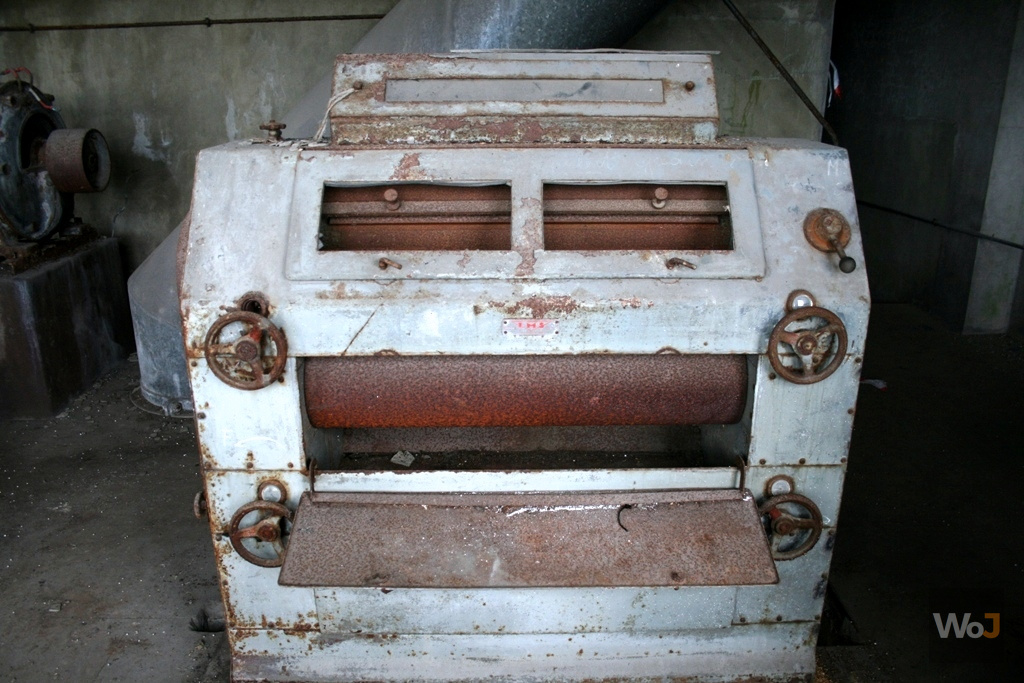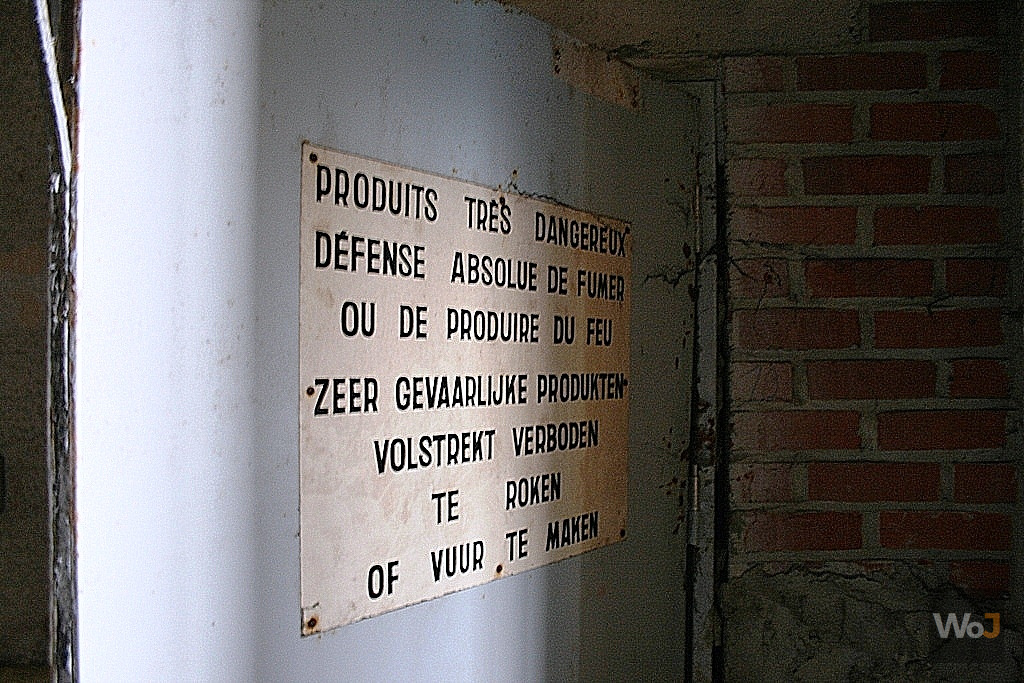 ---
---
Comments