Lost between the river and the railroad, here is a real colossus of rust. At first glance, the thing is a good 500 meters long, unusual size if any.
As for its original assignment, it's an old rolling mill but there is little evidence of the past. Rare panels, three overhead cranes and a very imposing machine still enthroned at one end of the building. Finally, outside, there is also a gasometer embedded in the greenery.
Forgotten for a long time, the place isn't desert so far. Obviously, the authorities use it as a dump of inert waste. All this in the rules, of course...
Pictures
Shelt Factory
As much to say it immediately, I didn't go at the end.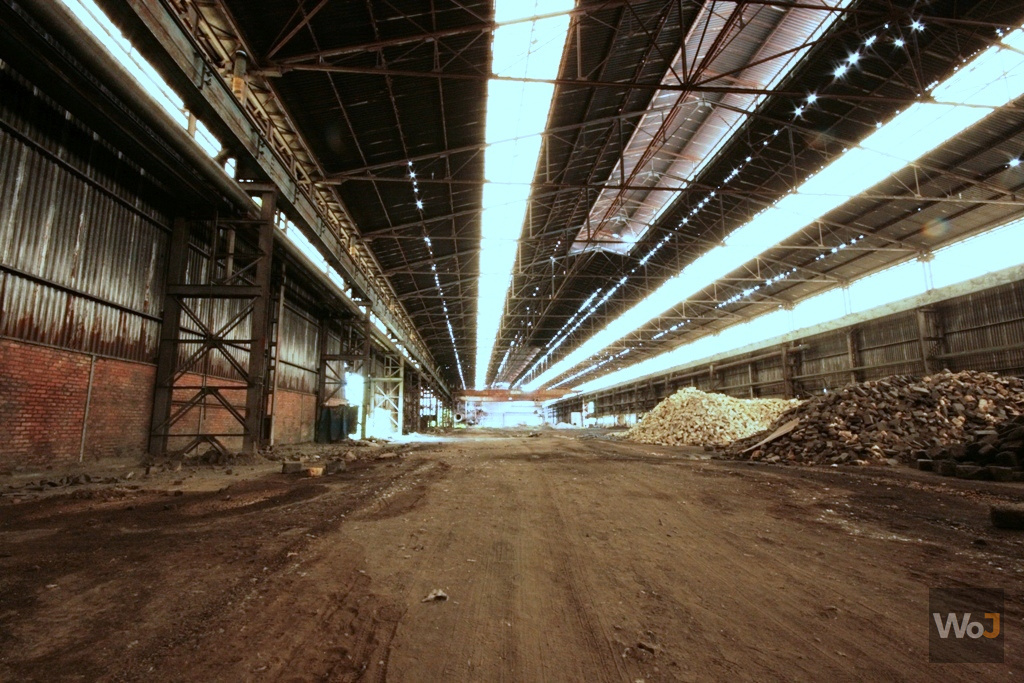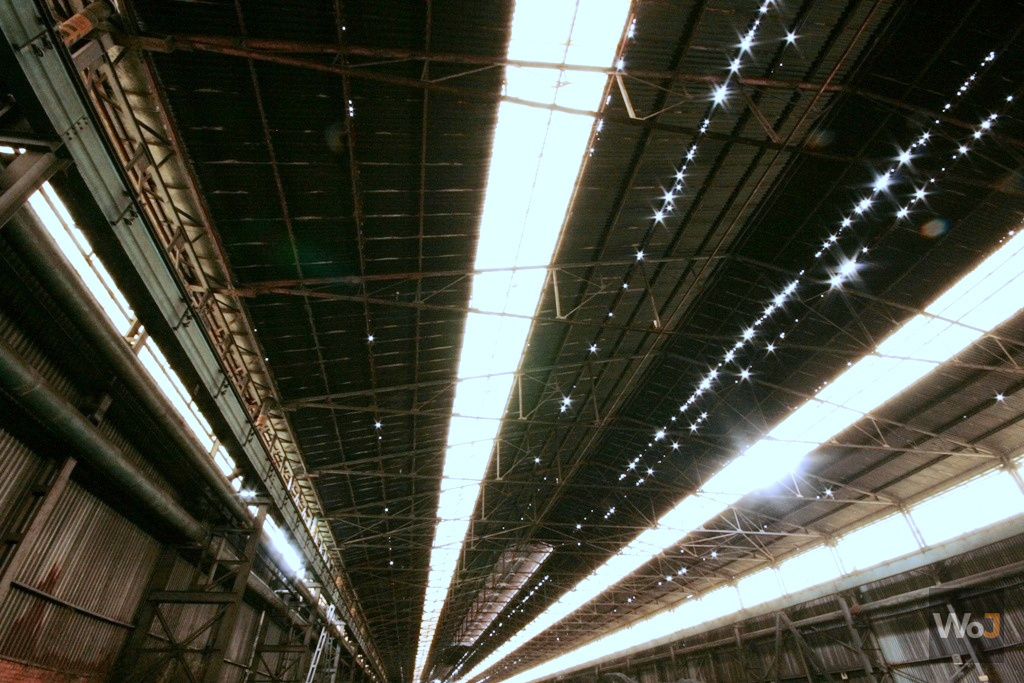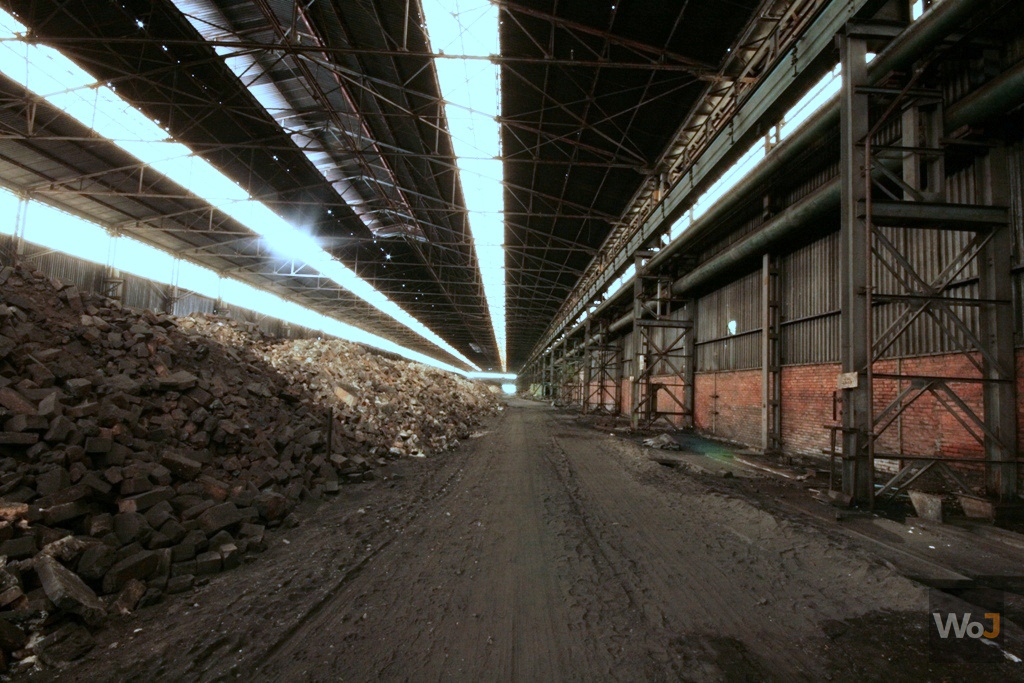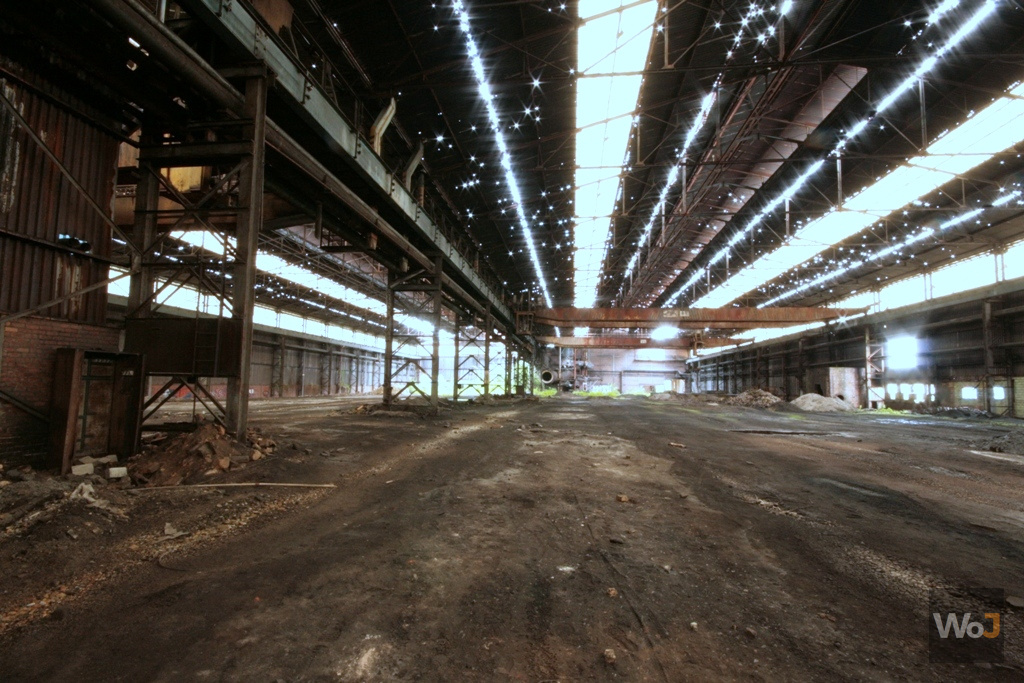 Shelt Factory
The two 8-ton overhead cranes...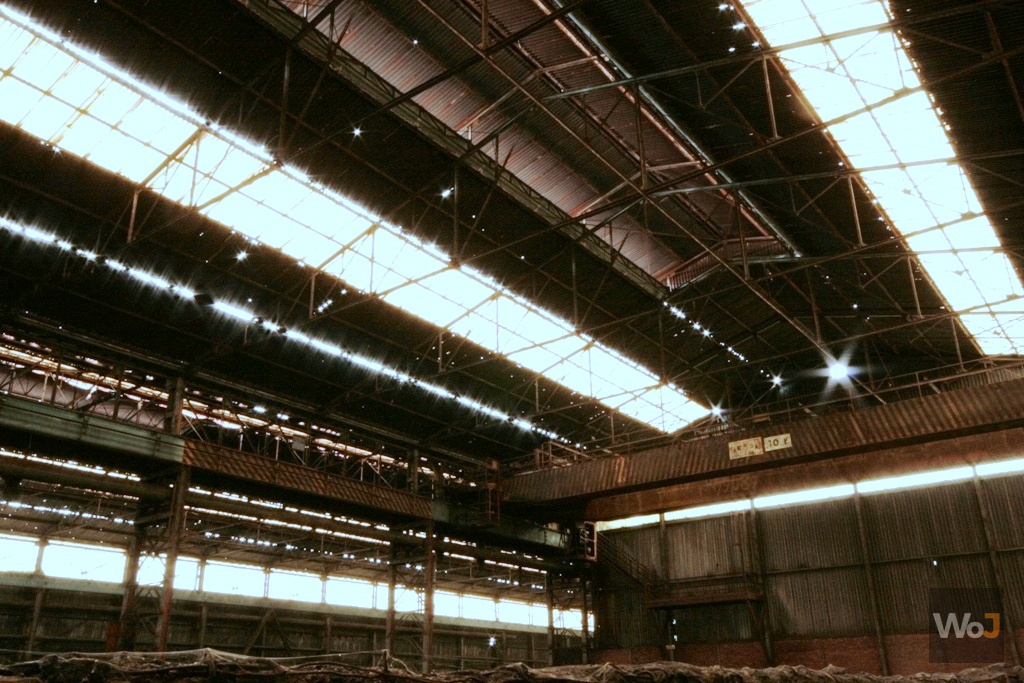 Shelt Factory
... and that of 10 tons.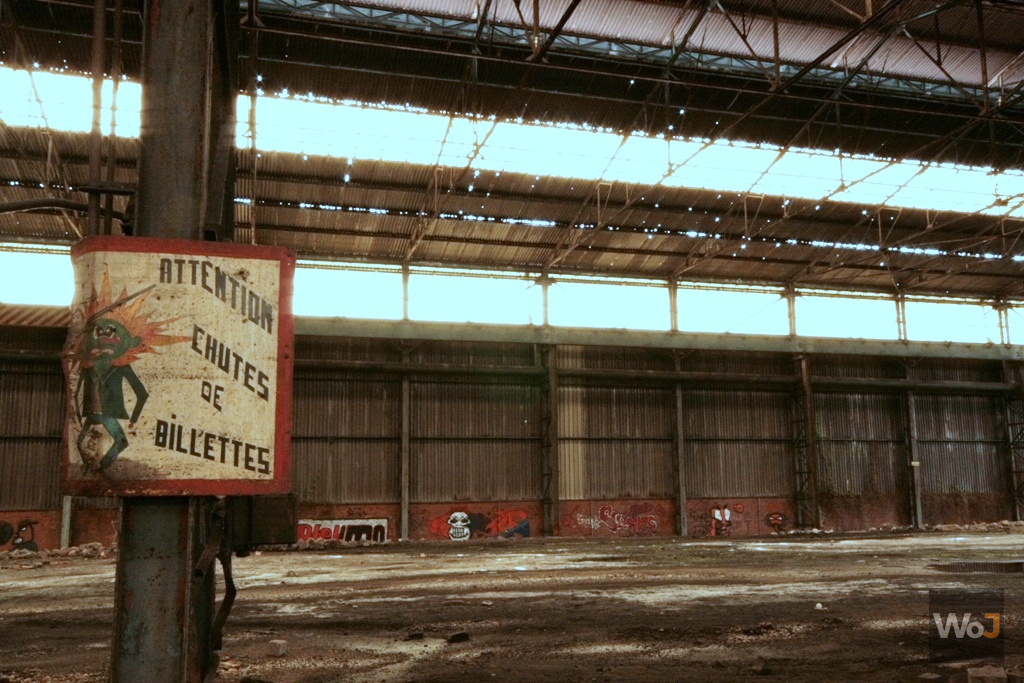 Shelt Factory
A billet is a metal bar 5 to 12 meters long, for a section of 50 to 120 millimeters. Suffice to say that on the head, it hurts.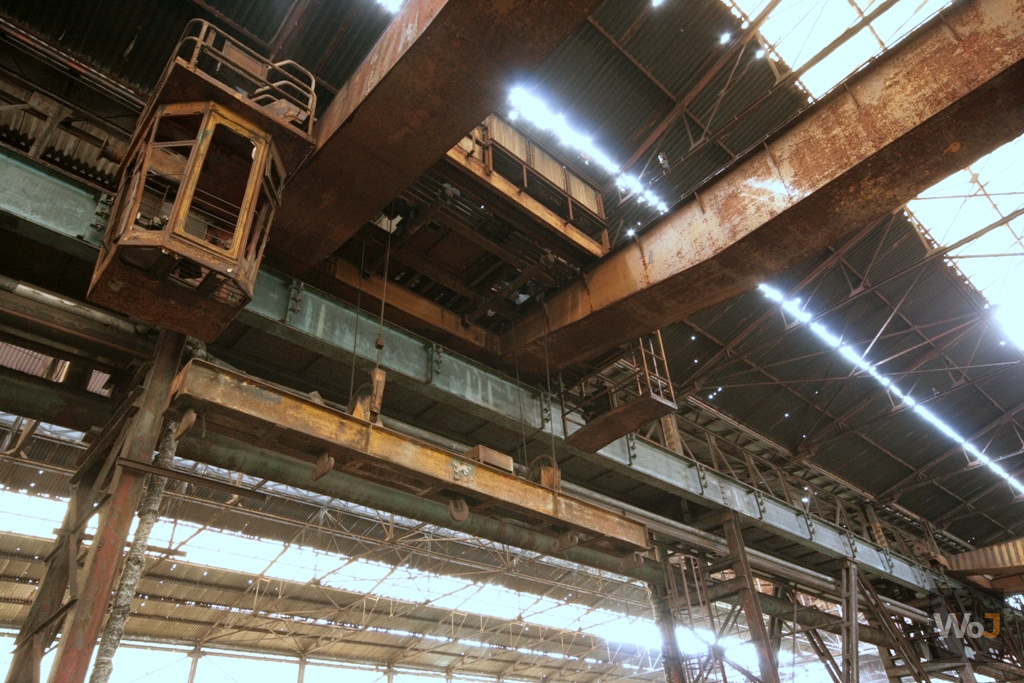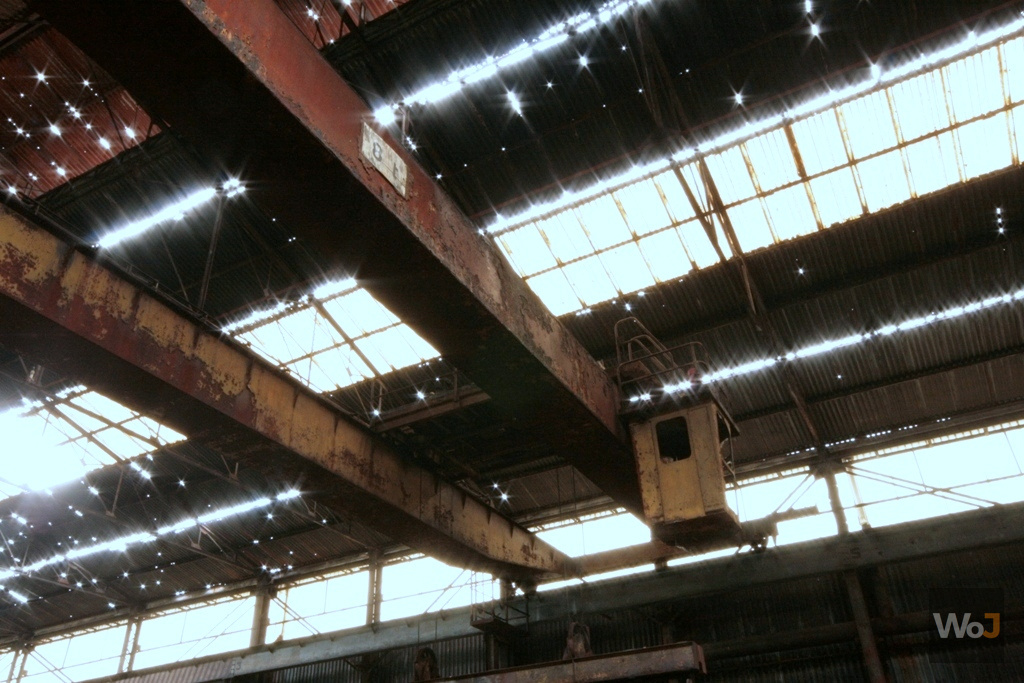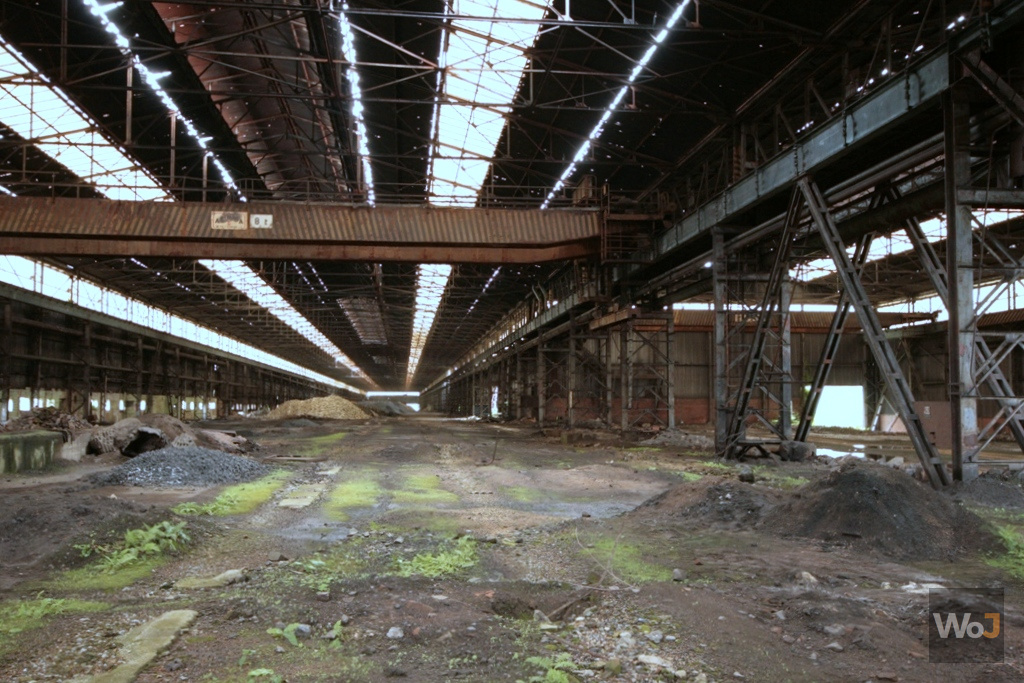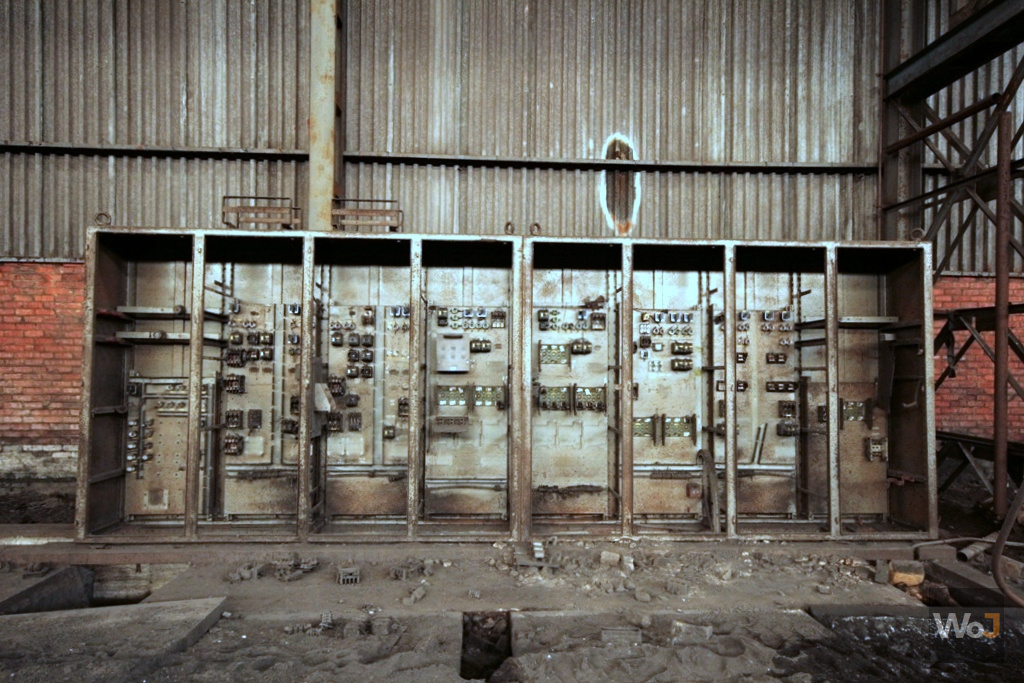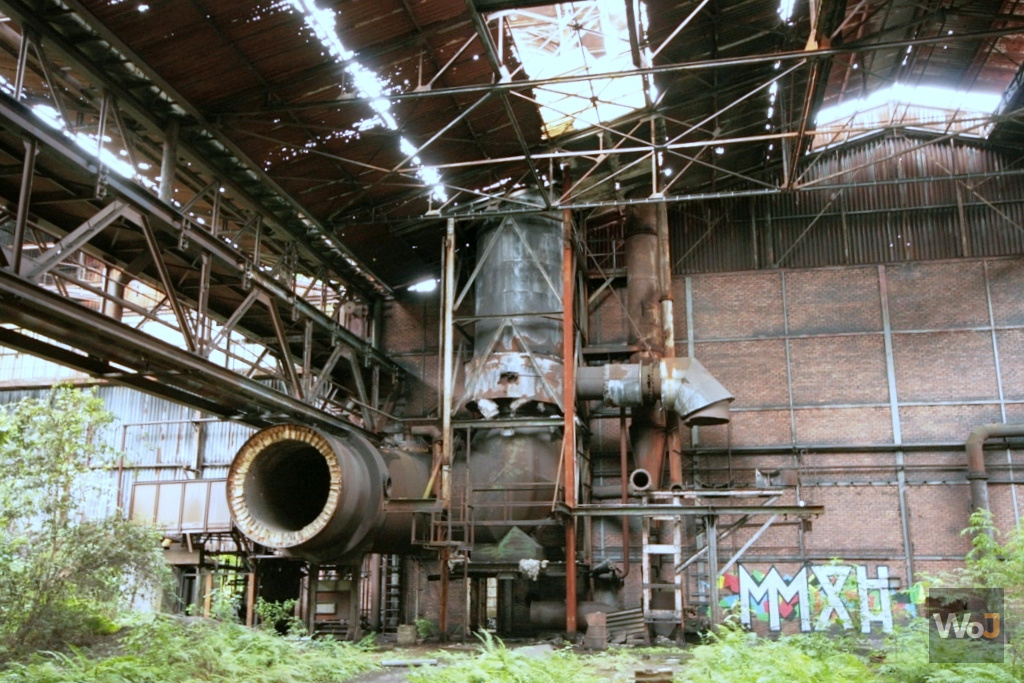 Shelt Factory
The big machine. The interior of the duct is made of firebricks.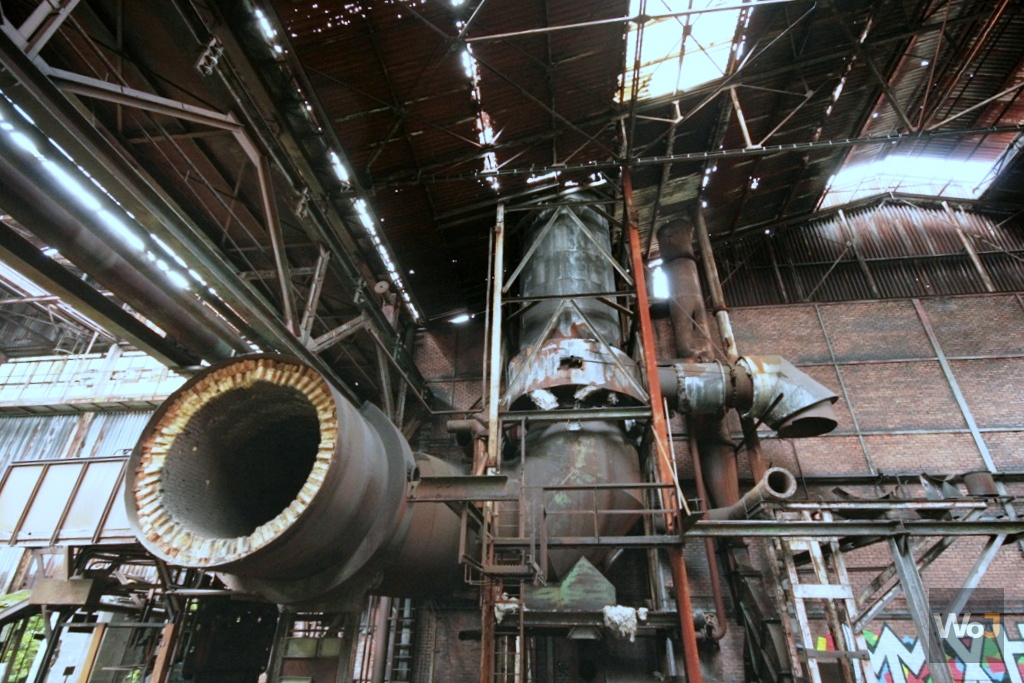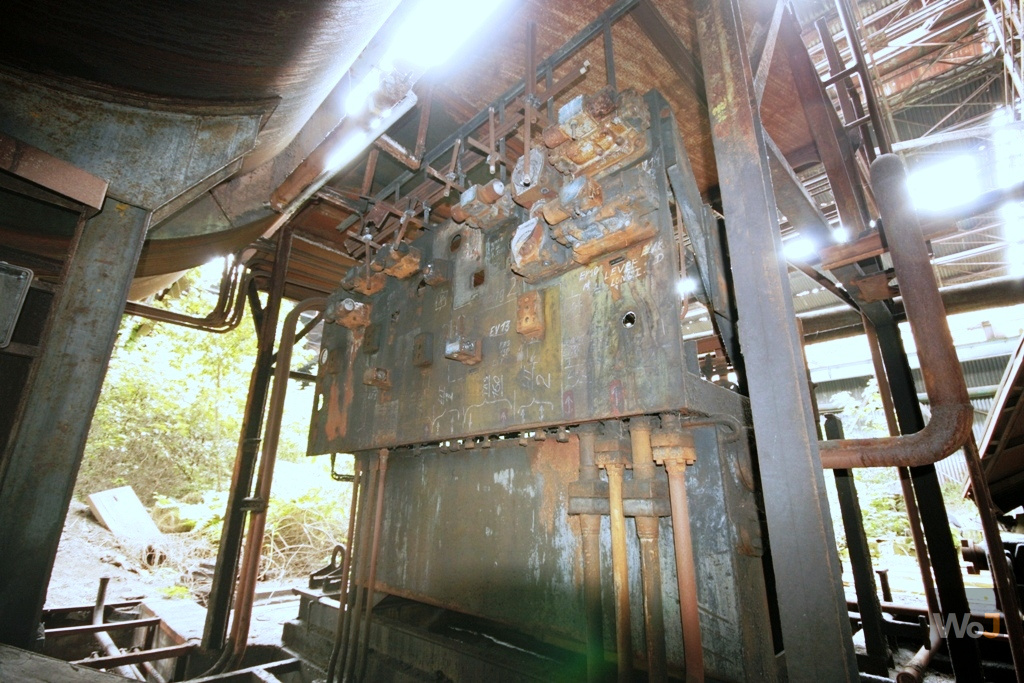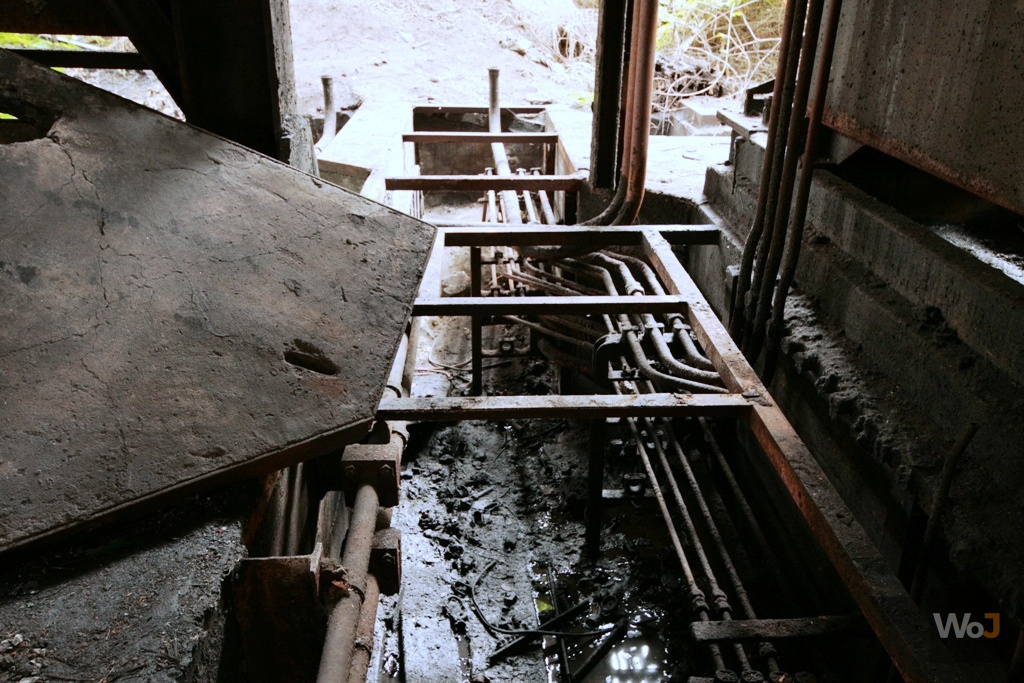 Shelt Factory
A greasy delight.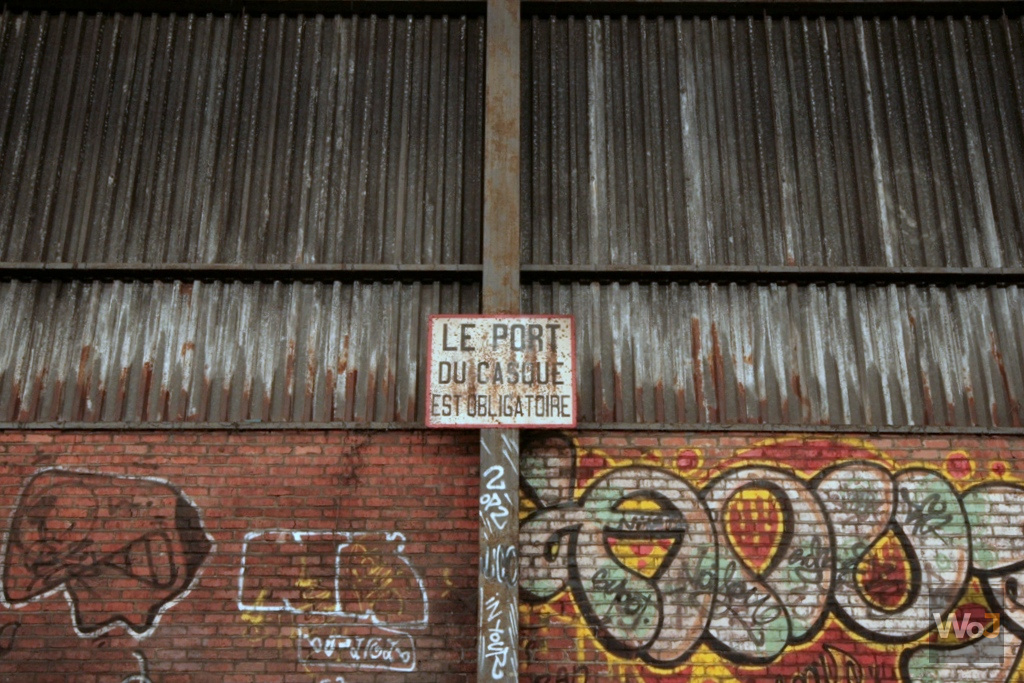 Shelt Factory
Two small safety tips to conclude this visit.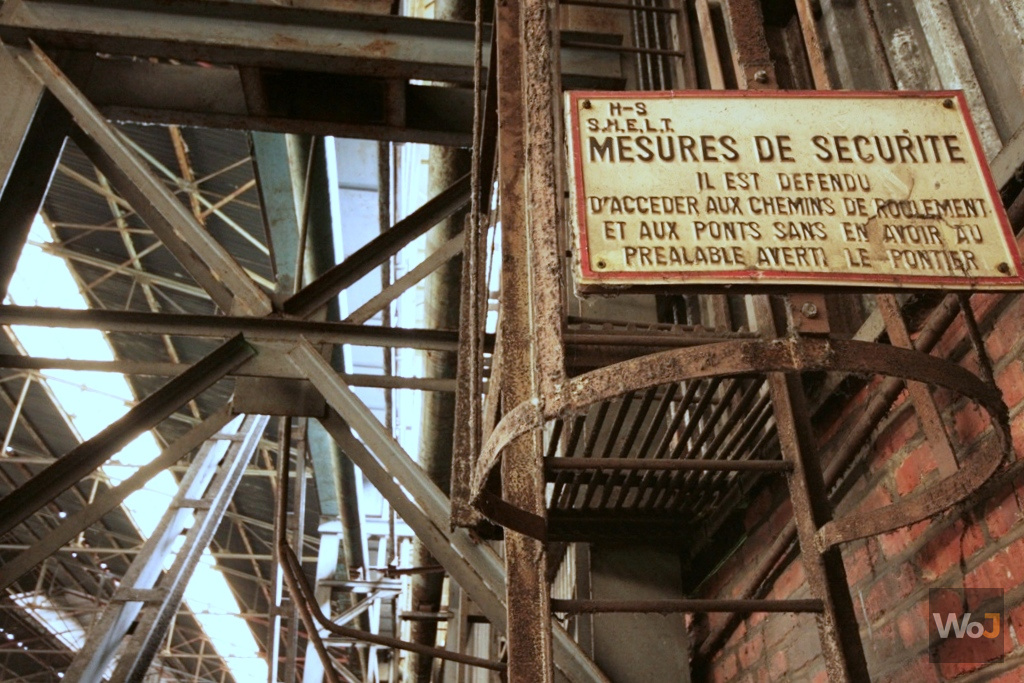 Shelt Factory
End of visit.
---
---
Comments