Return to the asylum. Not for me, I specify...
The same warm atmosphere is always present. If deterioration worsens, access to the beautiful chapel is now possible.
But if the Christian place of worship is open, the lair of the occult has unfortunately suffered some outrages, the witch hunt being open. Sad...
The fateful hour seems to be approaching faster and faster for the old asylum : moving furniture and new buildings gushing in the immediate vicinity.
Will he spend the next winter ? Nothing is less sure...
Pictures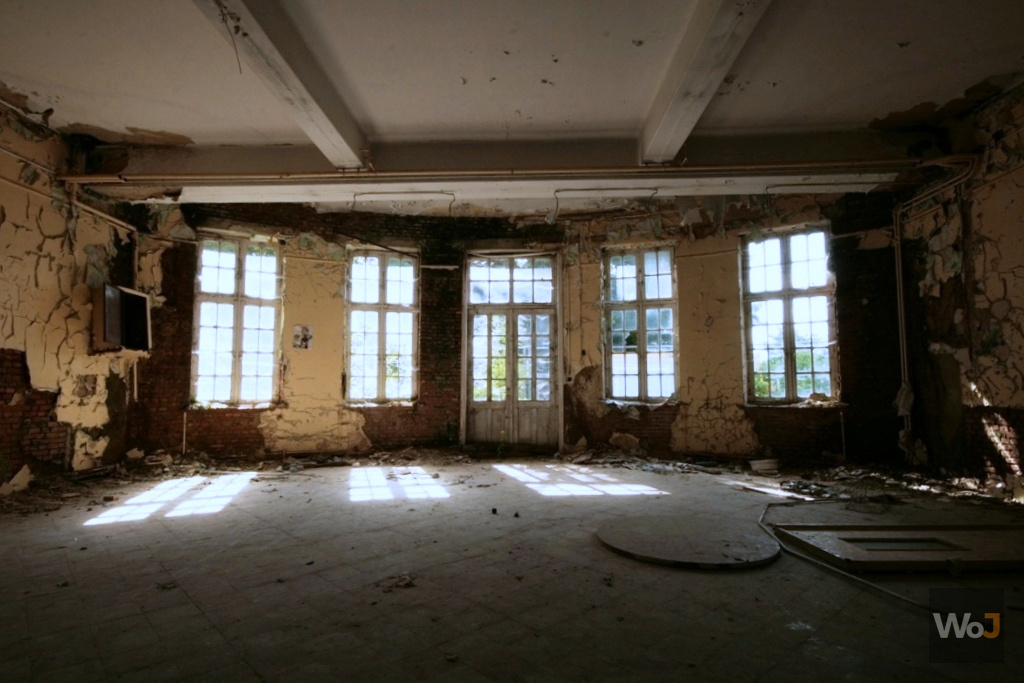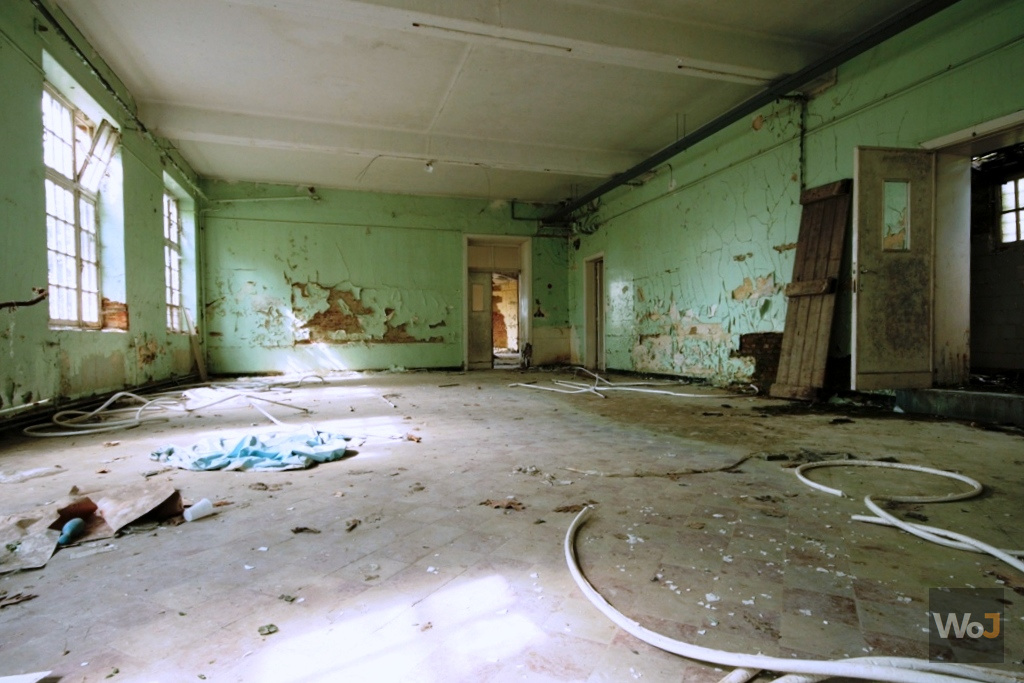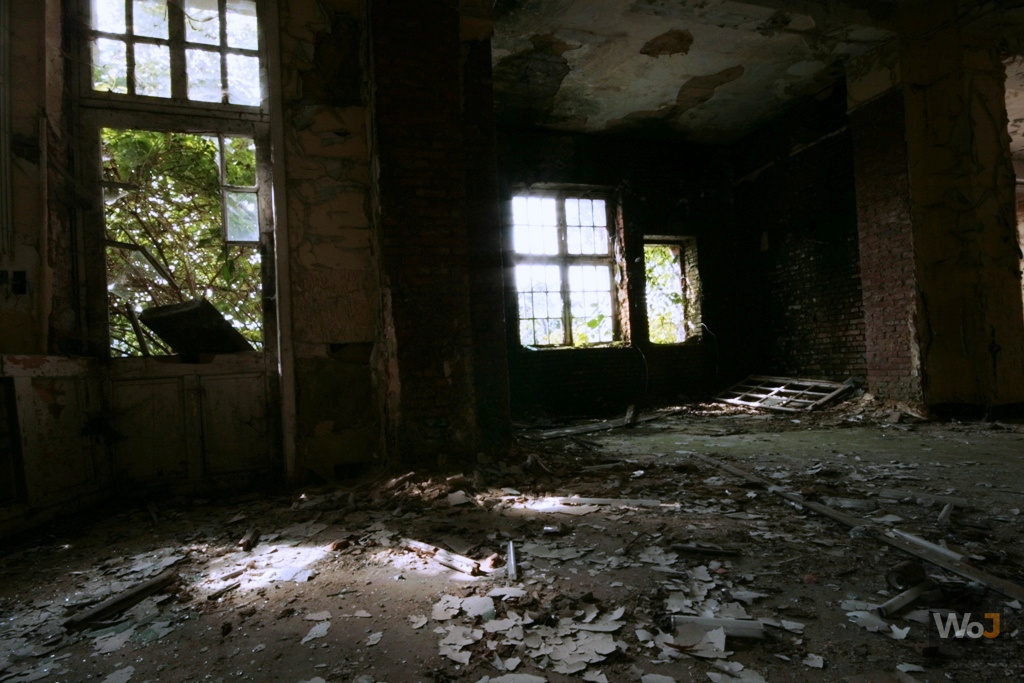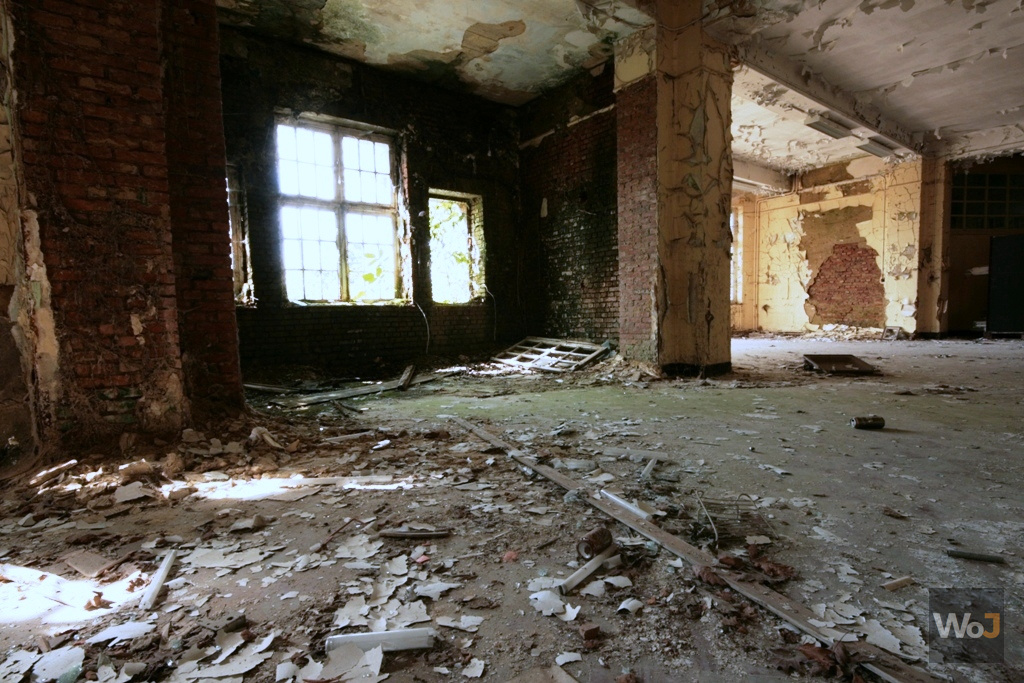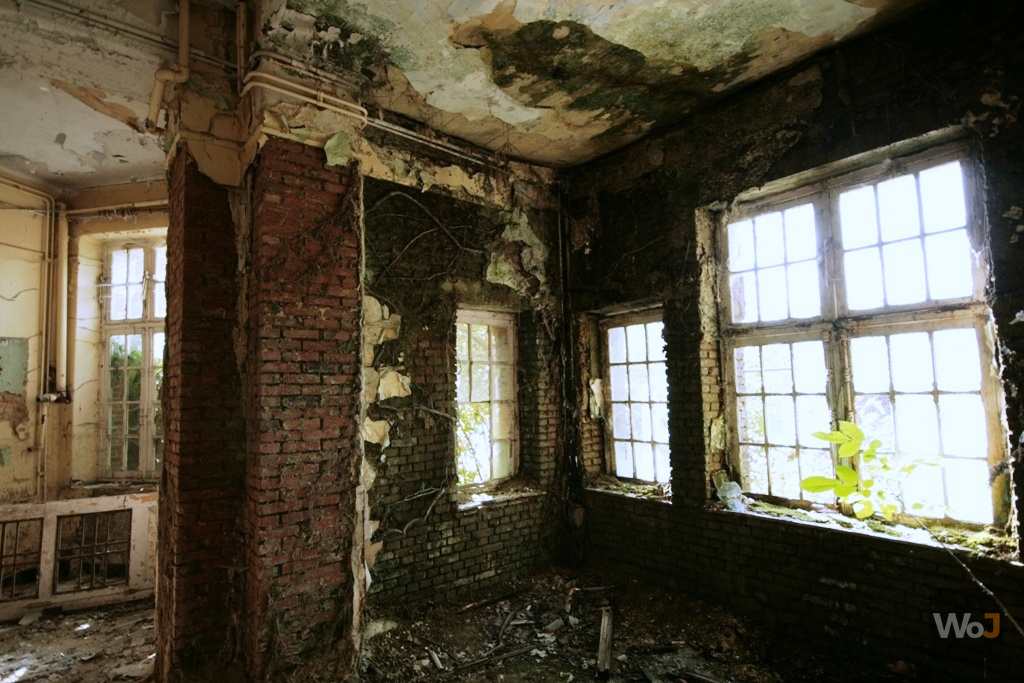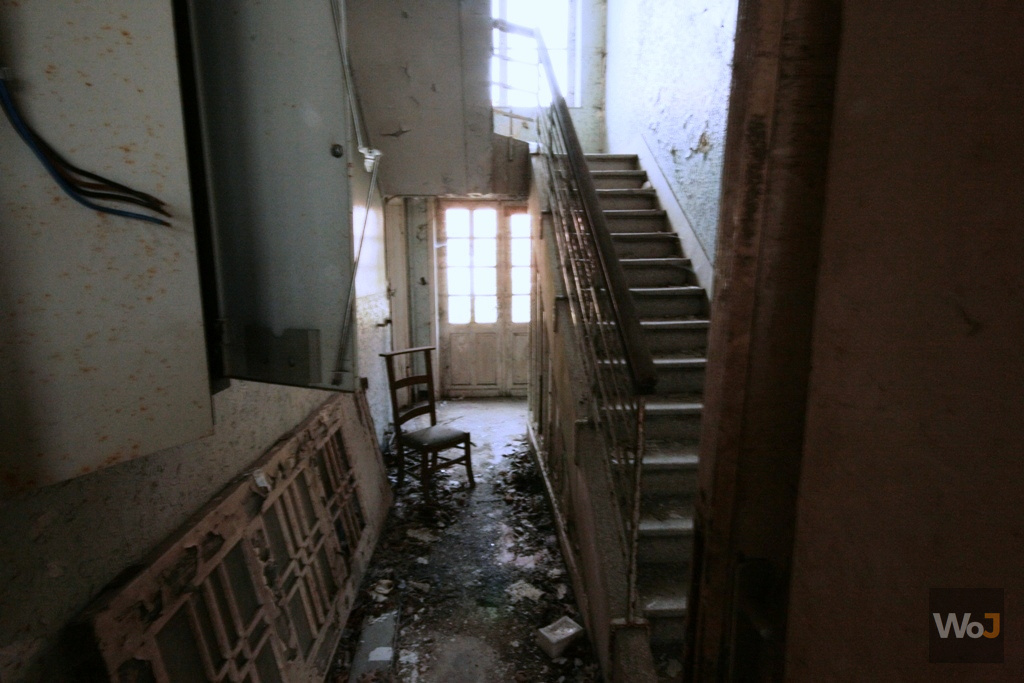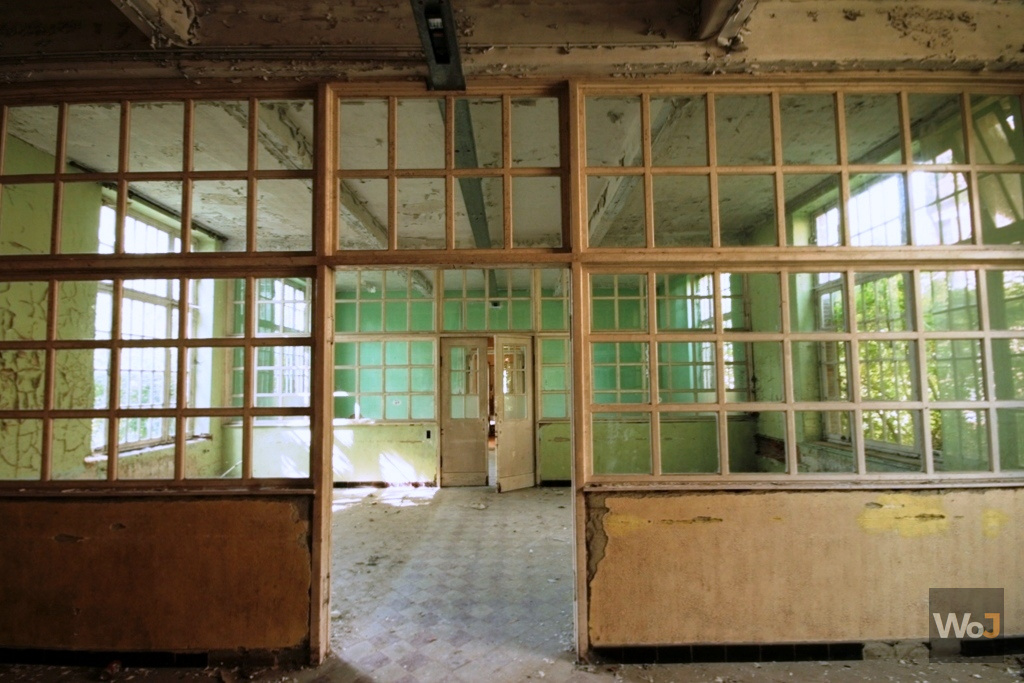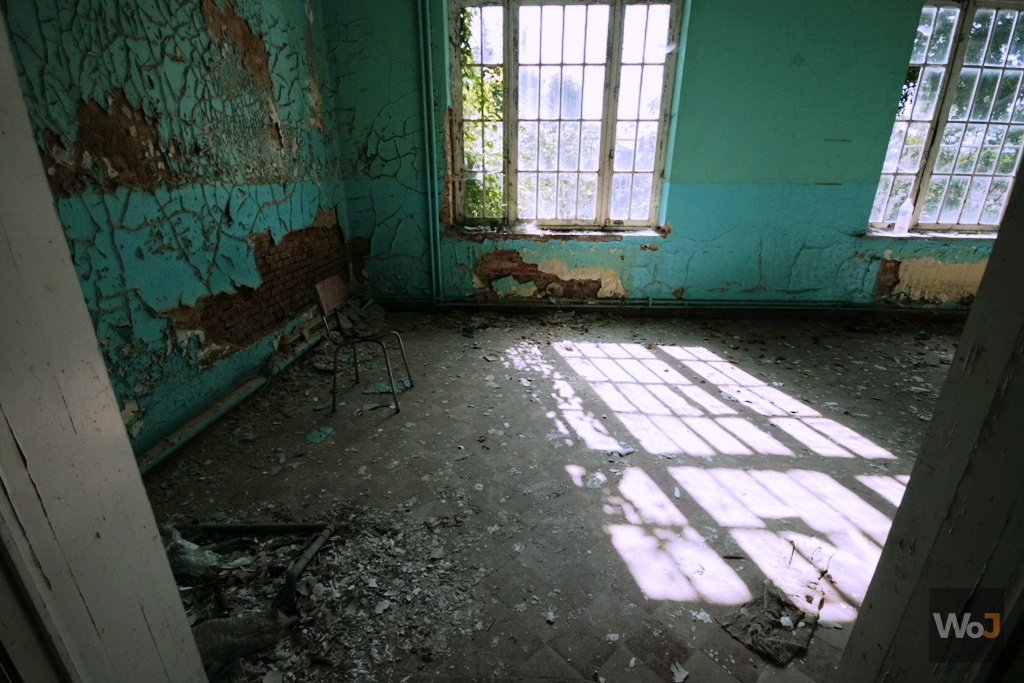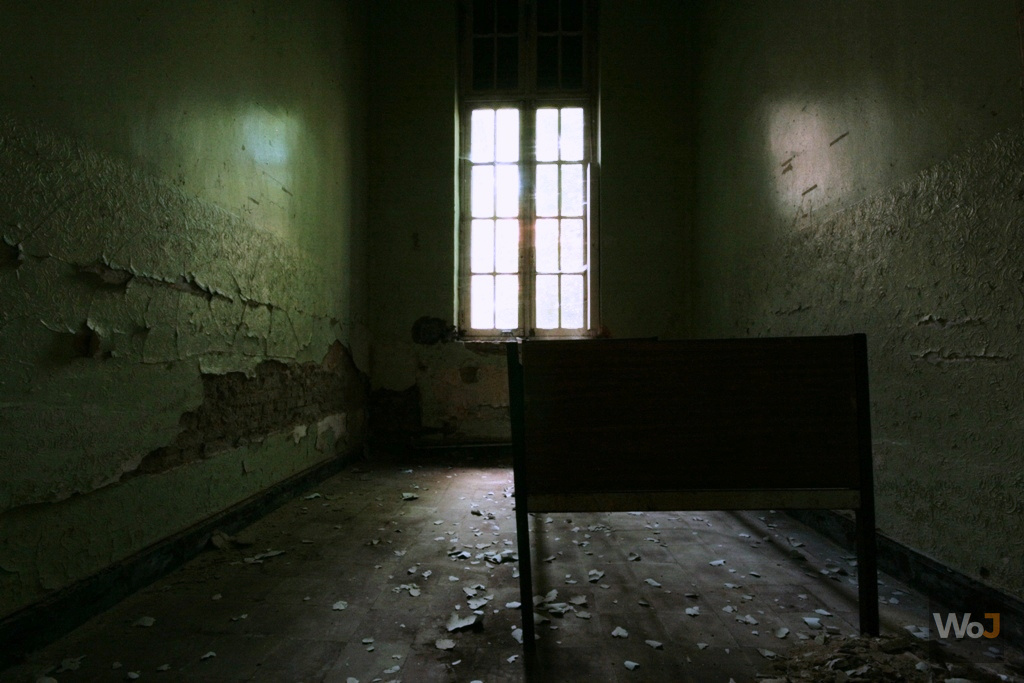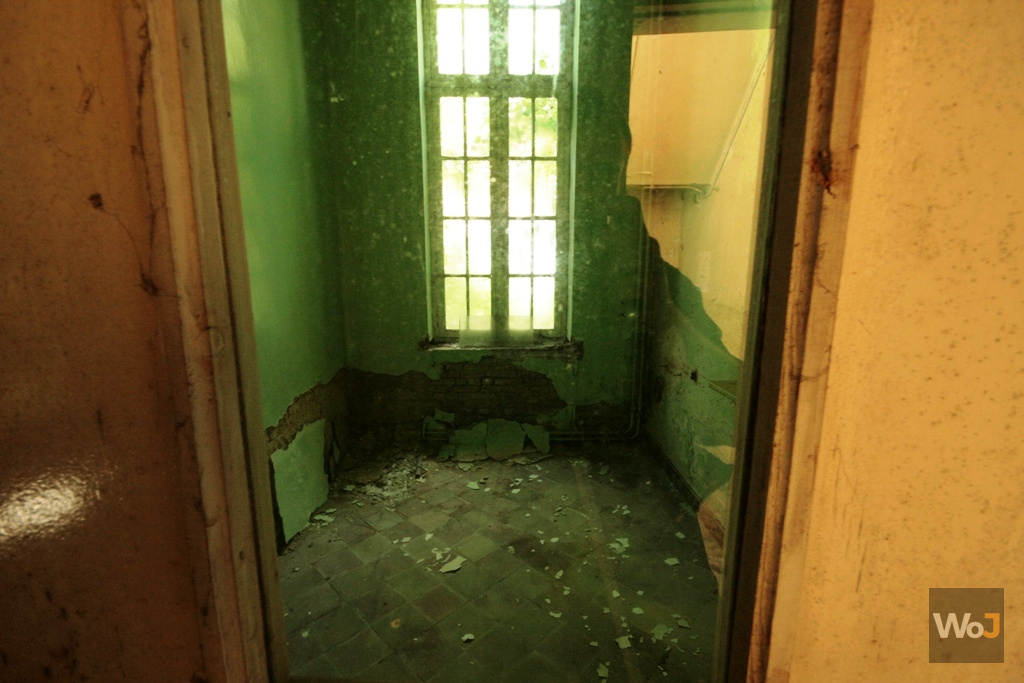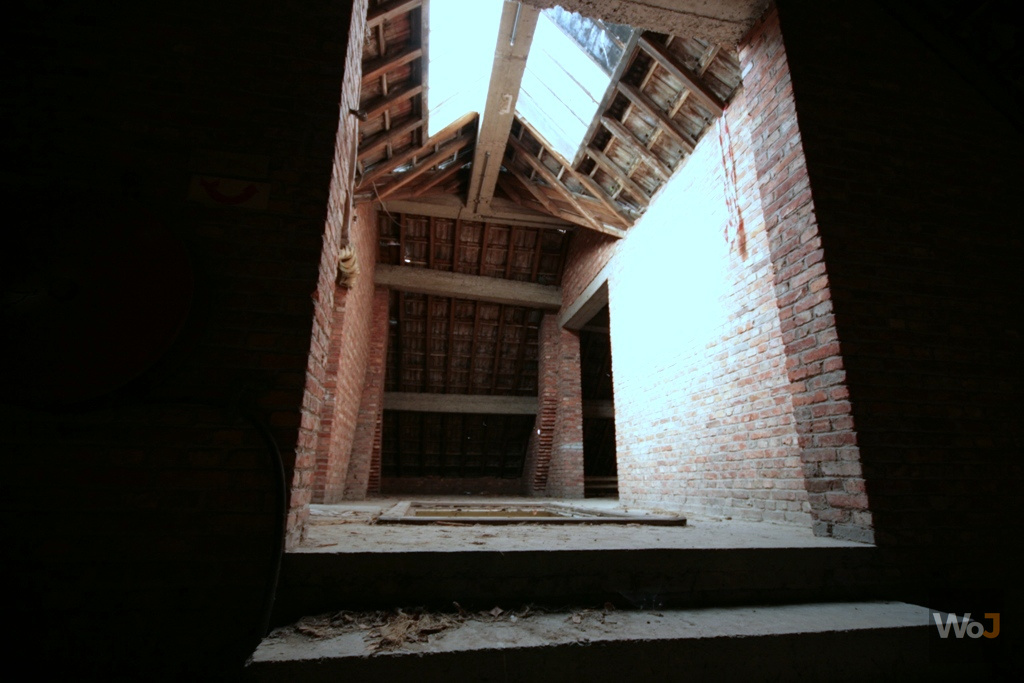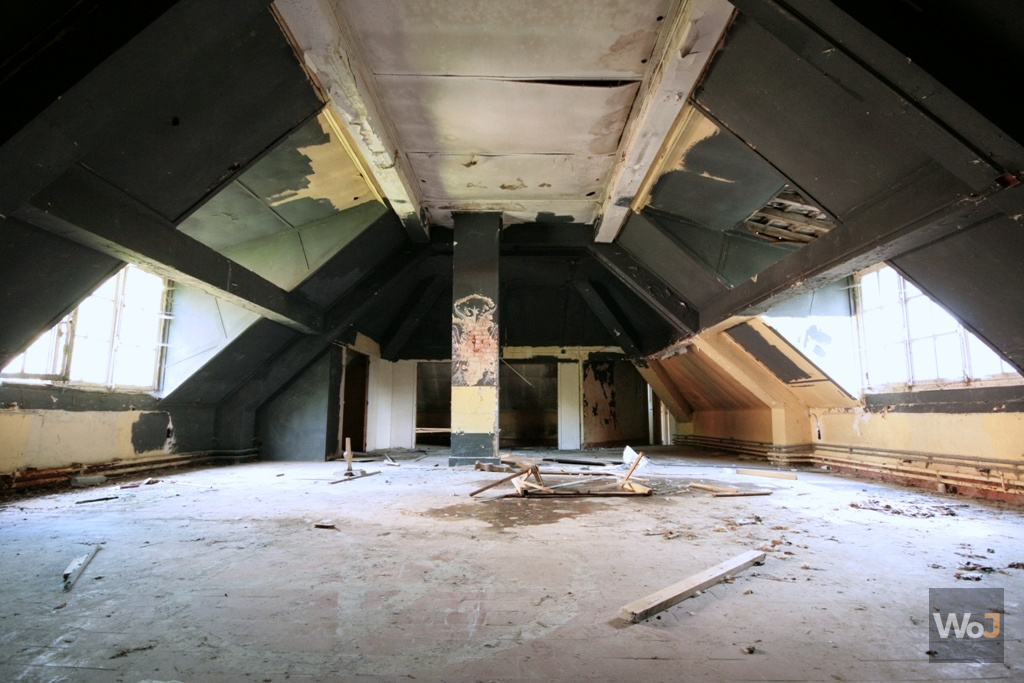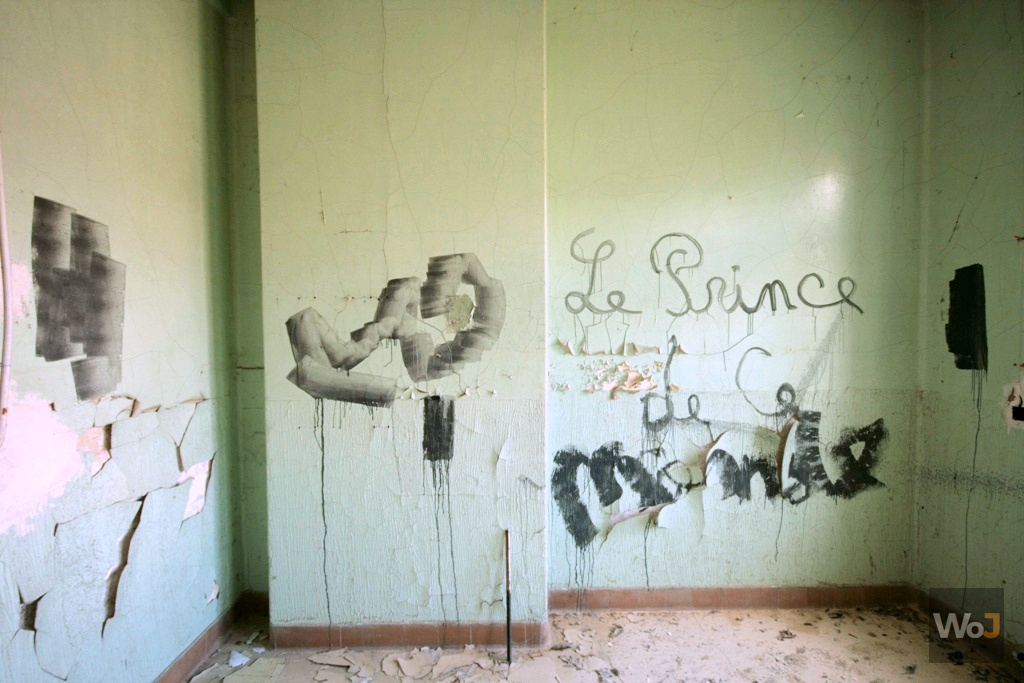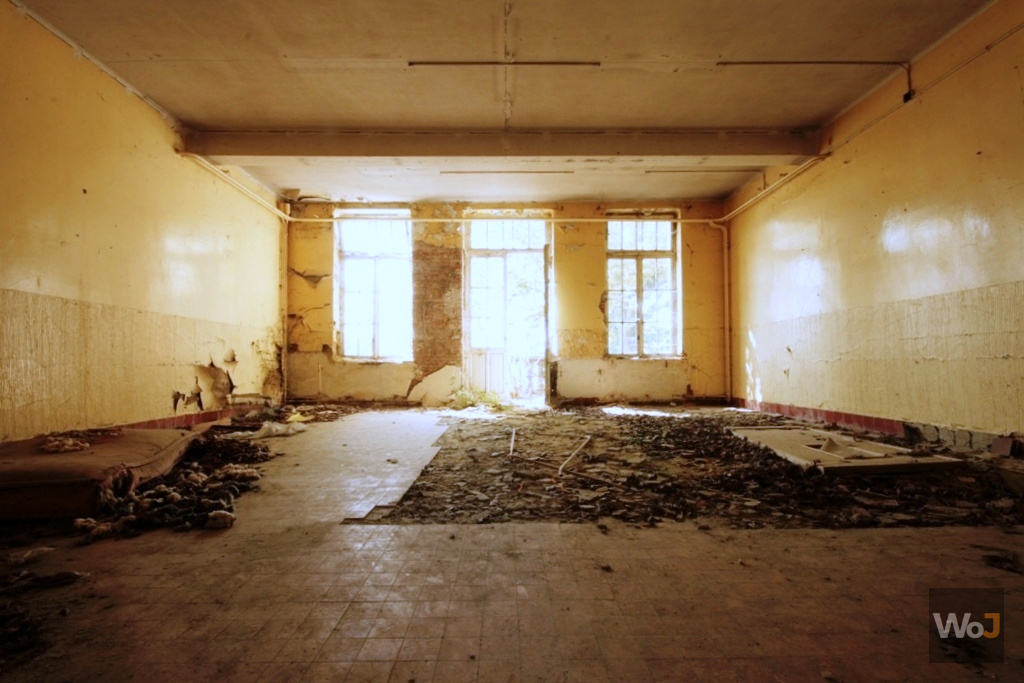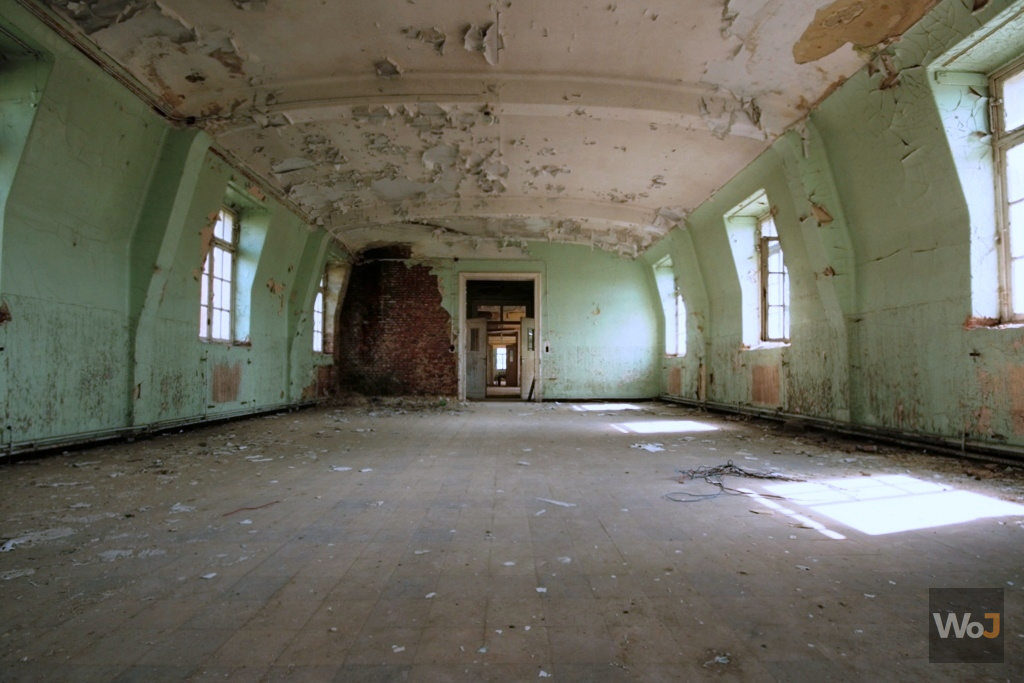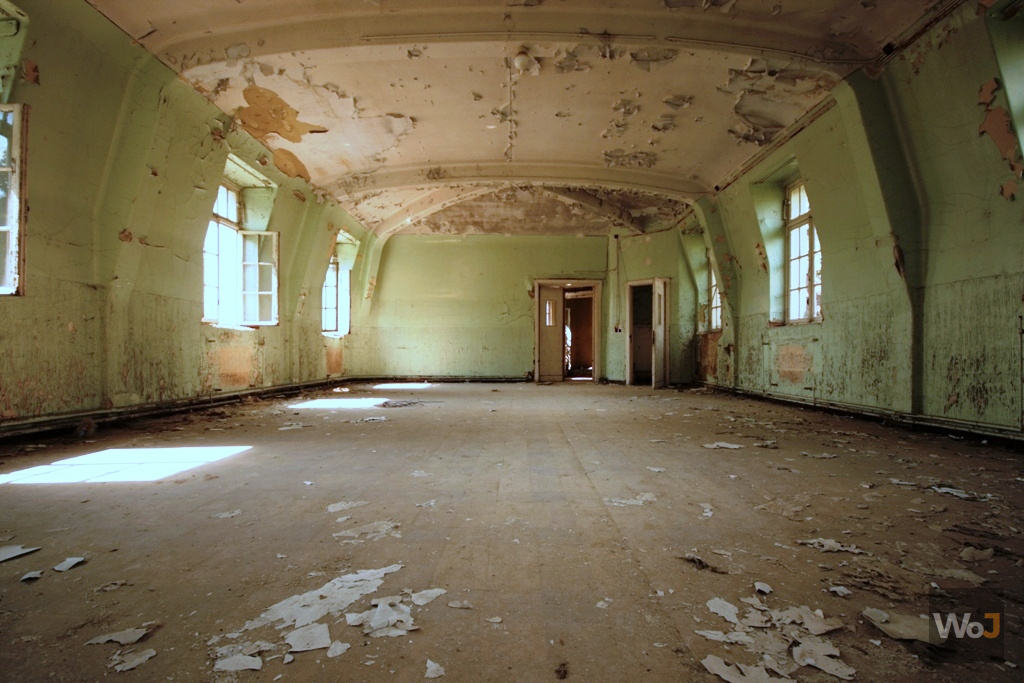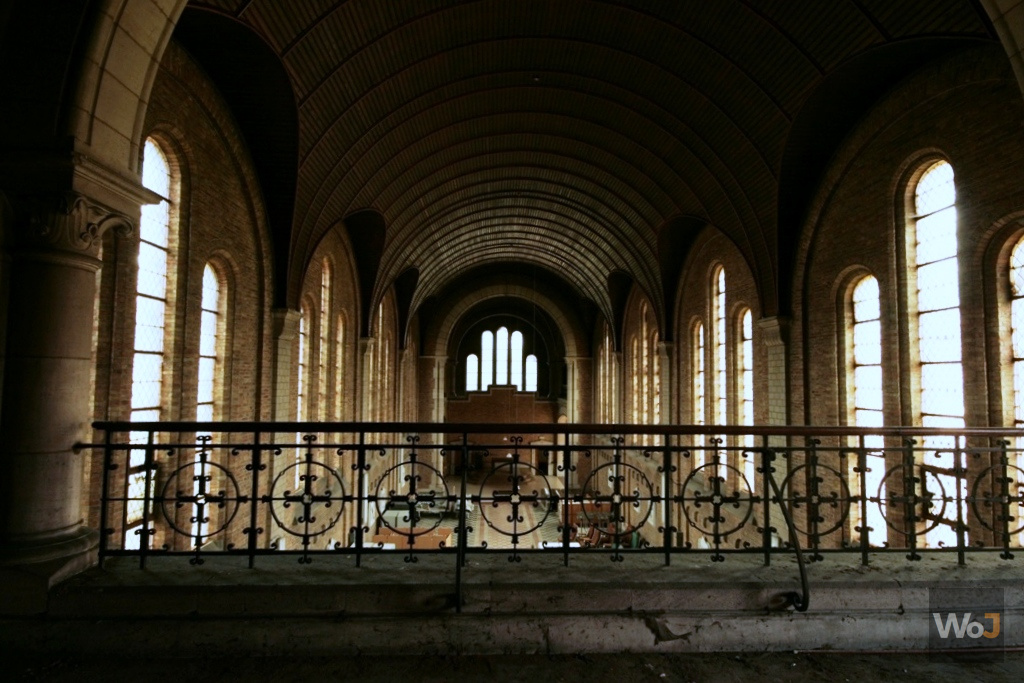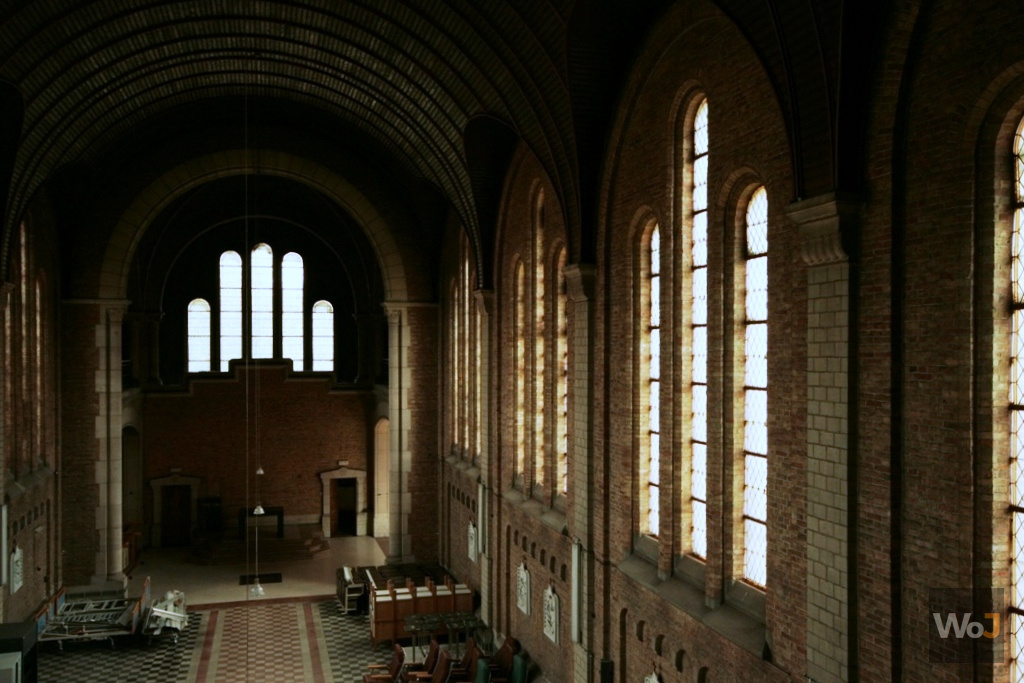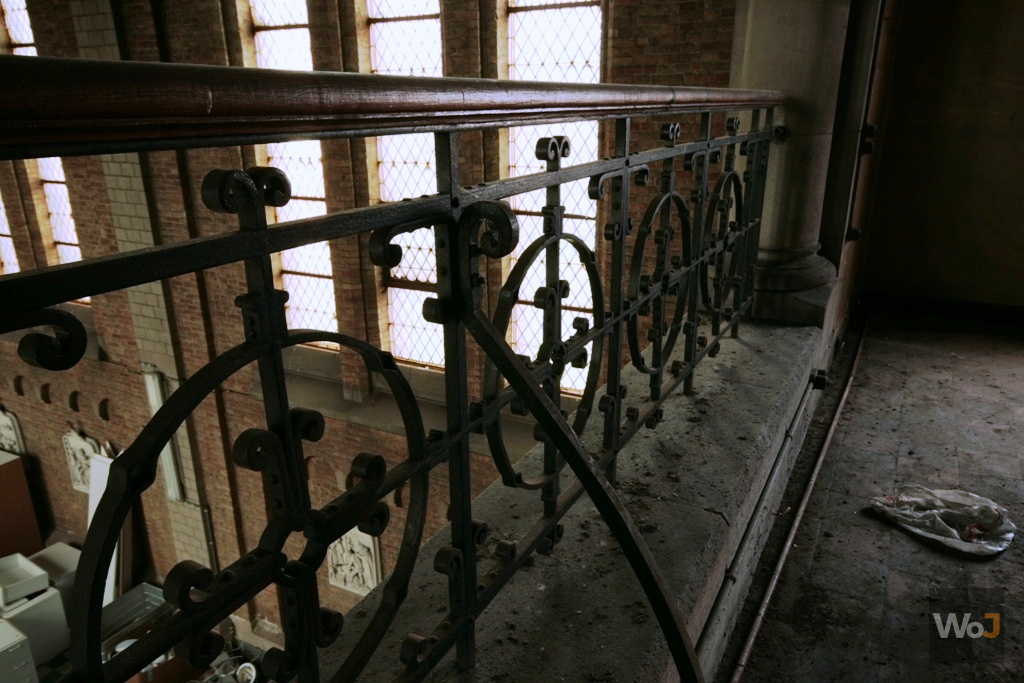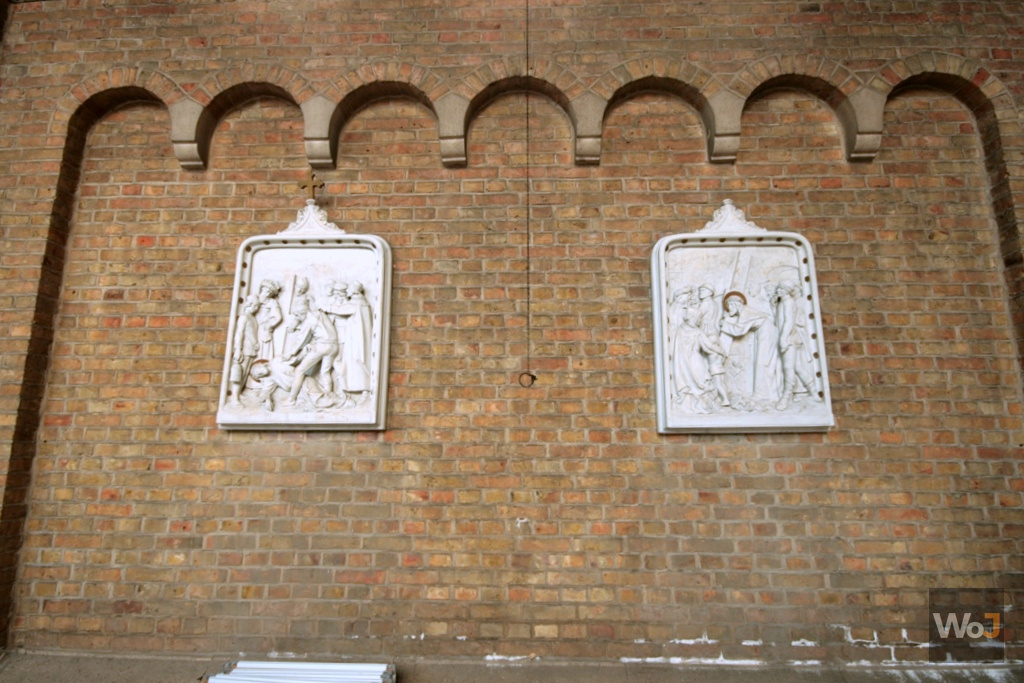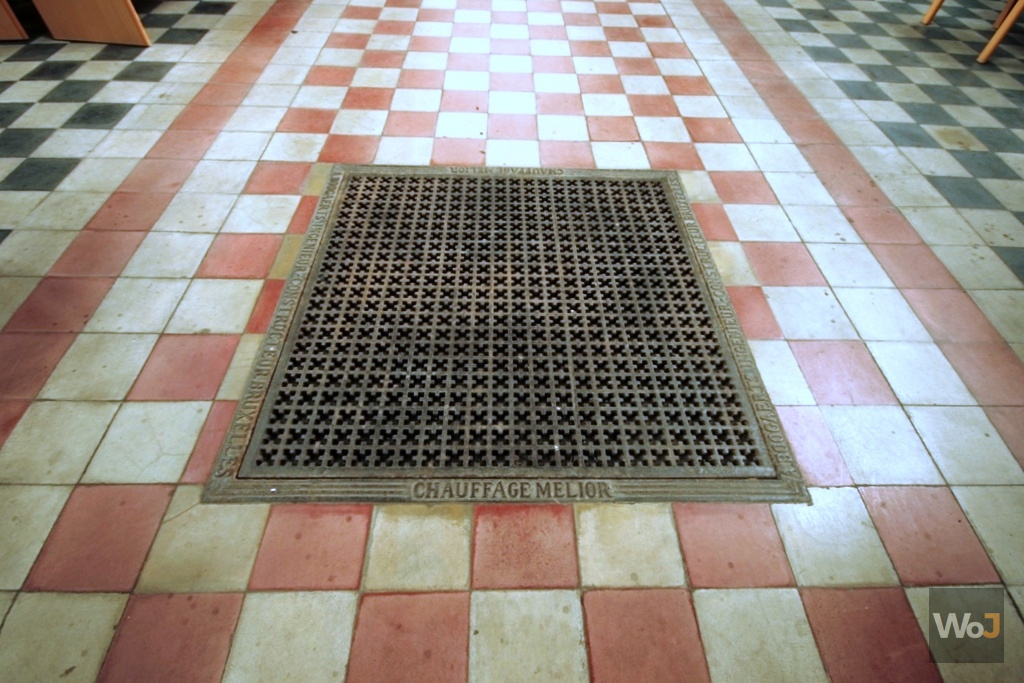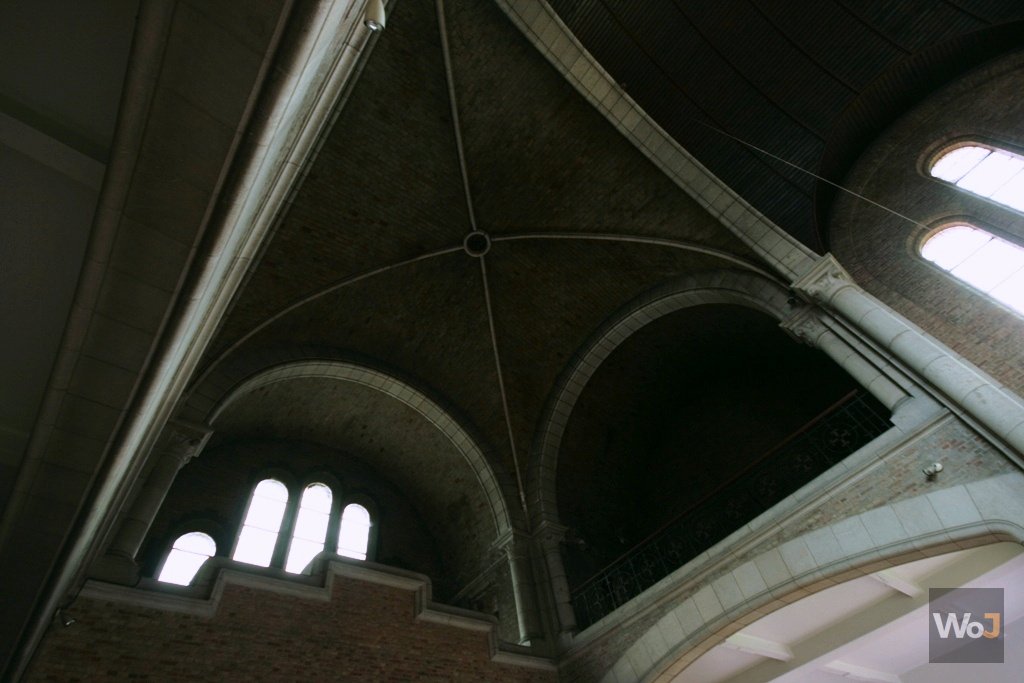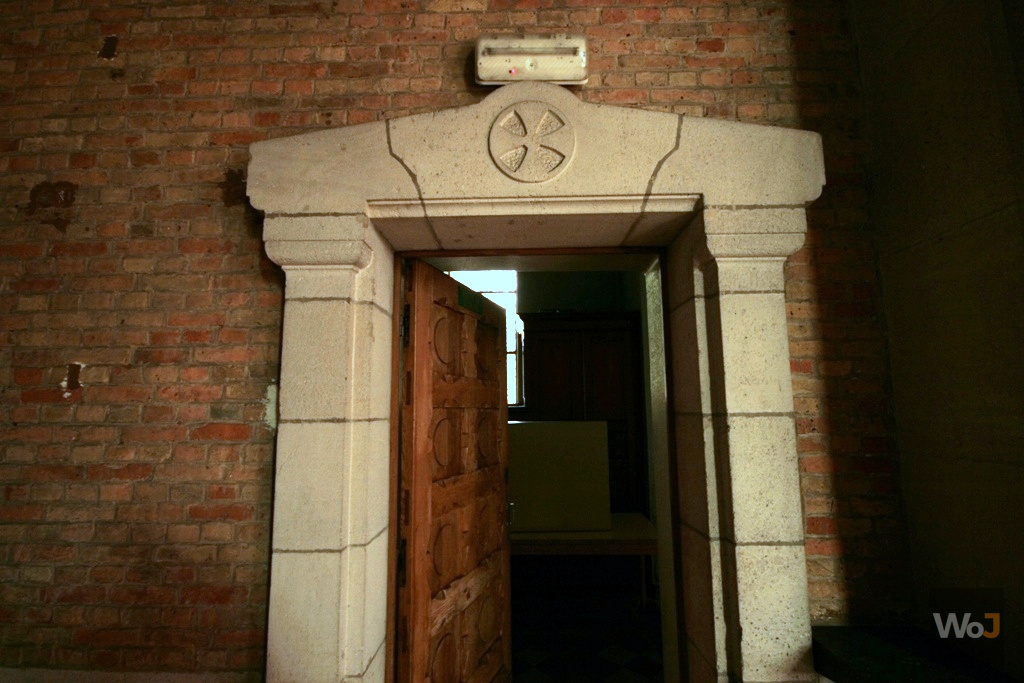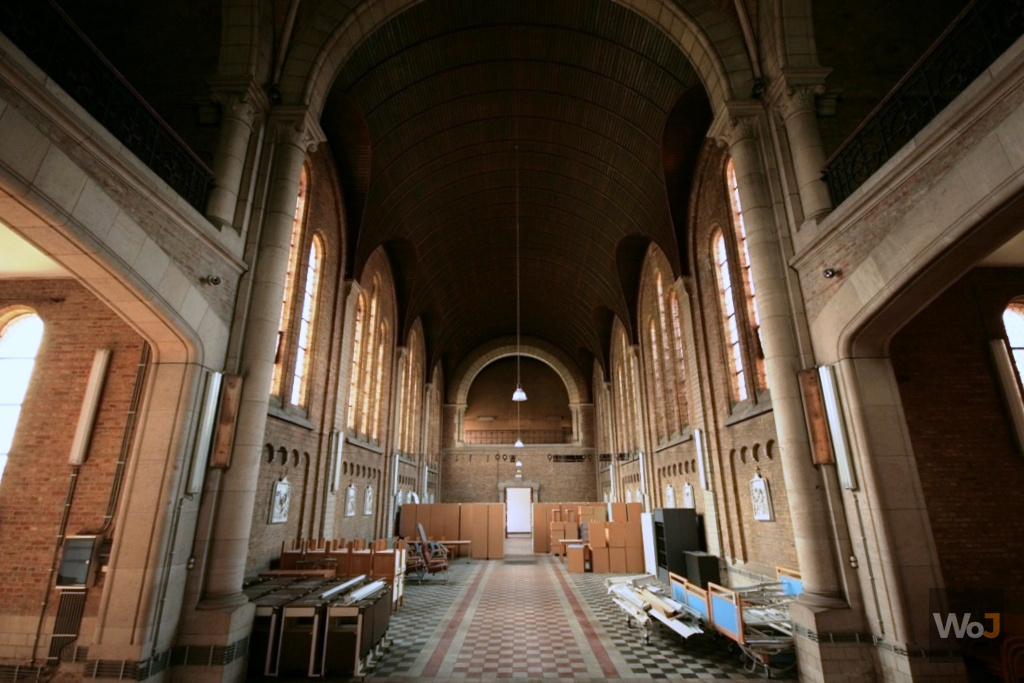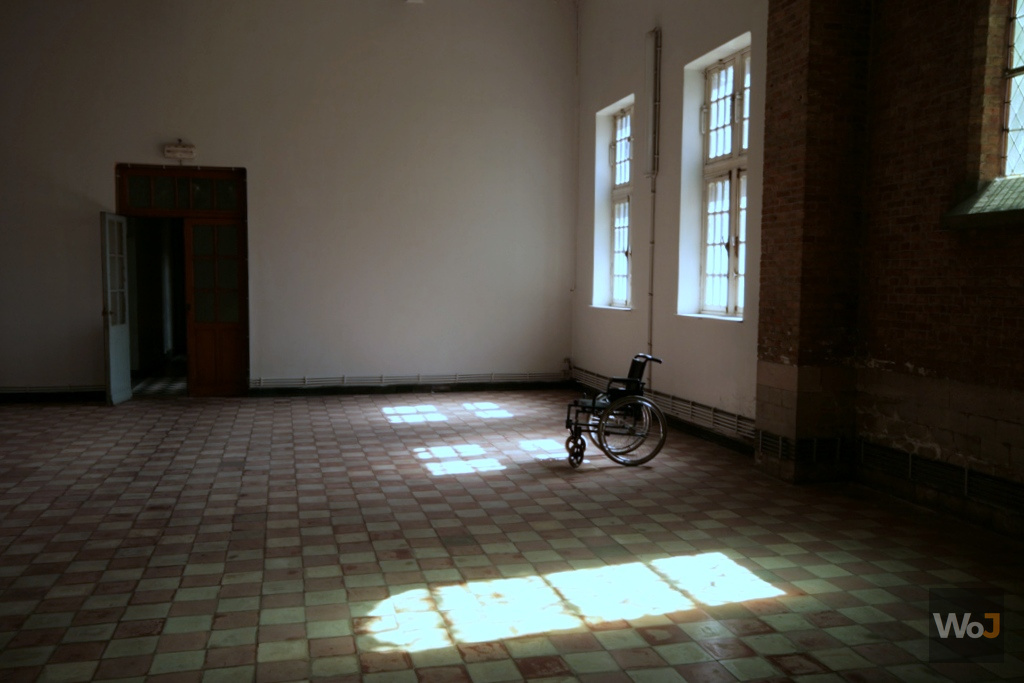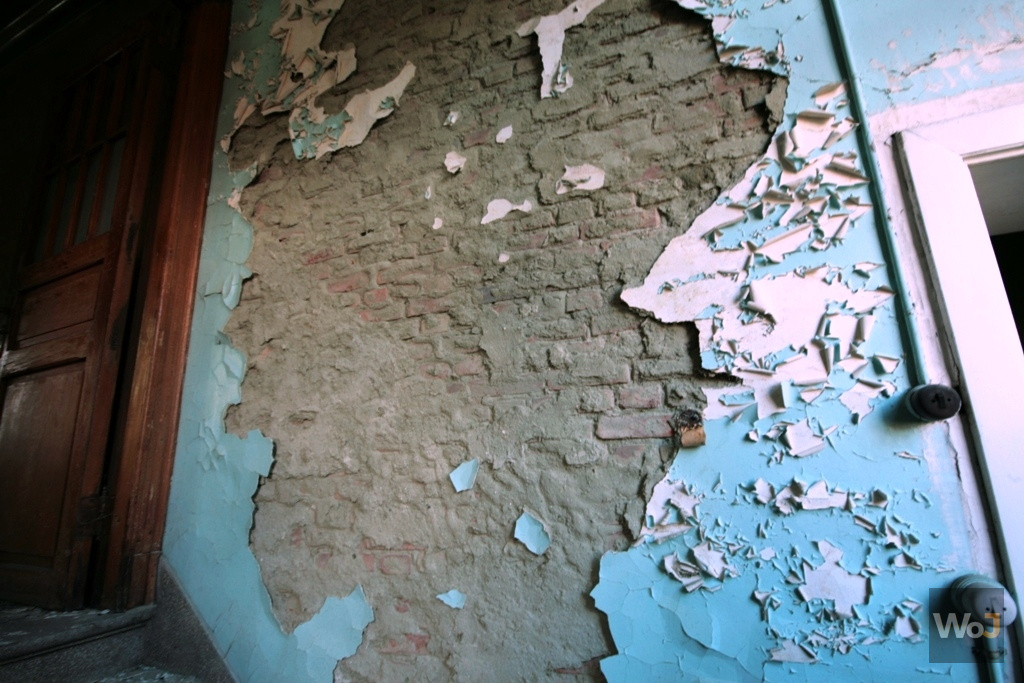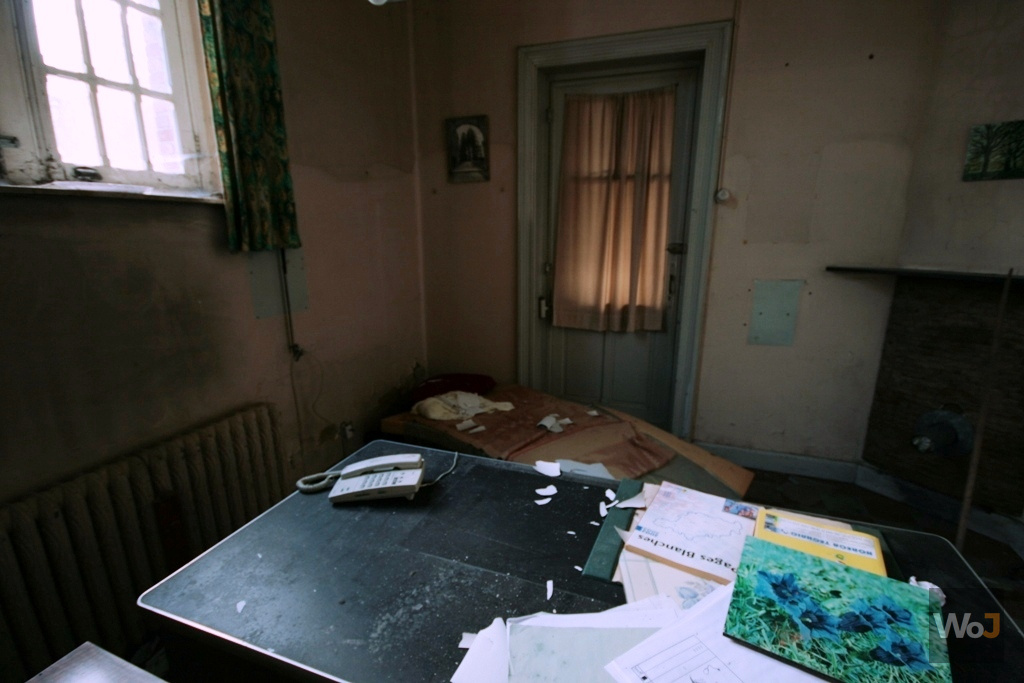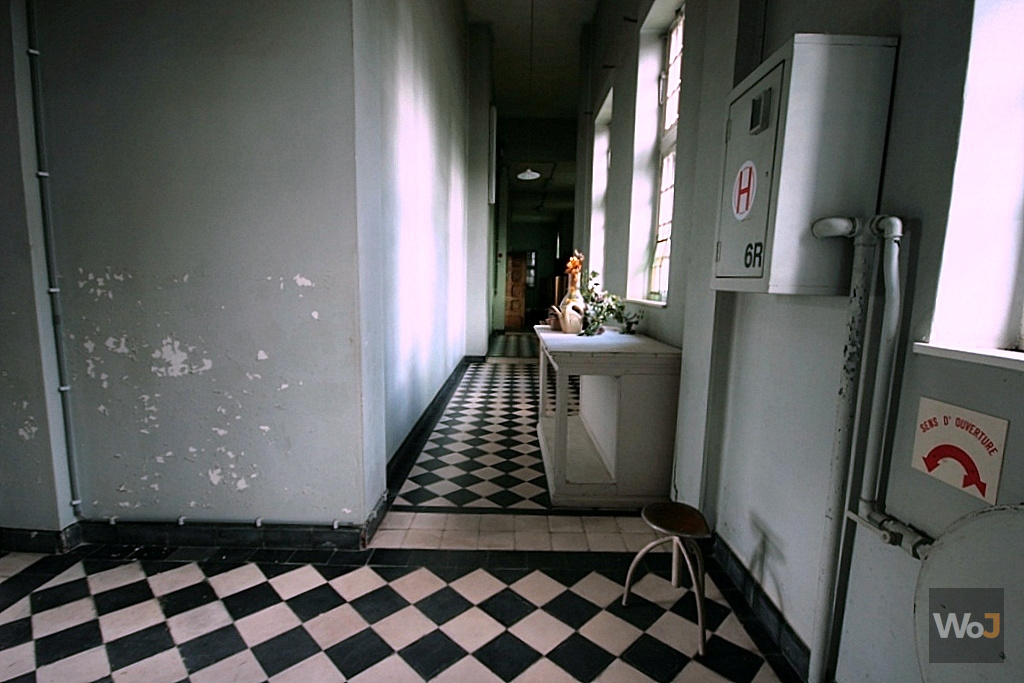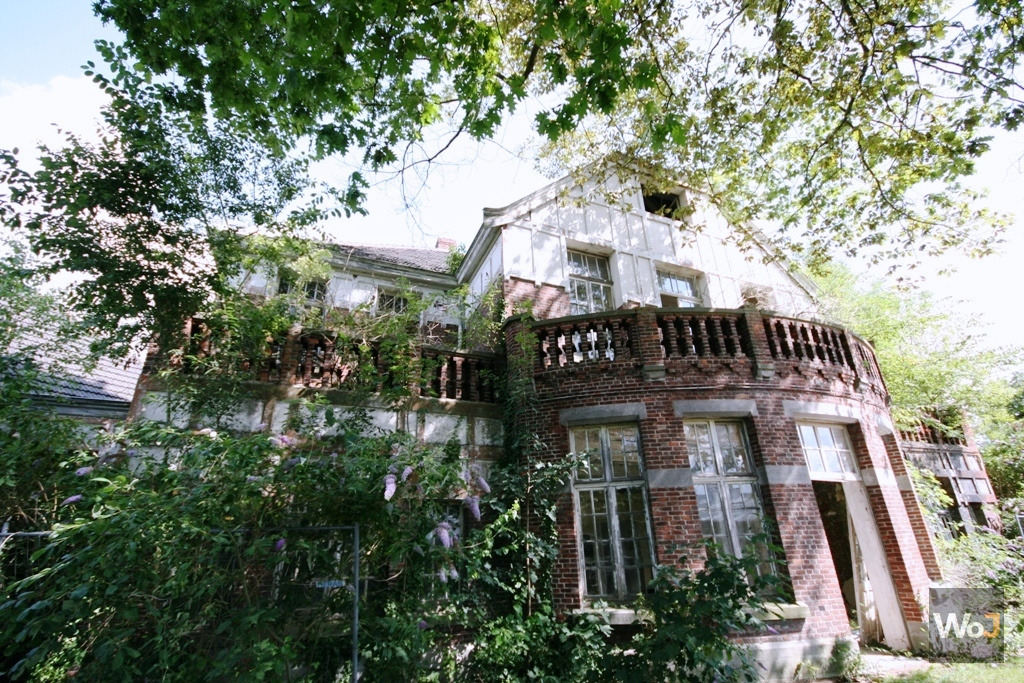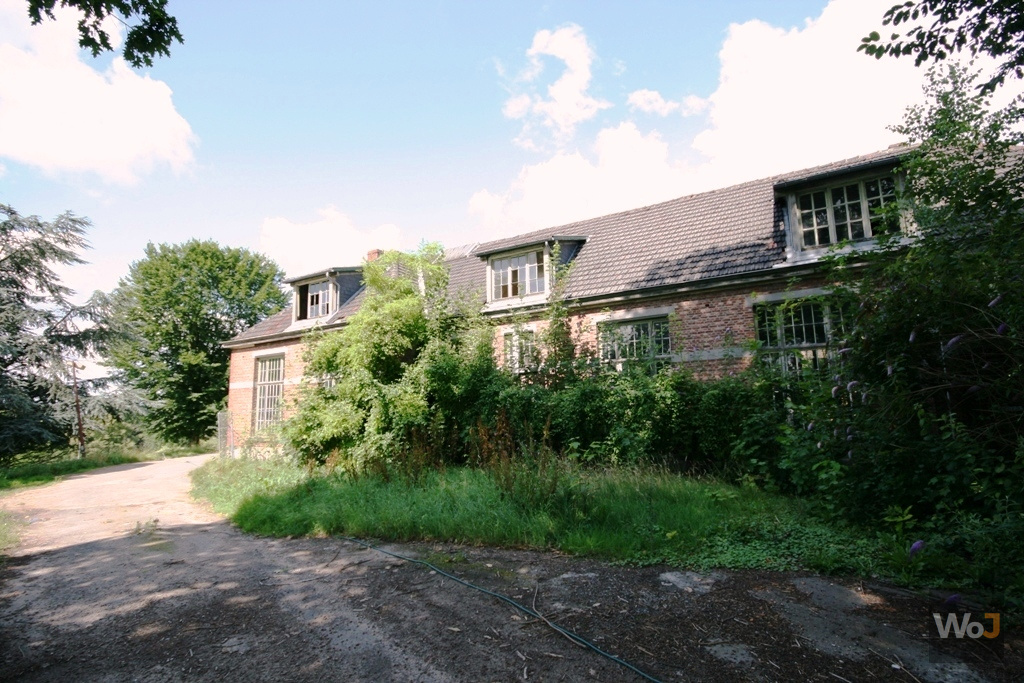 ---
---
Comments