If the small village of Doel today looks like PripyatNote1 or FutabaNote2, it's not for the same reasons. At least not yet...
Although located close to the very safeNote3 GDF Suez nuclear power plant (Electrabel is now only a pipe dream), the small Flandrian village is the victim of the voracious appetite of the harbor of Antwerp. Ideally situated on the banks of the Scheldt, Doel should have been wiped off the map 30 years ago in order to dig a new basin for the expansion of Europe's second largest harbor. Fortunately, the residents decided to fight it and that is how the town is still there. Deserted, certainly, but not dead yet.
Finally, the village in June 2012 is reclassified in habitat areaNote4. The port expansion will continue but Doel will not be wiped off the map.
The nearby villages of Oosterweel, Oorderen and Wilmarsdonk have been not so lucky...
From 1503 inhabitants in 1960, the population decline to 359 in 2007. At this writing, fewer than a hundred people still wander the streets of the village. During the summer, there are also more tourists than residents.
There is nevertheless still a 17th century mill converted into a restaurant, a small marina, the Hooghuis (1614) and a beautiful neoclassical church.
Between surrealism, feeling of end of the world and tourism, visiting Doel leave a bitter taste.
I was accompanied by Franck, Johan & Bruno.
Pictures
Doel
Picture of what's remains of the village of Wilmarsdonk...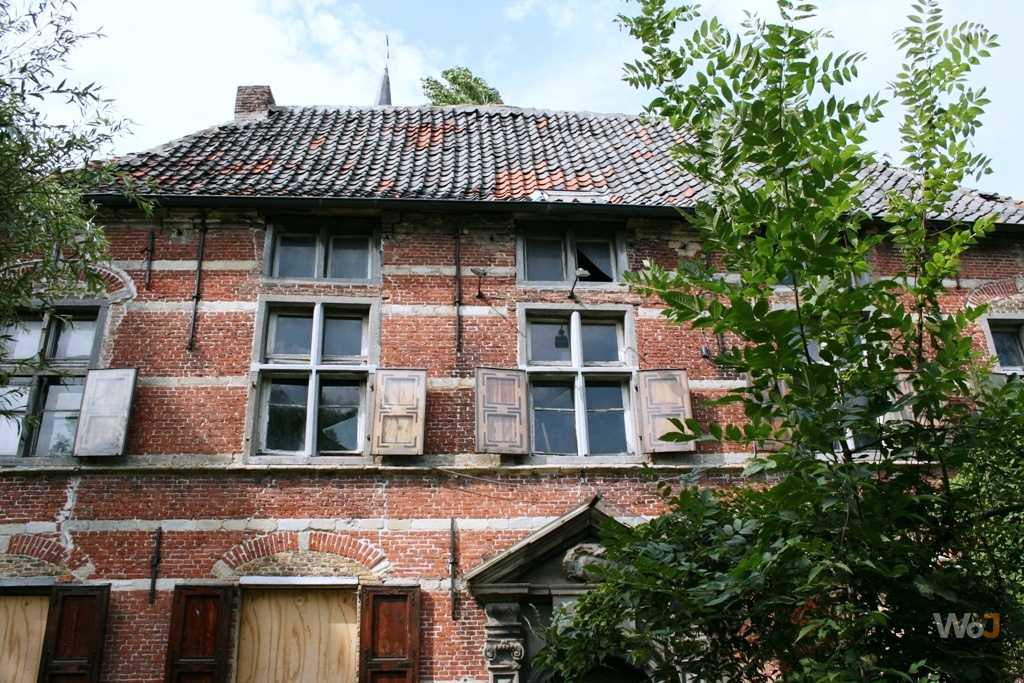 Doel
The Hooghuis (17th century). Rubens would have stayed there.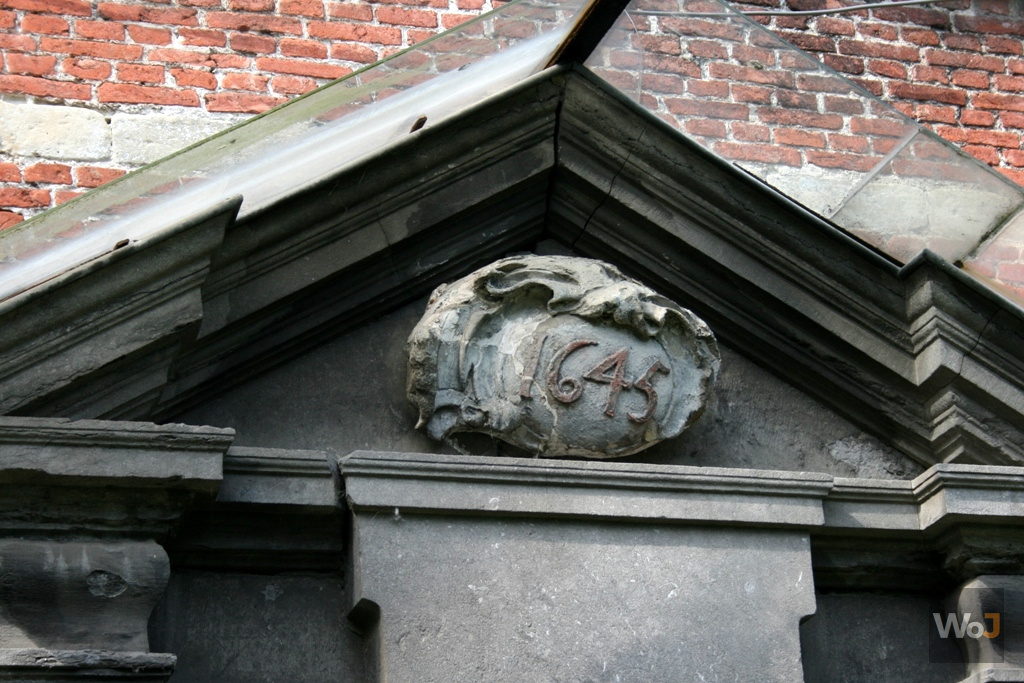 Doel
Protected between 1970 and 1995, its future remains uncertain.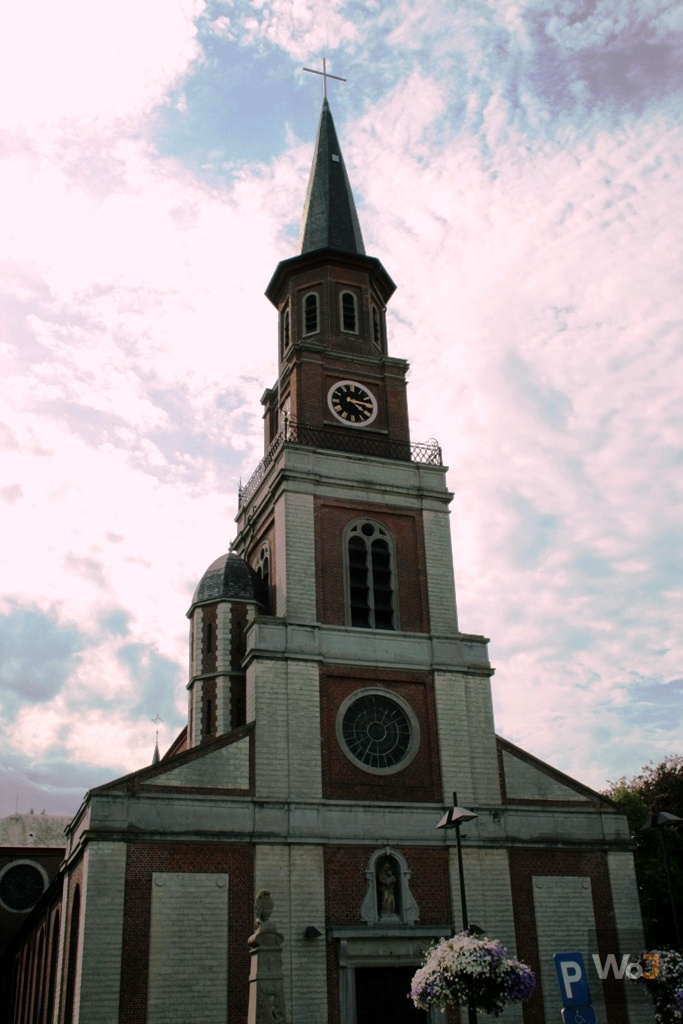 Doel
The Church of Our Lady of the Assumption (1851-1854), one of the last buildings in good condition.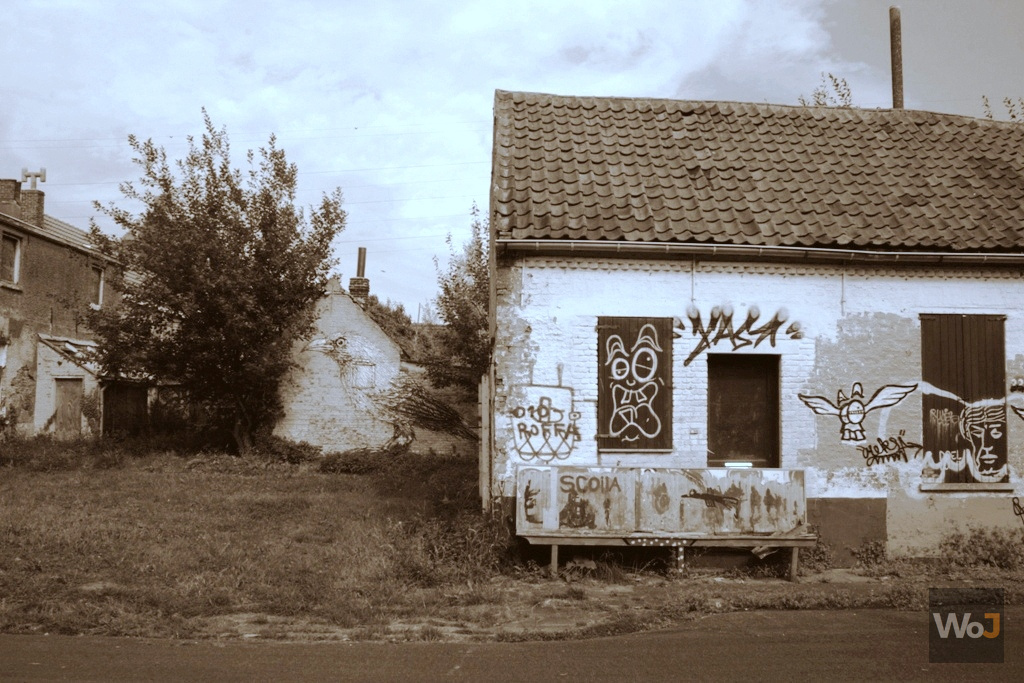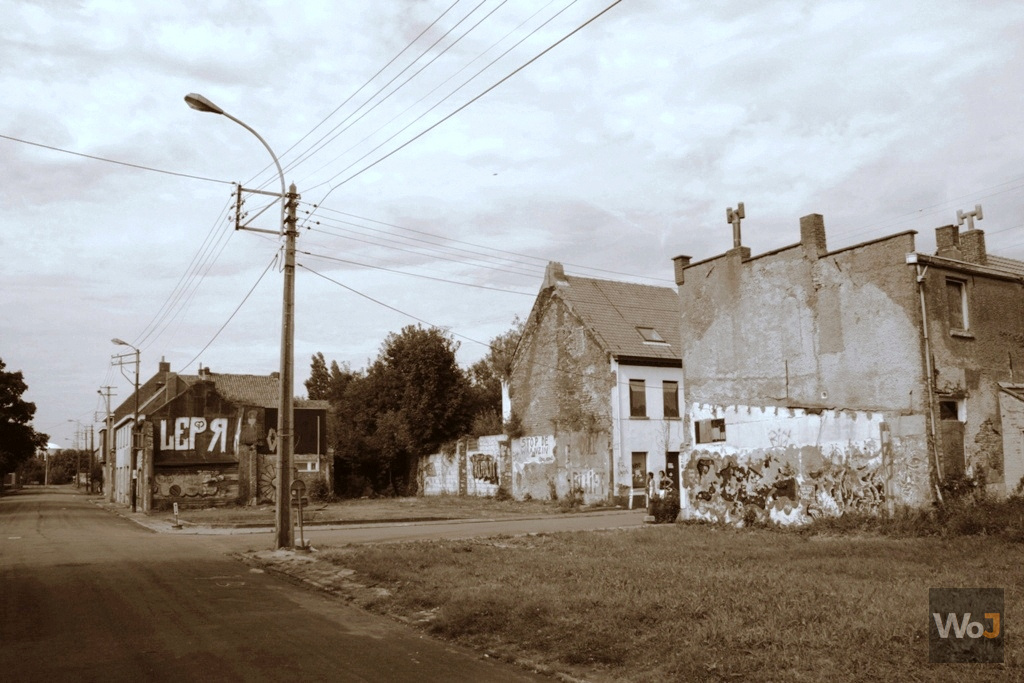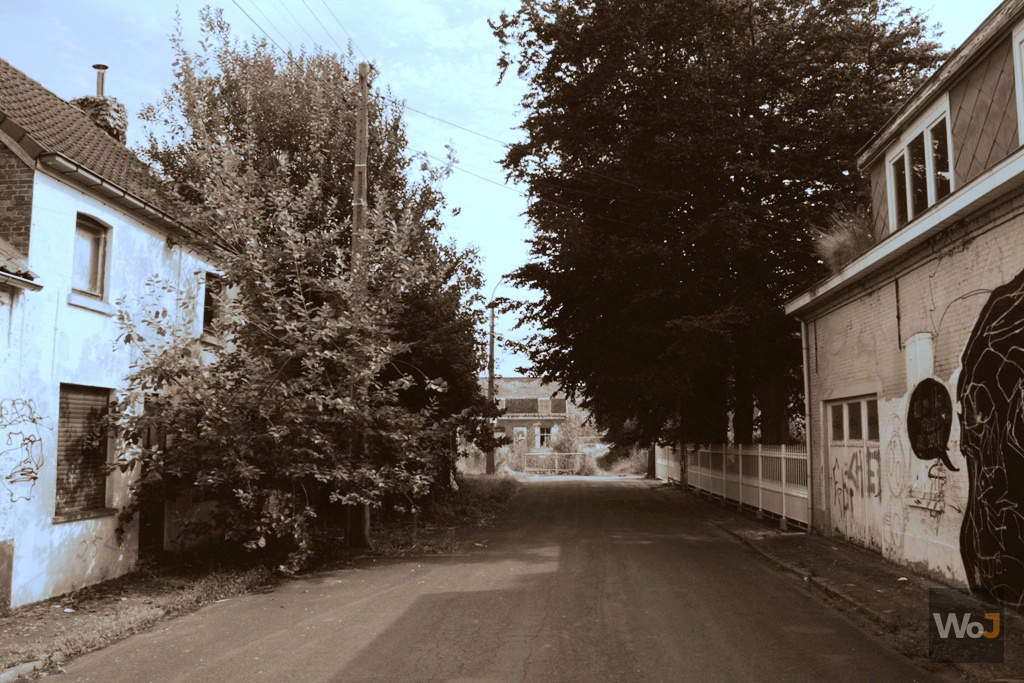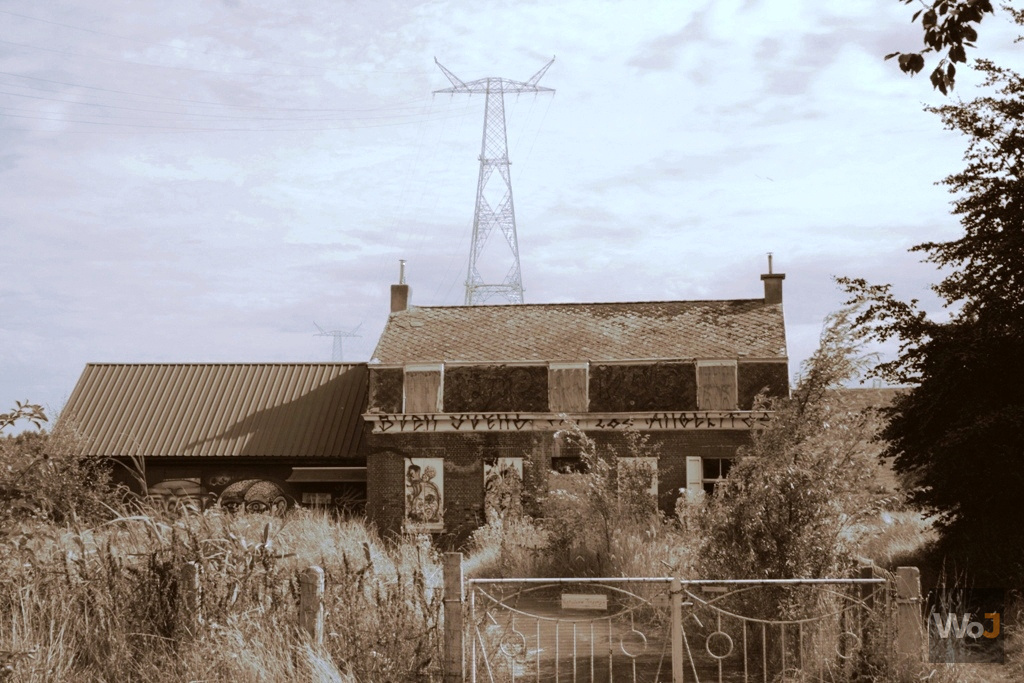 Doel
An old shack, dominated by the cerberes of the nuclear power station.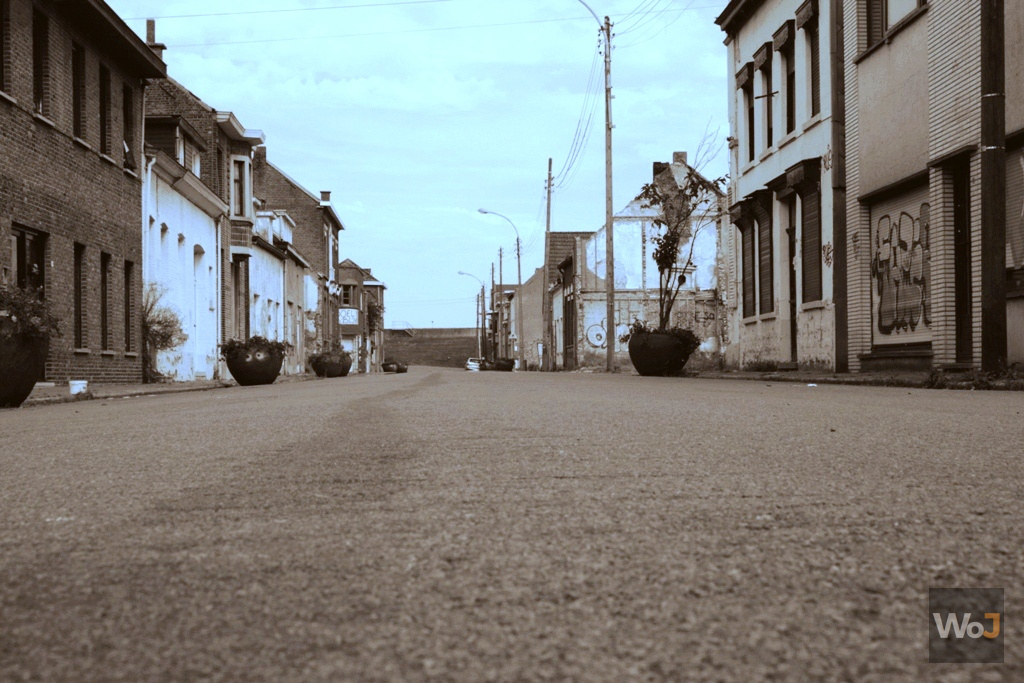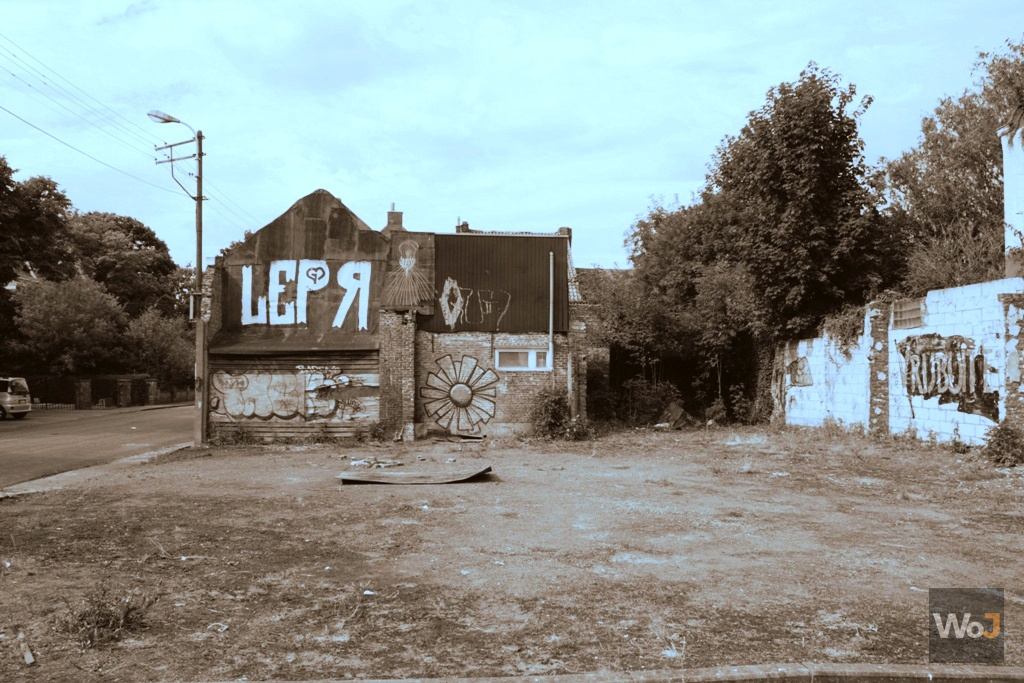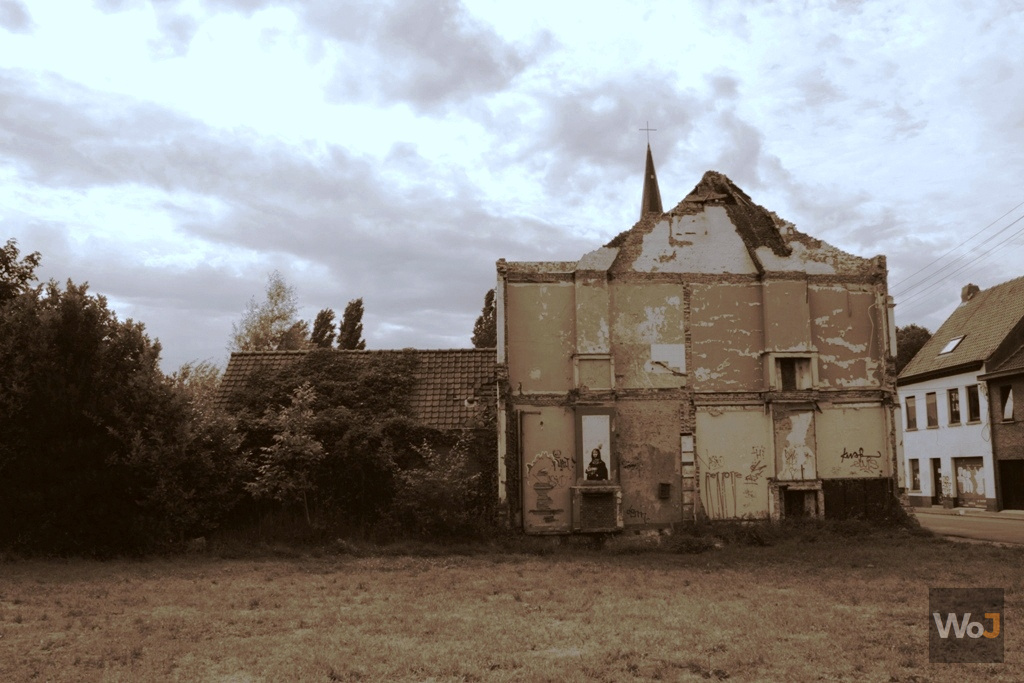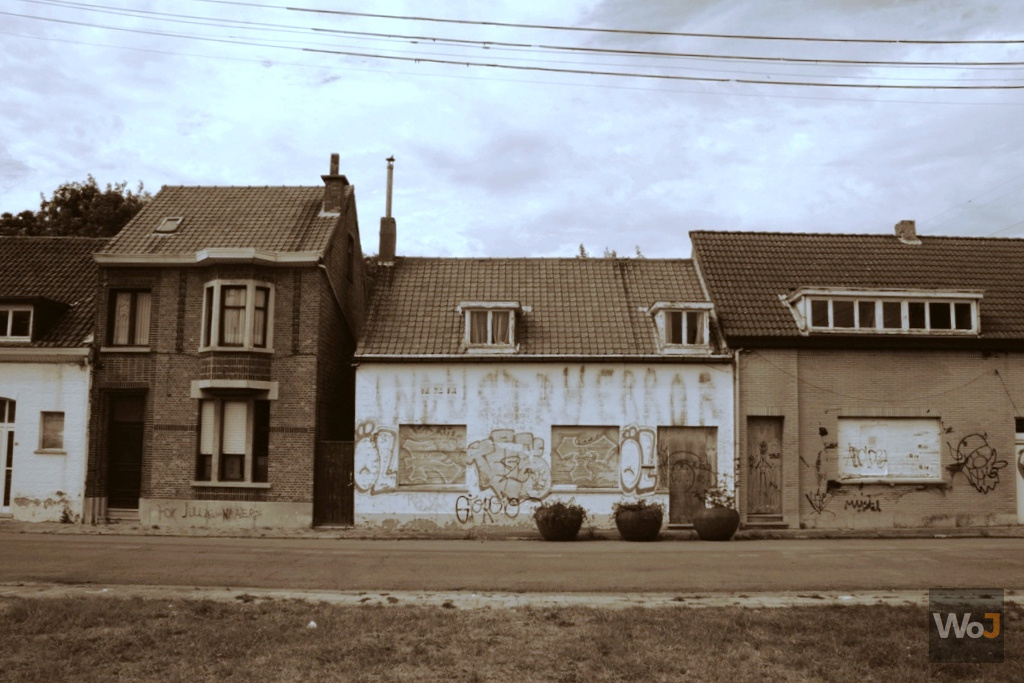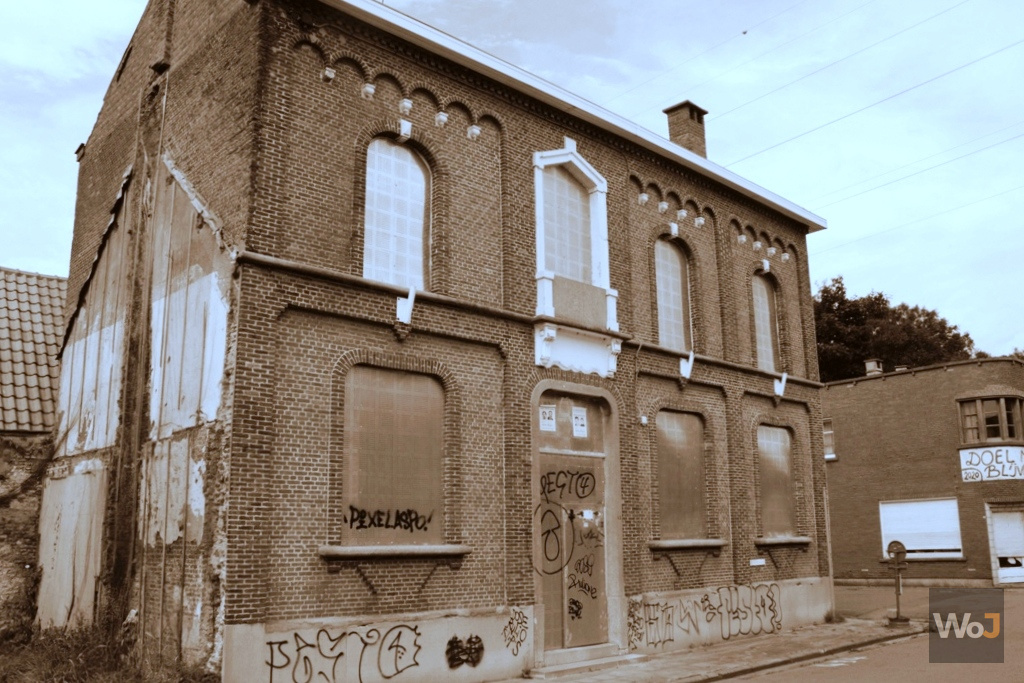 Doel
The former town hall.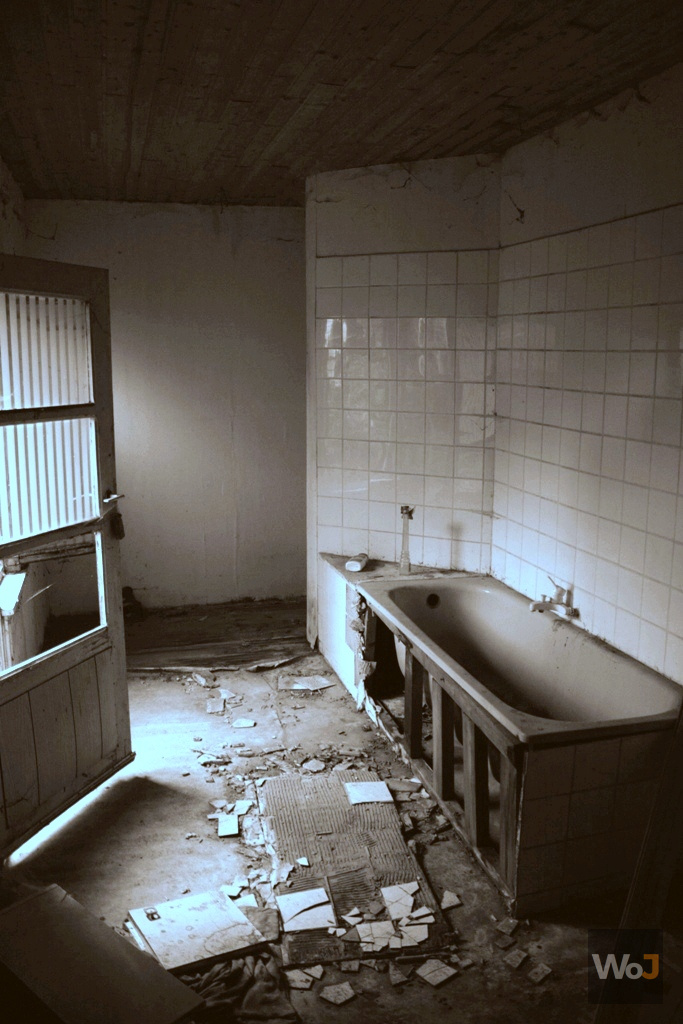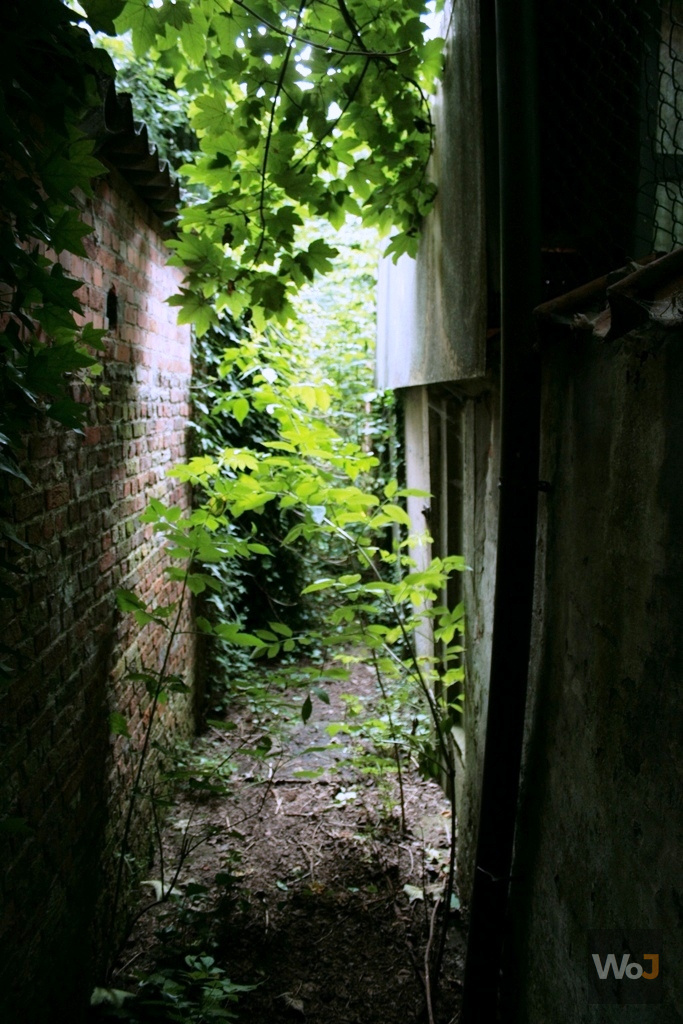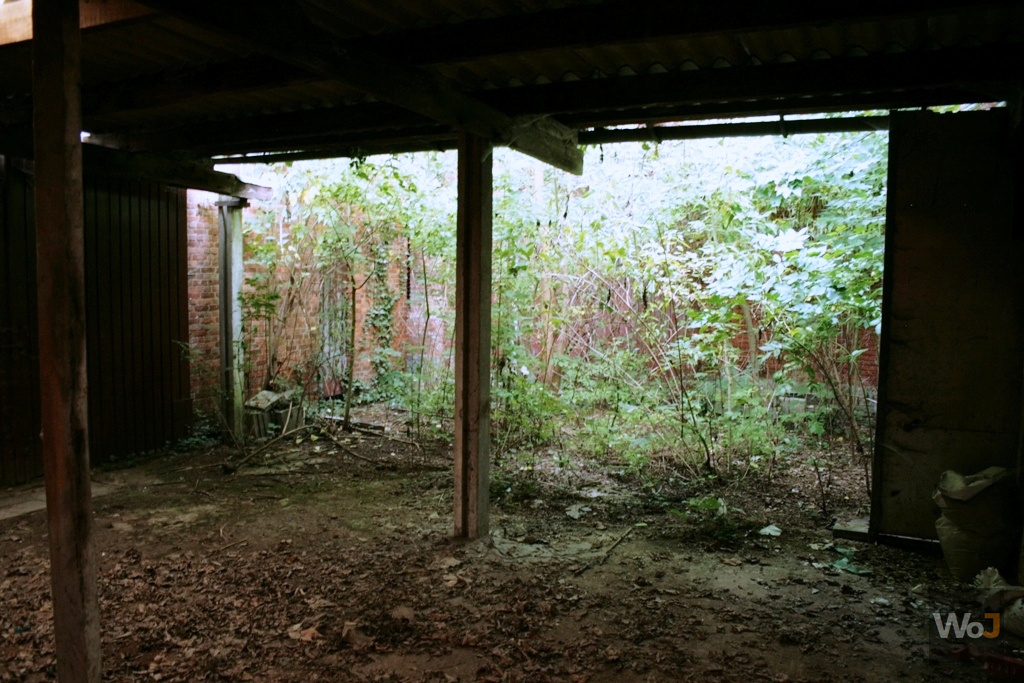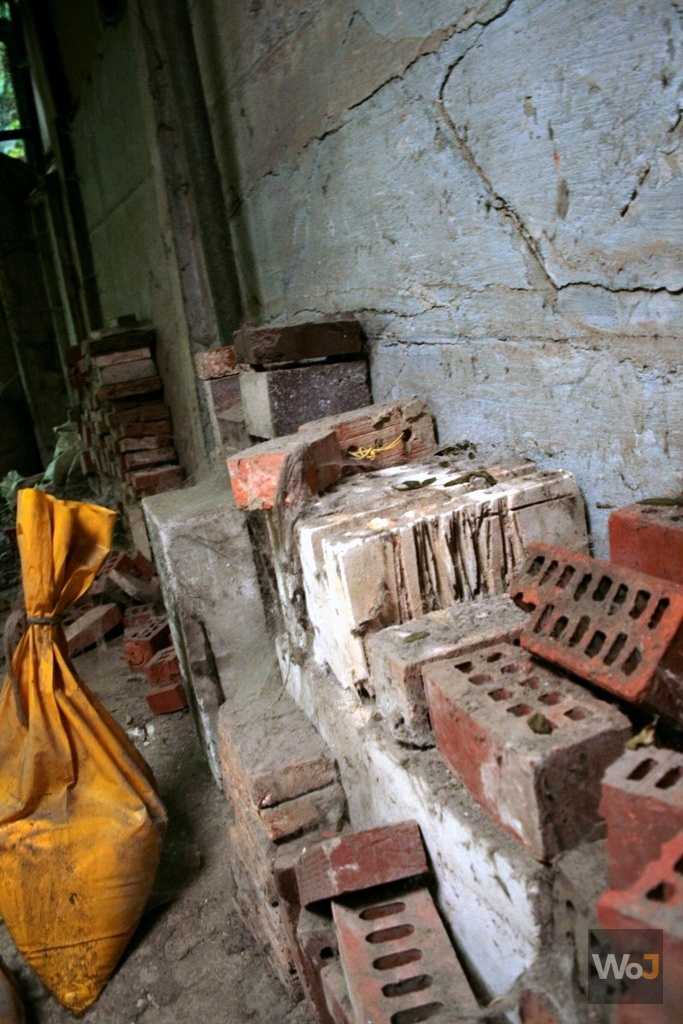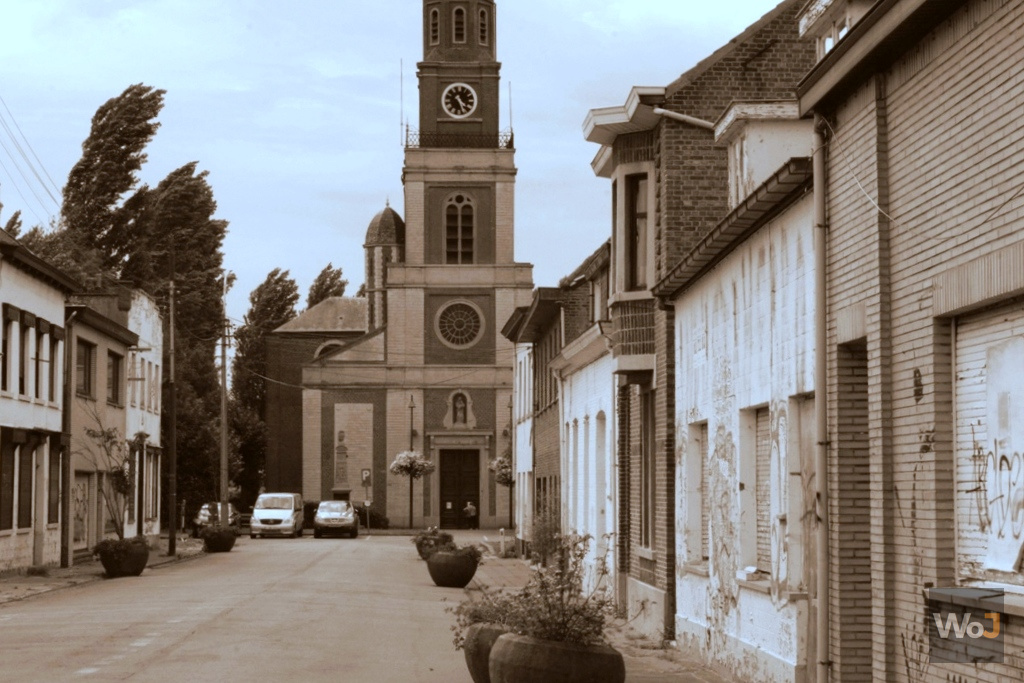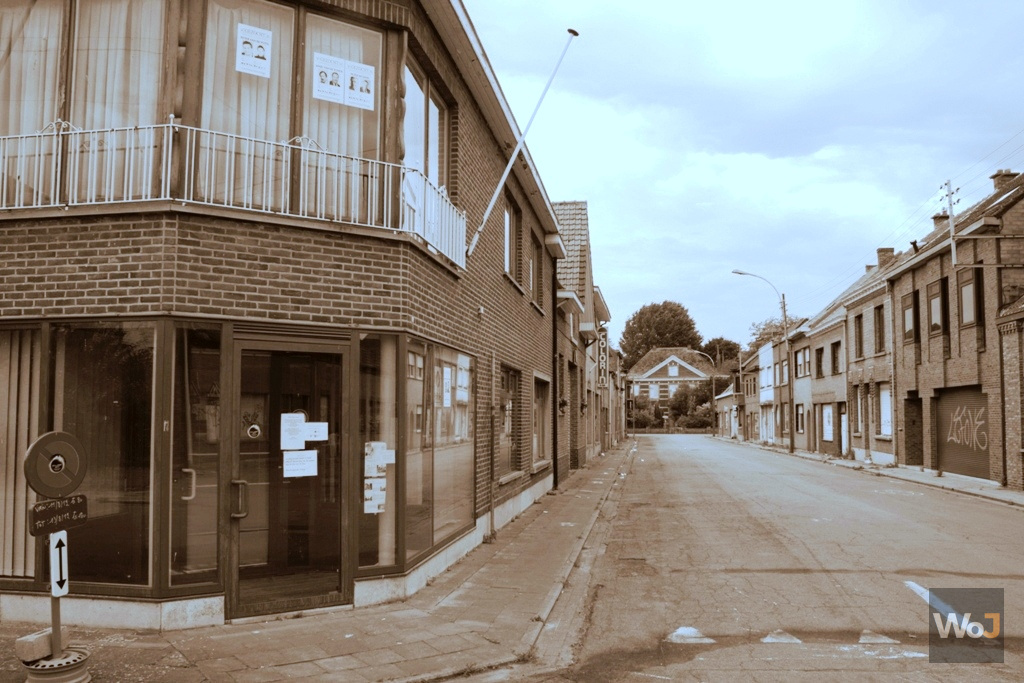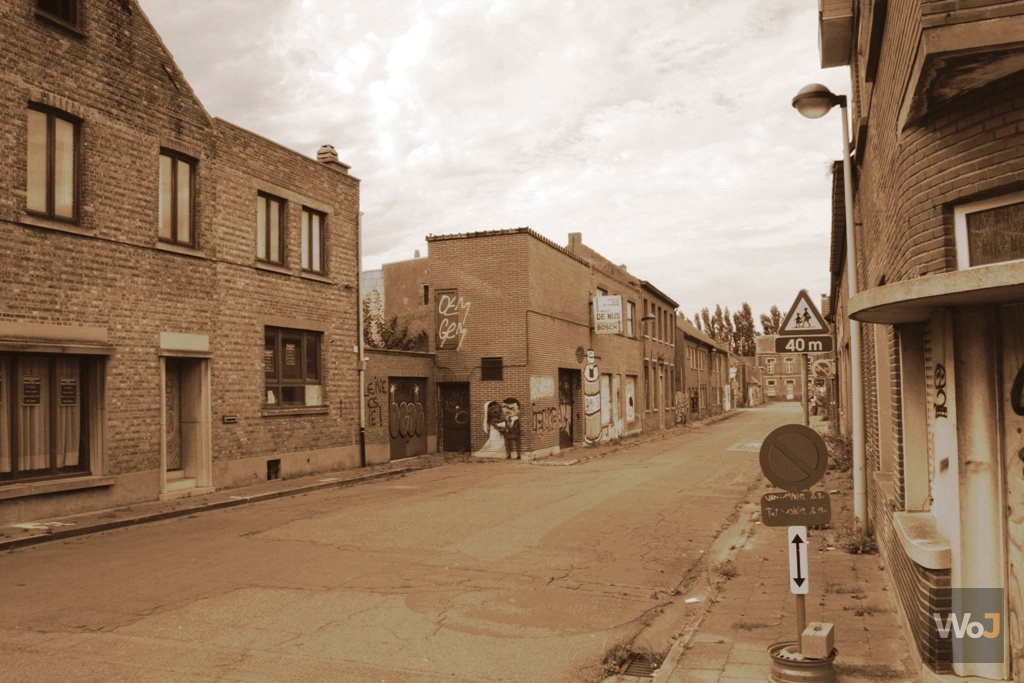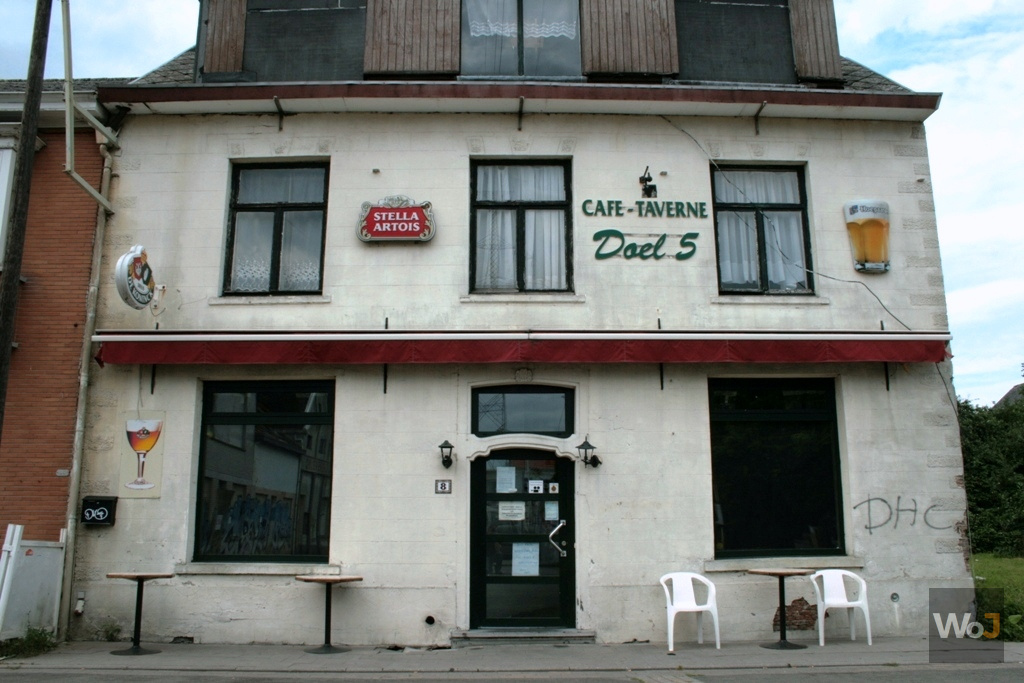 Doel
The Doel 5, closed recently.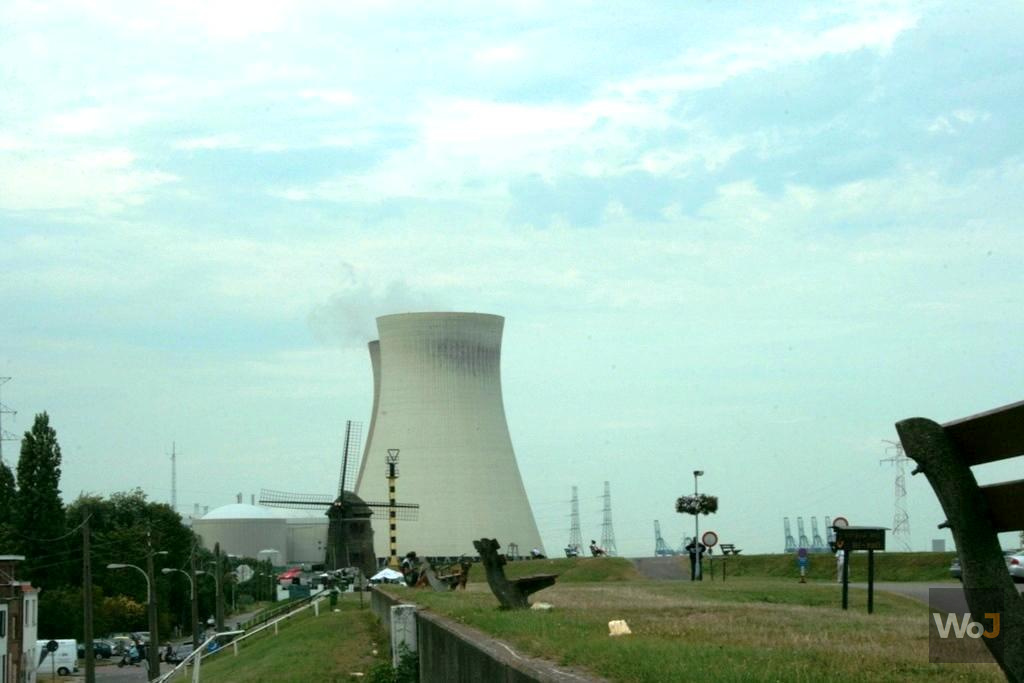 Doel
Contrast between two sources of energy.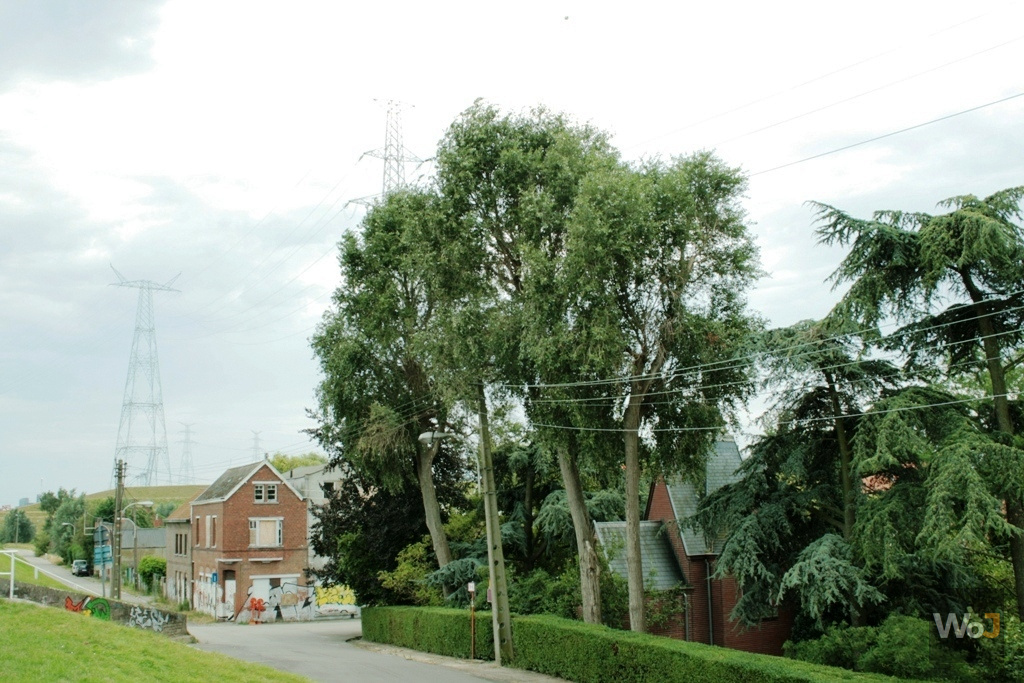 Doel
From the harbor's sea wall.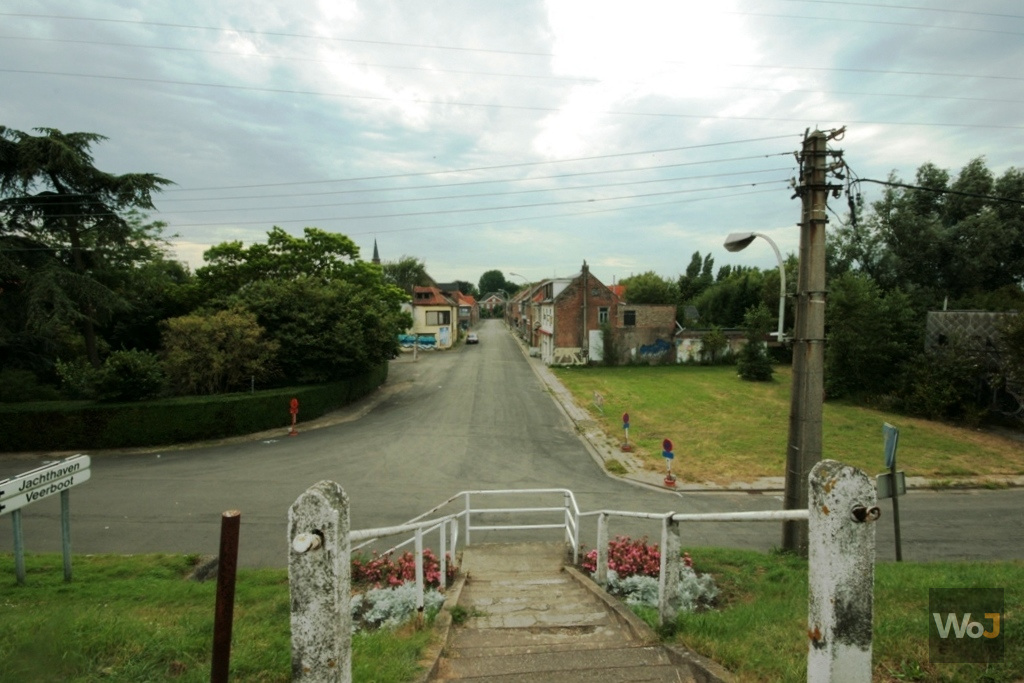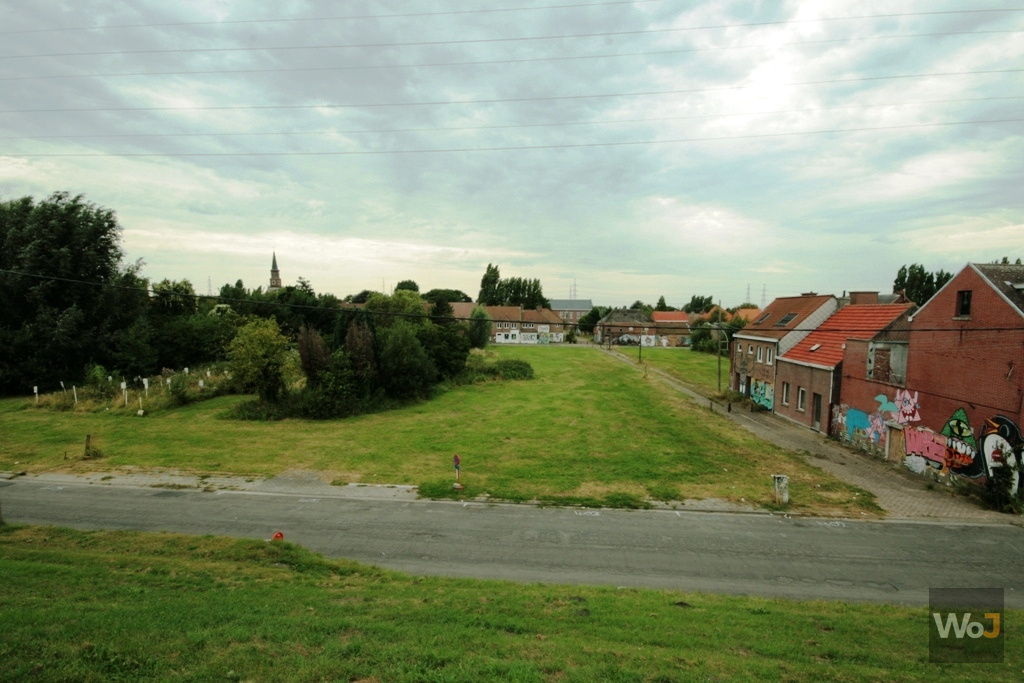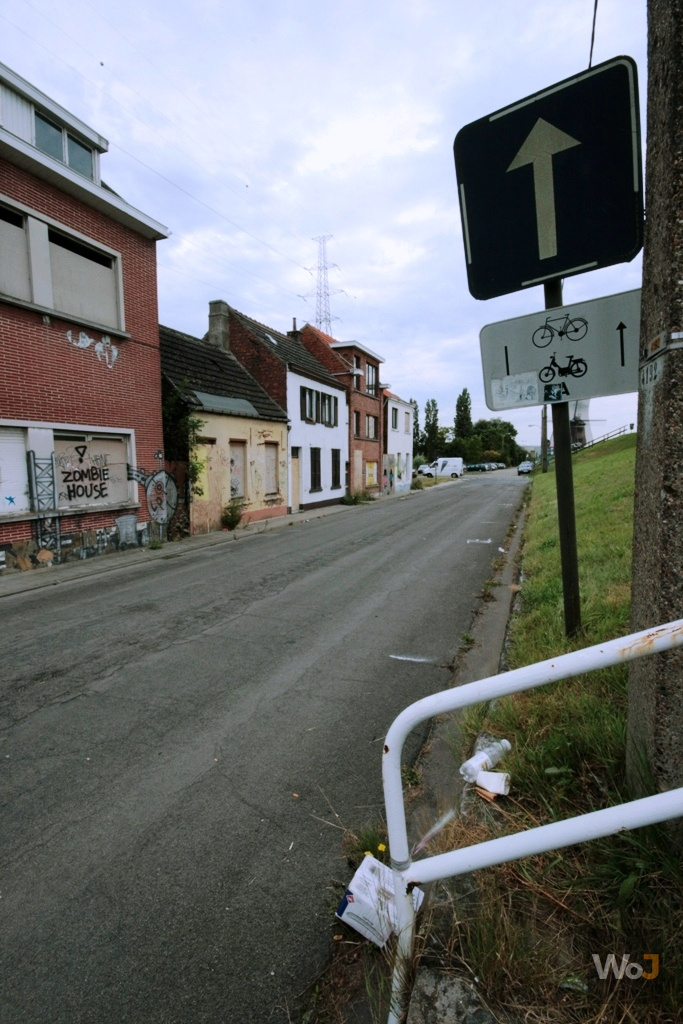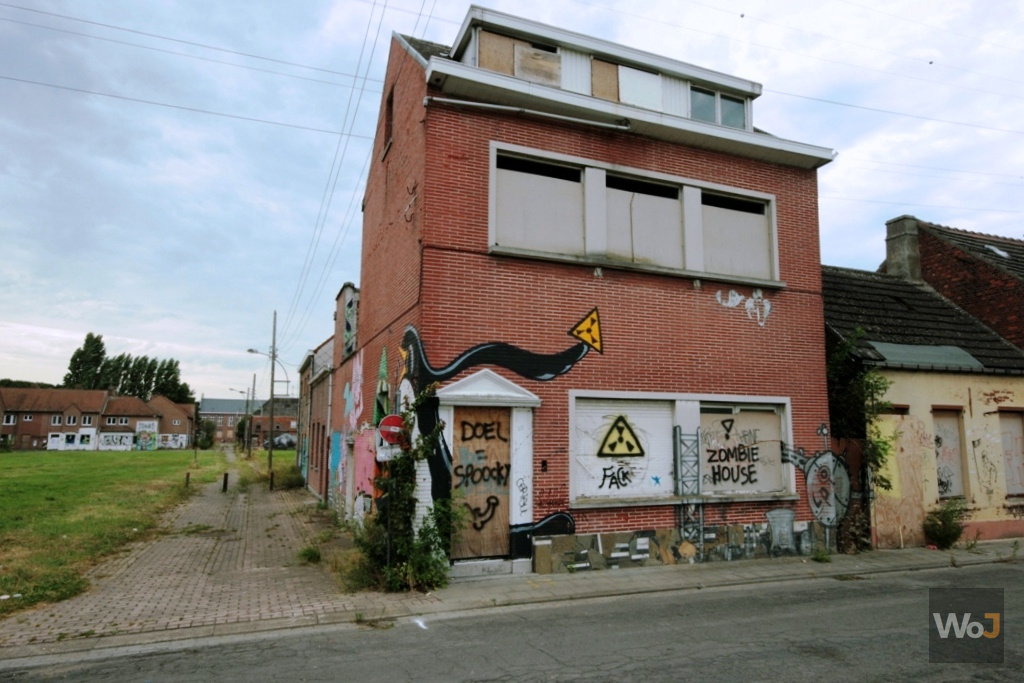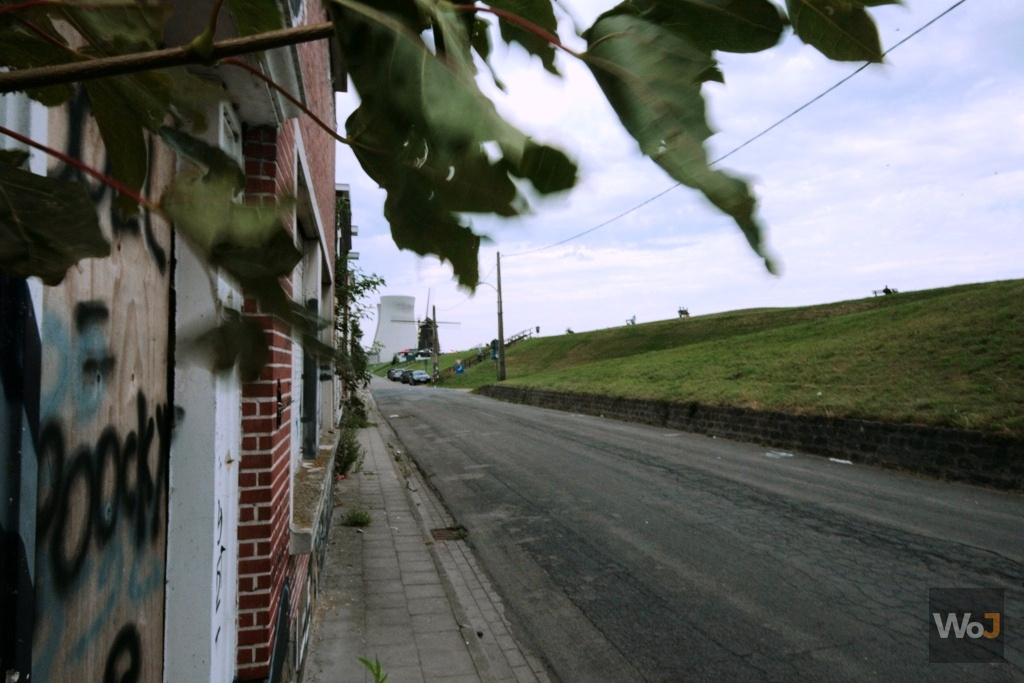 Doel
For a bright future, come to Doel !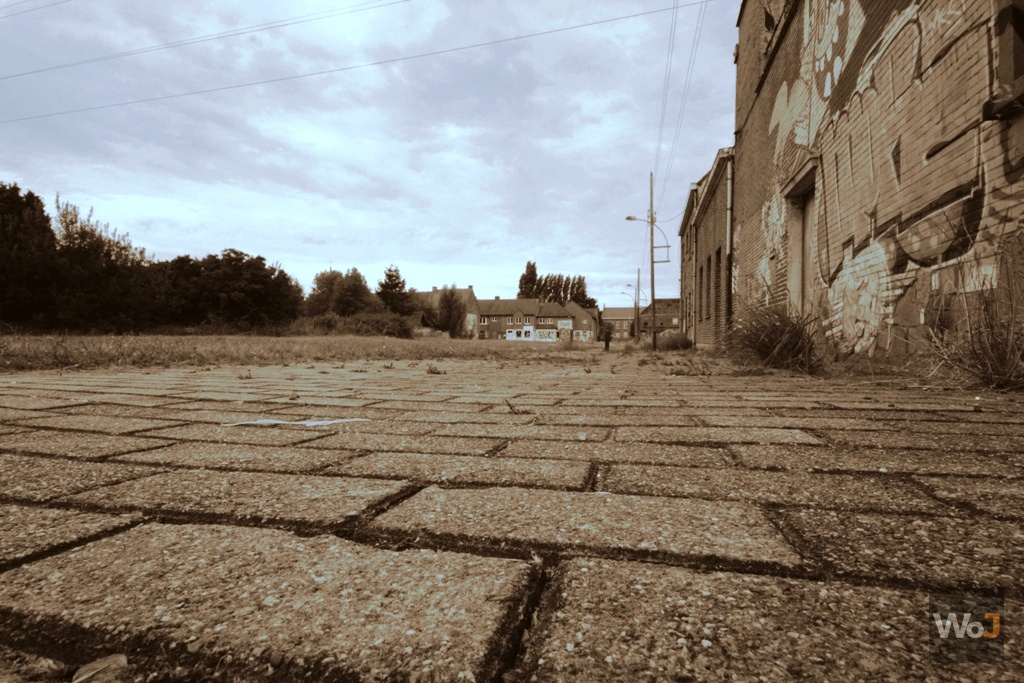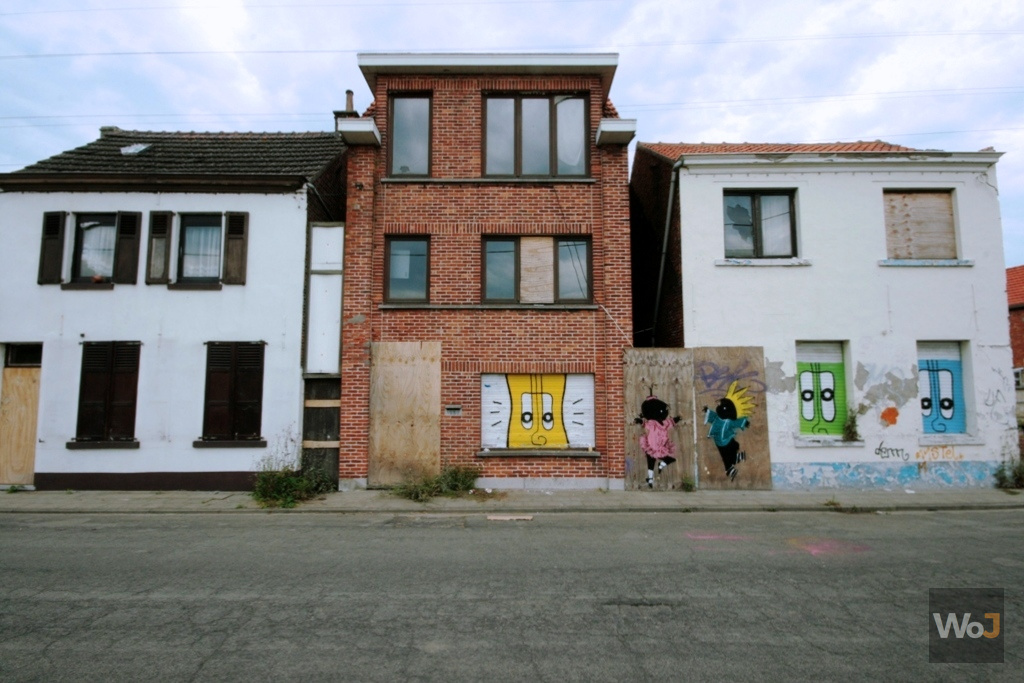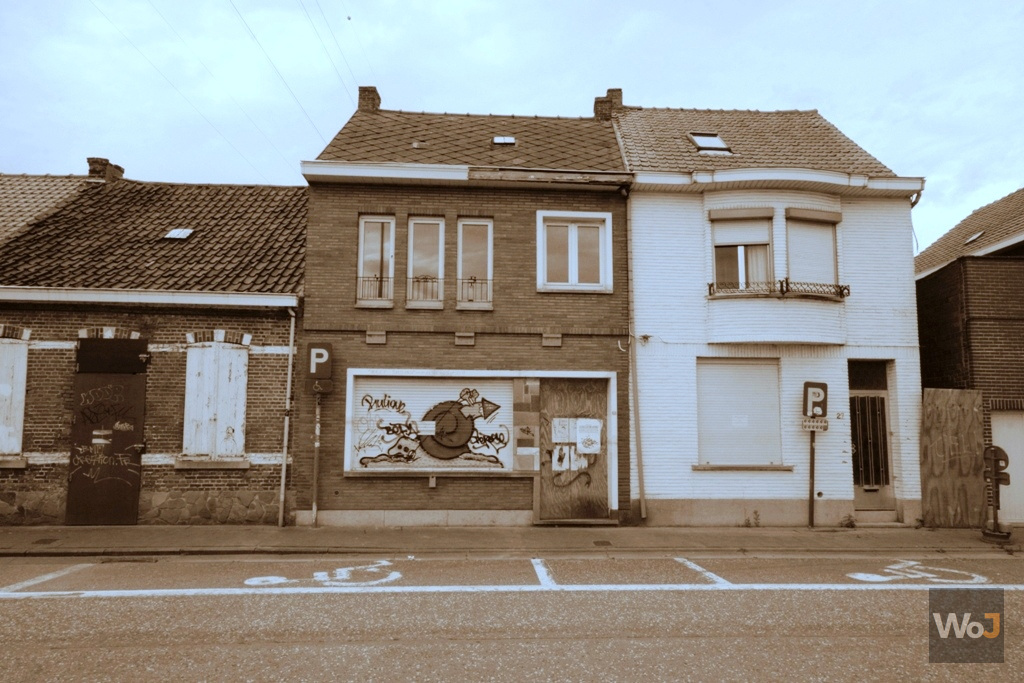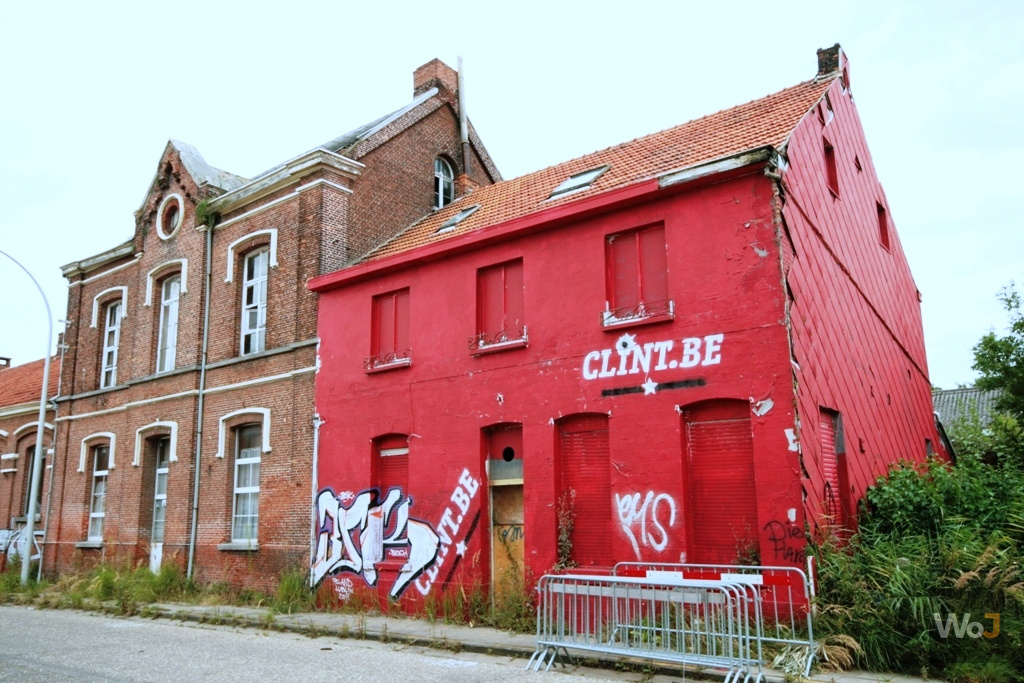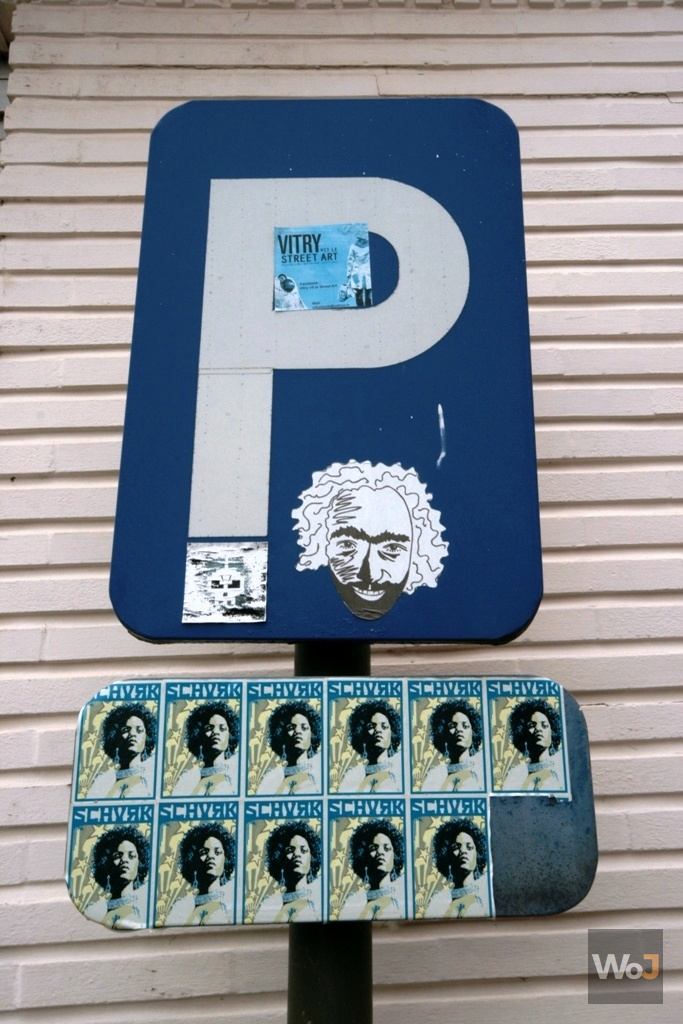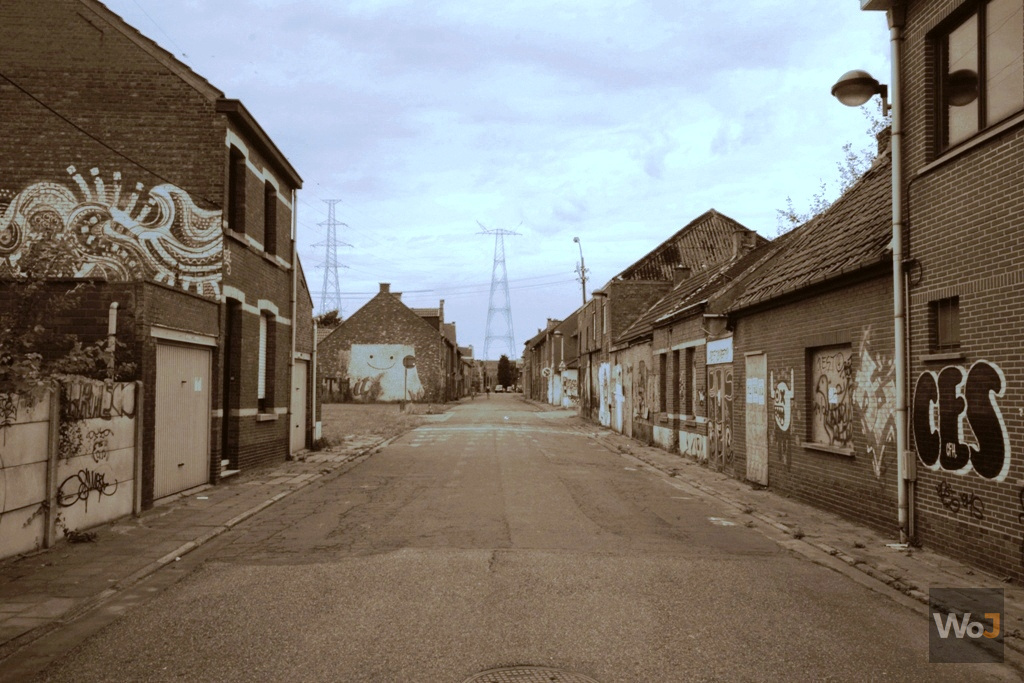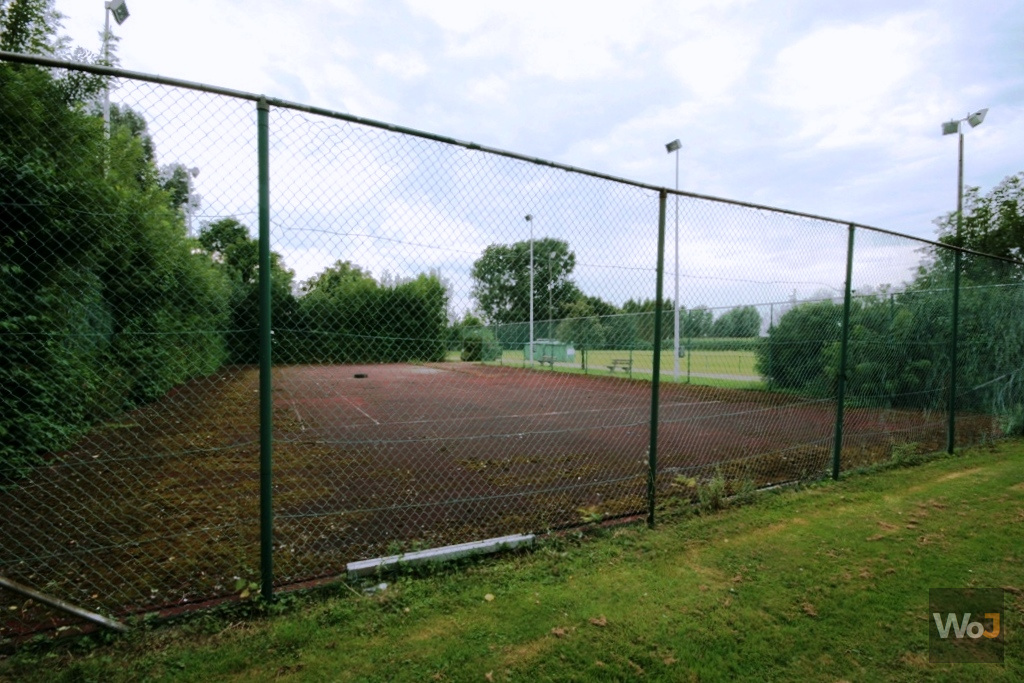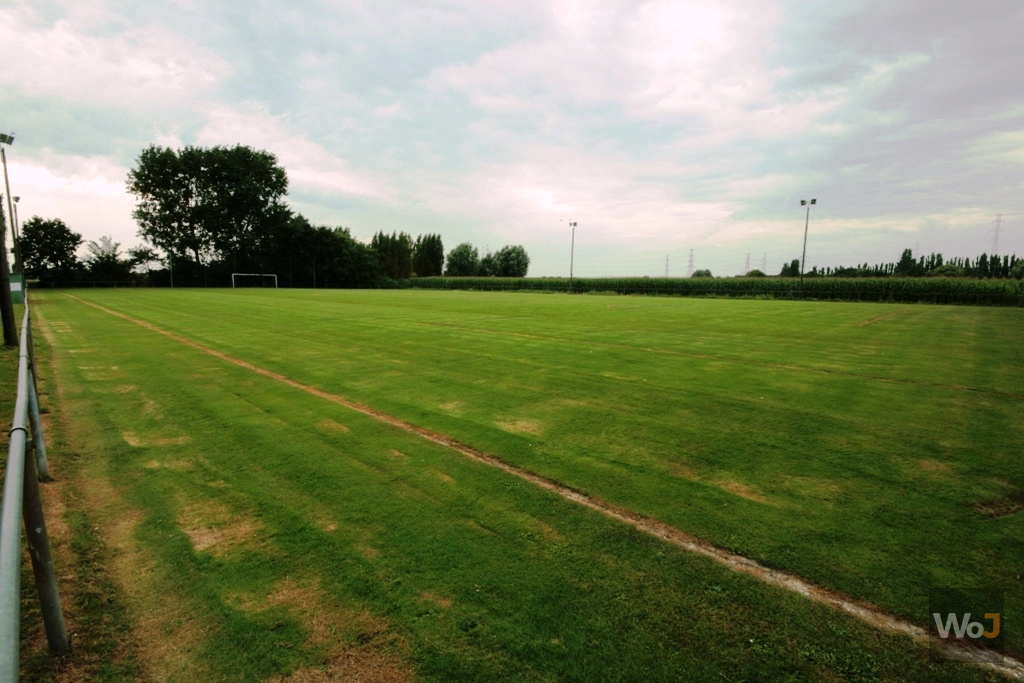 Doel
The football field of the village : a billiards !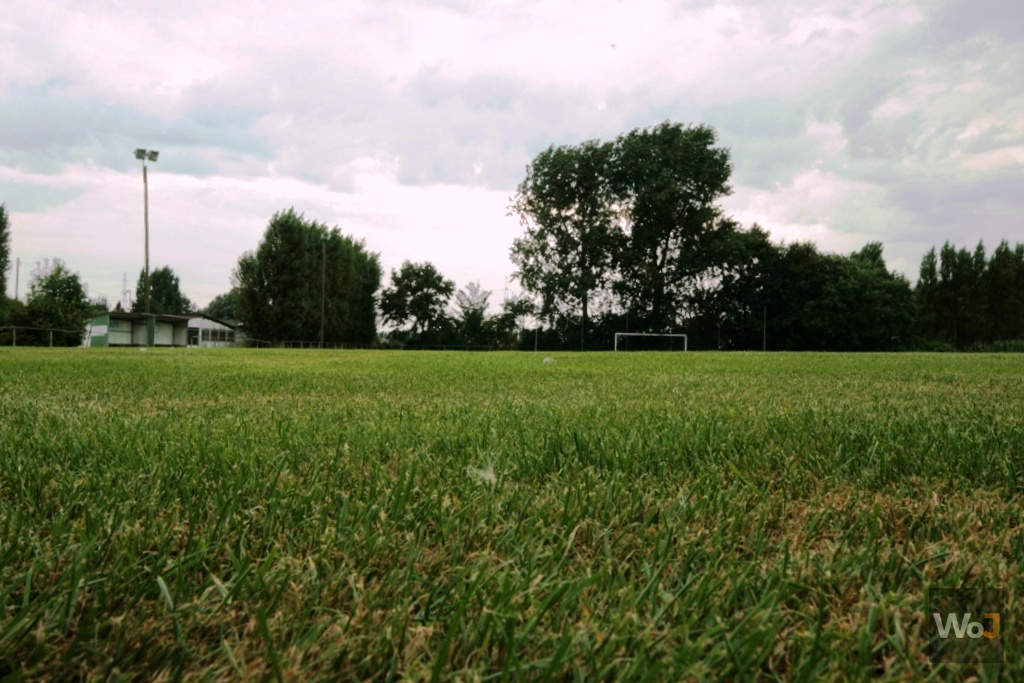 Doel
Why and by whom is it still maintained ? Many small clubs would like to have such a pitch...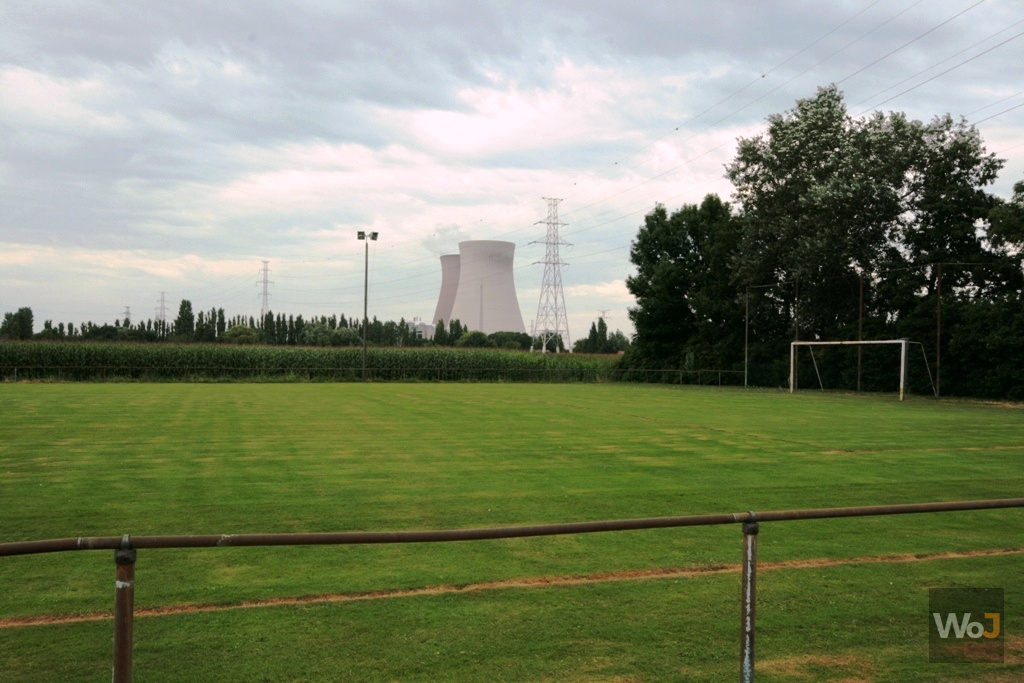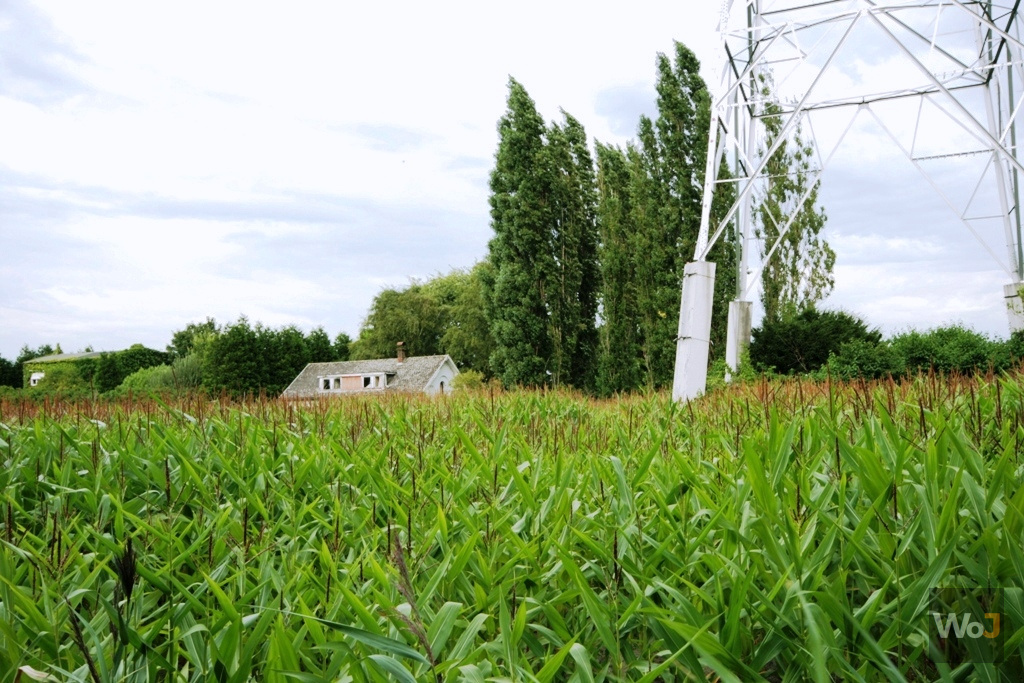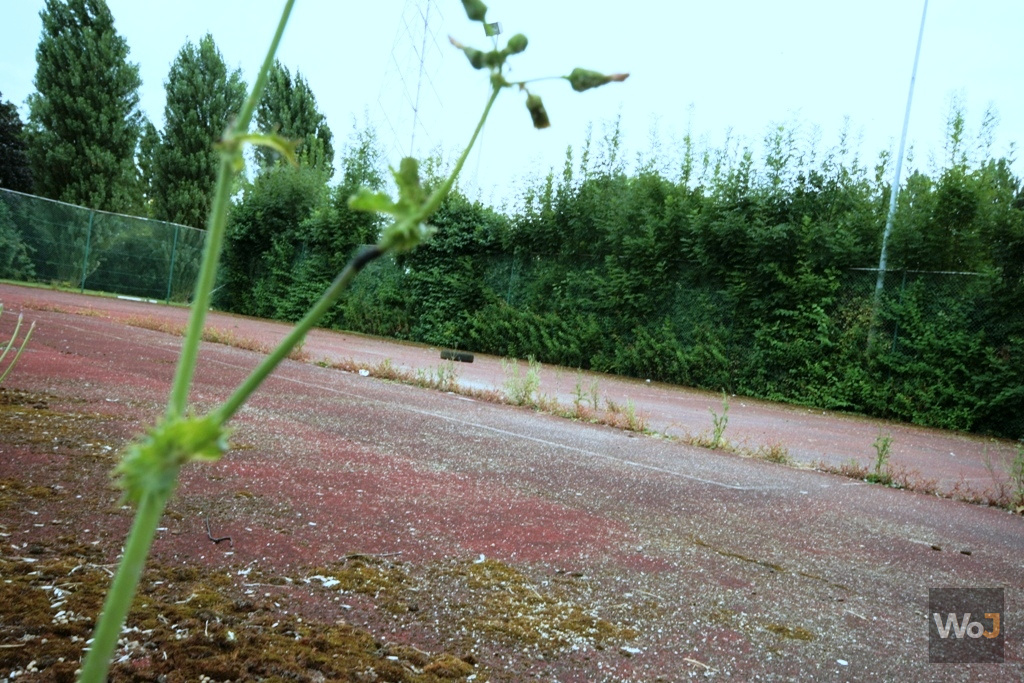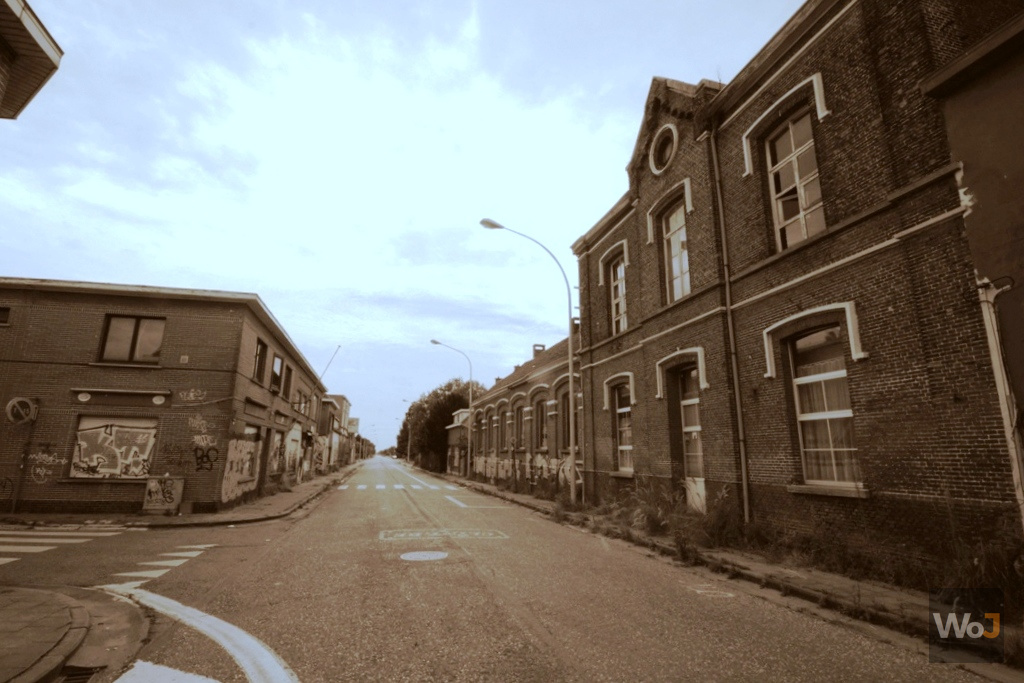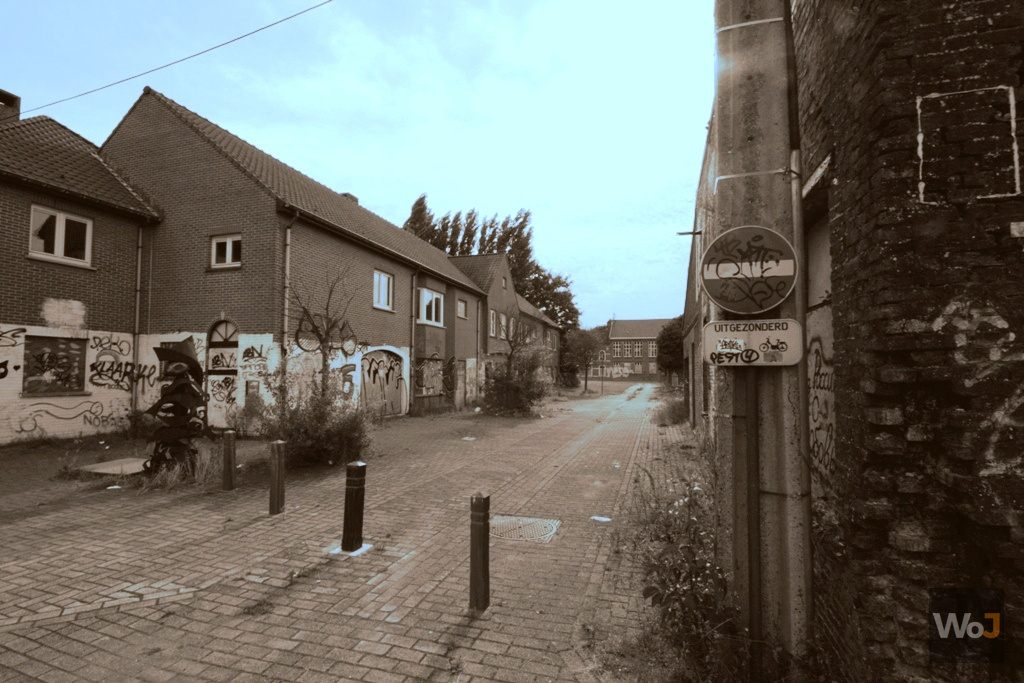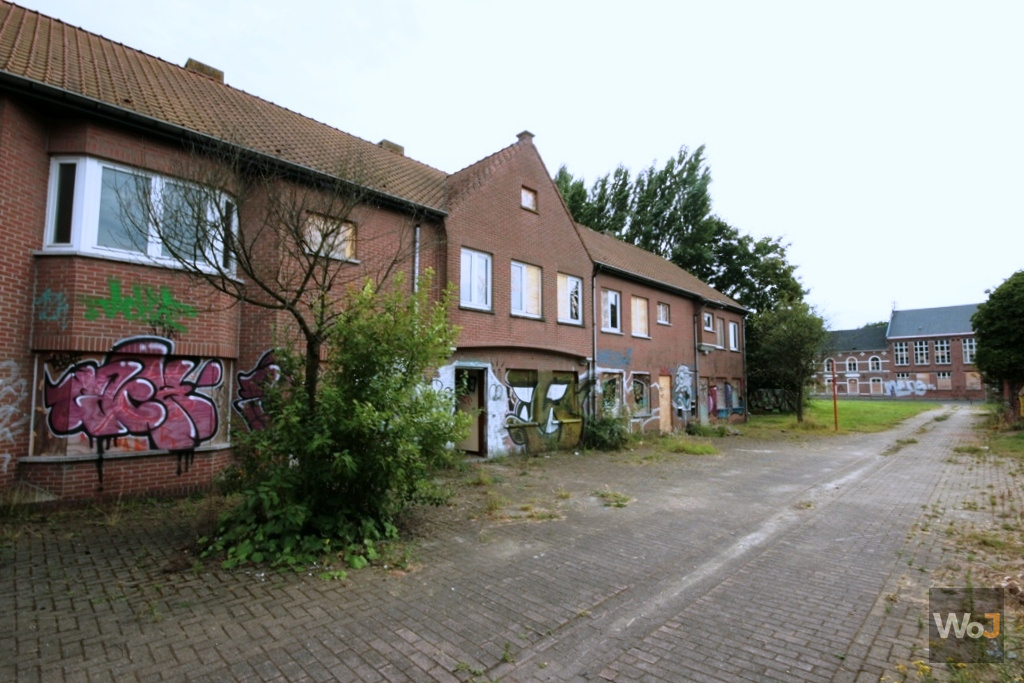 Doel
Almost new houses...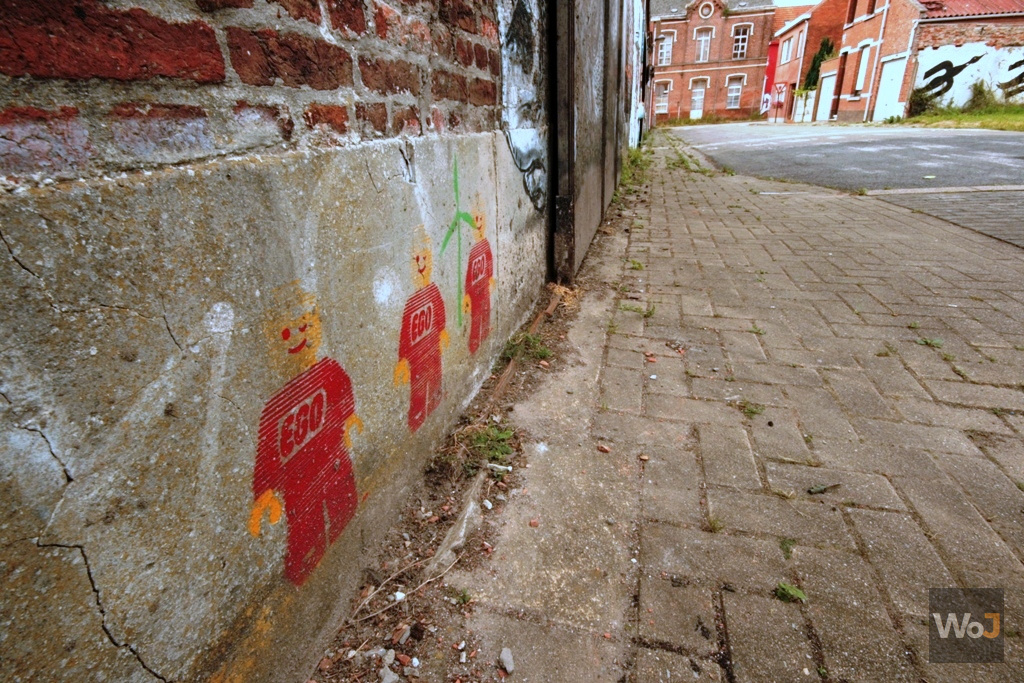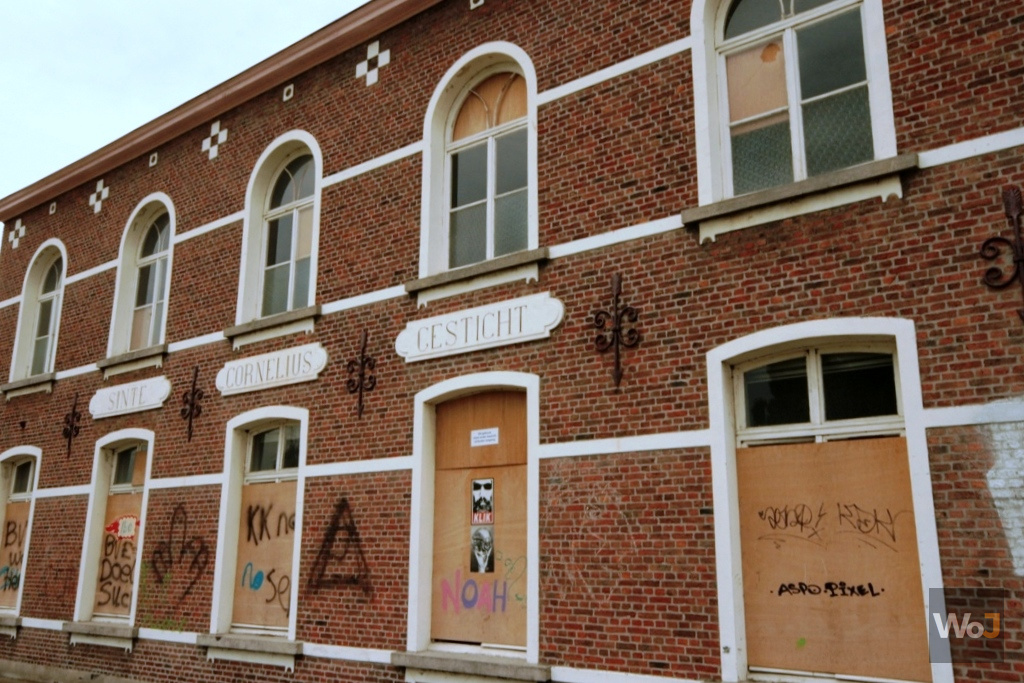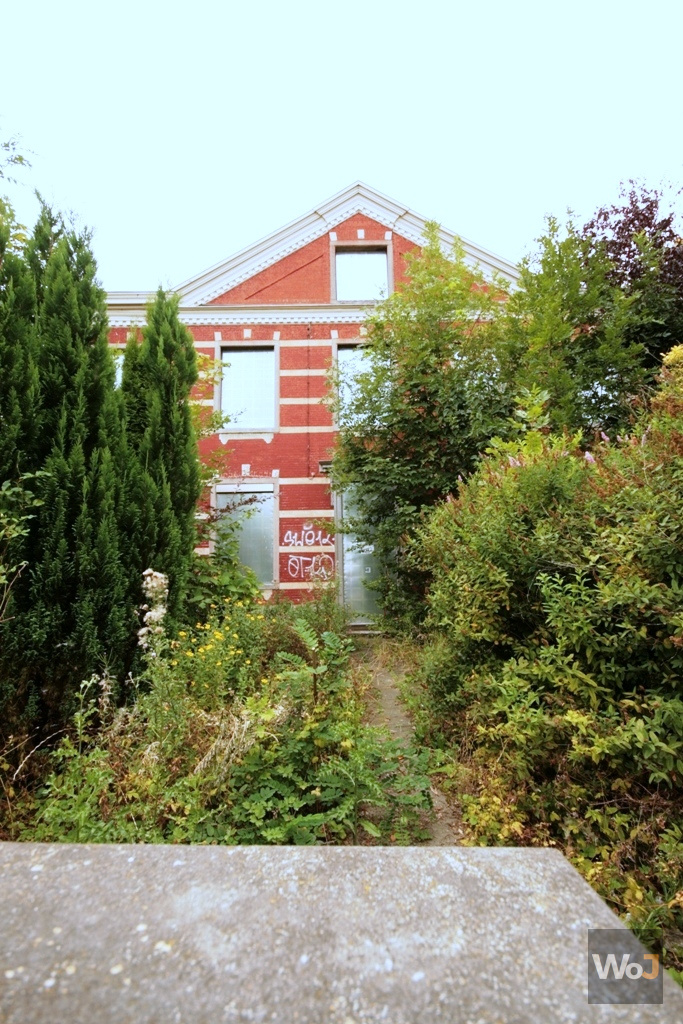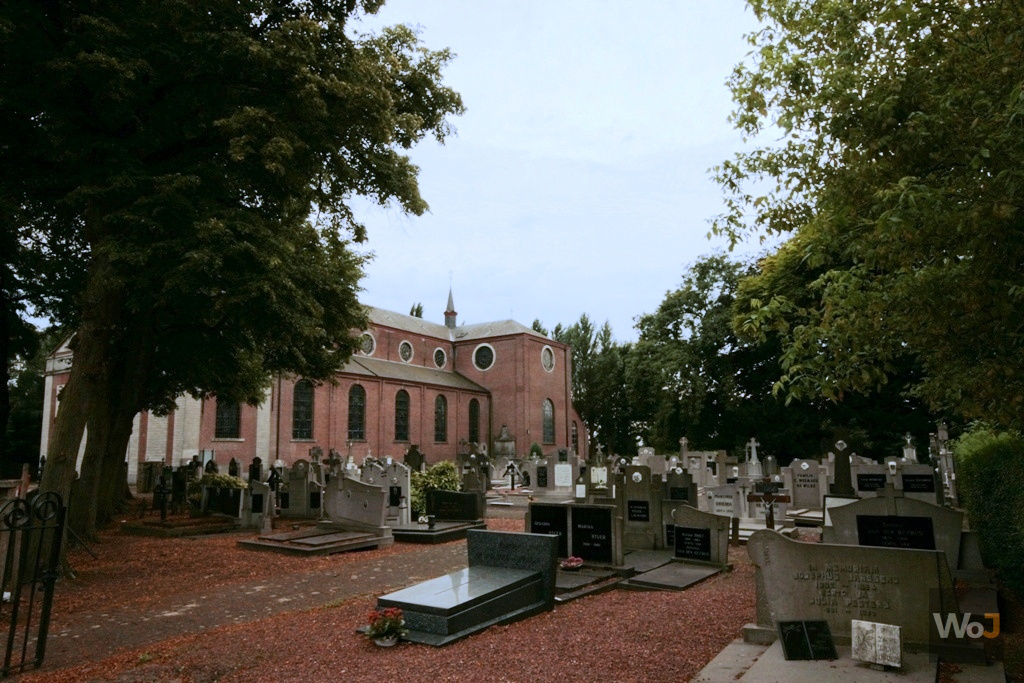 Doel
And those, they must also move ?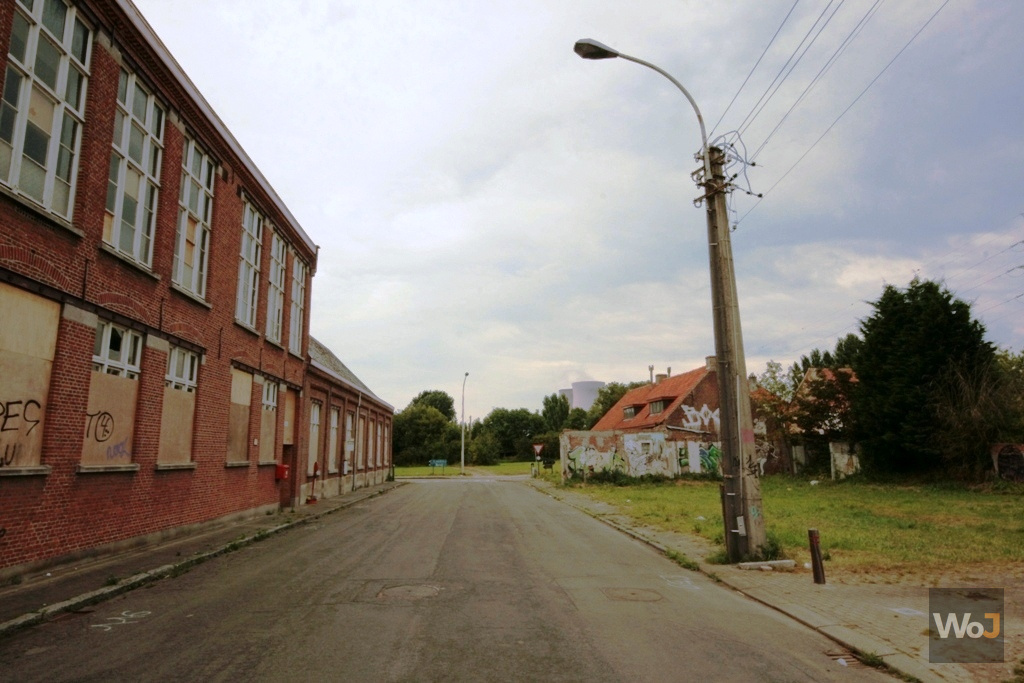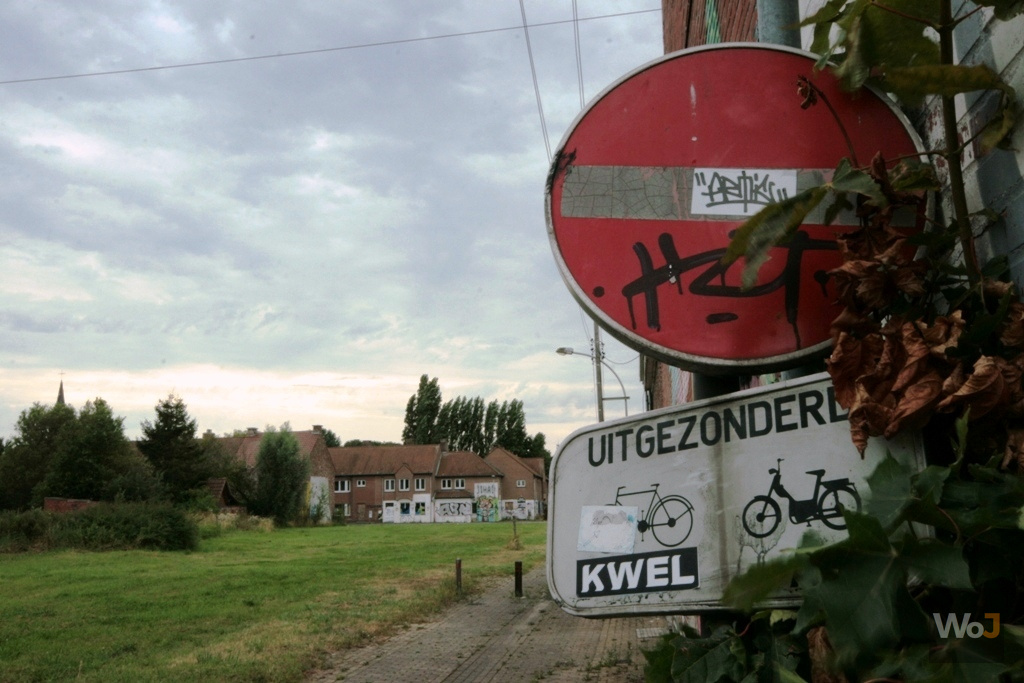 Doel
Forbidden or dead end ?
---
---
Note
Comments