More than two months without urbex, it was high time that I get back to it.
It is therefore in the company of Eluna and Max that I resume my good old habits, namely to enter an old mess lack of balance and making me a great fright.
Having forgotten its hour of glory since a long time, the Grand Hôtel R dies slowly.
Let us not delude ourselves, this old palace of the nineteenth century is doomed. Having deteriorated greatly in a small year, the hotel is now a real danger : the upper floors are no longer visitable, the back of the building has collapsed and a worrying crack runs along the grand staircase.
In short, if you recognize the place, don't go !
And however...
It must have been nice to stay here. One can still imagine its vast reception room resonate with the crowd coming to take a breath of fresh air. You can almost see the staff changing the sheets in the rooms or bustling behind the stoves.
Suddenly, we come back in 2012. And we realize that it's time to leave here.
Pictures
Grand Hôtel R
The reception room and its missing floor.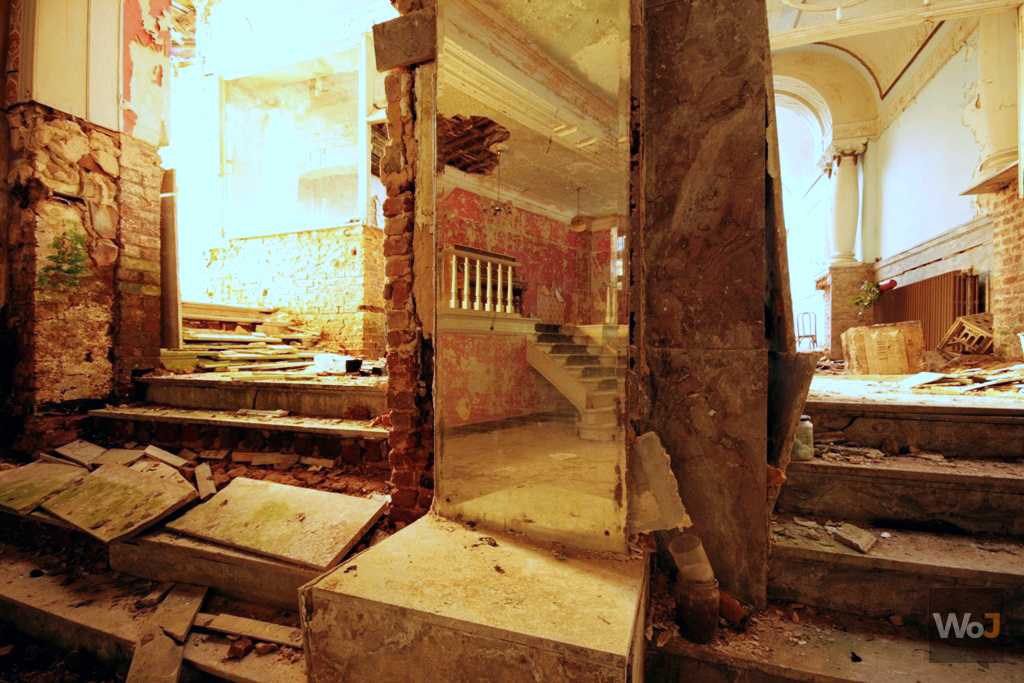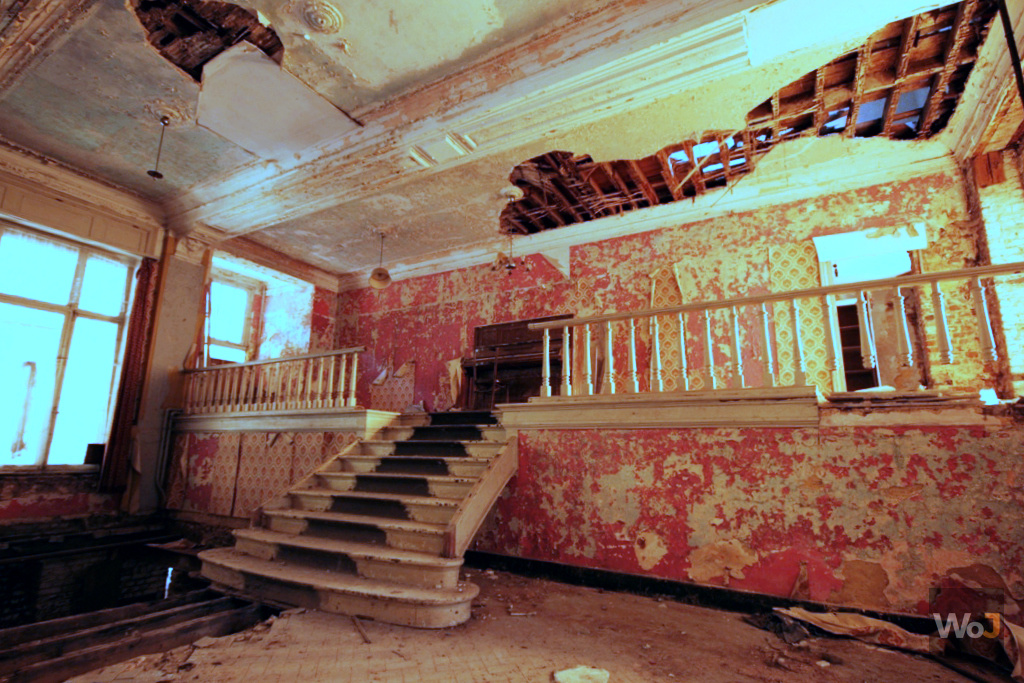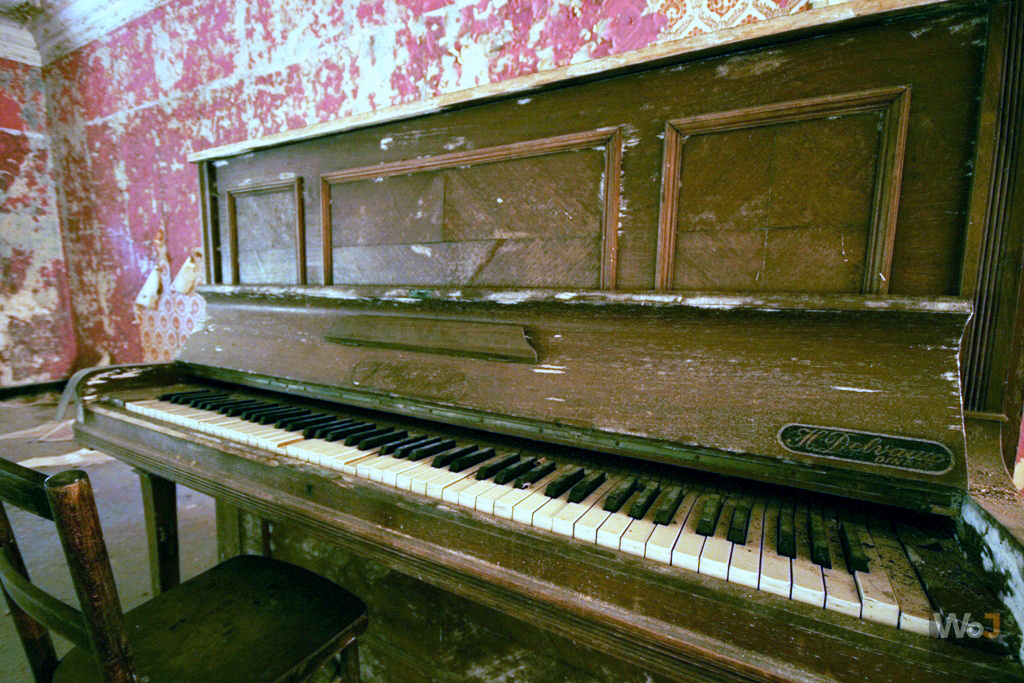 Grand Hôtel R
Music softens manners, it seems...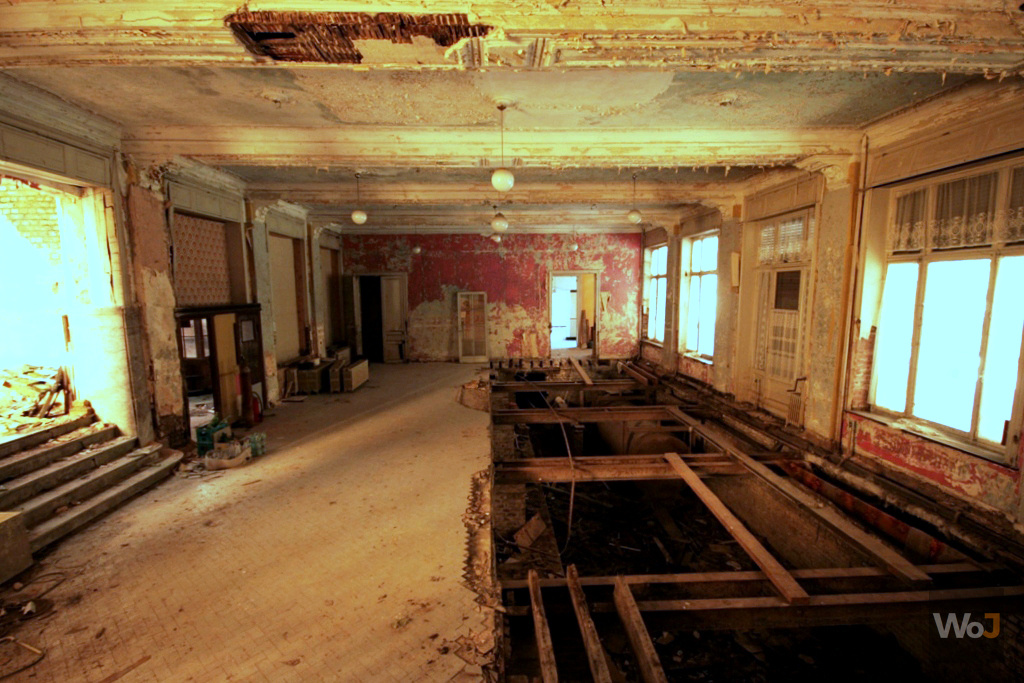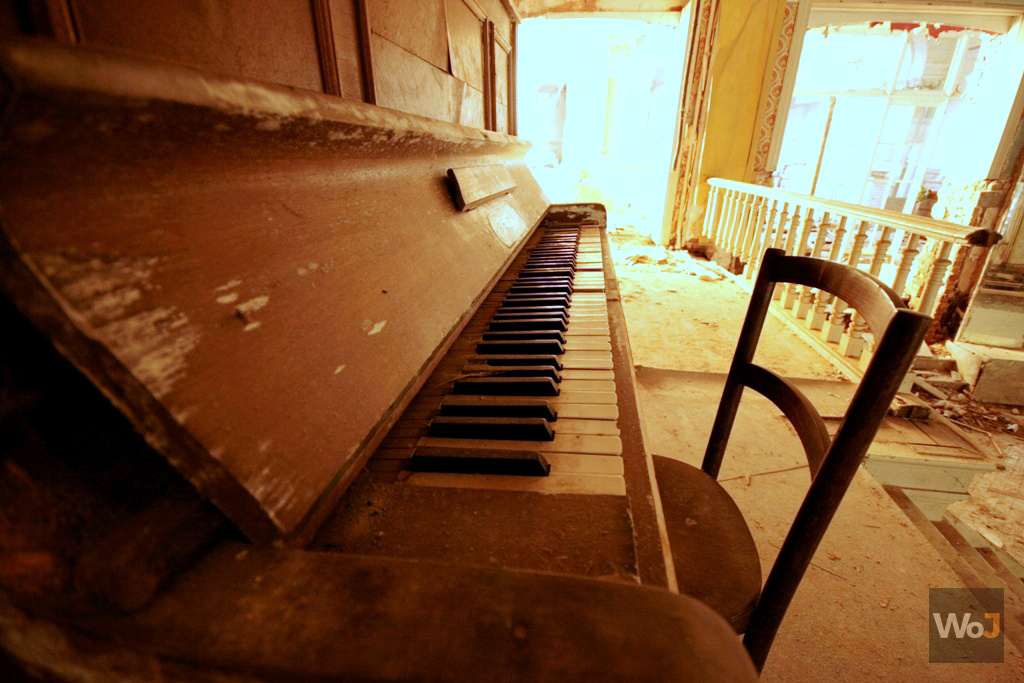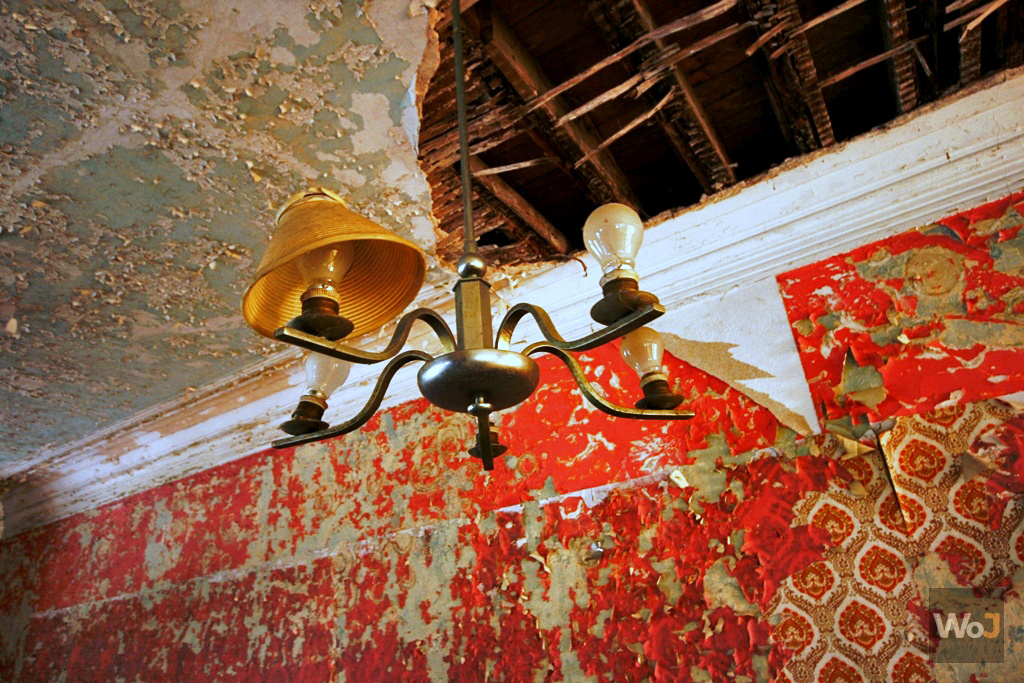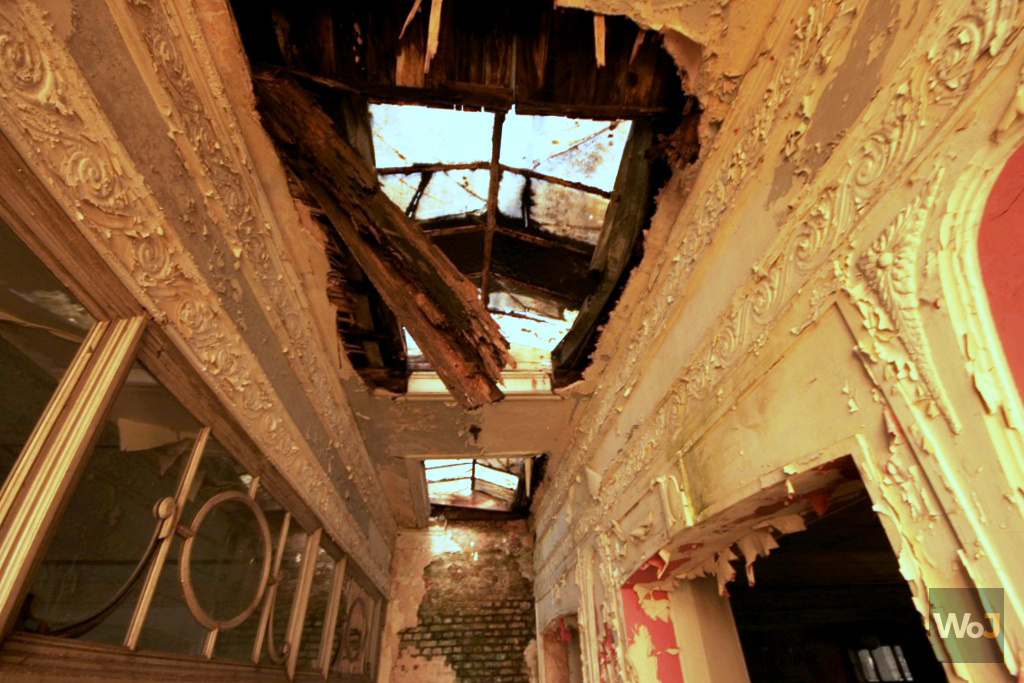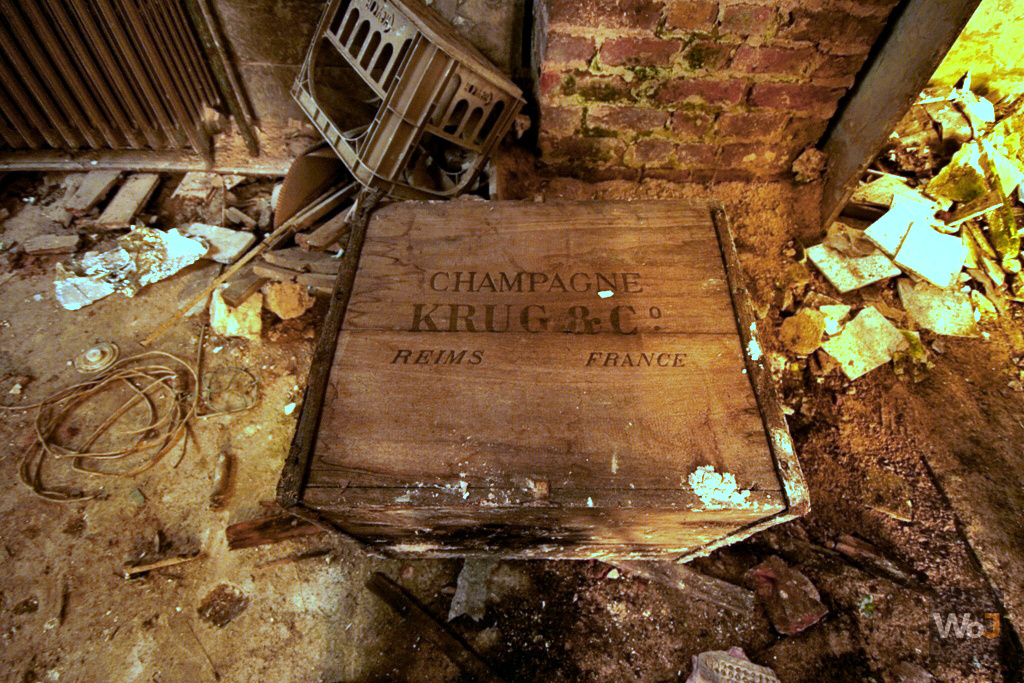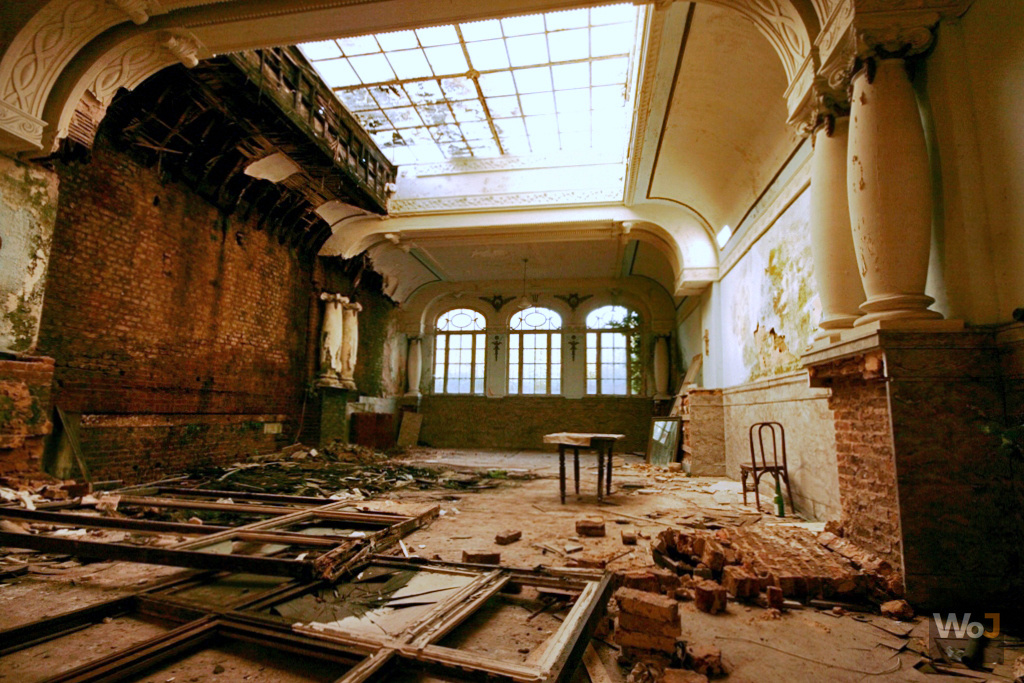 Grand Hôtel R
The glass roof room.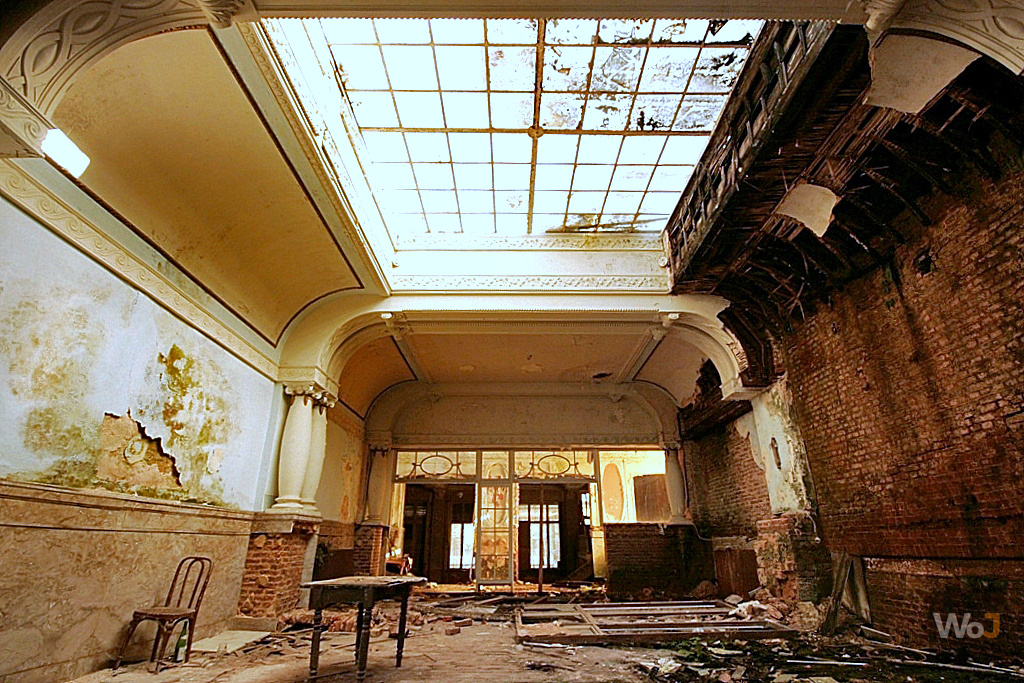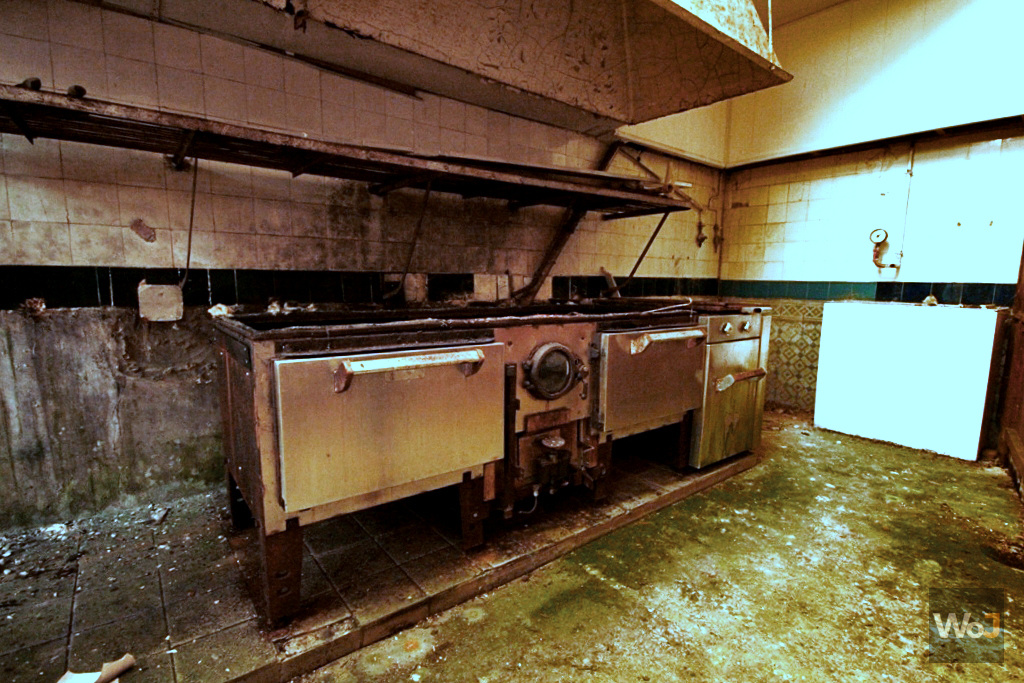 Grand Hôtel R
The kitchens.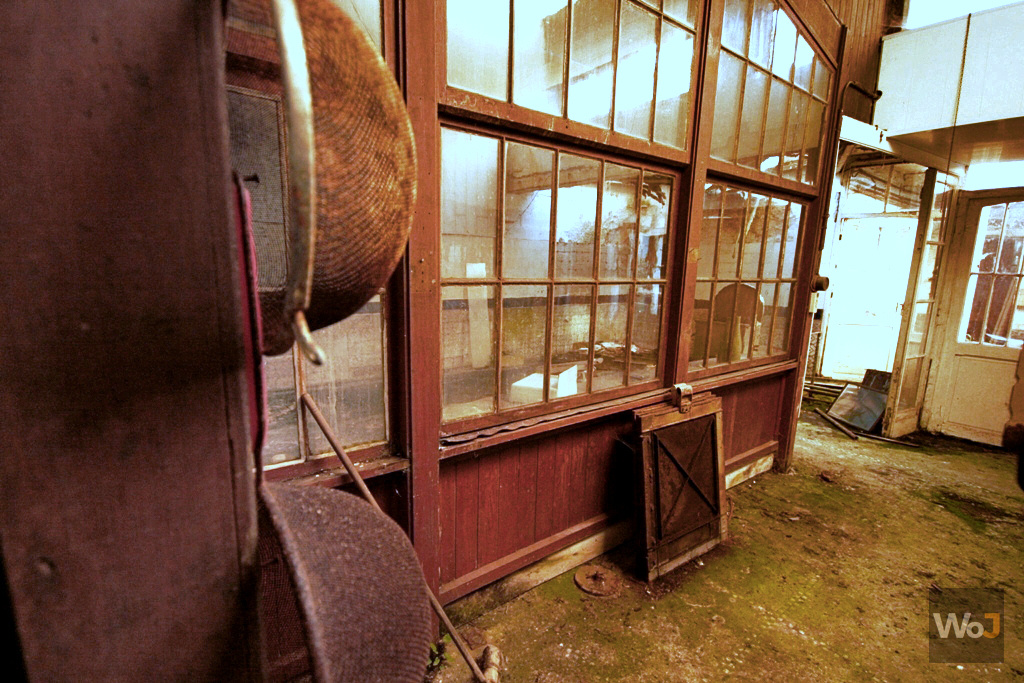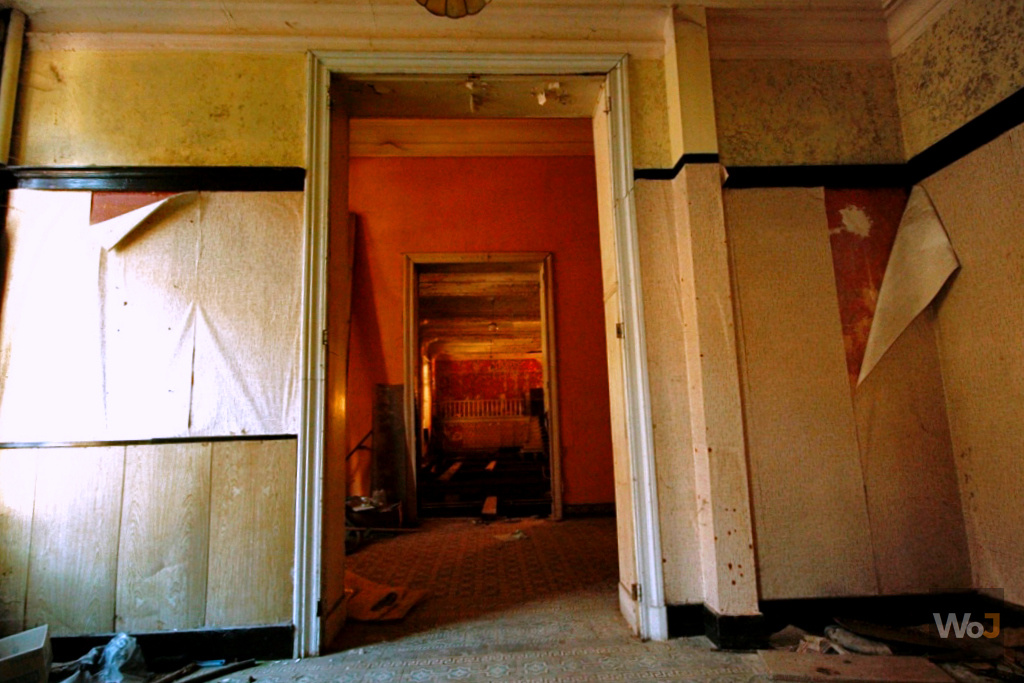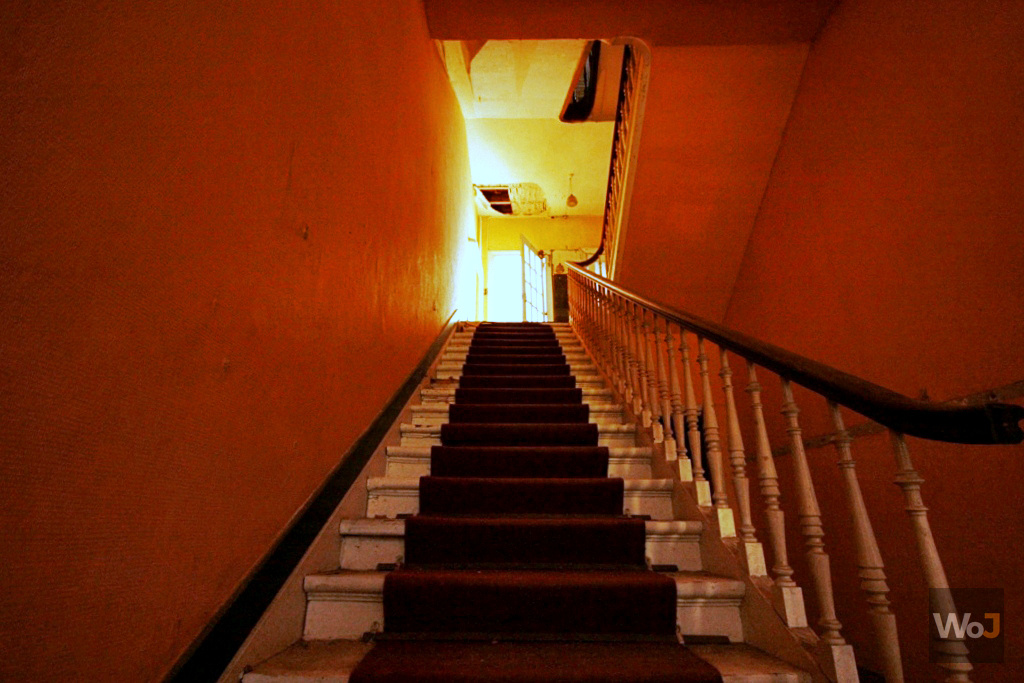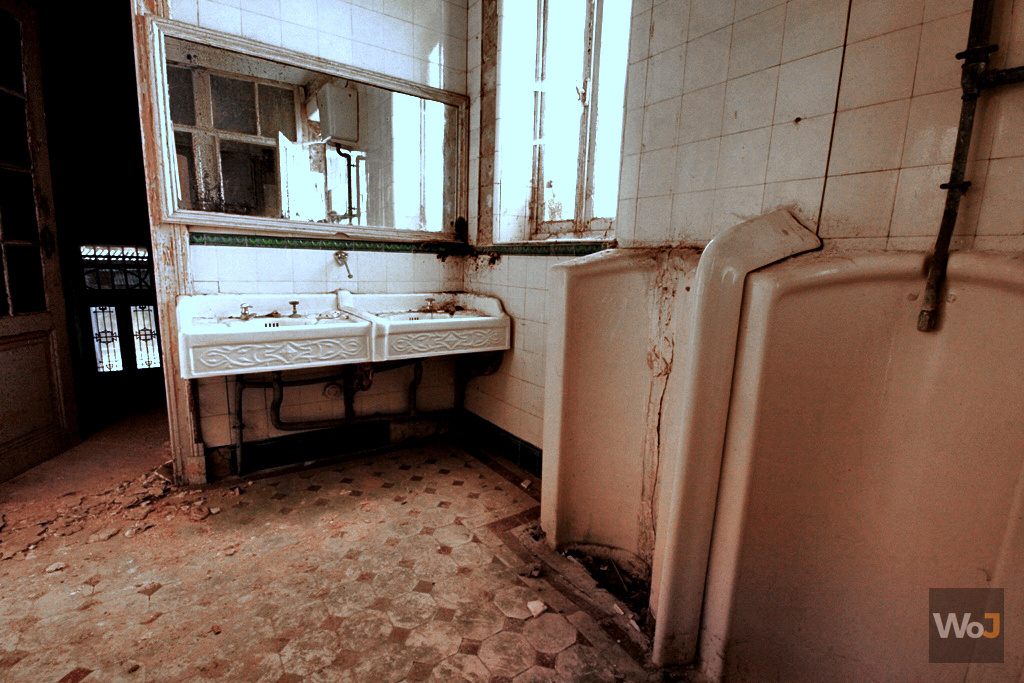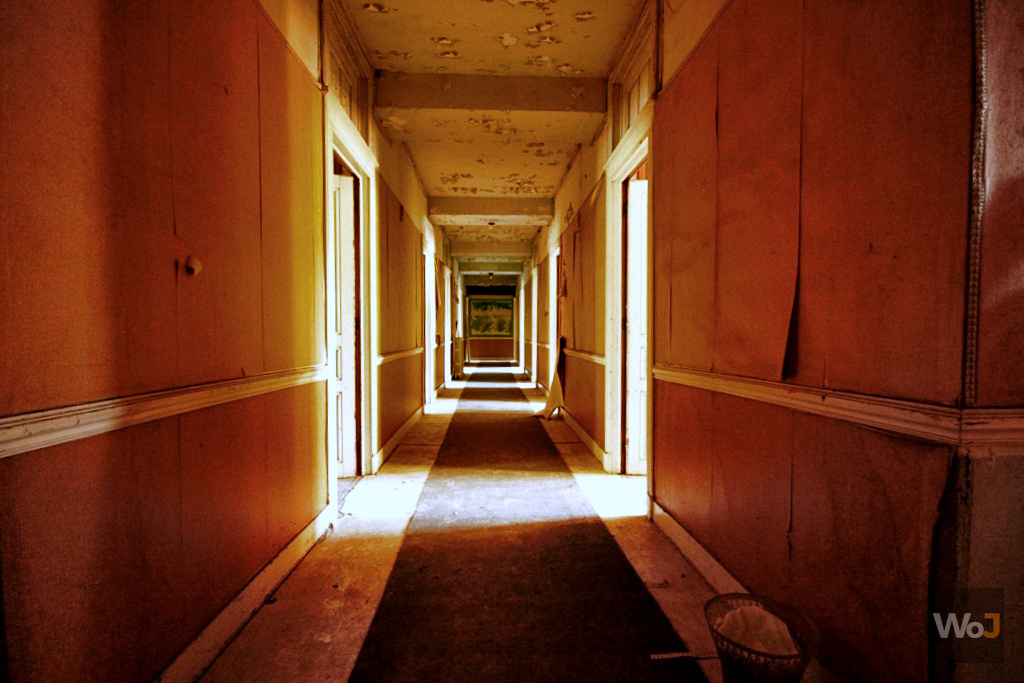 Grand Hôtel R
First floor.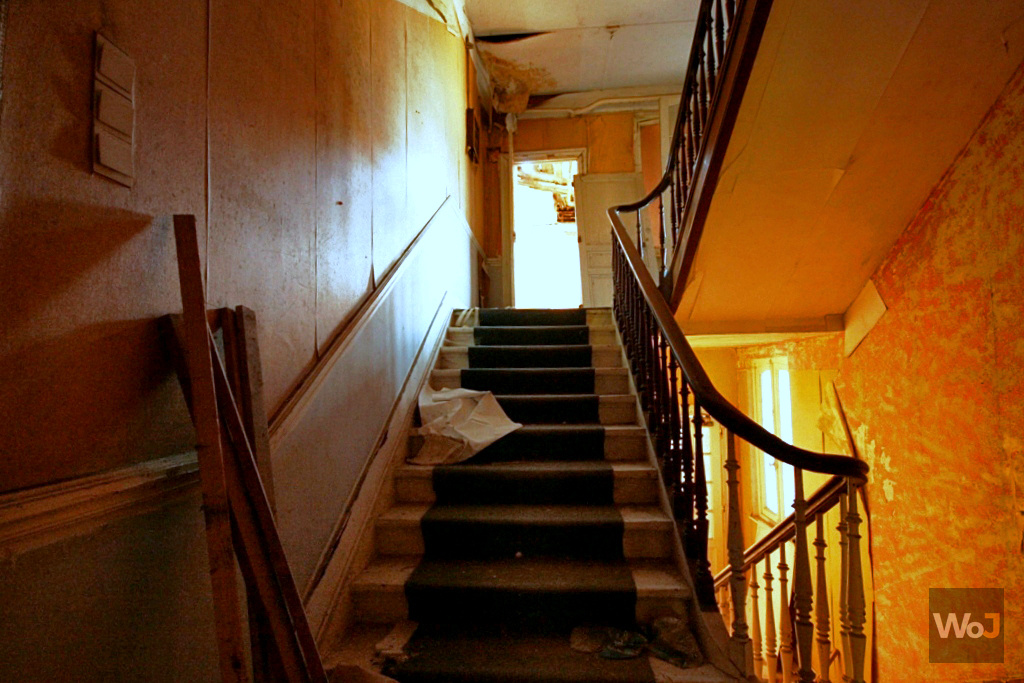 Grand Hôtel R
To the second floor. After that, the old hotel will keep its secrets.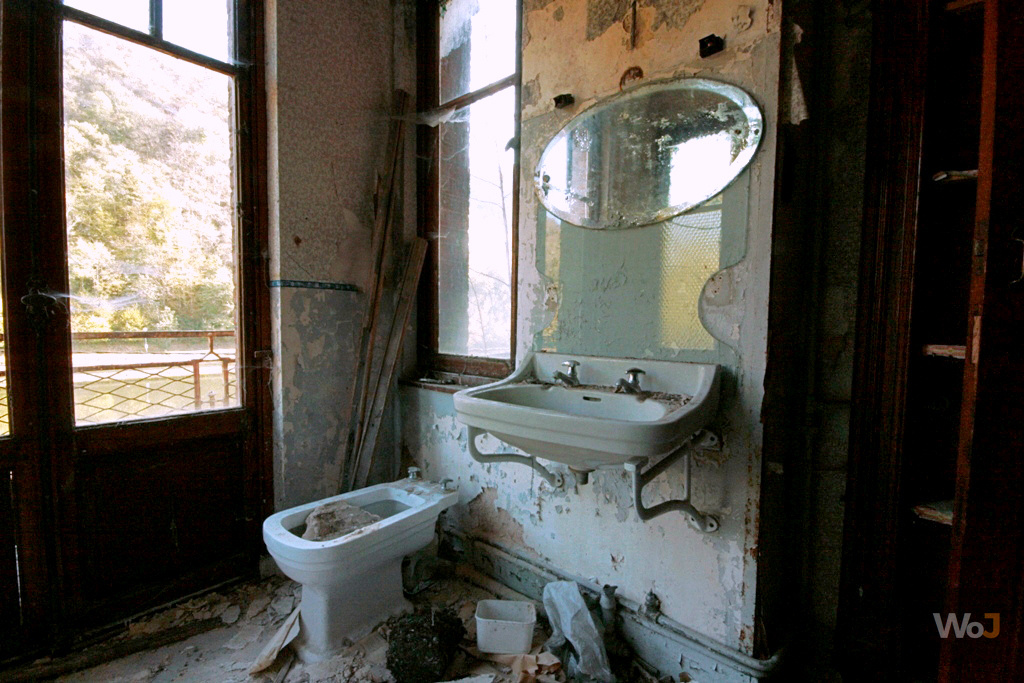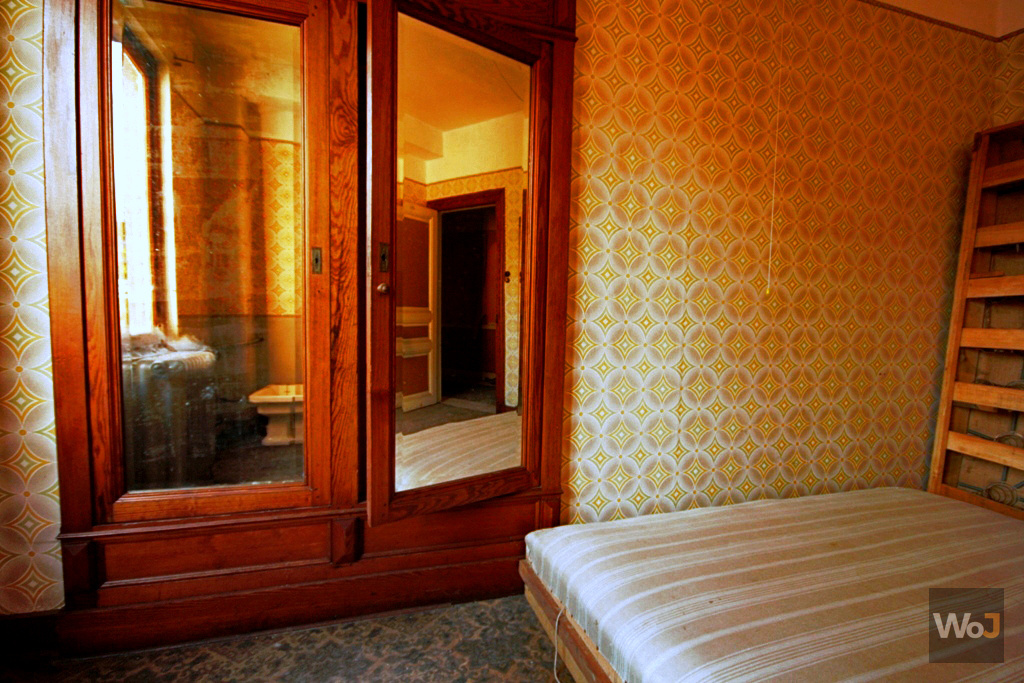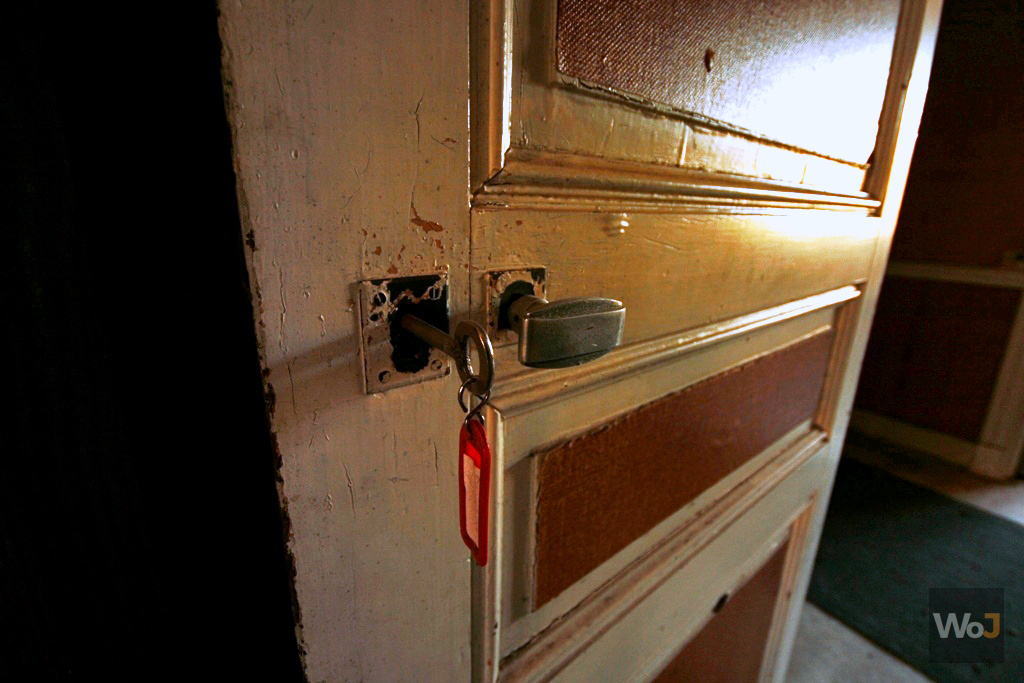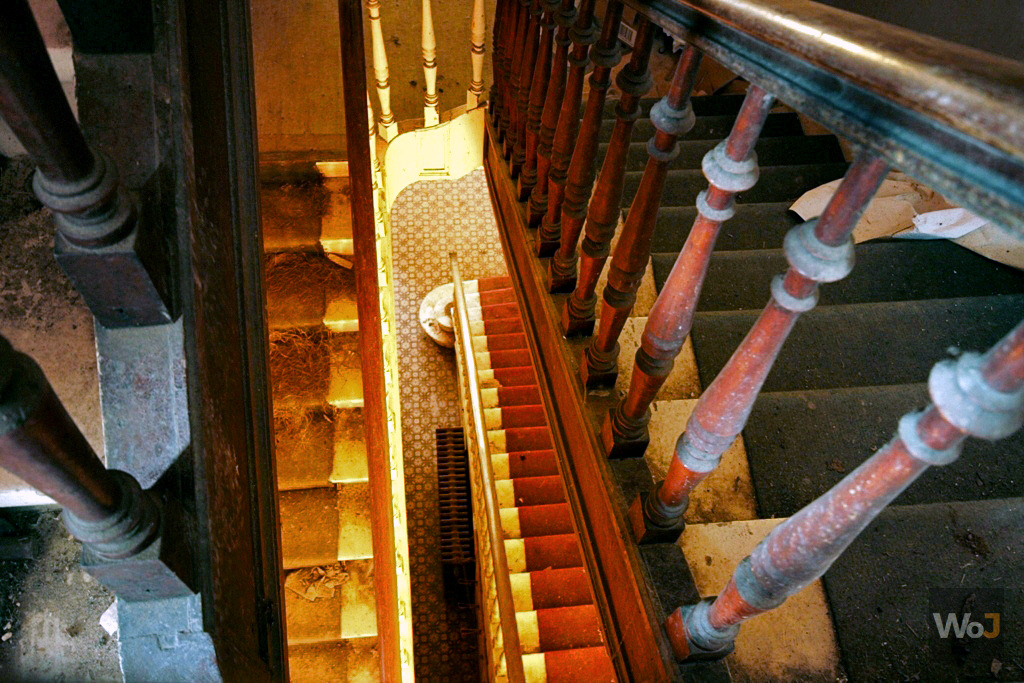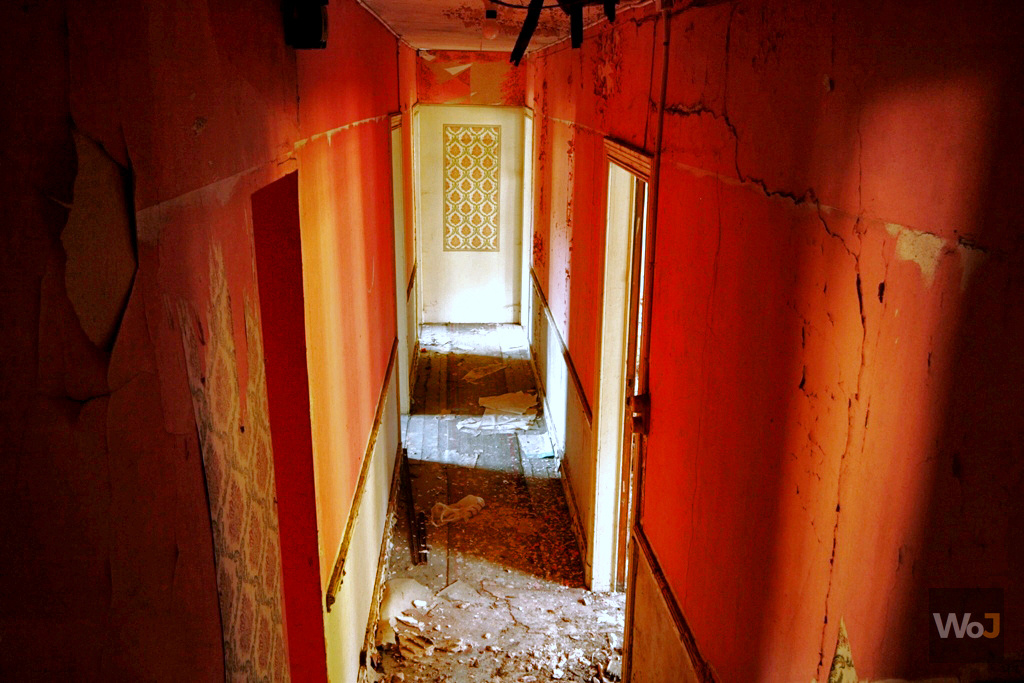 Grand Hôtel R
To the annex wing. In the terminal phase.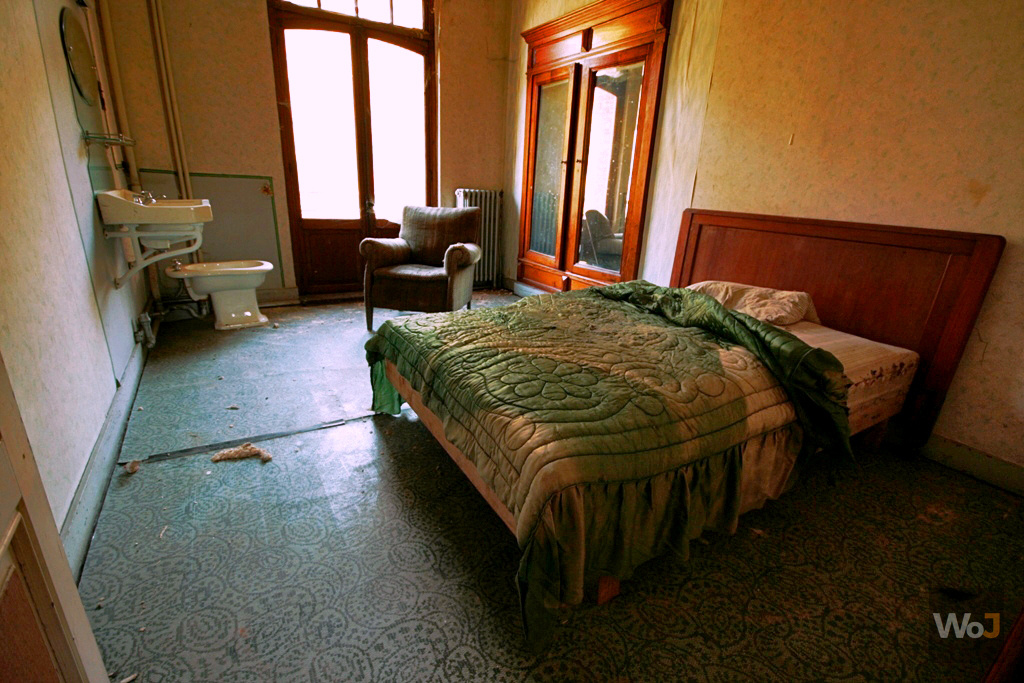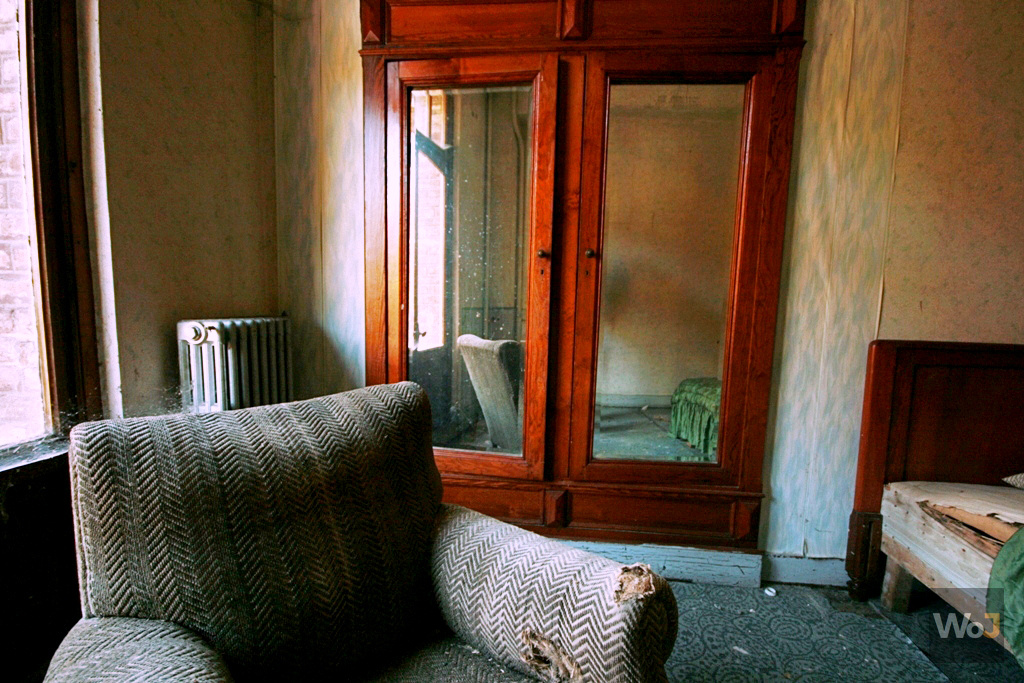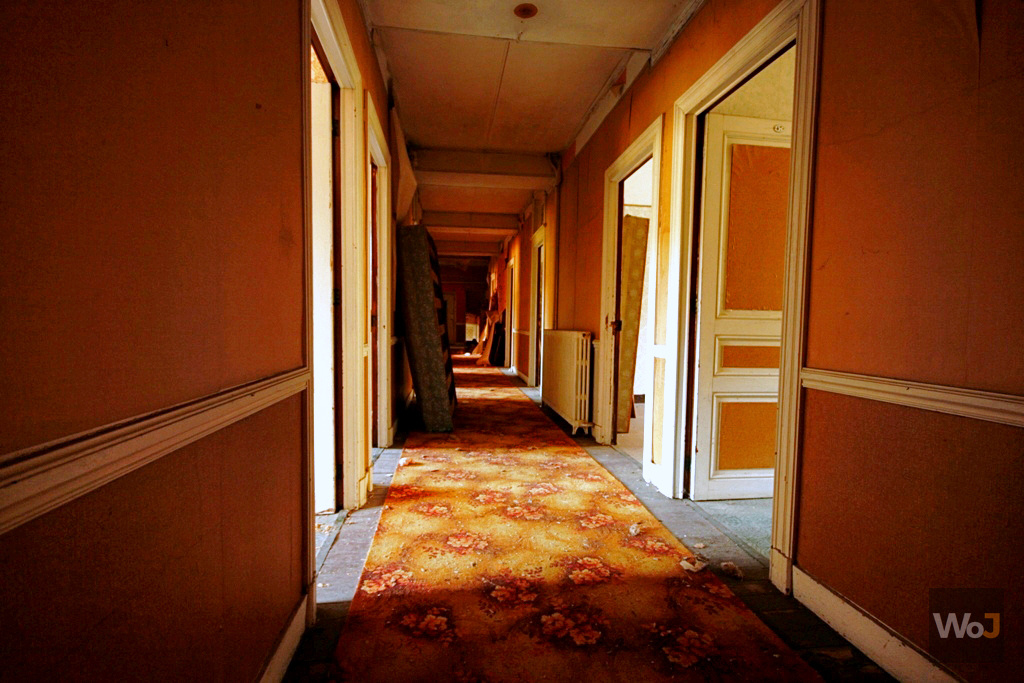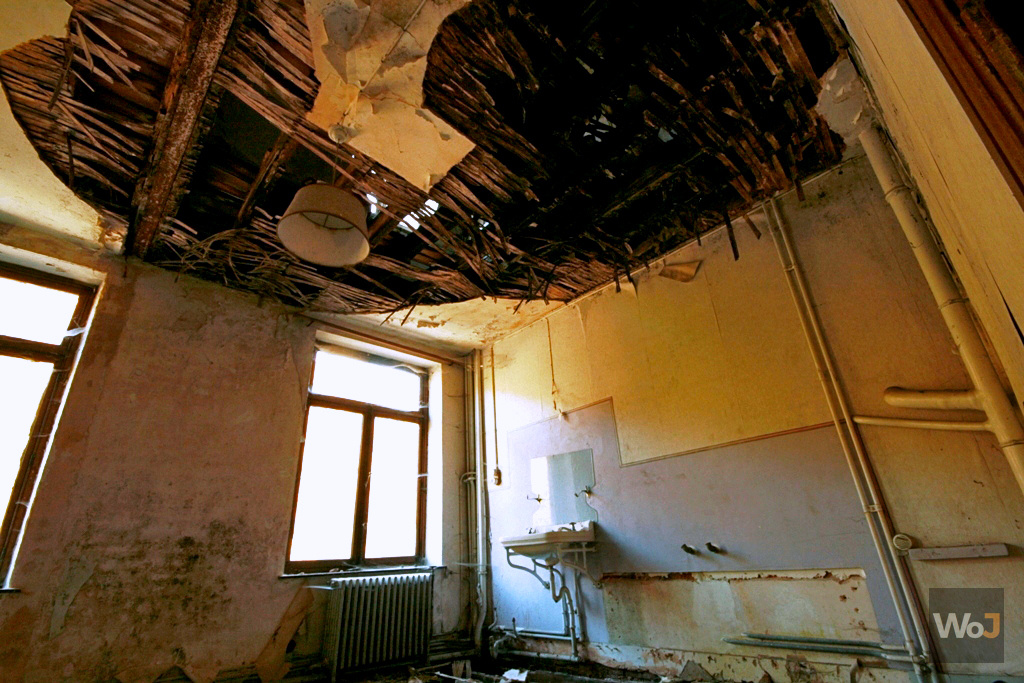 Grand Hôtel R
"May the sky fall on my head !" Just ask...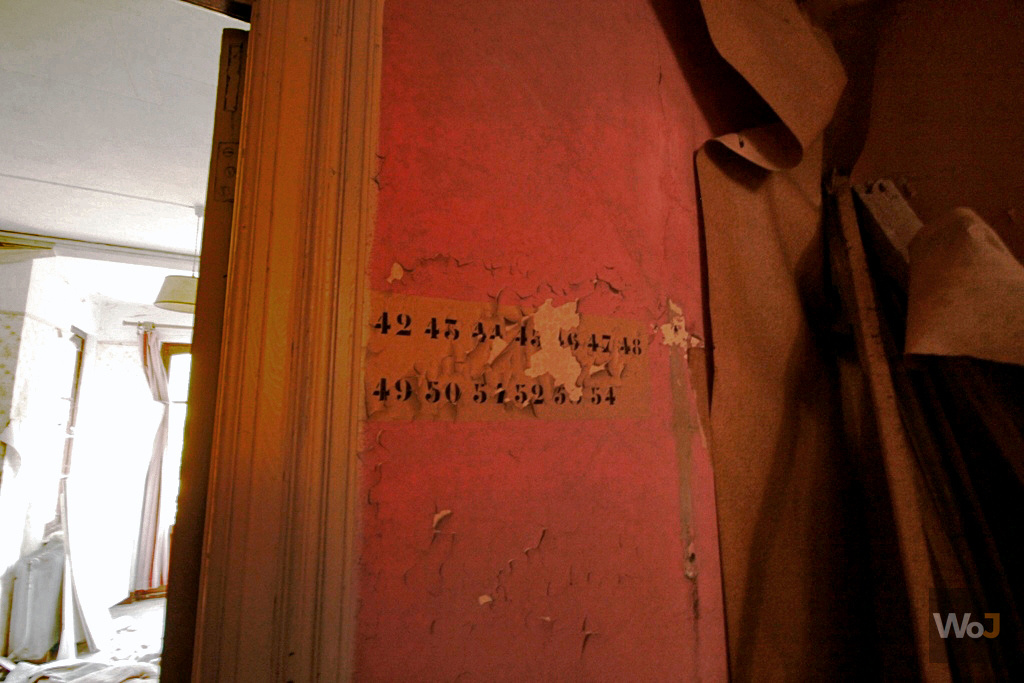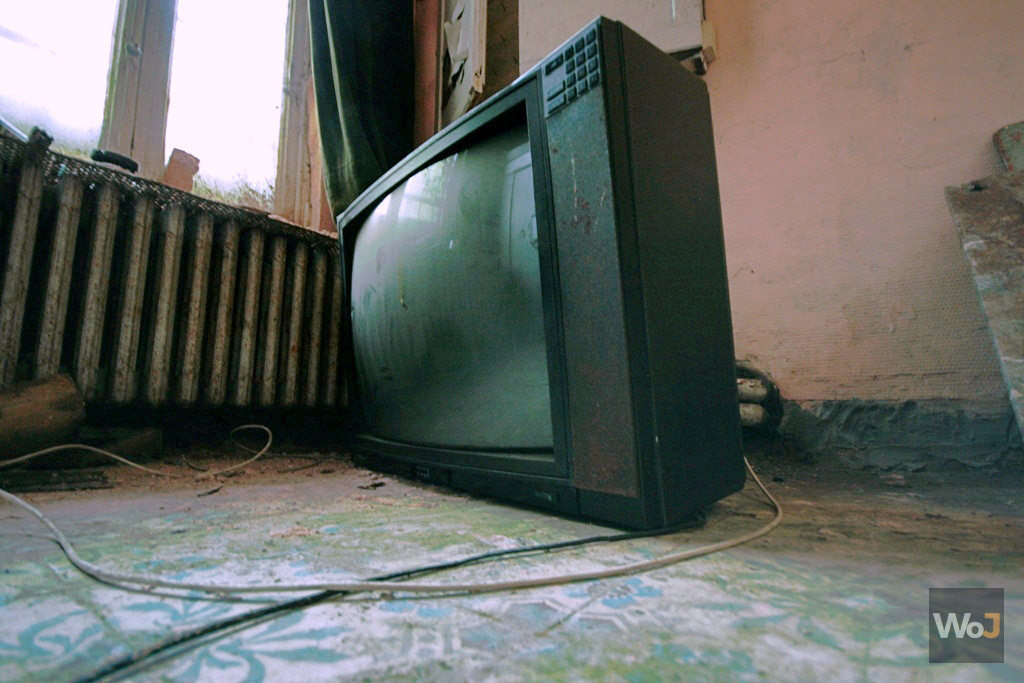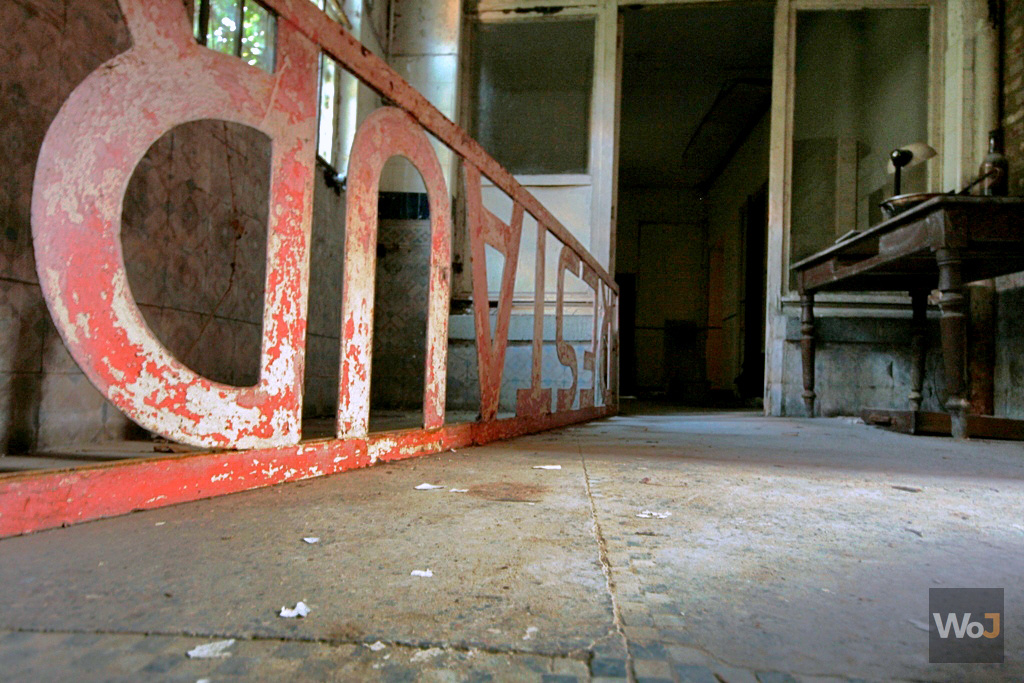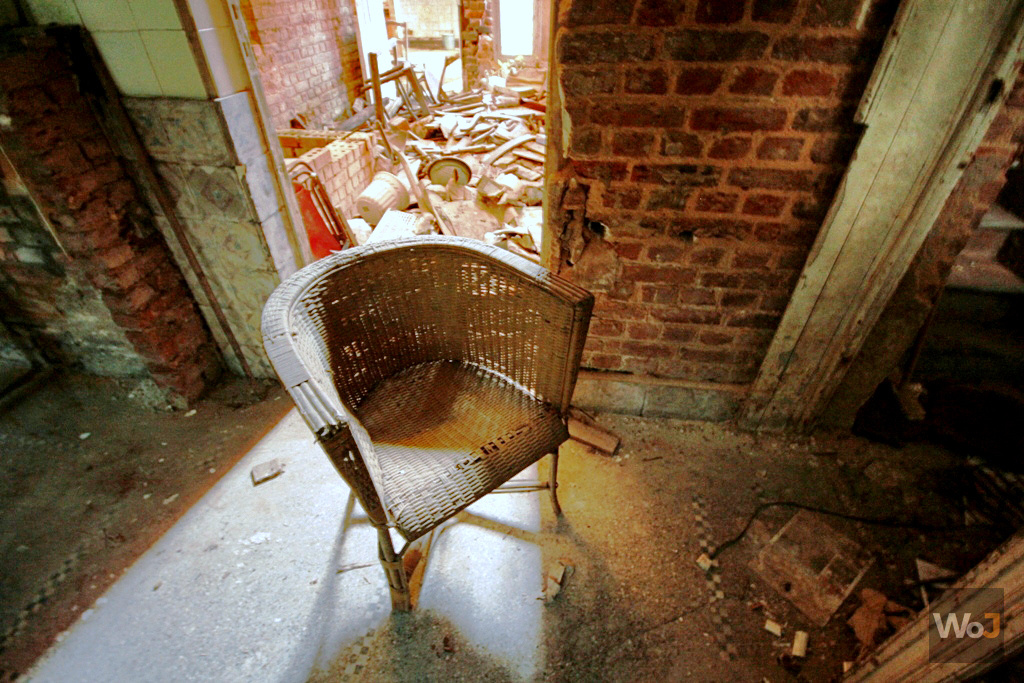 Grand Hôtel R
Farewell...
---
---
Comments