Belgium is and will always be the country of surrealism and political debility.
While education is moribund and the lack of space in schools is sorely felt, our magnificent collection of multiple and useless ministers of education has found nothing better than closing many schools. Logical isn't it...
Lycée CF is not the first and unfortunately the last school visited. If the RTGNote and prefabricated pavilions are in a lamentable state (due to long abandonment, their fragility as well as a hint of vandalism), the main building (dating back to the early 80's) is in good health.
Finally almost... The local aimless have fun to destroy all the windows and the basement was transformed into a giant pool. But other than that, everything is good.
So back on school's benches (disappeared) and in 2005, likely year of closure.
Pictures
Lycée CF
The main building, the only one worthy of interest.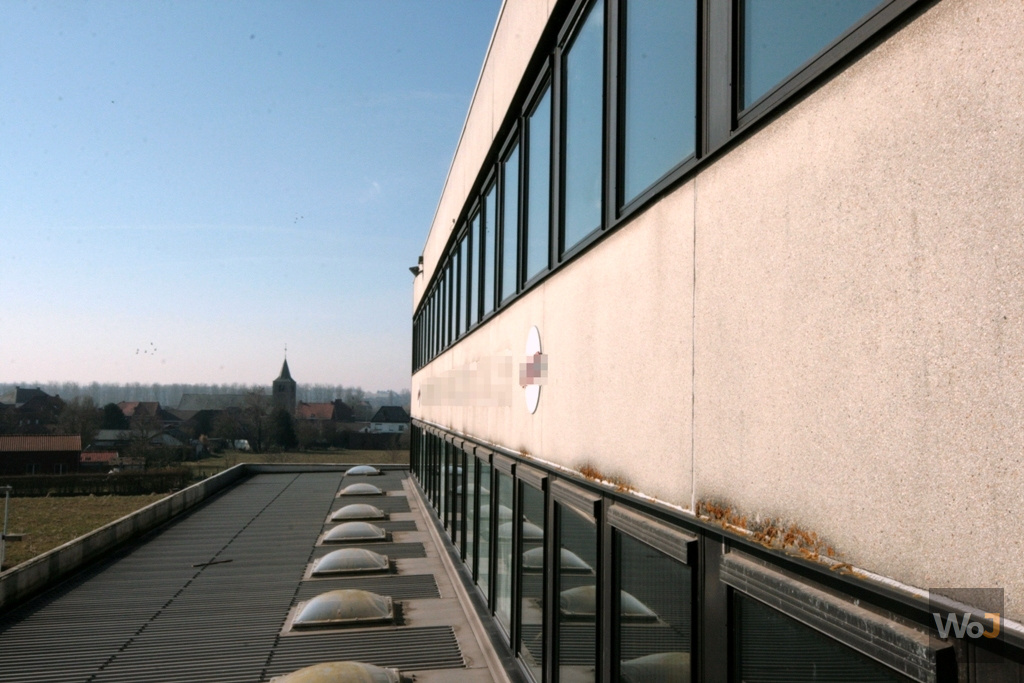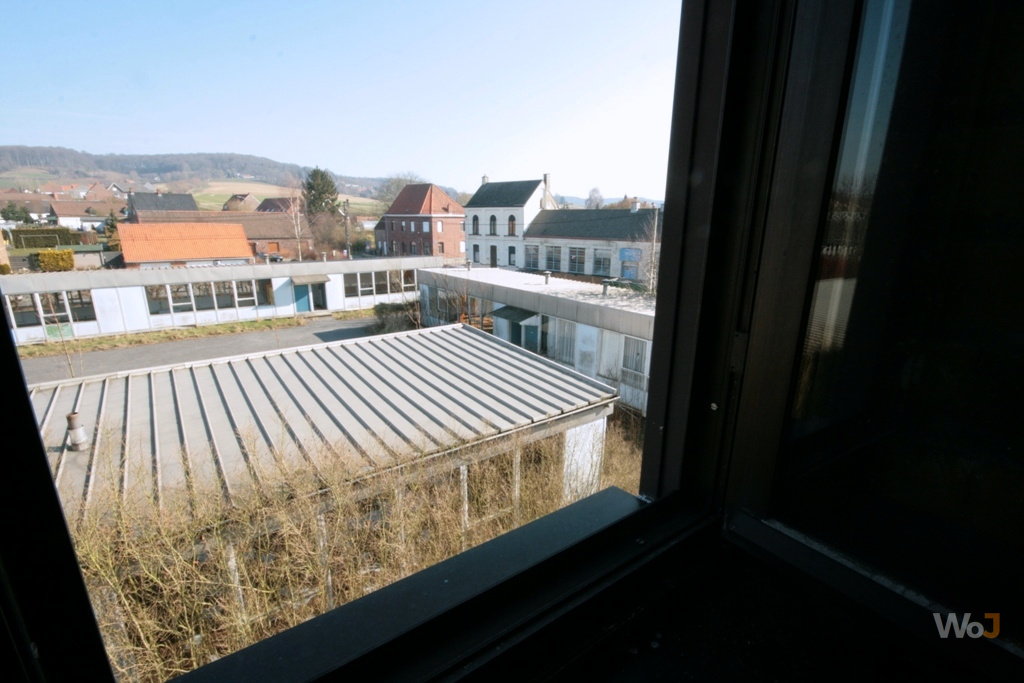 Lycée CF
Prefabricated, totally empty (just like all RTG).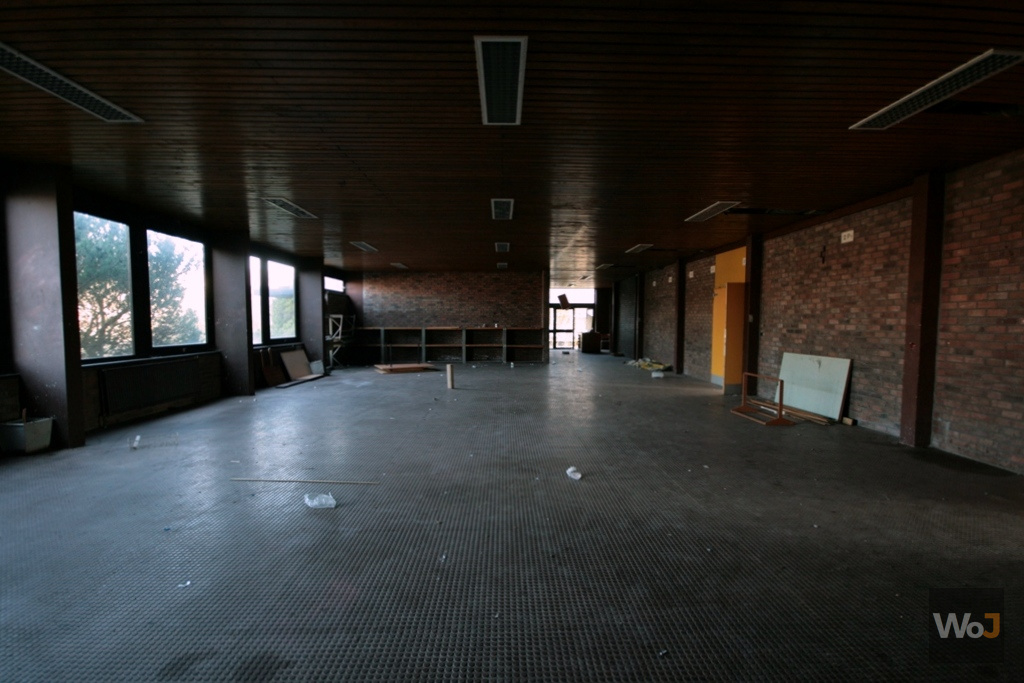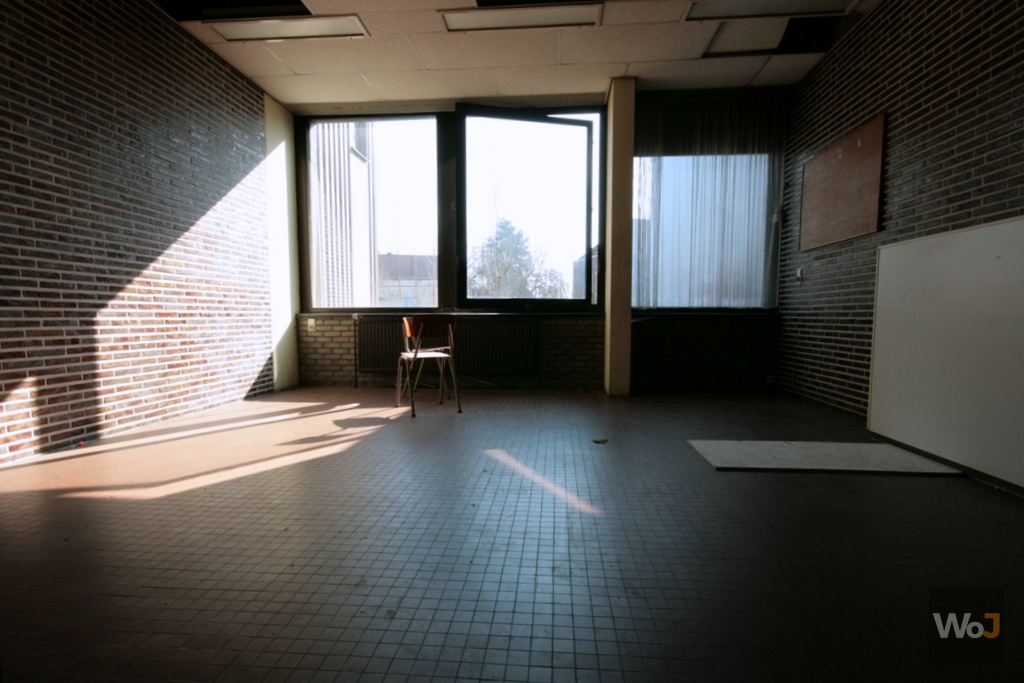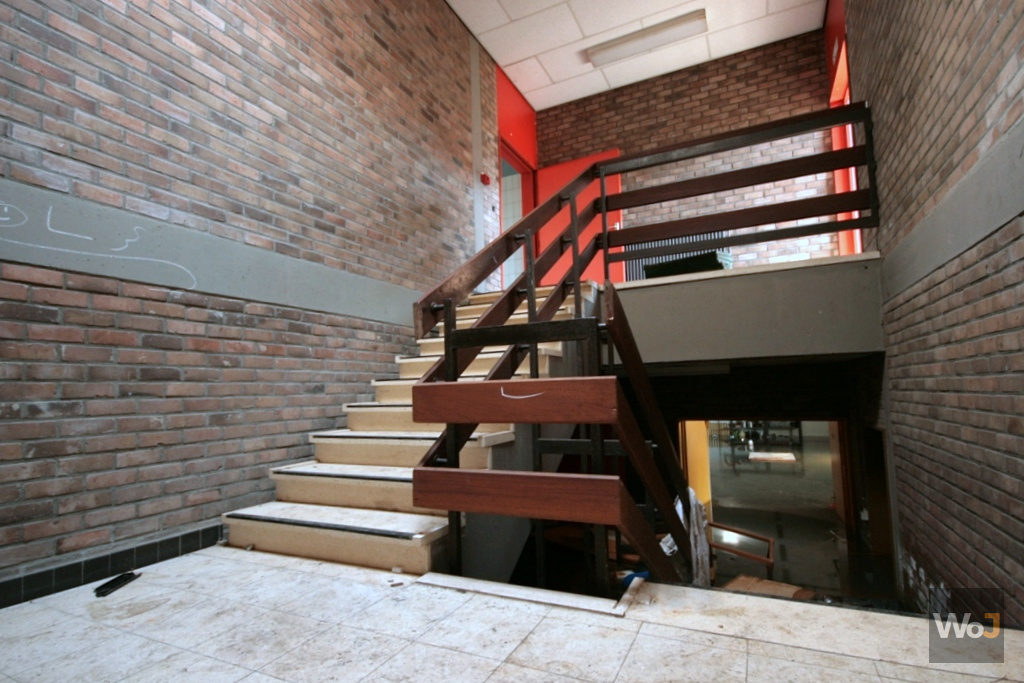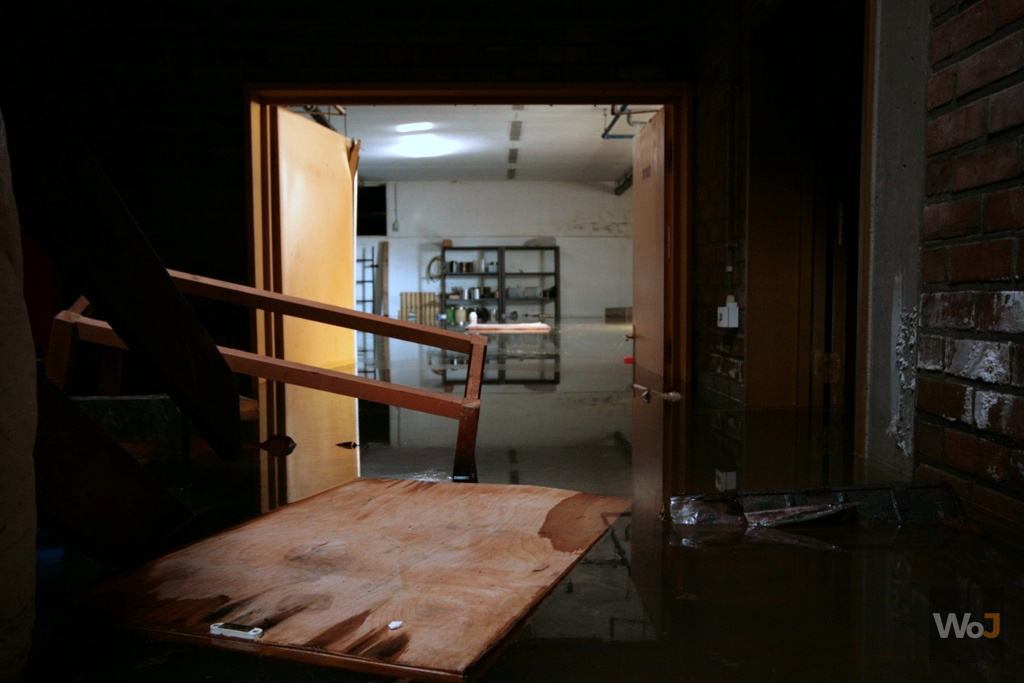 Lycée CF
The indoor pool. Estimated depth : 1 meter.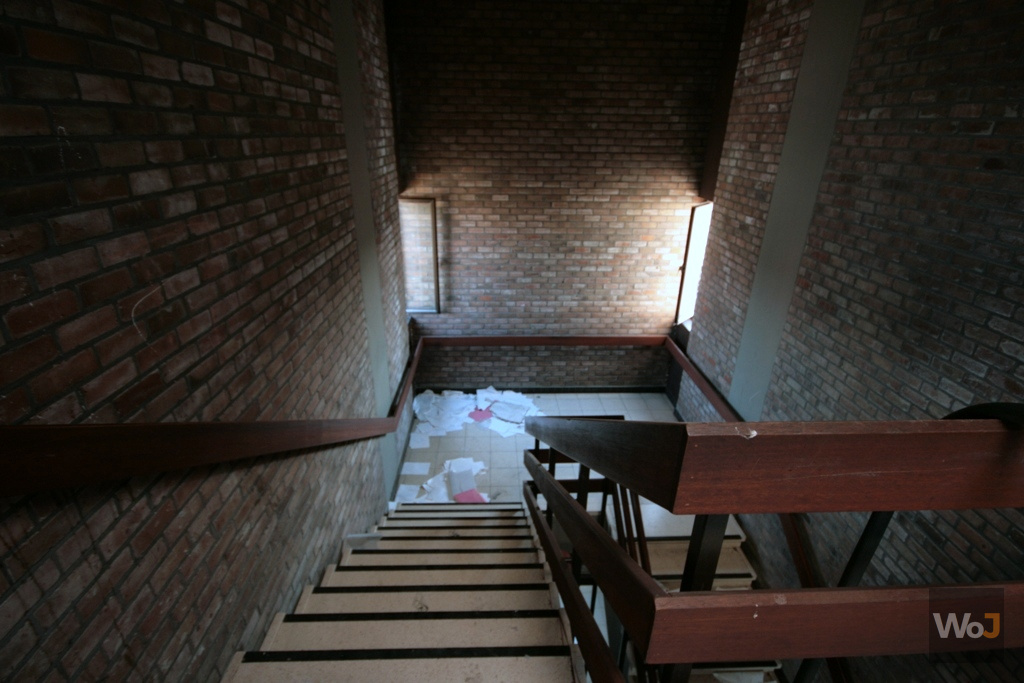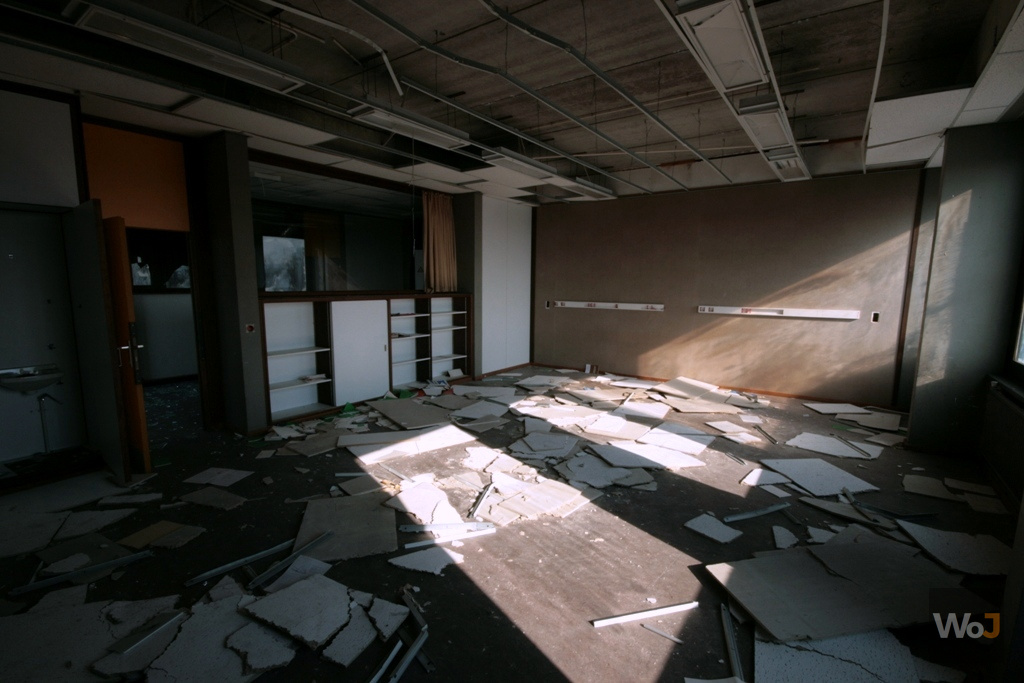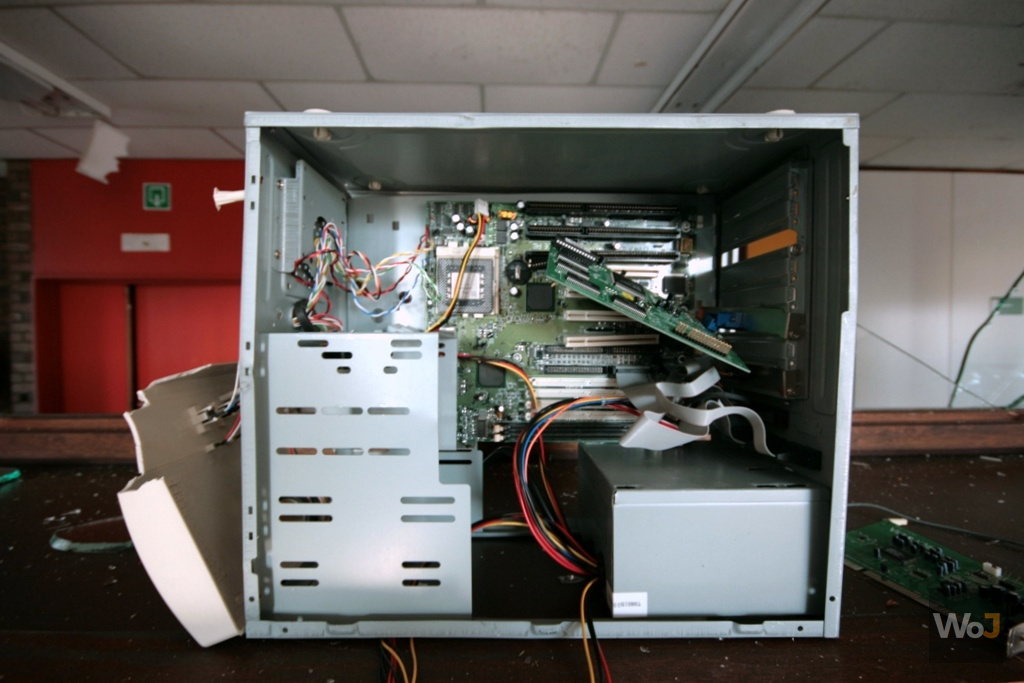 Lycée CF
To resell on eBay™.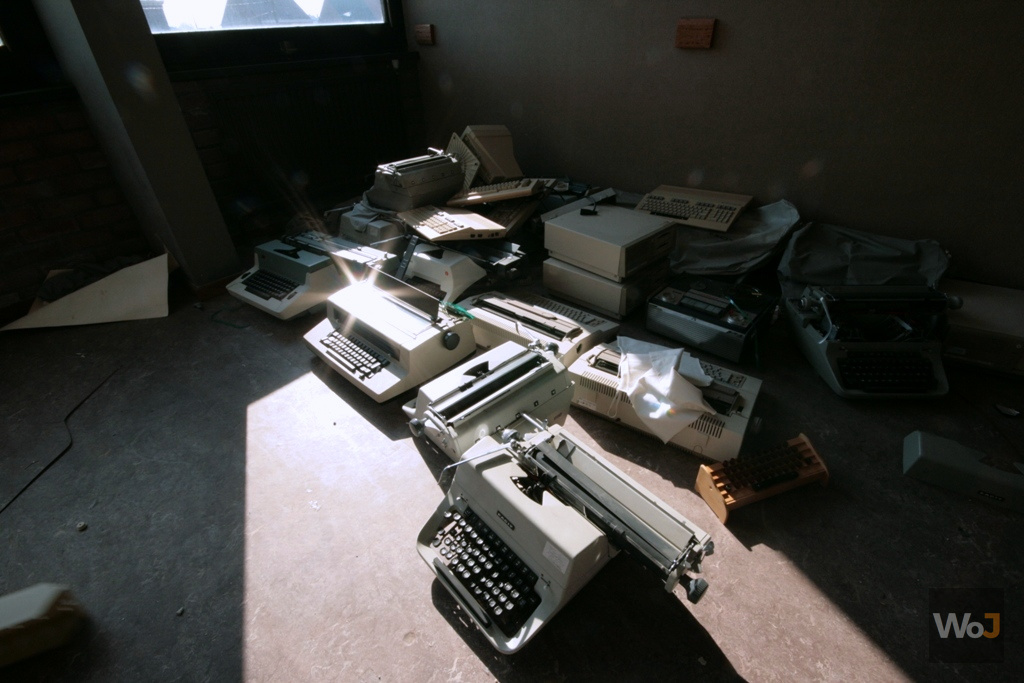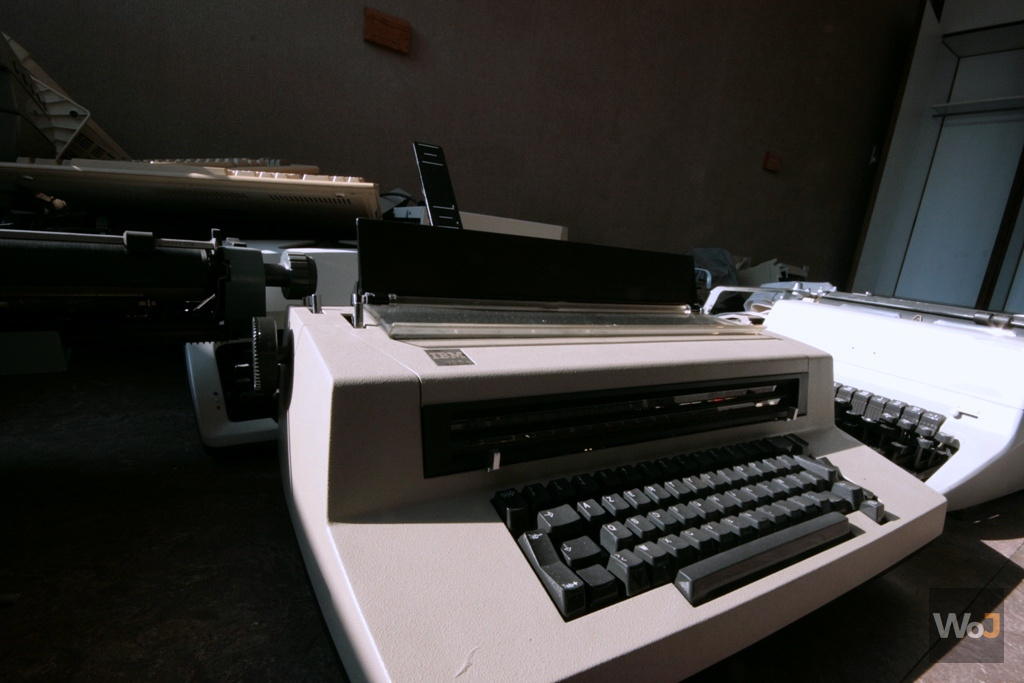 Lycée CF
The good old times...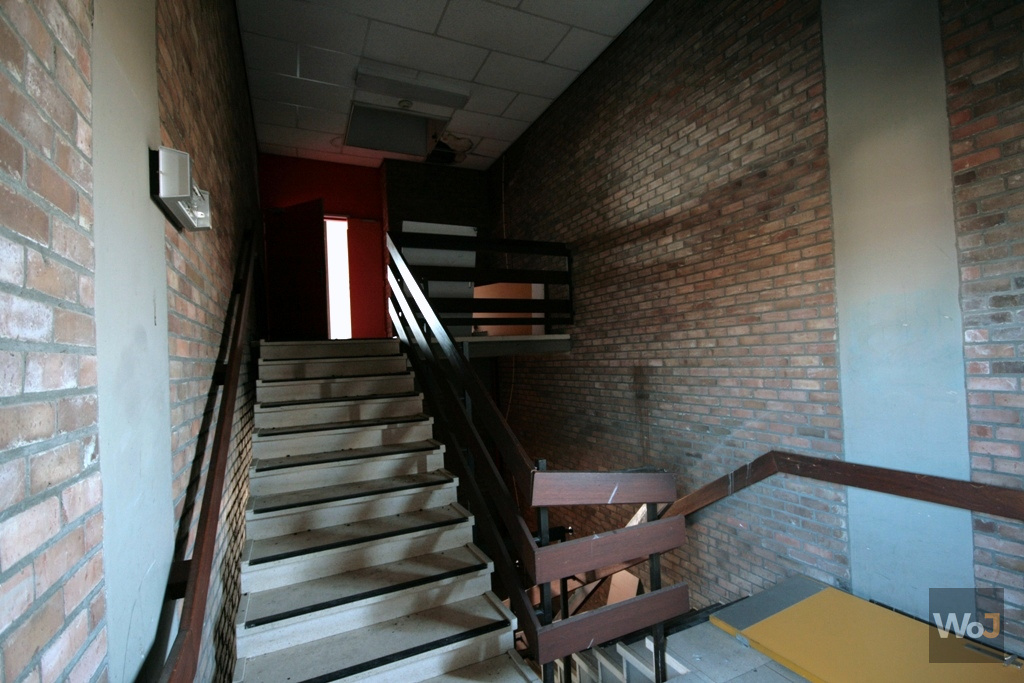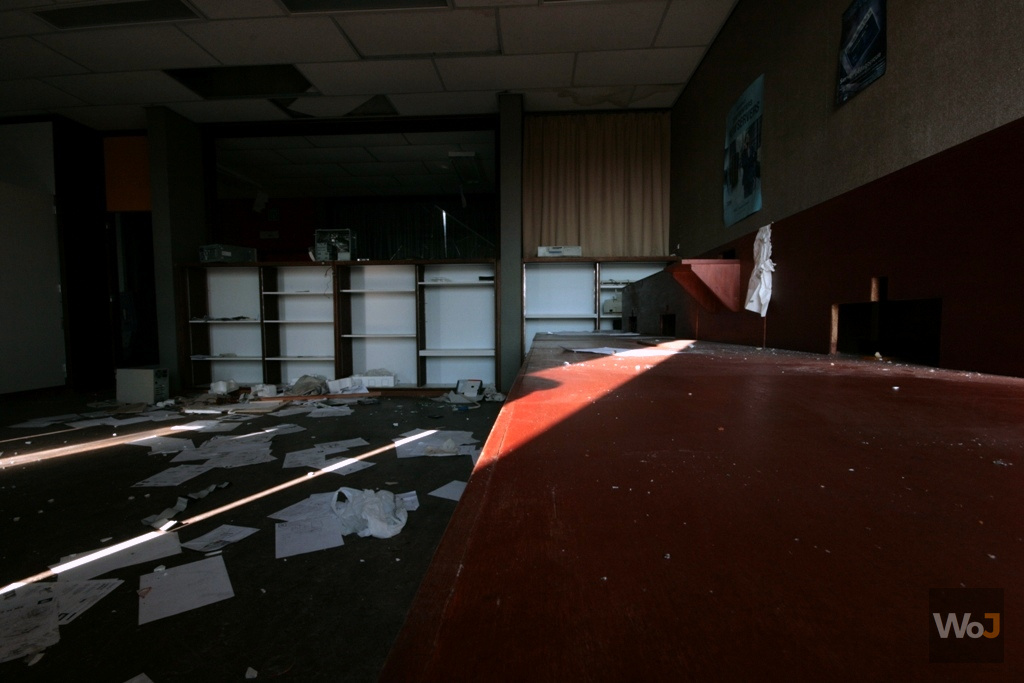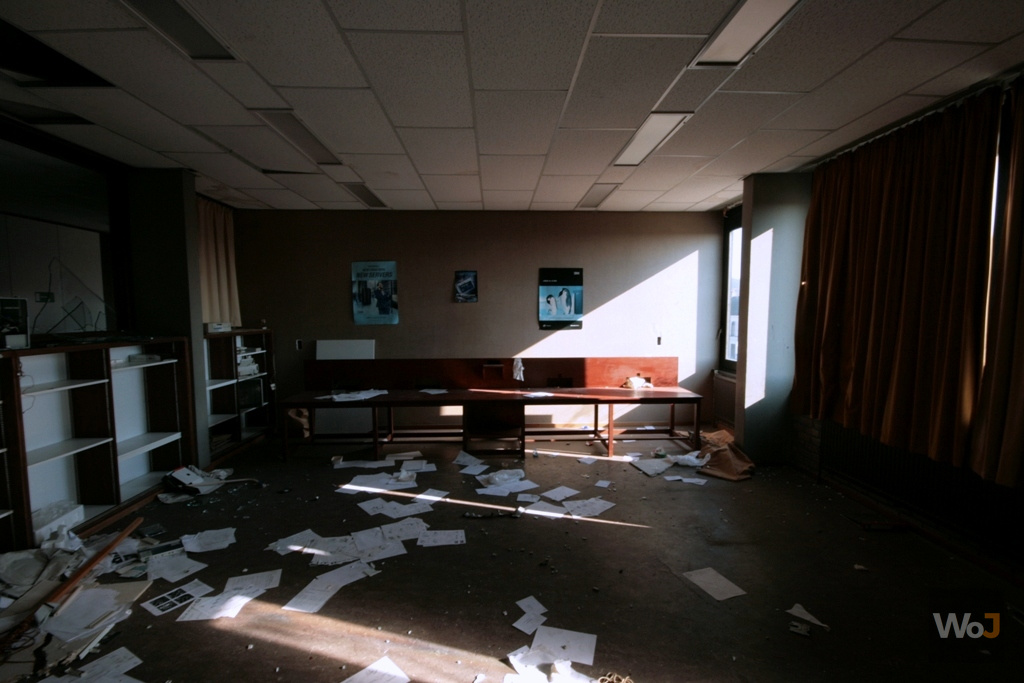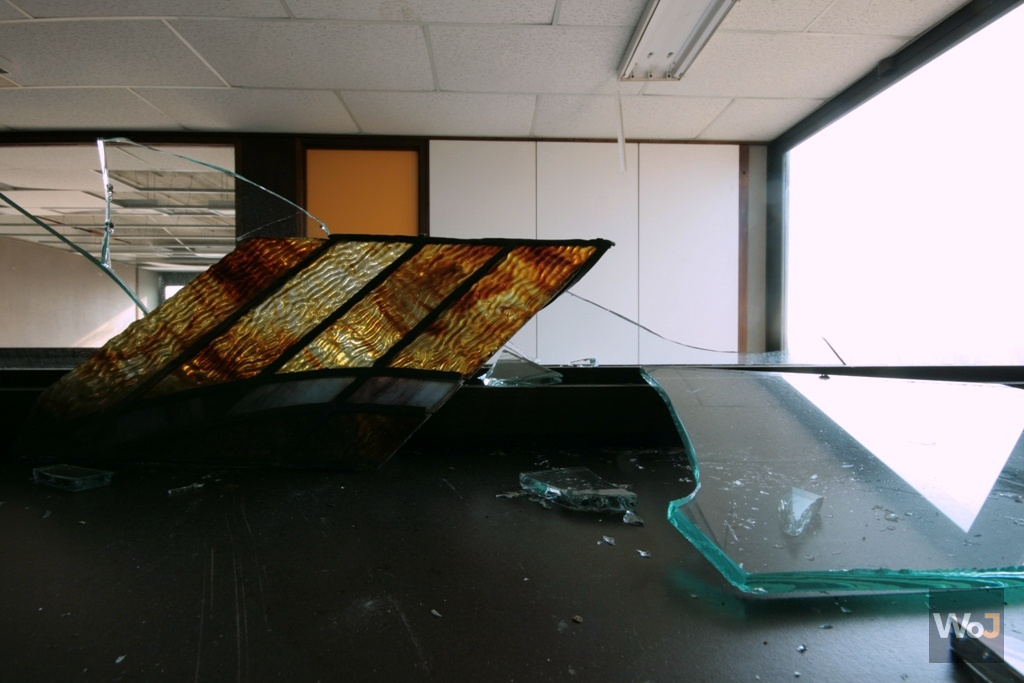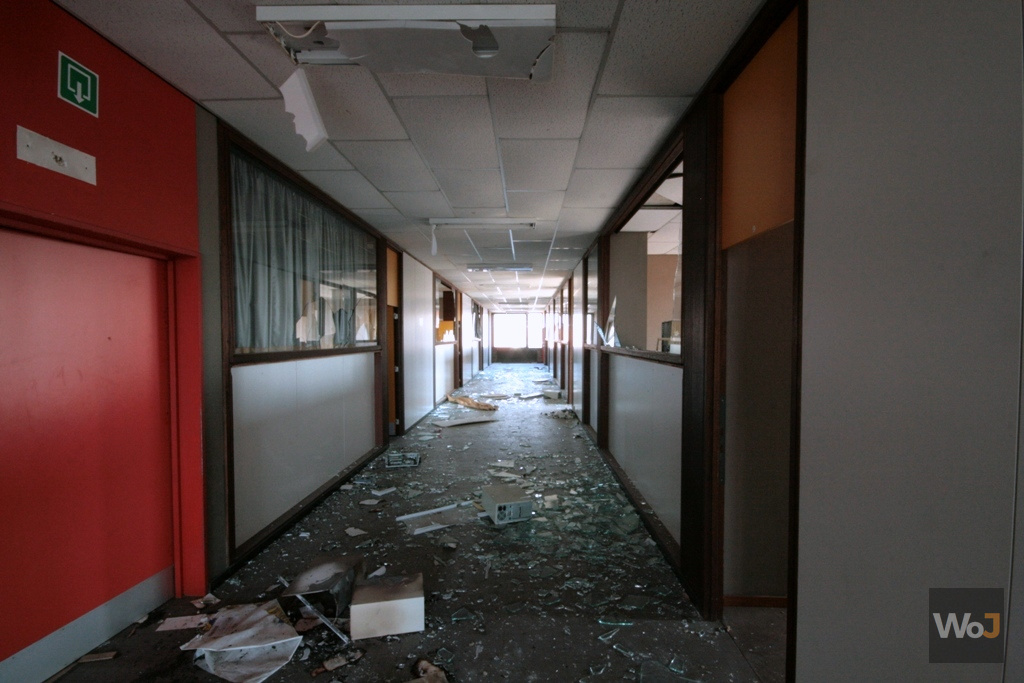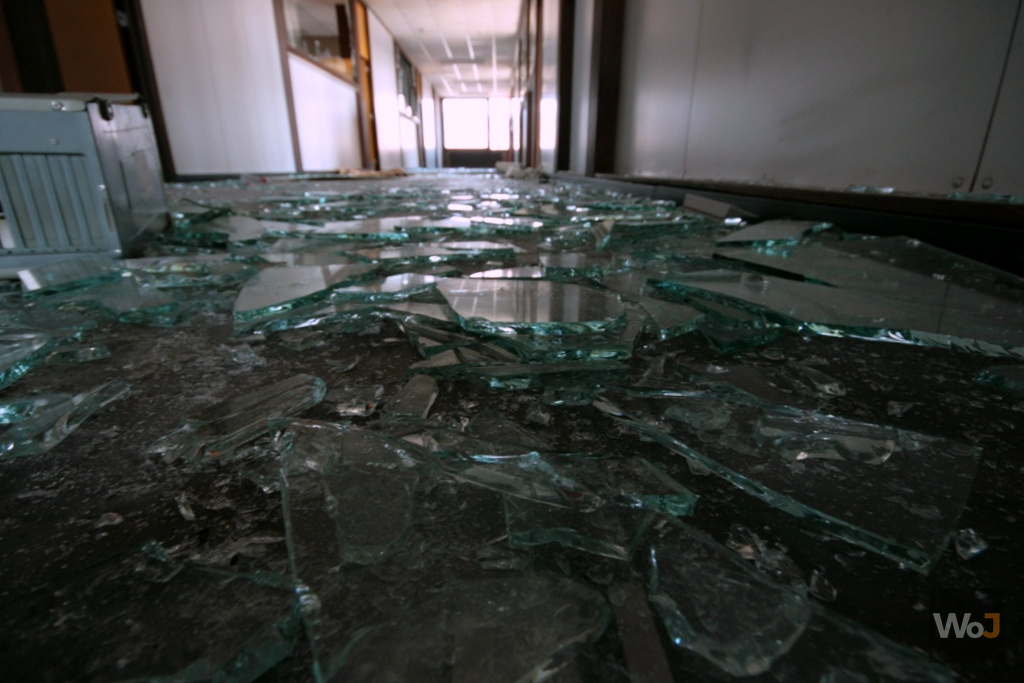 Lycée CF
Shoes recommended !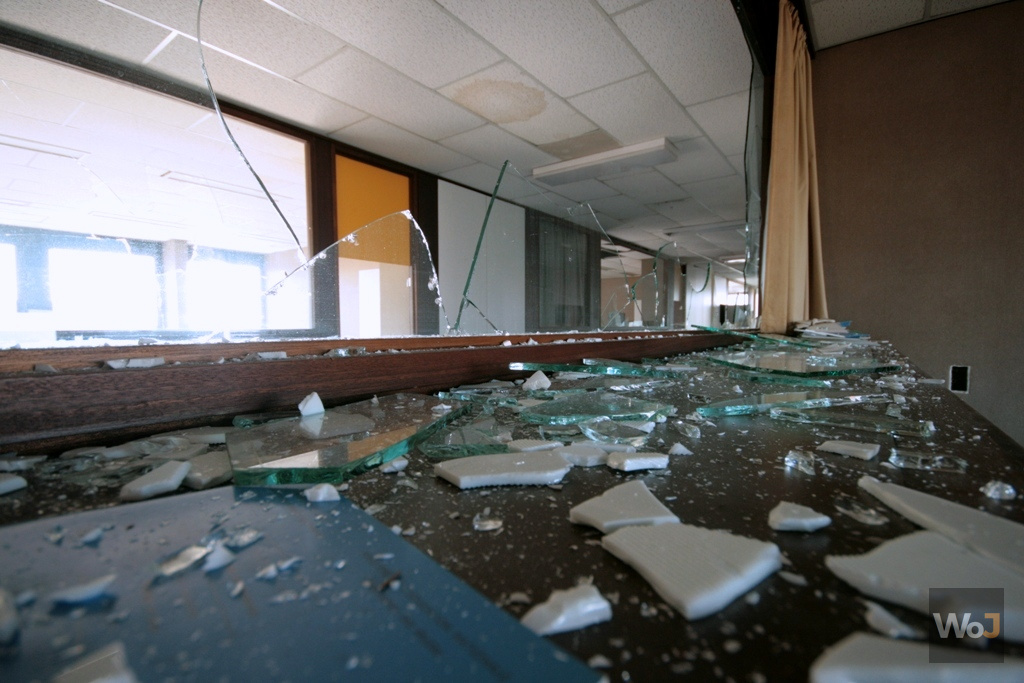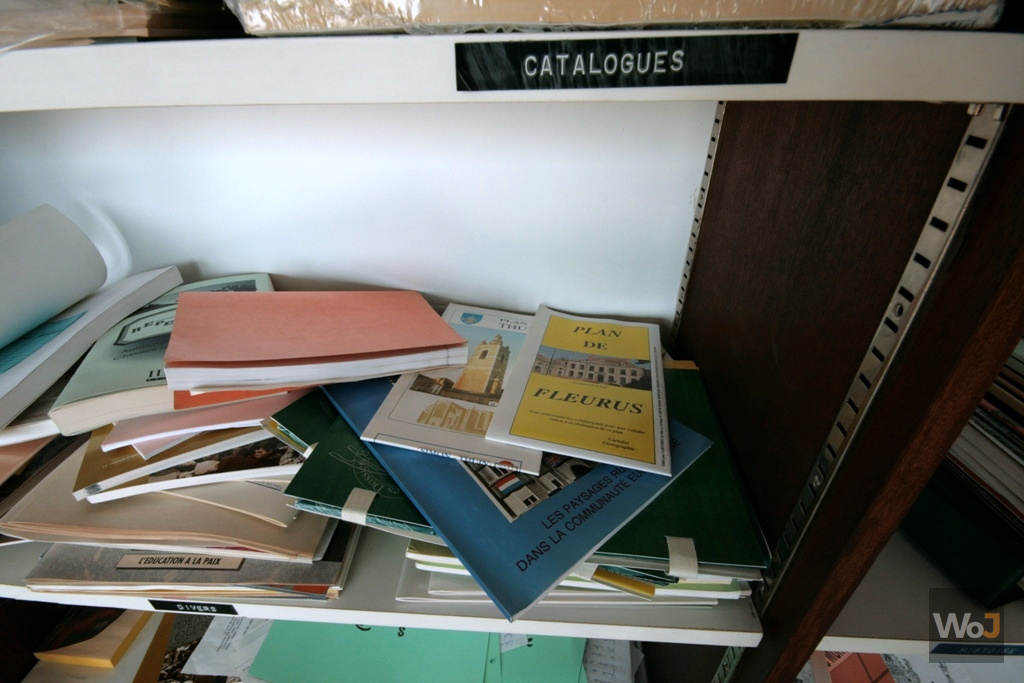 Lycée CF
Thuin ? Fleurus ? No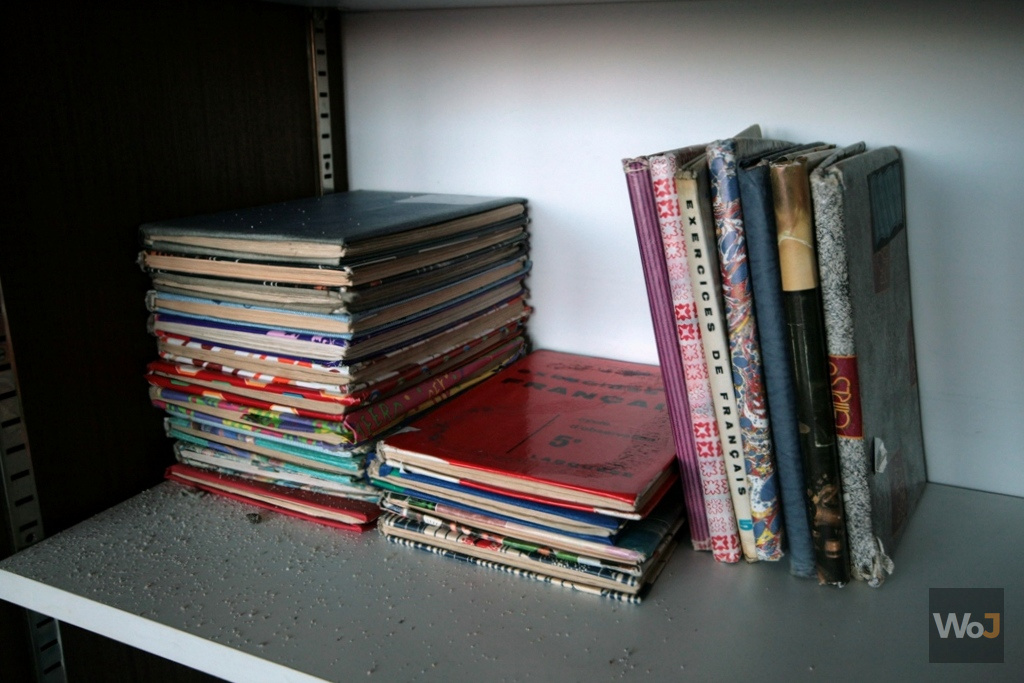 Lycée CF
Note the existence of a beautiful collection of books.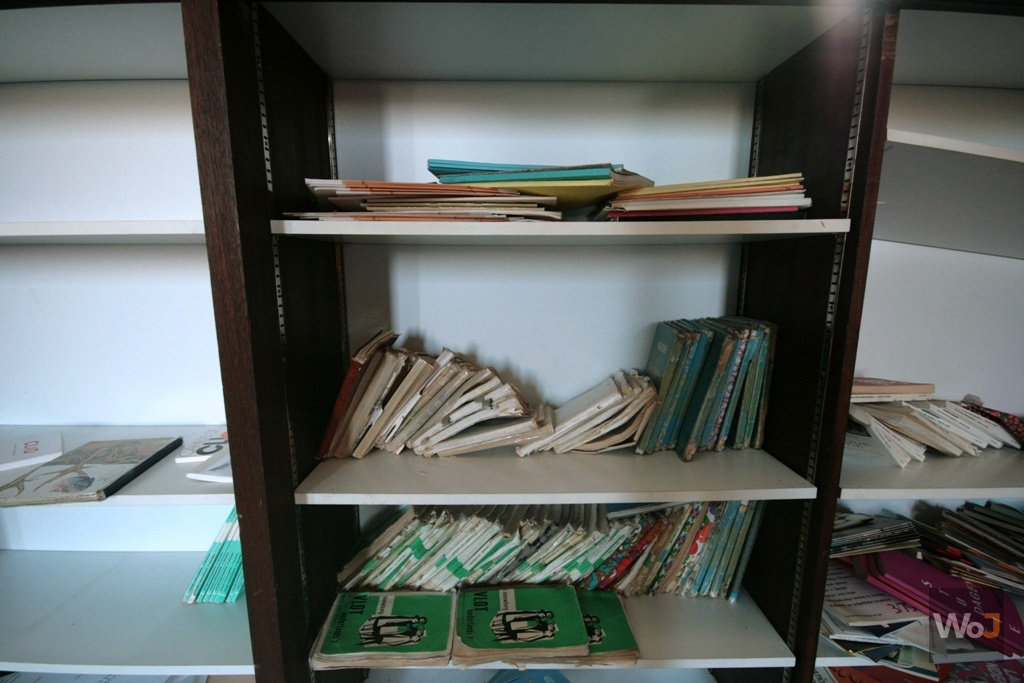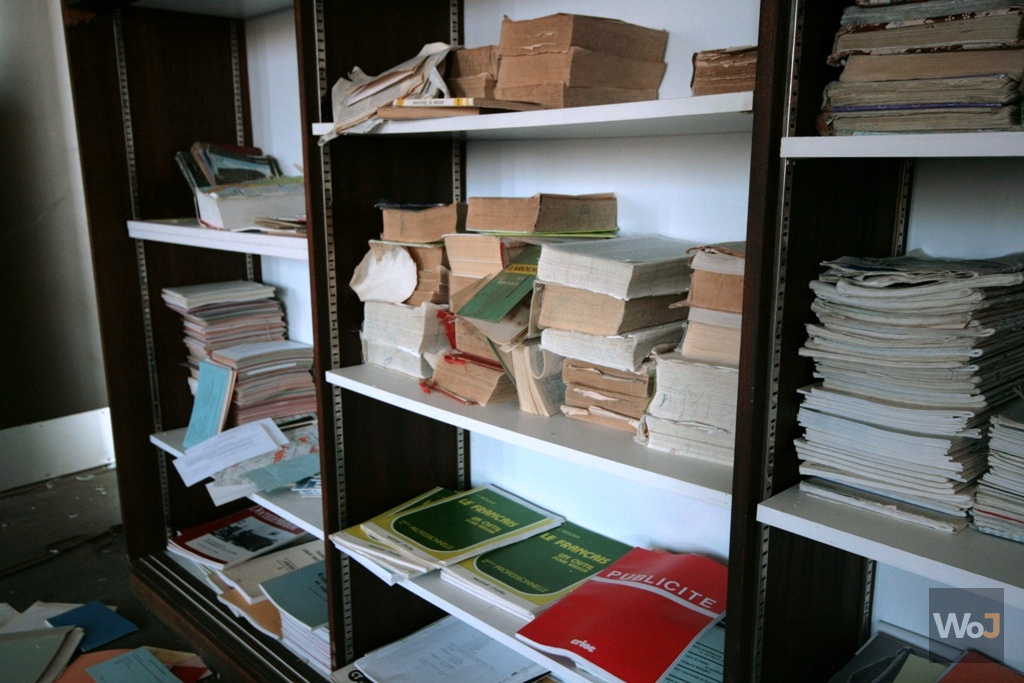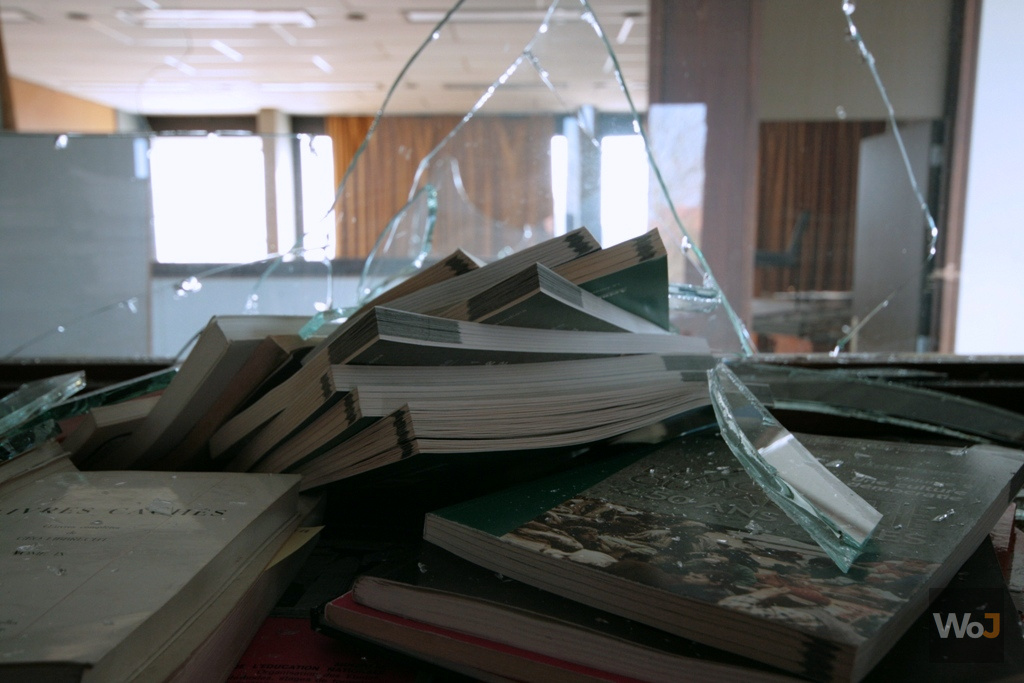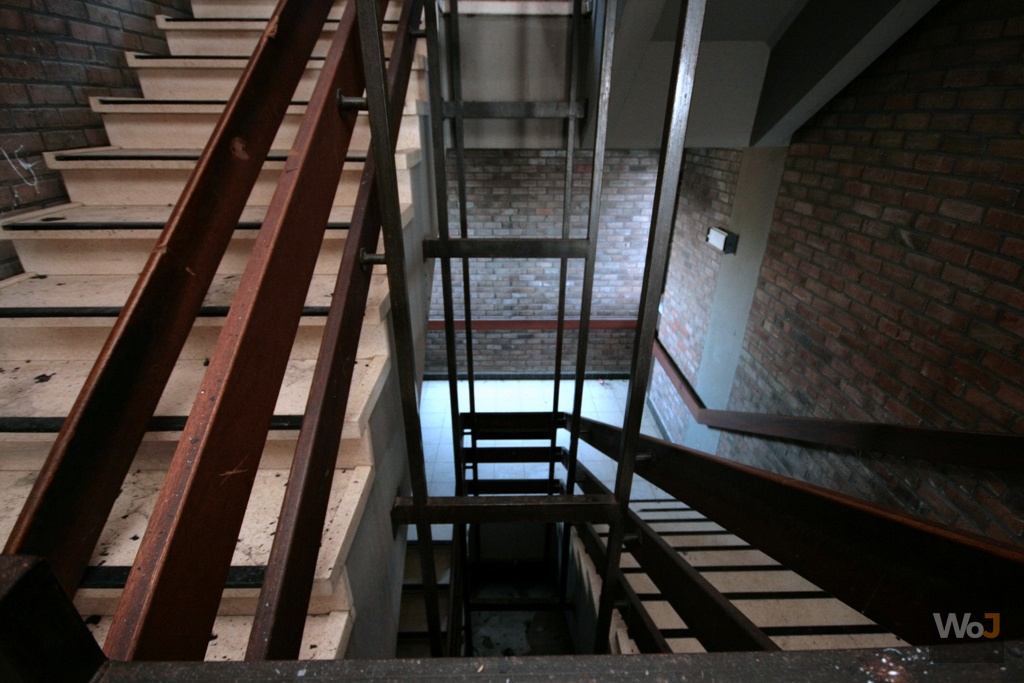 Lycée CF
To the archives in the only RTG not vandalized.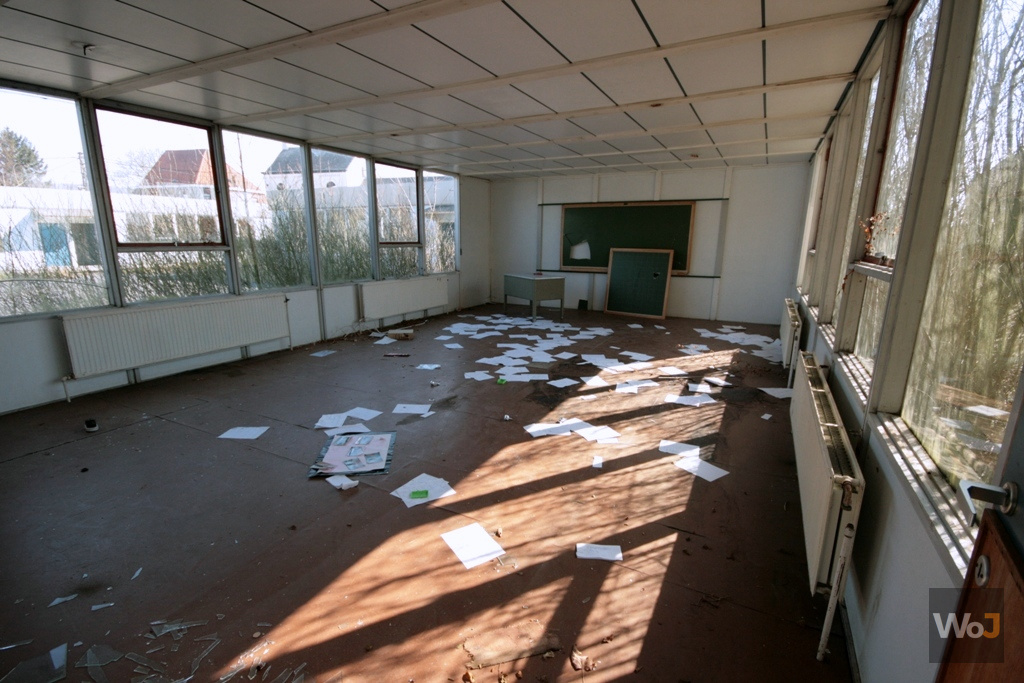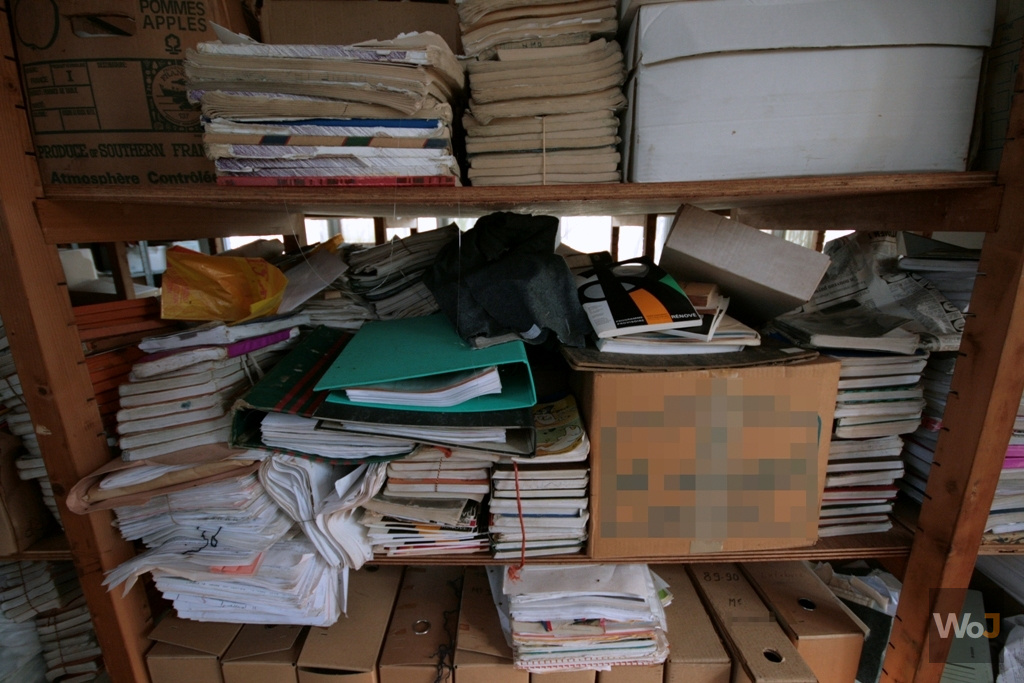 Lycée CF
The entire history of the school (and its students) piled up and forgotten.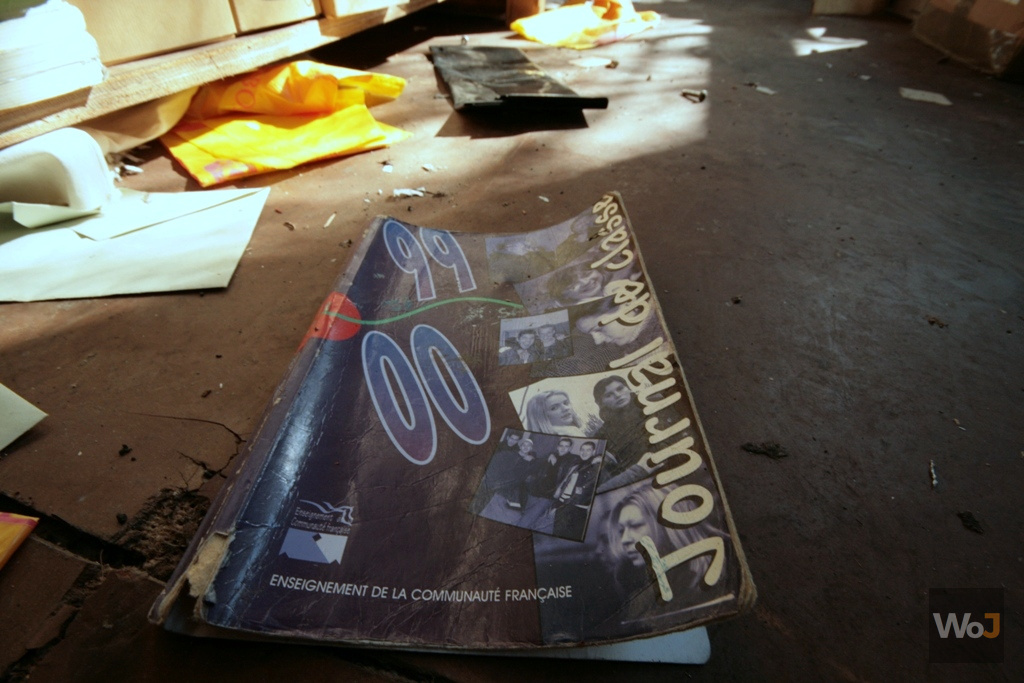 Lycée CF
"You have to take care of your class journal." End.
---
---
Note
The acronym RTG, named after the three architects-designers, Reubsaets, Thibaut and Gilles, designates pavilions of rapid construction that were erected in the 1960s for the purposes of education in Belgium.
These buildings have a characteristic appearance with their two facades made of sandstone rubble connected by windows and covered with a roof in Eternit®.
An example here :

© CFWB

Note that these constructions are very often infested with asbestos.
Comments