The chapel visited today is part of a former hospice being demolished. Almost disproportionately large and luxurious compared to the gloomy halls of the hospice, the sanctuary alone is worth a visit.
Although in poor condition, the chapel could have been easily saved and restored. Unfortunately, keeping witnesses to our past and our culture is no longer fashionable. And sometimes it's even considered reactionary.
Is that so ?!
Pictures
Chapelle des Anciens
Please extinguish your cigarettes before entering the chapel.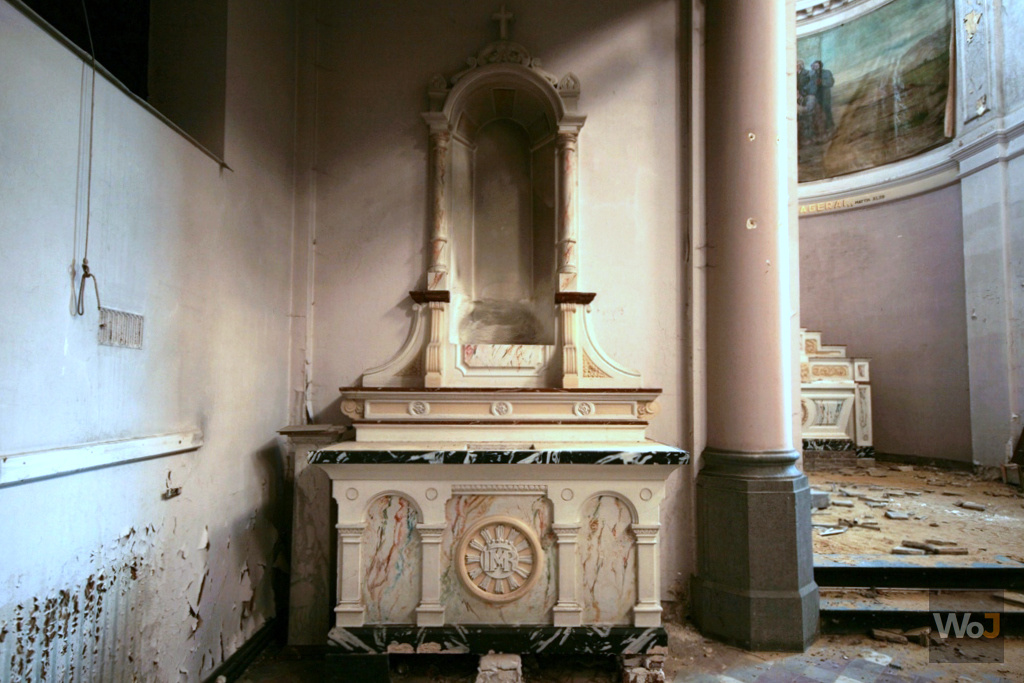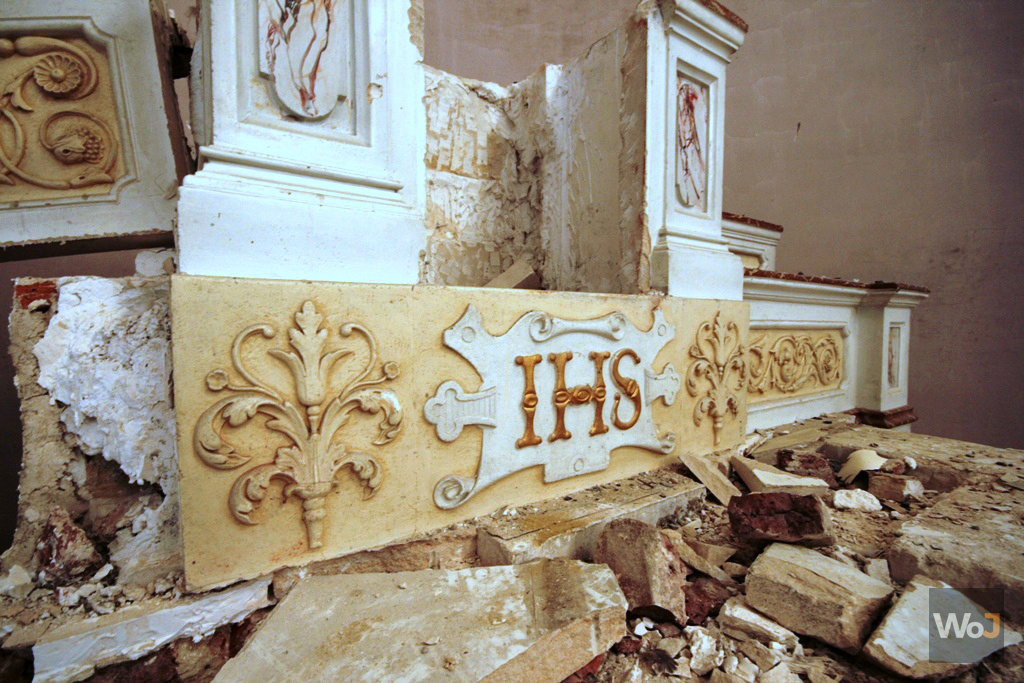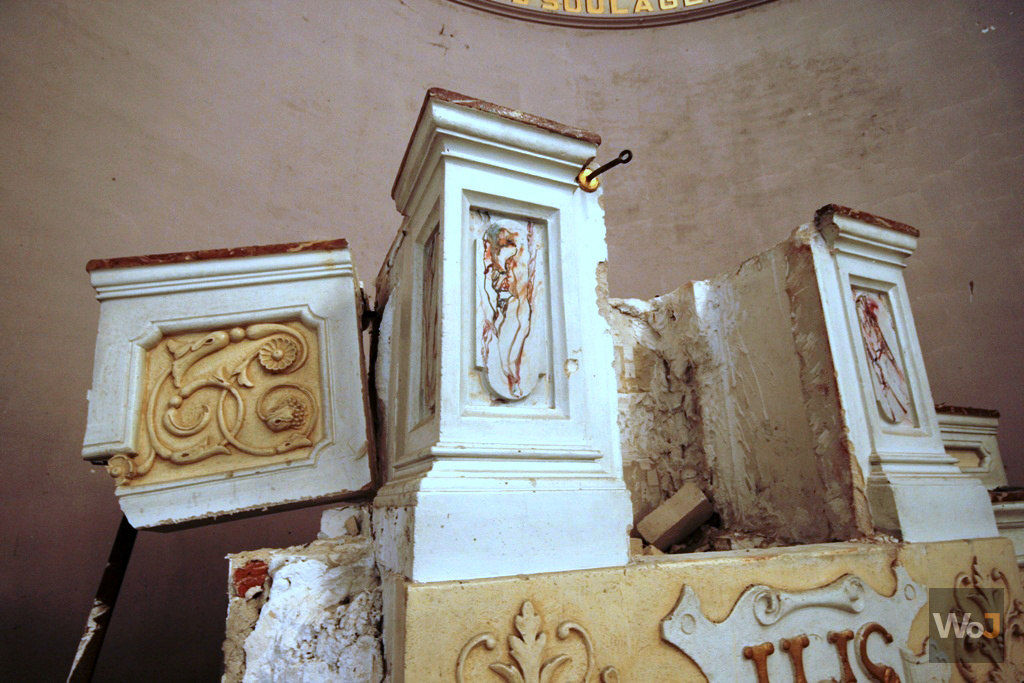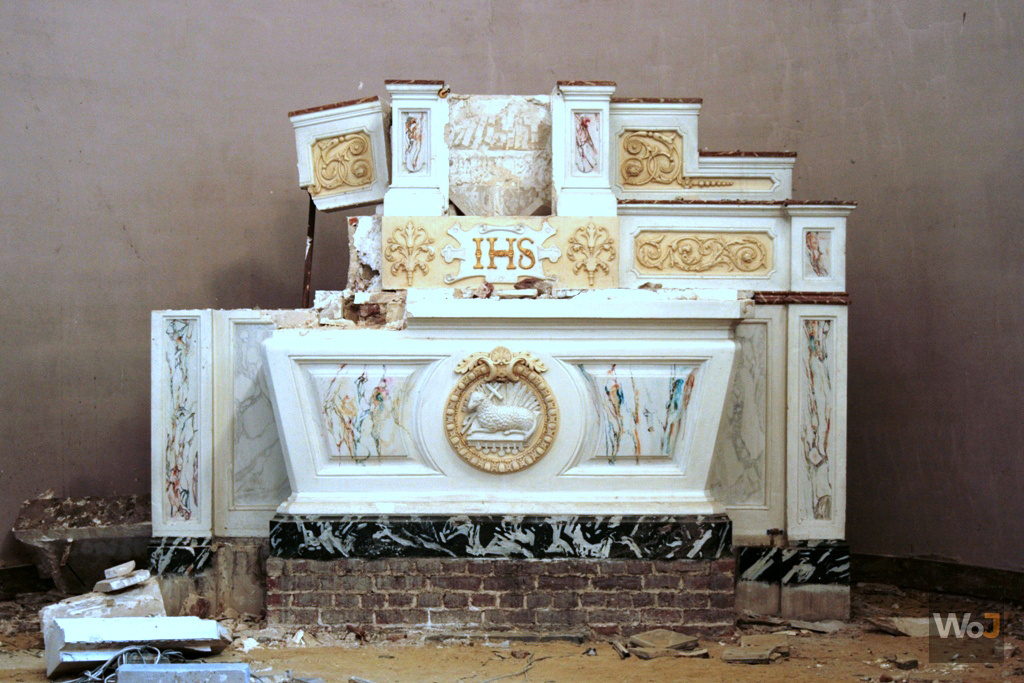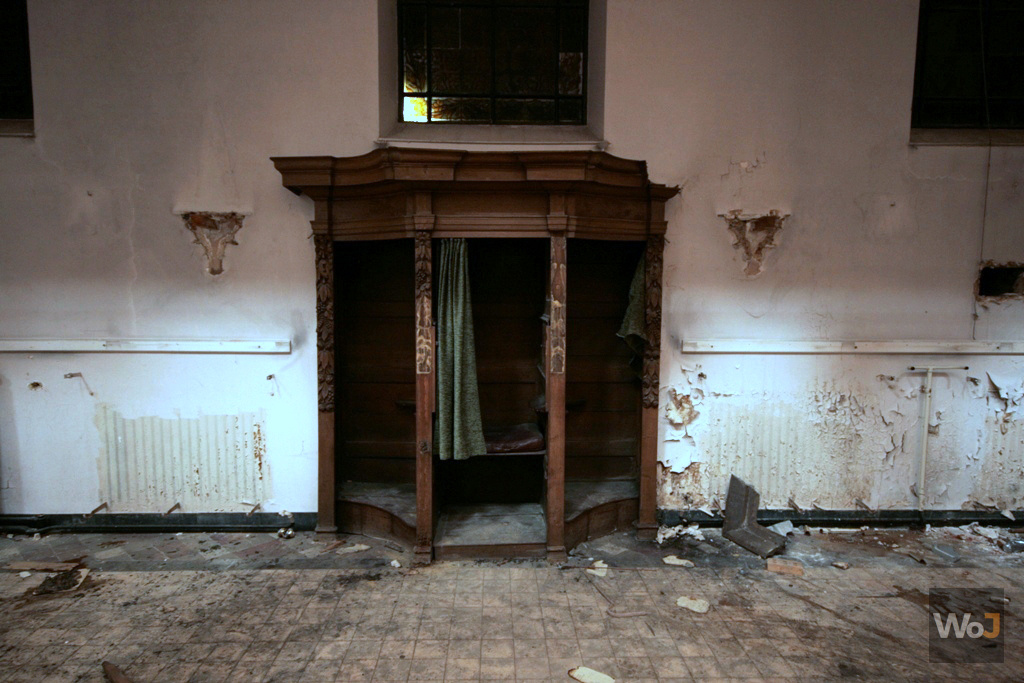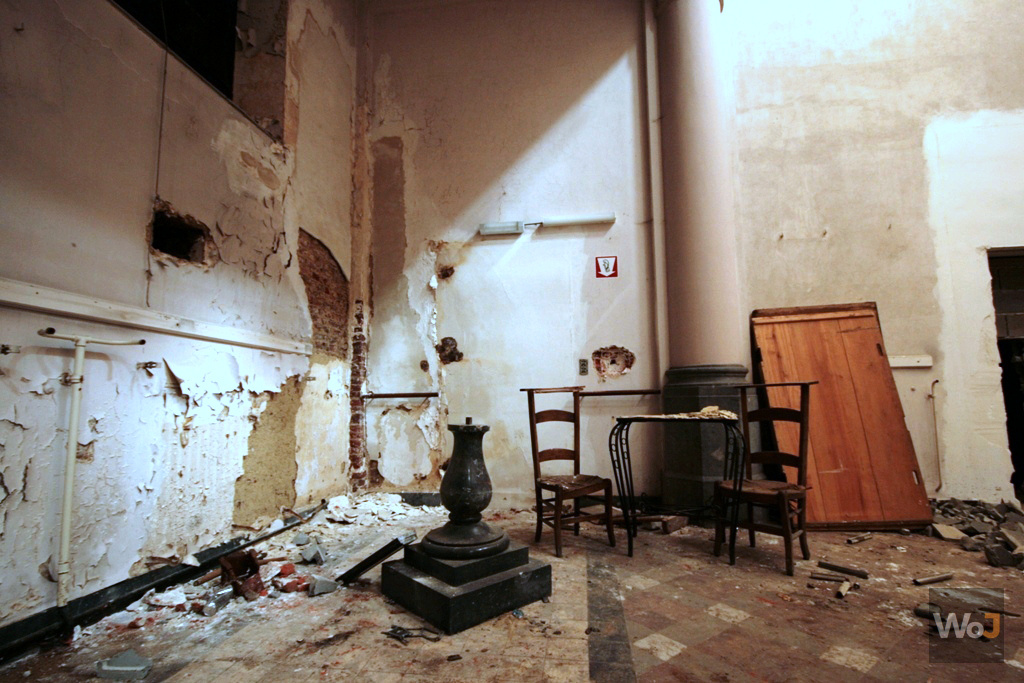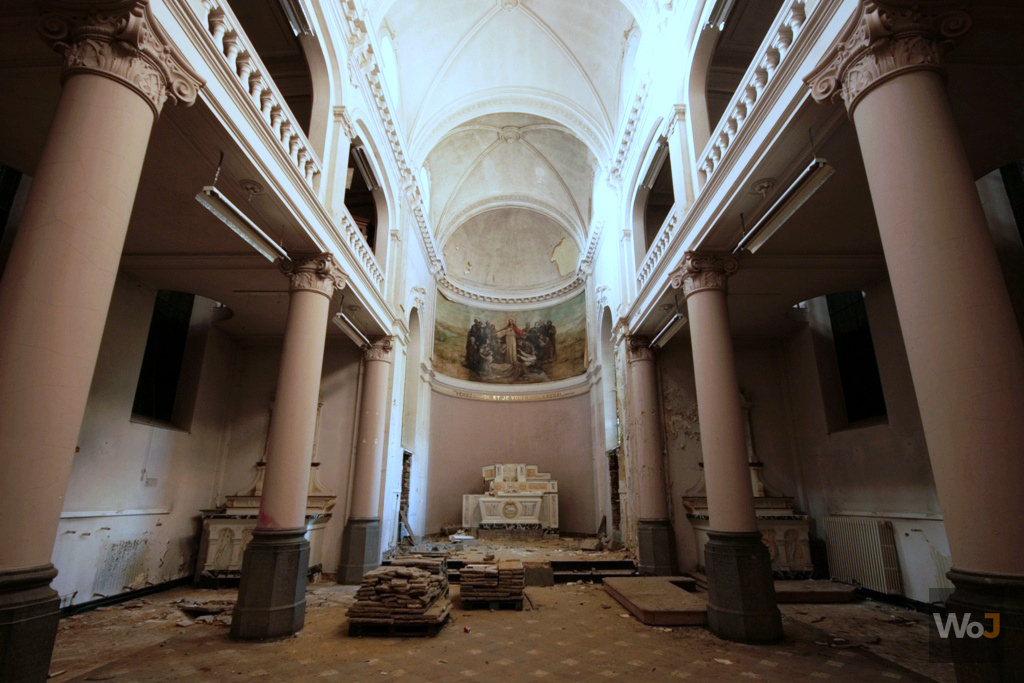 Chapelle des Anciens
The refinement of the chapel contrasts with the austerity of the rest of the building.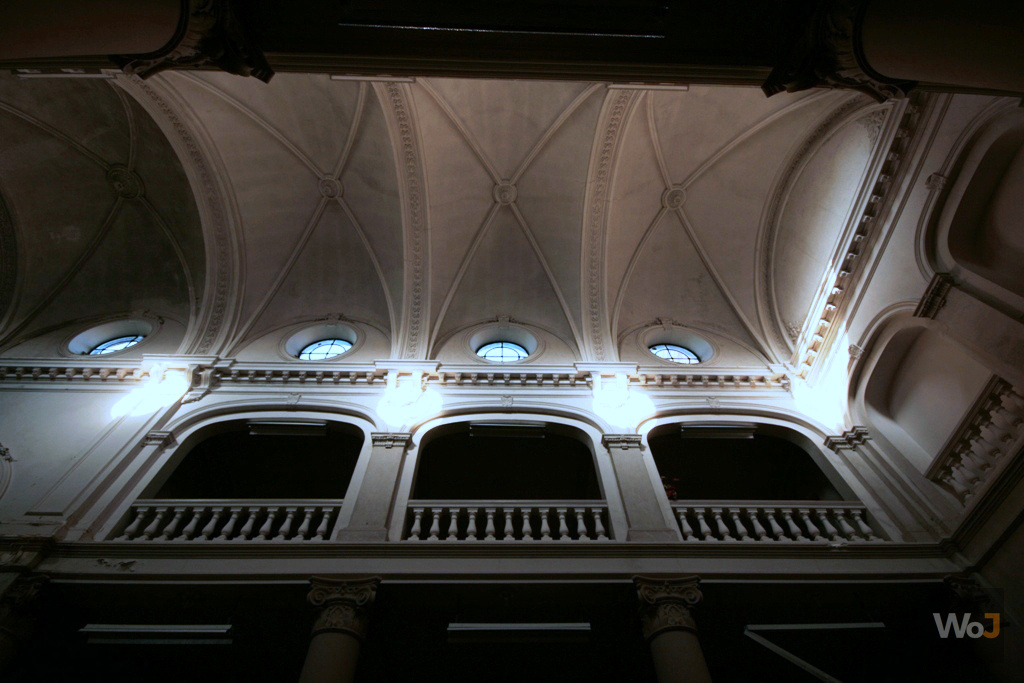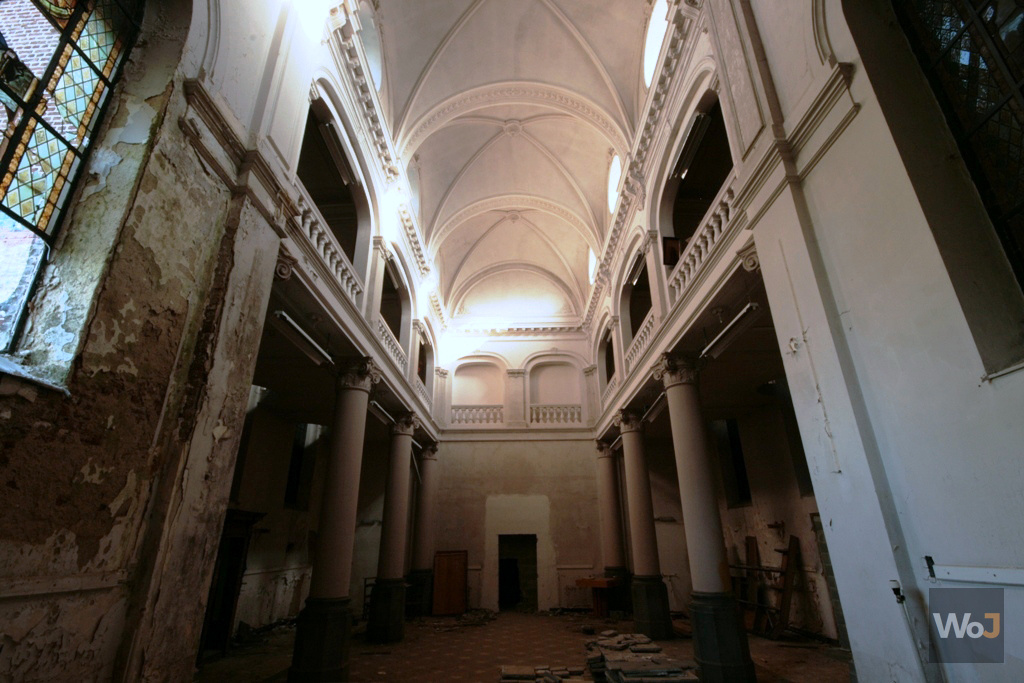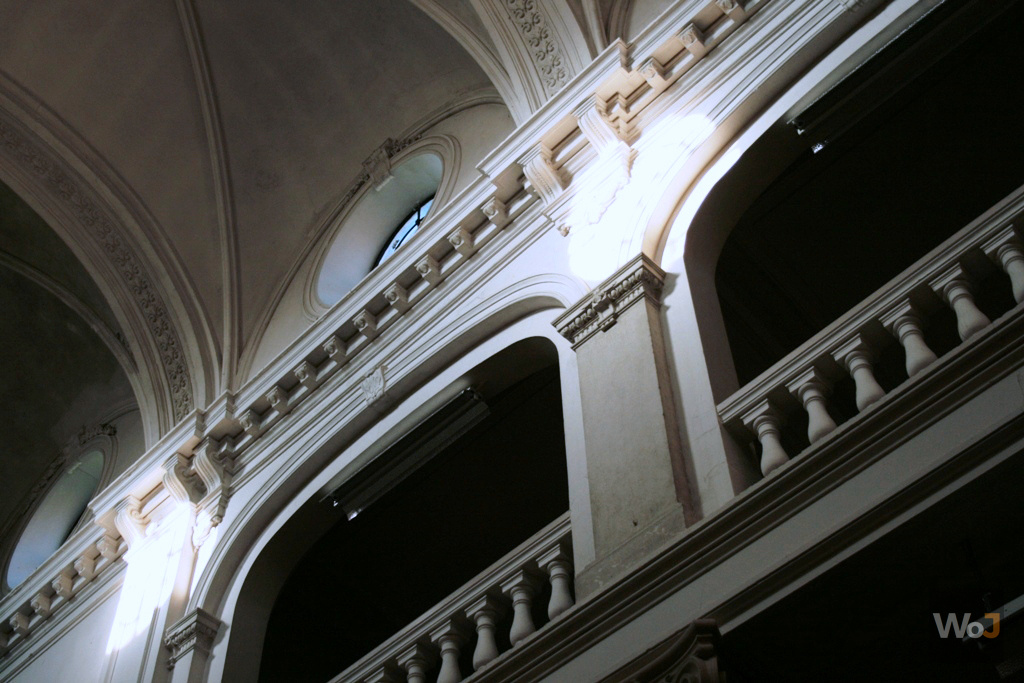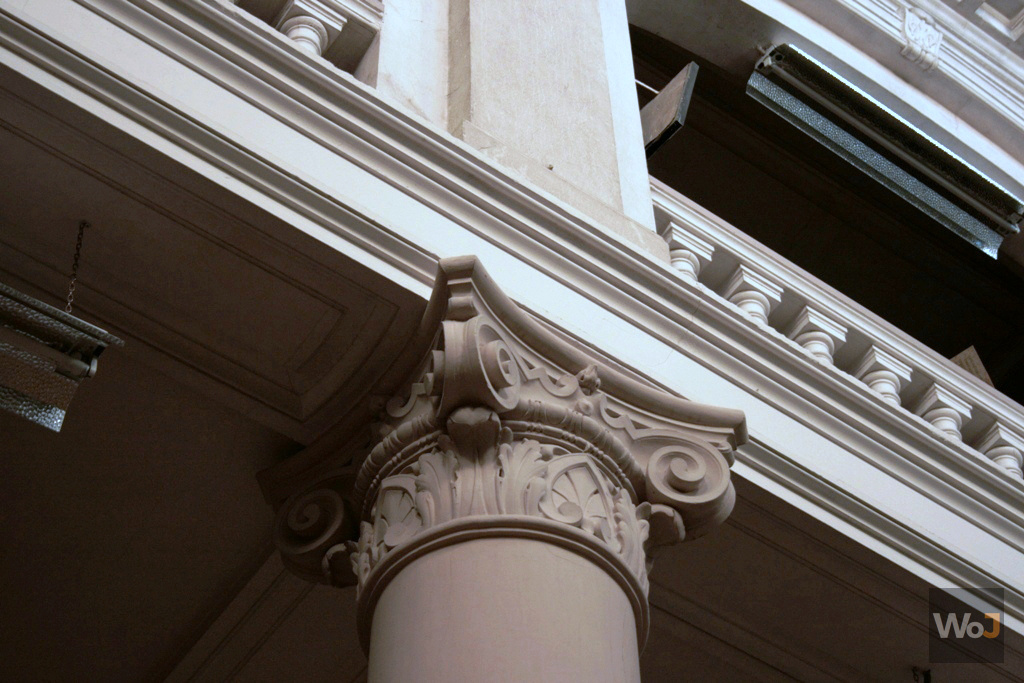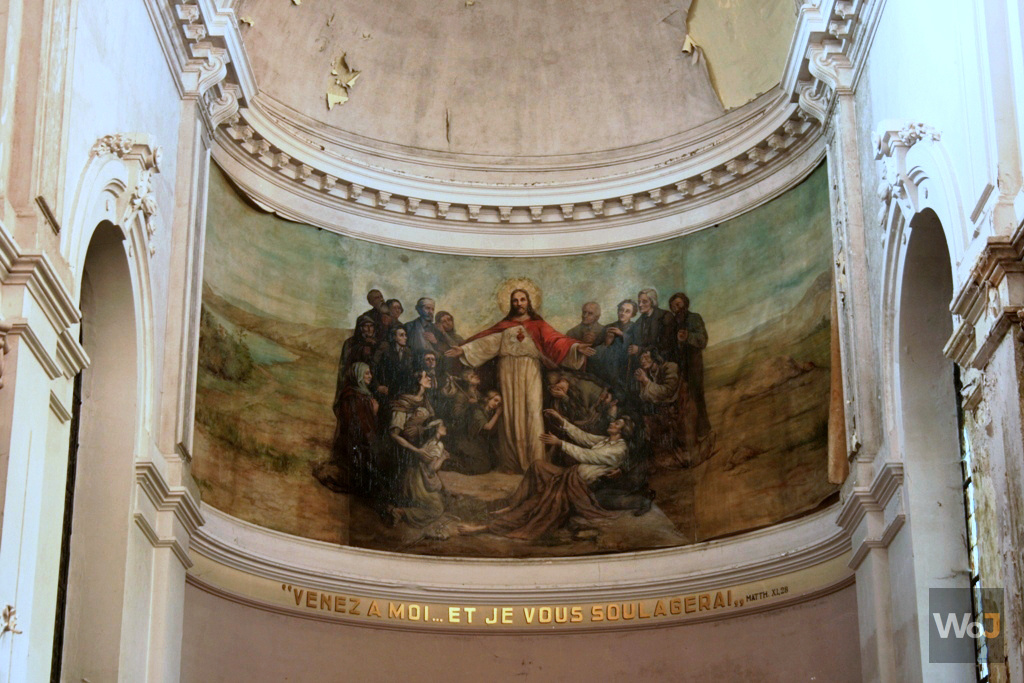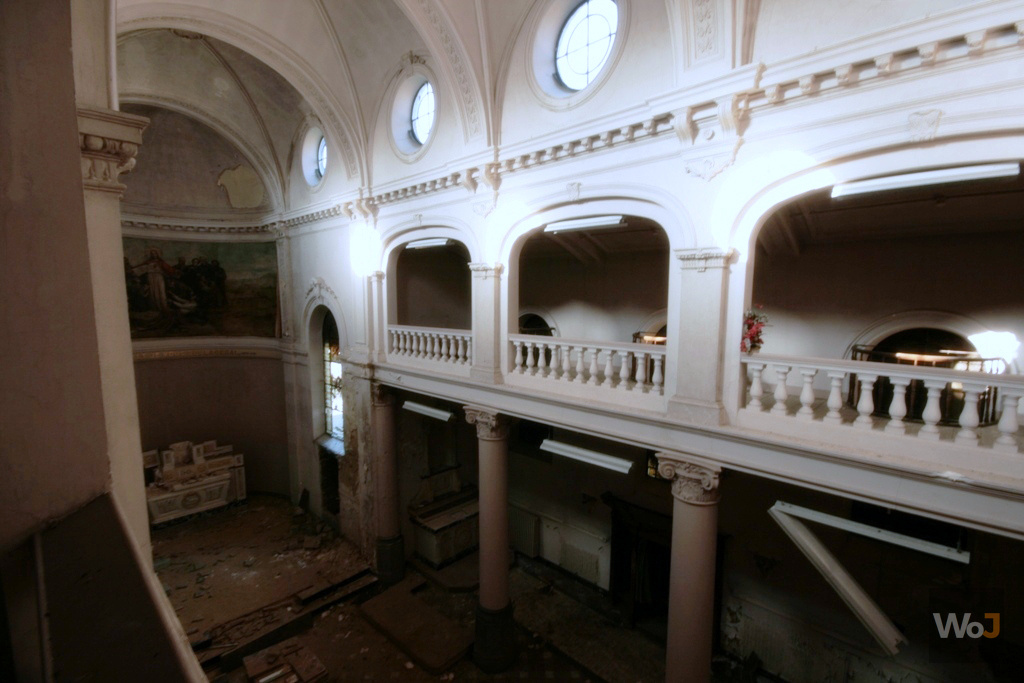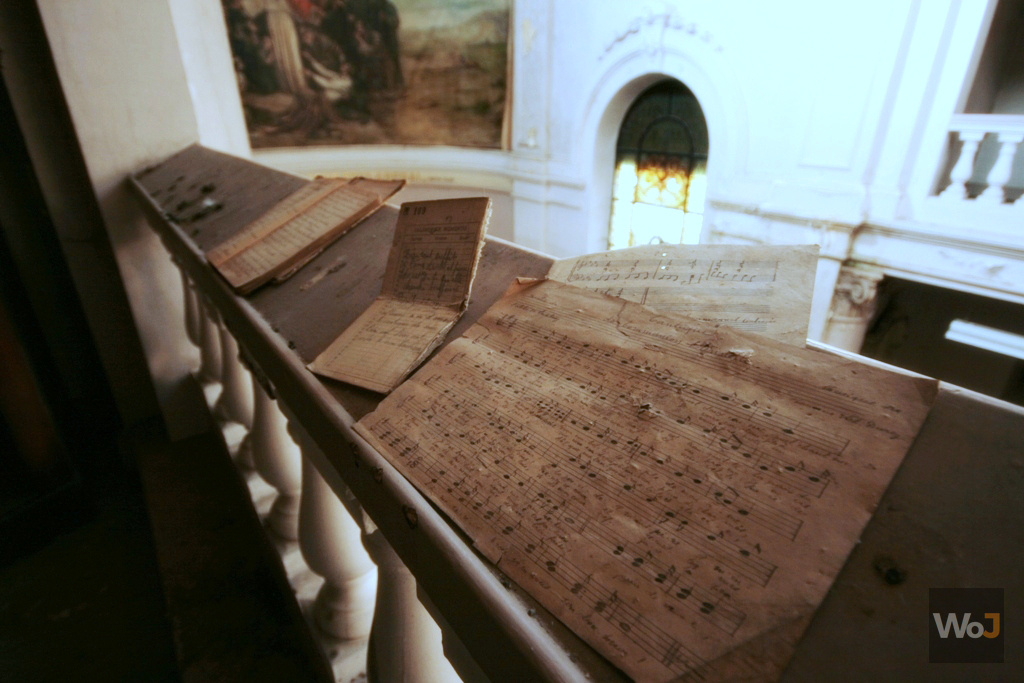 Chapelle des Anciens
Requiem ?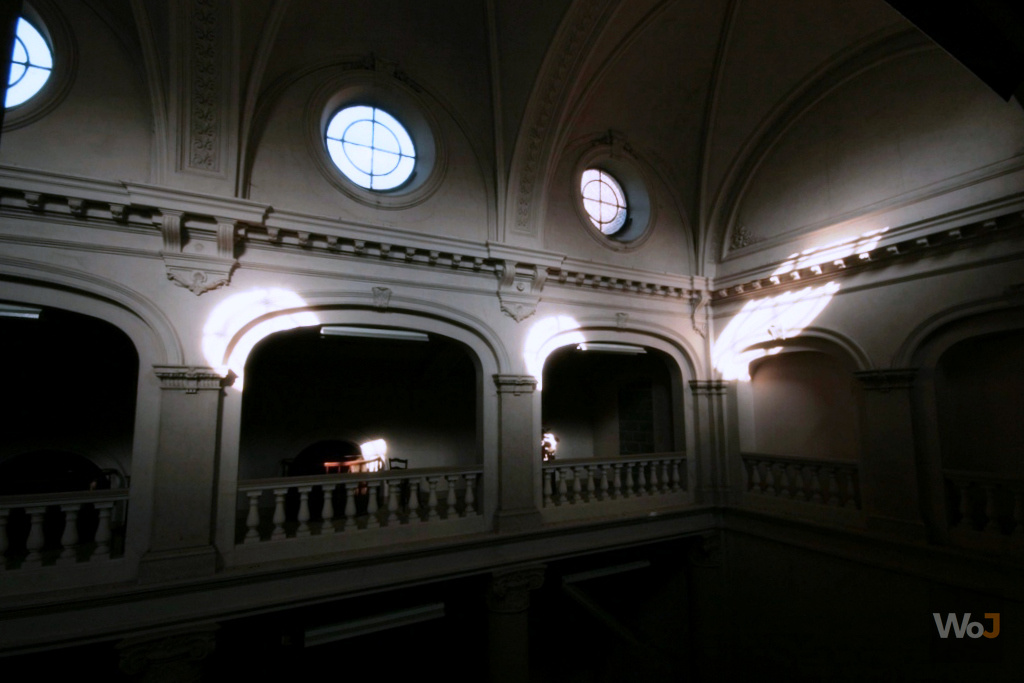 Chapelle des Anciens
Let the chapel and its memories...
---
---
Related page
The Hospice des Indigents can be viewed here.
Comments