More lost in the fields than this old abandoned brickyard, it's simply impossible.
Yet visible from all sides, the old factory is yet well preserved.
Founded in the 19th century, the factory closed its doors at a time when disco was just beginning to become popular. An eternity !
Of course he has already had passage, obviously we found some tags, and of course morons came to destroy the last vestiges of the production.
But given the long period of neglect, it's almost insignificant.
Only time can print its mark on the Briqueterie R.
Pictures
Briqueterie R
Emerging from the trees, two chimneys seen from afar.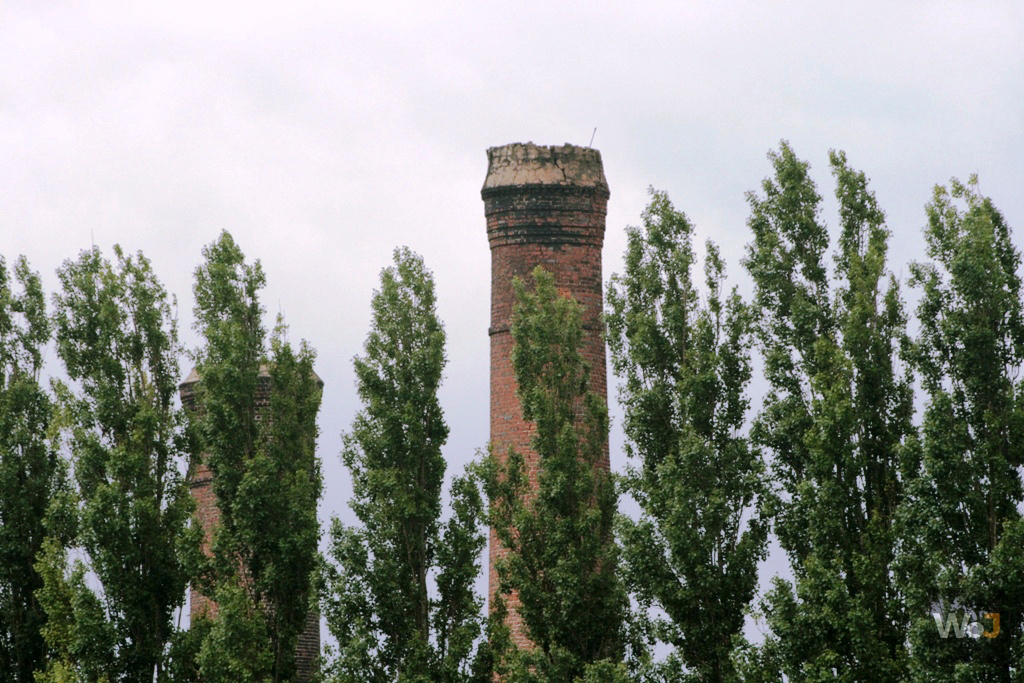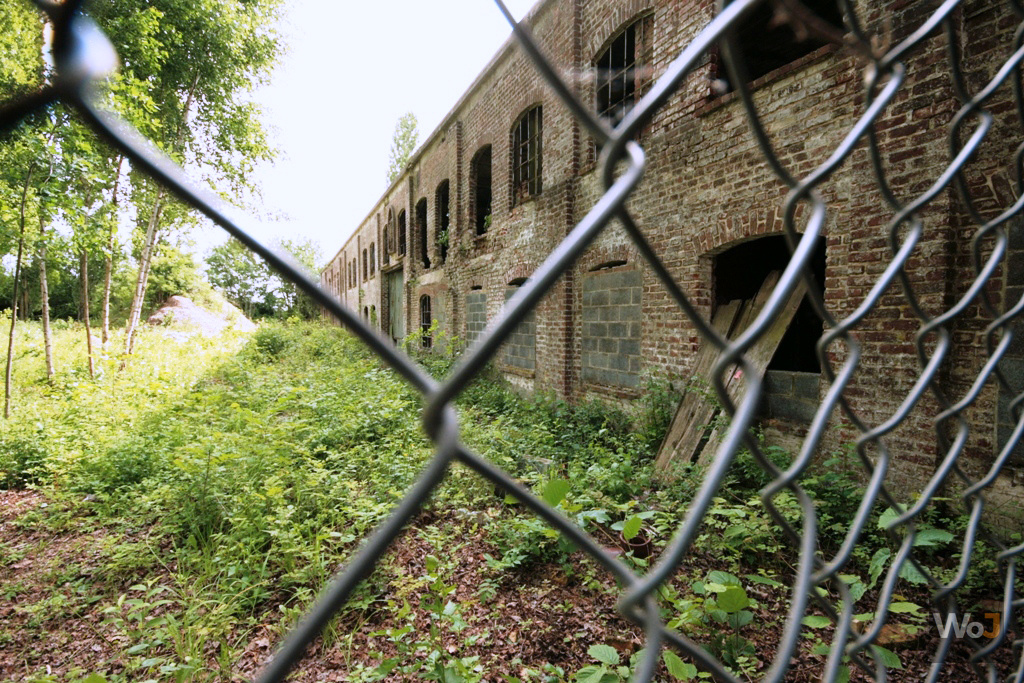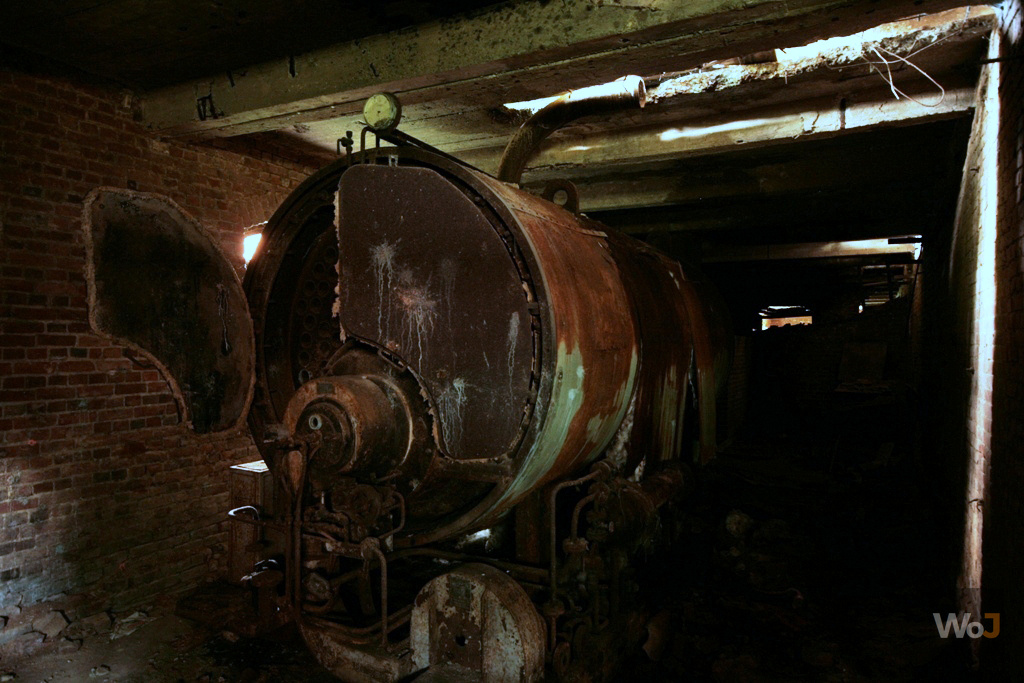 Briqueterie R
As I know nothing about the art of making bricks, my descriptions of the places will be only suppositions.
This looks like a boiler.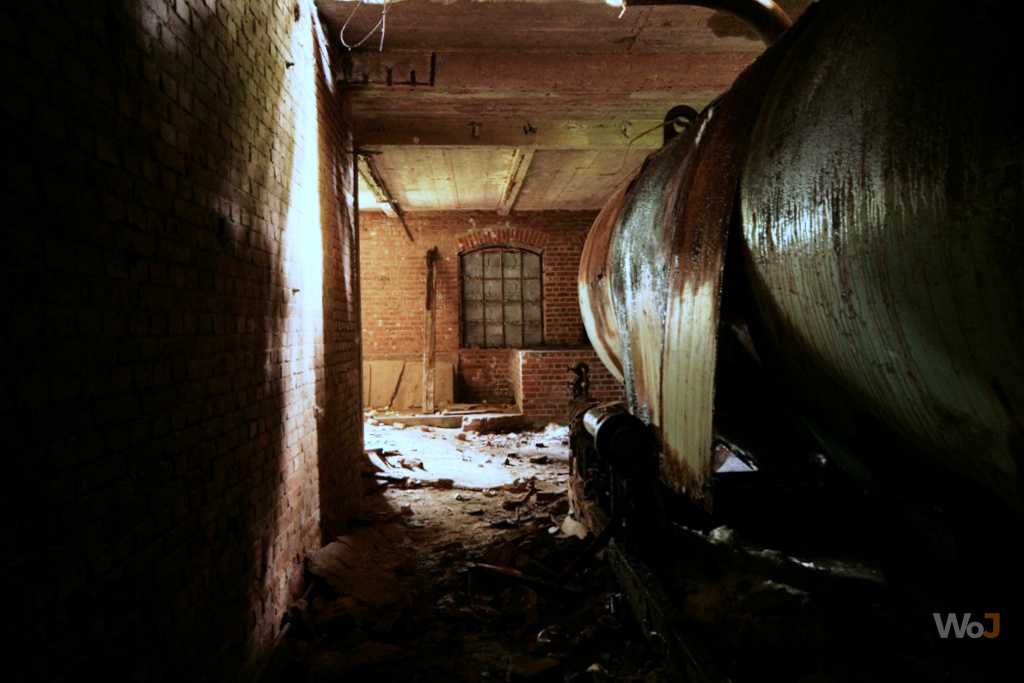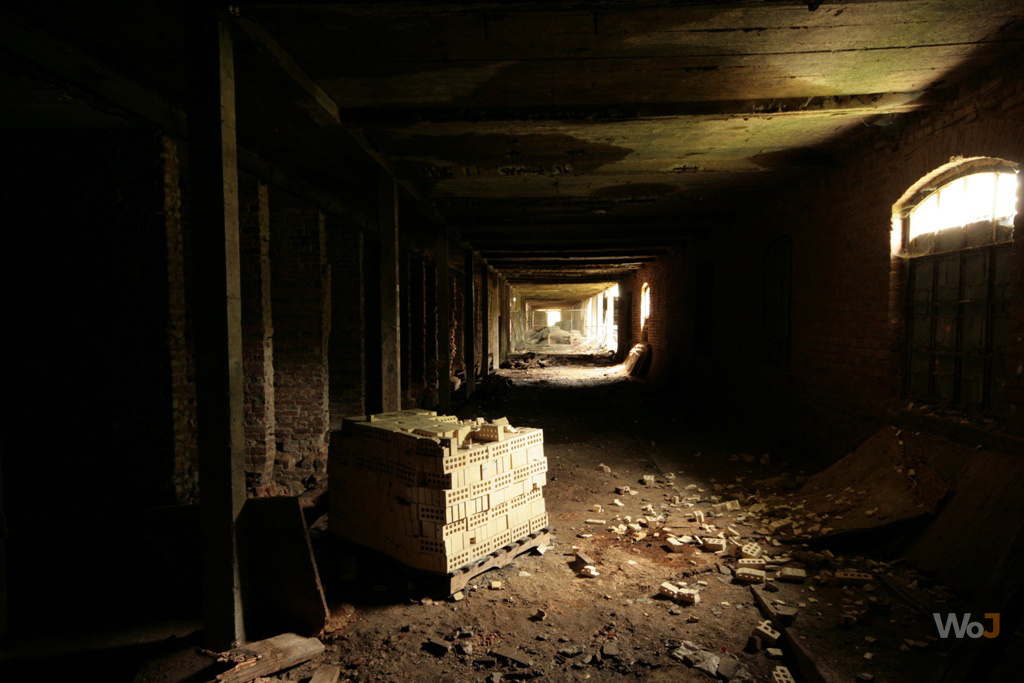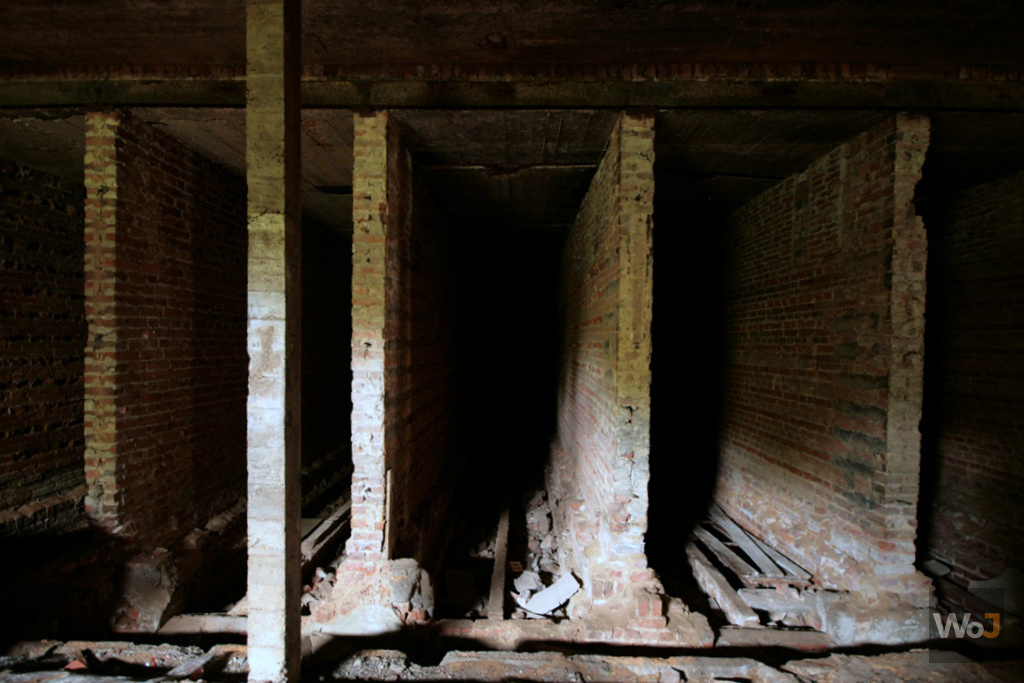 Briqueterie R
This type of partitioning is repeated on tens of meters.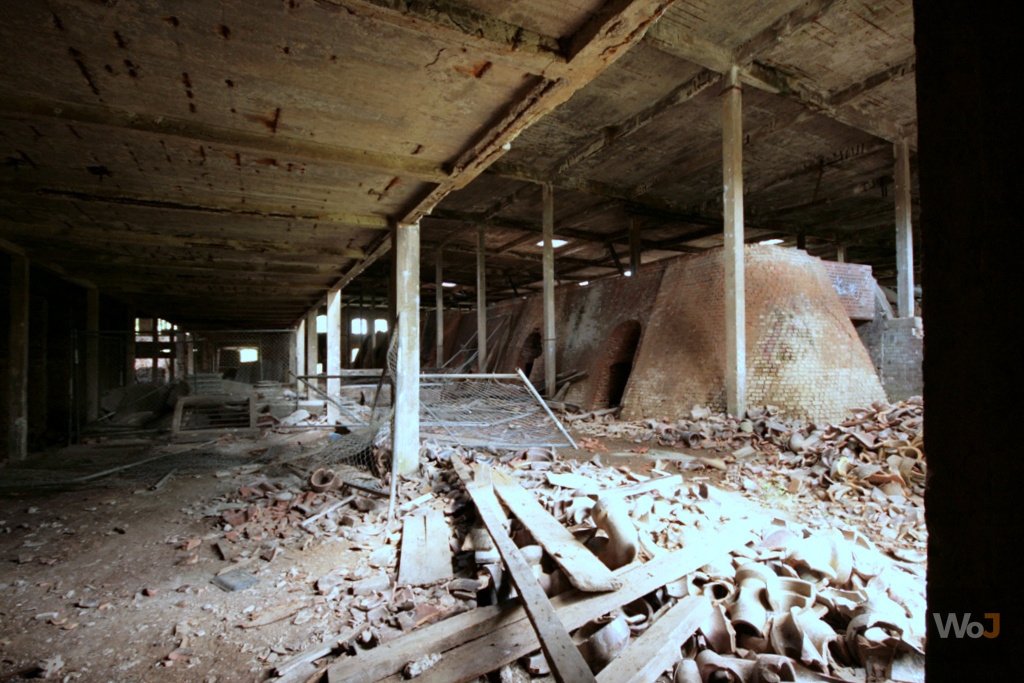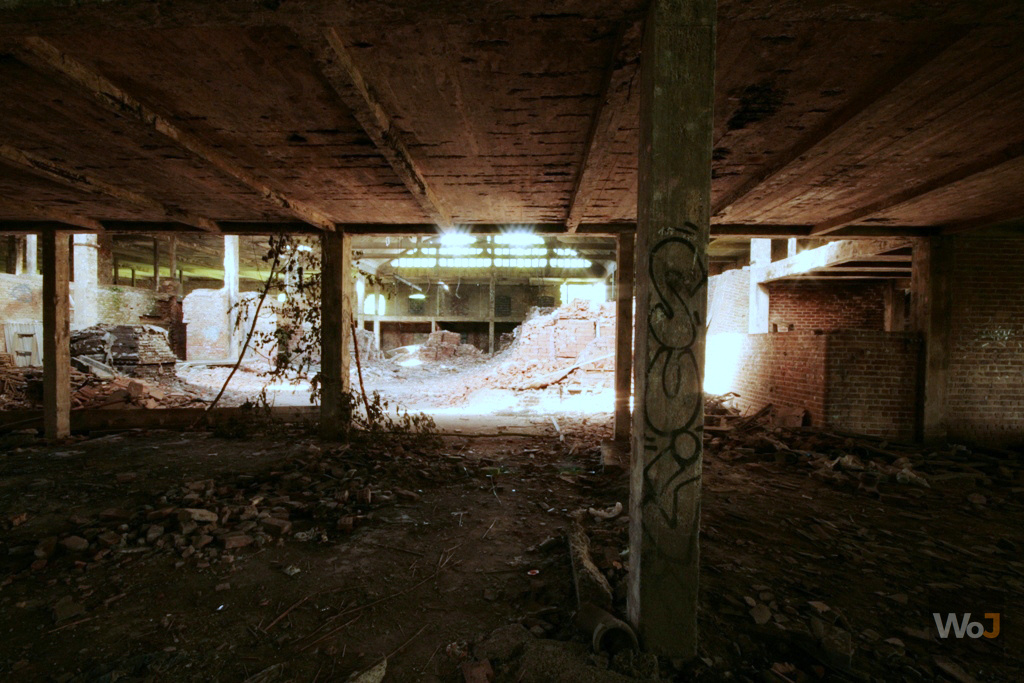 Briqueterie R
Probably the stock of finished products.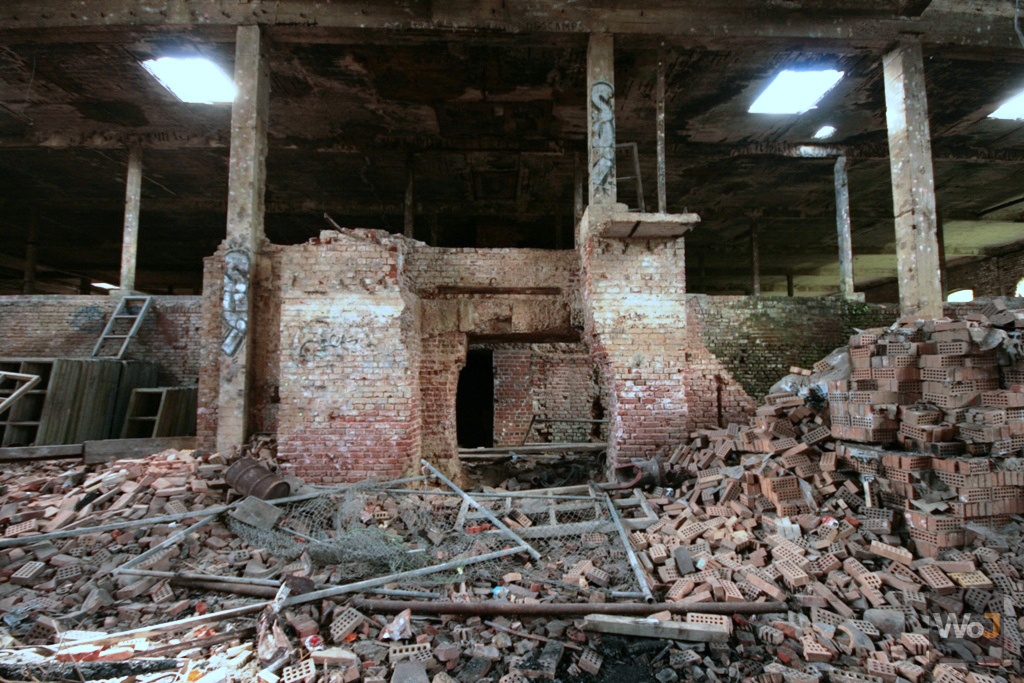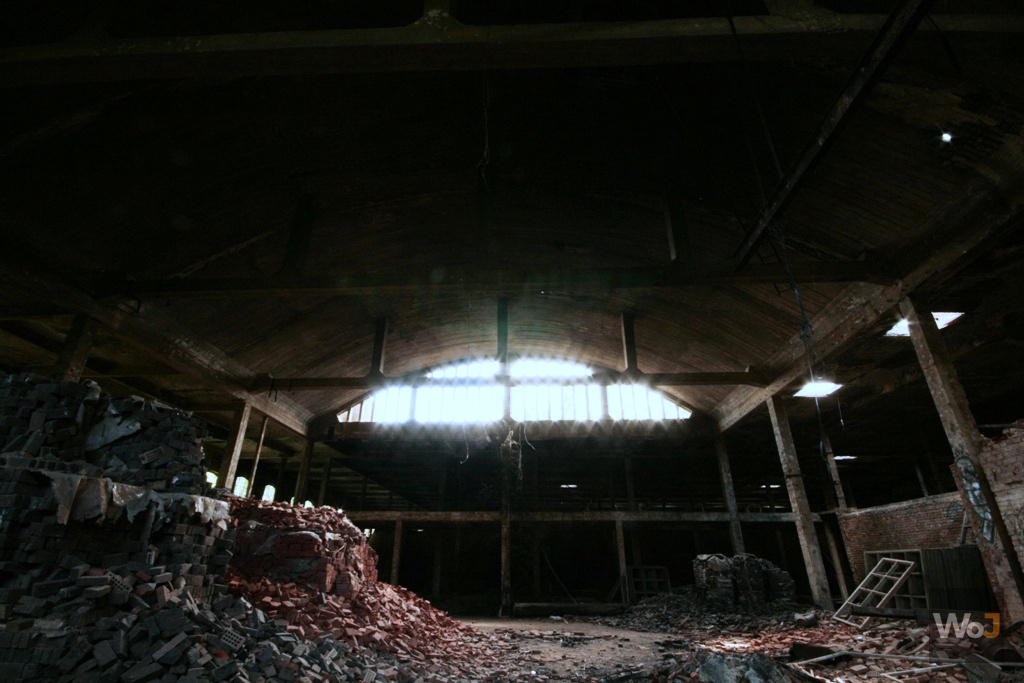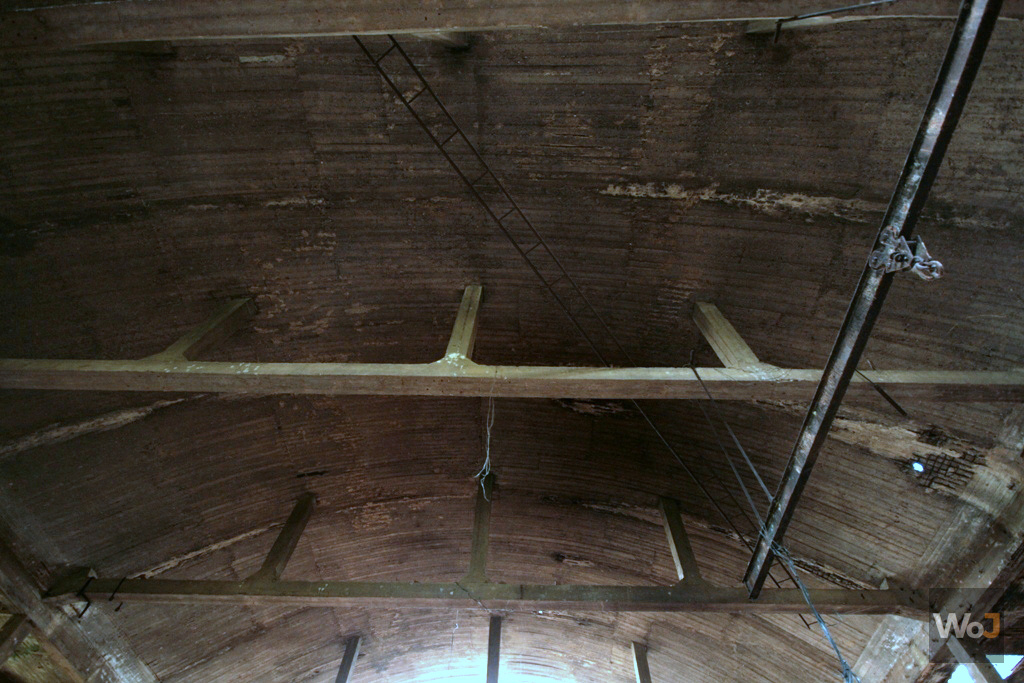 Briqueterie R
Beautiful concrete vault.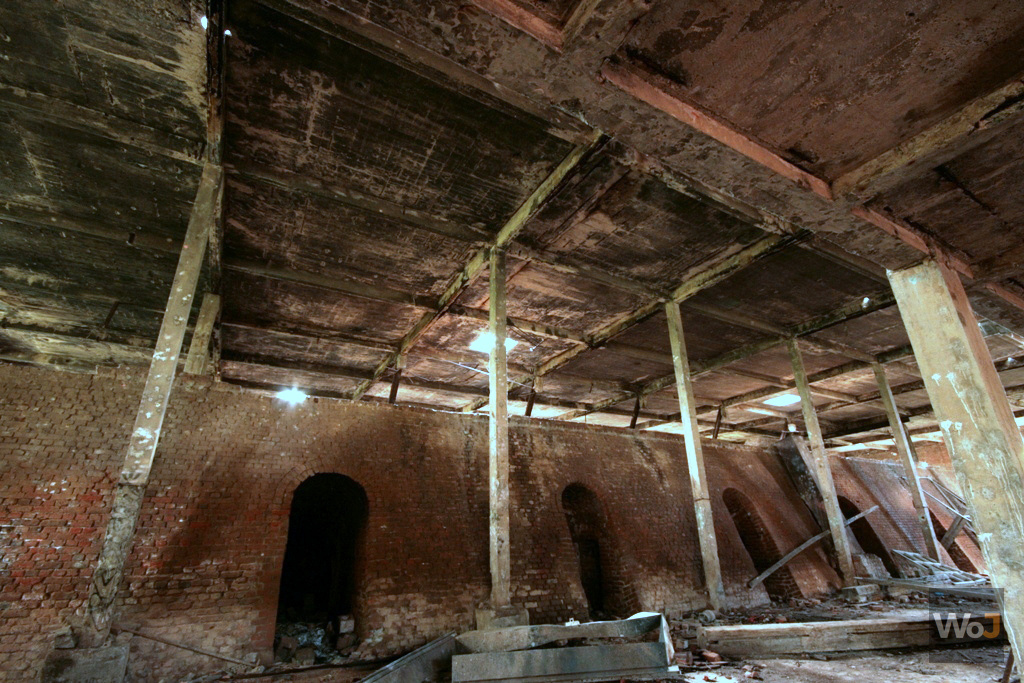 Briqueterie R
The only certainty : this is an oven...

Briqueterie R
... king-size oven !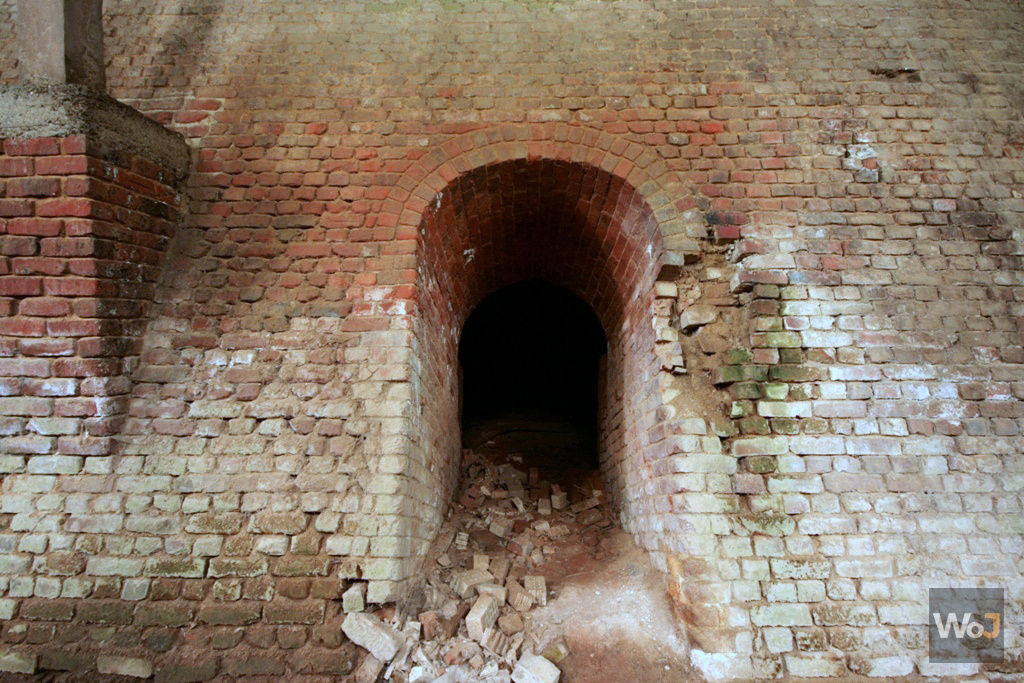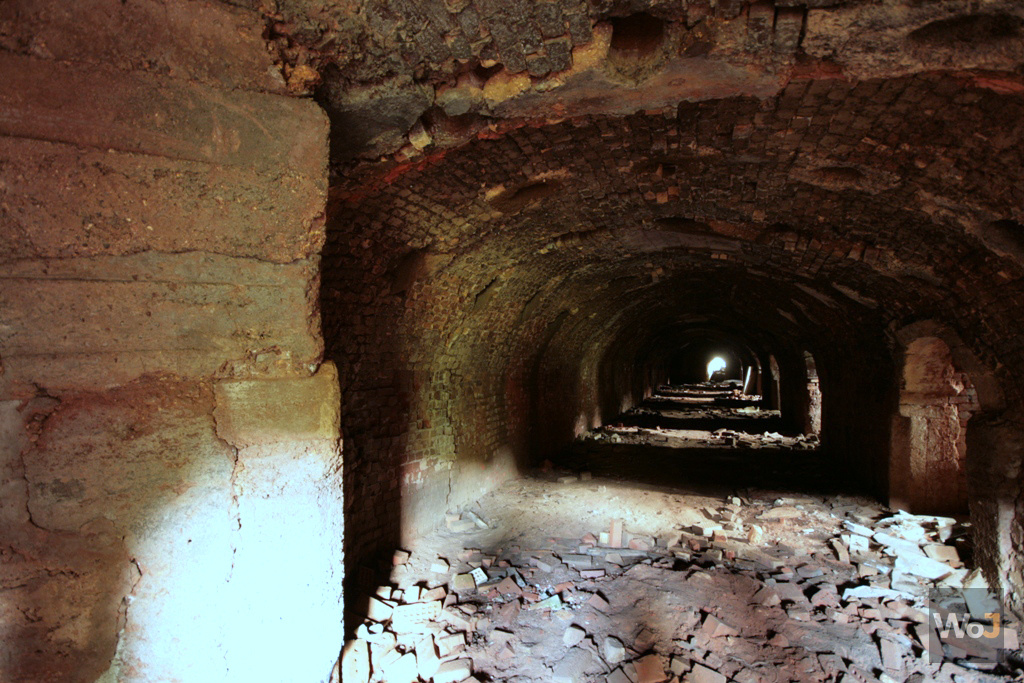 Briqueterie R
Although equipped with a helmet and saw many detachments of vault, I'll not go further in the oven.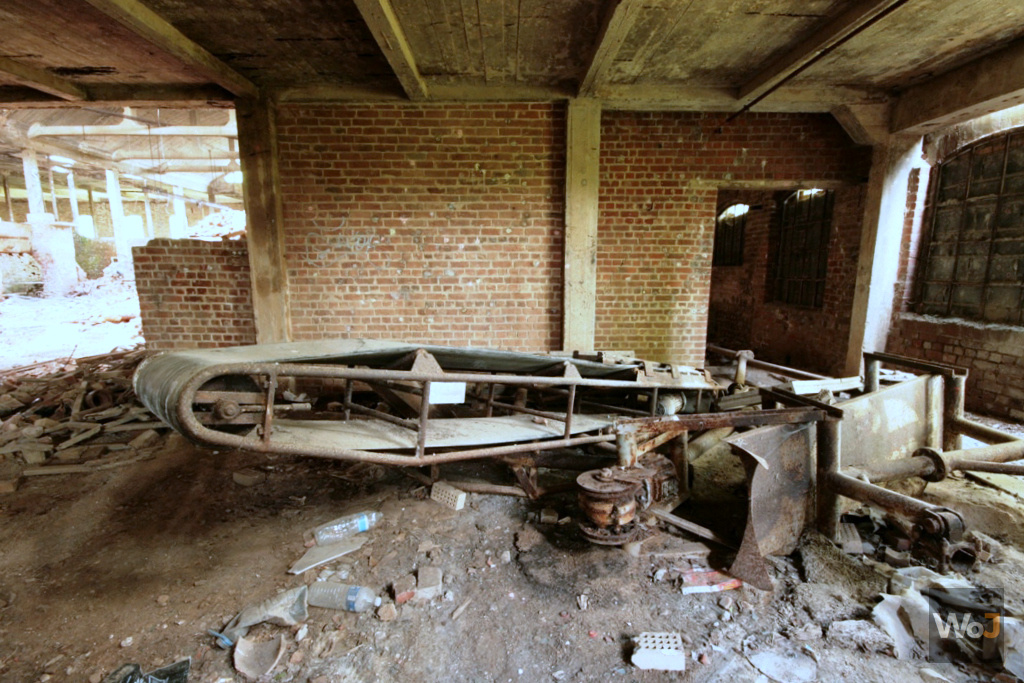 Briqueterie R
Mini conveyor.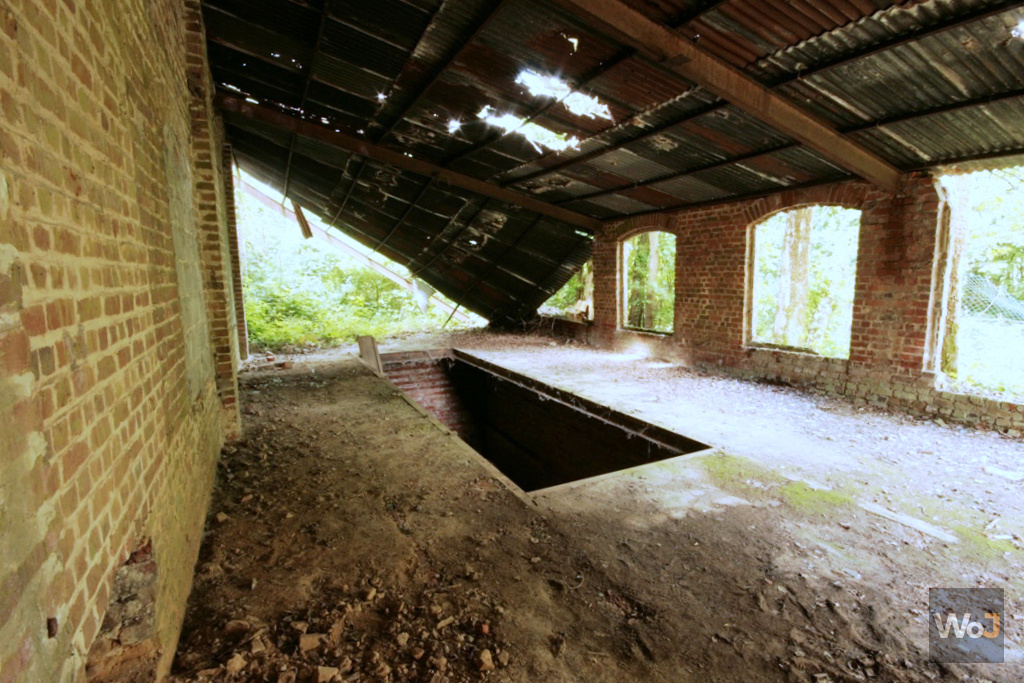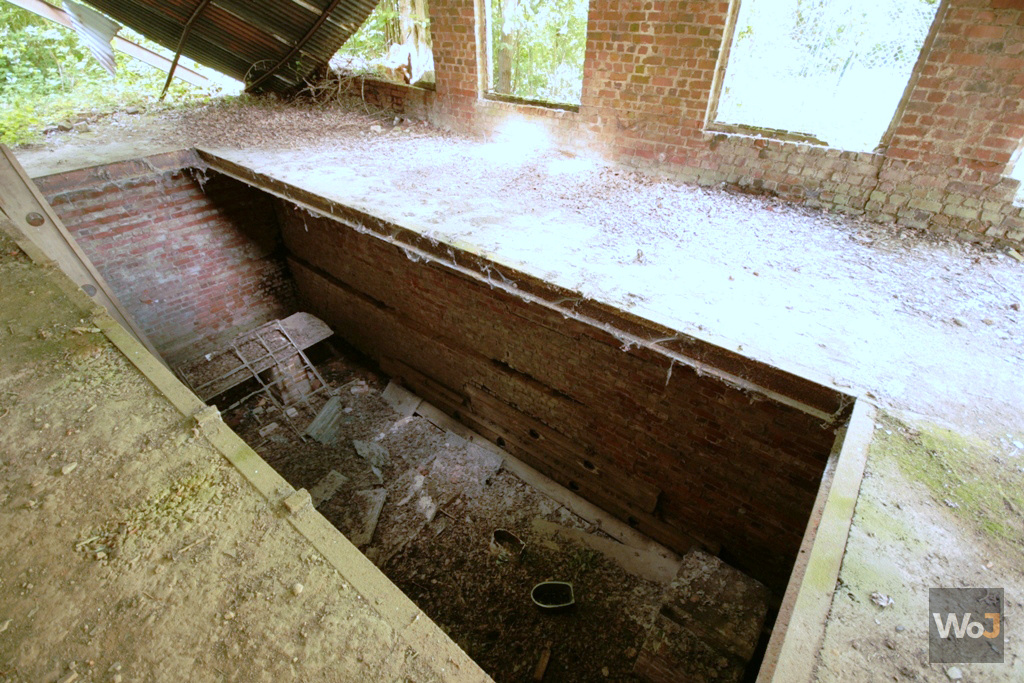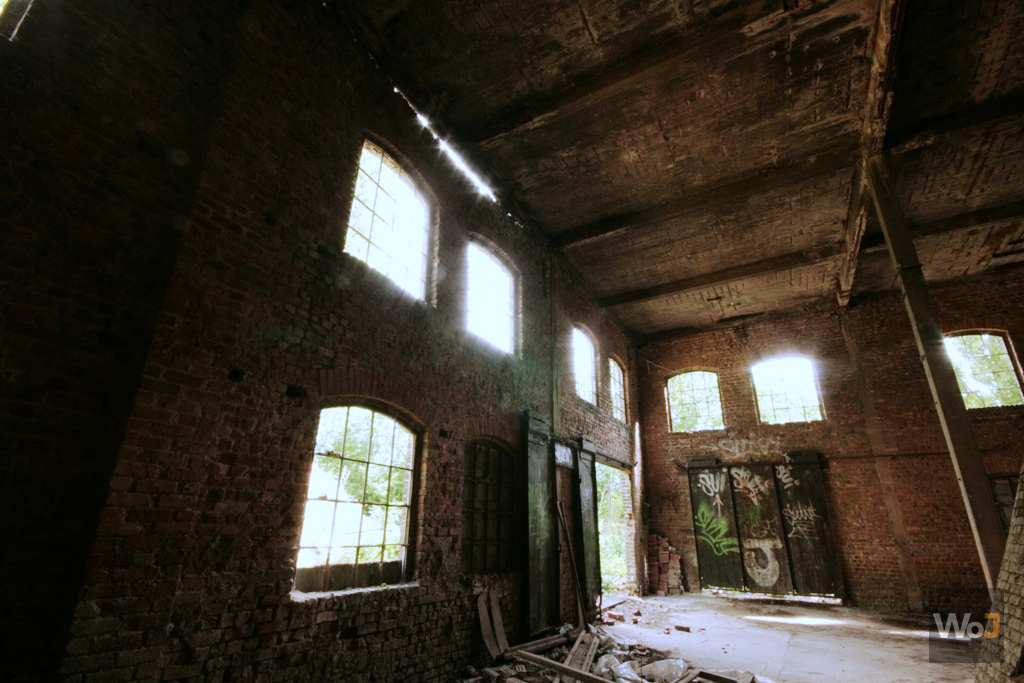 Briqueterie R
A wall that has a slight tendency to flee...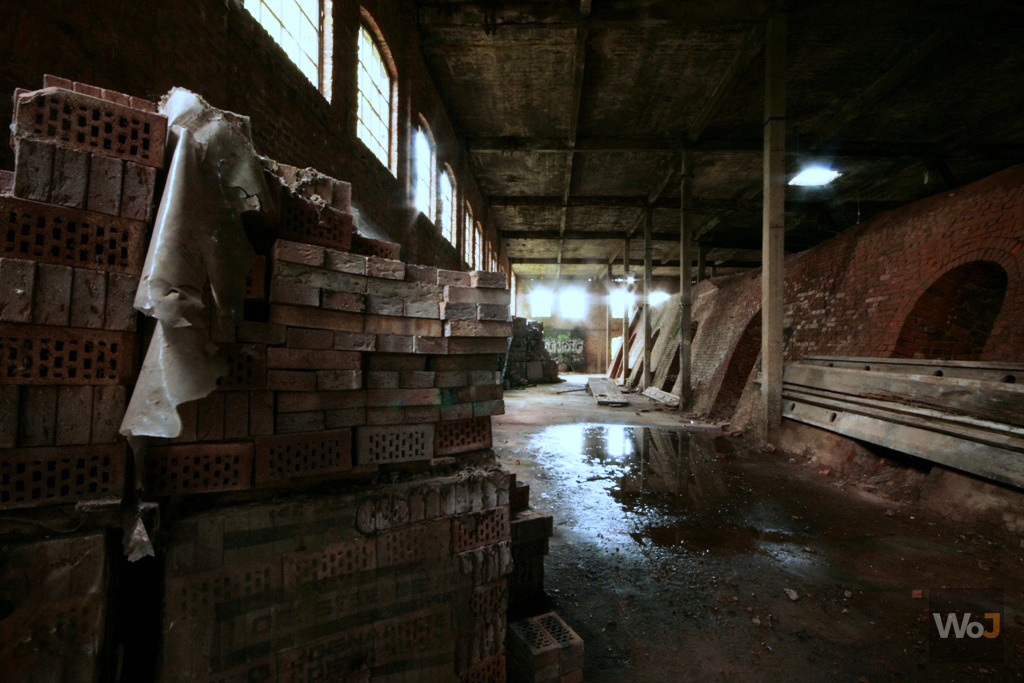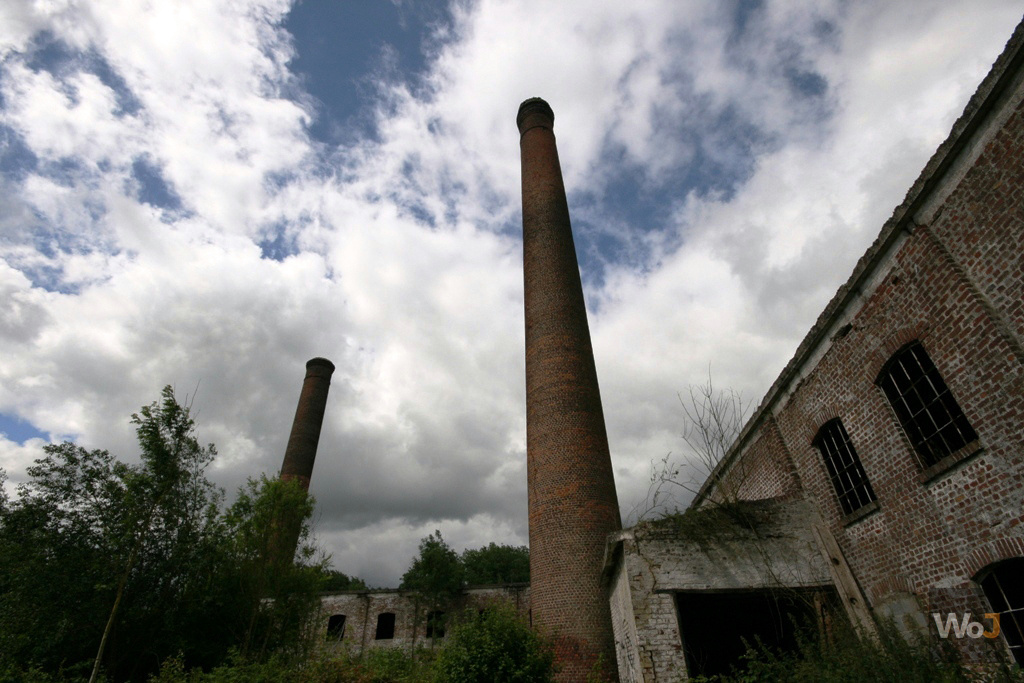 Briqueterie R
The two totems.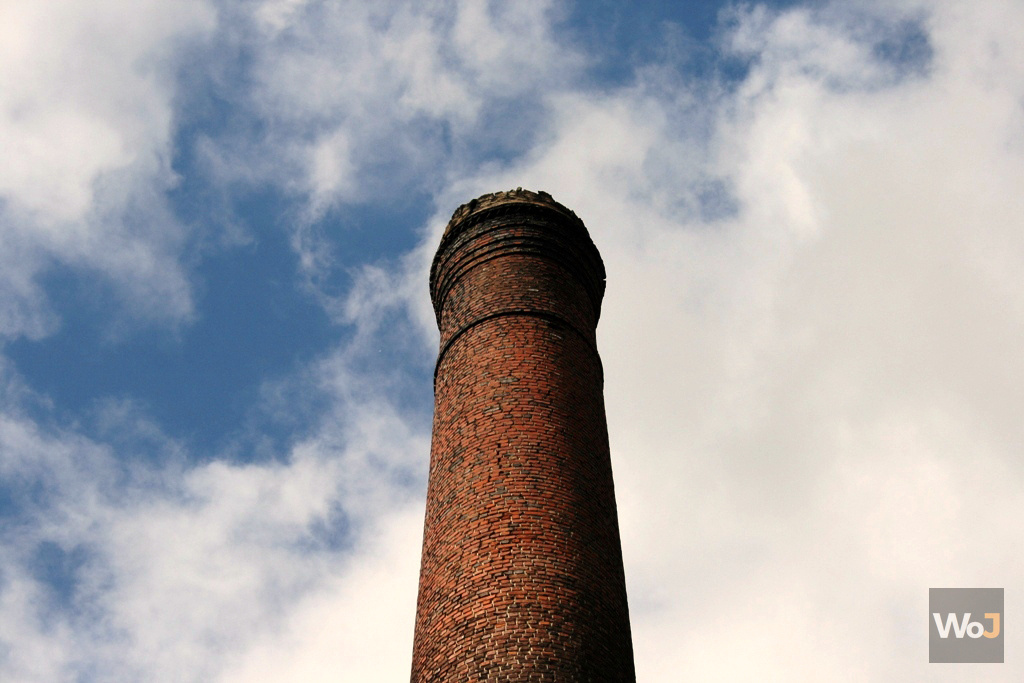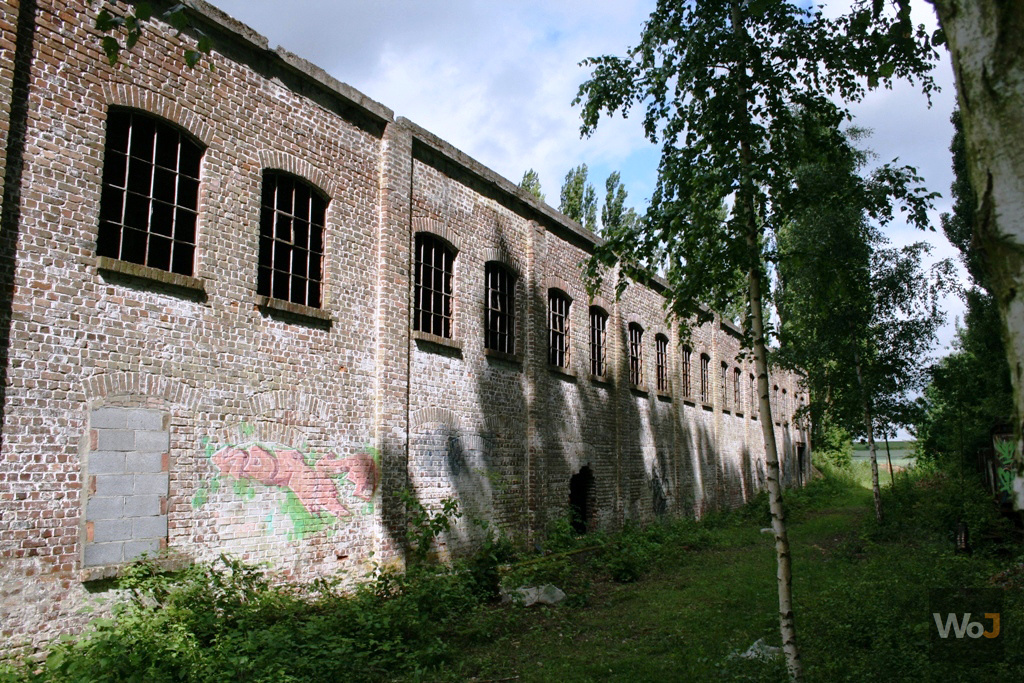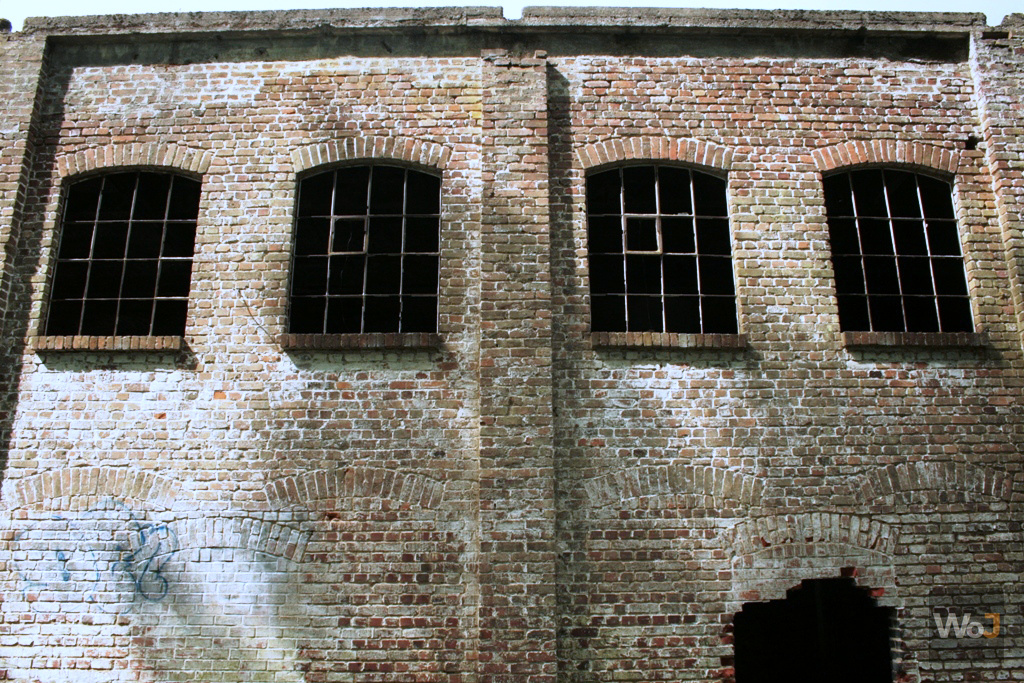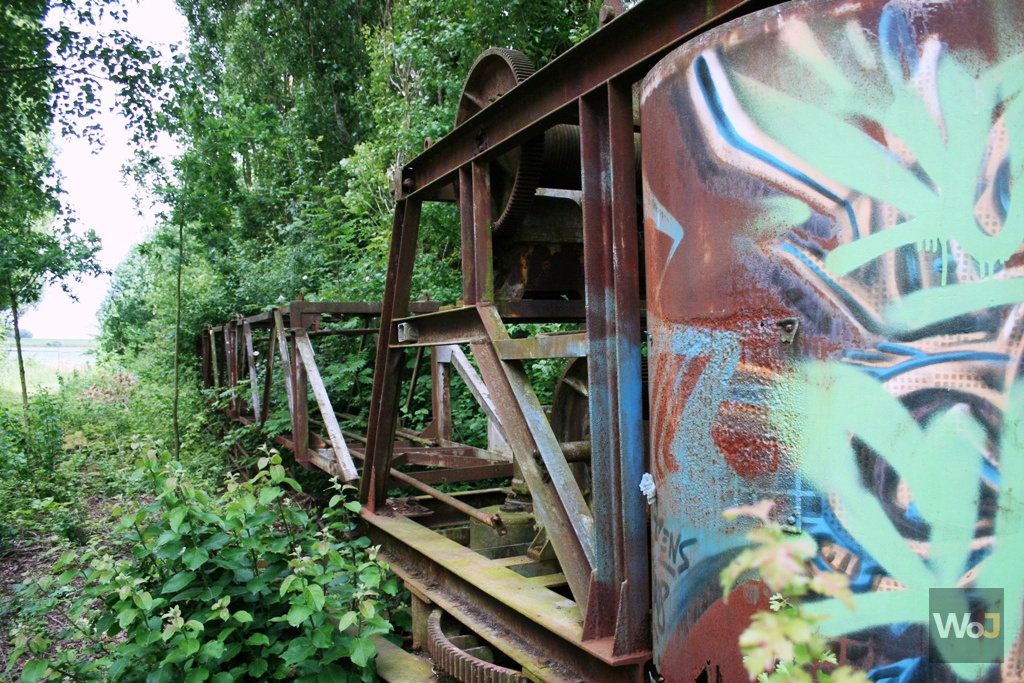 Briqueterie R
A crane devoured by vegetation.

Briqueterie R
Oh, another thing lost in the woods.
To be continued...
---
---
Comments