Established in 1826 on the site of an old abbey, the crystal factory Cristallerie VSL will have a hectic life.
With an unmatched mastership, the company quickly carve a reputation far beyond our borders. Thus, in 1839, most of the production is exported, the catalog is translated into five languages and King Leopold I became a significant shareholder. Disorders in Europe a few years later will be detrimental to the company, but business start again once the situation on the continent stabilized.
At the dawn of the 20th century, 5,000 people work there, 160 000 items are made daily and the catalog contains 192 pieces of tableware.
On the other hand, at the end of the Second World War, even if the prestige of the crystal factory remained intact, the financial problems plunge the company into a new and long crisis : the Belgian State became a shareholder in 1971 to avoid the loss. Finally, bankruptcy is inevitable in 2008.
Fortunately, the venerable institution able to recover, production resumed and 58 people are still working there.
Despite the problems, Cristallerie VSL has always managed to stand out from the competition. Adapting to all fashions, the crystal will create unique pieces of Art Deco or a multitude of glass for British whisky or American bourbon whiskey.
Even if the company had to reduce its production drastically to survive, his ancestral mastership will remain alive still longer.
Pictures
Cristallerie VSL
Most of the site is now abandoned.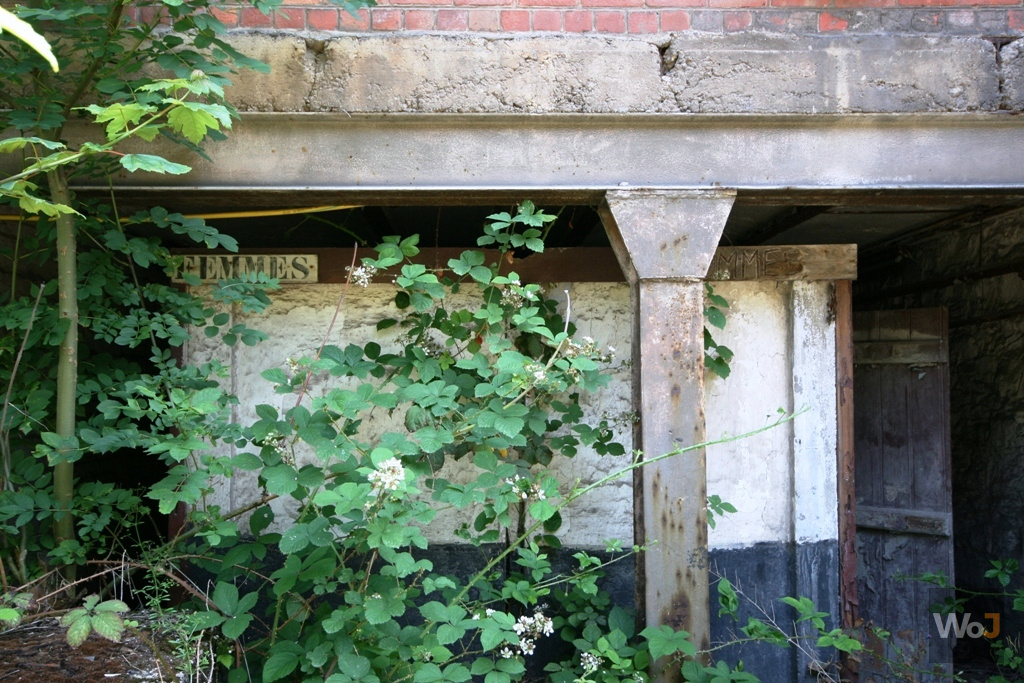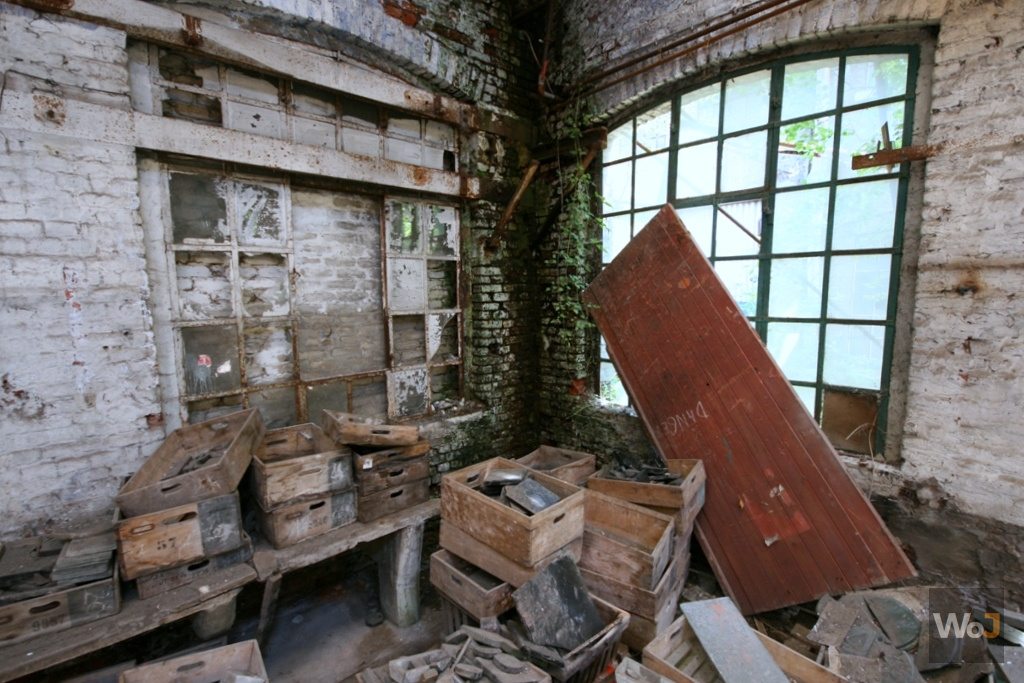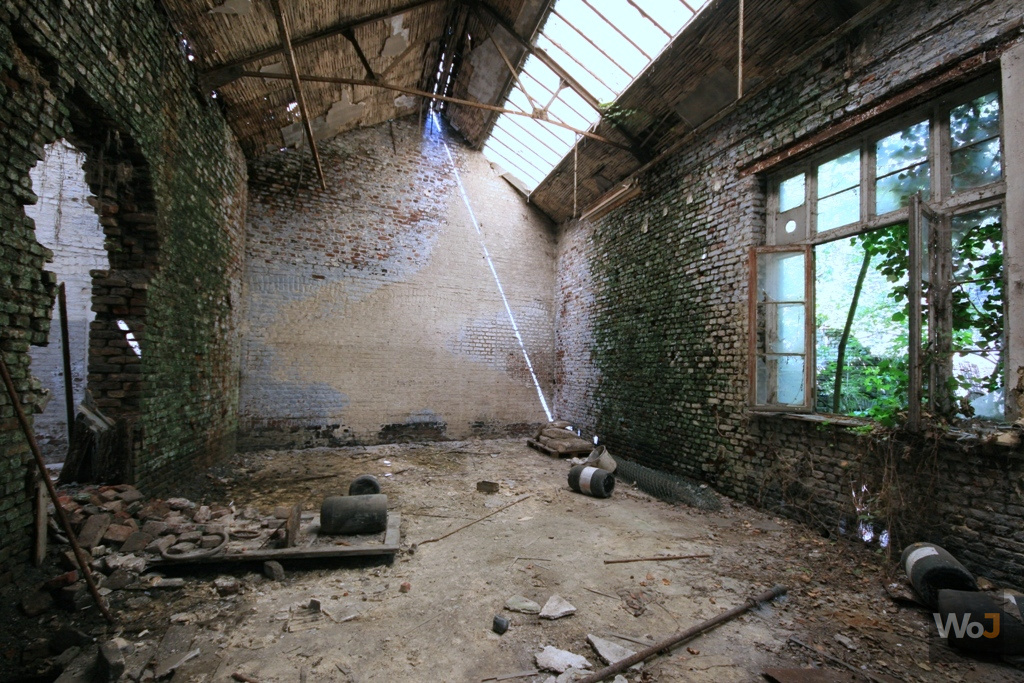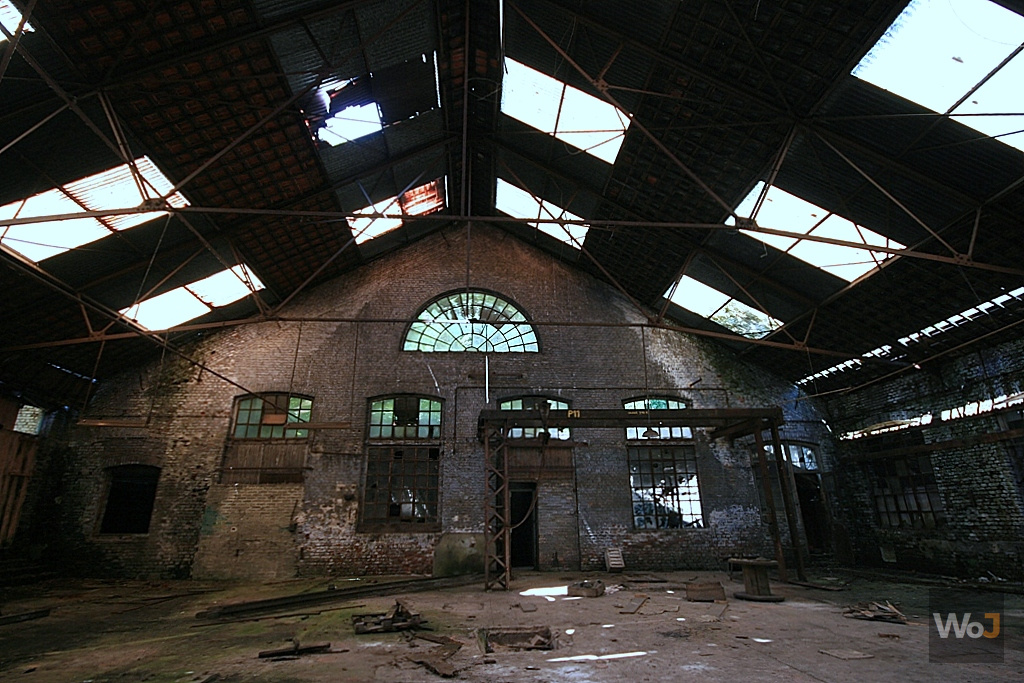 Cristallerie VSL
Although a fairly banal architecture, workshops have a nice aesthetic.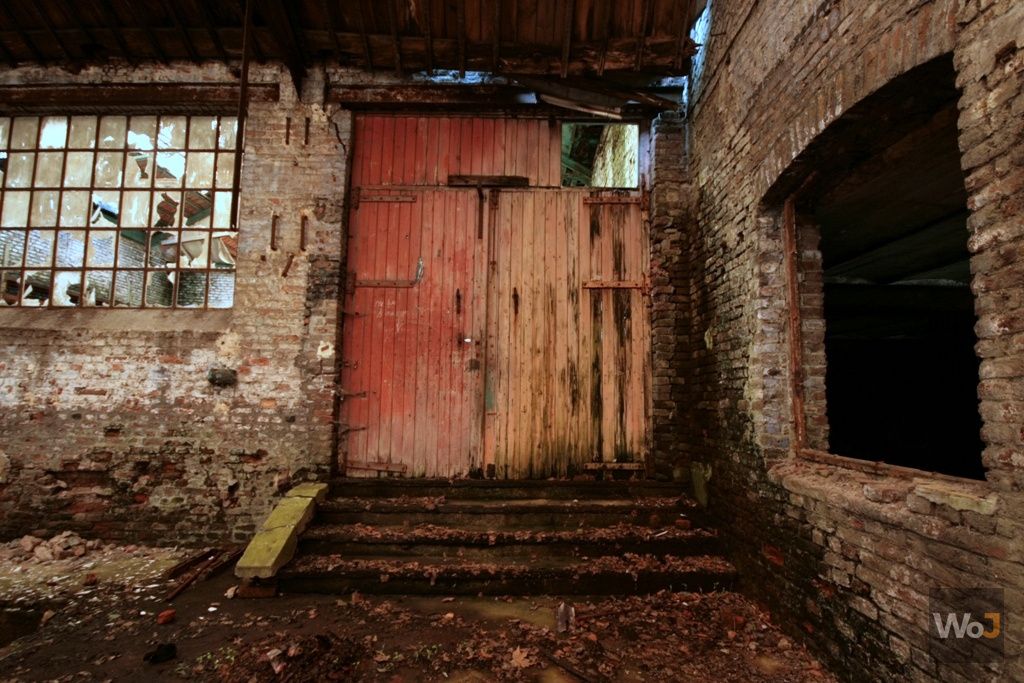 Cristallerie VSL
Natural damage makes it even more enjoyable.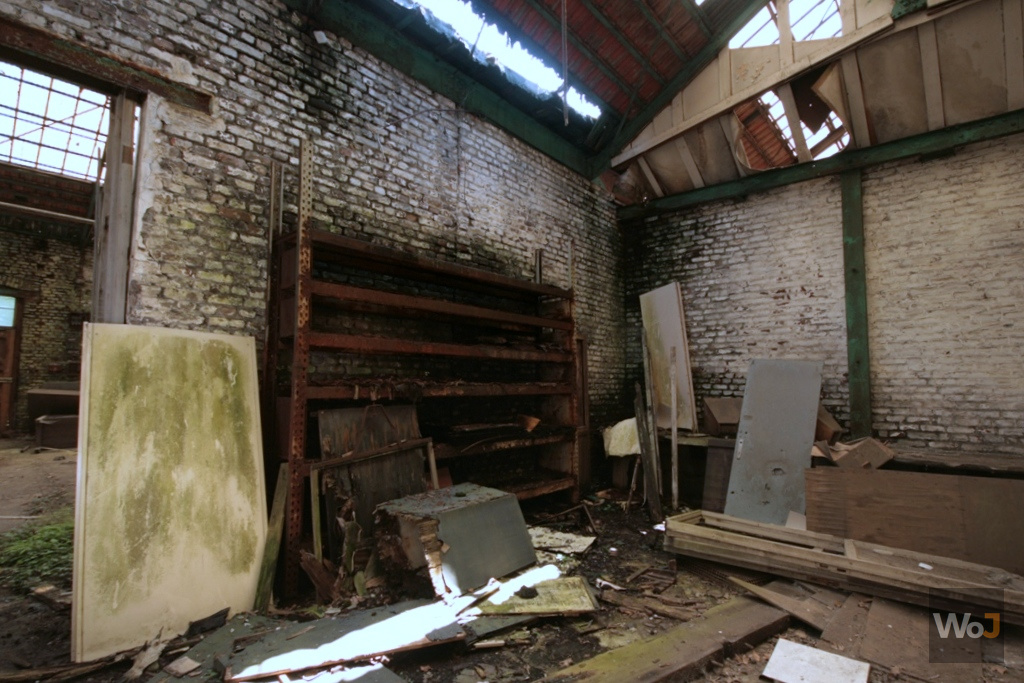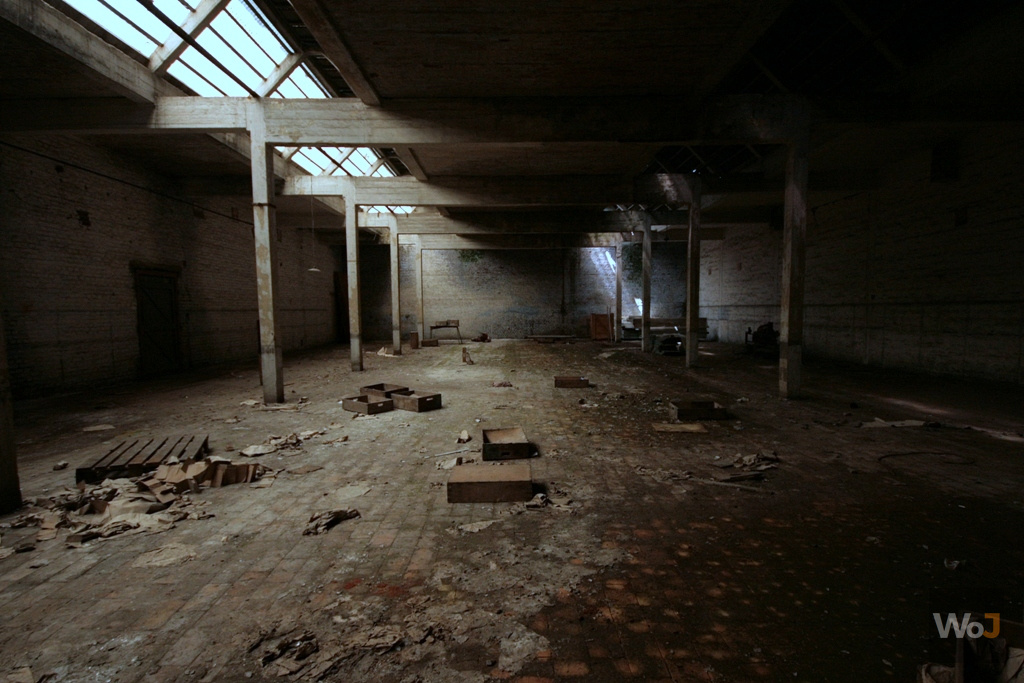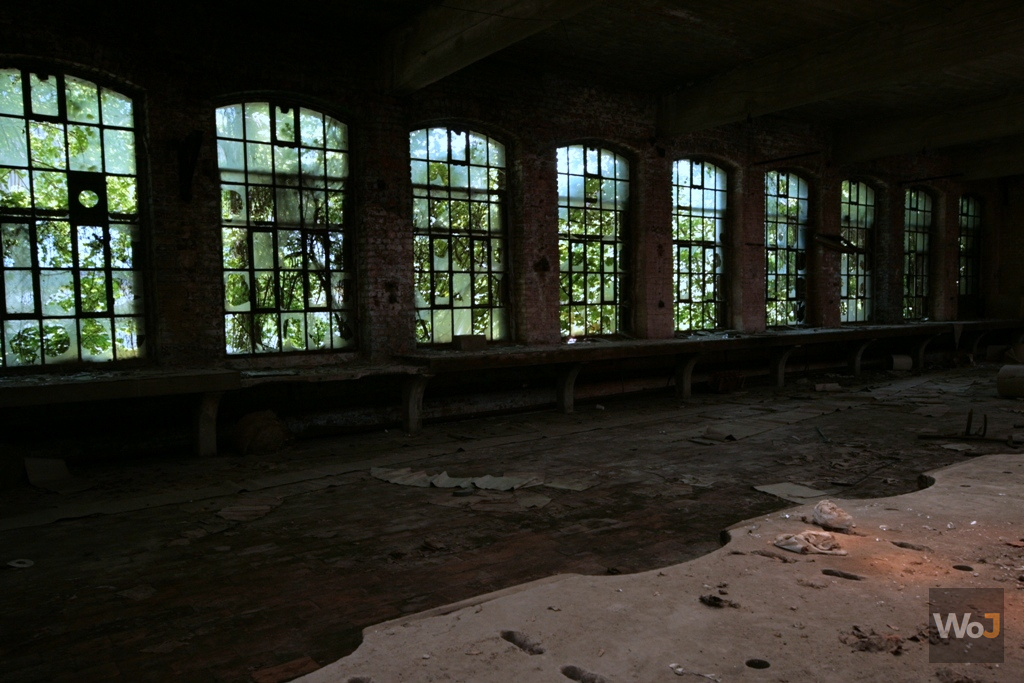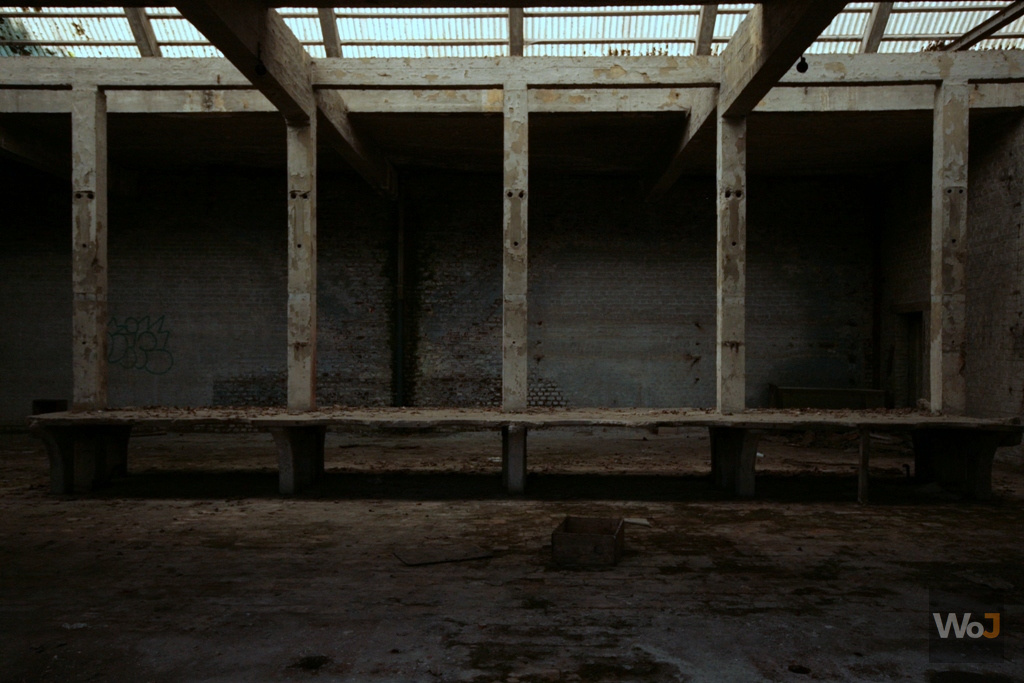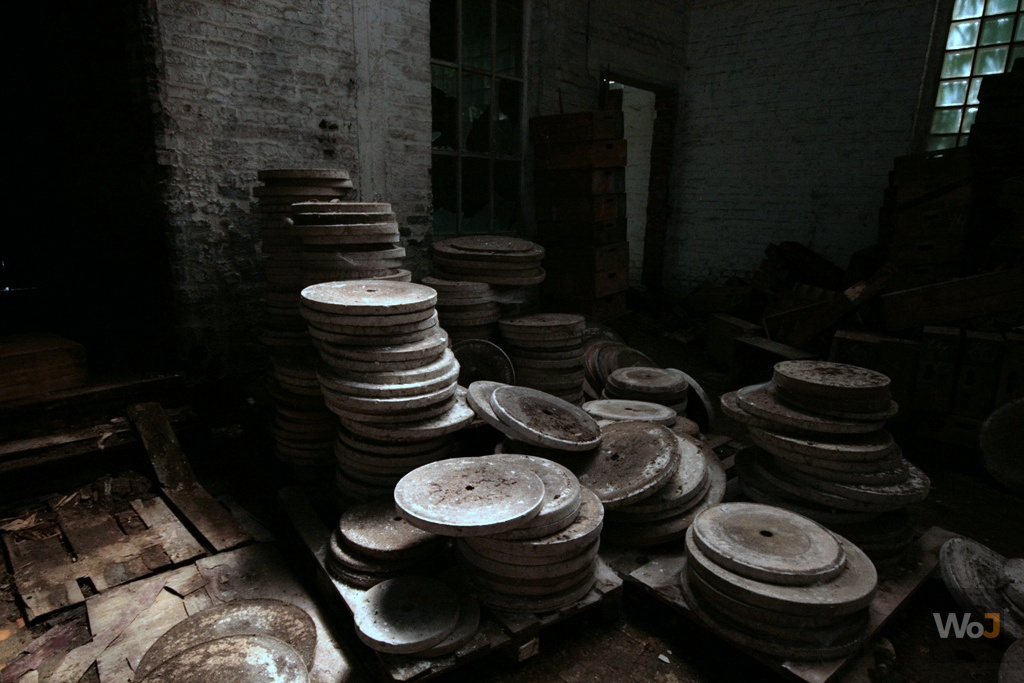 Cristallerie VSL
Stock of grinding discs.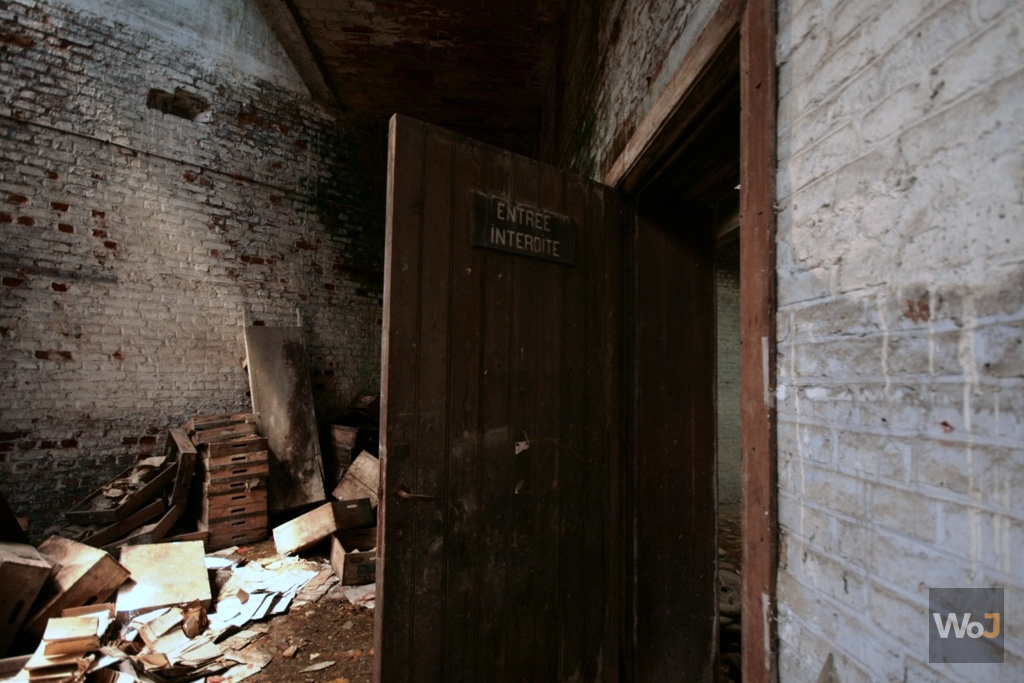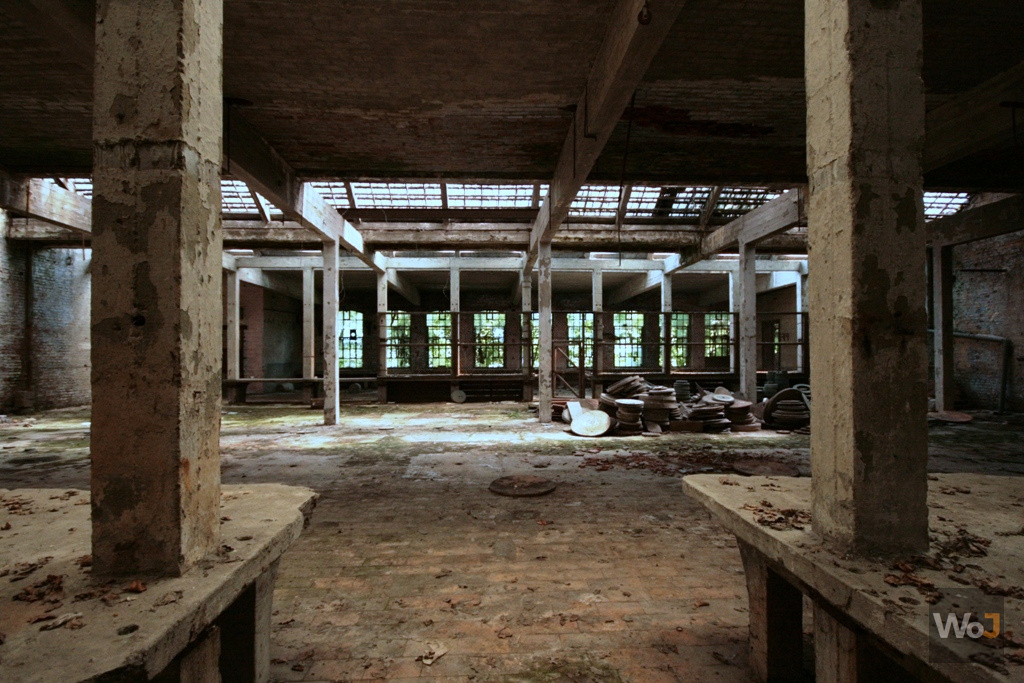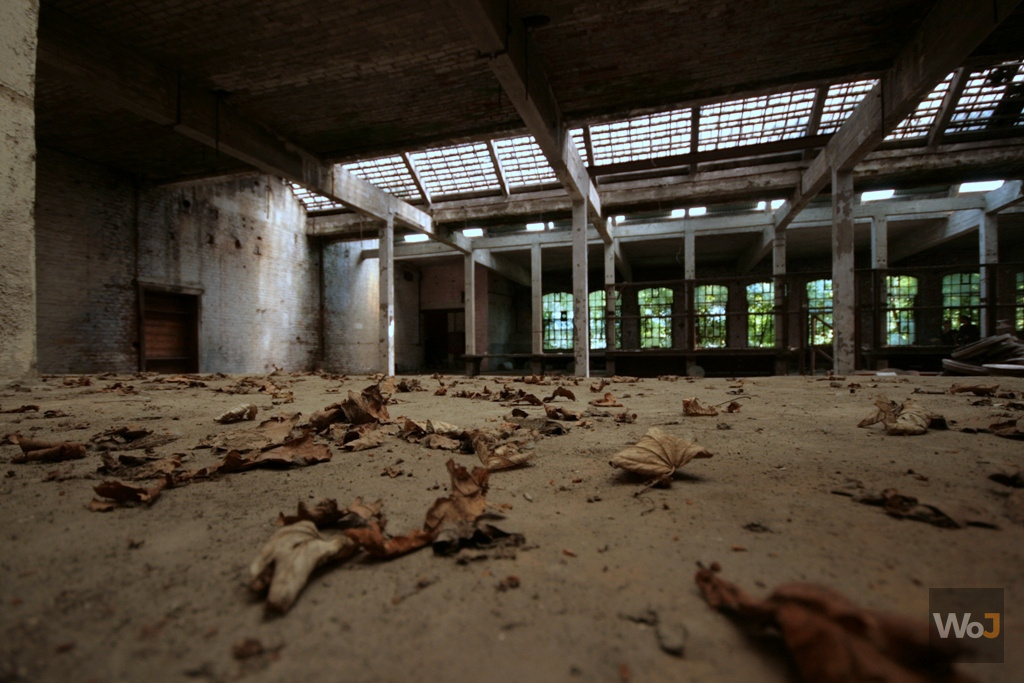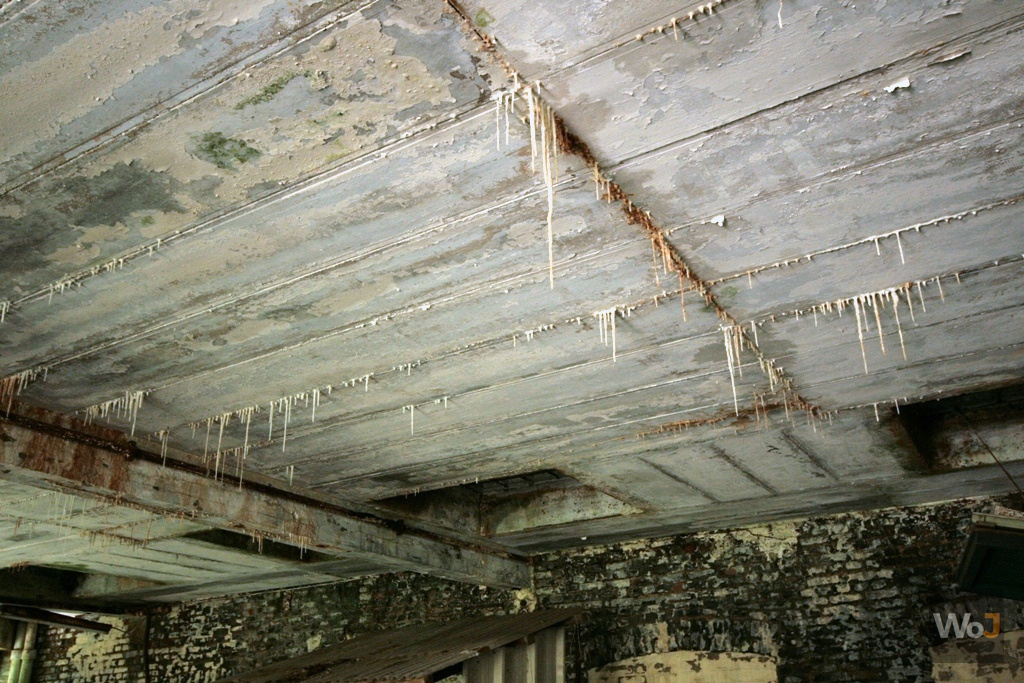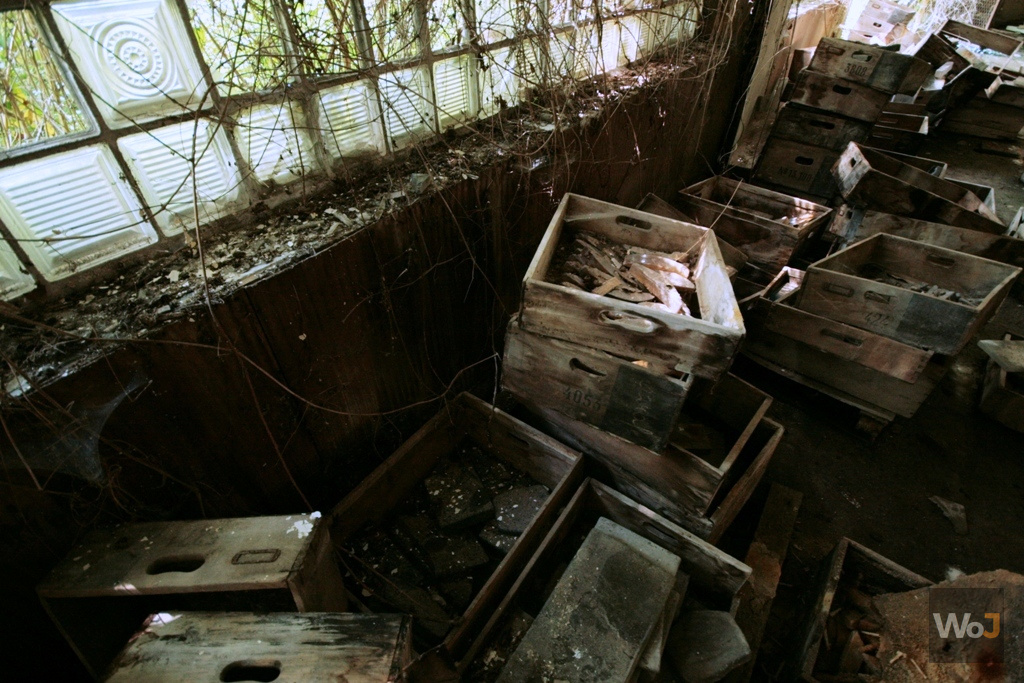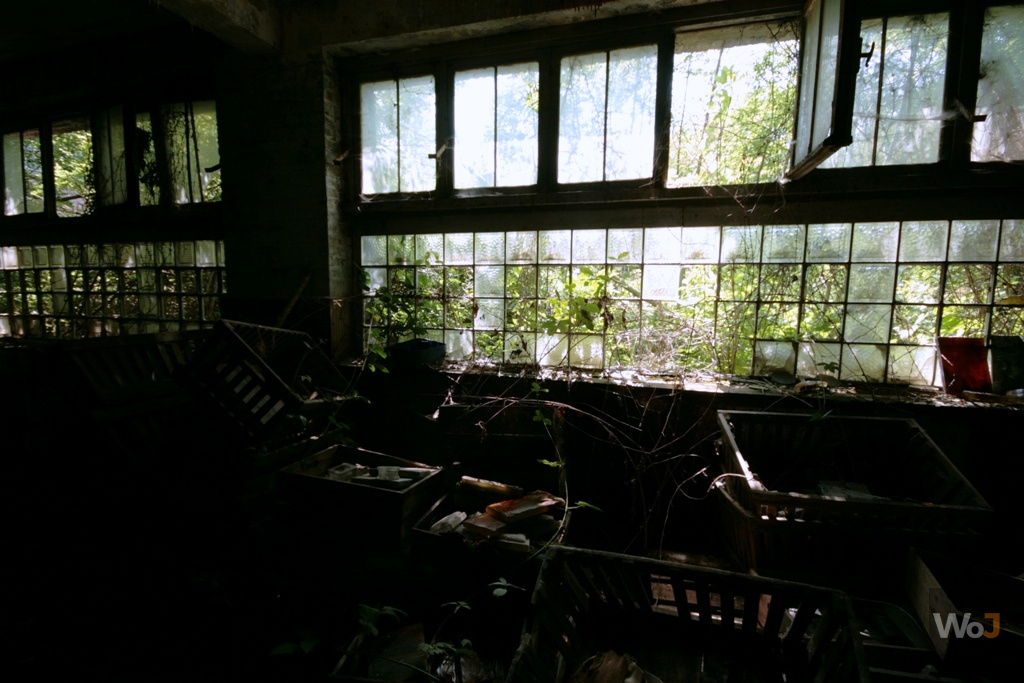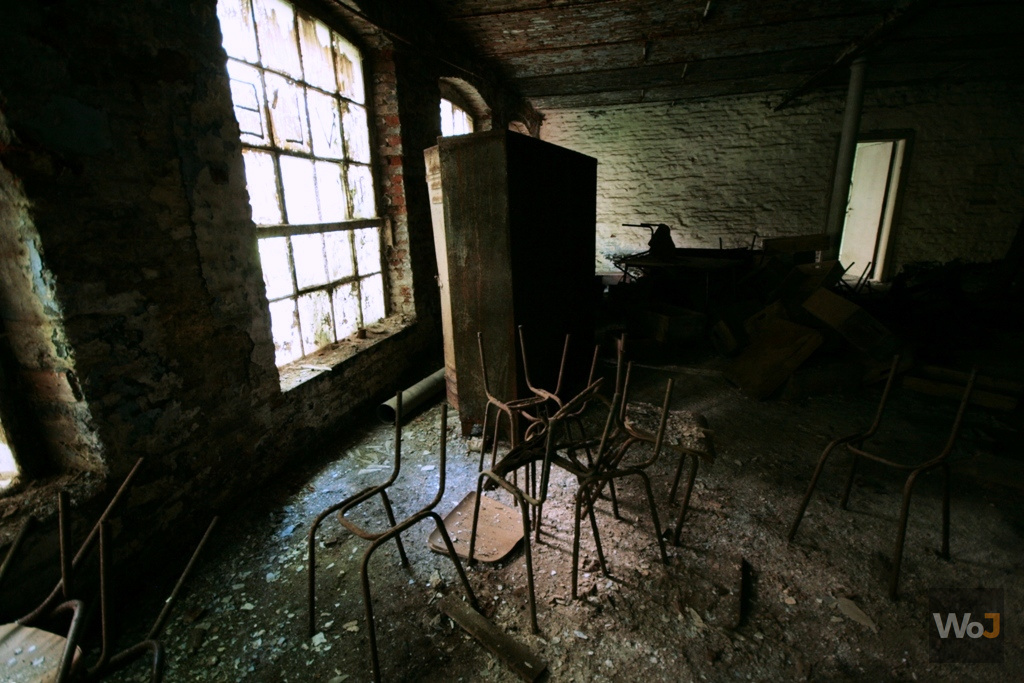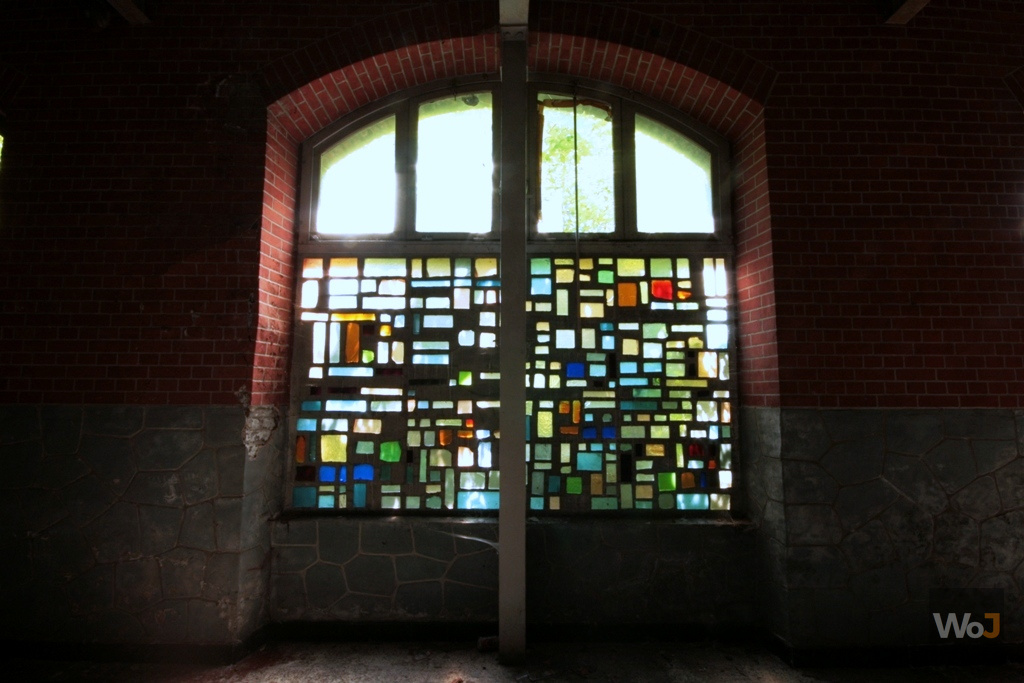 Cristallerie VSL
The mess, illuminated by colored glass bricks.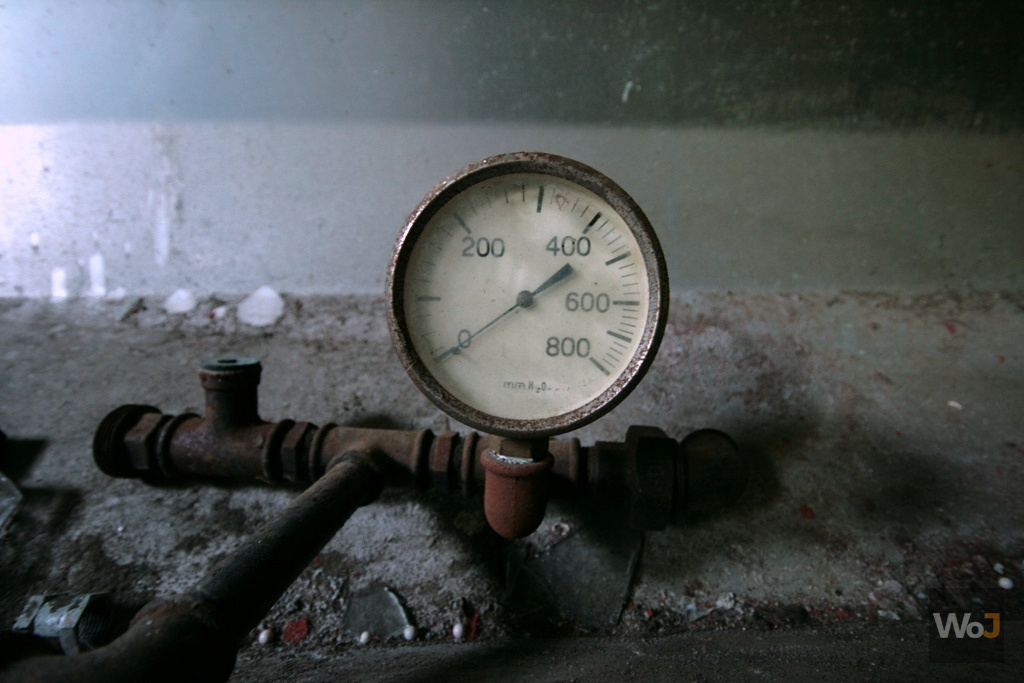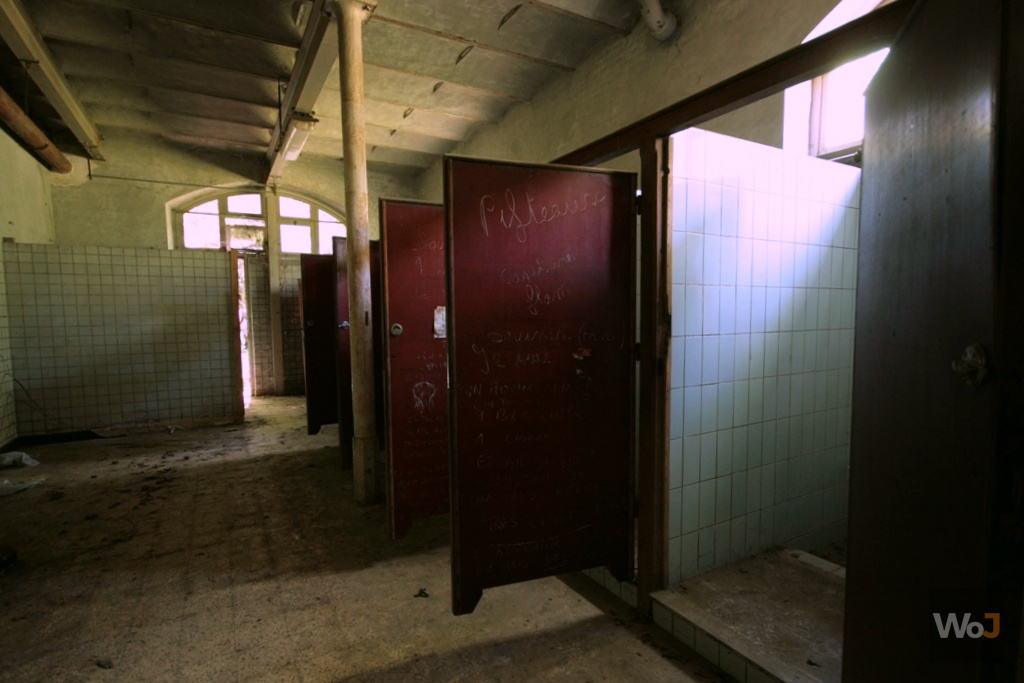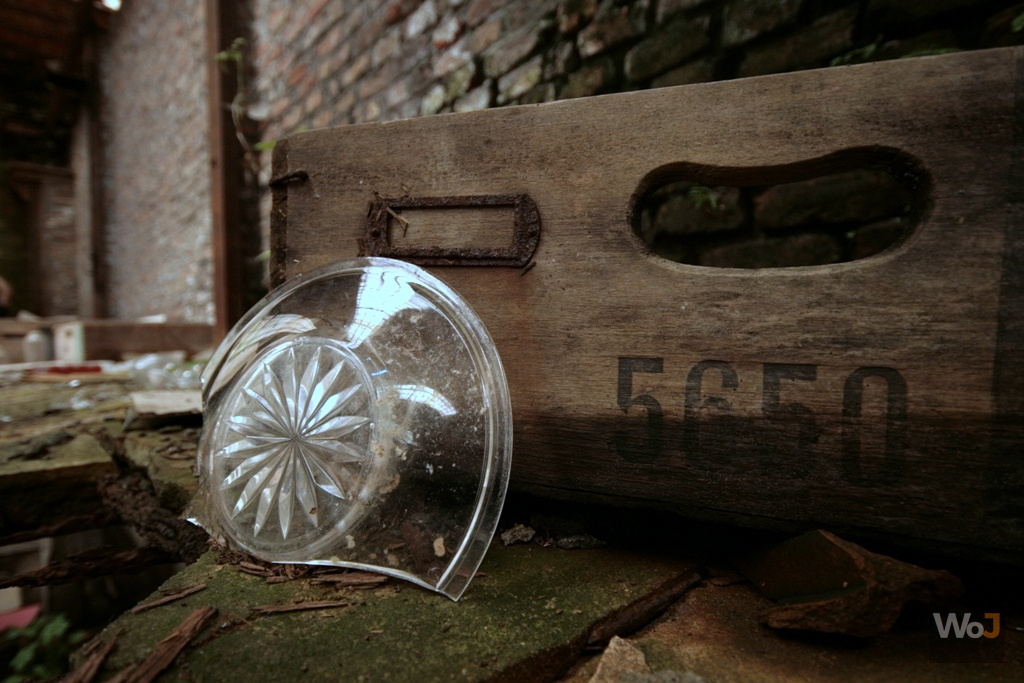 Cristallerie VSL
Few remains of the production.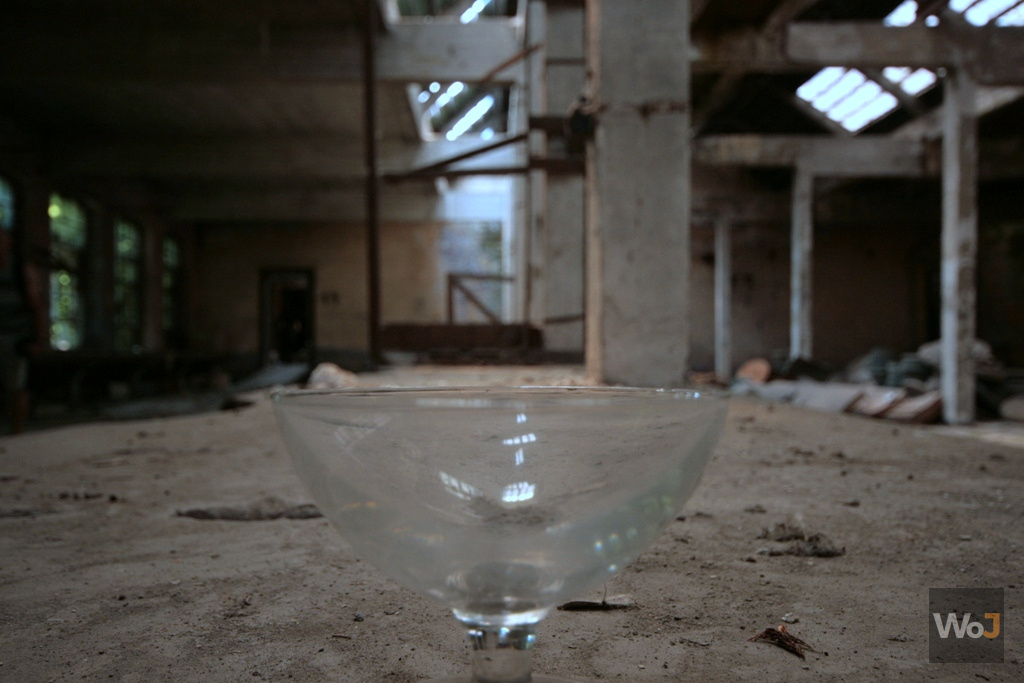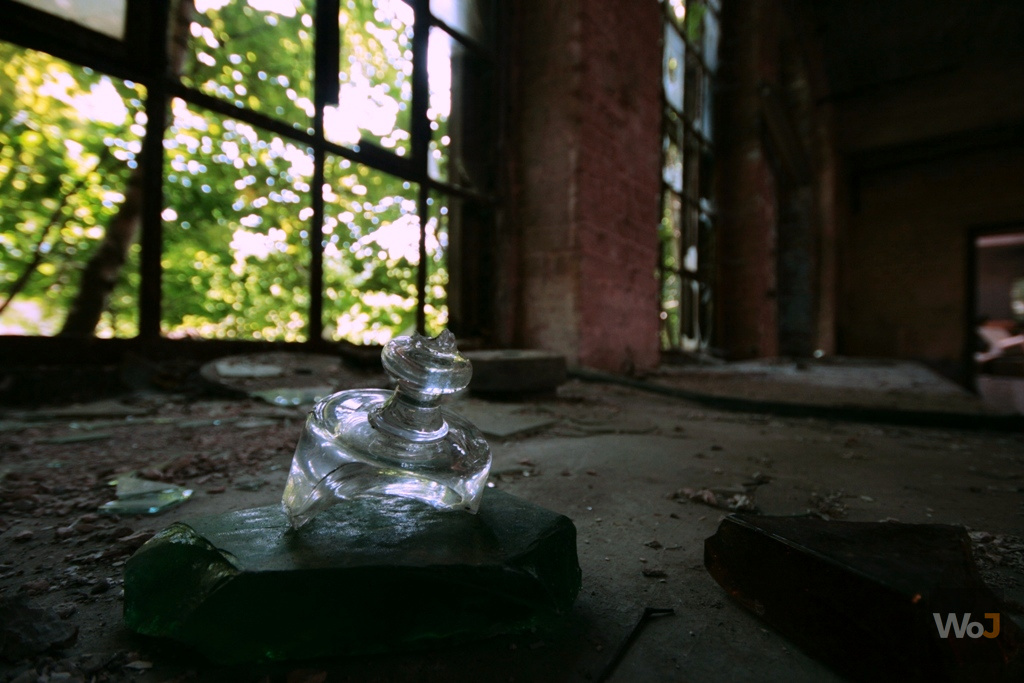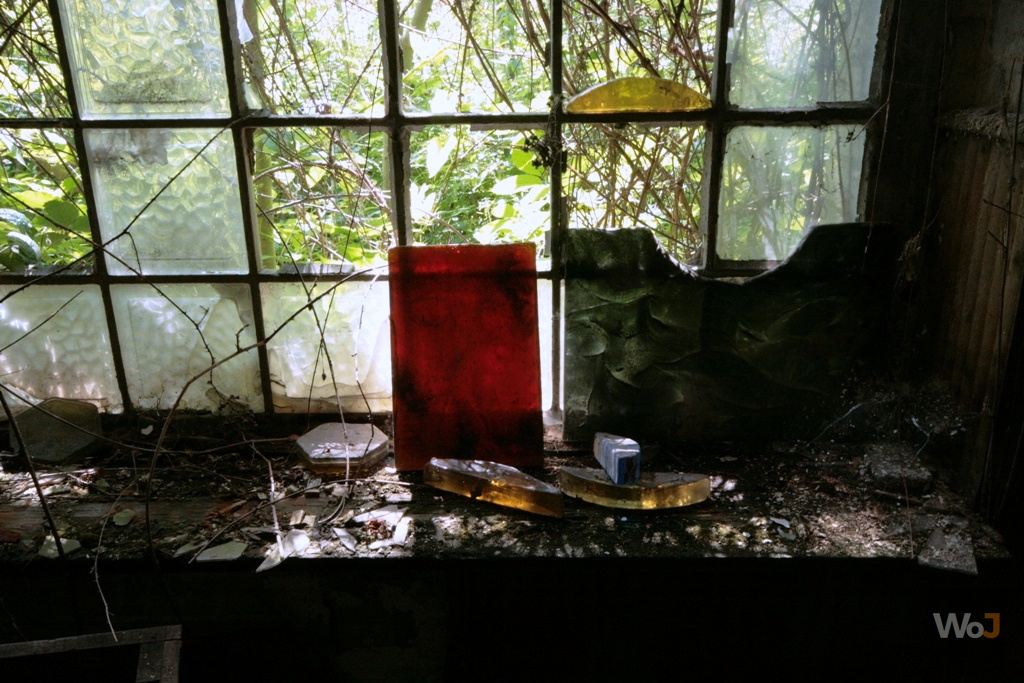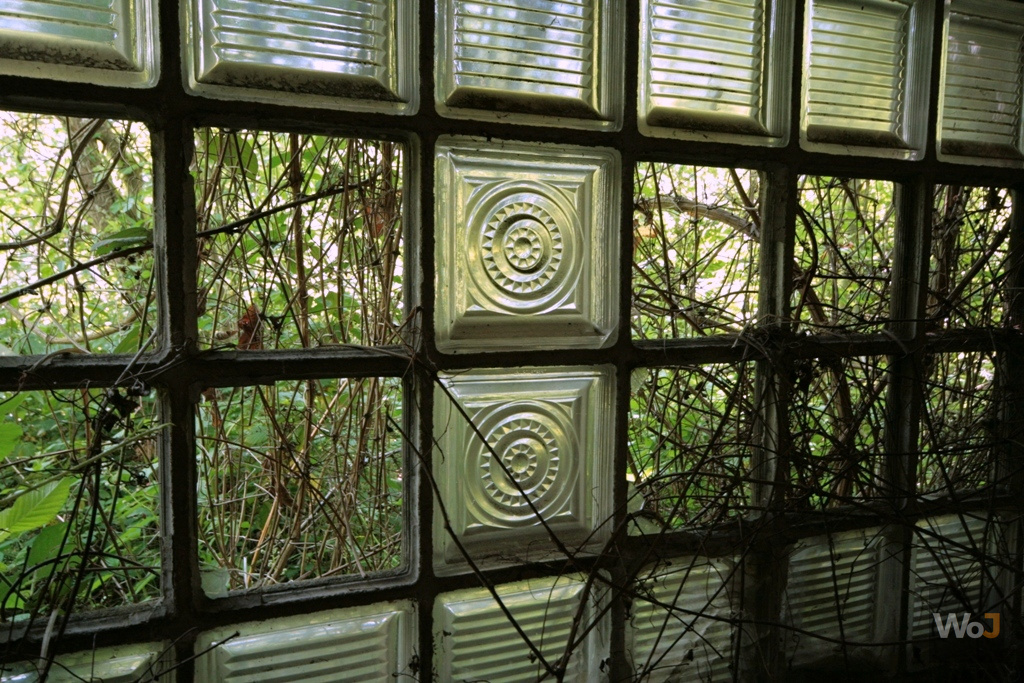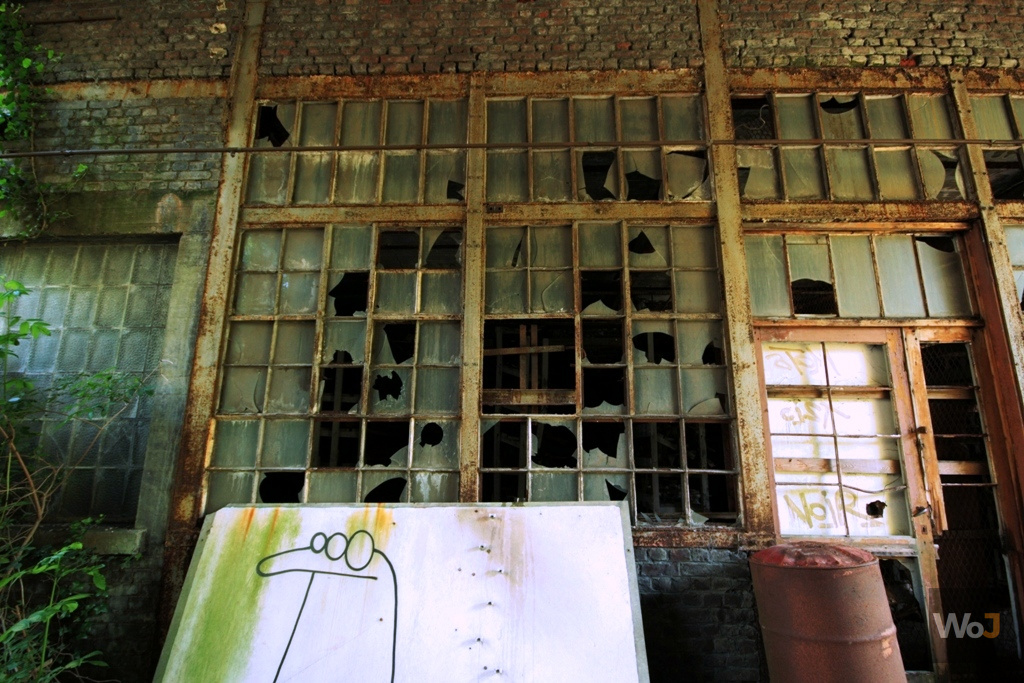 Cristallerie VSL
Behind this dilapidated but impassable canopy, the Grail : ...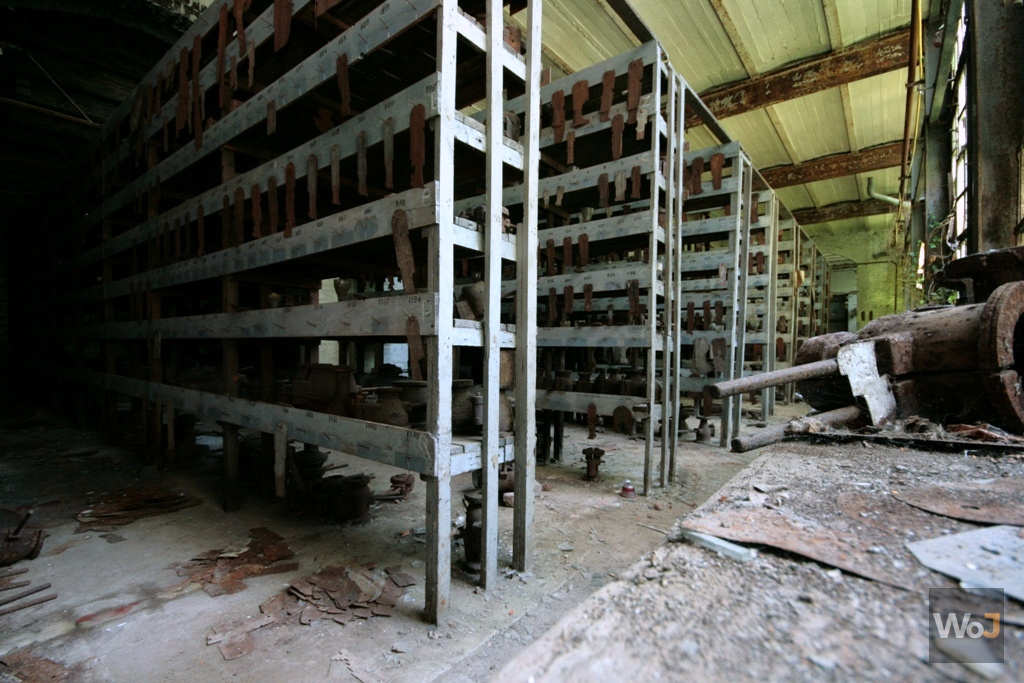 Cristallerie VSL
... hundreds of molds that were used during the golden age of the company.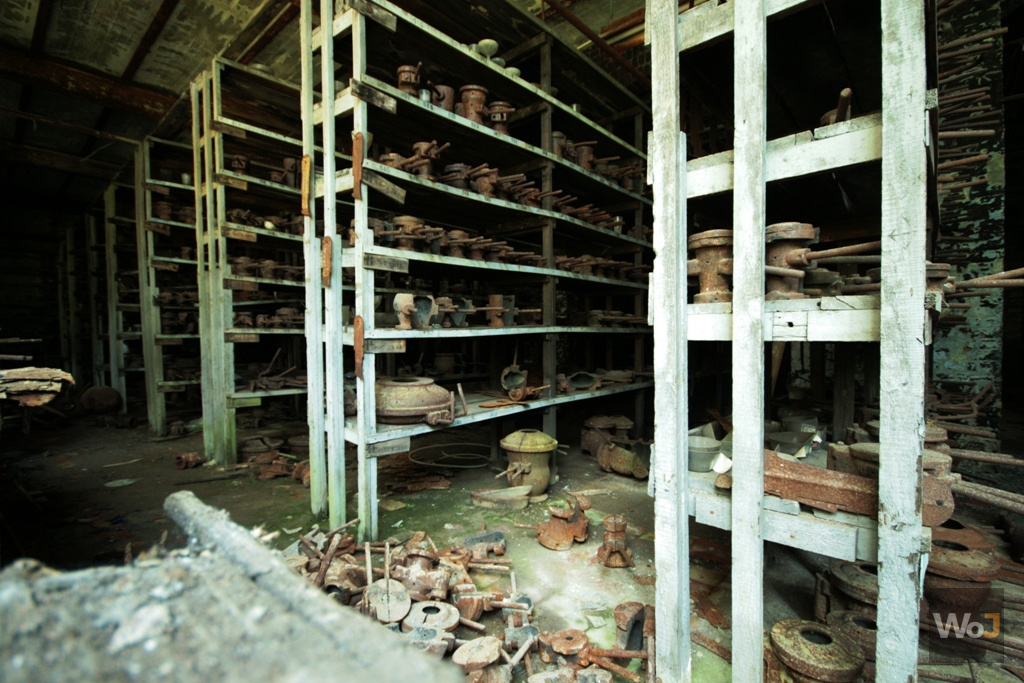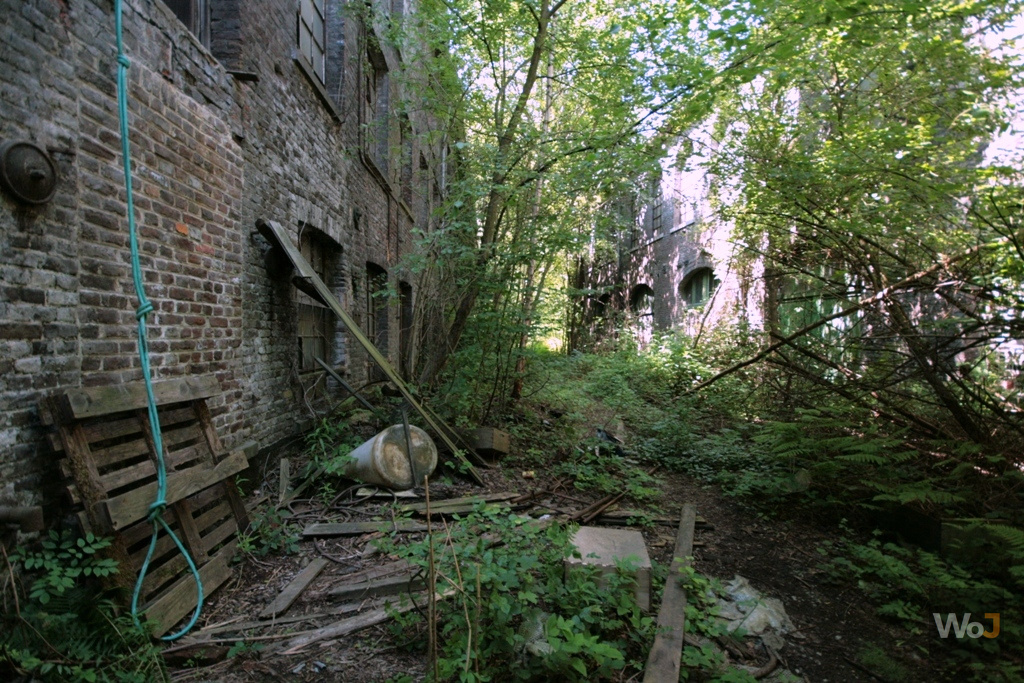 Cristallerie VSL
For the rest of the site, it let itself gently devoured by vegetation.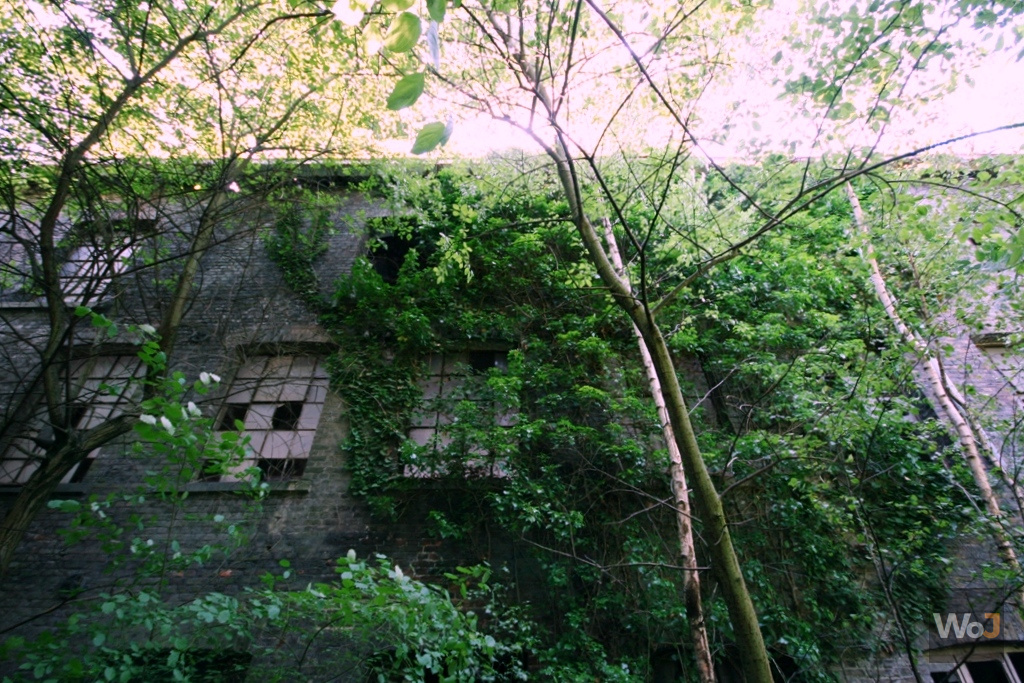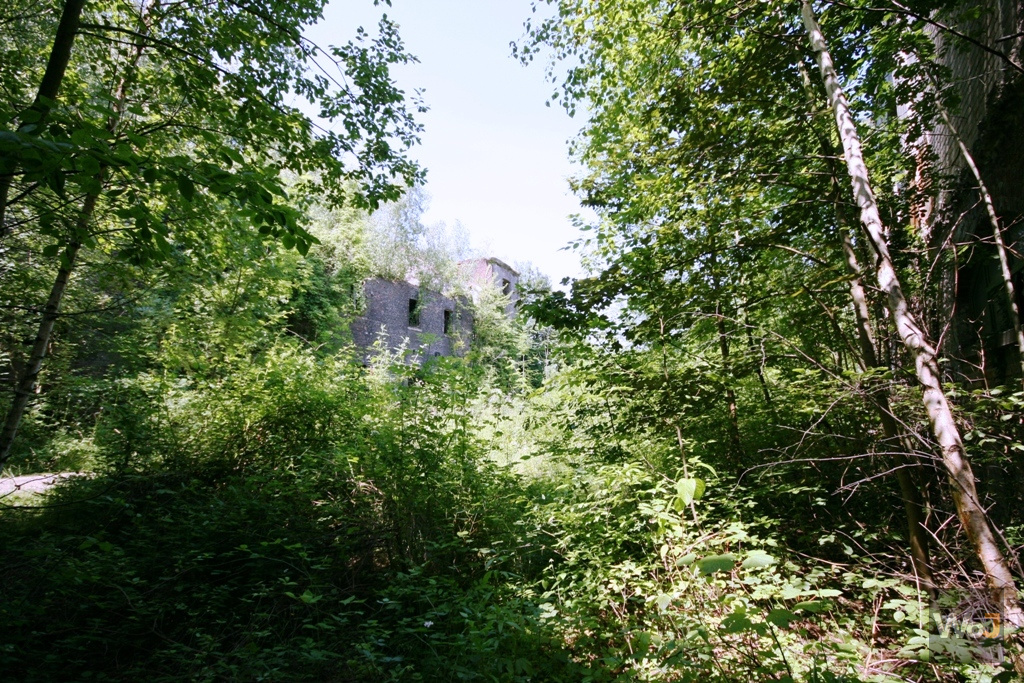 ---
---
Comments