"Hello Madam, Hello Sir,
It is in my company that we will visit this beautiful house for sale.
As you will see, this vast property has some original features. And as you read in our announcement, this house is for sale at an unbeatable price.
I can already tell you without fear, you will love it !
Please enter... "
Strange house lost in the countryside, Maison Hommel is amazing once the door has passed.
If the first rooms are unsurprisingly, printing will change rapidly in the first floor.
Visit between fox skins, collapsed ceilings, old furniture and a good musty smell.
Pictures
Maison Hommel
One of the main advantages of this house is that we sell it fully furnished.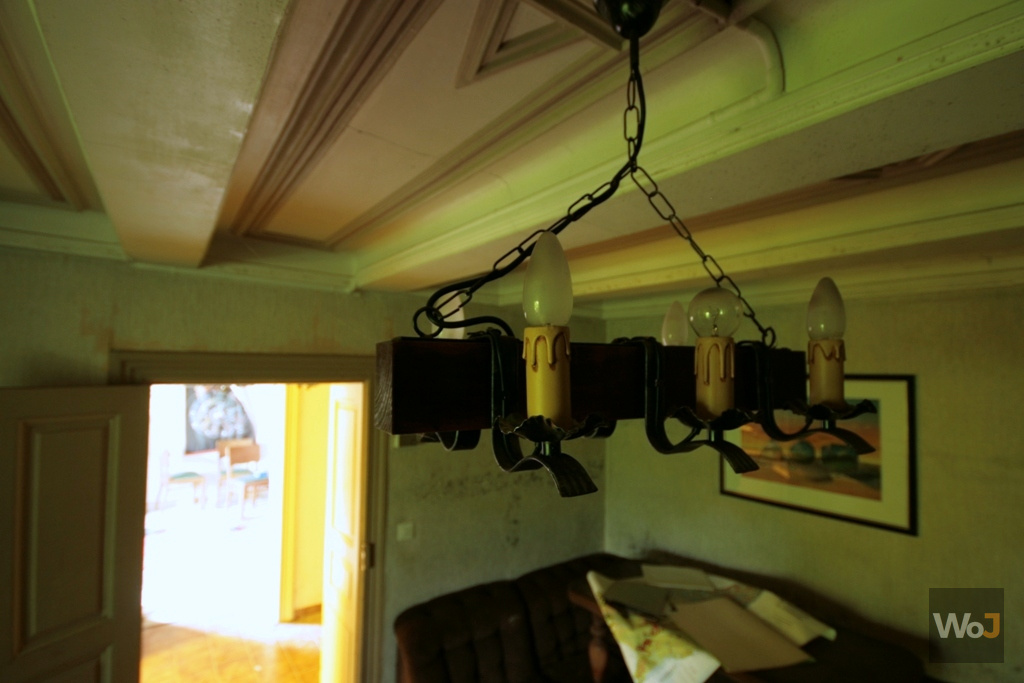 Maison Hommel
In the same way, really contemporary lighting fixtures are included in the price.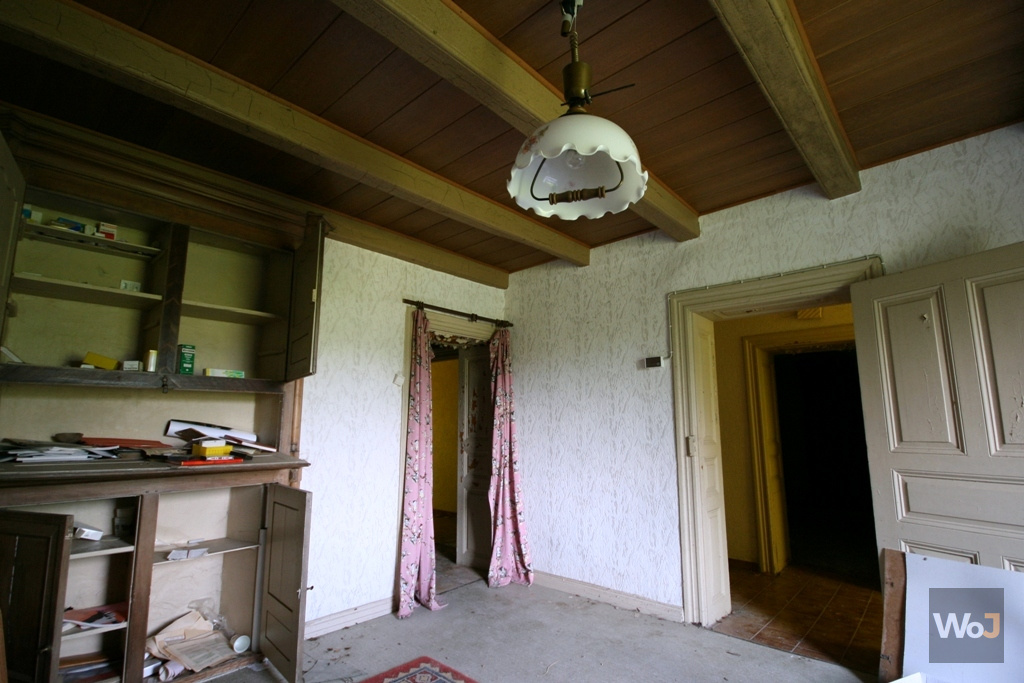 Maison Hommel
Of course, if you are not a fan of pink curtains (which would be incomprehensible), you are free to change them.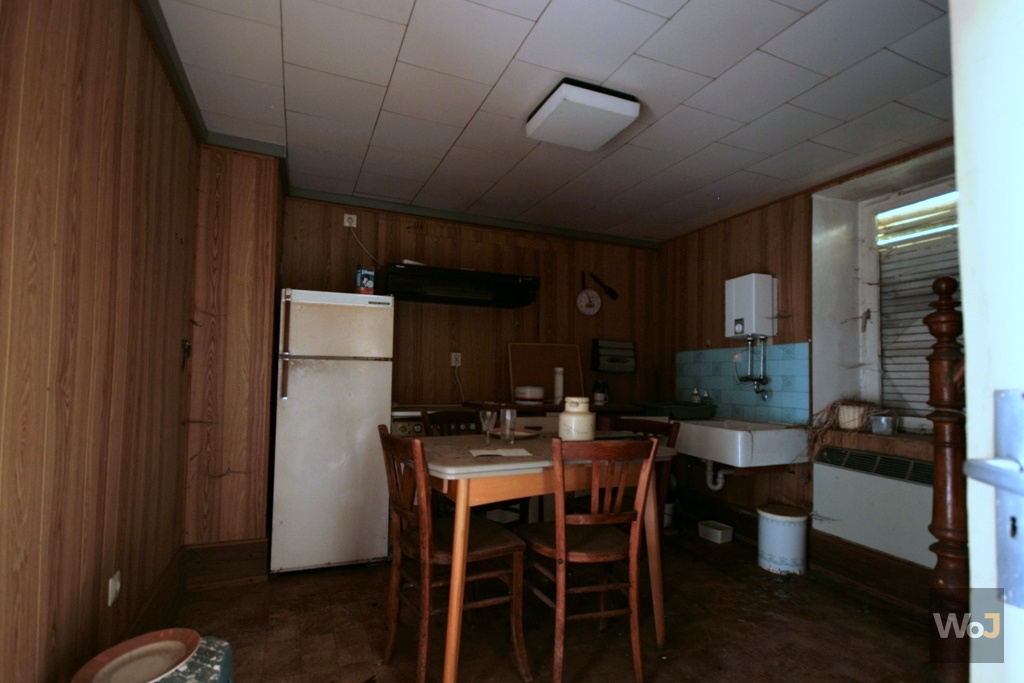 Maison Hommel
Admire here this kitchen almost equipped with equipment of the 60s. At the time, we manufactured to last !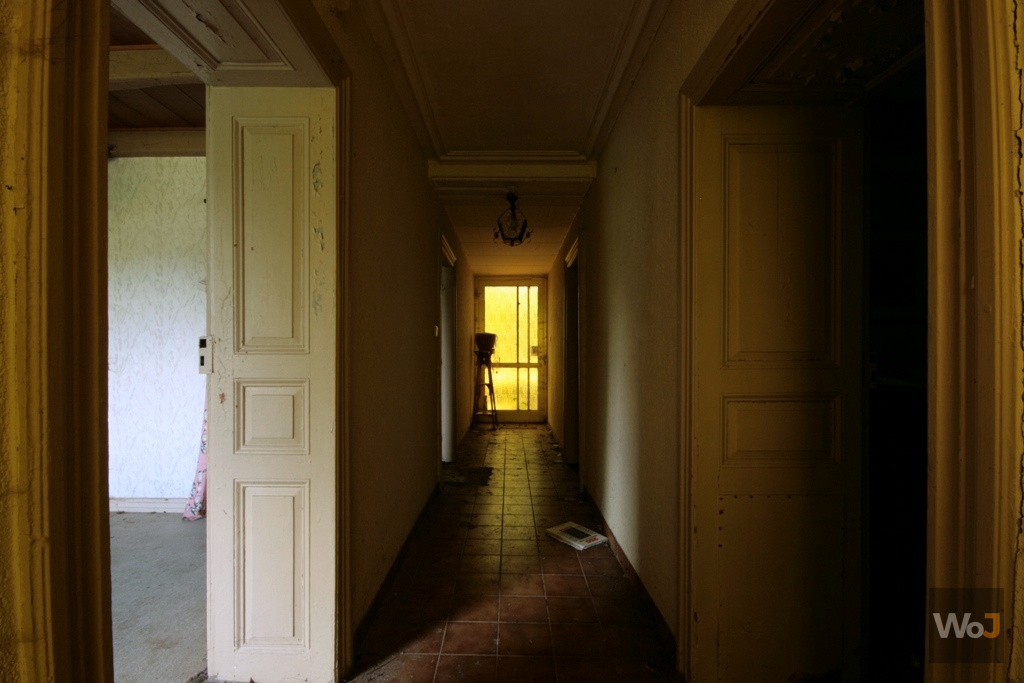 Maison Hommel
Long perspectives will give you the impression of living in a palace.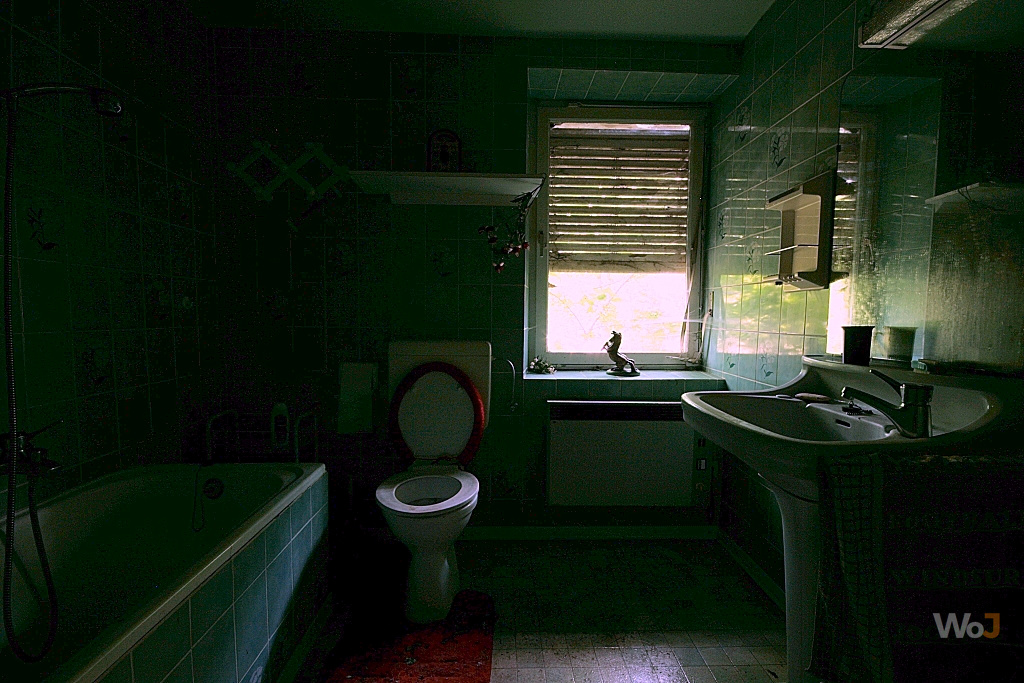 Maison Hommel
Why do you clutter with a 20m² bathroom ? Here, only helpful, nothing useless !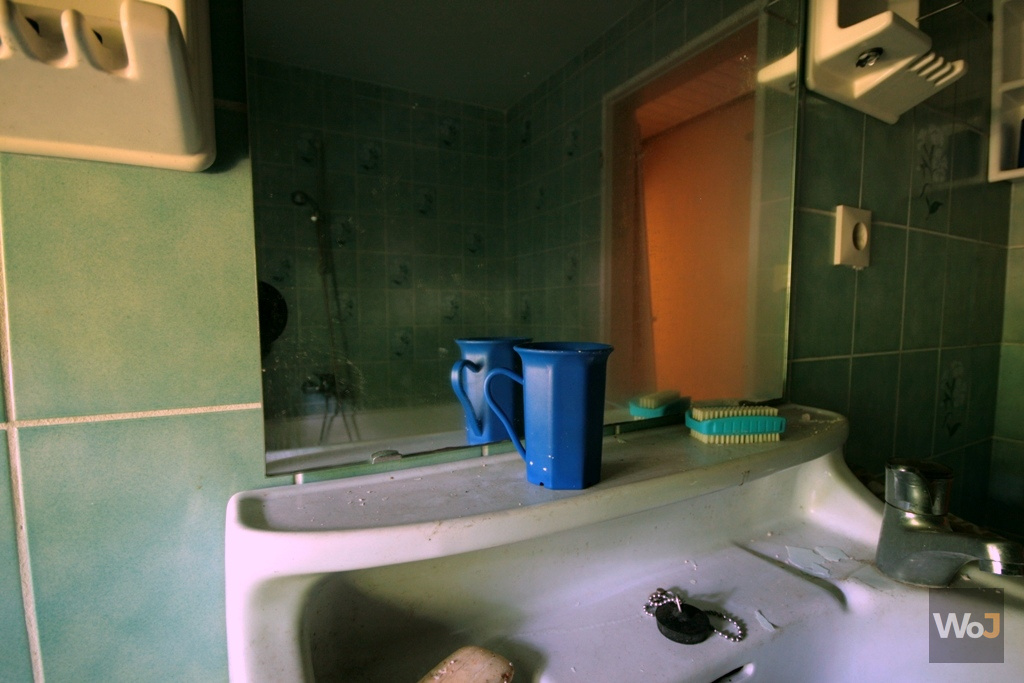 Maison Hommel
This multifunctional blue mug is offered free of charge for any house purchased from our agency.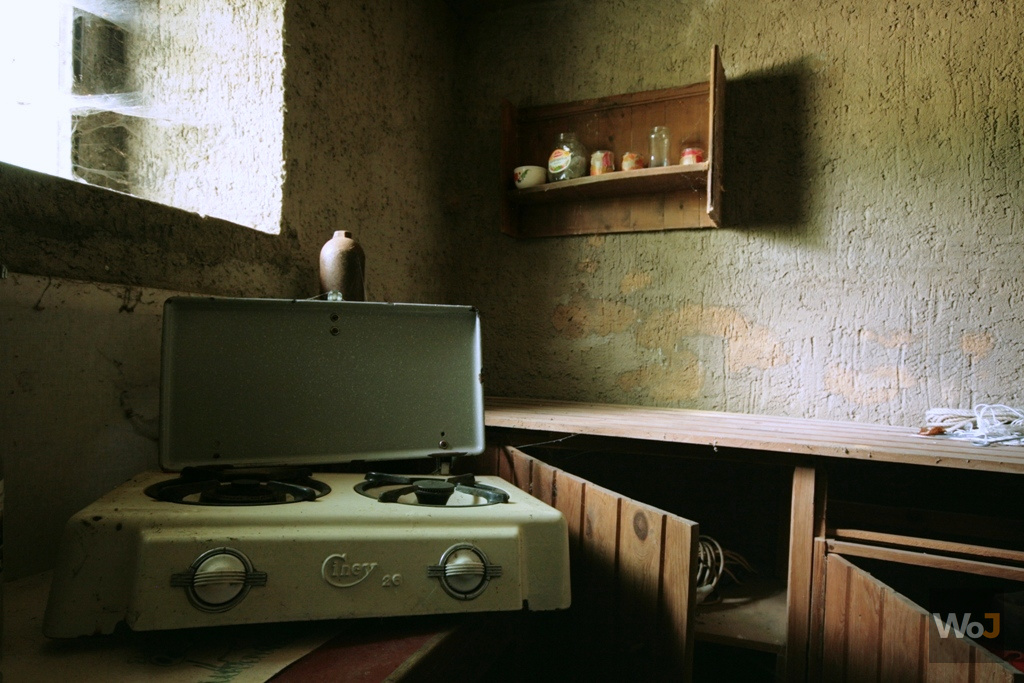 Maison Hommel
As I told you before entering, some originality : you do not want to prepare good dishes in the kitchen, no problem !
This sheet metal stove will accompany you everywhere.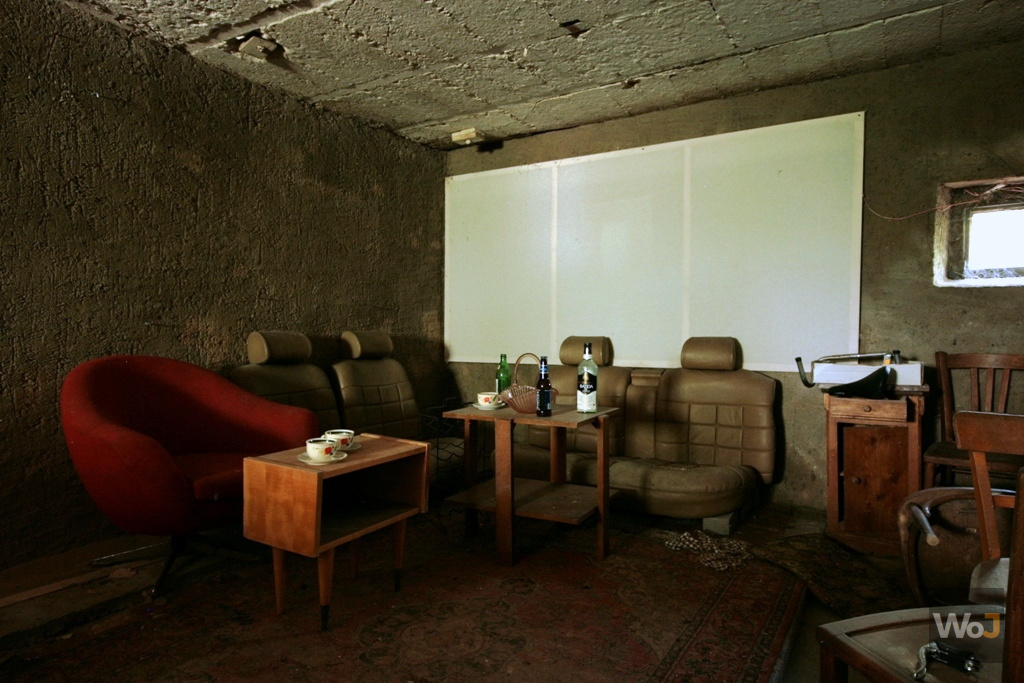 Maison Hommel
Here, we forget the conventions with this lounge equipped with car seats and covered by a warm concrete ceiling.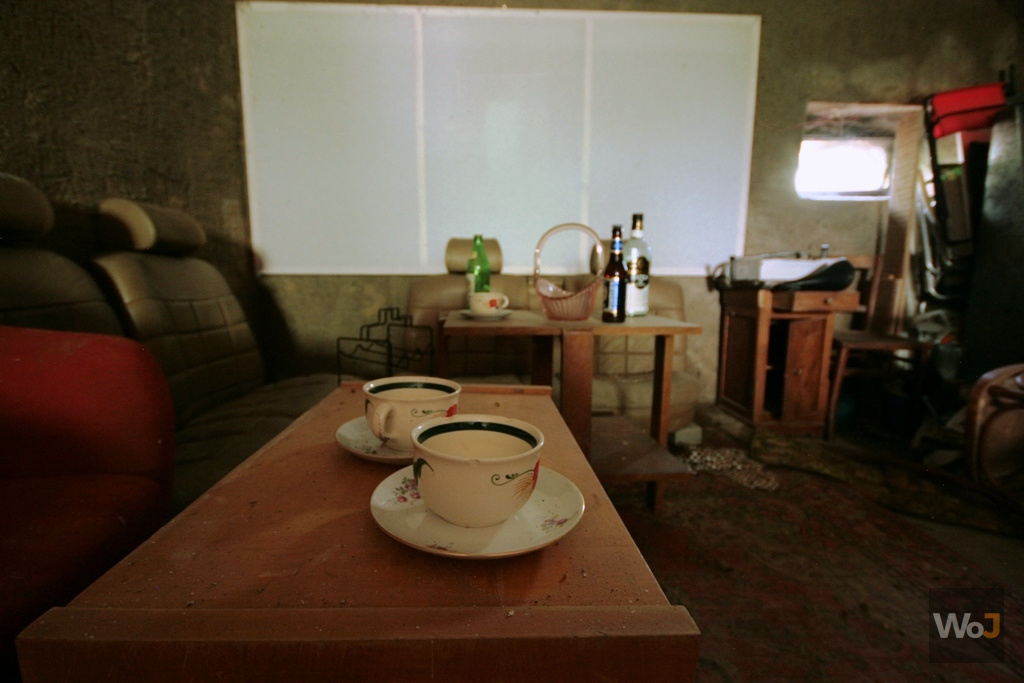 Maison Hommel
A cup of coffee ?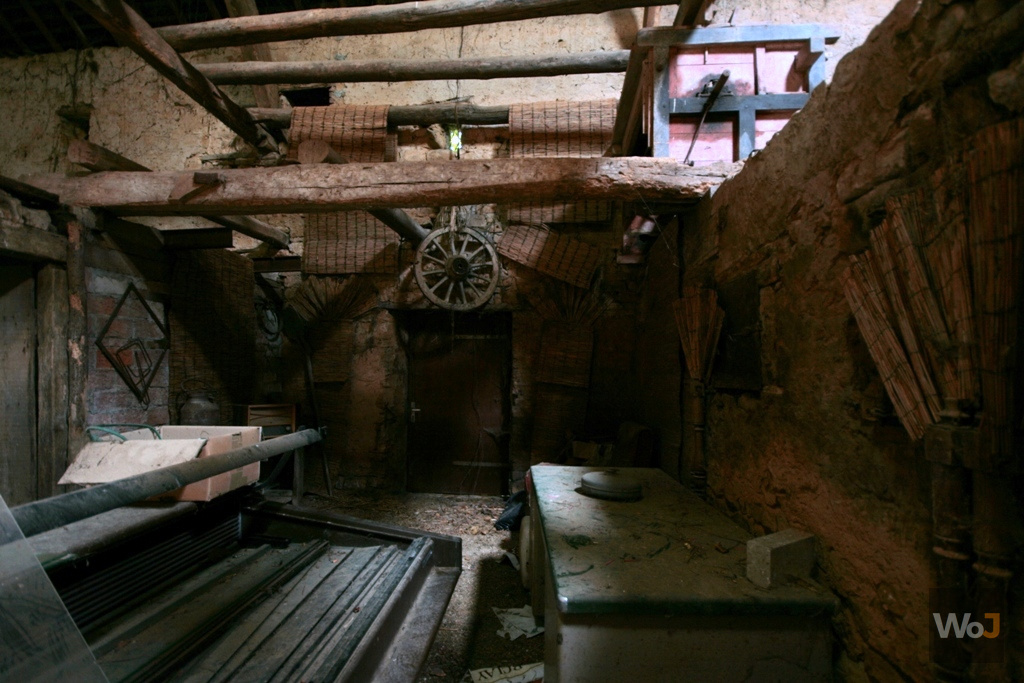 Maison Hommel
And if the desire to tinker takes you, just go to this workshop next to the living room.
More time wasted thanks to an innovative spatial organization.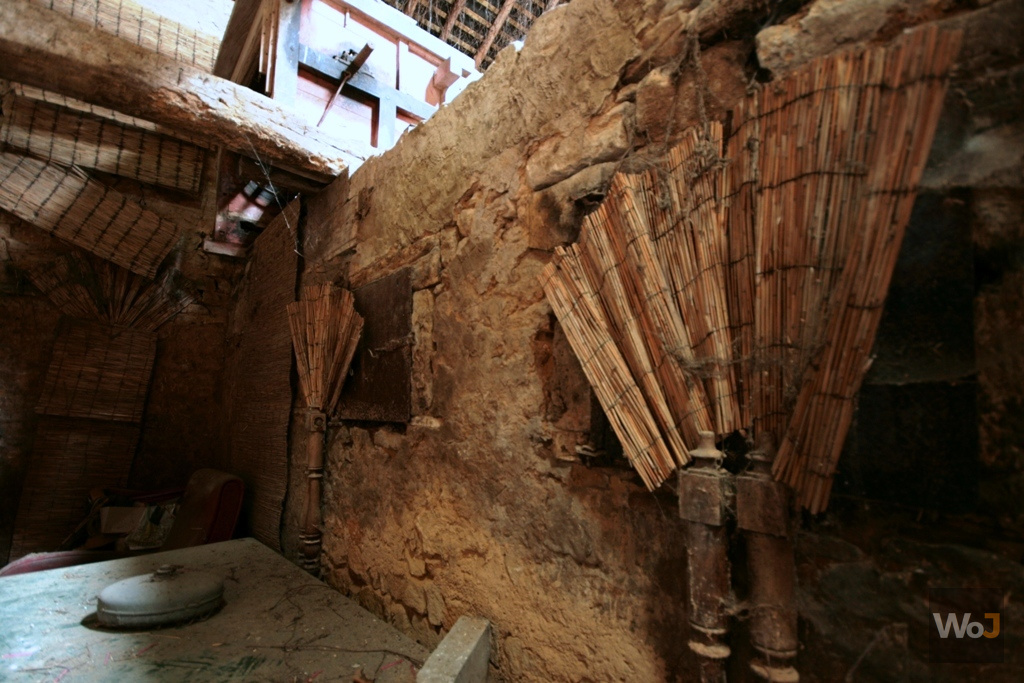 Maison Hommel
Well, that, I don't know what it is... But it's beautiful, no ?
Wait, we have not completed the visit !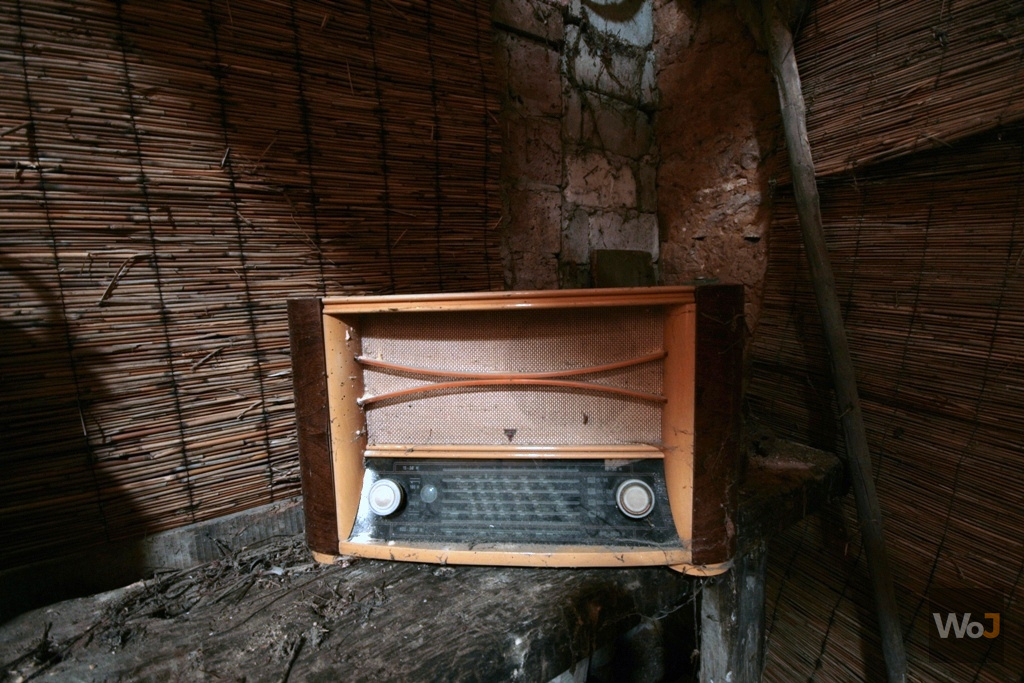 Maison Hommel
So I was saying... At the time of the home theater, this Dolby © 0.5 made from 1951. At the time, this device was the pinnacle of high fidelity.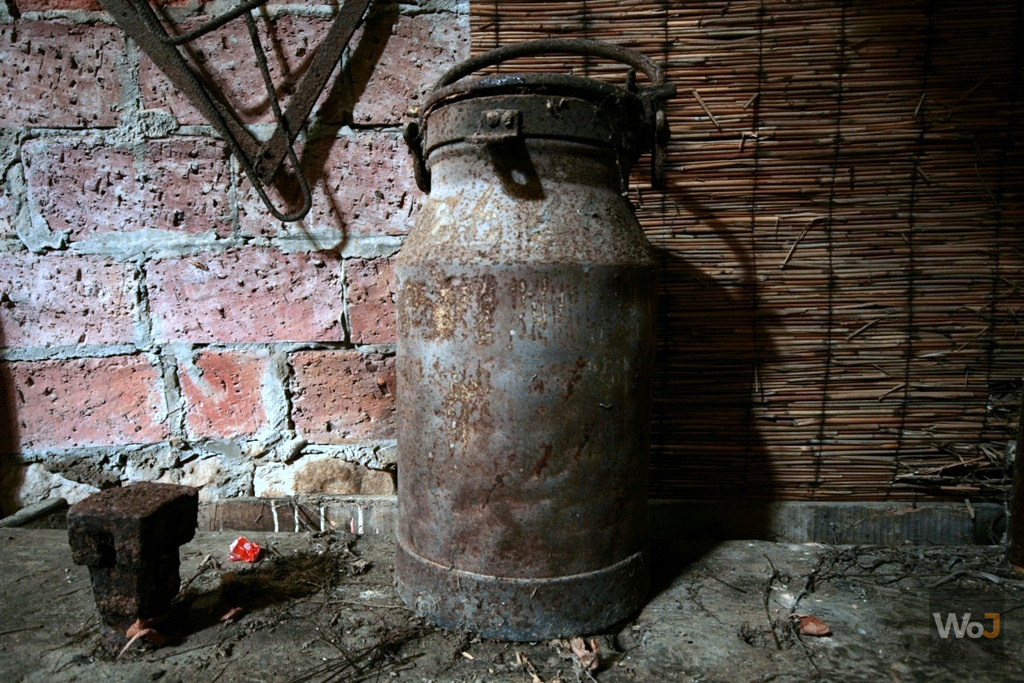 Maison Hommel
This jar will be very handy for... uh... it will be very practical.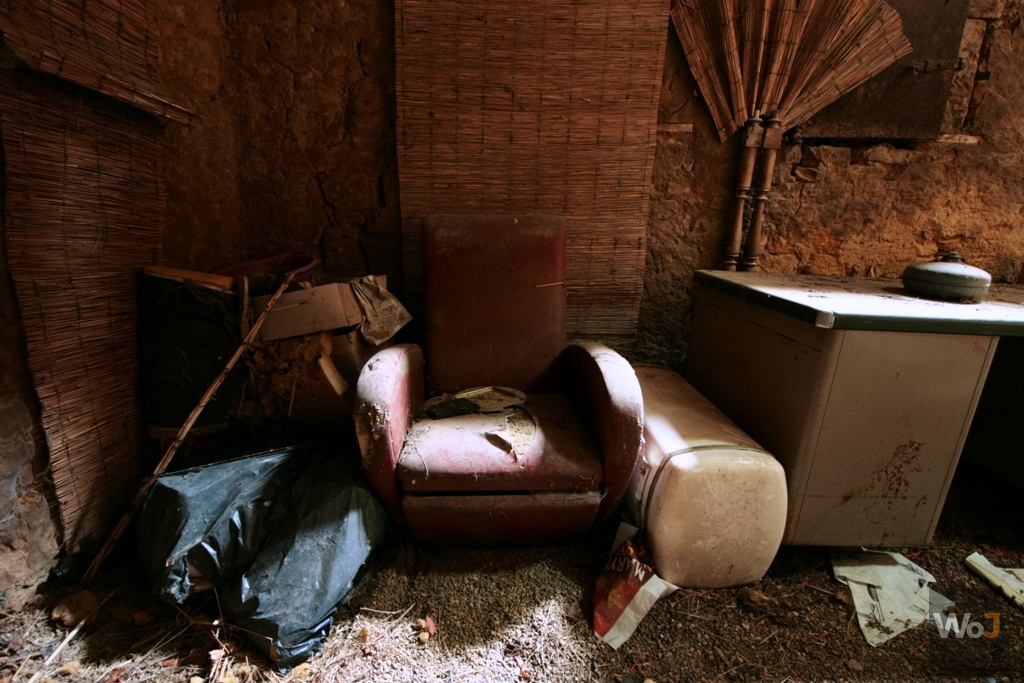 Maison Hommel
A little tired ? The interior designer has provided comfortable armchairs throughout the house.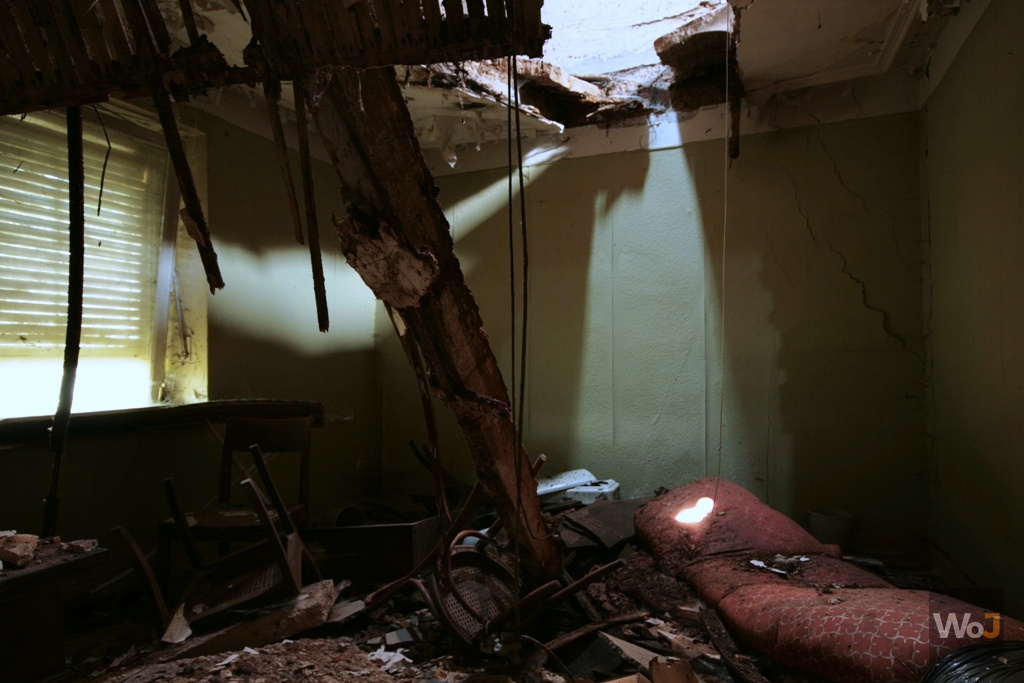 Maison Hommel
Second originality, in connection with the workshop.
We offer you the opportunity to train you to repair your home well with this piece falsely destroyed.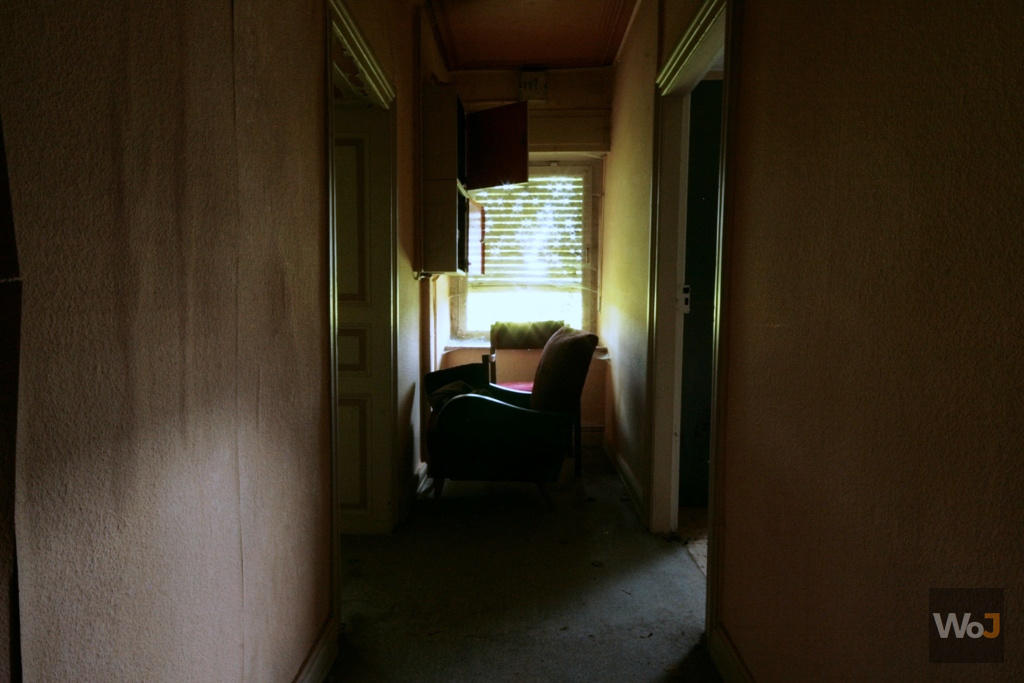 Maison Hommel
You see ? Another chair...
Yes, yes, the visit will be over soon.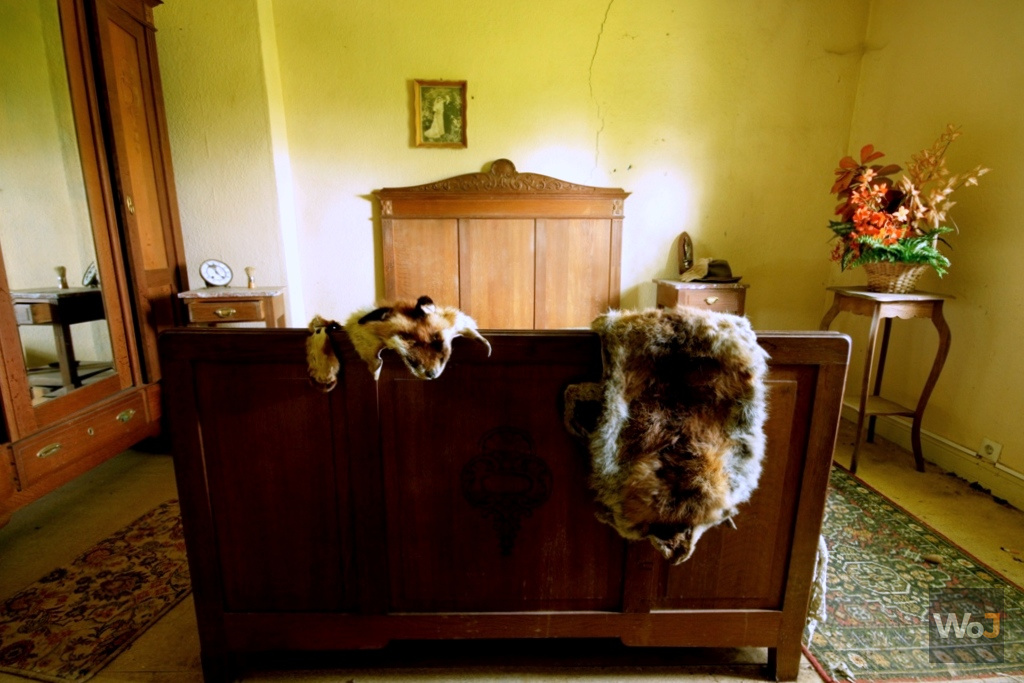 Maison Hommel
We are now upstairs.
All the finest luxury is present in the bedrooms.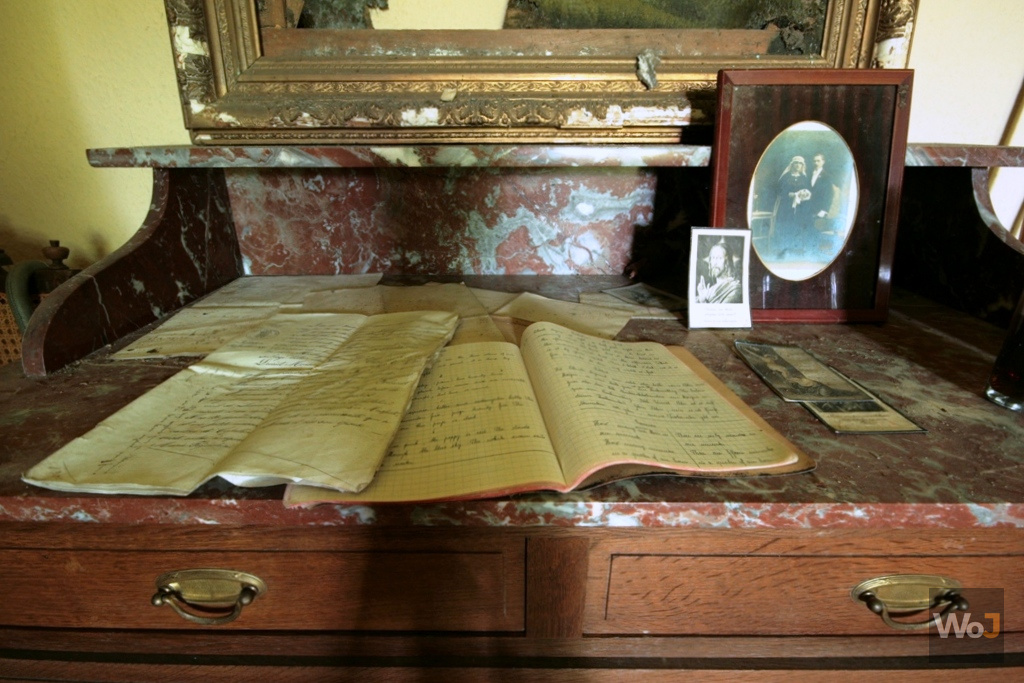 Maison Hommel
We even left the instructions for use of the bed, in case.
No, I don't make fun of you...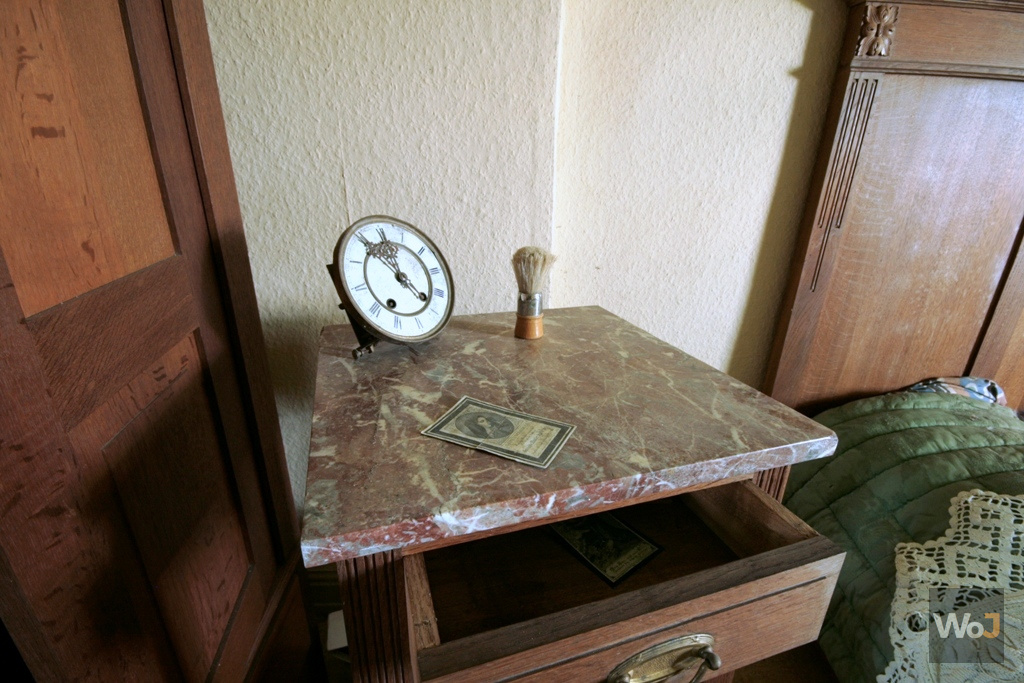 Maison Hommel
It's 7 o'clock and the alarm clock is ringing ! Hop, with a gesture you grab this shave brush and go for a good shave.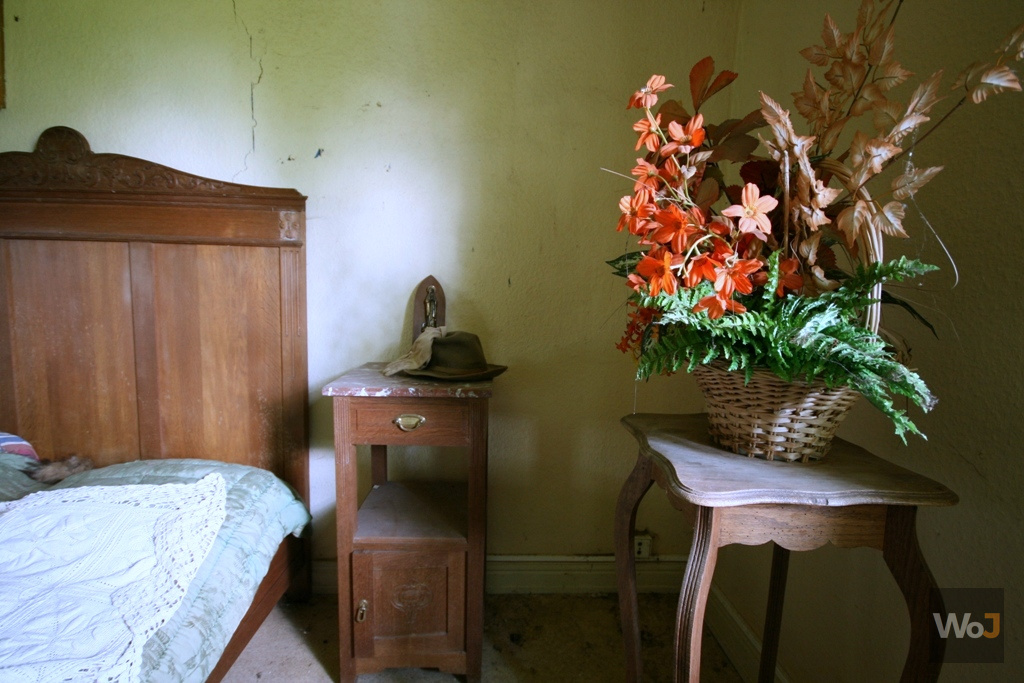 Maison Hommel
As we think about your health, we have garnished some pieces with fake flowers. To hell with allergies !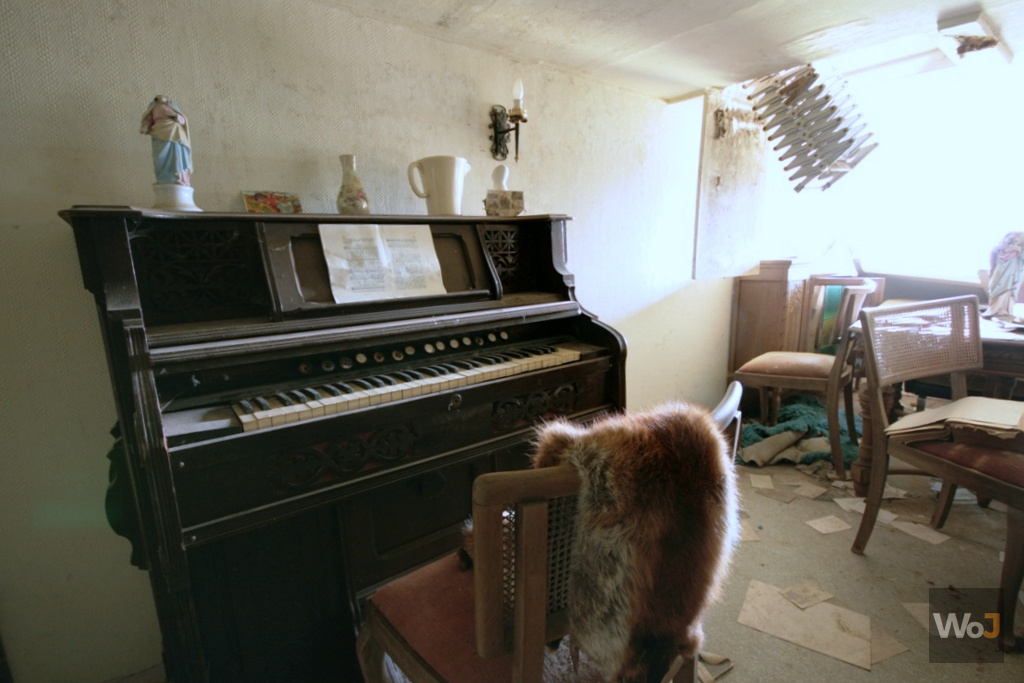 Maison Hommel
Ideal for long winter evenings, this mini organ will allow you to play the Toccata and Fugue in D minor to enjoy a happy and warm atmosphere.
Why do you look scared ?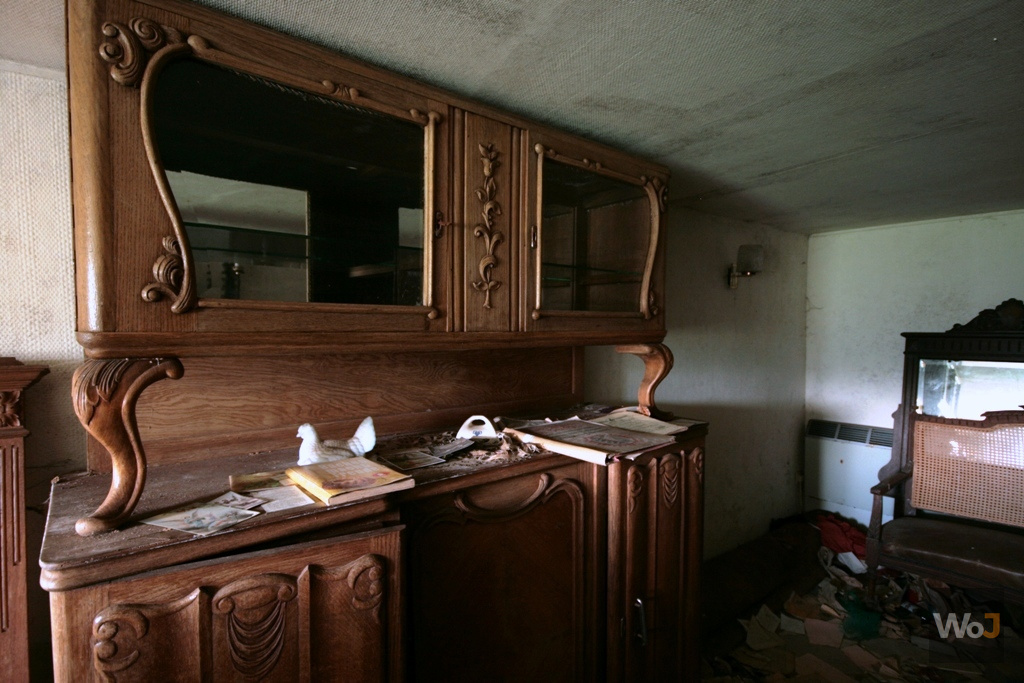 Maison Hommel
Do you have dwarves, sorry, small people around you ? Perfect, this high room of 1m40 is specially designed for them.
Attention to your head !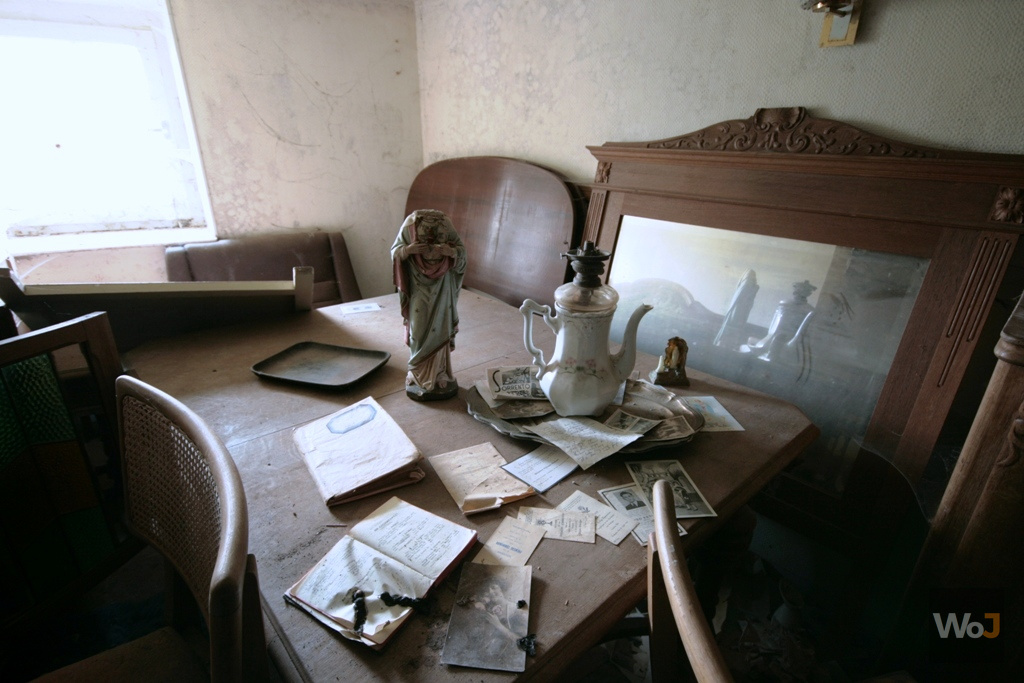 Maison Hommel
Yes... The former owner loved to decapitate his statues... What has become of him ? Uh... let's go to the next room !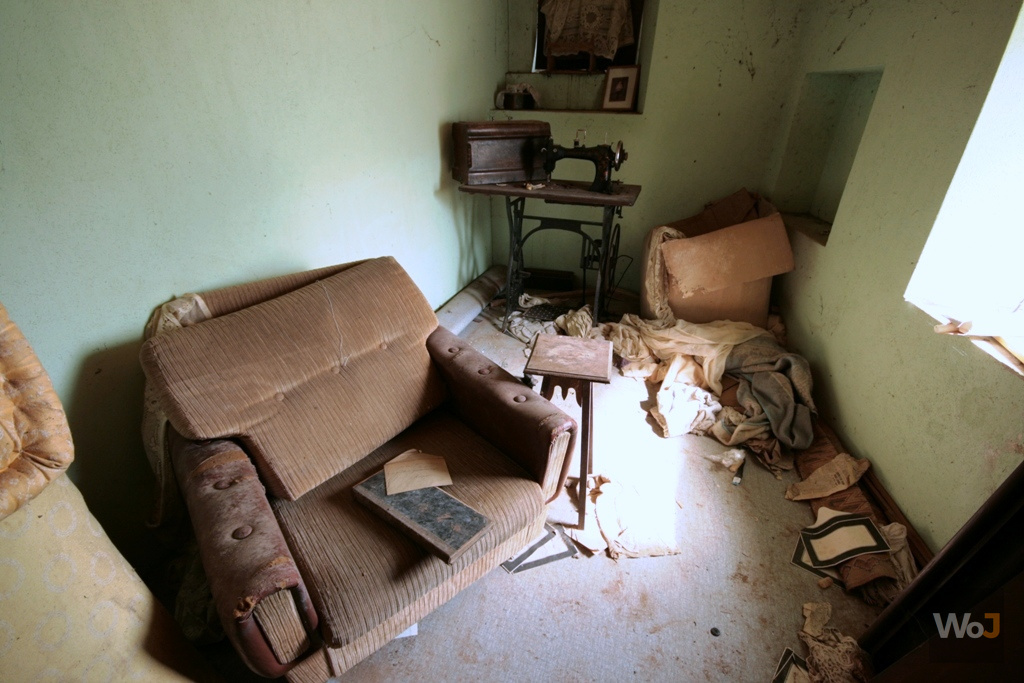 Maison Hommel
So, always the famous armchairs...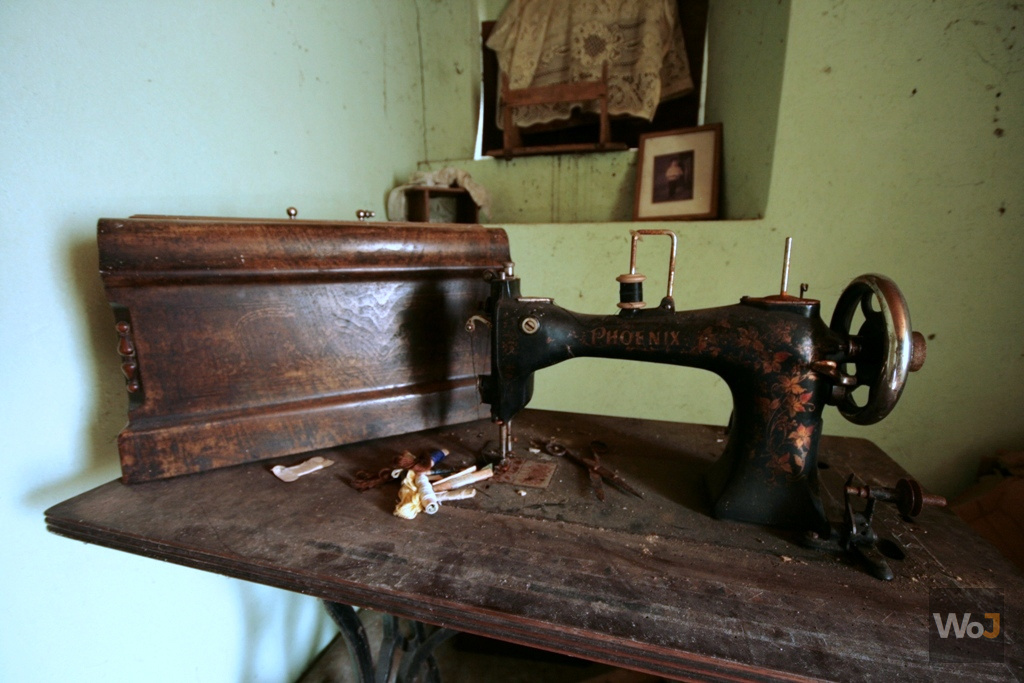 Maison Hommel
... and, top of the high technology, a sewing machine ! Yes, yes, it will be very useful to you !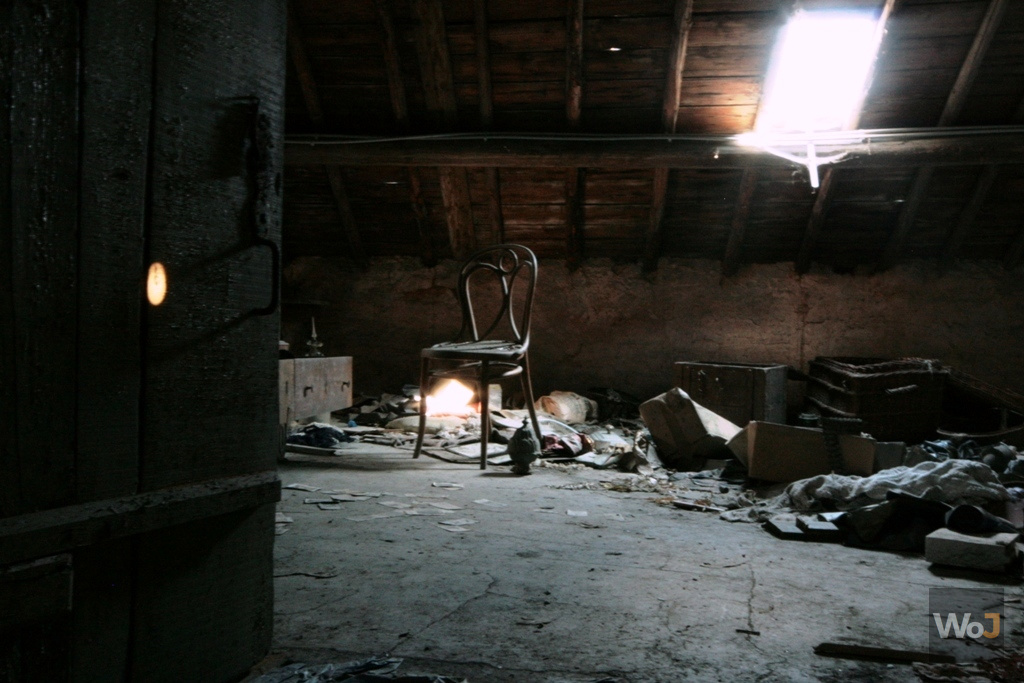 Maison Hommel
As soon as you feel the need to isolate yourself in the attic (what, that never happens to you ?), this comfortable chair will welcome you.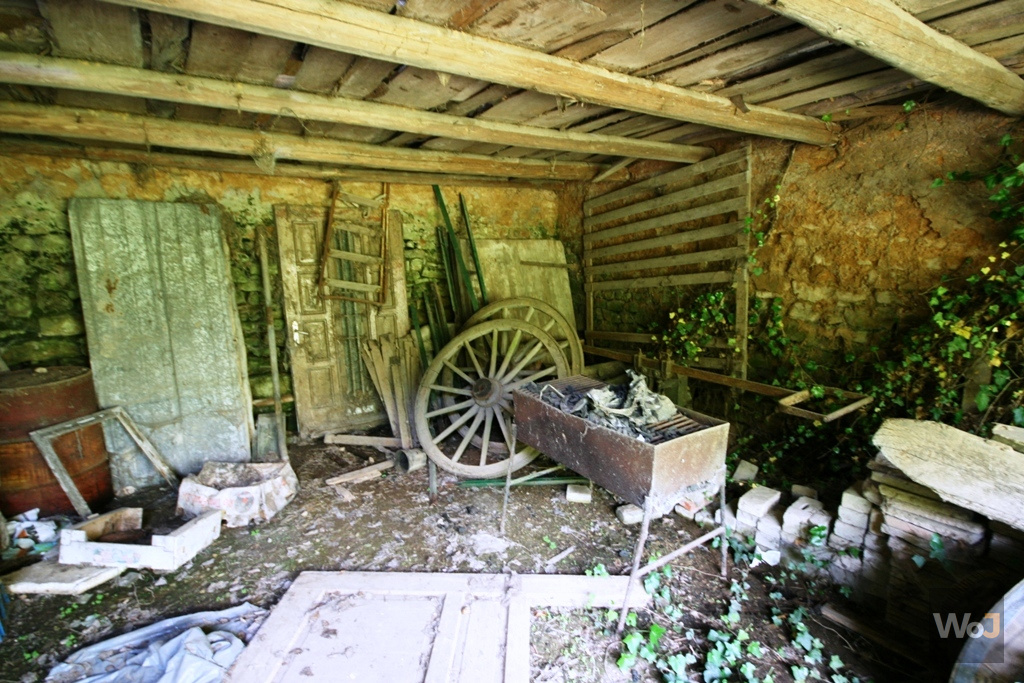 Maison Hommel
What would you say if we go outside ? A little sun and the desire for a barbecue takes you ? Hey, where are you running like this ?
Please come back !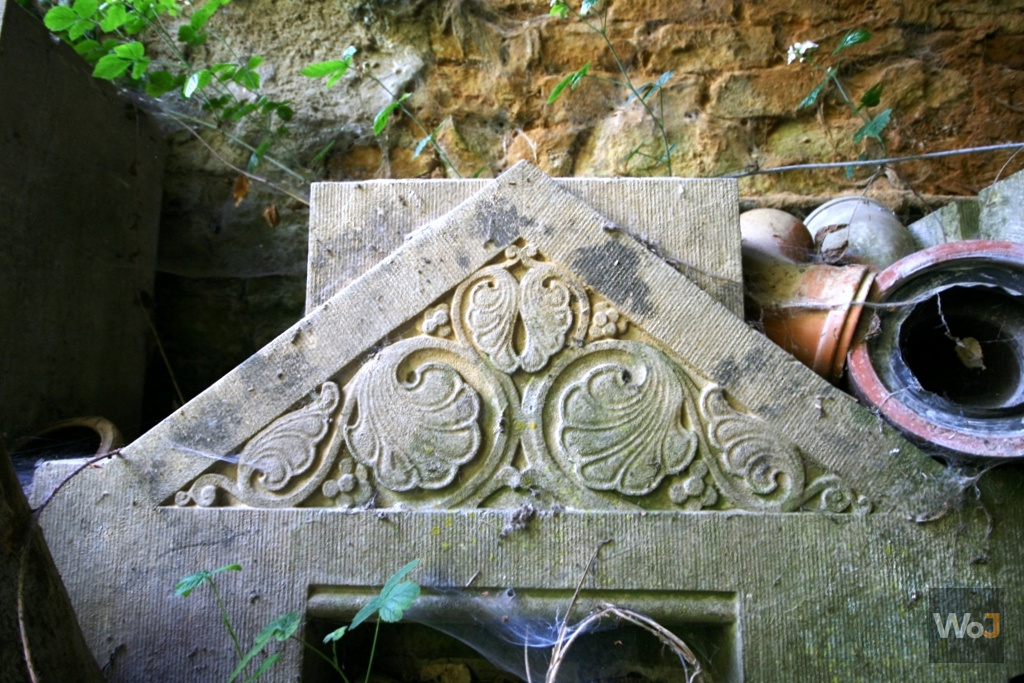 Maison Hommel
Shit... I'll never sell this damn dump... I don't understand why...

---
---
Comments