In the series of places that have resisted me, Le Crachoir is the undisputed leader.
Indeed, four attempts were needed to access it. The last chance that I allowed that place has been the good one, and luck has played a large role.
Built shortly after the First World War in Art Nouveau style, the pool going to experience a huge success. Unfortunately, a lack of maintenance requires authorities to demolish the metal structure that covered the basin in the early 50's.
If the basin, its faience and monumental statue are preserved, the harmony of the whole is broken forever.
The life of the pool continues peacefully until new safety standards arrive and force the city to make it heavy work.
As usual, a new building is preferred and the venerable pool is permanently closed at the beginning of this century.
Luckily, the facades are protected and Le Crachoir will continue to be a landmark for locals after the reconversion expected for more than 10 years.
Pictures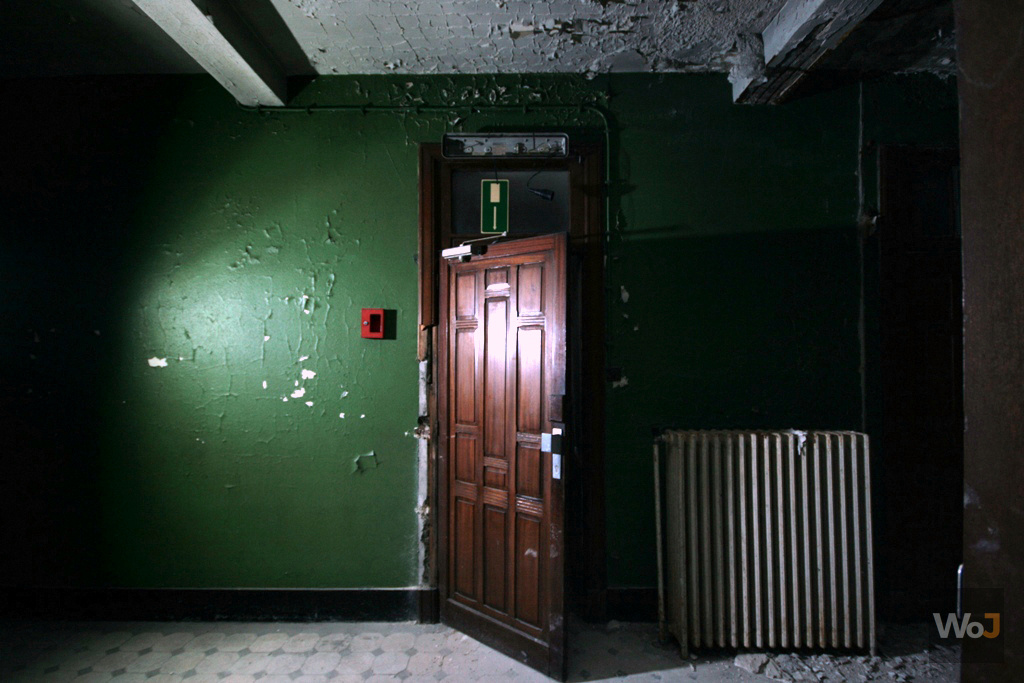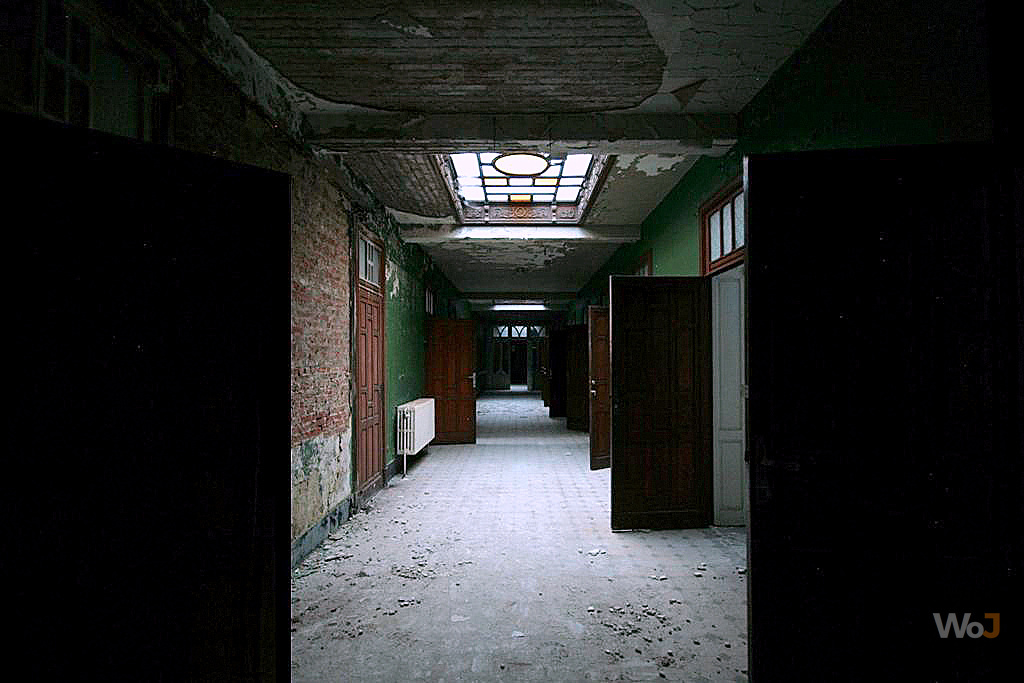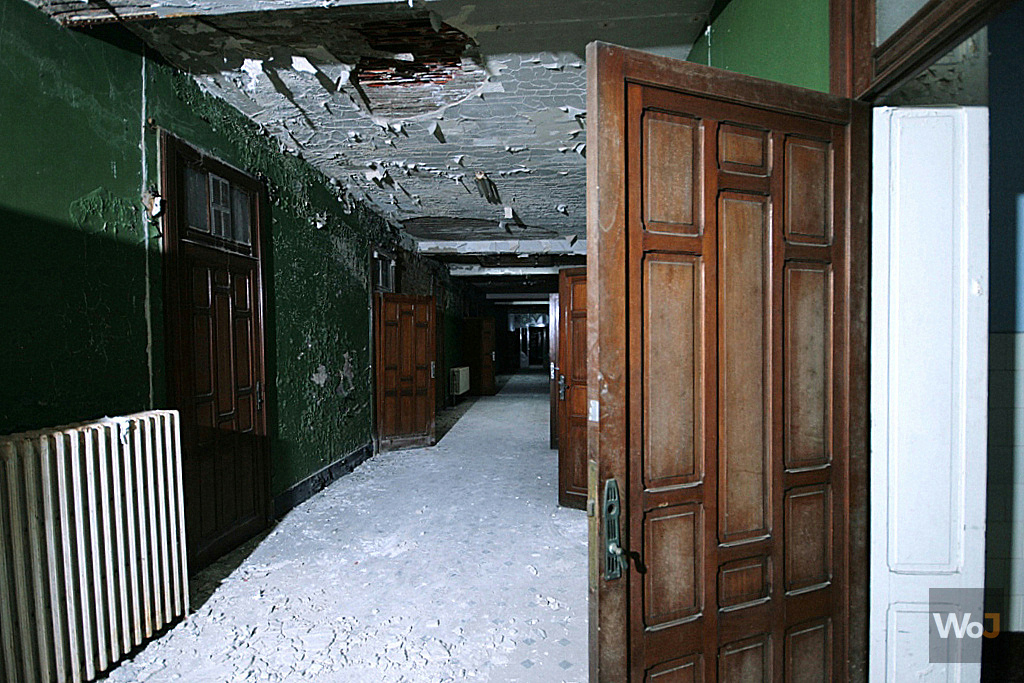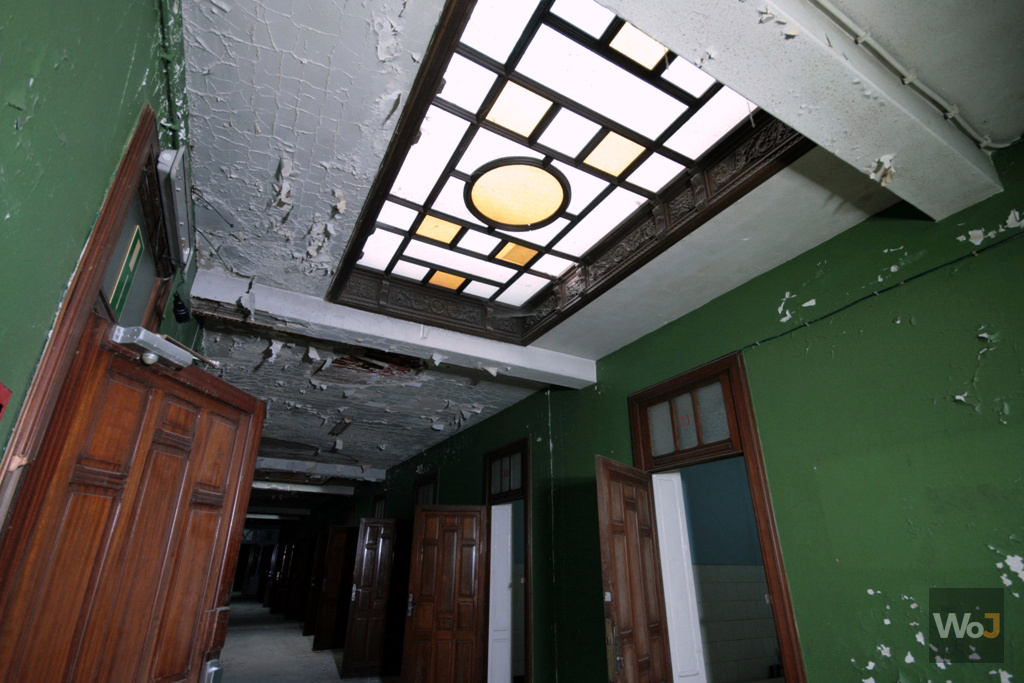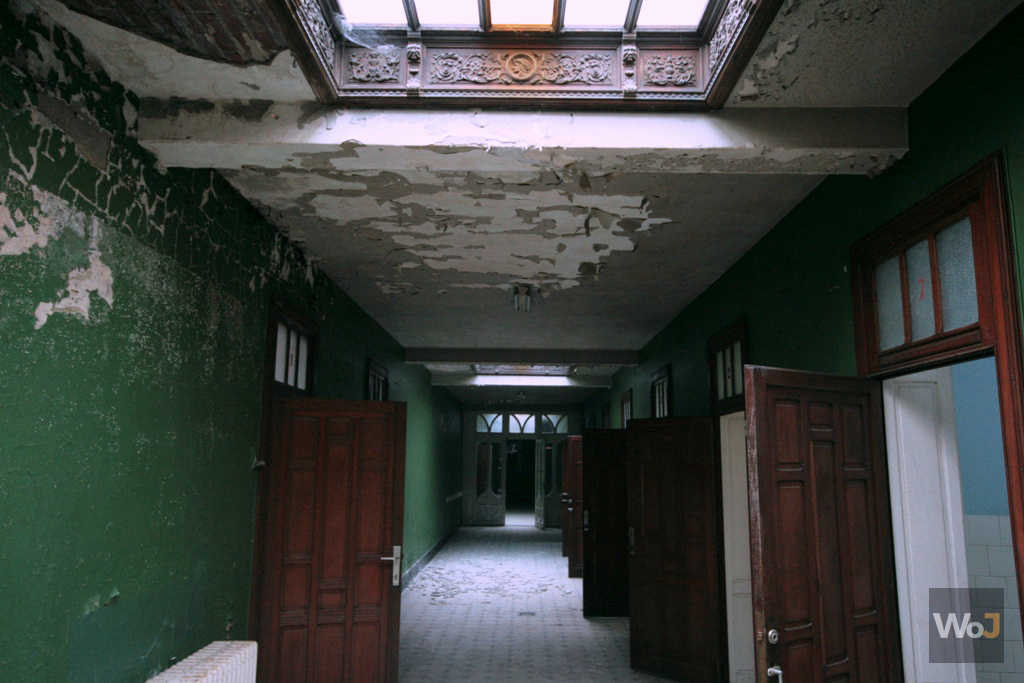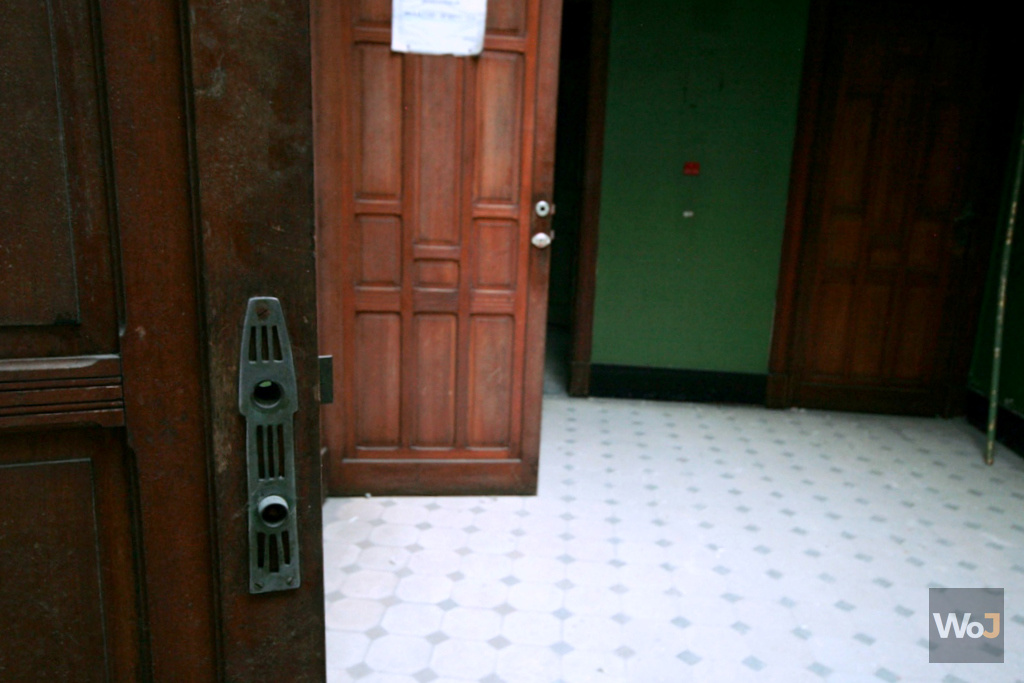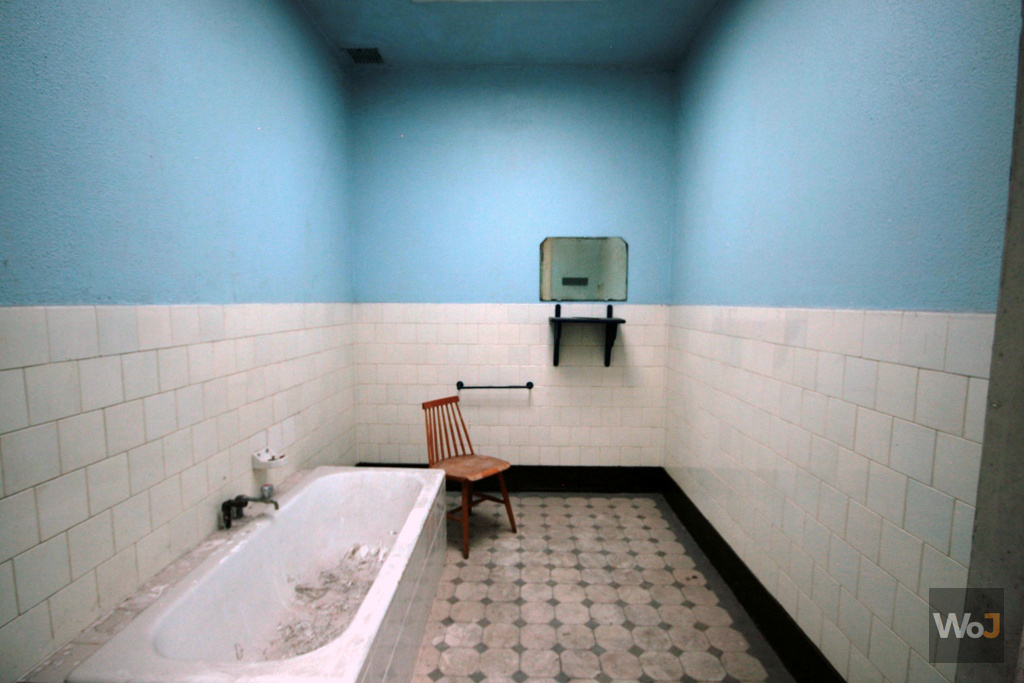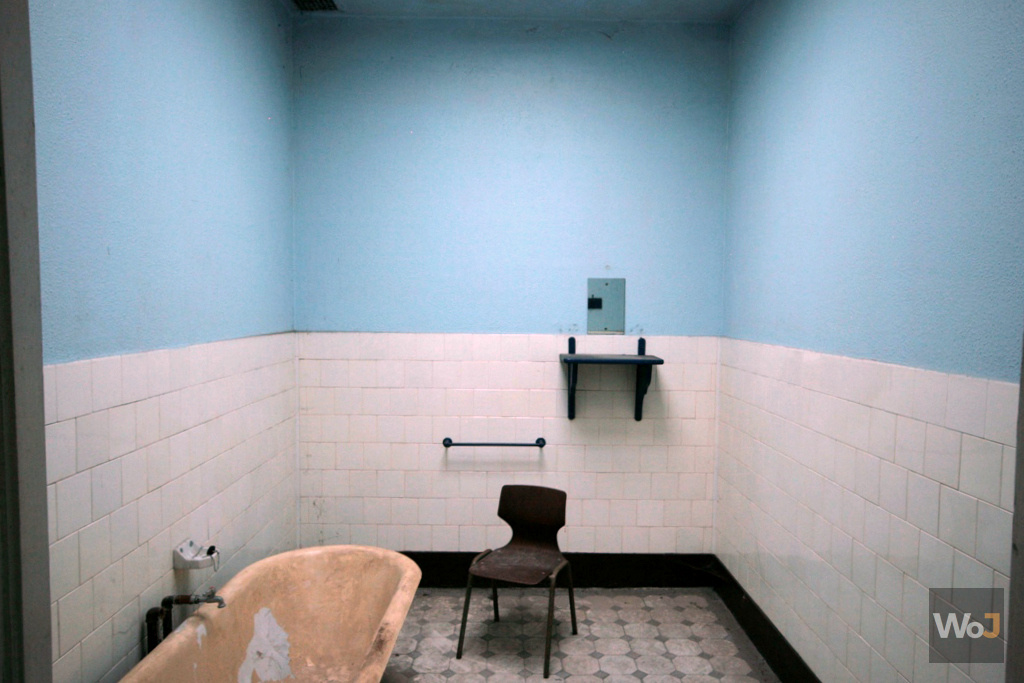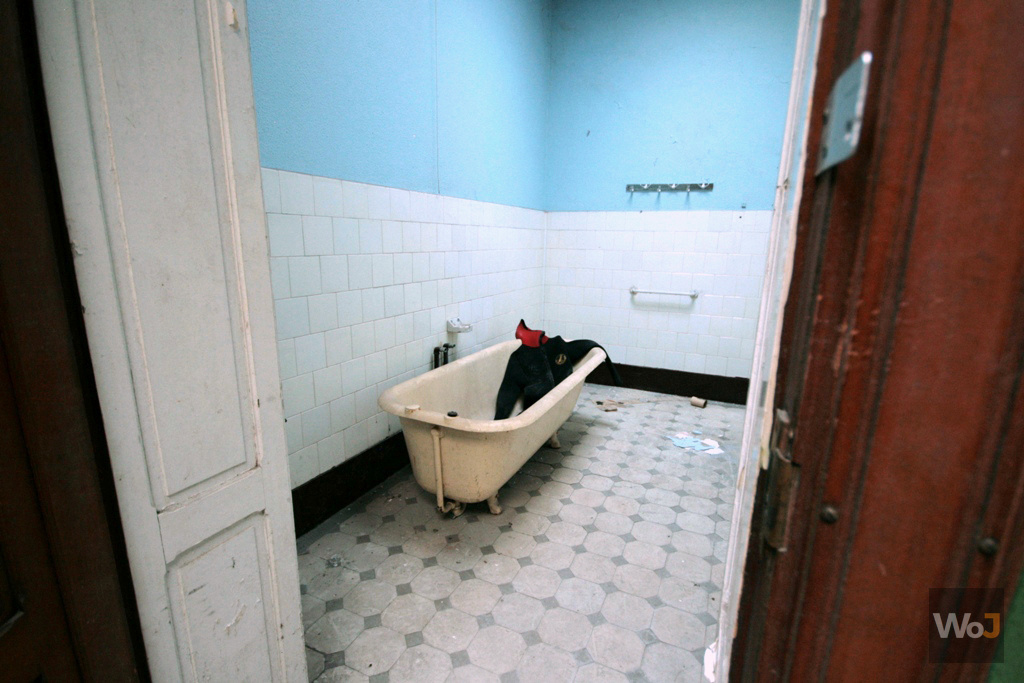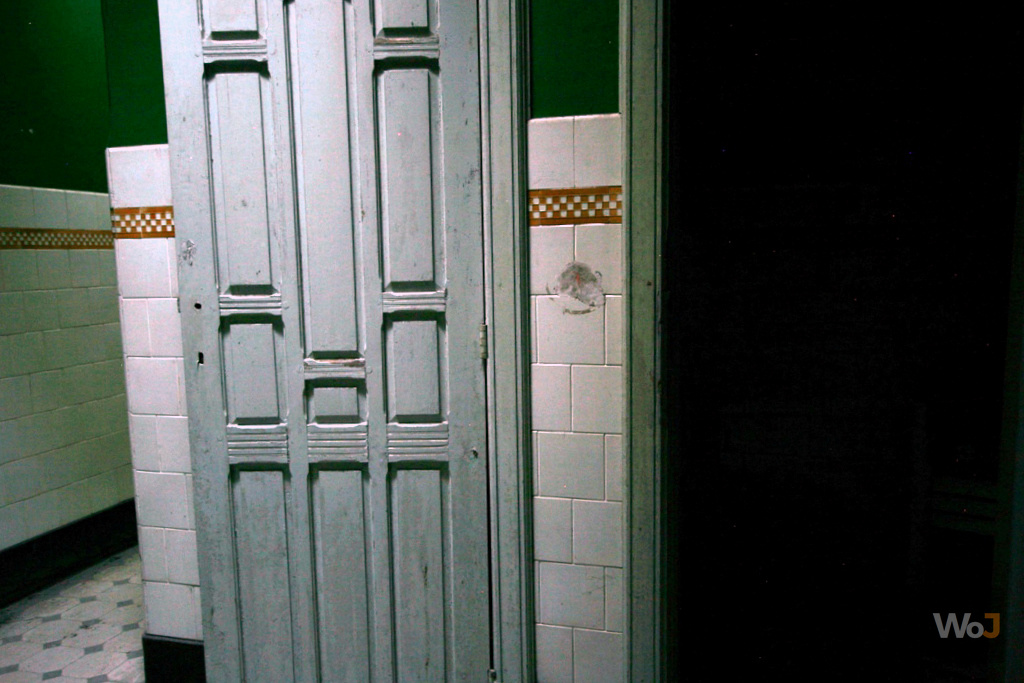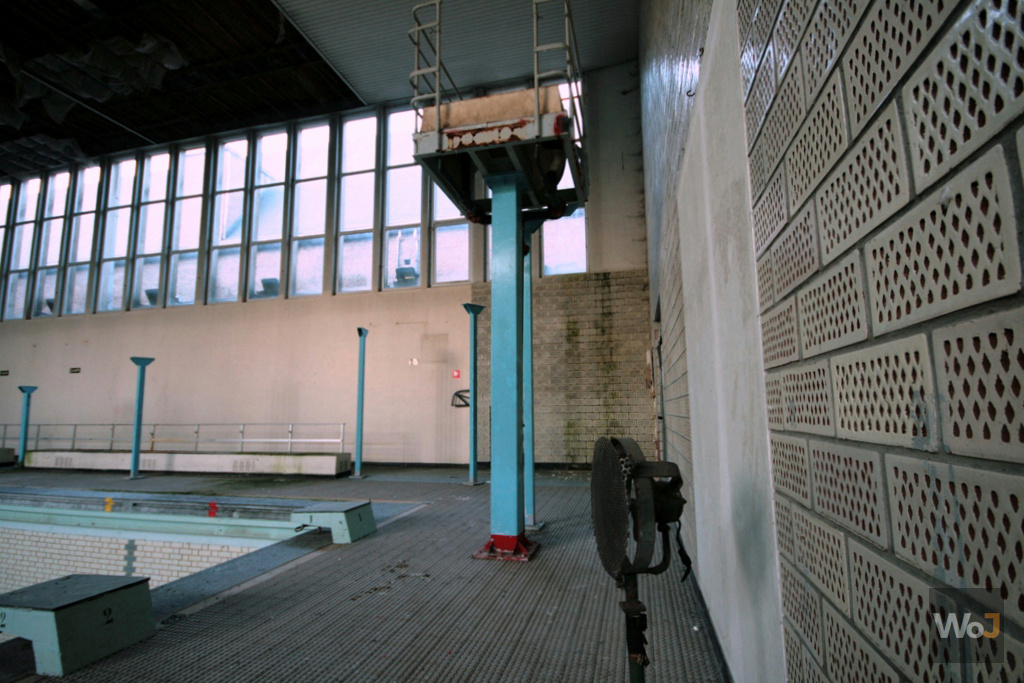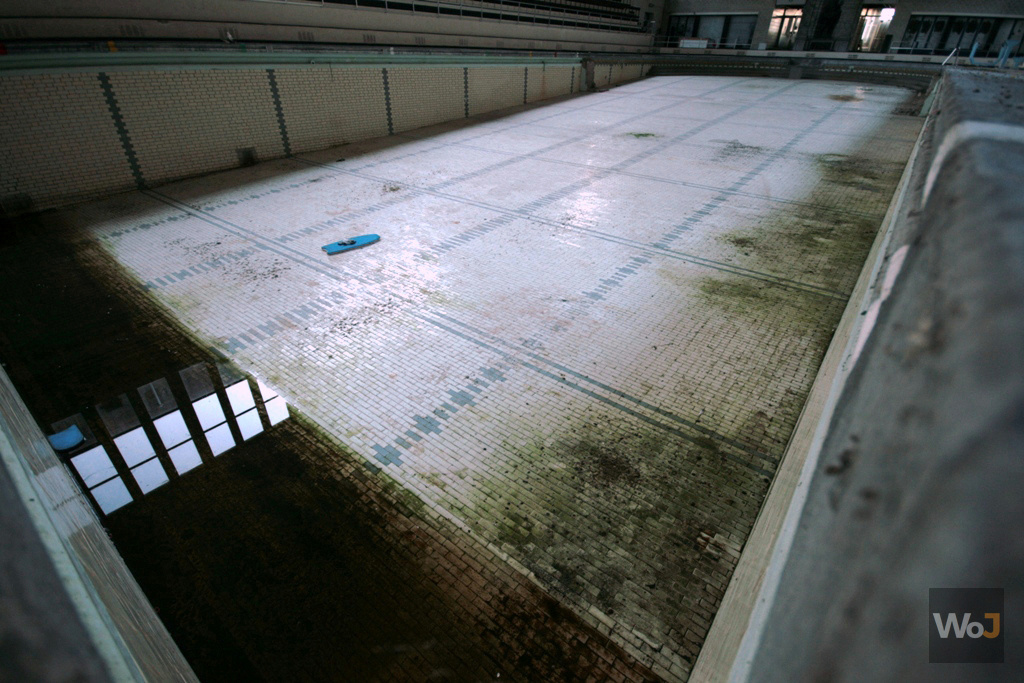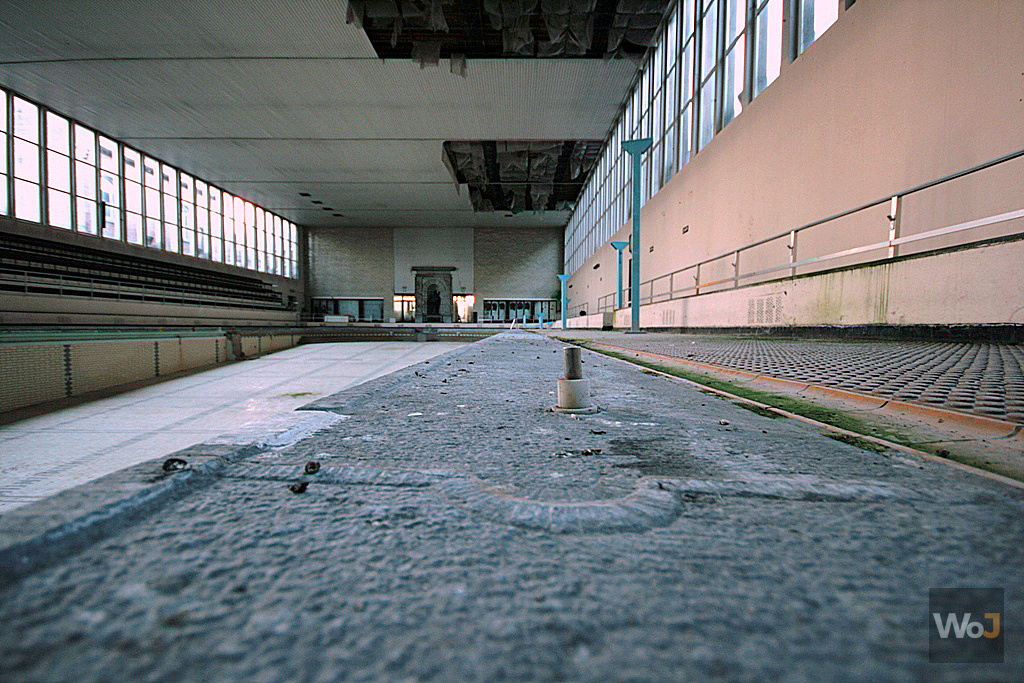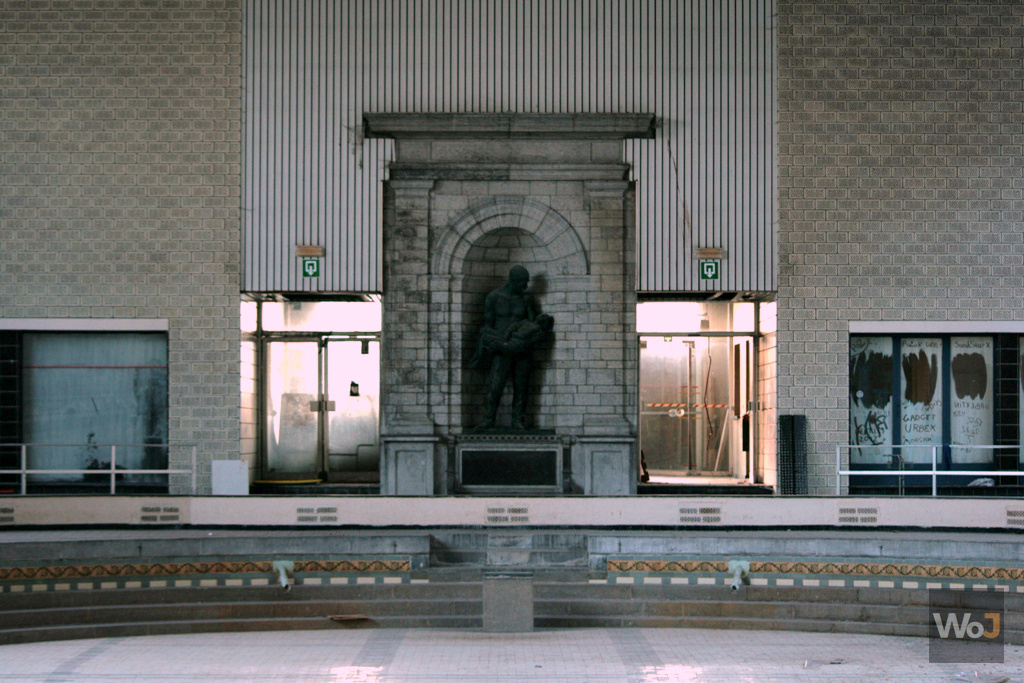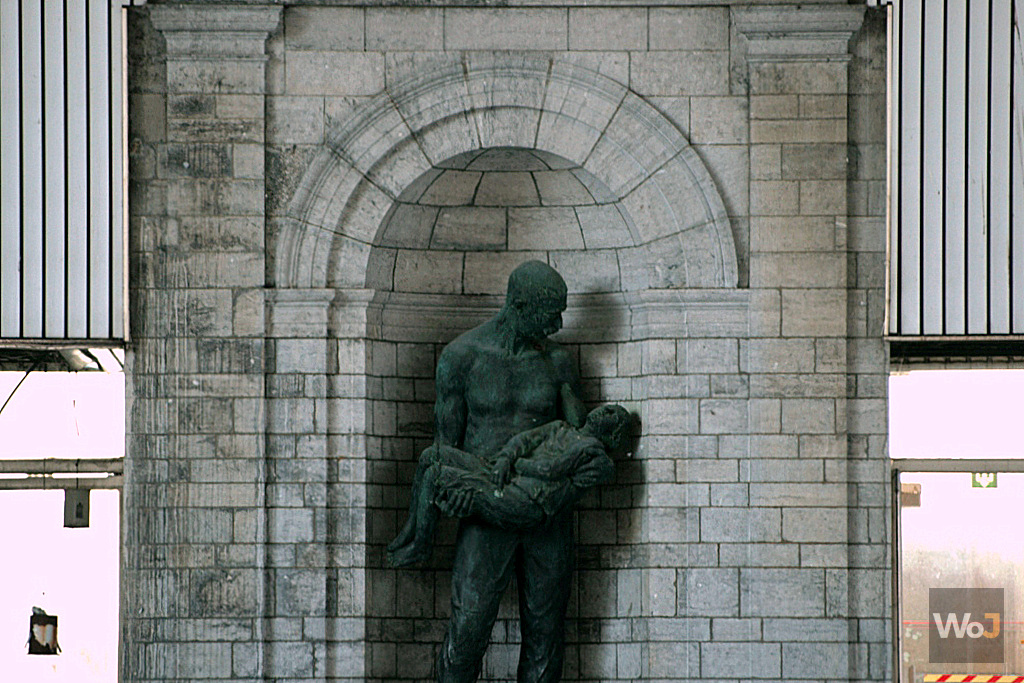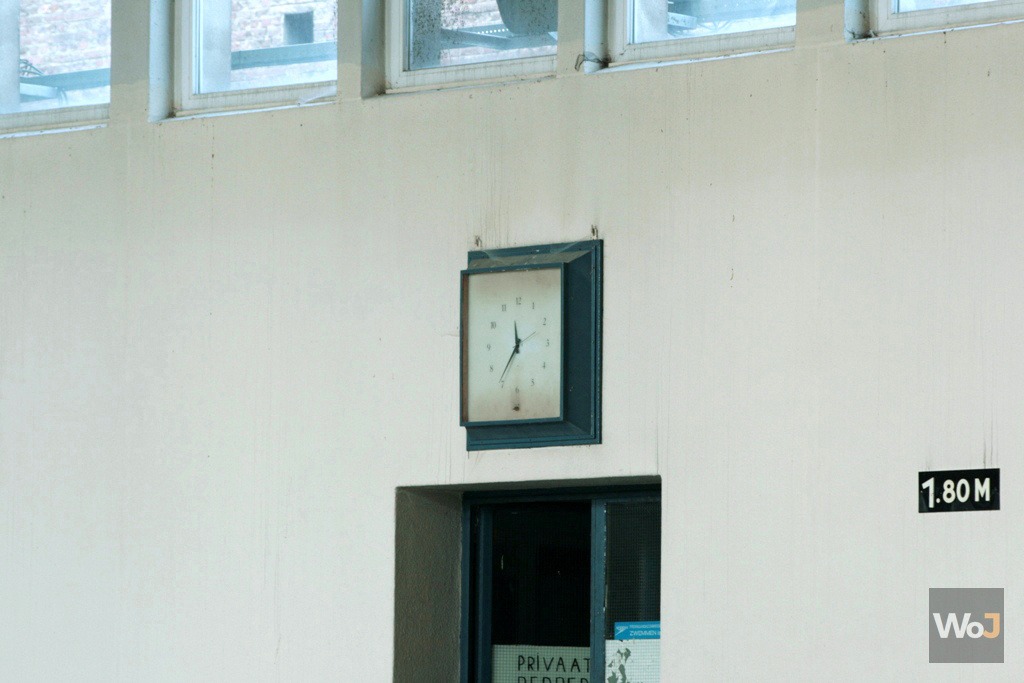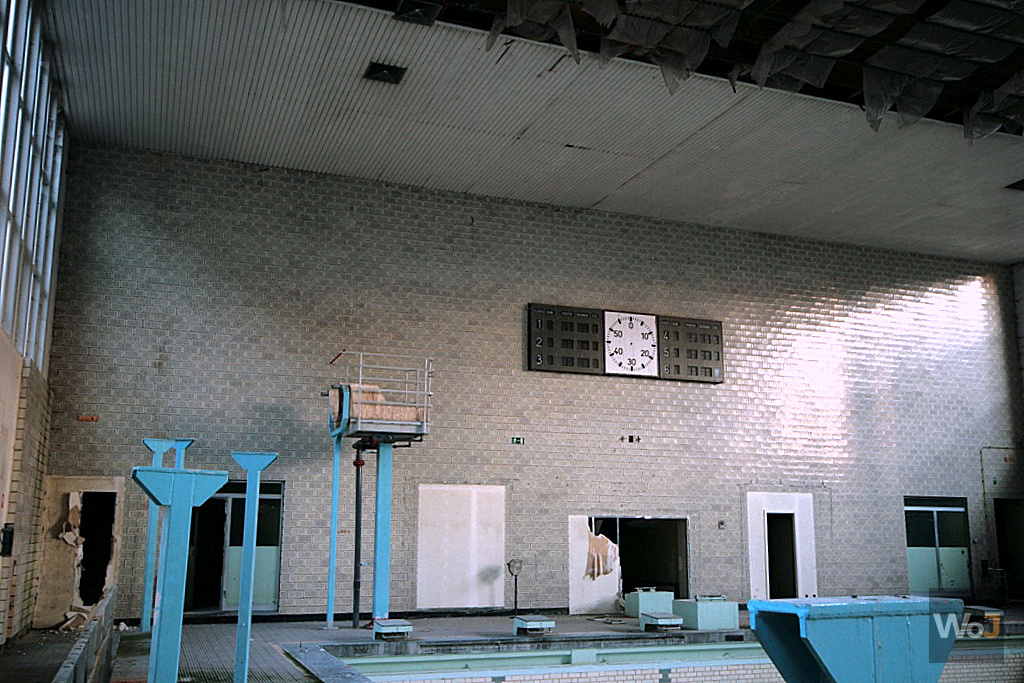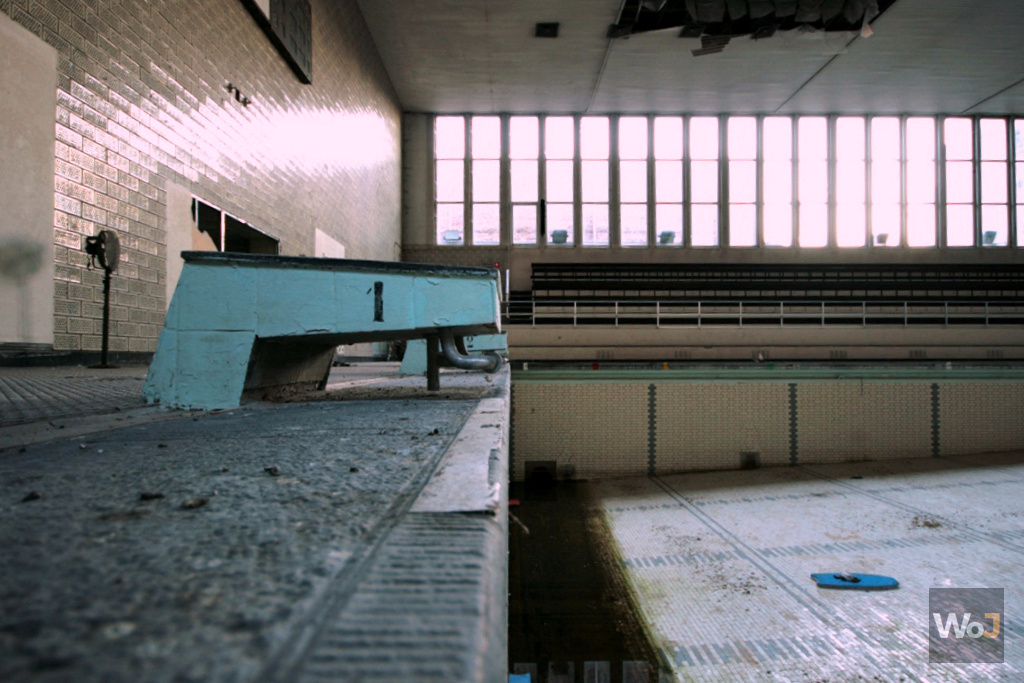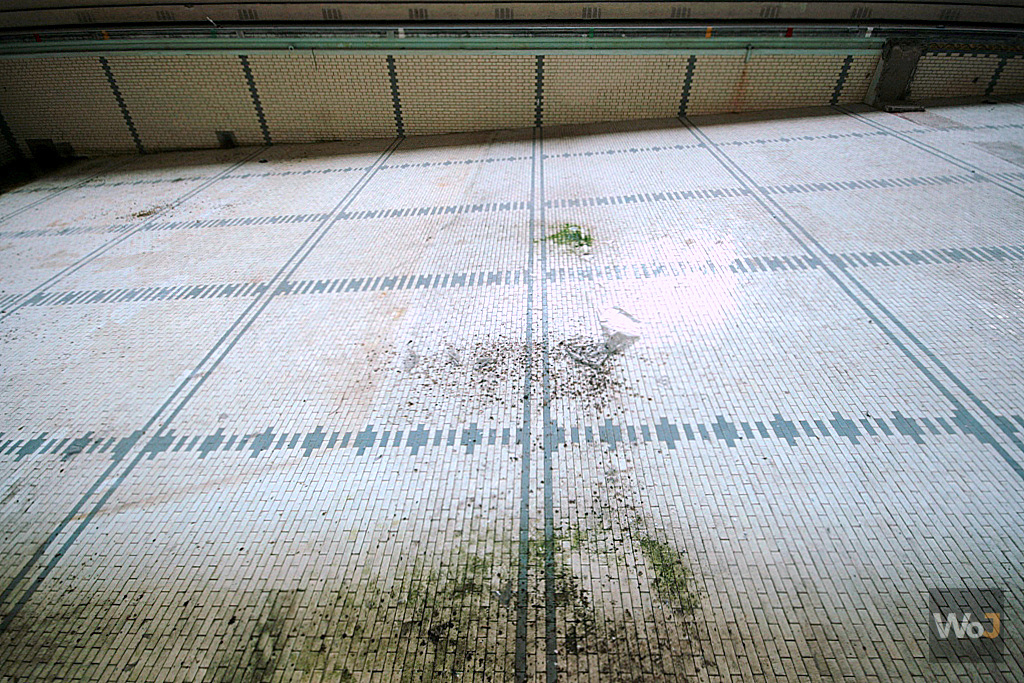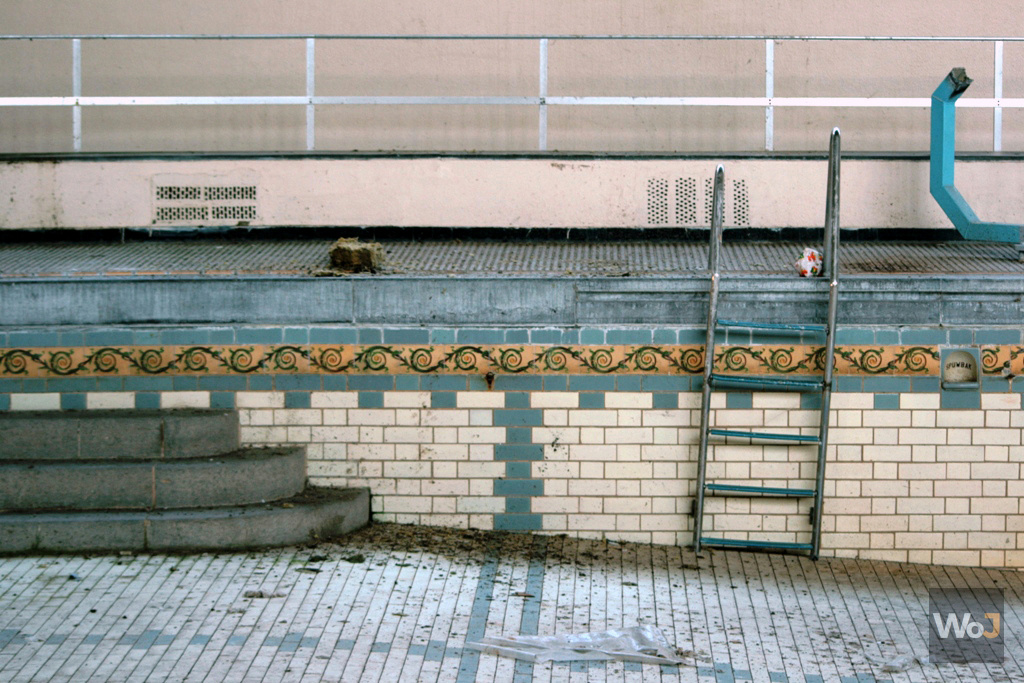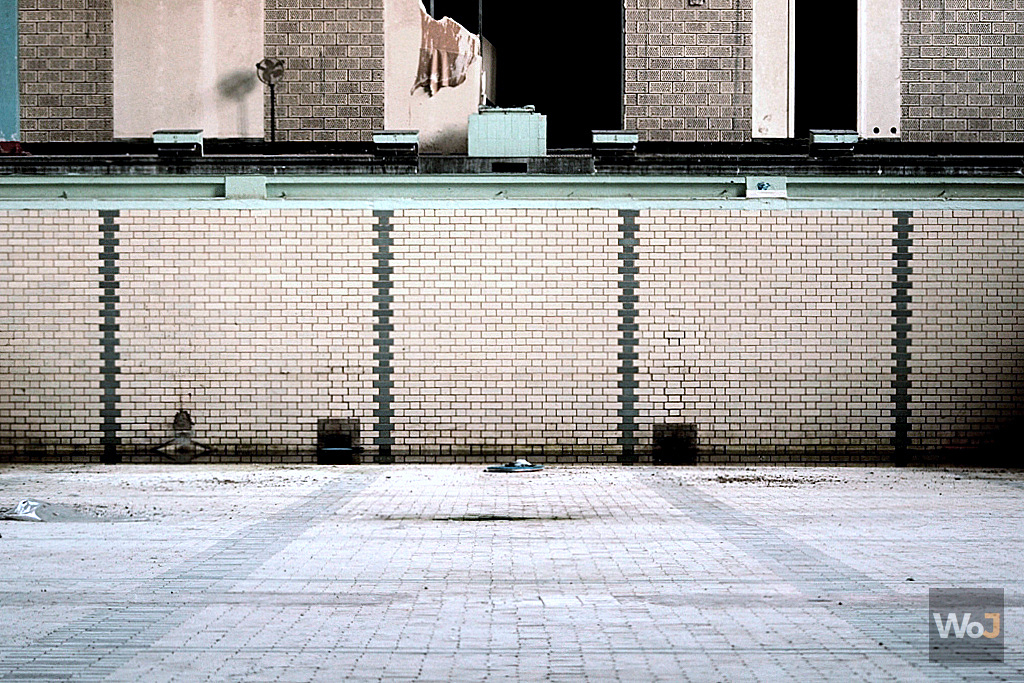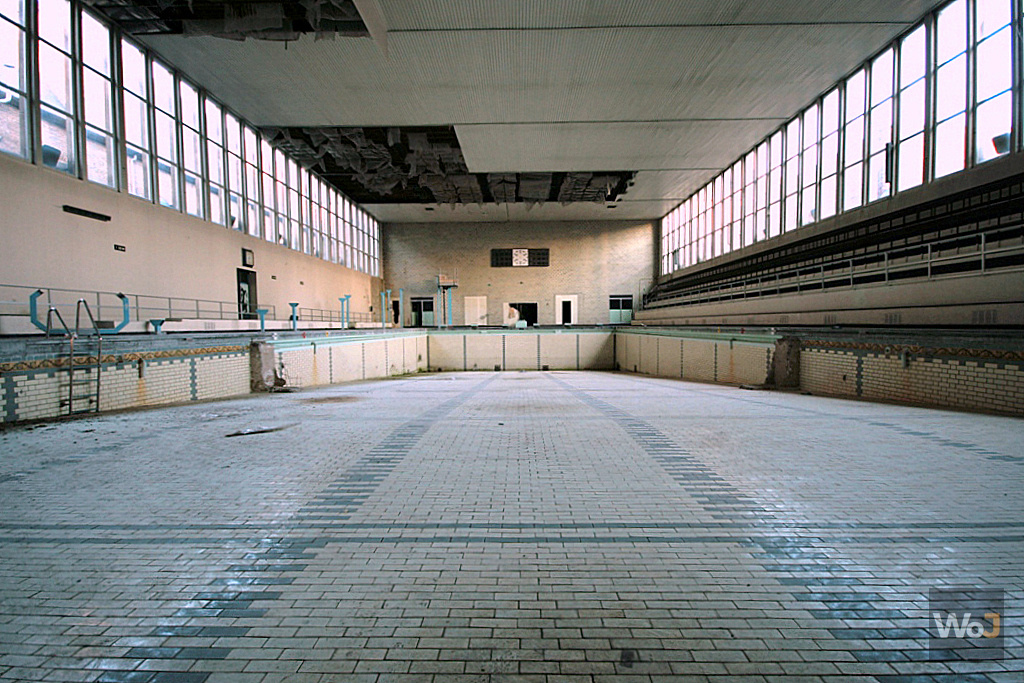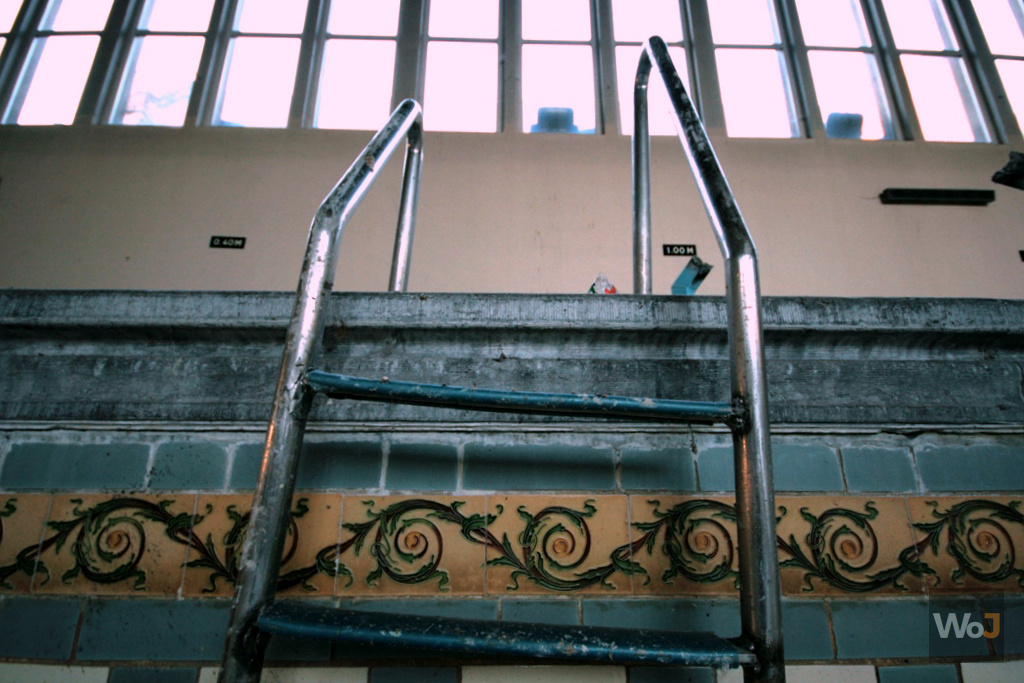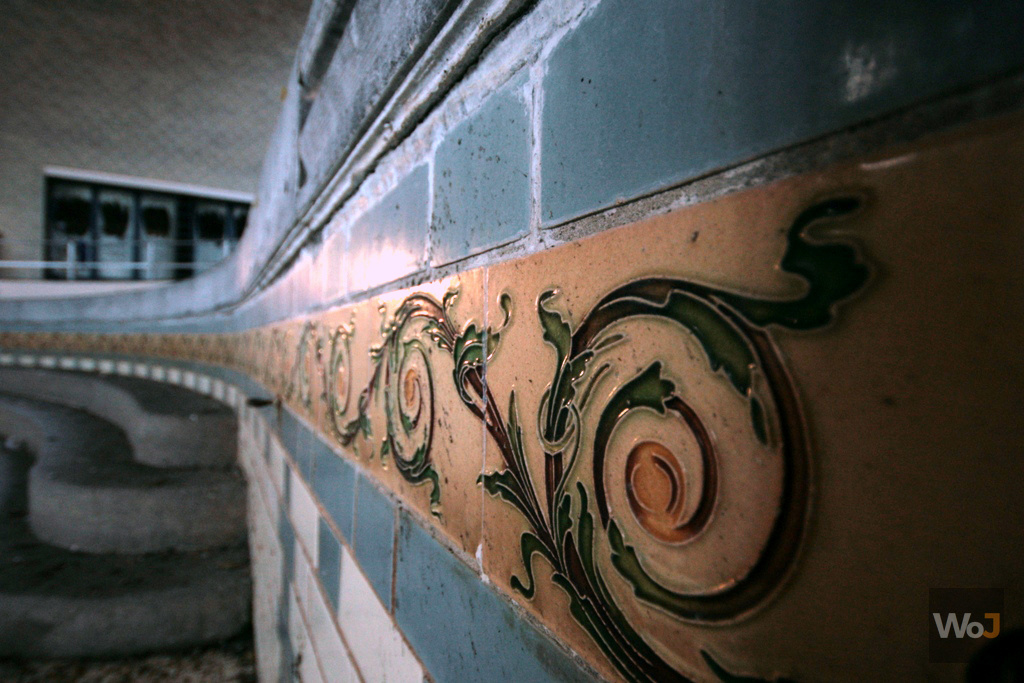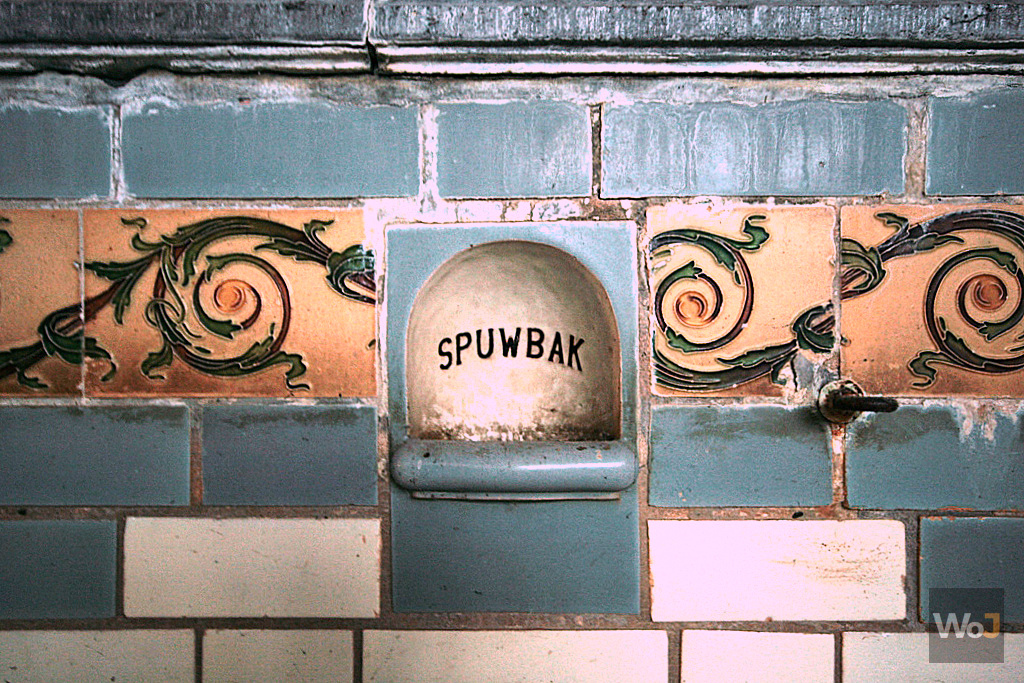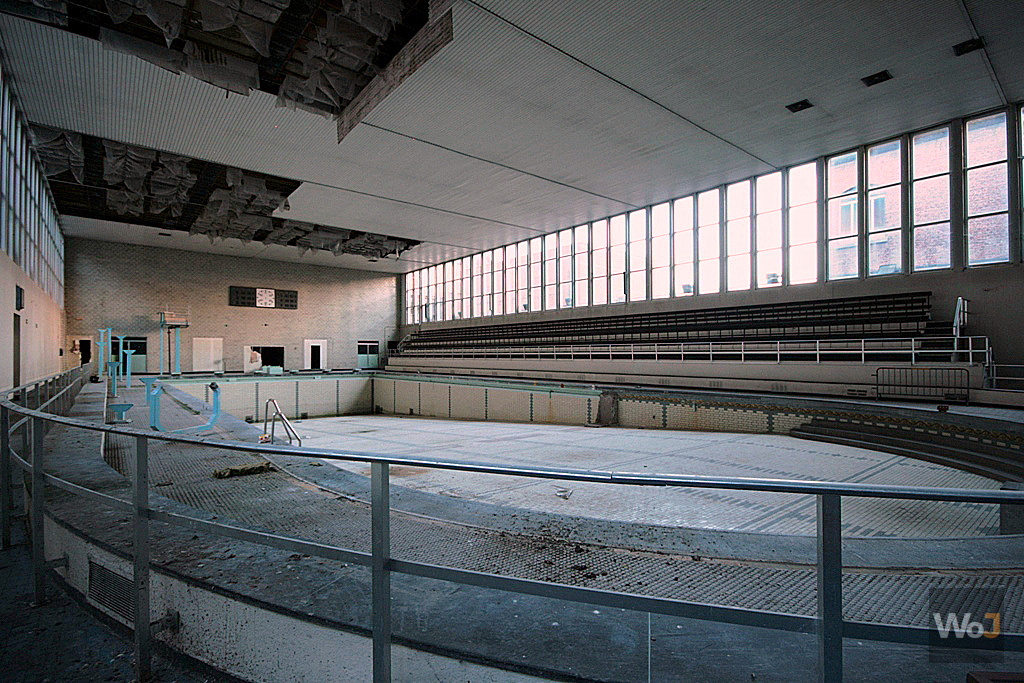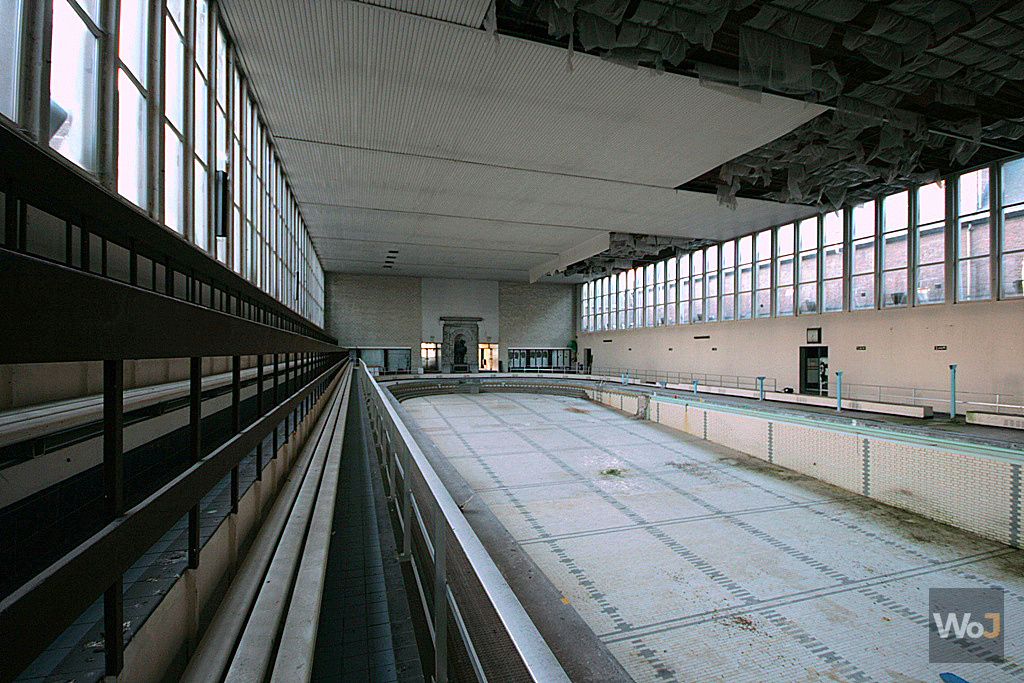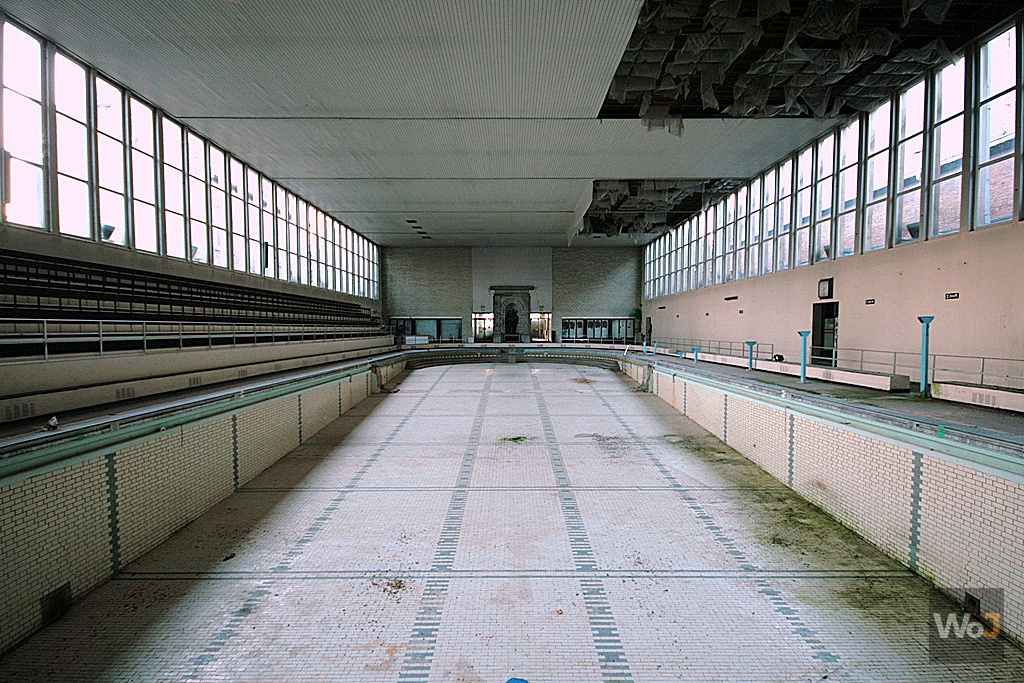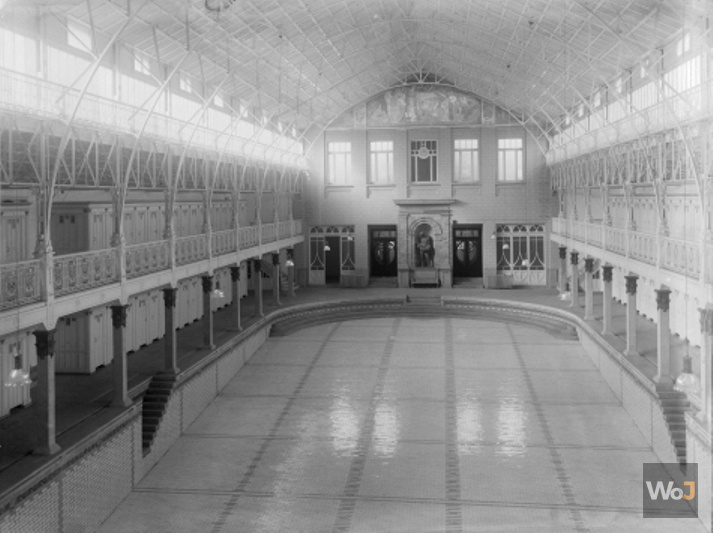 Piscine Le Crachoir
The original structure.
Bye bye...
---
---
Comments