This is a house really strange, if not downright unwholesome.
Who lived there ? Maybe a Muslim fundamentalist disguised in German Catholic pedophile priest. This is only a hypothesis among others, but when we saw the disturbing elements found in this havoc... And when we know a certain person of sinister memory has frequented this place, all doubts are allowed.
The detail that literally kills : the priest died after a fall down the stairs. When you see the stairs, it's easy to understand why...
In short, a cheerful and refreshing visit...
Pictures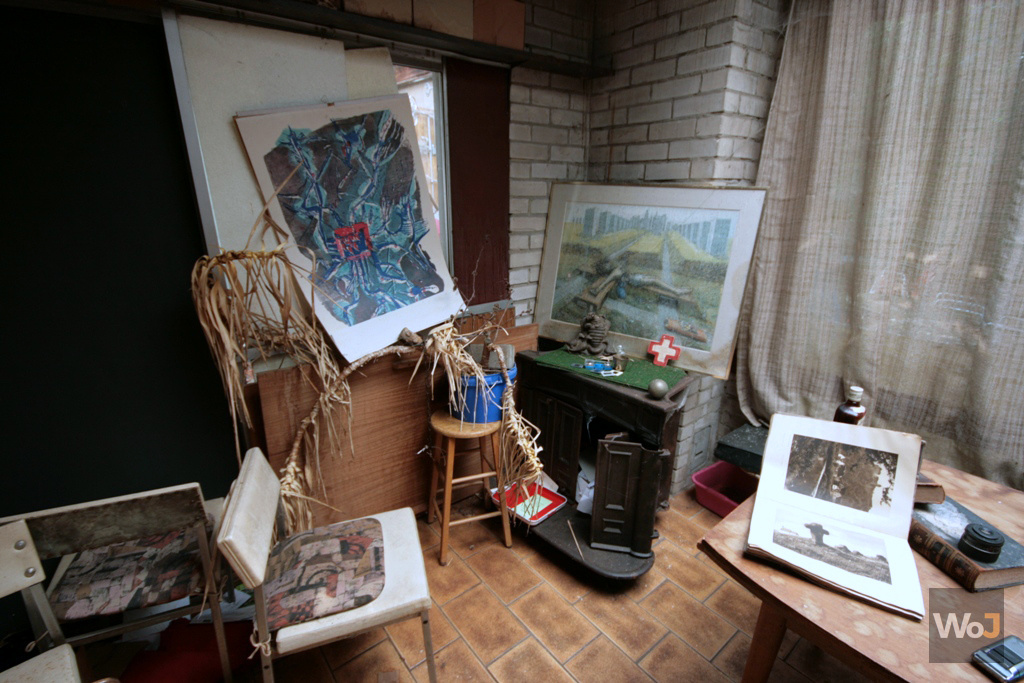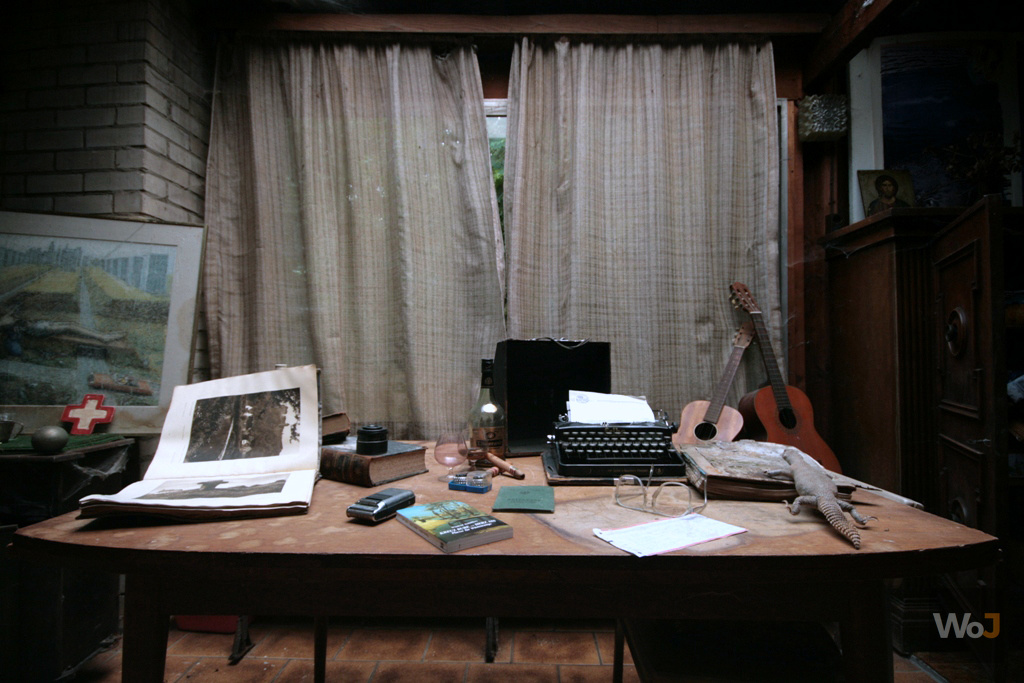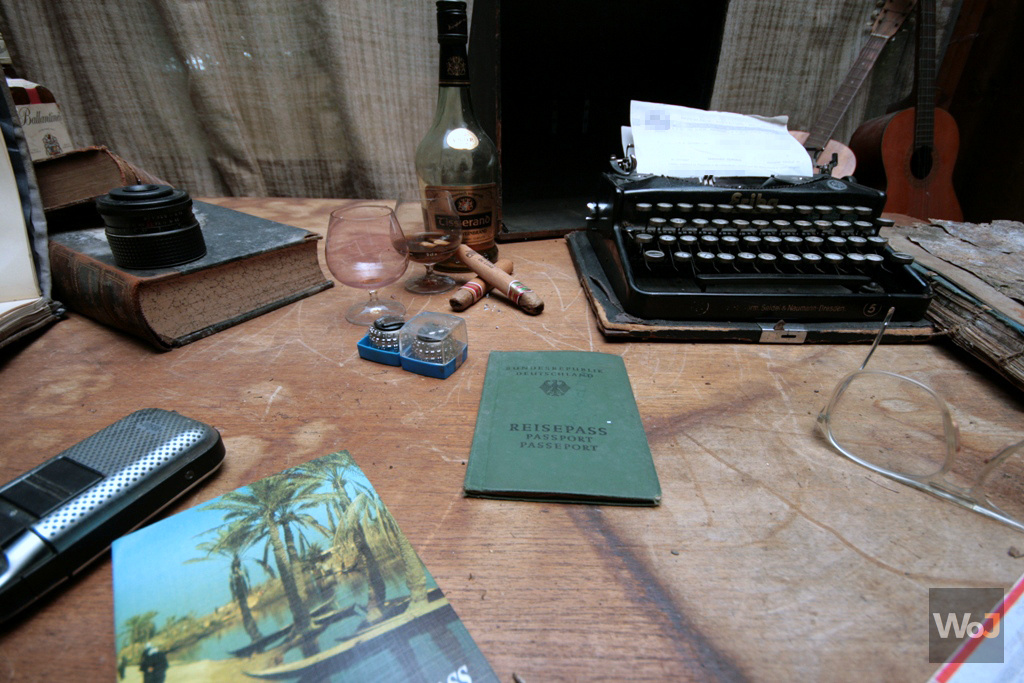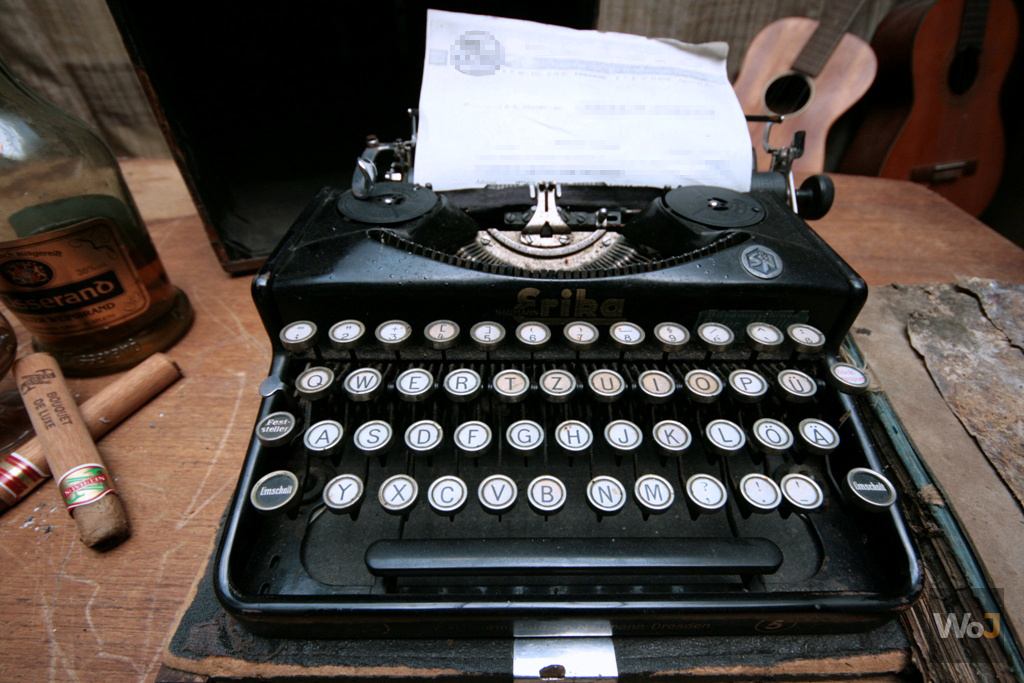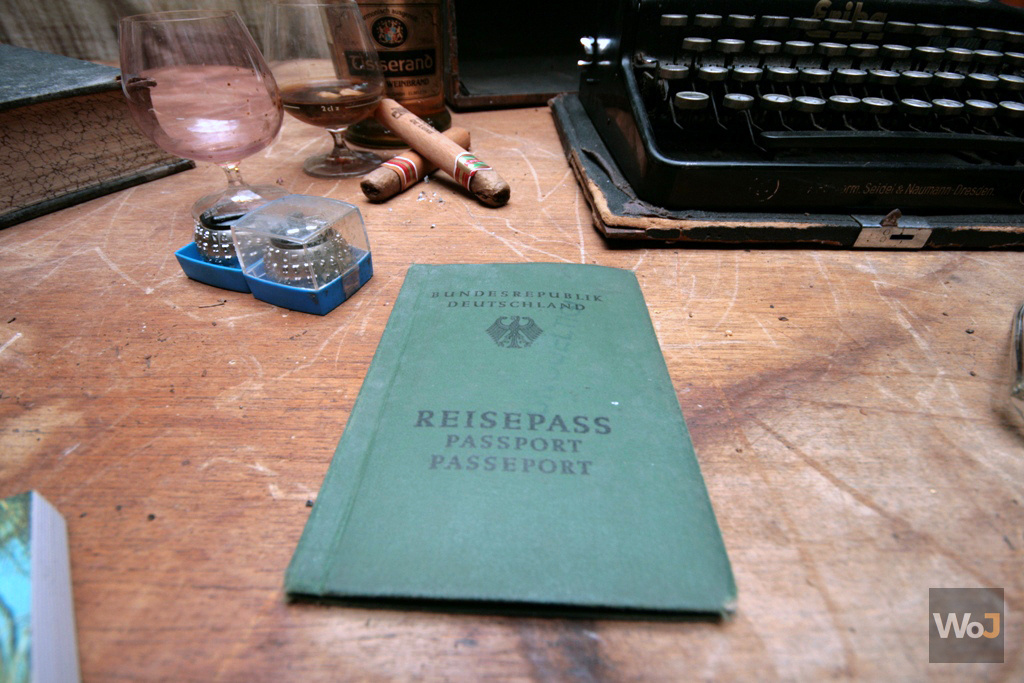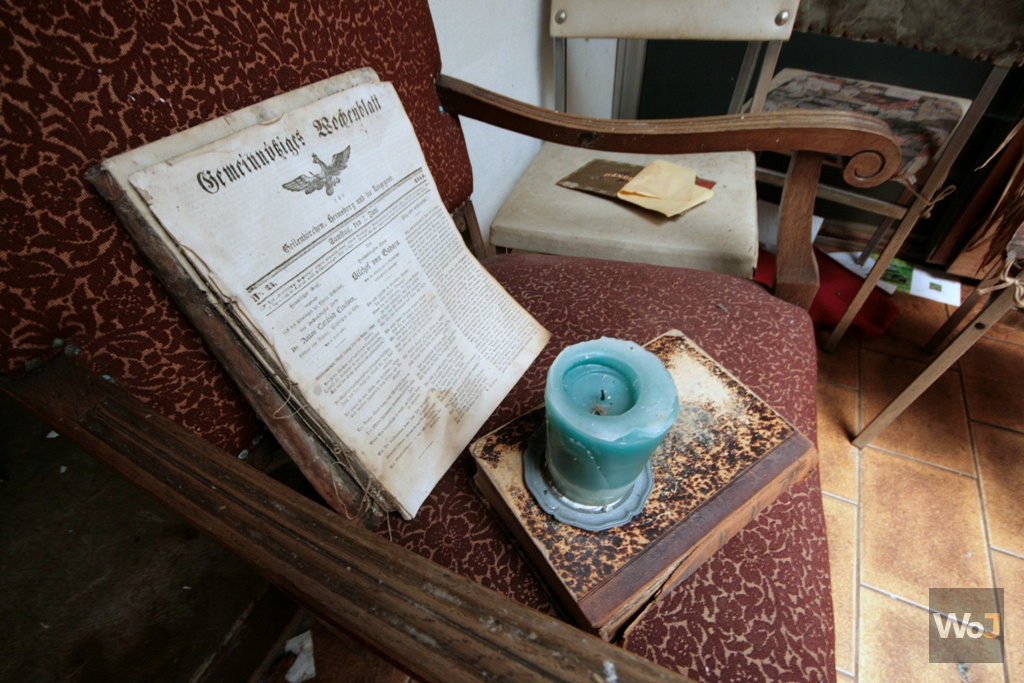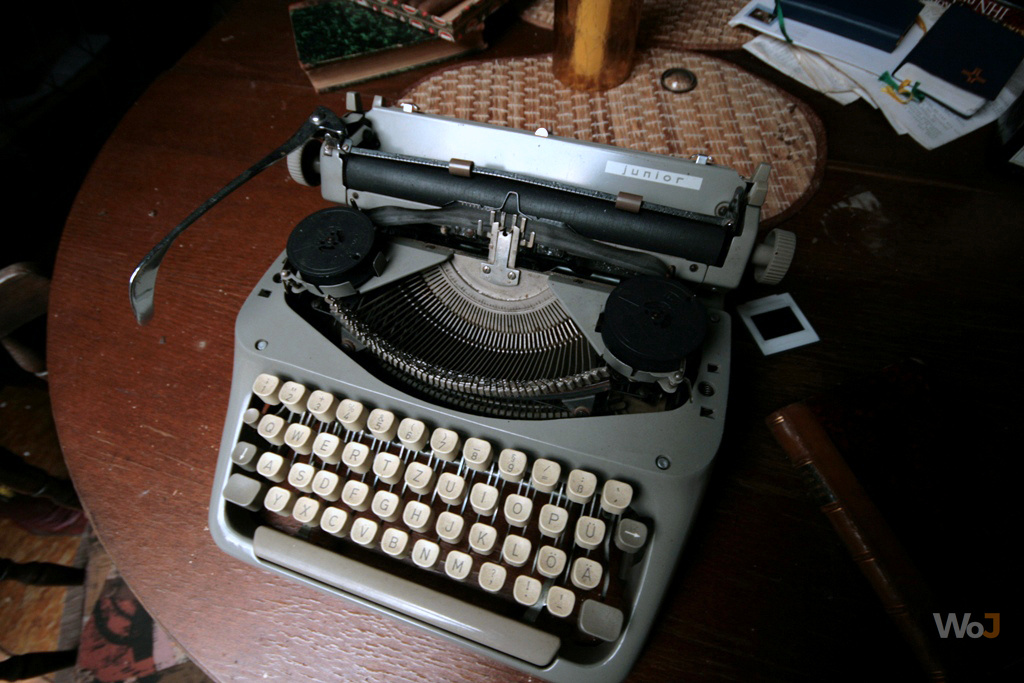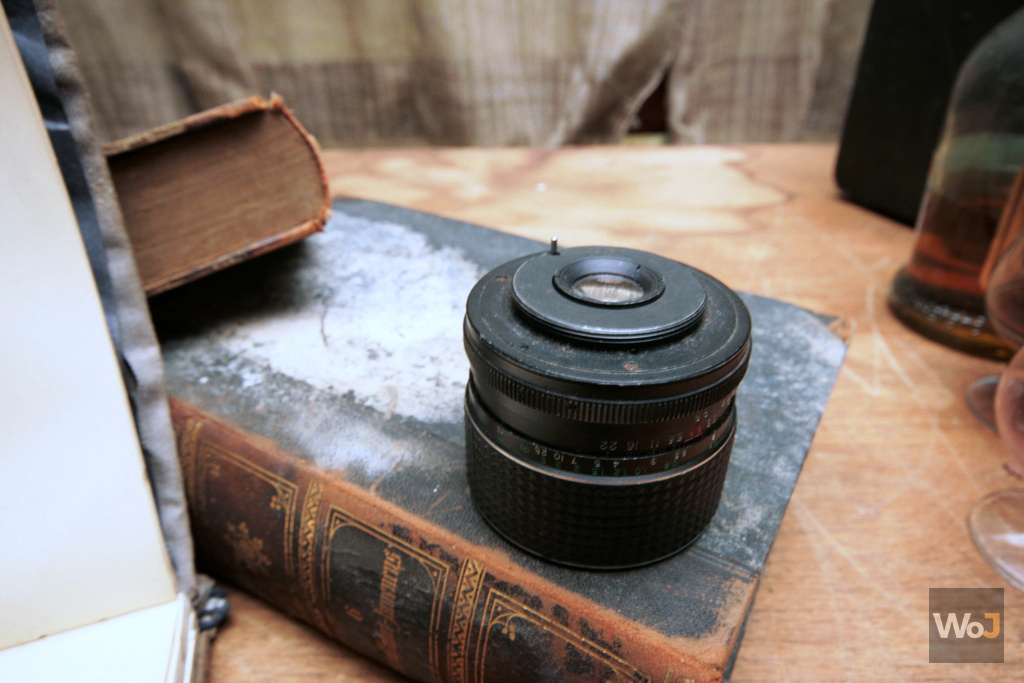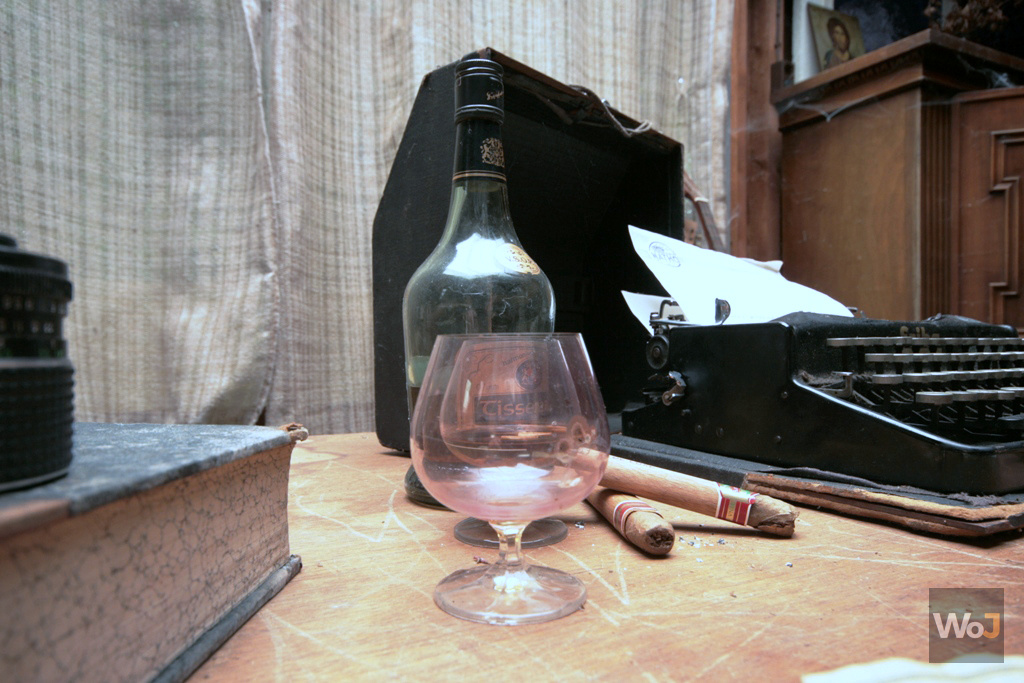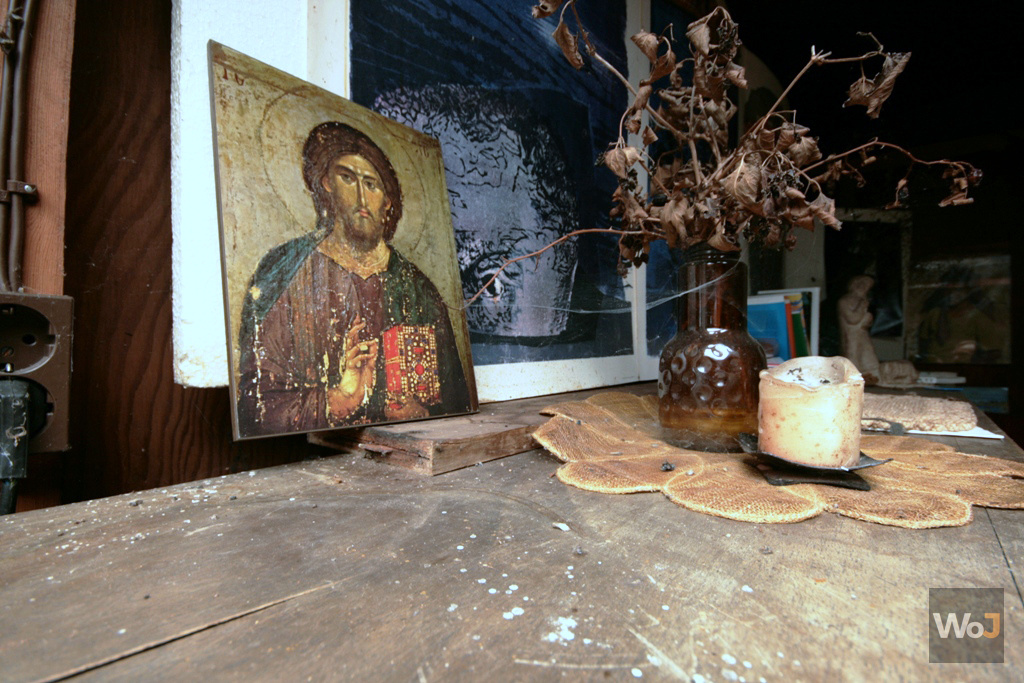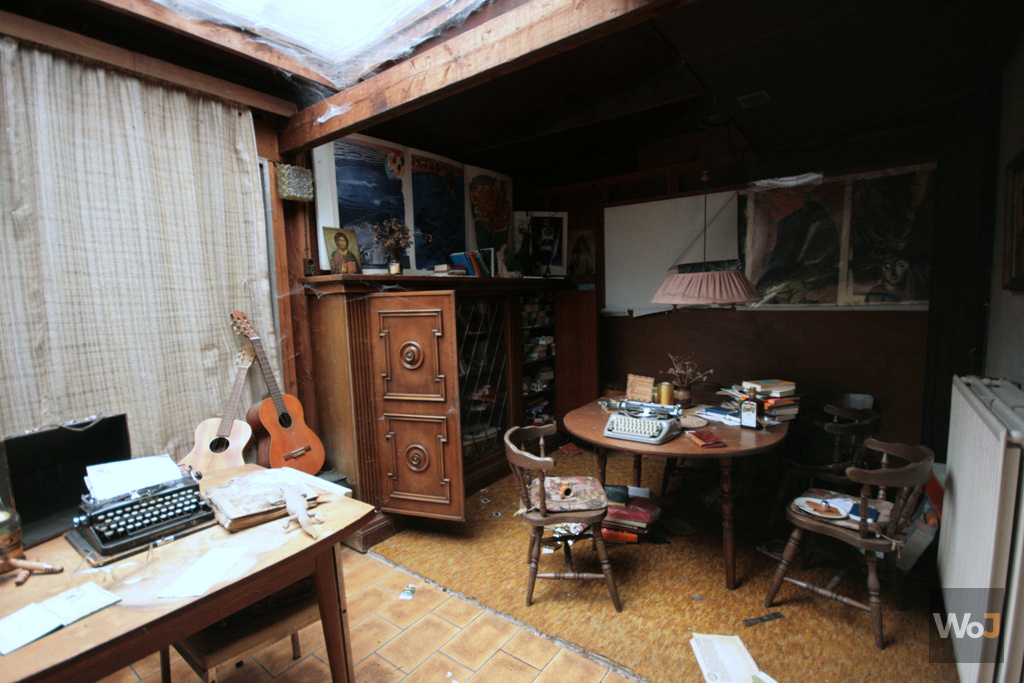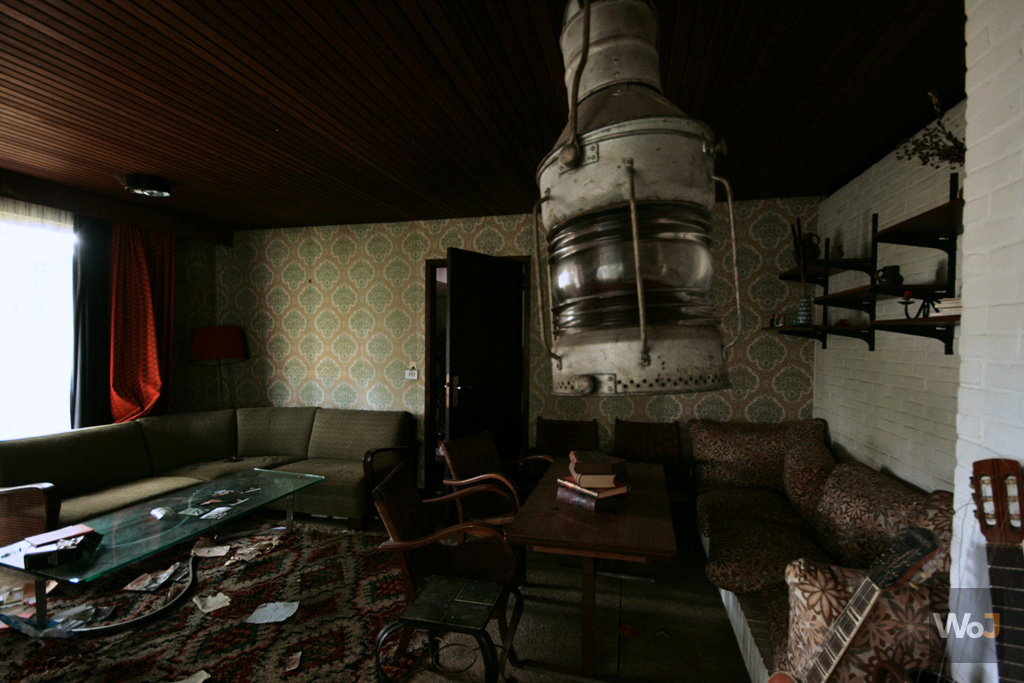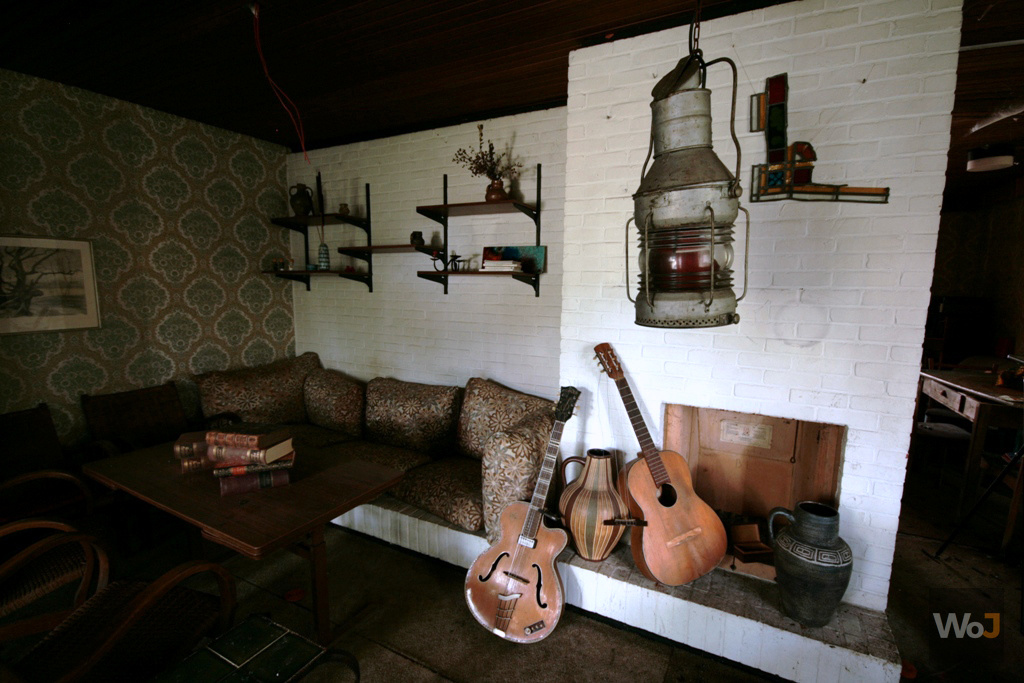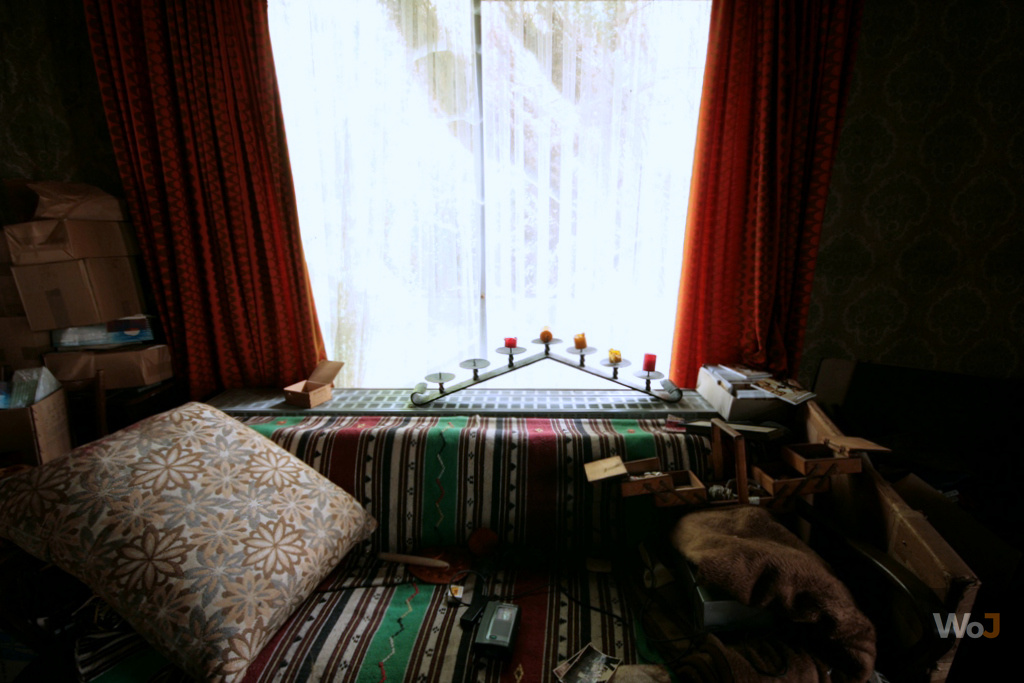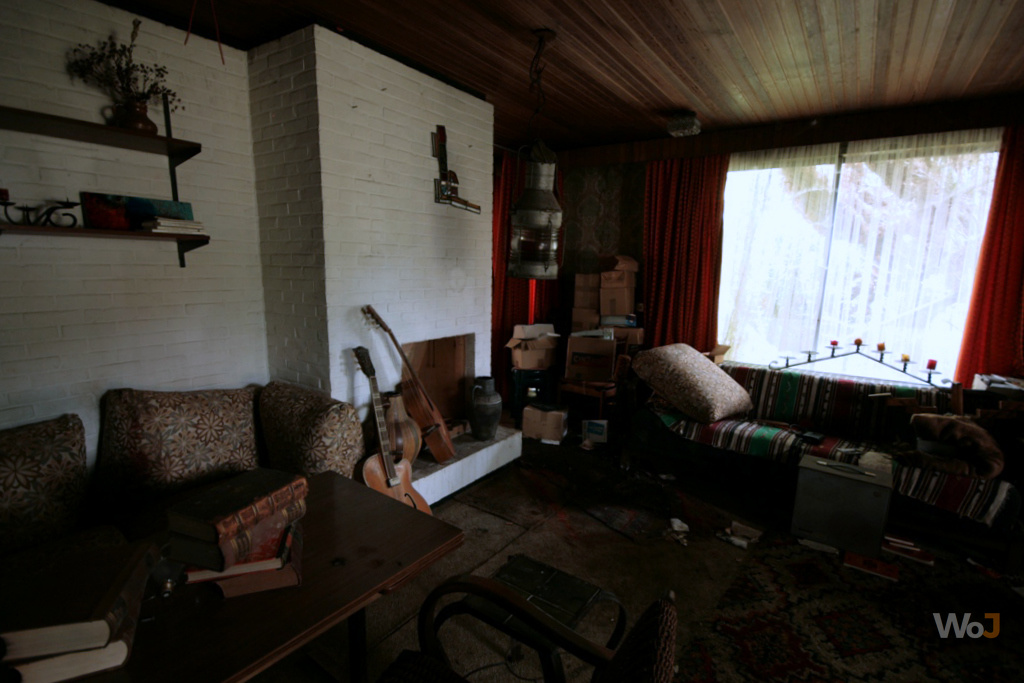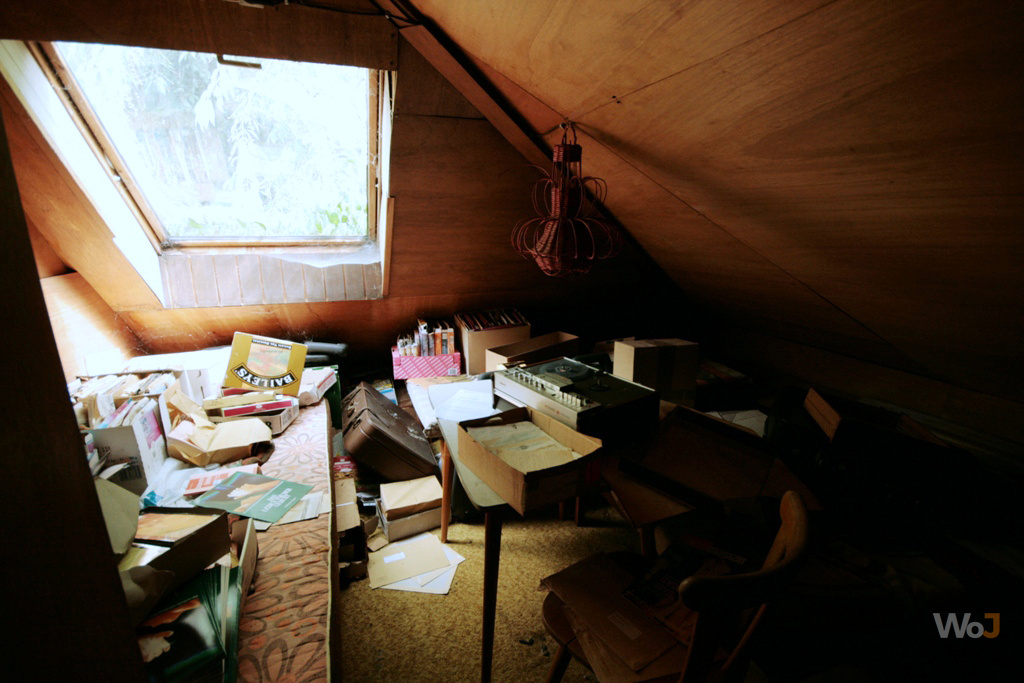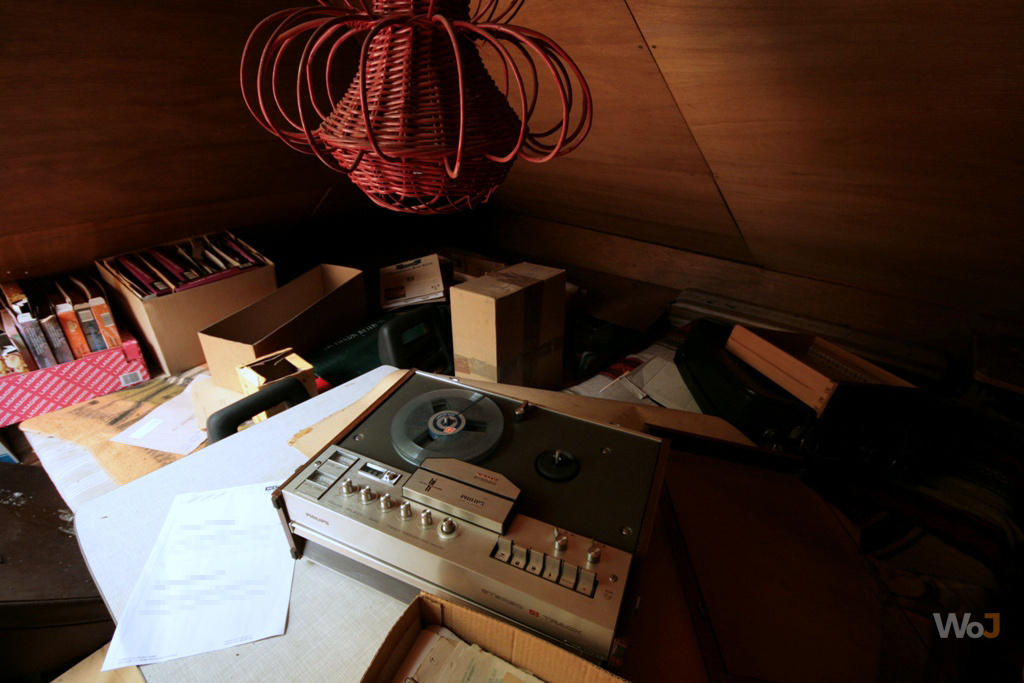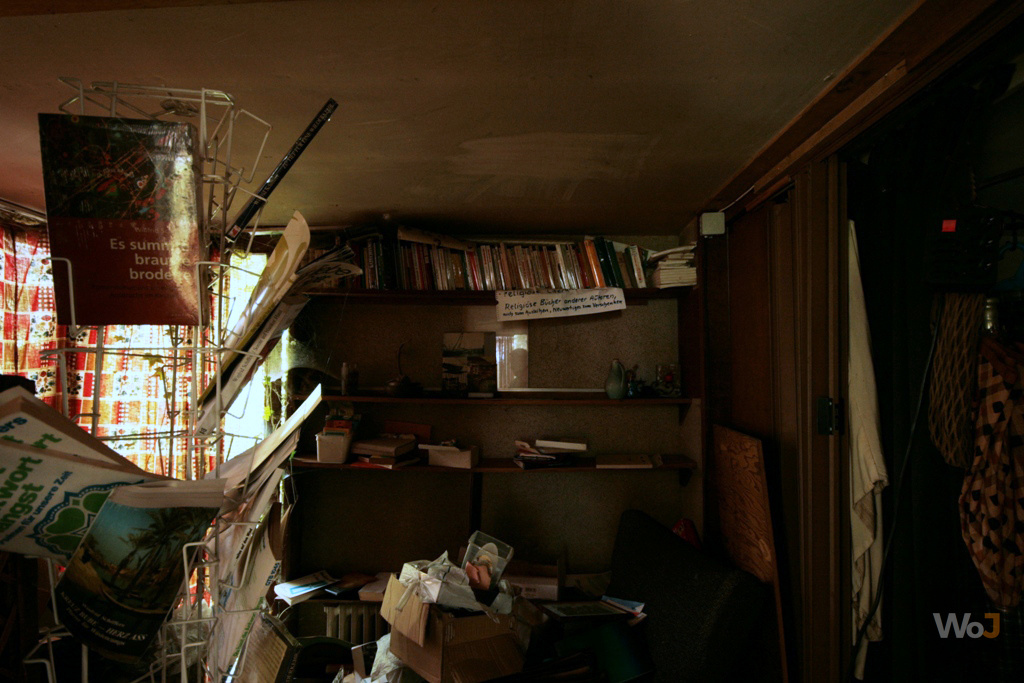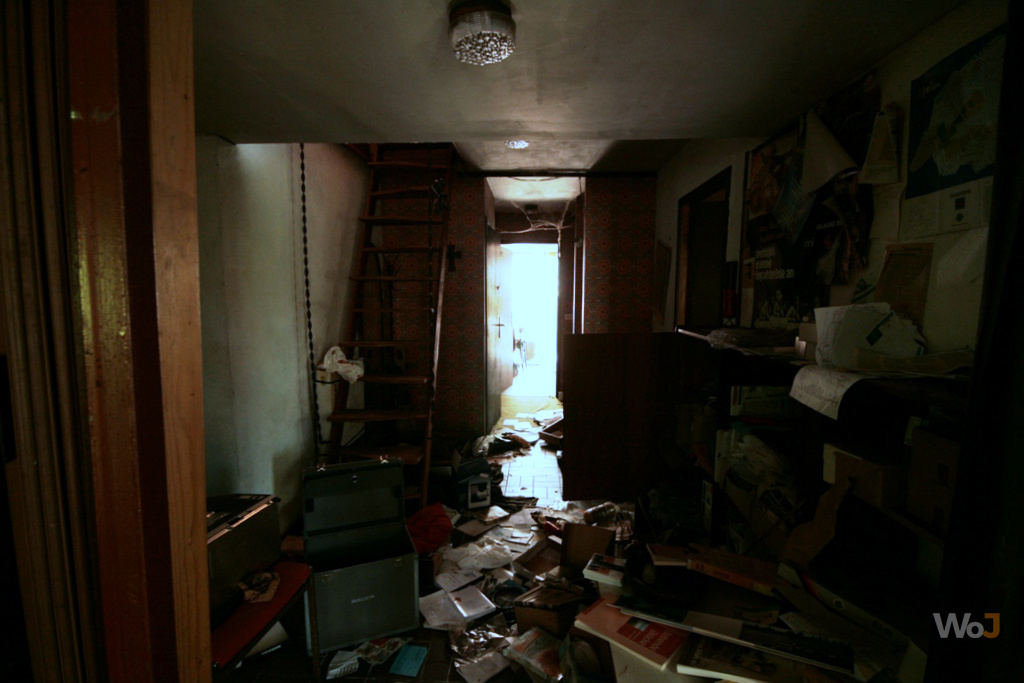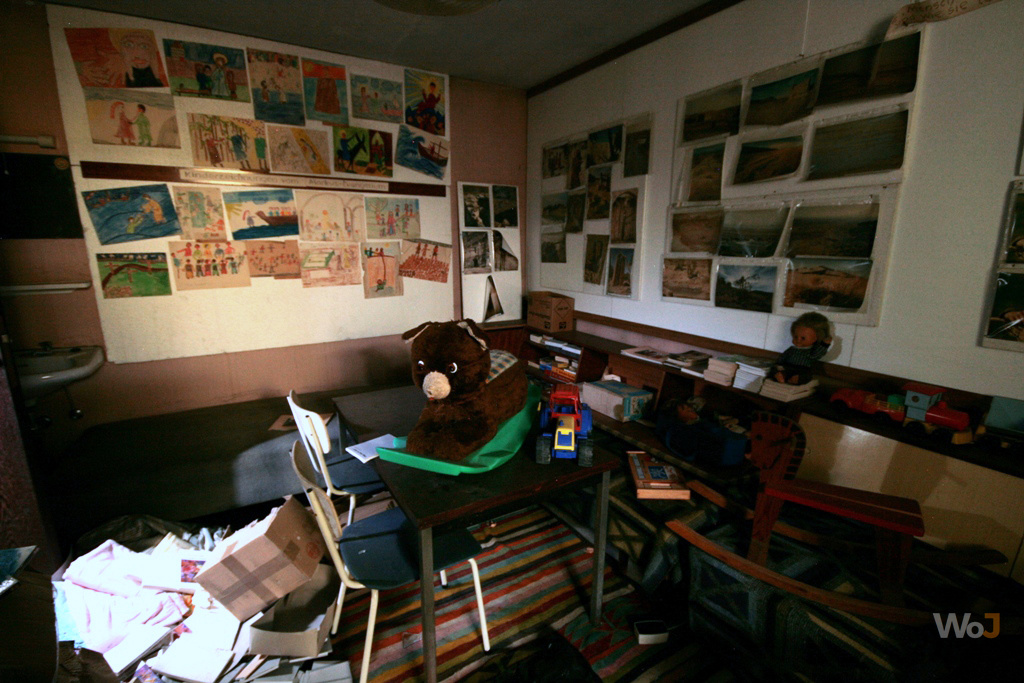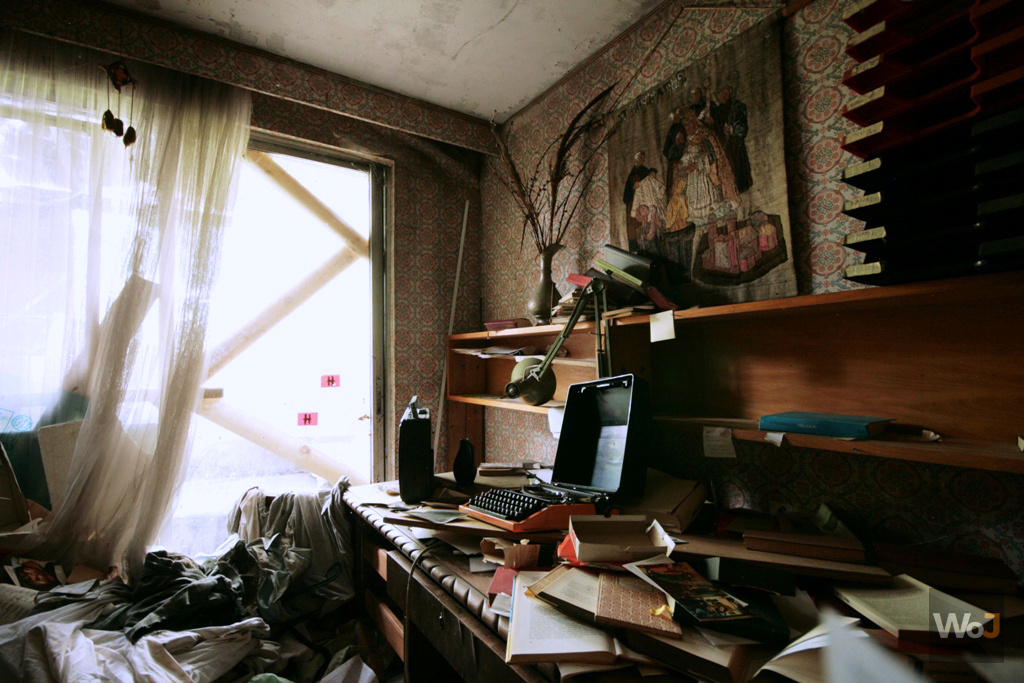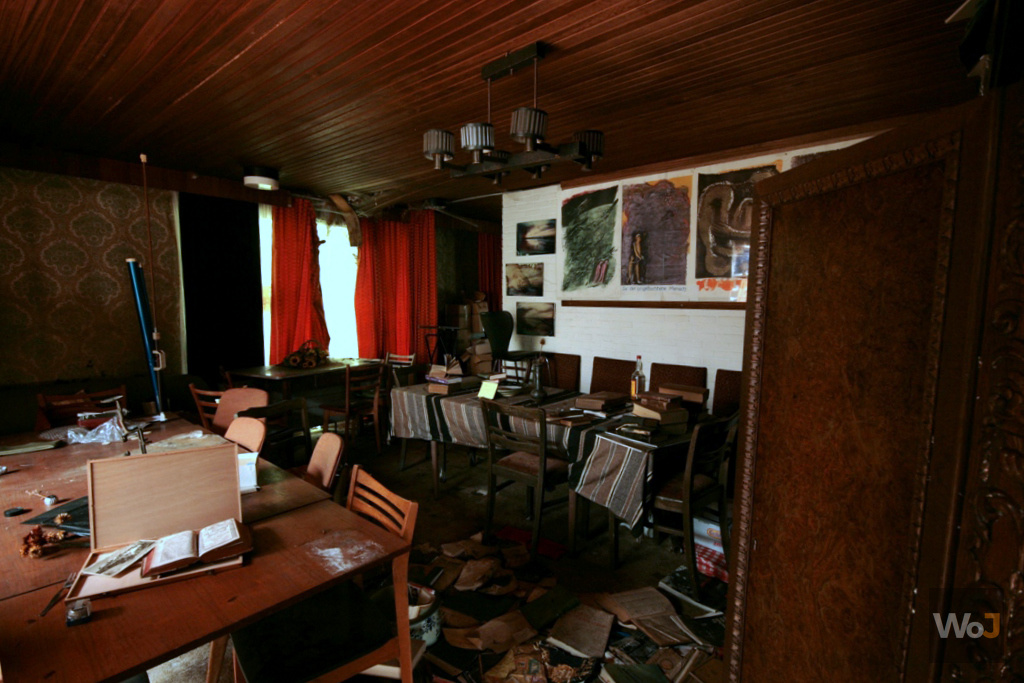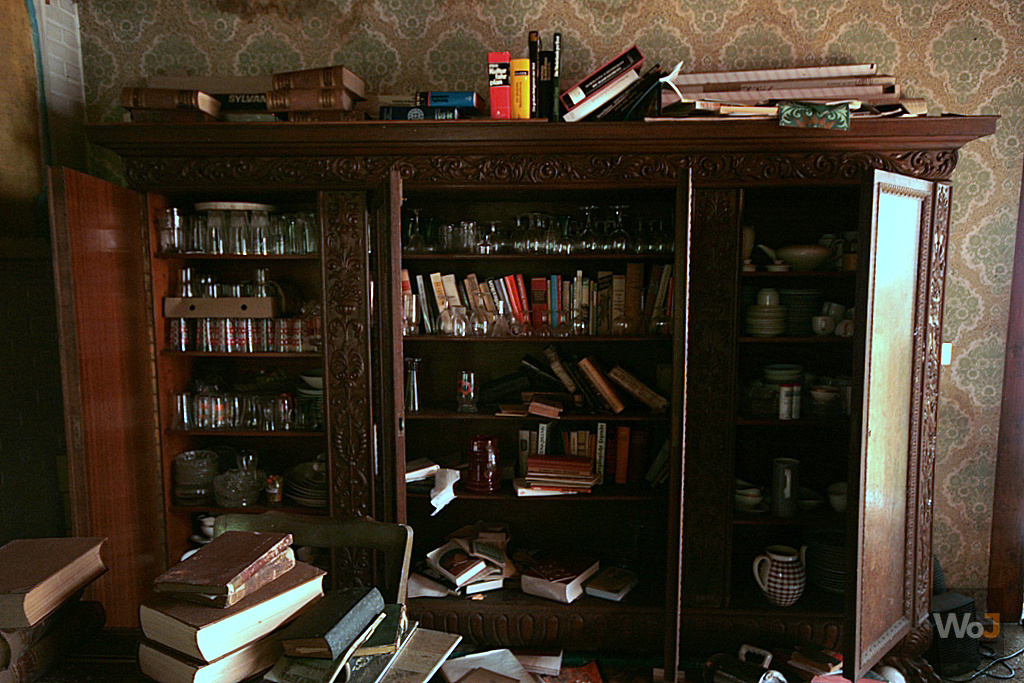 ---
---
Comments