"Everything in this house you steal, you'll spit it by mouth !"
Formerly, you could read this kind of warning on the front of the large house. What a program...
Since then, there has anymore much to steal but the place is nice : spacious, with some furniture what have resisted vandals, a hanging doll, a pleasant smell of pigeon droppings, and a bathtub stained with (false) blood.
Despite its excellent condition, Villa Albanaise will end in dust. A real estate company having bought it plans to build apartments.
It's sad...
Pictures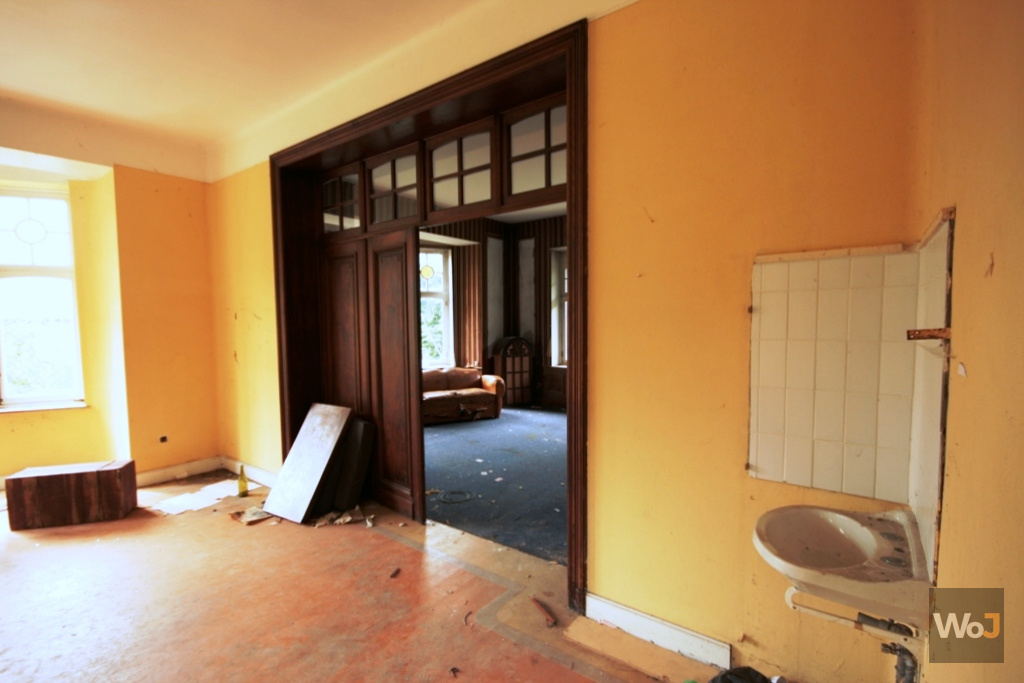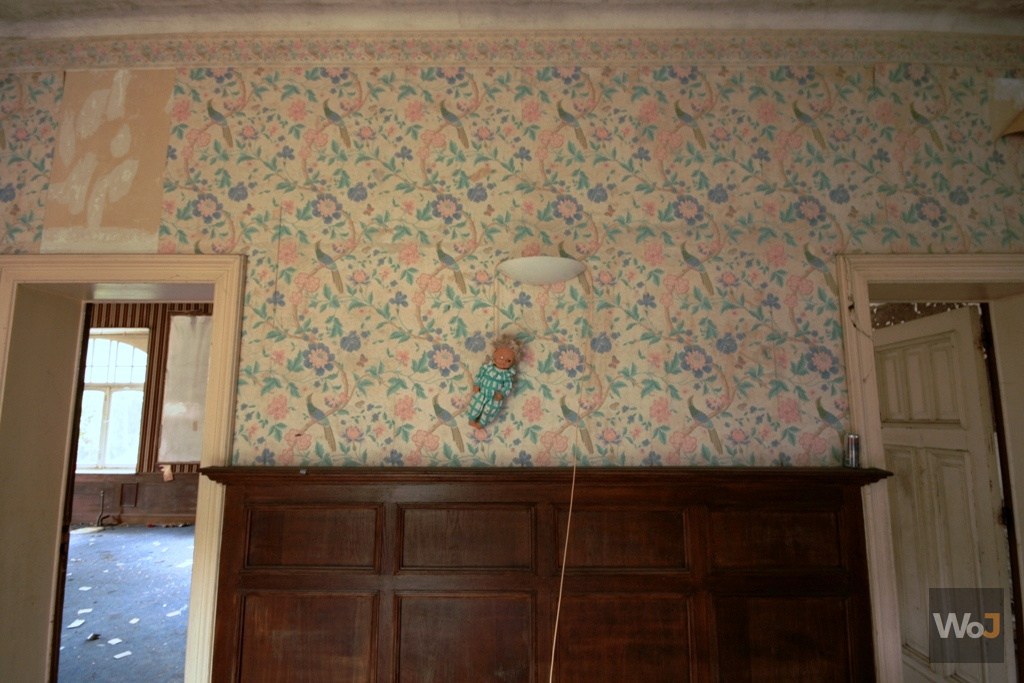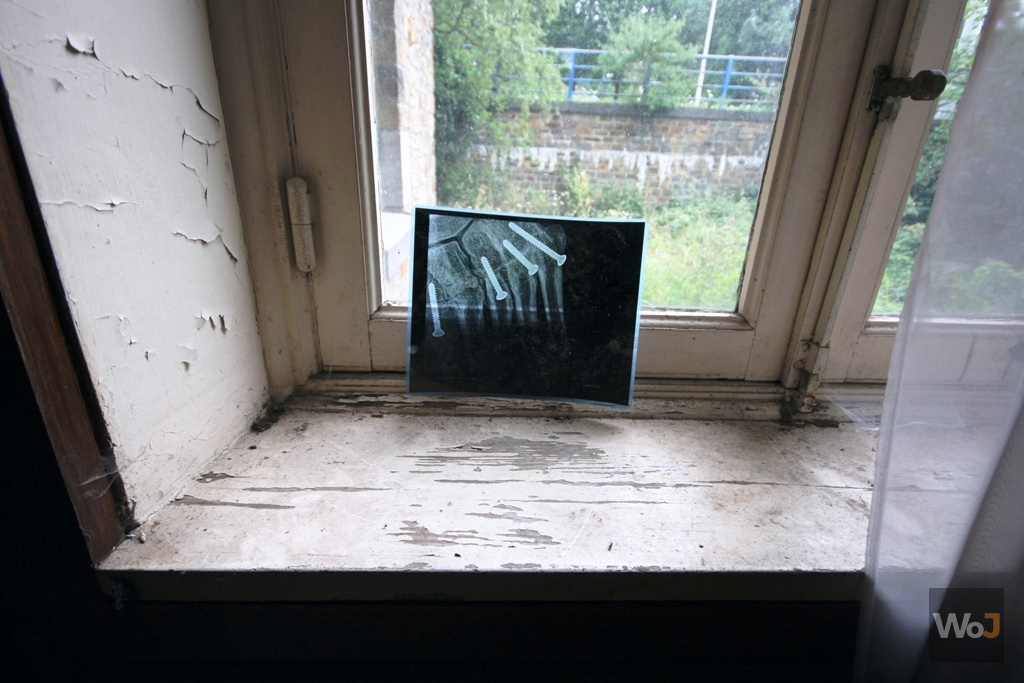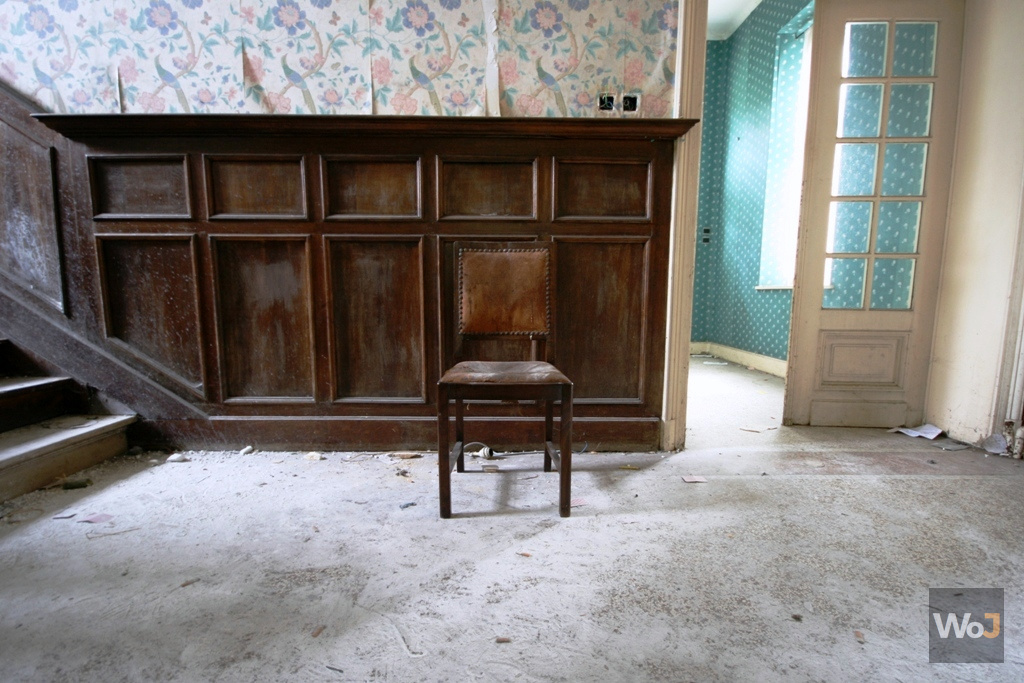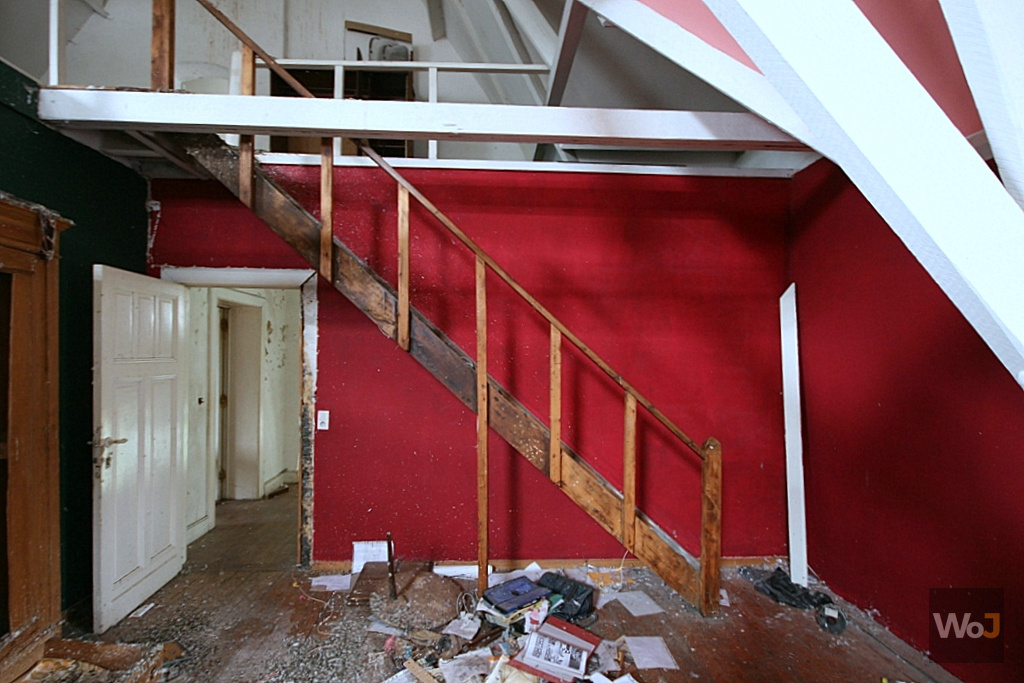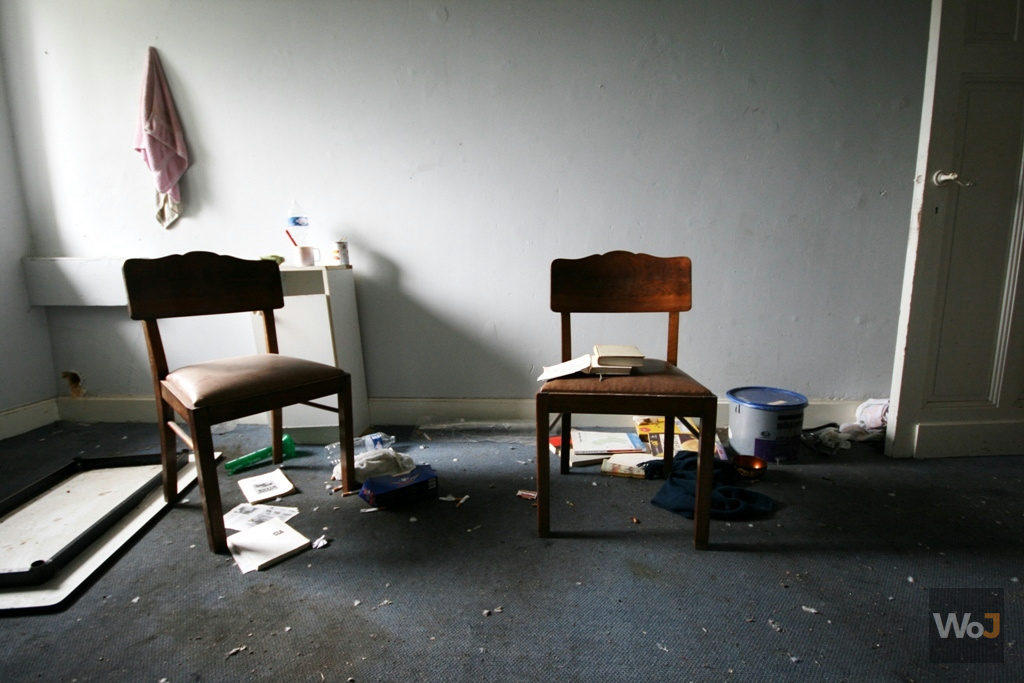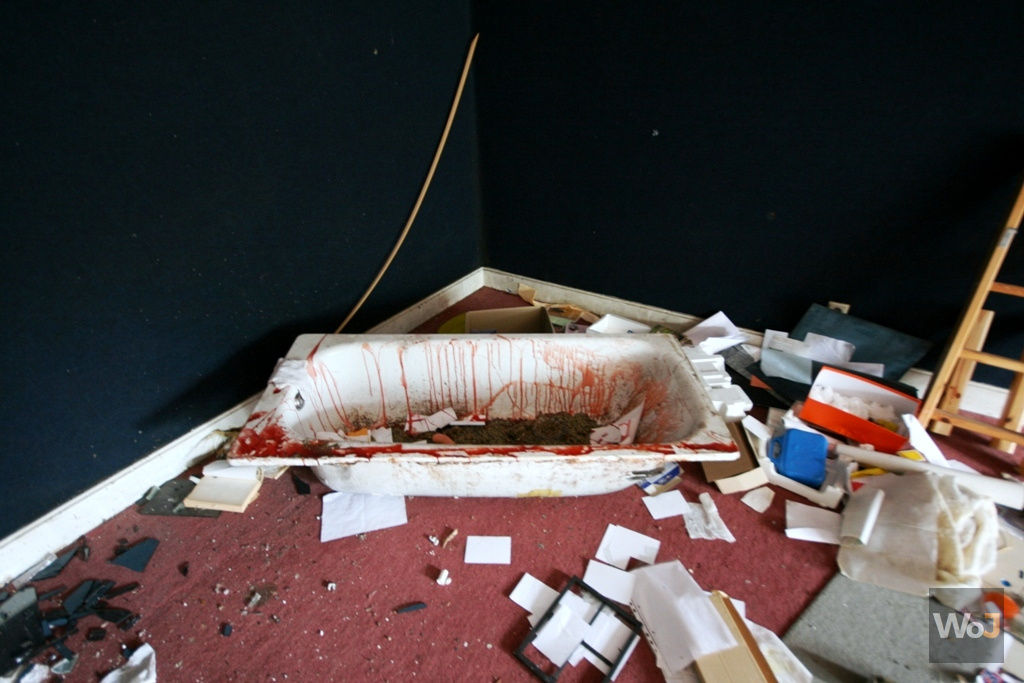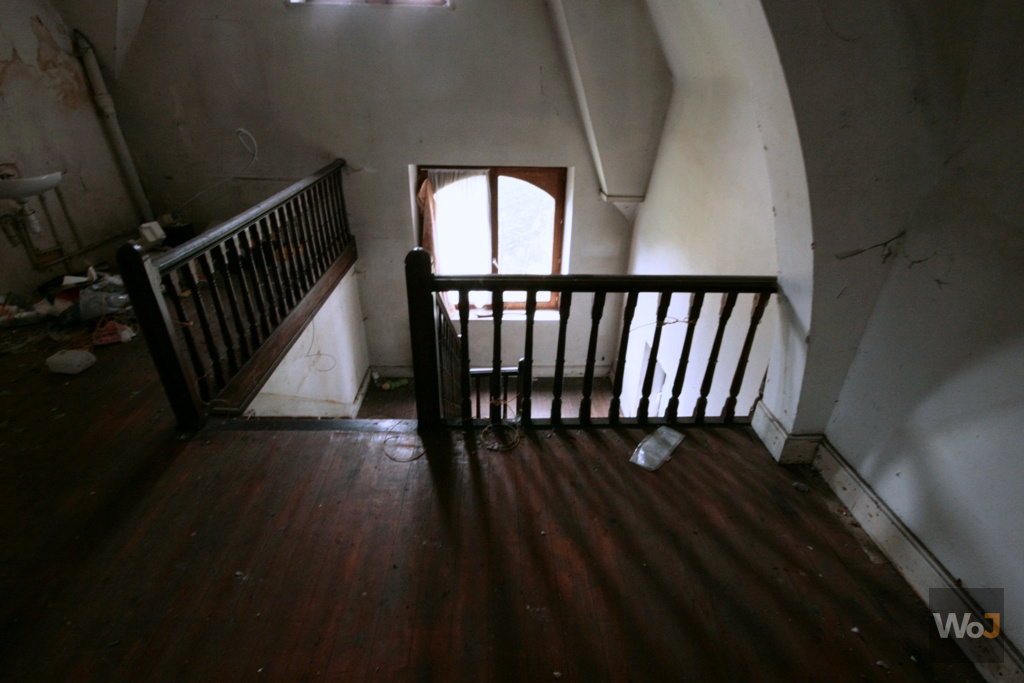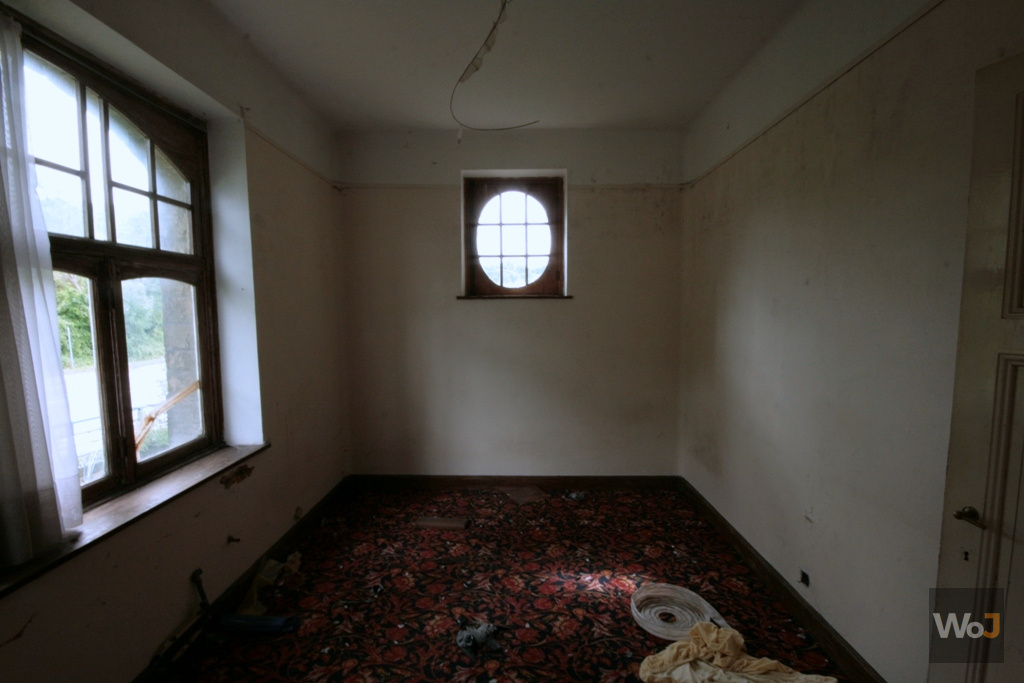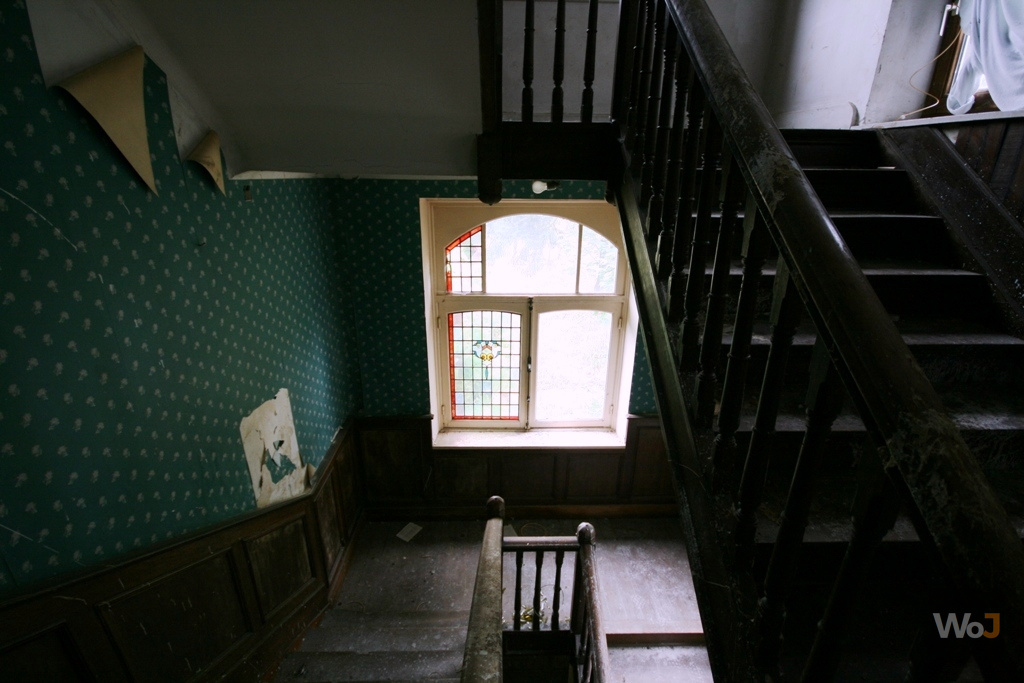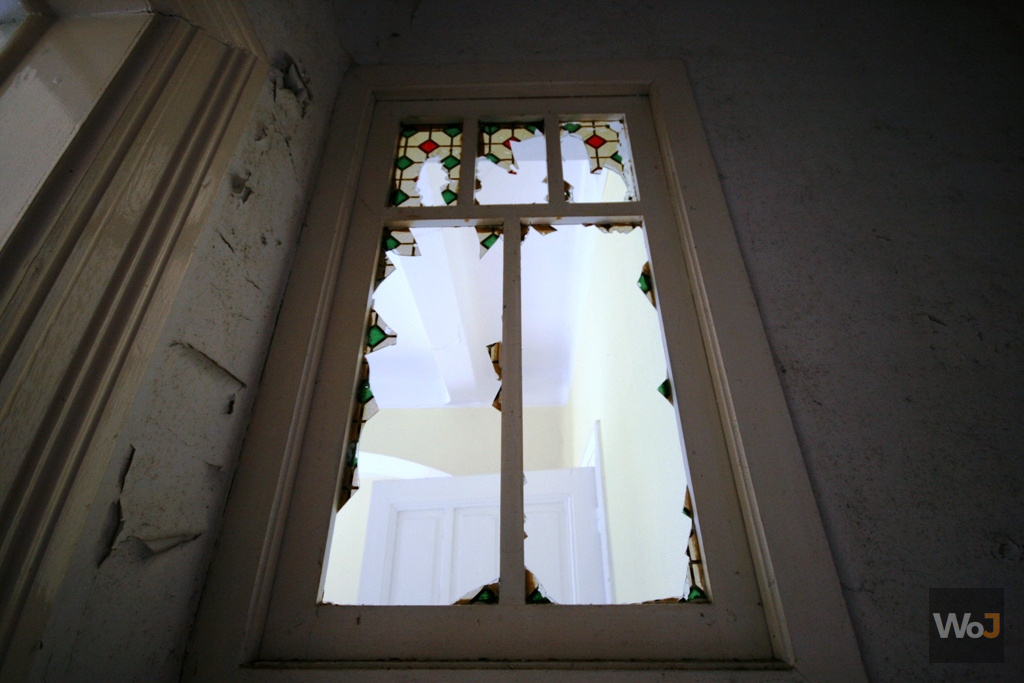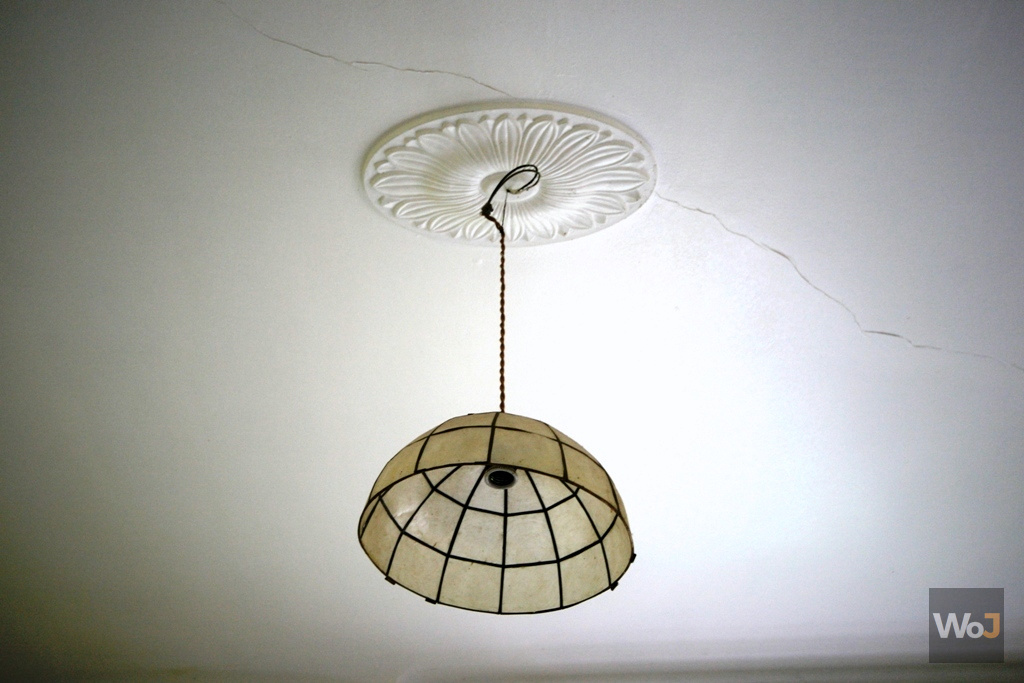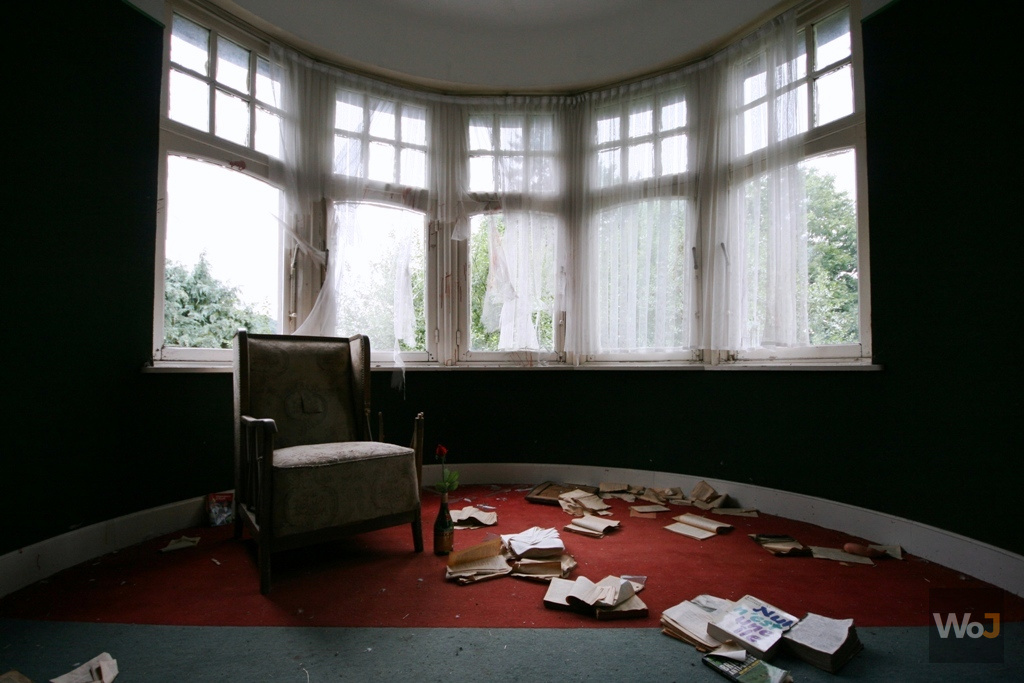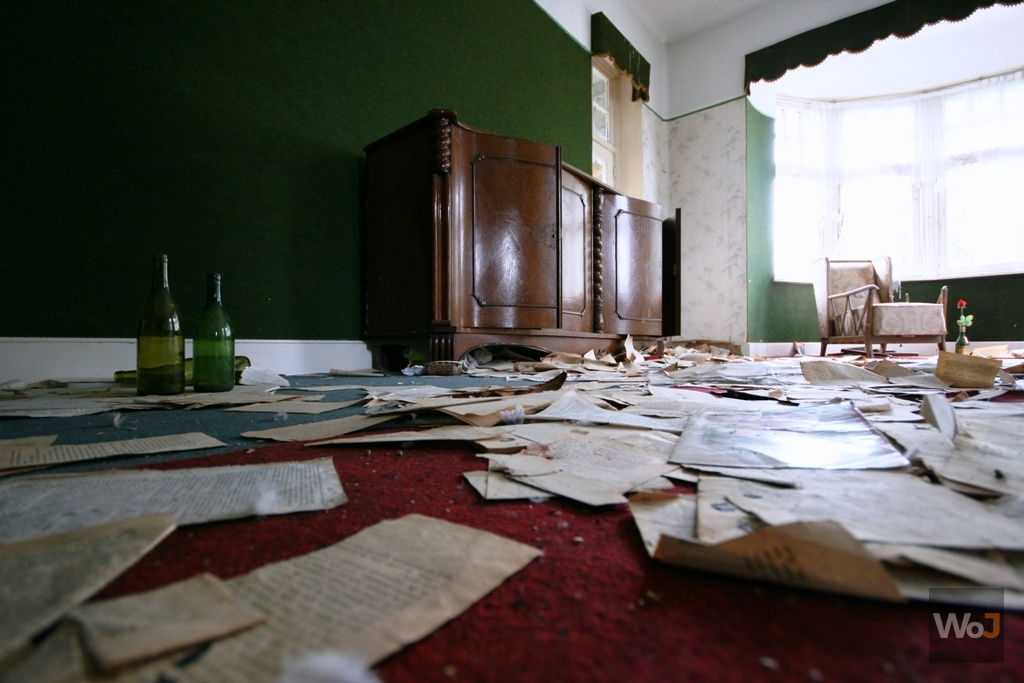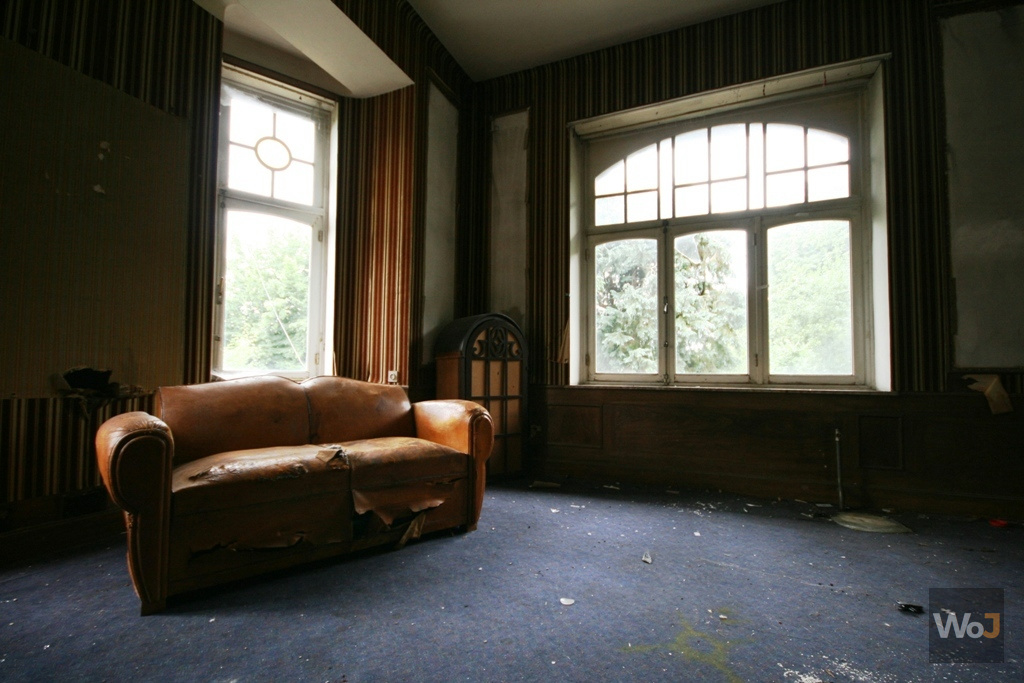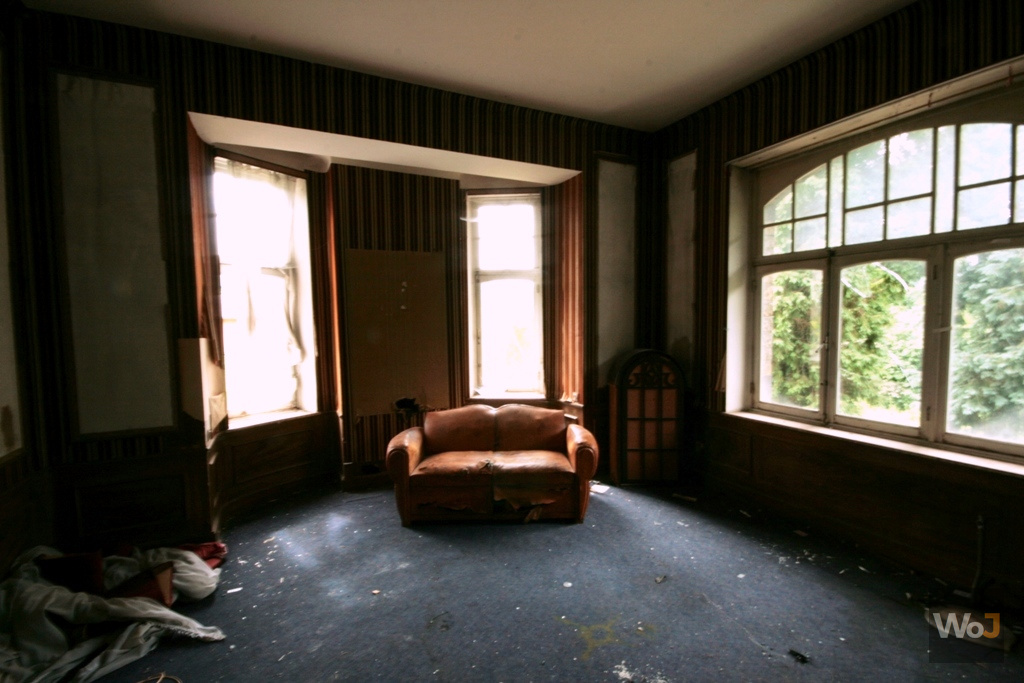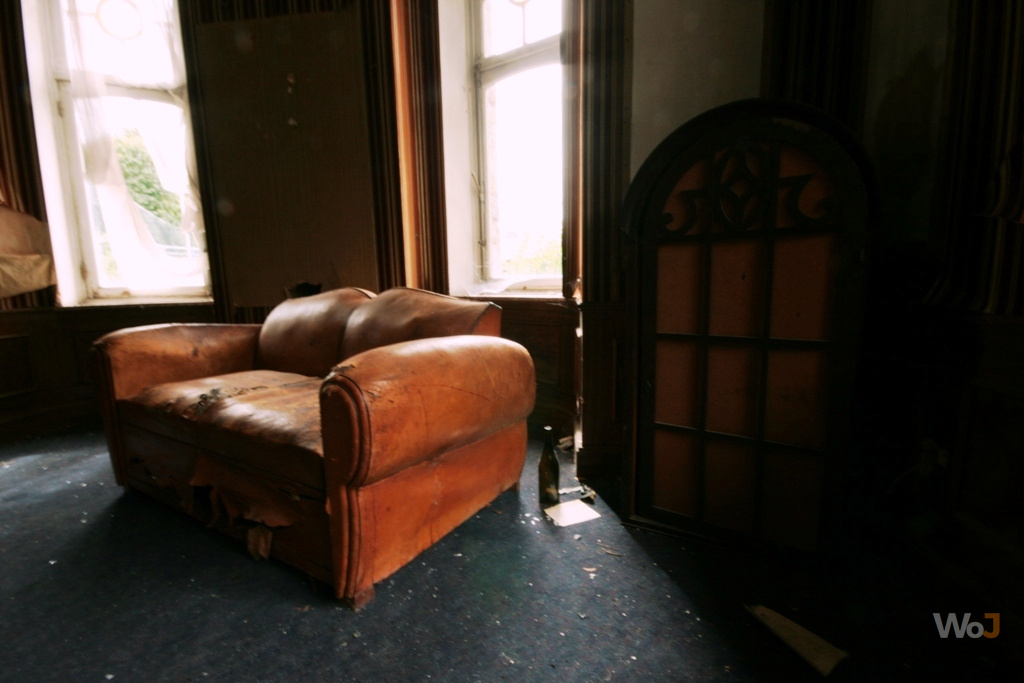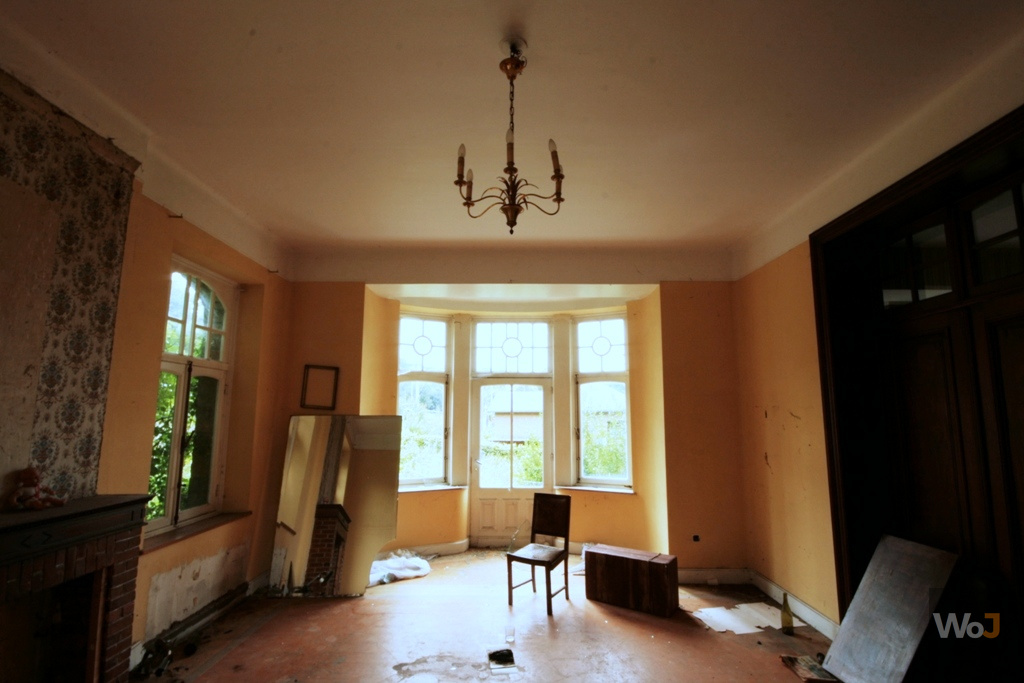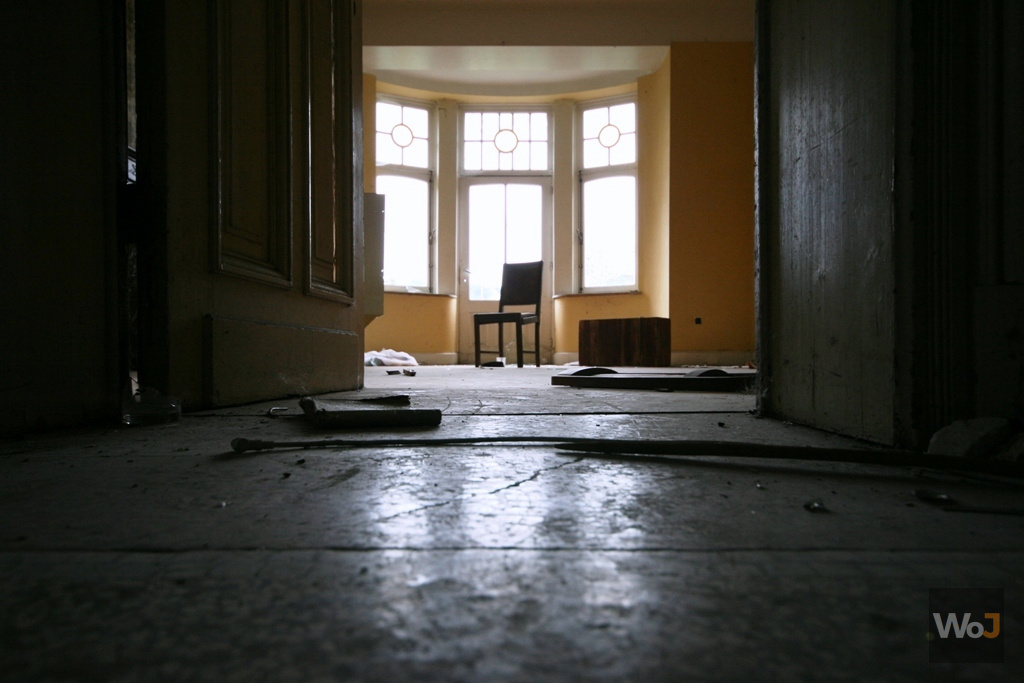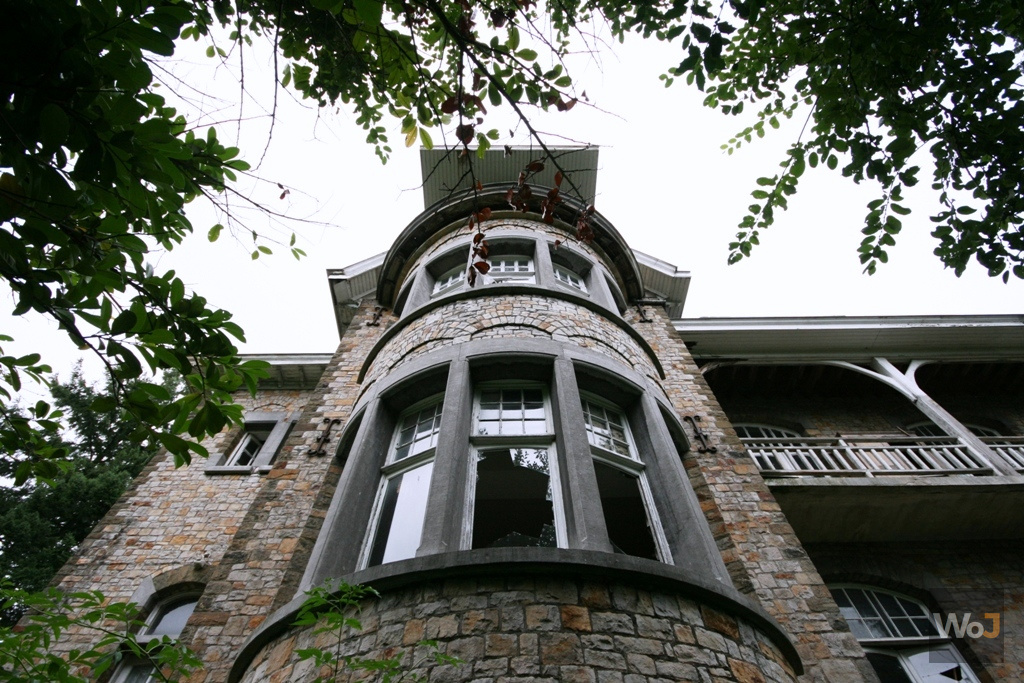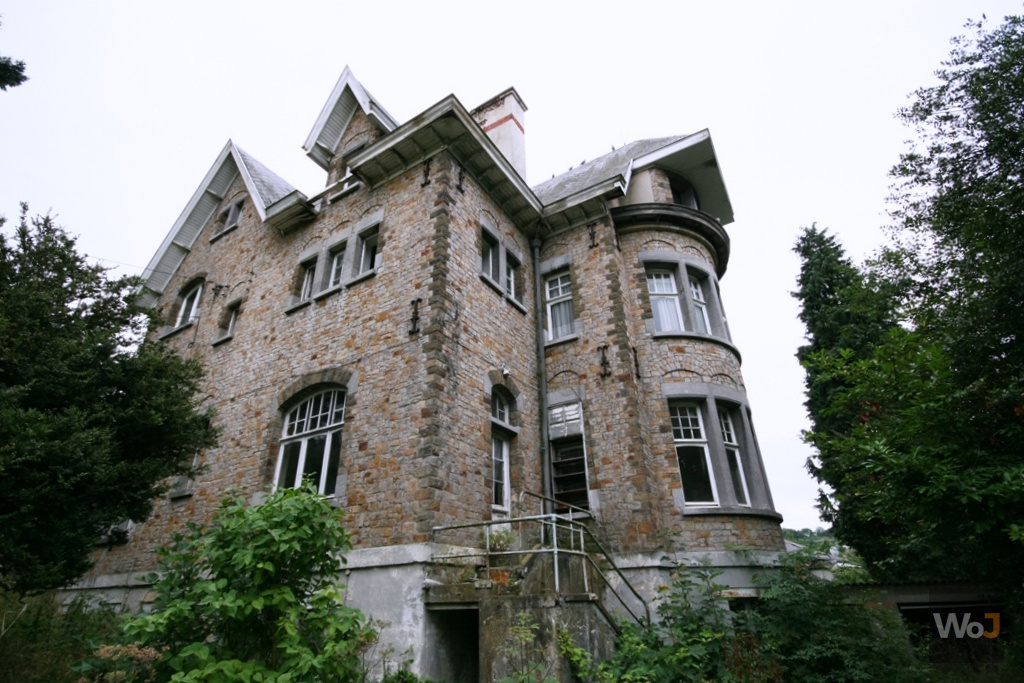 ---
---
Comments