I had vowed not falling into the HDR...
But despite all my efforts, bracketing was stronger than me. I'm wretcheeeeed !
Fortunately for my soul, I haven't done Impressionism that which stings the eyes. I managed to control myself and take it smoothly.
HDR was for me a totally stupid way to avenge myself of all the doors closed encountered during the day.
Among these failures, Tapioca farm kindly hosting us. Thanks for it !
To the guy who insults others, your message on the dresser was deleted. If you want spout your bullshits, I suggest you buy a spray paint and become a suburb tagger.
A word to the wise...
Pictures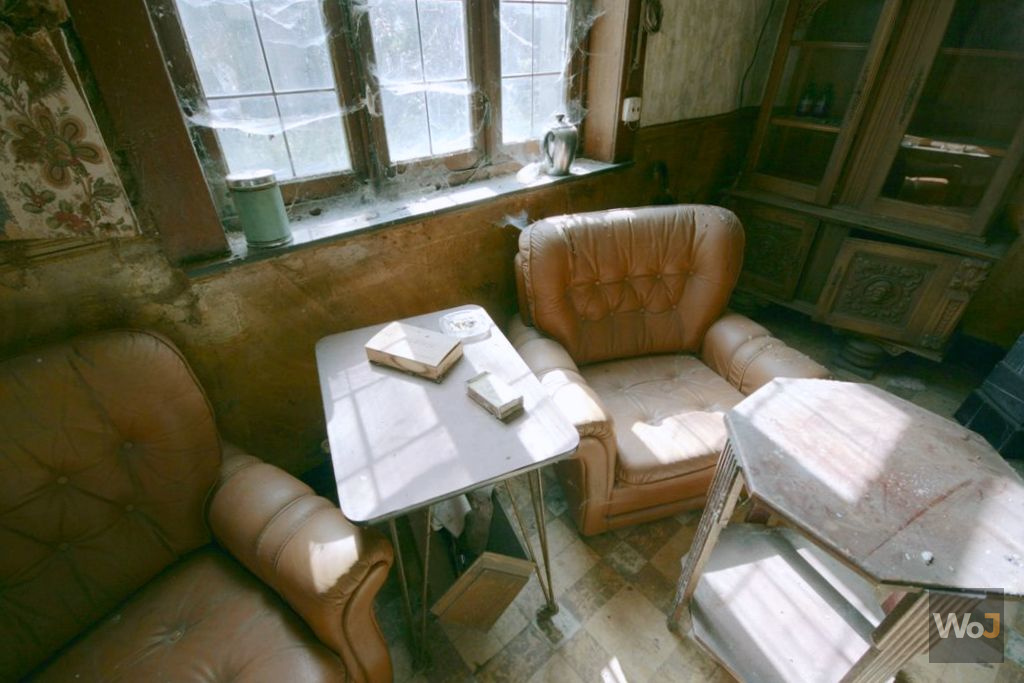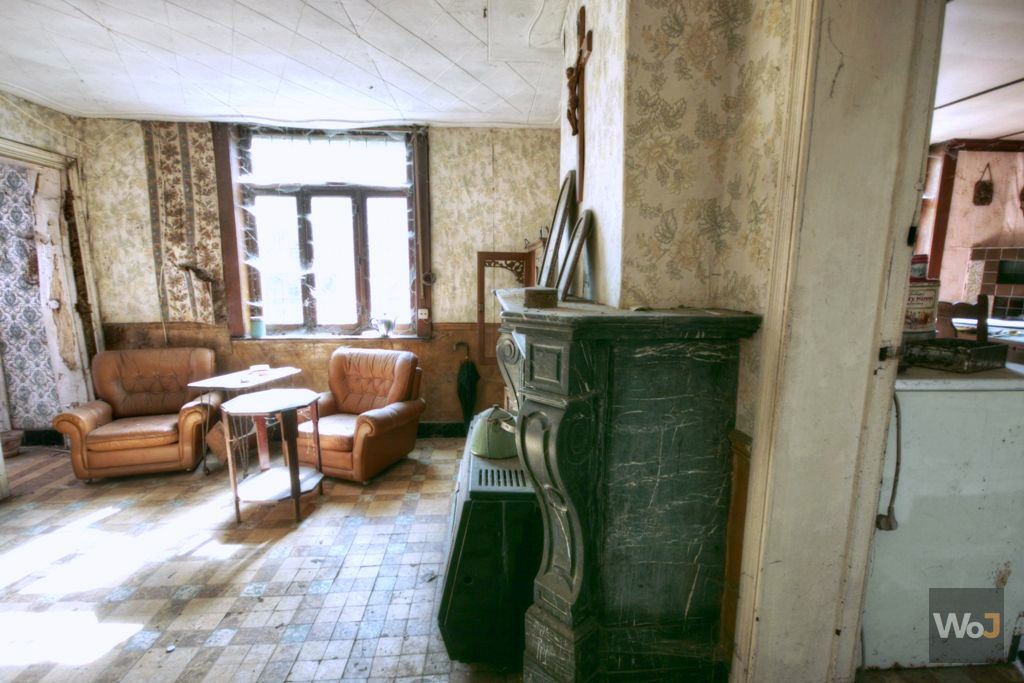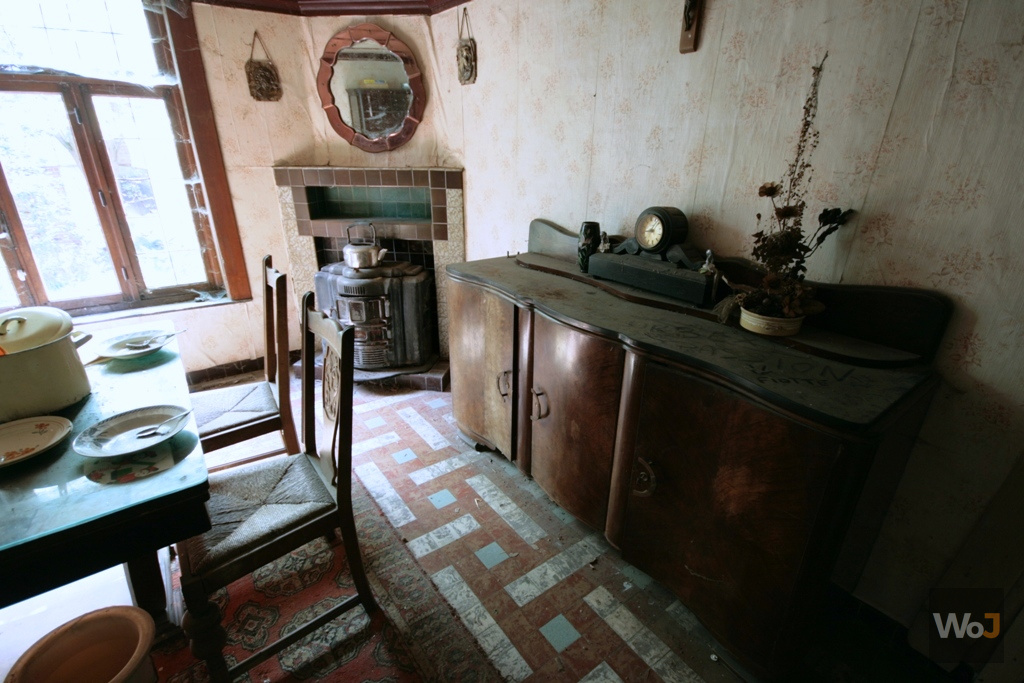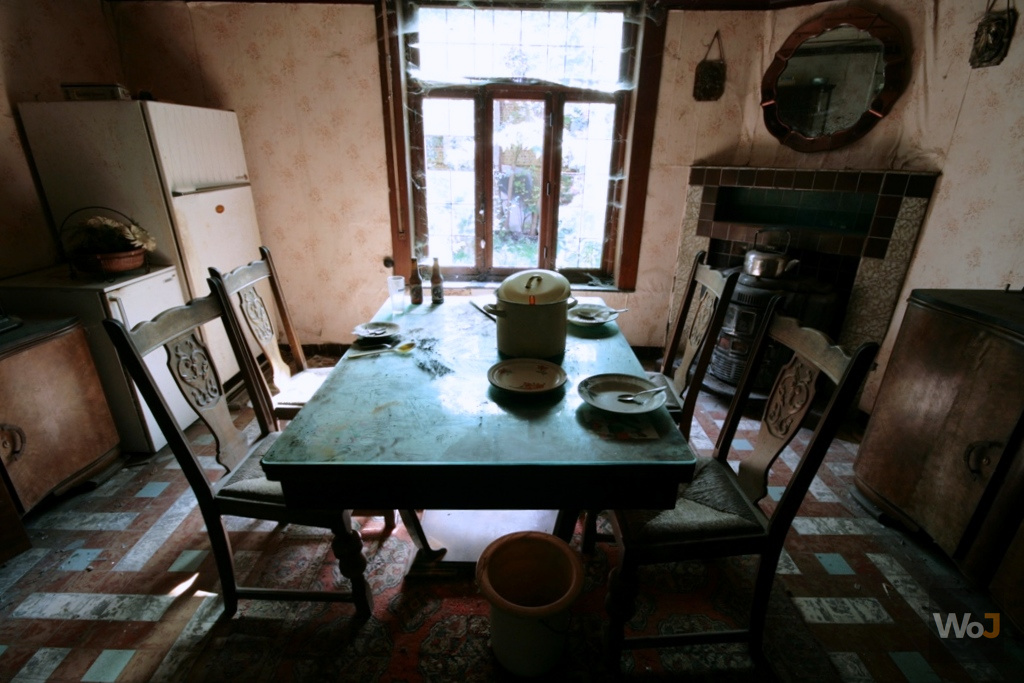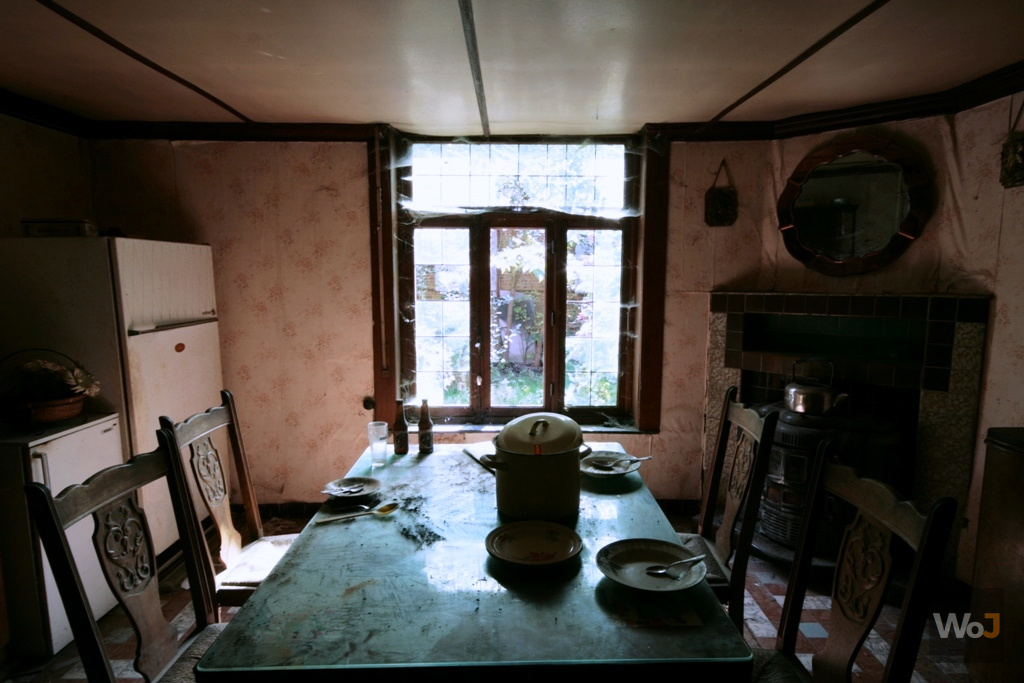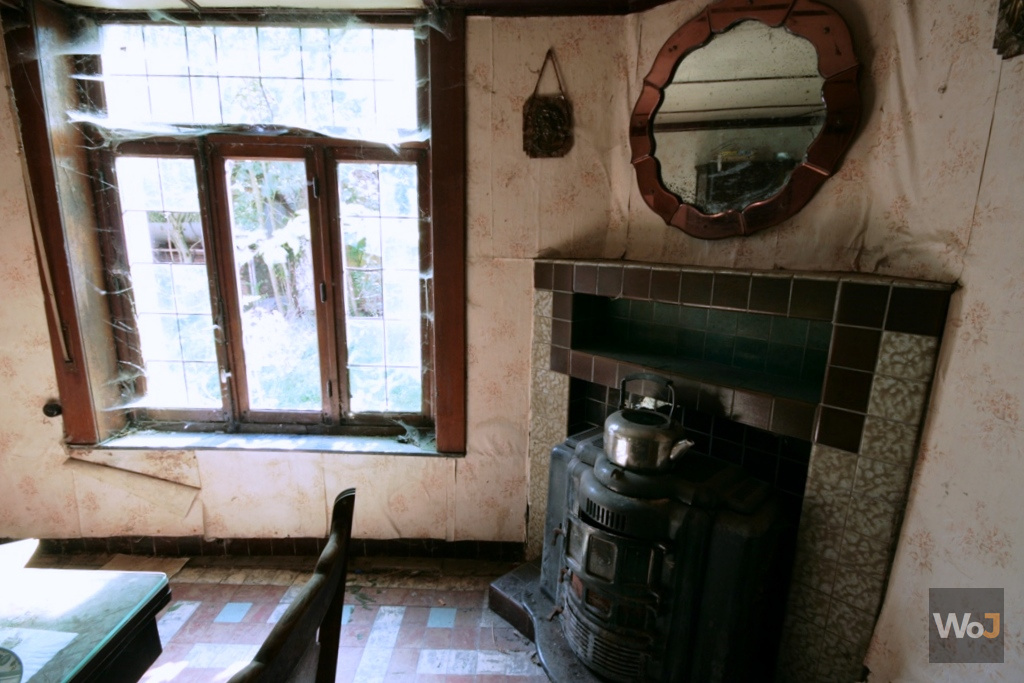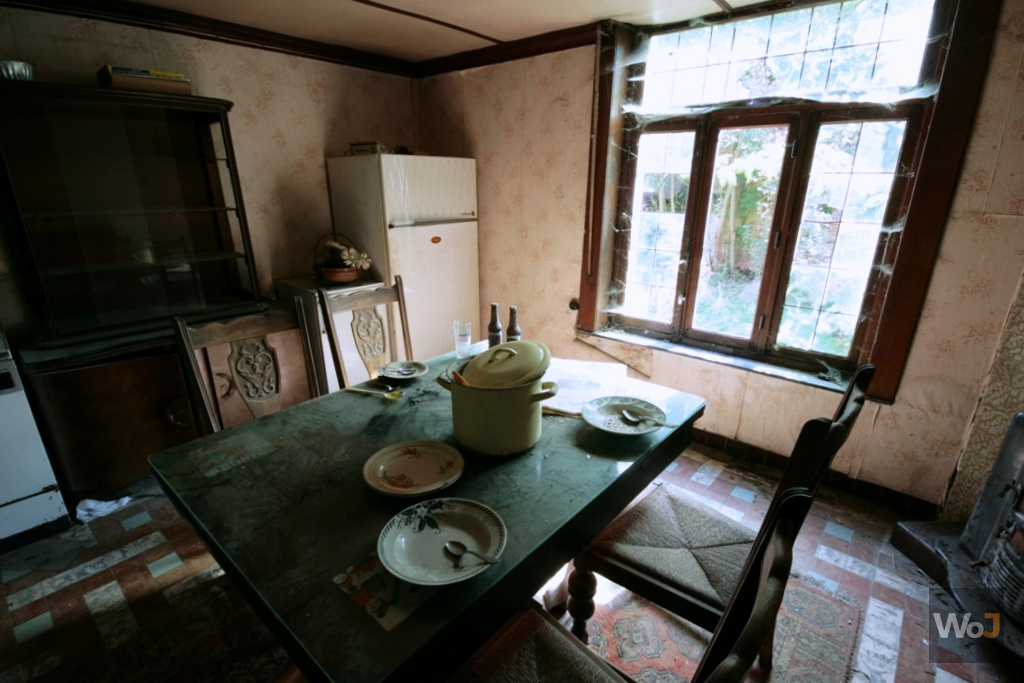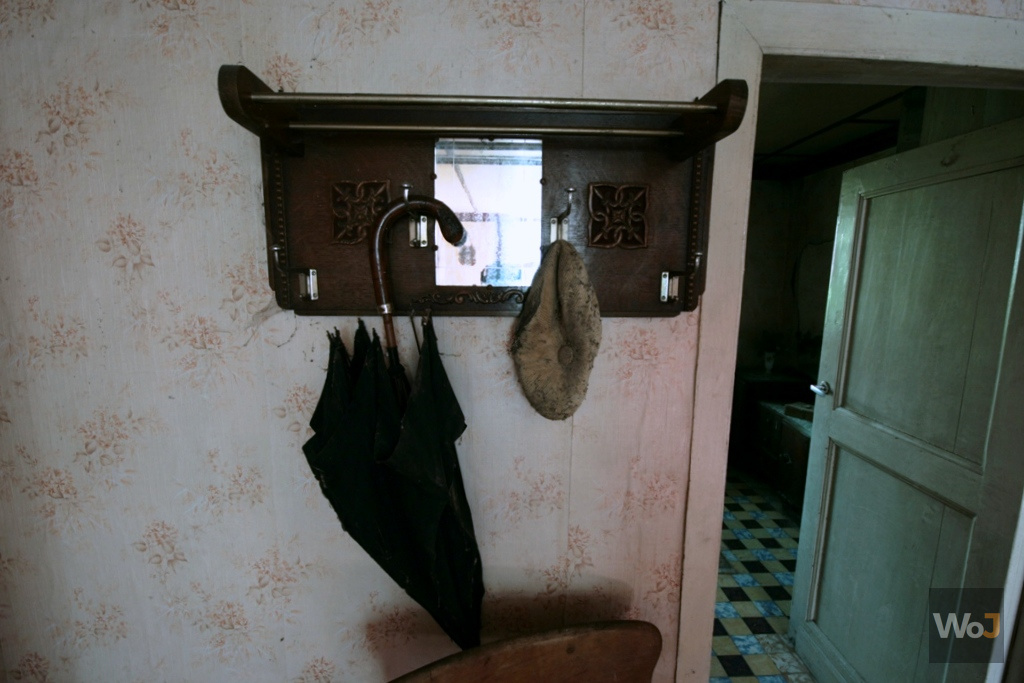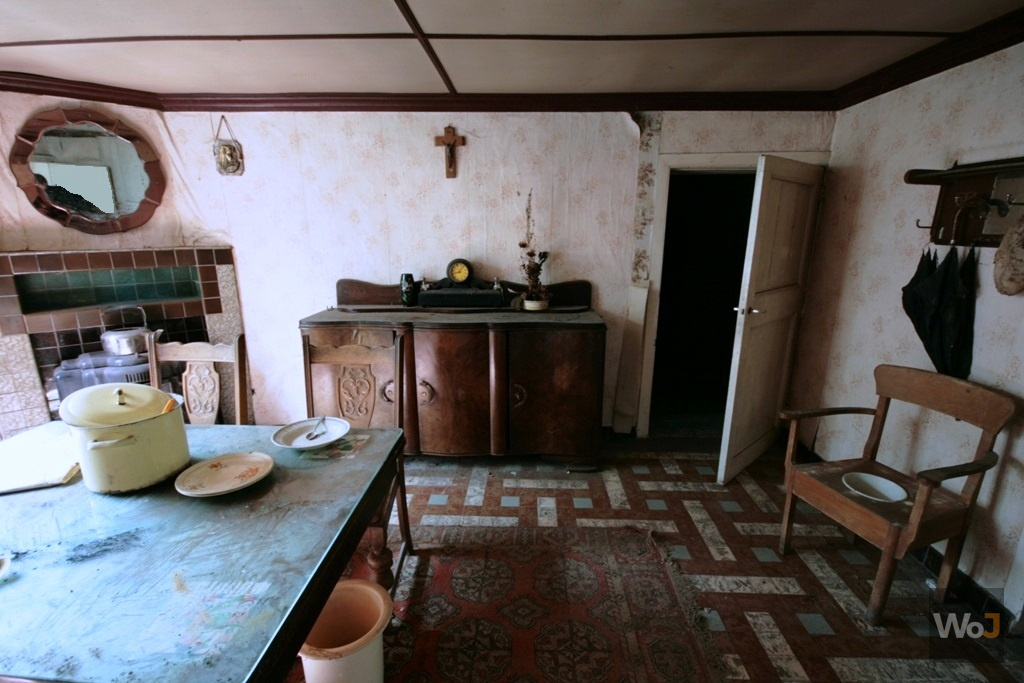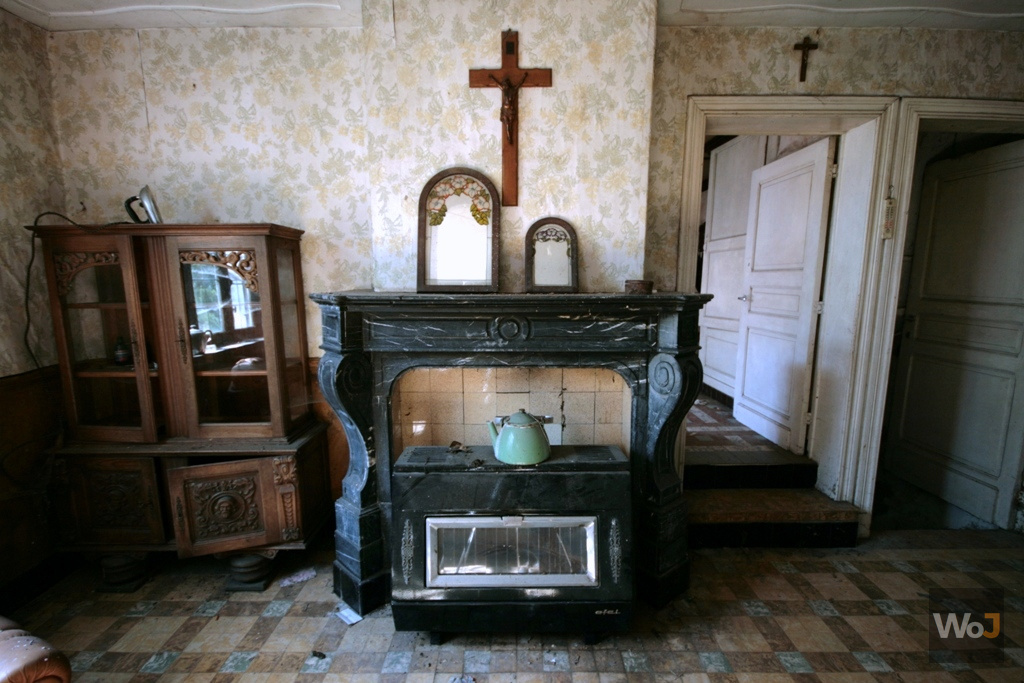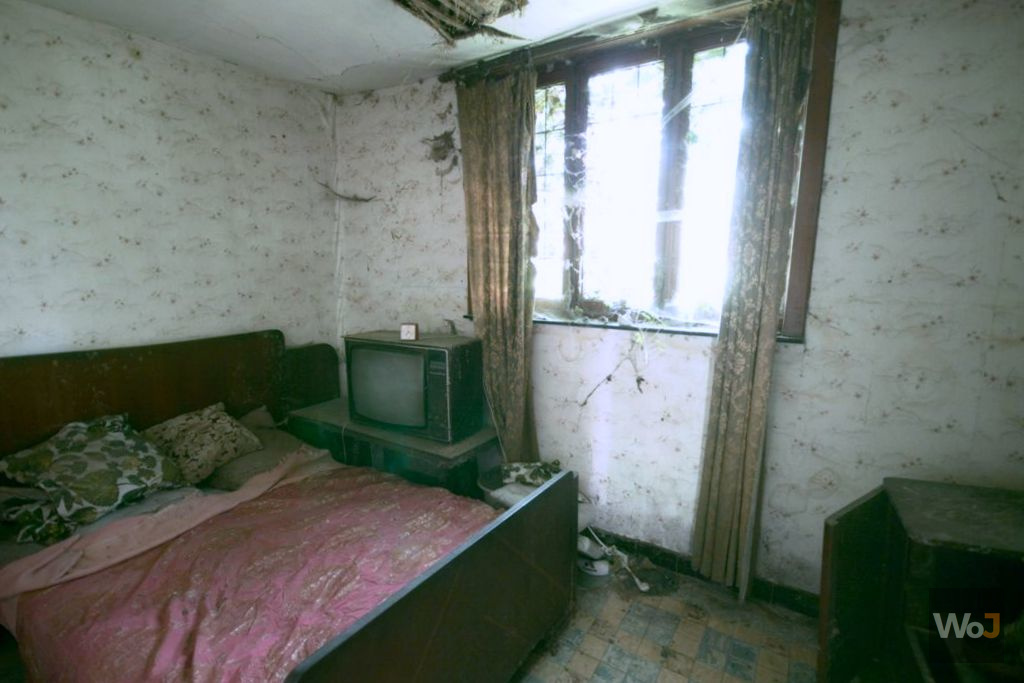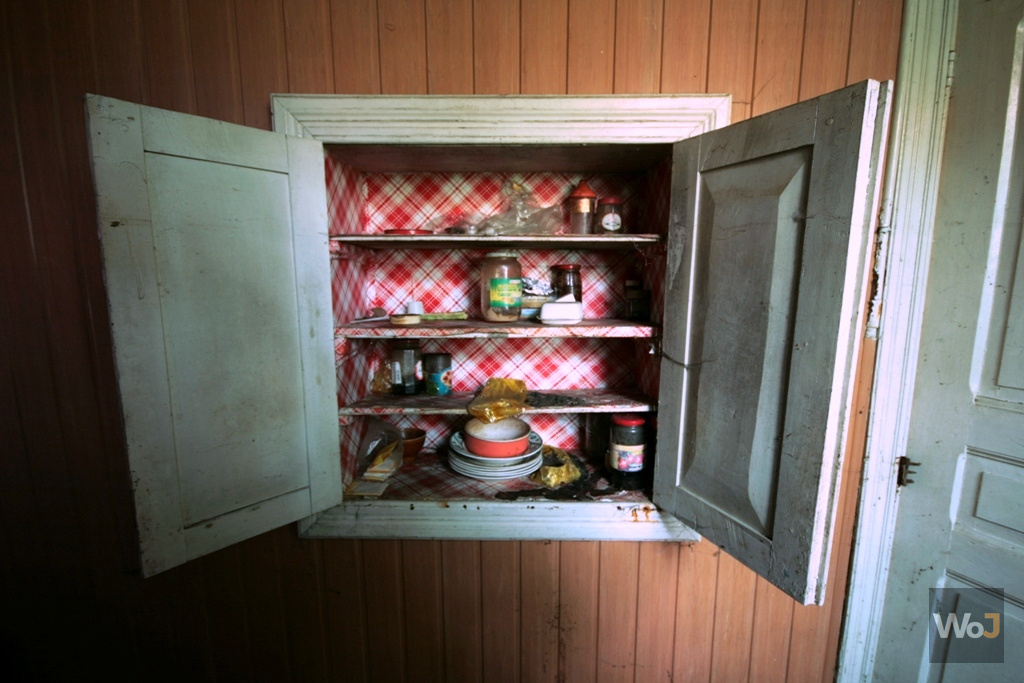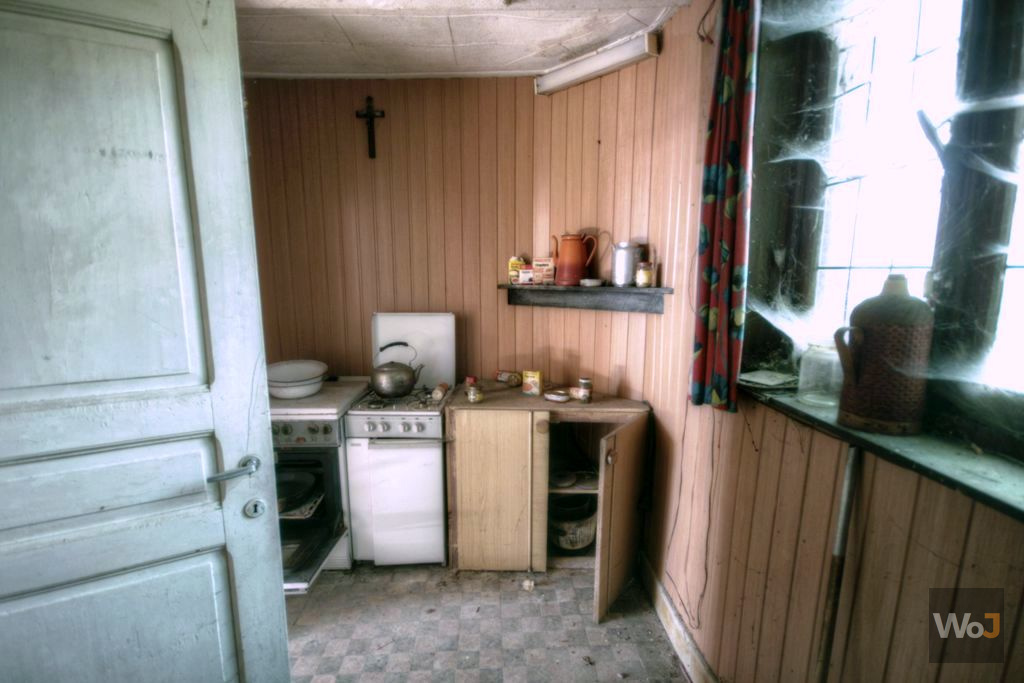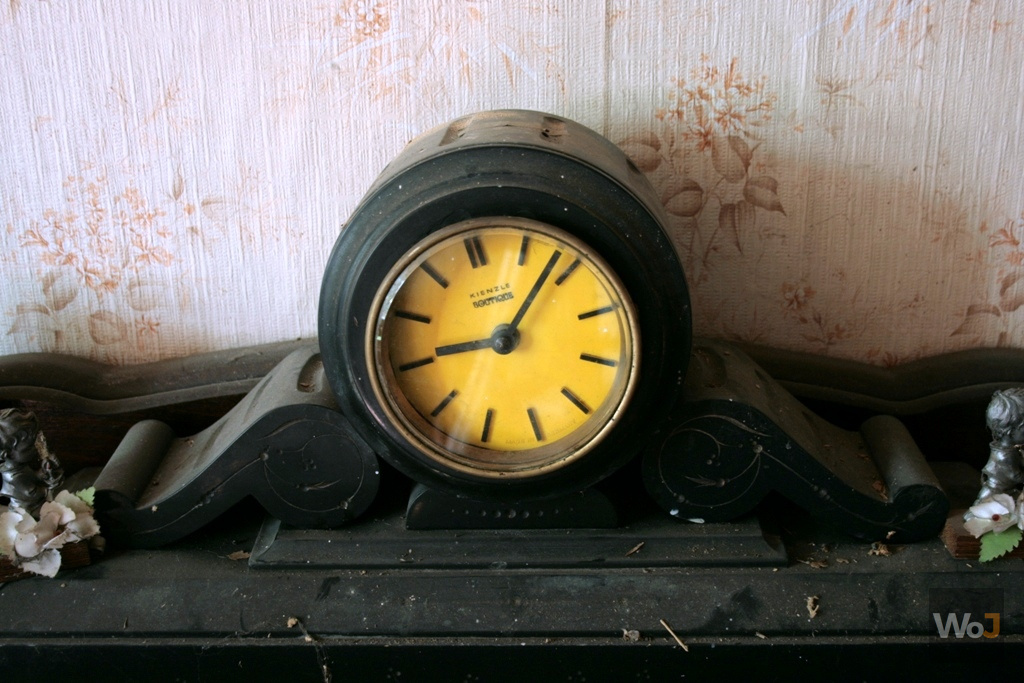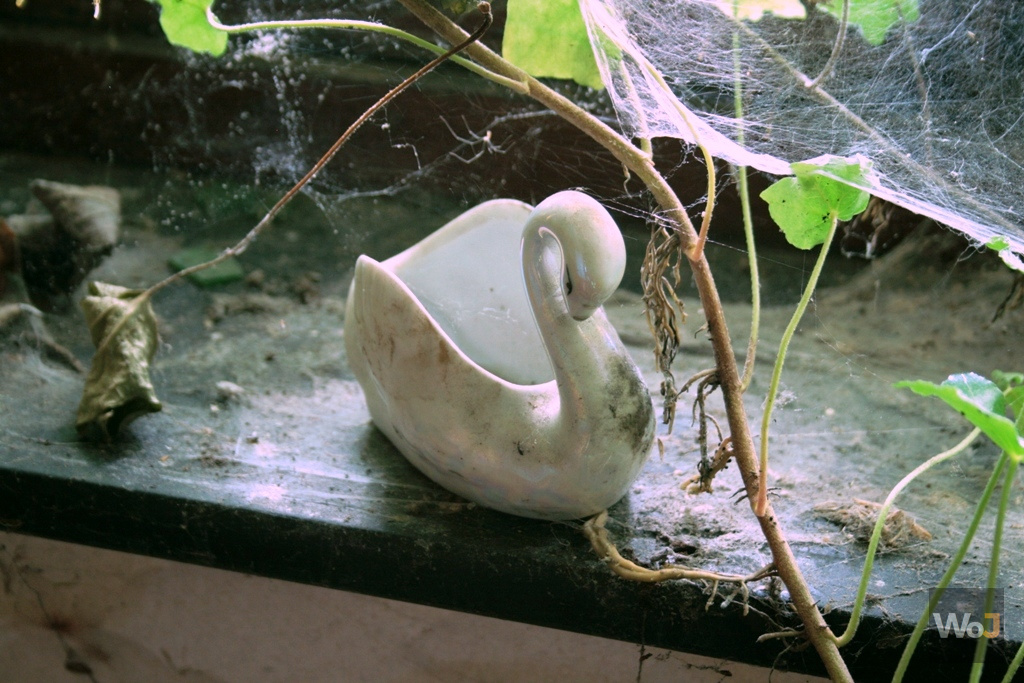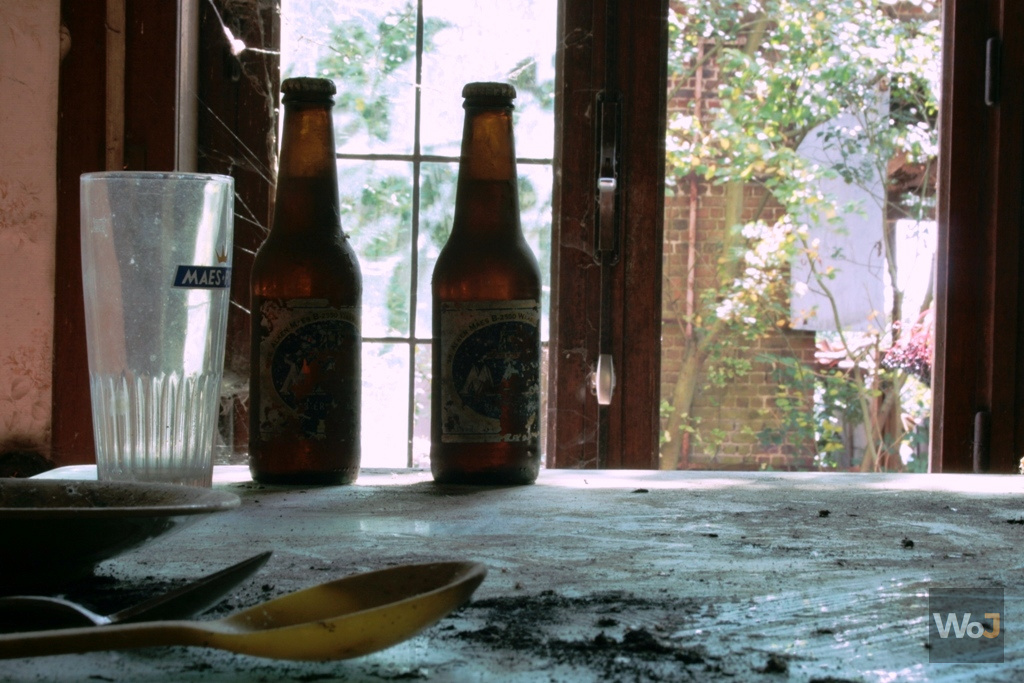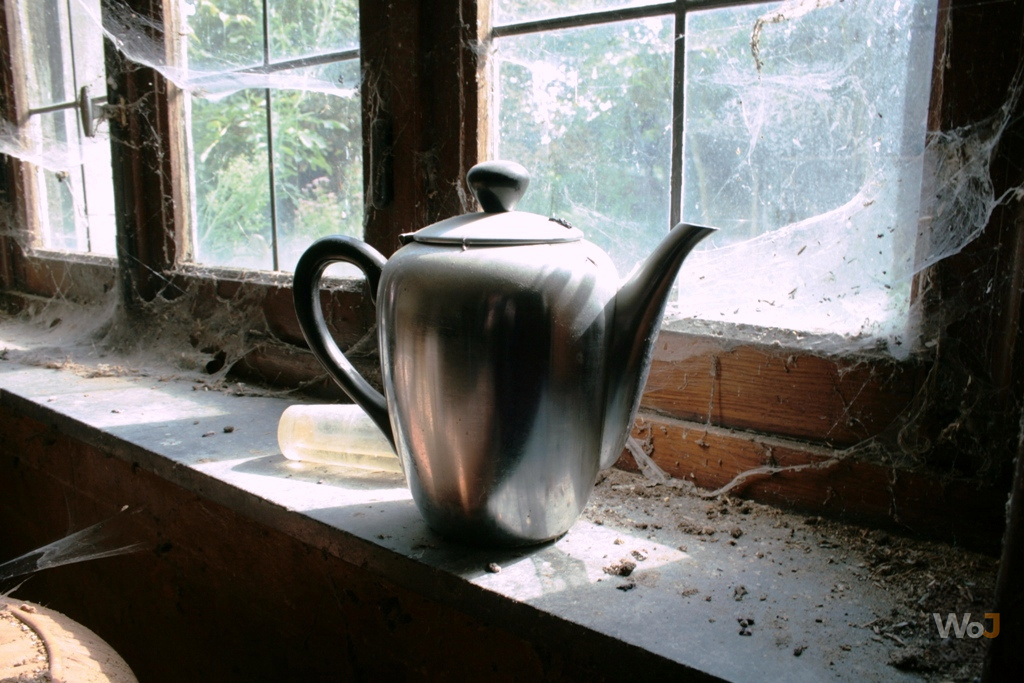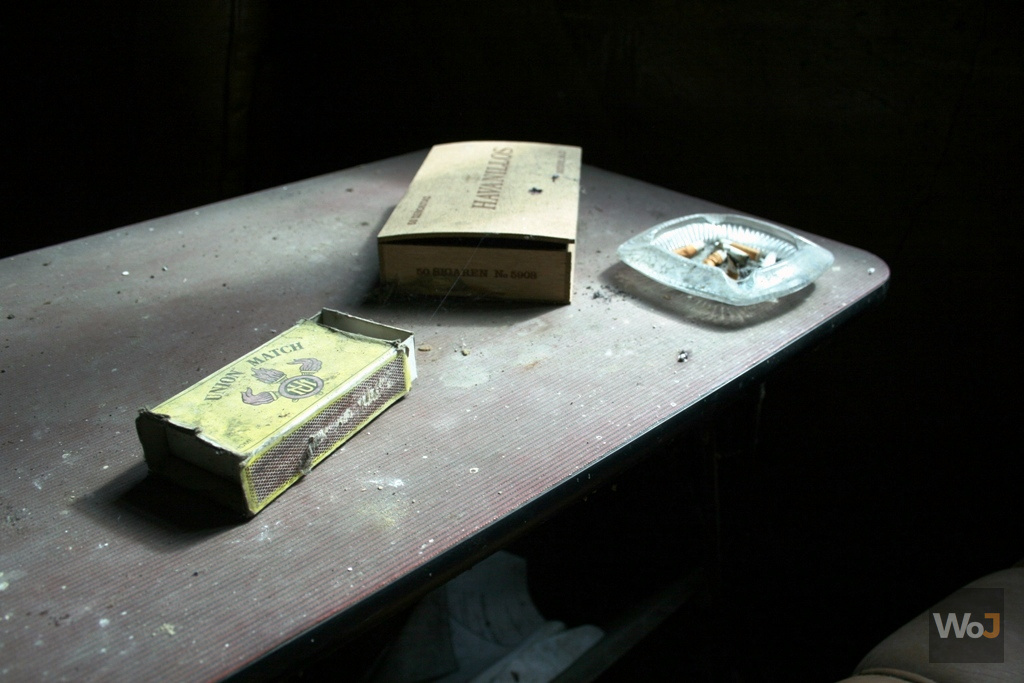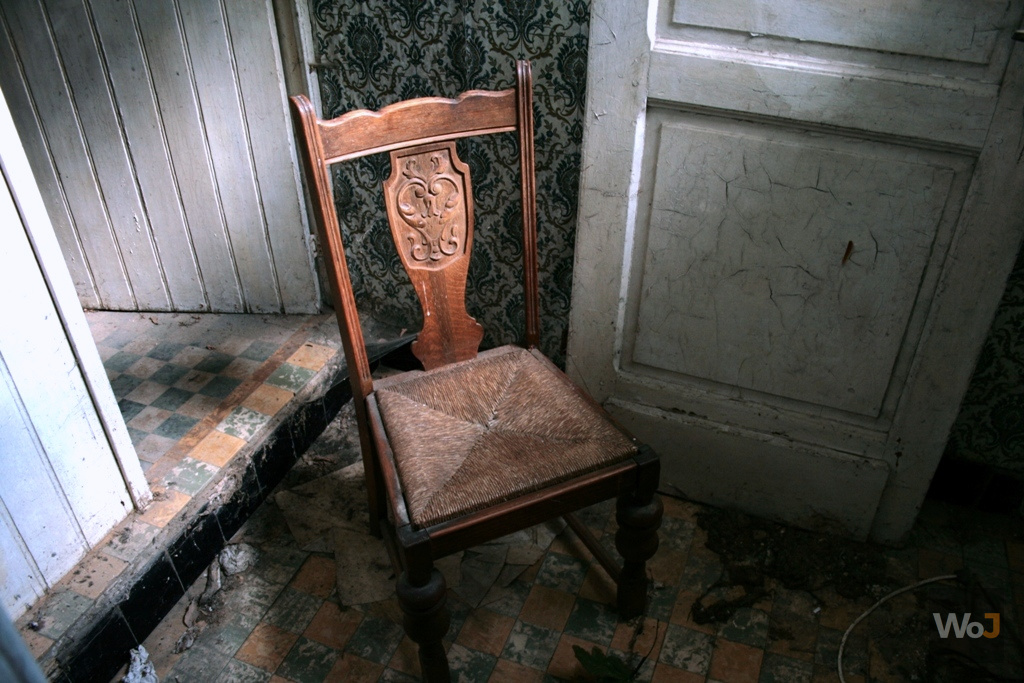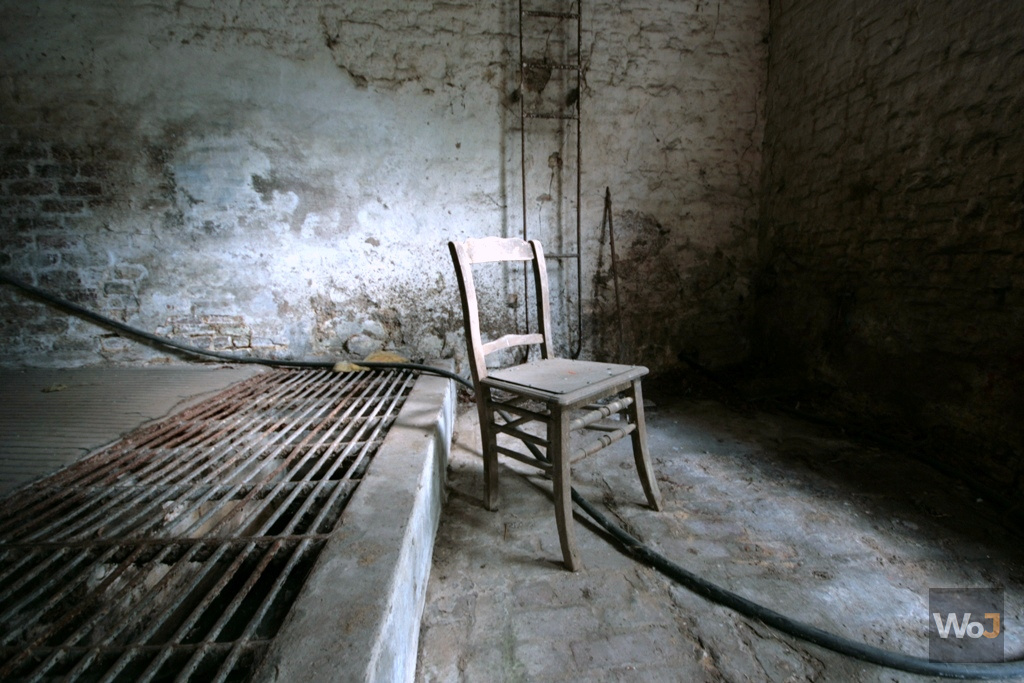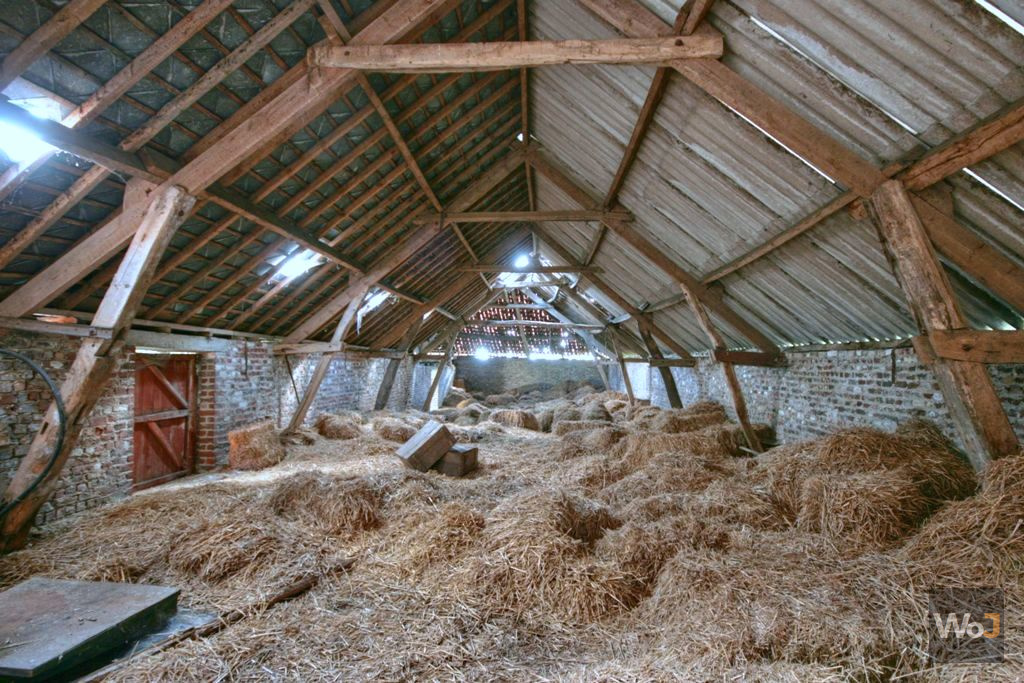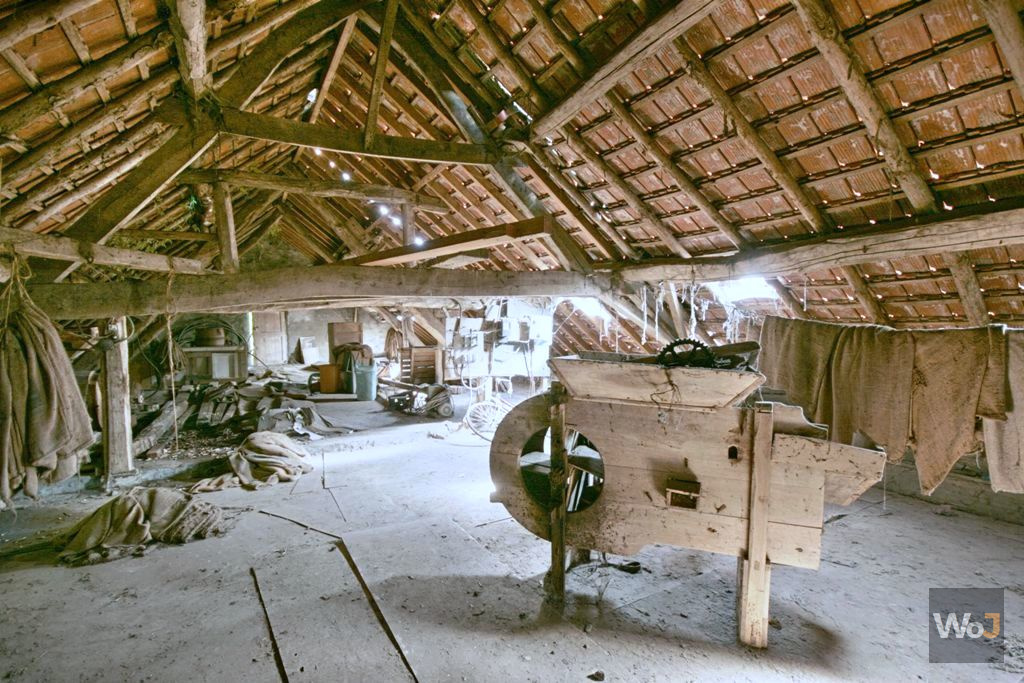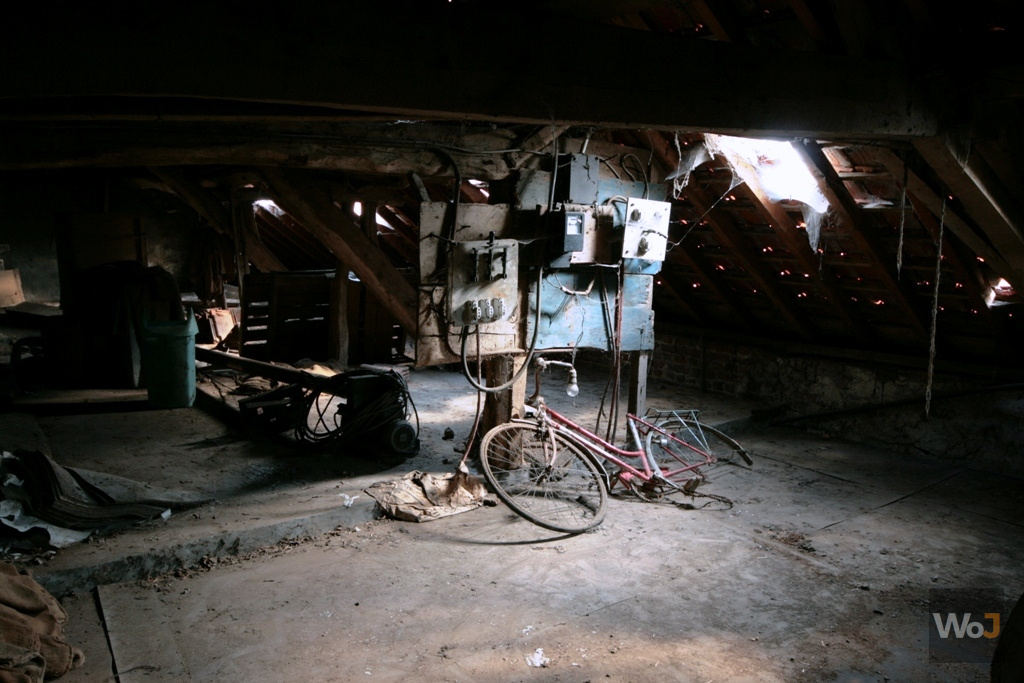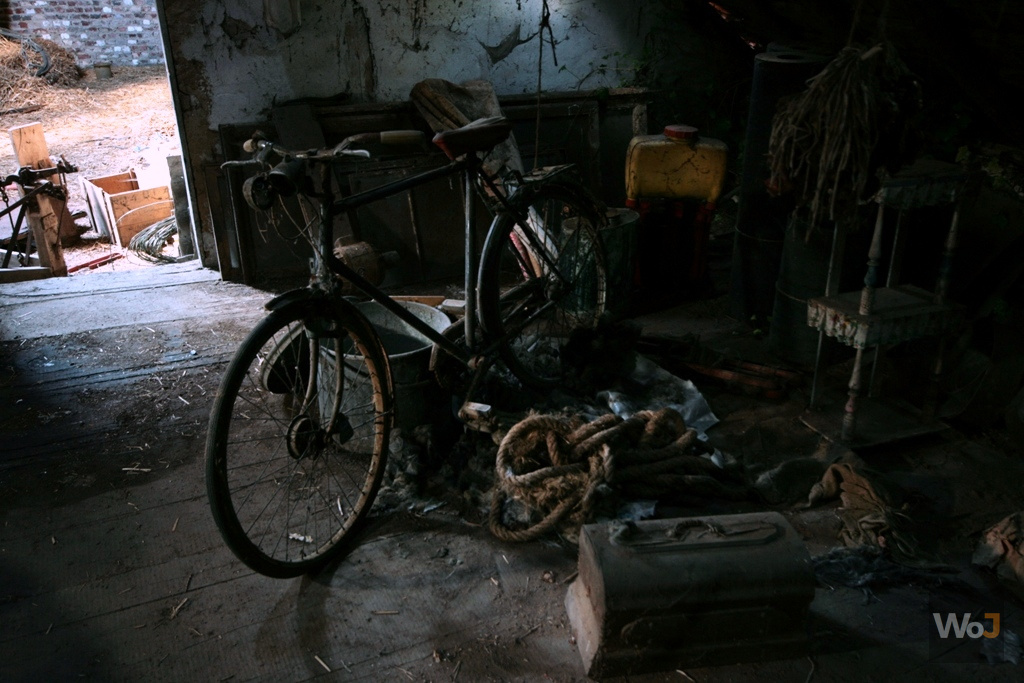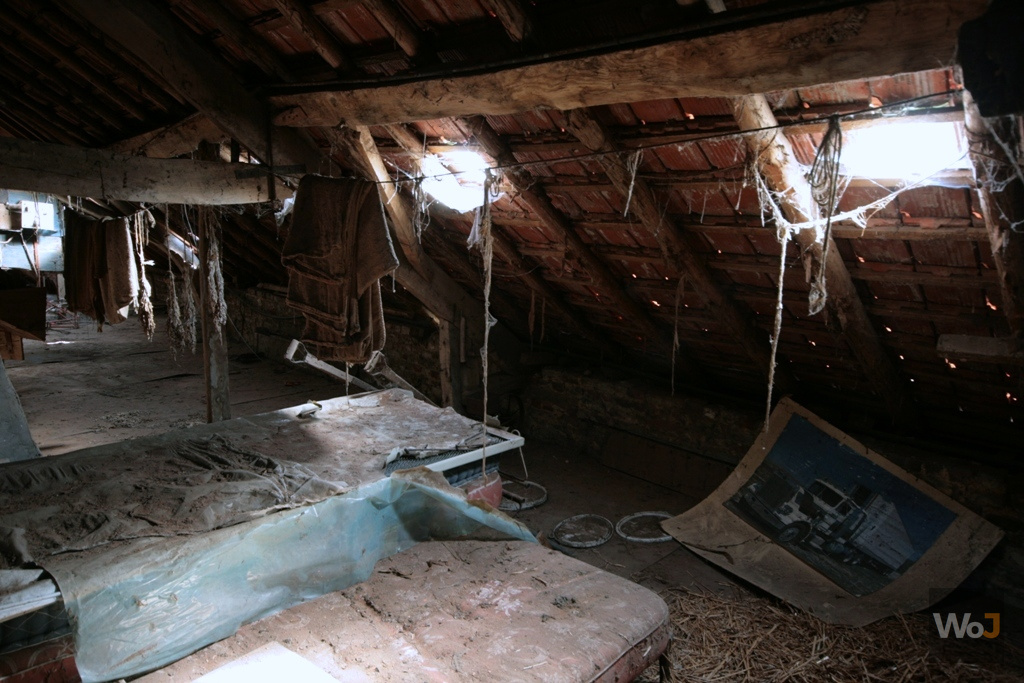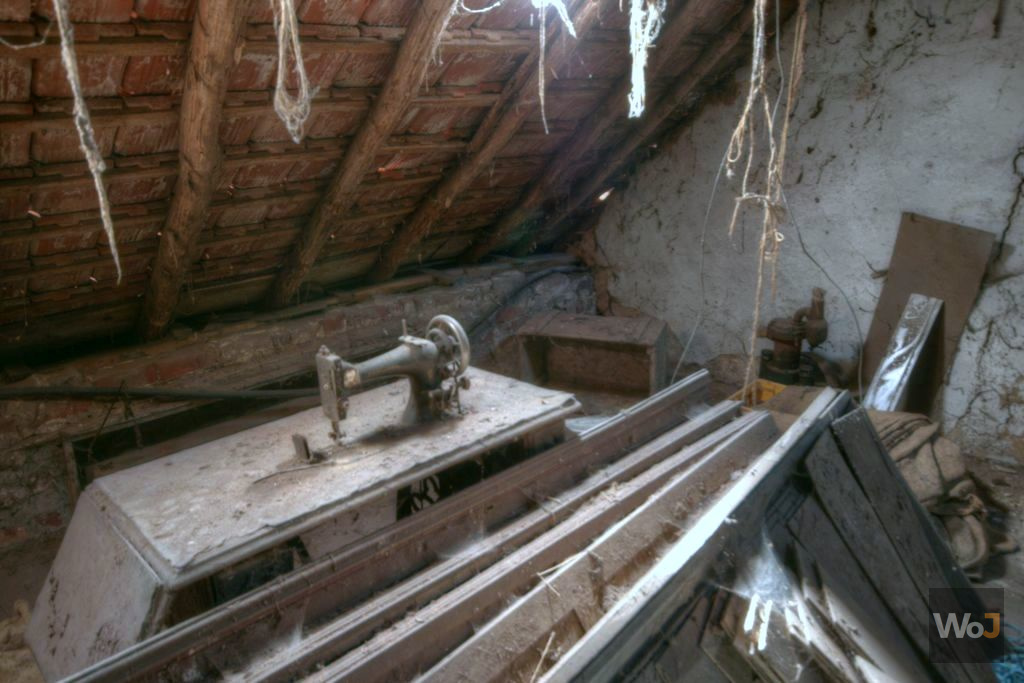 ---
---
Comments