" If you consider a giant bat.
The main staff building in the middle.
And on each side, two gigantic wings of bats.
One for female patients, the other for male. "
These few lines from the pleasant movie Session 9, could very well summarize the organization of the Sanatorium Delirium.
After the surprise of the enormity of the place, we walk quietly in the long corridors of the old medical institution.
Closed in two steps at the end of the 90's after a century of loyal service, the old sanatorium remains relatively well preserved (forget the fucking tags of shit !). With the surprise arrival of the guard and a doe (very fierce animal, don't forget it...), the visit will still be a little shorter.
Nevertheless, the morgue will be sought and found. Unfortunately, a new padlock will deprive us of the visit of this highly festive place.
This small inconvenience obliges us to plan one second trip.
Pictures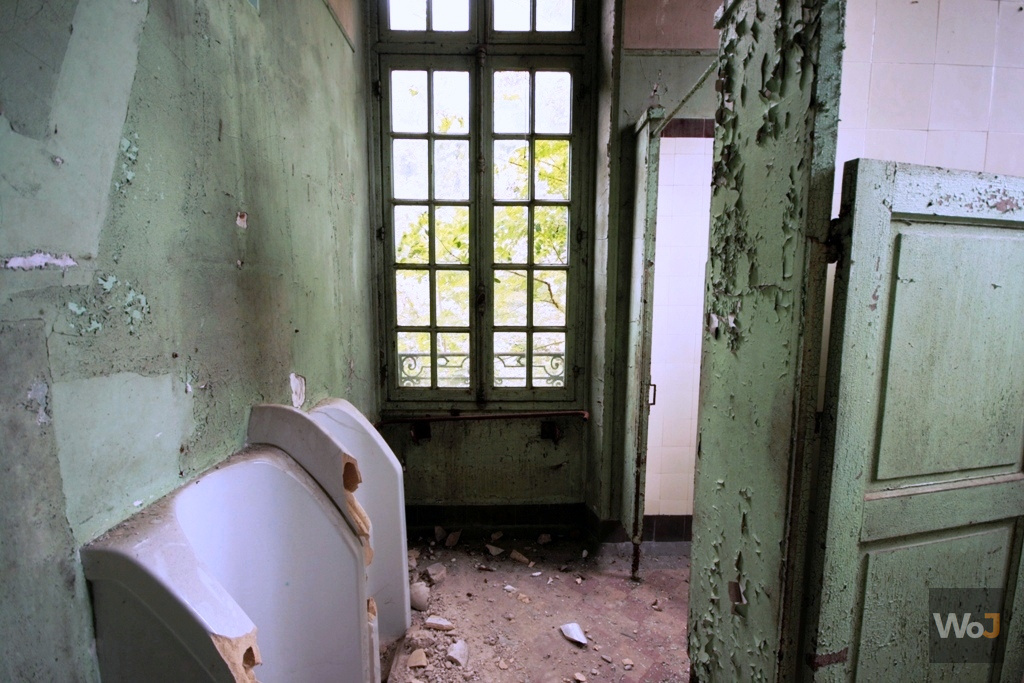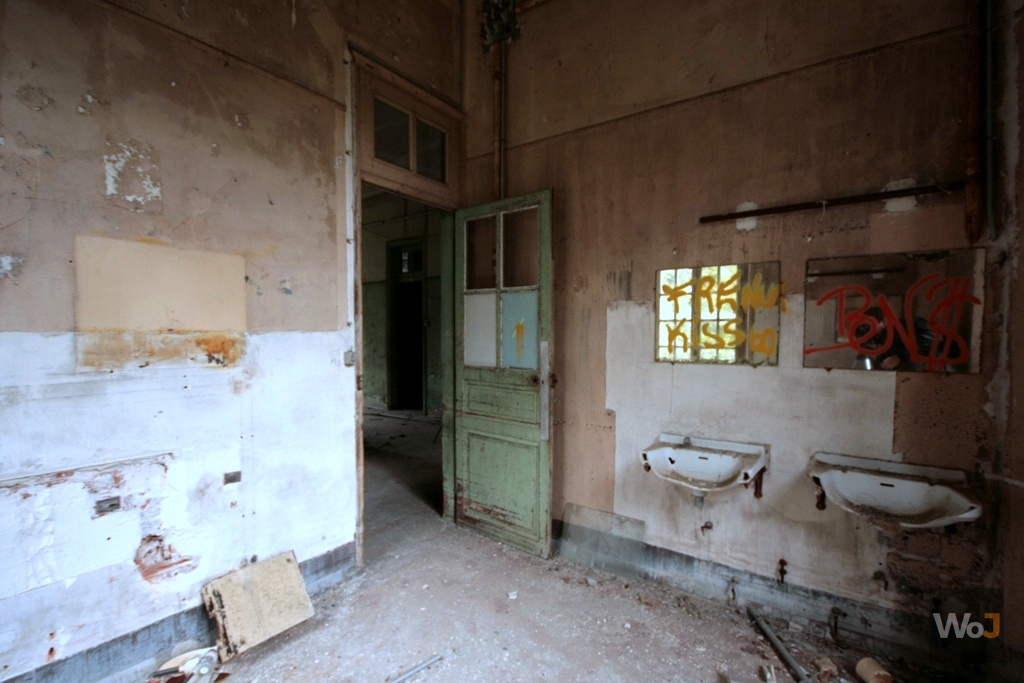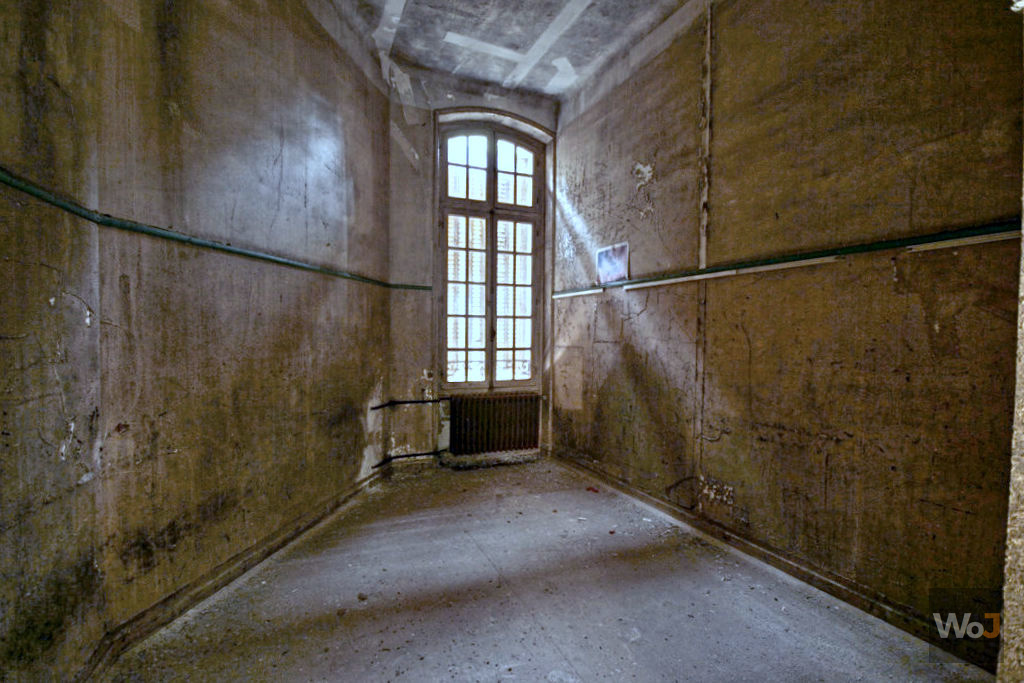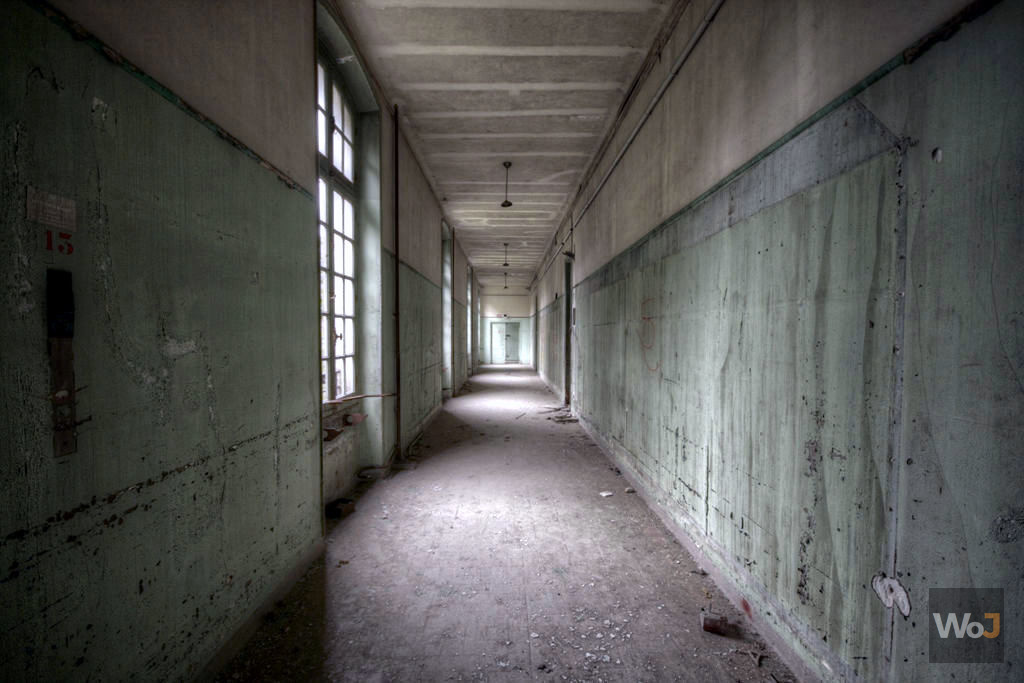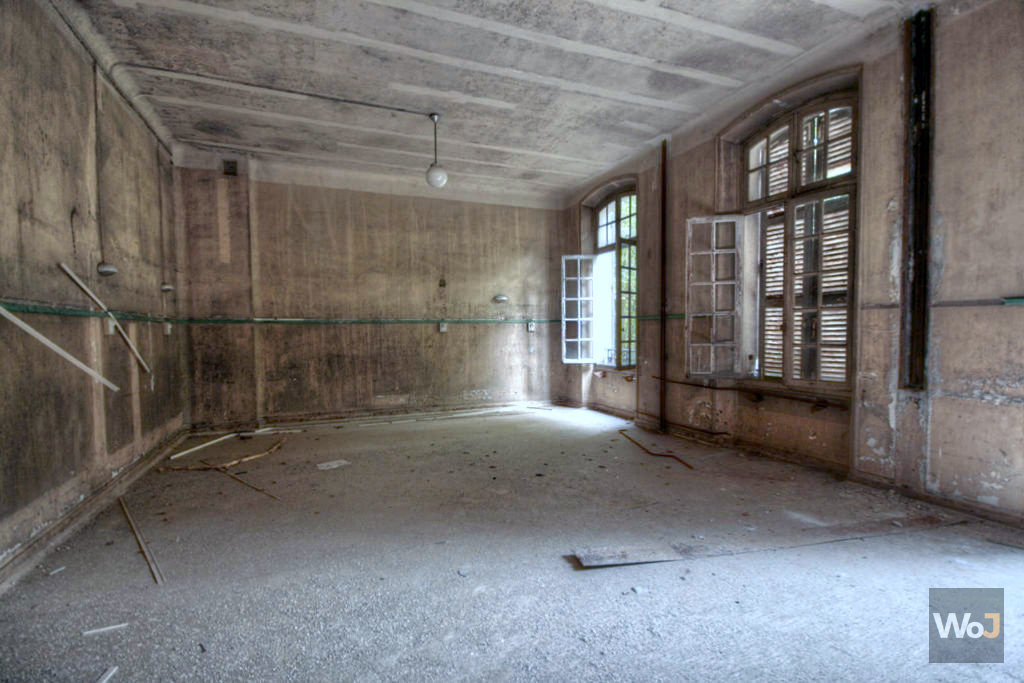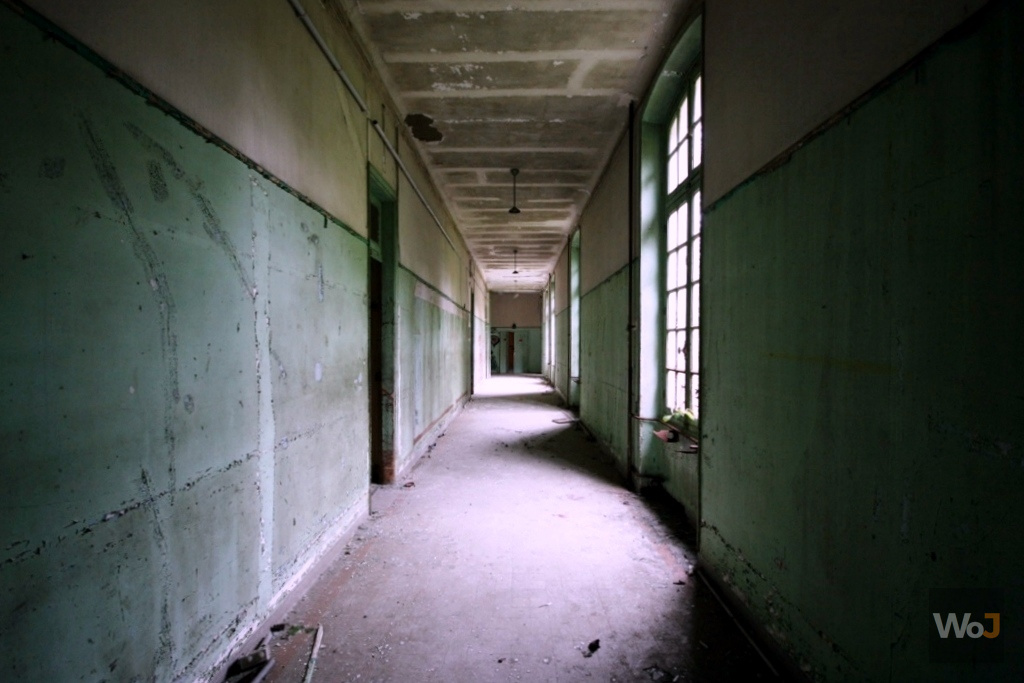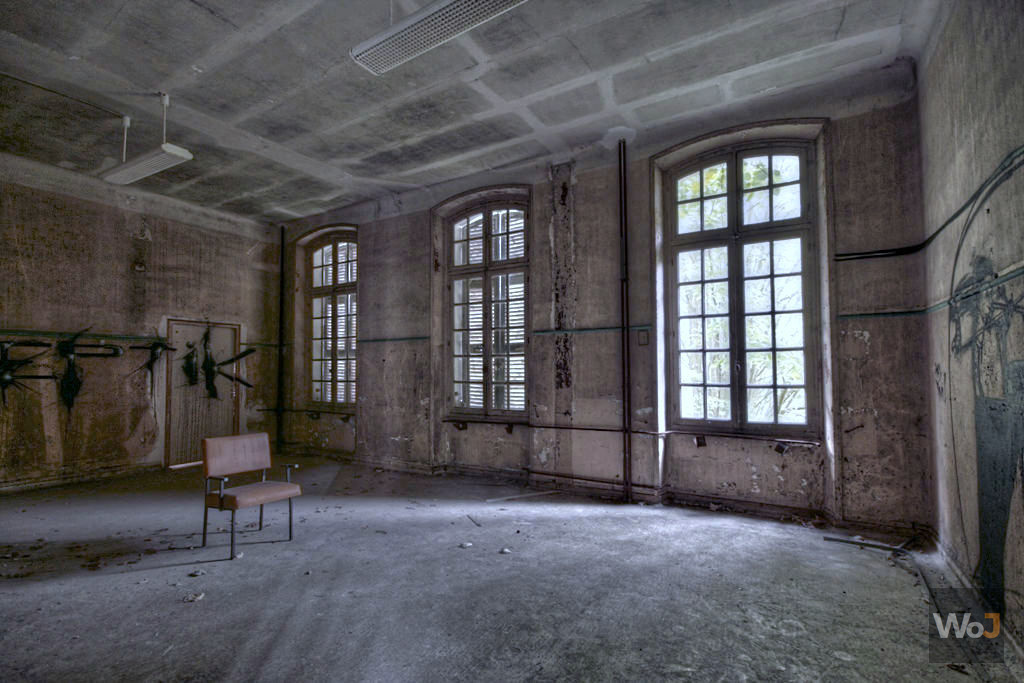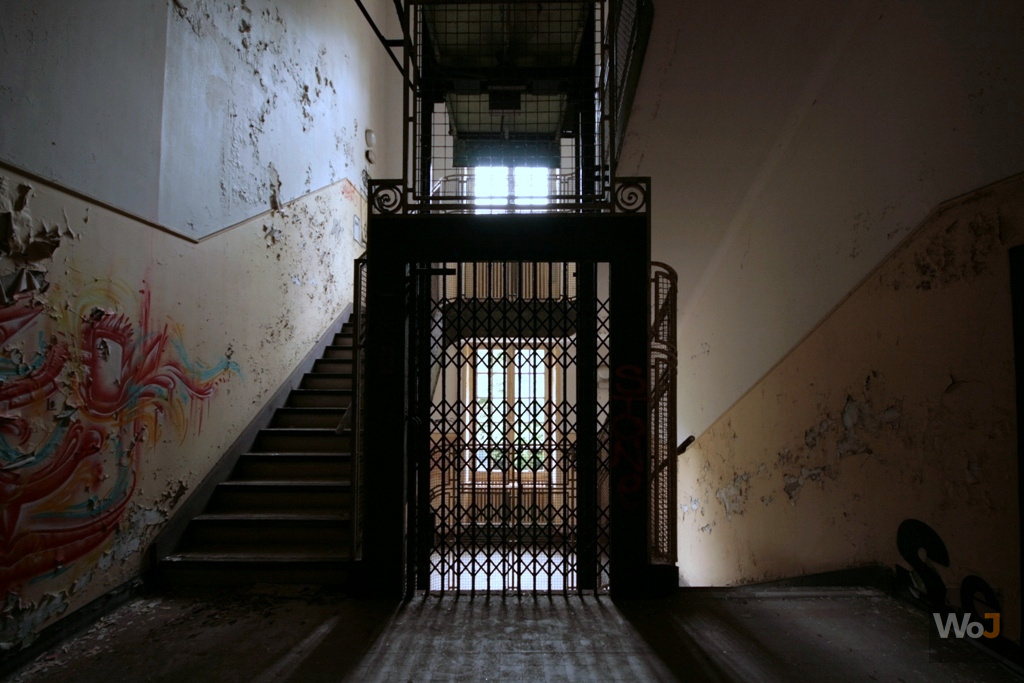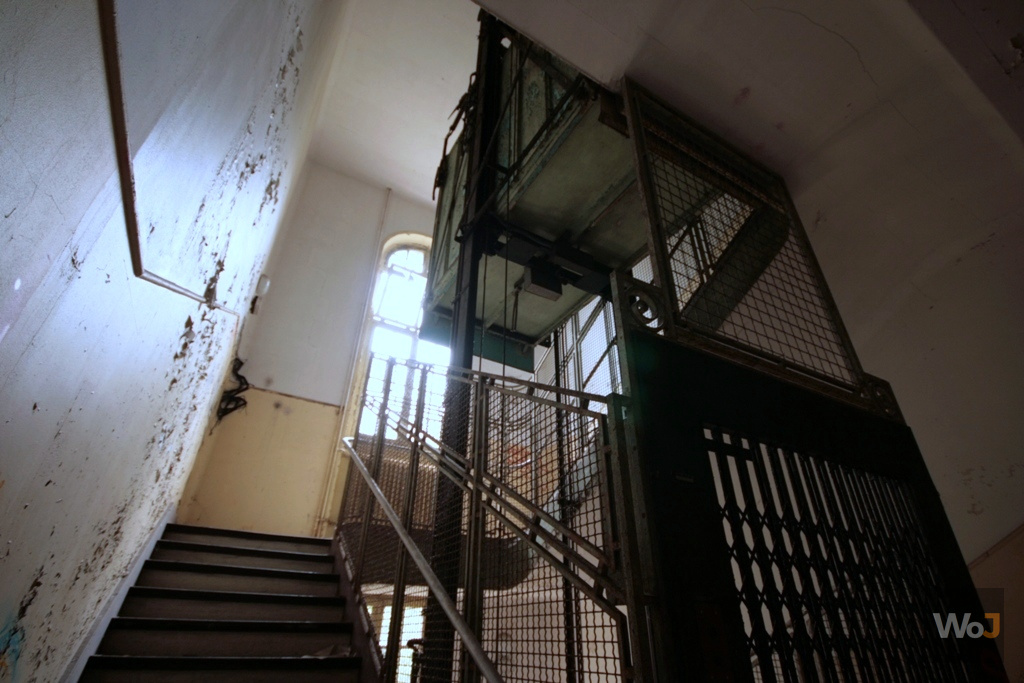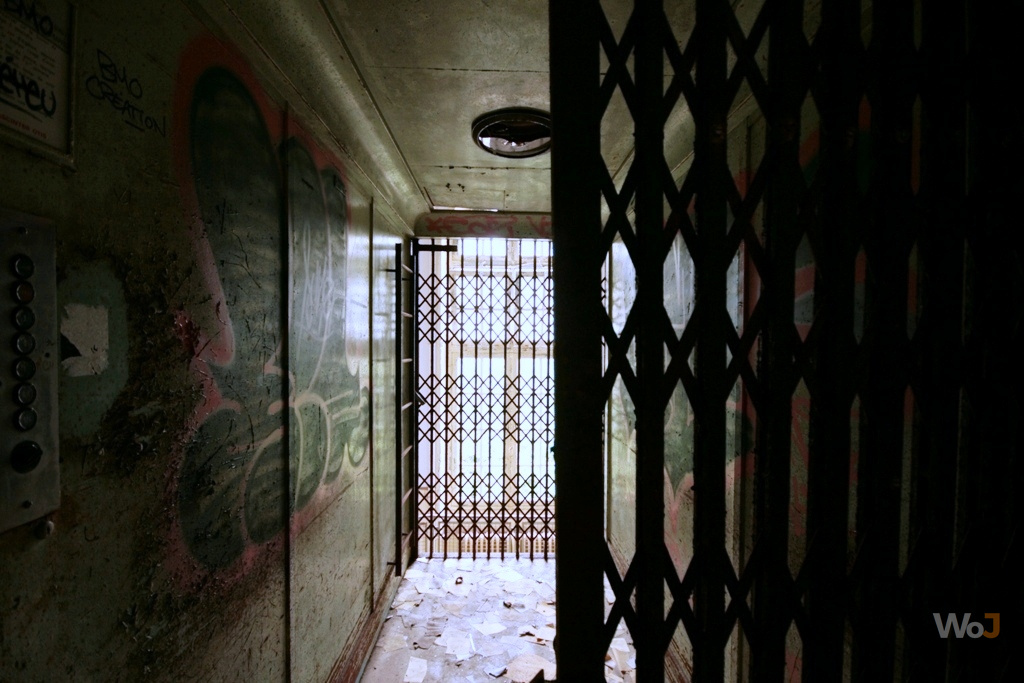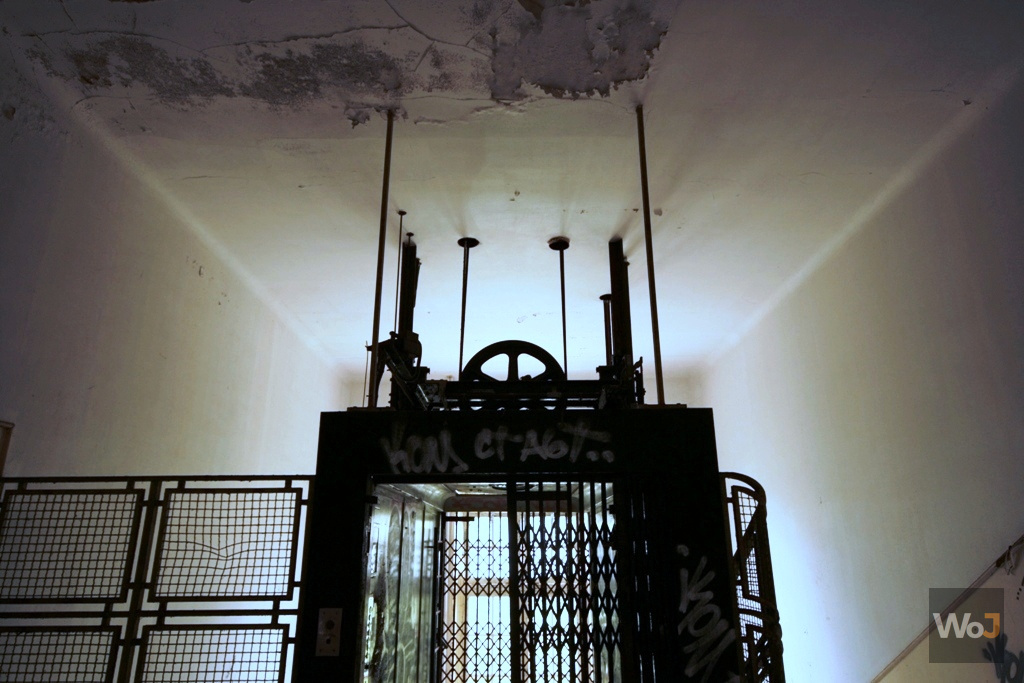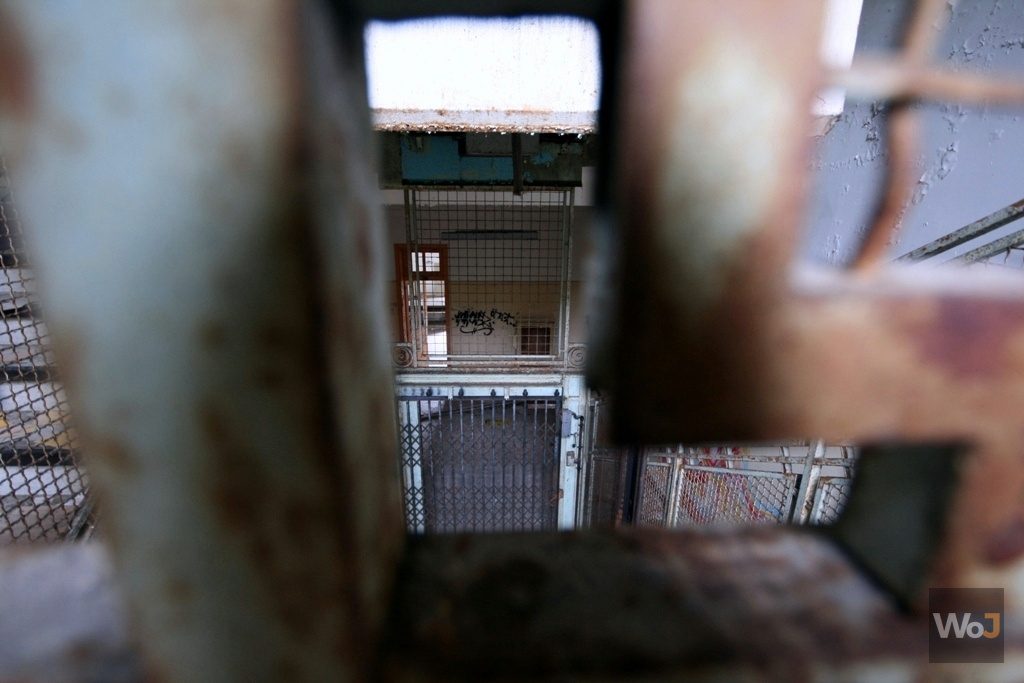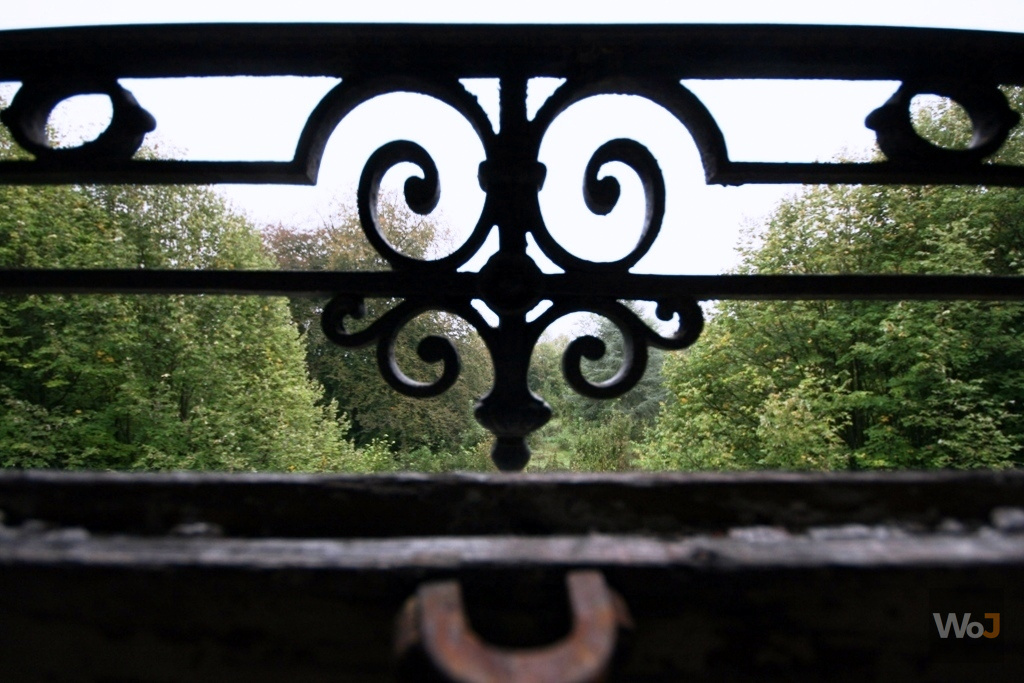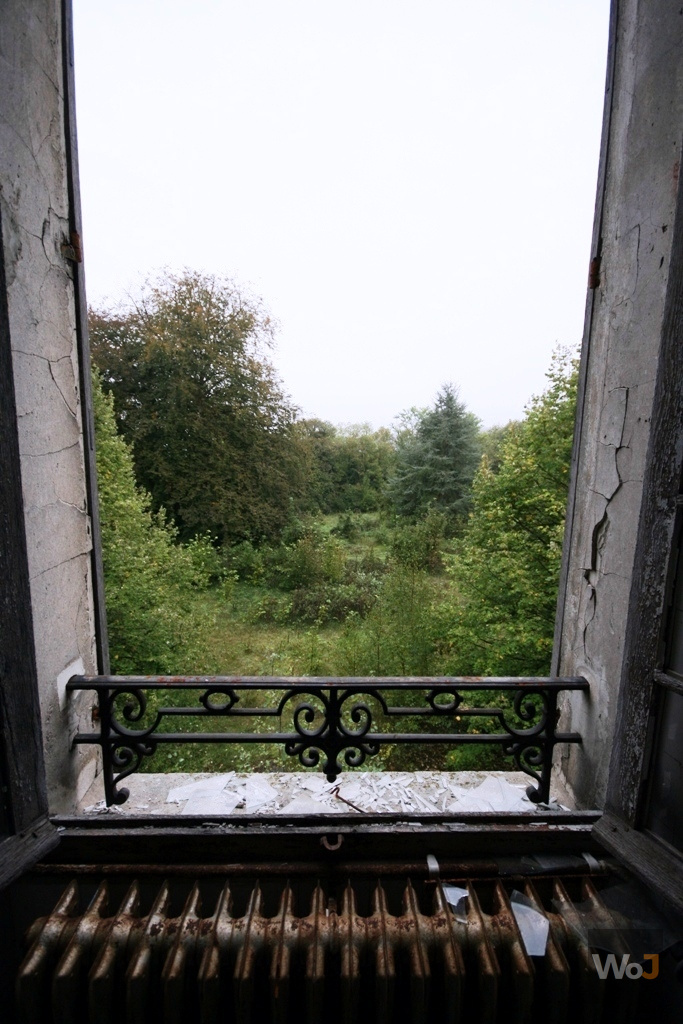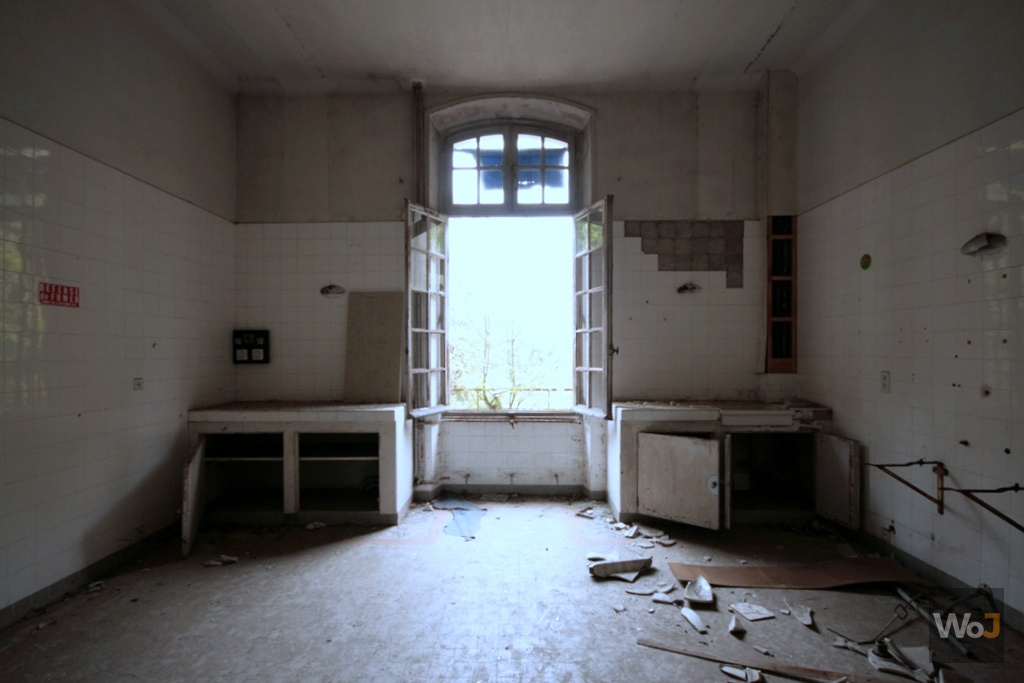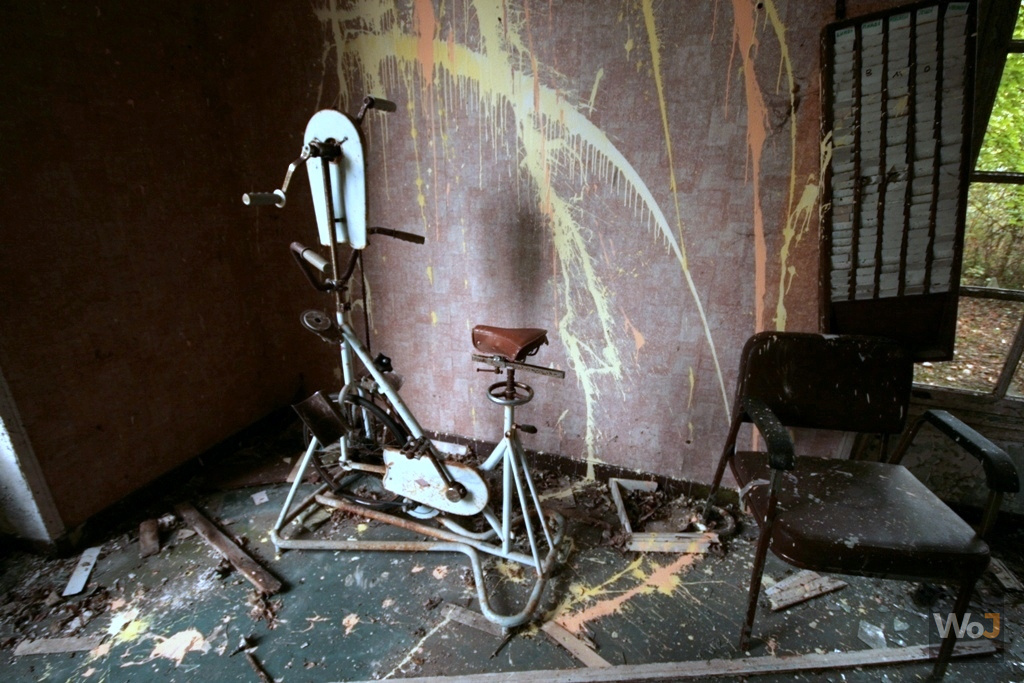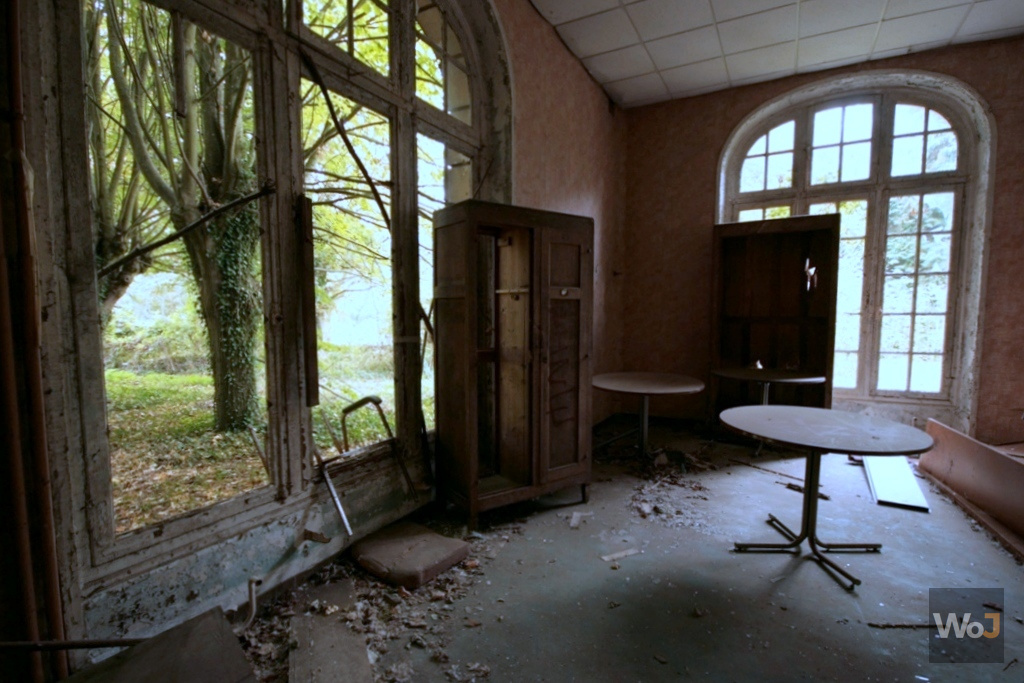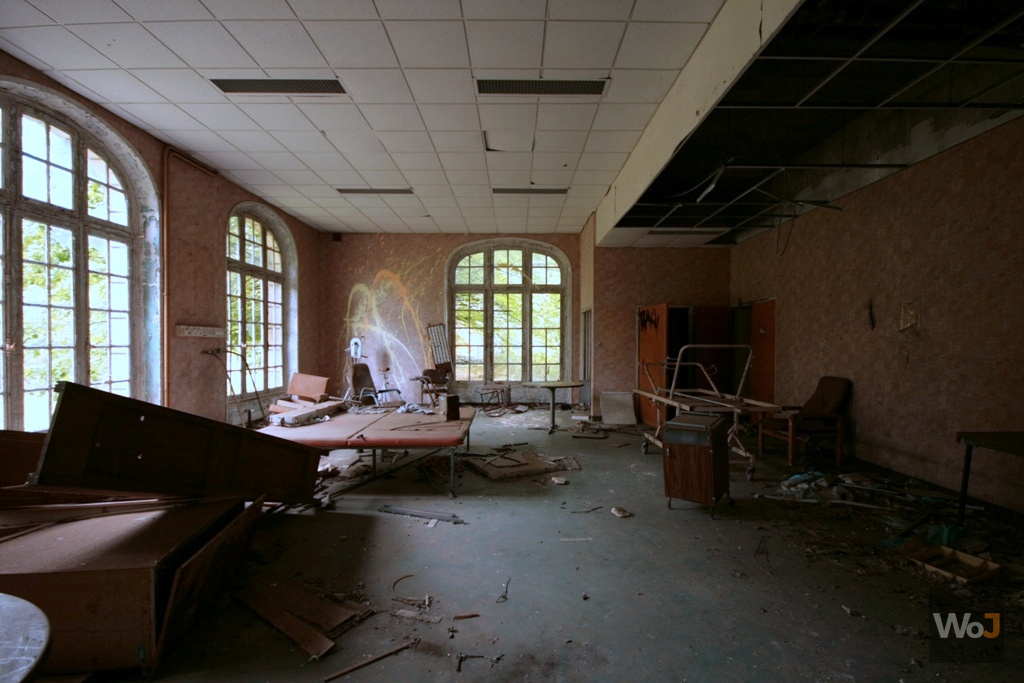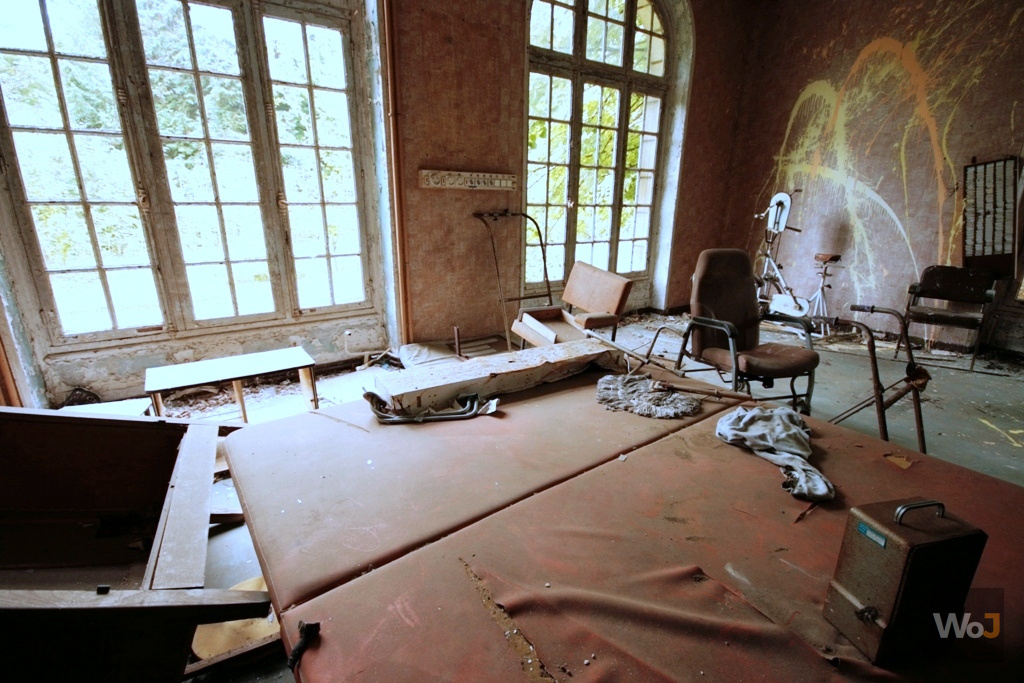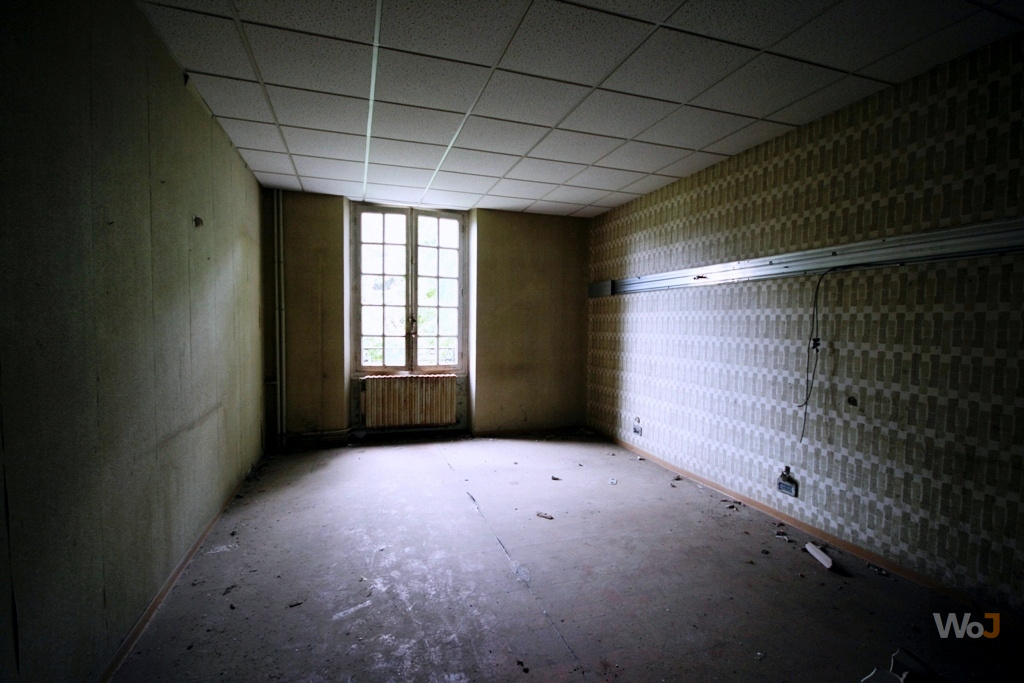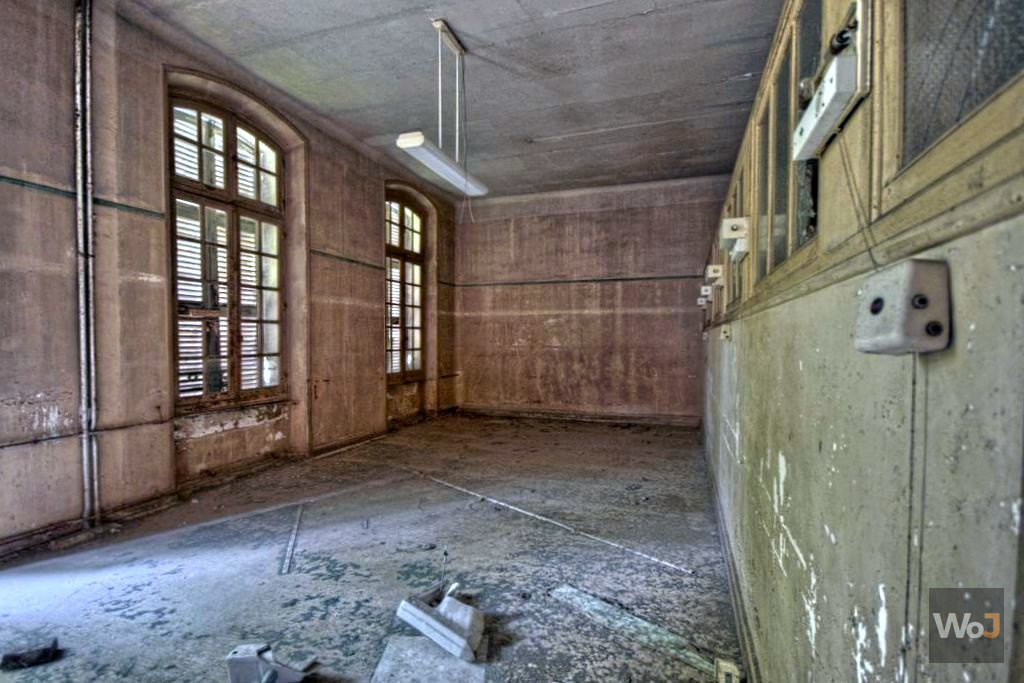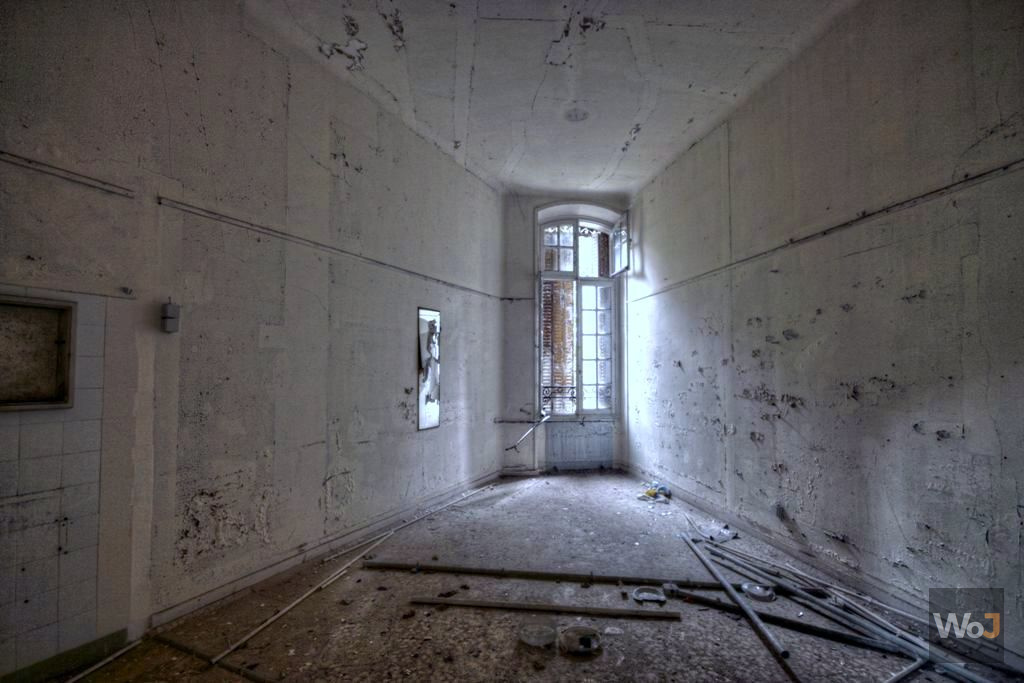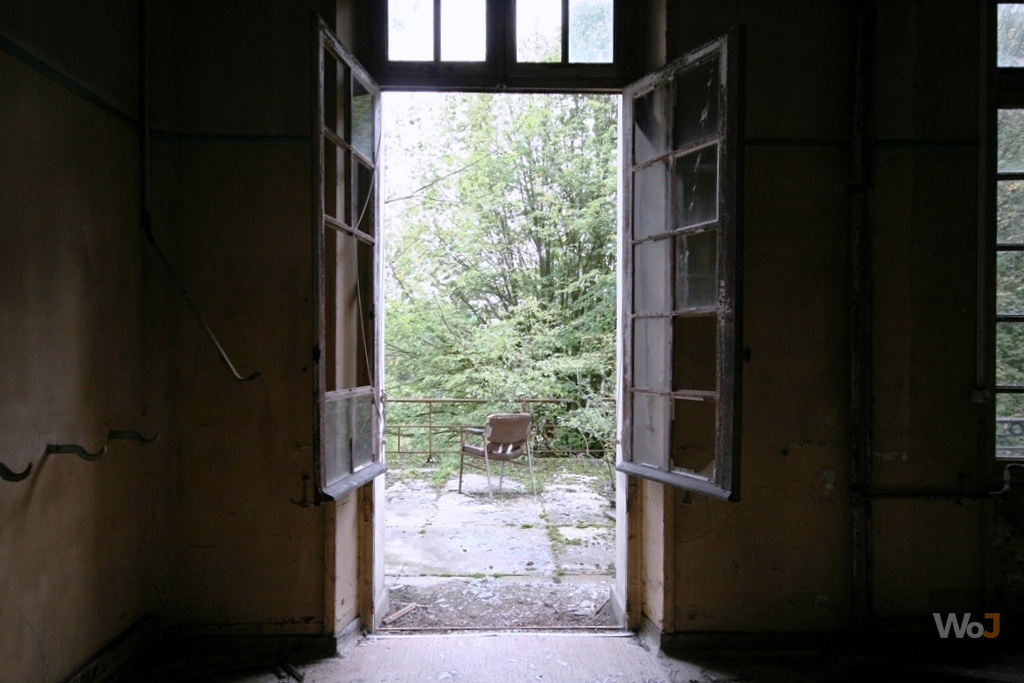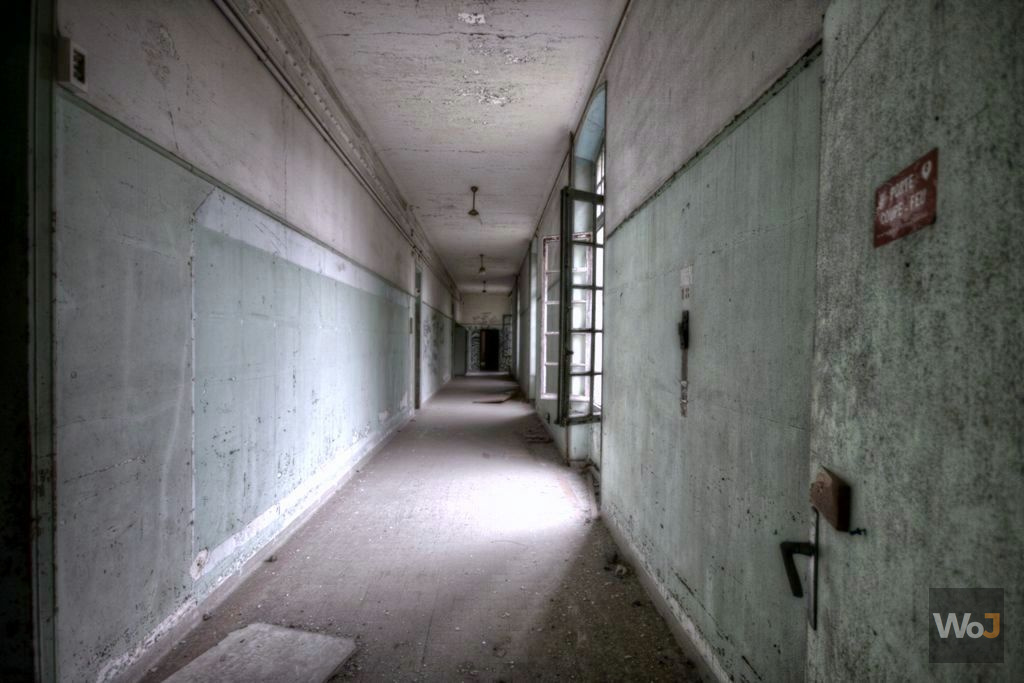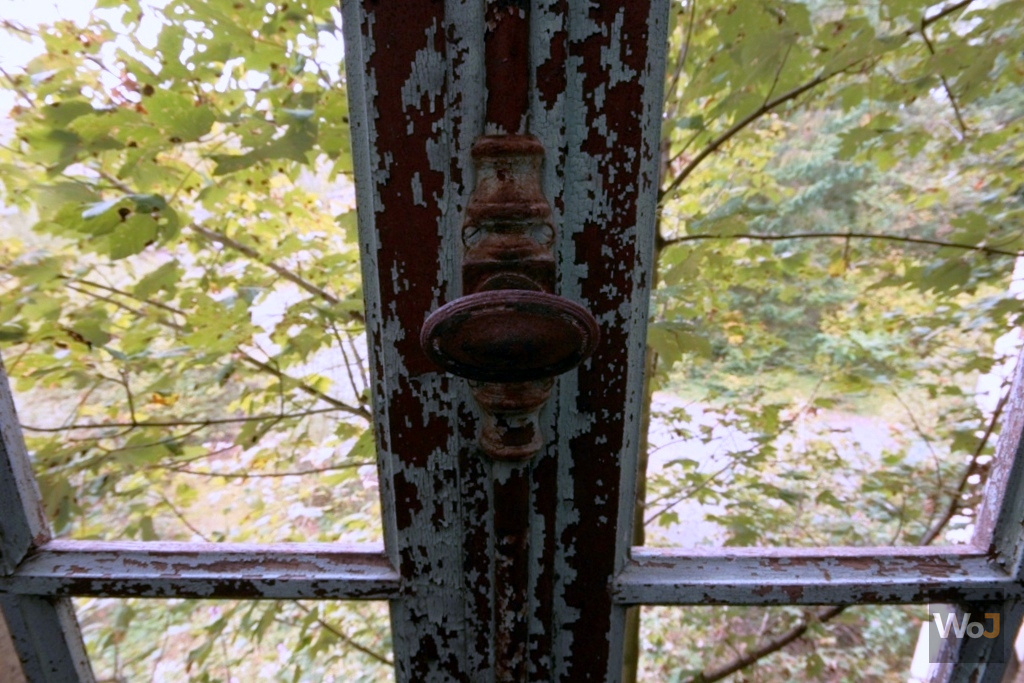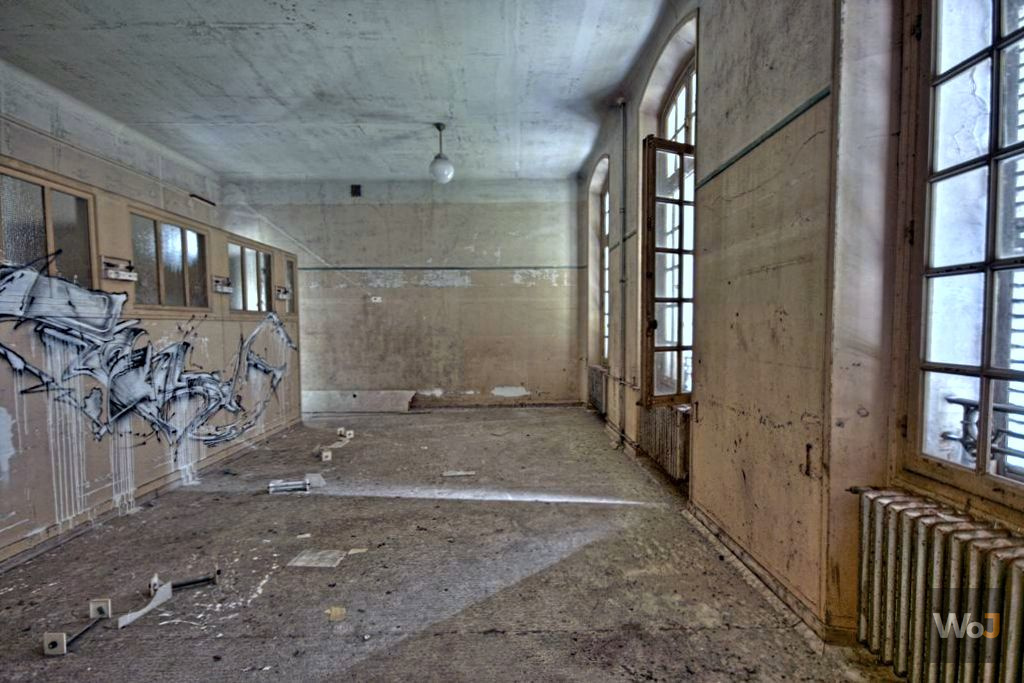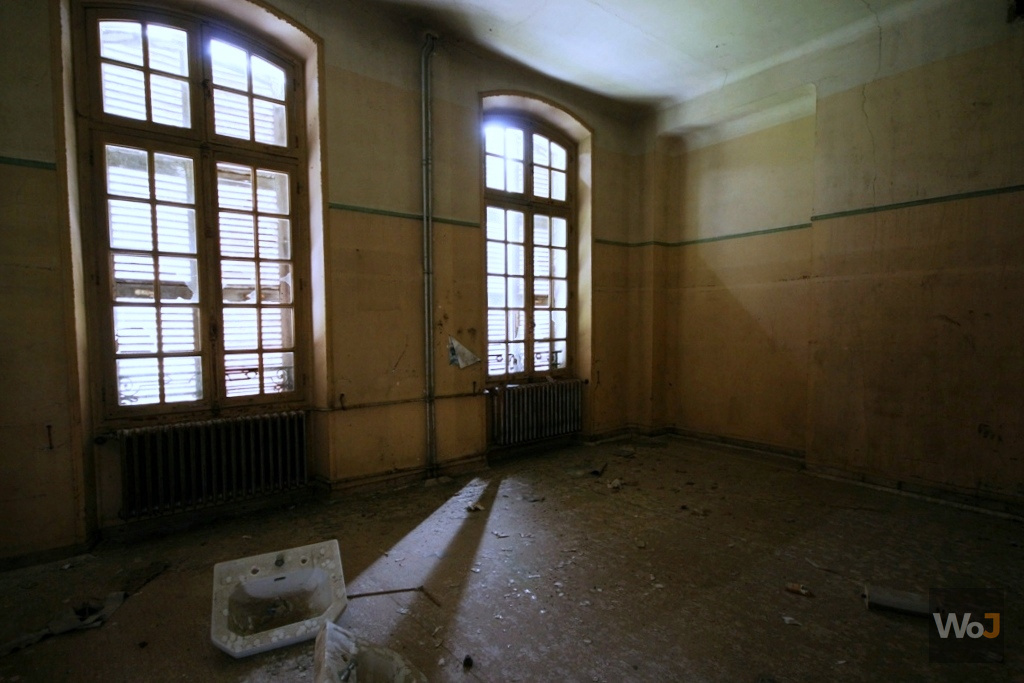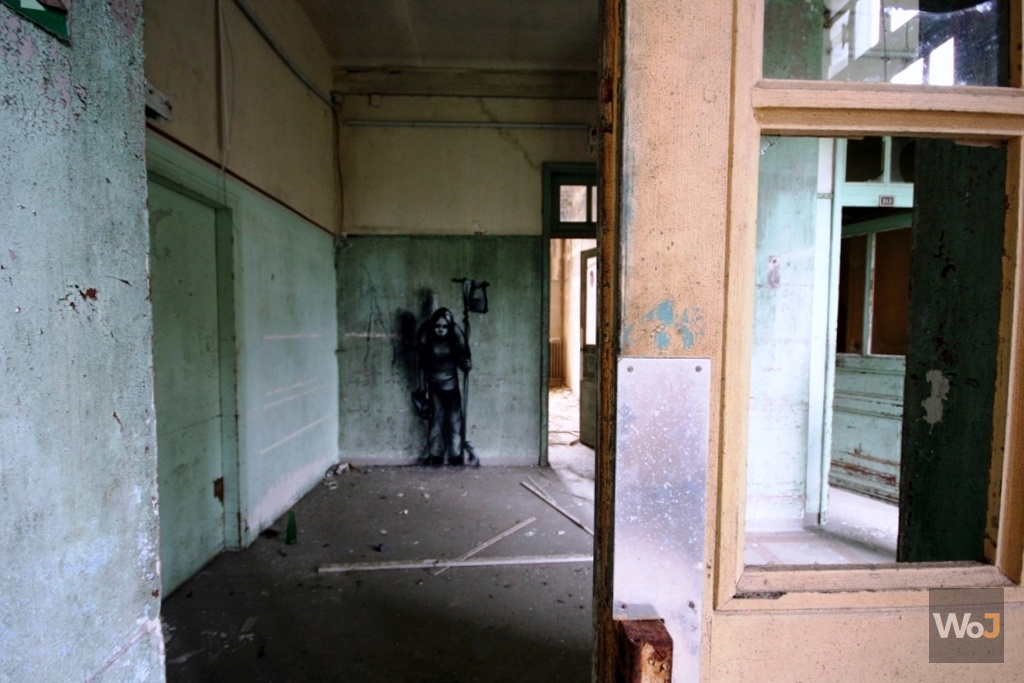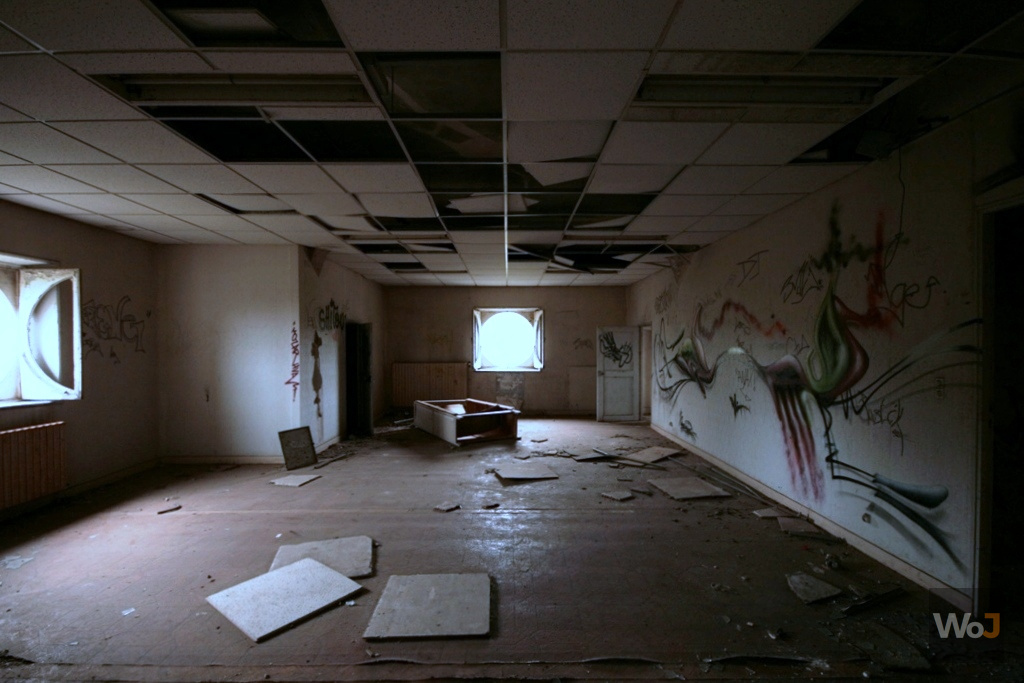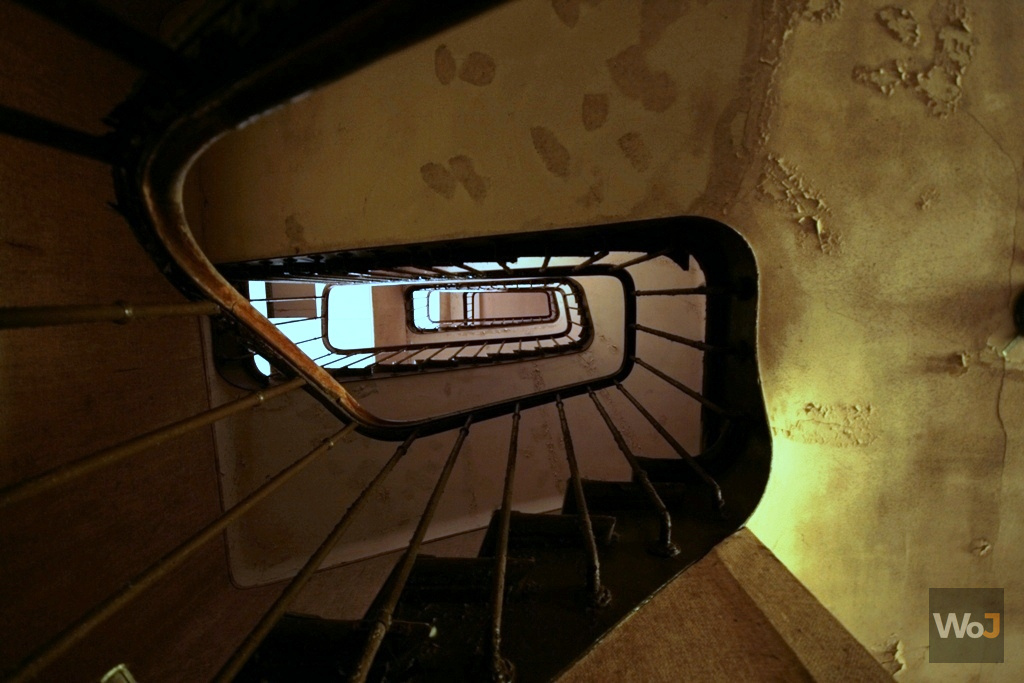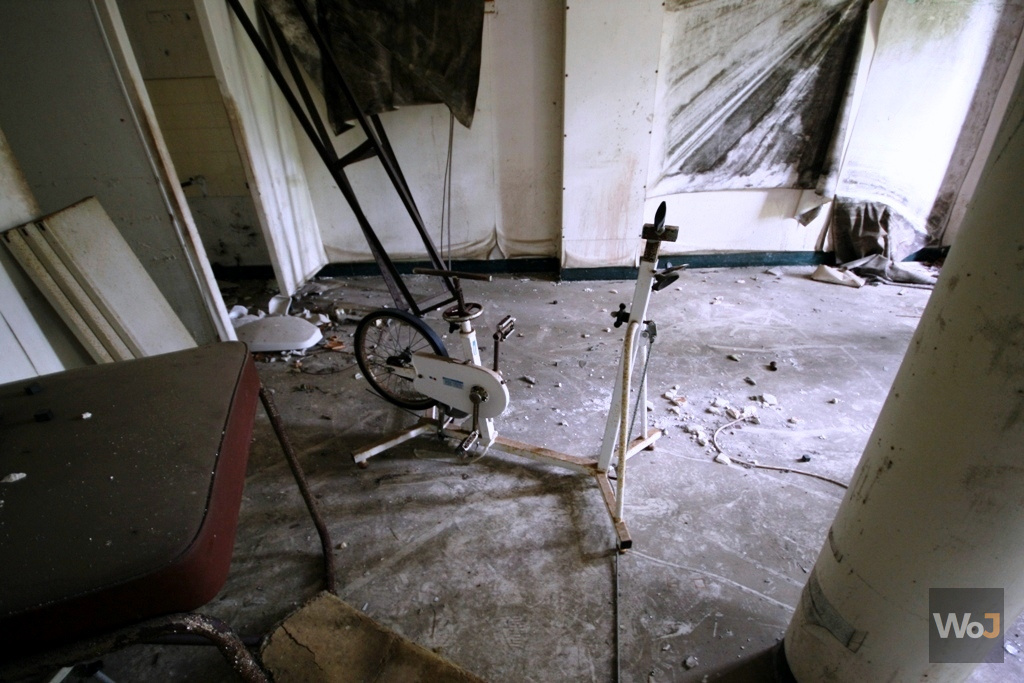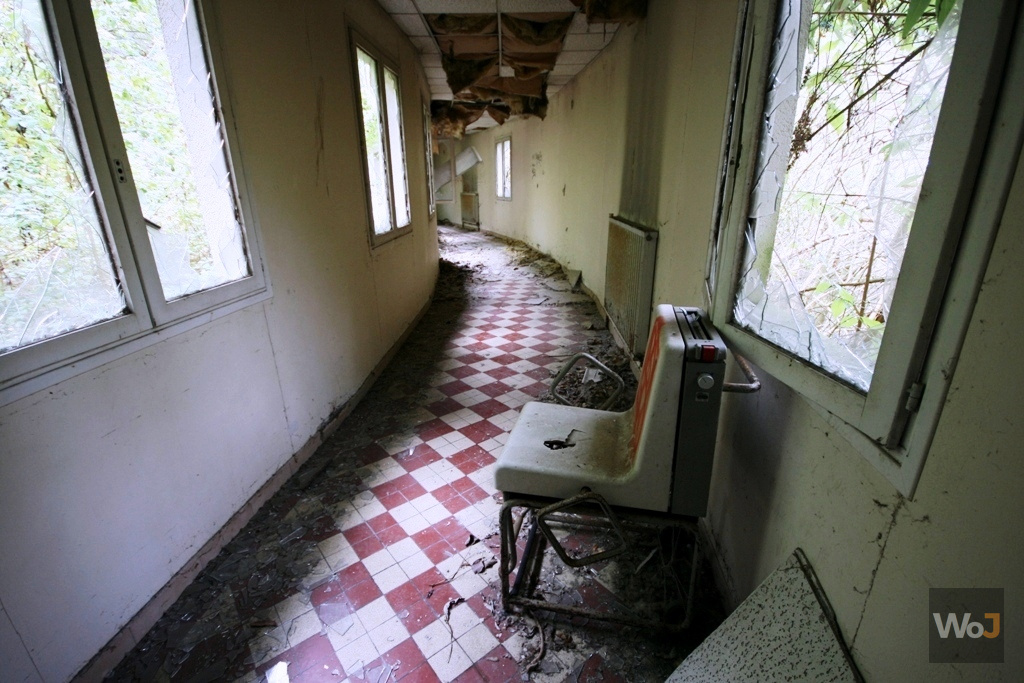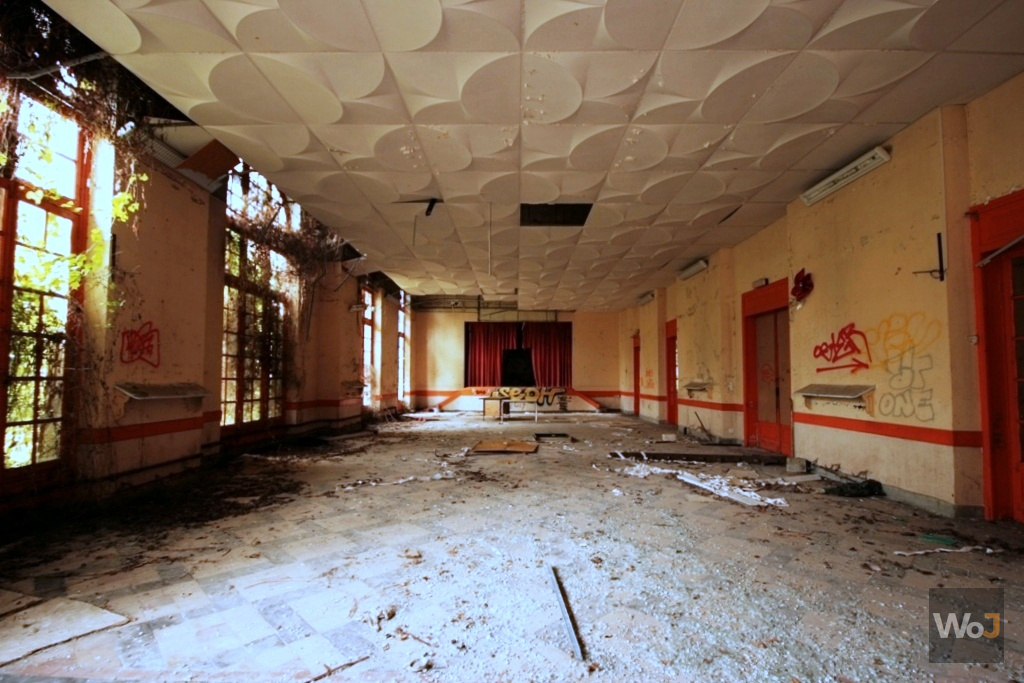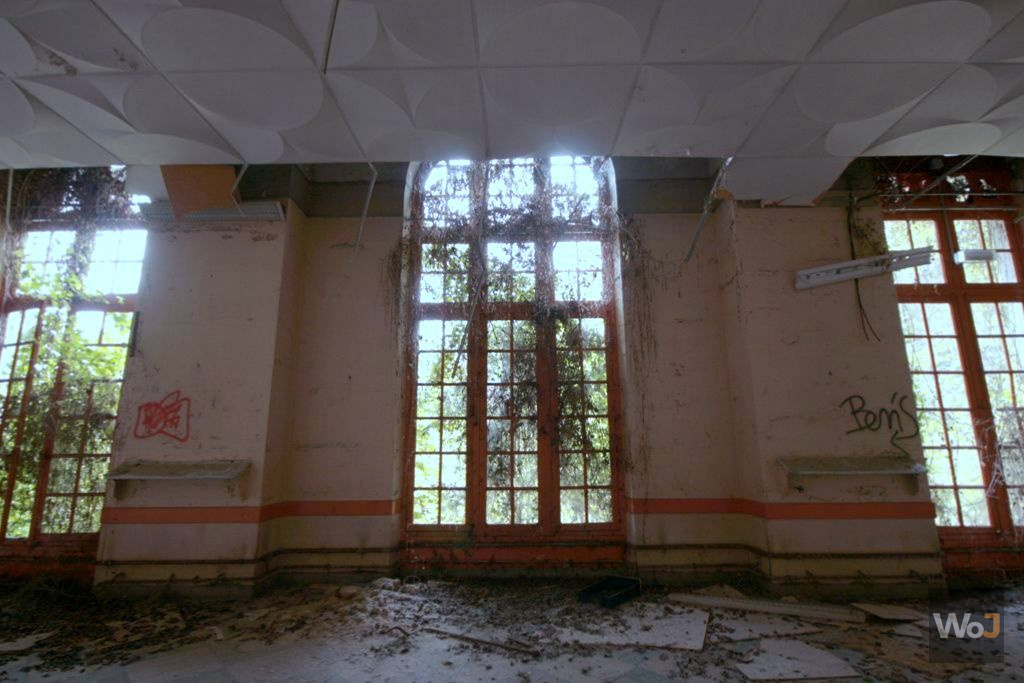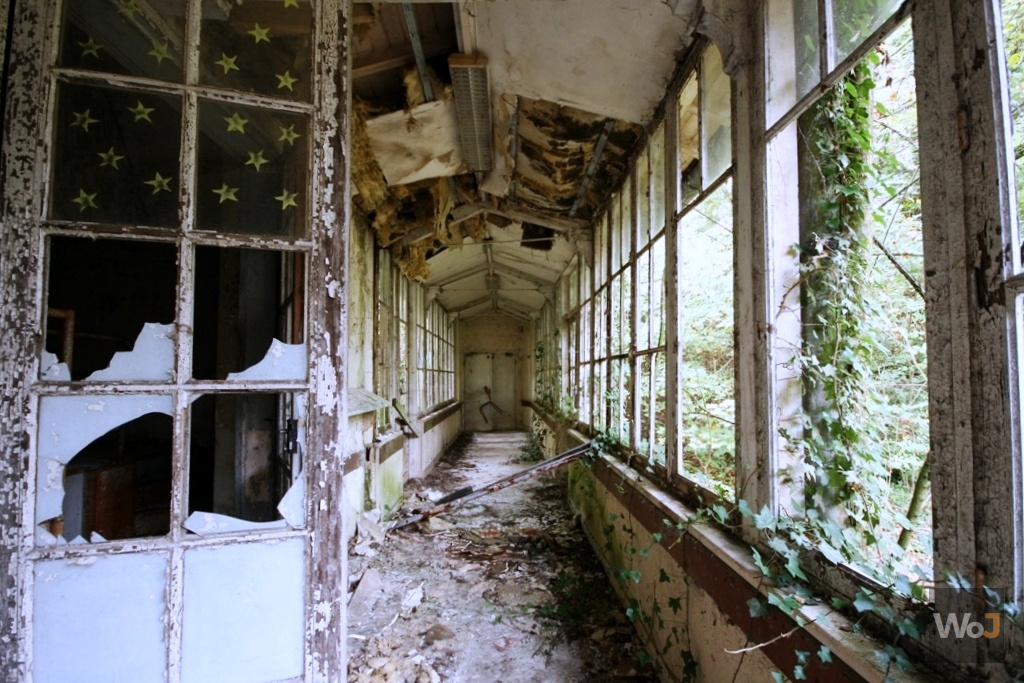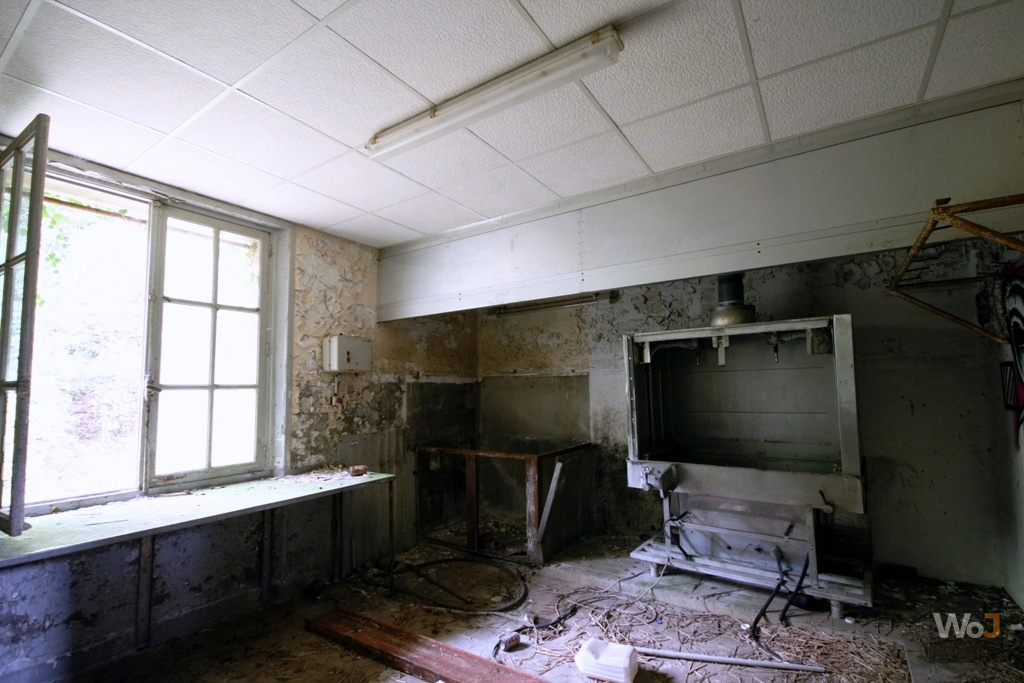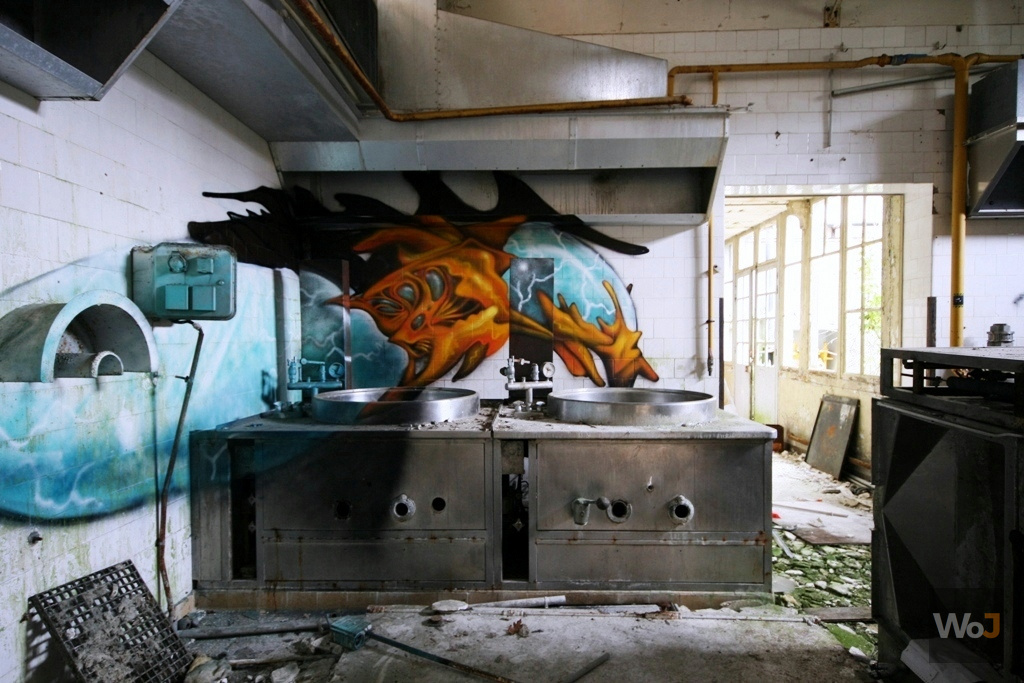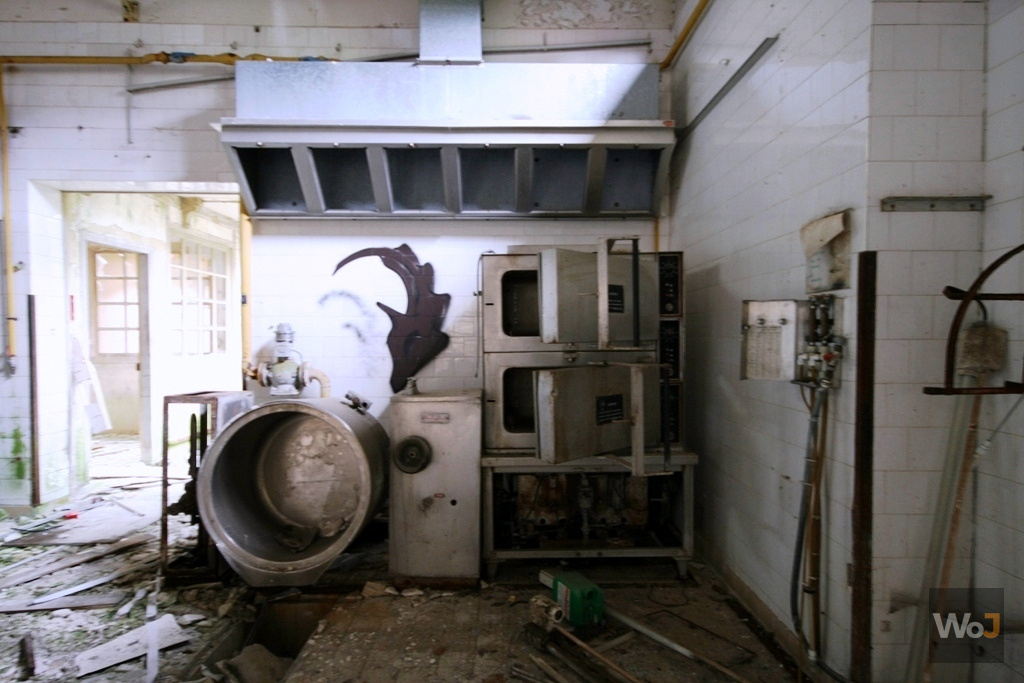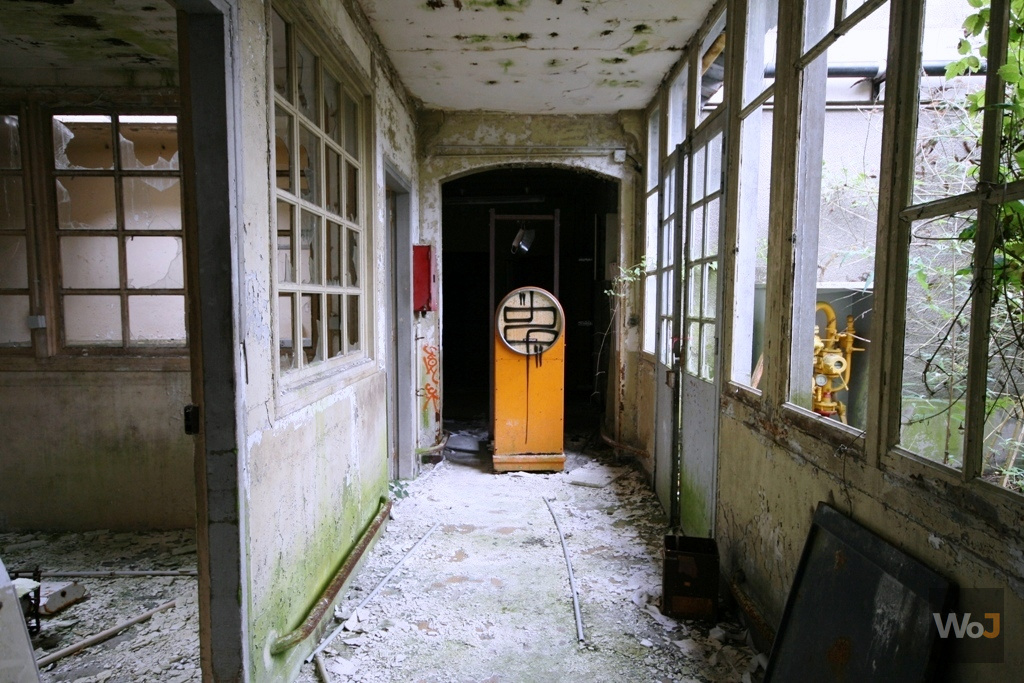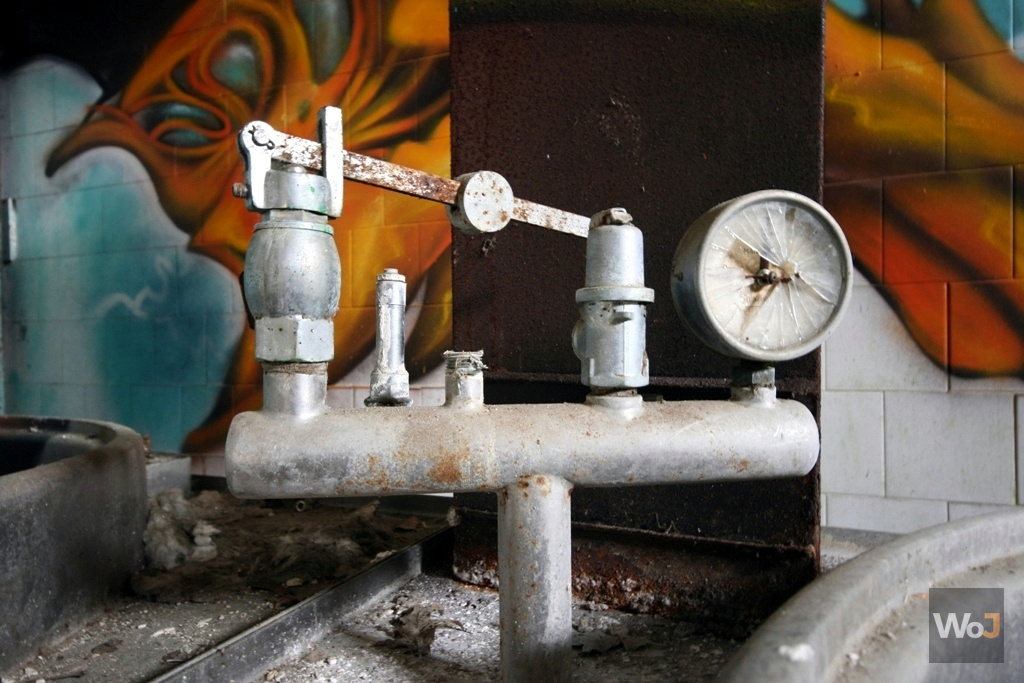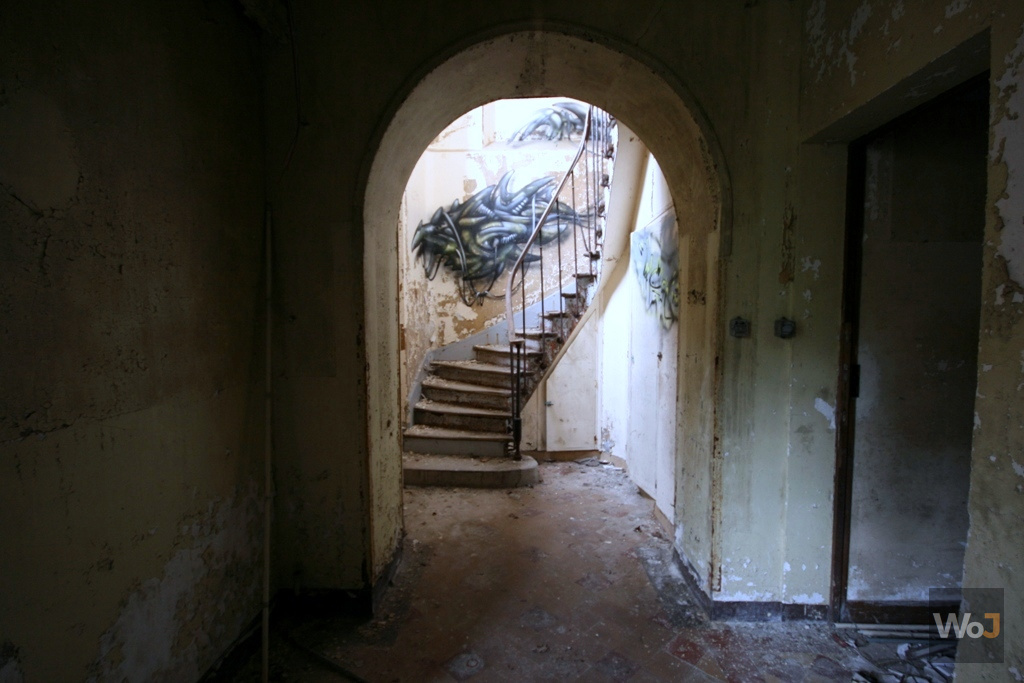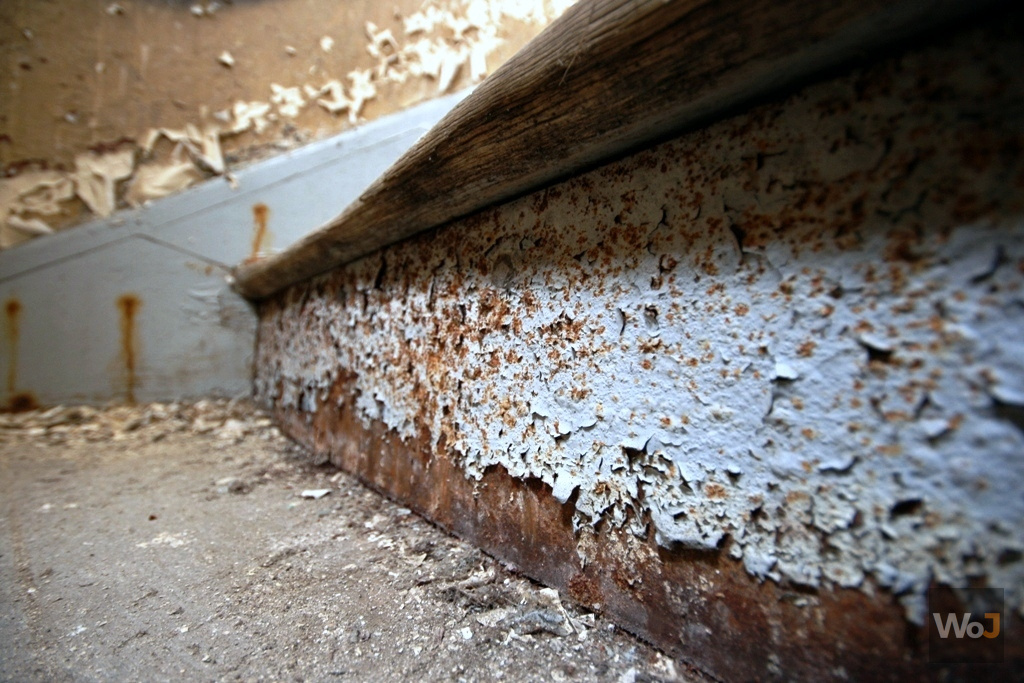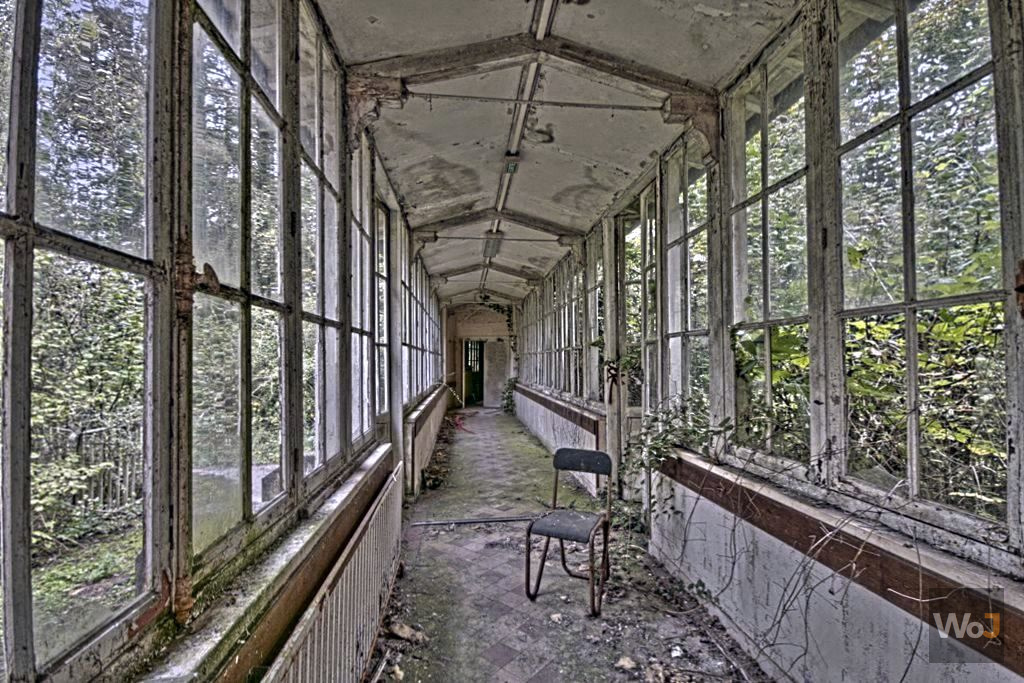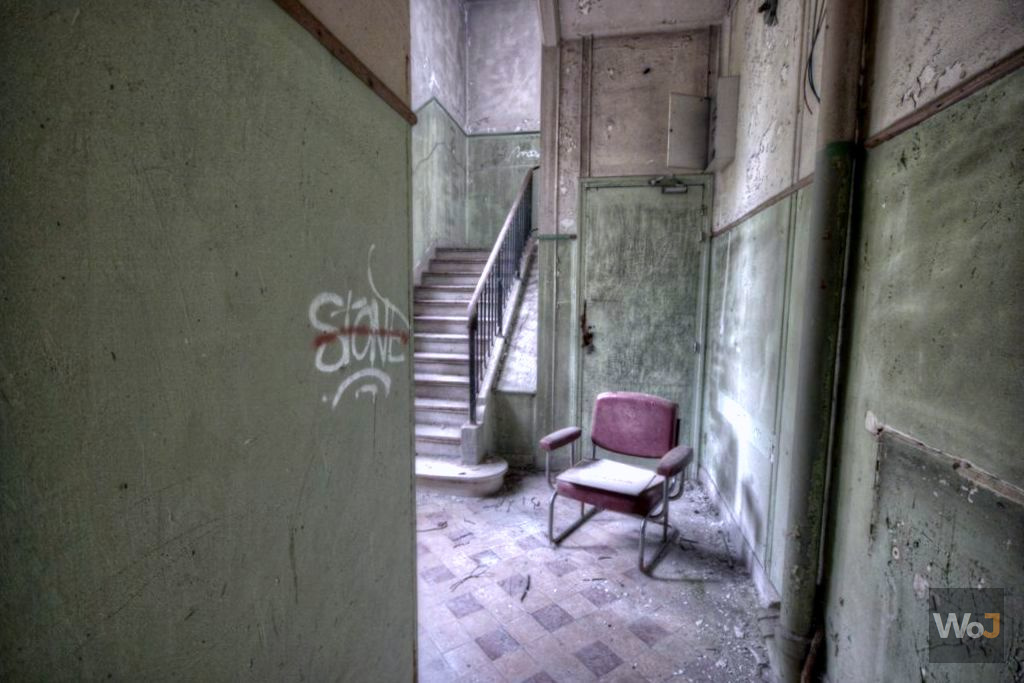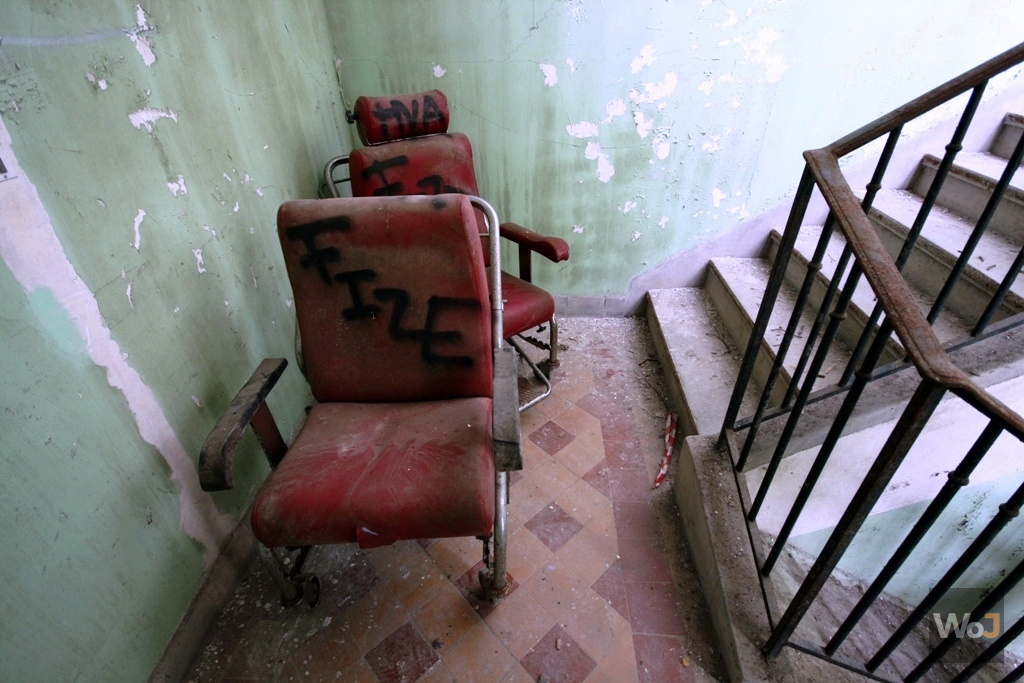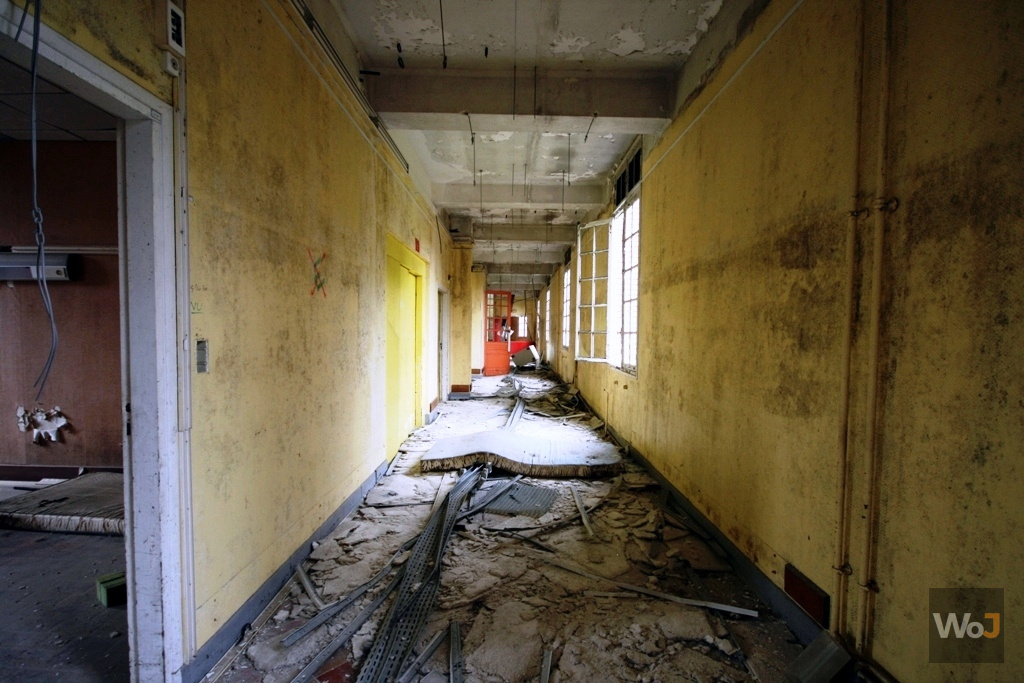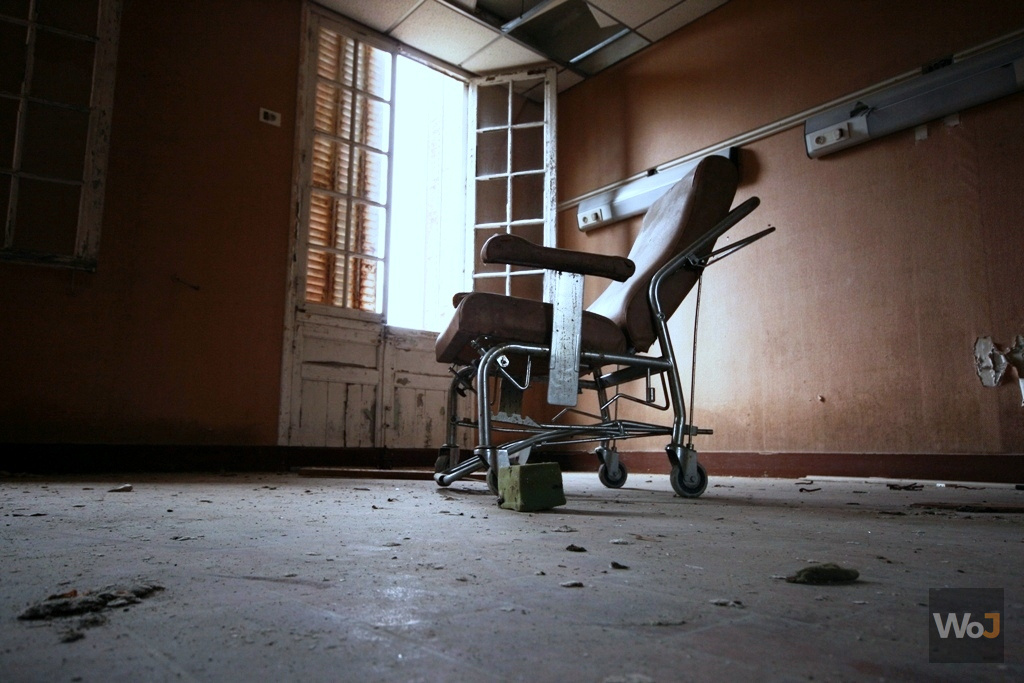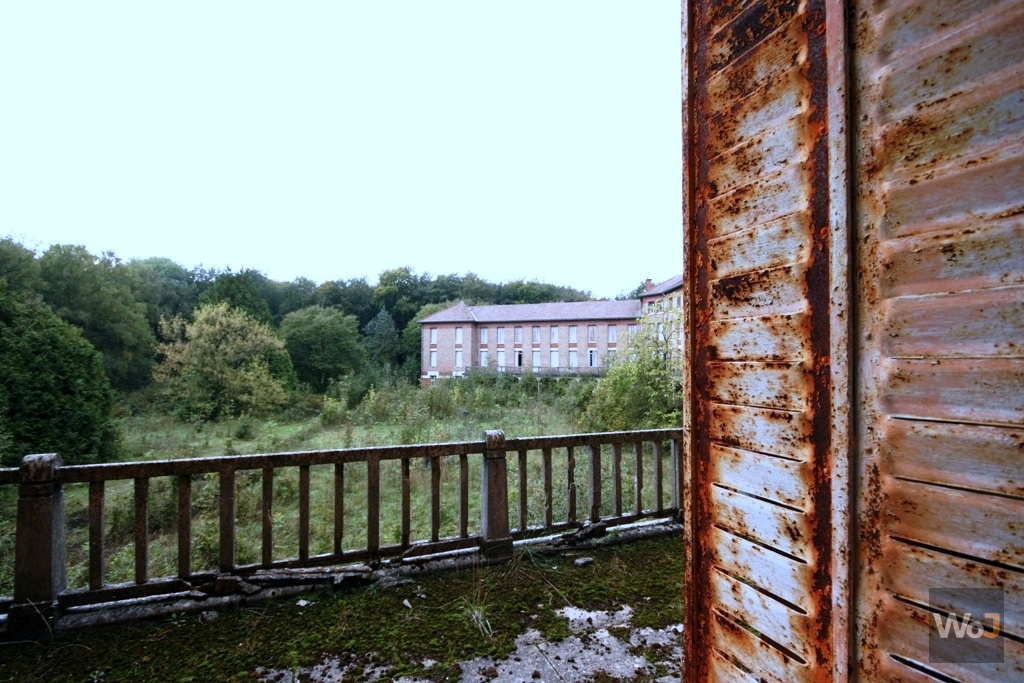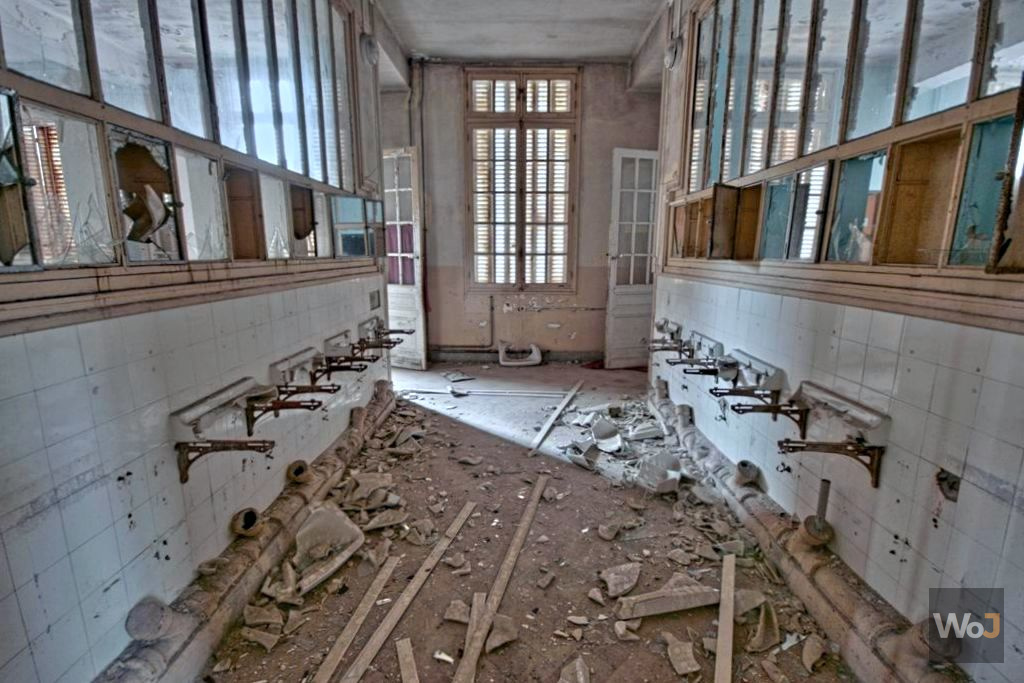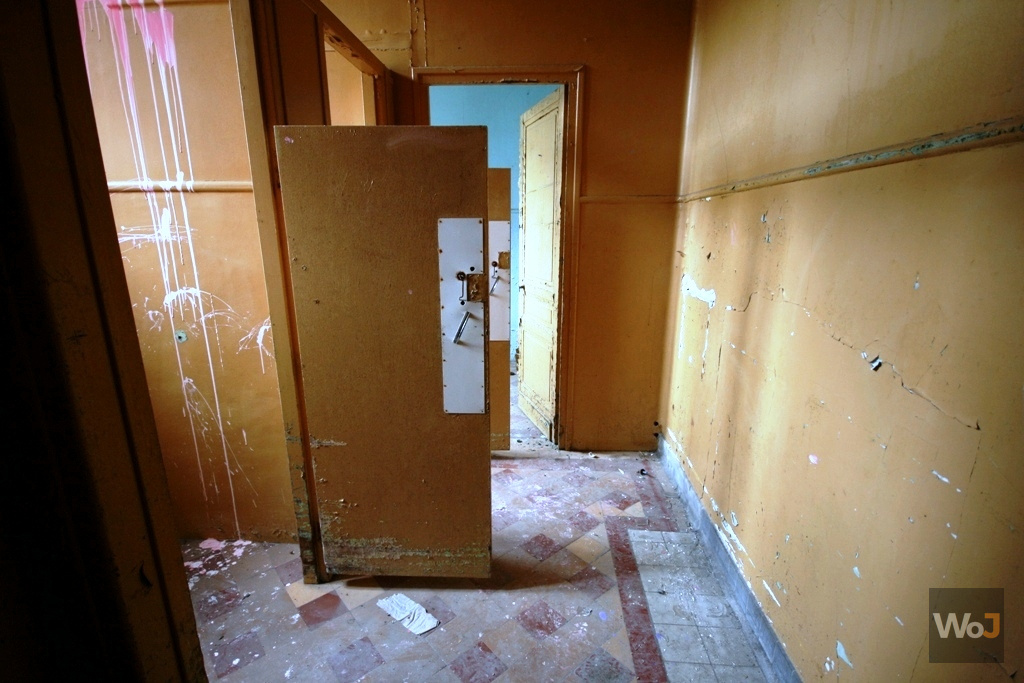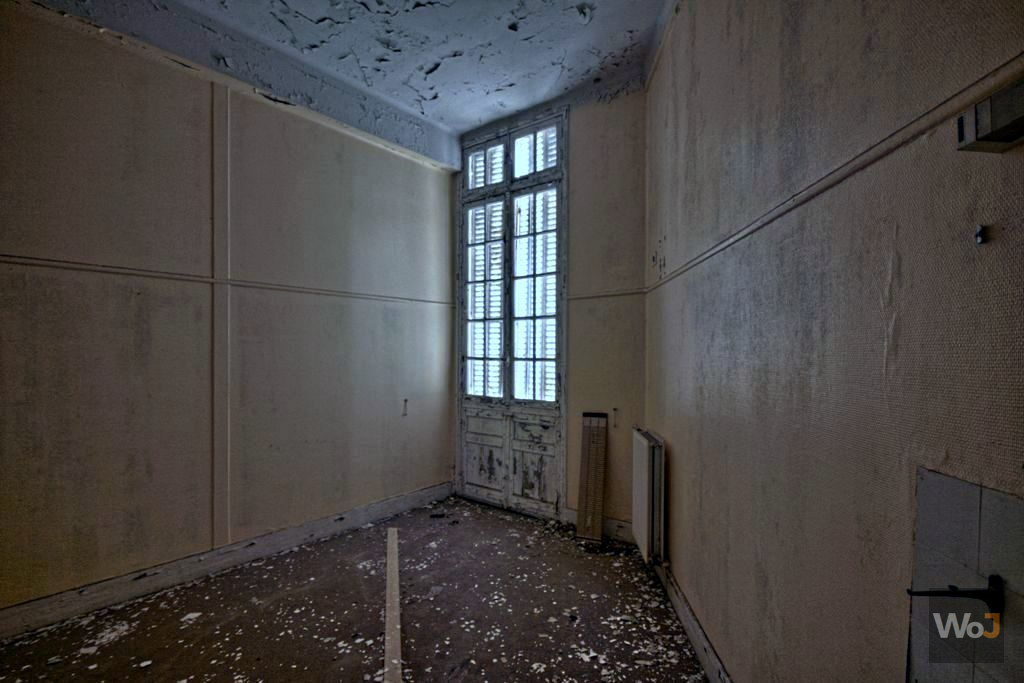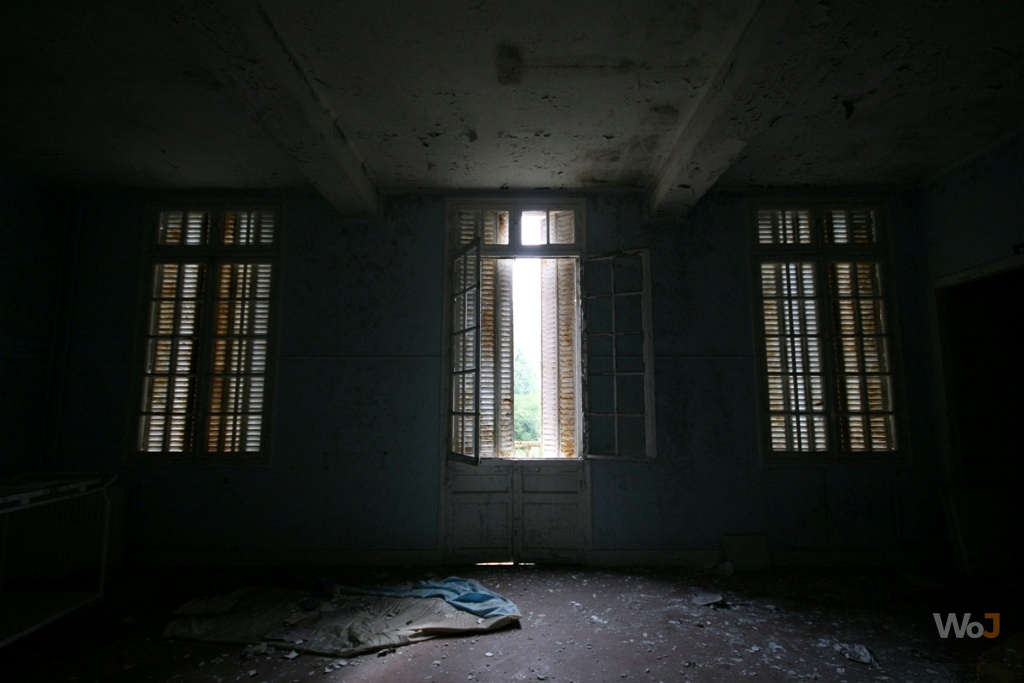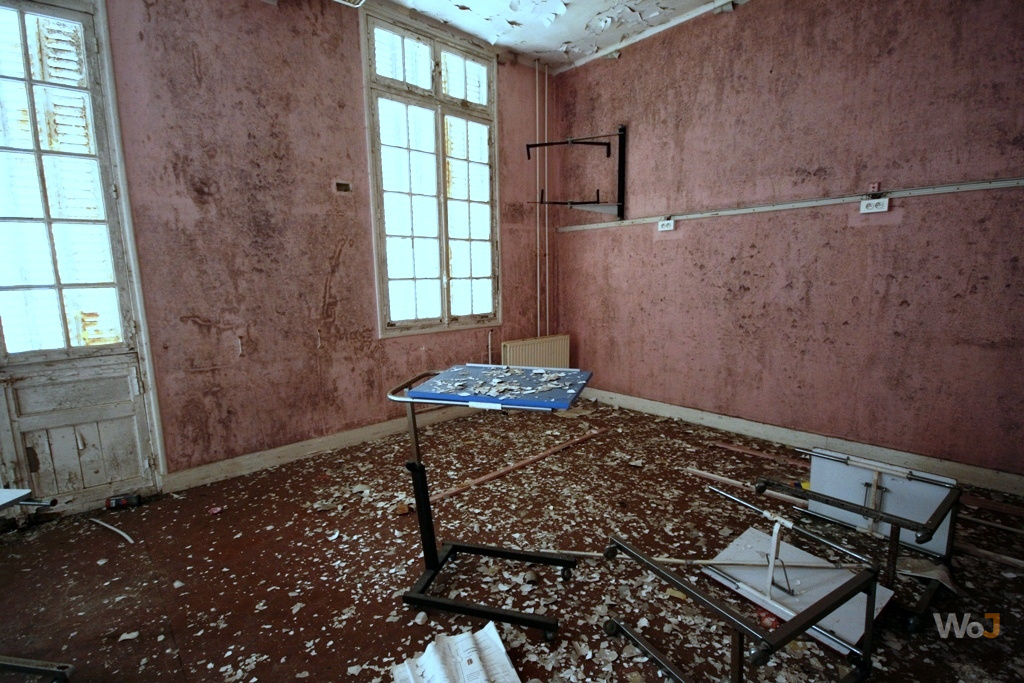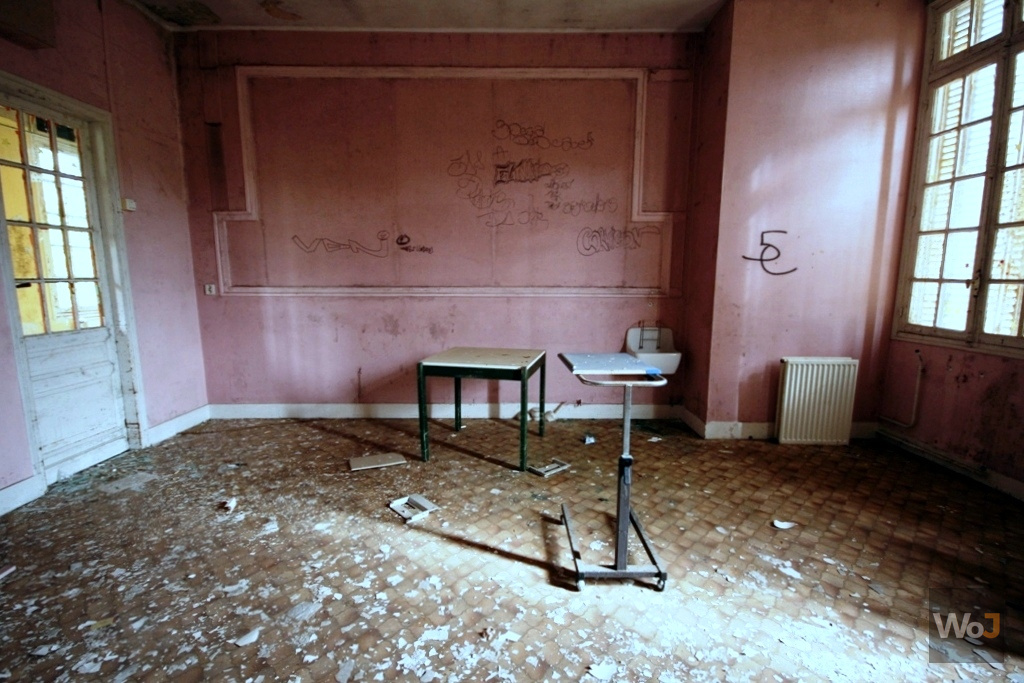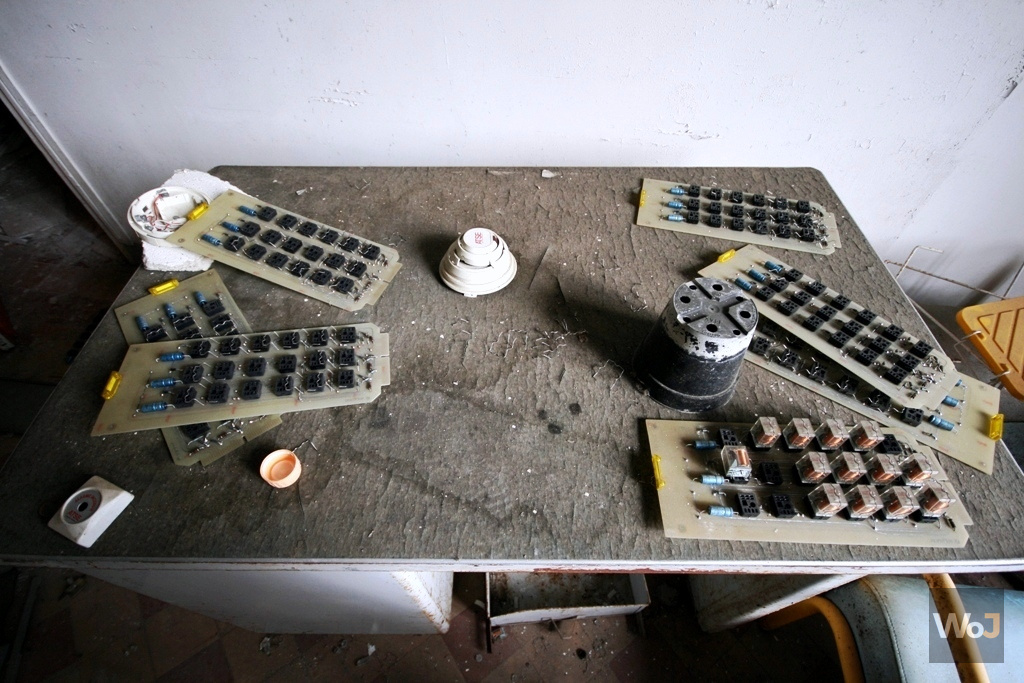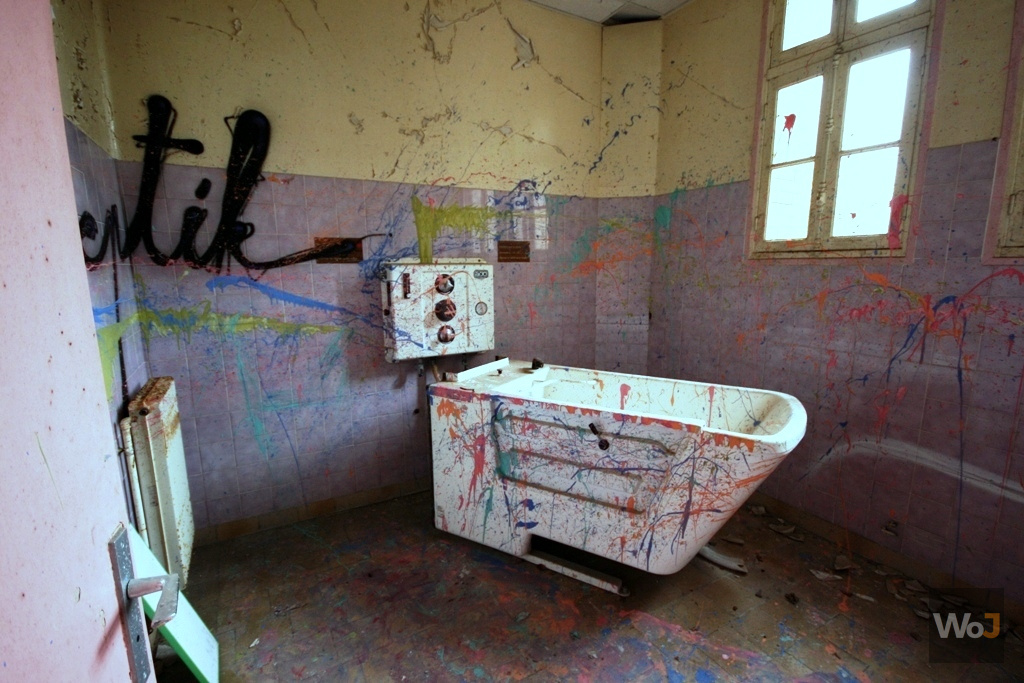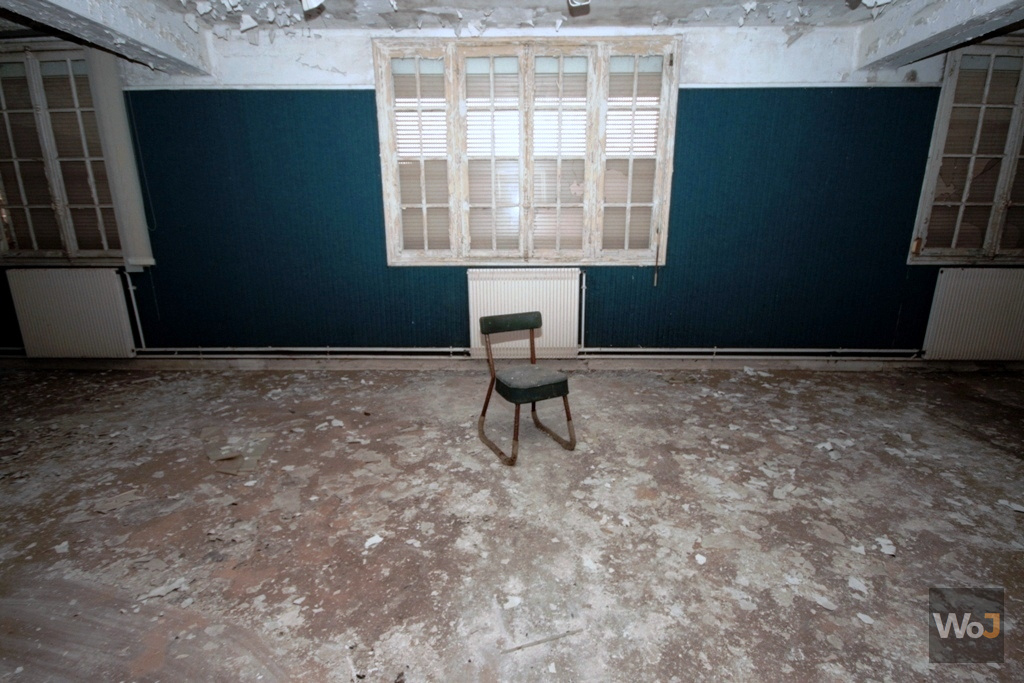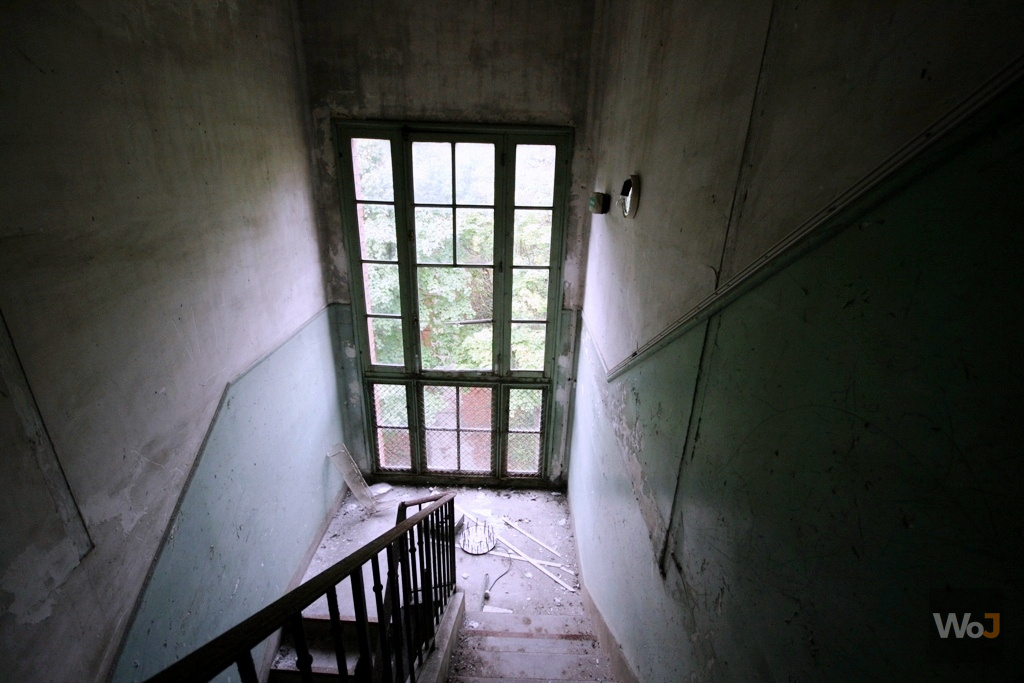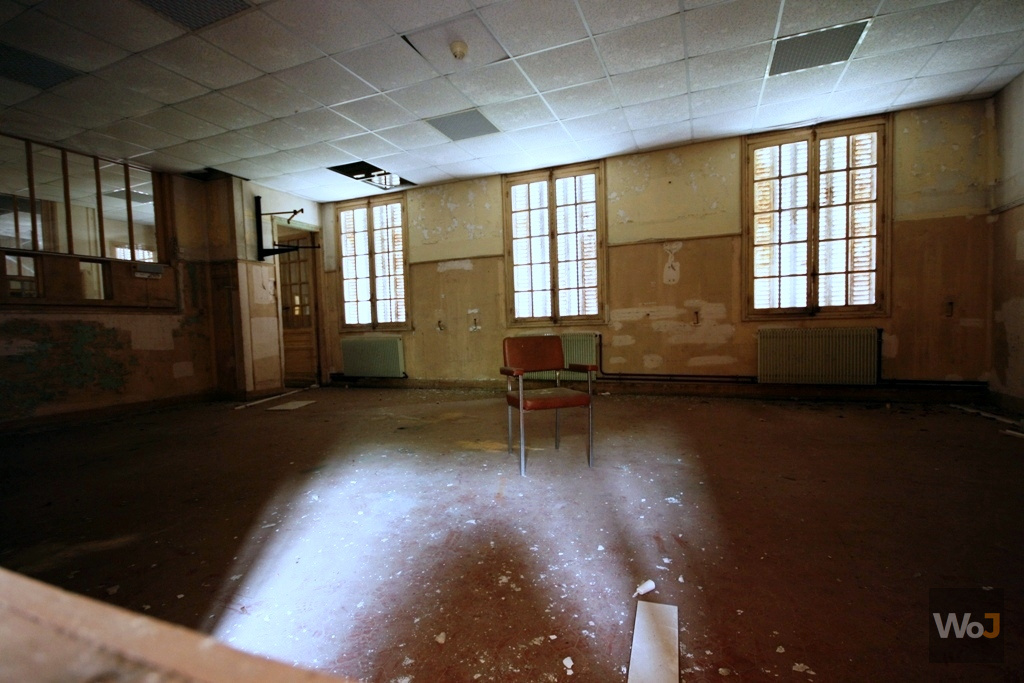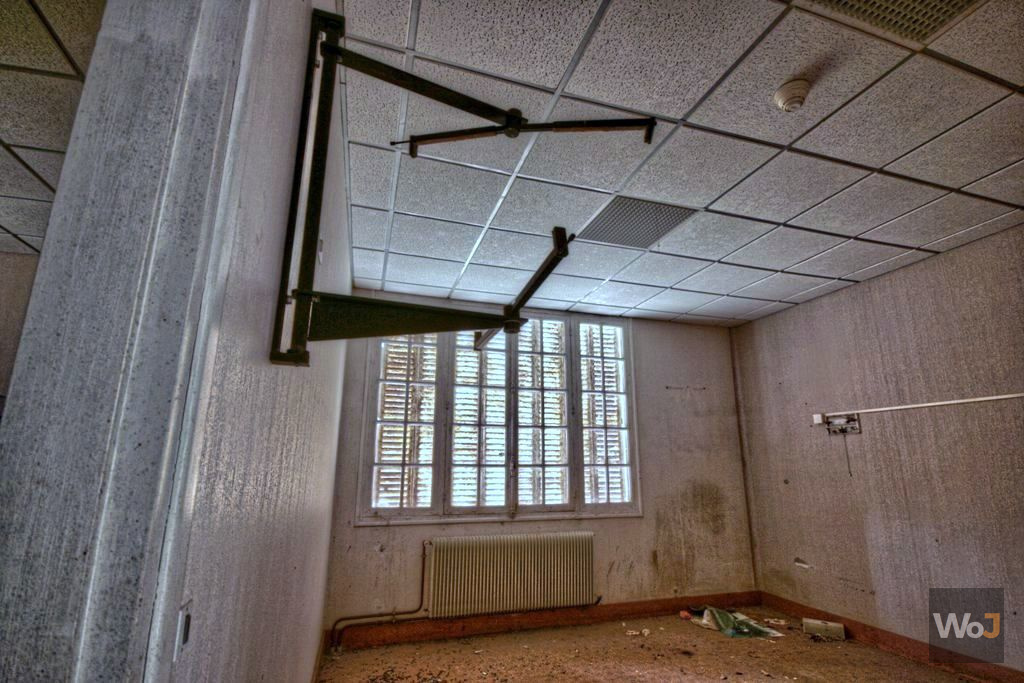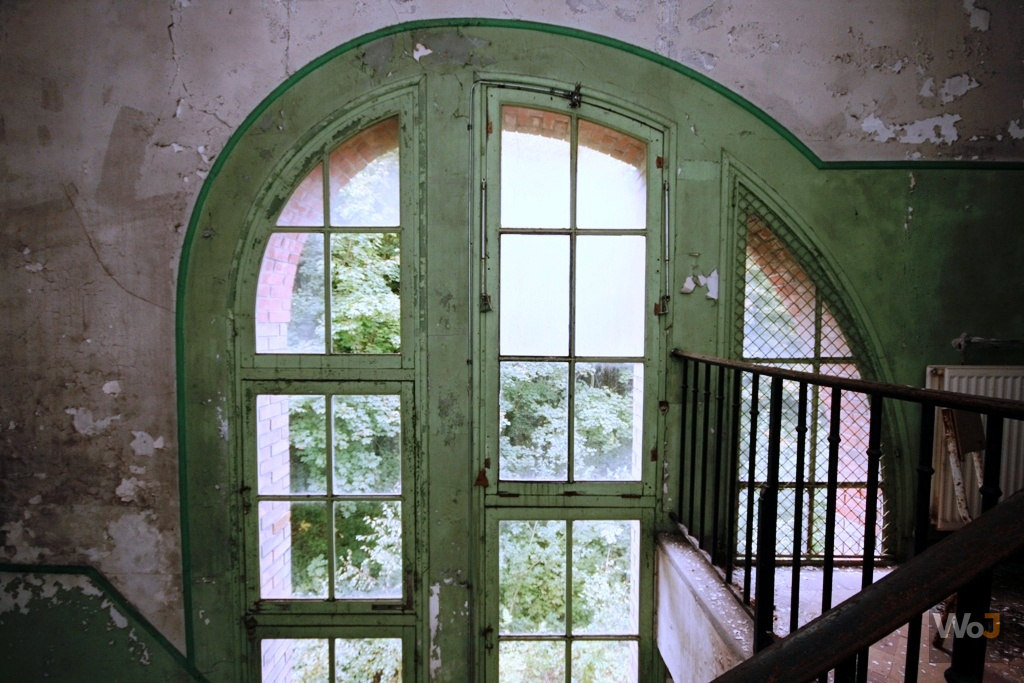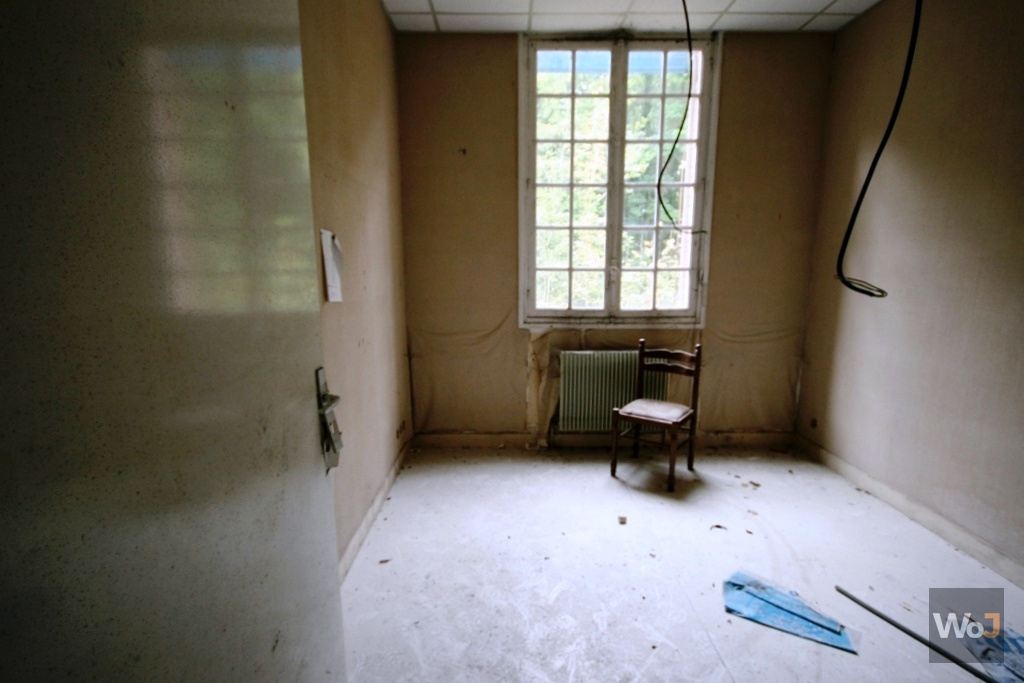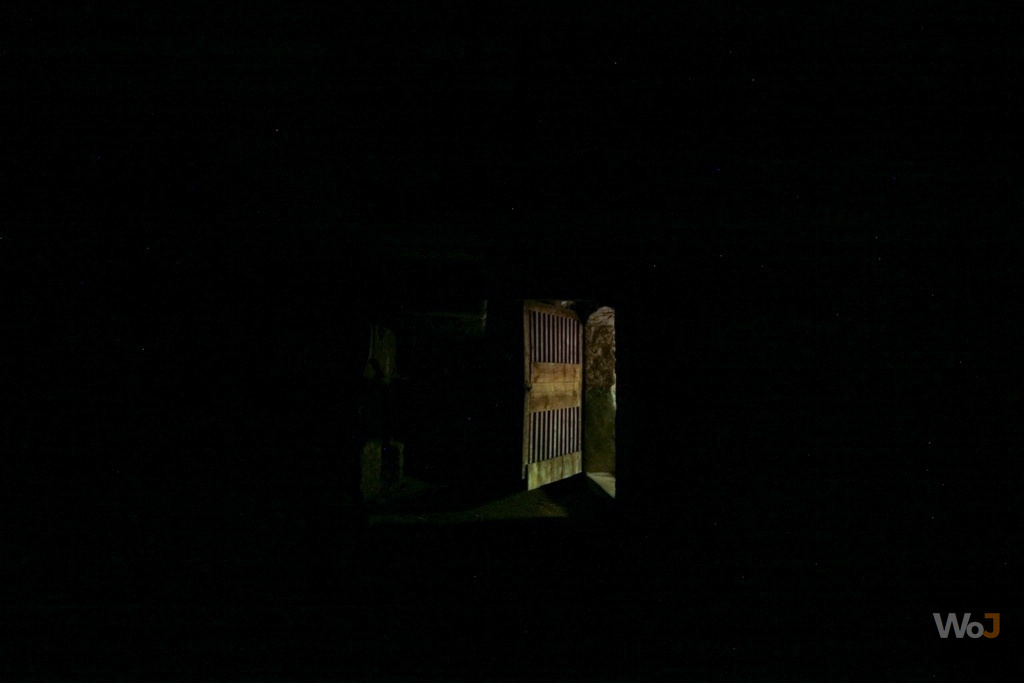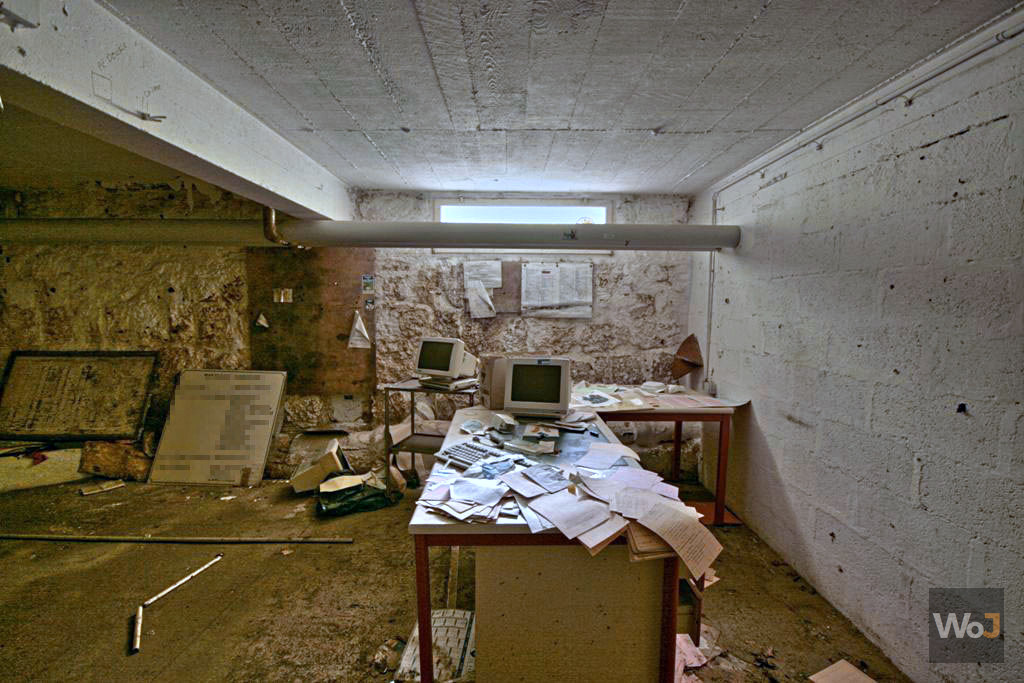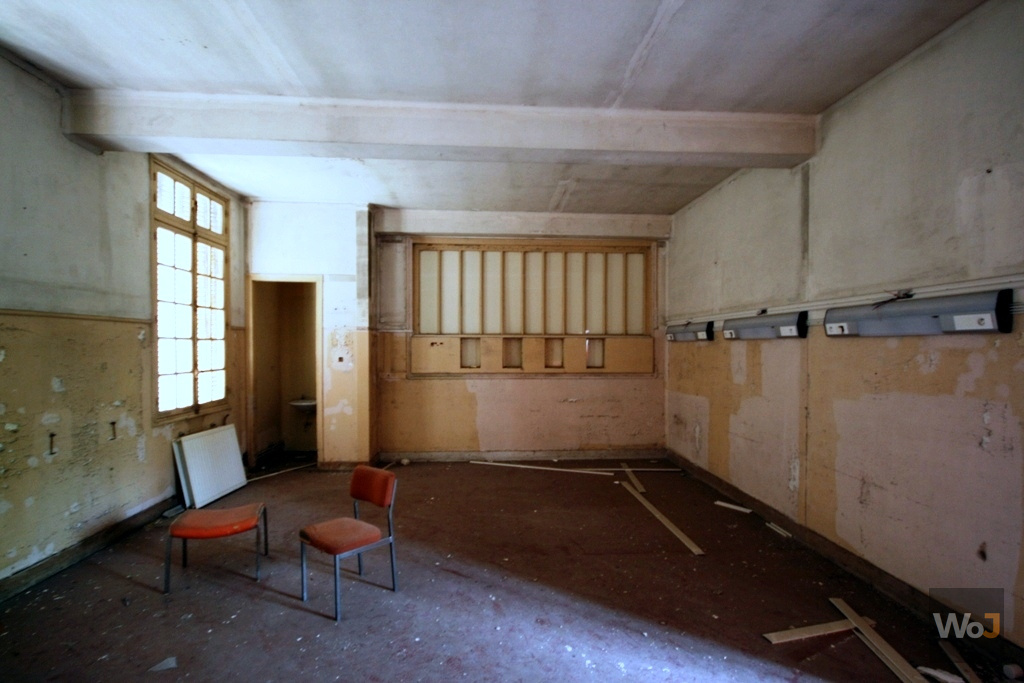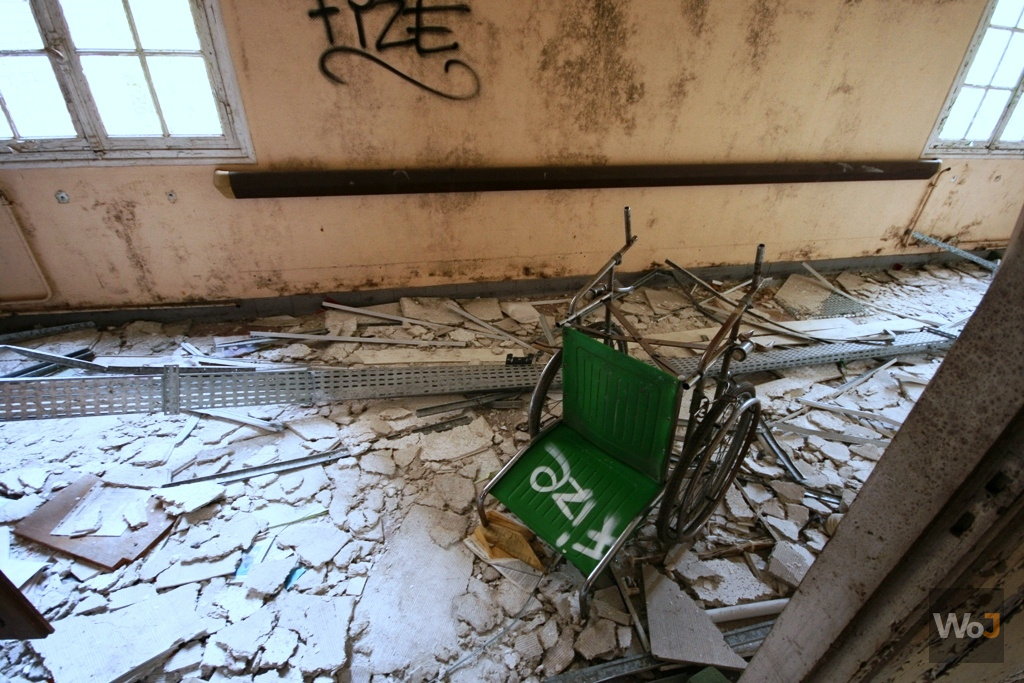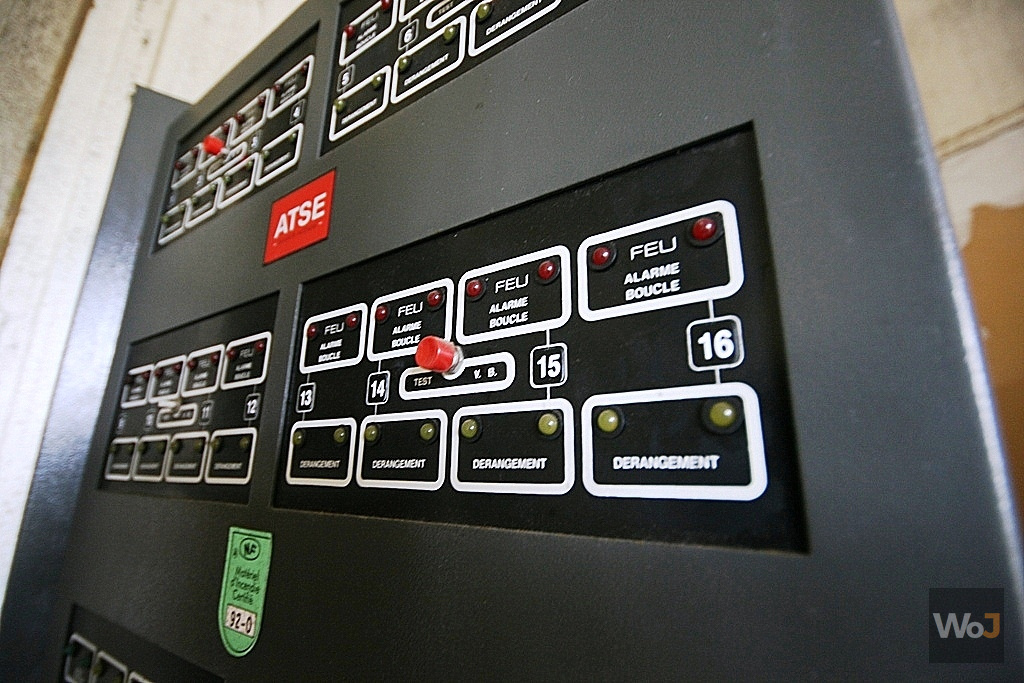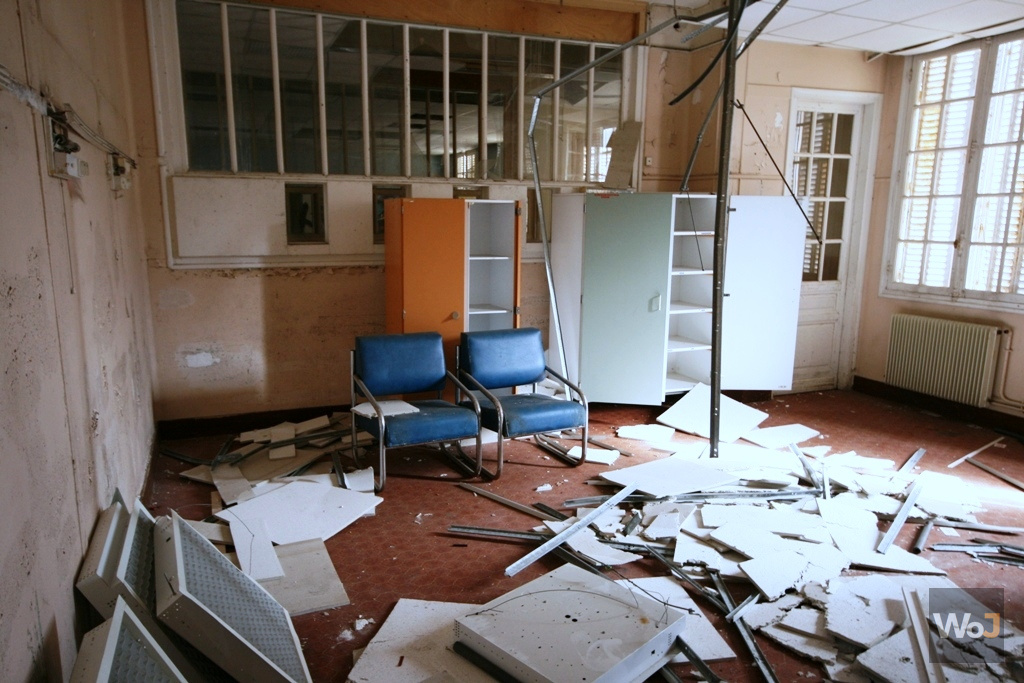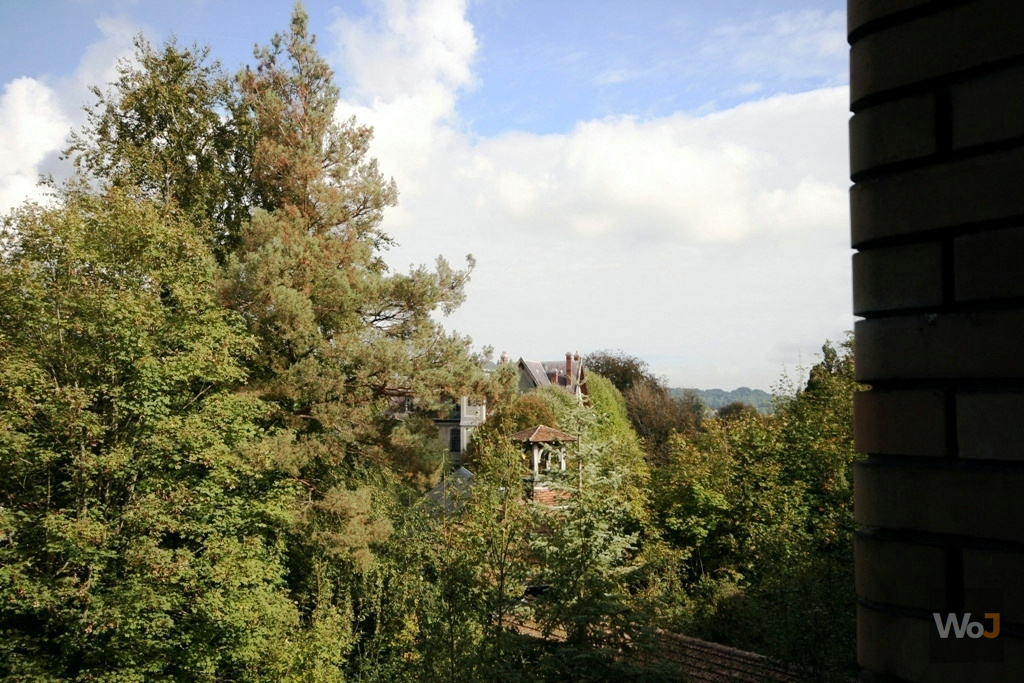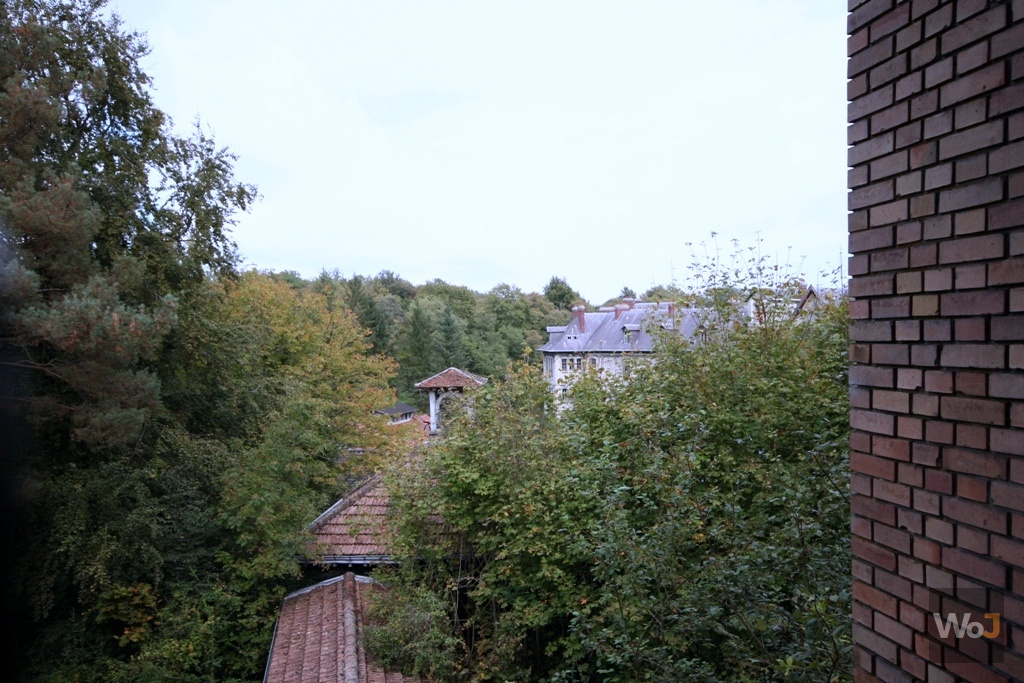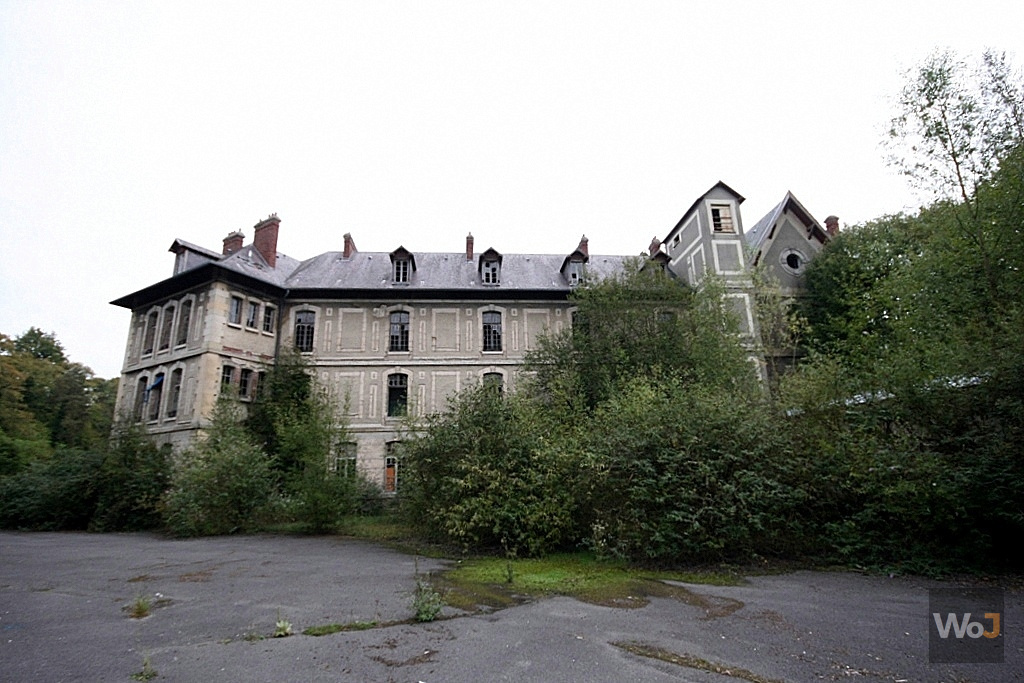 Sanatorium Delirium
See you next time !
---
---
Comments