Sounds of hammers, workers who speak loudly. Villa Stockmans would it in works ? Not really...
The construction noises come from a neighboring house. Yet, the large building visited would have visited need maintenance.
The first owner, a cleric, has left some remains. The following occupants, municipal staff, not much.
Pictures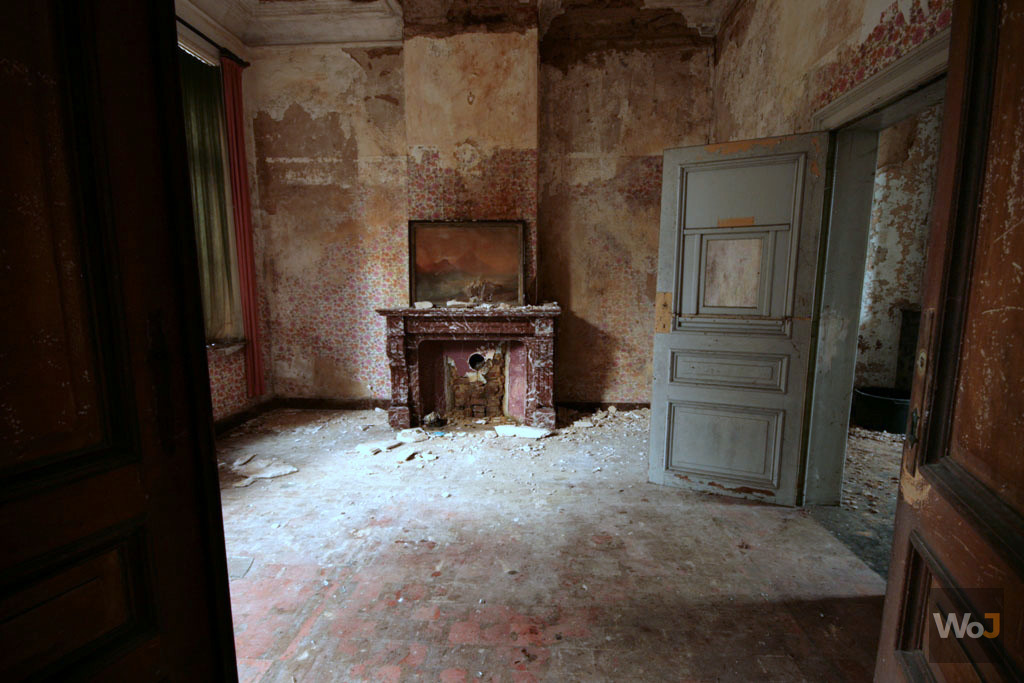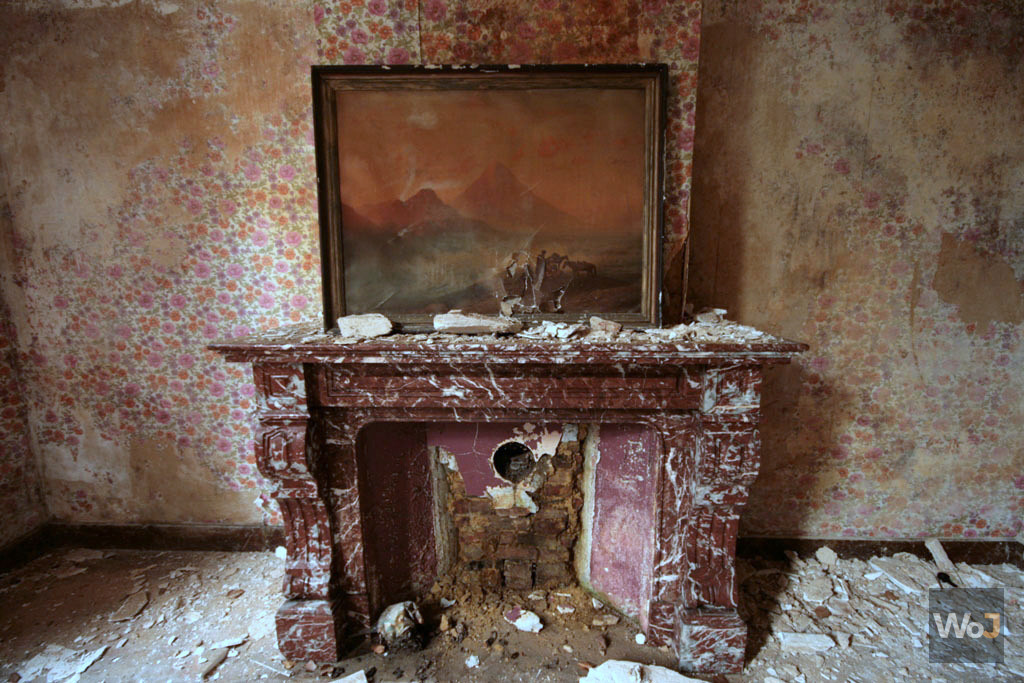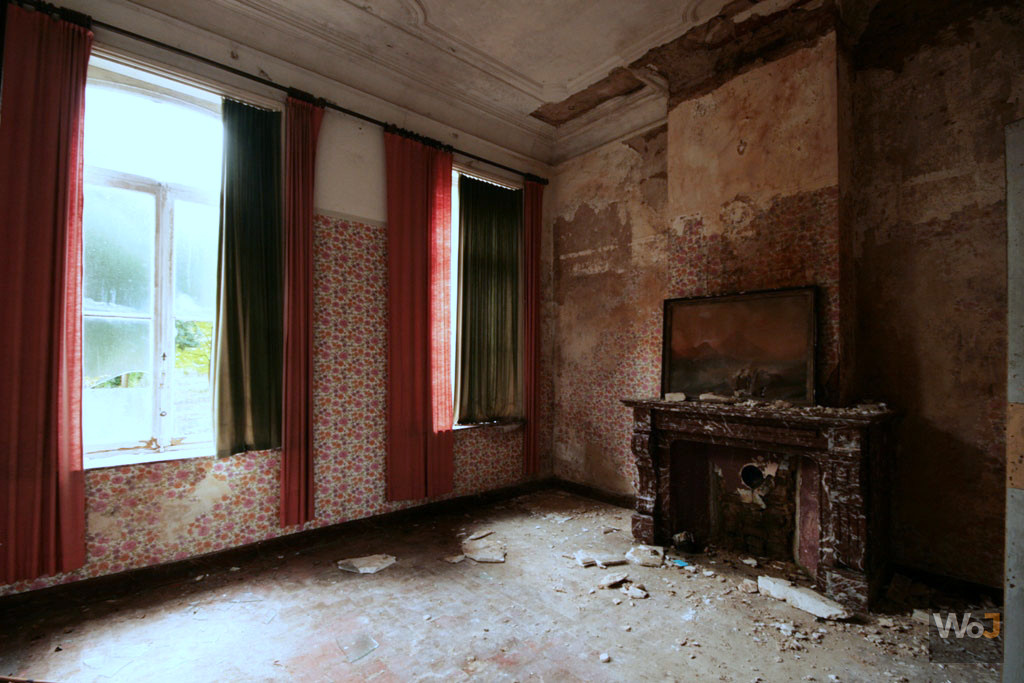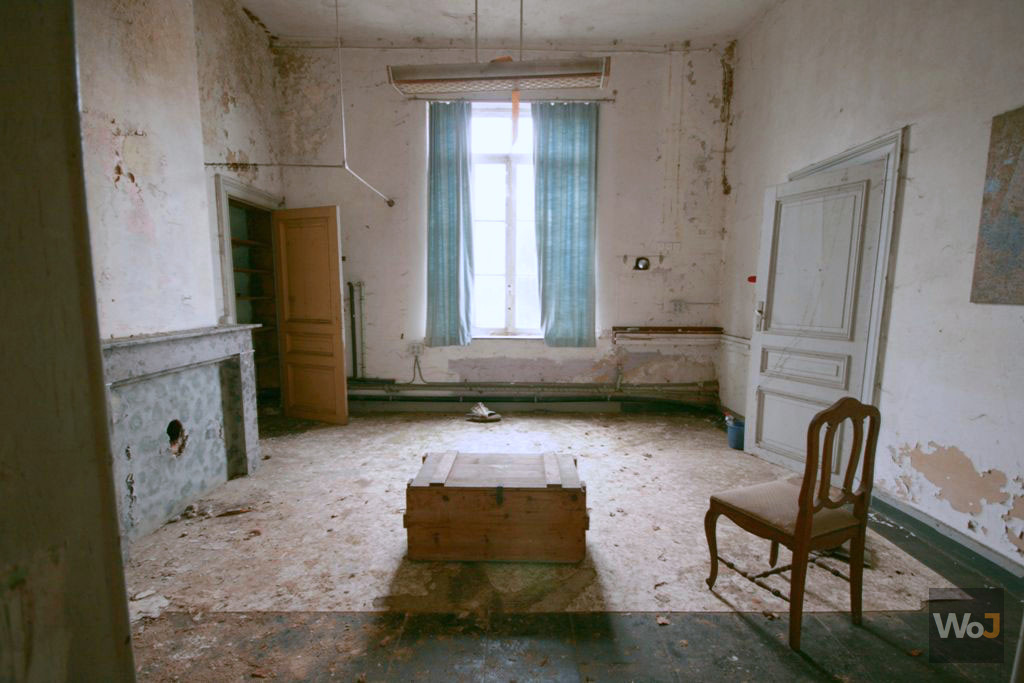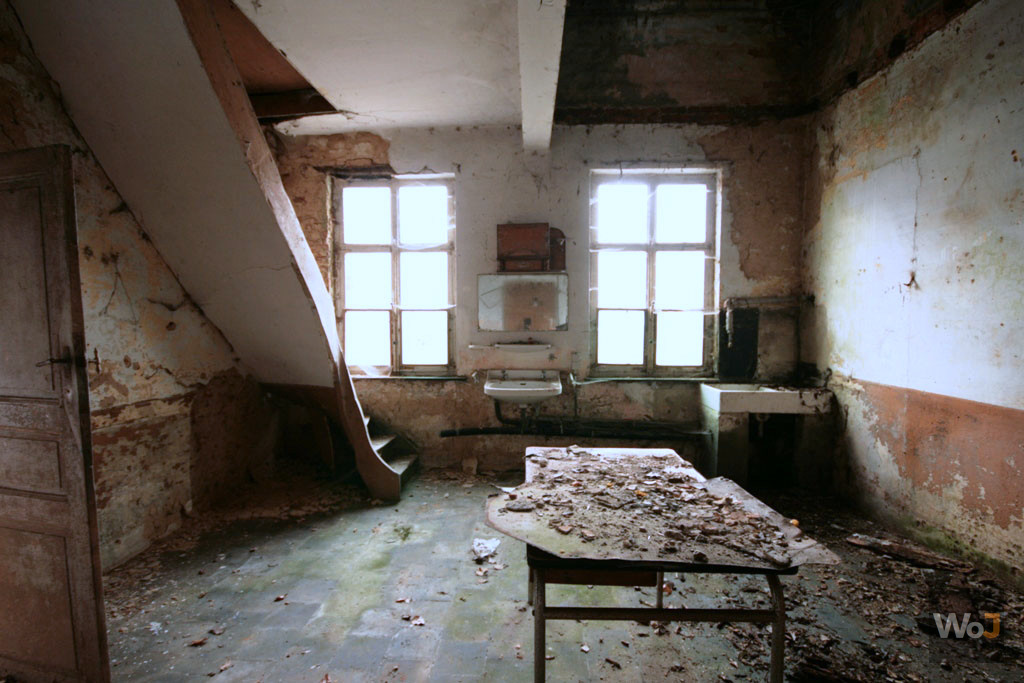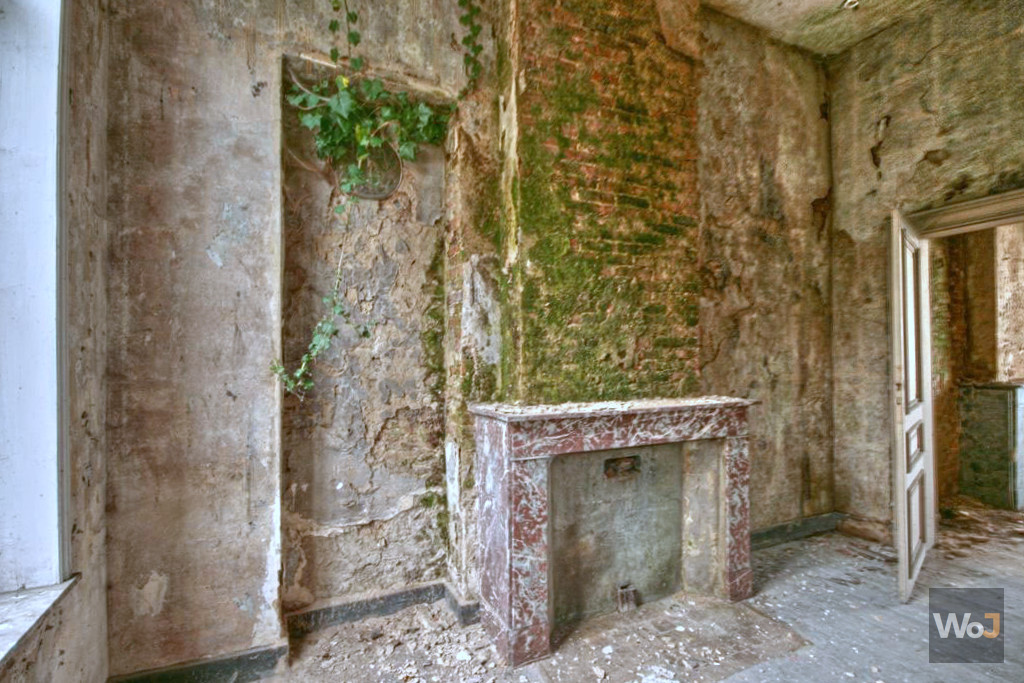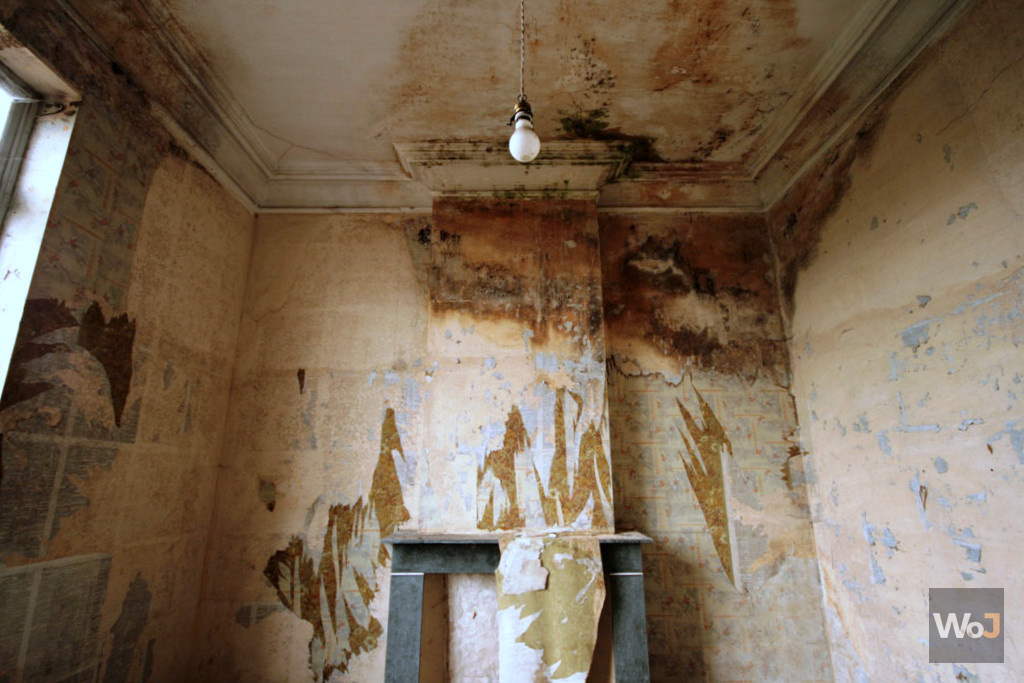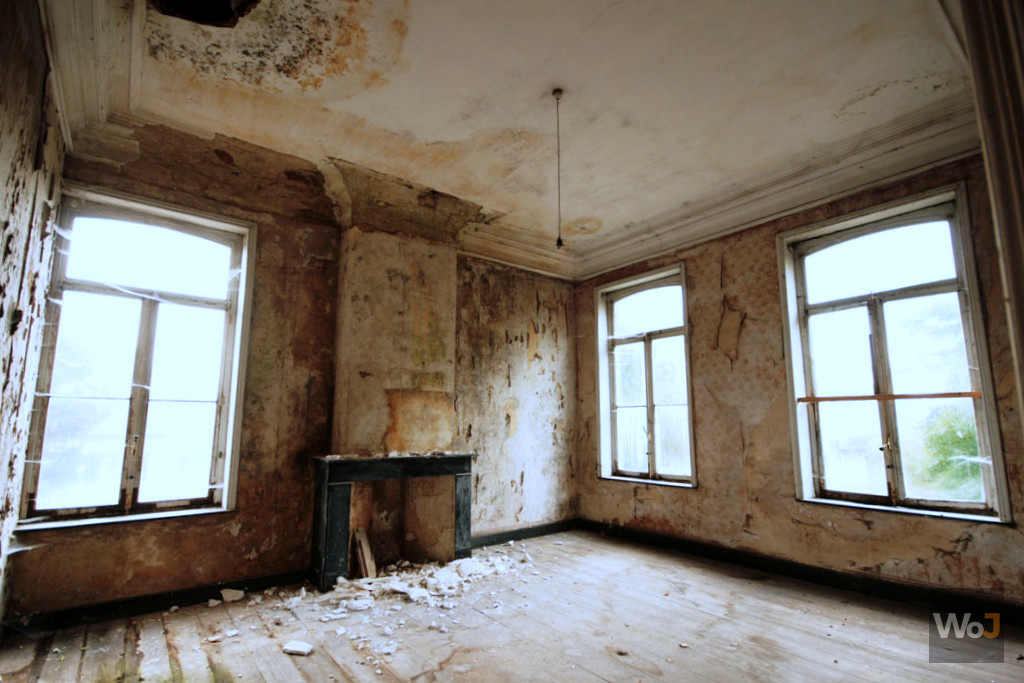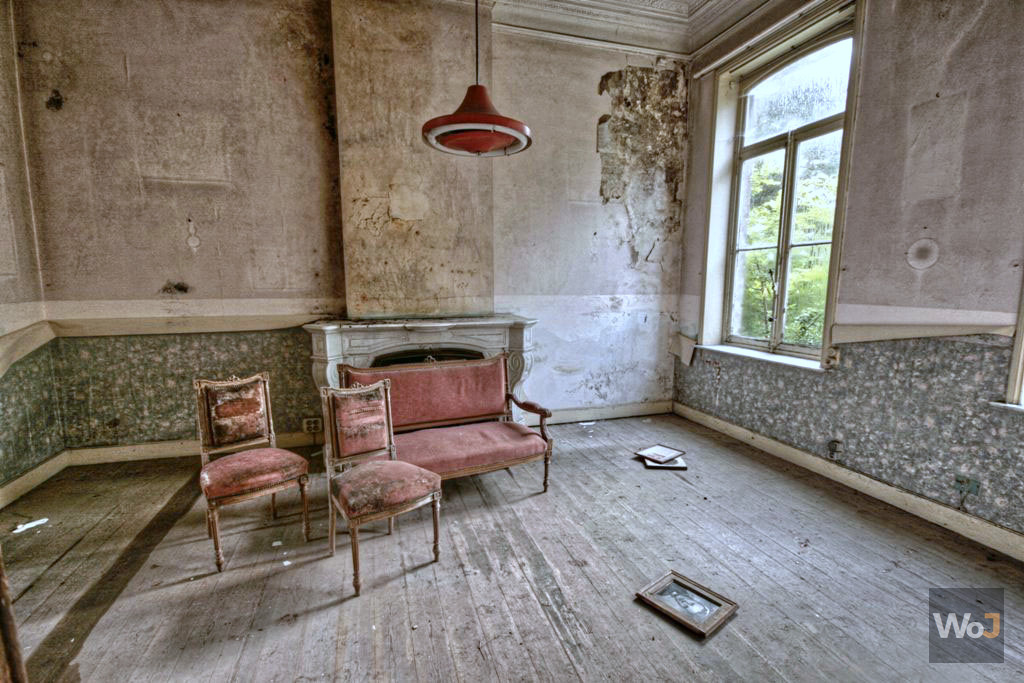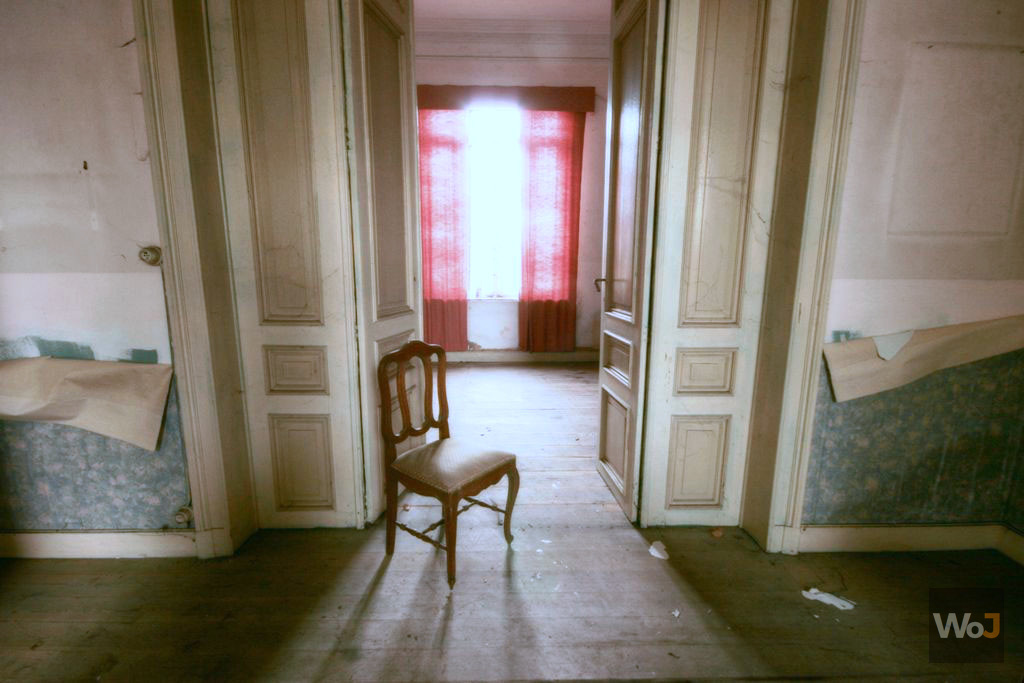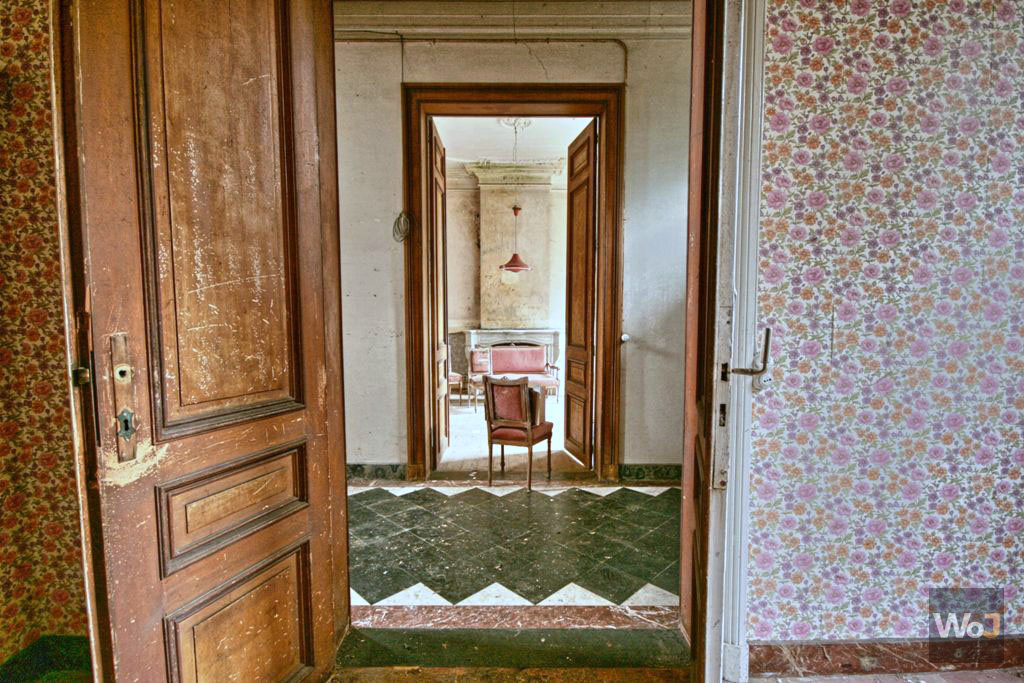 ---
---
Comments