There is nothing more infuriating than being in one spot and having to leave faster than expected.
Ultimately, I prefer not to get into a place rather than see a part. All thanks to the benevolence of an intruder more friendly.
Yet, Villa du Docteur Pepito deserves attention for several hours.
It will be a next time.
Pictures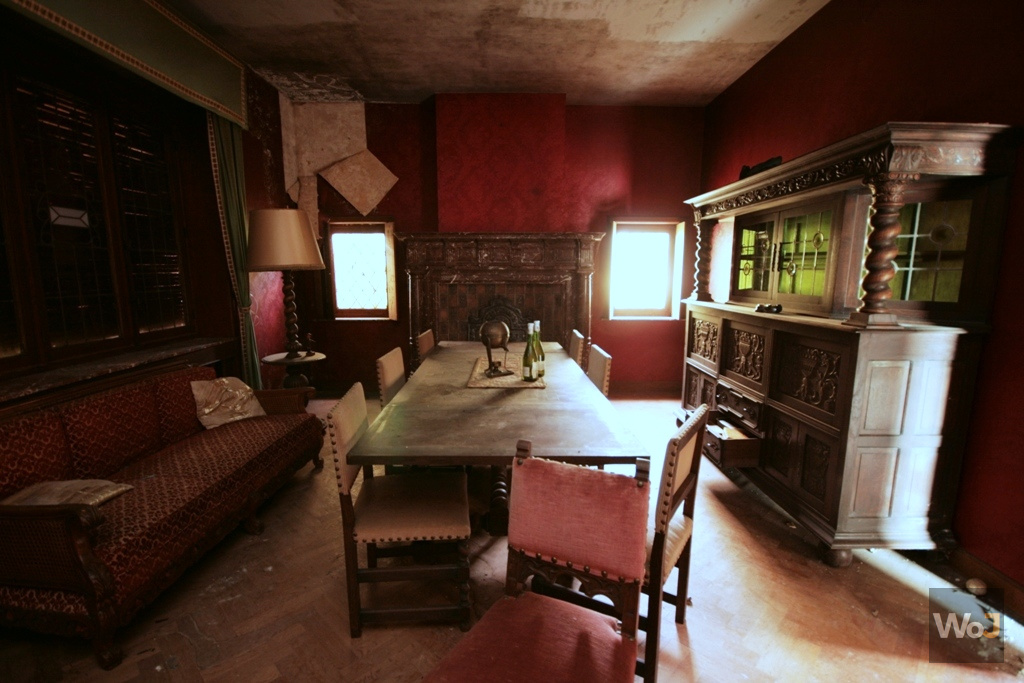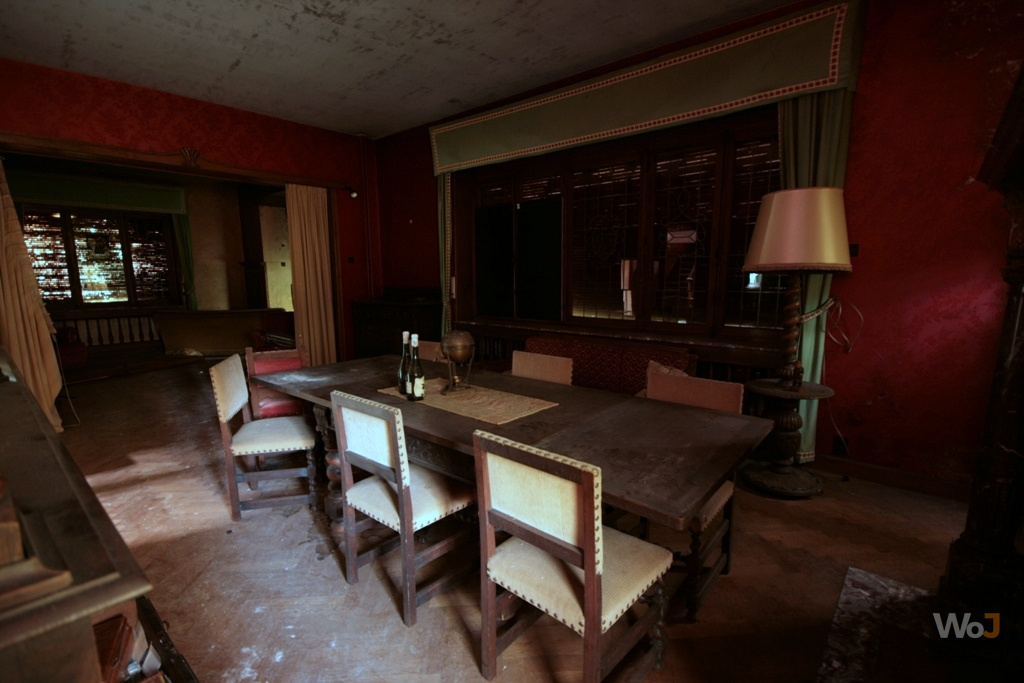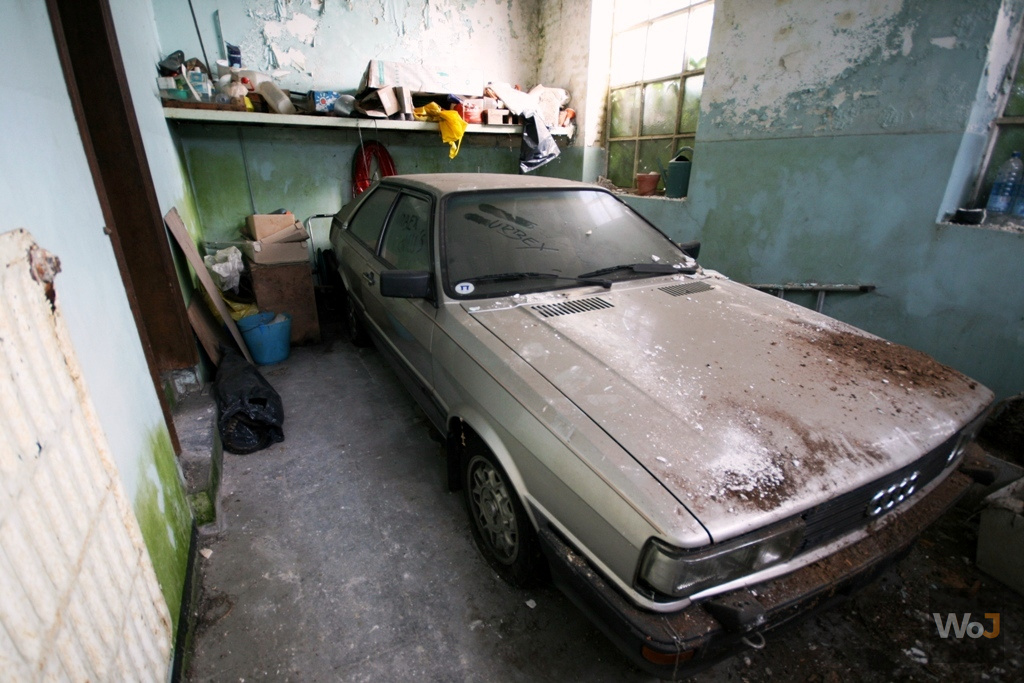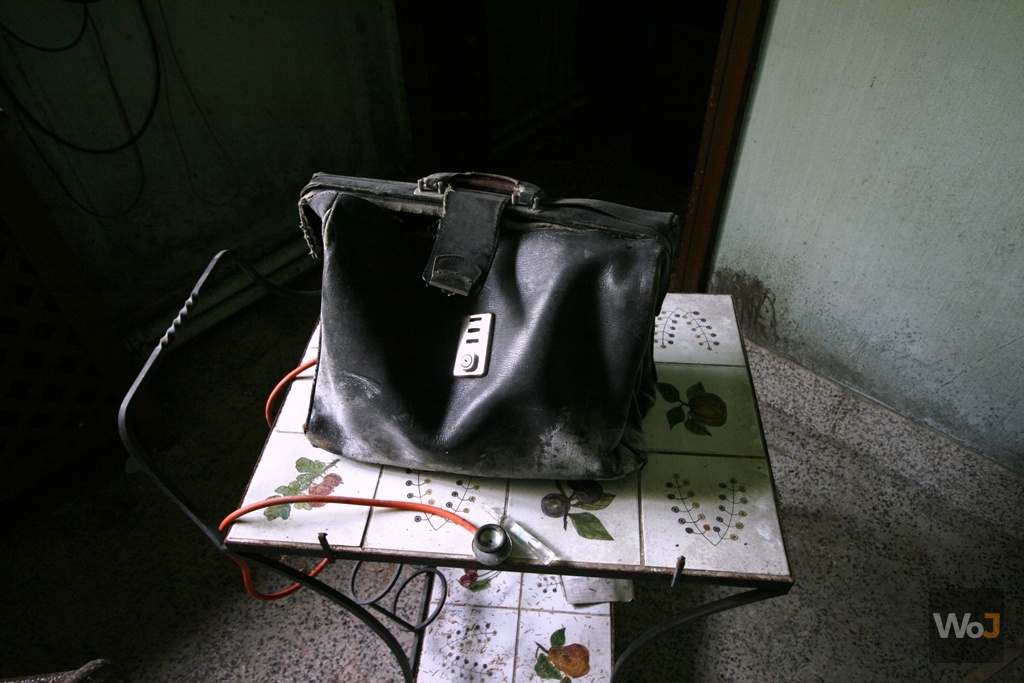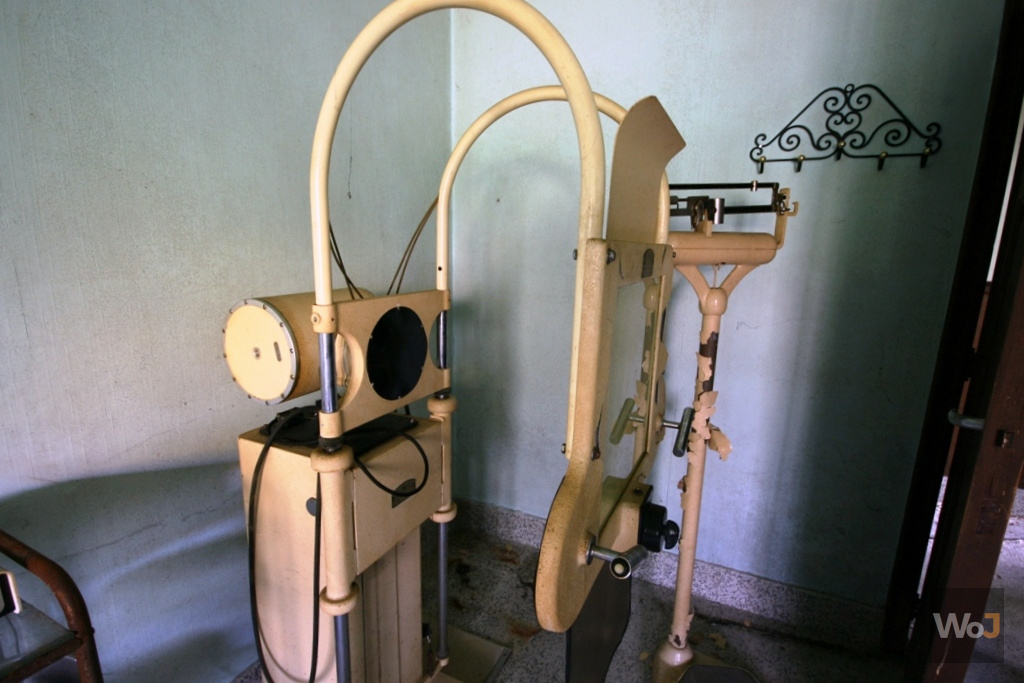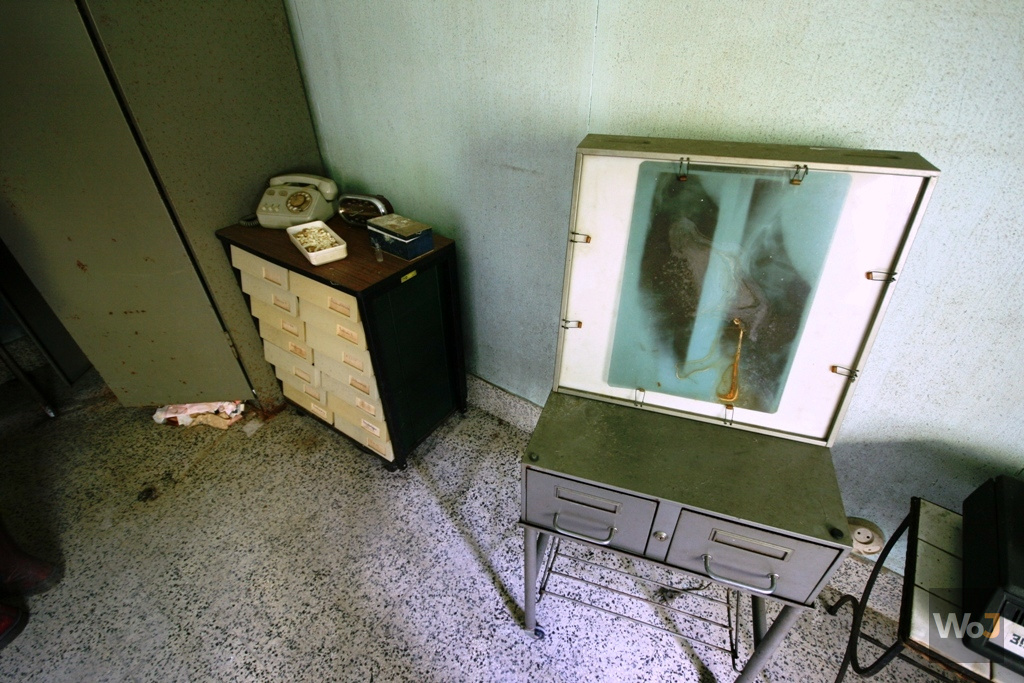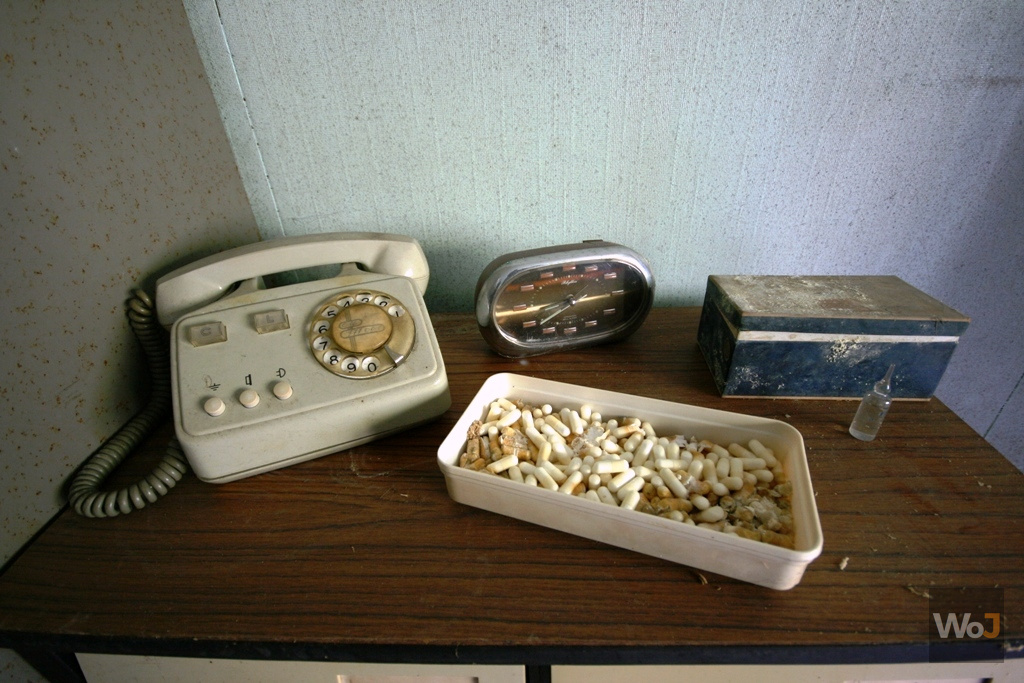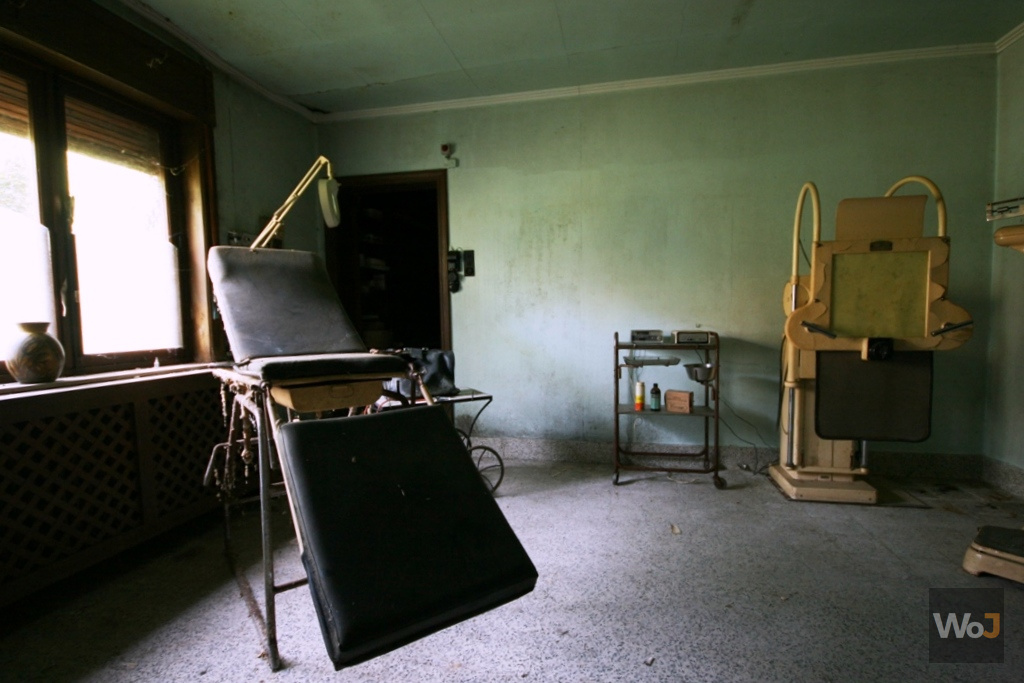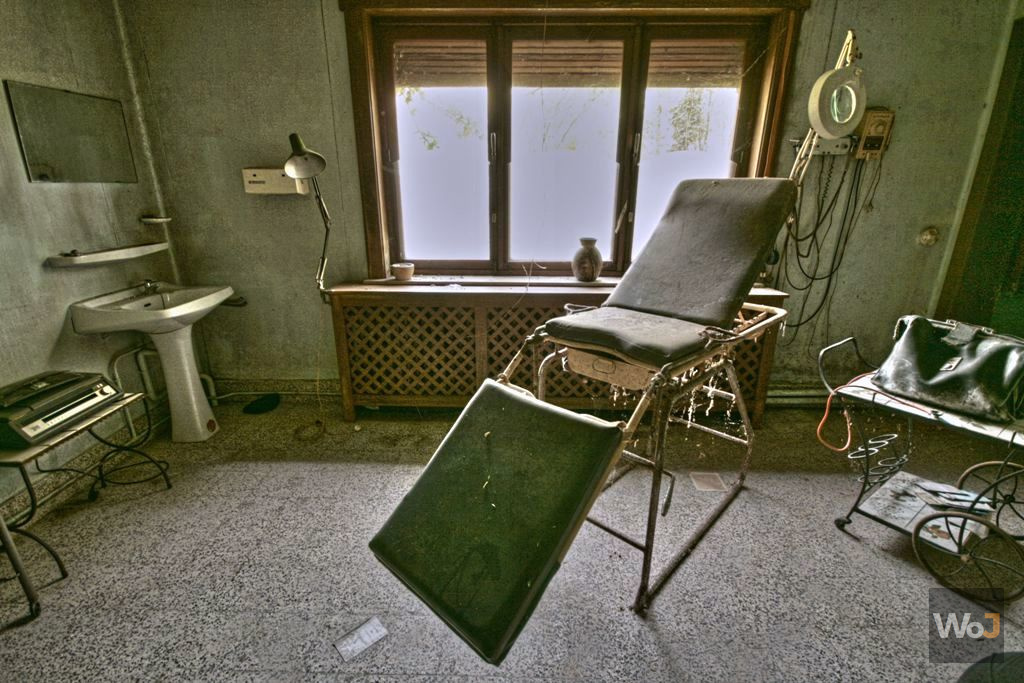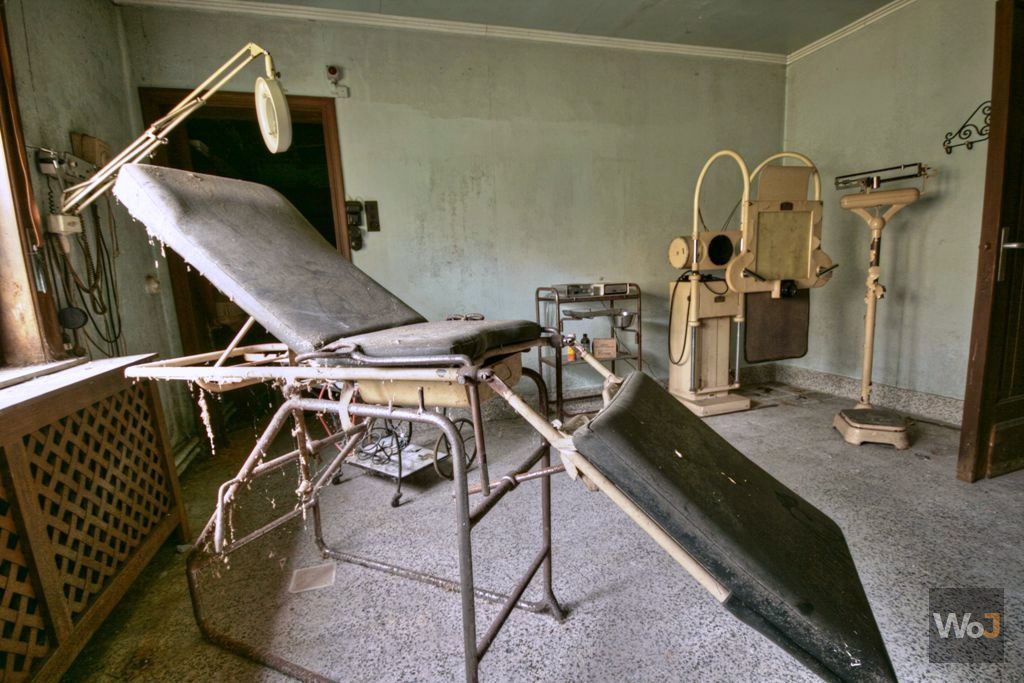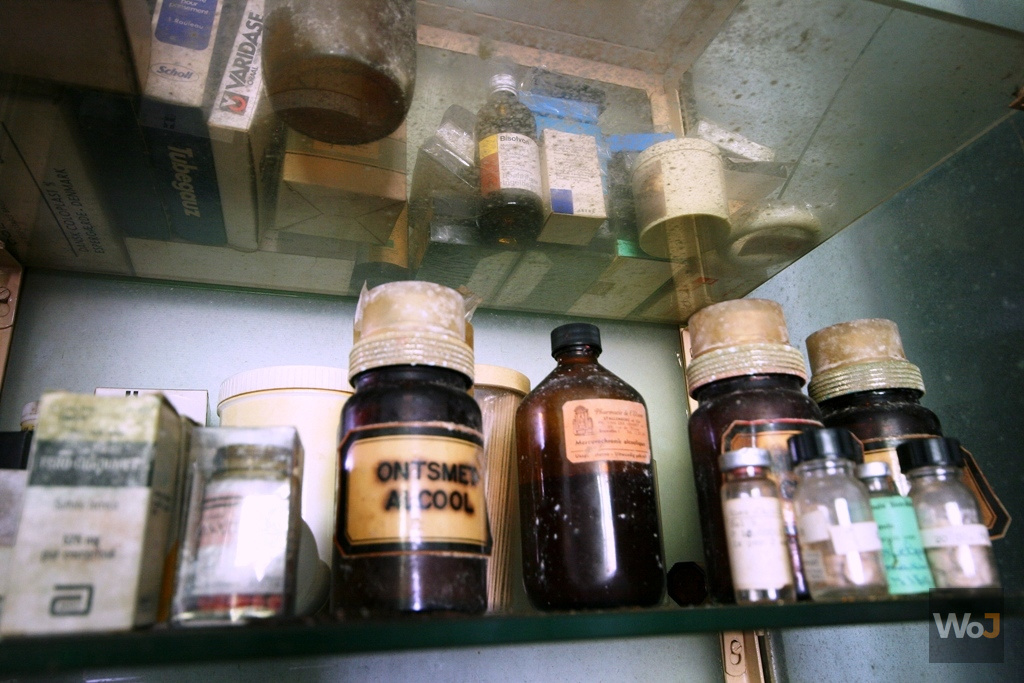 ---
---
Comments