Knives and forks lined up on a bed, a gramophone, a old school bathroom, a carpet hiding a rotten floor, a document from the 60's and wallpaper falling like the peel of an overripe fruit.
More than likely, this vast mansion fell into oblivion in a while.
To get there, you must have foolproof fitness and flexibility. Fortunately, it was my case.
Efforts to enter into much worth the effort.
Pictures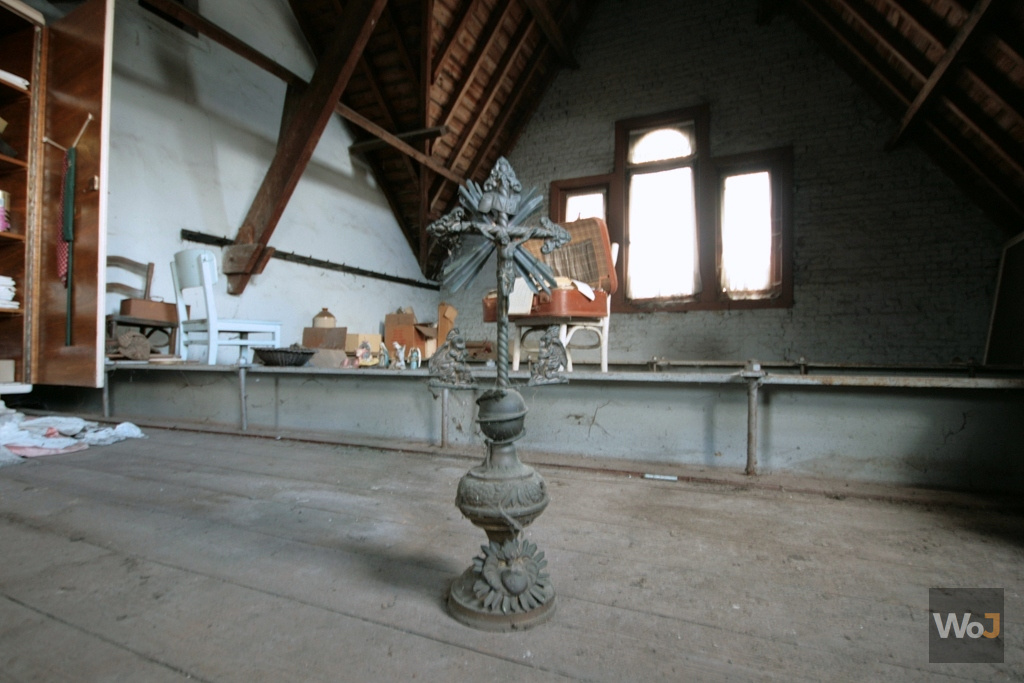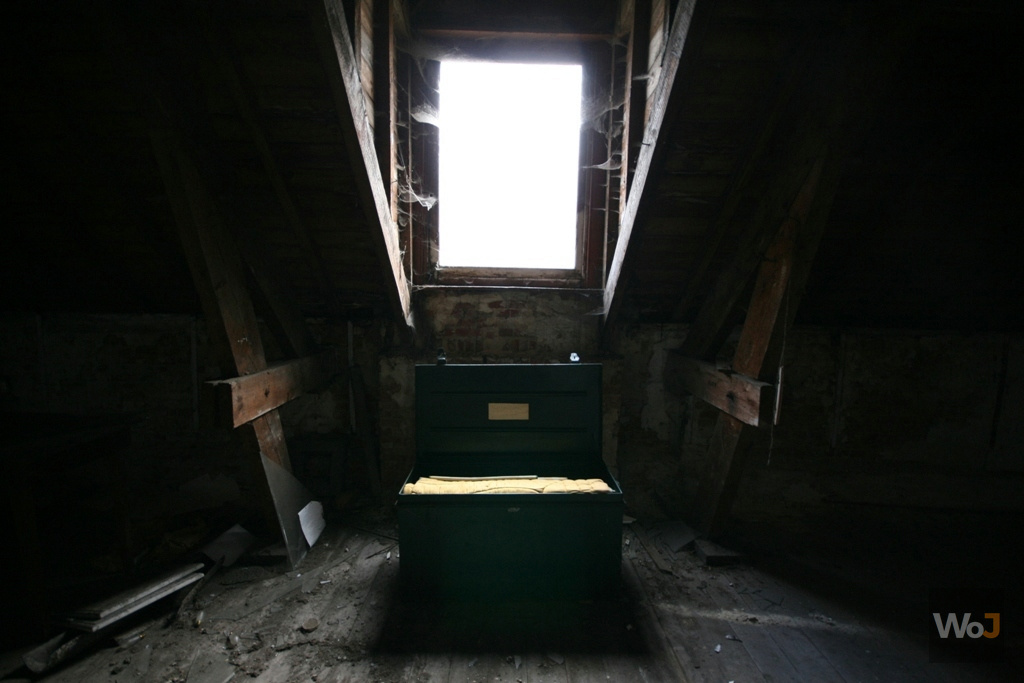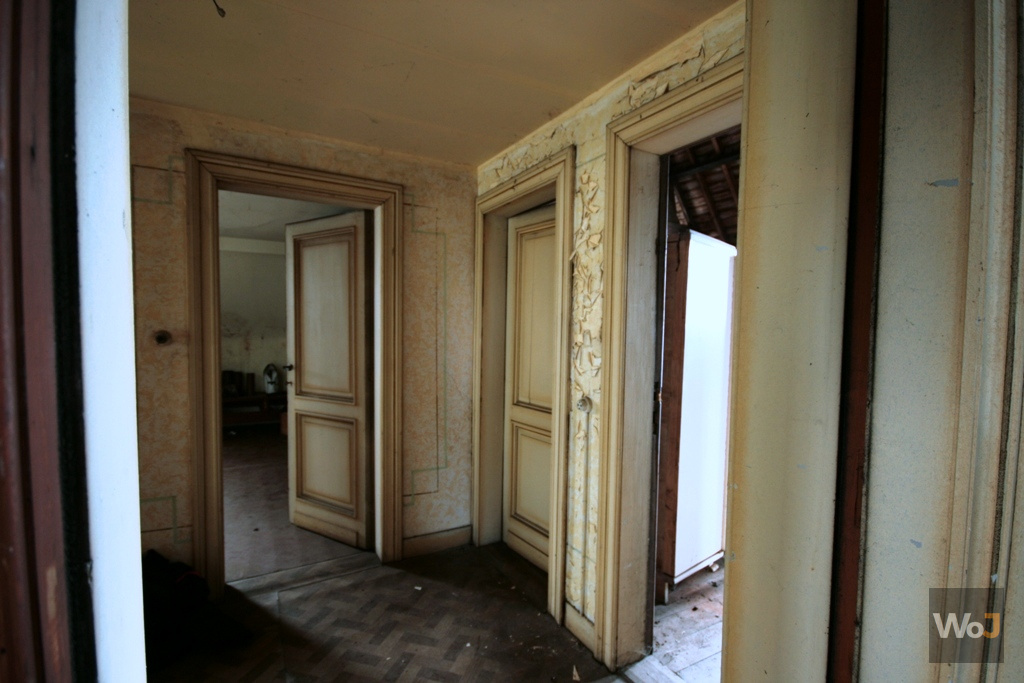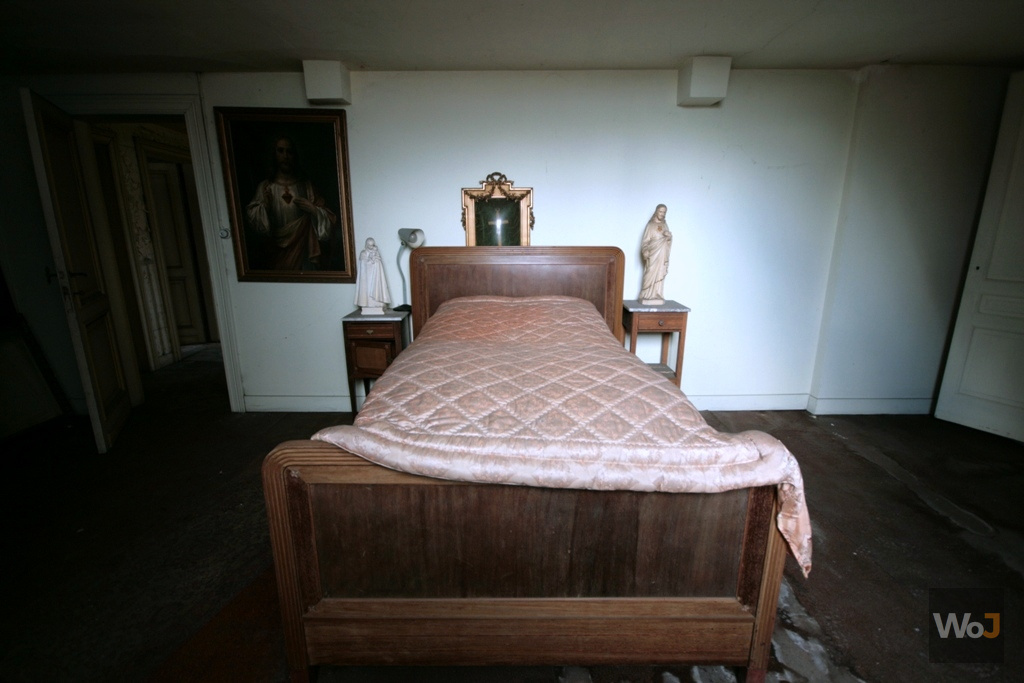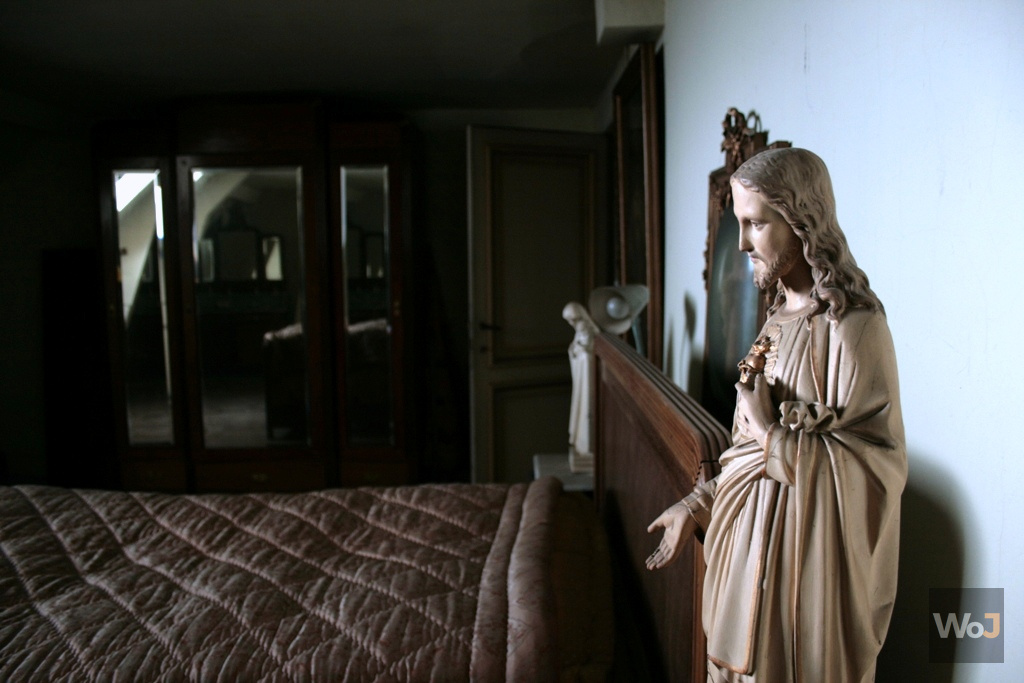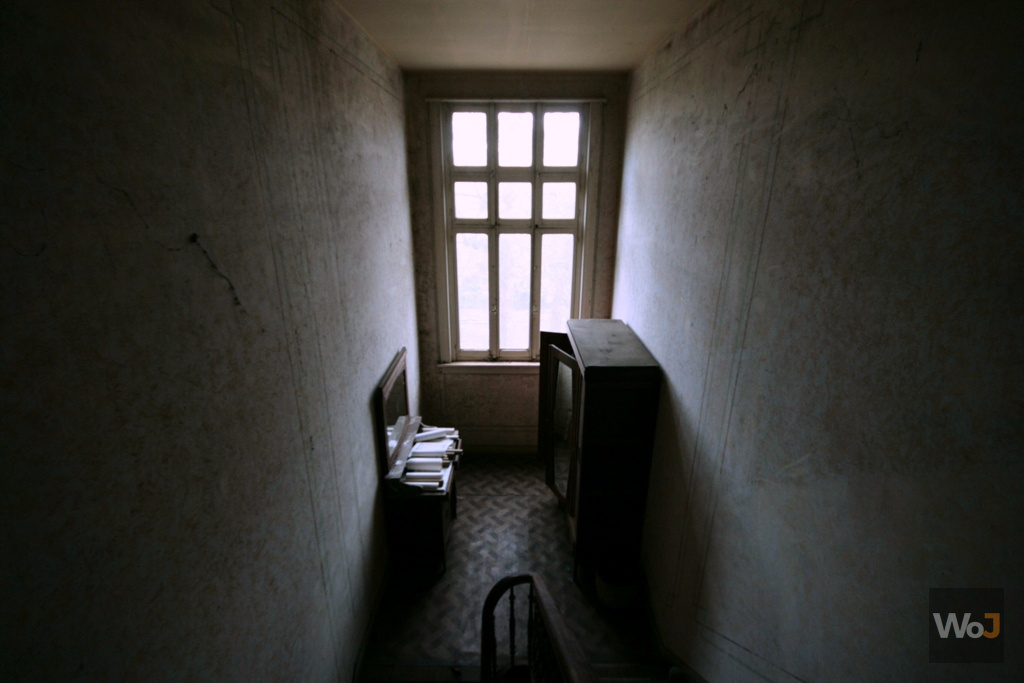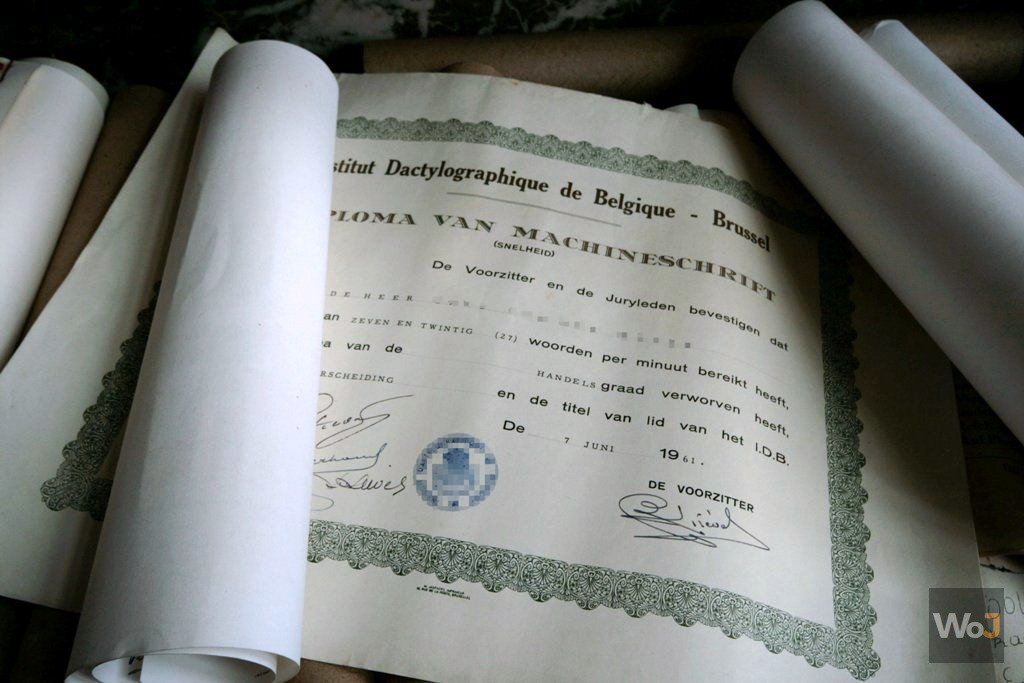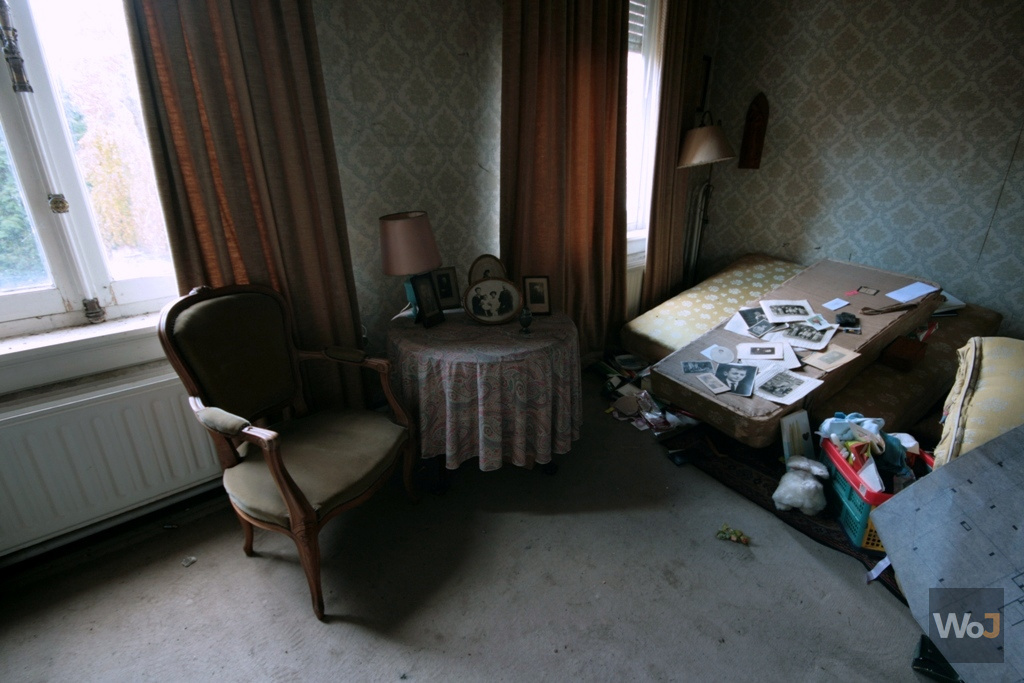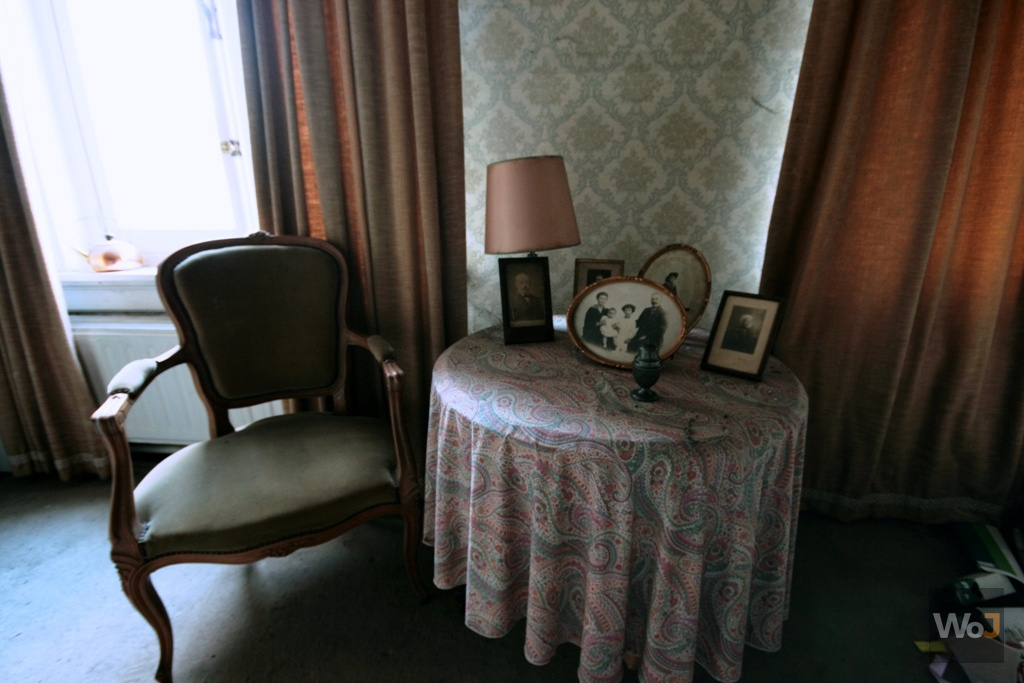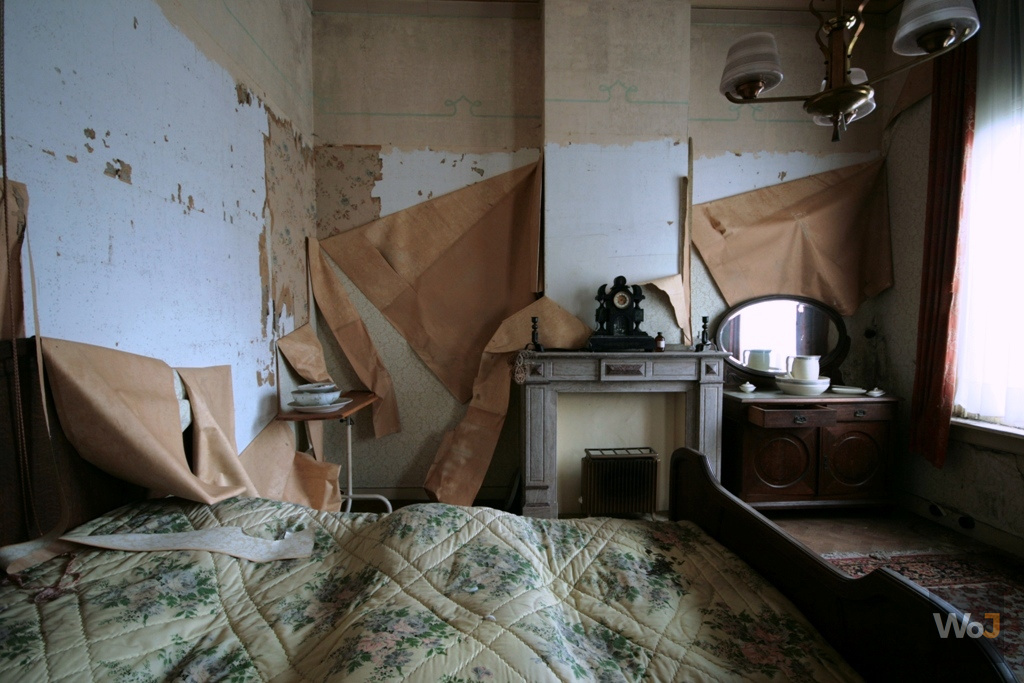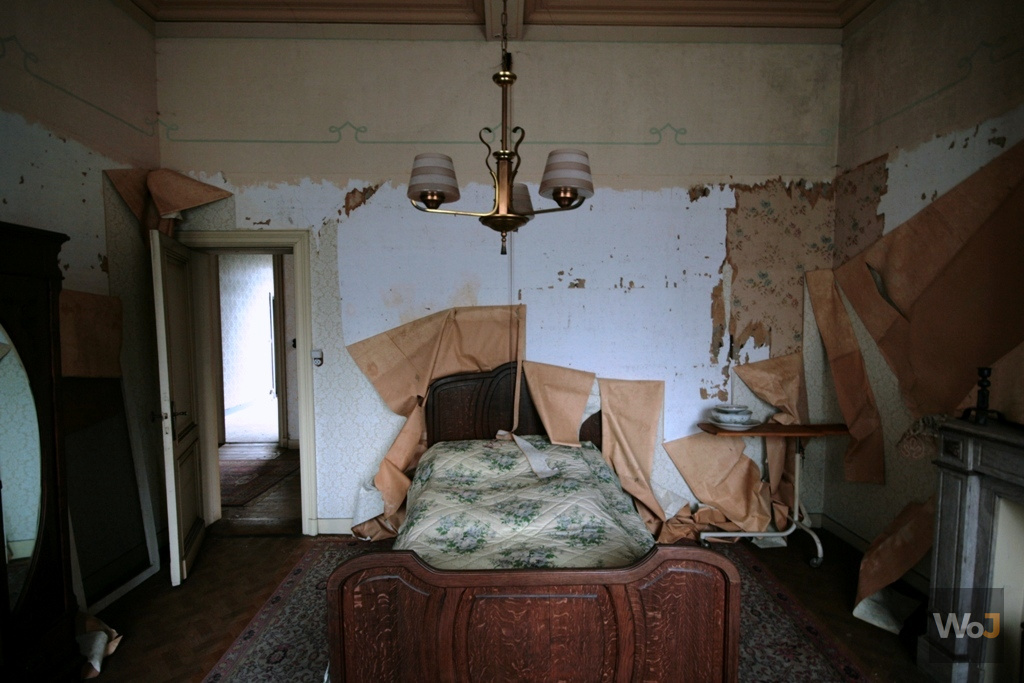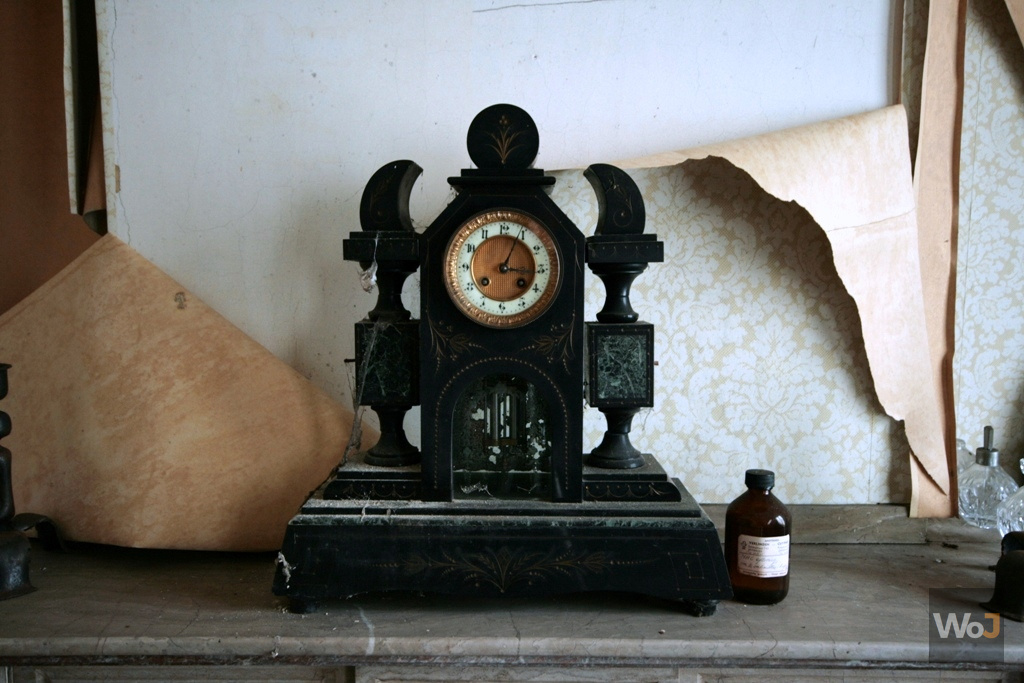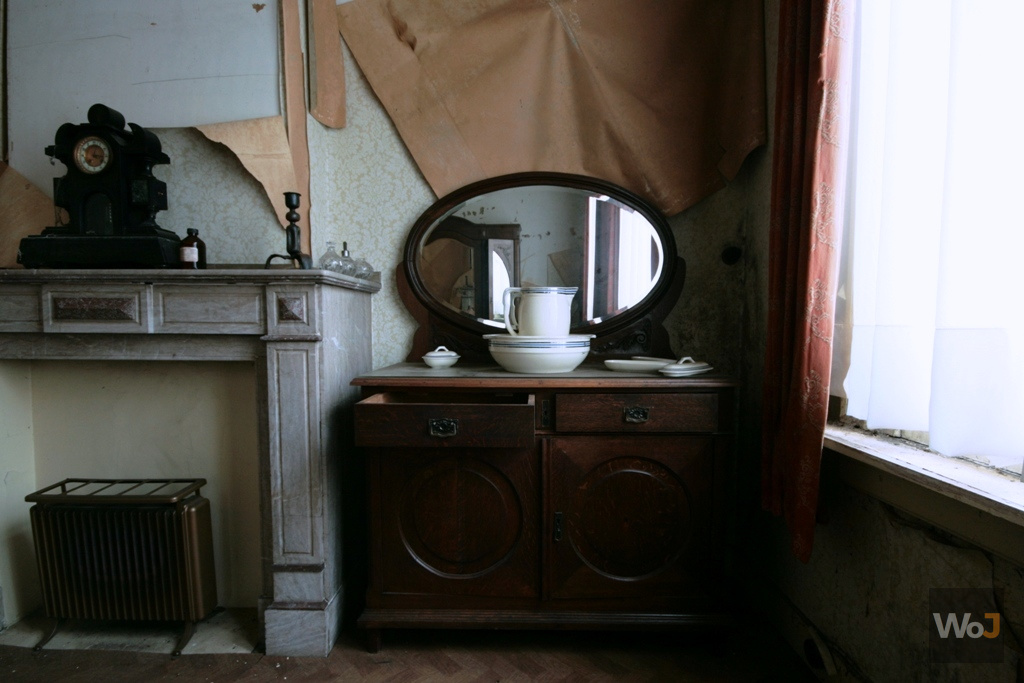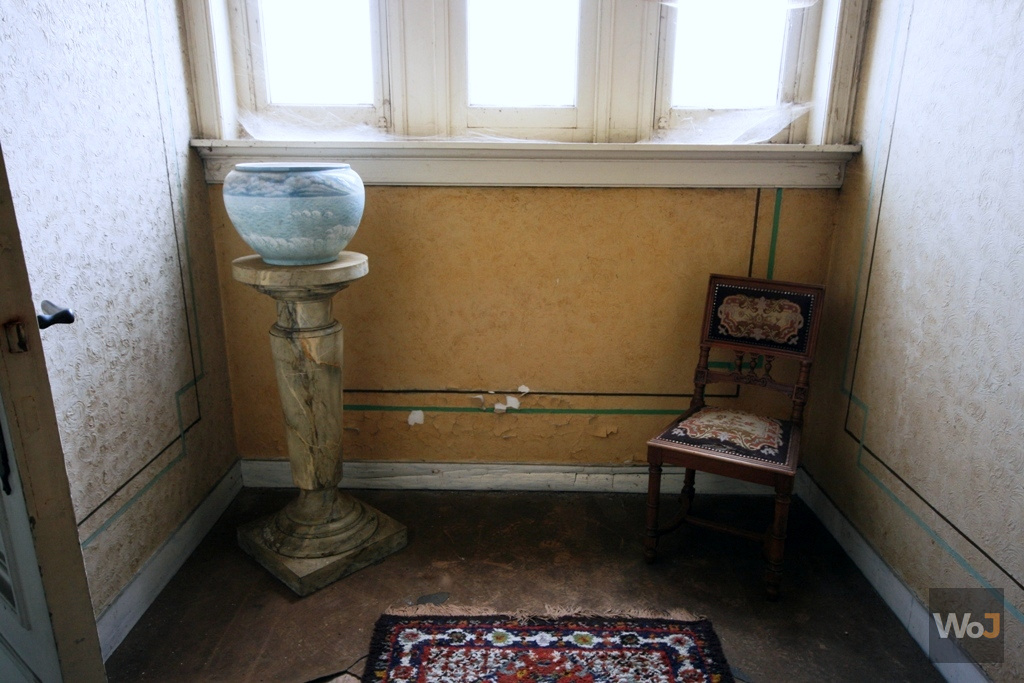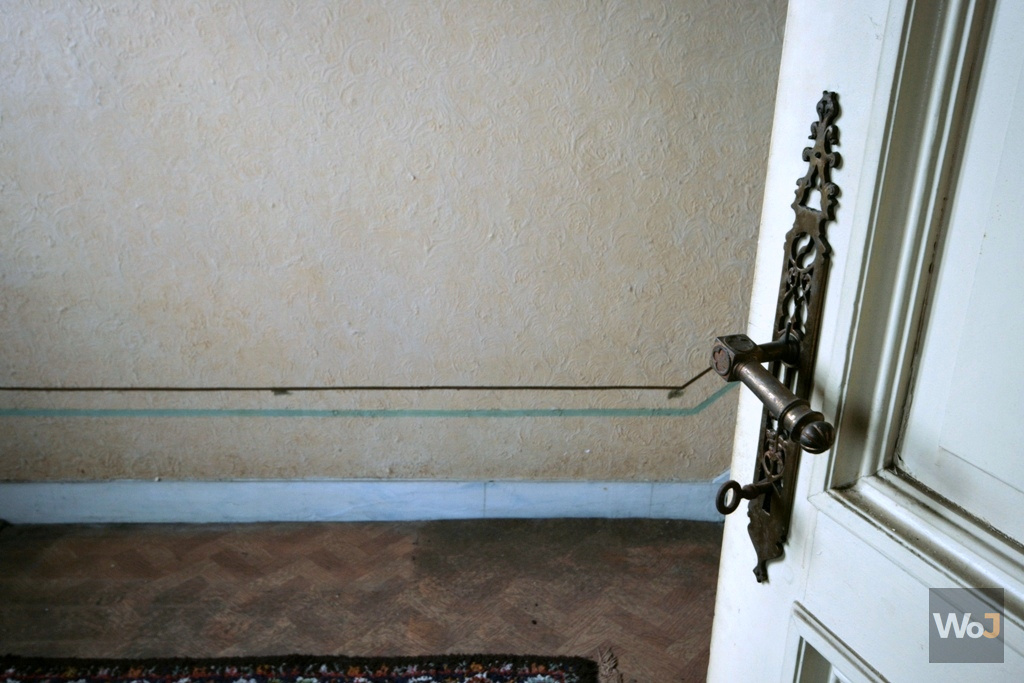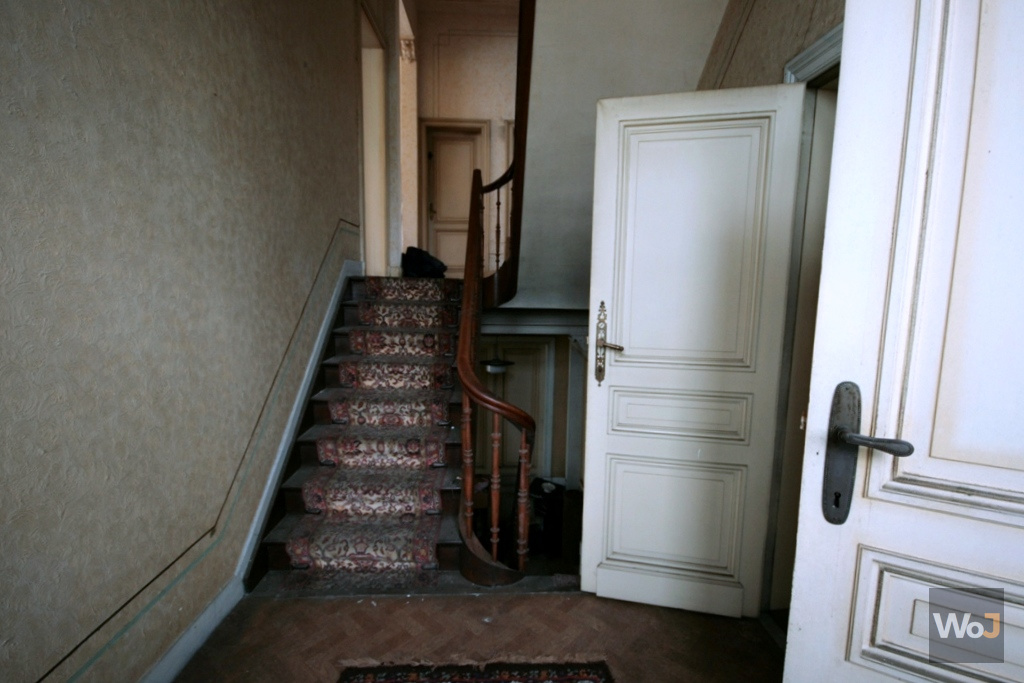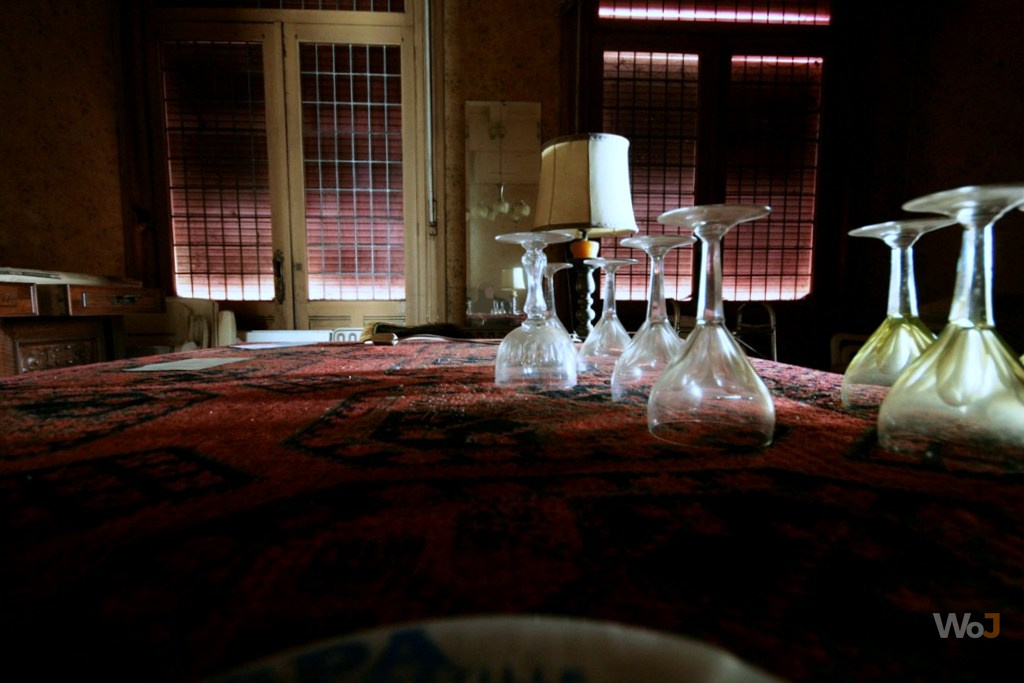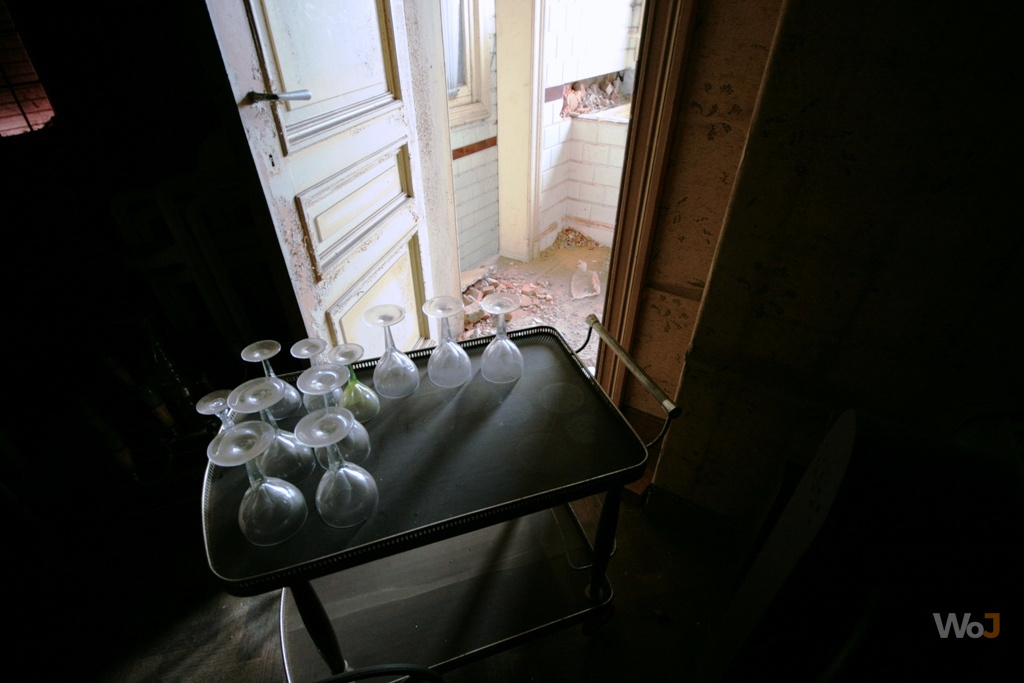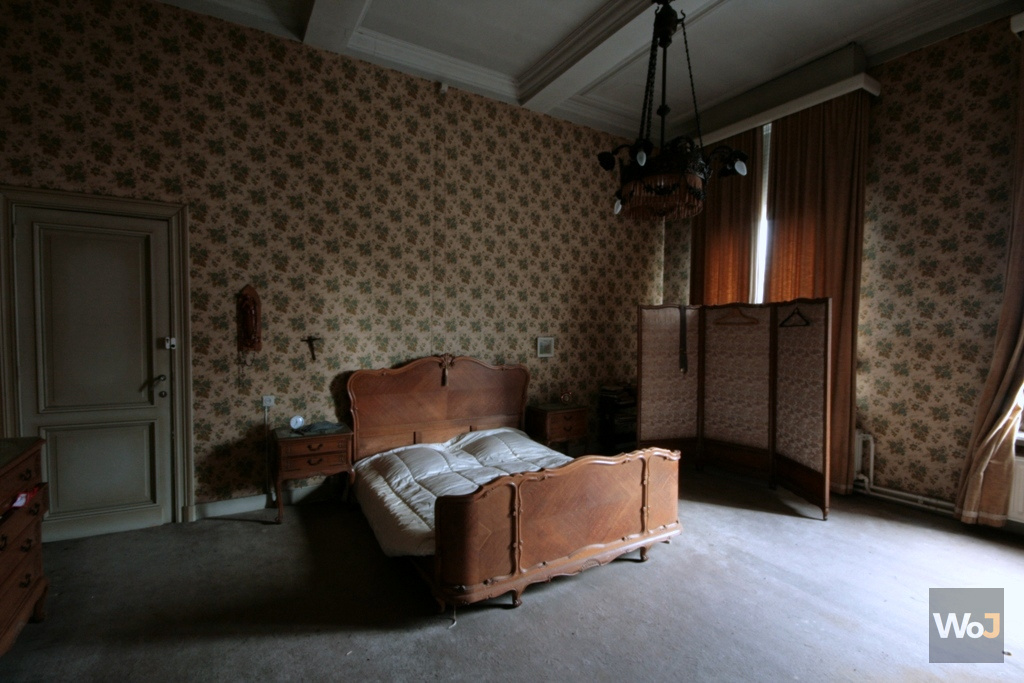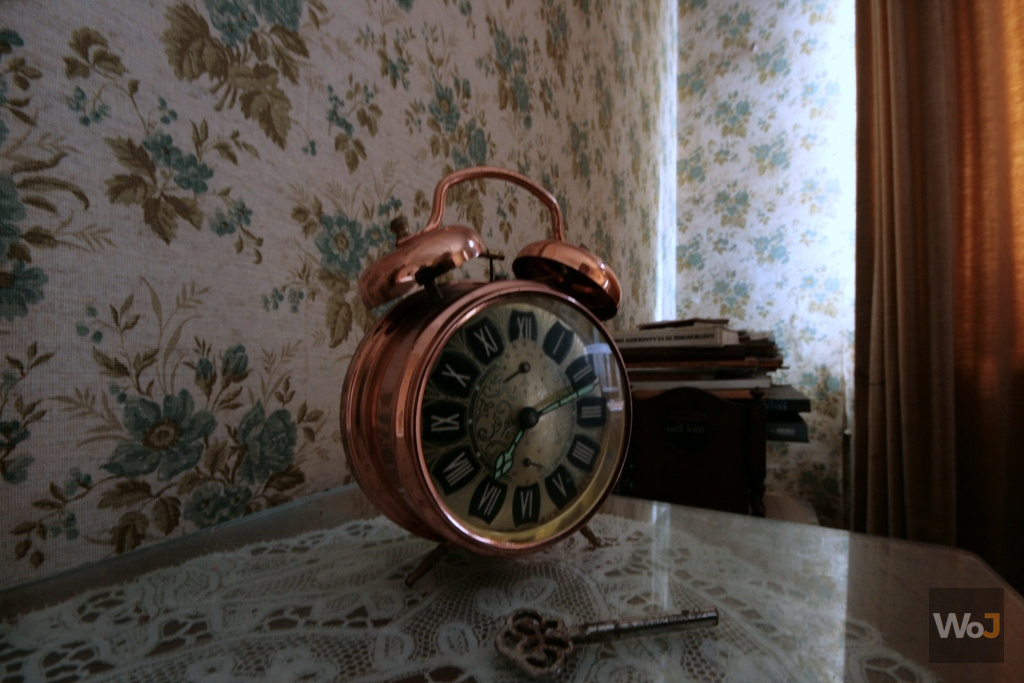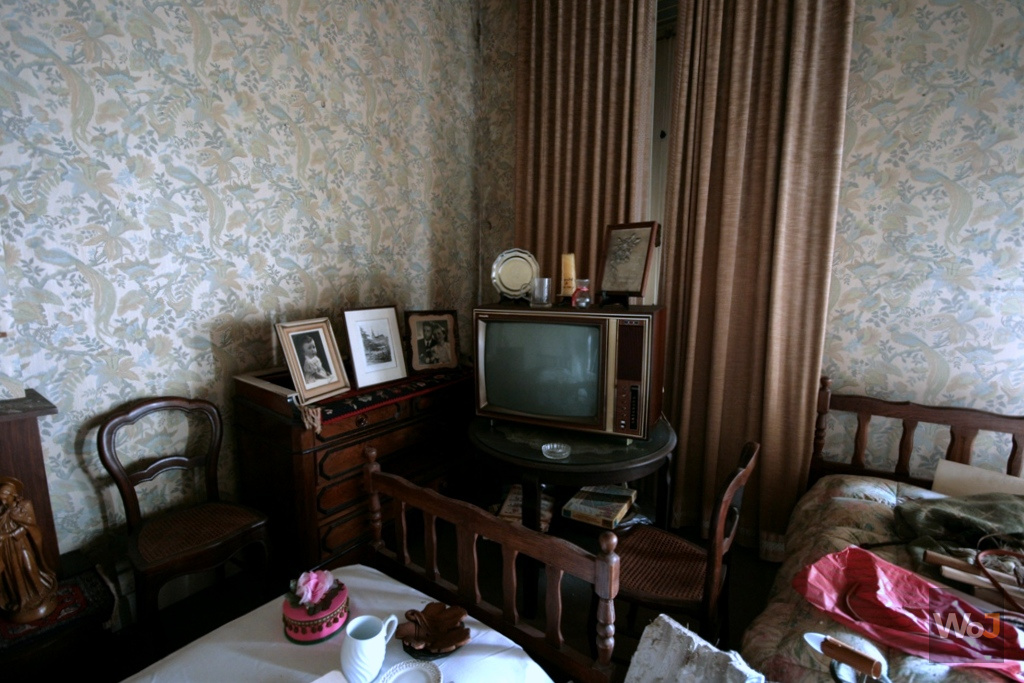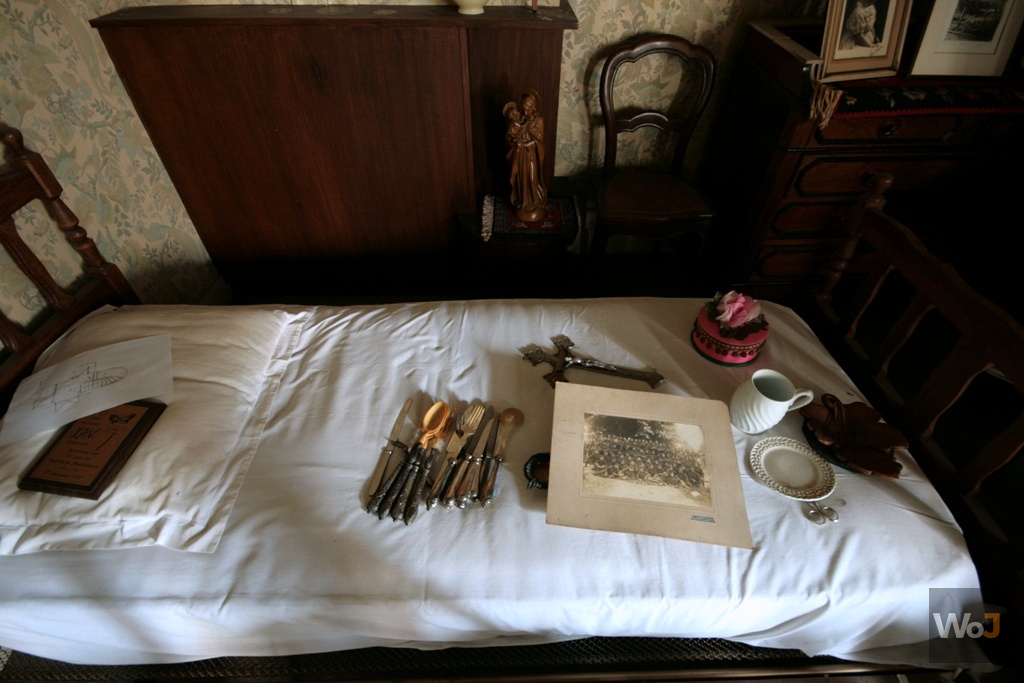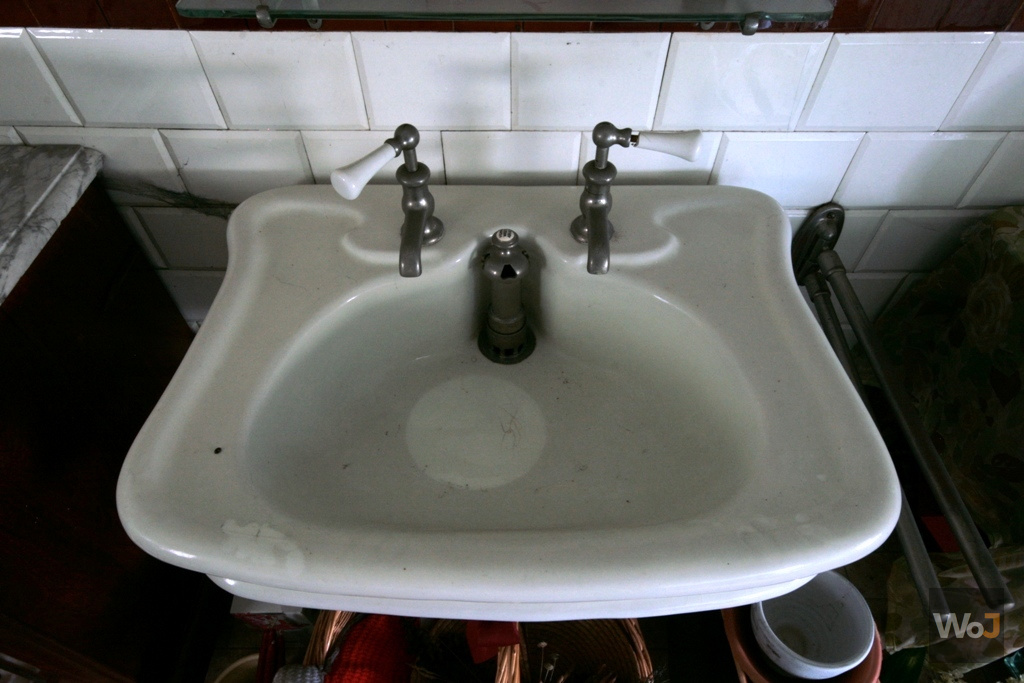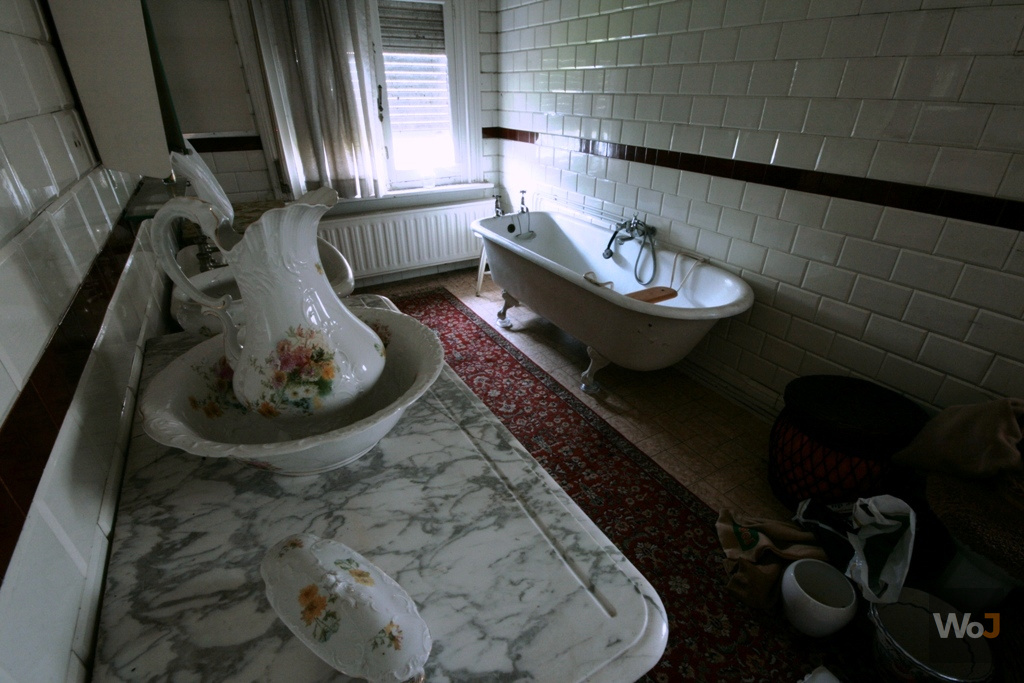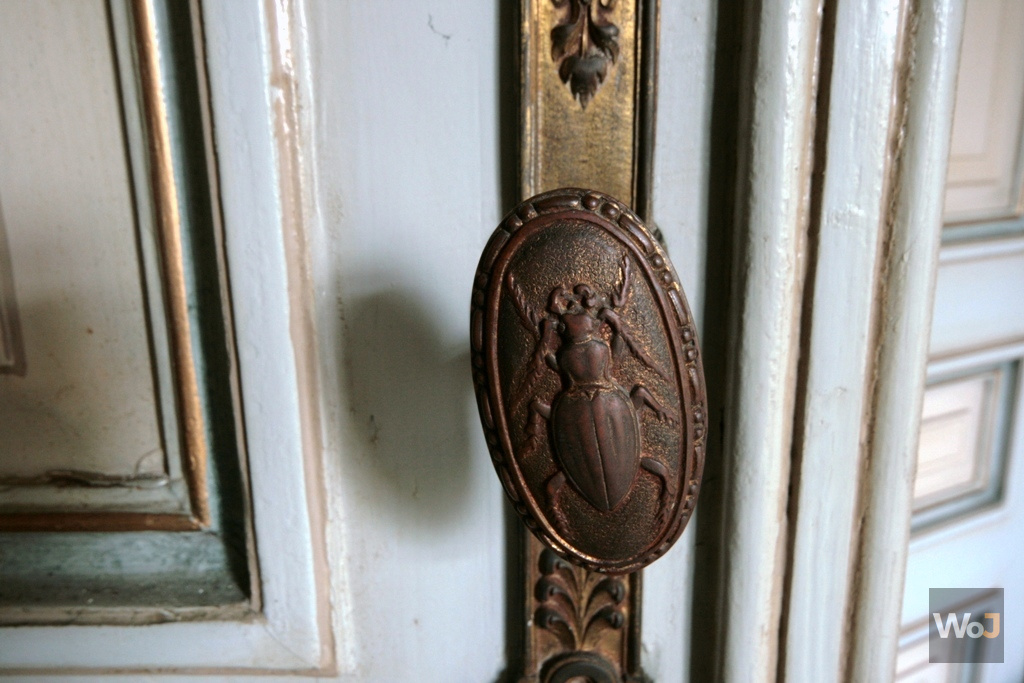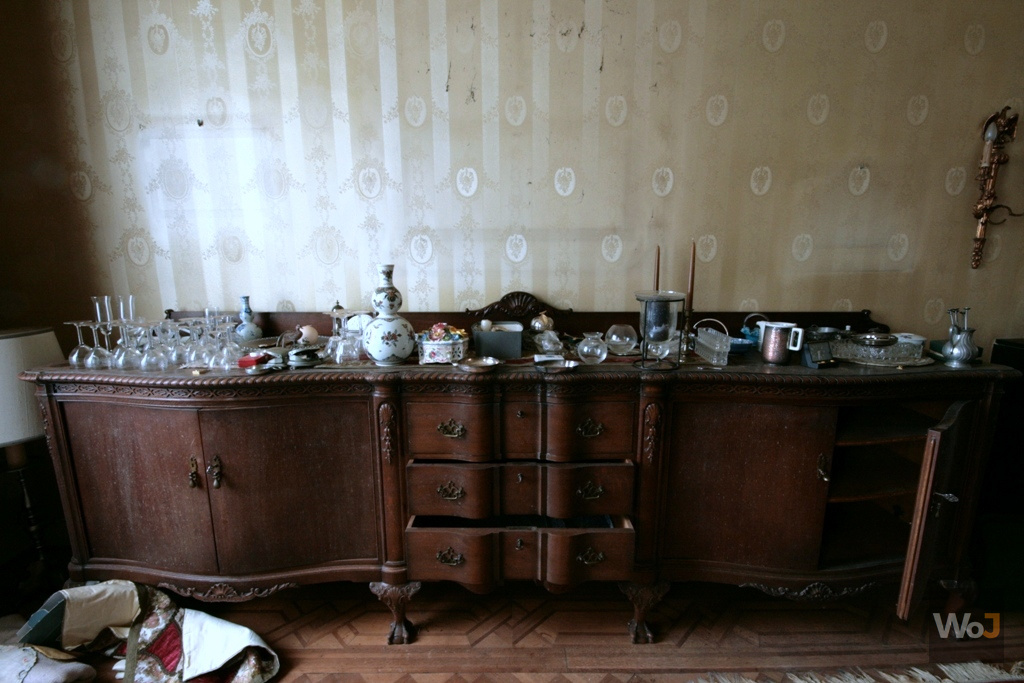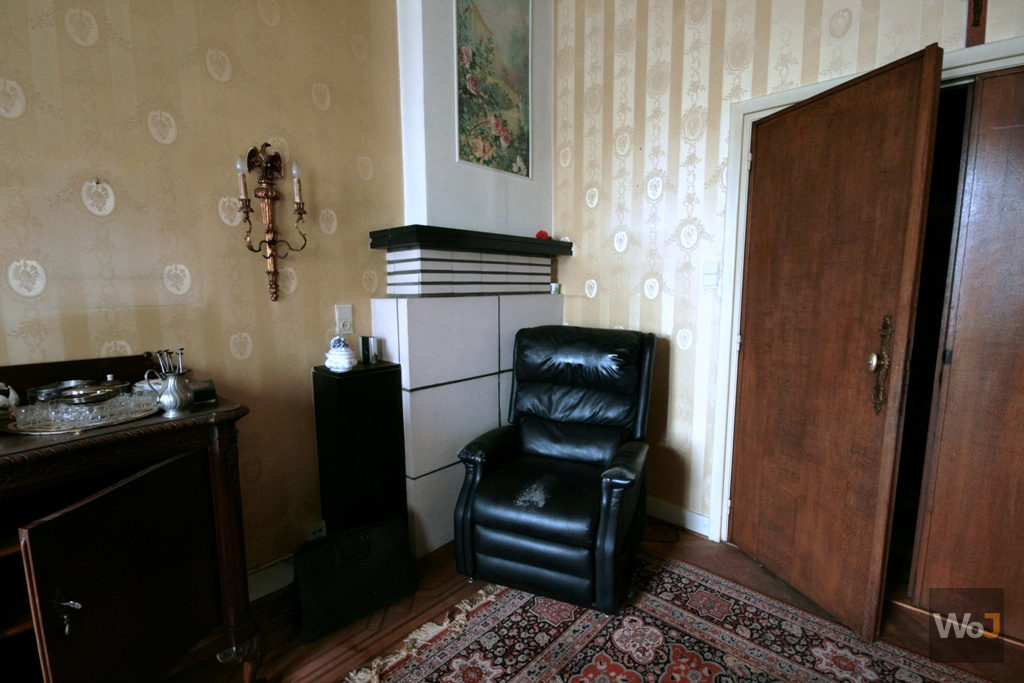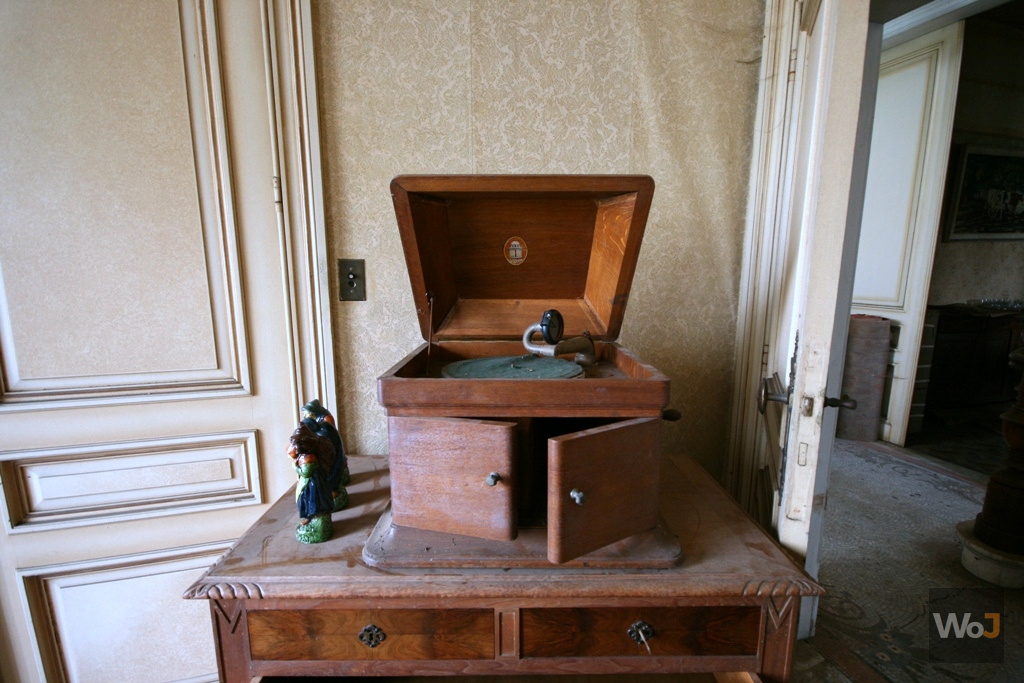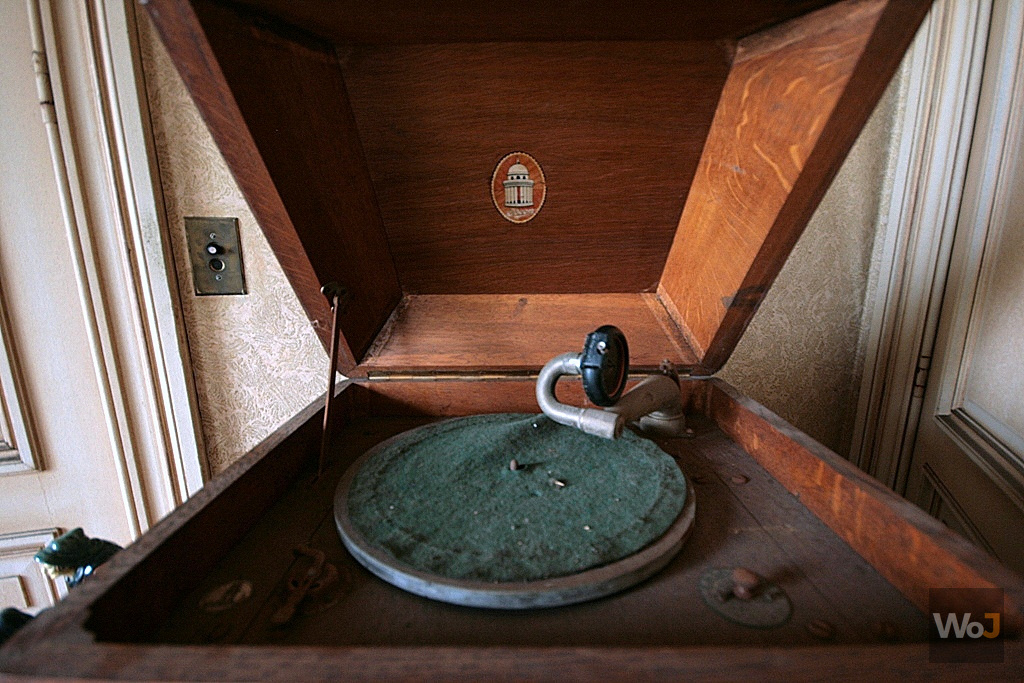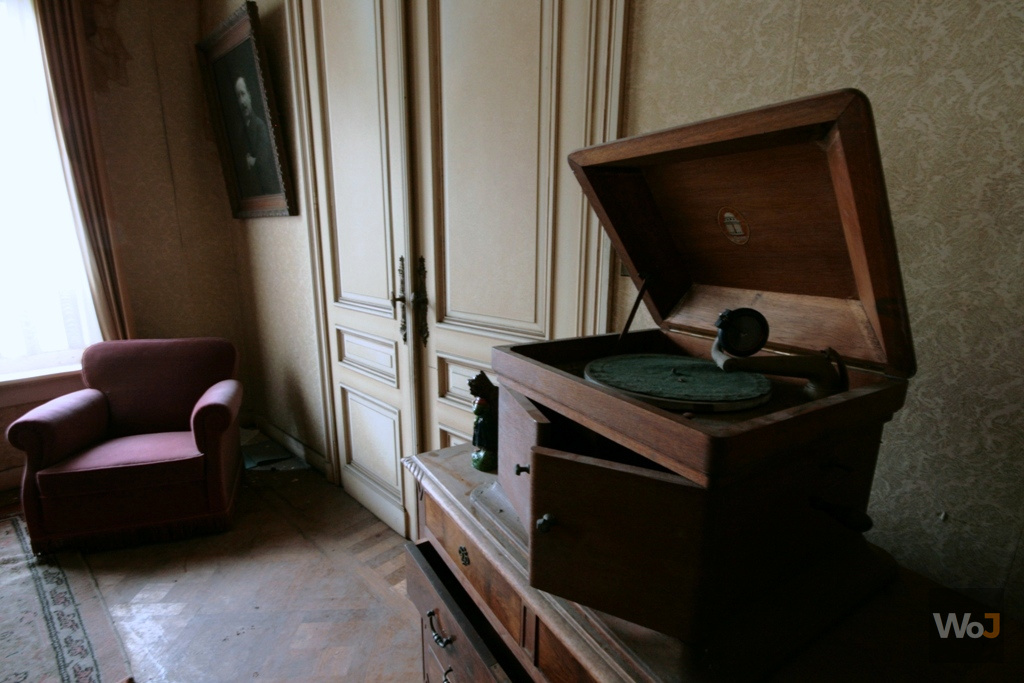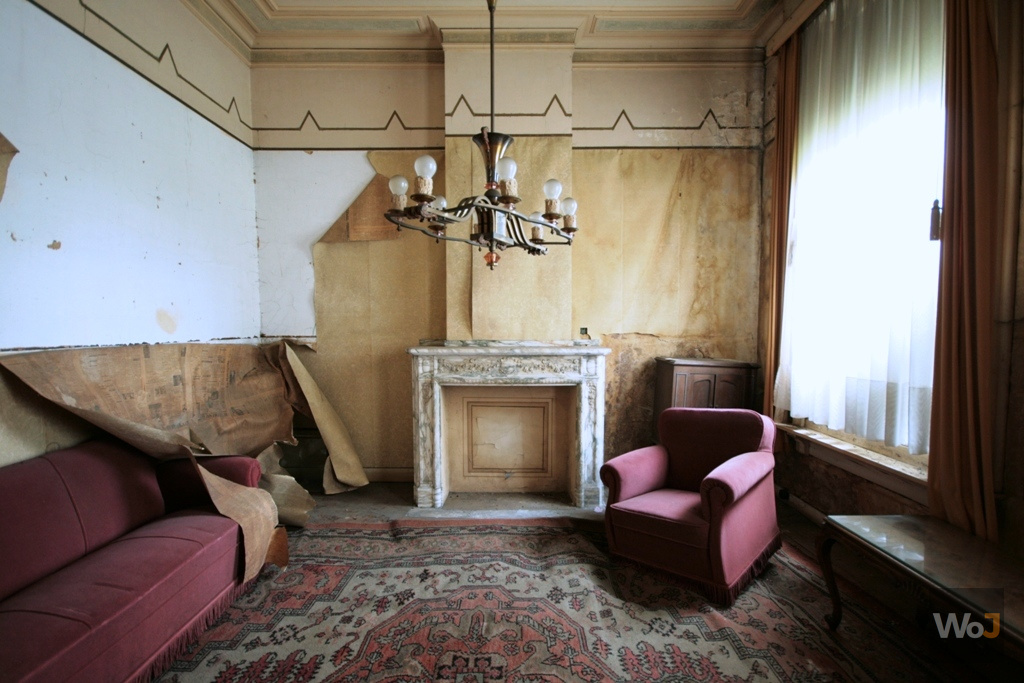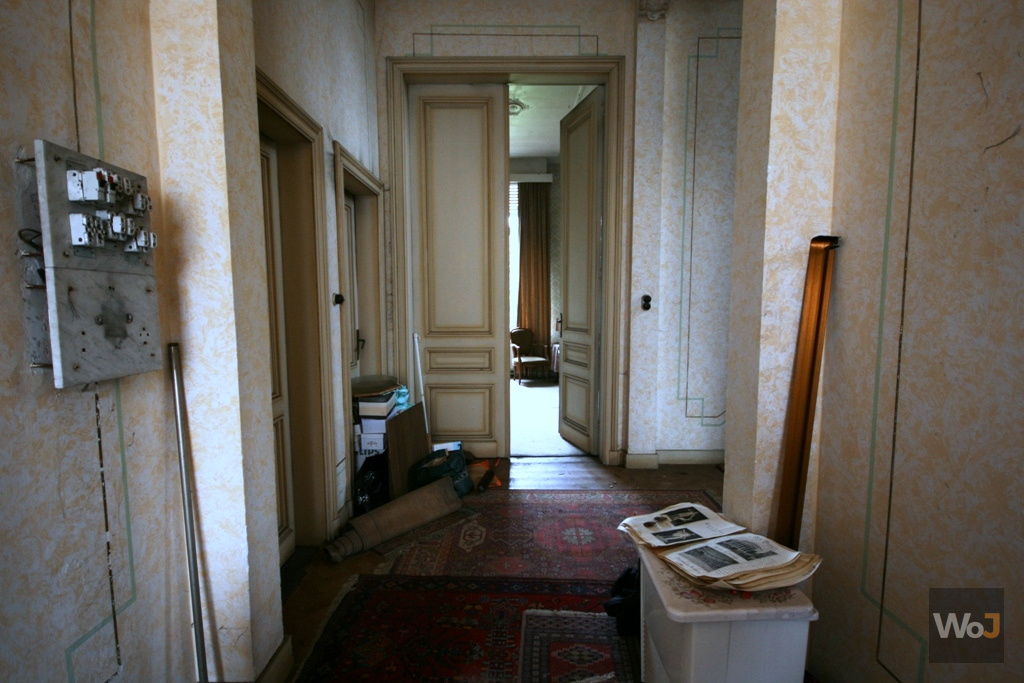 ---
---
Comments