" Nearer, My God, to Thee... ♪♫♪ "
This is what the statues seem to sing in the forgotten chapel. And fortunately, these are just statues. They therefore can't sing (except if we add a small speaker but that is not the subject).
Indeed, if we raising a little the voice in this place, it'll reveal our presence immediately. We are separated of a very busy street by a simple wooden door and, as usual, we demonstrated a stealth foolproof in order to satisfy our passion for abandoned places (this sentence is too long...).
Besides the chapel stands ready to welcome the faithful, the rest of the complex is quite empty, but in immaculate condition. I must say that the place is not completely abandoned. Regularly, people come to evacuate the latest furniture or to ensure a minimum maintenance.
Pictures
Schola CLXXV
Hi Jesus ! Everything is okay ? Not too cold ?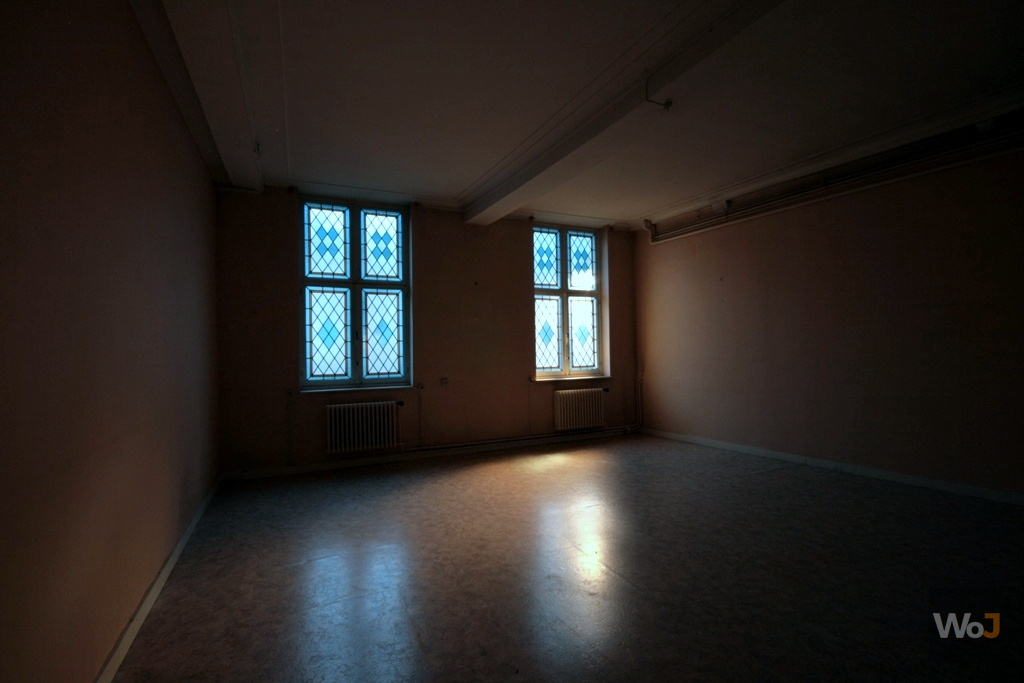 Schola CLXXV
Natural & artificial light.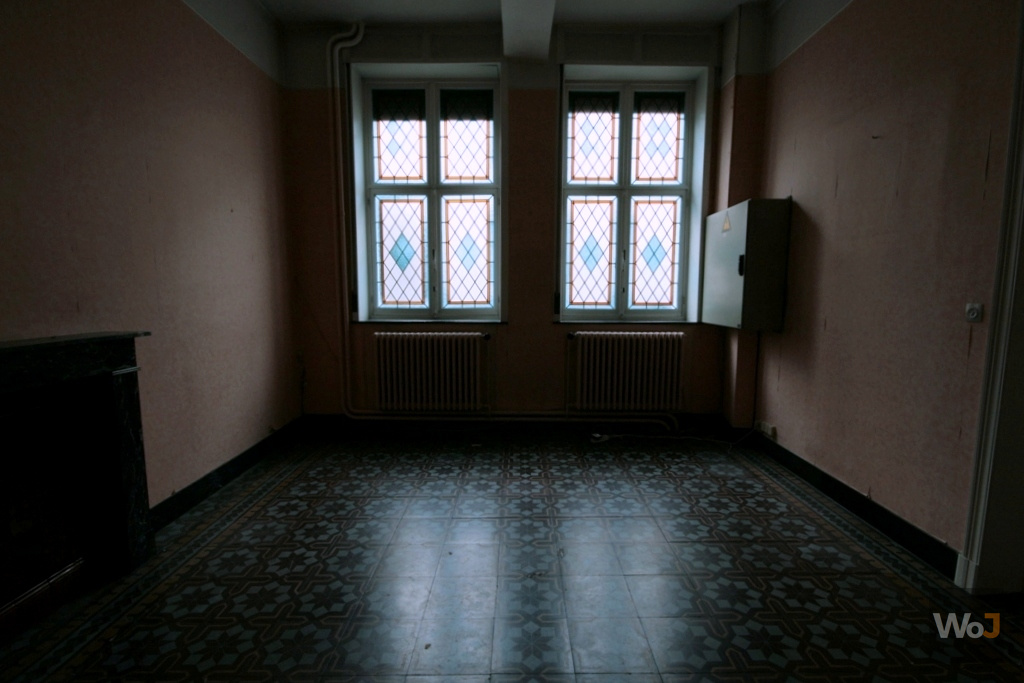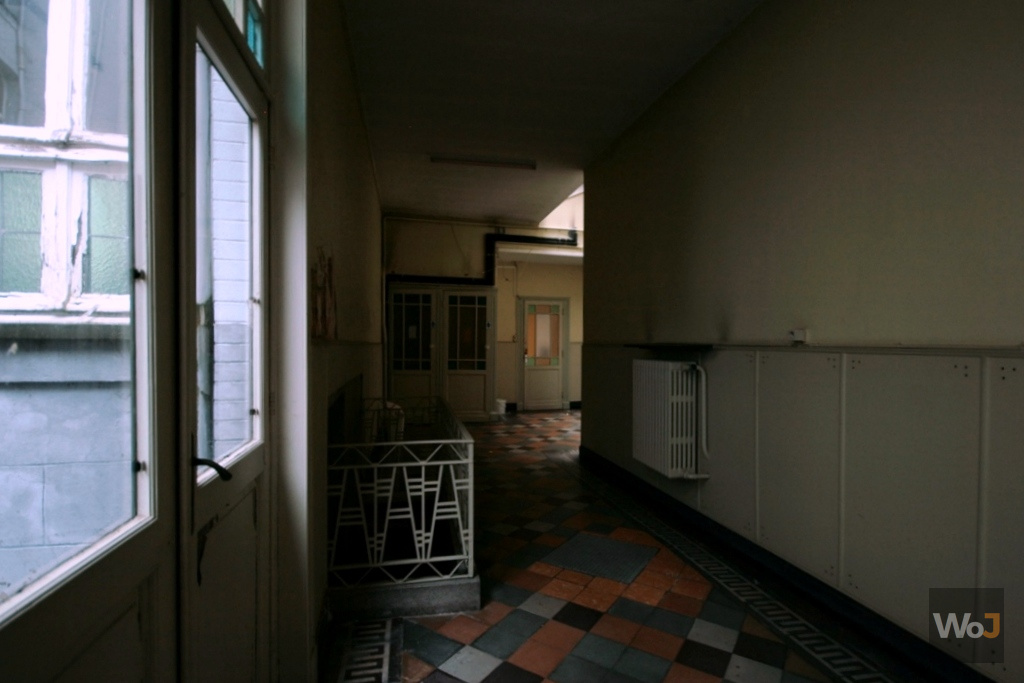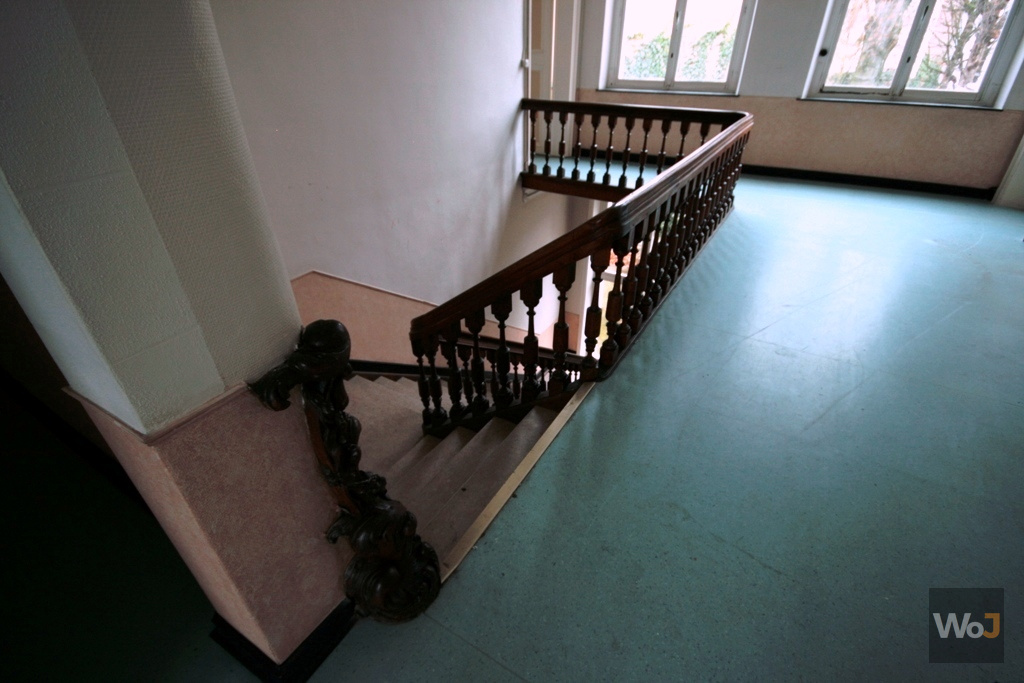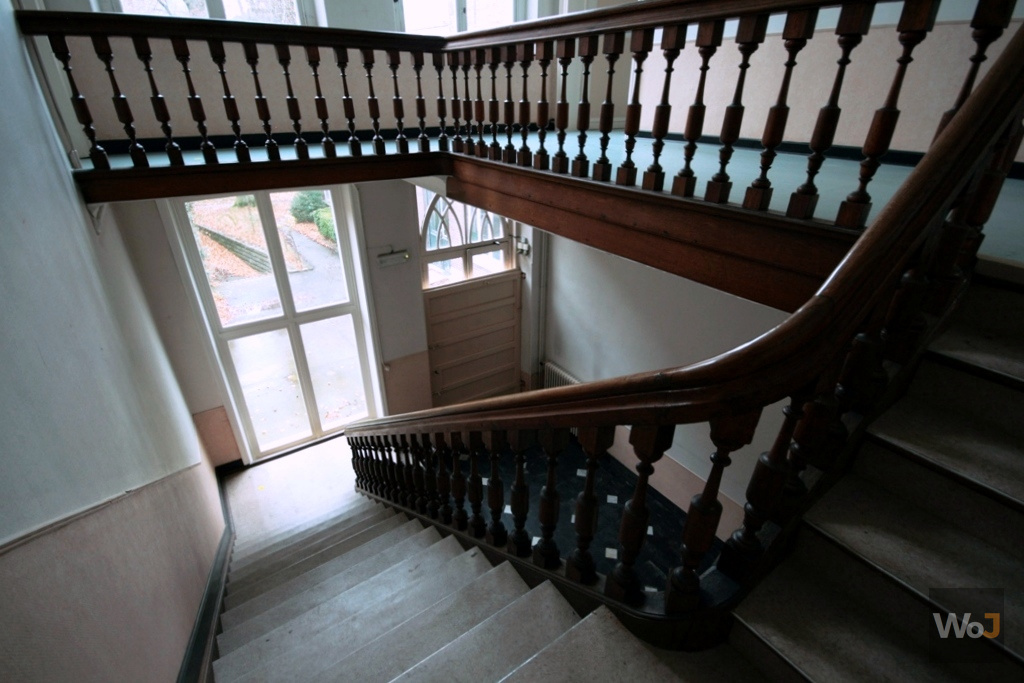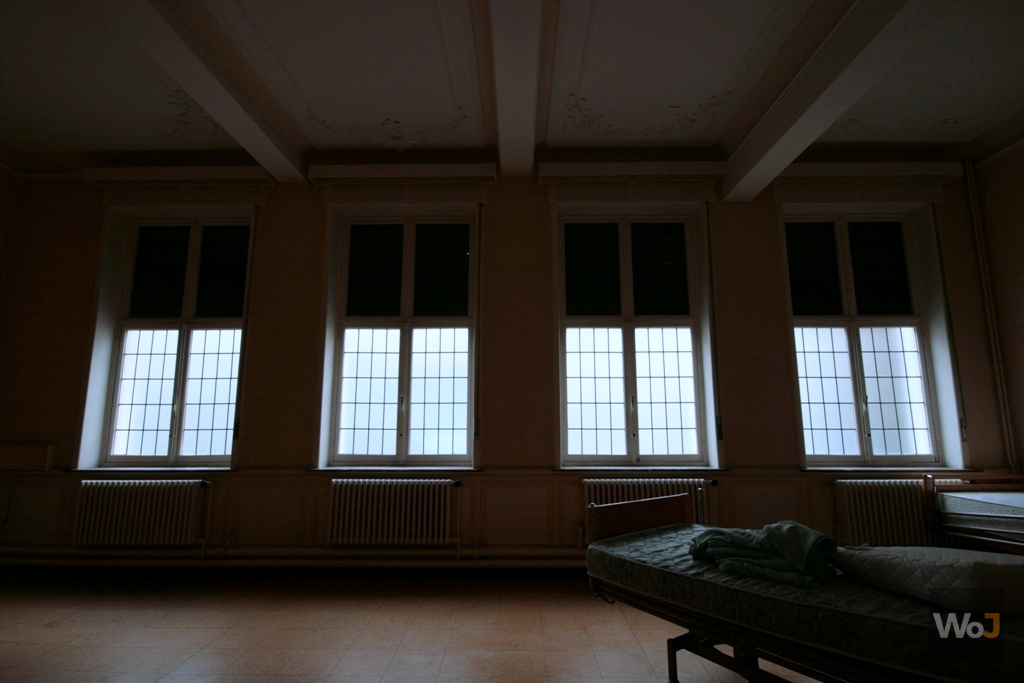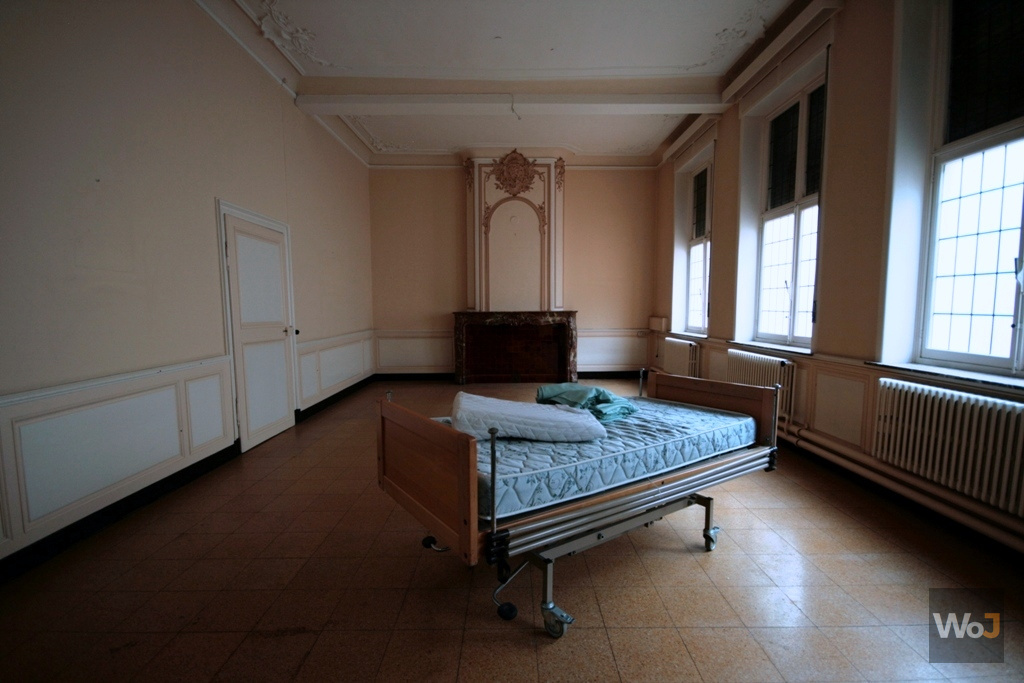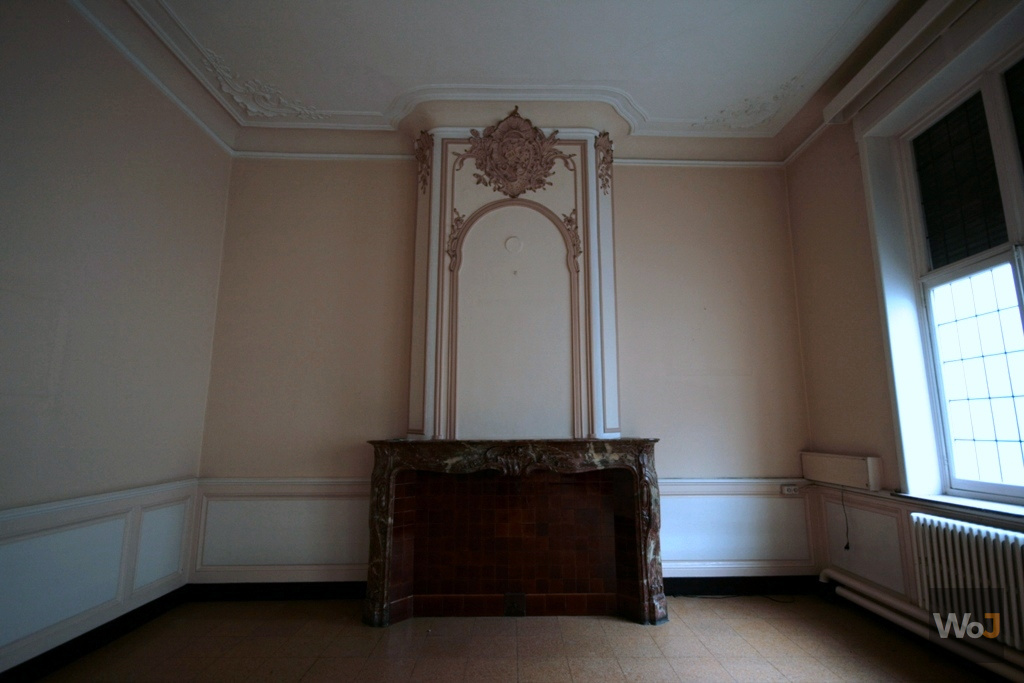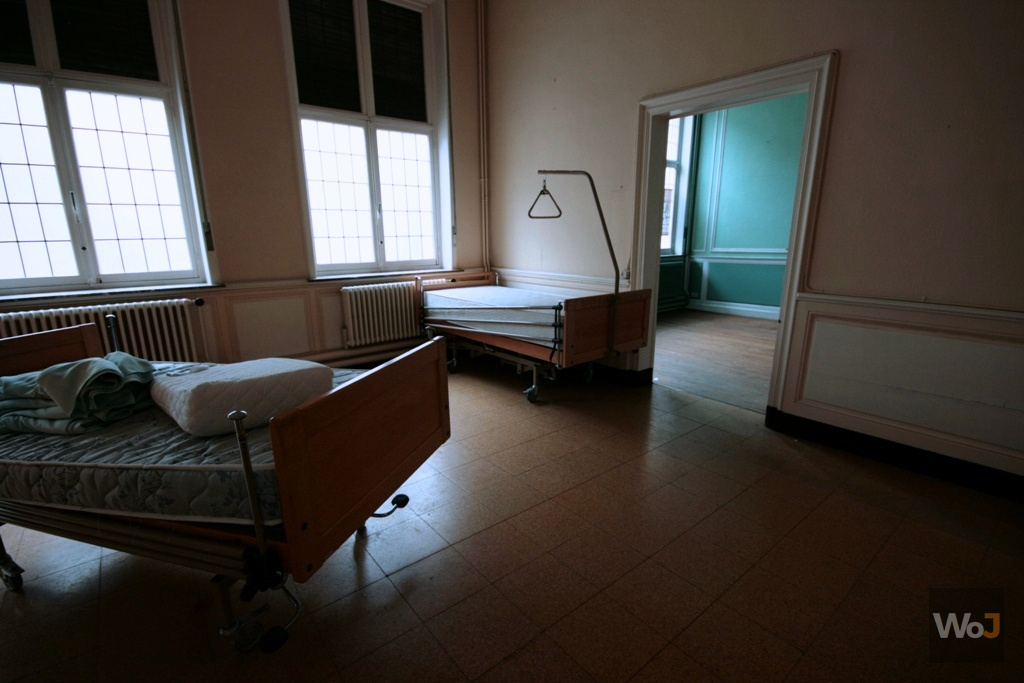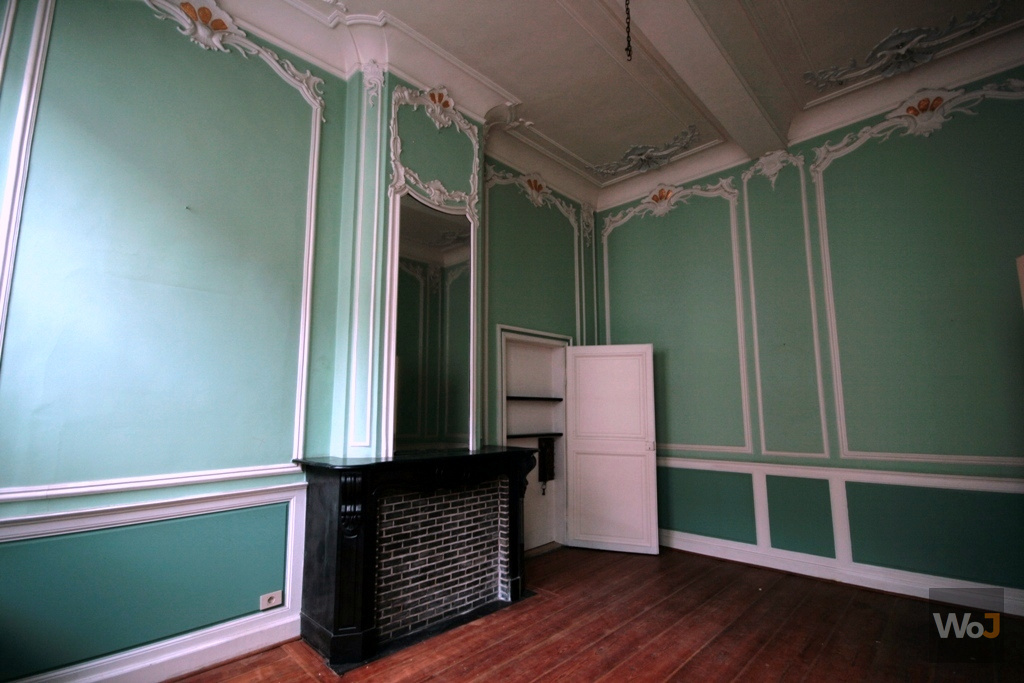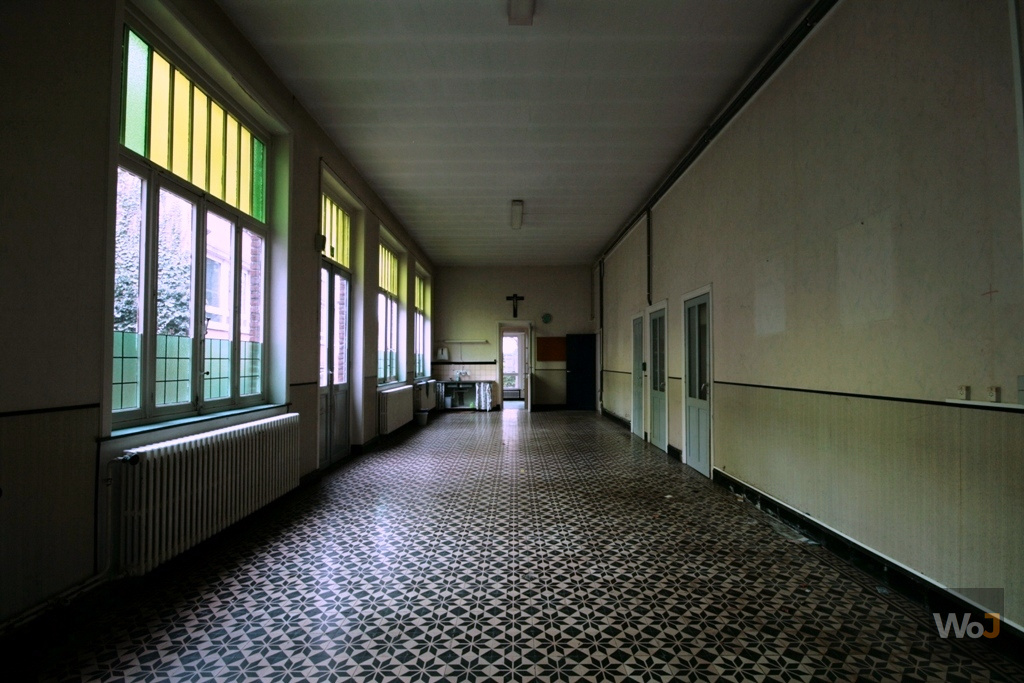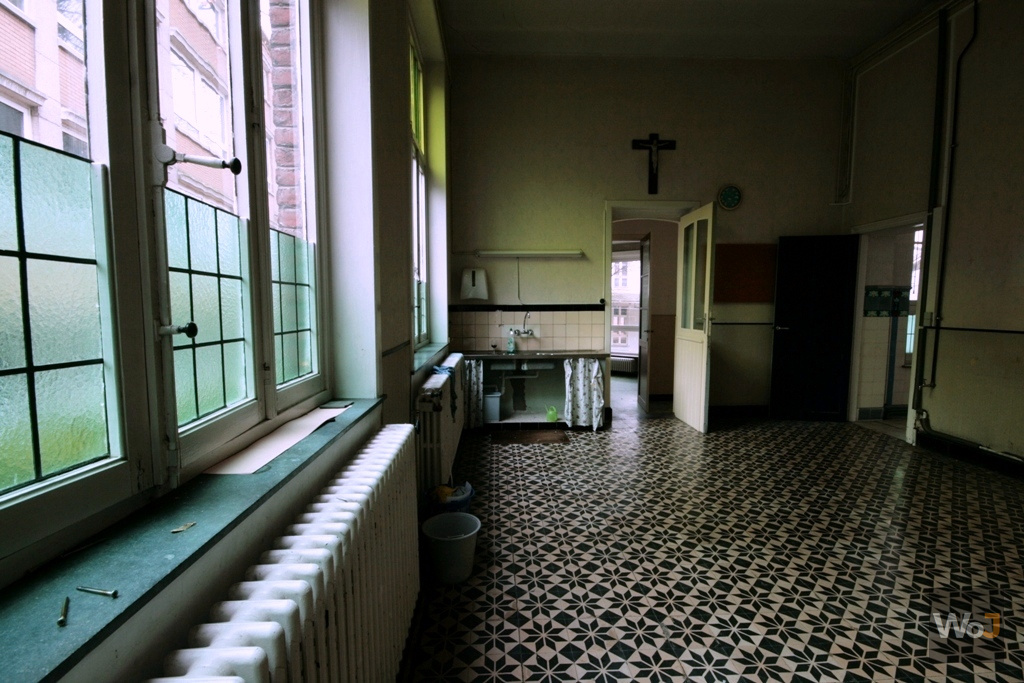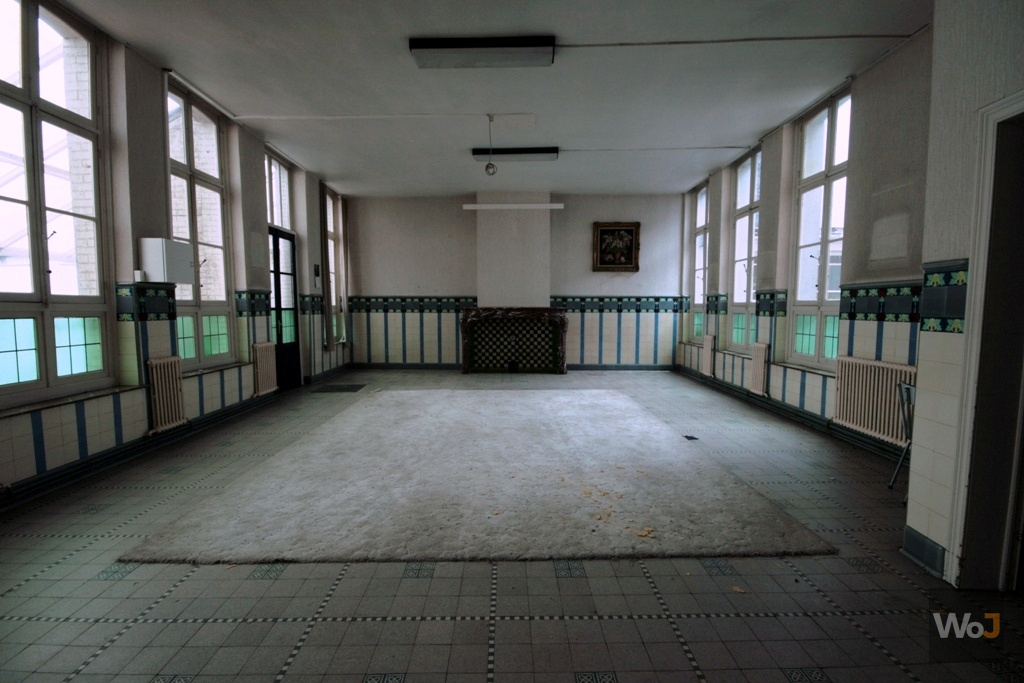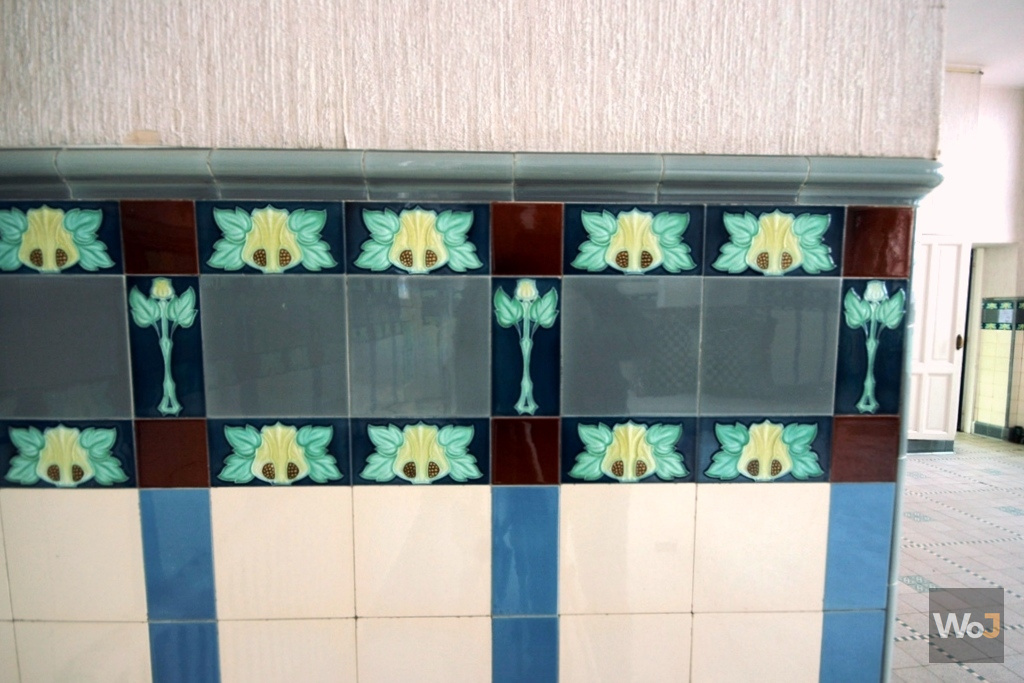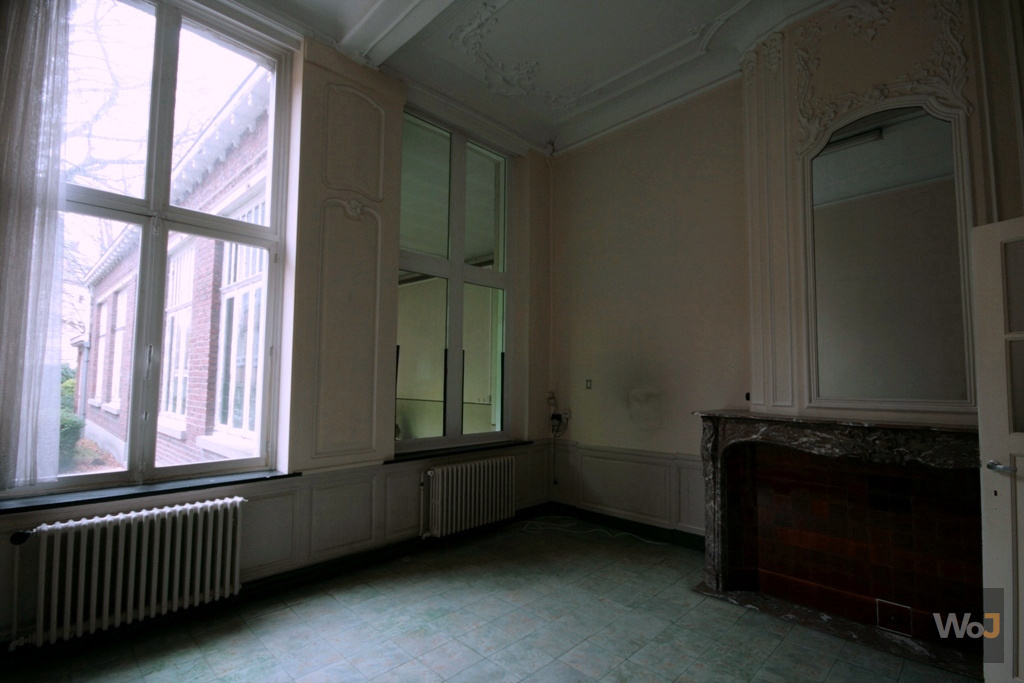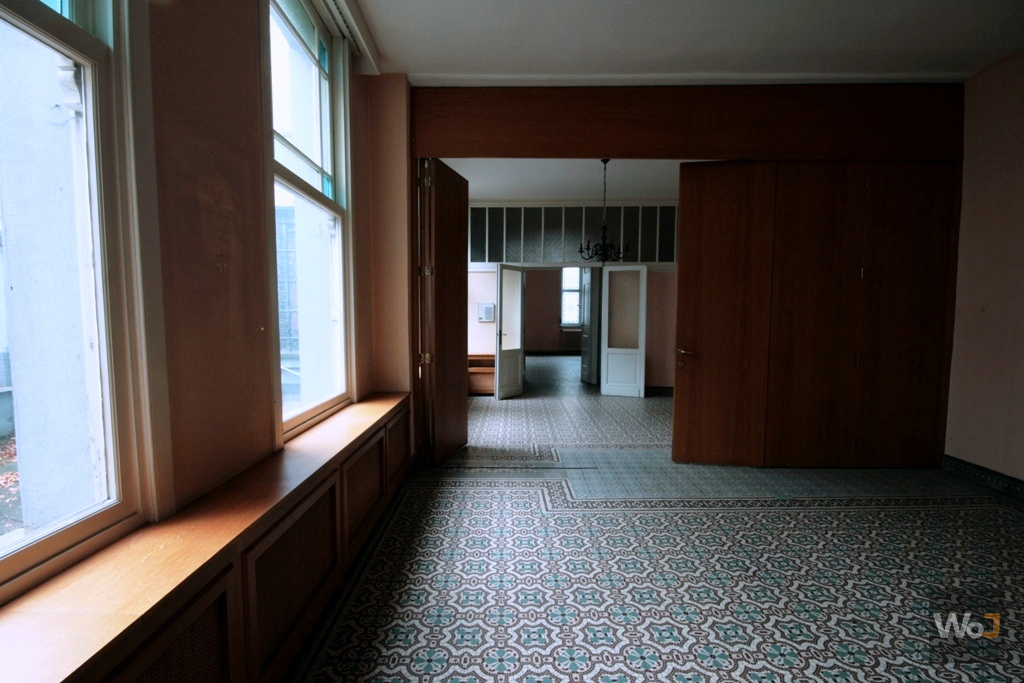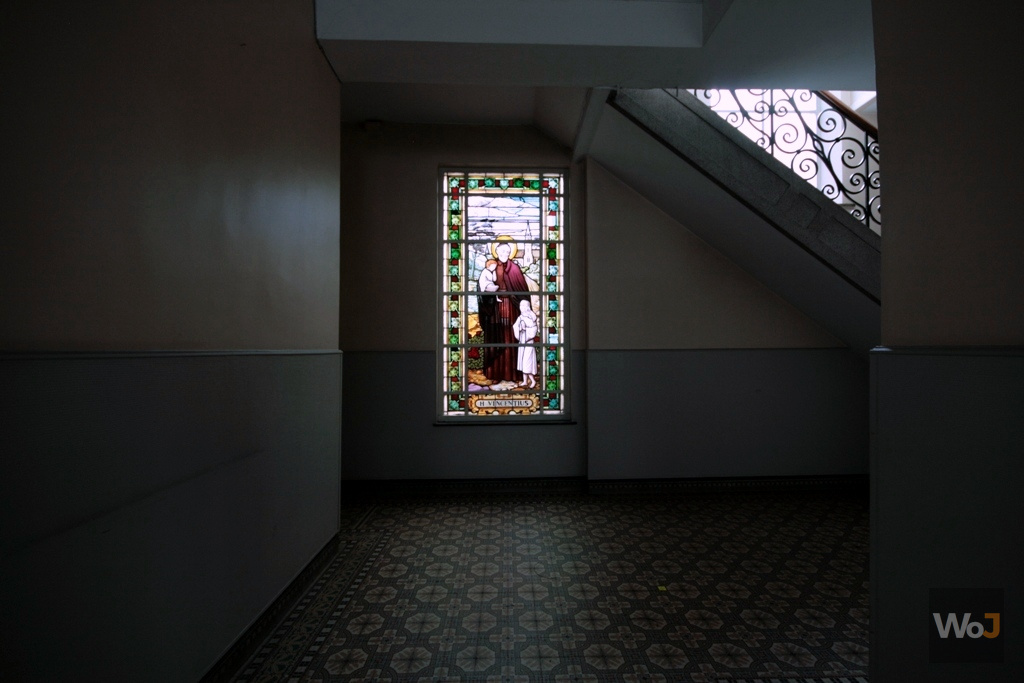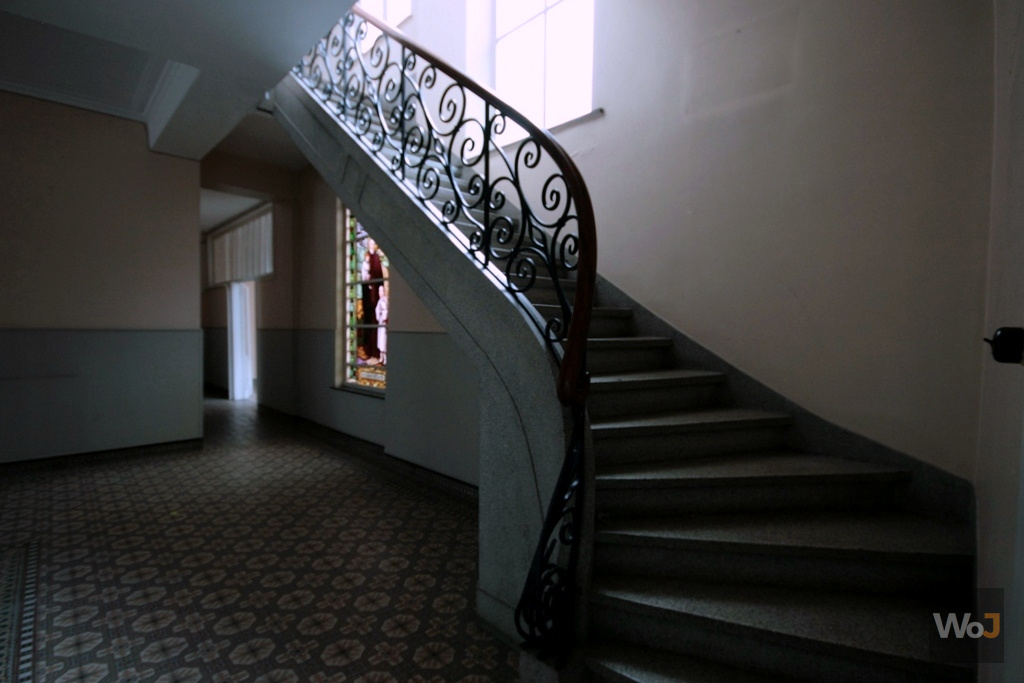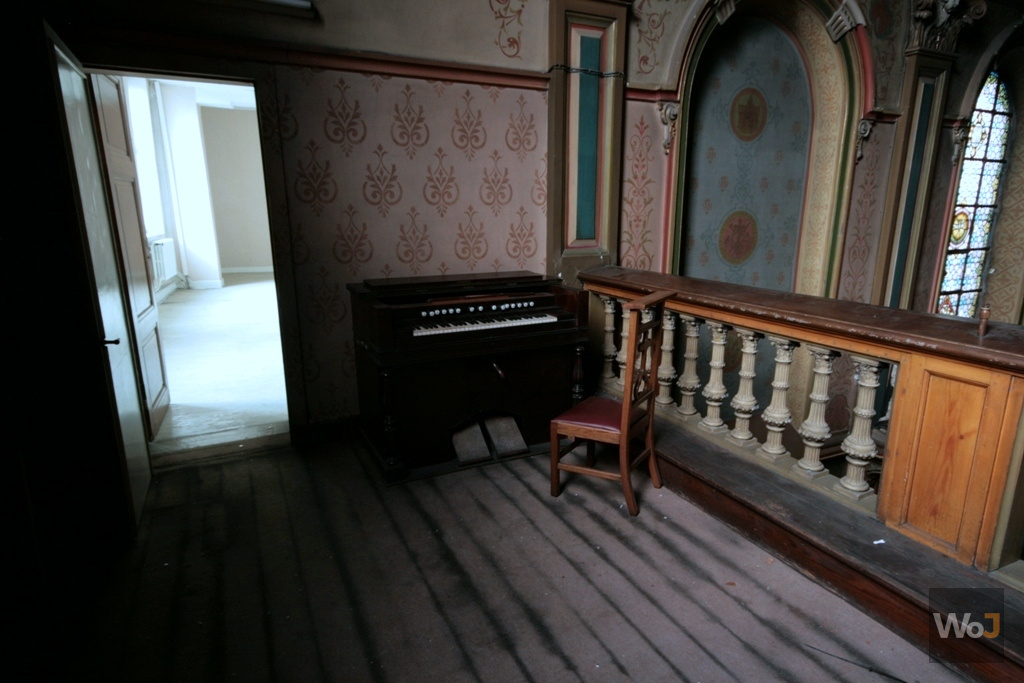 Schola CLXXV
We forgot sheet music...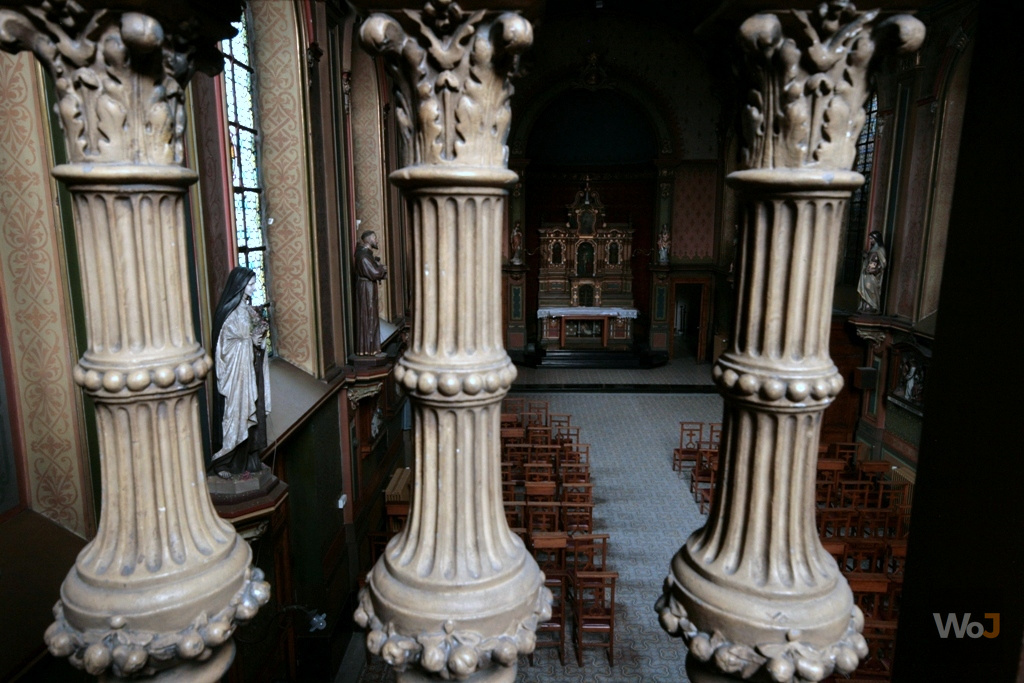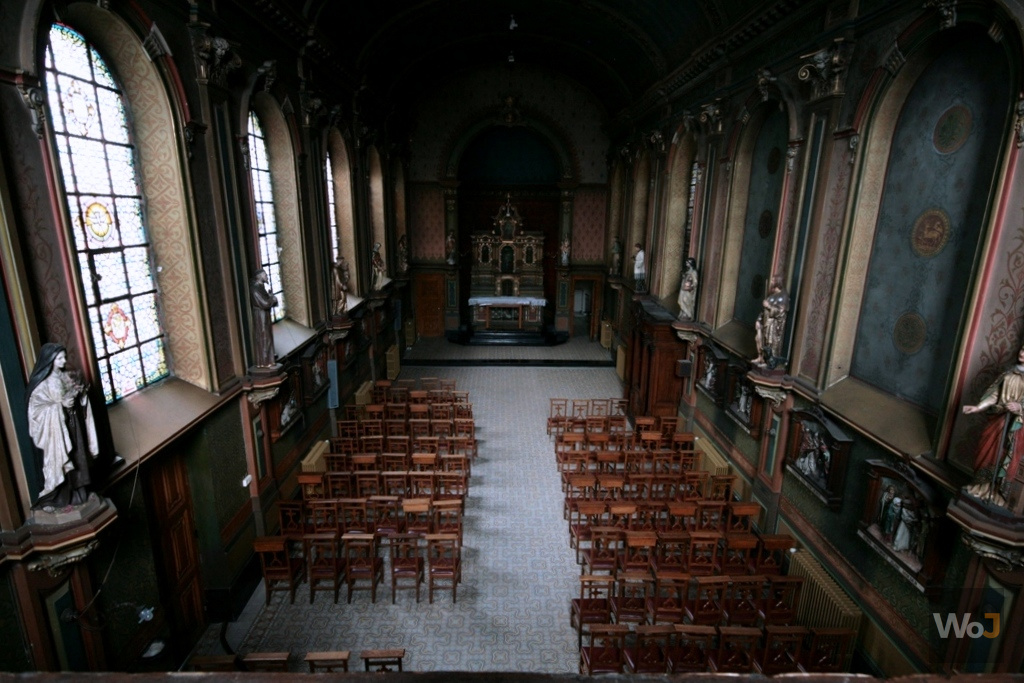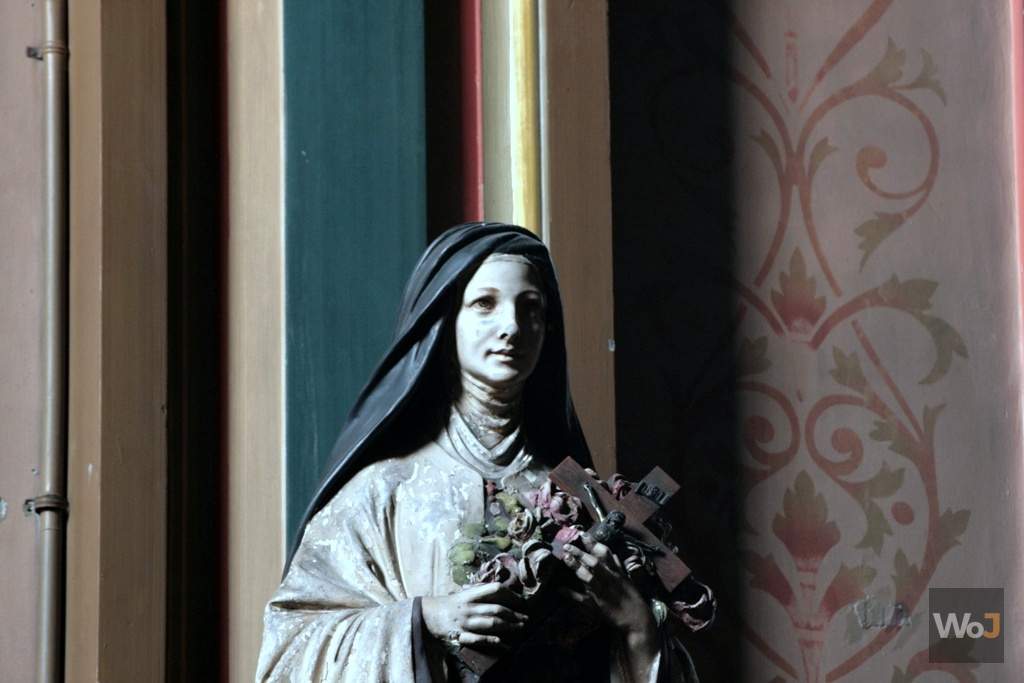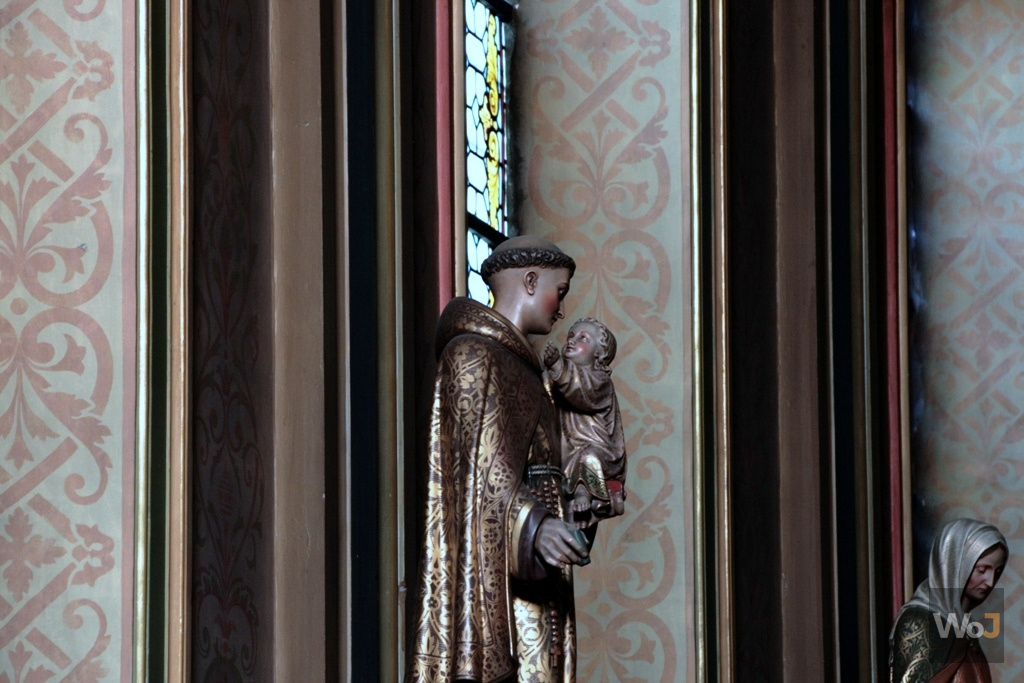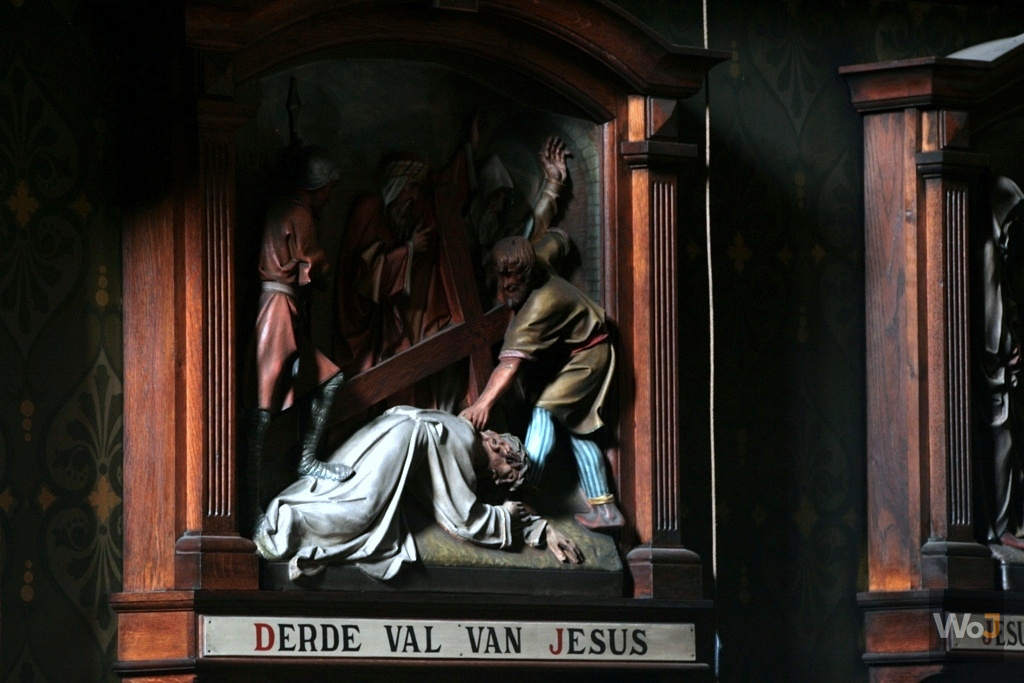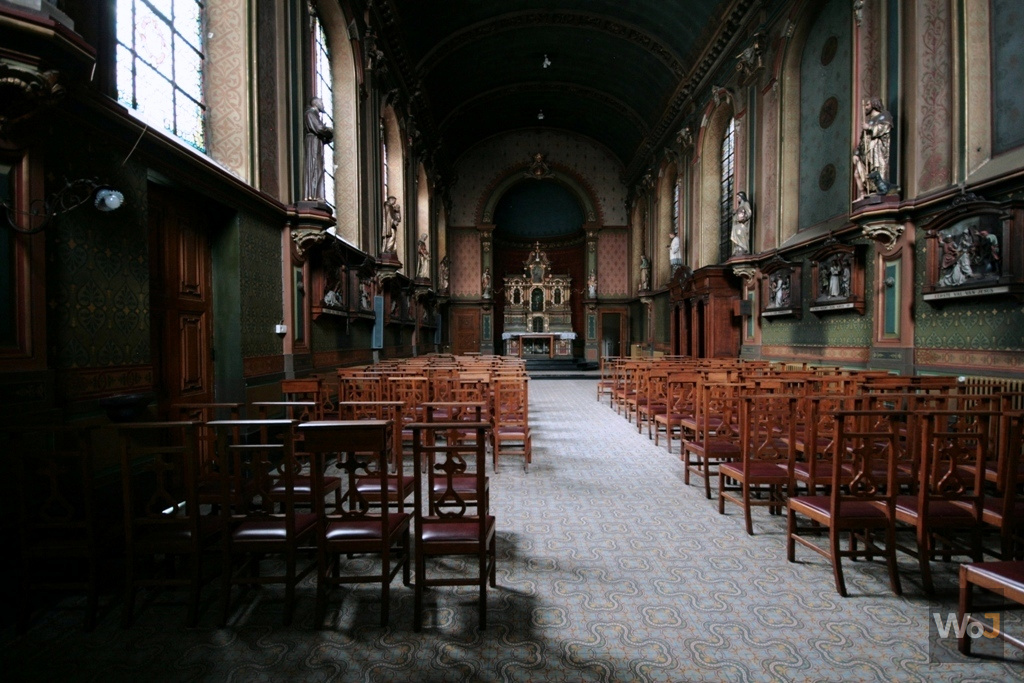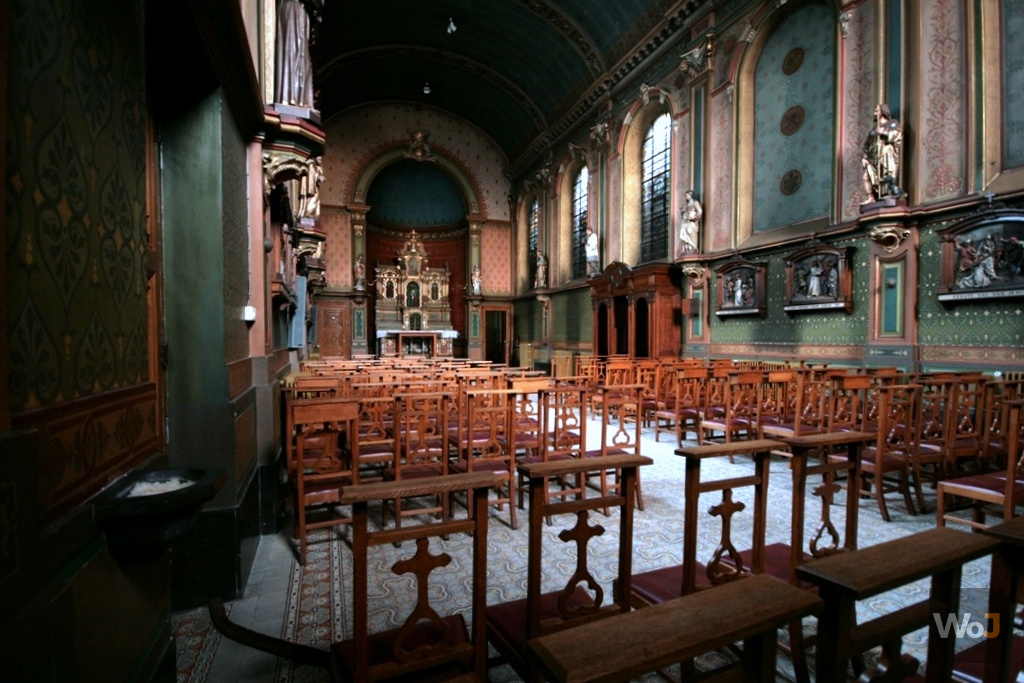 Schola CLXXV
The only sounds came from the street nearby.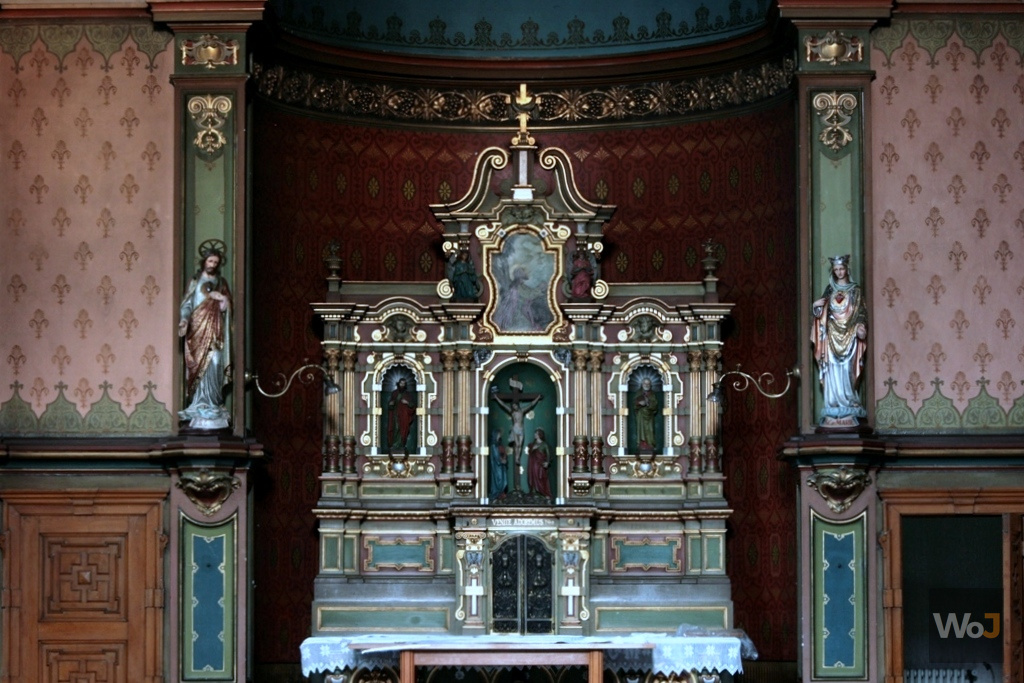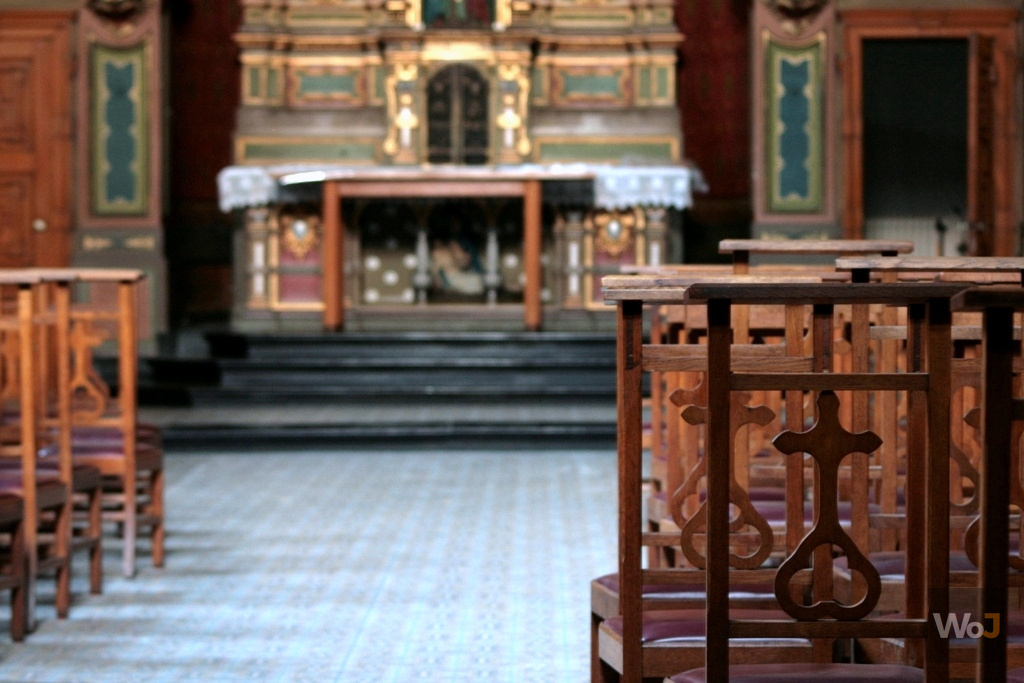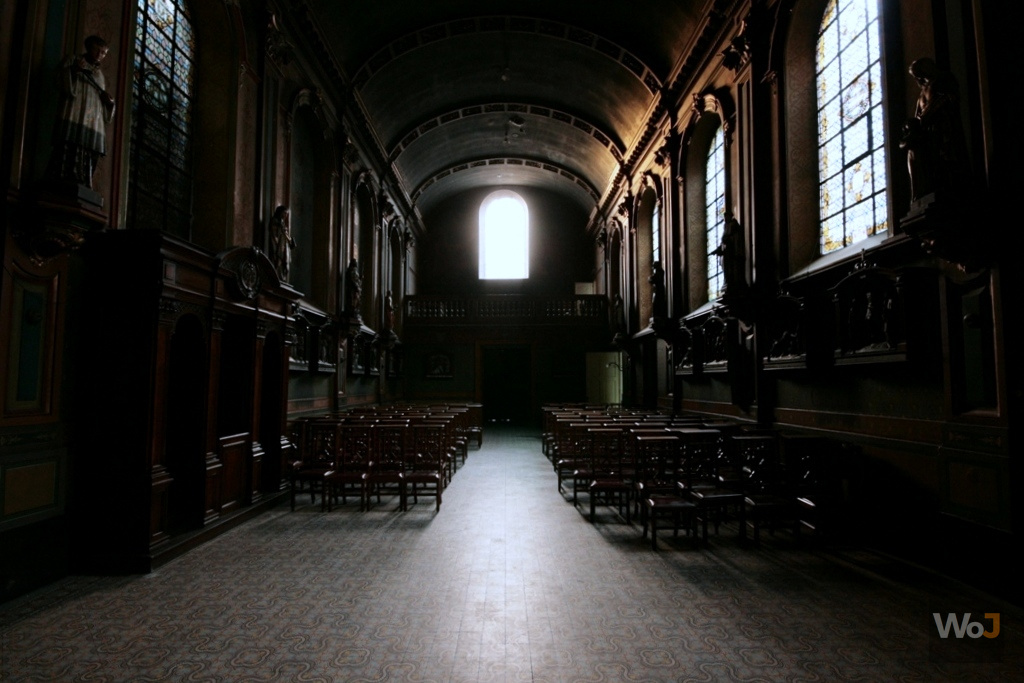 Schola CLXXV
The sun was just beginning to dawn when we had to leave...
---
---
Comments