What a great idea for conversion : a nursing home converted into a mushroom.
But make no mistake, this isn't for the cultivation of Portobello mushroom. Here we have a very different collection.
Inedible and causing some inconvenience to the respiratory tract, these fungi gradually nibble everything in their path, from floor to ceiling.
Unfortunately, the more "living" rooms were denied access. A perfunctory but effective security has prevented us to walk to our will in the halls of the nursing home.
Pictures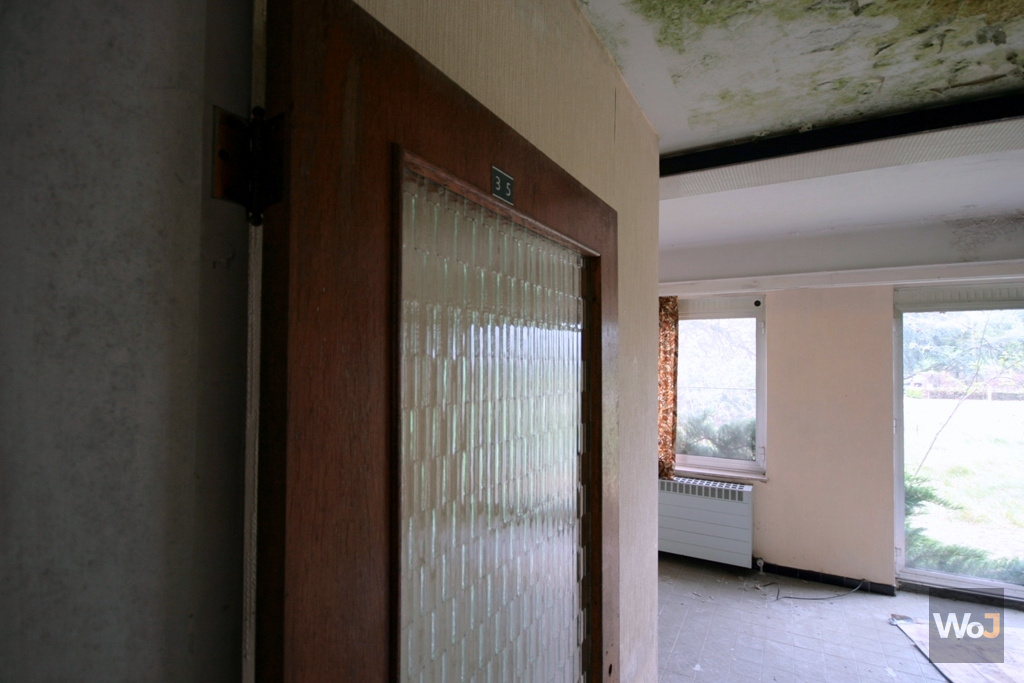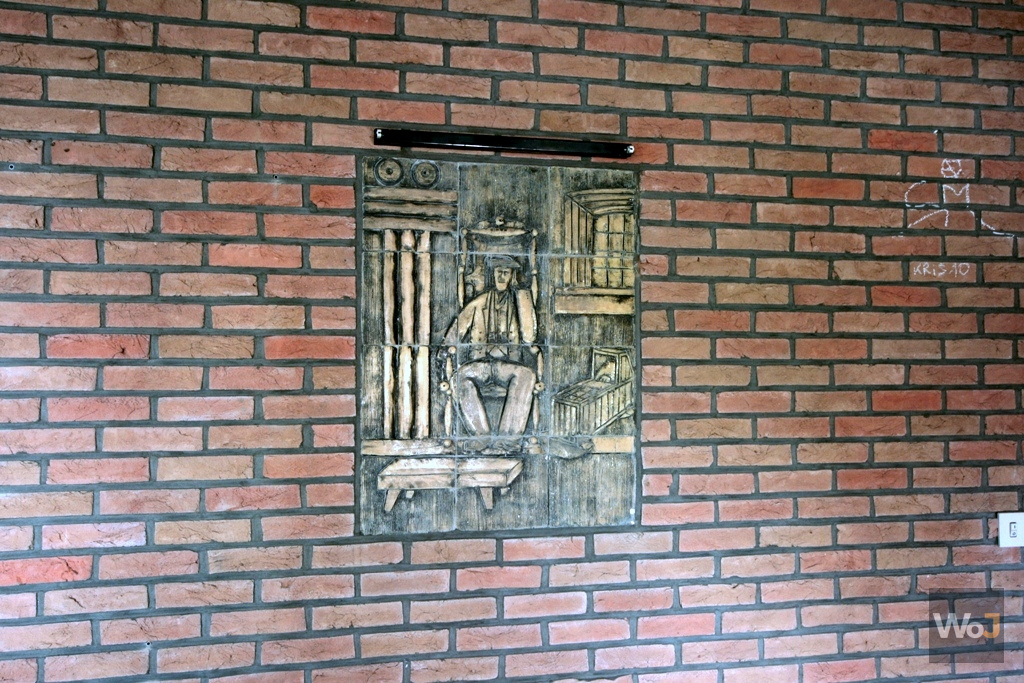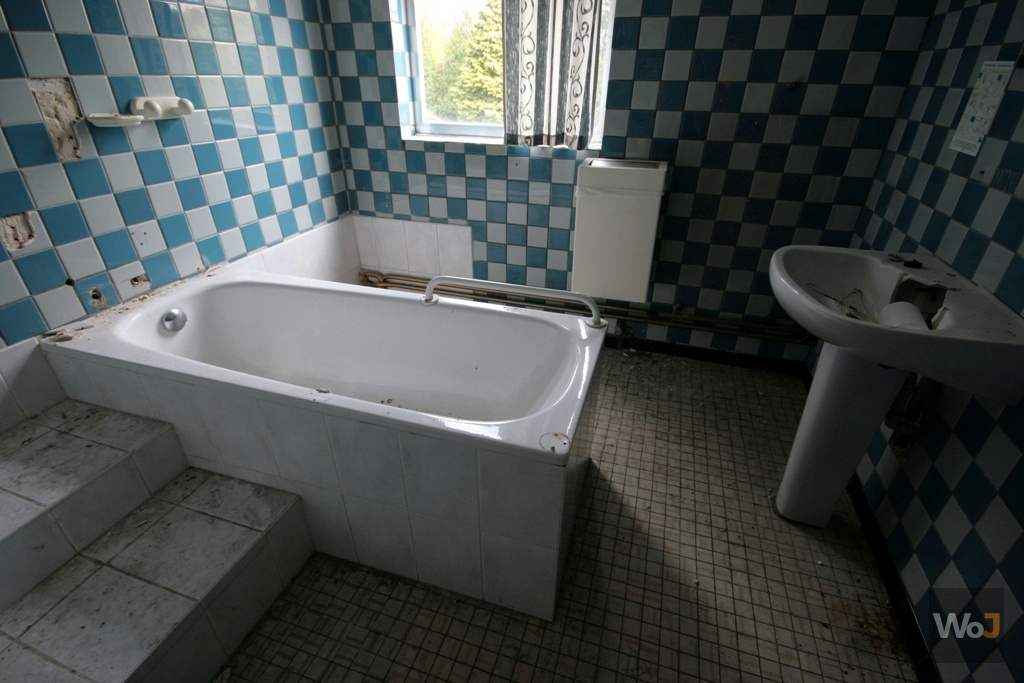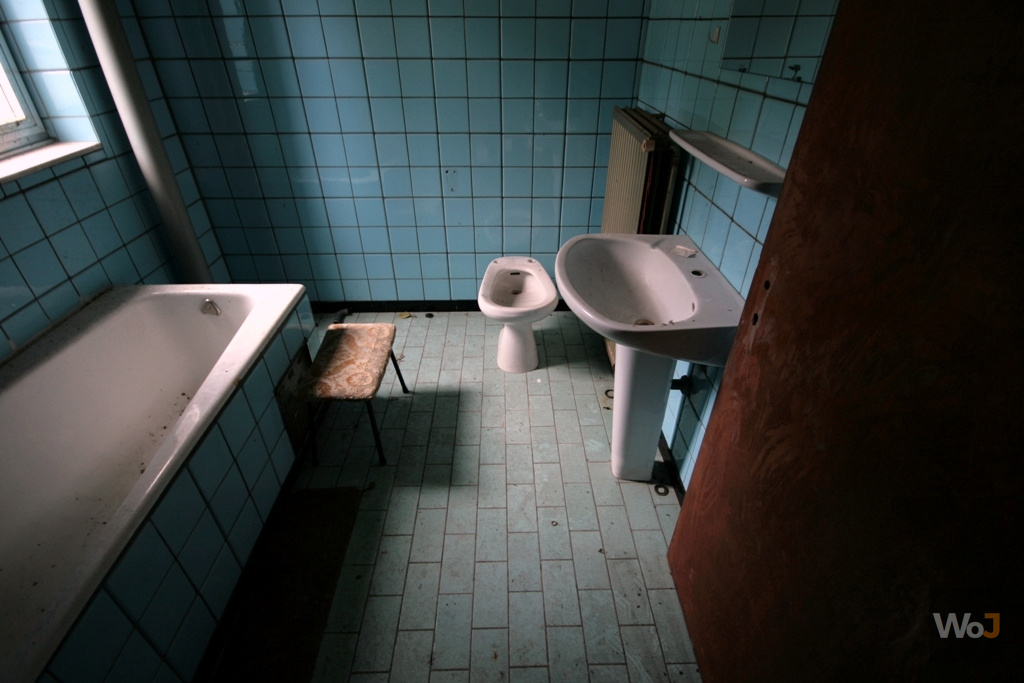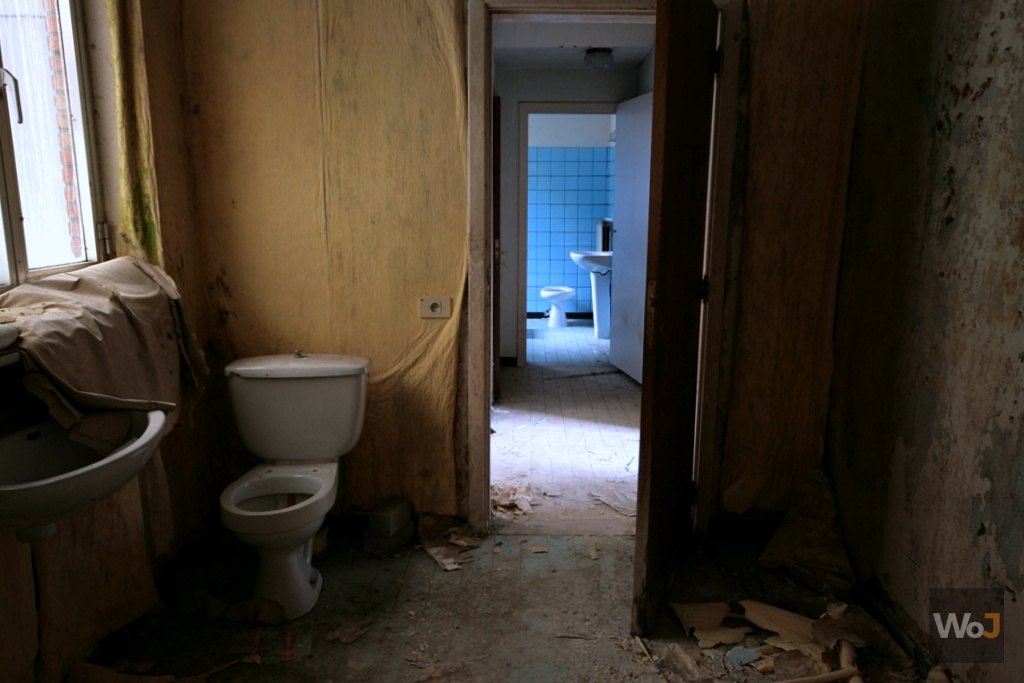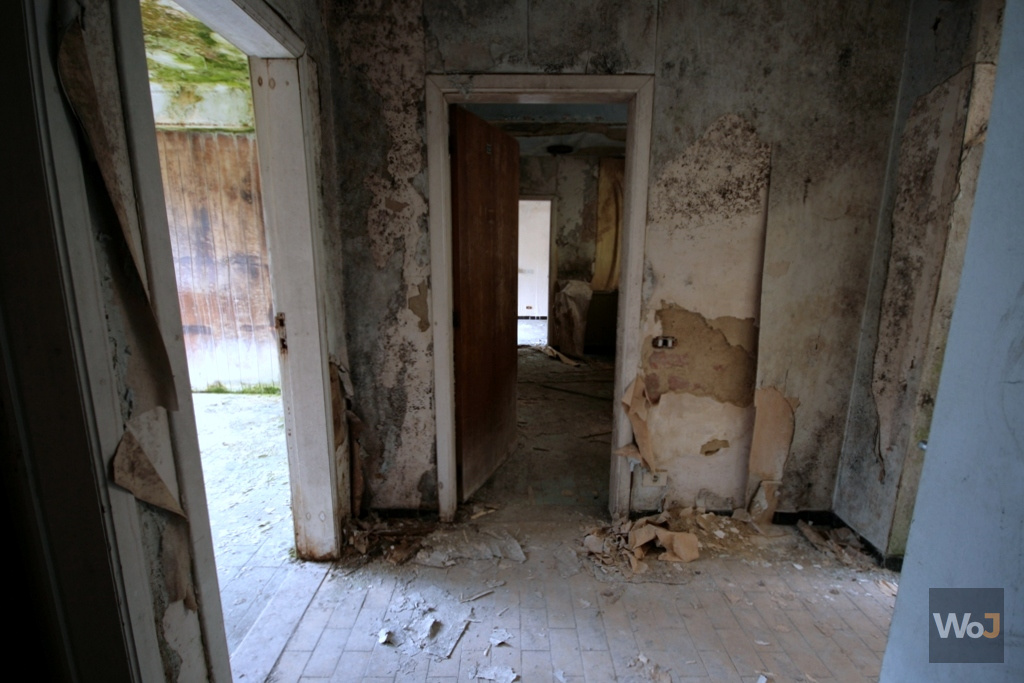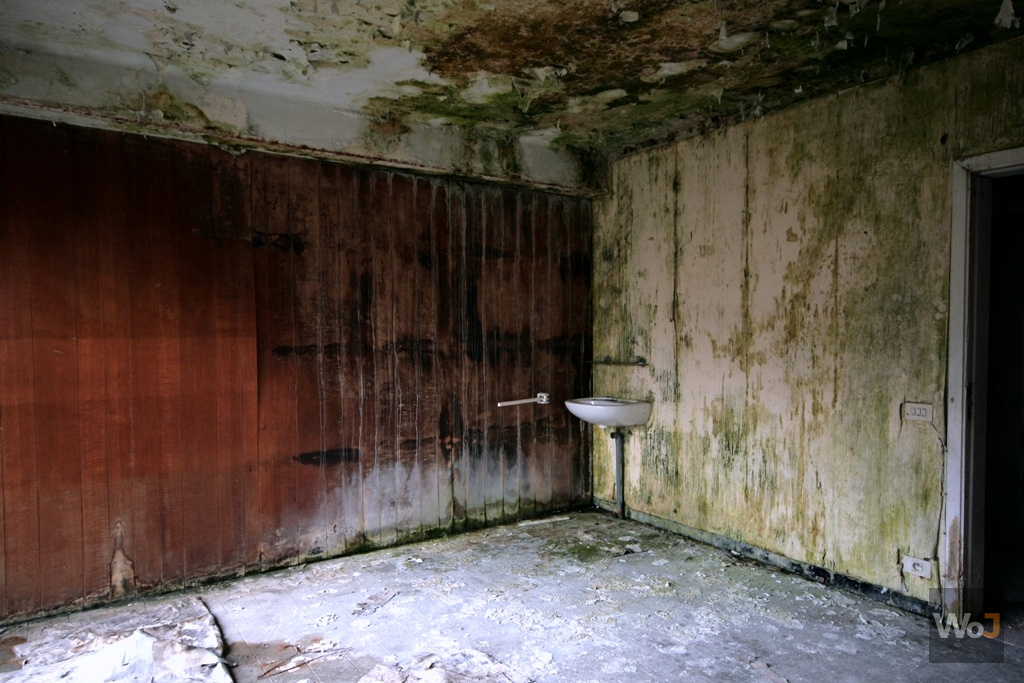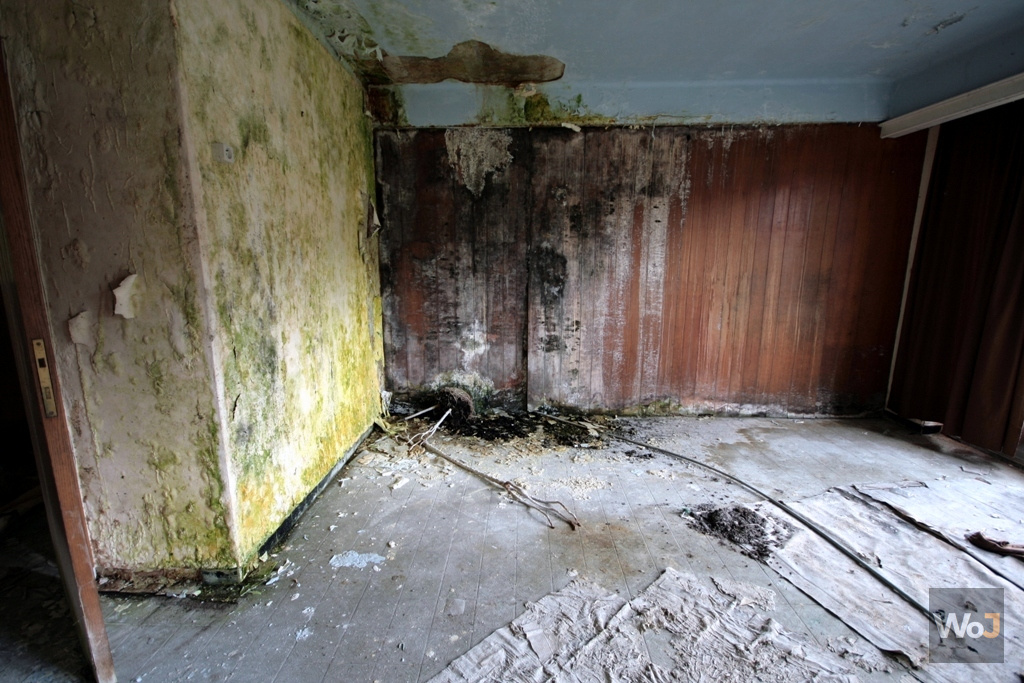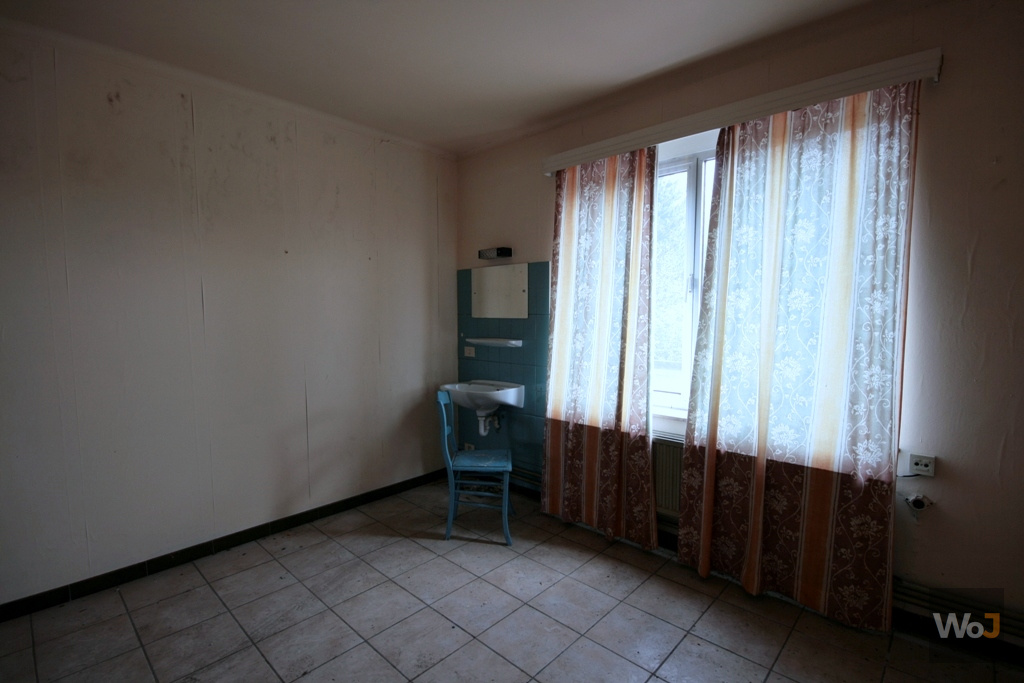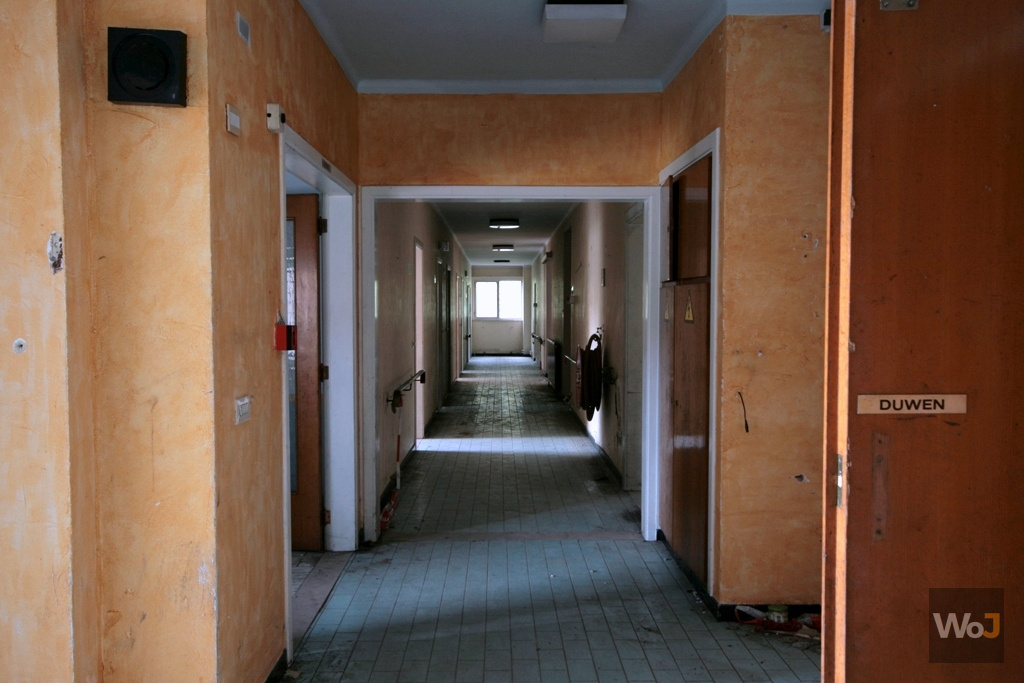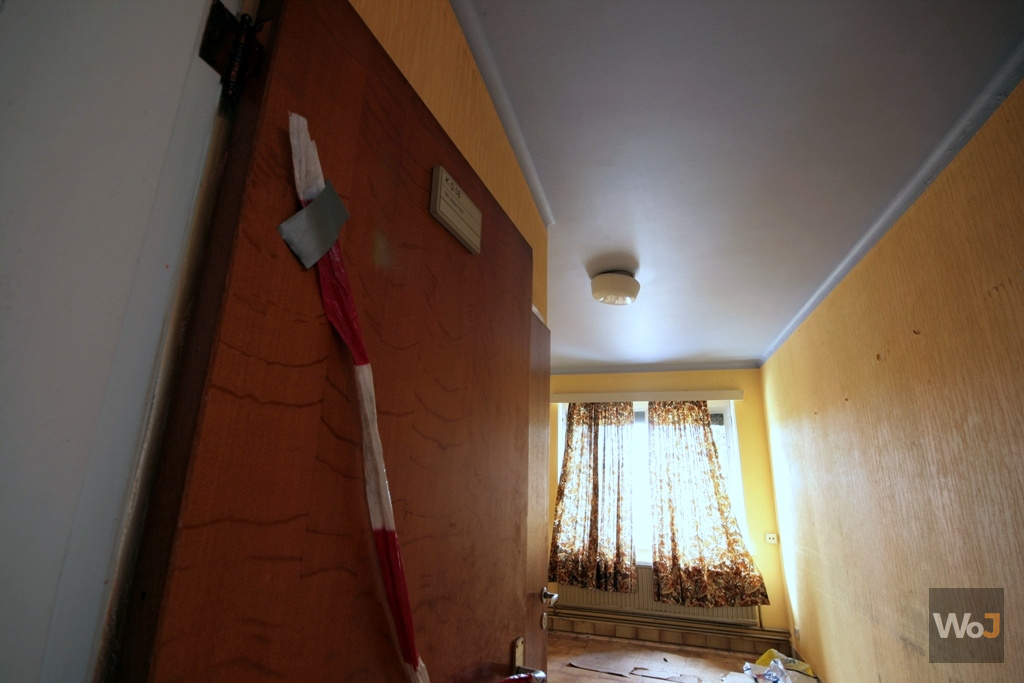 ---
---
Comments