Some places are uncomfortable. This is certainly true for the house seen today.
When we arrived in the living-room, we really expect to see the owner sitting in his chair. Everything is so clean, tidy, friendly, frozen in time. And yet, oblivion seems to go back to 1996. The state of this house is so amazing that we find it hard to believe. Is it really abandoned ?
The presence of many children's toys reinforces this malaise.
What has happened here ?
It may be better not to know...
Pictures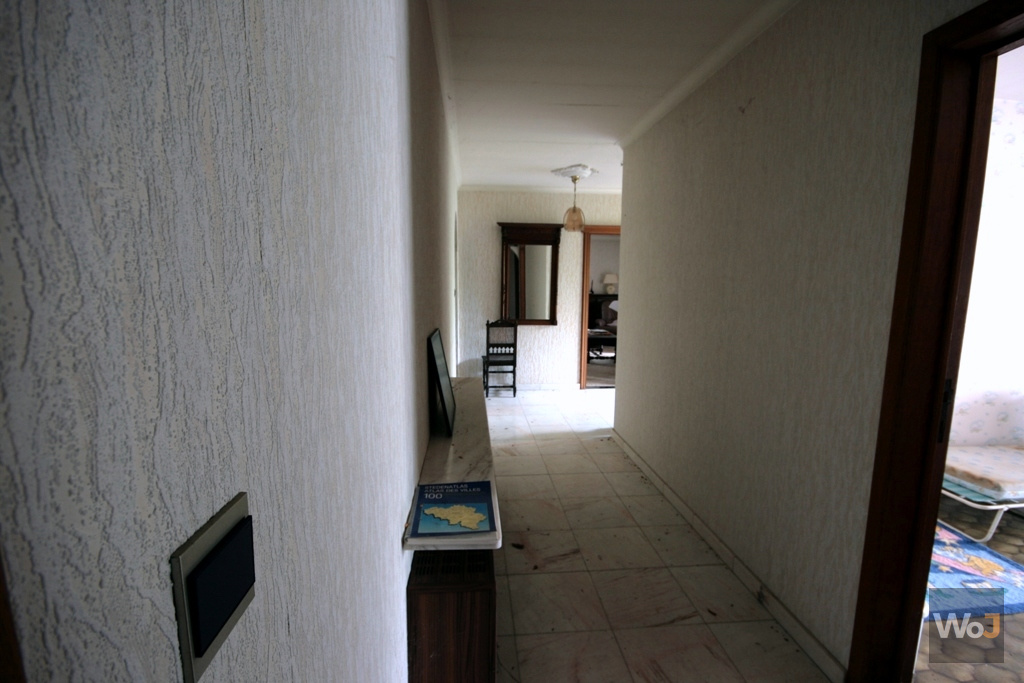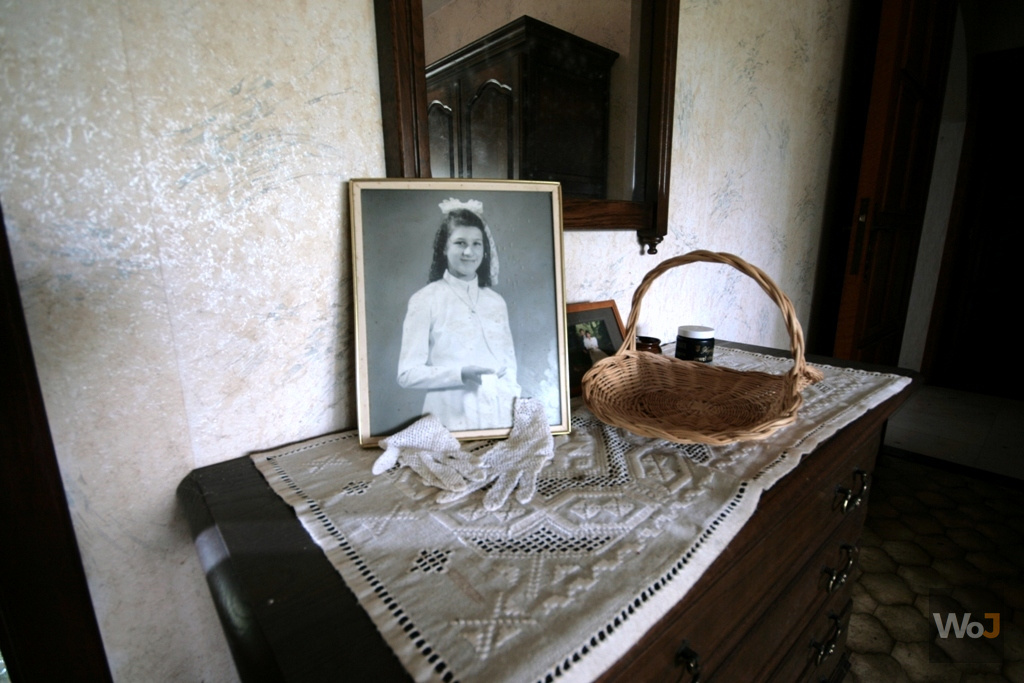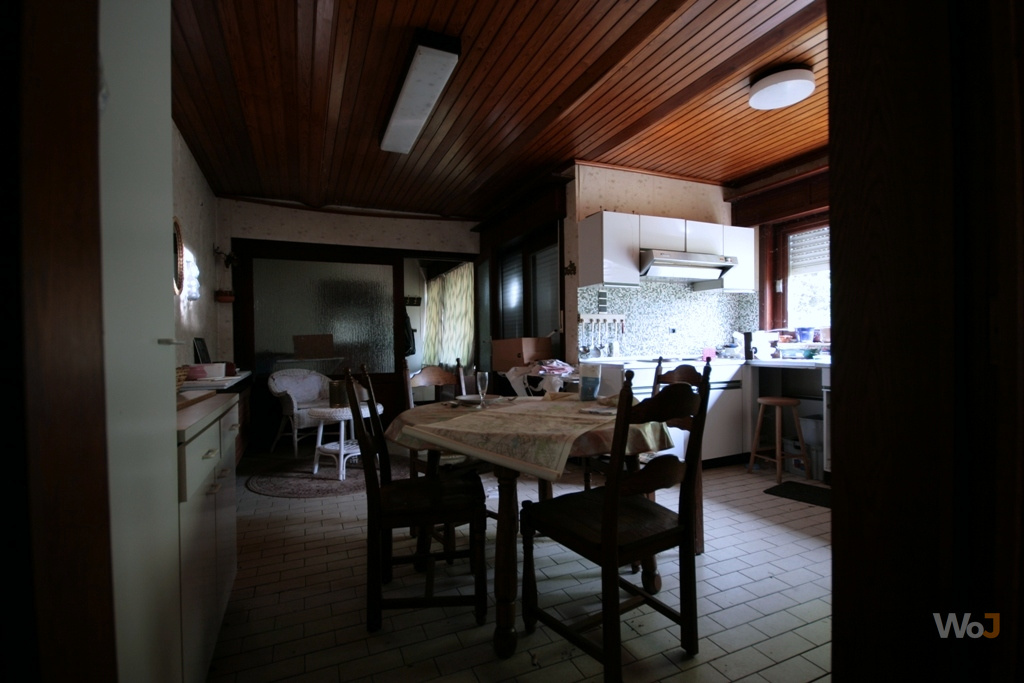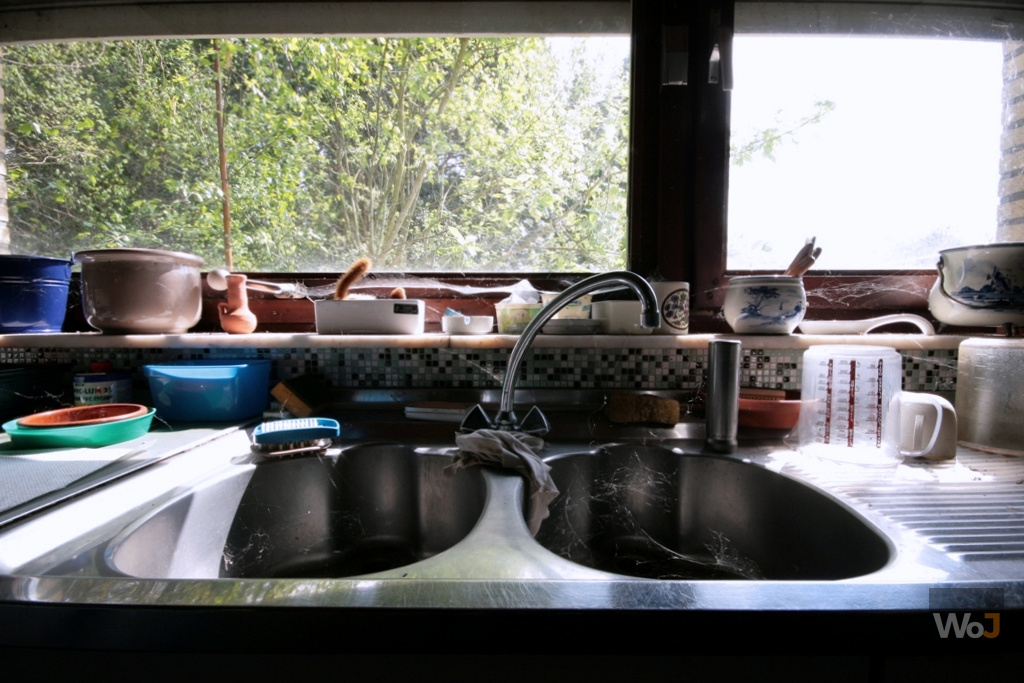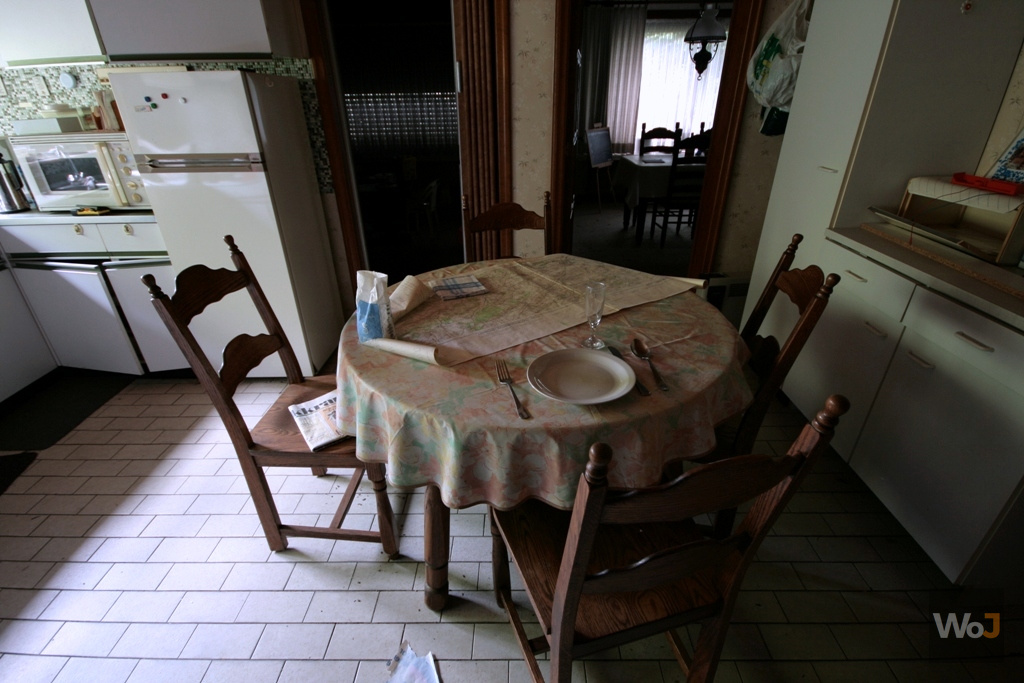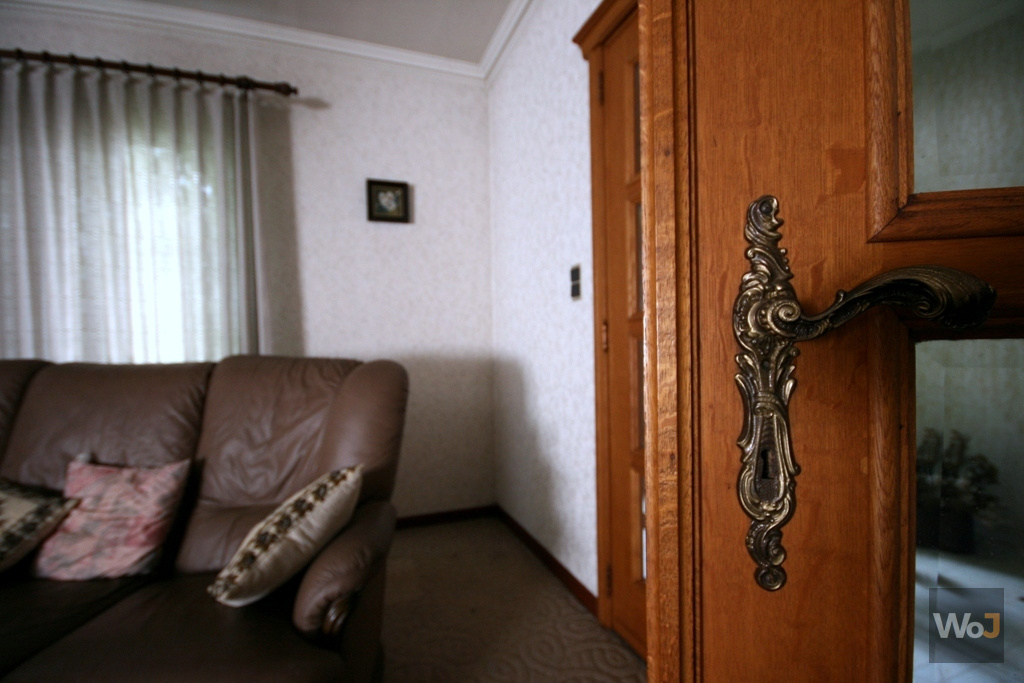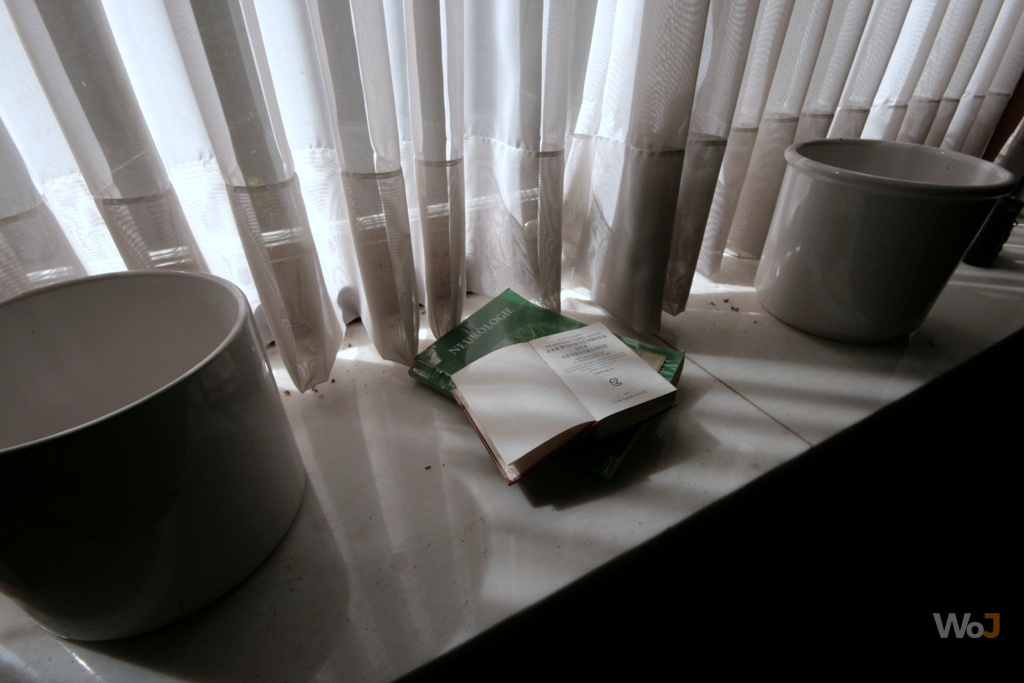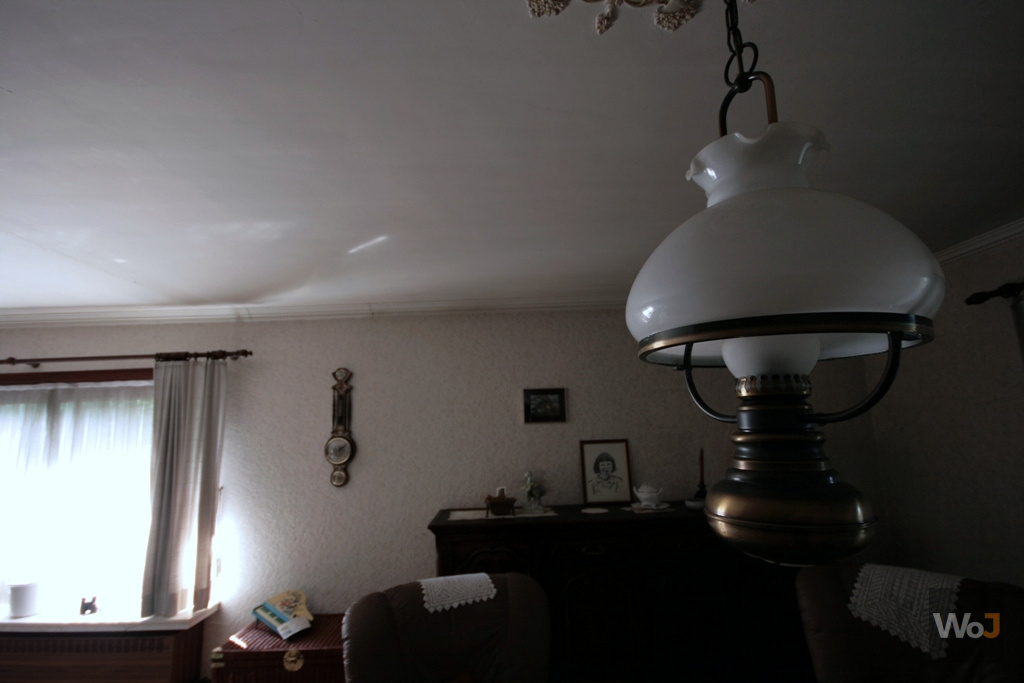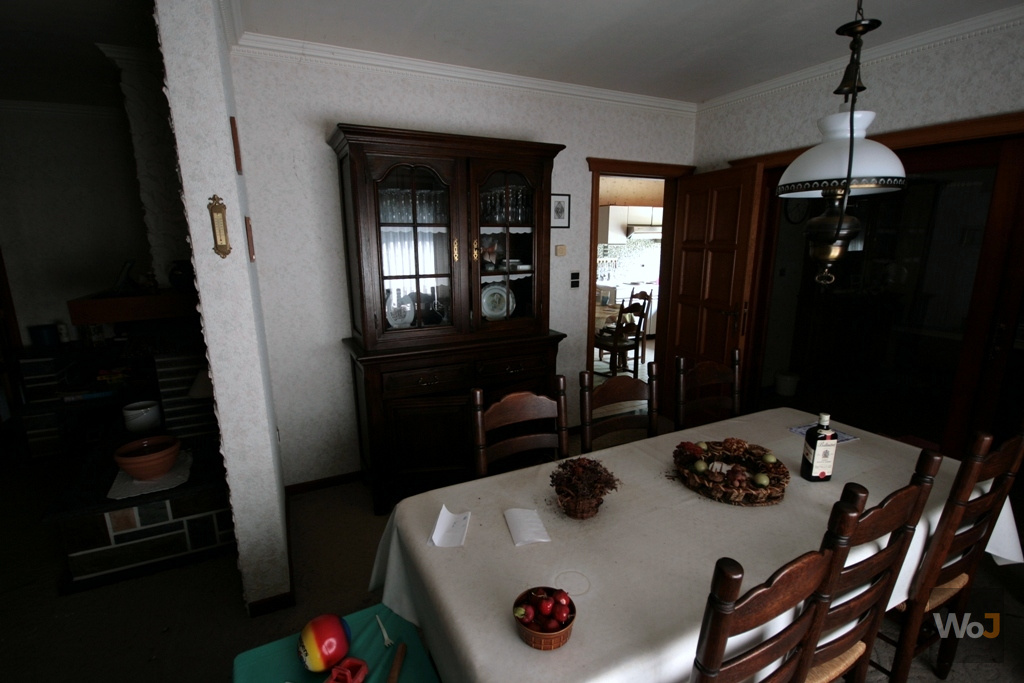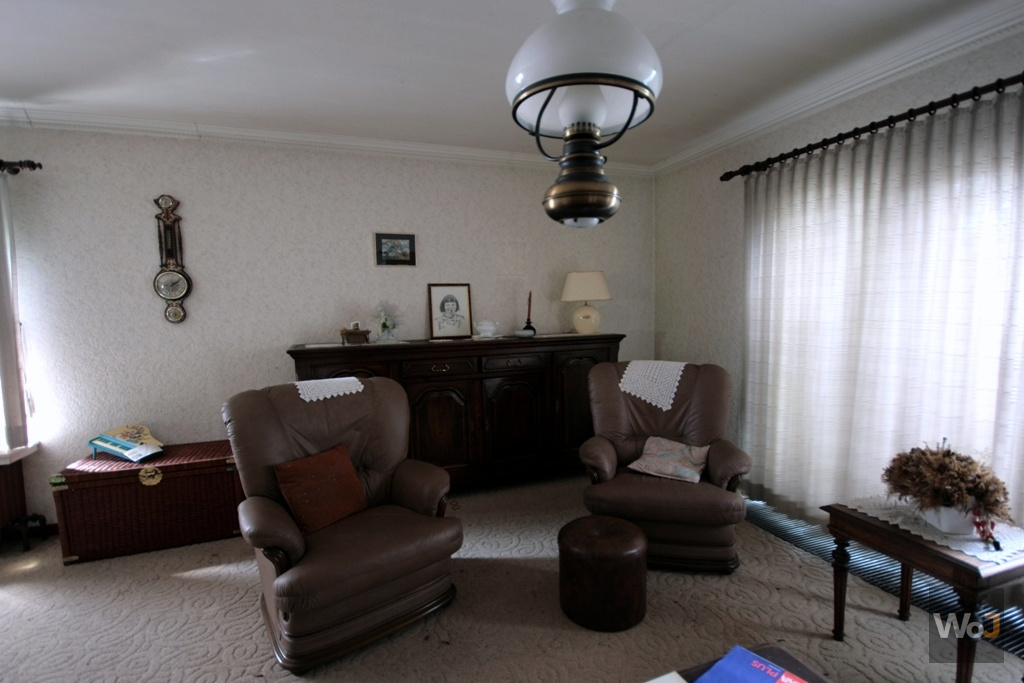 ---
---
Comments