The disadvantage of places such as Hof van B is it contains only one center of interest (at least for me), in this case, the central staircase. The rest of the building, however large, seems to be a succession of devastated and empty premises.
By cons, a double helix staircase, it doesn't happen every day, especially in a area like that.
Alas, as it becomes a bad habit in Belgium, the place is trashed by painting and waste's primates. Rather than import pandas, we better caging our beloved wildlife. It would be fun to swing to their faces spray paint or shoot them at close range with airsoft pellets (or beer cans for non-violent).
Quick visit but I waited a long time.
Pictures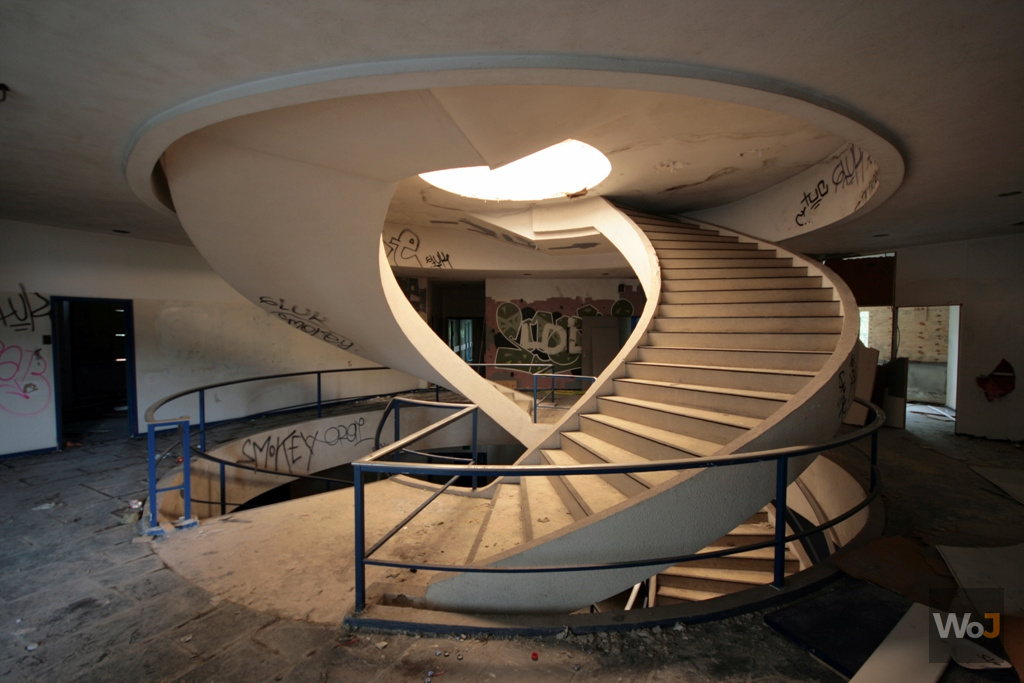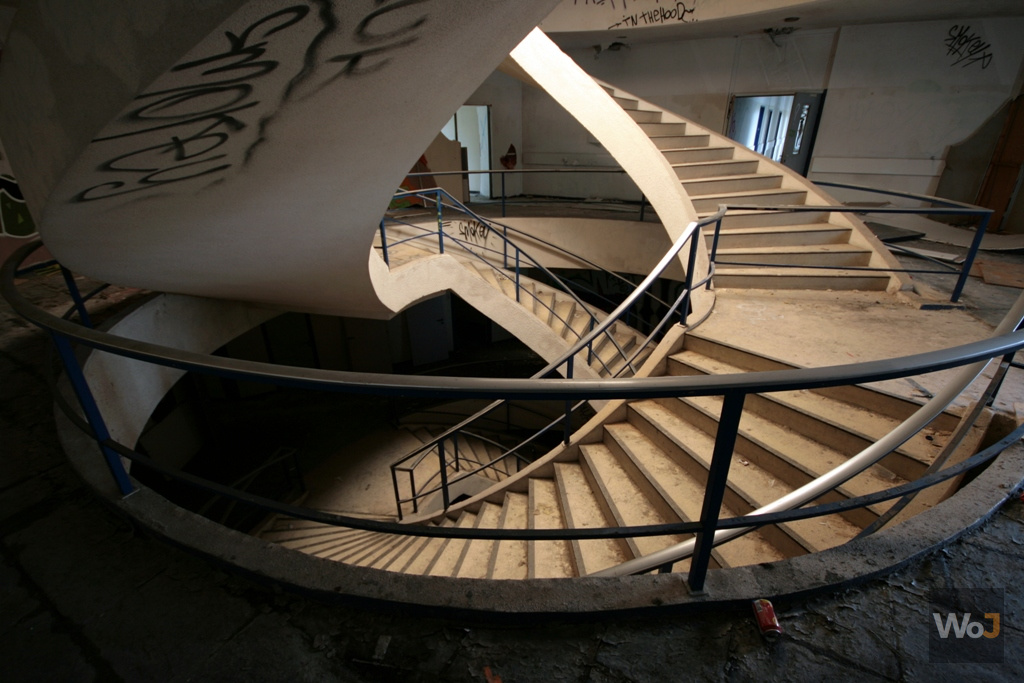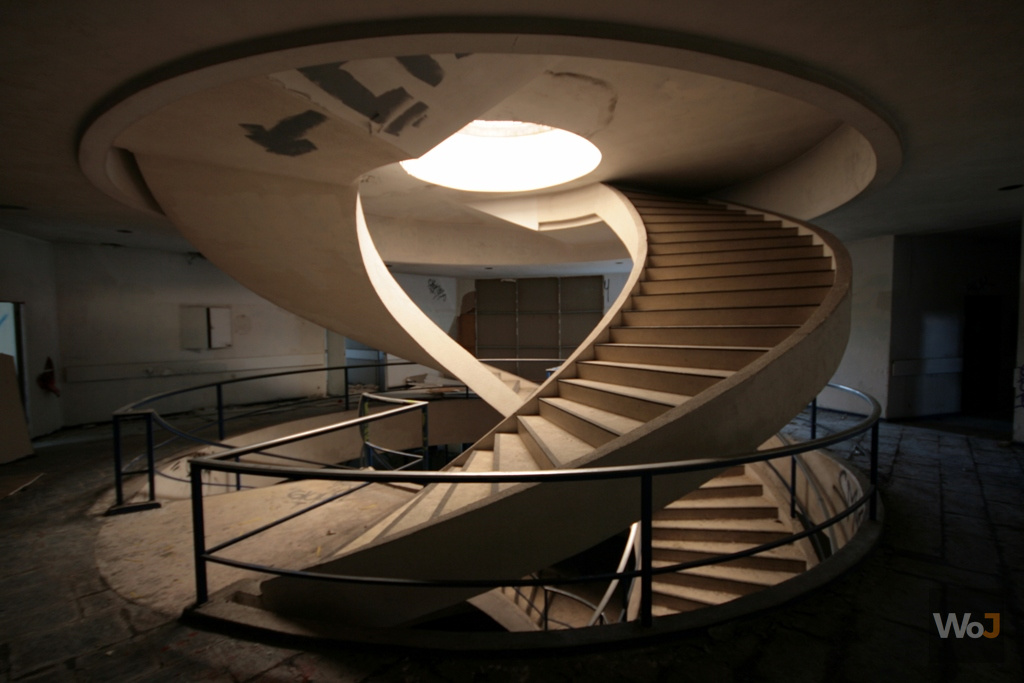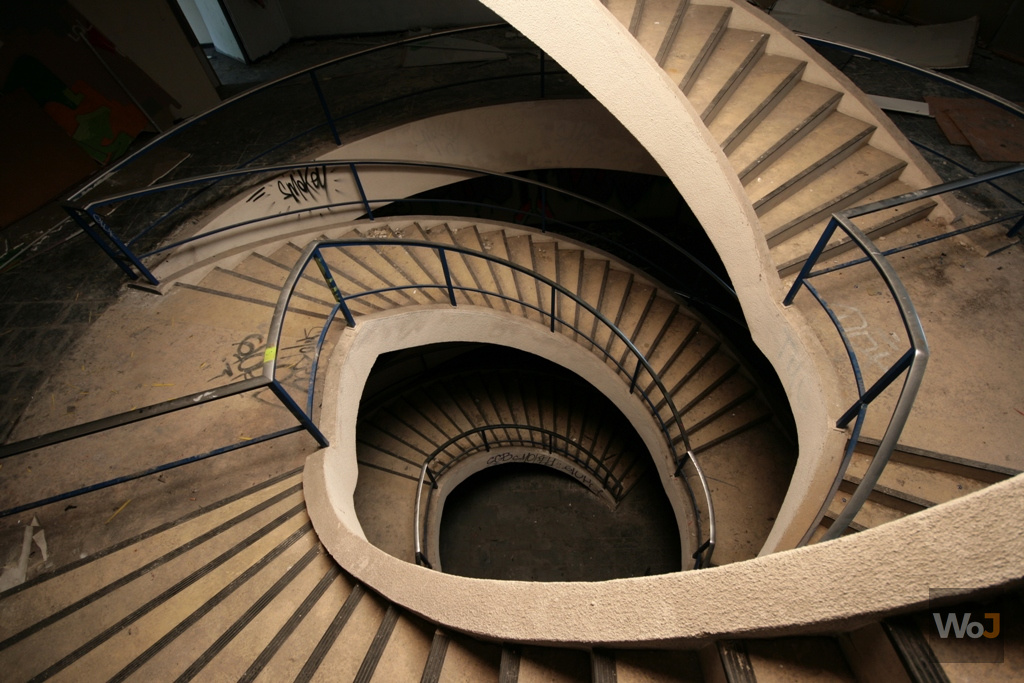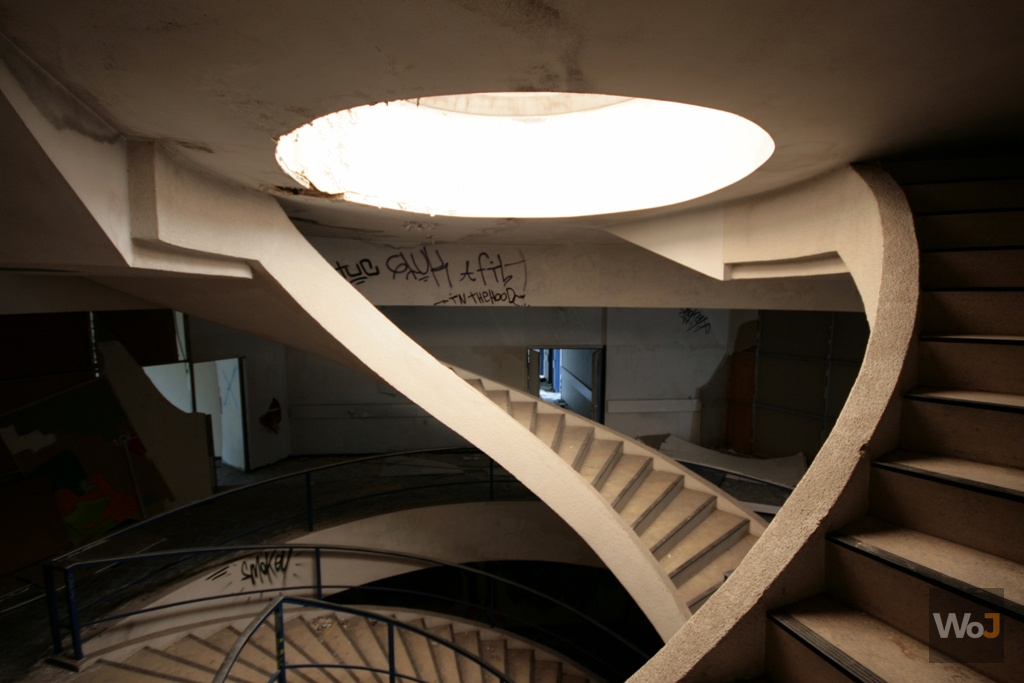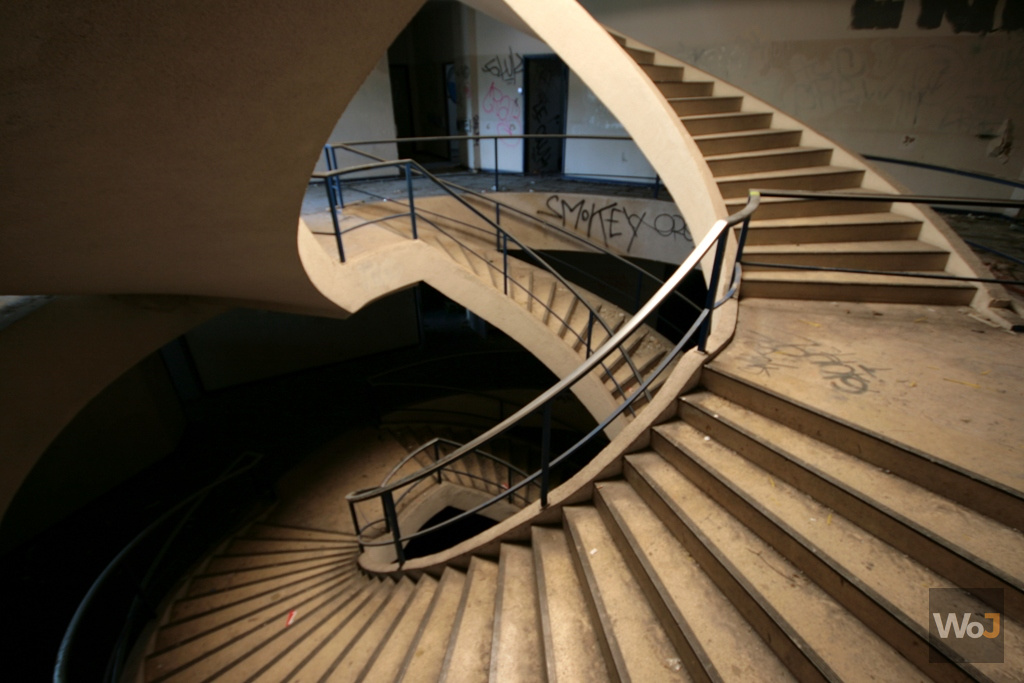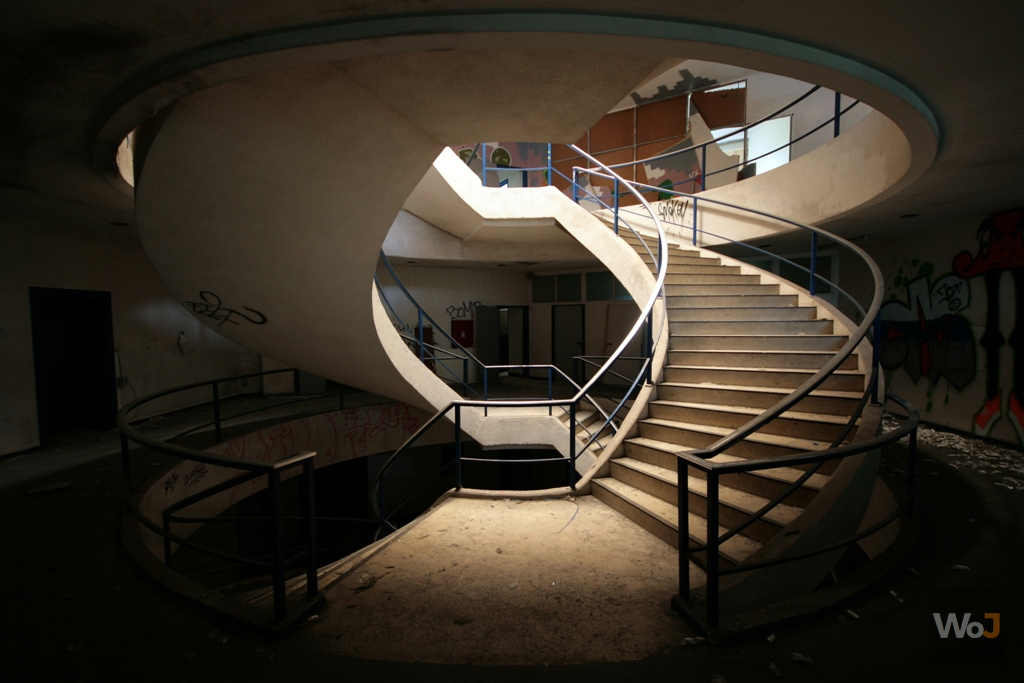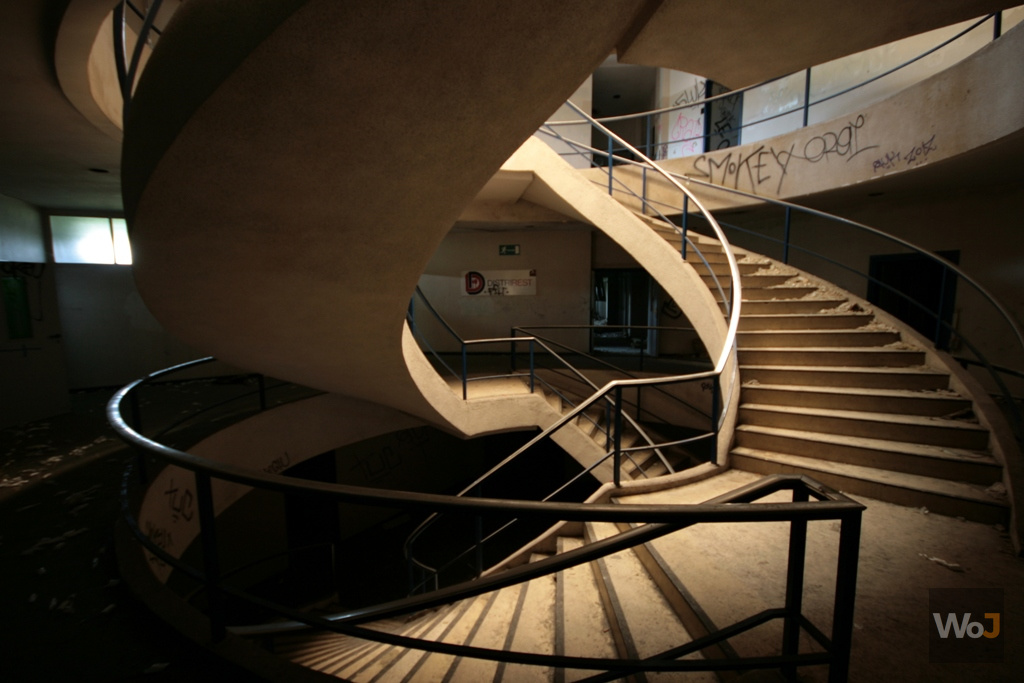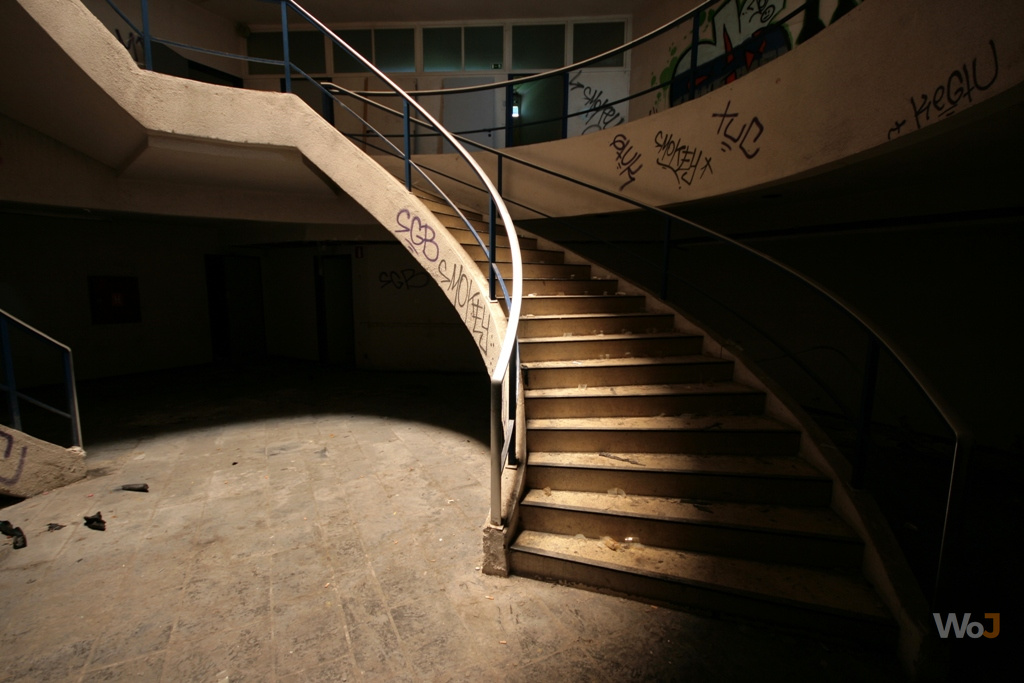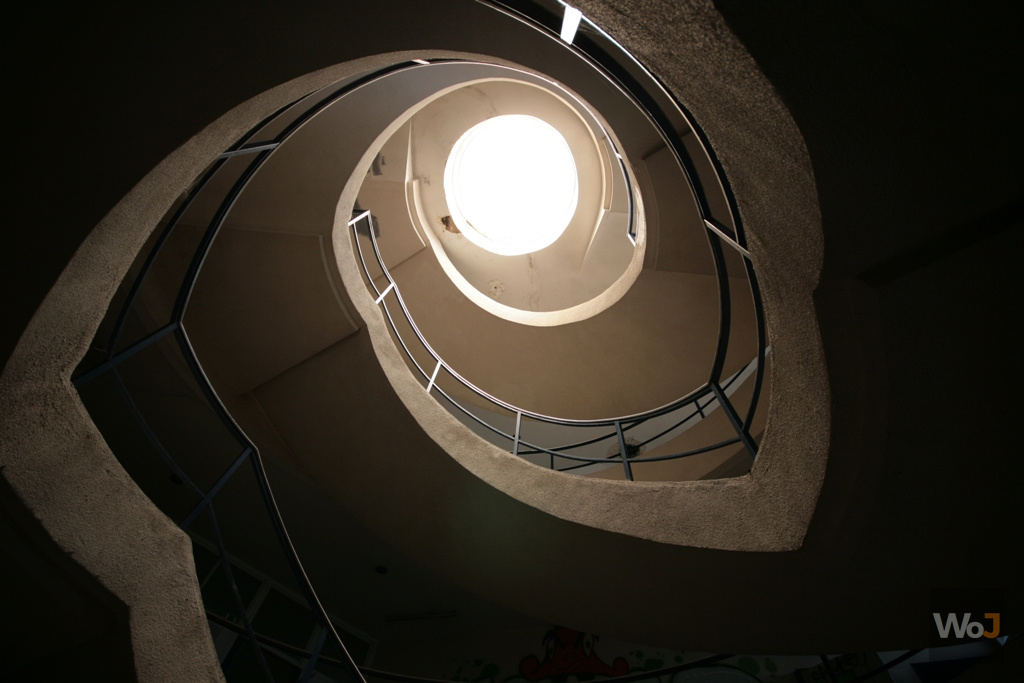 ---
---
Comments