Forgotten churches slowly starting to become part of the most visited places by the small (?) world of urbex. That visited today isn't the first and certainly not the last.
Is this the harbinger of a change in culture? Probably. But that's another debate...
The building of the day no longer used for worship for over 30 years. However, a roof renovation and a protection intervened in the twilight of the 20th century. Also, there a few years, an ambitious project reassignment was born, with a budget (almost) complete.
Since then ? Nothing. The dossier of this church is so vague that we can't even say if the building will be still standing in a few years.
Yet the Church of Misanthrope isn't without assets.
In a condition still very satisfactory, it still has many treasures. Treasures are stolen by unscrupulous visitors, as often now. The municipality finally took the lead in condemning access to the church. It can therefore fallen into oblivion had it know for three decades.
Pictures
Église du Misanthrope
The warmth of the church is remarkable once you walk inside.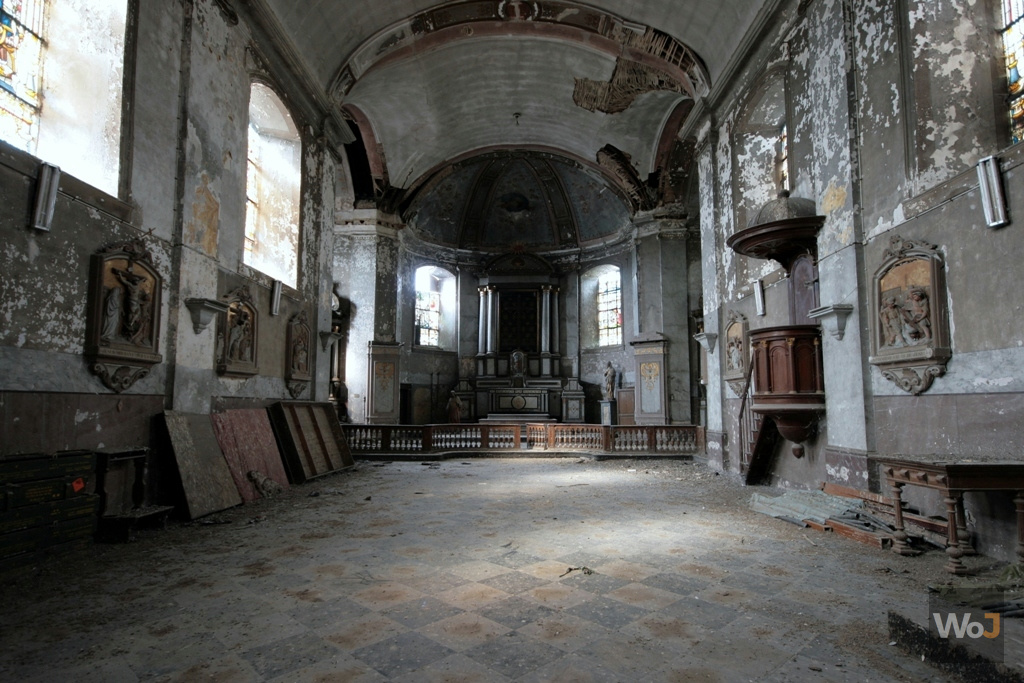 Église du Misanthrope
Relatively small, it offers a beautiful interior volume.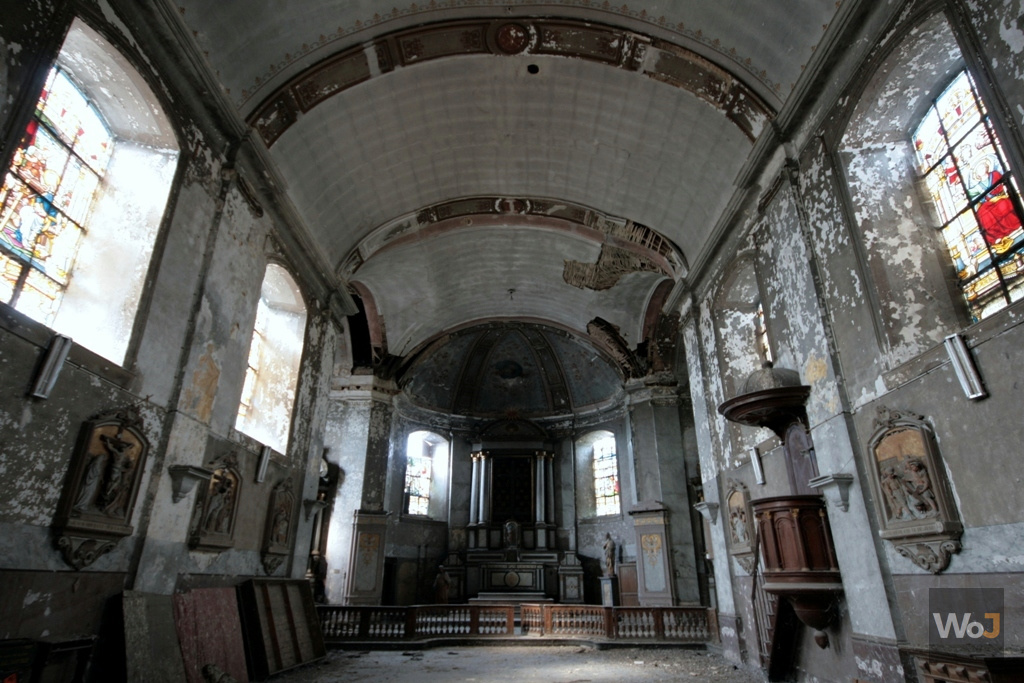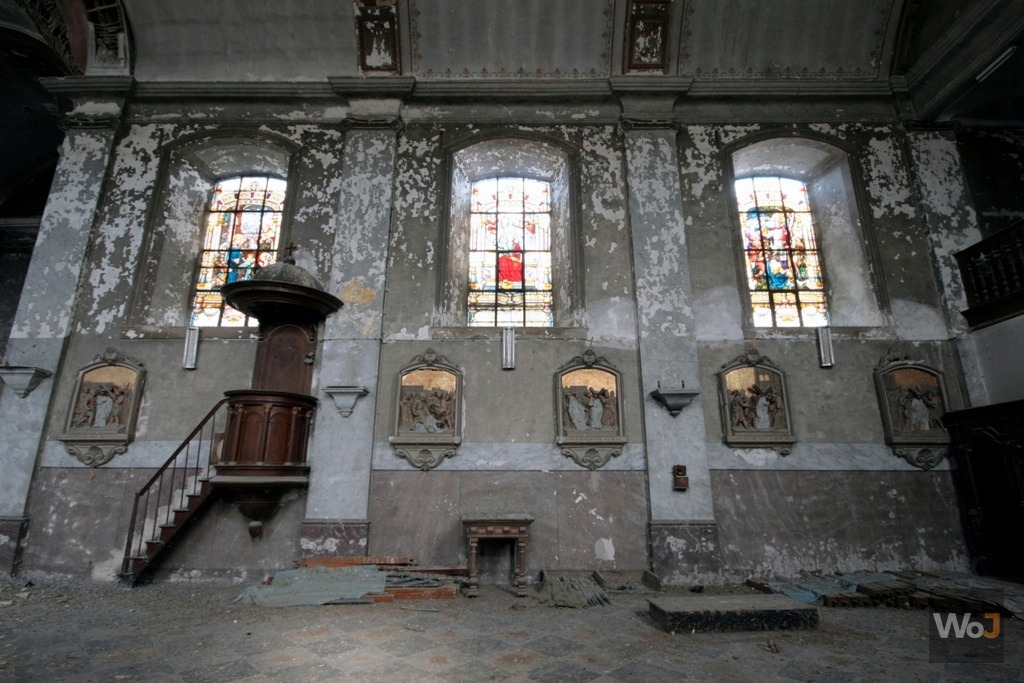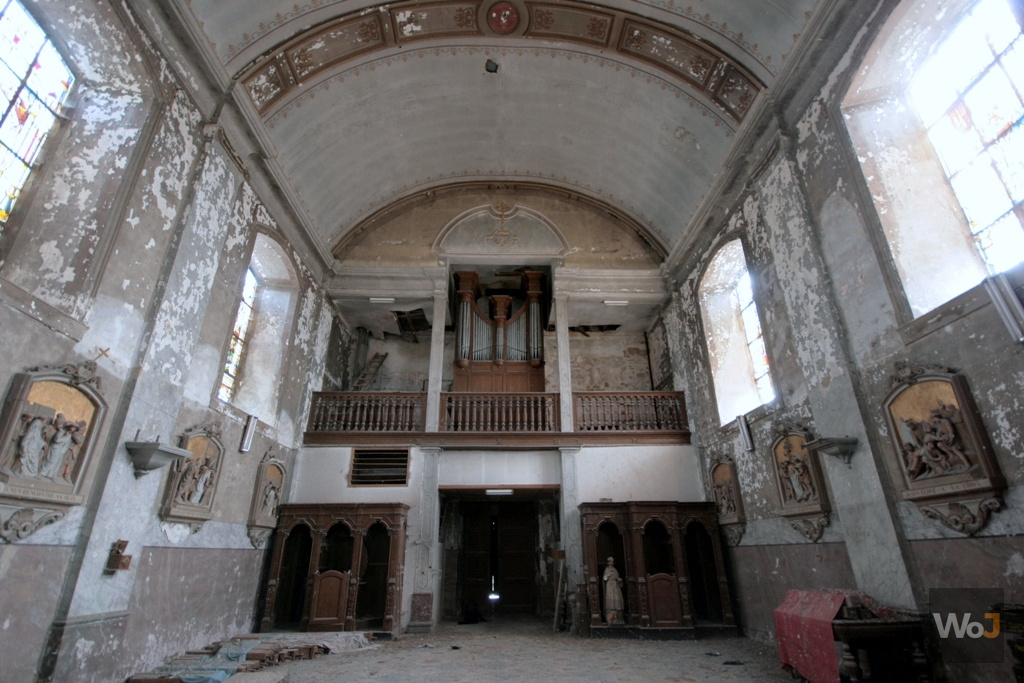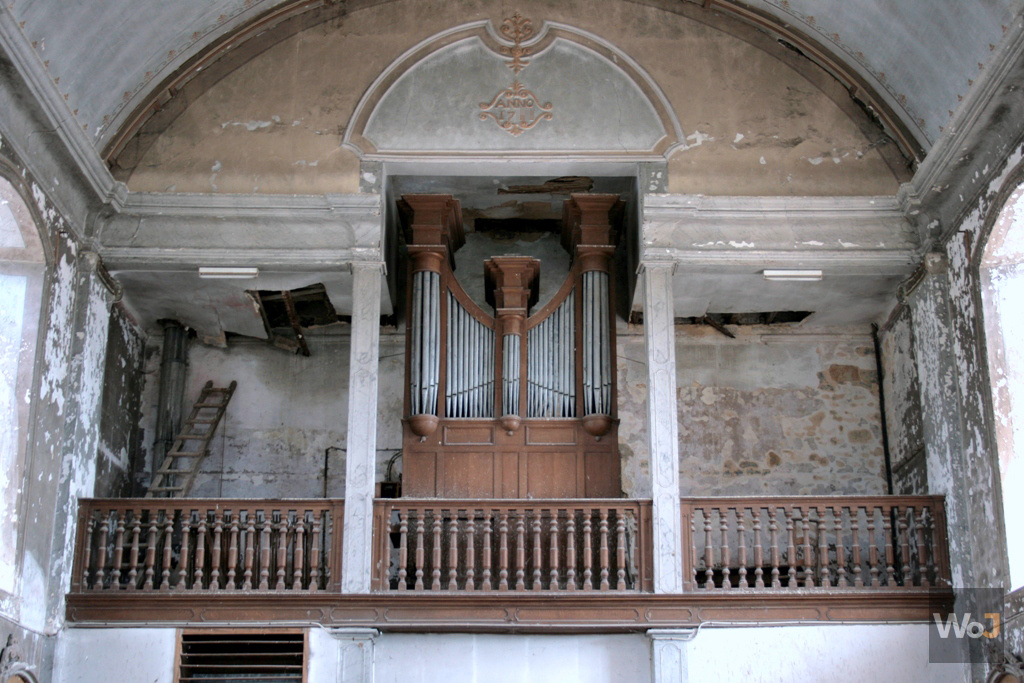 Église du Misanthrope
Some repairs are to be considered, but nothing huge.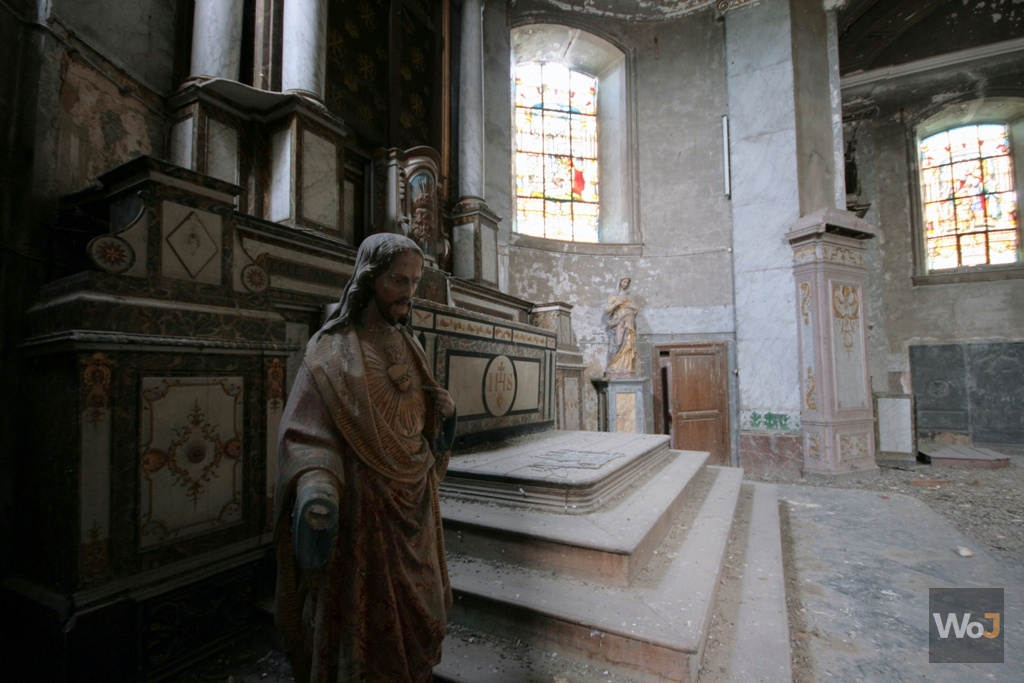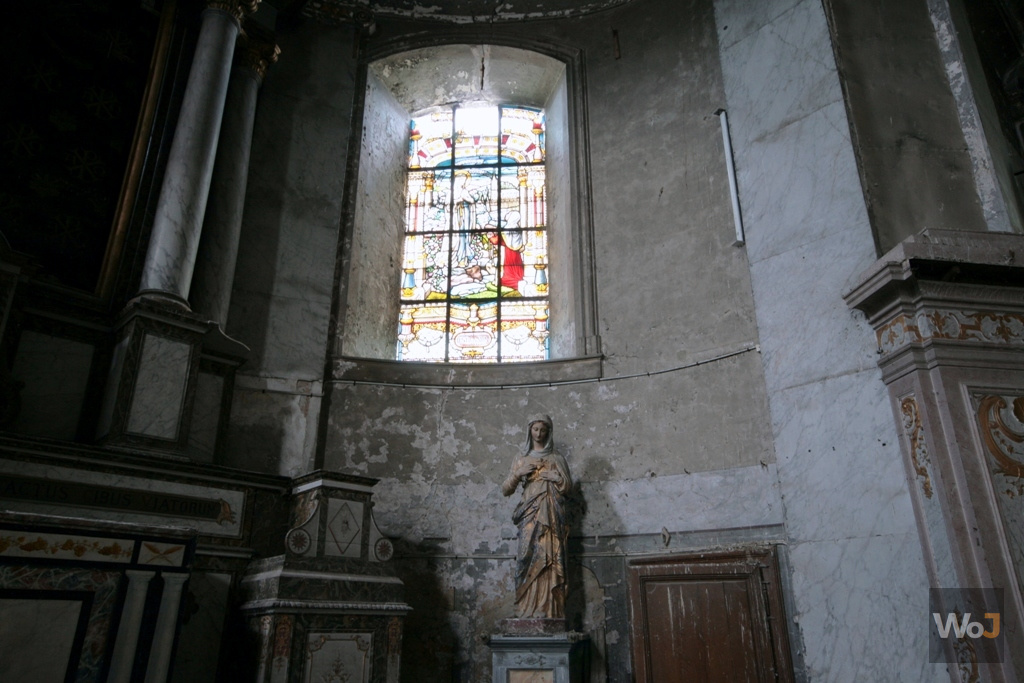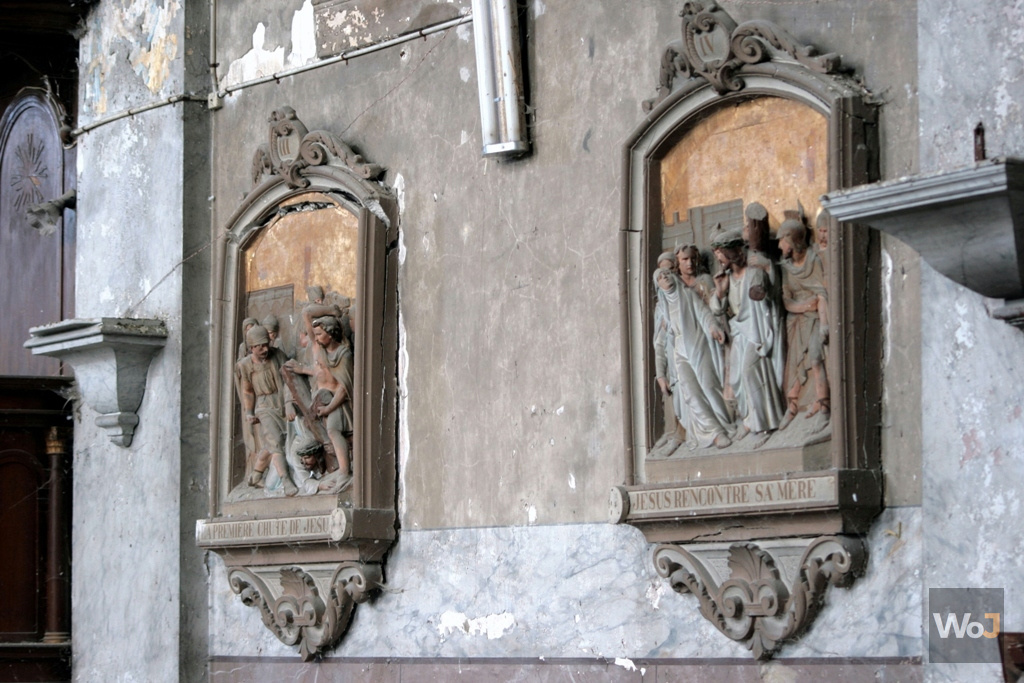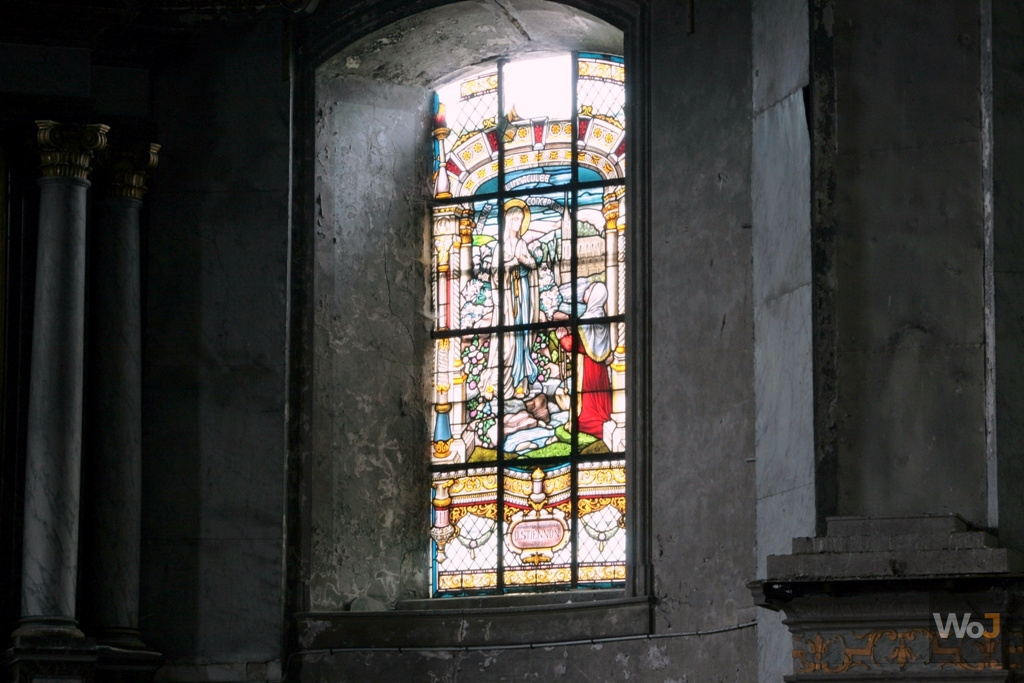 Église du Misanthrope
The church dates whole of the 18th century.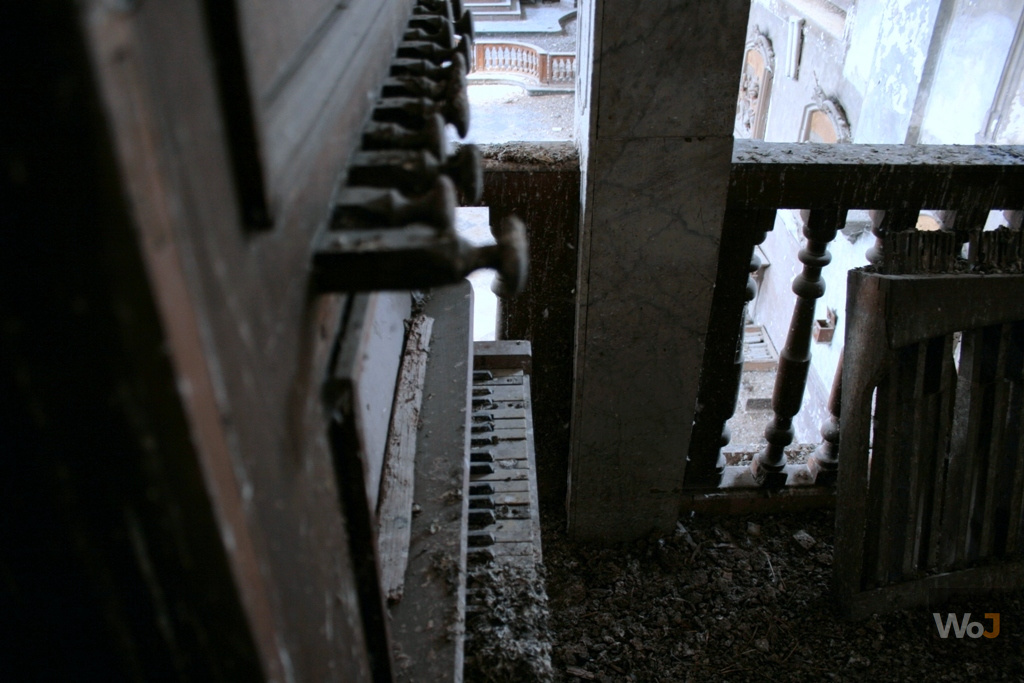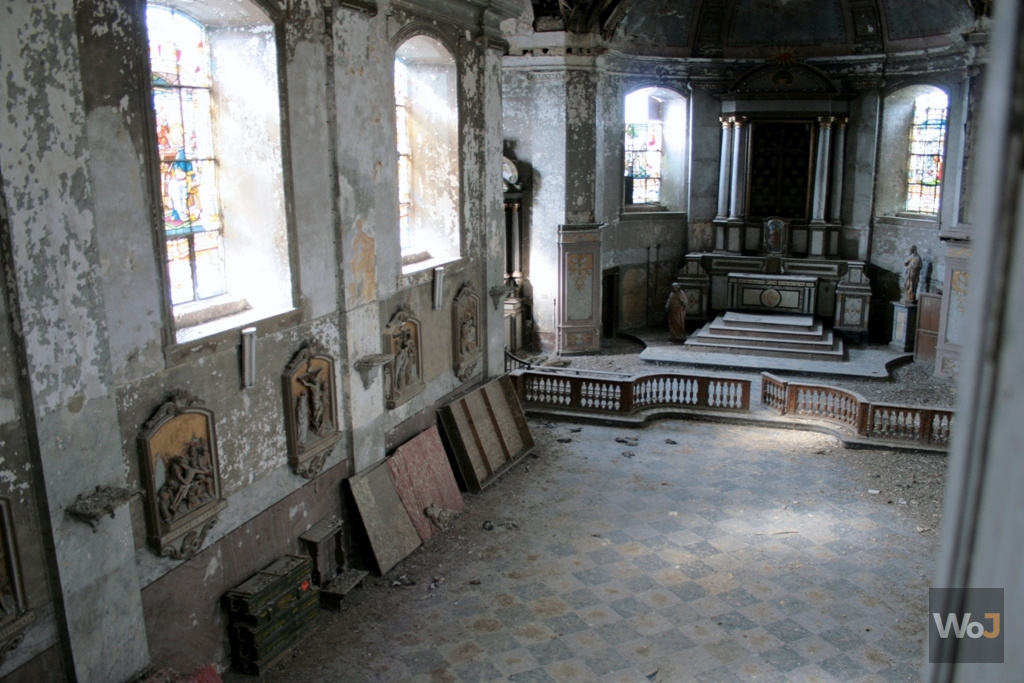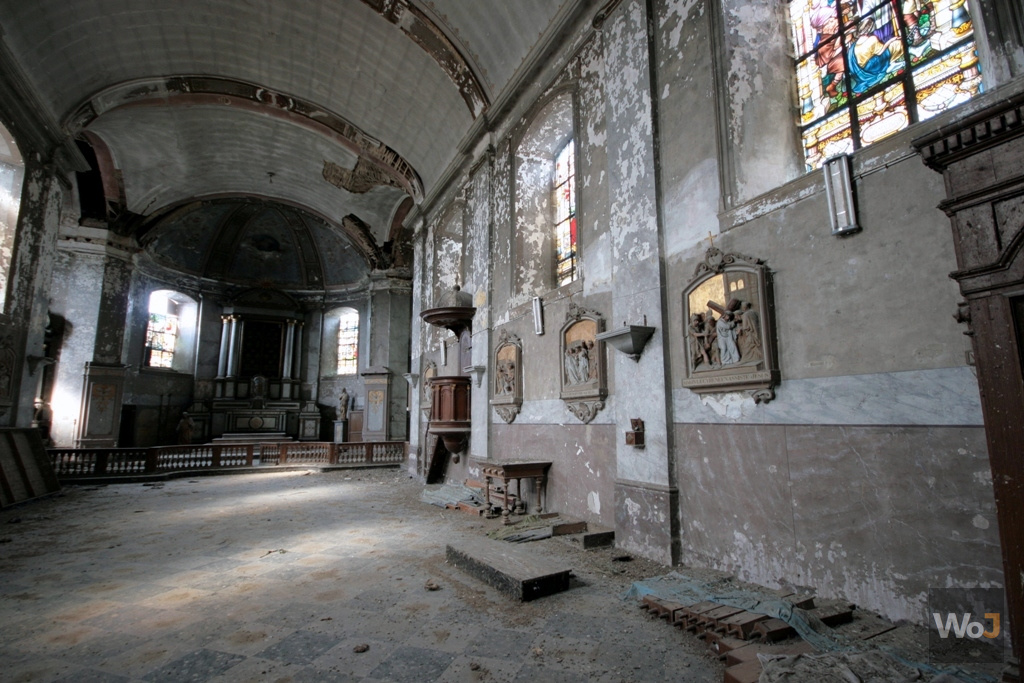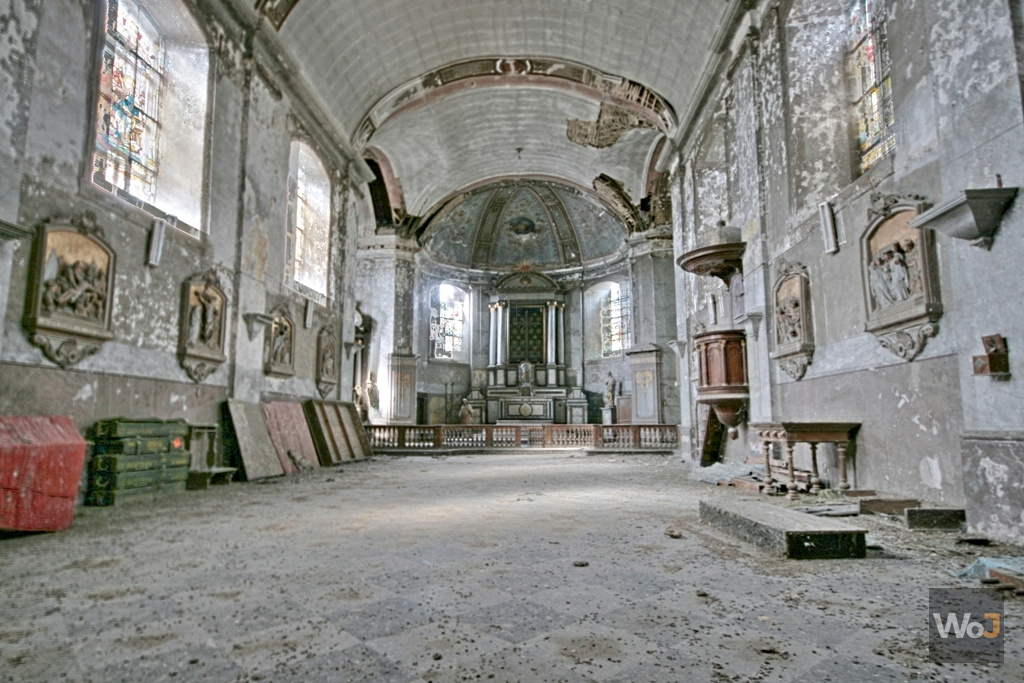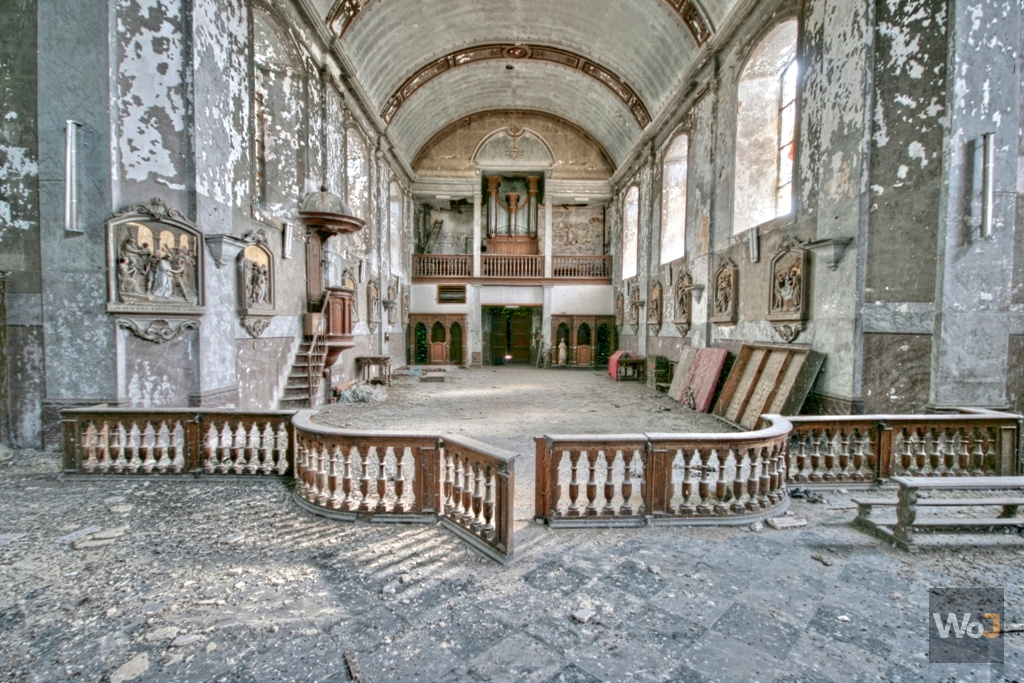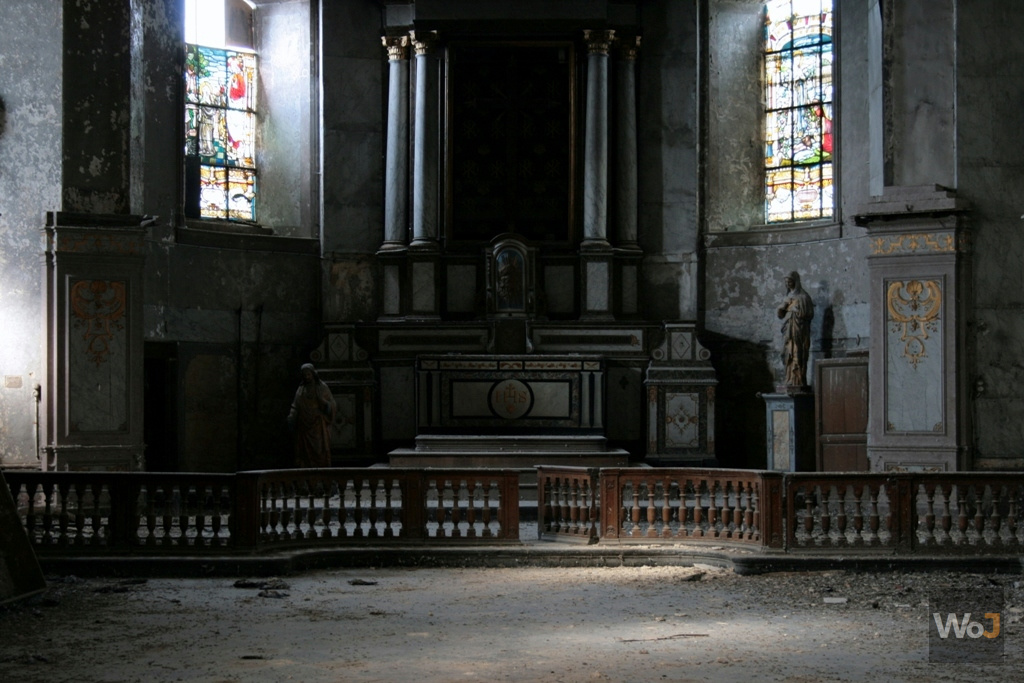 Église du Misanthrope
I wanted to shoot all the details but, a horde of explorer speaking a Germanic language entered the church.
Impossible to be quiet nowhere...
---
---
Comments