During a long time, the project of visit of Flight Academy remained in stand-by. This is now done. In part only.
Visit an abandoned military base, it's not as visit a house at the corner of the street. The site is huge and we're never completely sure that the complex is actually abandoned. After a search on the history of the site, we were lucky to meet nobody...
After a long hesitation at least two minutes, we decide to enter. Between areas completely decayed and others maintained a minimum, the visit was long but fun. Randomly smashed (or not) doors, we come across a movie theater, bullets of a very nice caliber and a shed containing some nice and inaccessible treasures.
If possible, a tour of the control tower and hangar will be made soon.
When ? I don't know...
Pictures
Flight Academy
"Is there someone ?"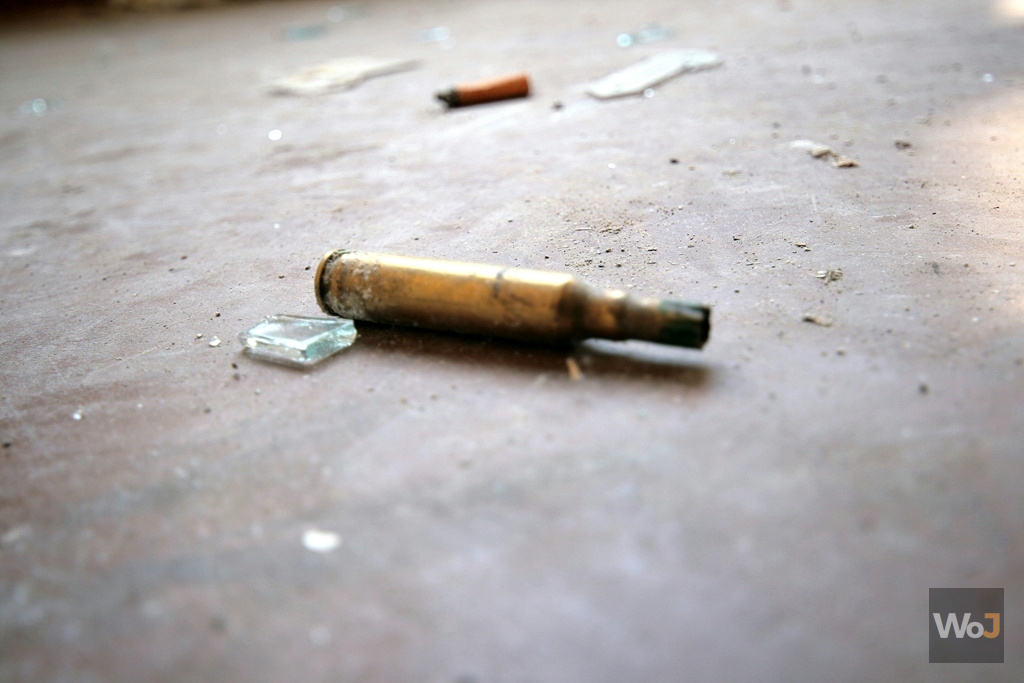 Flight Academy
No ? Good...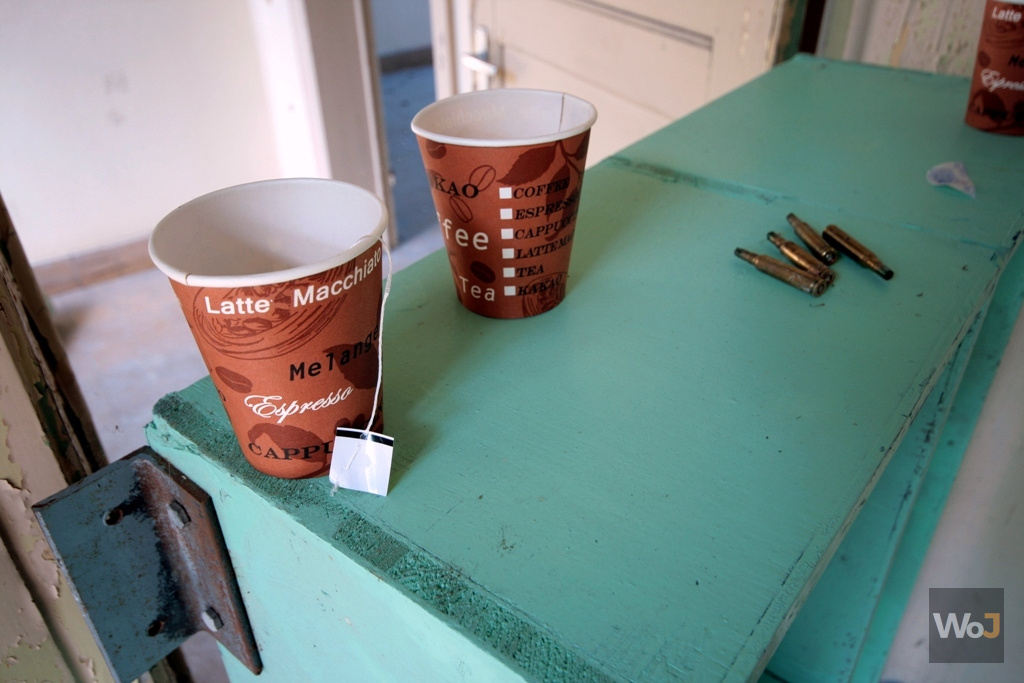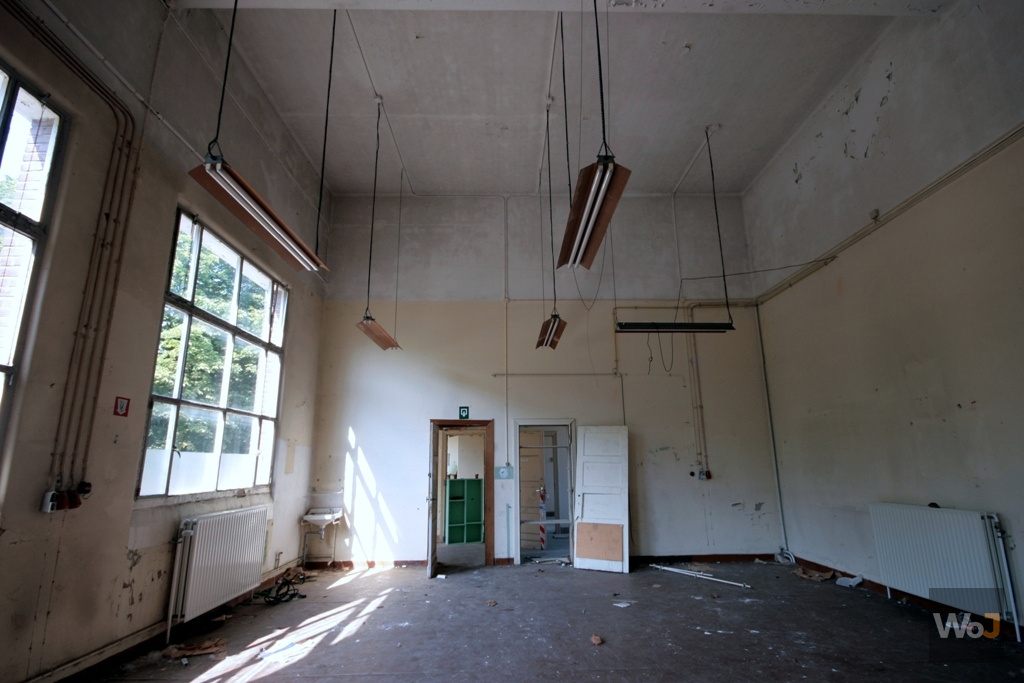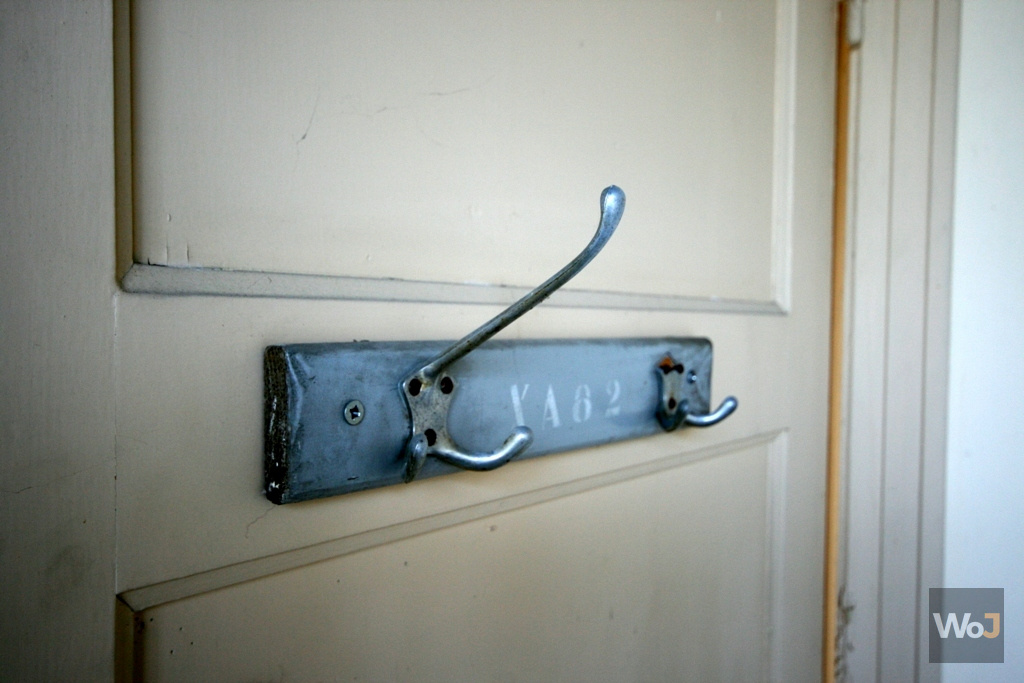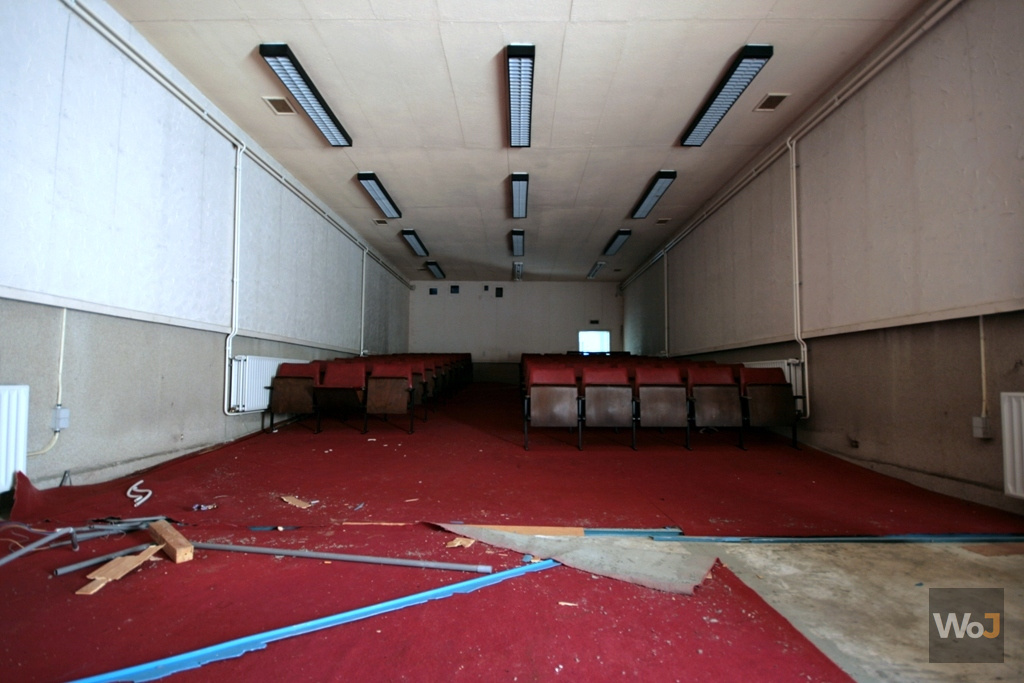 Flight Academy
The cinema.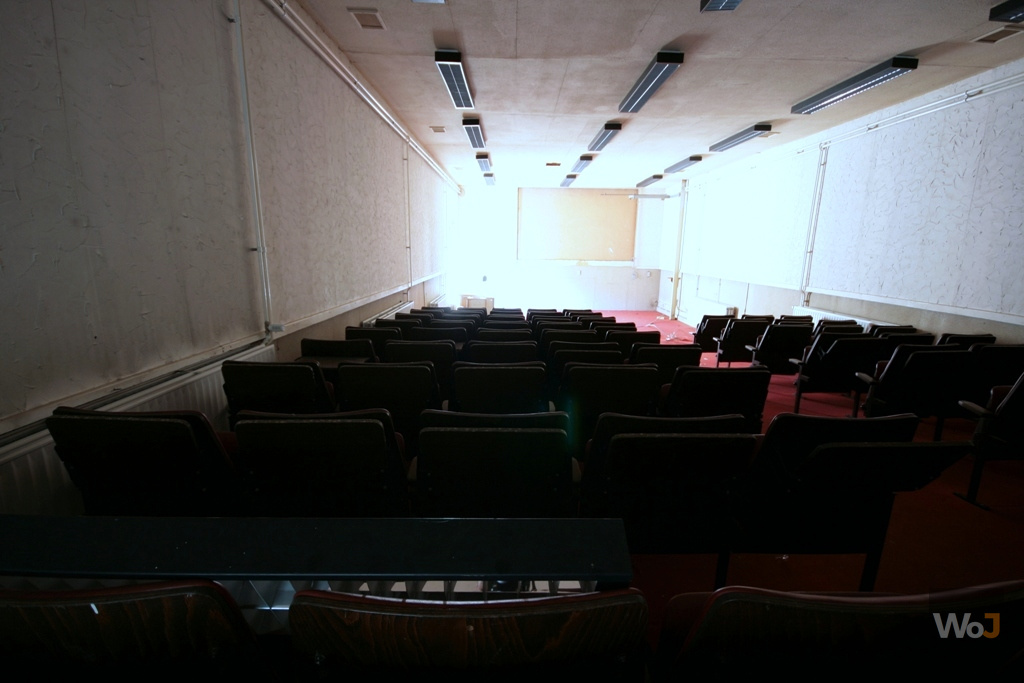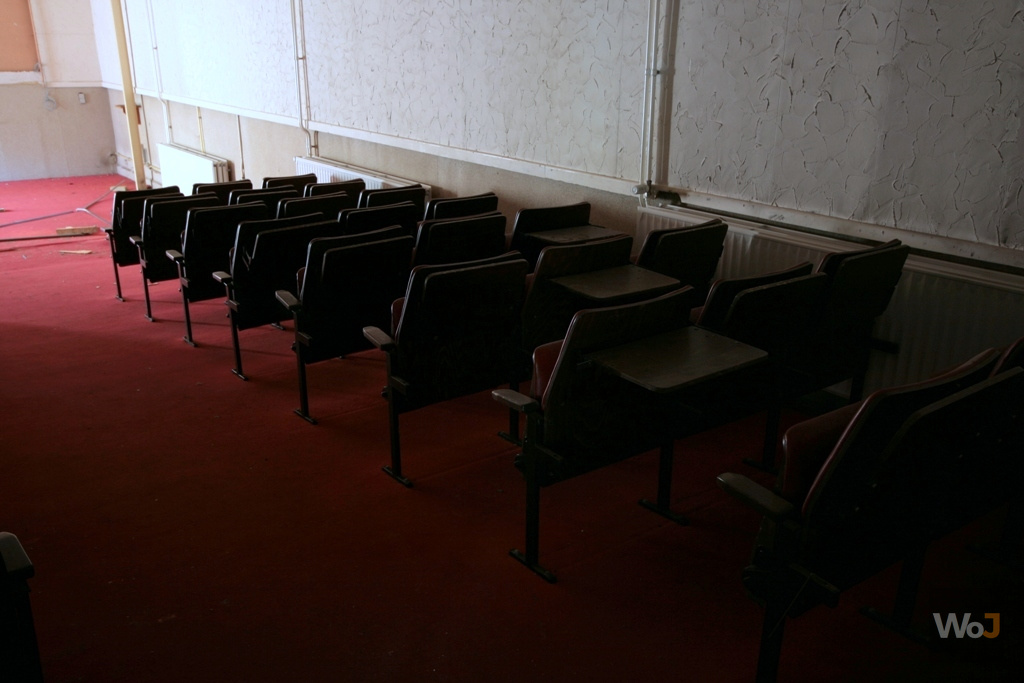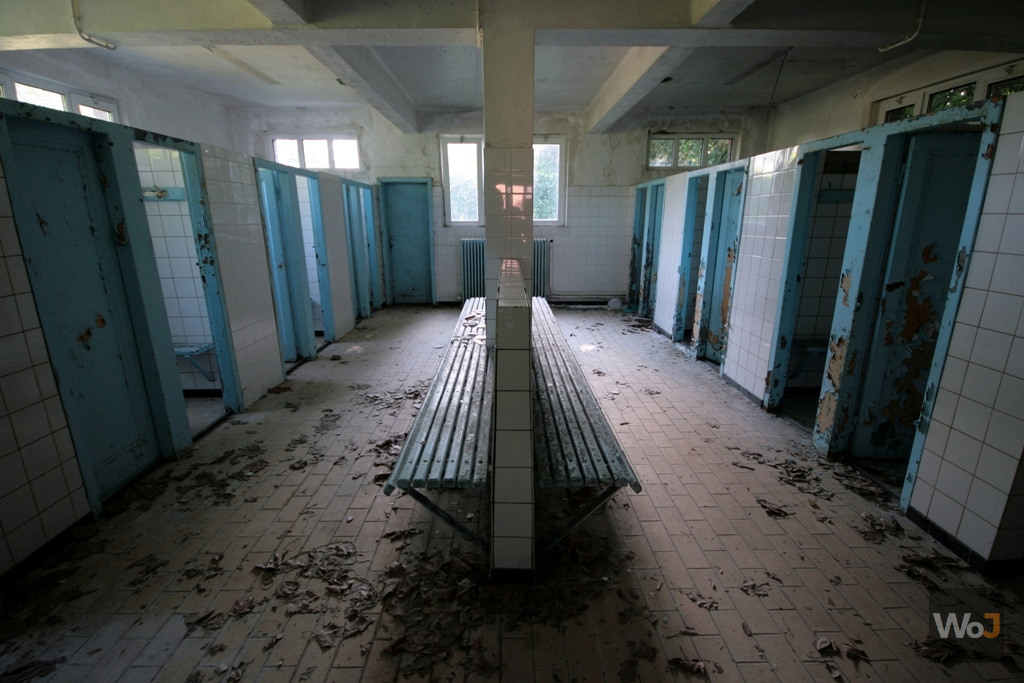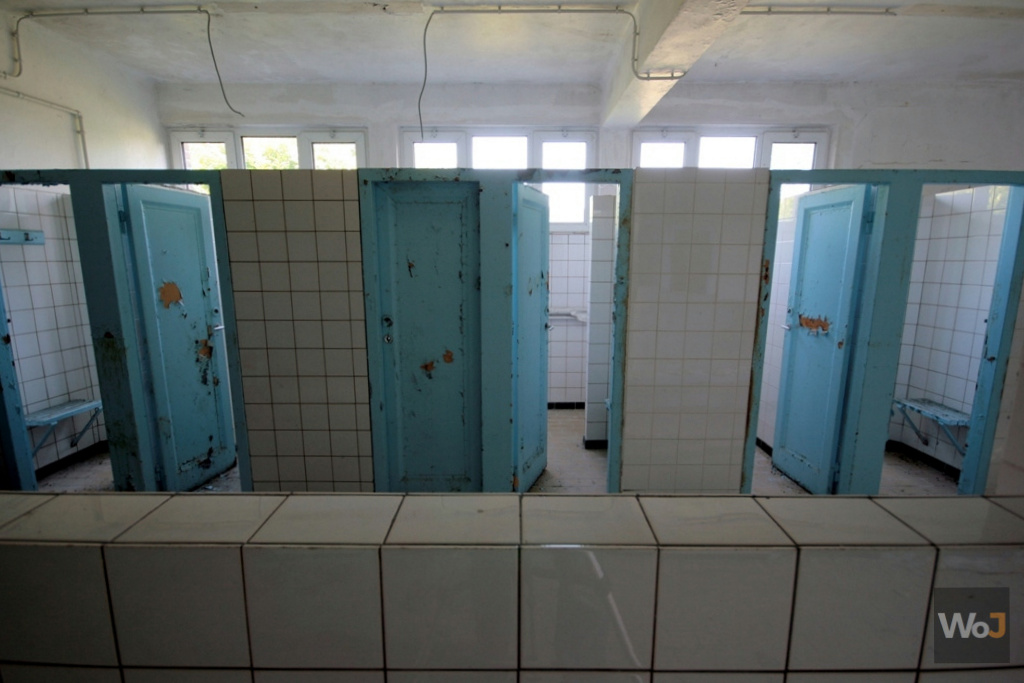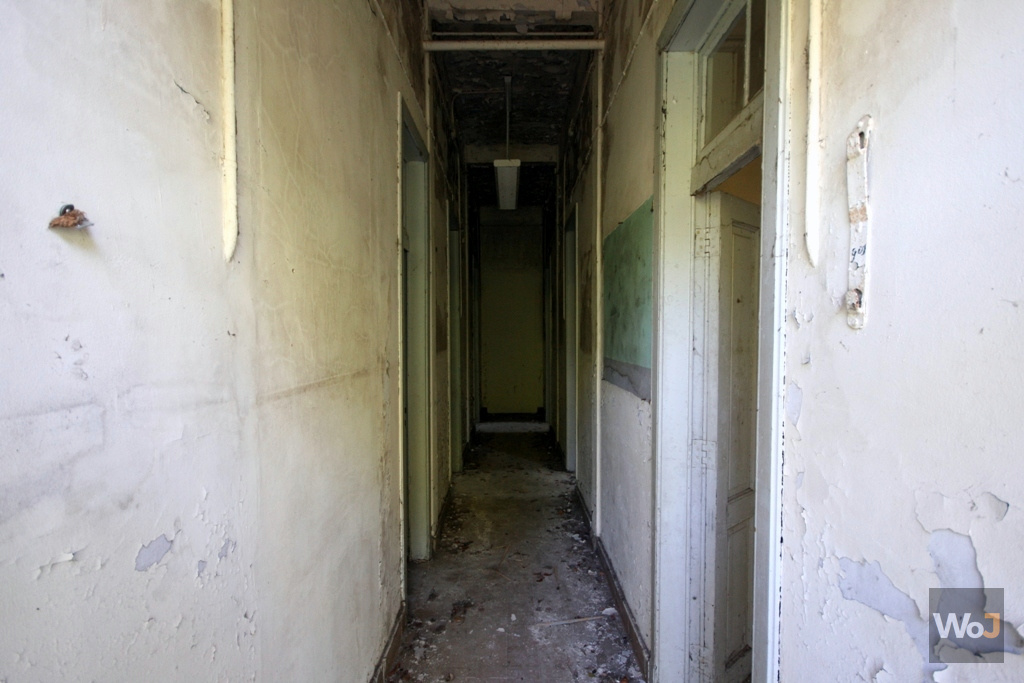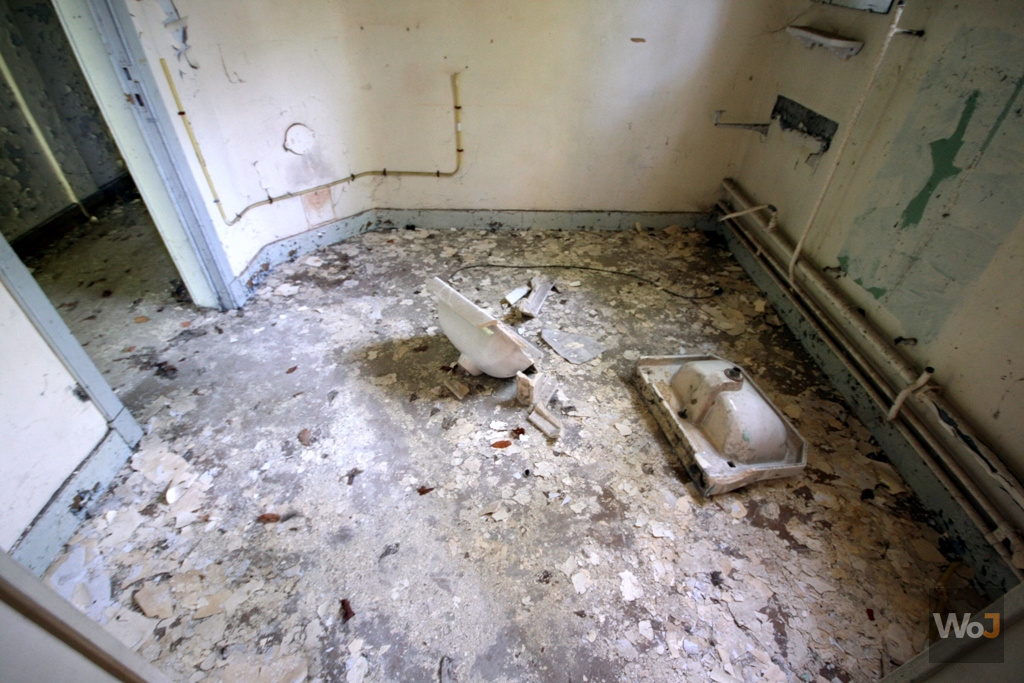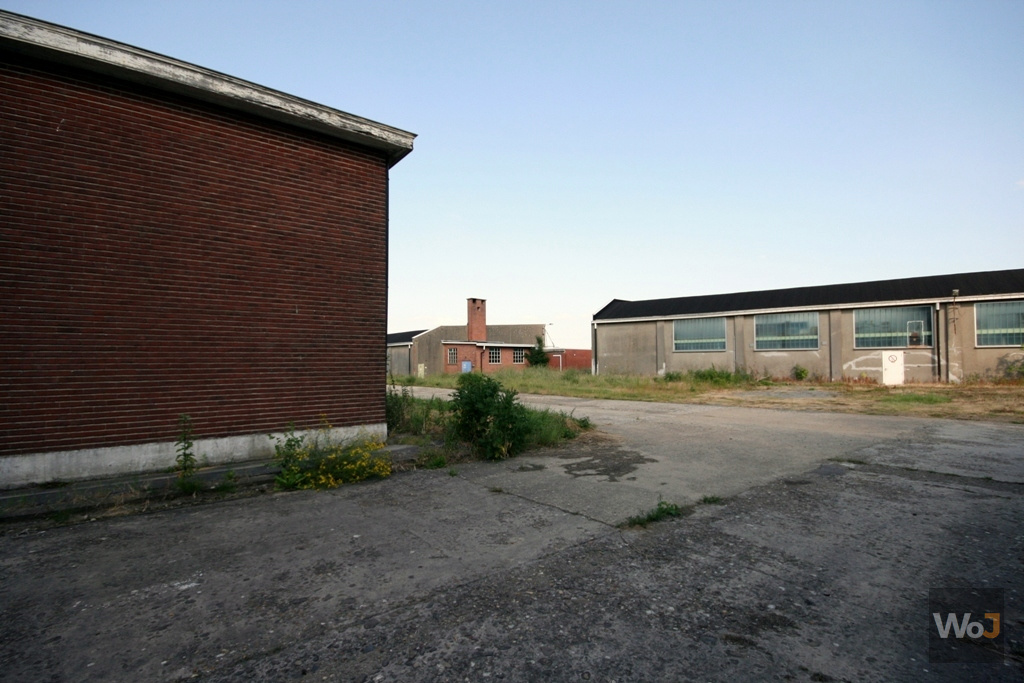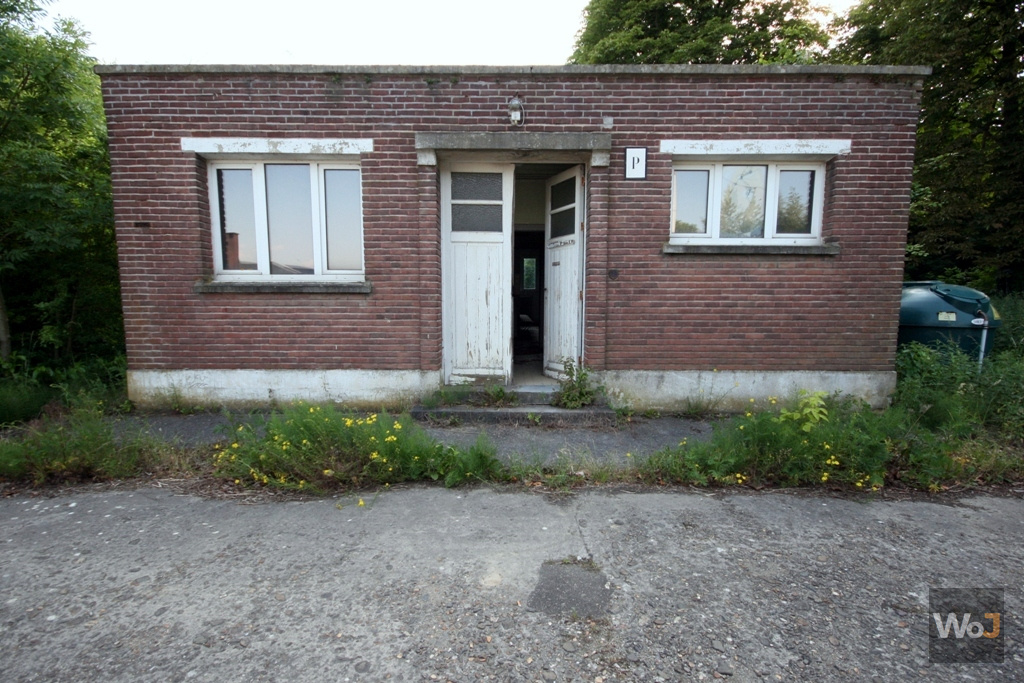 Flight Academy
All doors are unfortunately not as welcoming.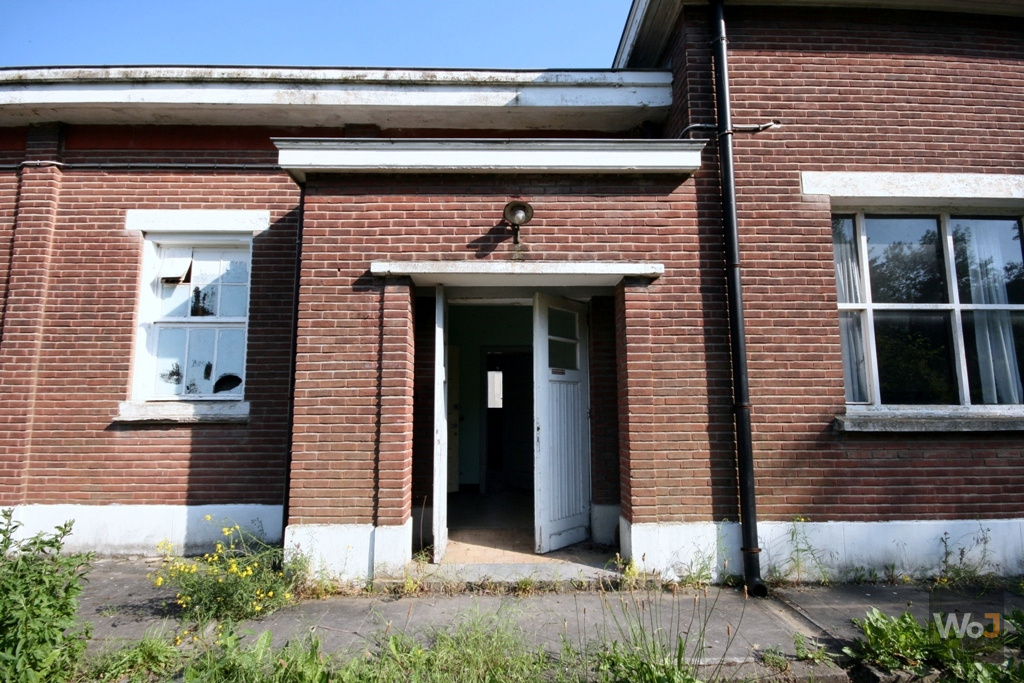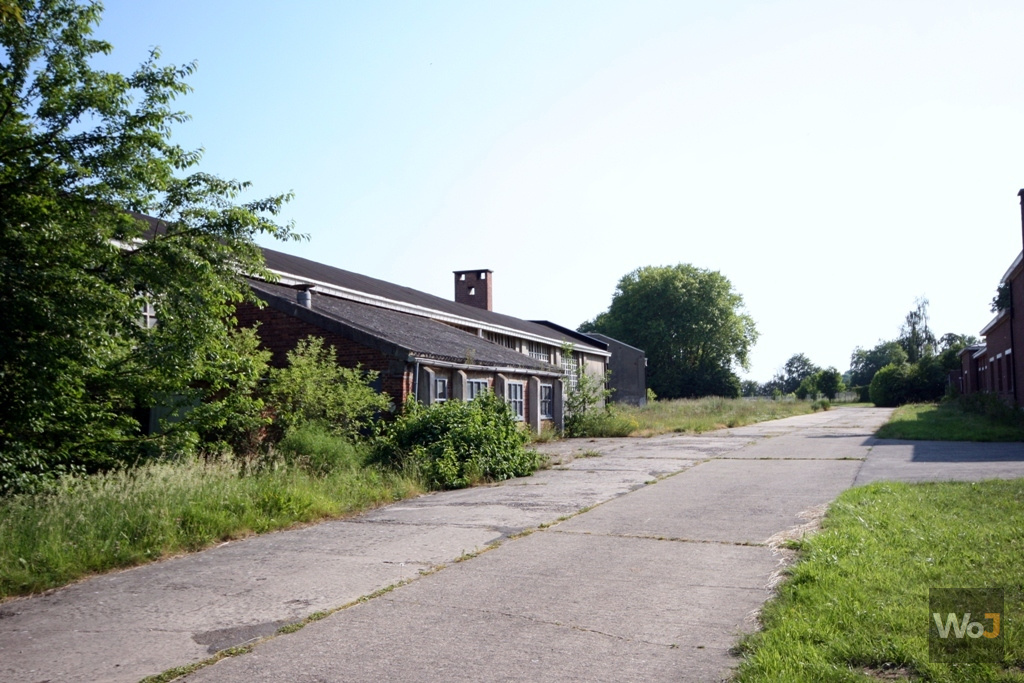 Flight Academy
Here, abandonment is less felt.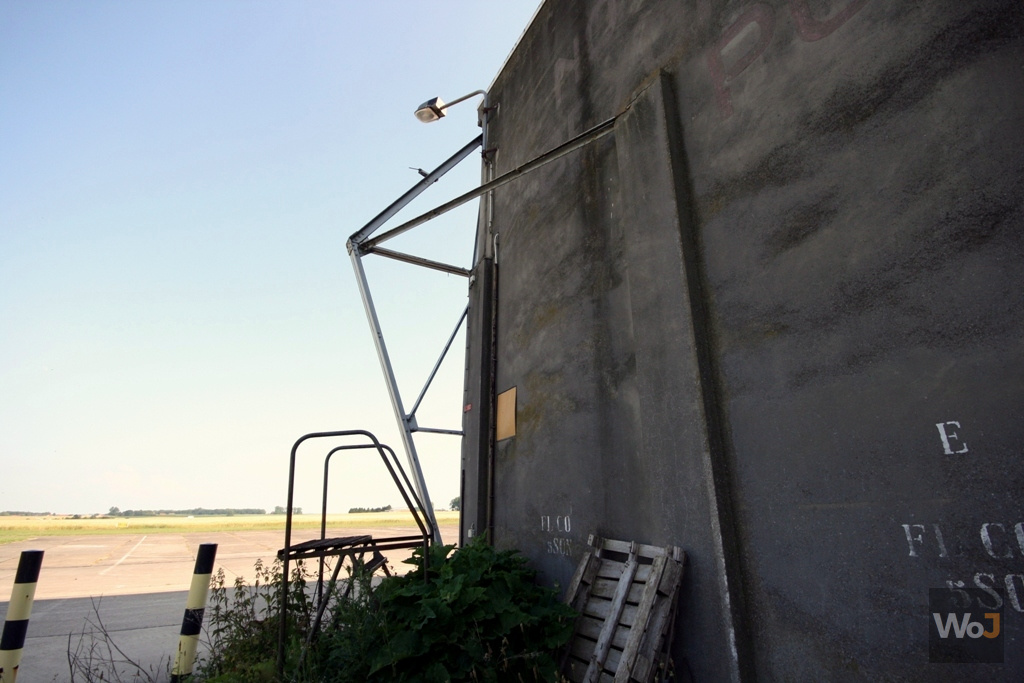 Flight Academy
Going further, we are exposed to undoubted problems.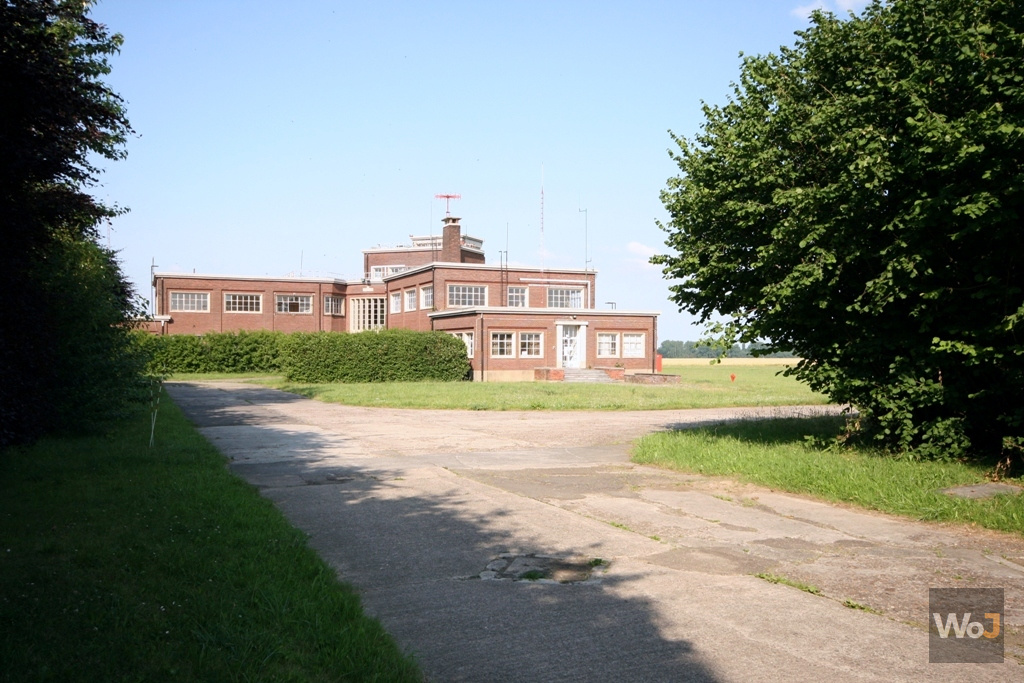 Flight Academy
The control tower.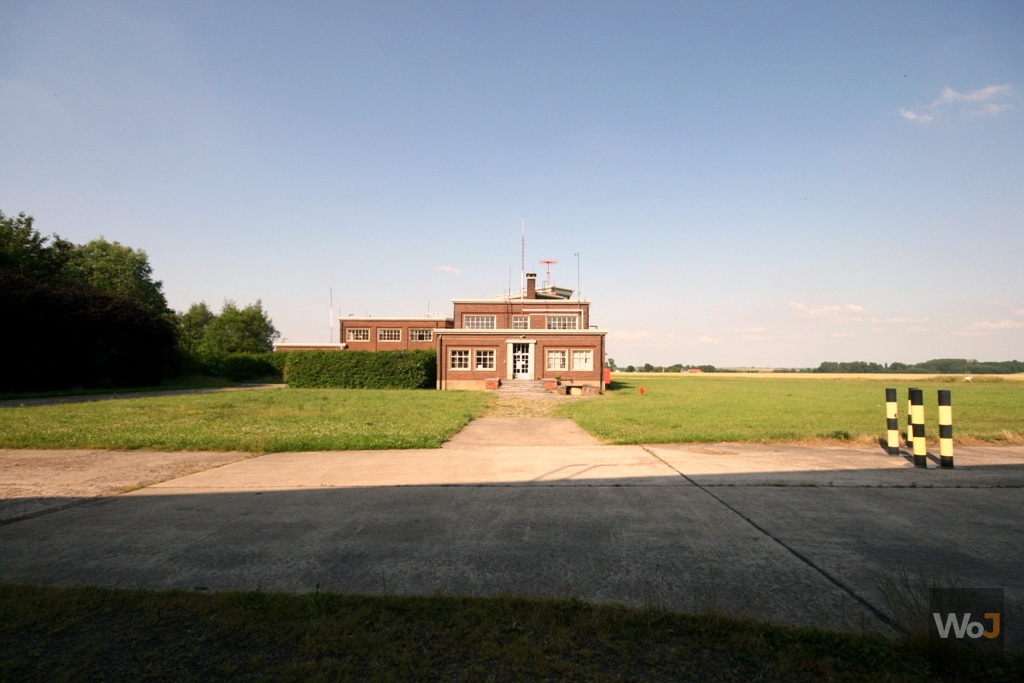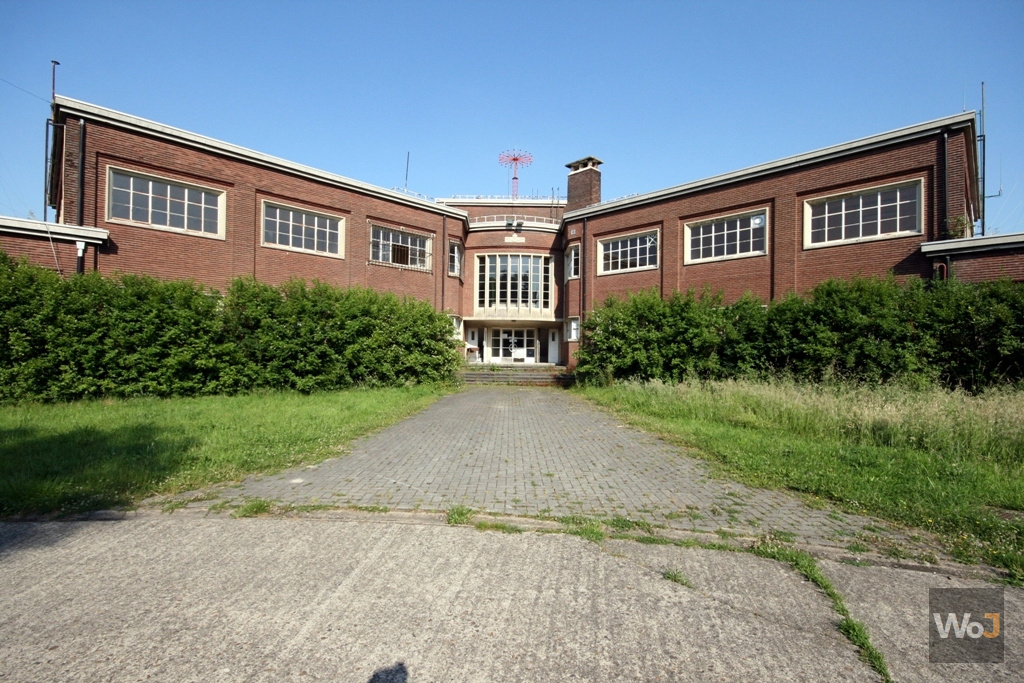 Flight Academy
The devil will be tempted next time.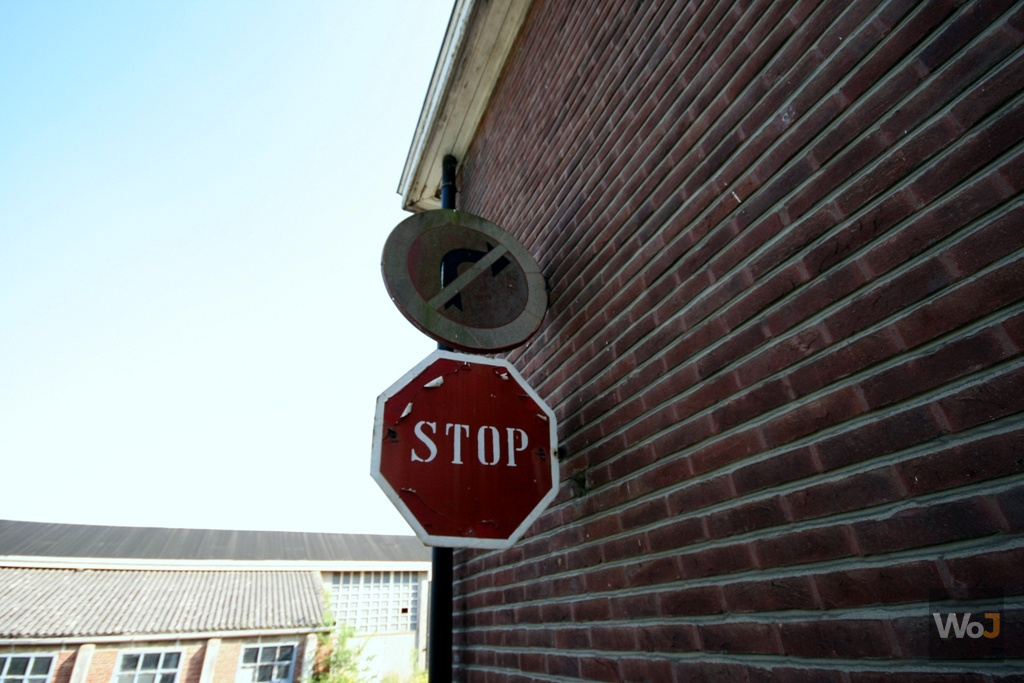 ---
---
Comments