"My dear brothers, my dear sisters,
Let us visit the Chapelle des Mineurs in unison !"
For months I hadn't left my camera in dust and guano. Ah, what a pleasure to recover those good old sensations.
Otherwise, what to say about the place visited ? Not much...
Little information was found on the chapel, she seems to be totally forgotten by all. This oblivion has nevertheless favored its good state of preservation, although some objects have disappeared (as always...).
Pilgrimage with D-Kryptage Urbain & Kaptage.
Pictures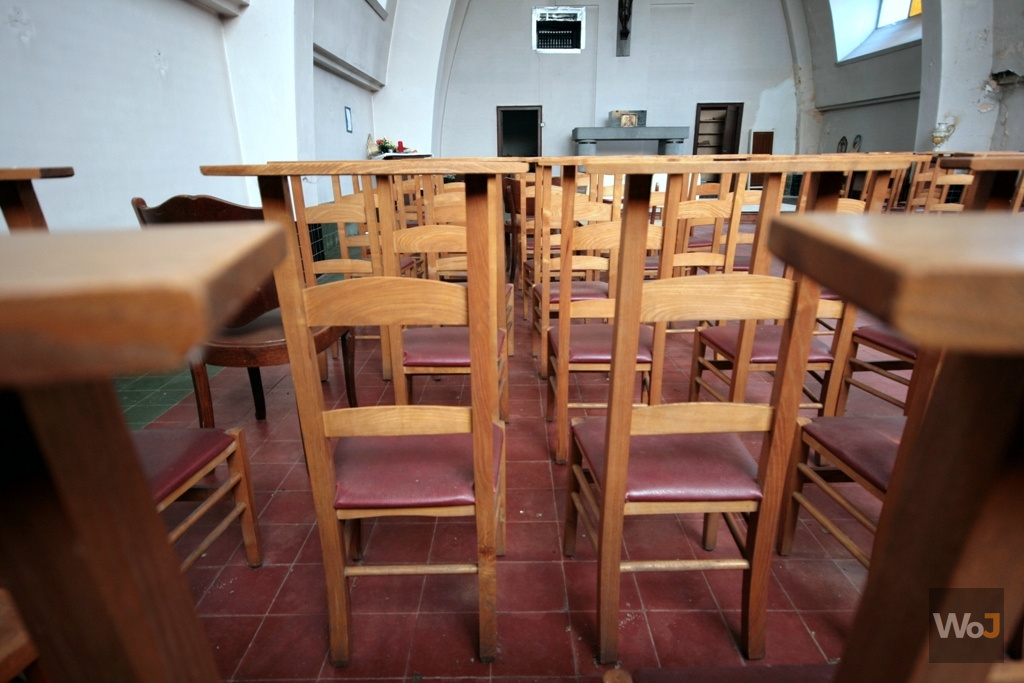 Chapelle des Mineurs
Calm & silence.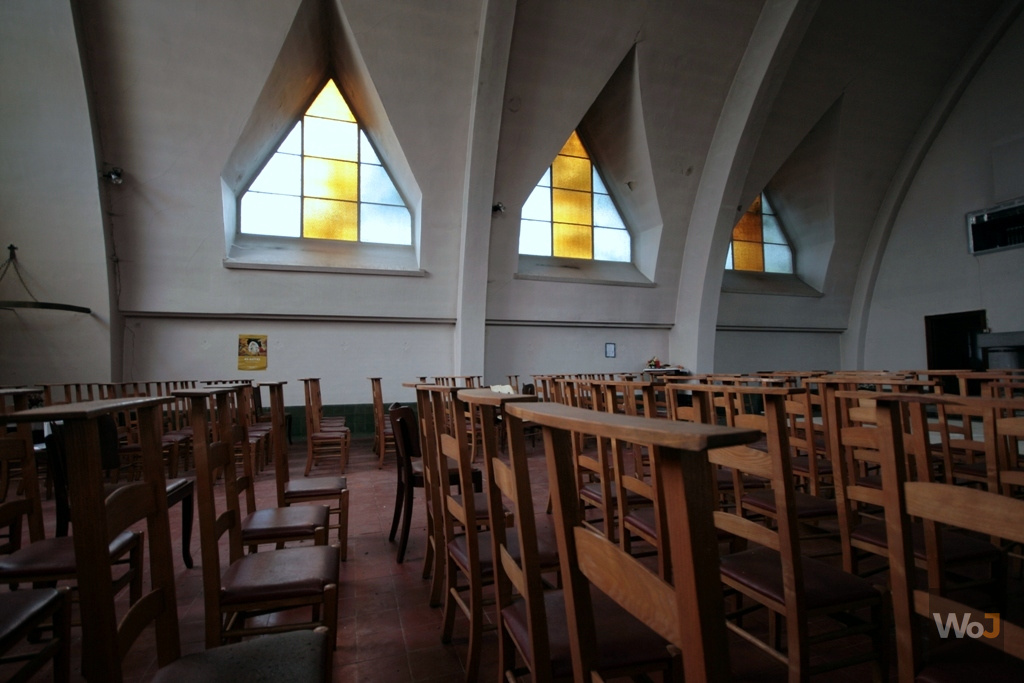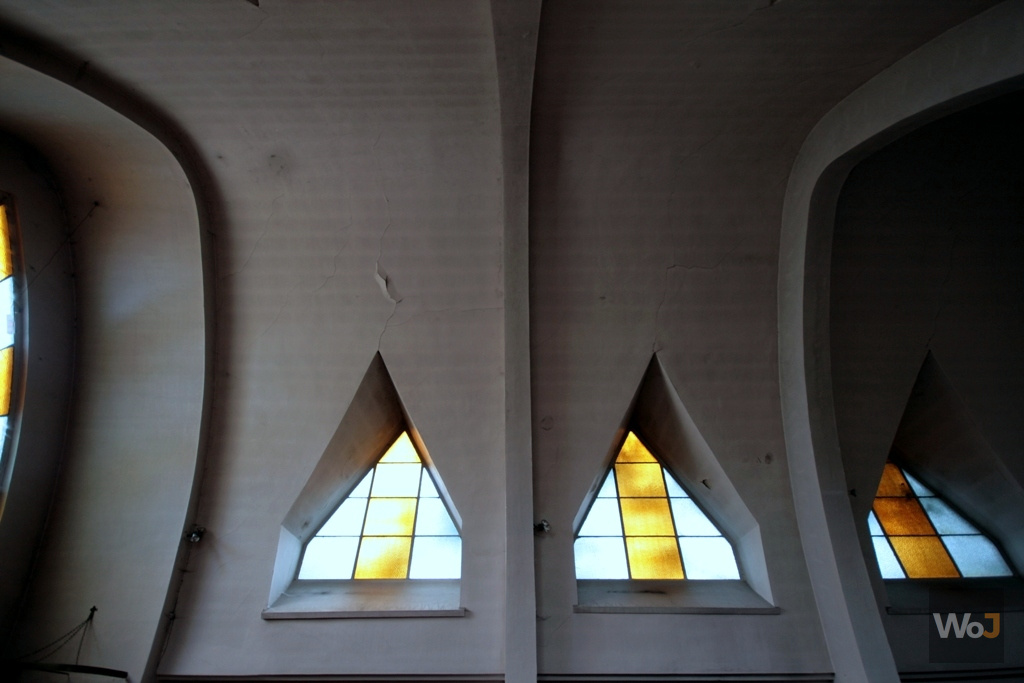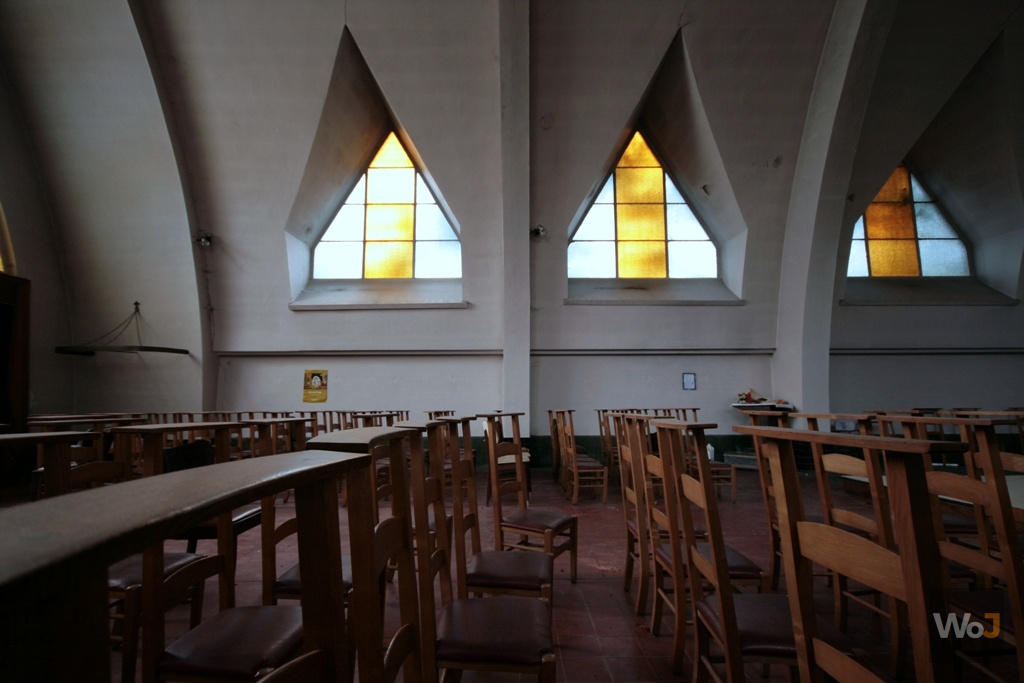 Chapelle des Mineurs
Light & dust.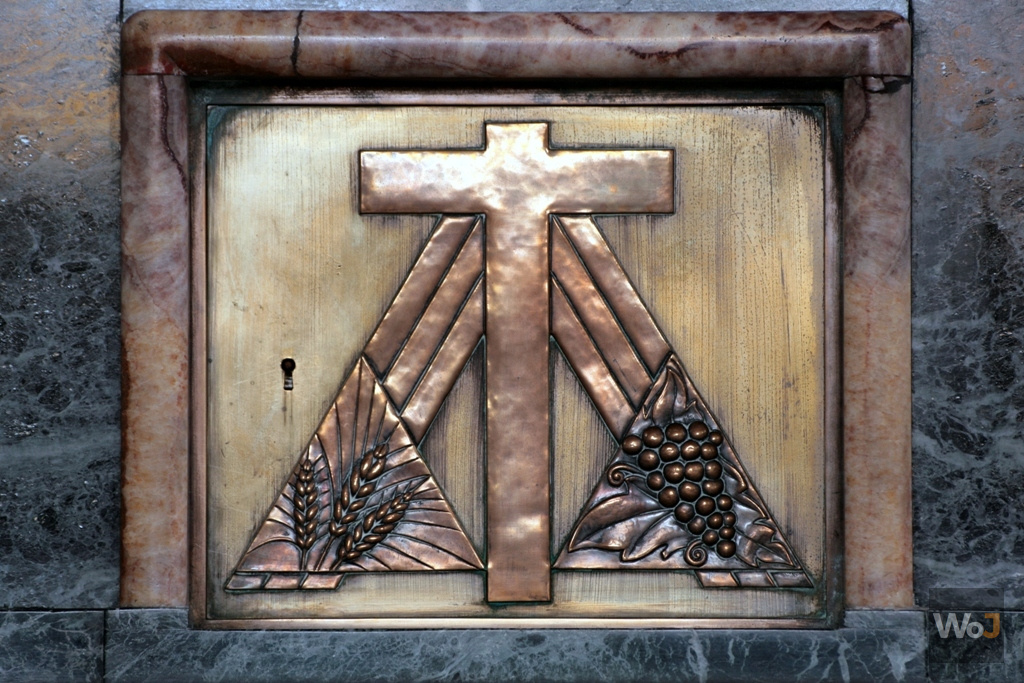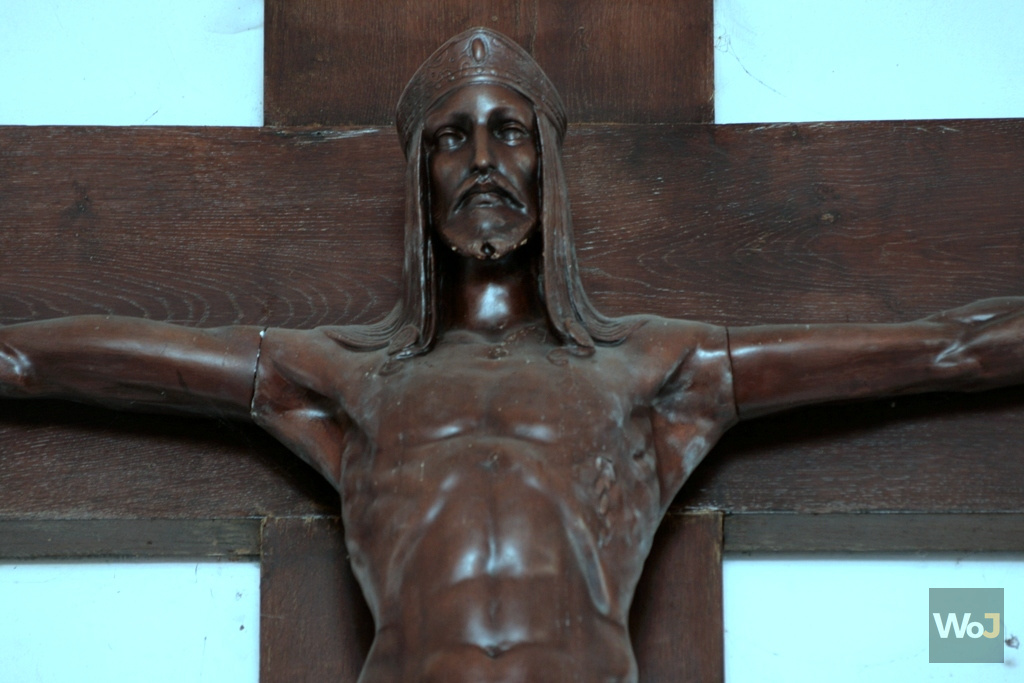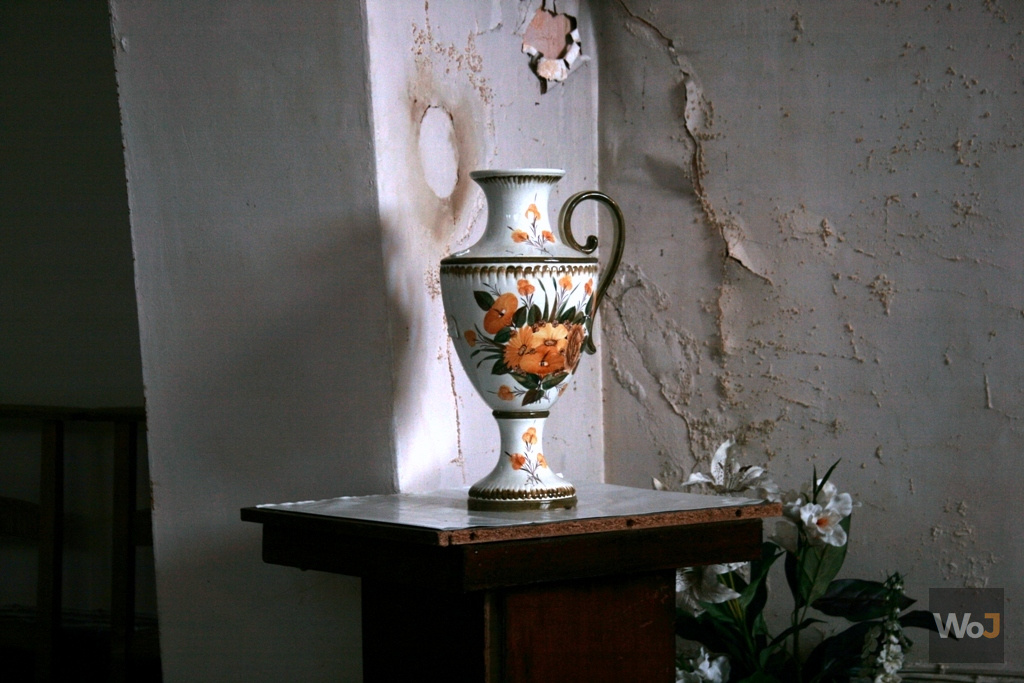 Chapelle des Mineurs
Vase & flowers.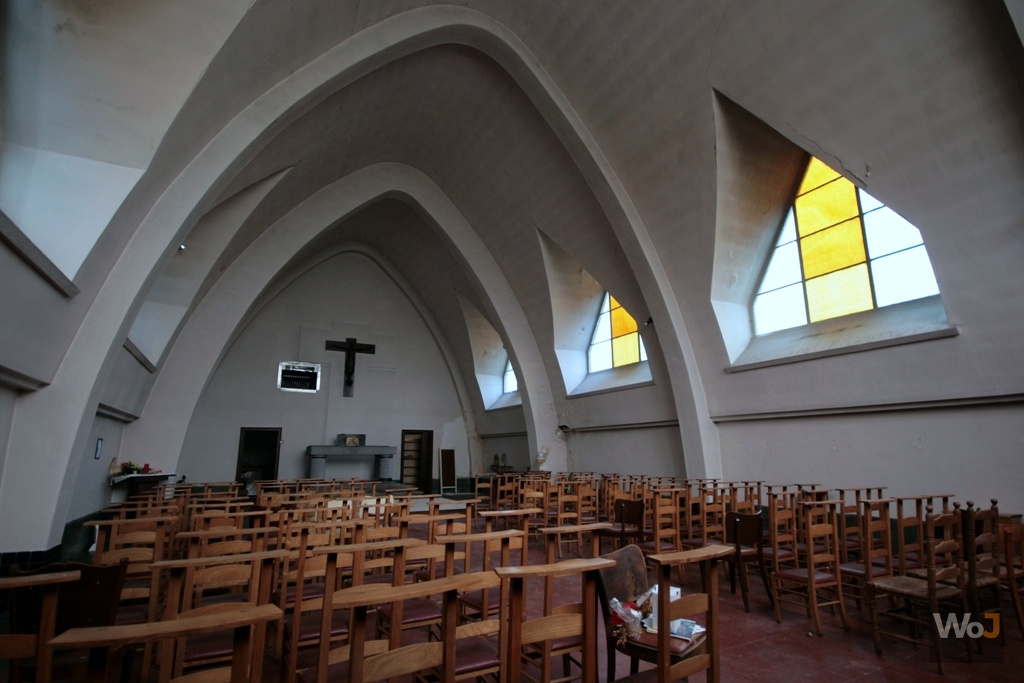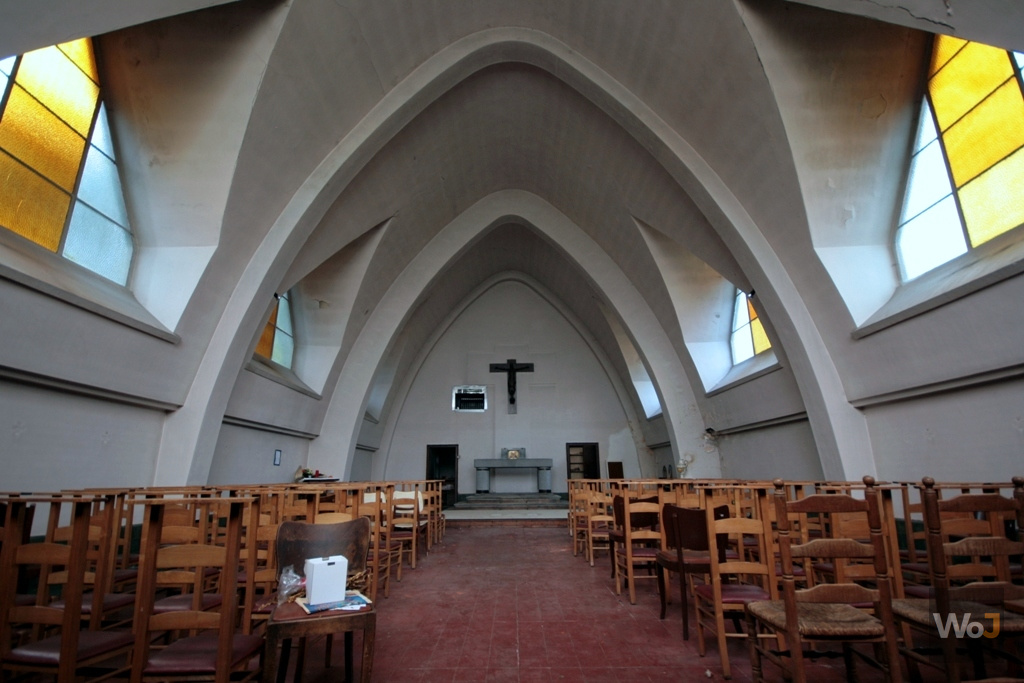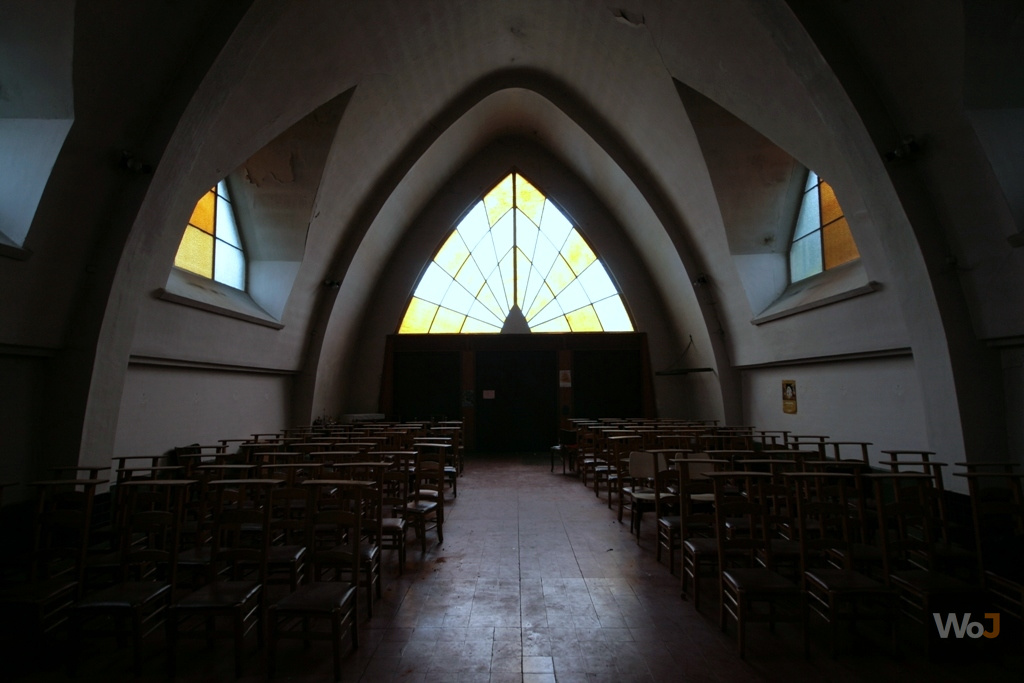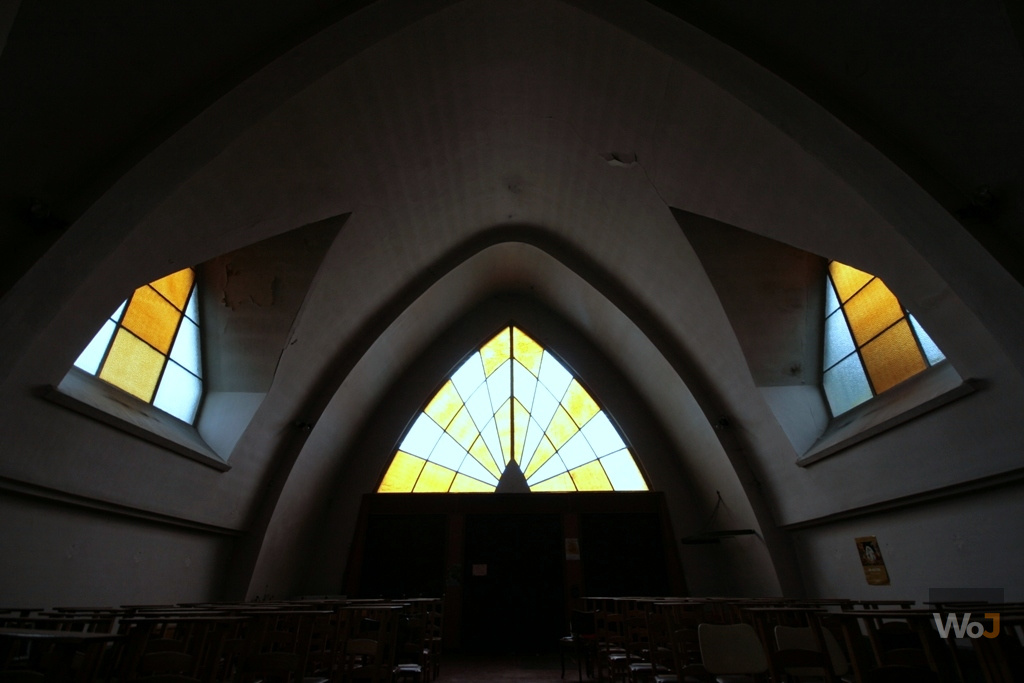 Chapelle des Mineurs
Thanks & goodbye.
---
---
Comments