What's silence ?
We can consider that a person who shuts its mouth is silent. Or, better yet, the absence of this person participates in the reign of silence. This lack of noise greatly helps to practice urban exploration.
Indeed, we must, as far as possible, be as unobtrusive. On the one hand to be able to approach and walk through the place without being disturbed, secondly to mark some respect to the places visited. A fortiori when we visit a church, it's not usual to shout like a moron or slamming doors as if we were alone in the world.
Yet this is what we experienced when visiting the Monastery Mont G. After three unsuccessful attempts, we achieved to get into this beautiful place.
Everything began well, however, we were the only ones inside. We were doing our pictures we discussed in whispers when suddenly, an impressive din.
Immediately, we take refuge in the attic to observe that came disturb our peace.
A possible keeper ? Or thugs ? A guided tour ? No, just a horde of urbexers-tourists (a dozen) come from The Netherlands. As usual, these people don't respect anything, arise before you to their shitting bracketing for 10 minutes and allow themselves even vandalizing the place.
Obviously, the visit was cut short and totally wasted for these assholes. Thanks to them.
I might be thinking of extending my material with a baseball bat to shoot in peace...
Pictures
Monastère Mont G
To get started, the bowels of Mont G.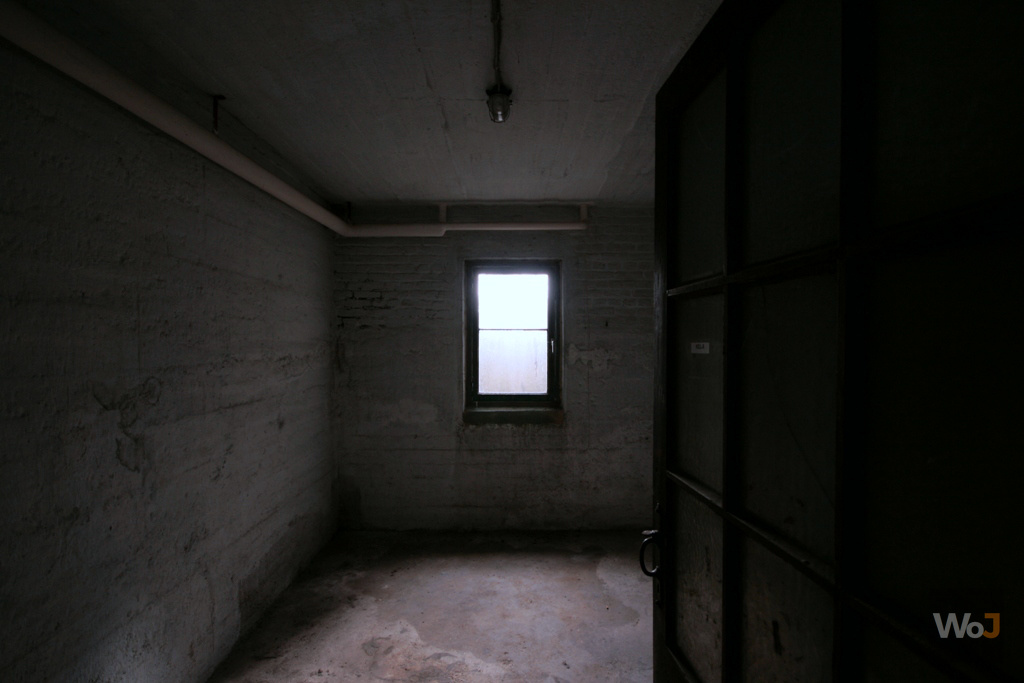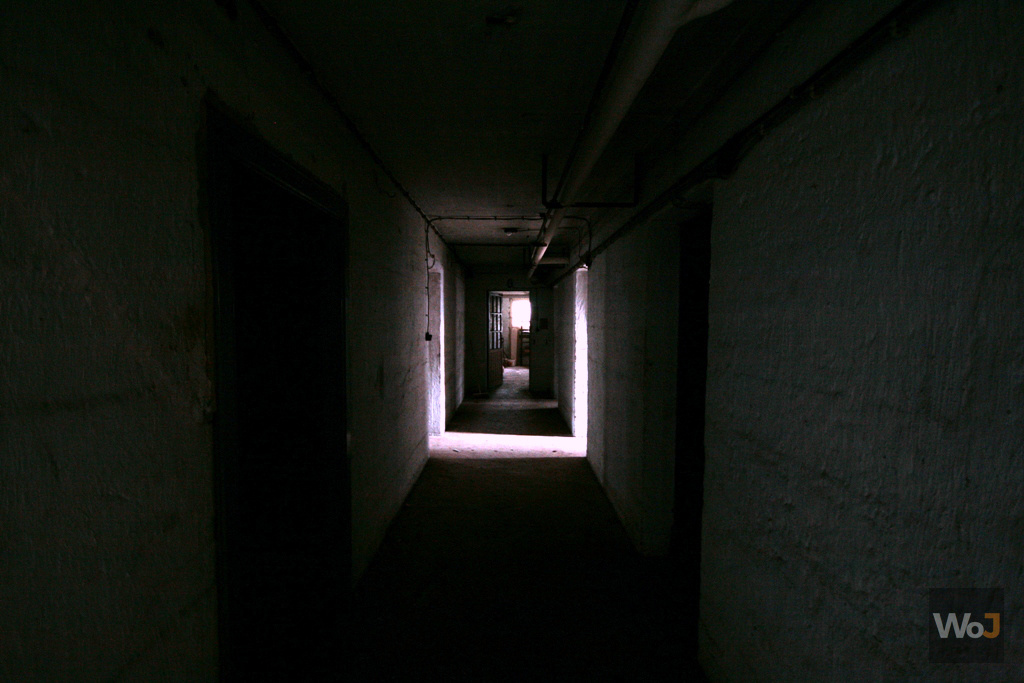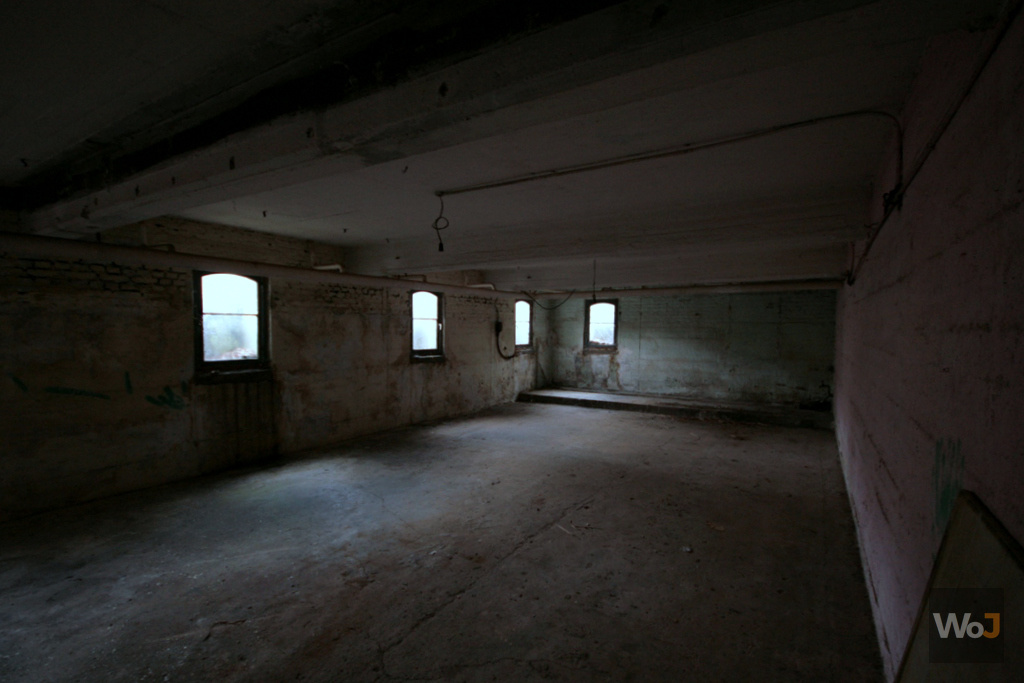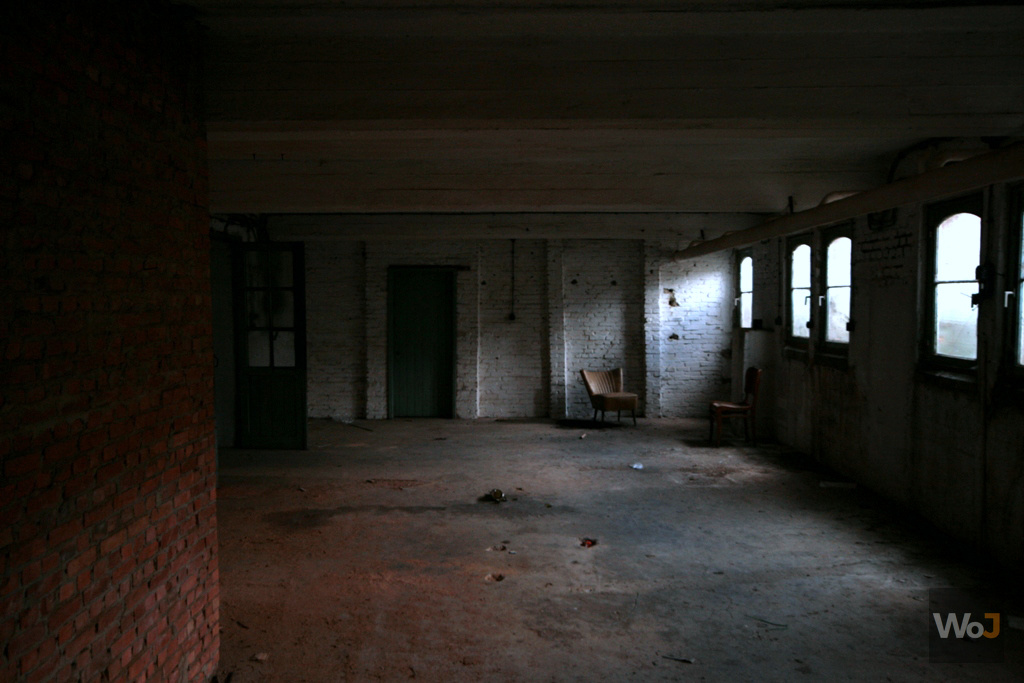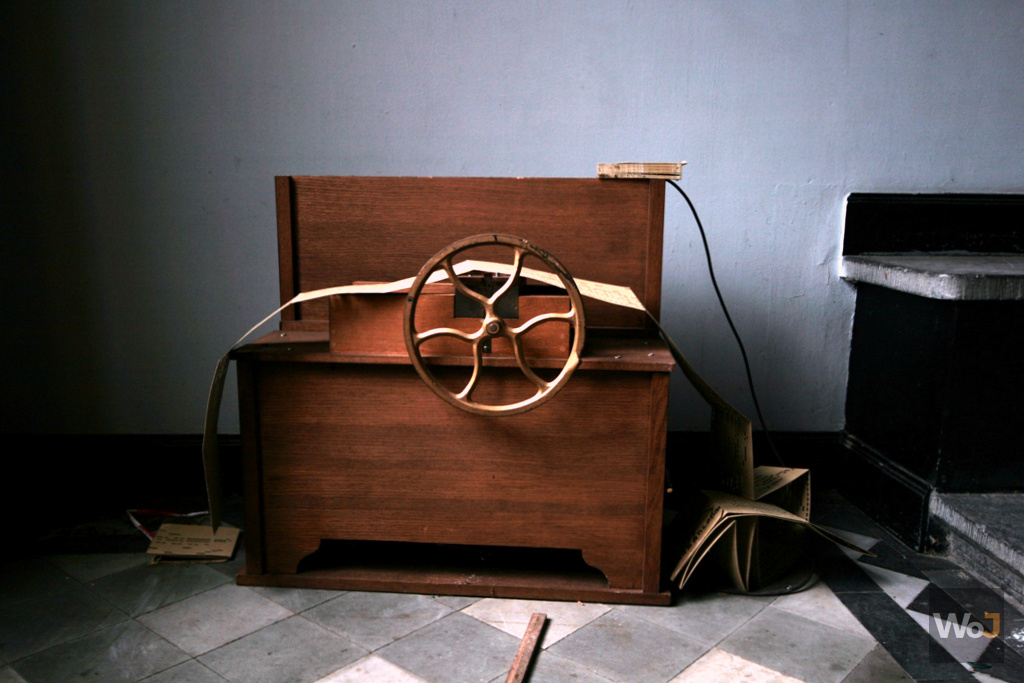 Monastère Mont G
What looks like a small barrel organ.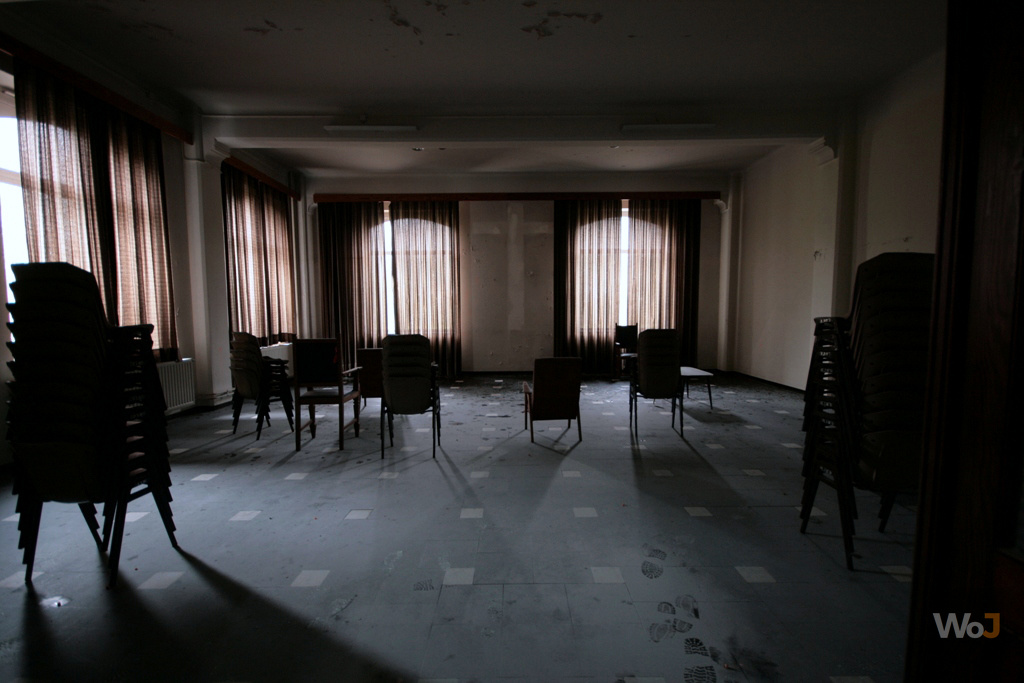 Monastère Mont G
No cross, no faithfuls, nothing but dust.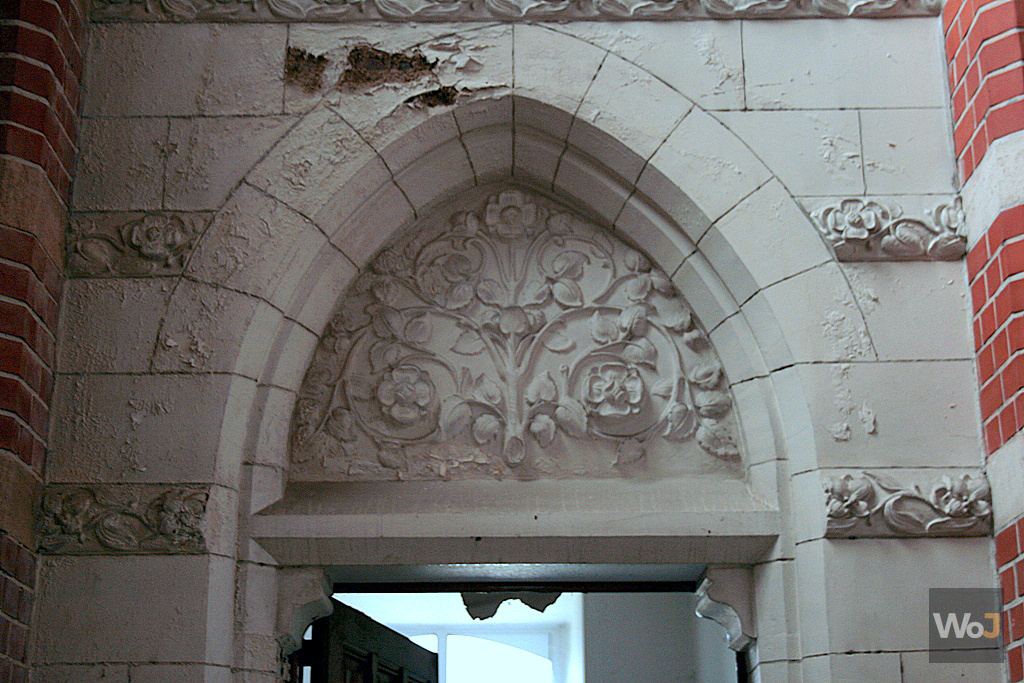 Monastère Mont G
A tympanum starts to deteriorate.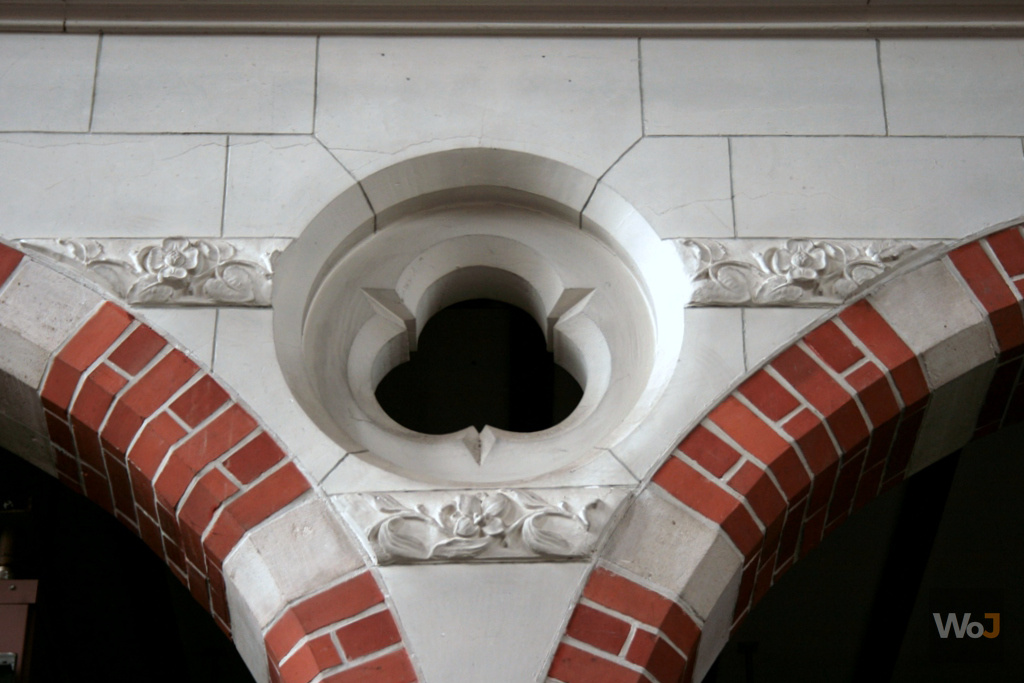 Monastère Mont G
A trilobe in the narthex.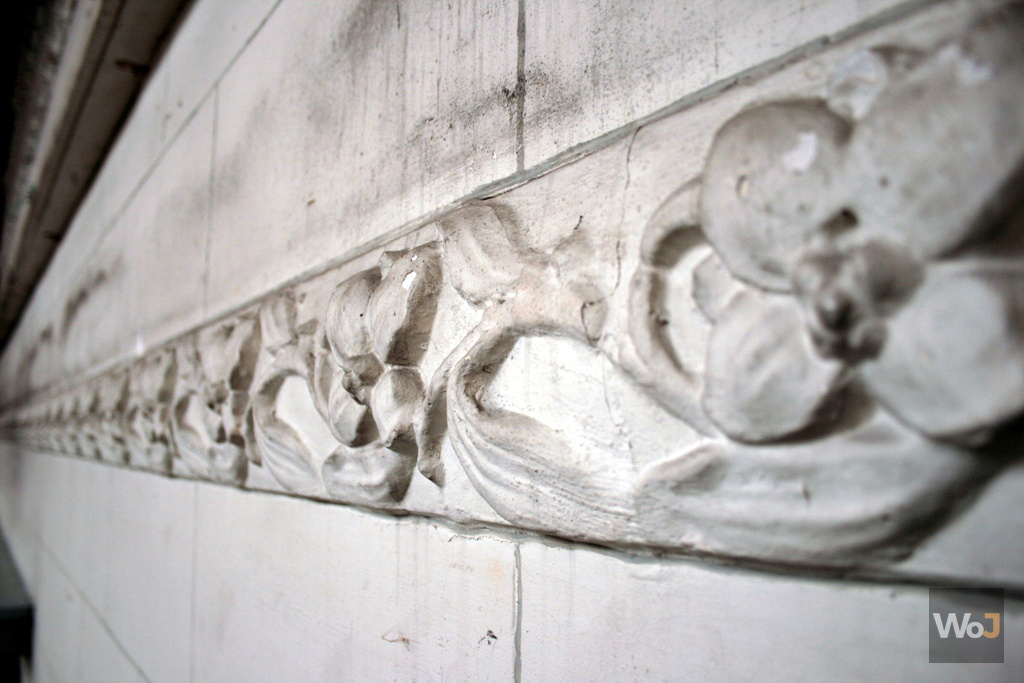 Monastère Mont G
The church is only a small part of the site. The rest will unfortunately not visited.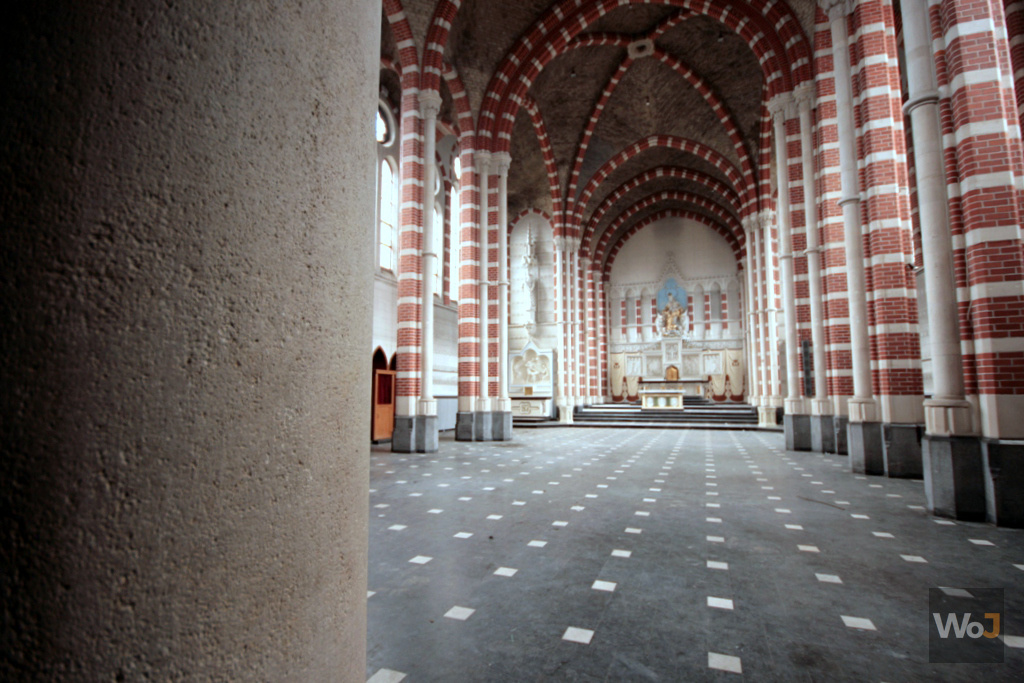 Monastère Mont G
The alternating red brick and white stone may have been inspired by the Basilica of Our Lady of Vezelay (France),
or more likely, by the Demer Gothic.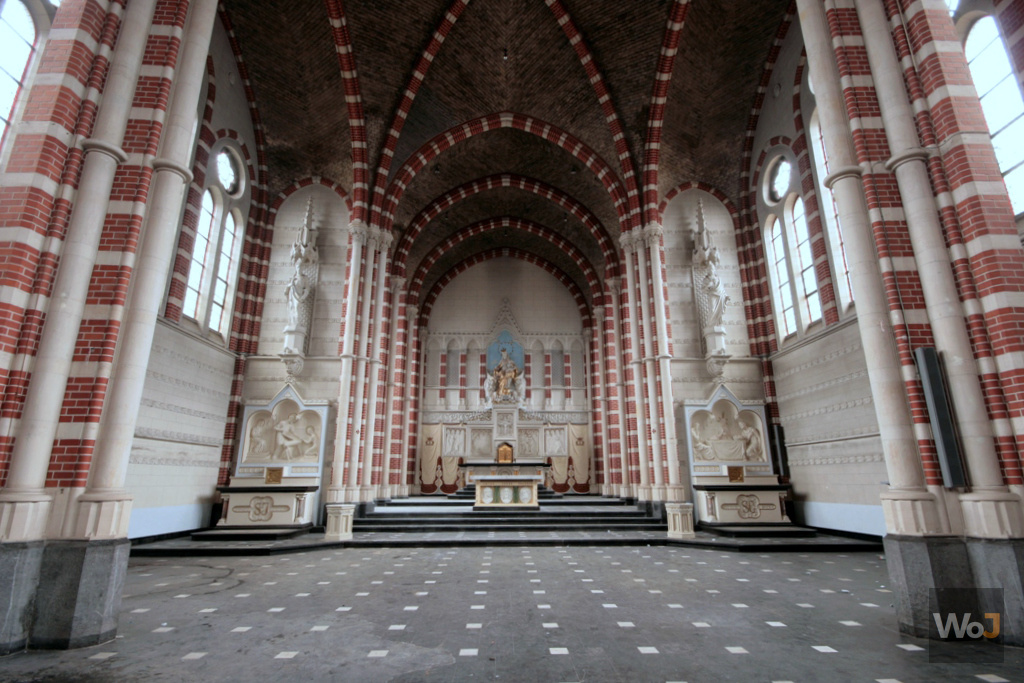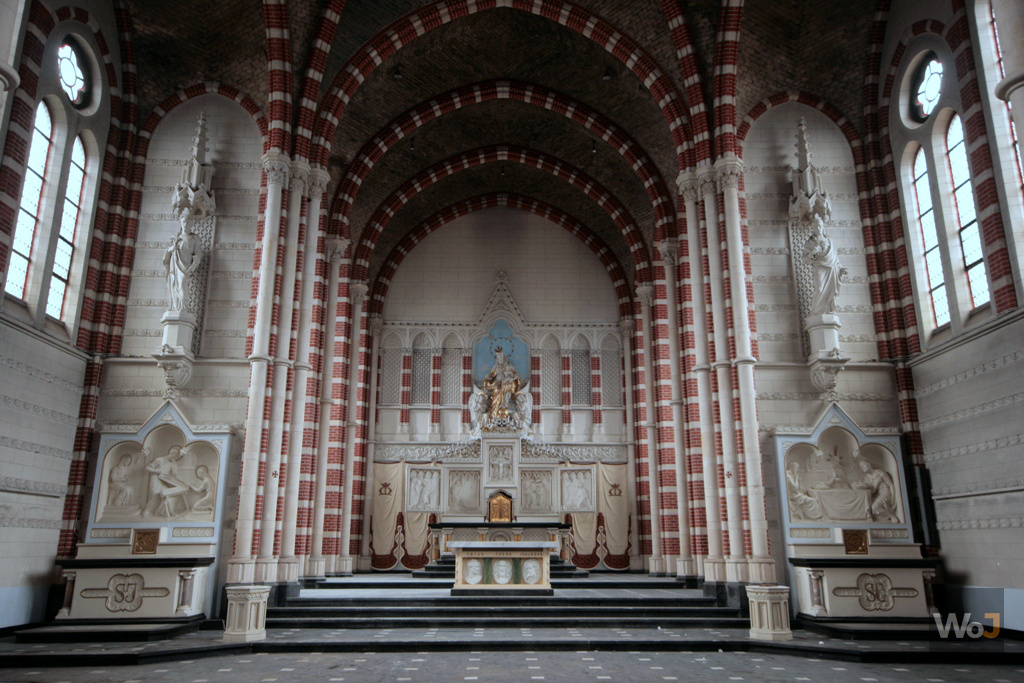 Monastère Mont G
The choir, with the altar still intact.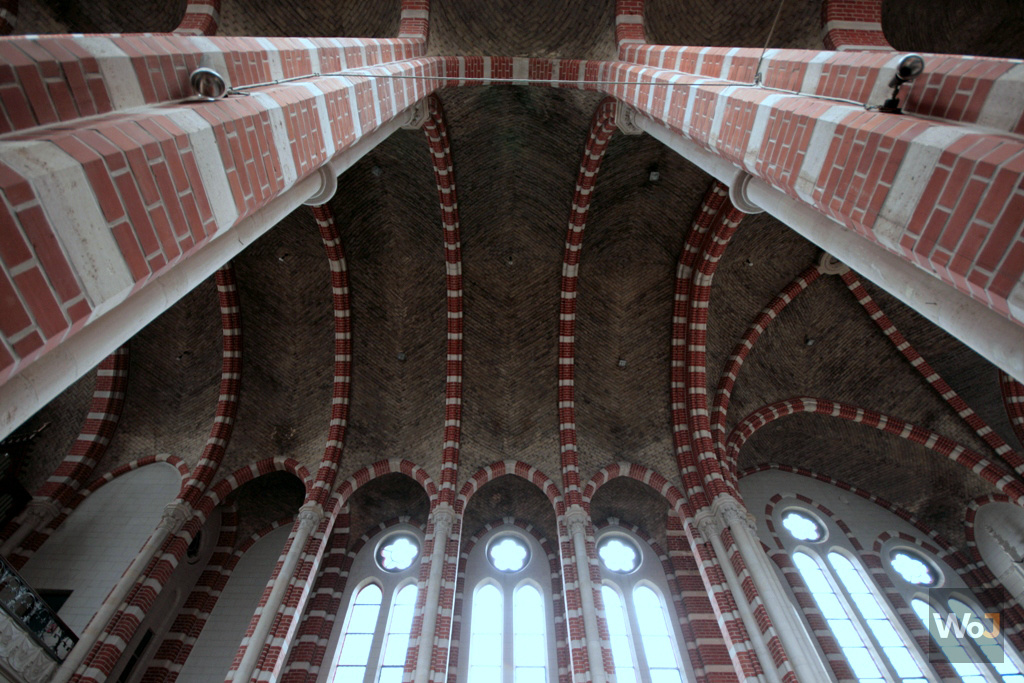 Monastère Mont G
The structure of the nave is quite original.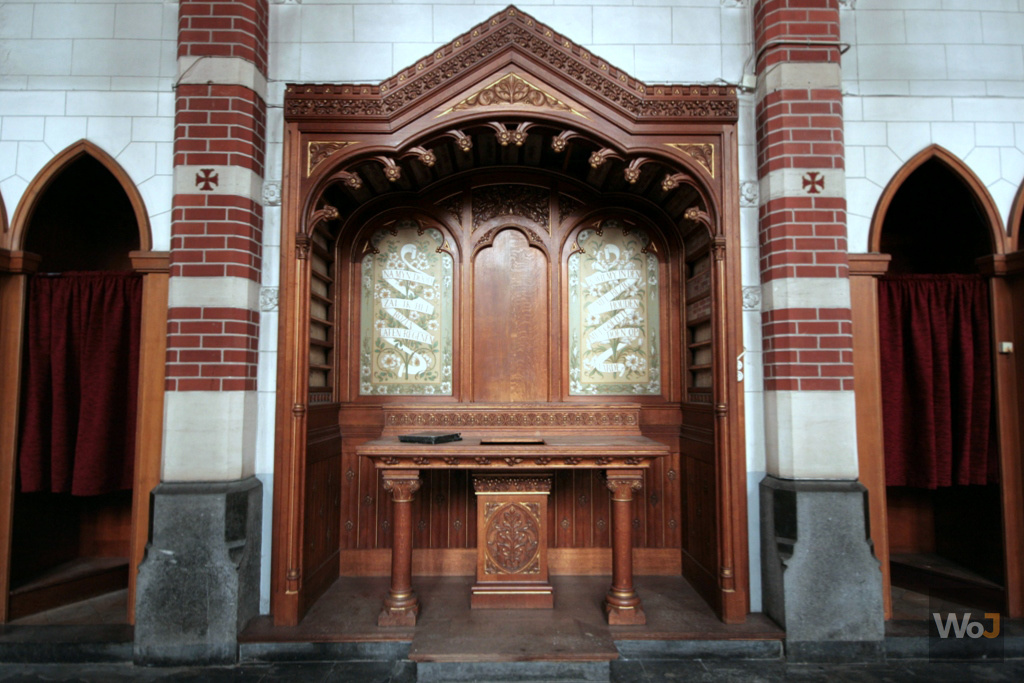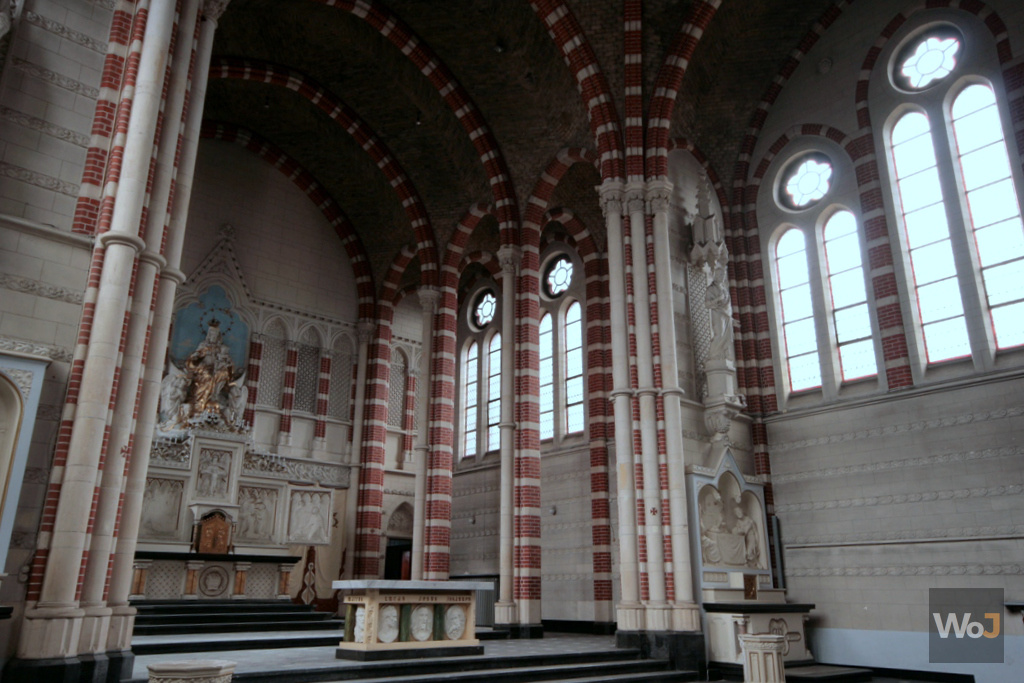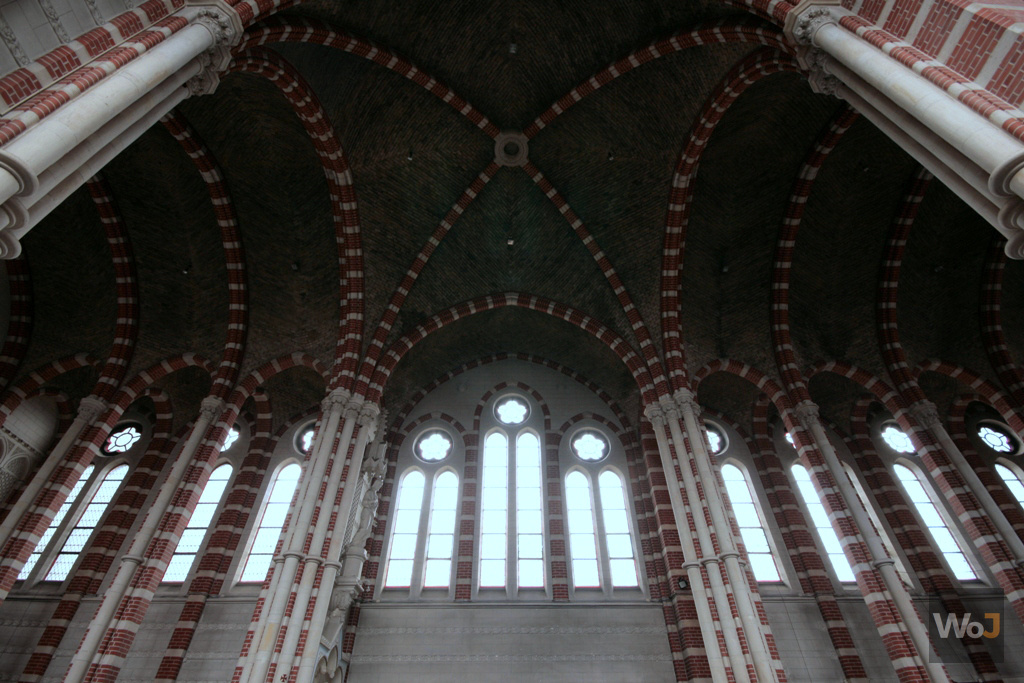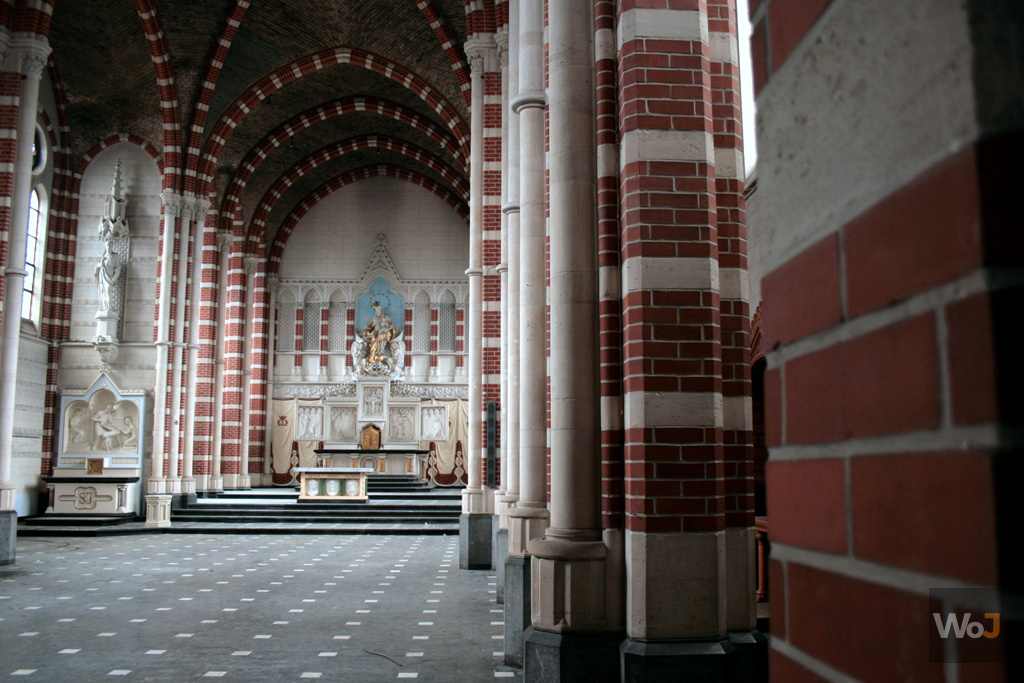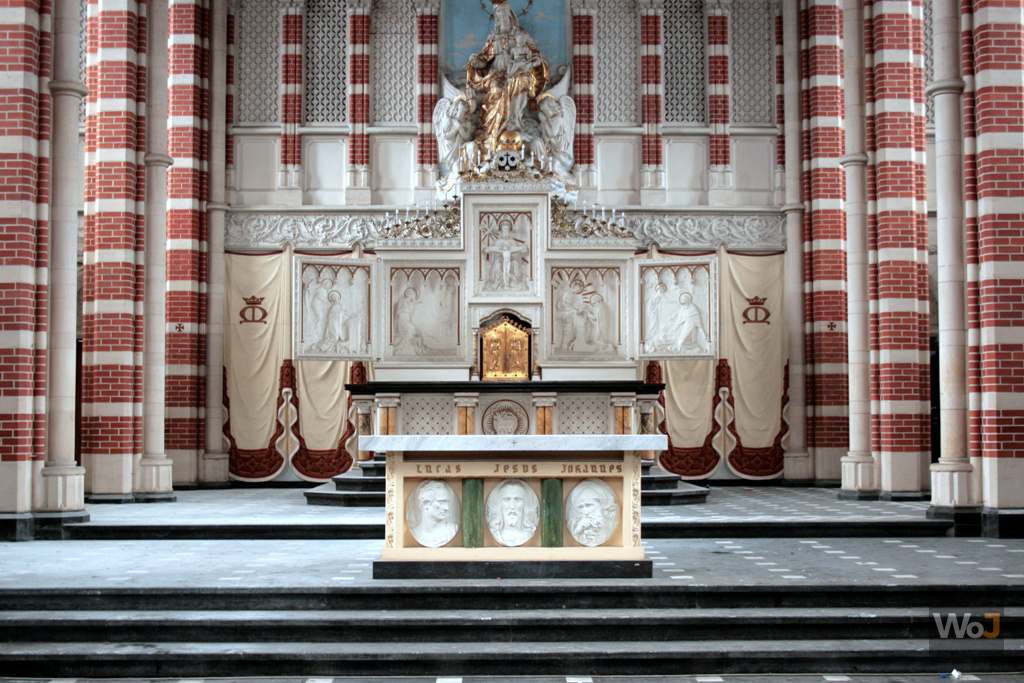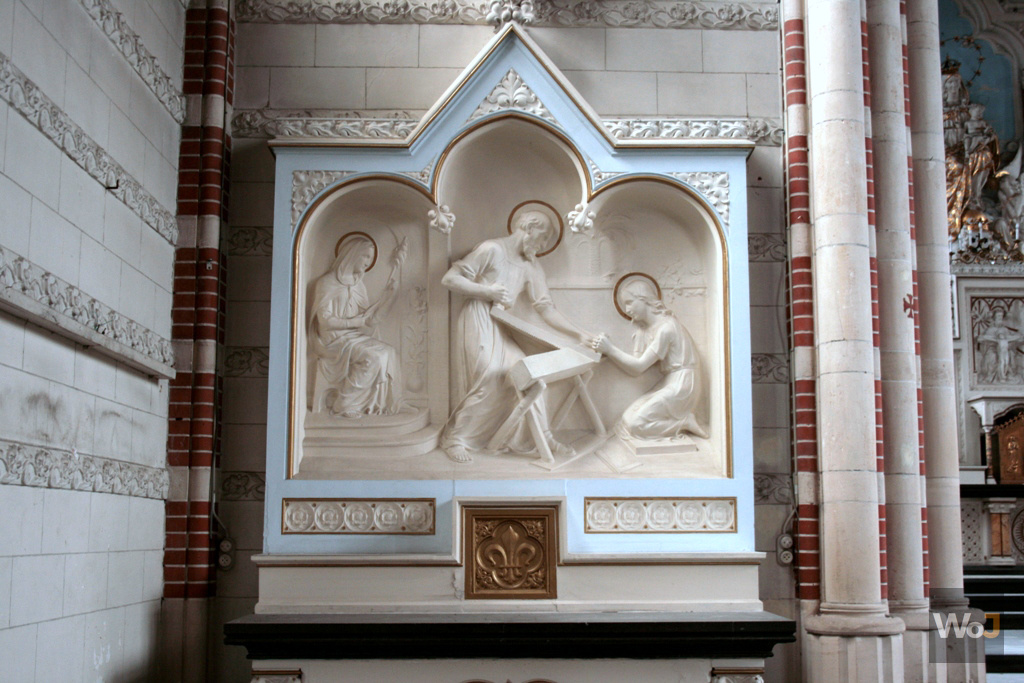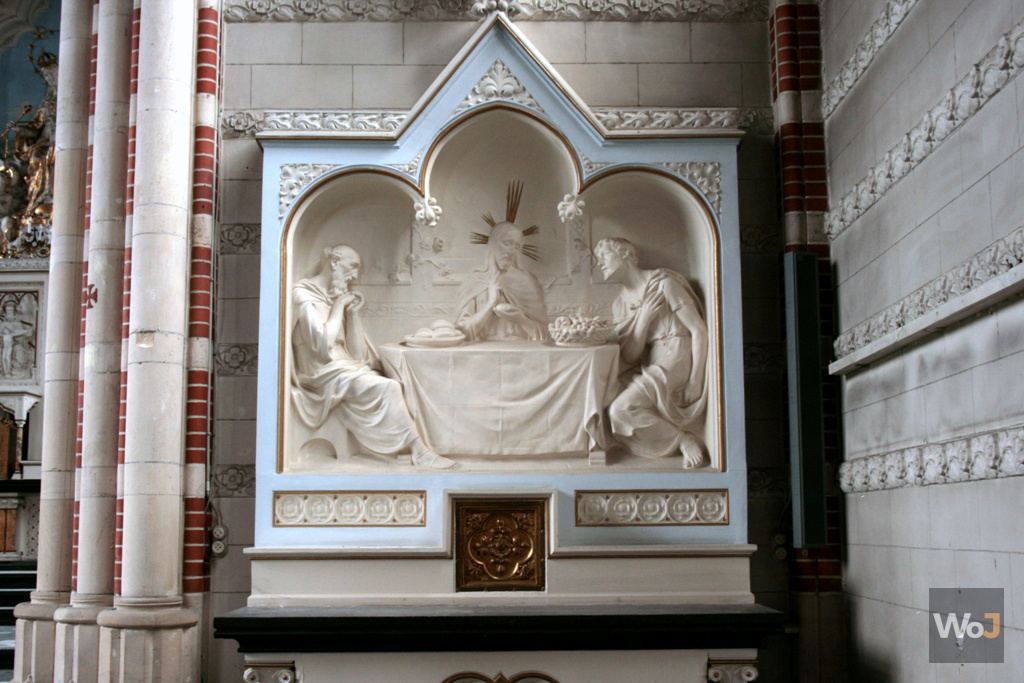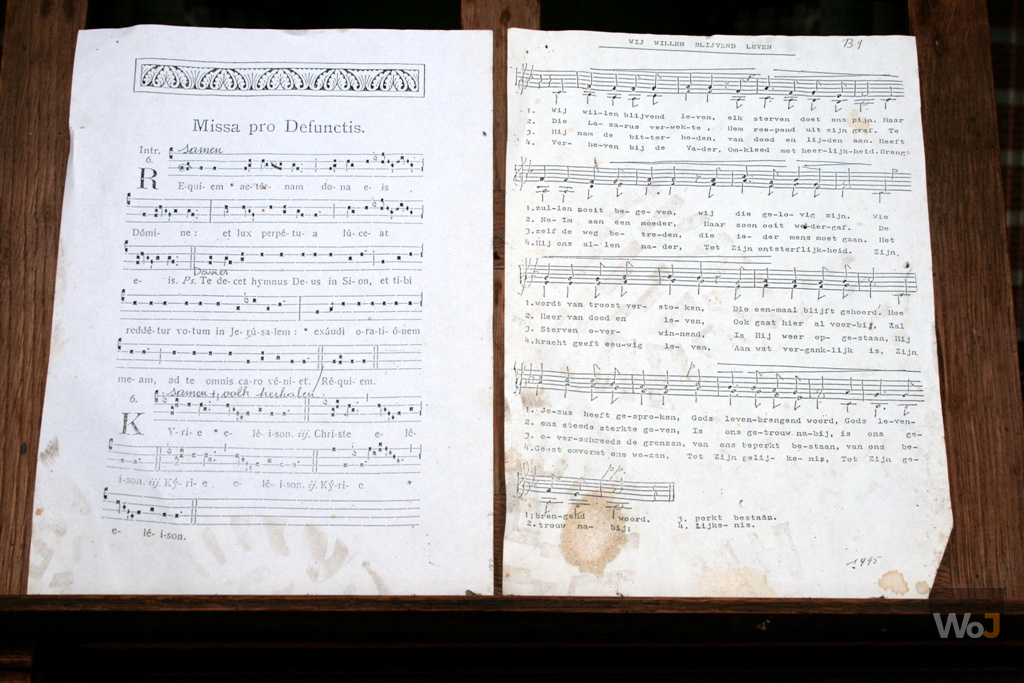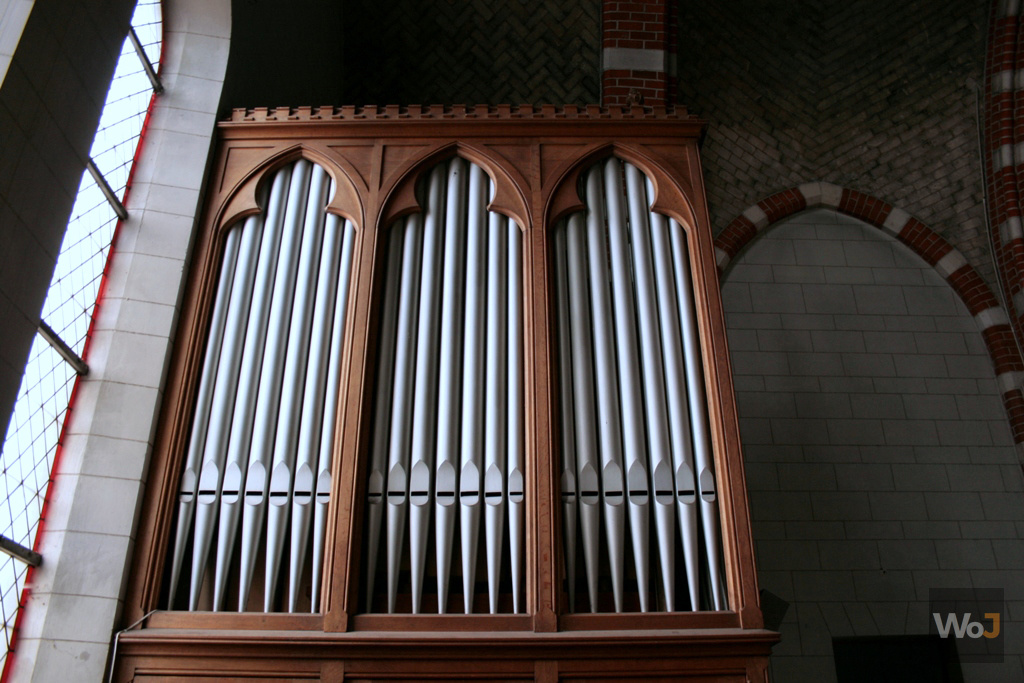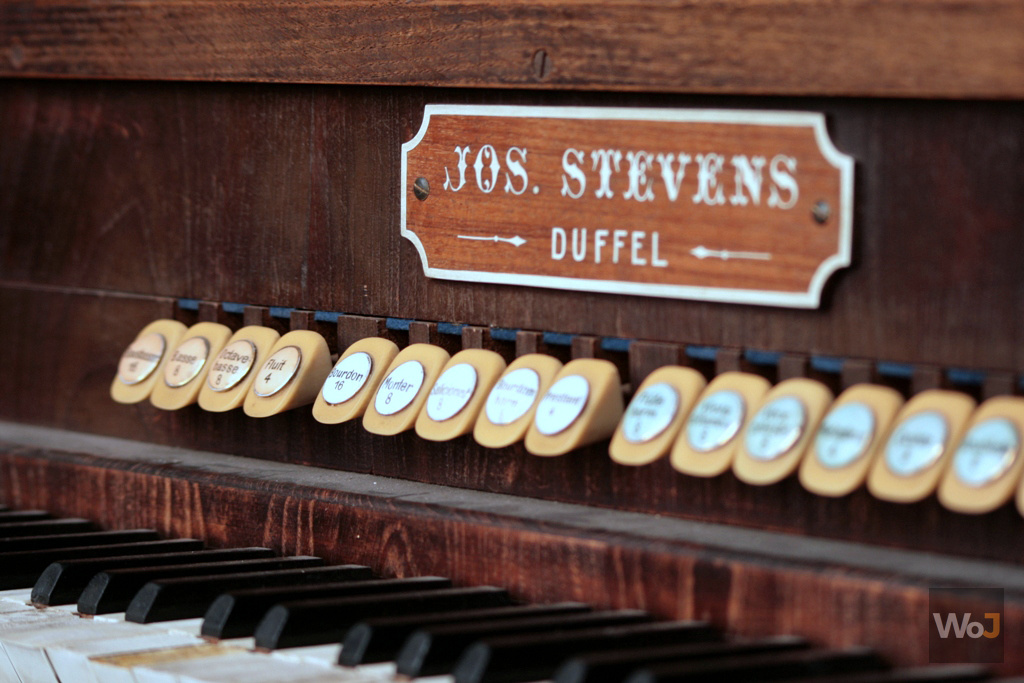 Monastère Mont G
The trademark of a famous organ builder.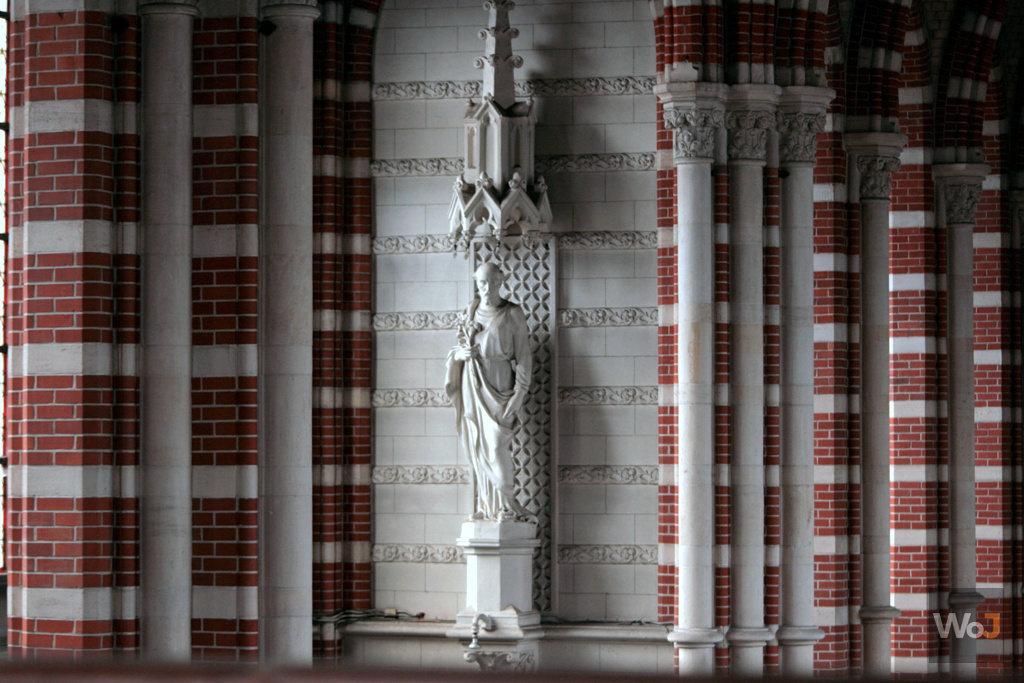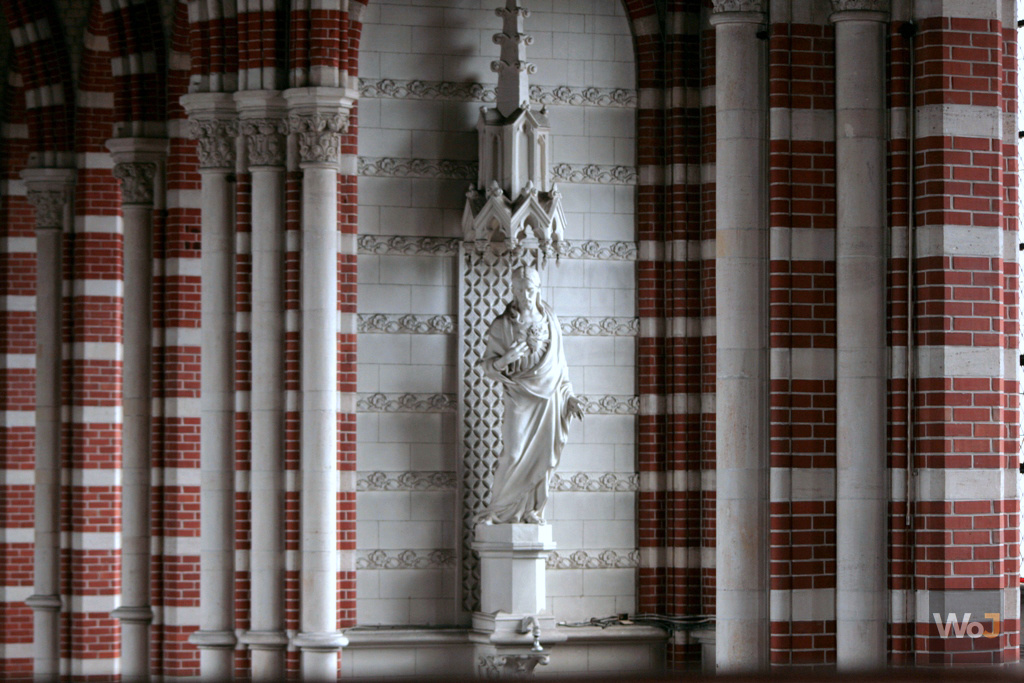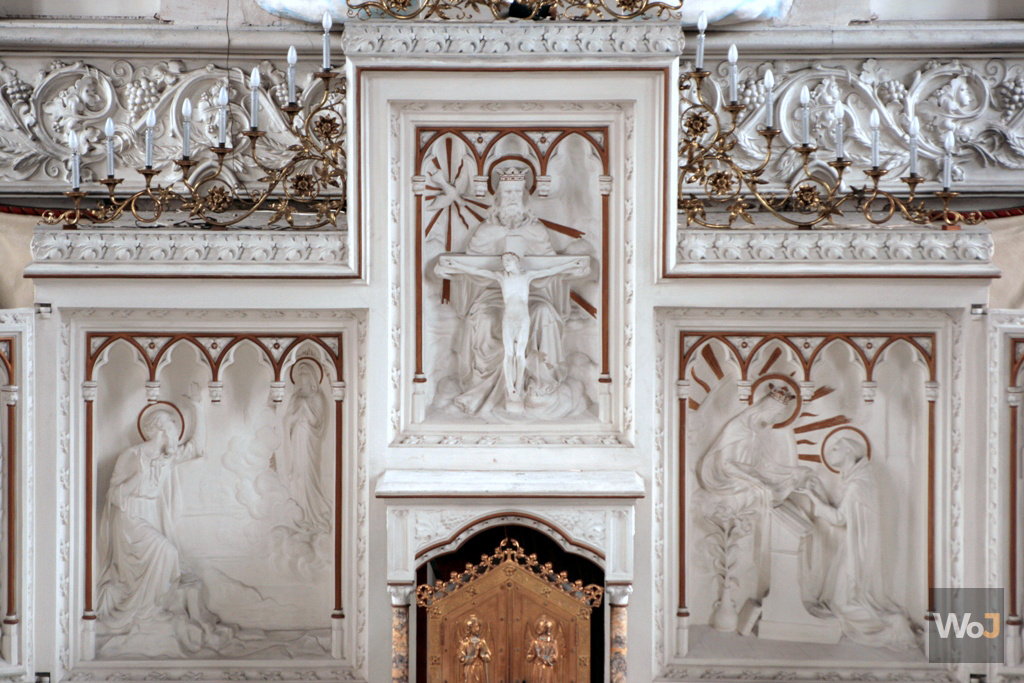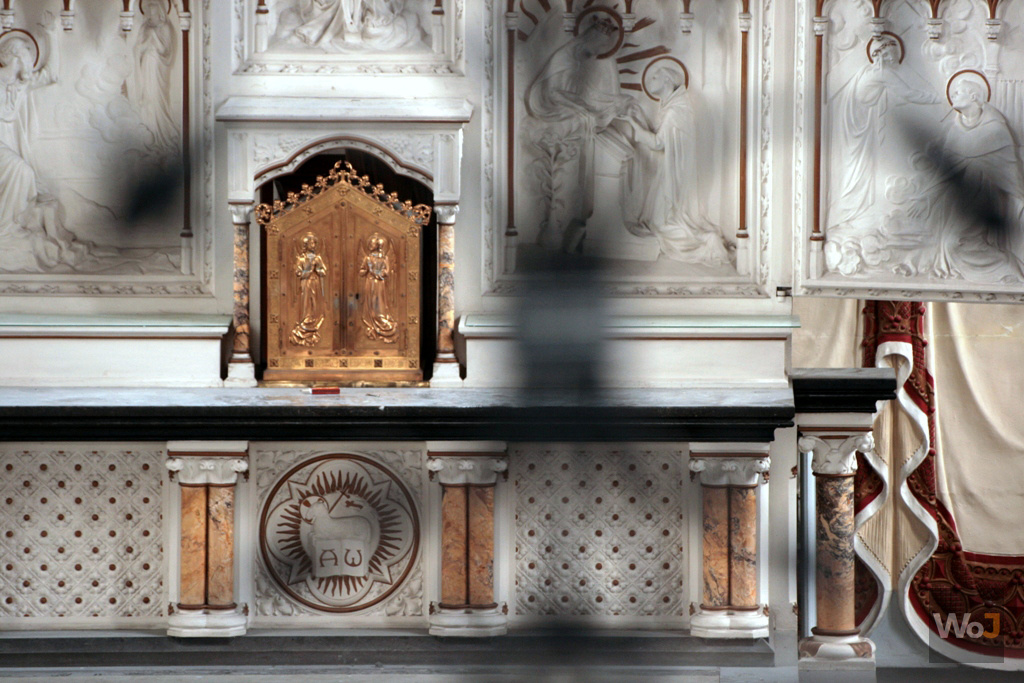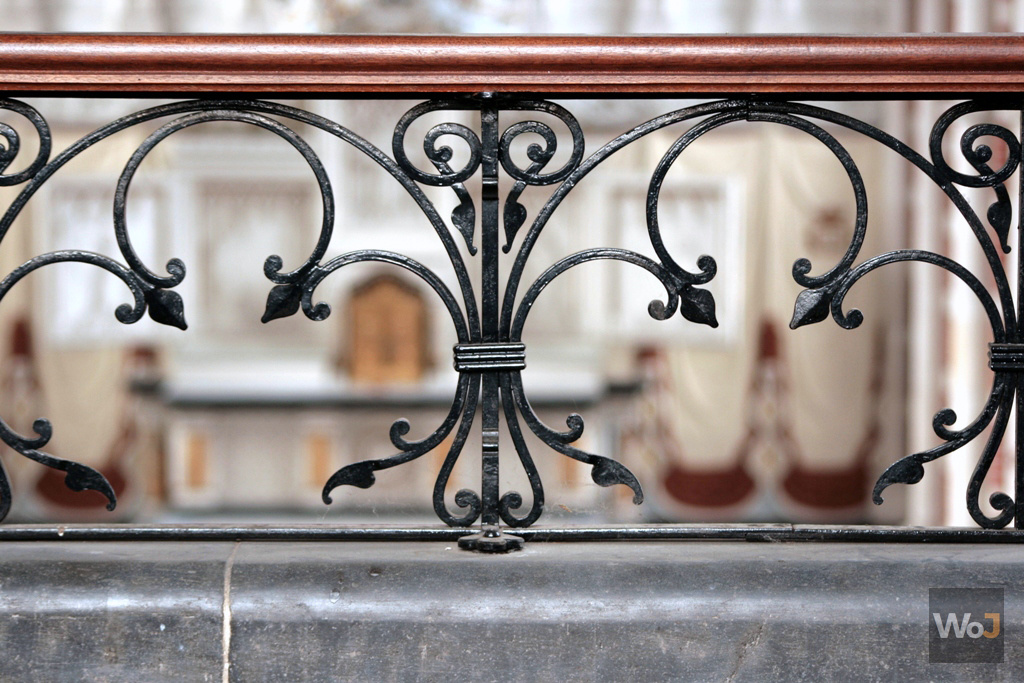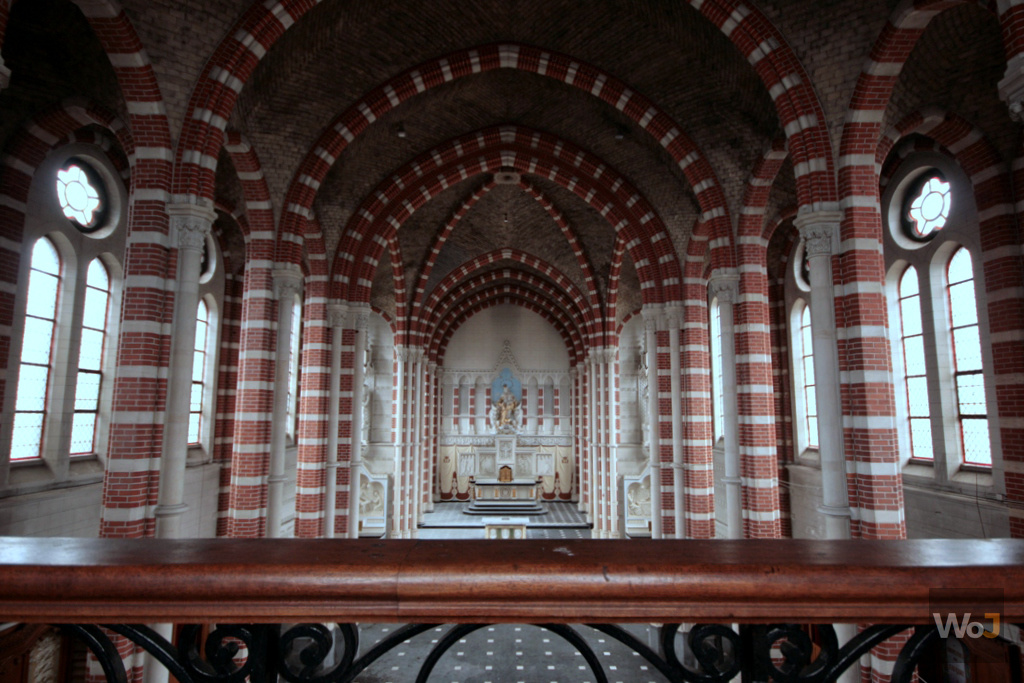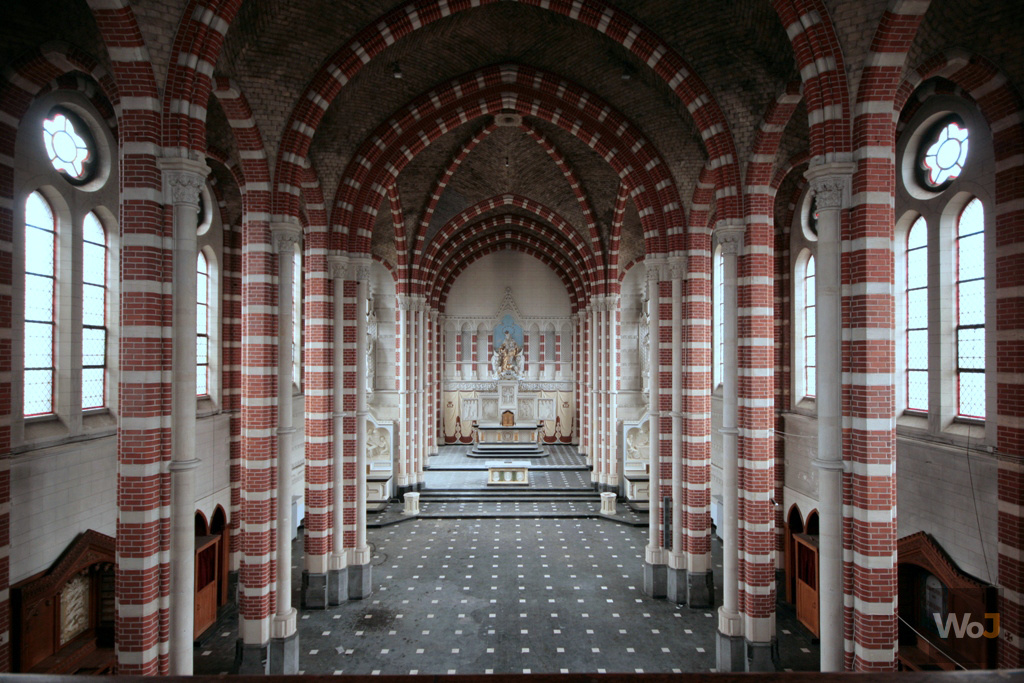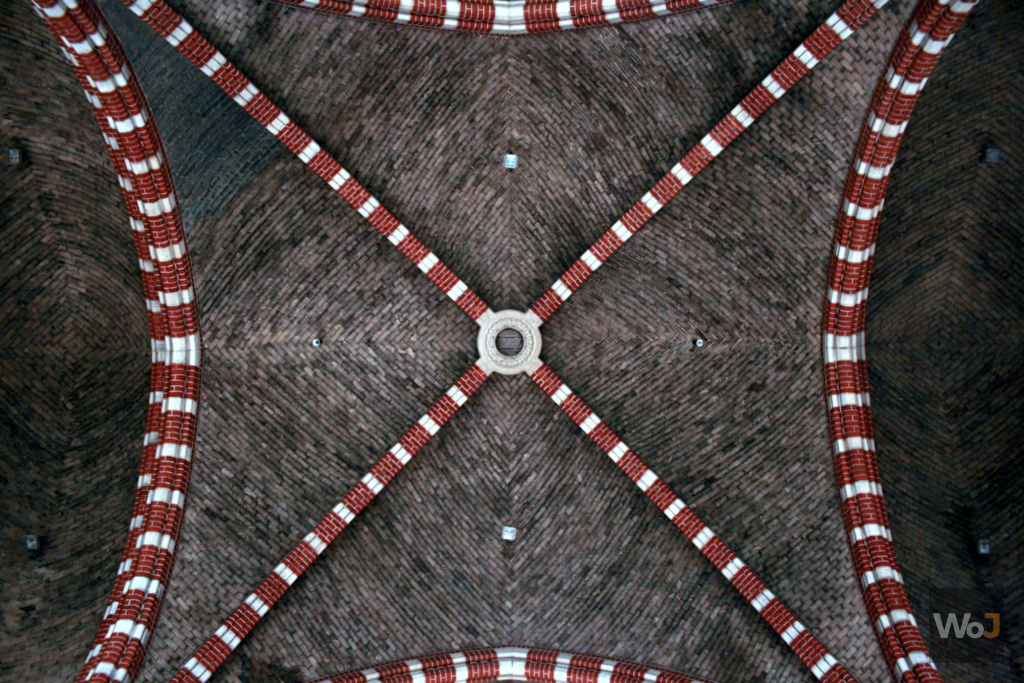 Monastère Mont G
The crossing.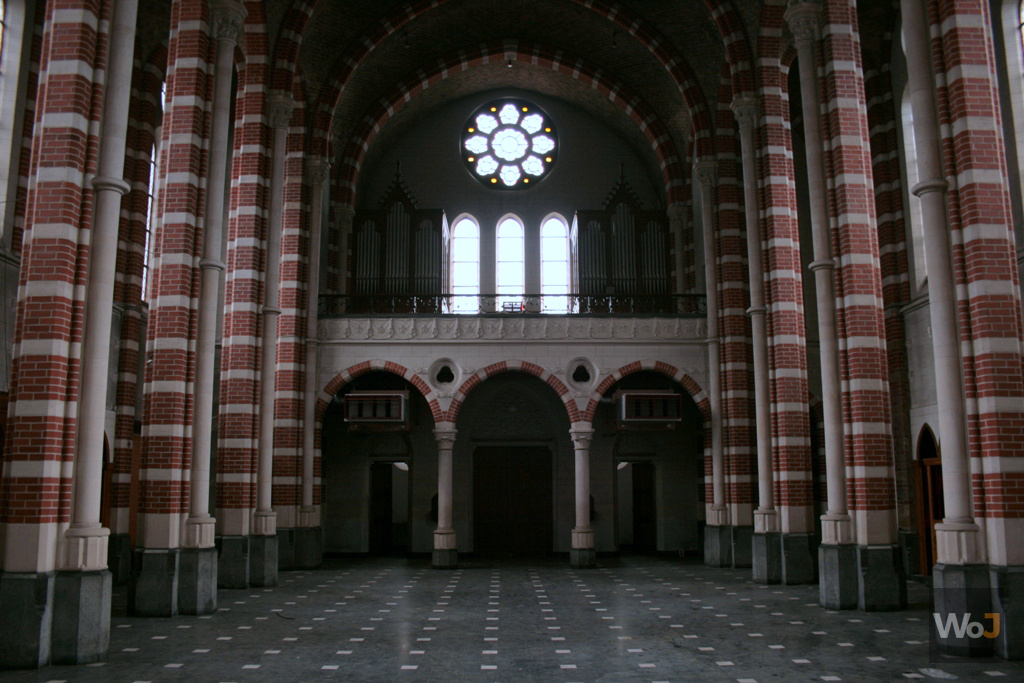 Monastère Mont G
To the narthex.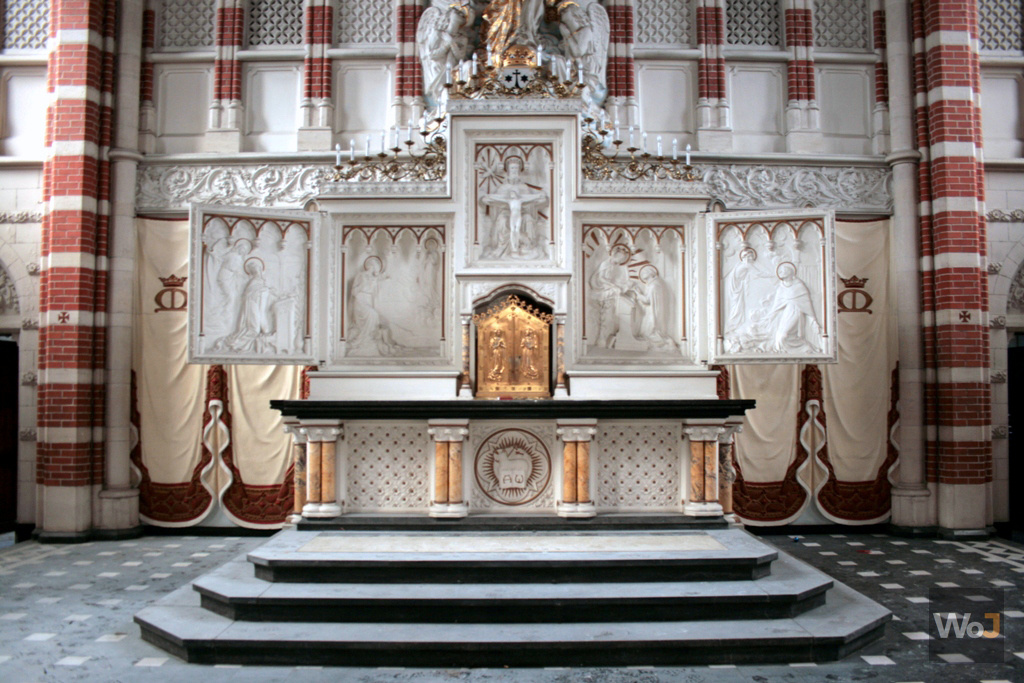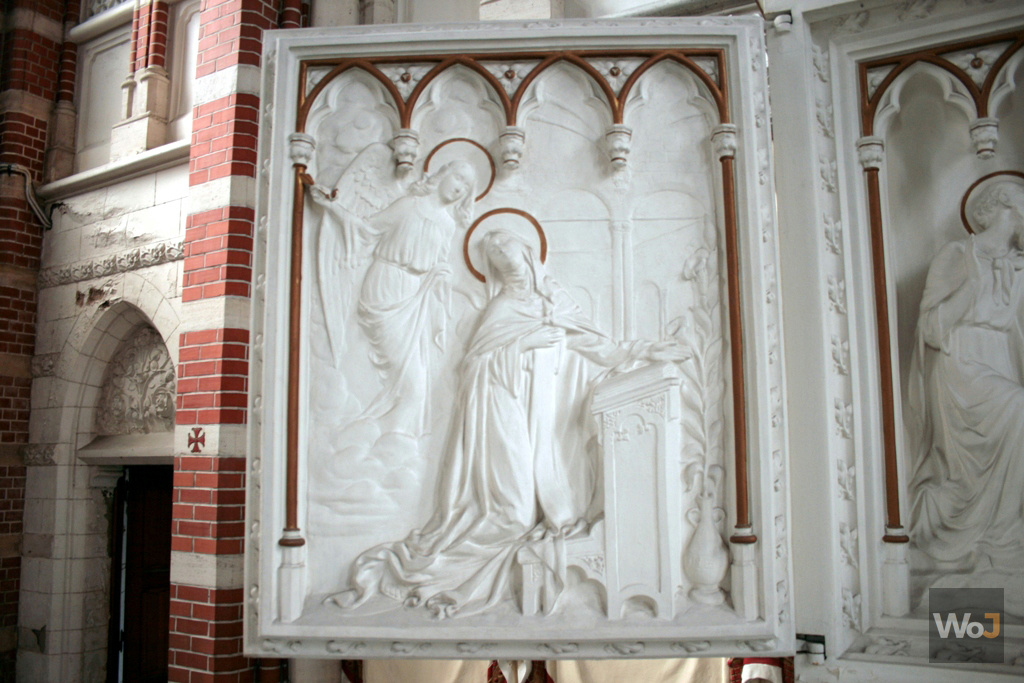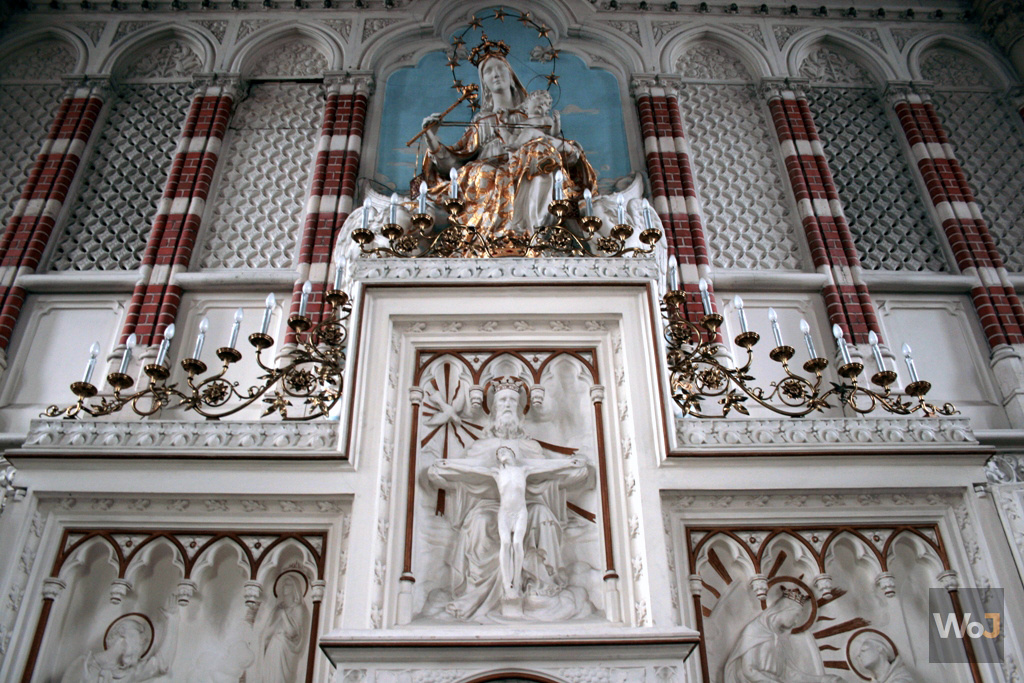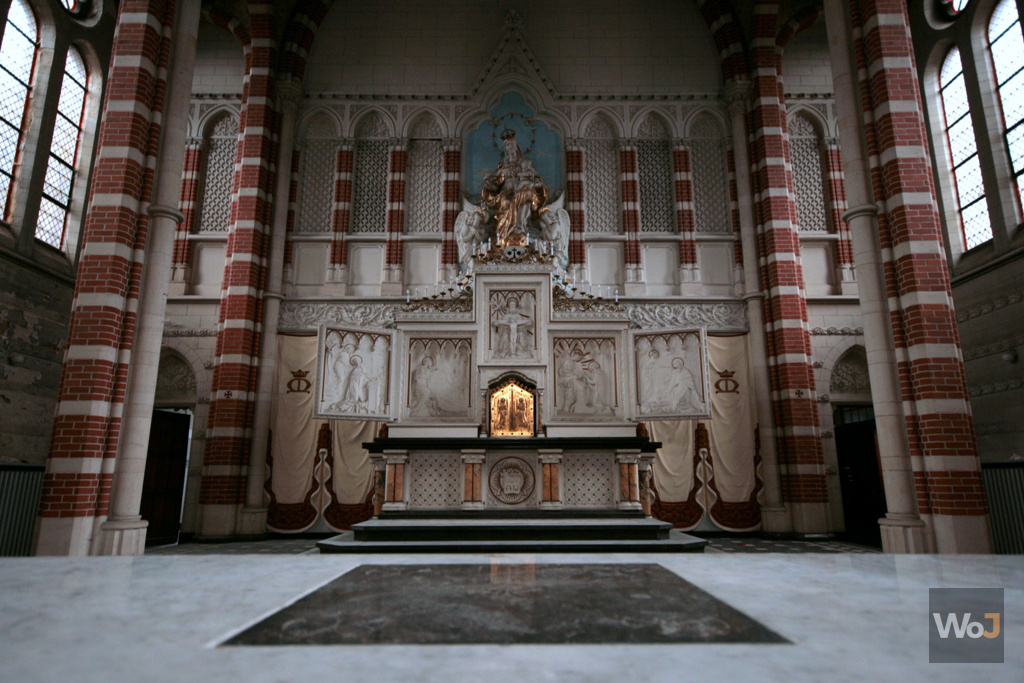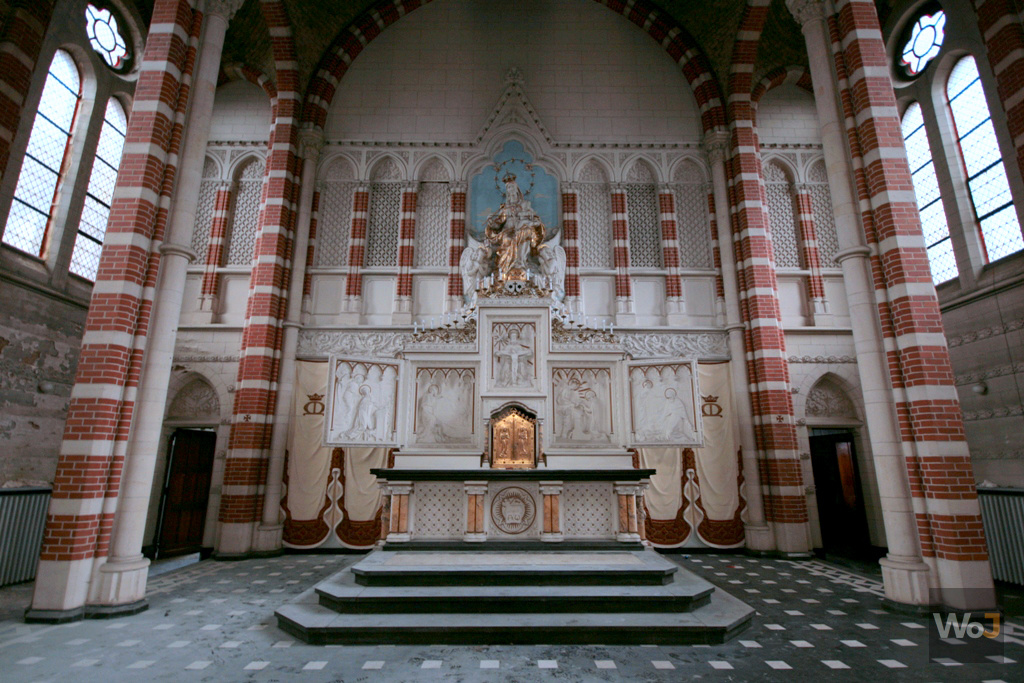 Monastère Mont G
Too bad I did not get to spend more time...
---
---
Comments