Welcome in Germanic land !
I must admit that I only know little about our east neighbors. A first observation can be established from the start : they are real obsession of... sinks !
Never have I seen so many sinks in a building. And don't spoil, most are still in excellent condition. But why so many sinks ? Perhaps it's related to the last assignment of the building. Logic, right ?
After the surprise of the number of sinks, another outstanding issue : the ground floor.
Marble everywhere, an iron lace banister and finely crafted ceilings make it a very attractive place. And here too, the conservation status is more than correct.
But what could serve this building truffled with common bathroom and a worthy ground floor of the largest luxury hotels in the Belle Époque ?
You don't know nothing !
Pictures
Alla Germanica
All blue...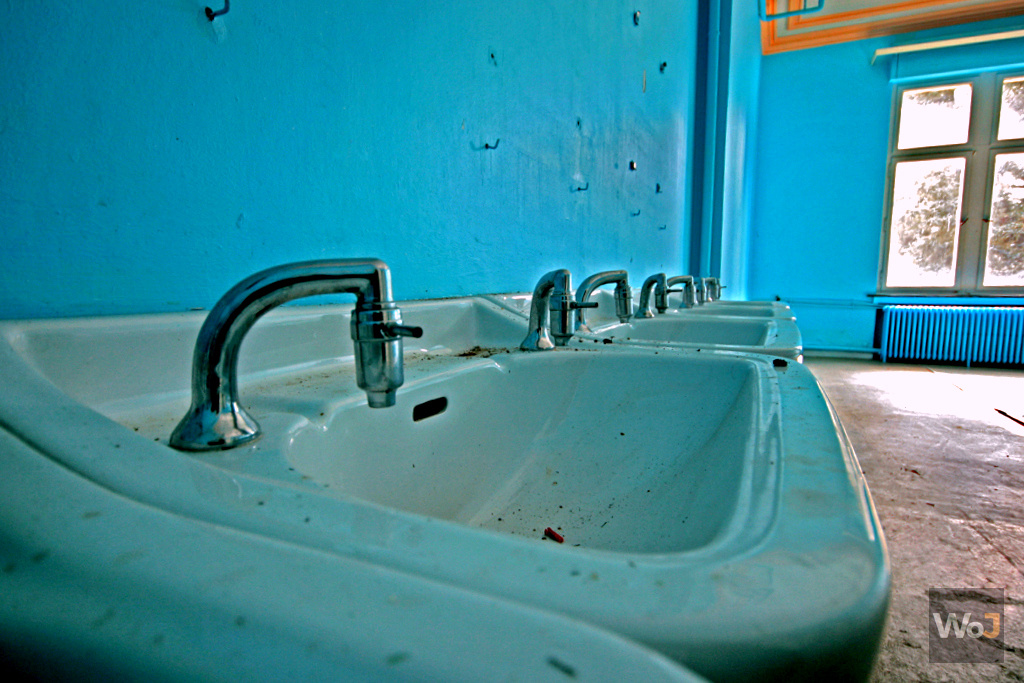 Alla Germanica
Sink land.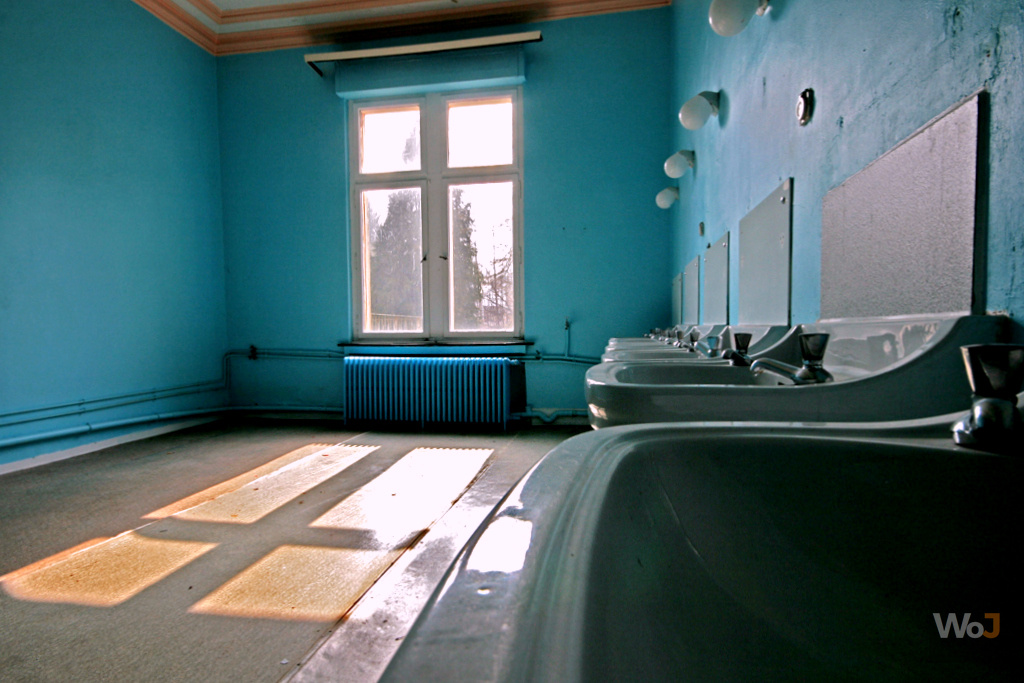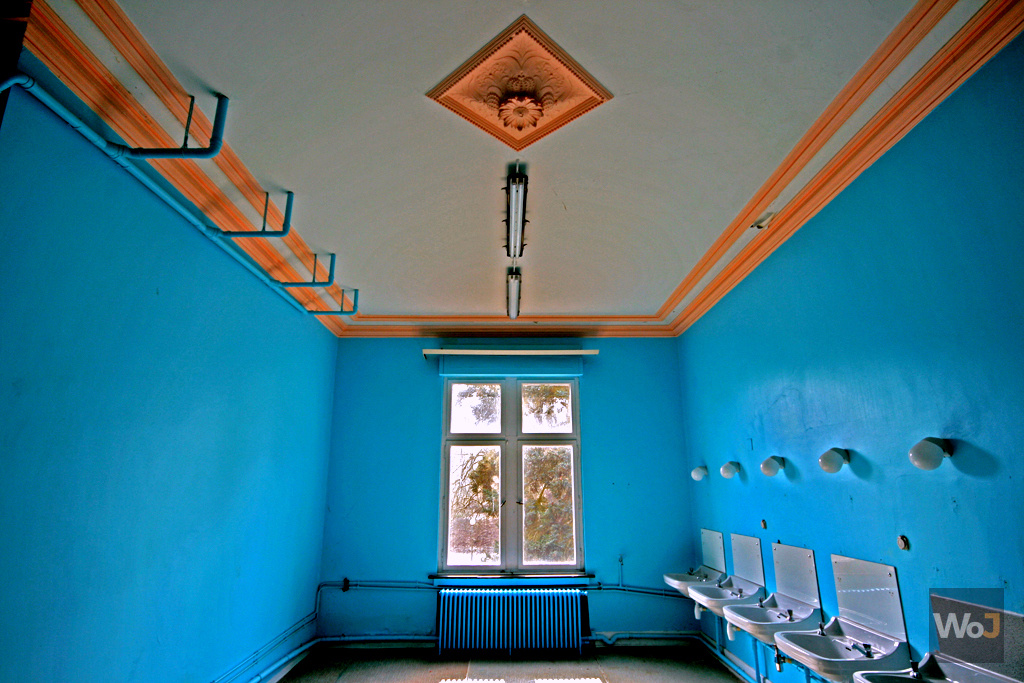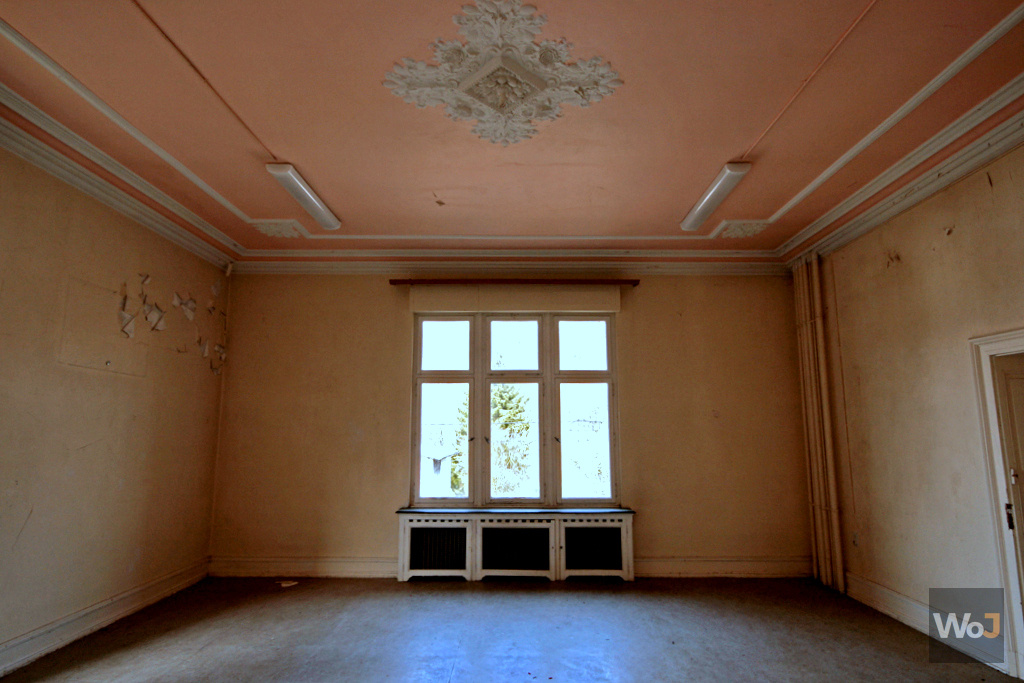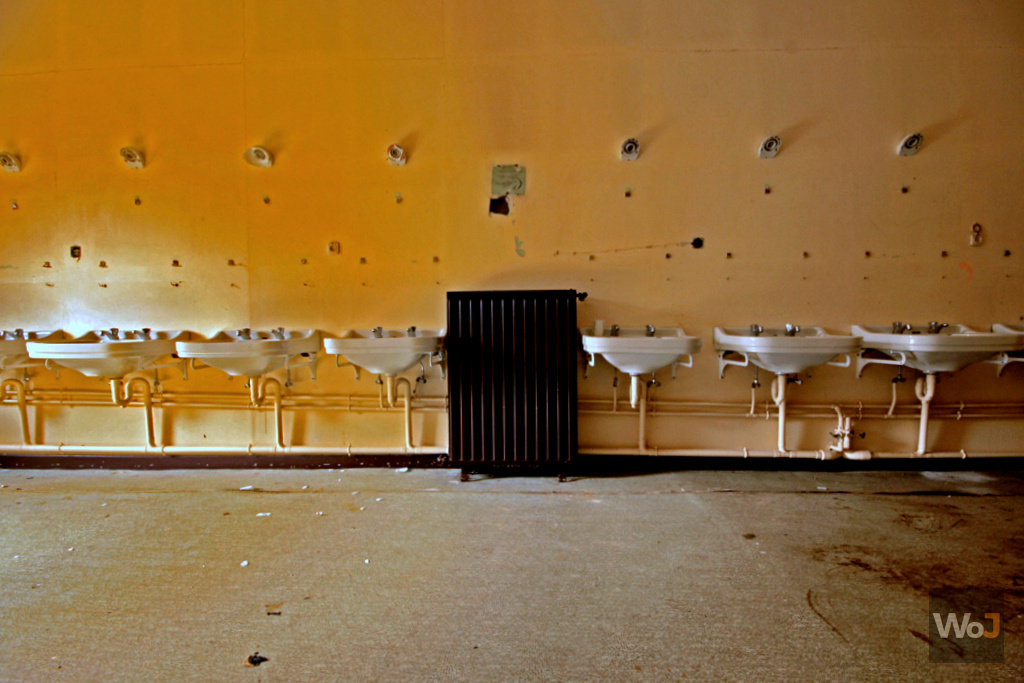 Alla Germanica
It's obvious I don't have them all shot.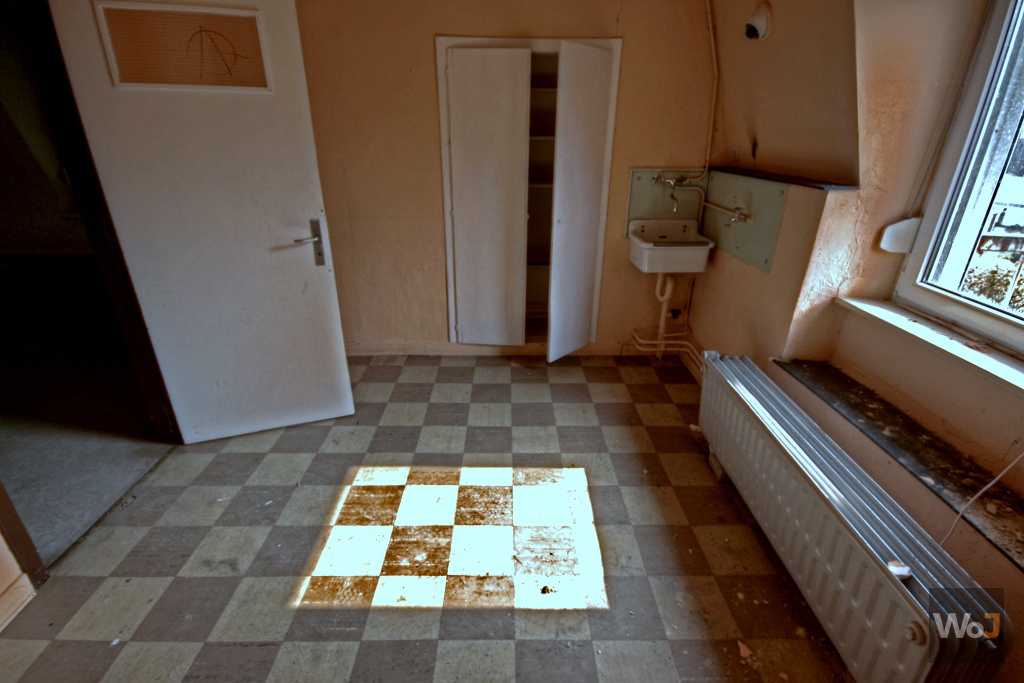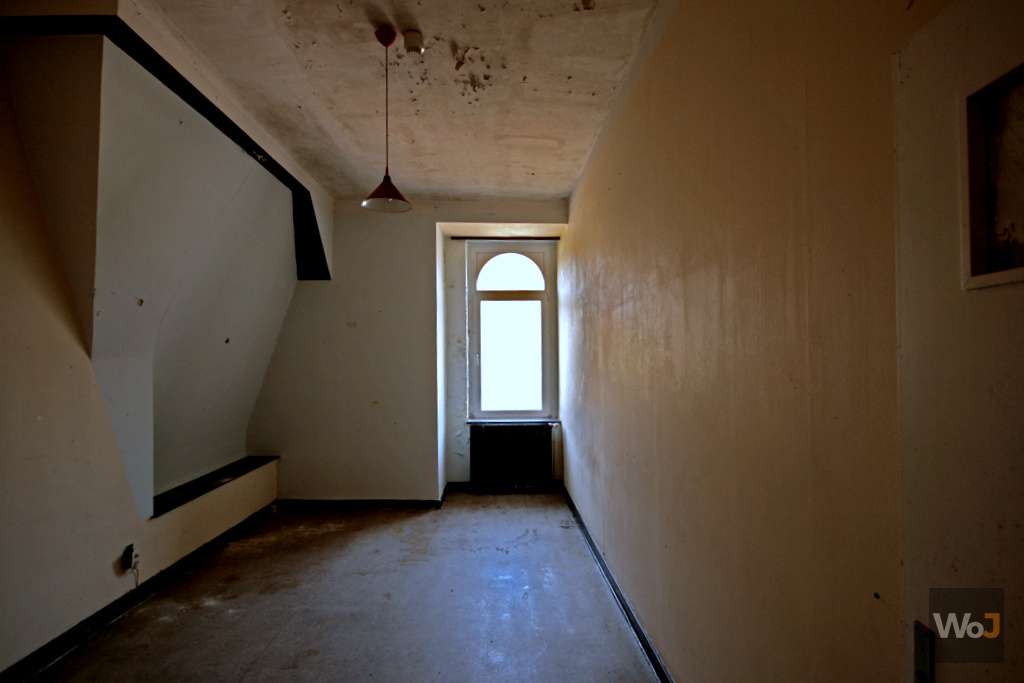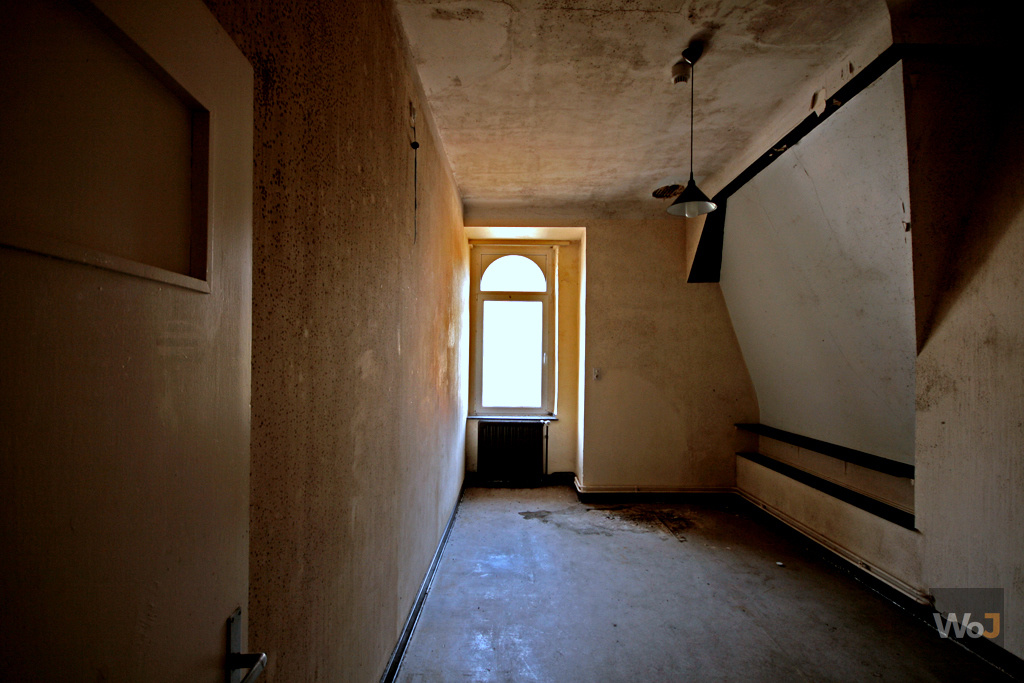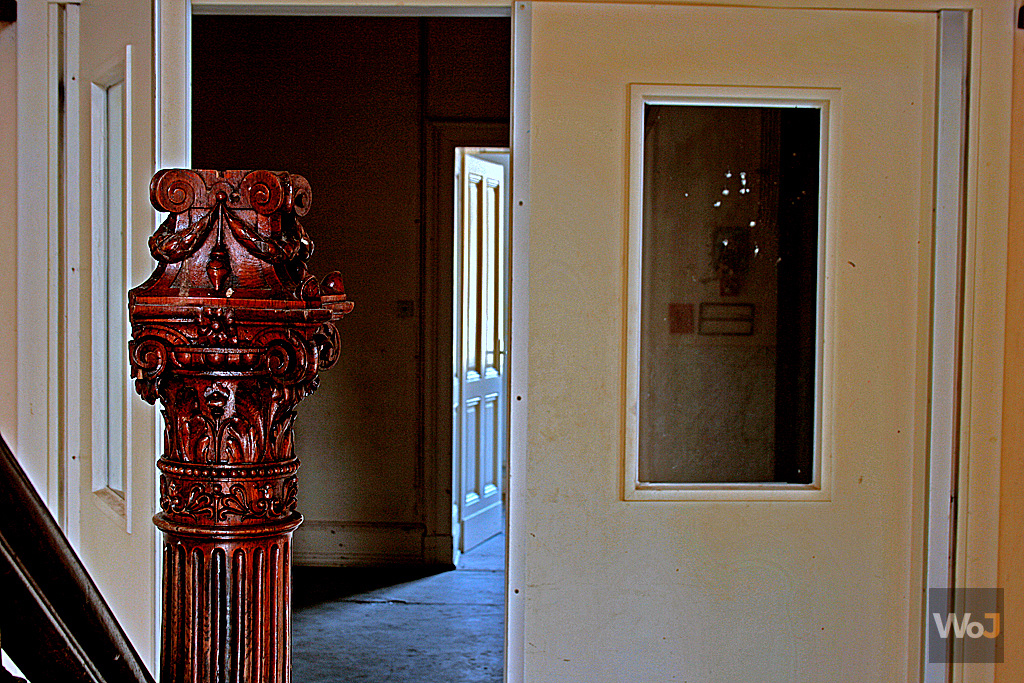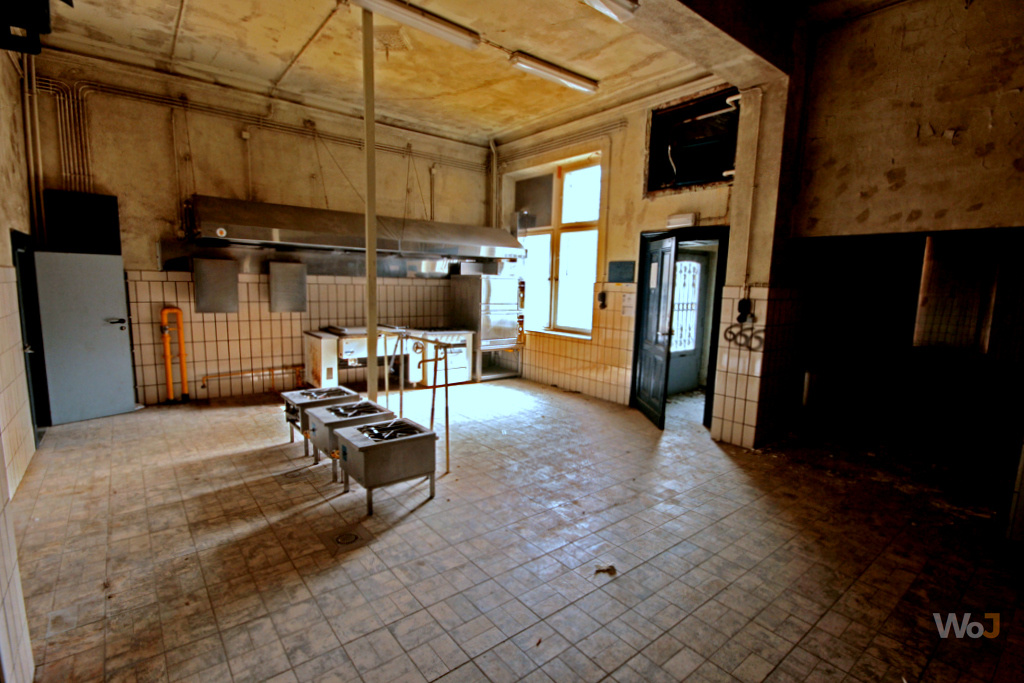 Alla Germanica
A large empty kitchen.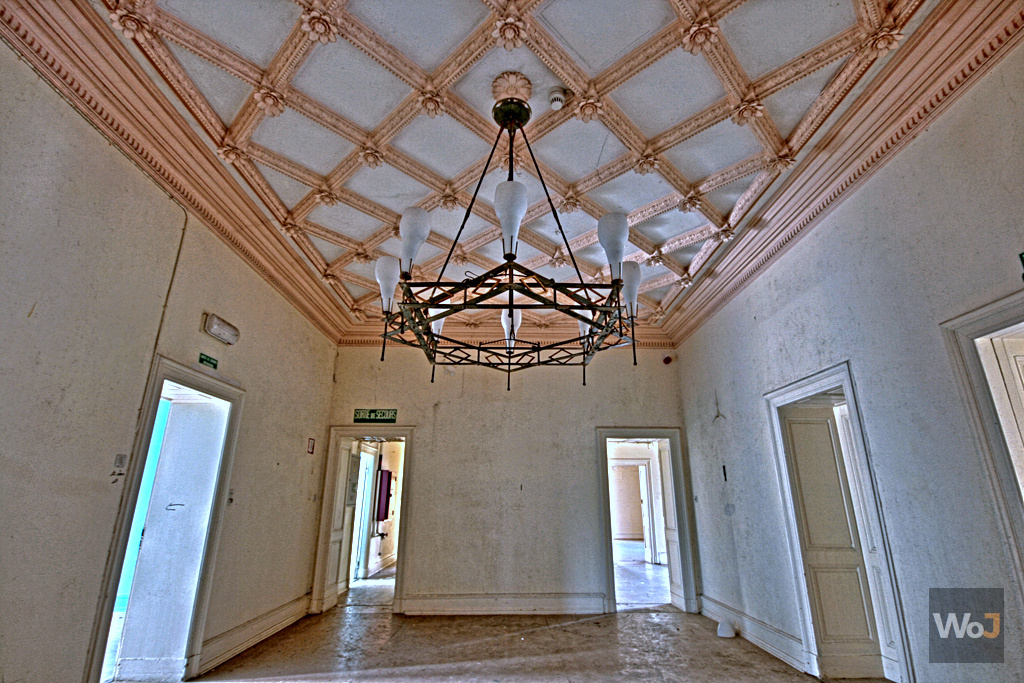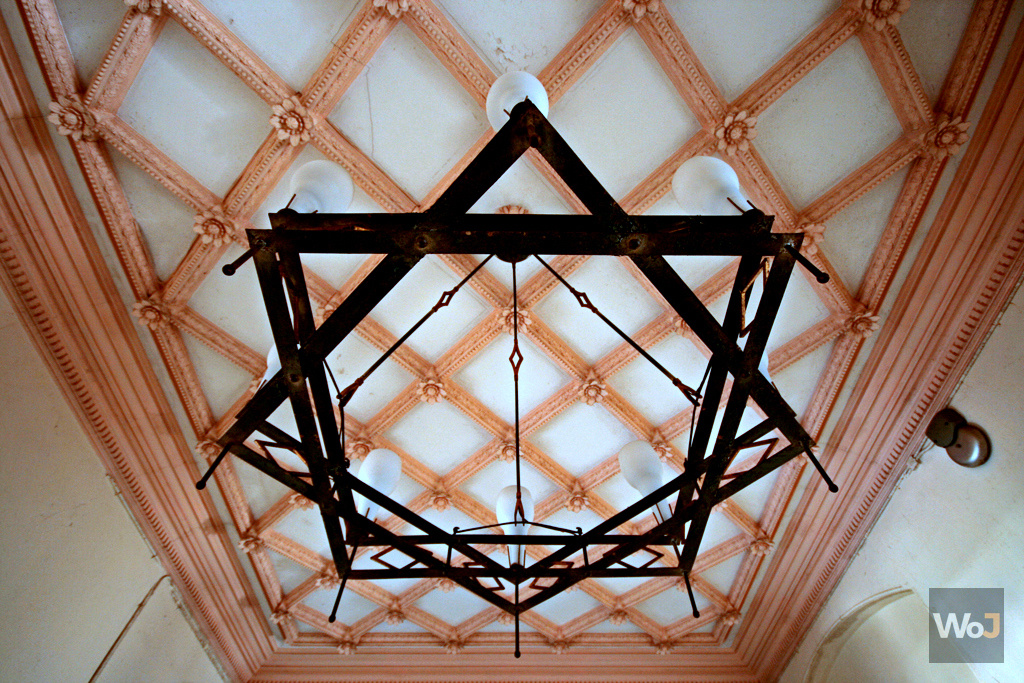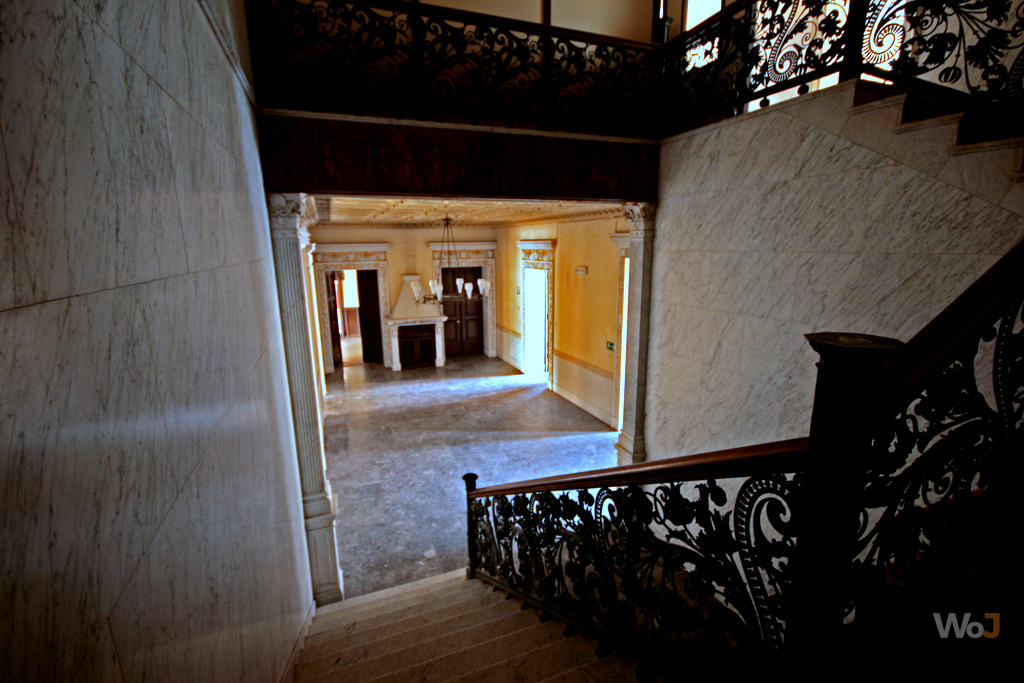 Alla Germanica
To the ground floor.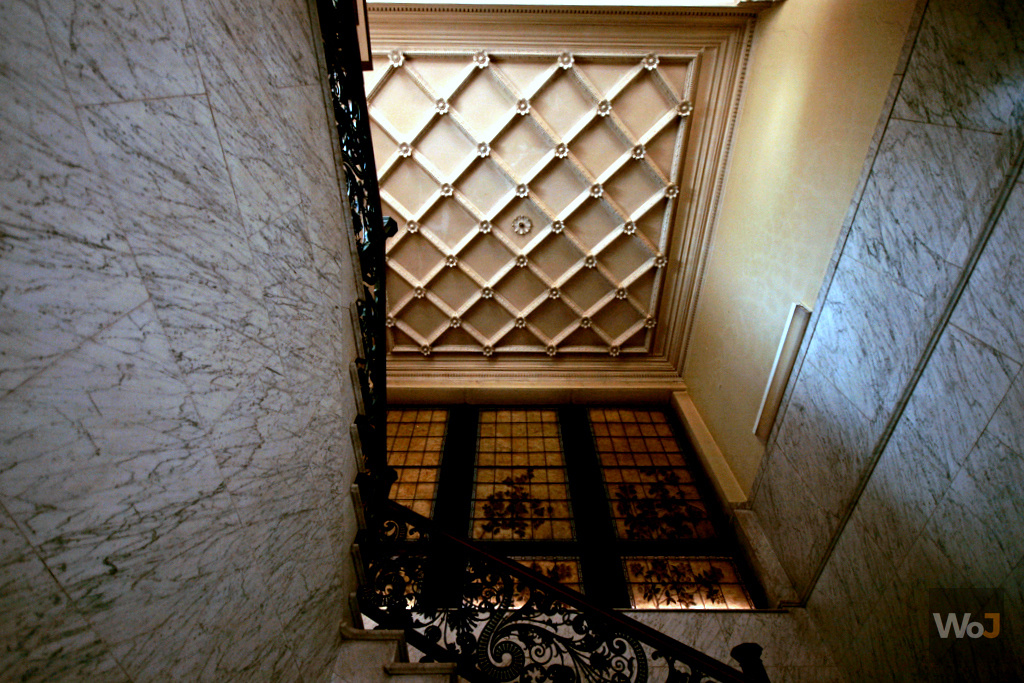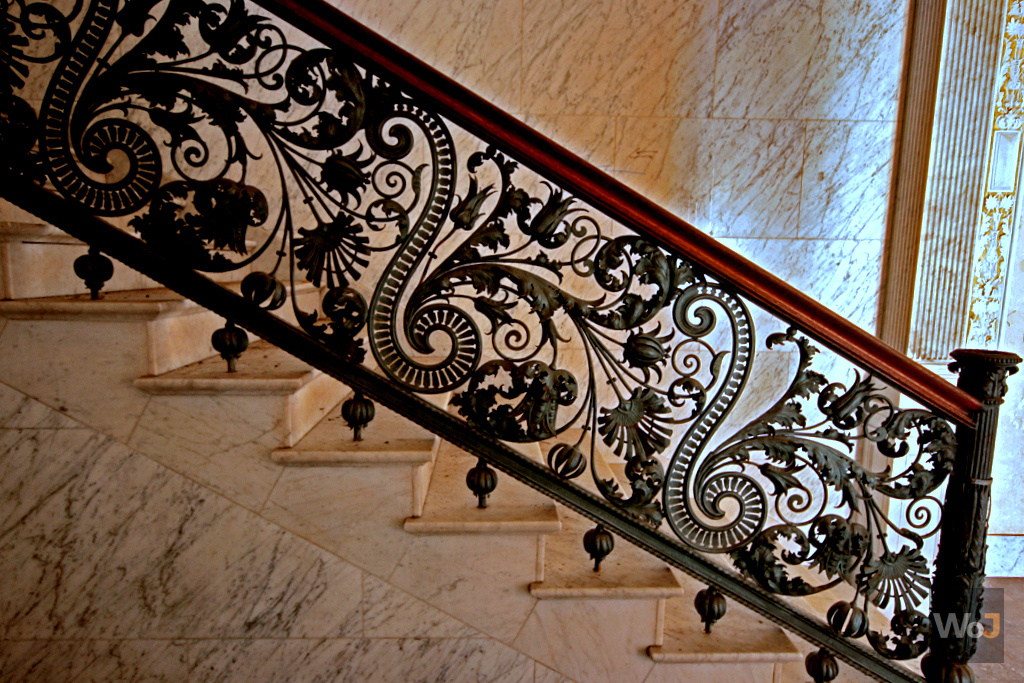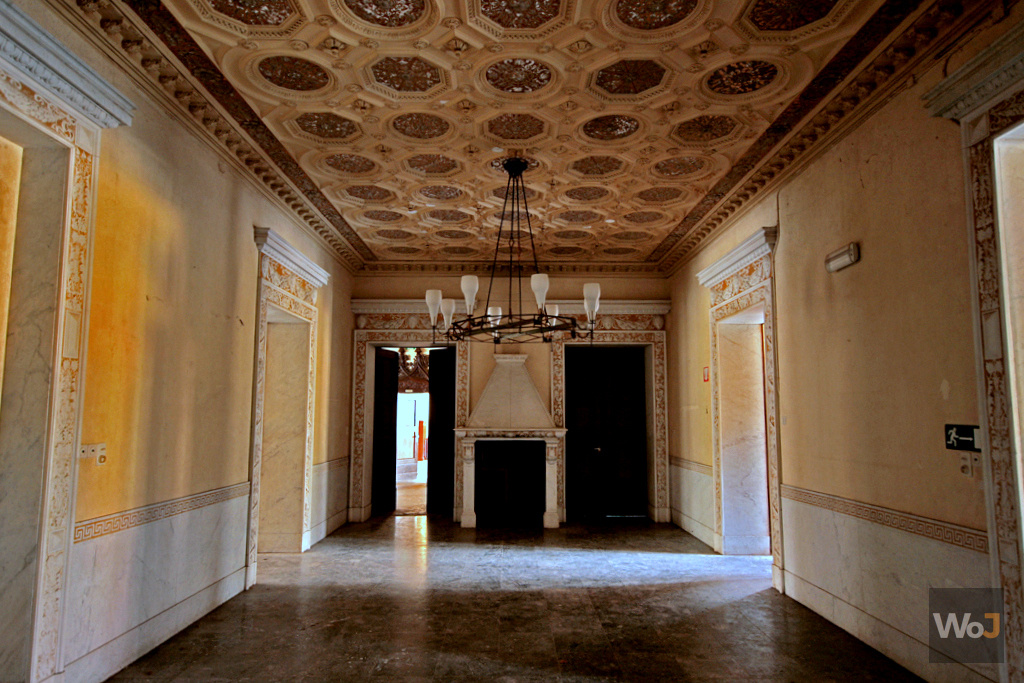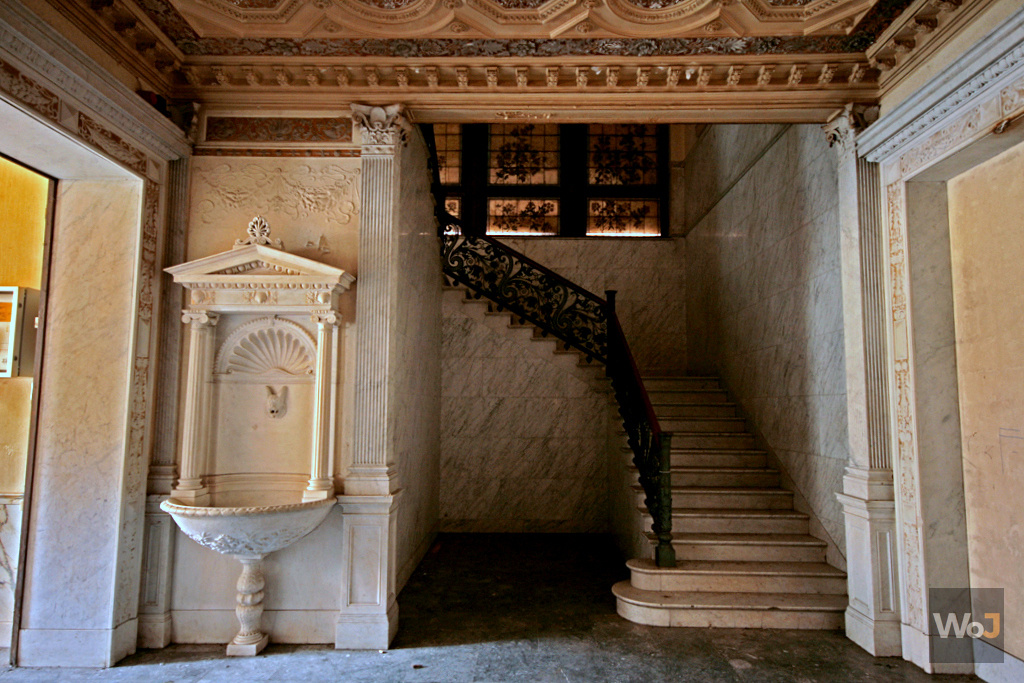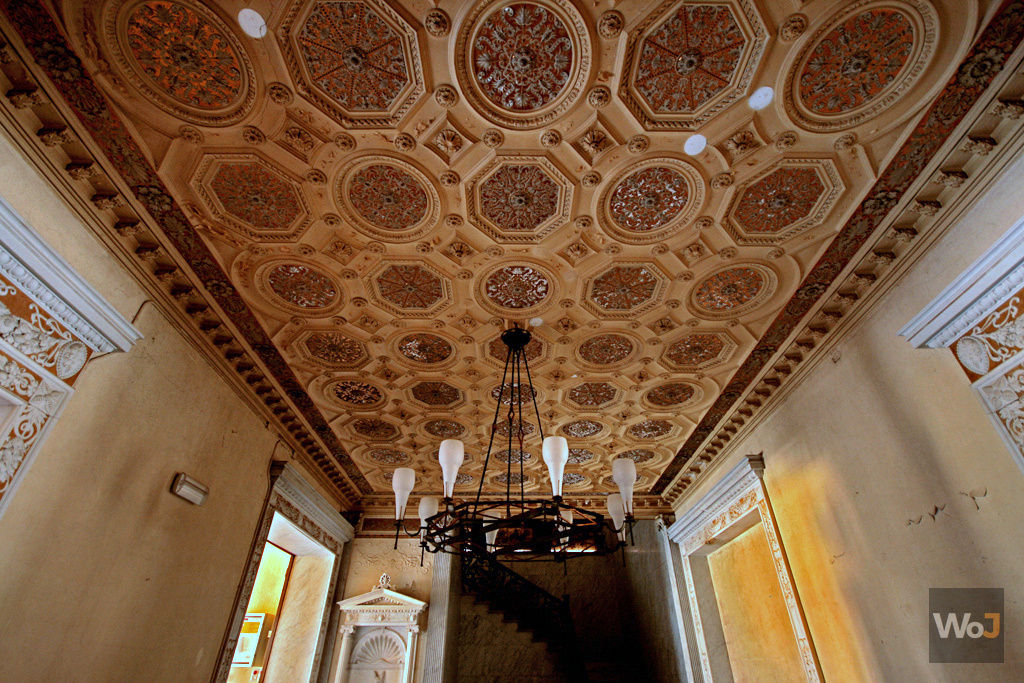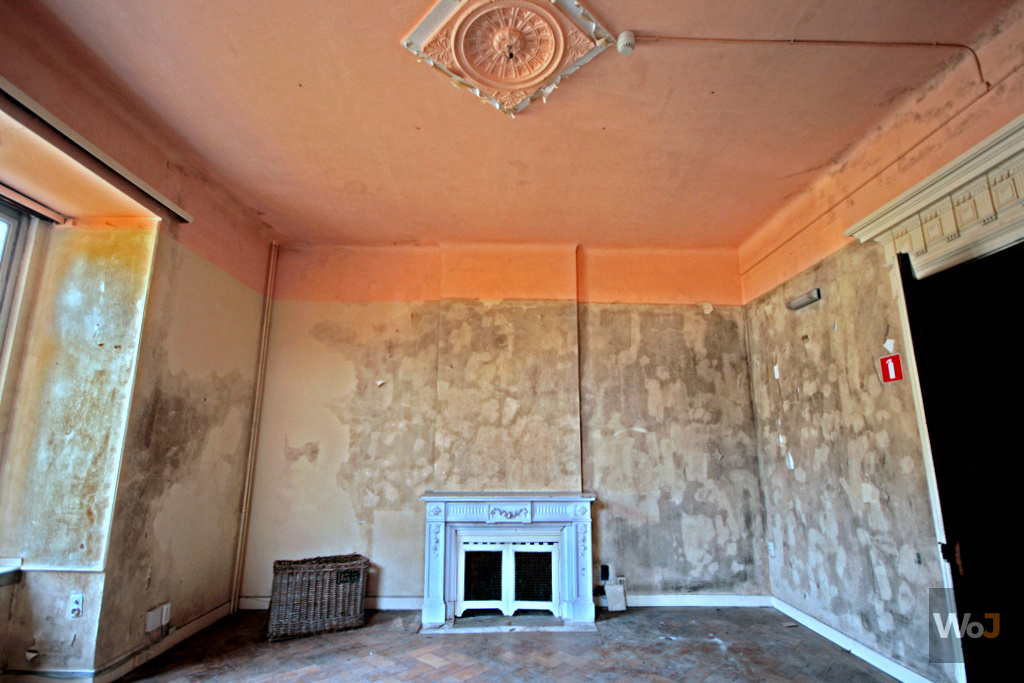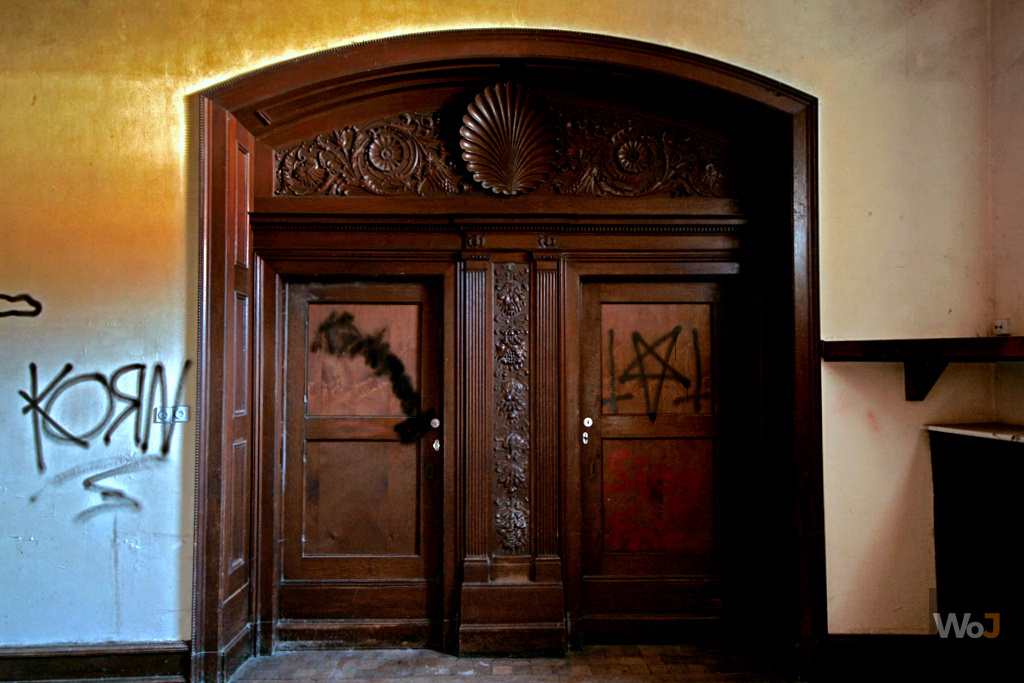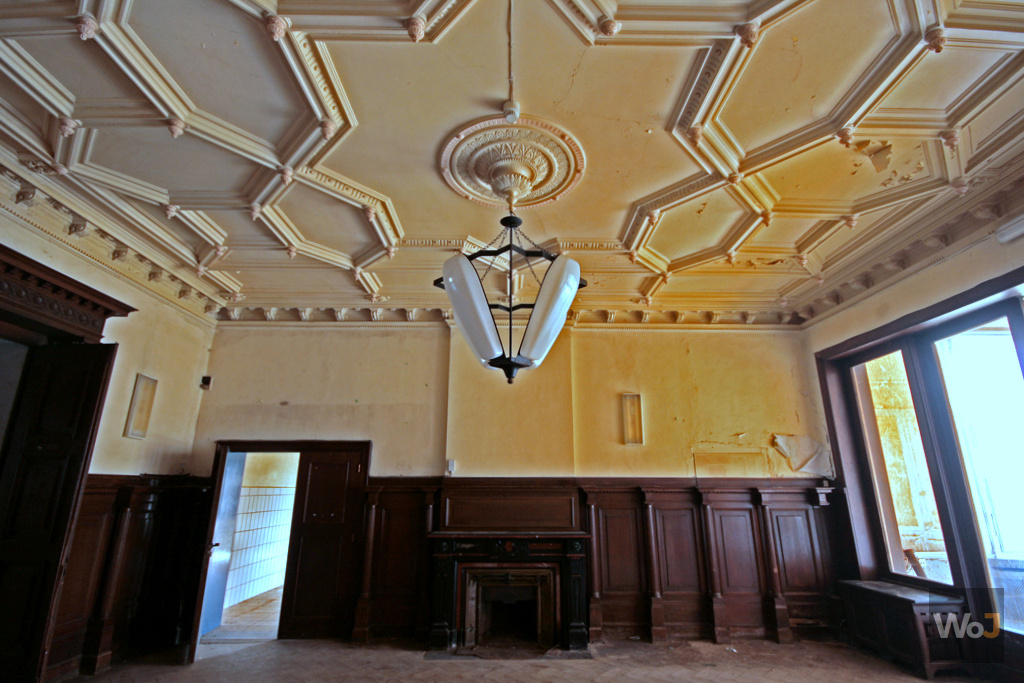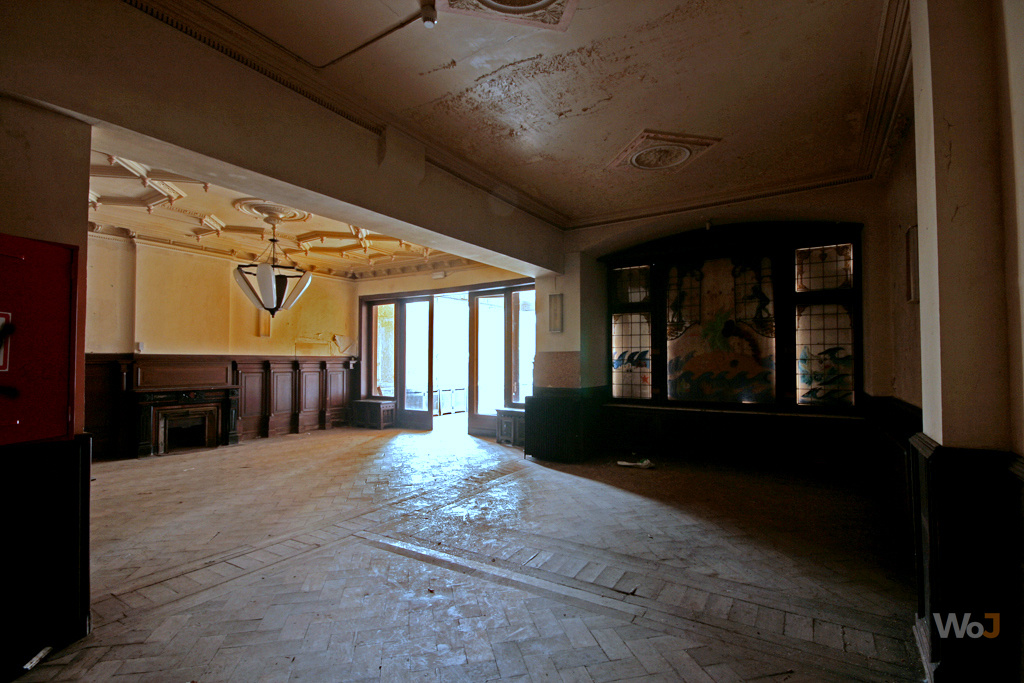 Alla Germanica
The pleasant tour ends here.
---
---
Comments