Saddening !
This is how we can summarize the evolution of the Clinique du Diable in recent years. Some SOB were able to turn a forgotten clinic in perfect condition in a misshapen mess, only by pure stupid fun. Nothing was stolen, everything was ransacked.
Luckily, a chapel had survived the madness of assholes. That was before...
Again, a destructive fury was over there, but less damage than other places. In this world of blind and stupid violence, some stained glass came out almost intact.
It still remains an almost unspoilt location. Well hidden, it has not attracted the attention of motherfuckers. Almost wholly empty, we still found it a little serenity than elsewhere.
Pictures
Clinique du Diable
There will be no pictures of the clinic itself.
This isn't worth the trouble.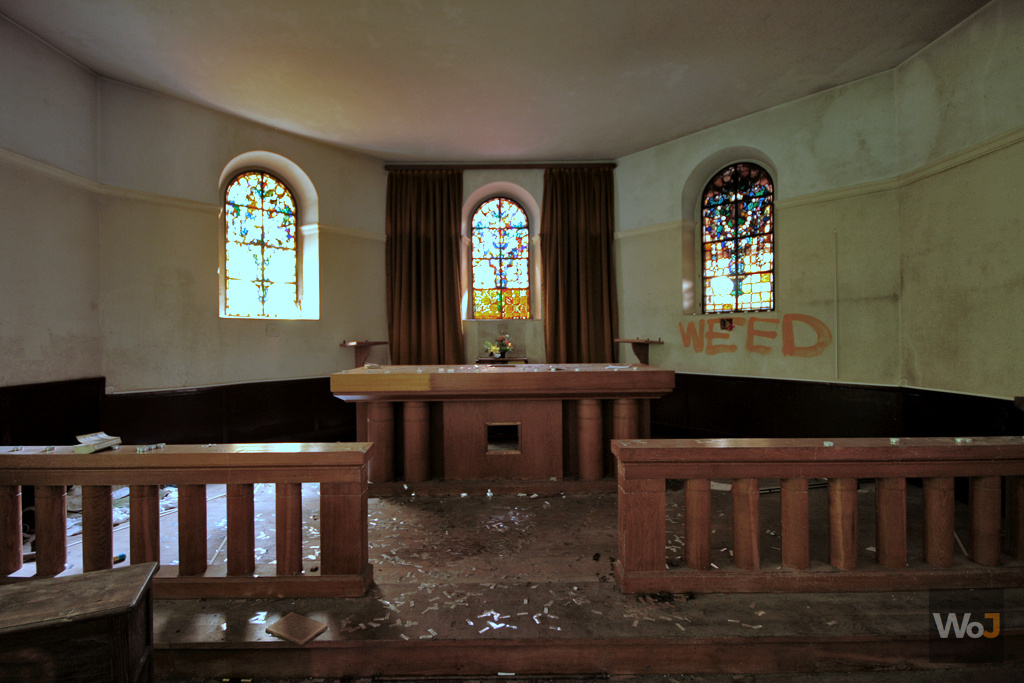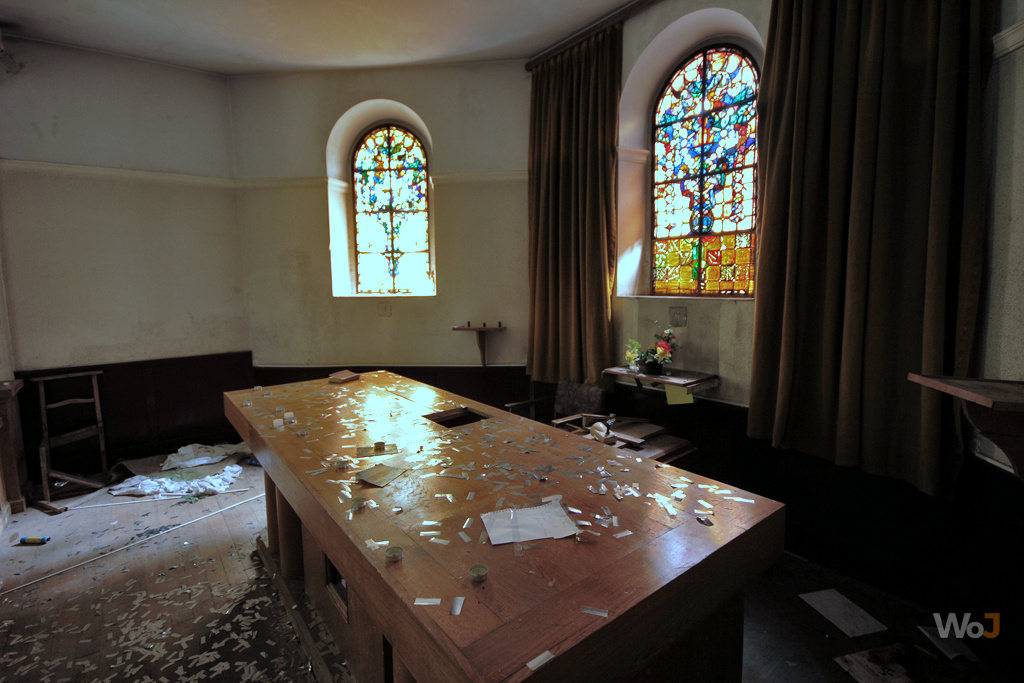 Clinique du Diable
Obviously, there was a moron's party here.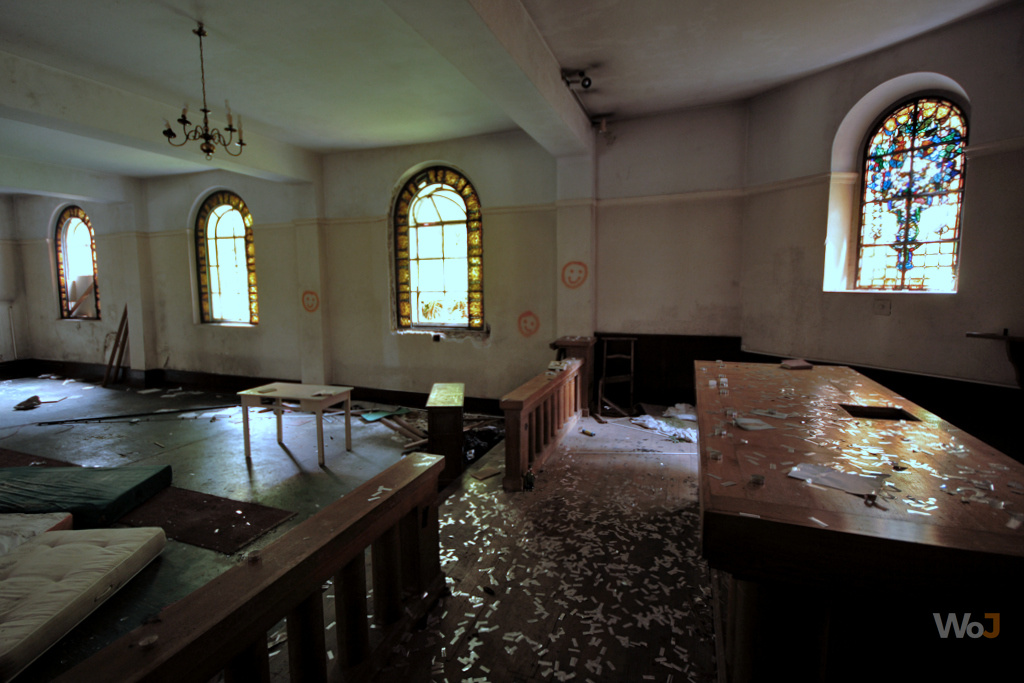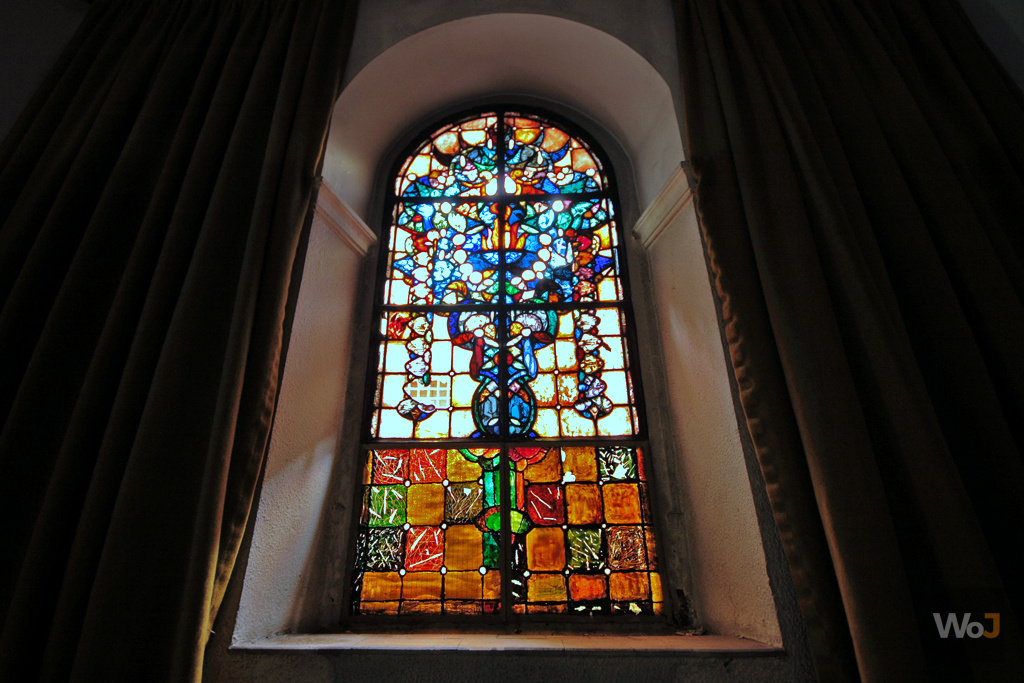 Clinique du Diable
Miracle !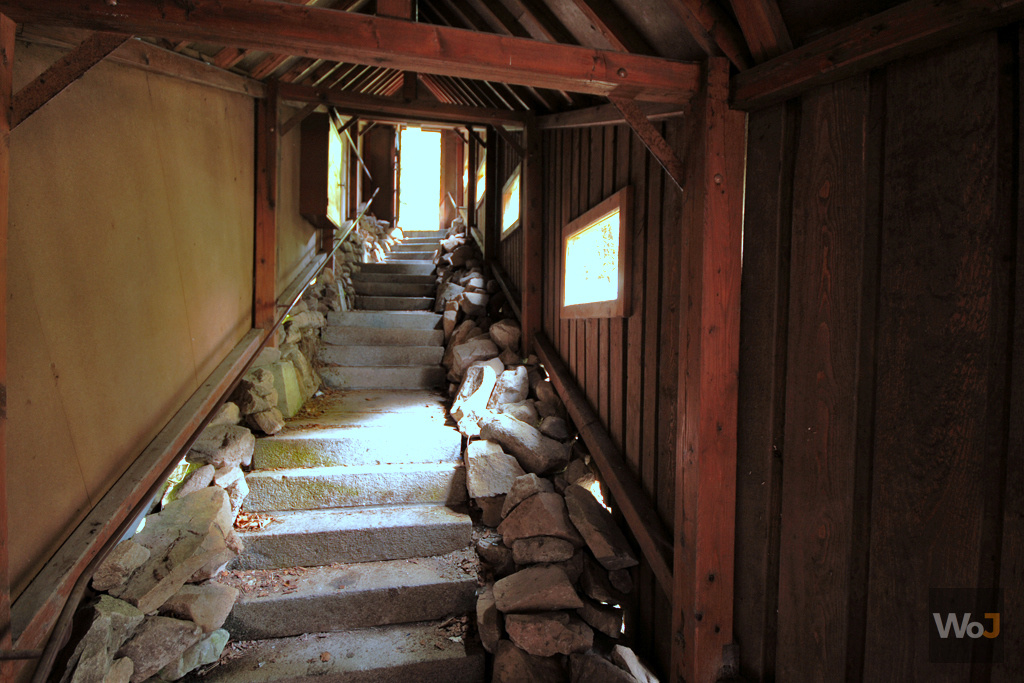 Clinique du Diable
A covered corridor once condemned provides access to the forest.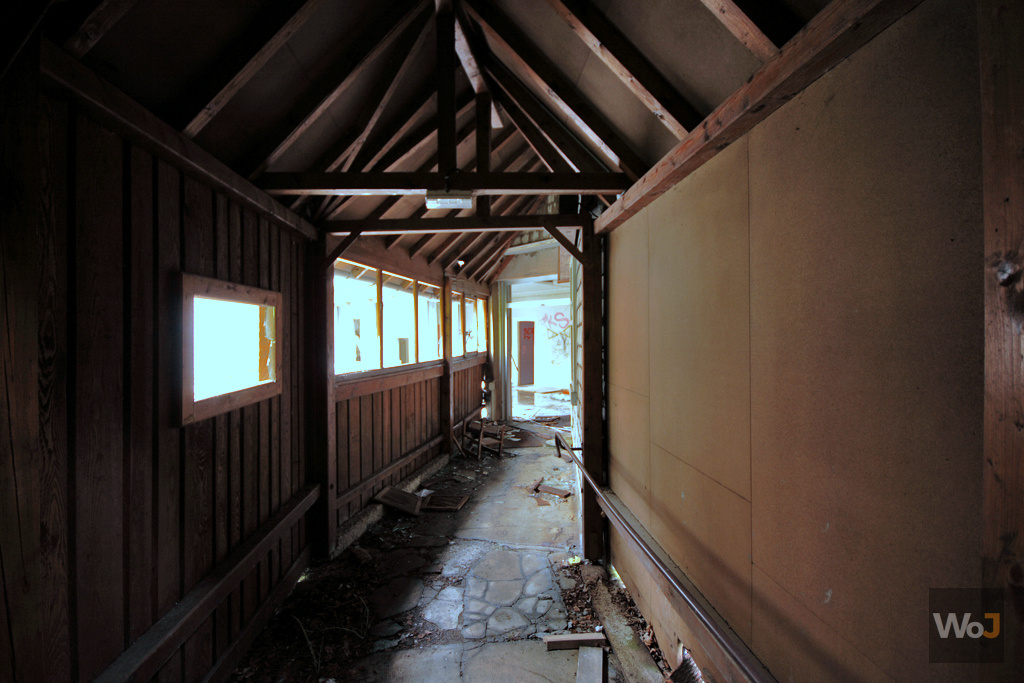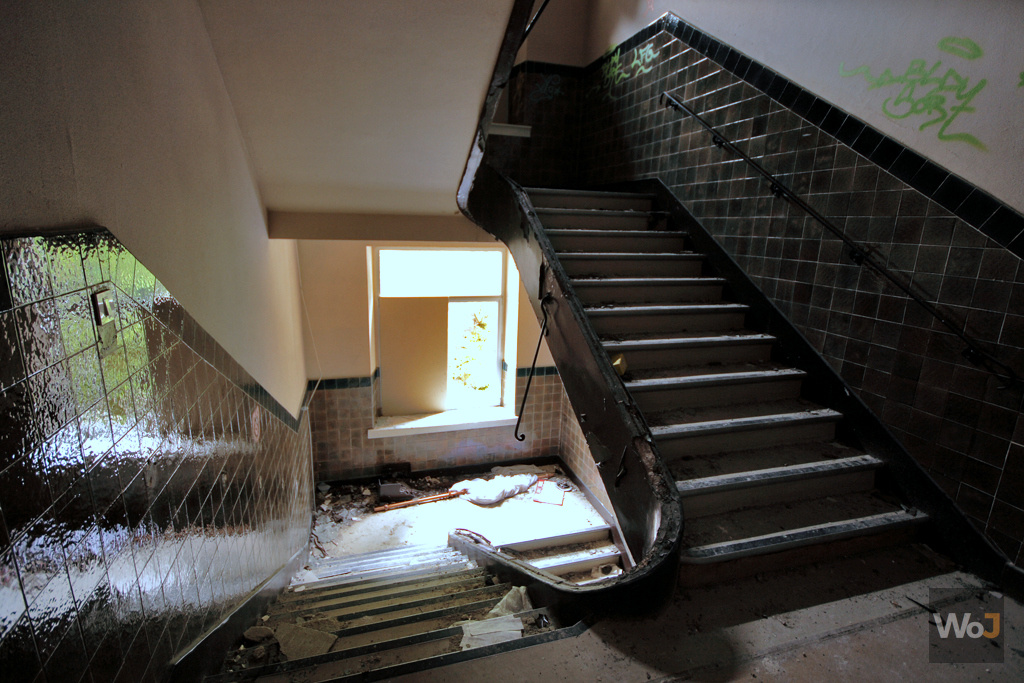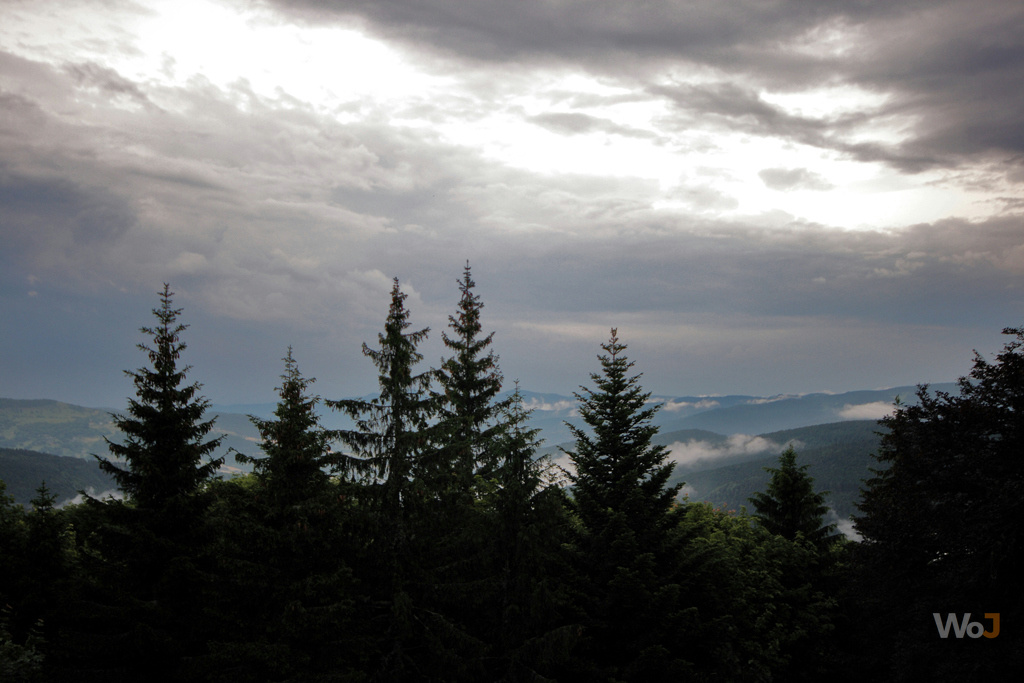 Clinique du Diable
The wonderful view patients that had previously.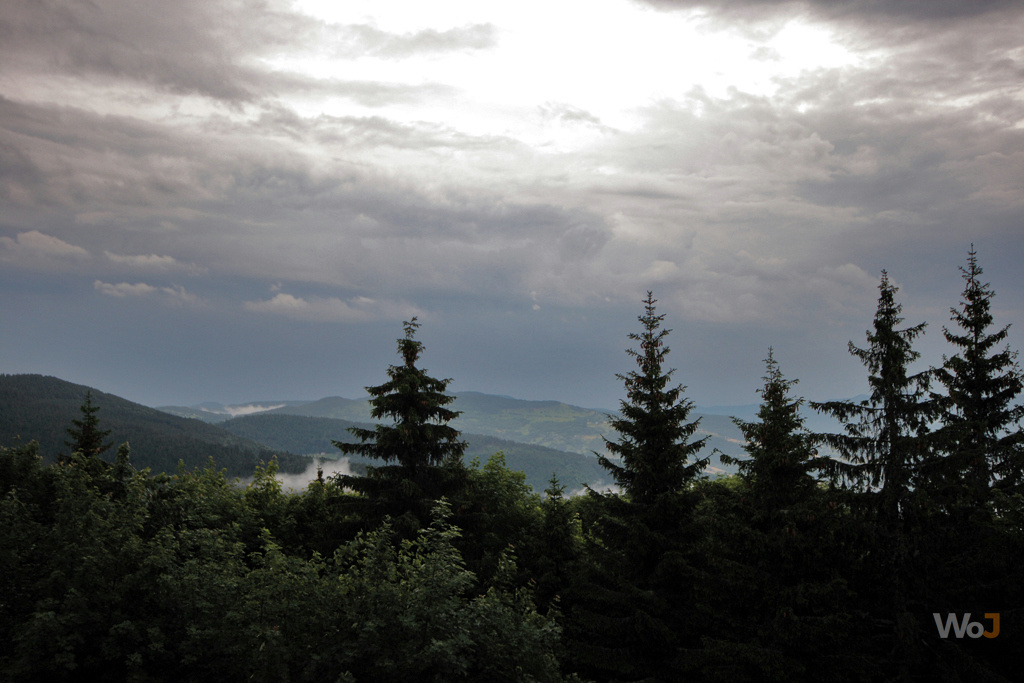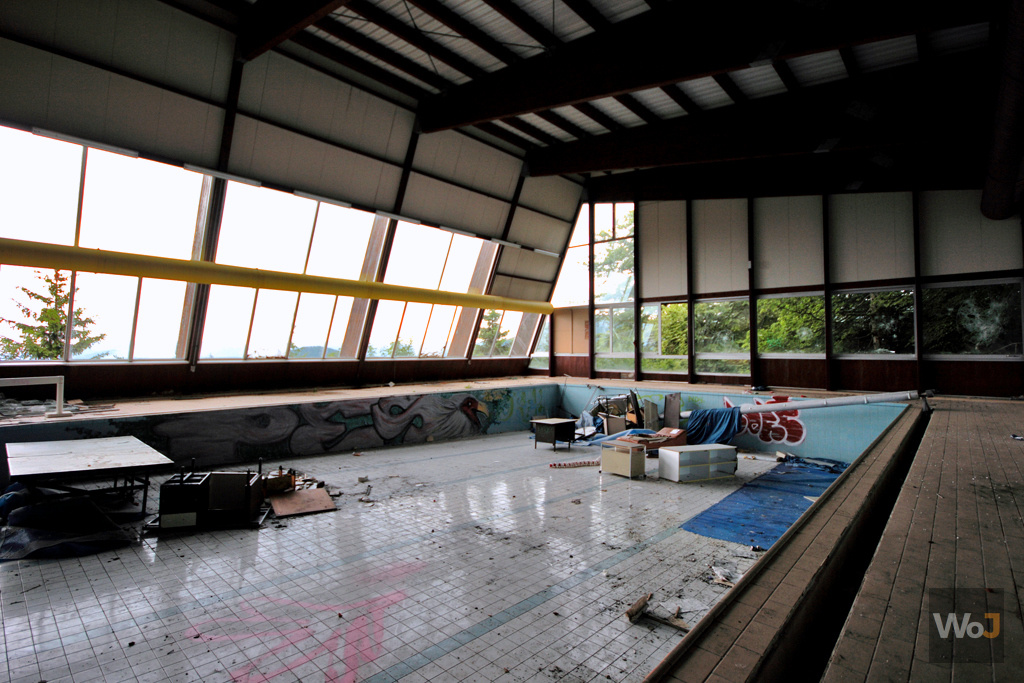 Clinique du Diable
The swimming pool.
No comment.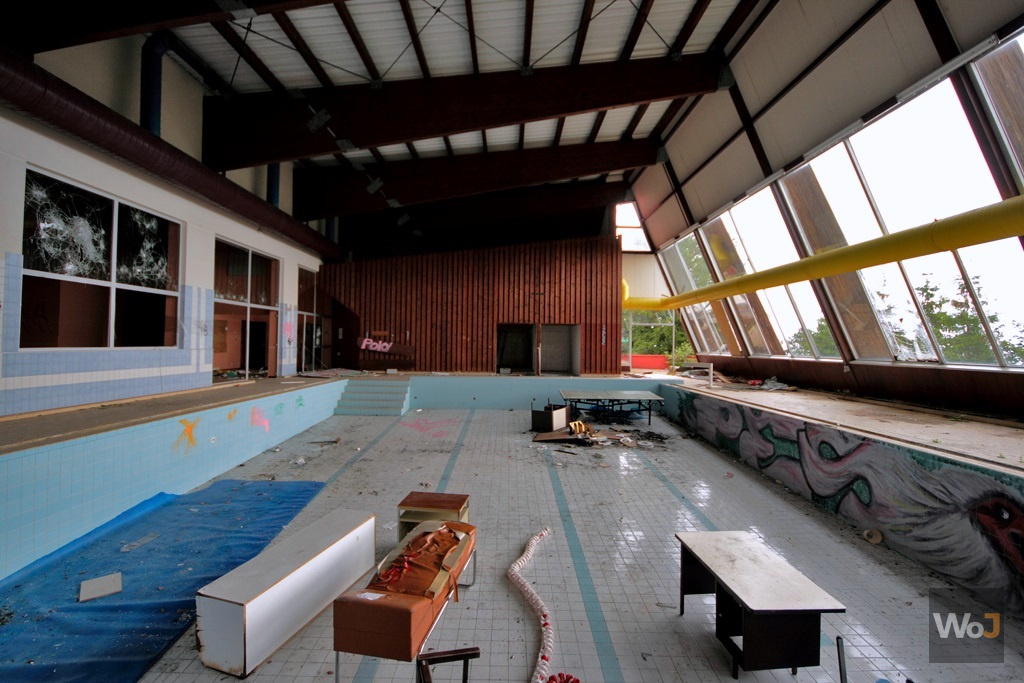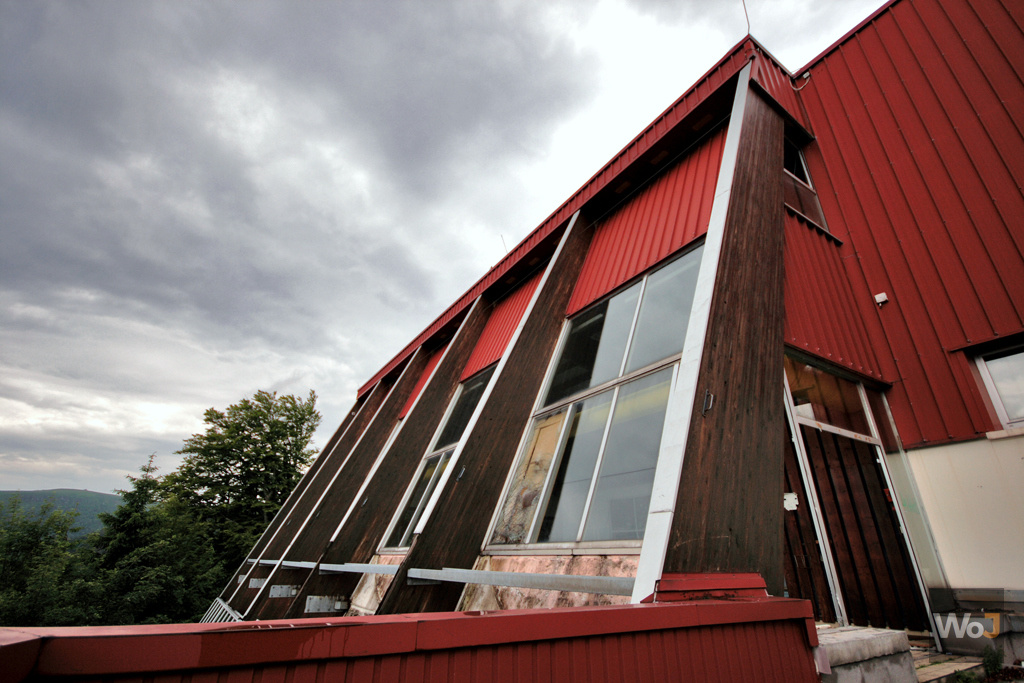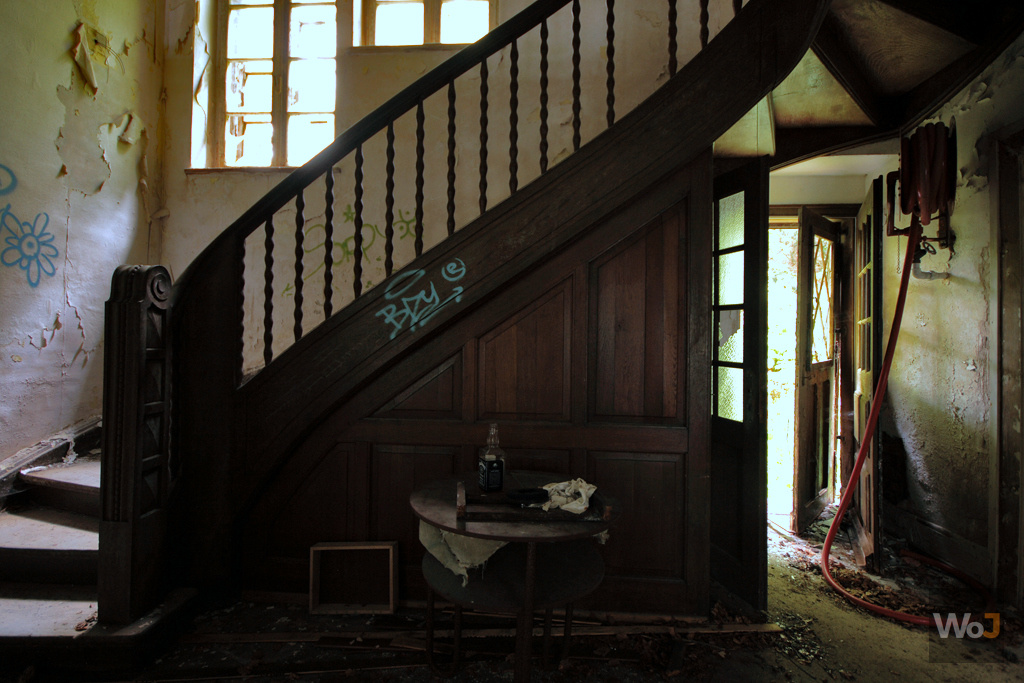 Clinique du Diable
The least ransacked part.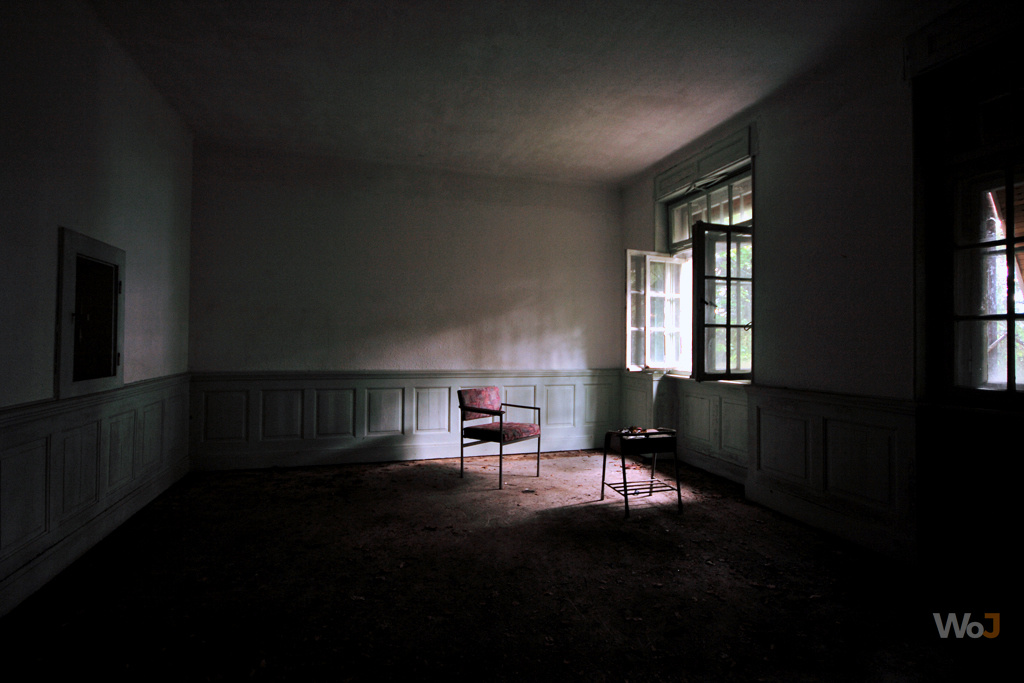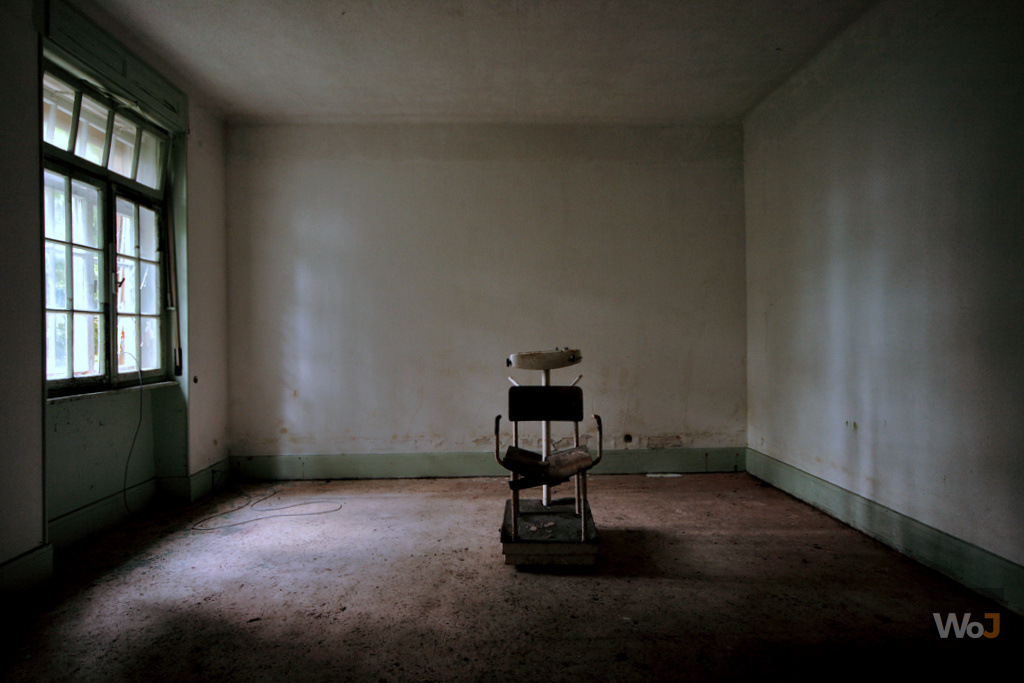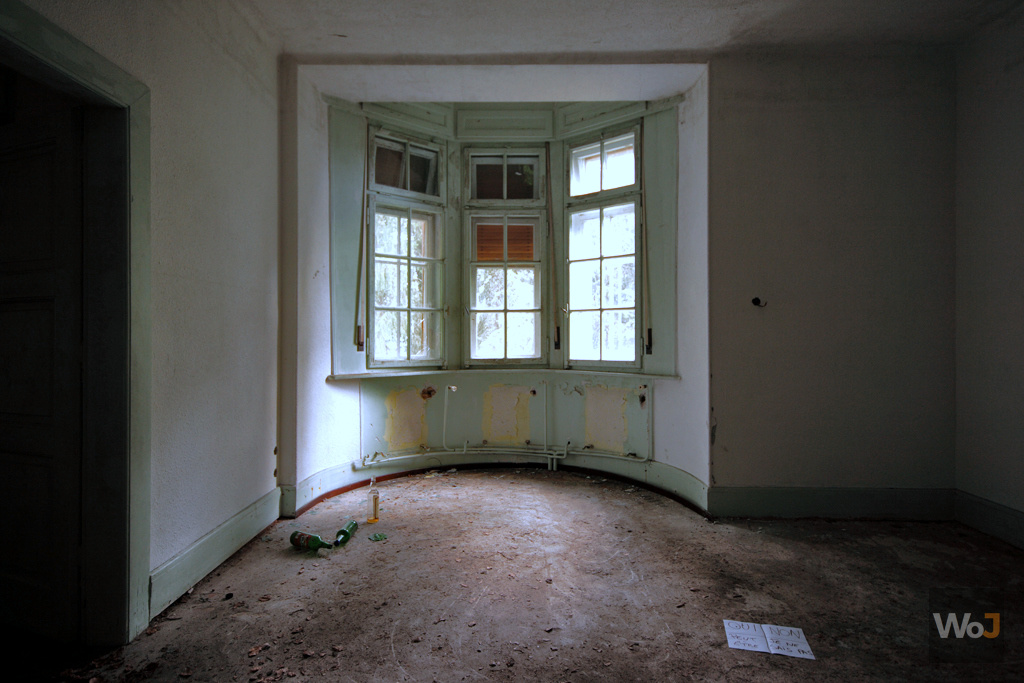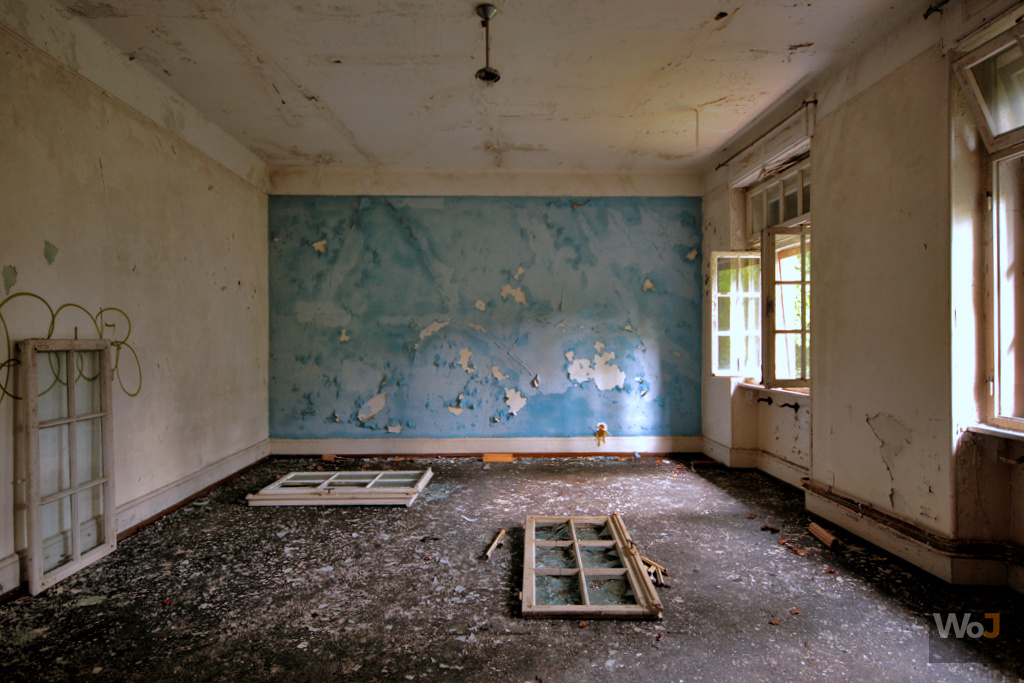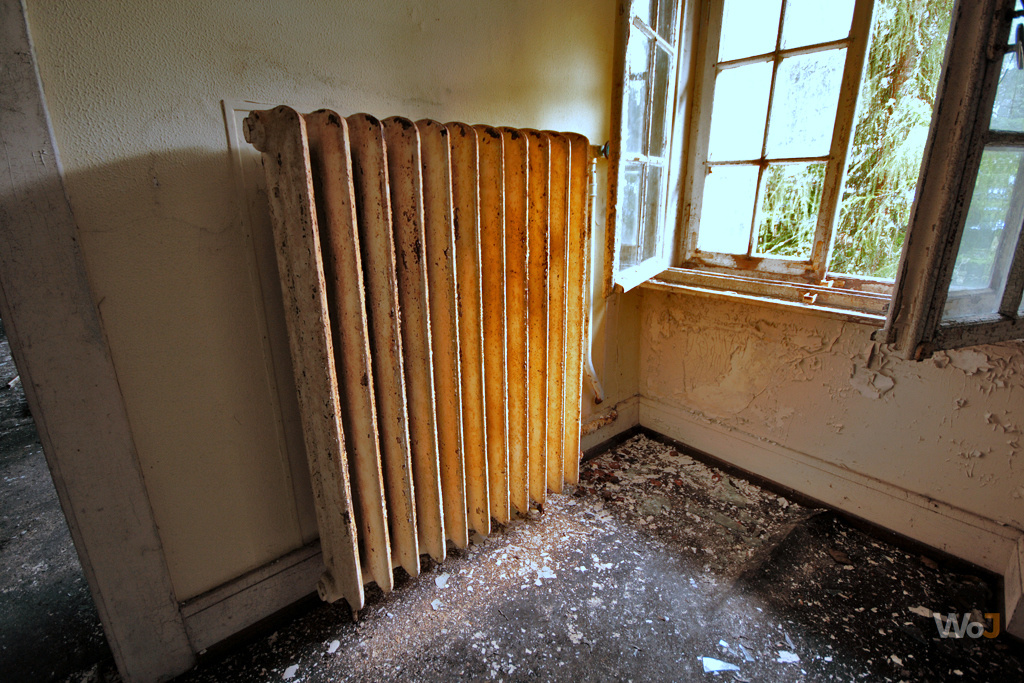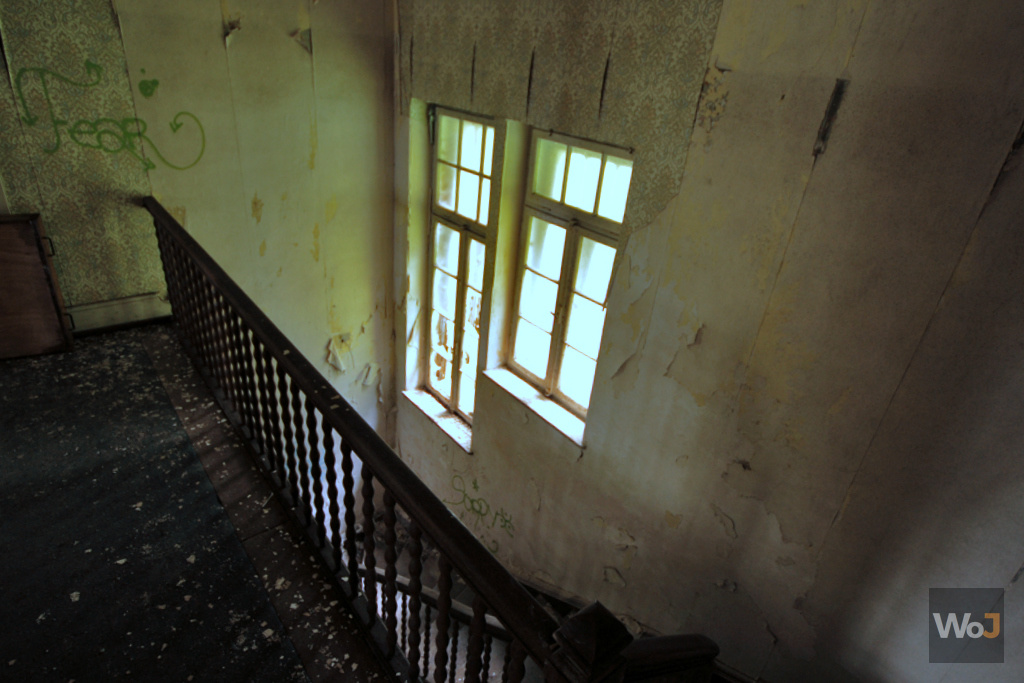 Clinique du Diable
In some time, even here will be unrecognizable.
End of visit.
---
---
Comments