This day we will visit an old open air pool.
Why it was abandoned ? Heavy work had to take place and that kind of pool seems outdated today. Rather than renovate facilities, authorities have preferred destroy everything and build a new swimming complex.
We must also be admitted as an outdoor pool in our latitudes often does not know record crowds...
Since its closure, the pool is dying slowly. Forgotten by all, it is remarkably preserved.
It's almost sad to know doomed to destruction.
Pictures
Waldbad
The ticket office.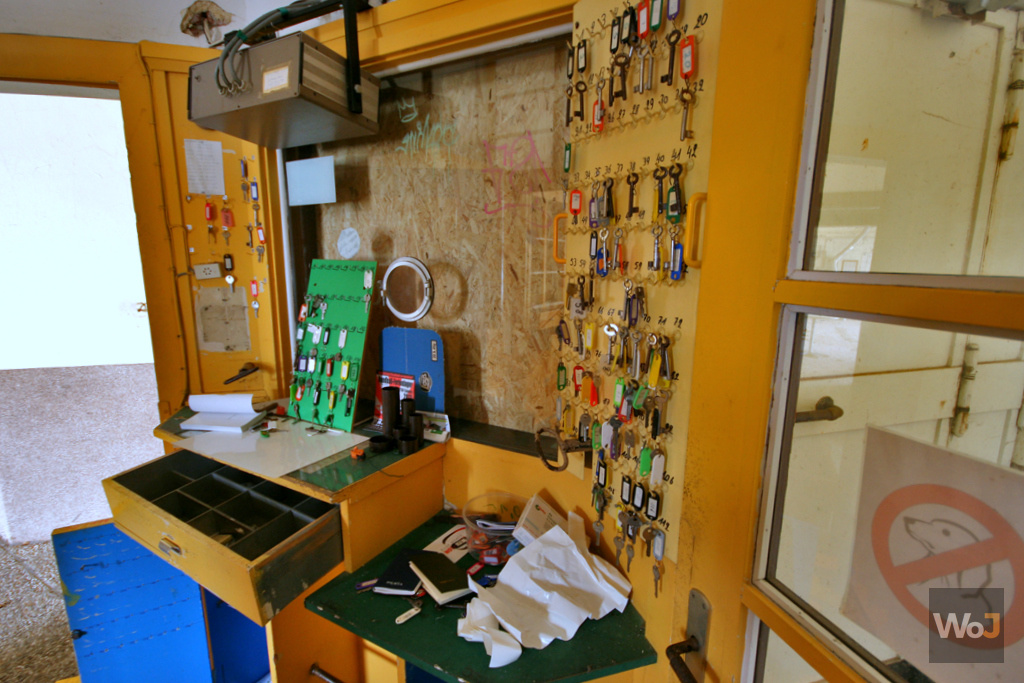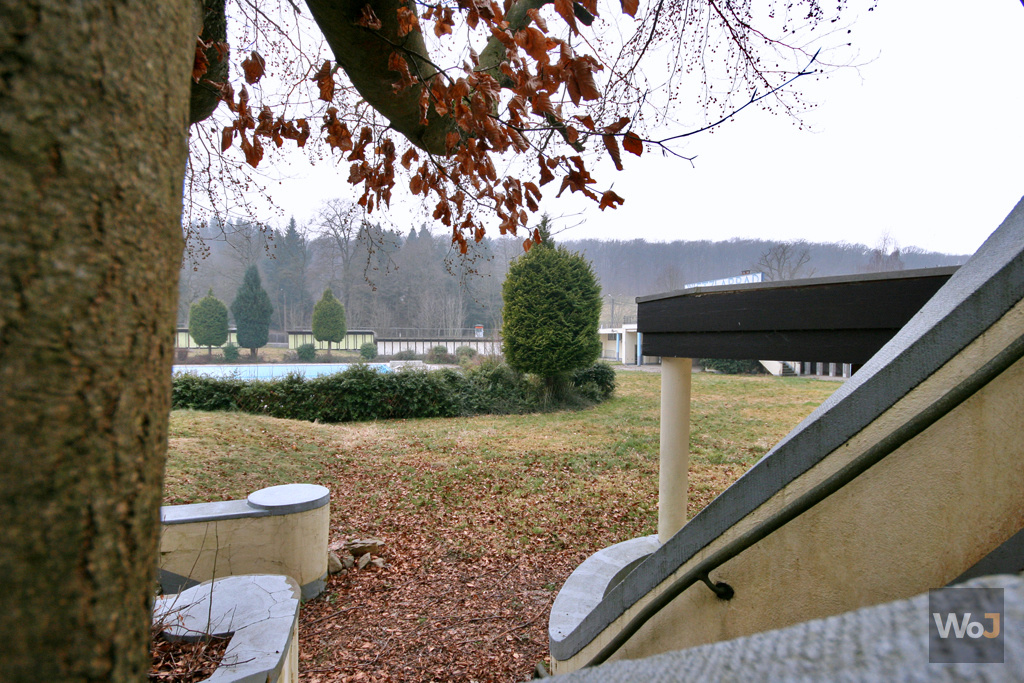 Waldbad
At the foot of the cabins.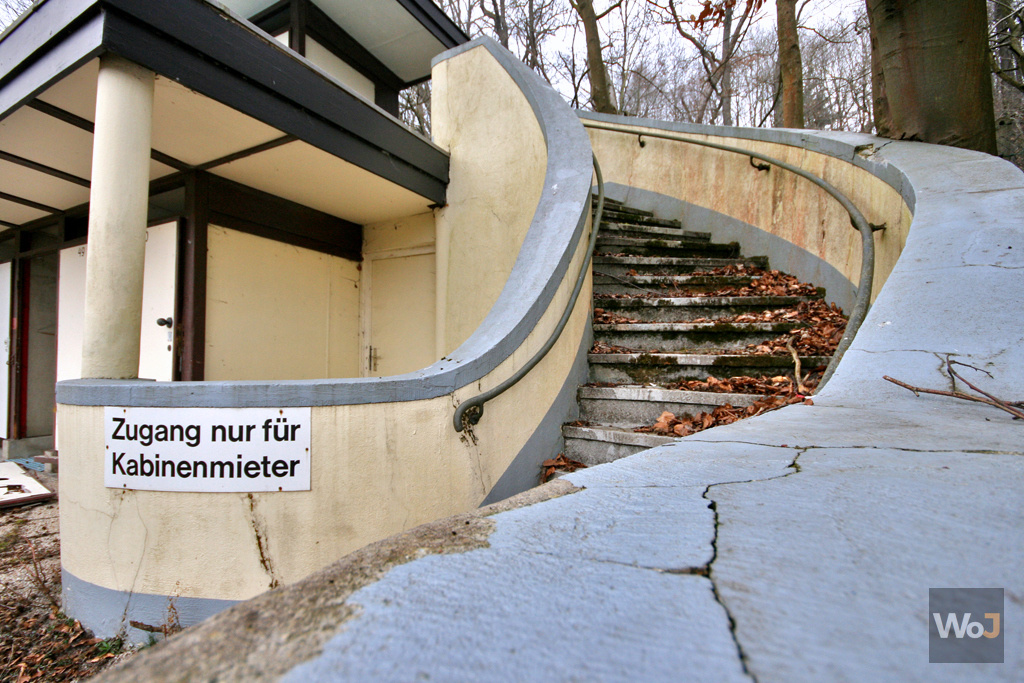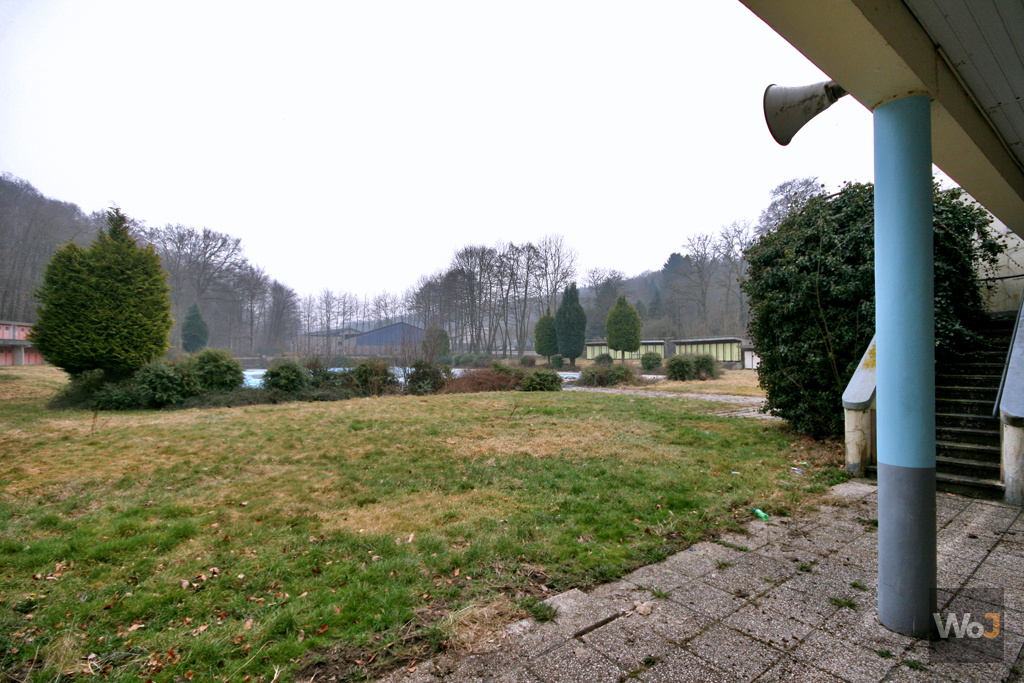 Waldbad
The pools are belted spacious lawns.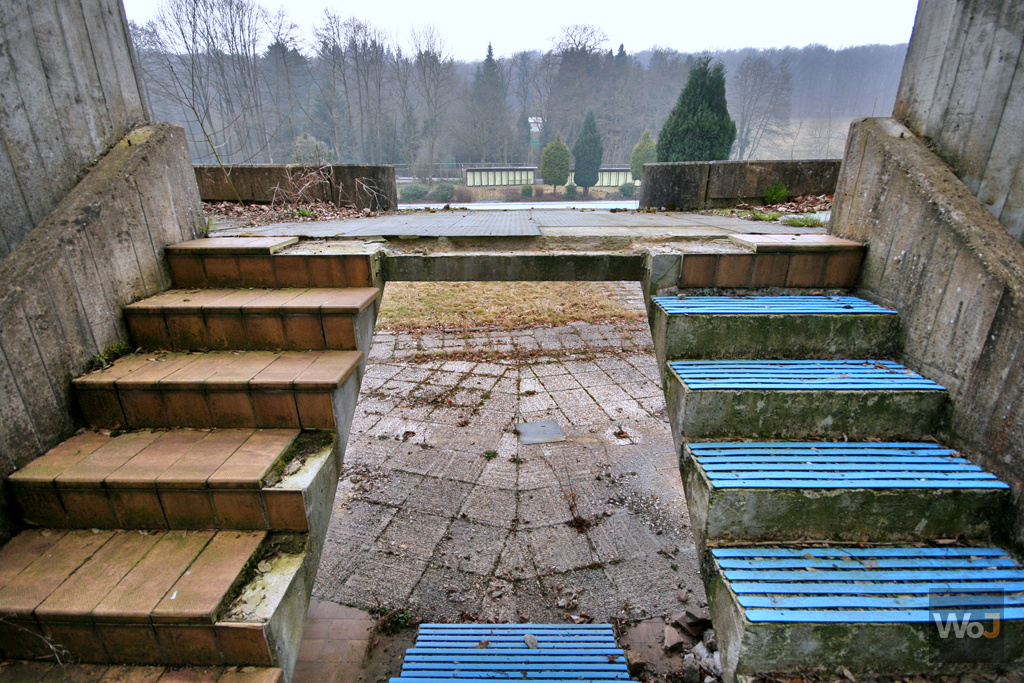 Waldbad
A lack of maintenance and time leave their mark on the infrastructure.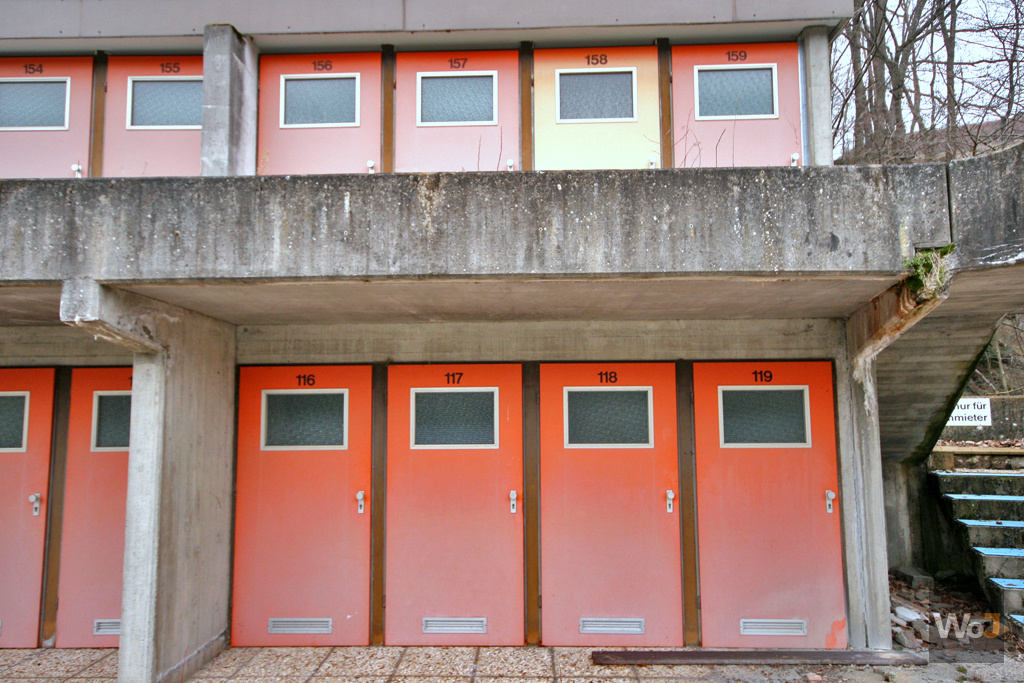 Waldbad
The faded colors of the cabins.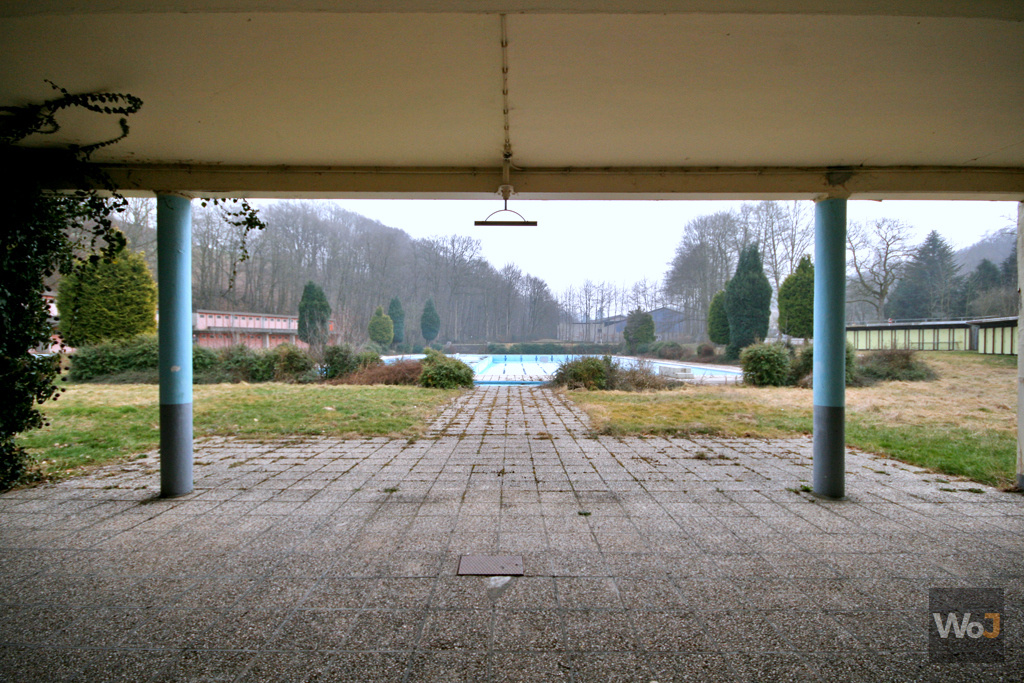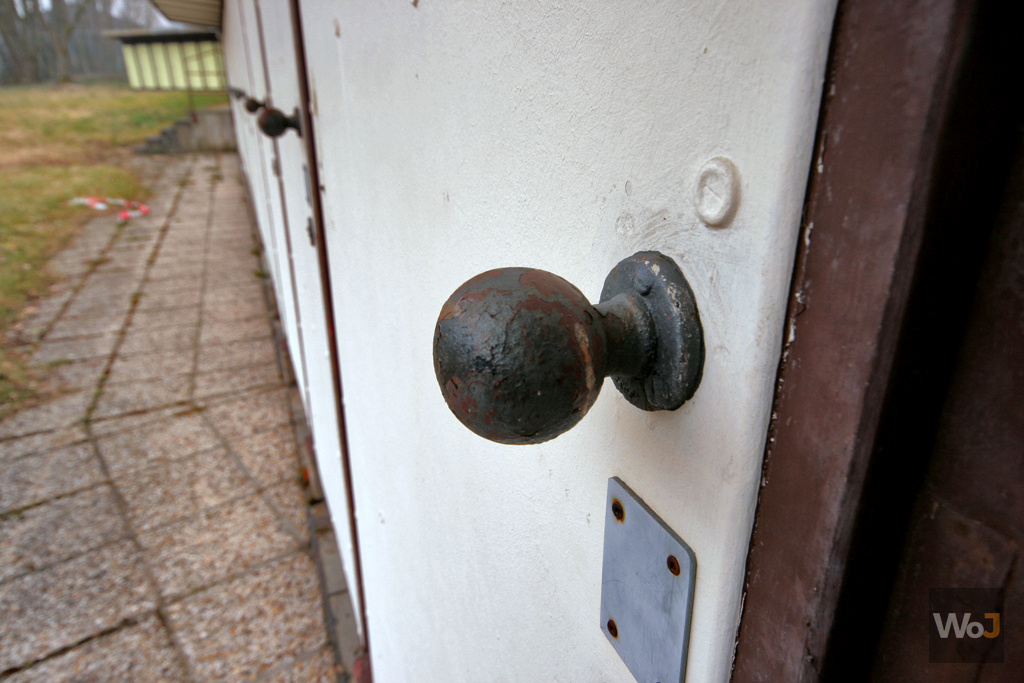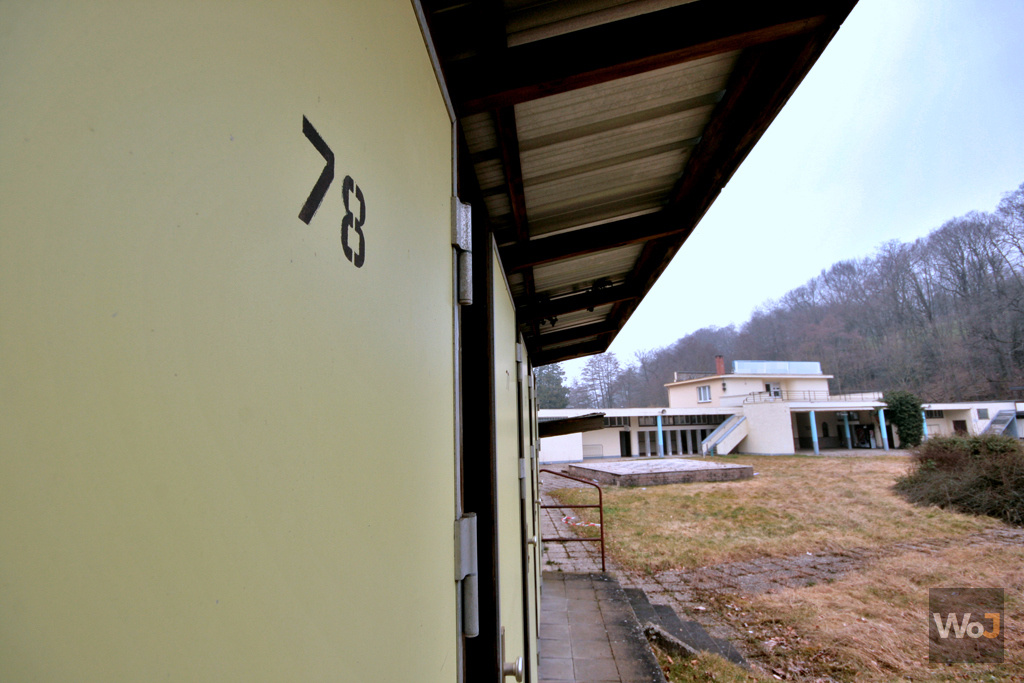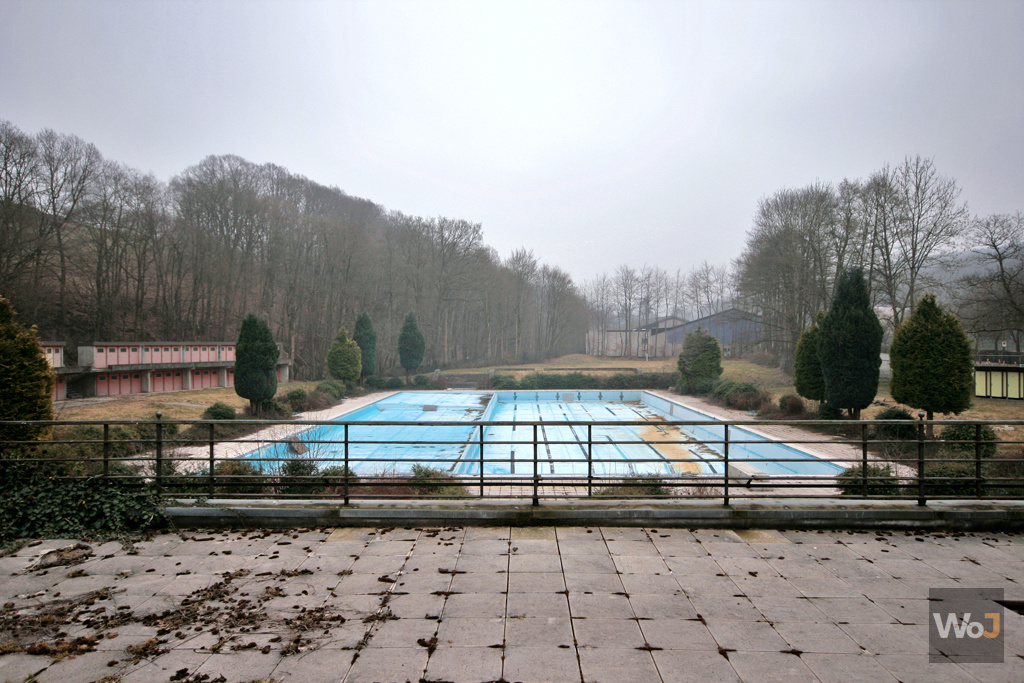 Waldbad
From the terrace.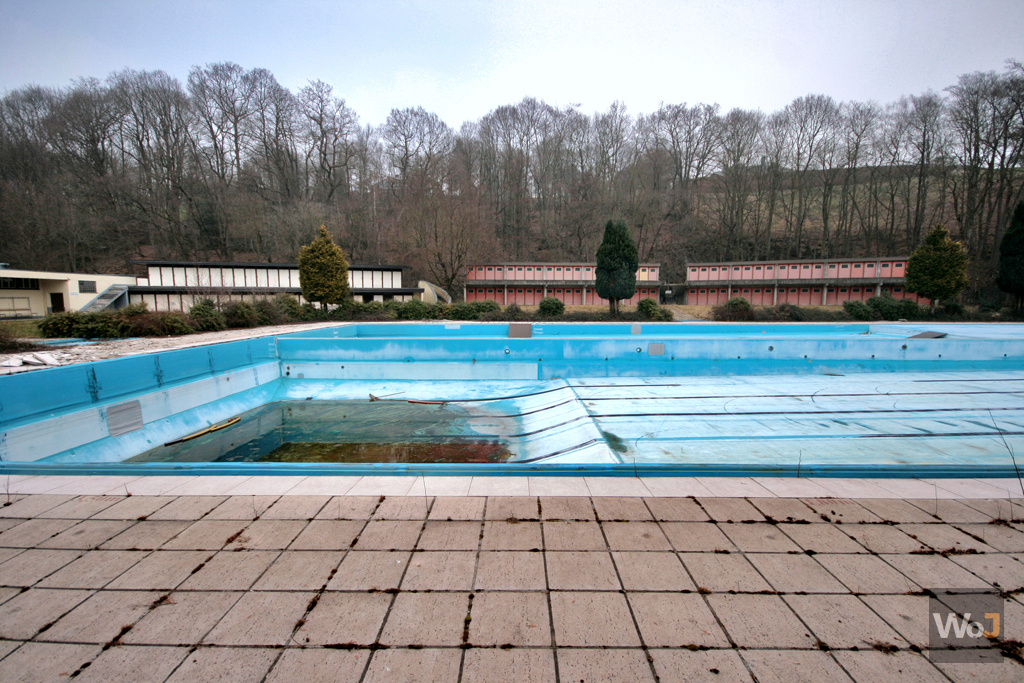 Waldbad
Two large parallel pools.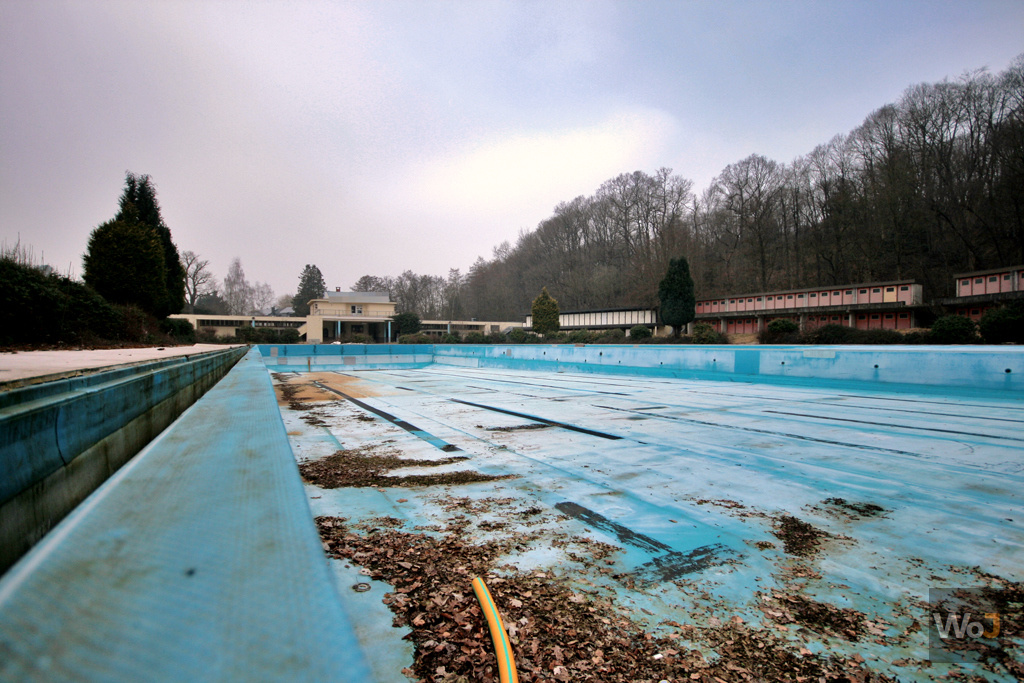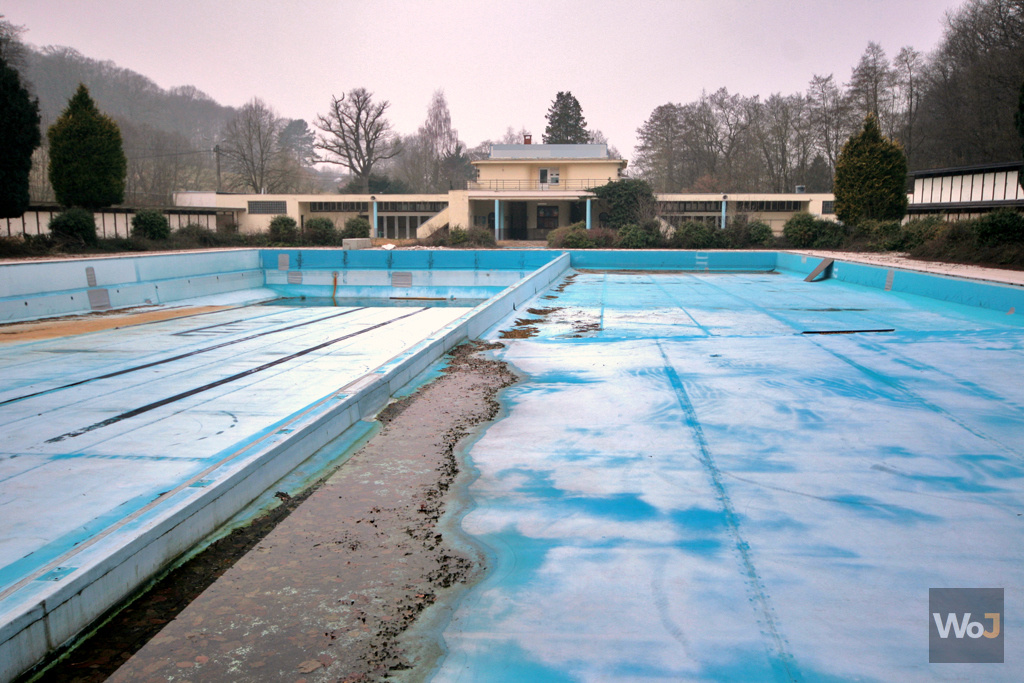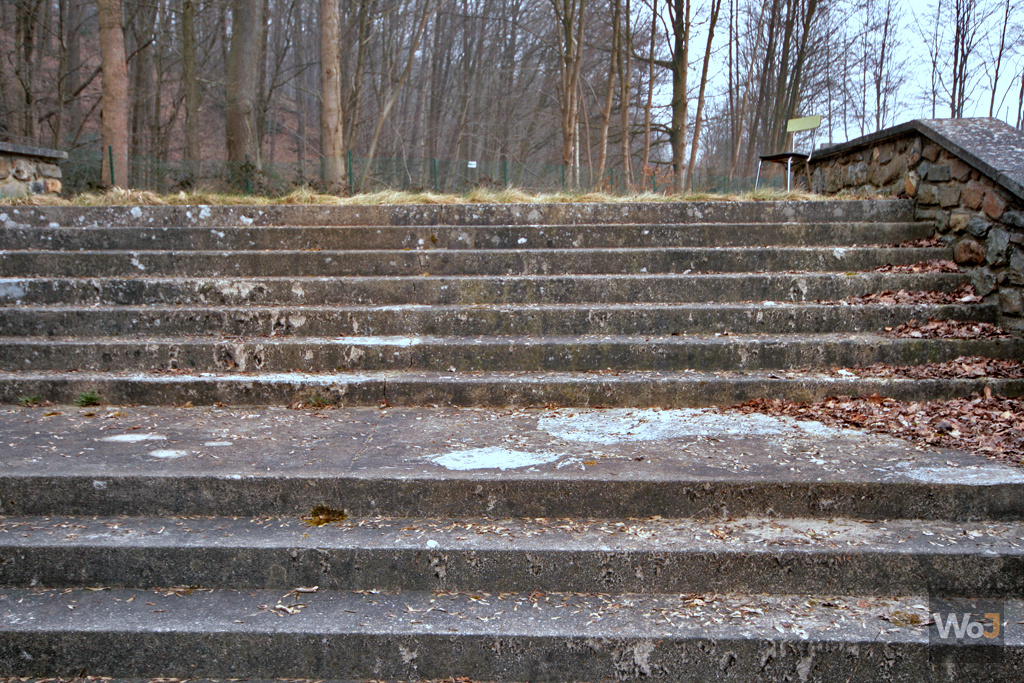 Waldbad
As with all forgotten places, a perpetual forgotten chair.
This the end.
---
---
Comments