Thanks to Kaptage's talent as an interior designer, this place has gone from an unnamed mess to a pleasant place to visit. Thanks
Composed of two buildings from different eras, everything was abandoned there overnight. Unfortunately, some assholes have wreaked havoc there and almost everything has been vandalized.
But after the passage of Kaptage, the vast house has recovered a comelier face.
Pictures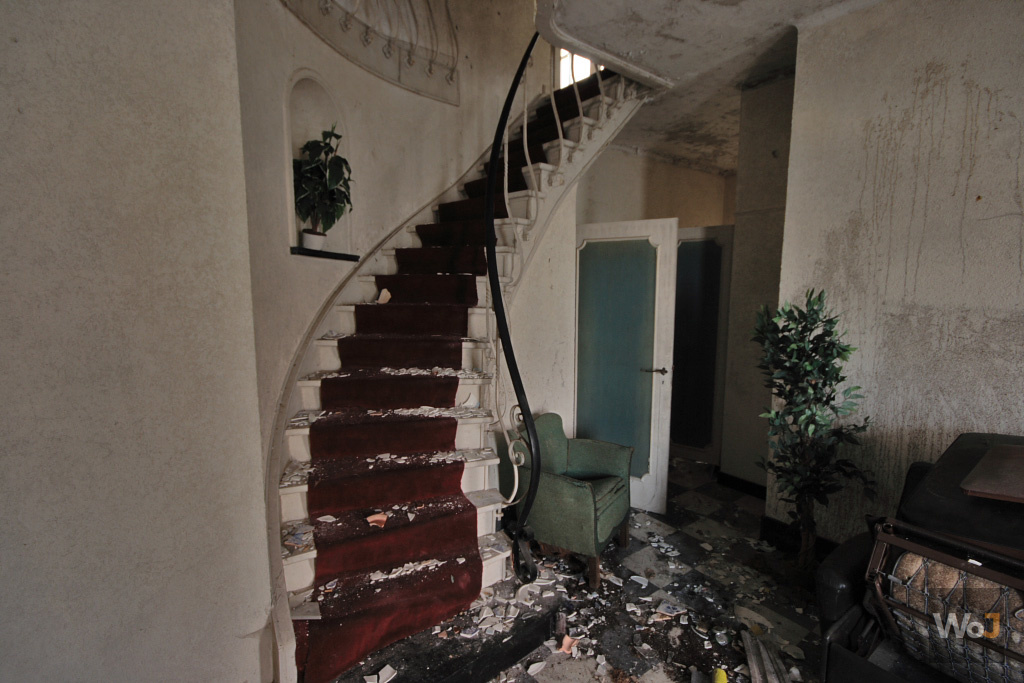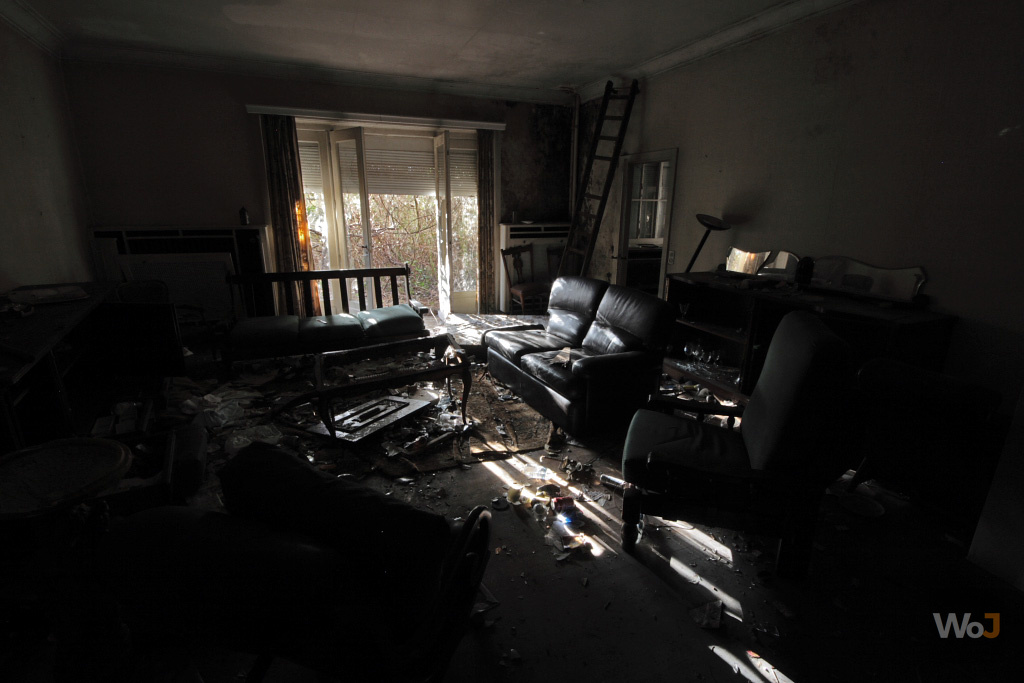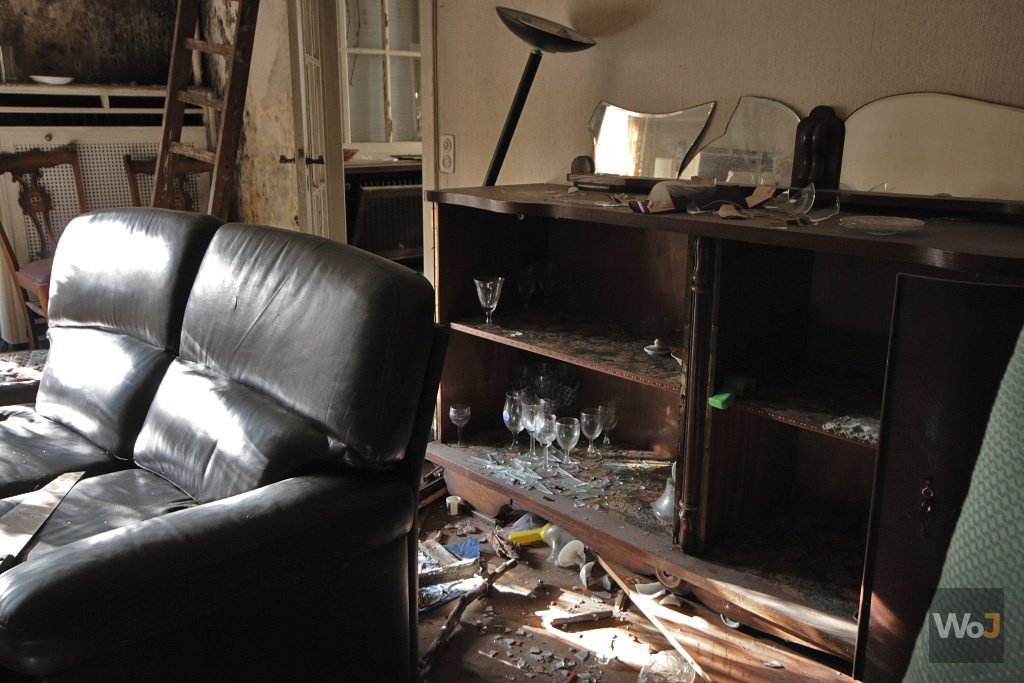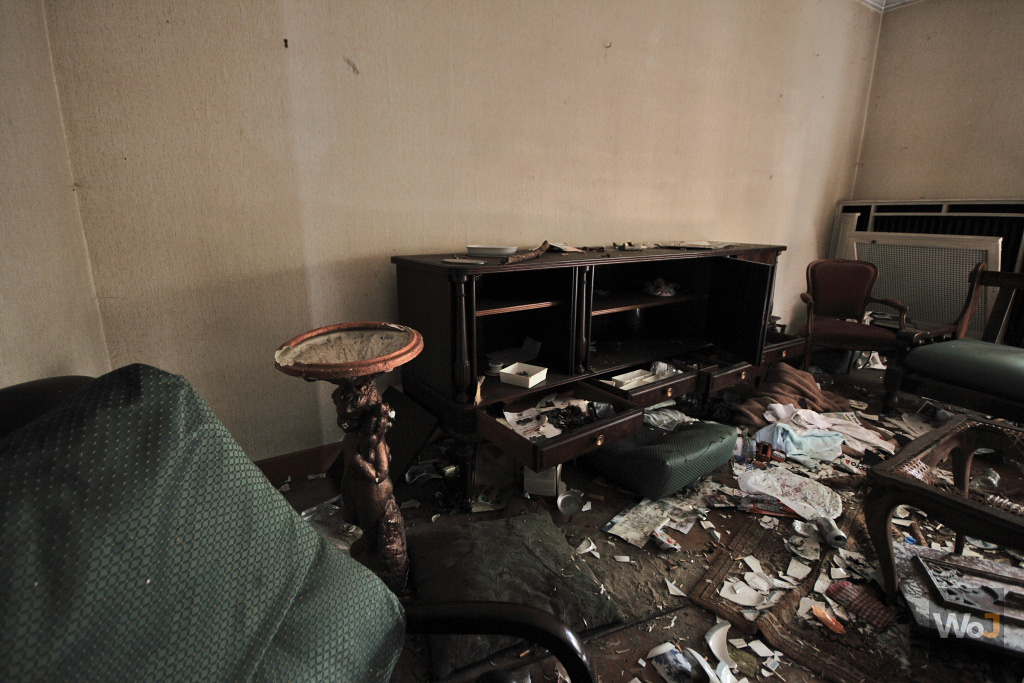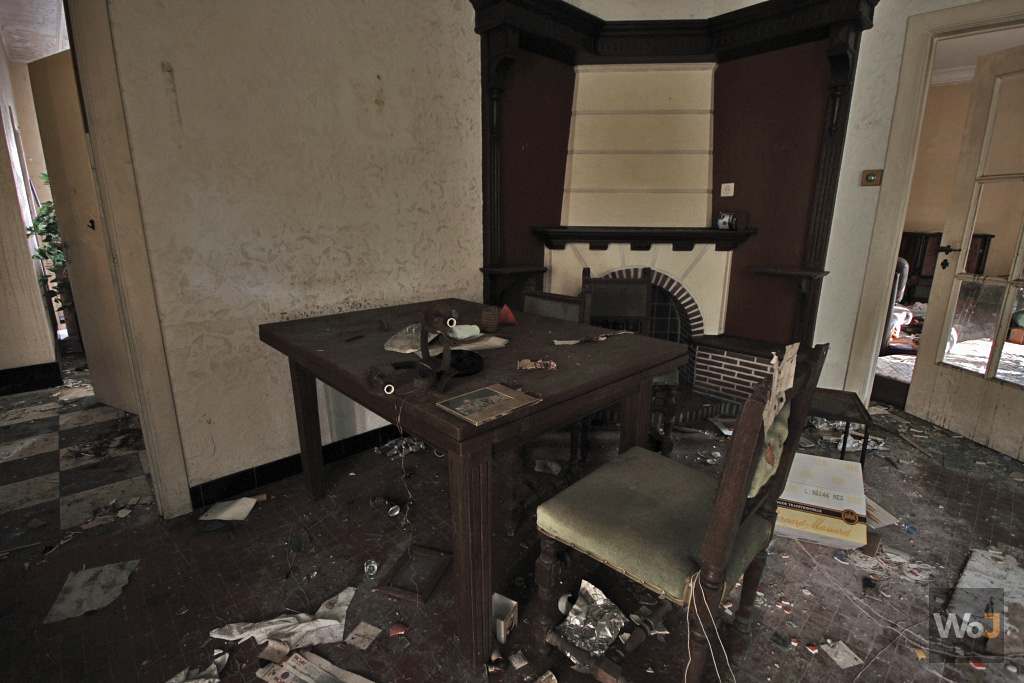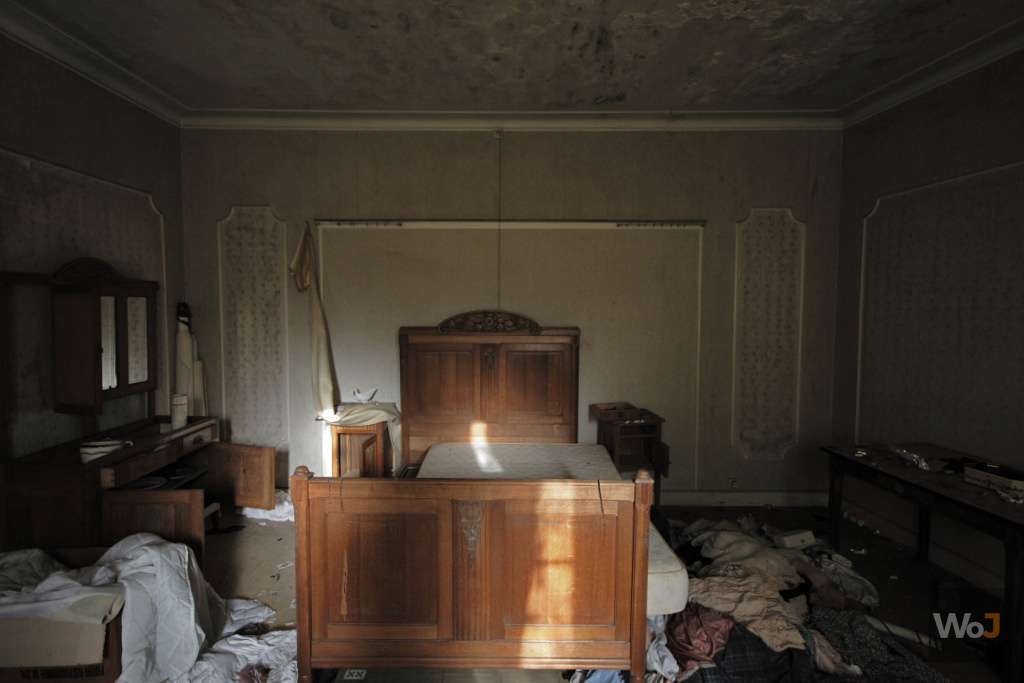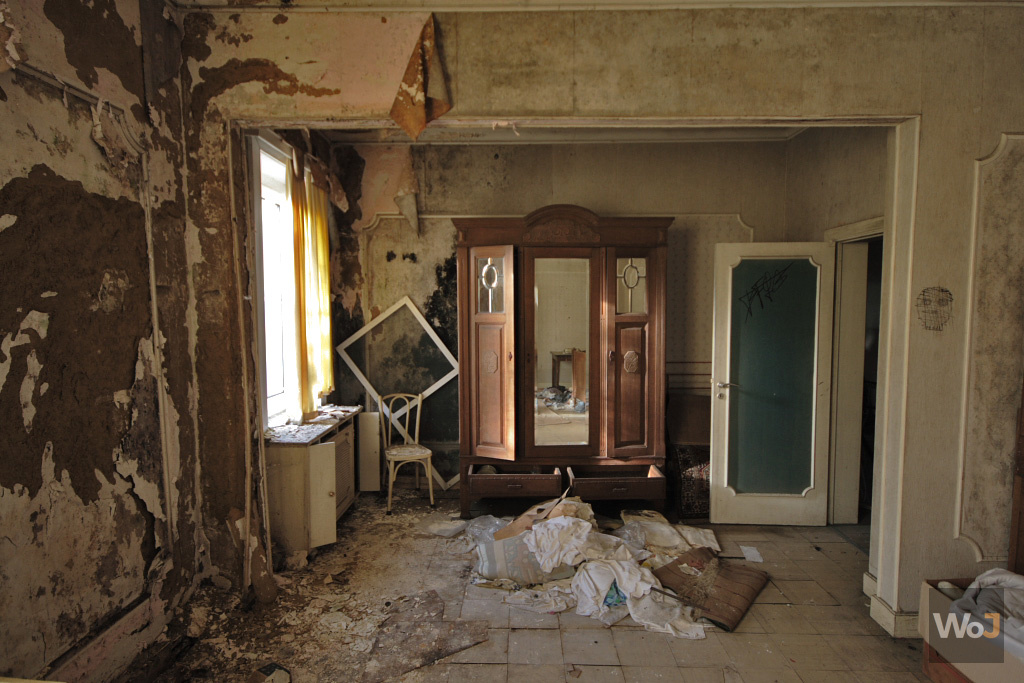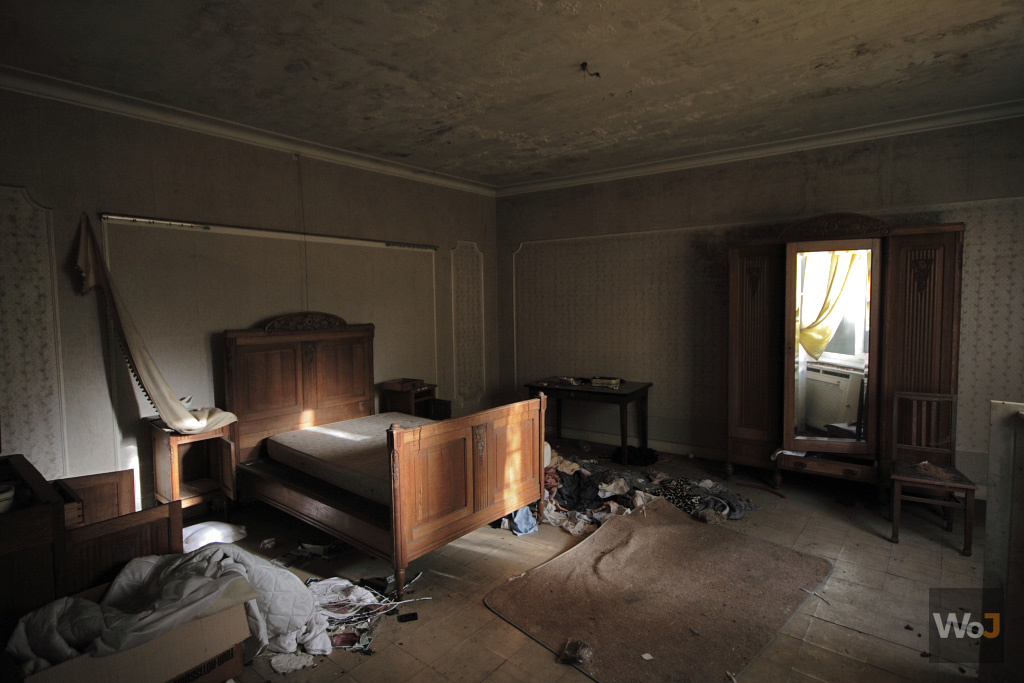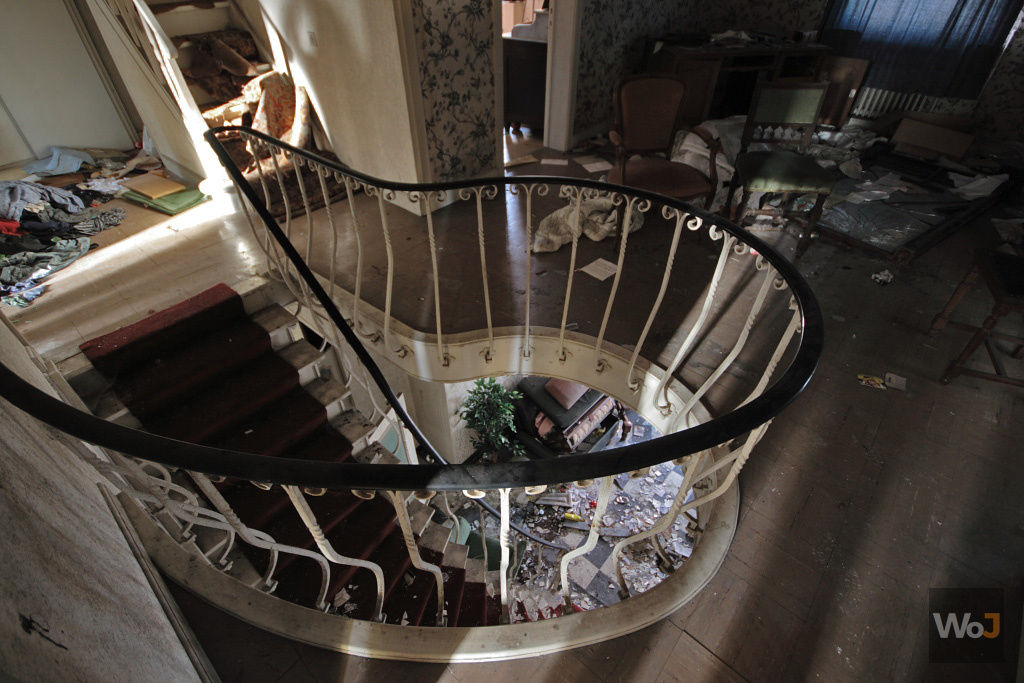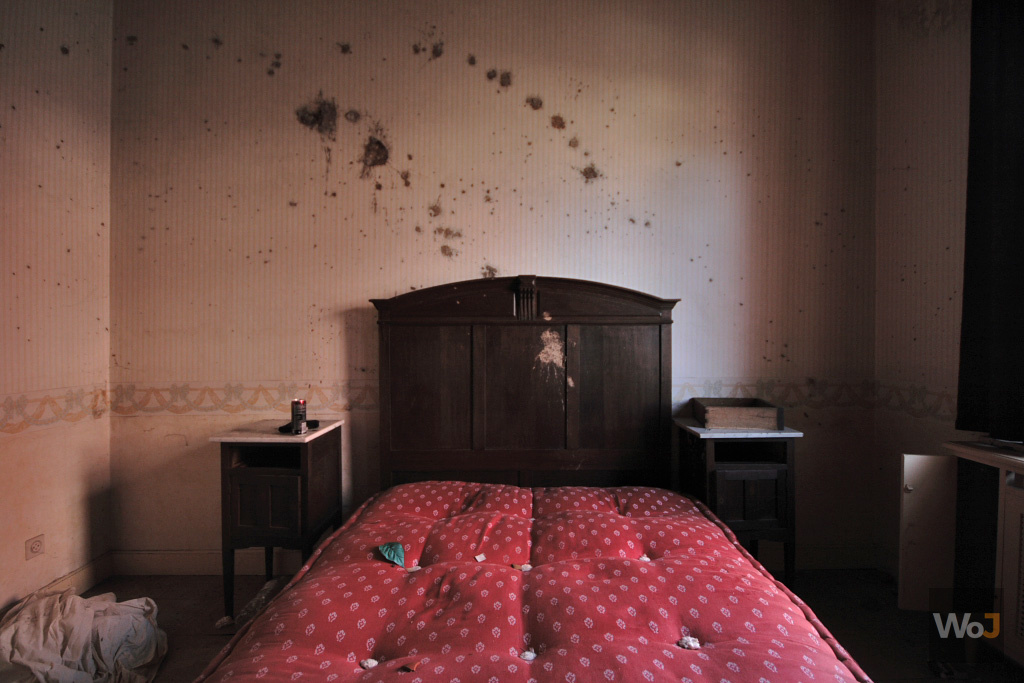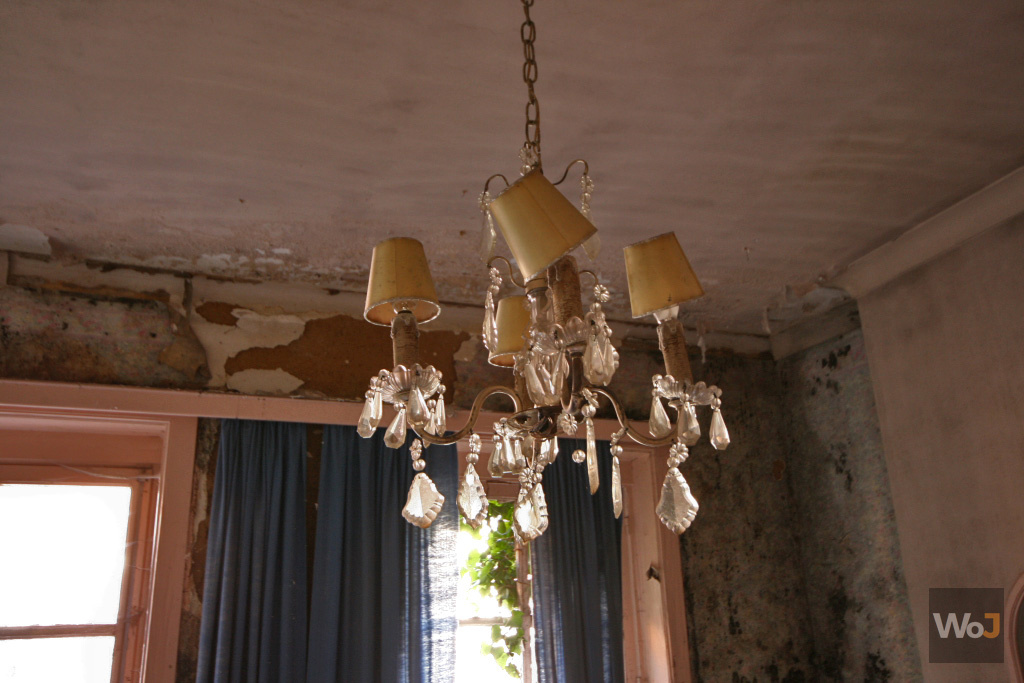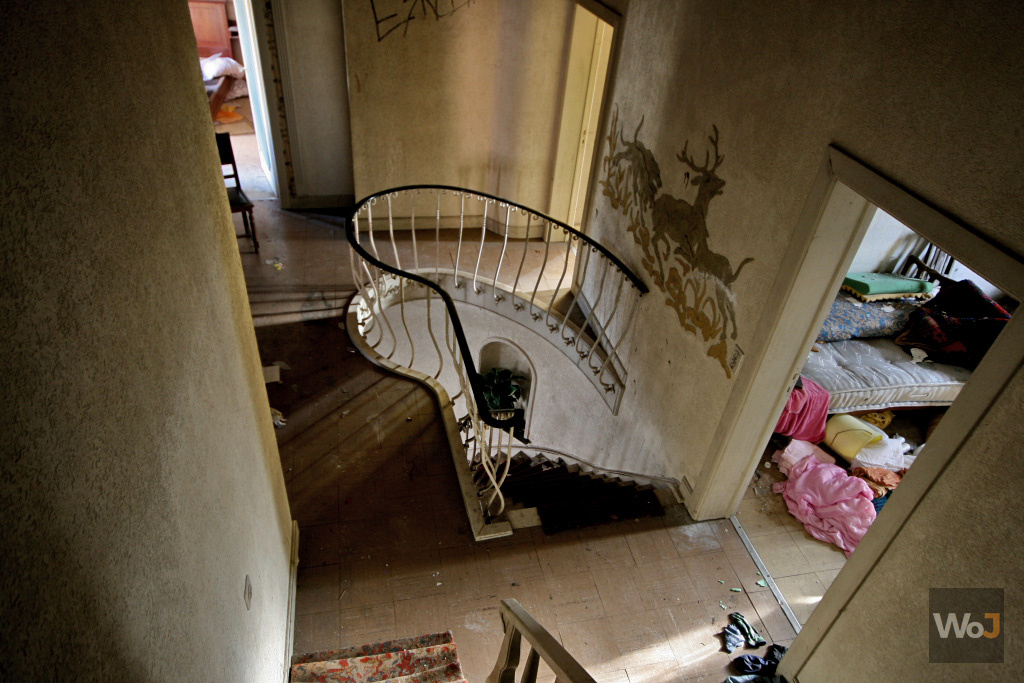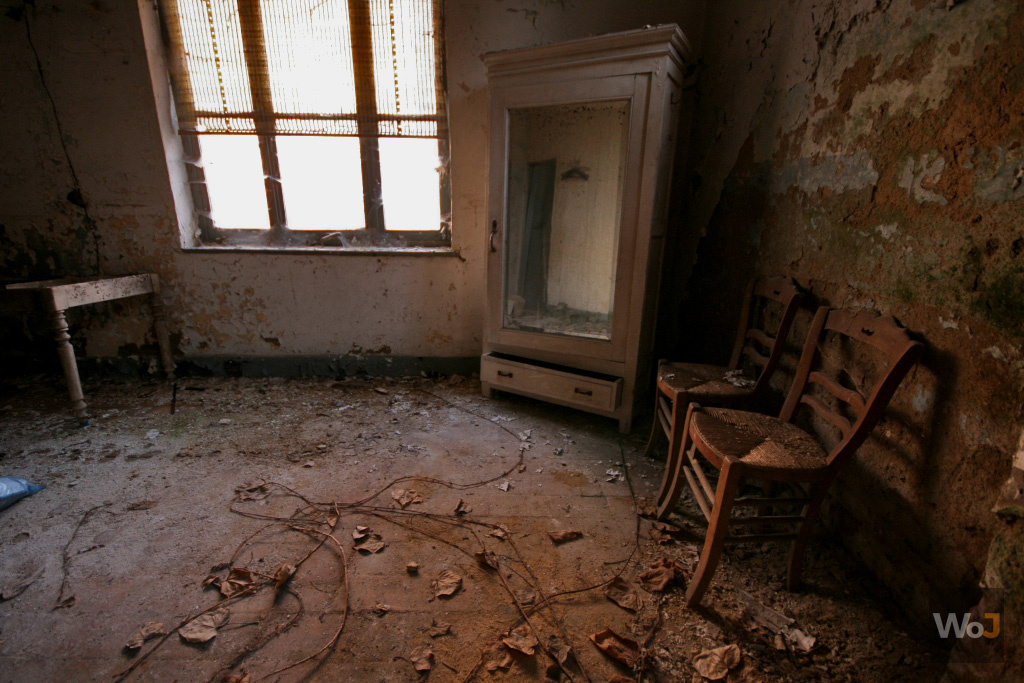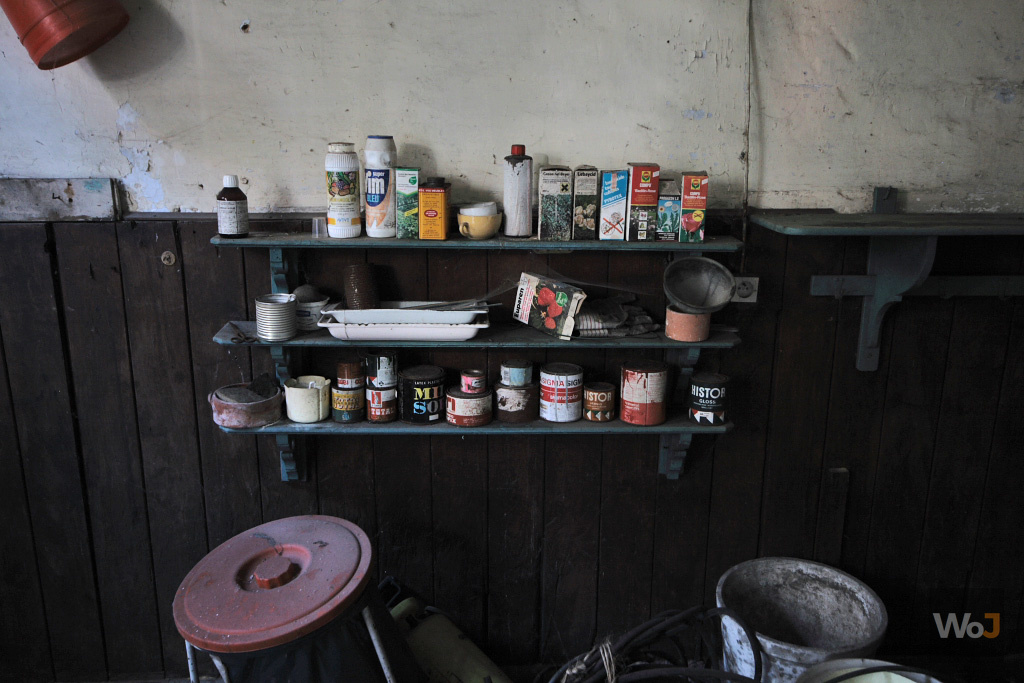 ---
---
Comments