Time travel is possible !
Once through the door of Farm T, you instantly leave the 19th century to be sent unceremoniously at the start of the 20th century.
Here we can see that the life of our ancestors had nothing to do with ours. Our living comfort and our facilities simply didn't exist at that time : two stoves to heat the whole house, no access to tap water and an electrical installation consisting of two sockets and four lamps. That's all.
Our ancestors lived roughly without flinching. We complain at the slightest annoyance.
Pictures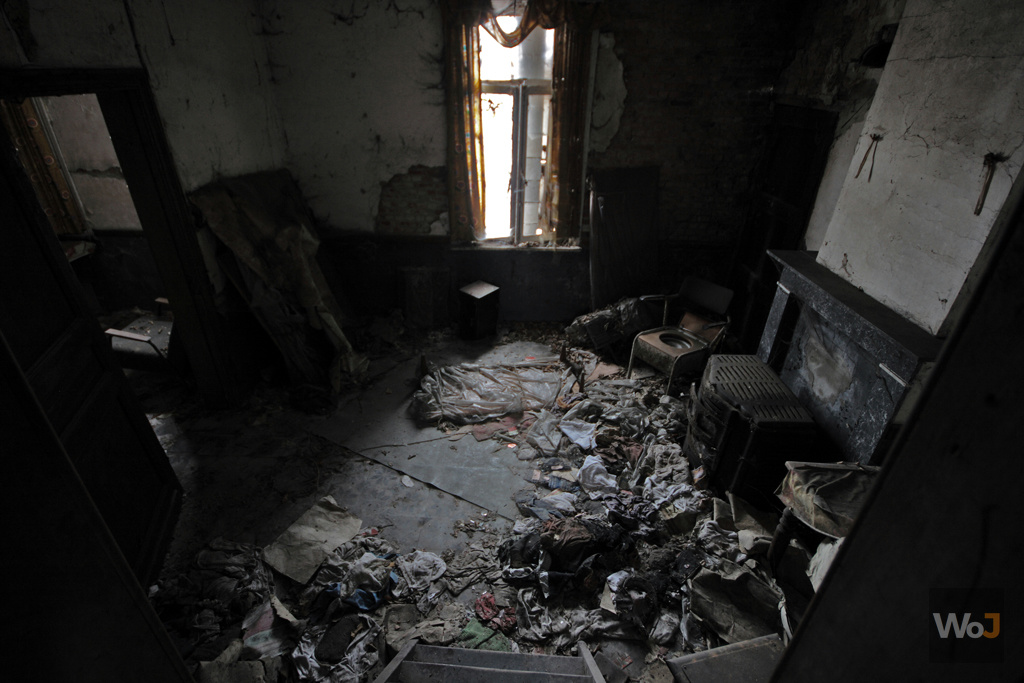 Farm T
The old house won't last longer.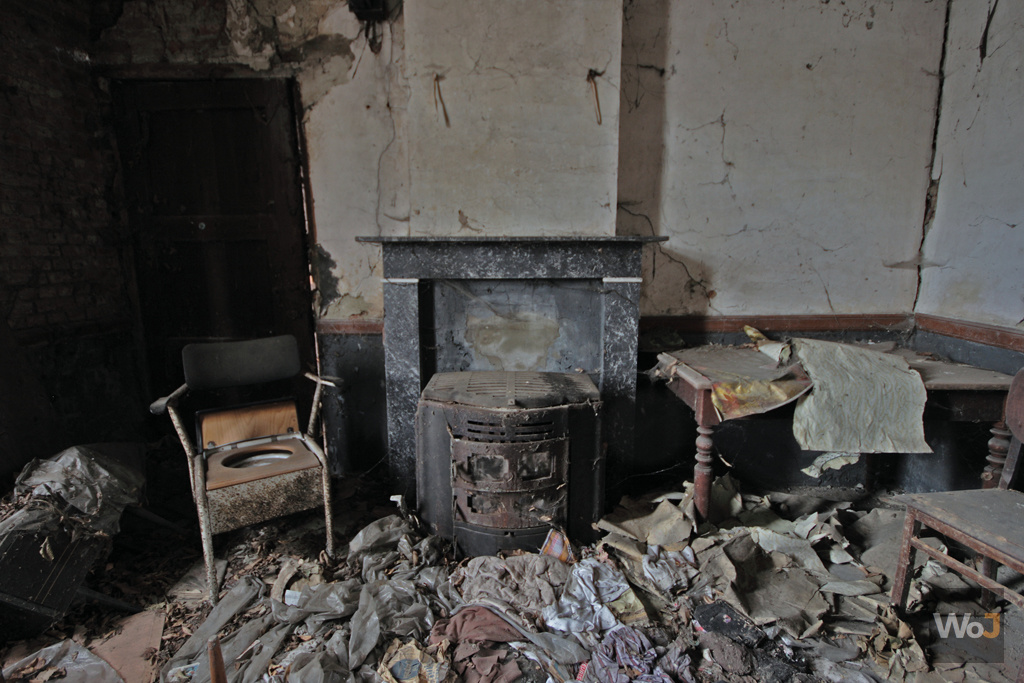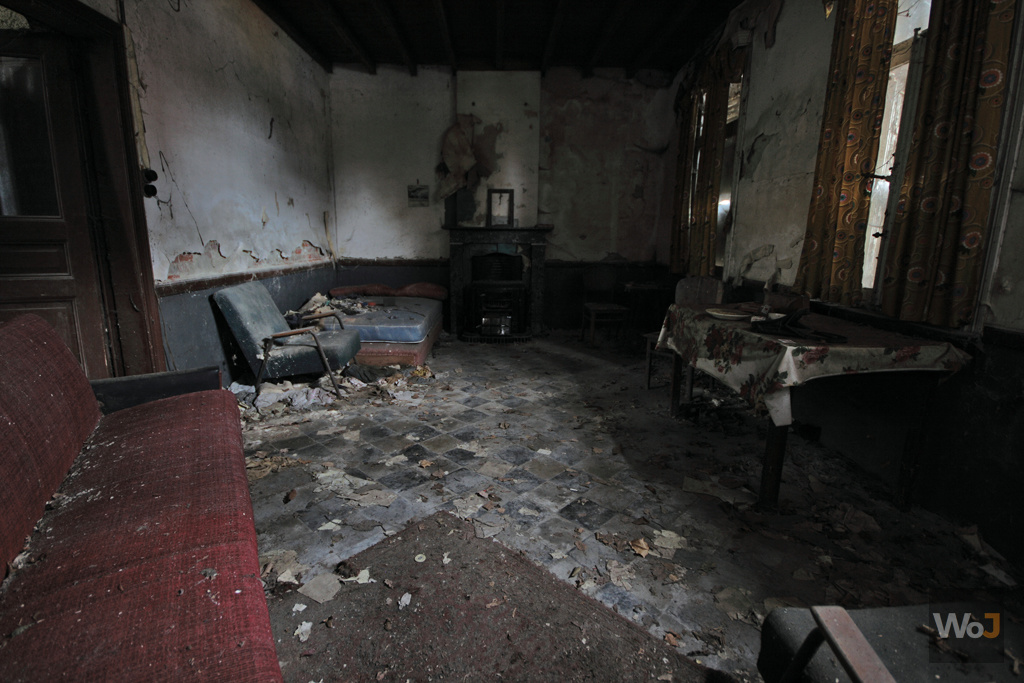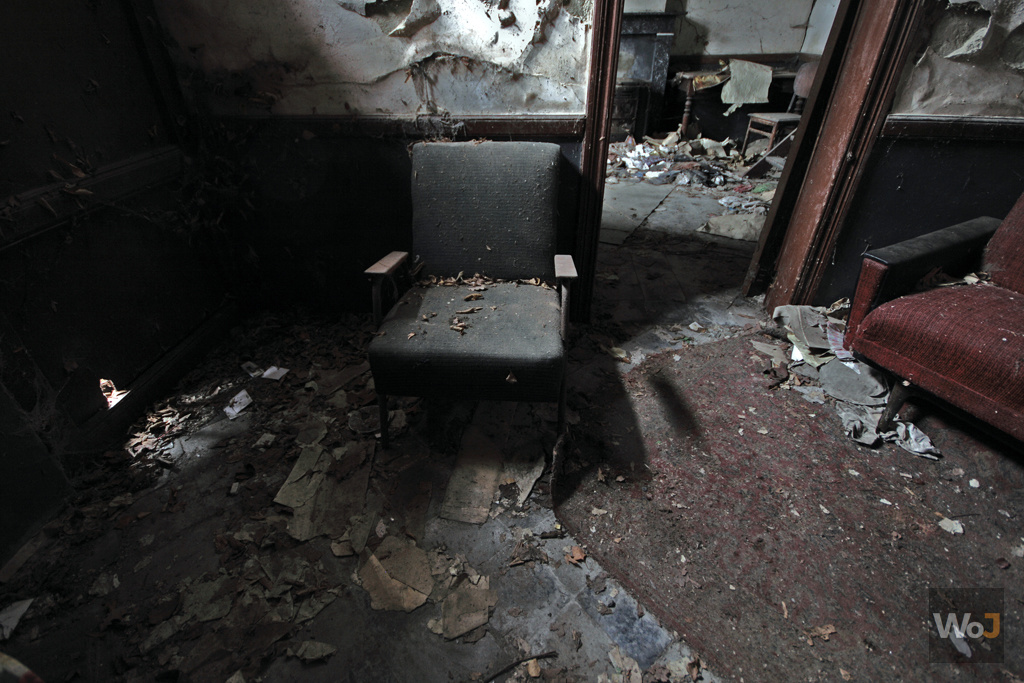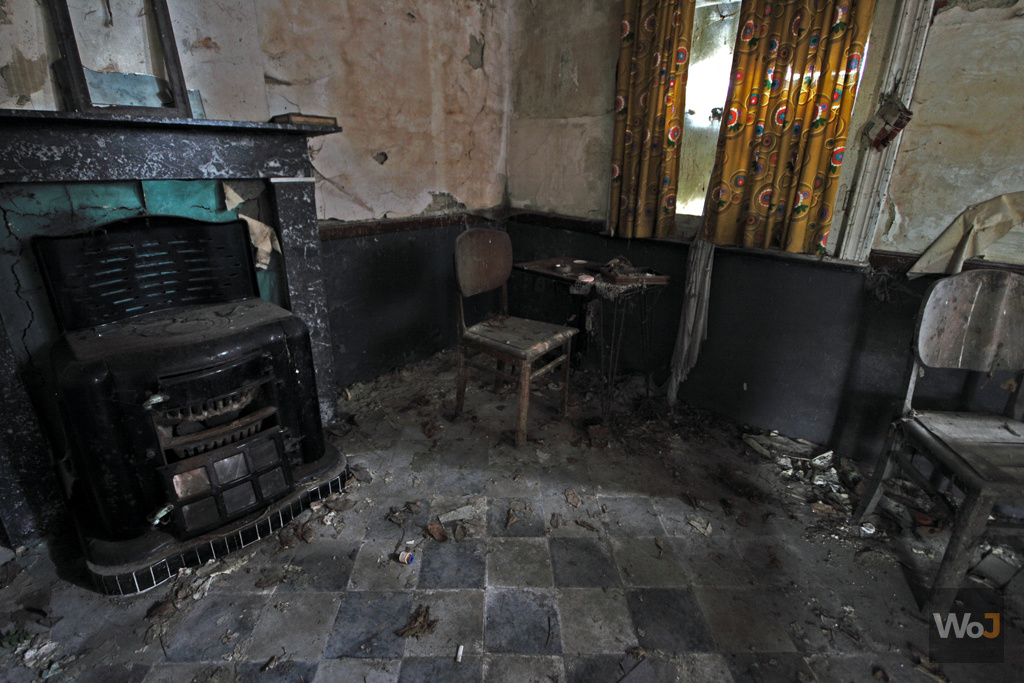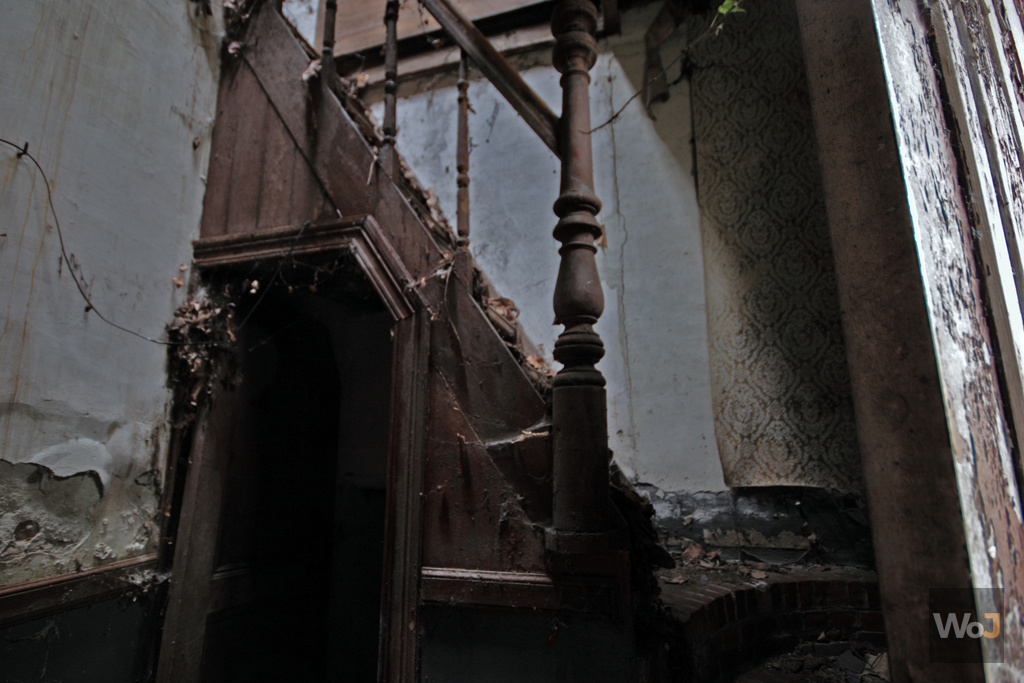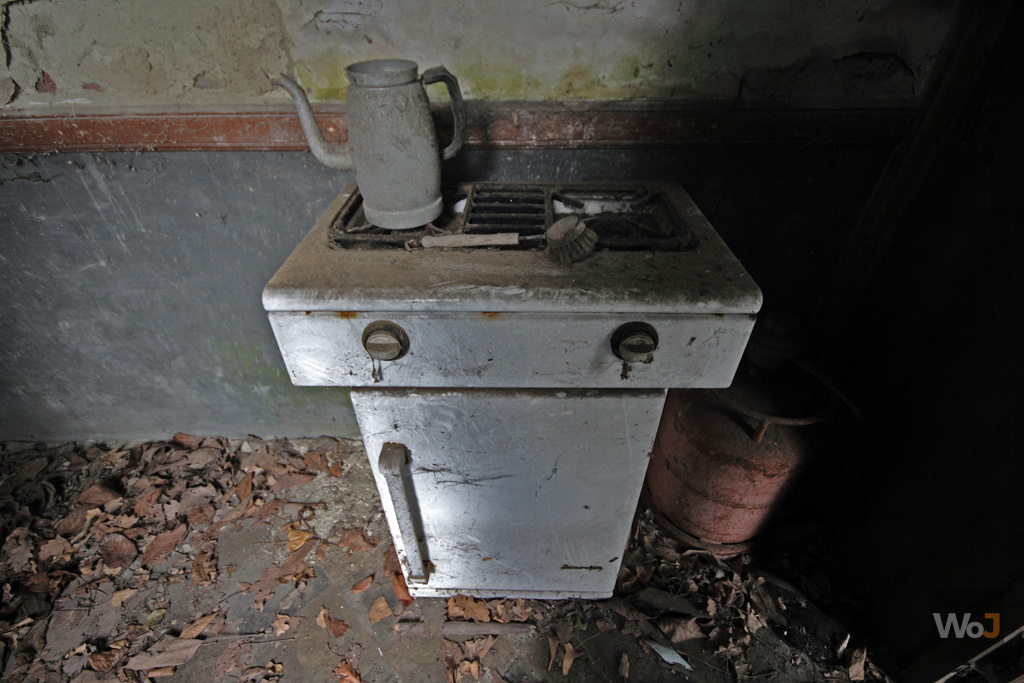 Farm T
Equipped kitchen...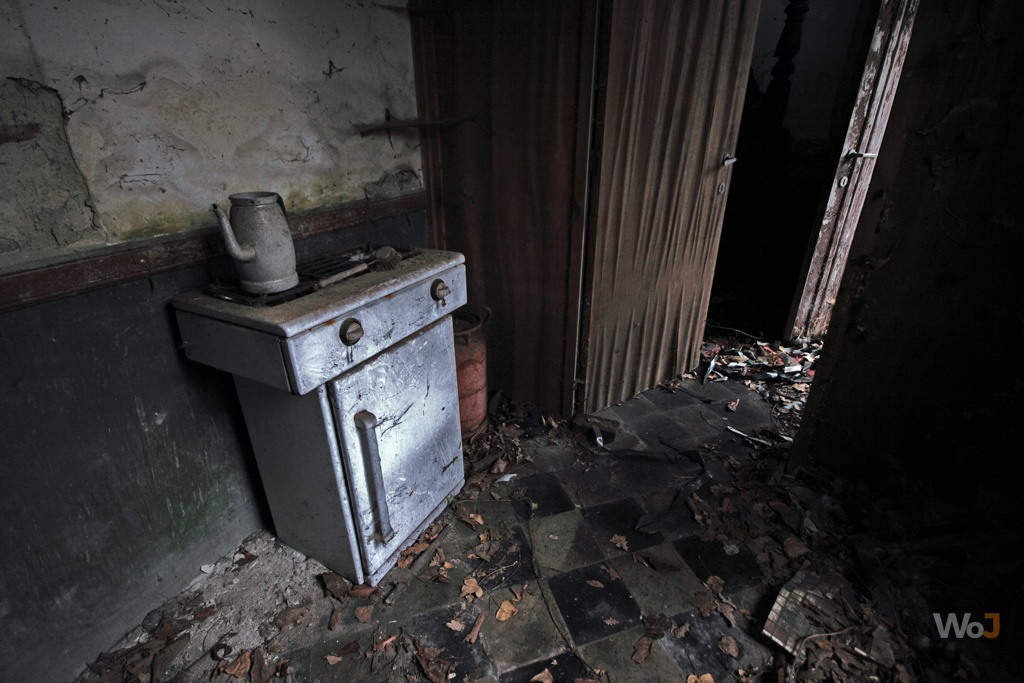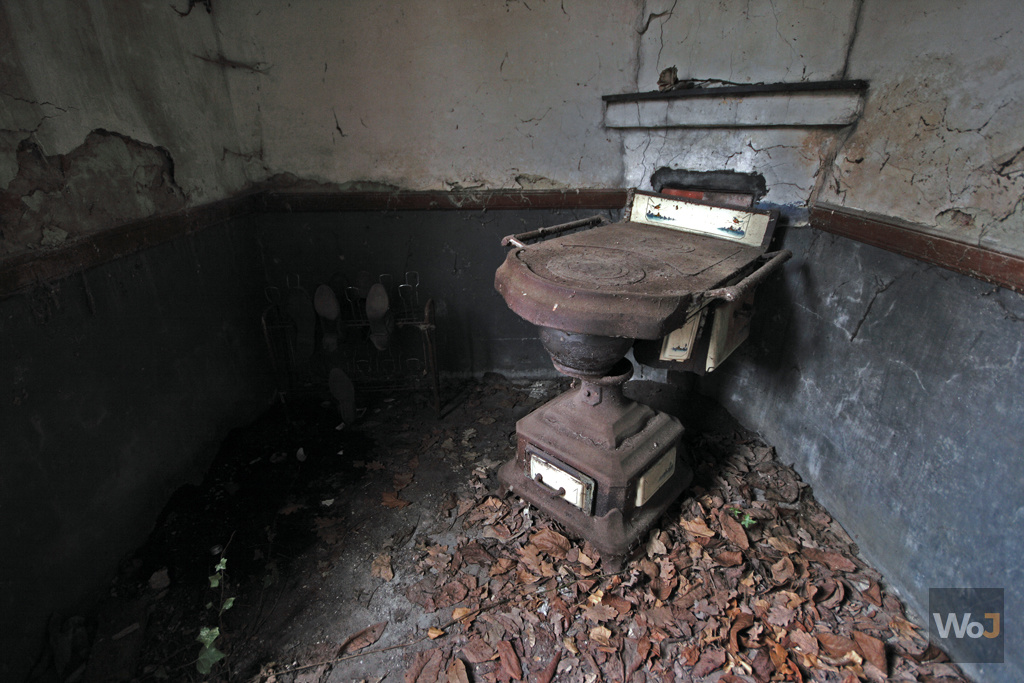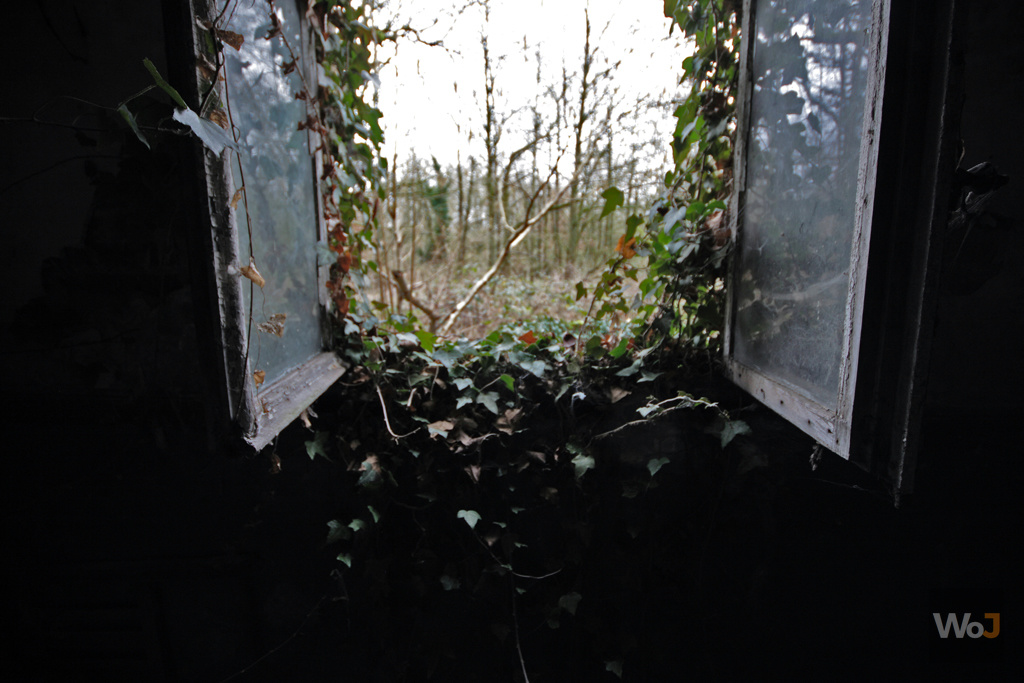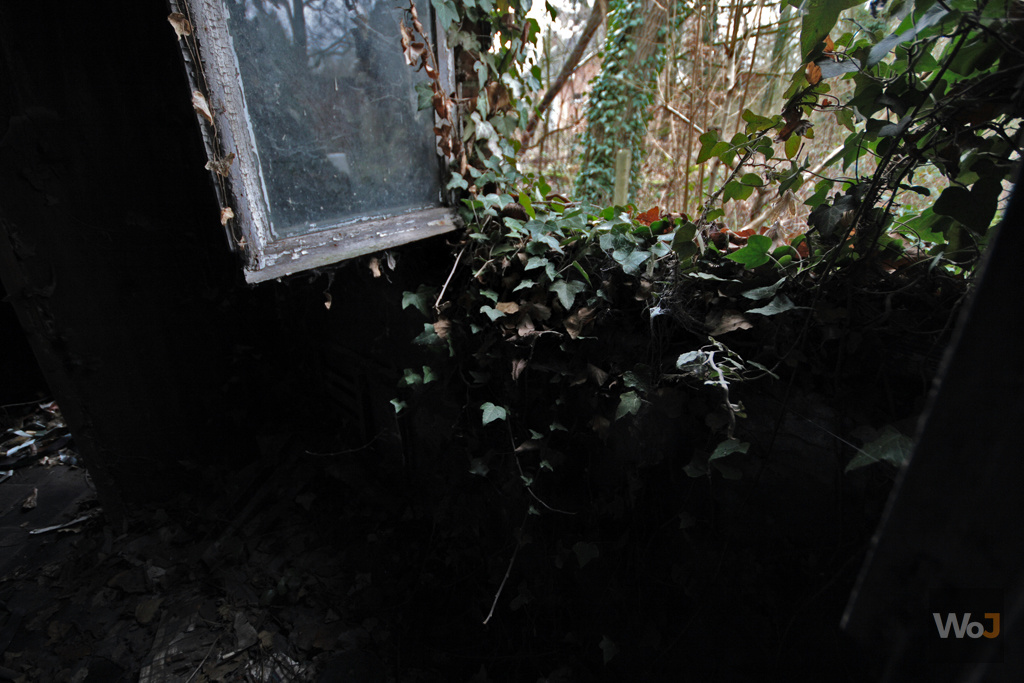 Farm T
Nature takes back its rights.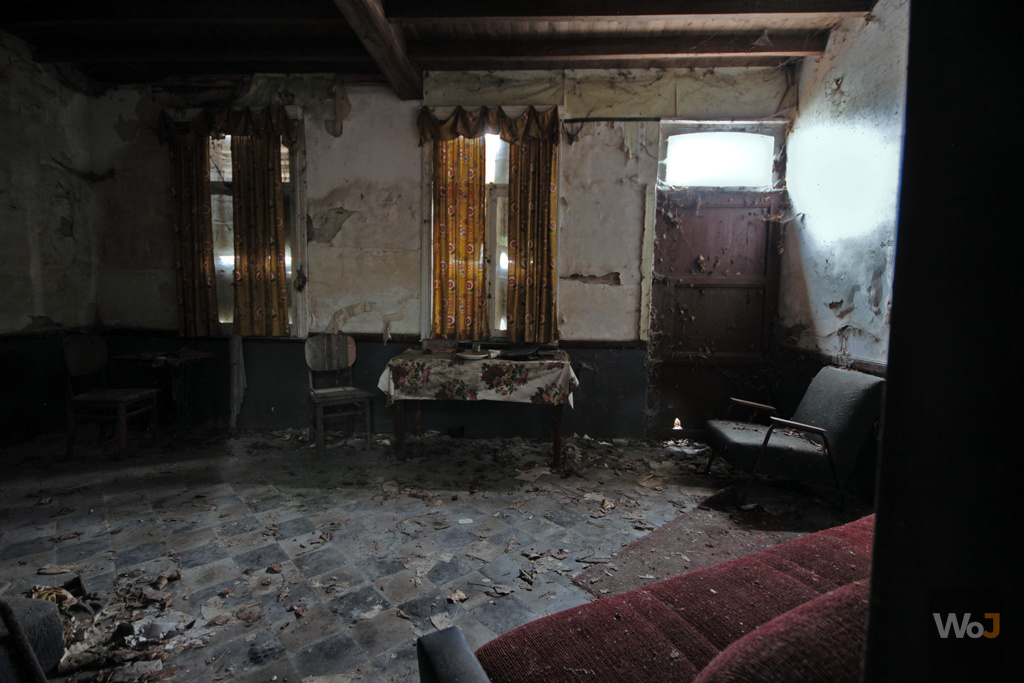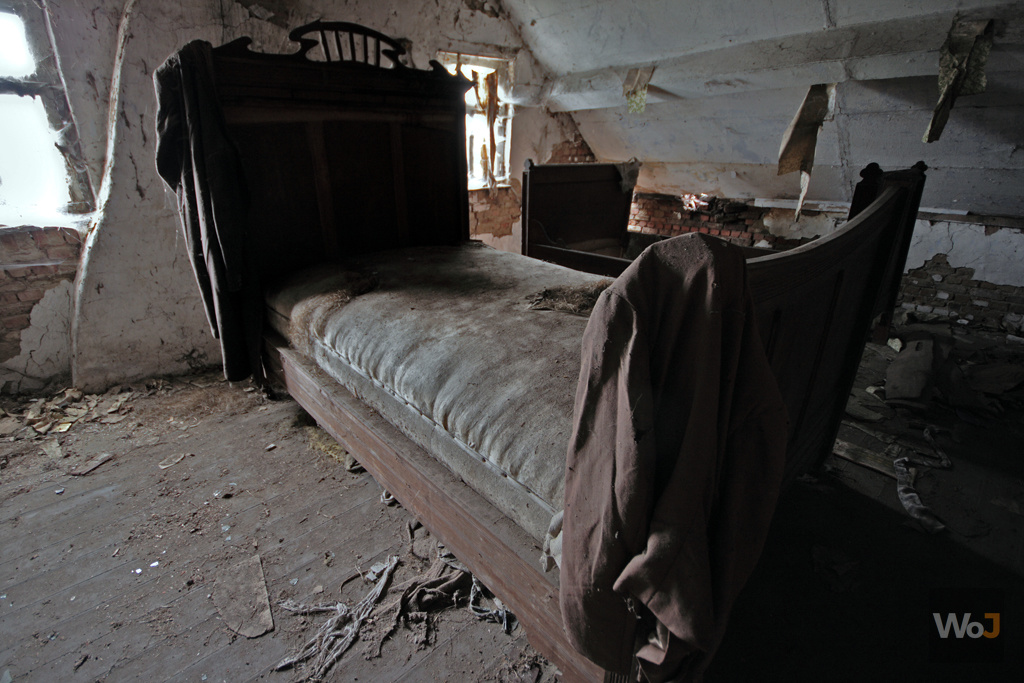 Farm T
Guaranteed original straw mattress.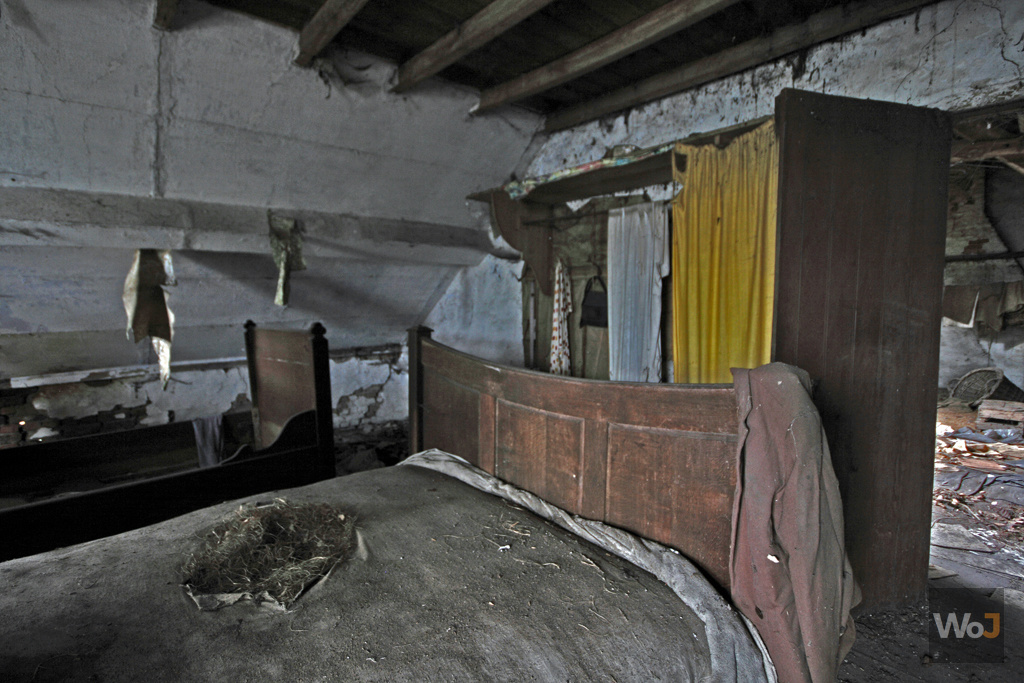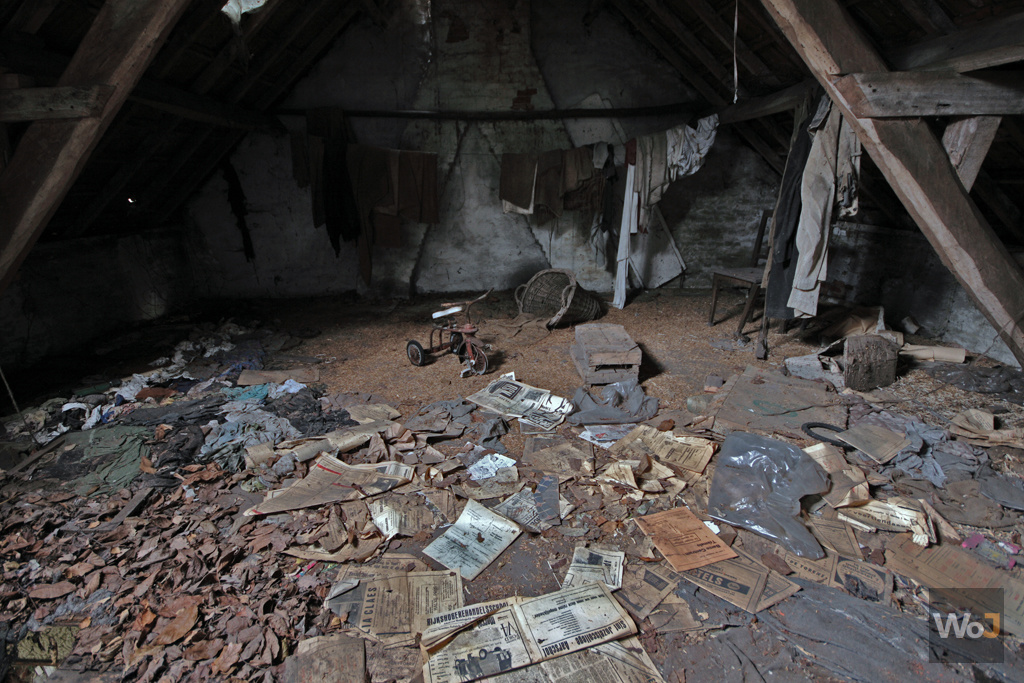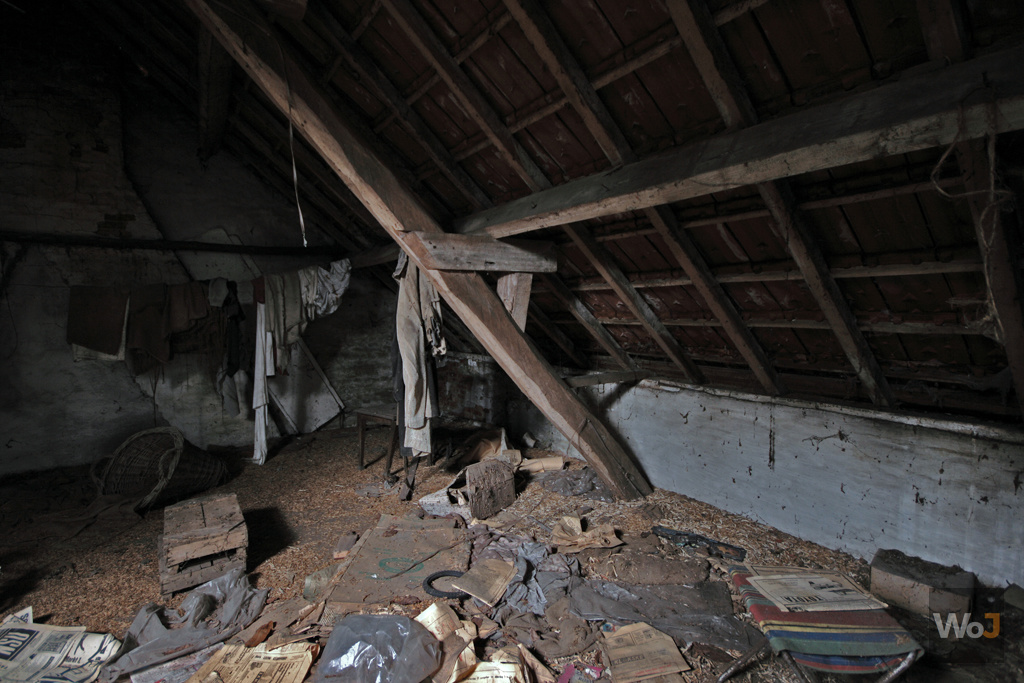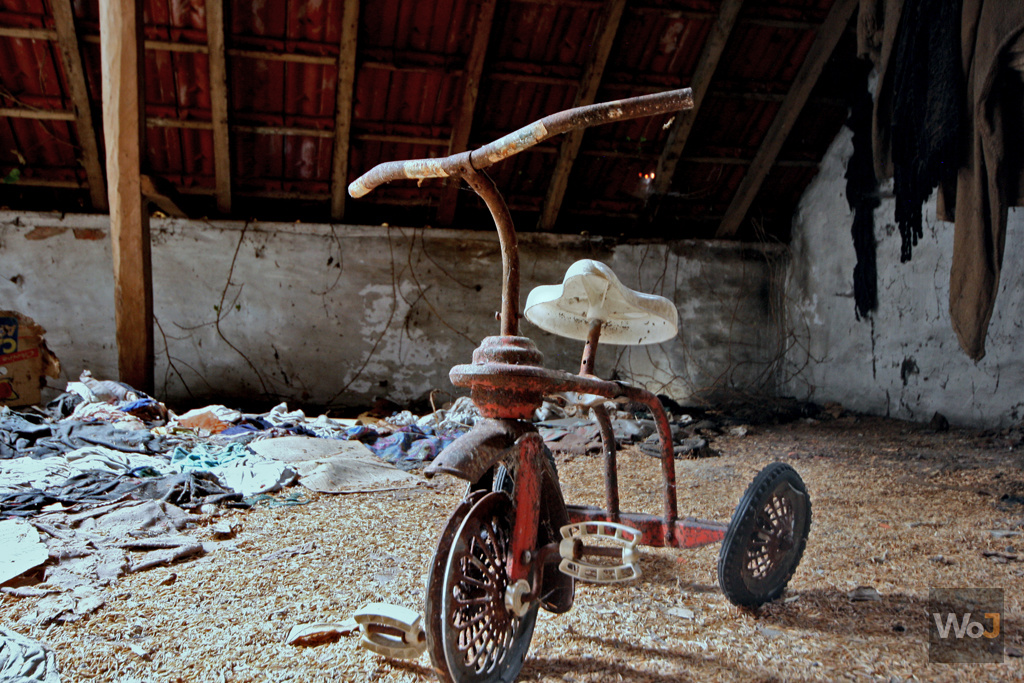 Farm T
Some memories of a past life and a tricycle put there for eternity...
---
---
Comments