" Ladies & gentlemen,
Today, I have the honor to present to you an absolutely unique house ! And since this is your lucky day, this house is for sale. And could be yours. Absolutely, to you !
Imagine... A house so well designed that you feel like you don't have a roof over your head. And that's the case !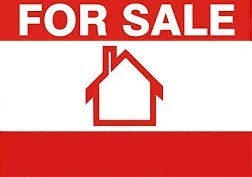 A permanent feeling of total freedom while having the impression of enjoying the great outdoors, even indoors. Thus, there is no need to have heating in the house since the rays of our good sun provide direct warmth inside. And when it rains ? Uh... Bah... It doesn't rain so often around here... Well... Let's continue.
Where are you going ?? Come back ! "
More seriously now.
If you know the location of this place, don't go there.
The state of the house is extremely degraded and the slightest tickling on the rotten ceiling could well bring it down and drag the walls of the house with it.
This house is clearly at the end of its life and a rapid demolition should be carried out to avoid any accident.
Pictures
Laundry Day
Everything here was abandoned overnight after a fire ravaged the roof of this small country house...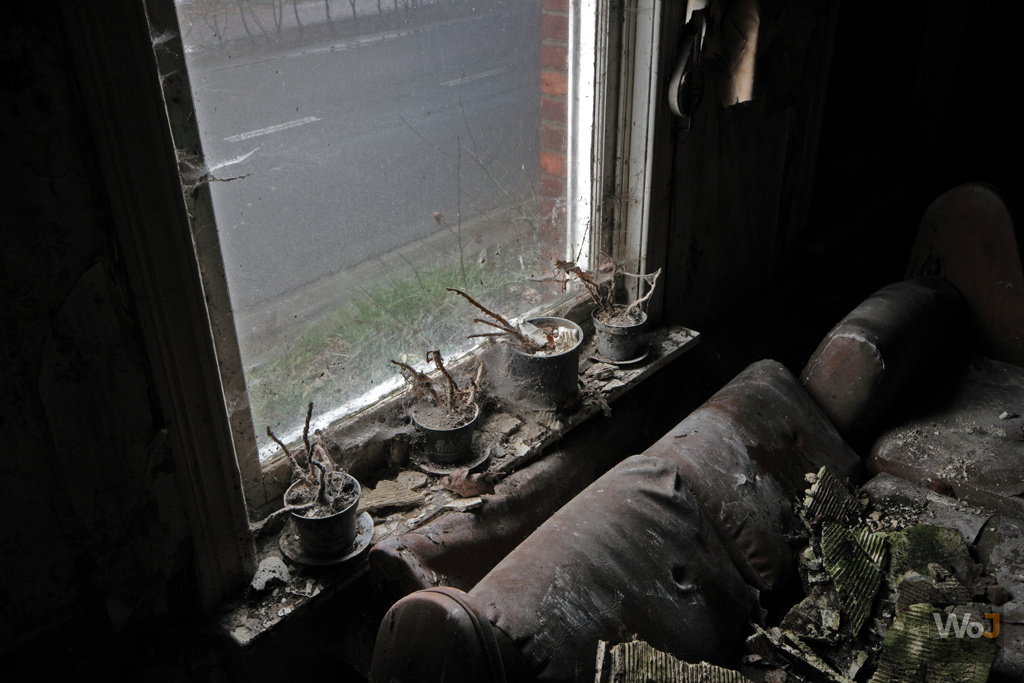 Laundry Day
... about twenty years ago.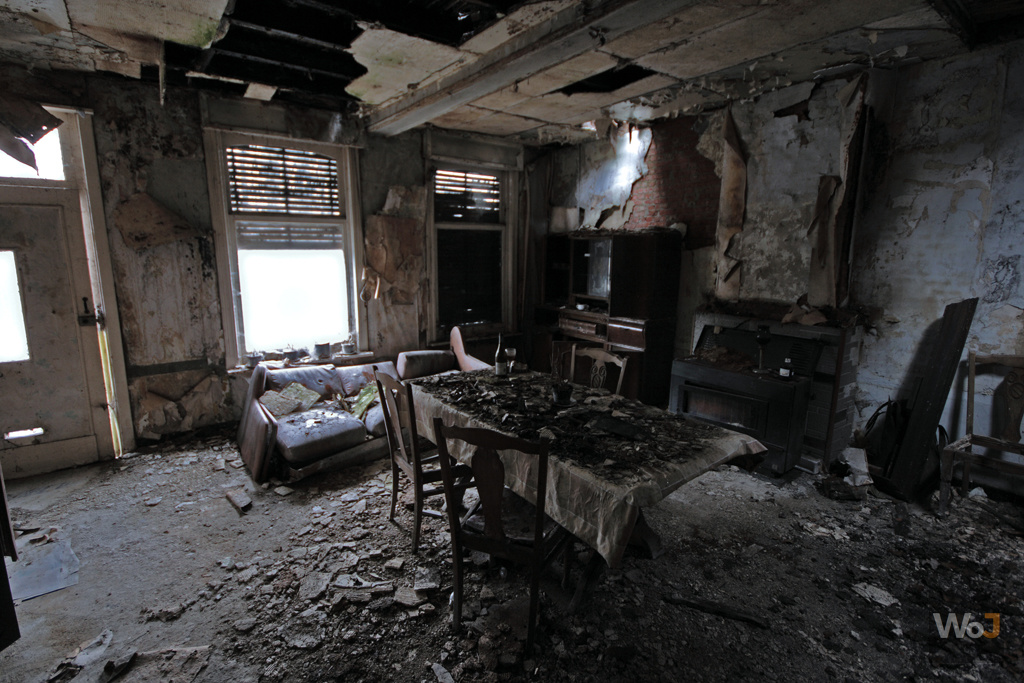 Laundry Day
Without a real roof, it is now the floor of the 1st floor that must fulfill this role.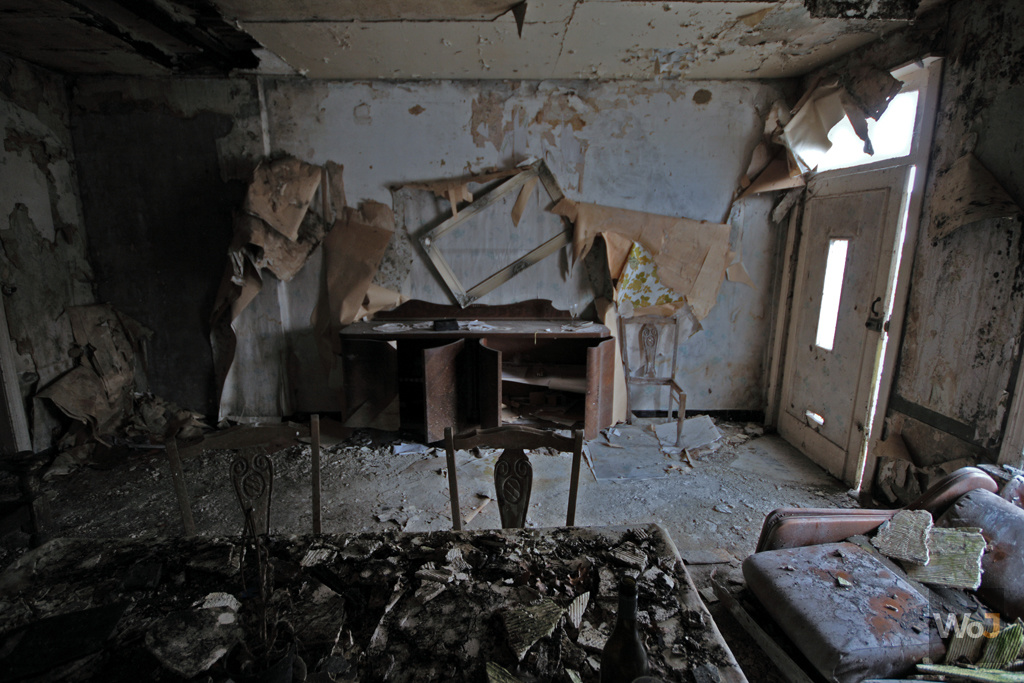 Laundry Day
But a wooden floor doesn't like water. Since then, collapse can happen at any time.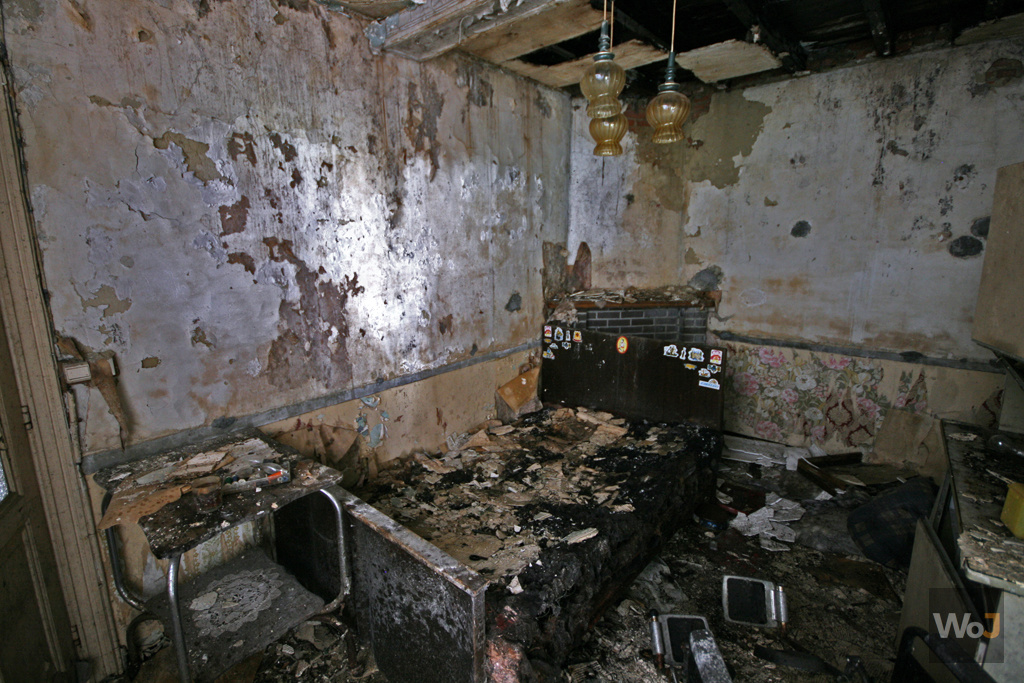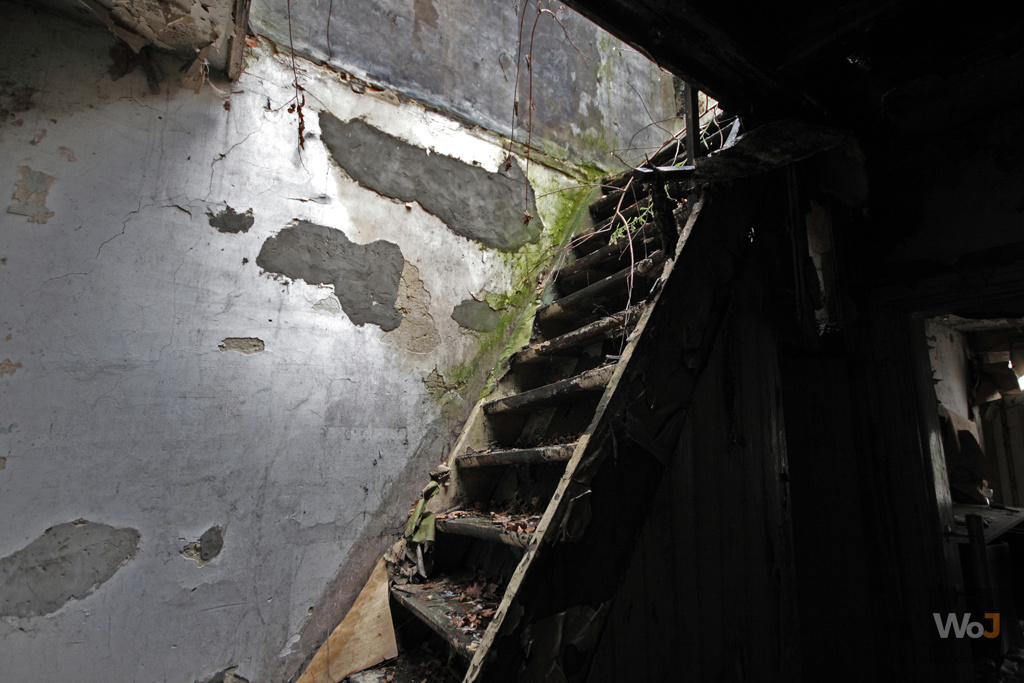 Laundry Day
Needless to say, visiting the 1st floor is no longer possible unless you want to die quickly.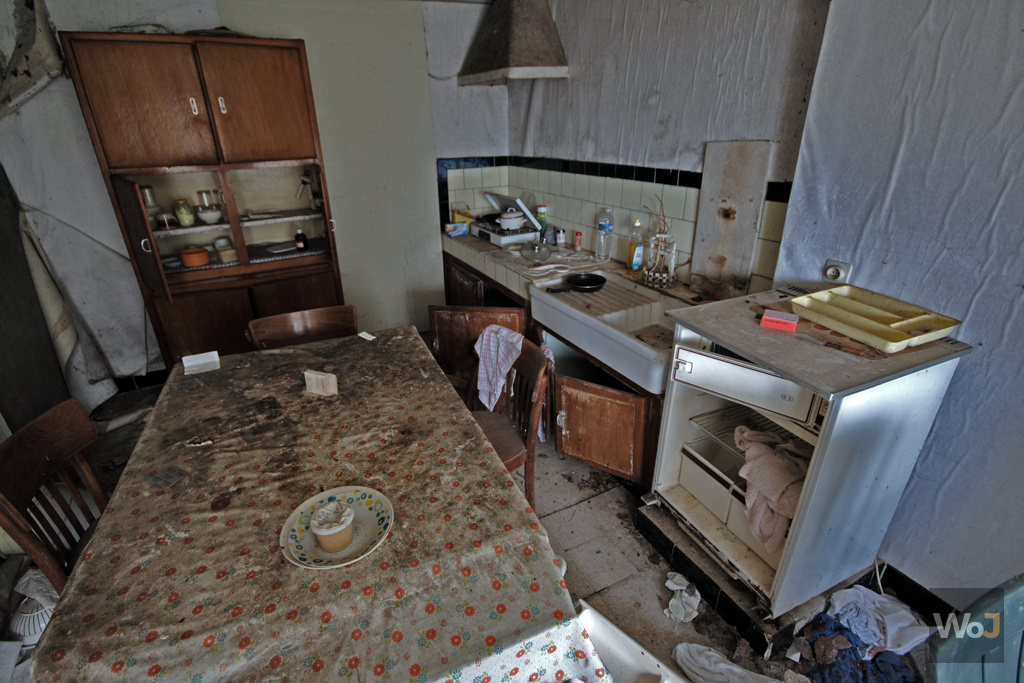 Laundry Day
Only the kitchen still looks solid, but that's just a false impression.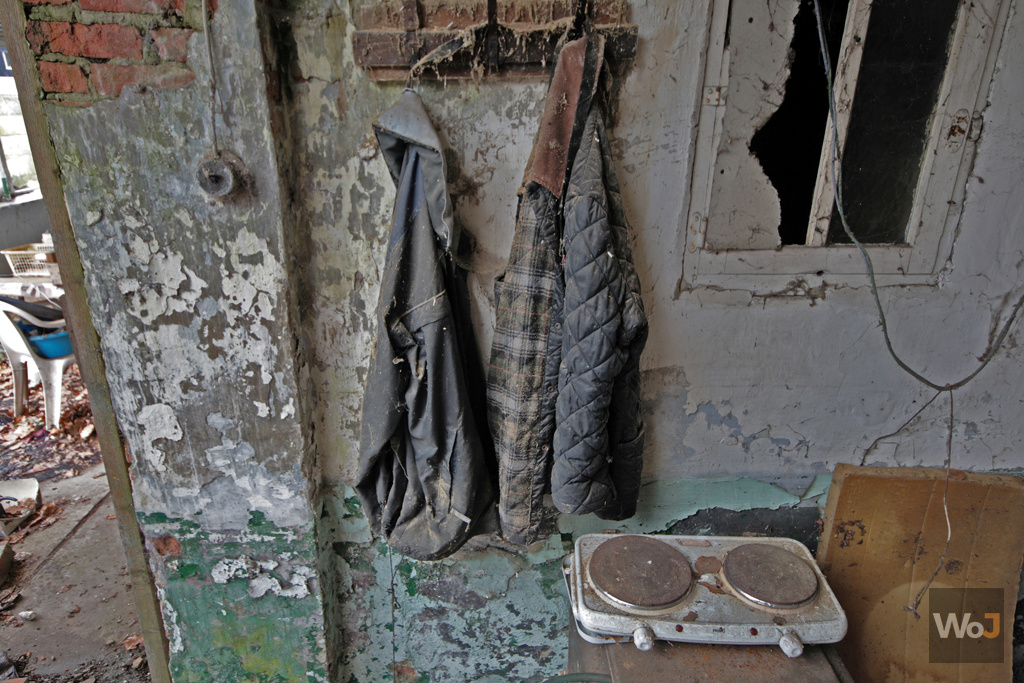 Laundry Day
The annexes are in better condition.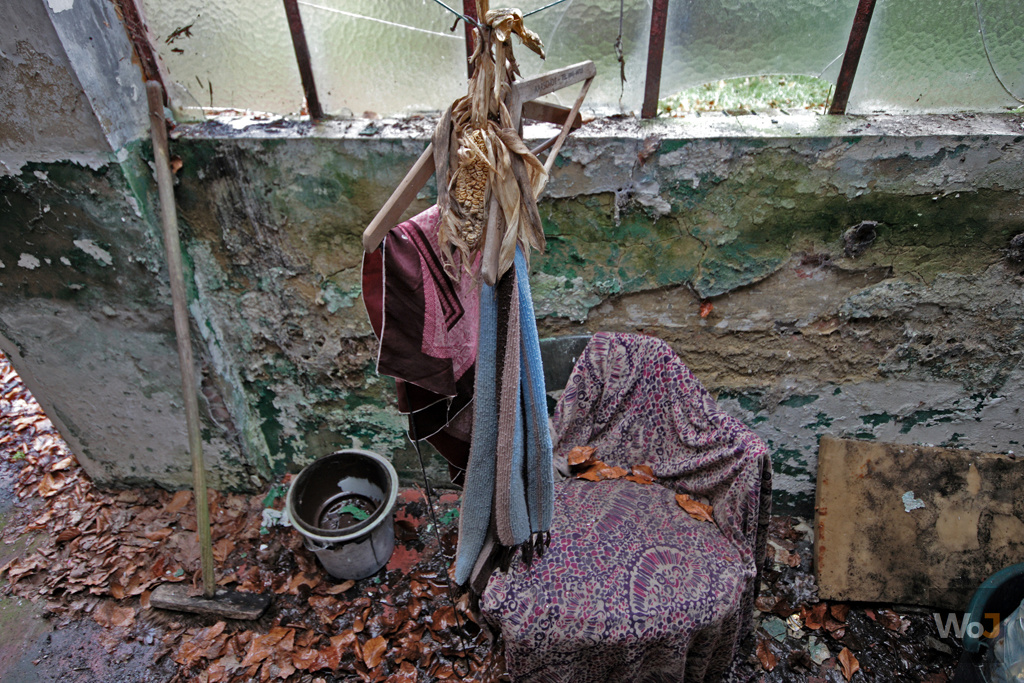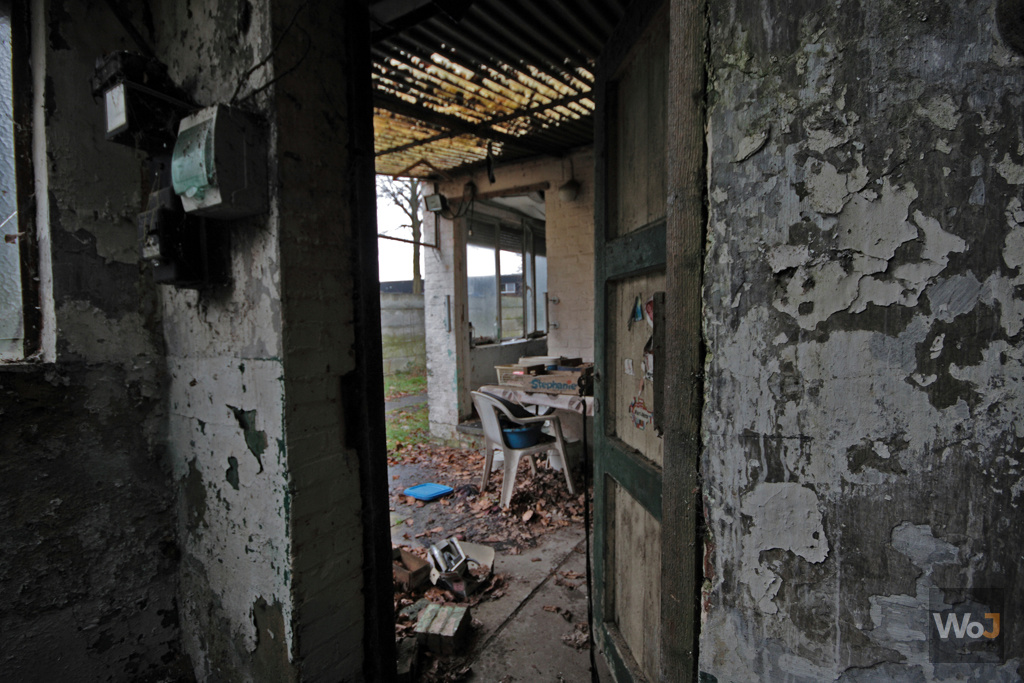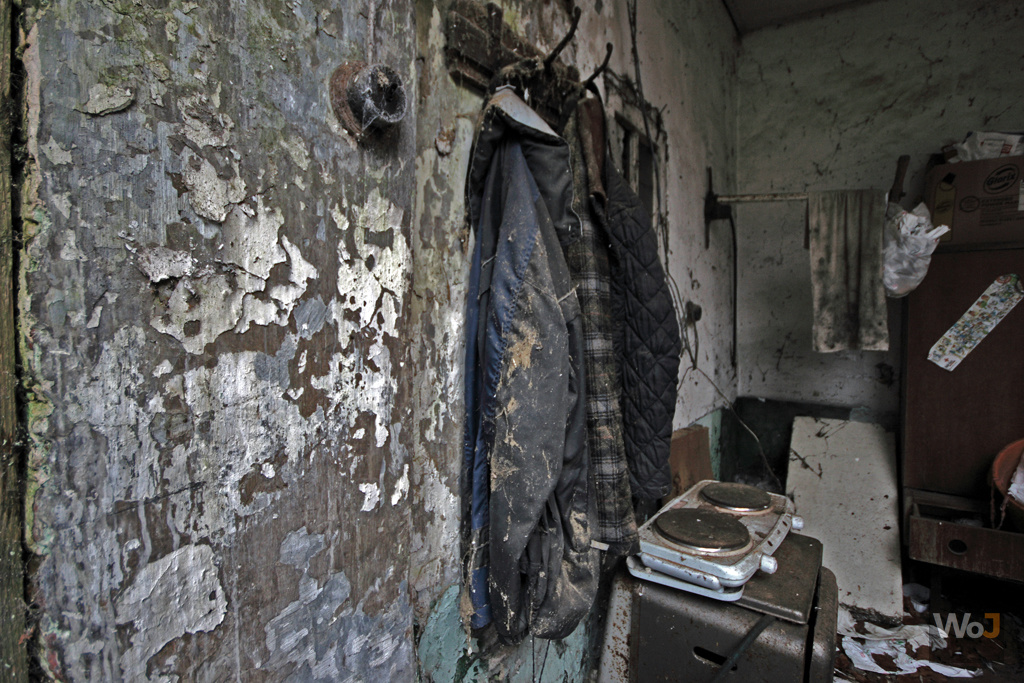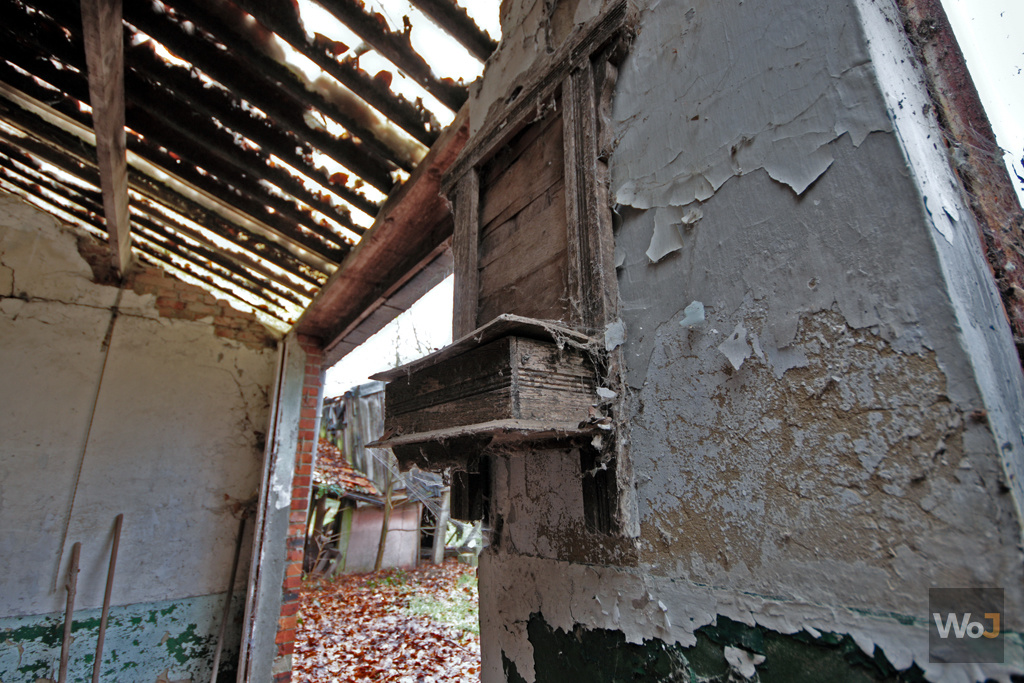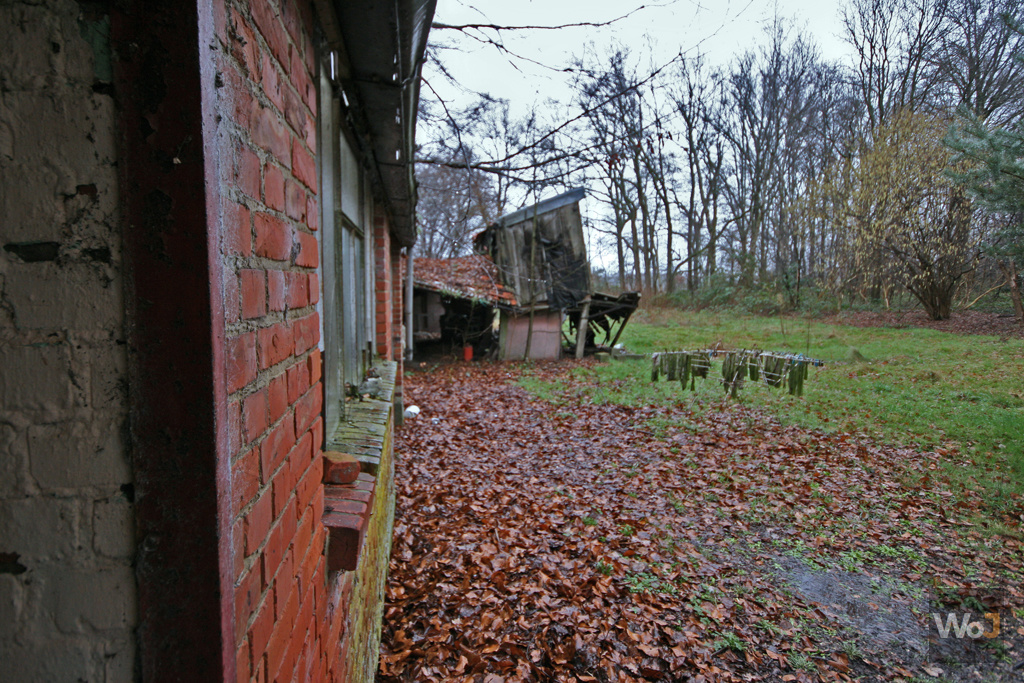 Laundry Day
Outside, a dovecote ready to fall and...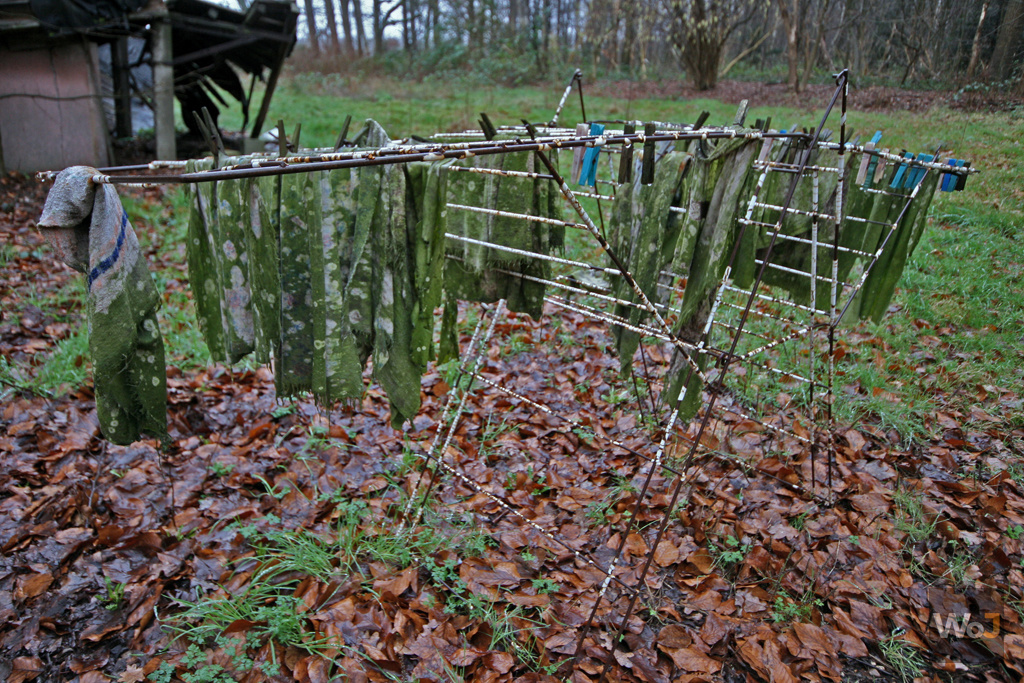 Laundry Day
... laundry outspread for more than 20 years.
---
---
Comments