To find this house, don't hesitate to take certain risks.
Invisible from the surrounding roads, it literally hides in a place that is difficult to access. If those who used to live there wanted to isolate themselves from the world, this is the perfect place. Except for one detail... The very noisy neighborhood of a railway line.
The veranda gives directly on the rails and with each passage of train, a soft melody will prevent you from sleeping or from finding calm, day and night.
Otherwise, something that has become rare, the house is intact and full of memories of the former inhabitants.
Pictures
Maison Élephant / Squirell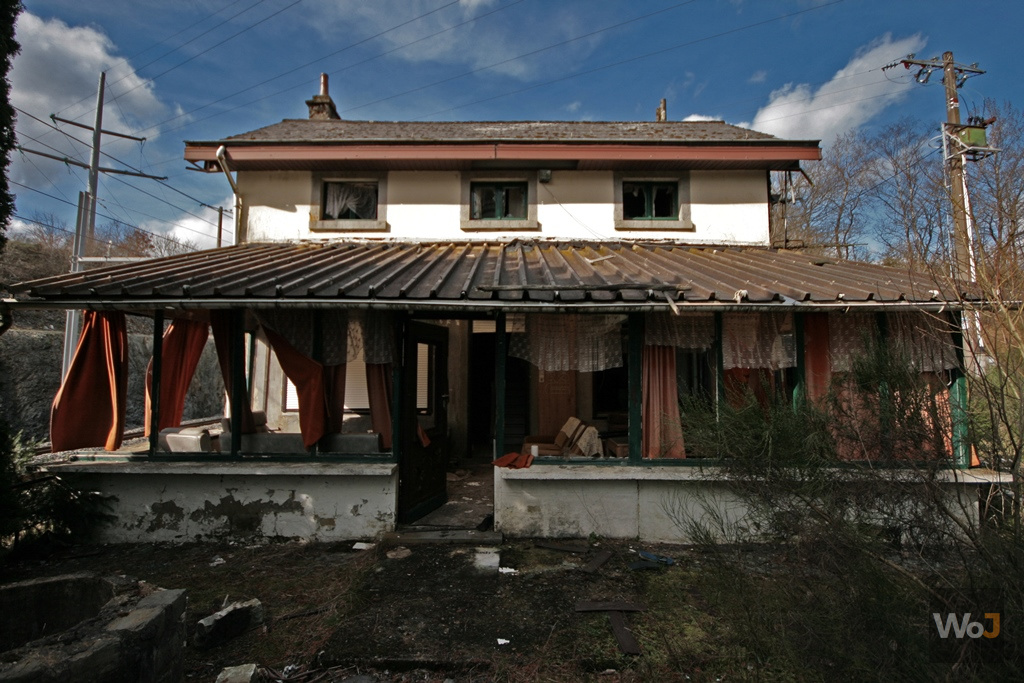 Maison Élephant / Squirell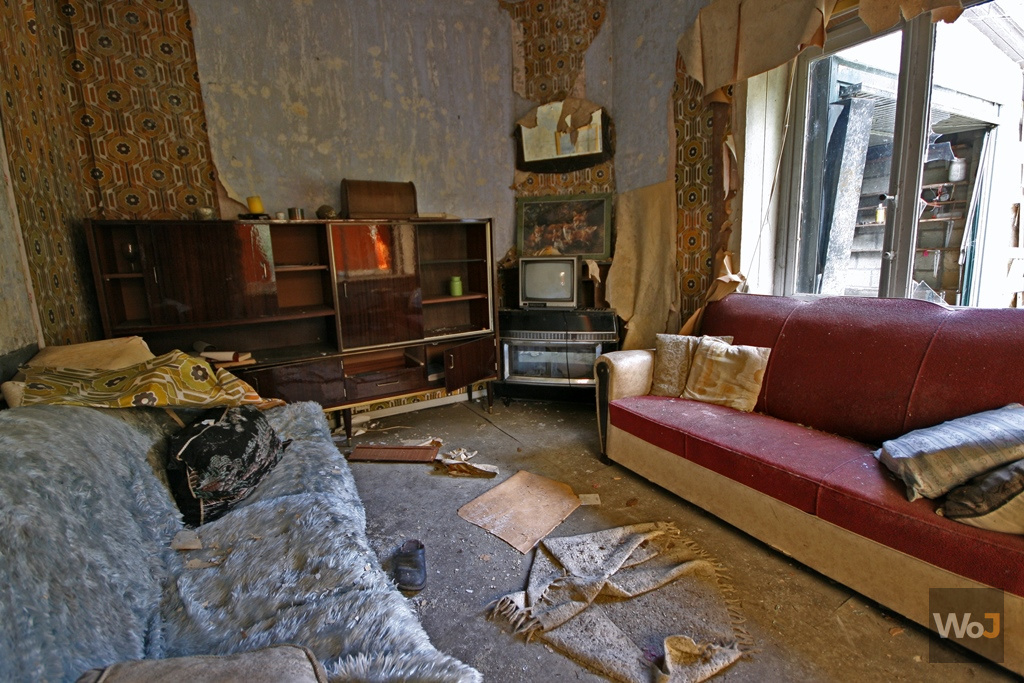 Maison Élephant / Squirell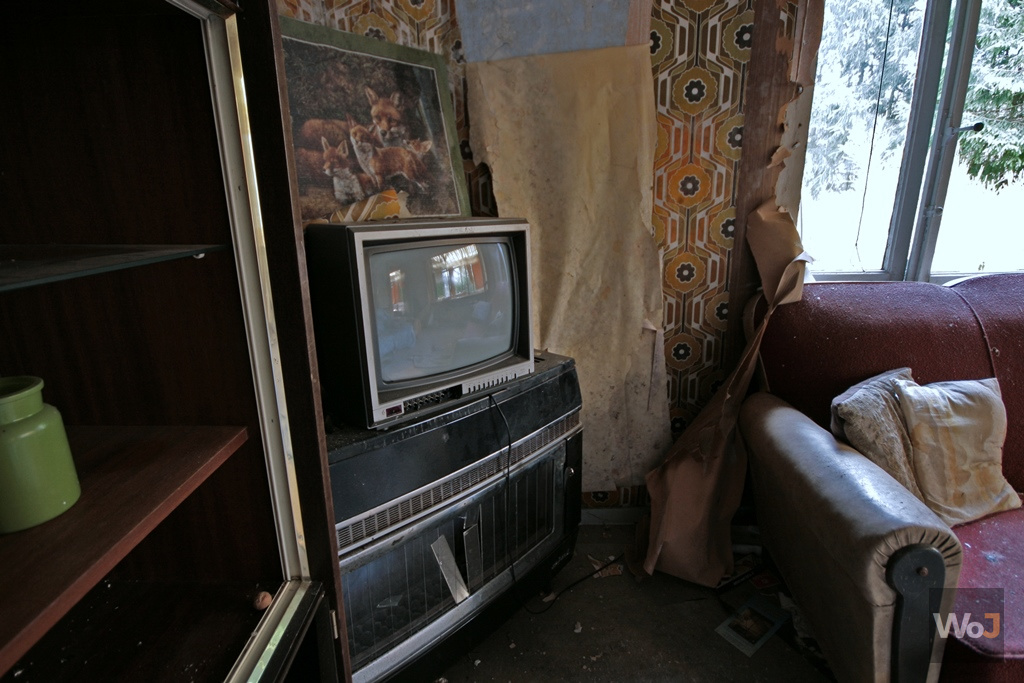 Maison Élephant / Squirell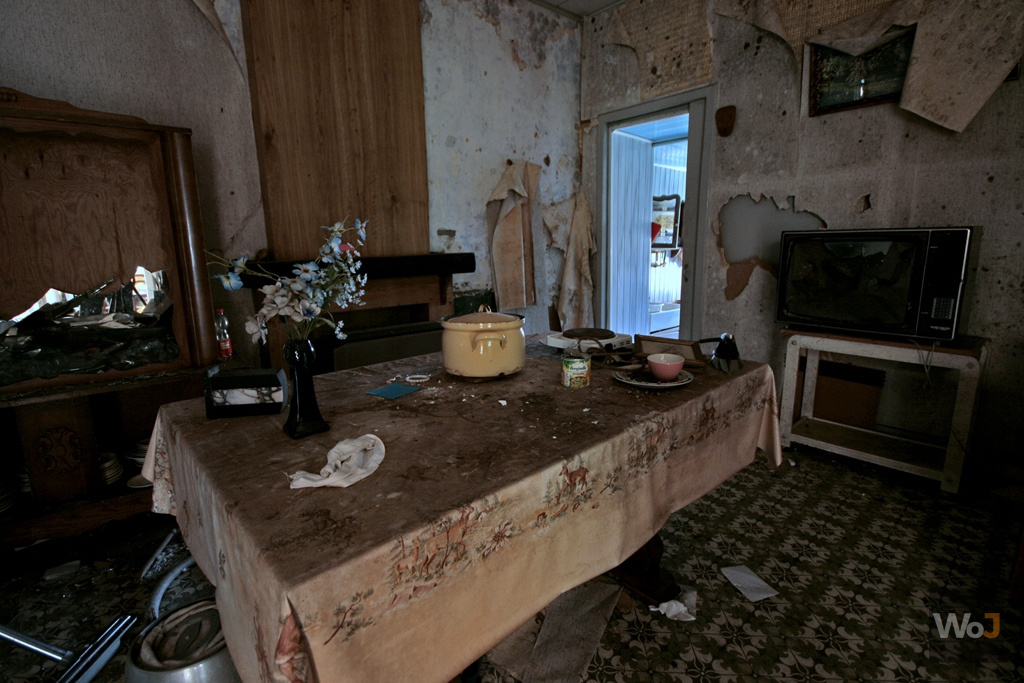 Maison Élephant / Squirell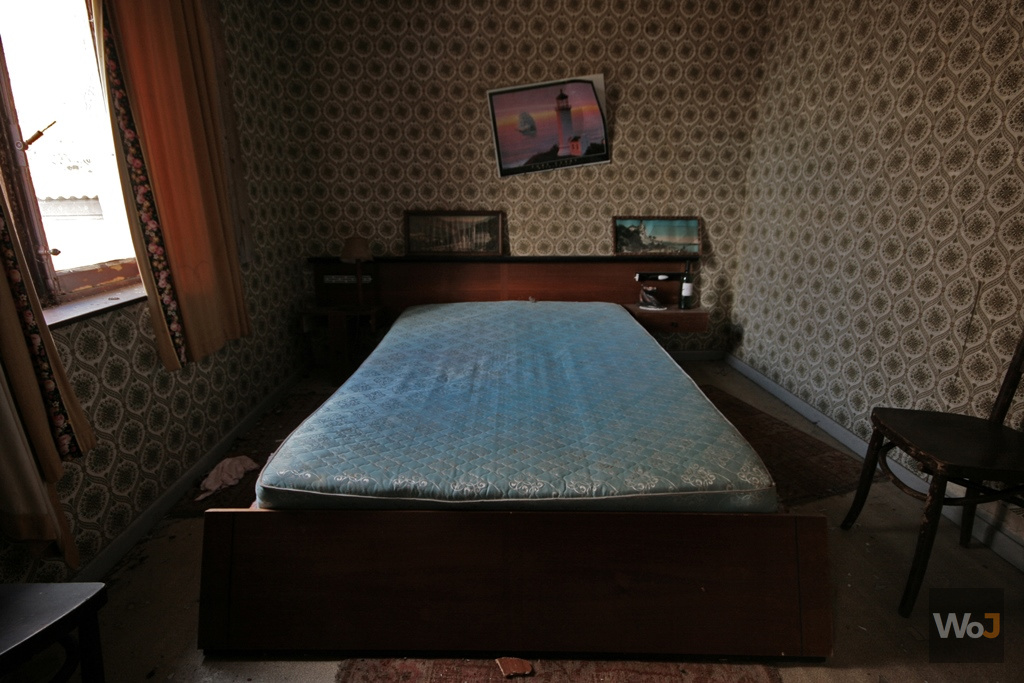 Maison Élephant / Squirell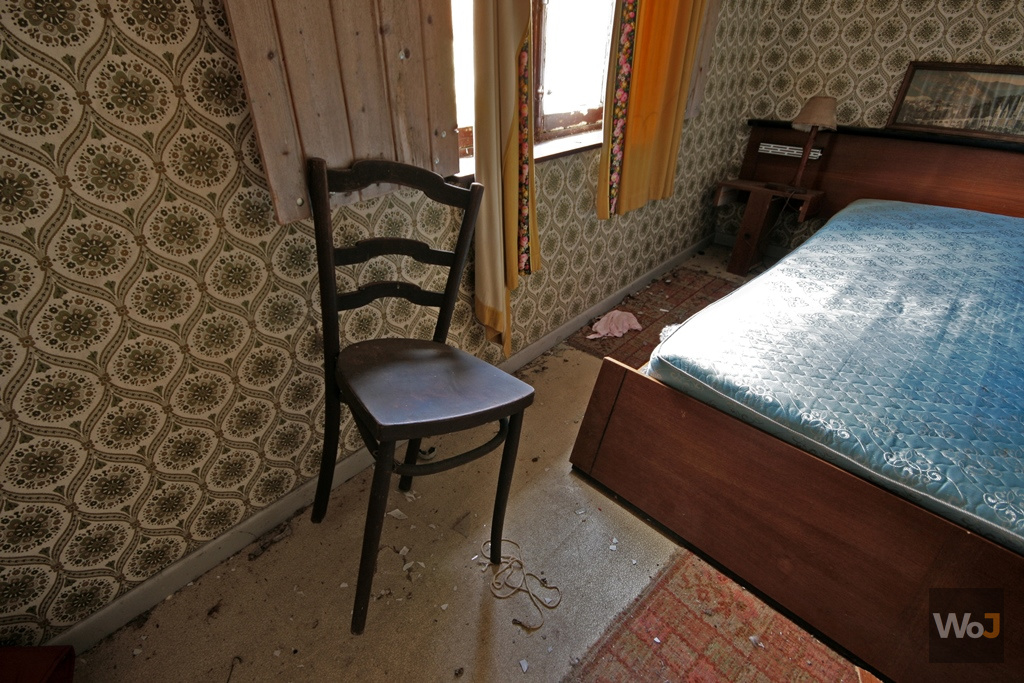 Maison Élephant / Squirell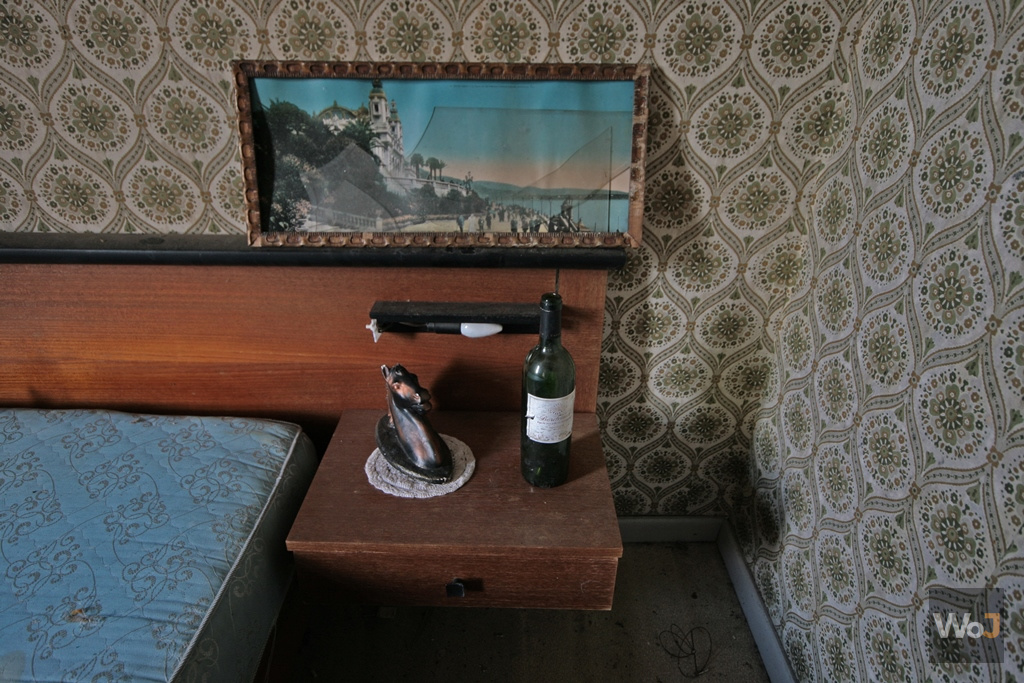 Maison Élephant / Squirell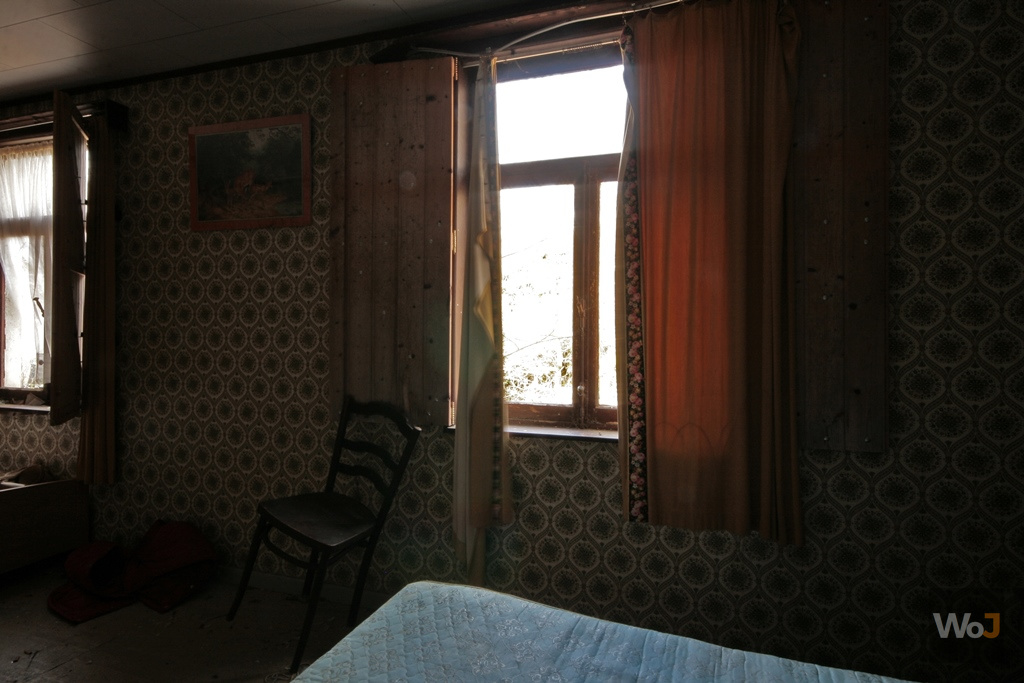 Maison Élephant / Squirell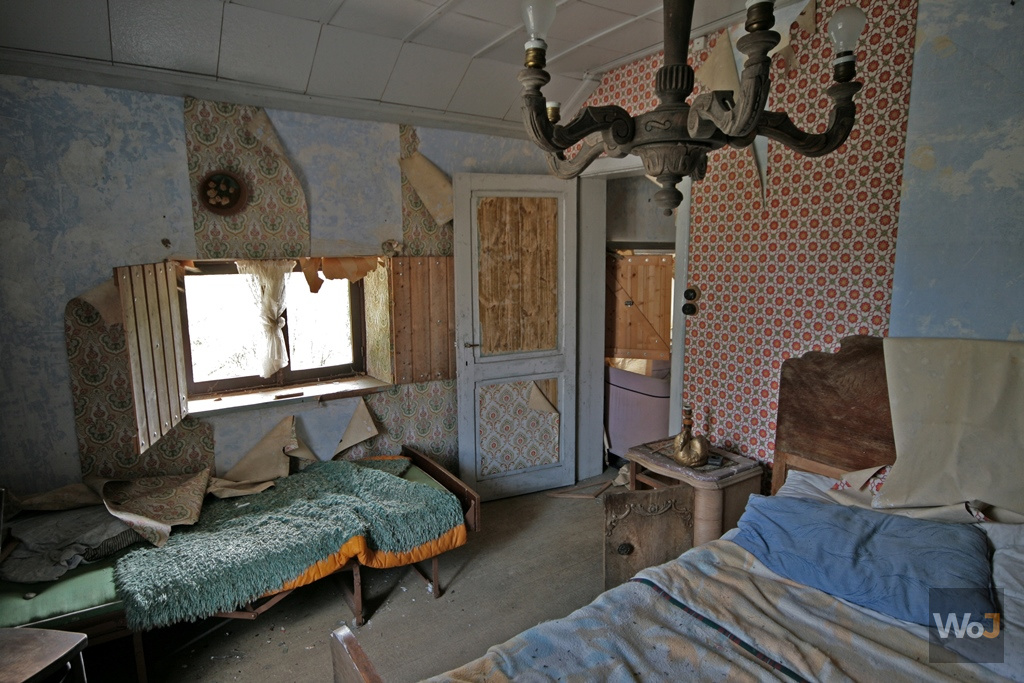 Maison Élephant / Squirell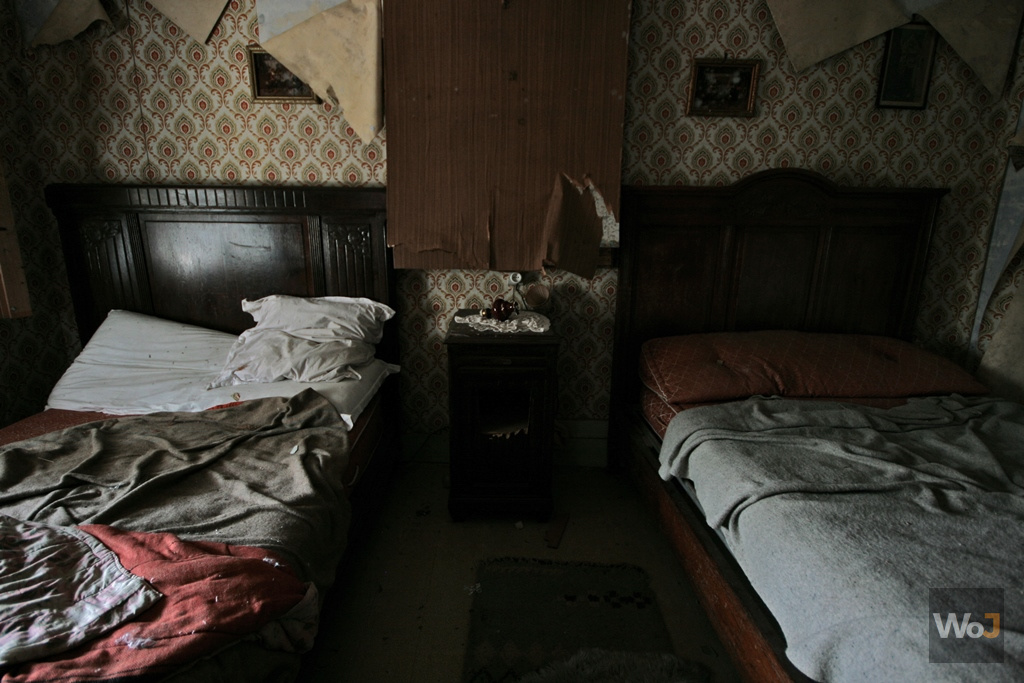 Maison Élephant / Squirell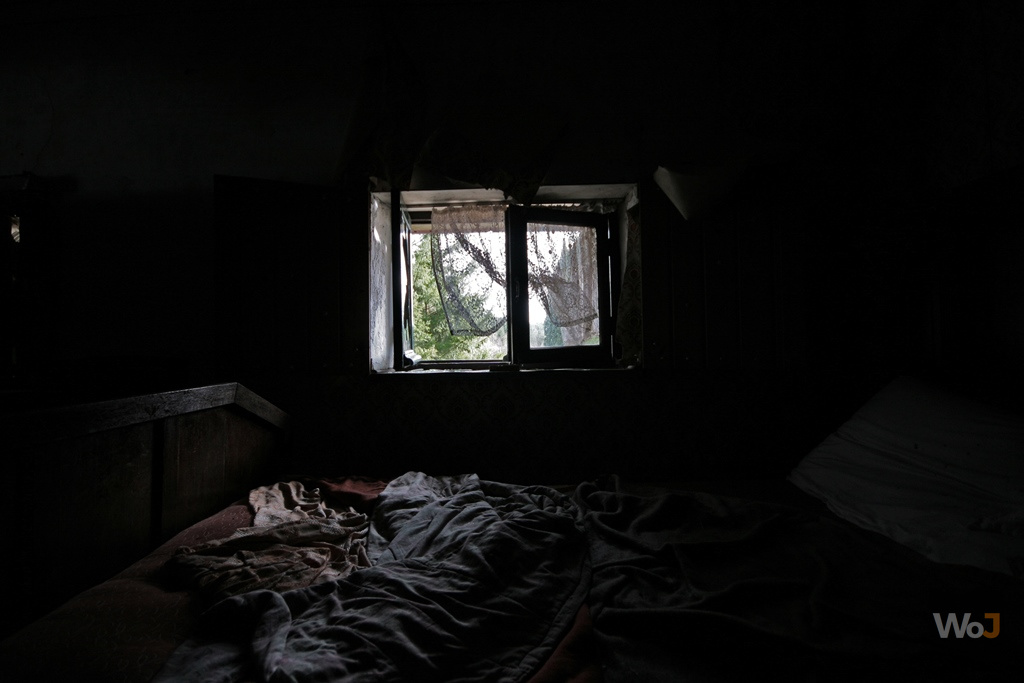 Maison Élephant / Squirell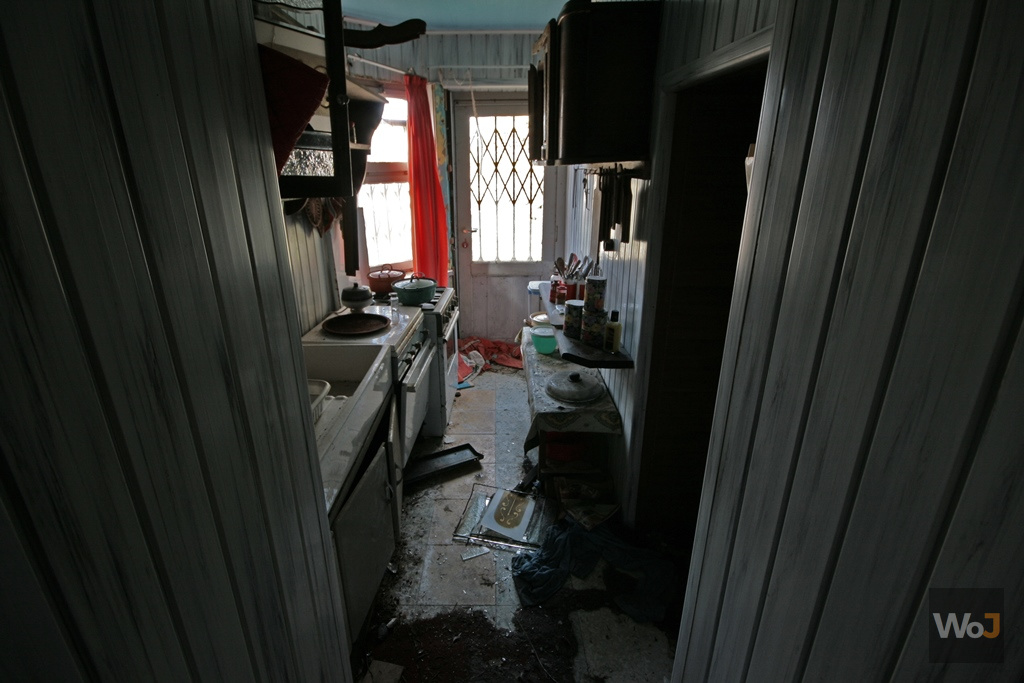 Maison Élephant / Squirell
Maison Élephant / Squirell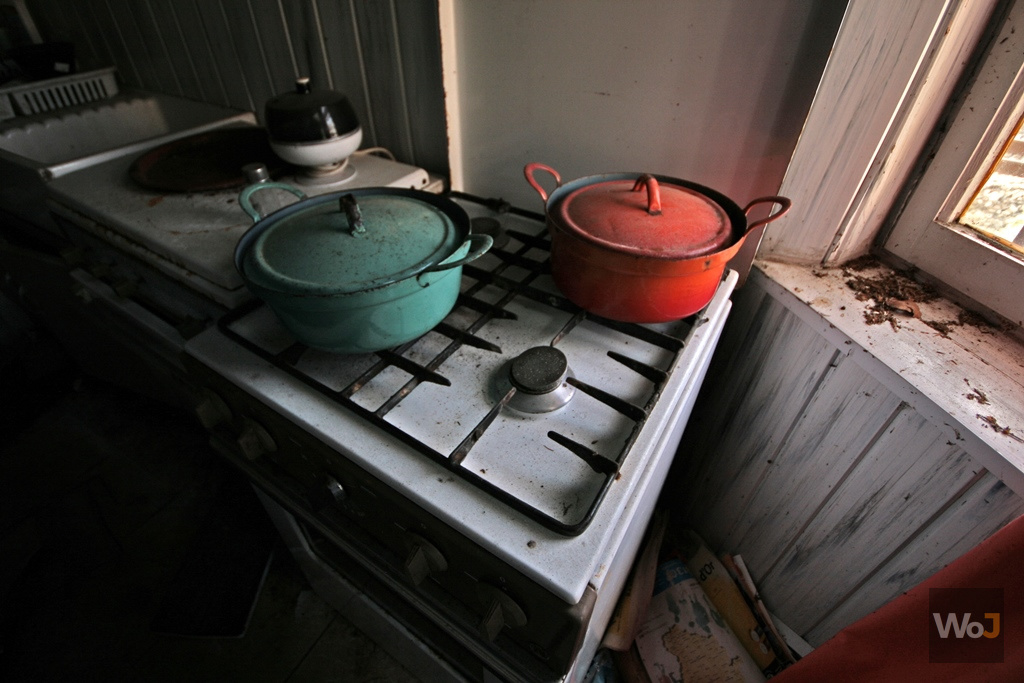 Maison Élephant / Squirell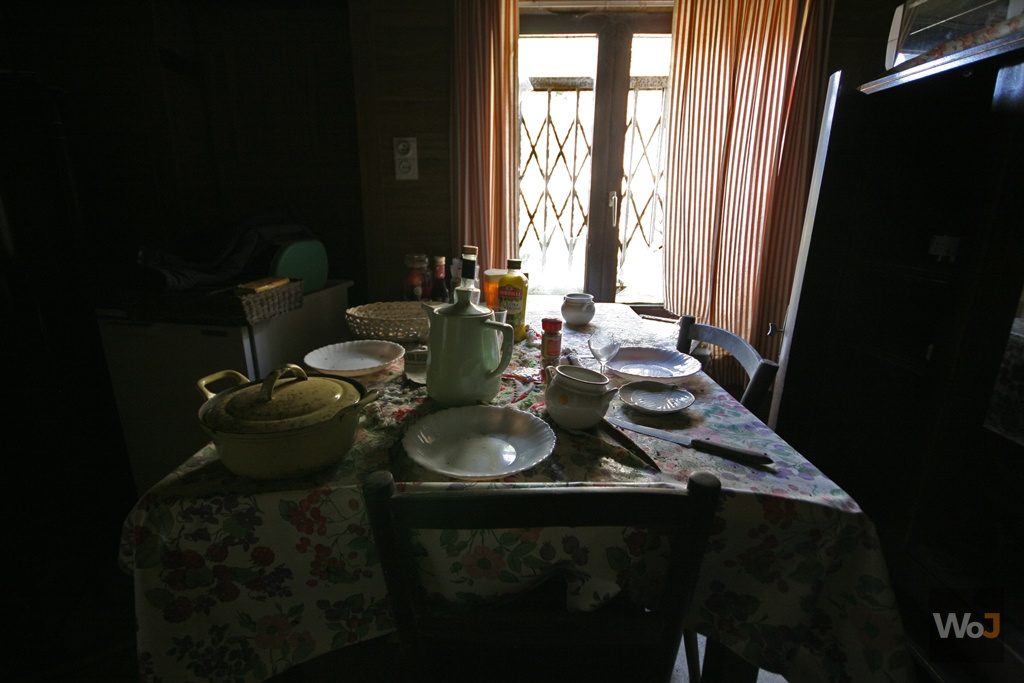 Maison Élephant / Squirell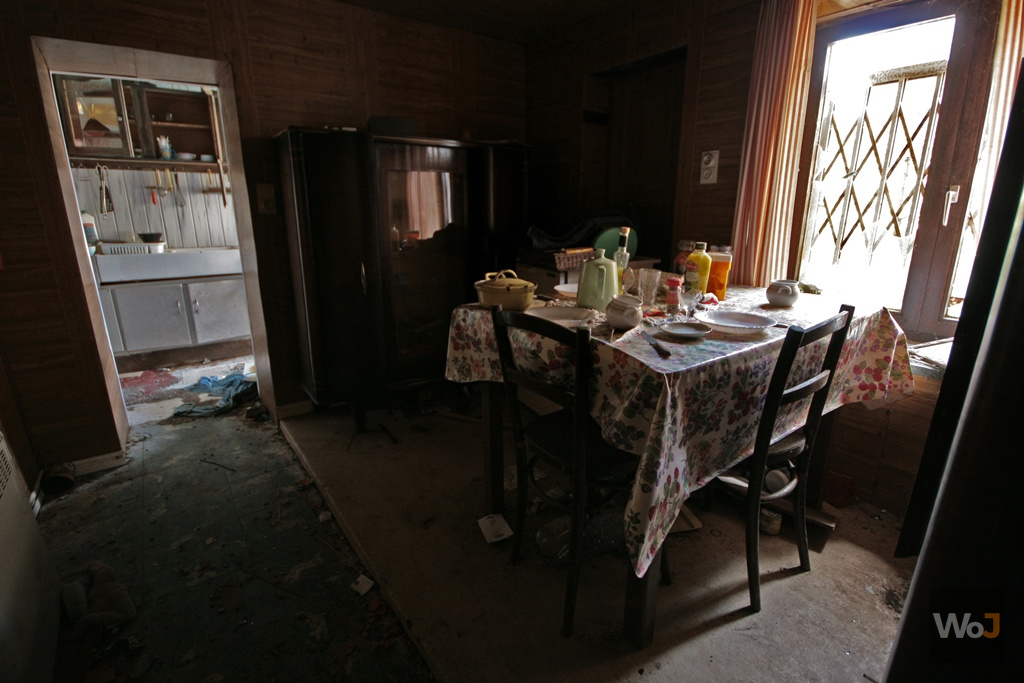 Maison Élephant / Squirell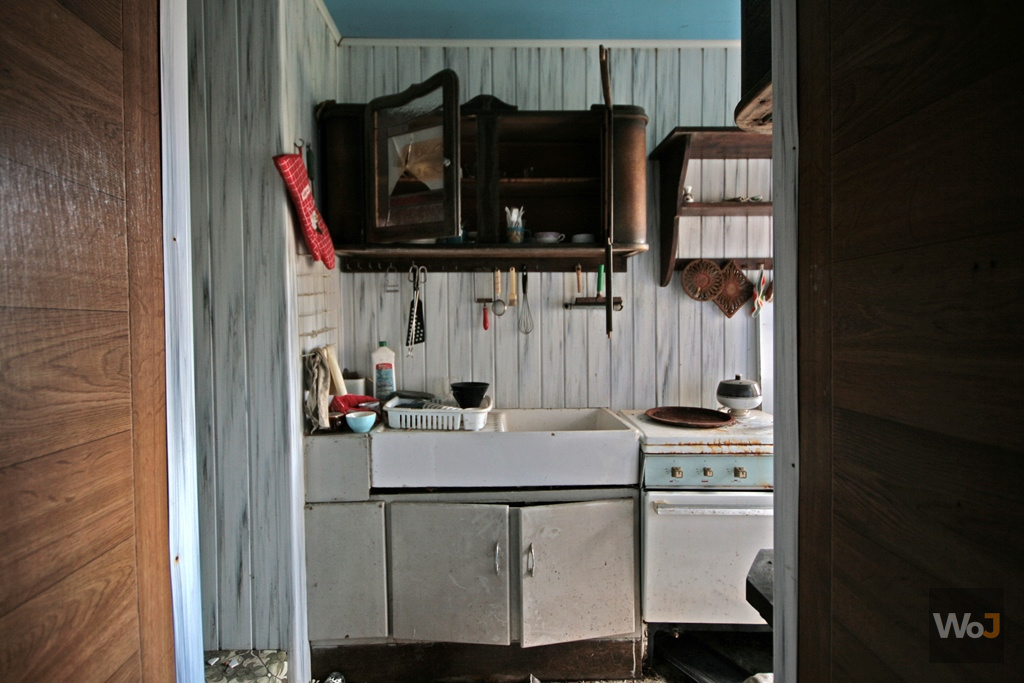 Maison Élephant / Squirell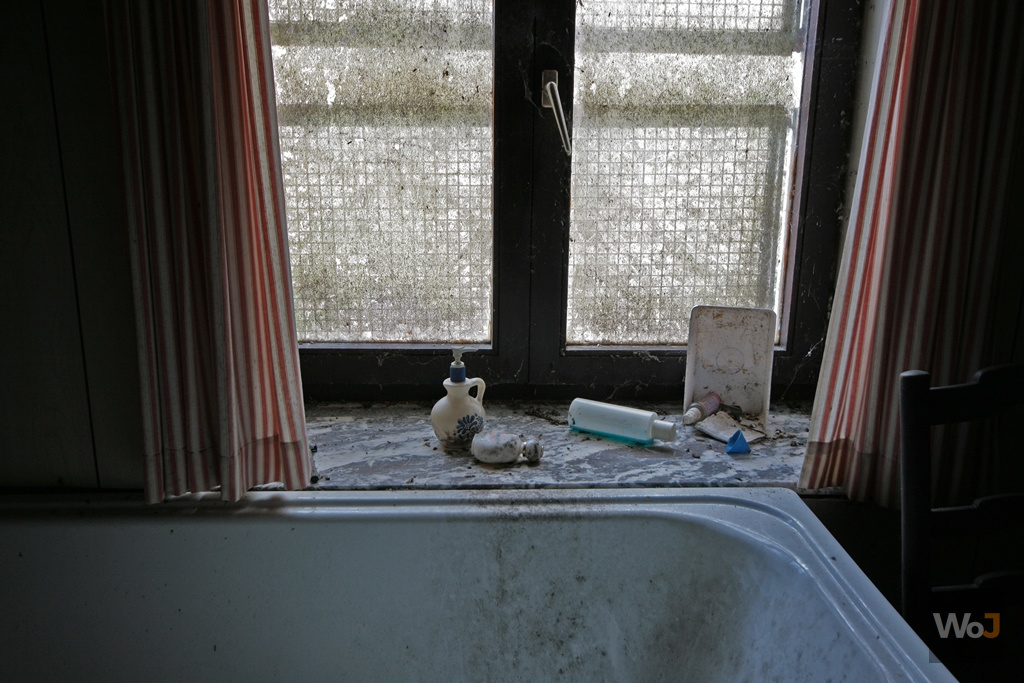 Maison Élephant / Squirell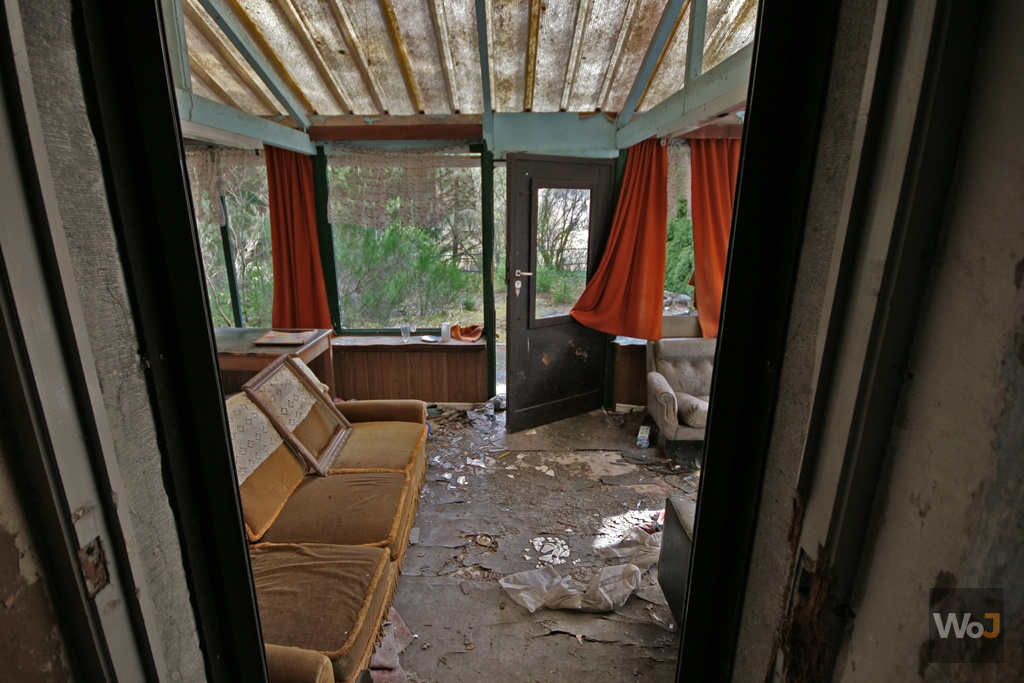 Maison Élephant / Squirell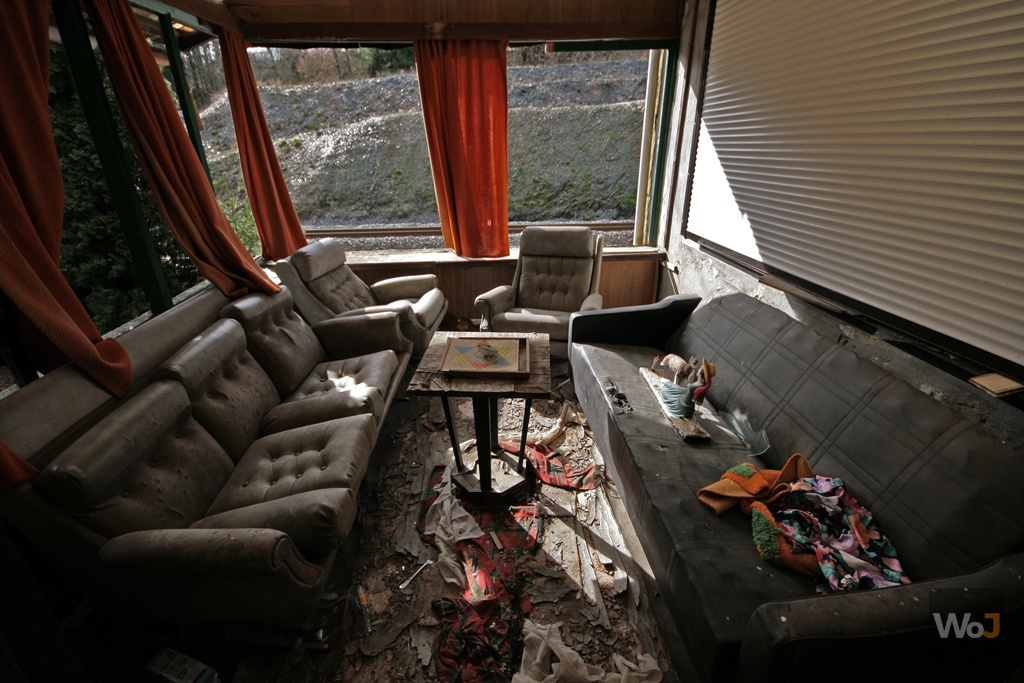 Maison Élephant / Squirell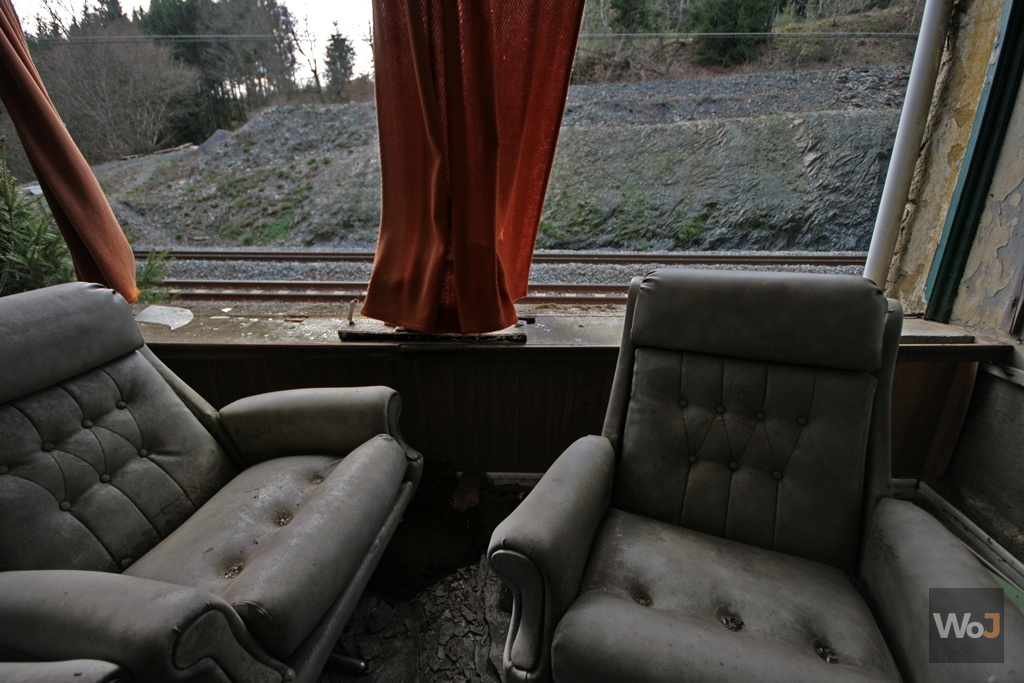 Maison Élephant / Squirell
---
---
Comments