Visit a huge abandoned hospital with Ferver.
At a time of the COVID-19 crisis, being able to visit such an abandoned place is a veritable heresy. Finally either, our political elites know what they are doing and are smarter than us, right ?
Obviously, in this kind of place, the color palette is not very rich. In addition, the place has been meticulously stripped of its furnishings. Whatever.
Strolling through this maze of corridors and stairs without finding the now usual voluntary degradations and other crap tags, it doesn't happen every day. So we get the most out of it.
Pictures
HH GF
The very bright reception. At the mercy of the view of passers-by...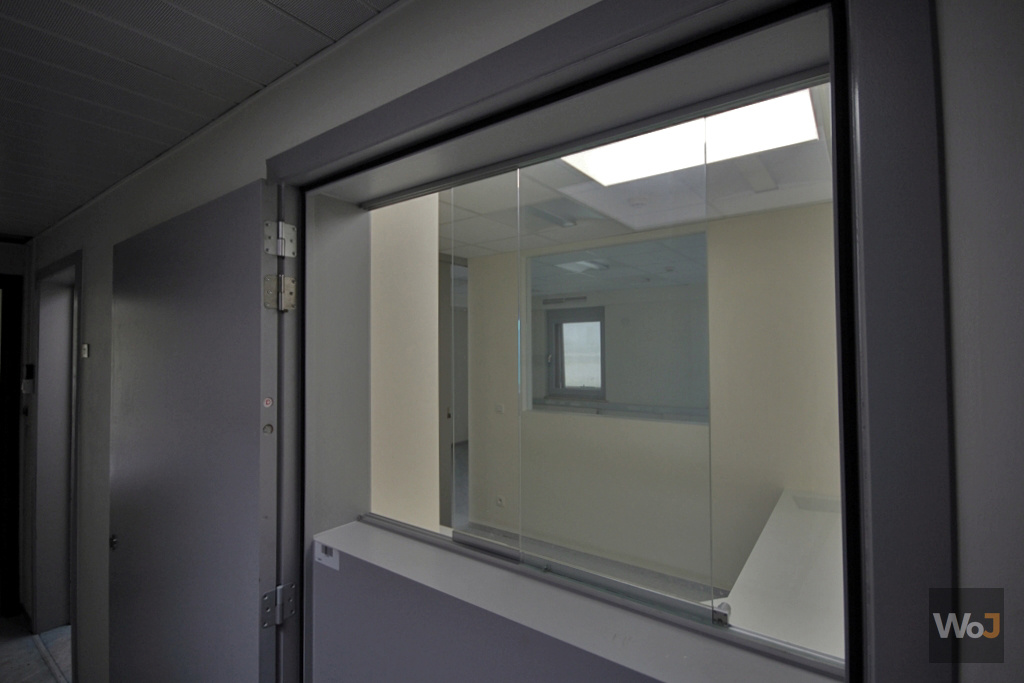 HH GF
In the emergency ward.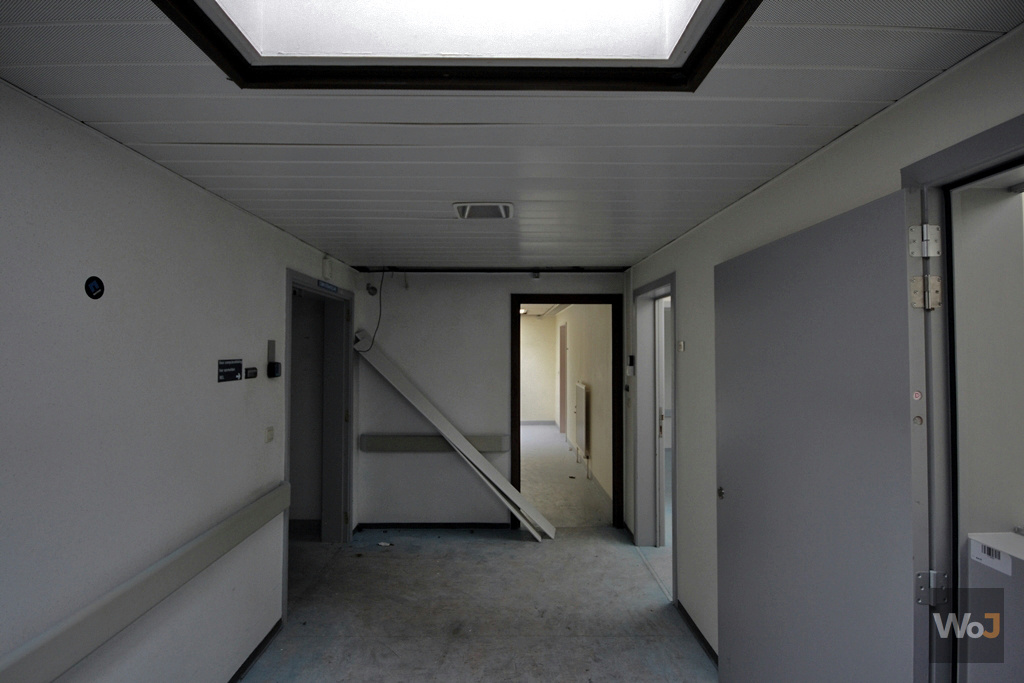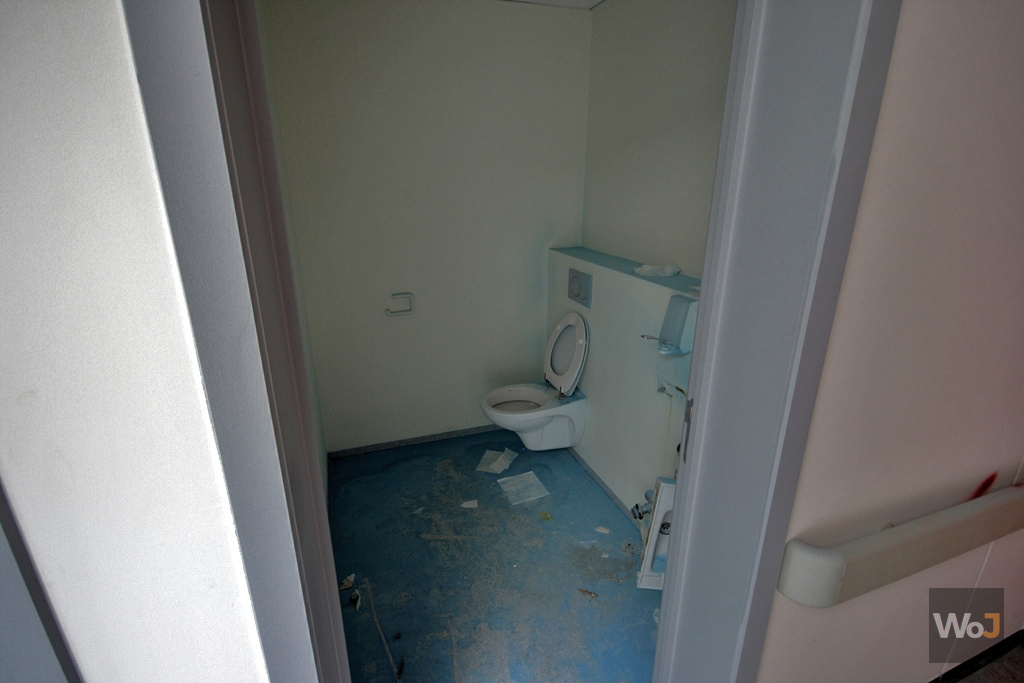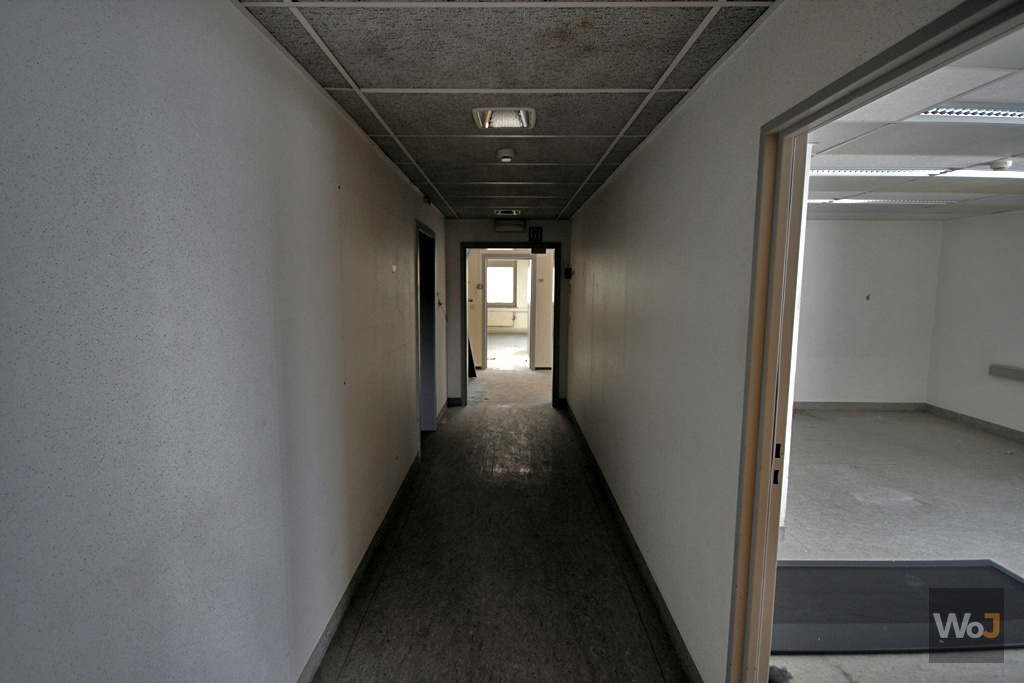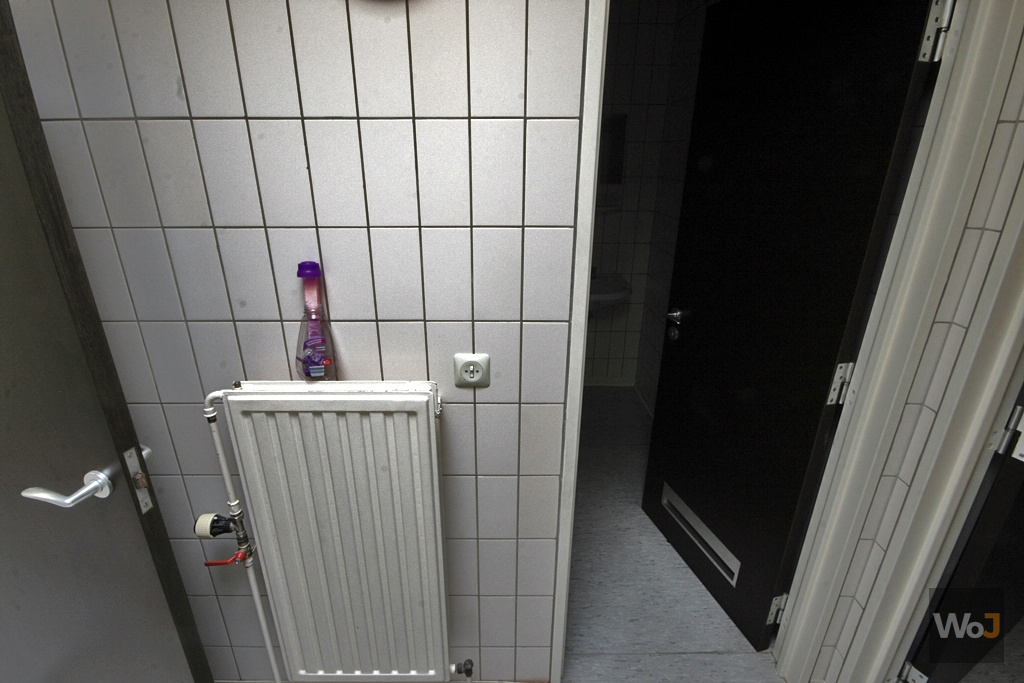 HH GF
No problem with bad smells here !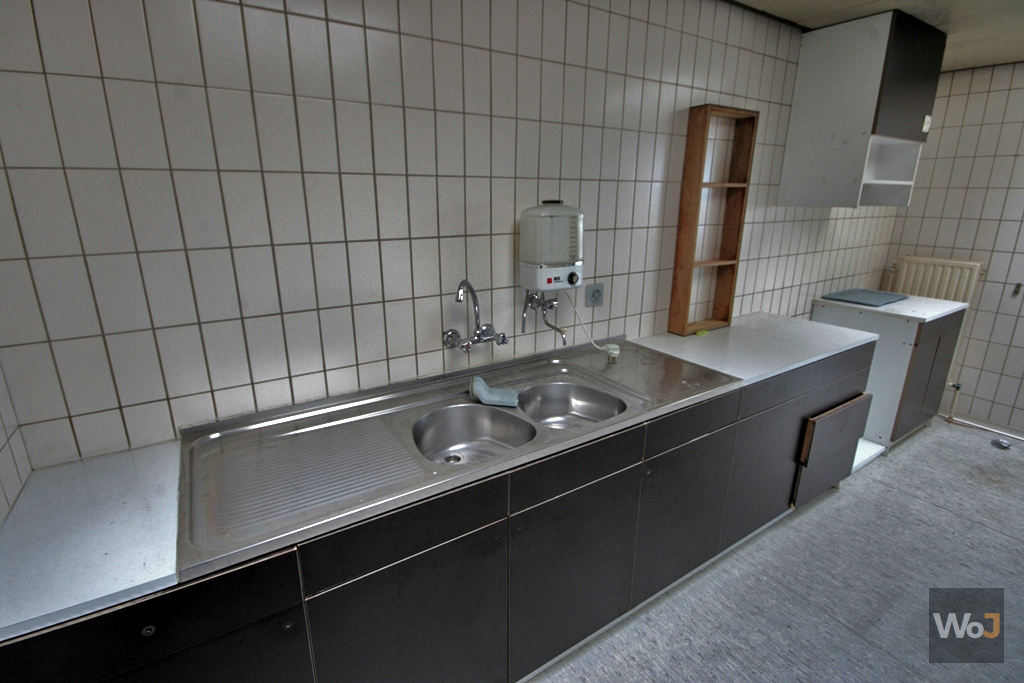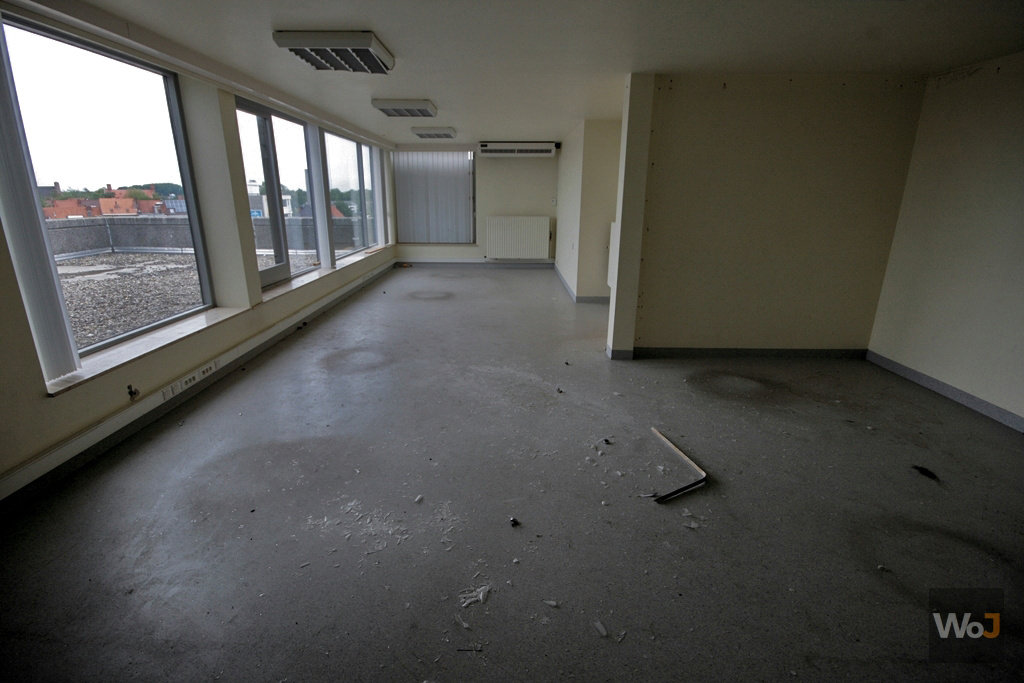 HH GF
The appearance of most rooms in this hospital : empty and almost monochromatic but in very good condition.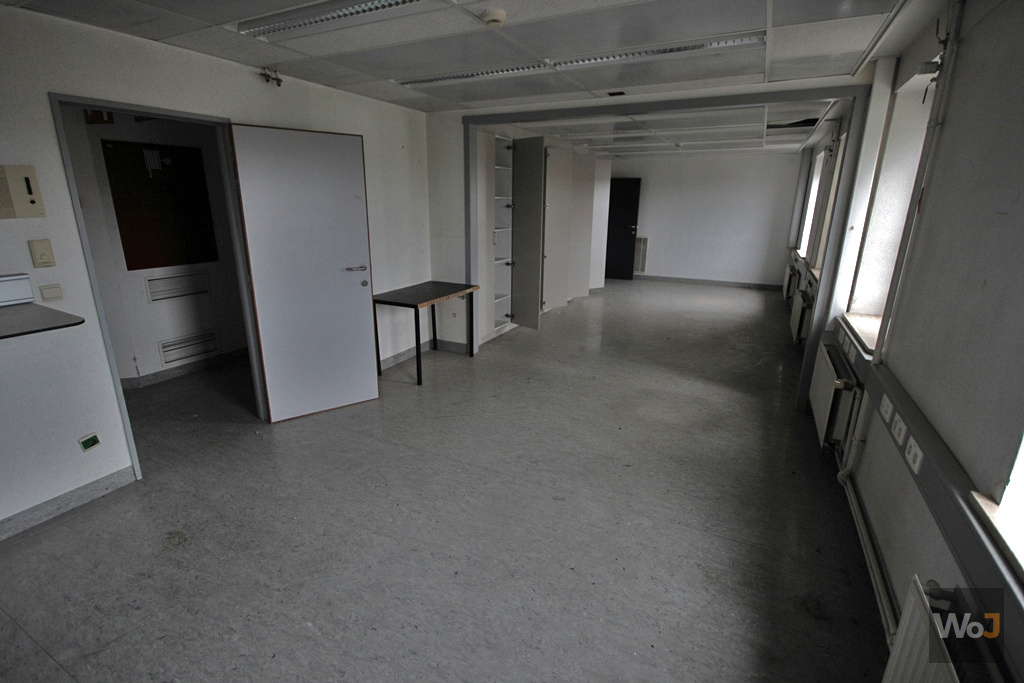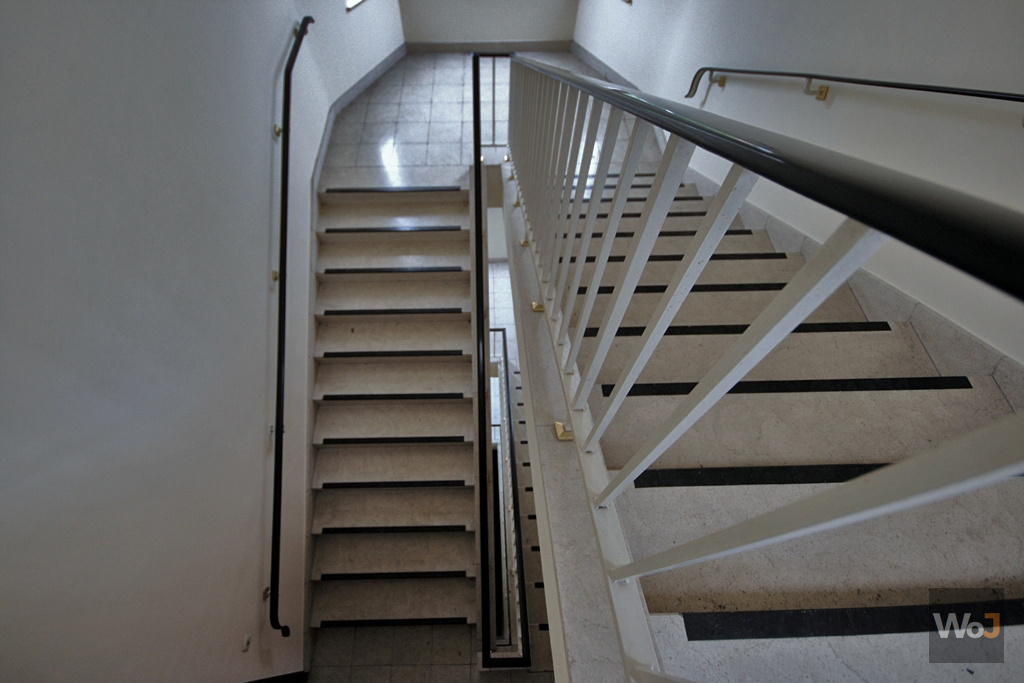 HH GF
The many staircases sometimes lead to closed doors.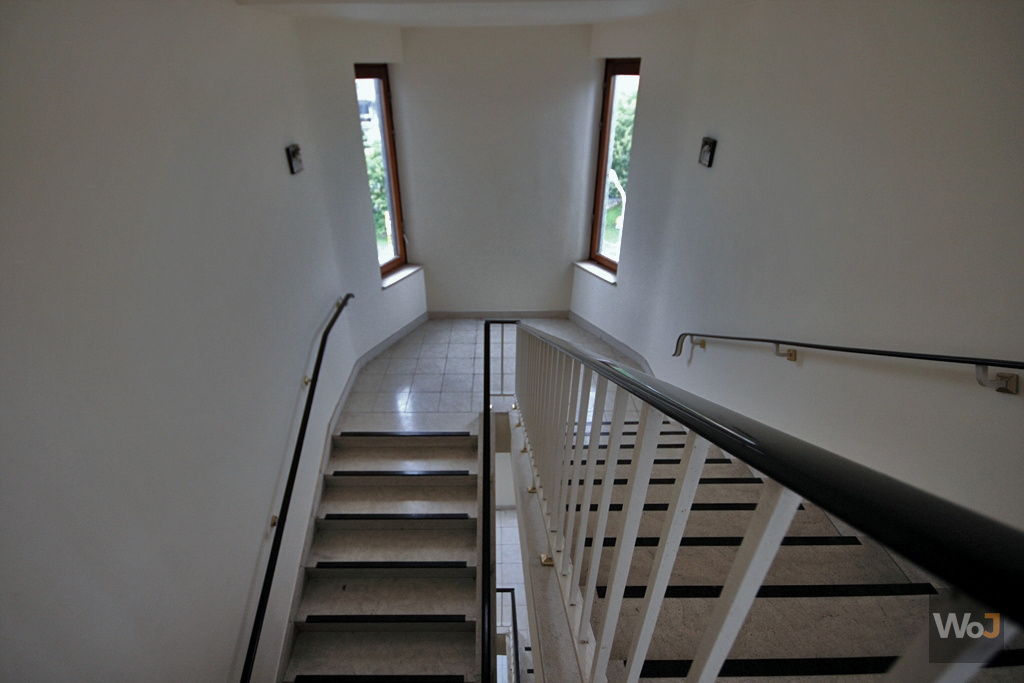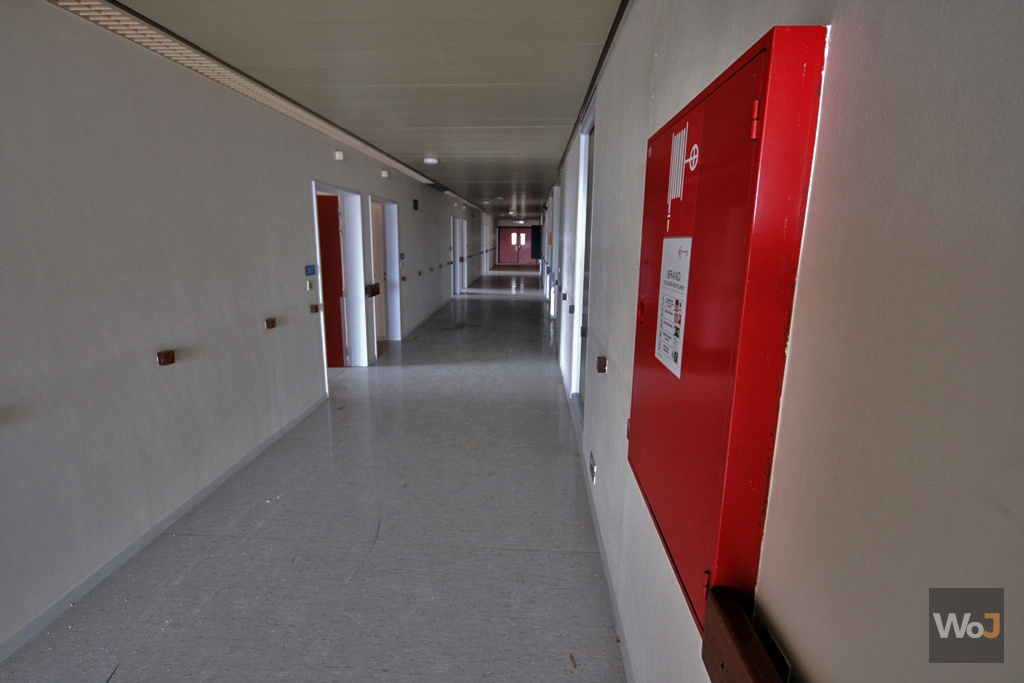 HH GF
In the day hospital.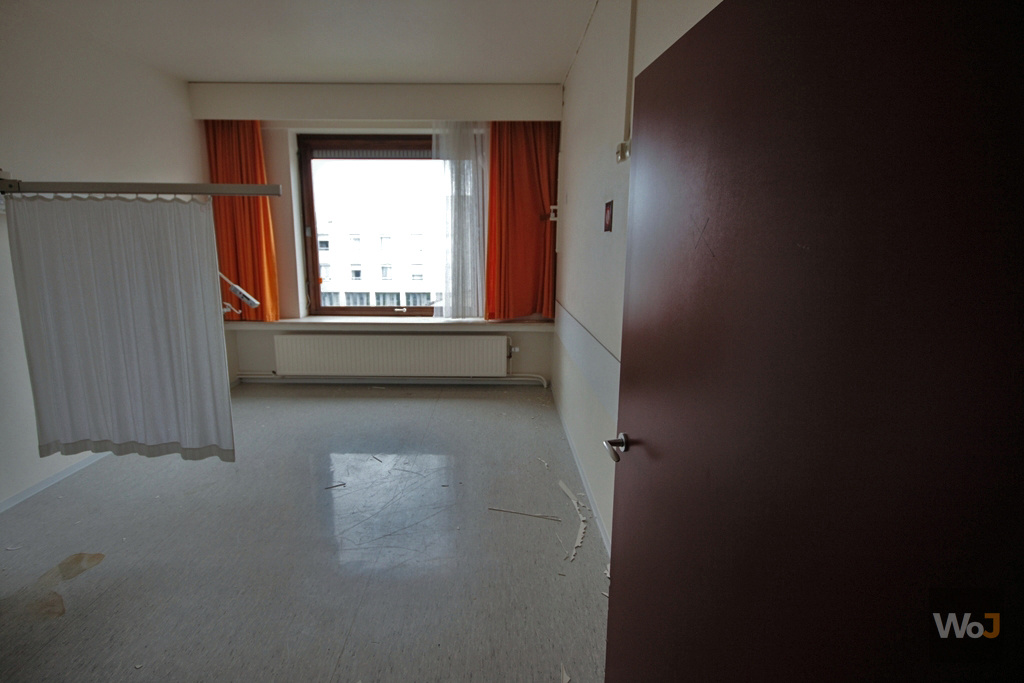 HH GF
All the rooms look like this.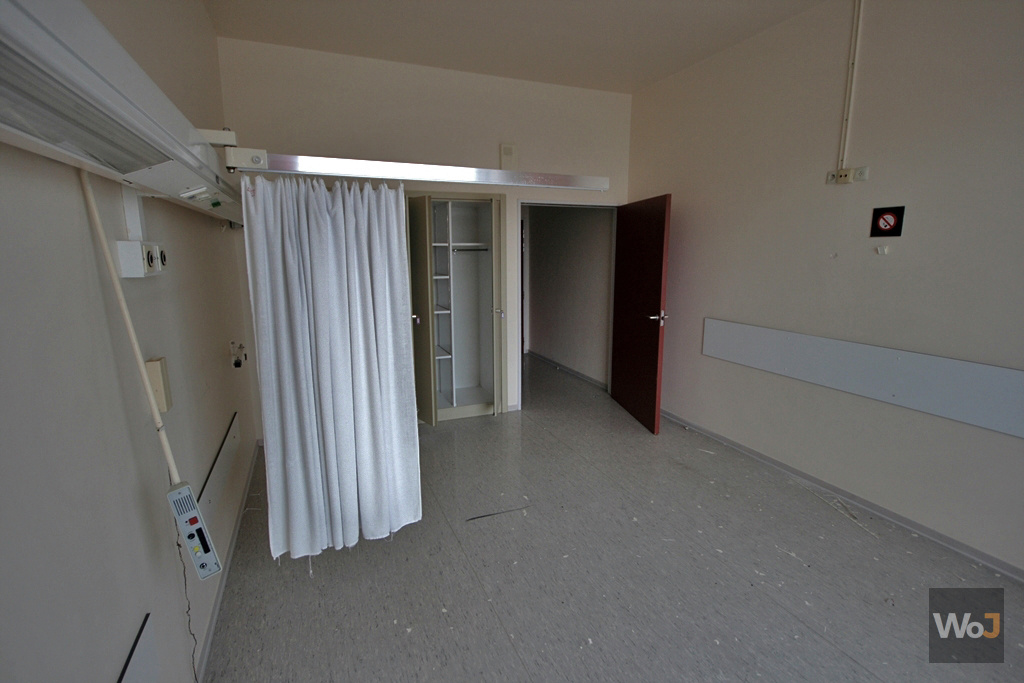 HH GF
Endless corridors...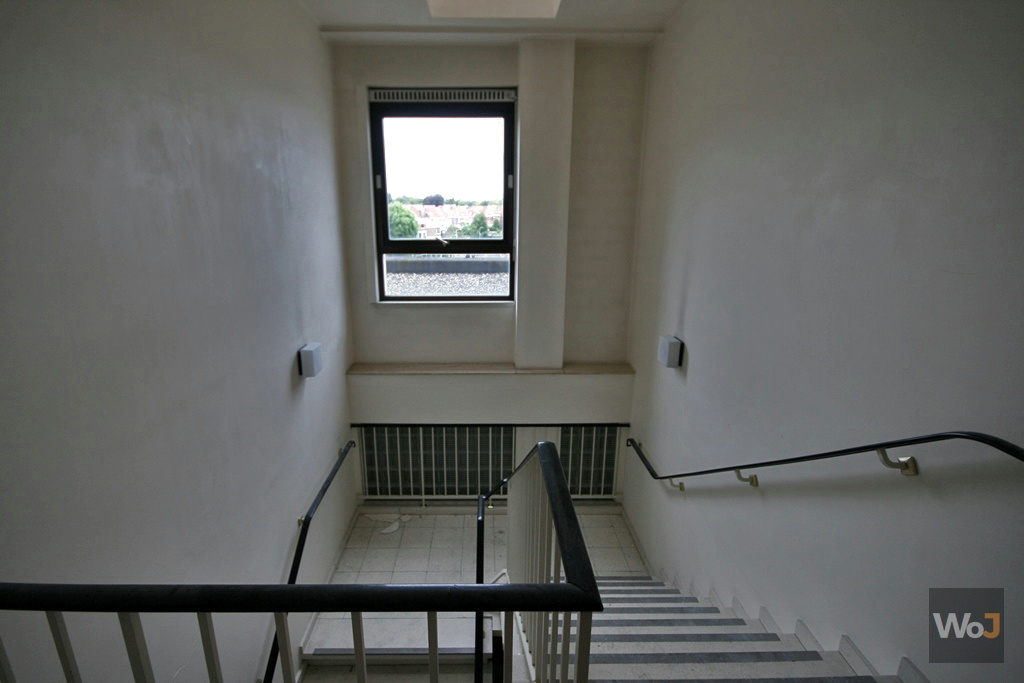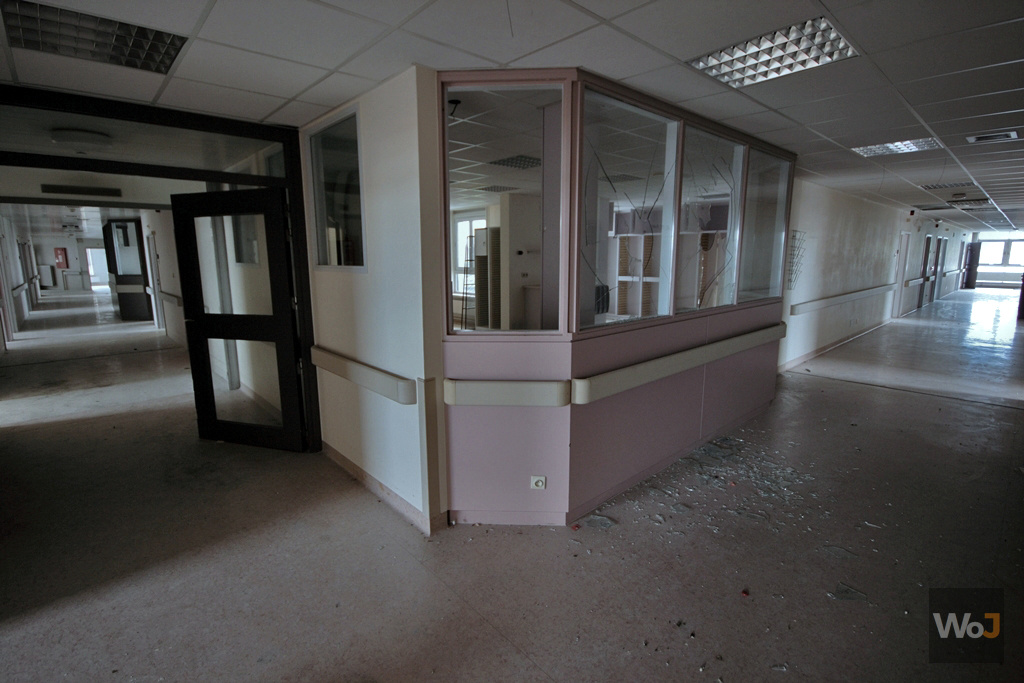 HH GF
Broken windows are counted on the fingers of one hand. How much longer ?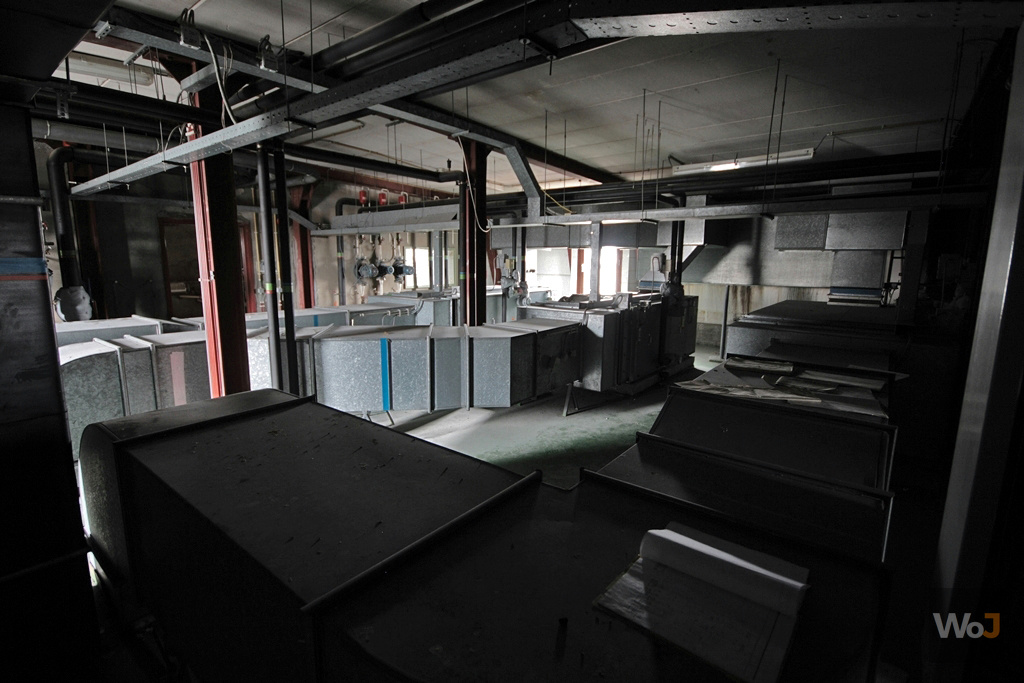 HH GF
At the top of the complex.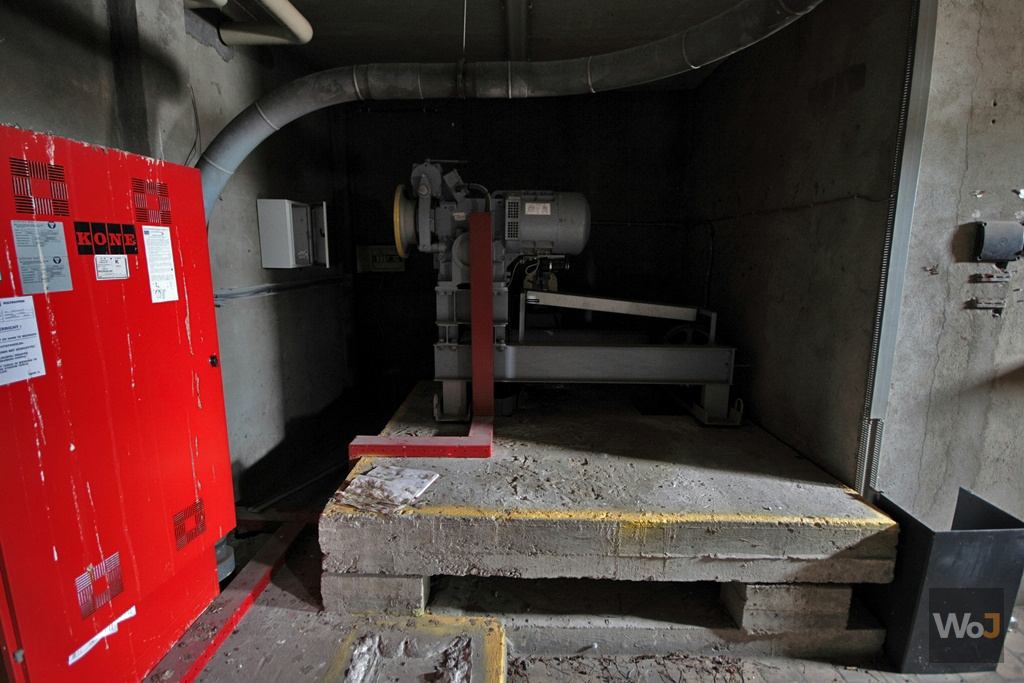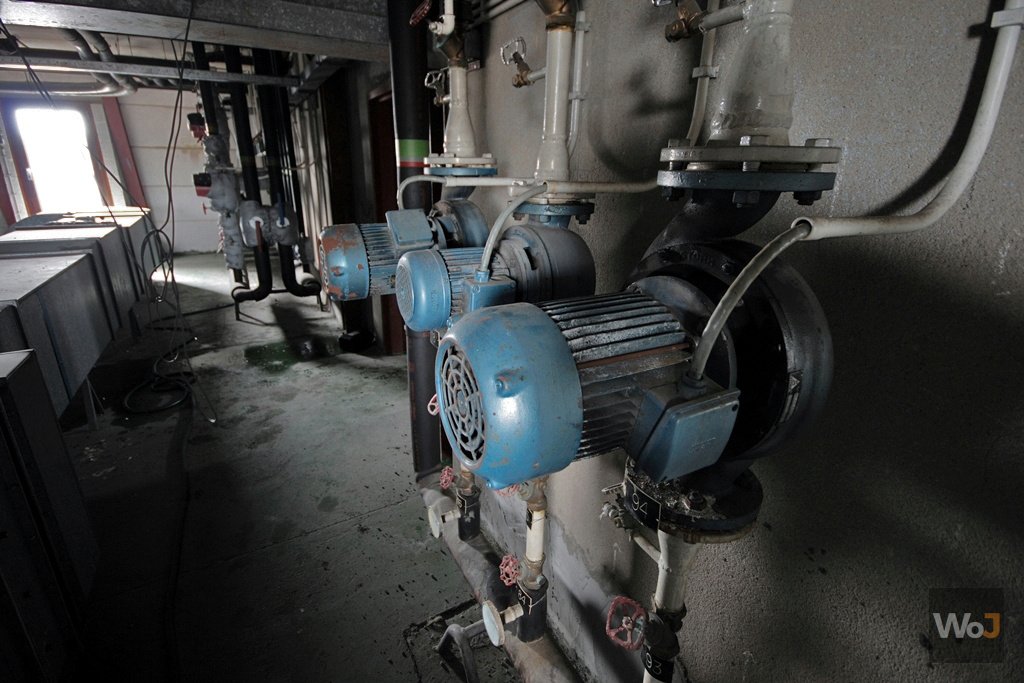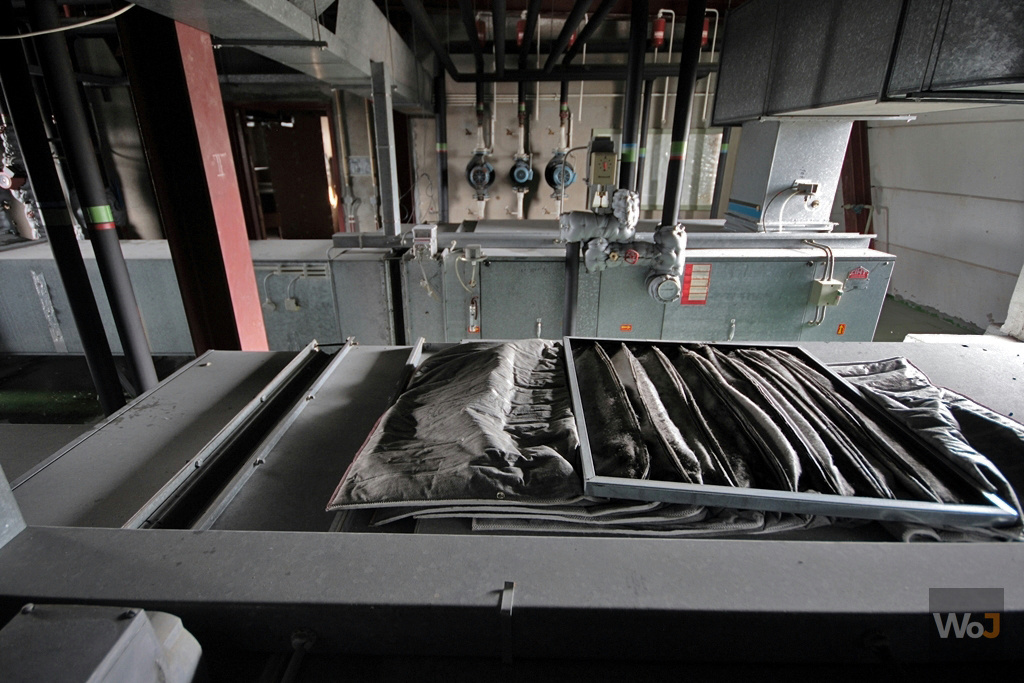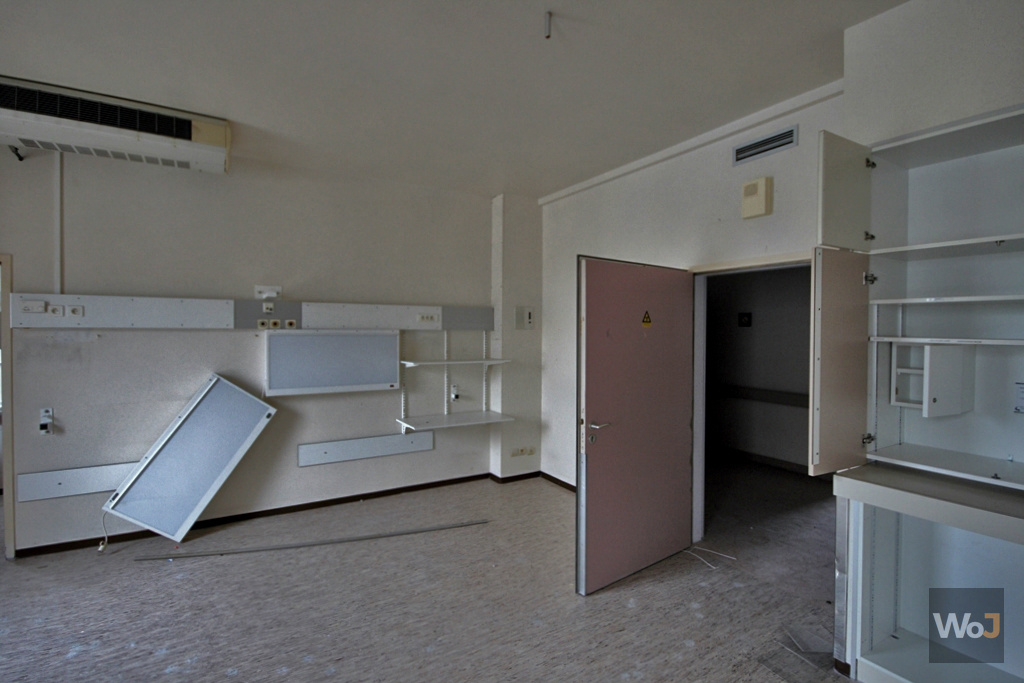 HH GF
In the medical imagery block. No more devices, of course.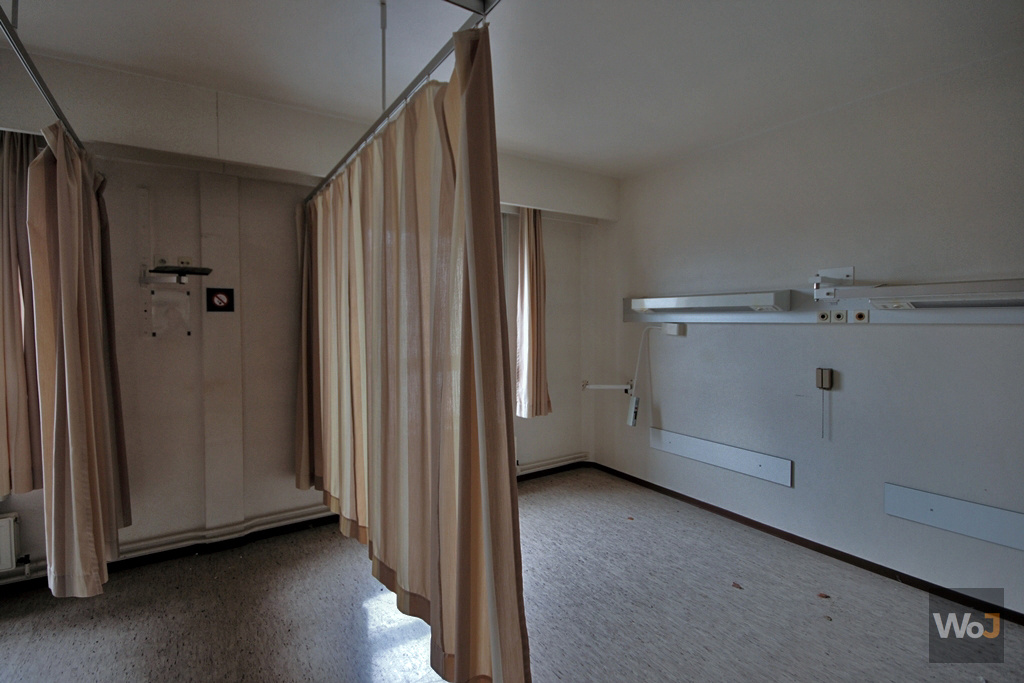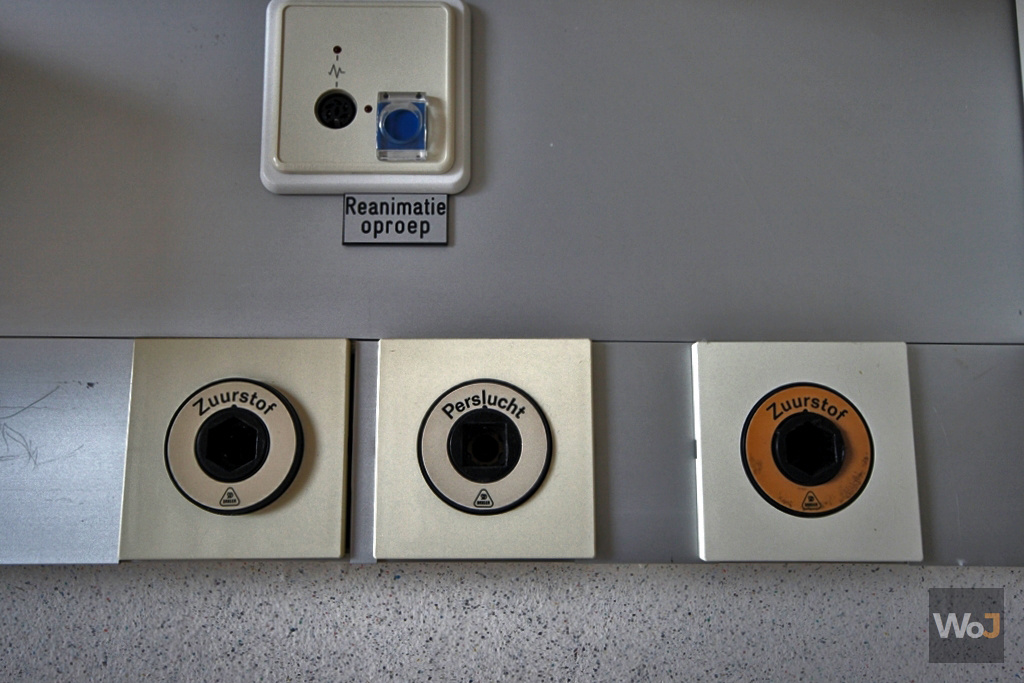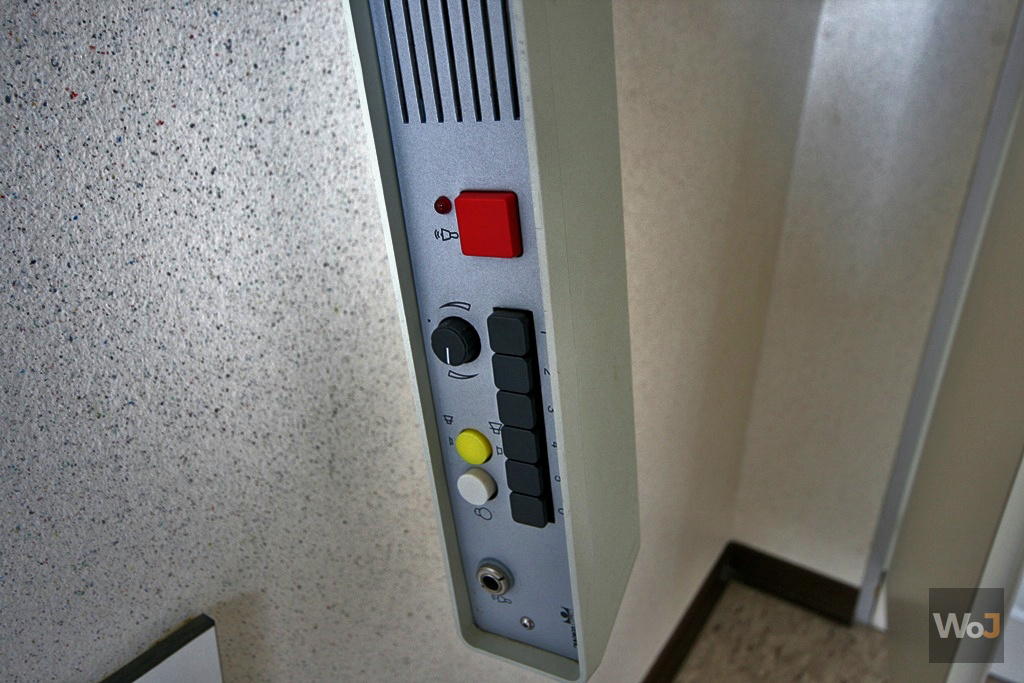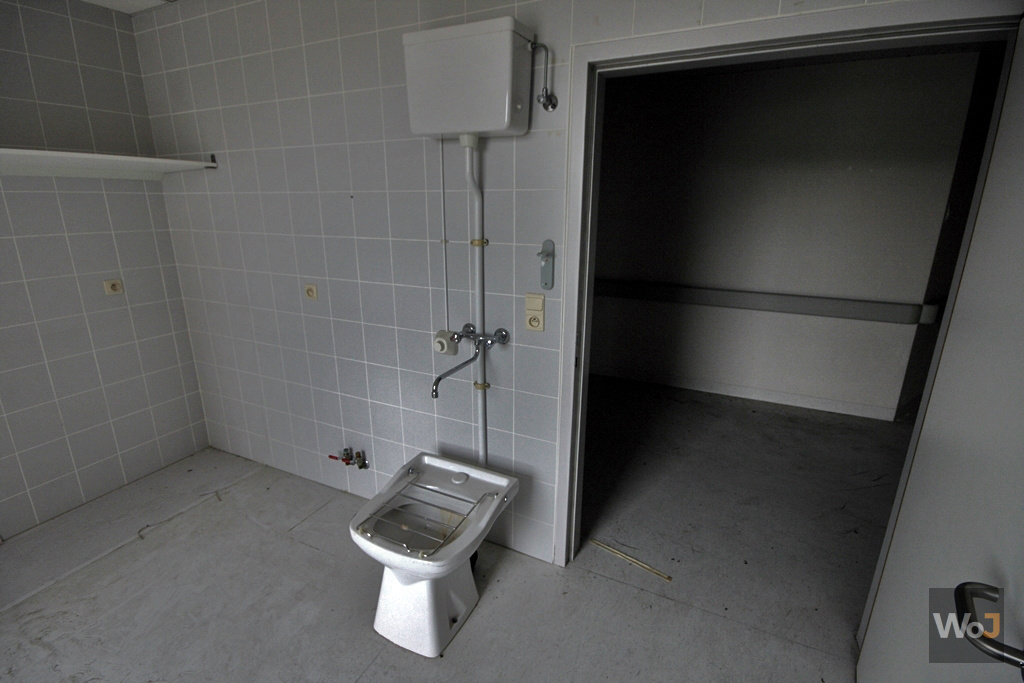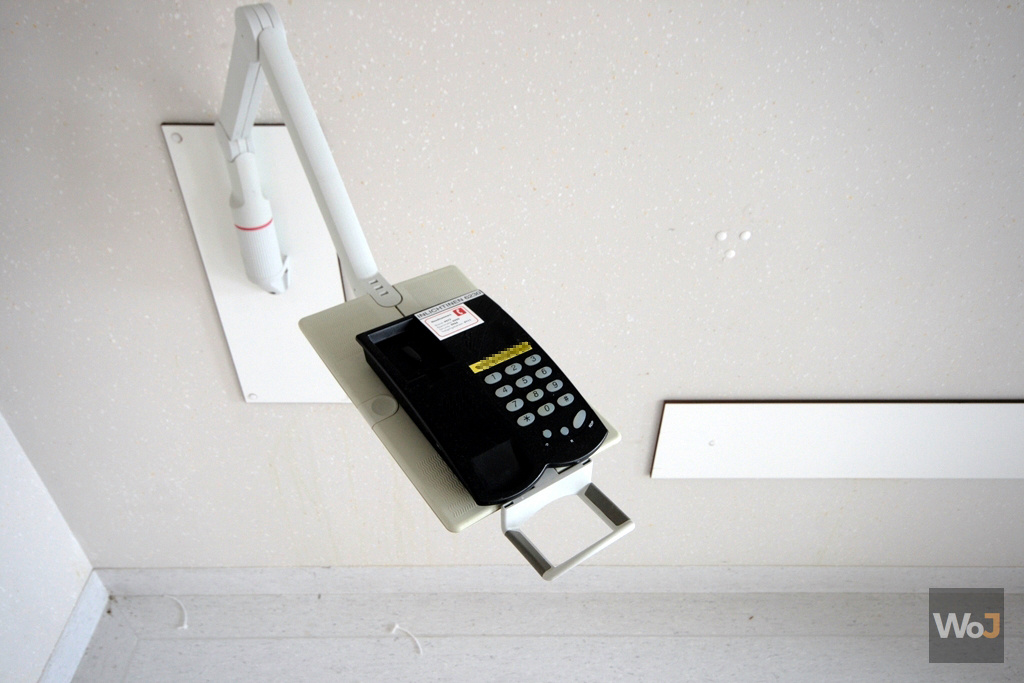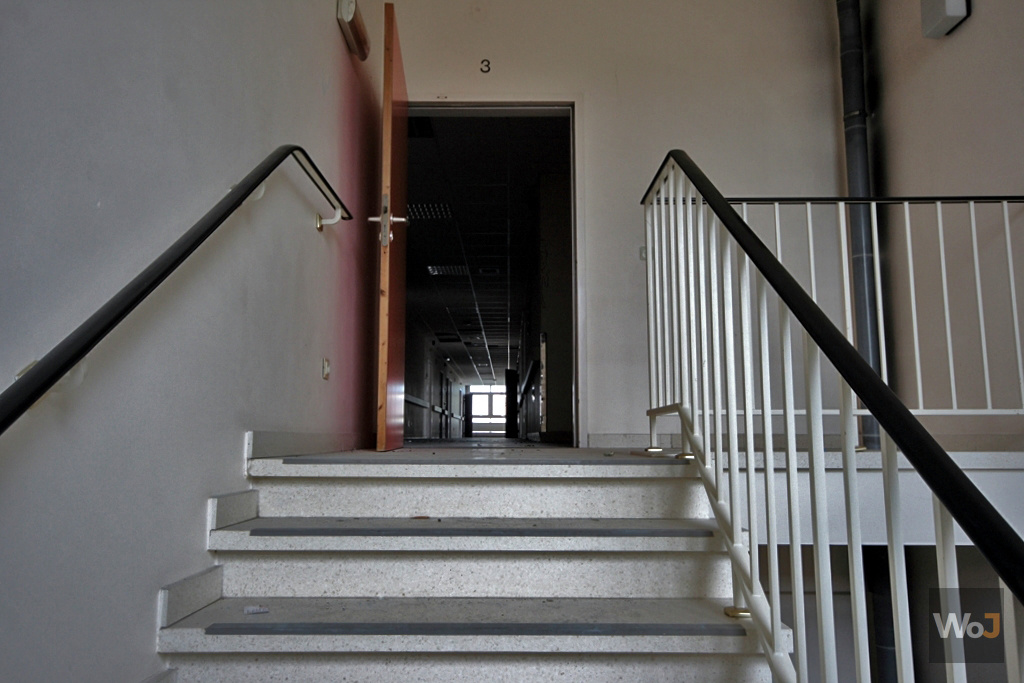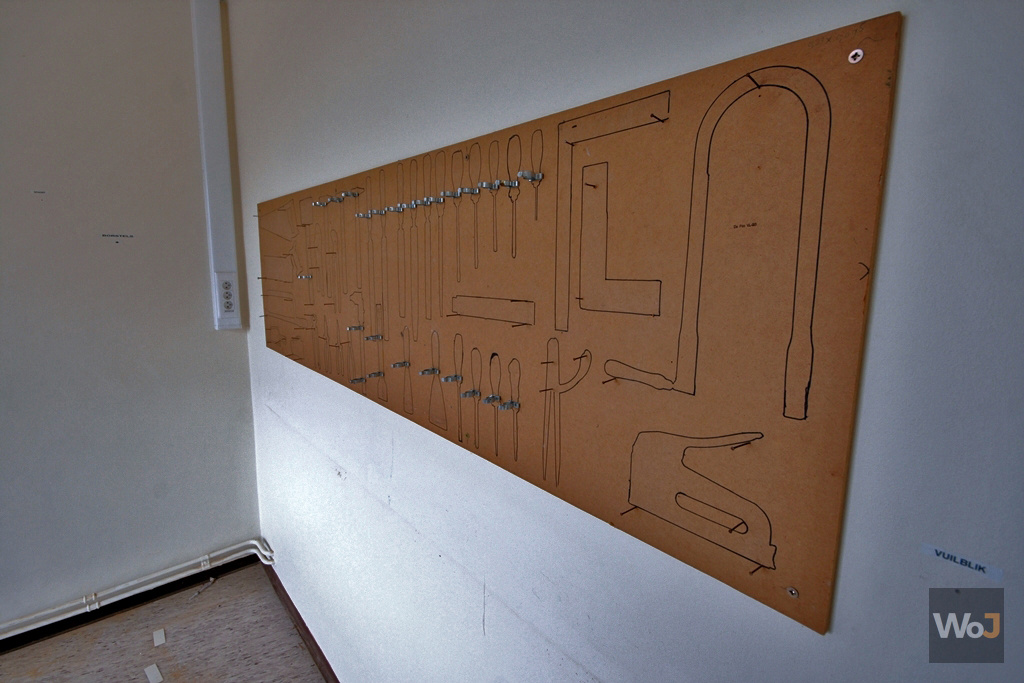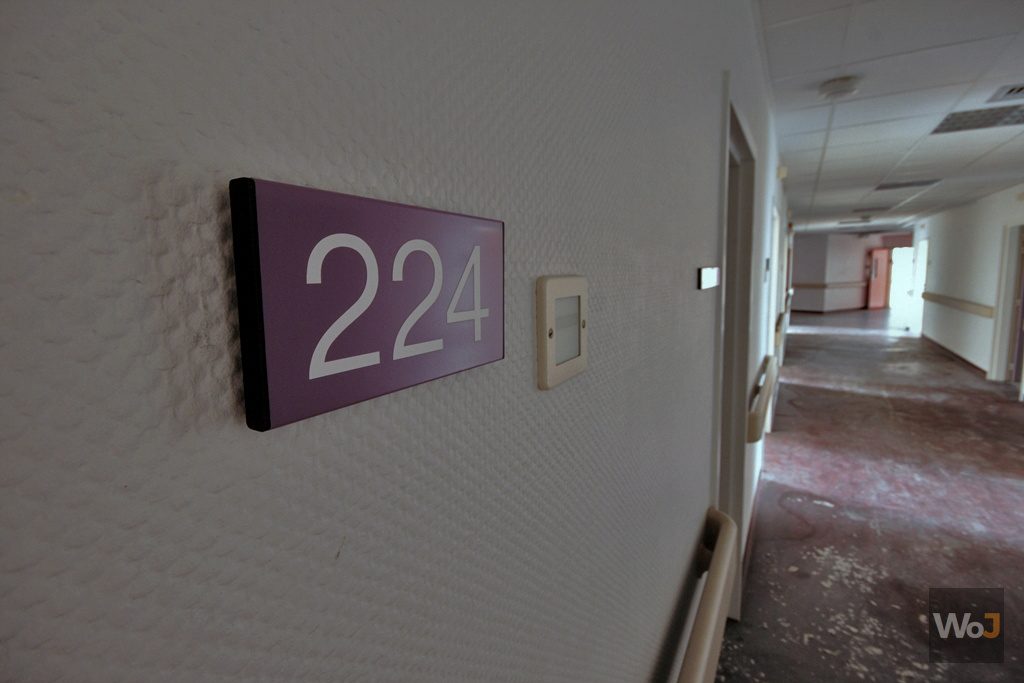 HH GF
In the psychiatric ward.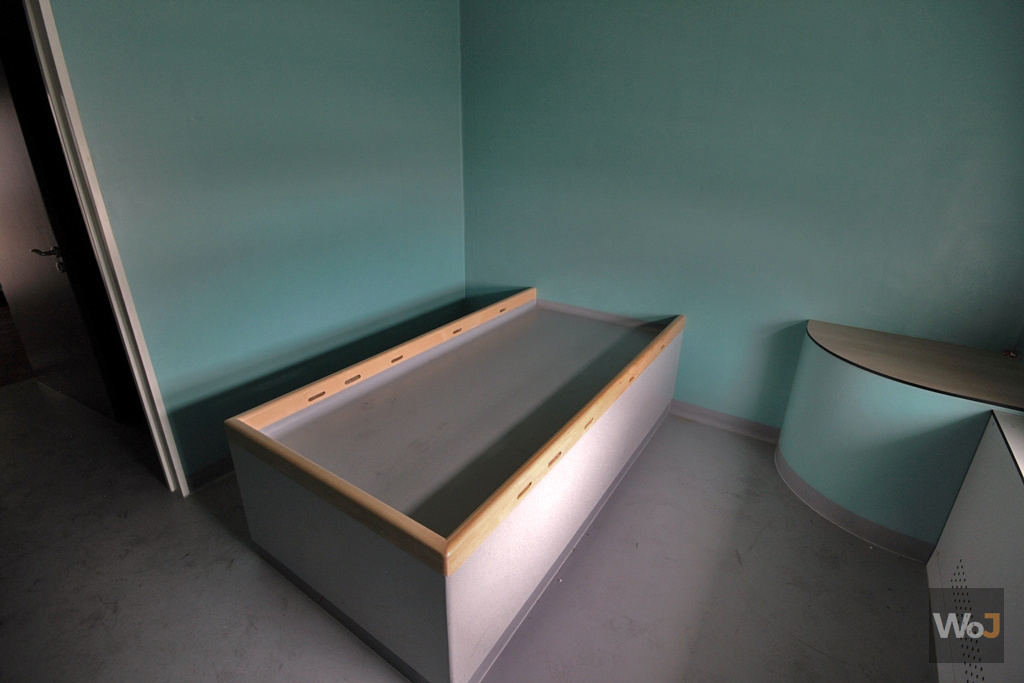 HH GF
A security cell... room.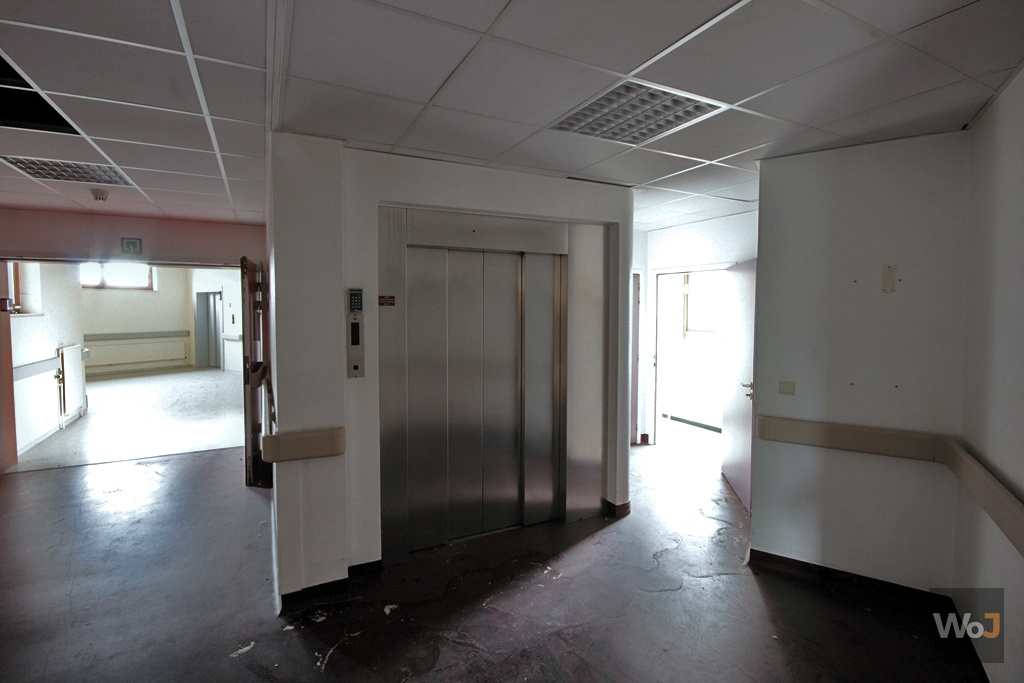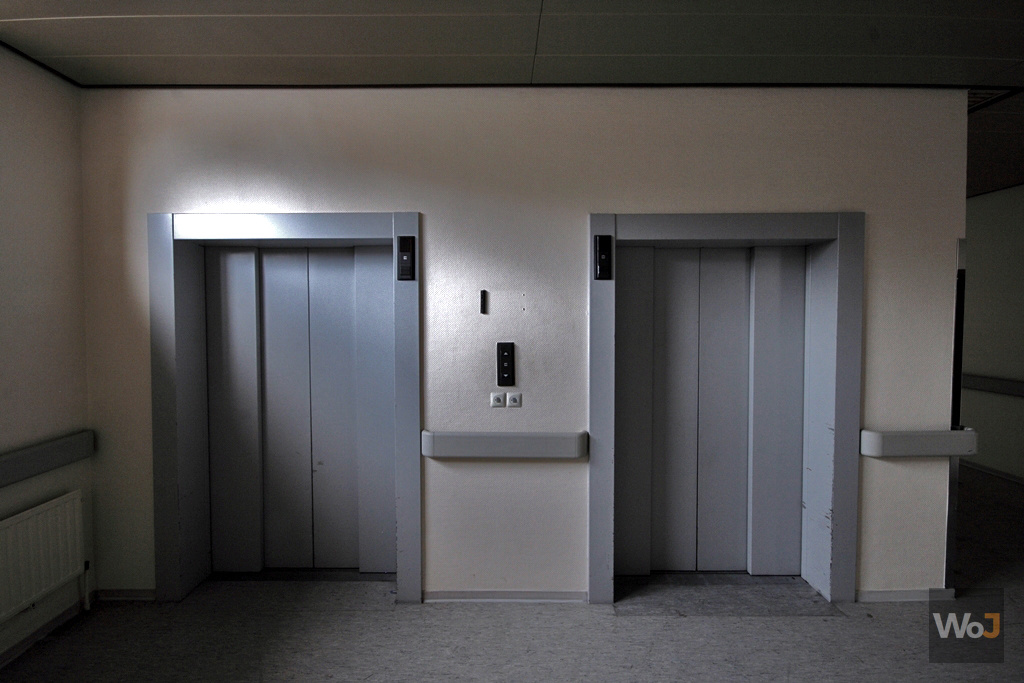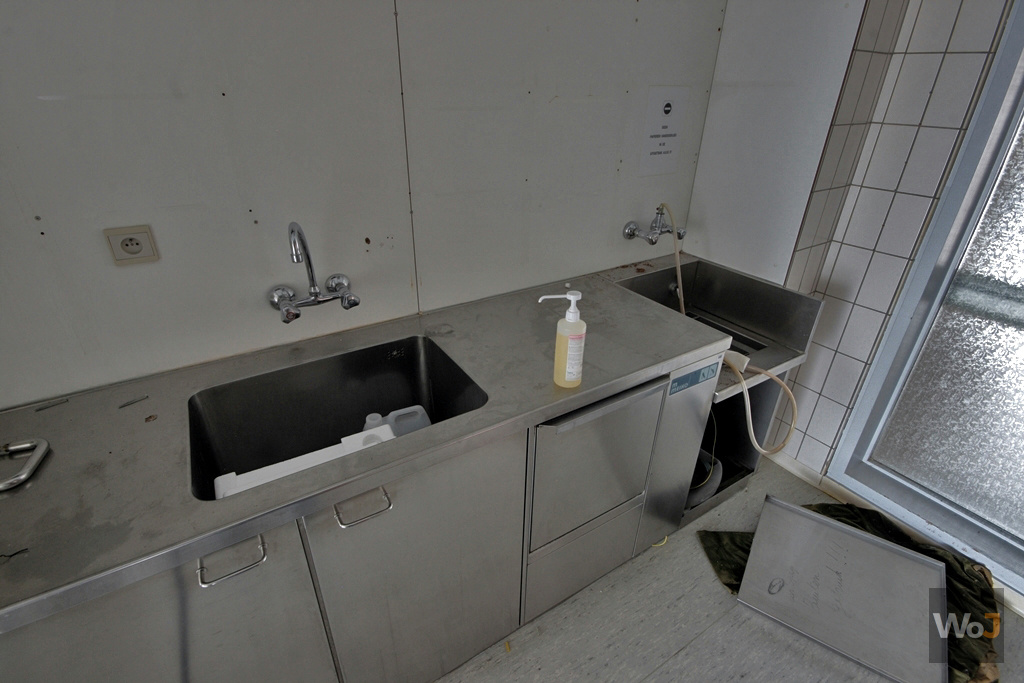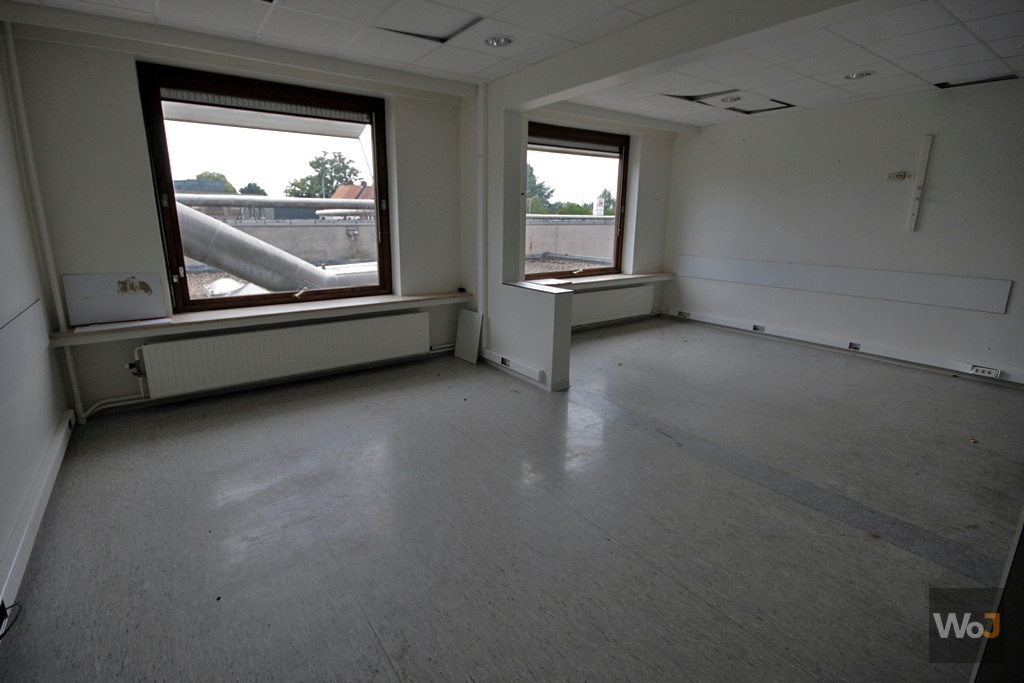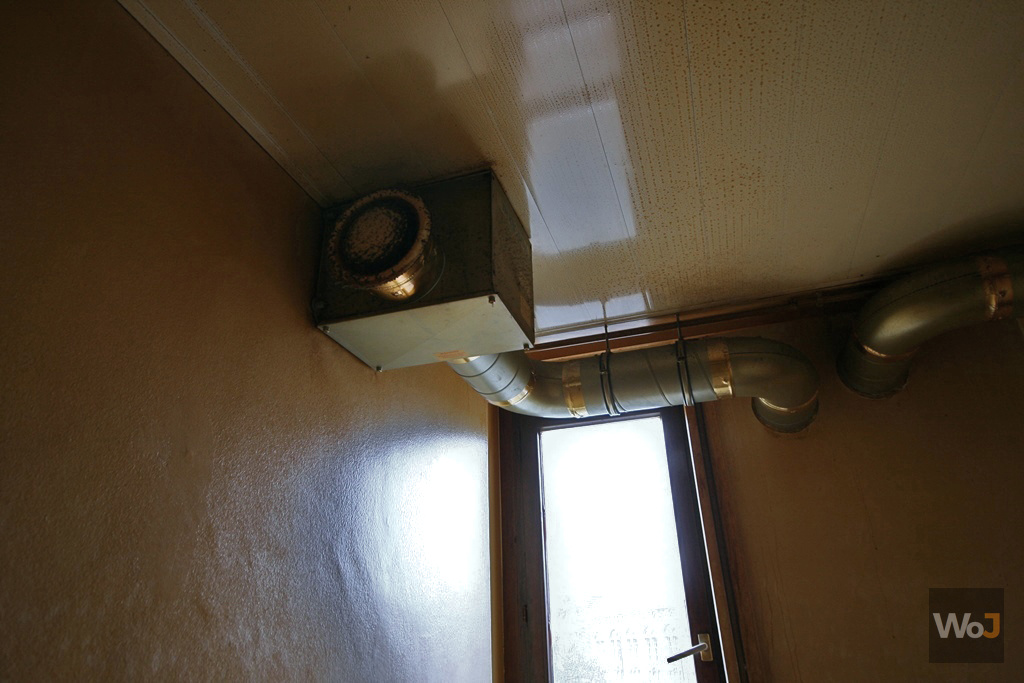 HH GF
A smokehouse, where the delicate smell of cold tobacco is still present, despite the years.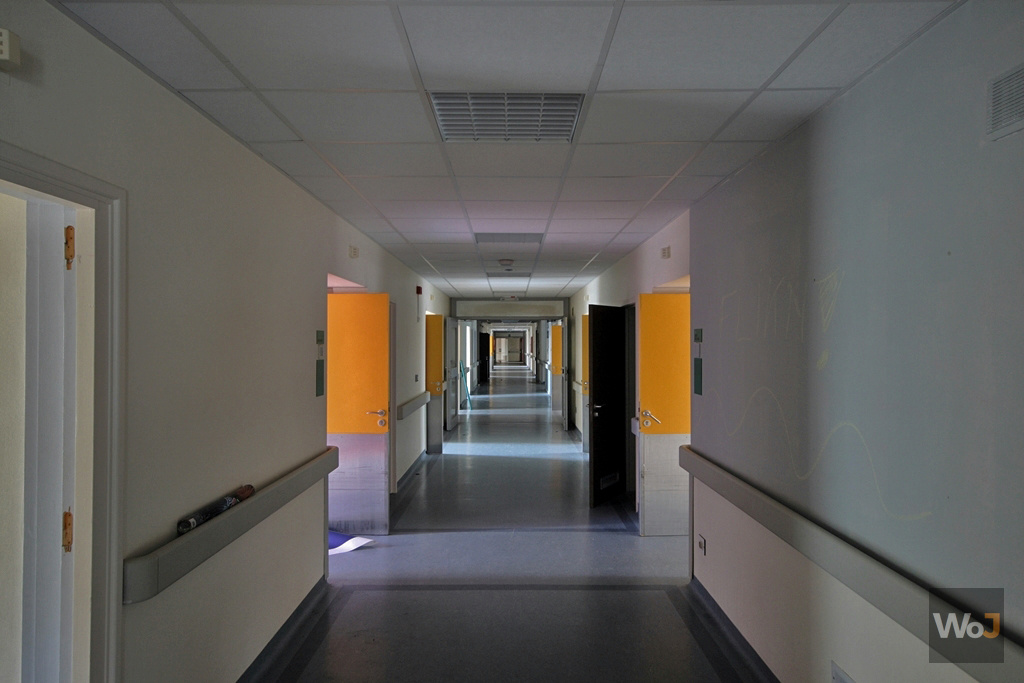 HH GF
Another looooong corridor.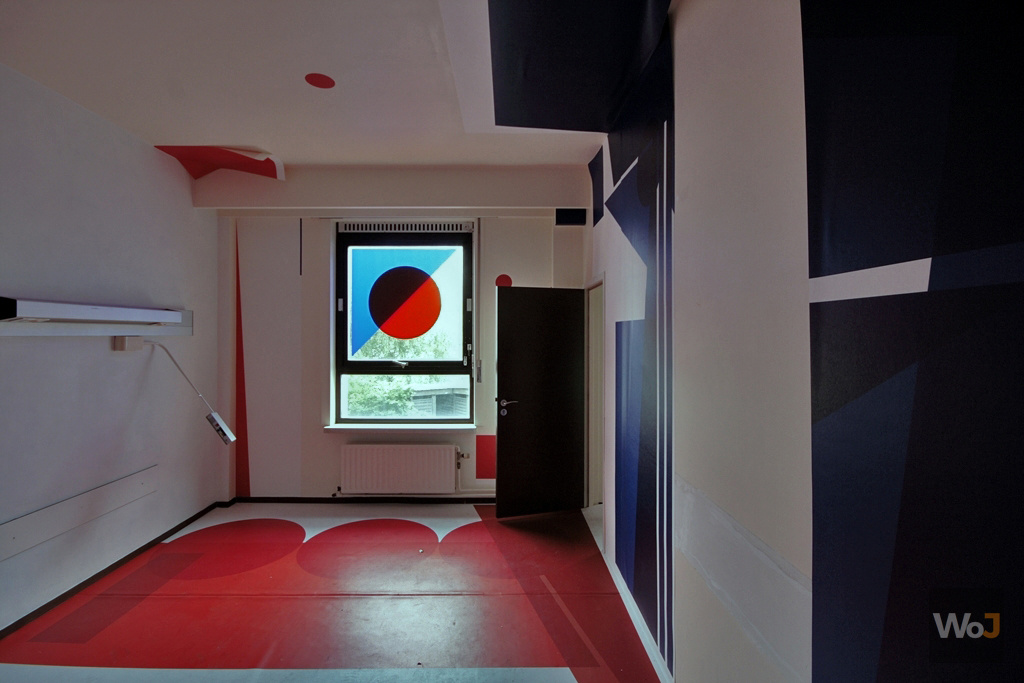 HH GF
All of a sudden, an avalanche of color !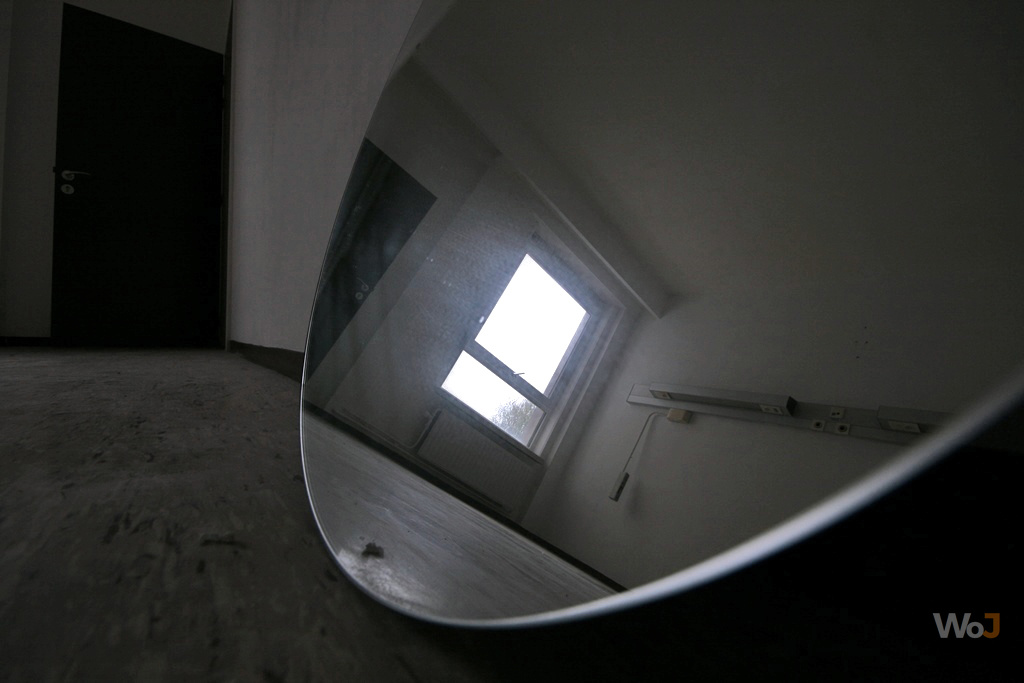 HH GF
Moment of reflection.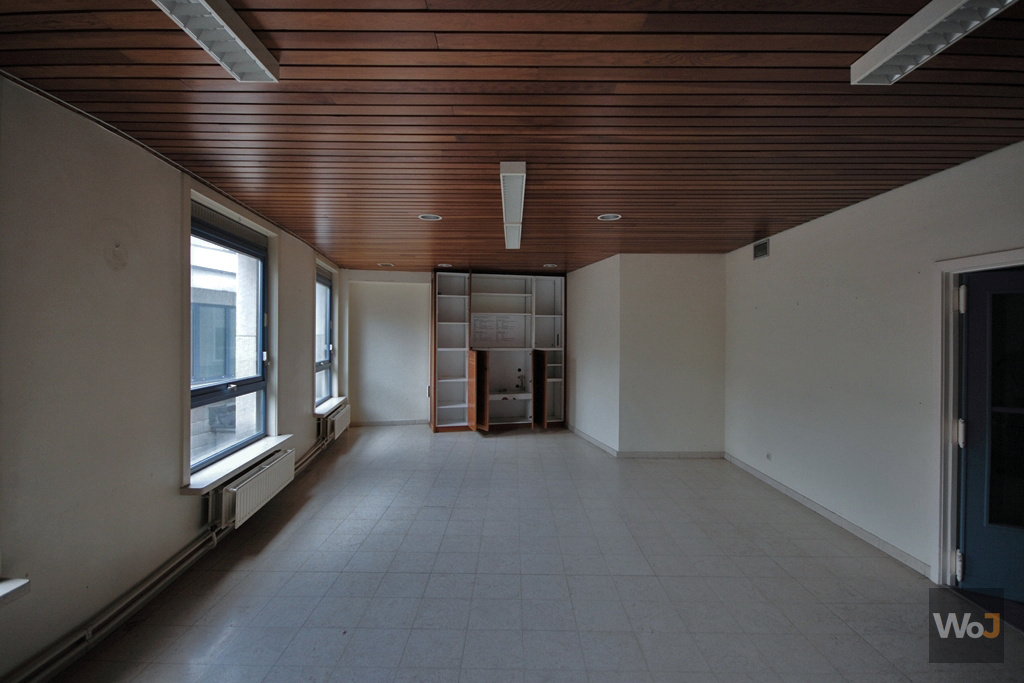 HH GF
A small chapel, almost warm.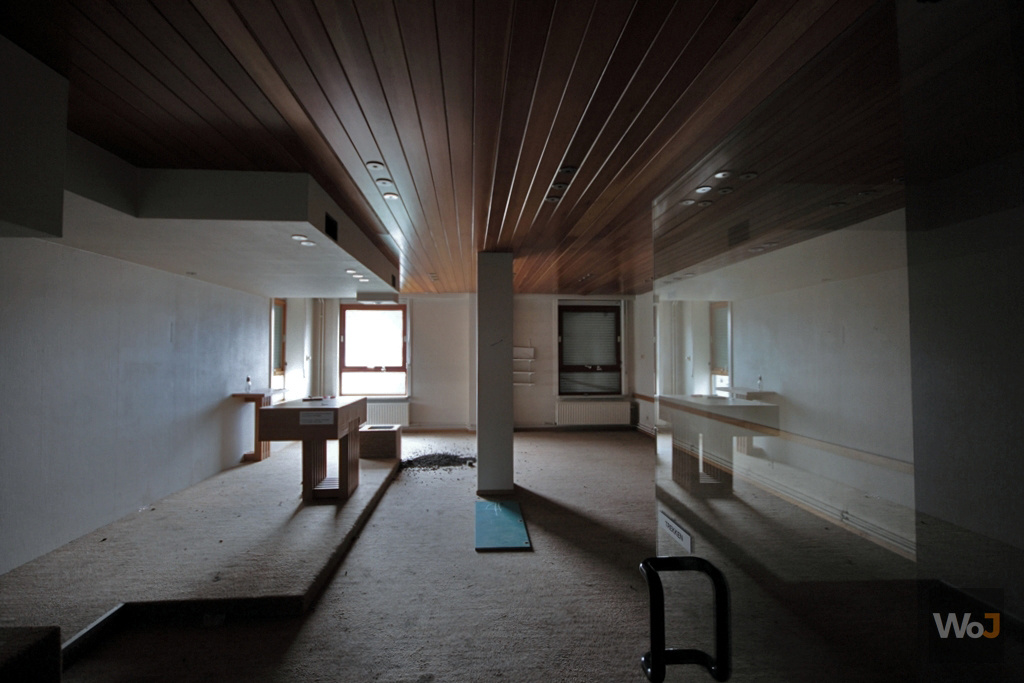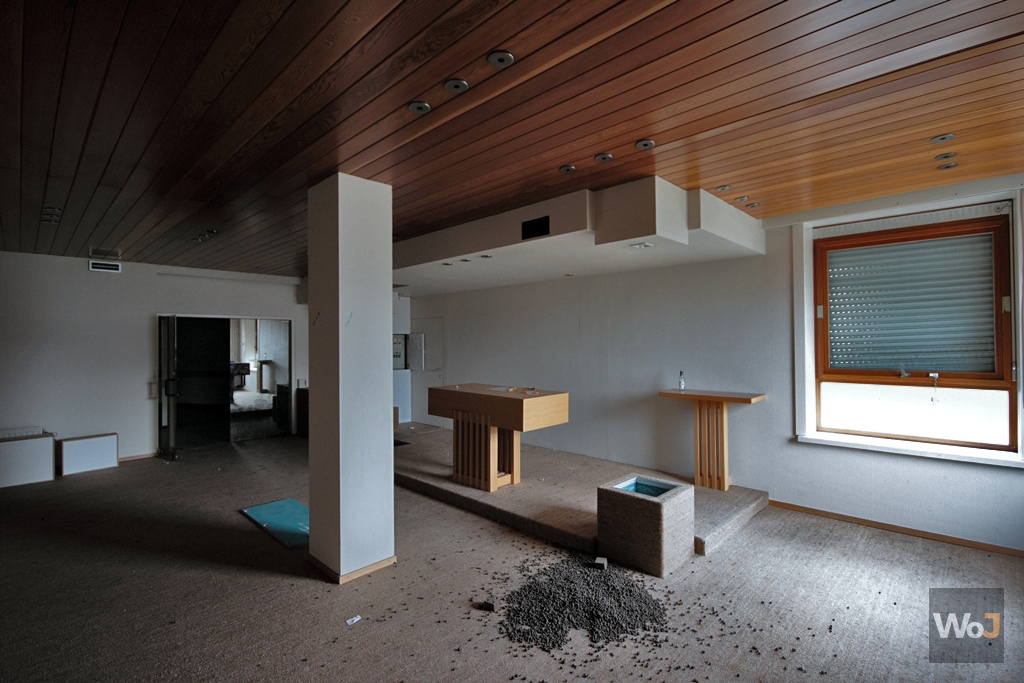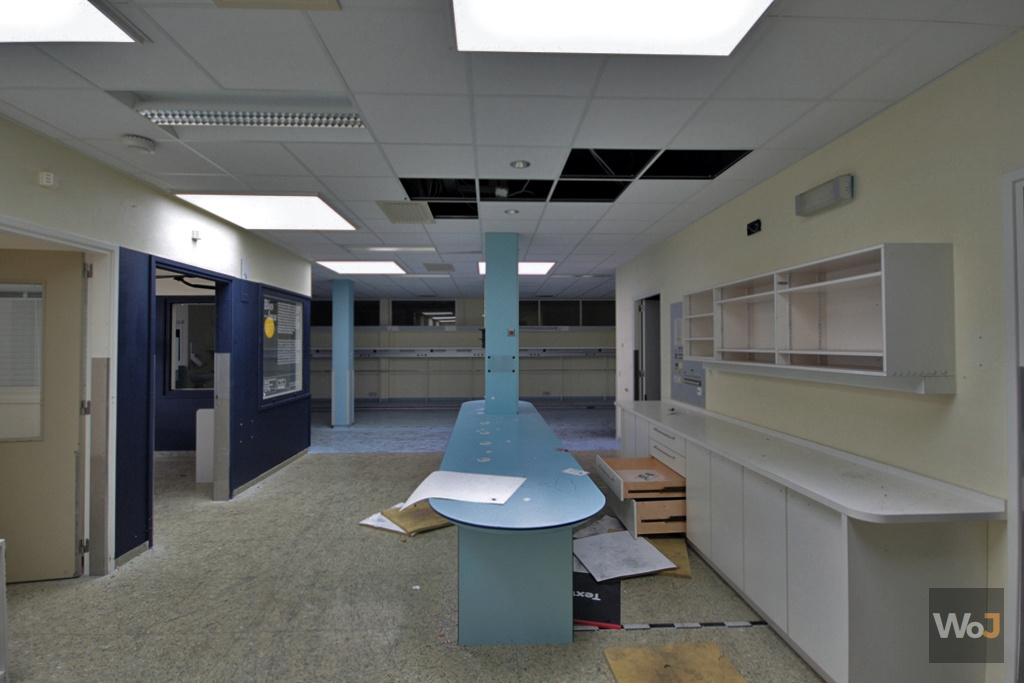 HH GF
The vast operating area.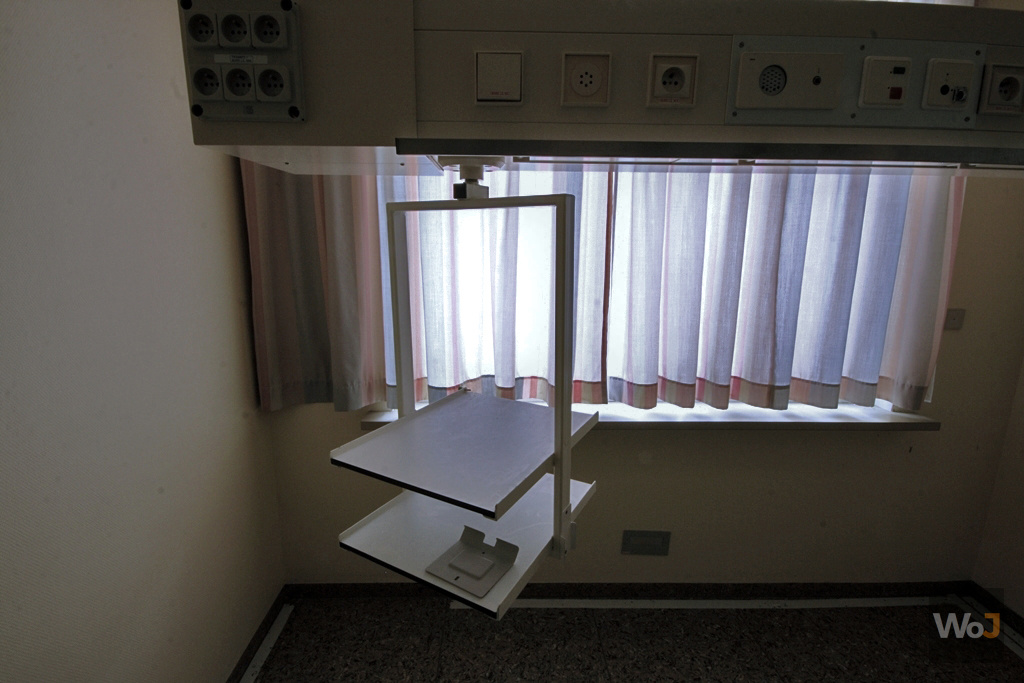 HH GF
Resuscitation room.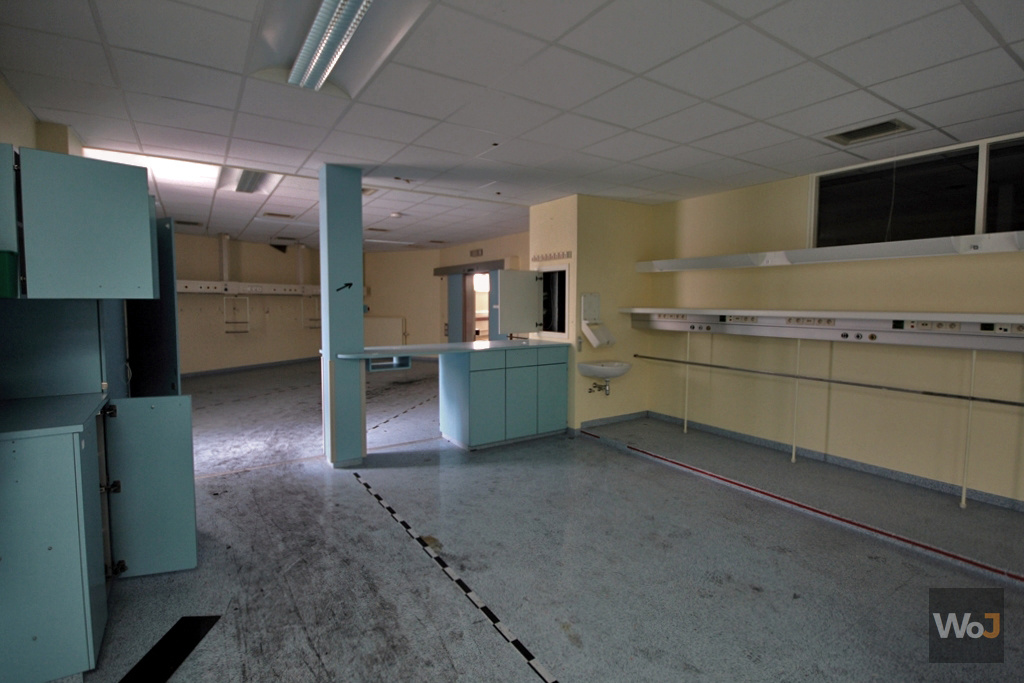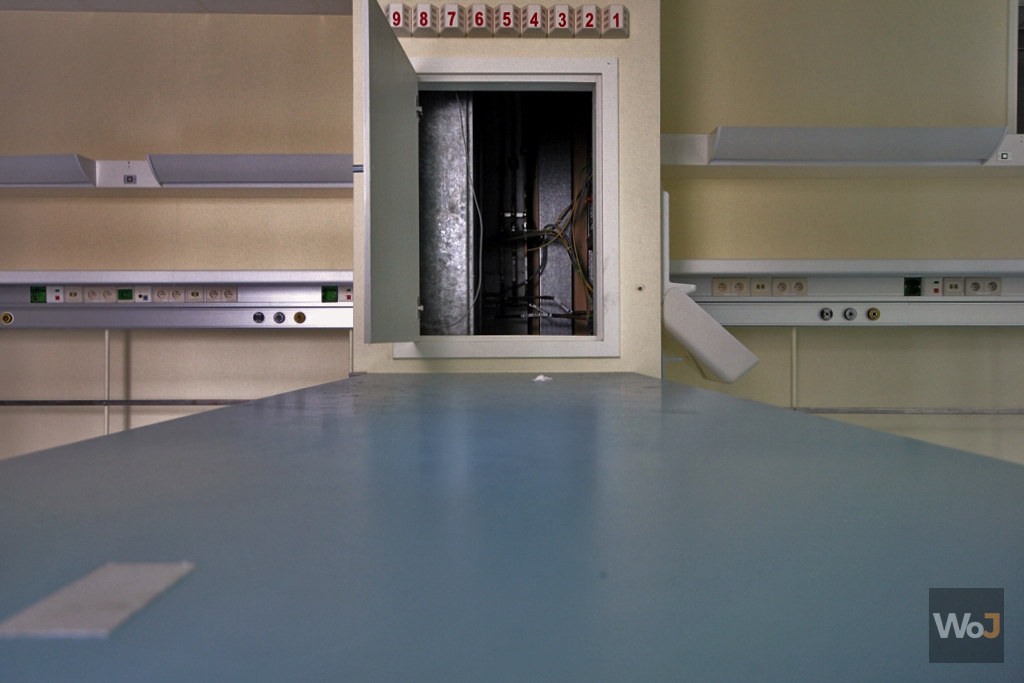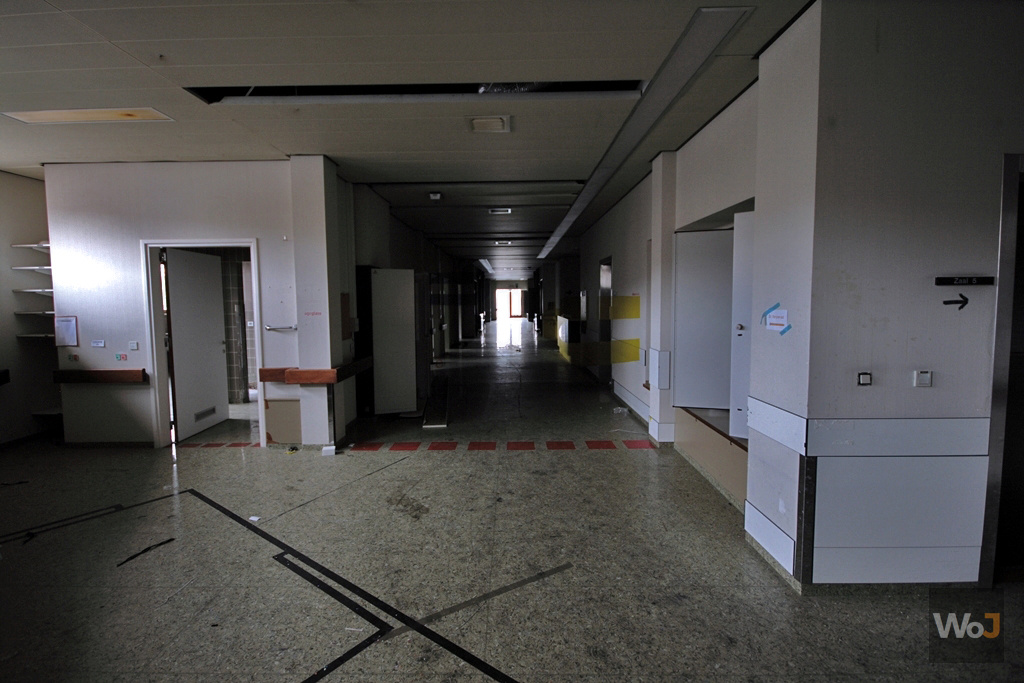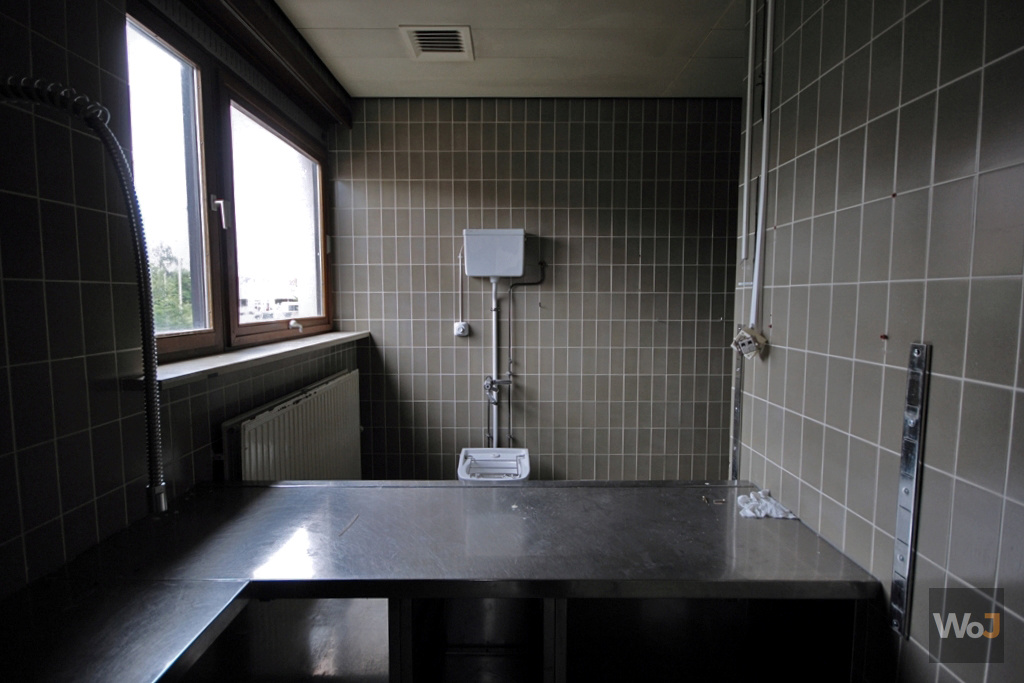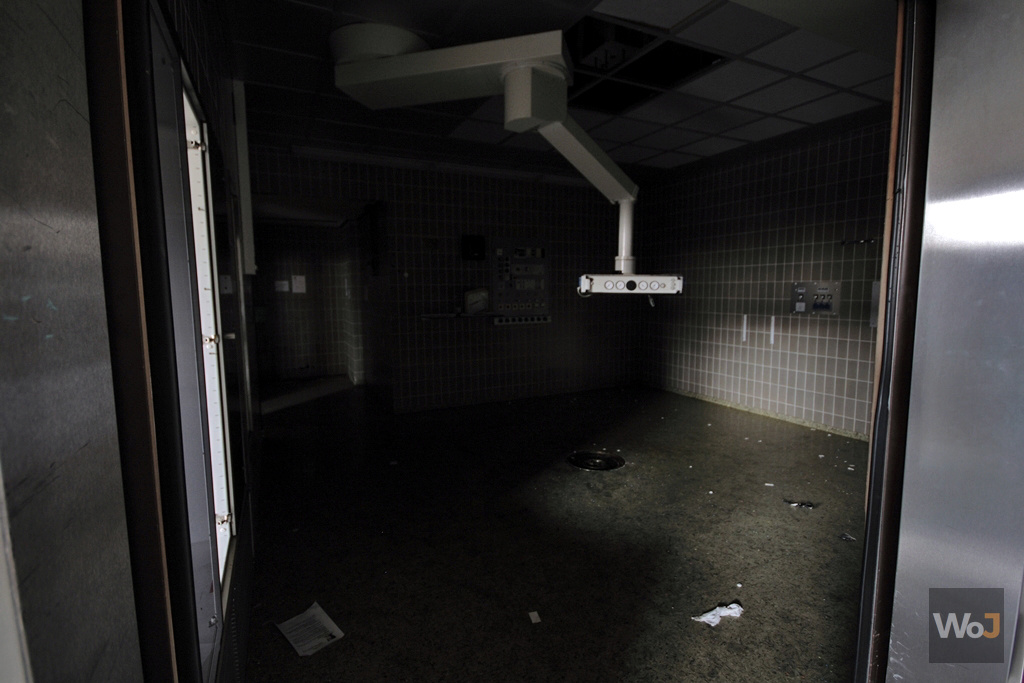 HH GF
Block 1, in the dark.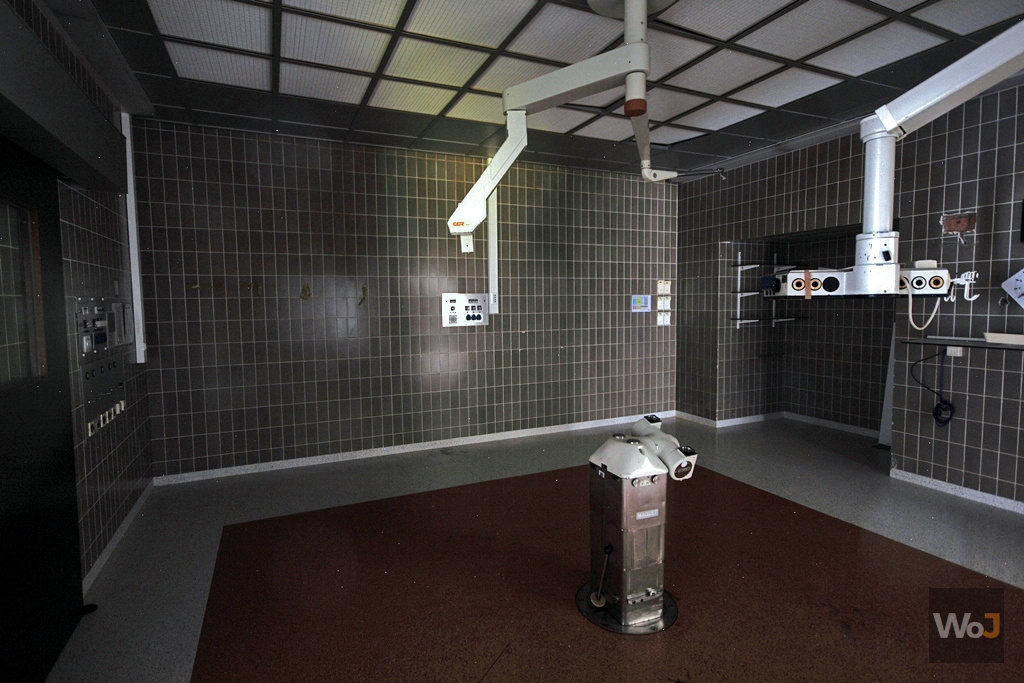 HH GF
Block 2. The tables and the surgical lights are just missing.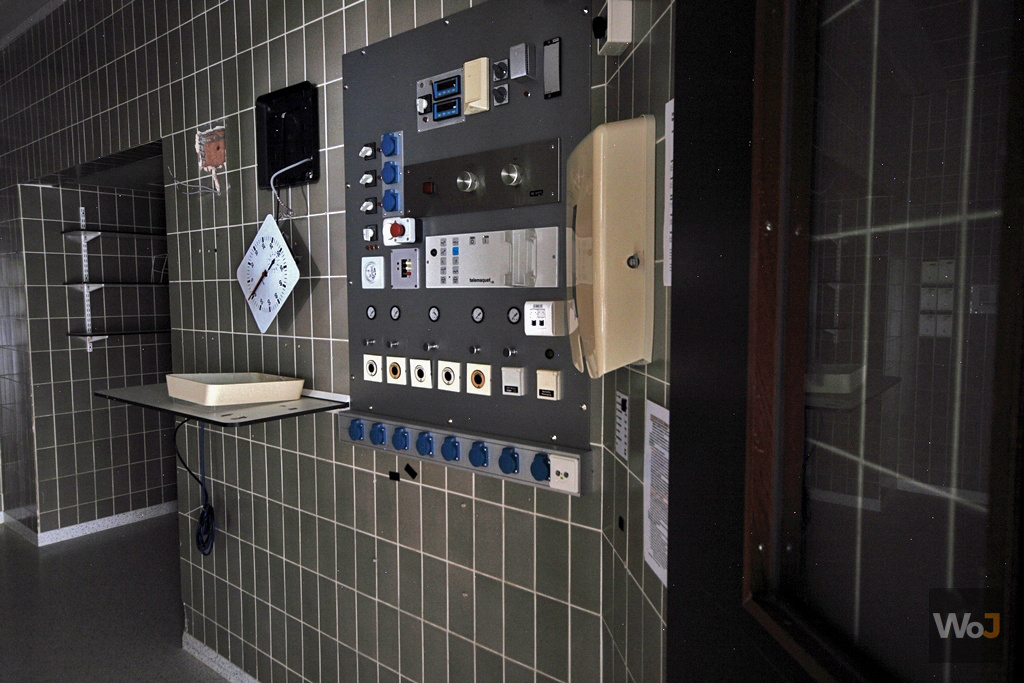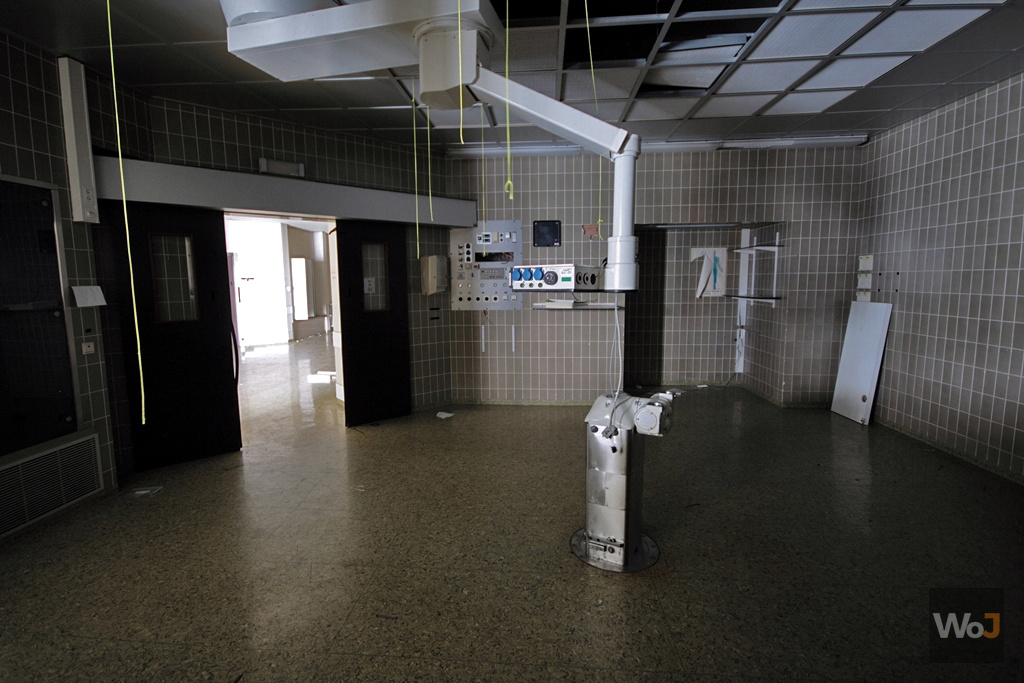 HH GF
Block 3. There are five in total.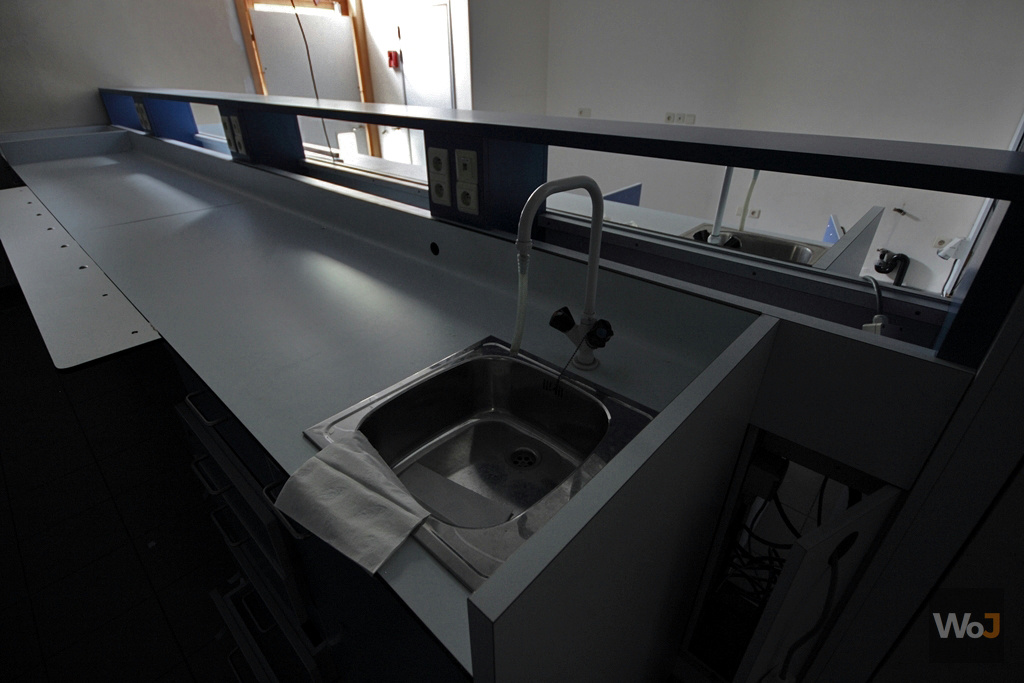 HH GF
A lab between the operating theaters.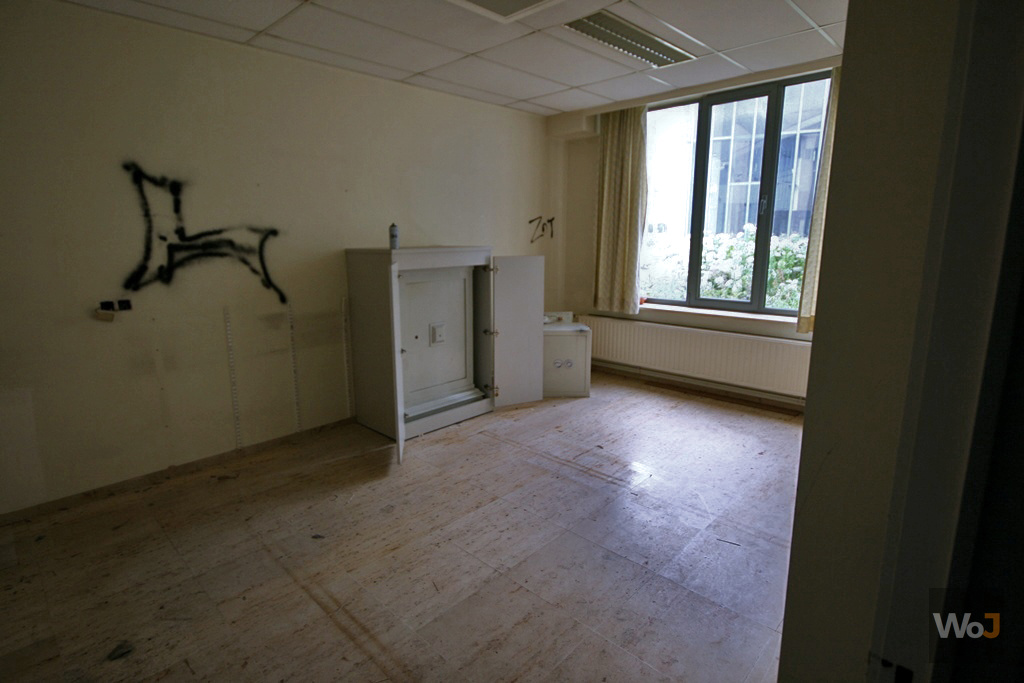 HH GF
Almost the only tag seen here.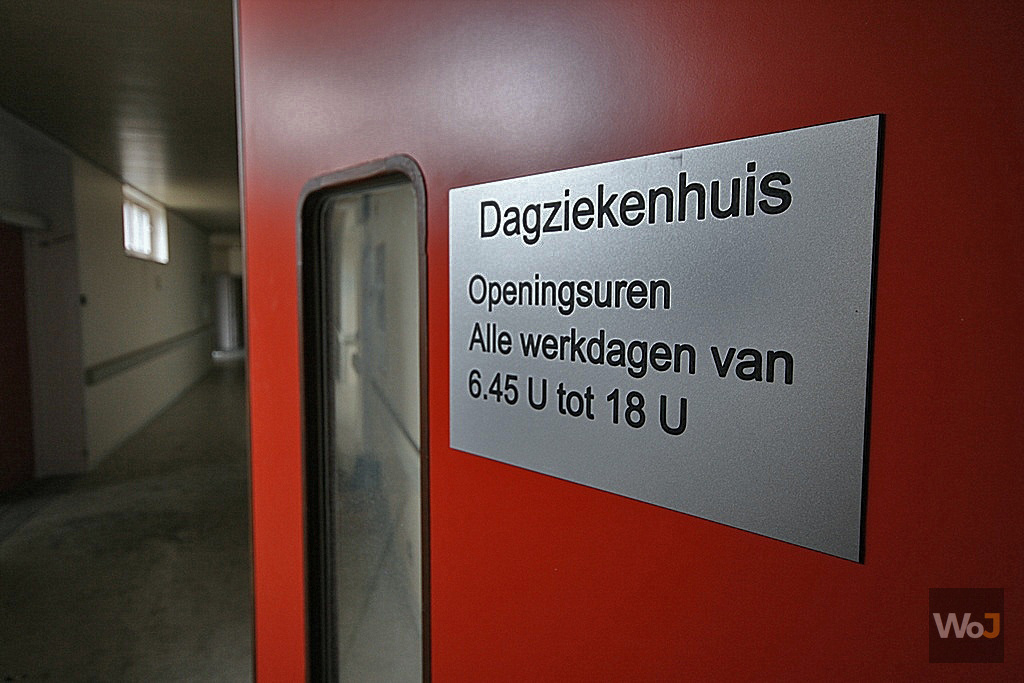 HH GF
All is well, we are in the beautiful time slot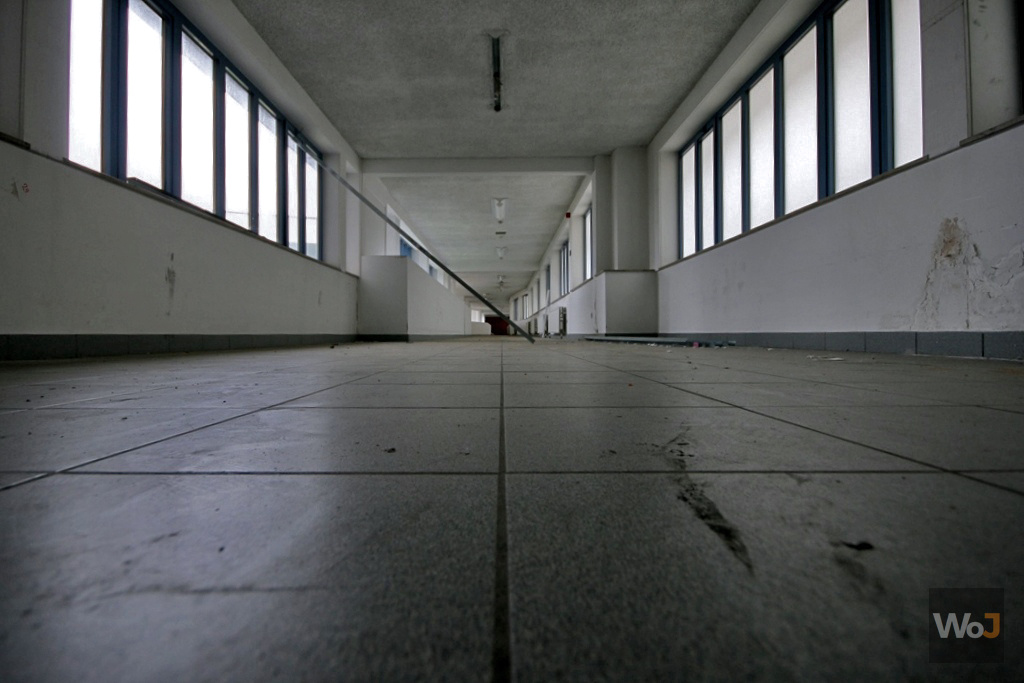 HH GF
A corridor towards the unknown...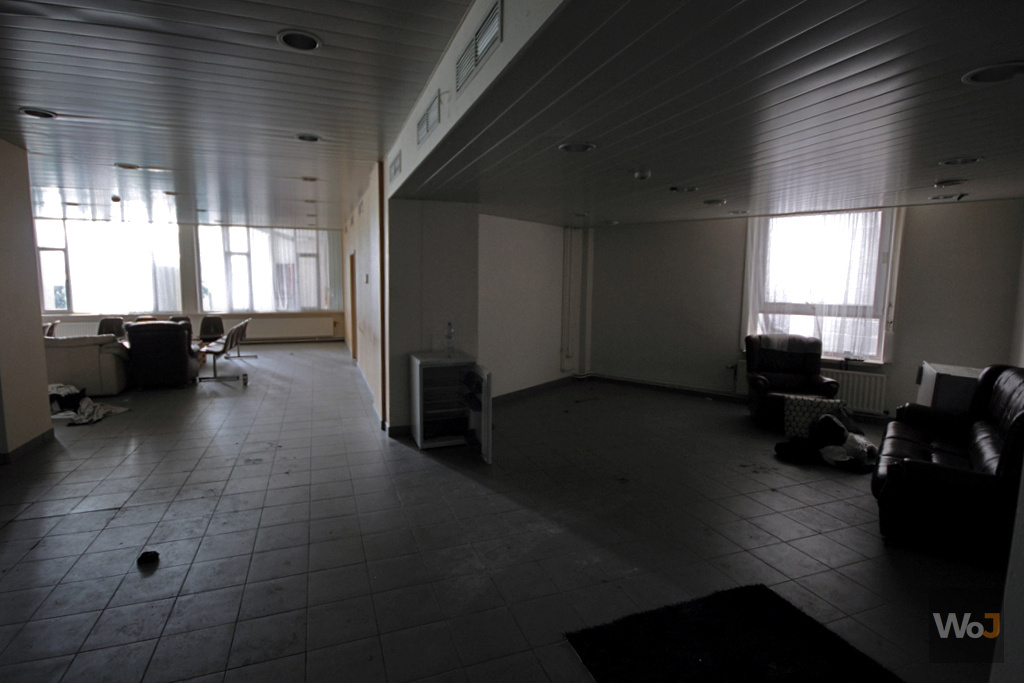 HH GF
A little rest in order to regain strength ?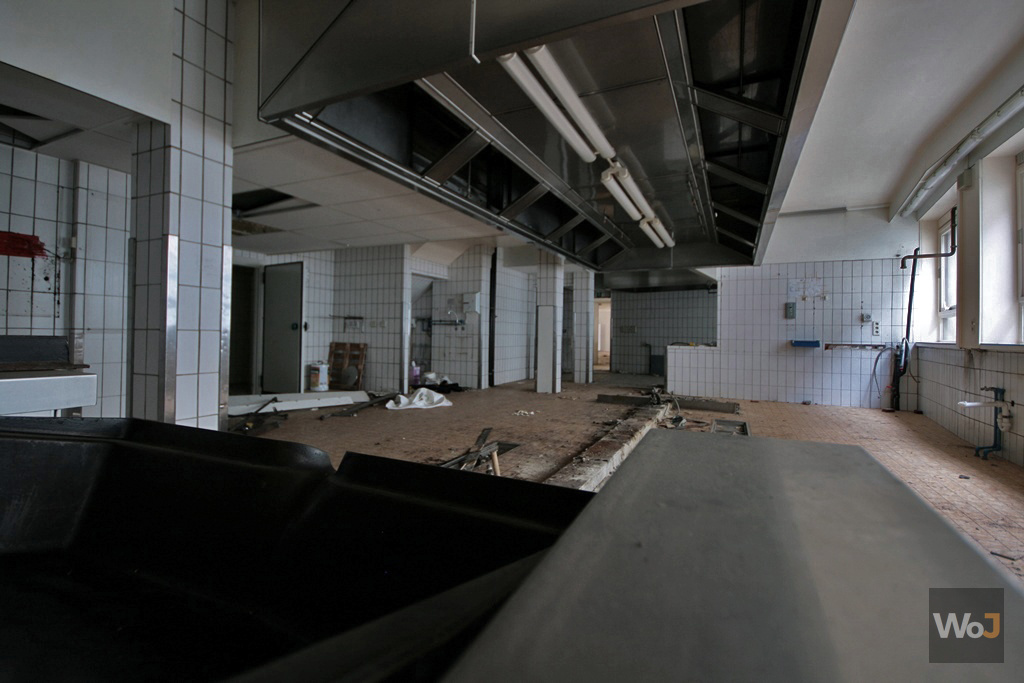 HH GF
The kitchens and the restaurant are there for that.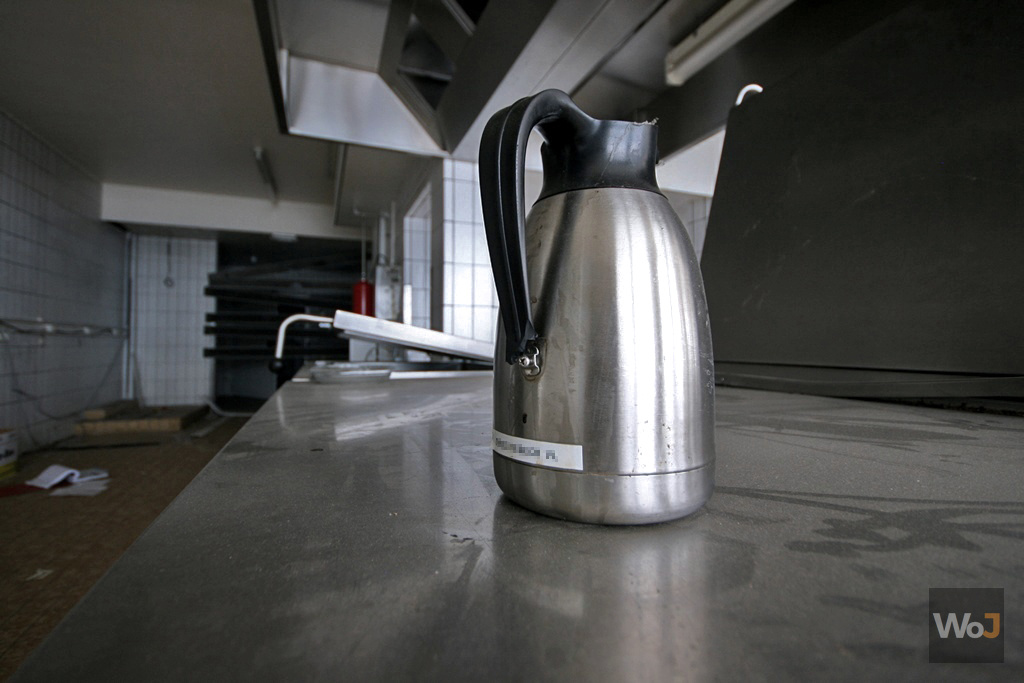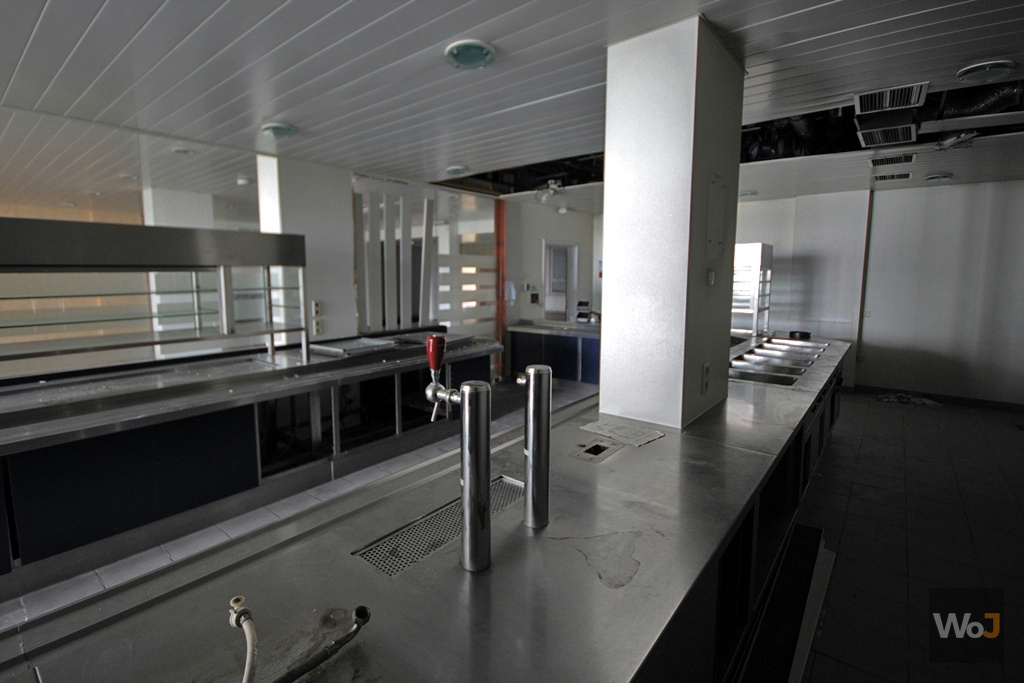 HH GF
... or beer (in moderation of course) ? We can hit the road again.
---
---
Comments