You must not believe that we only visit extraordinary places. Sometimes, if not often, we walk around places of almost no interest. This is the case with Barracks 55. Nothing remains there, everything is ravaged but the weather was nice.
That's also it, urban exploration.
About the barracks, it was gradually abandoned from the 1990's until the final departure of the Army in 2011. If it was able to remain in good condition until 2016, it was then a veritable massacre. As too often...
Pictures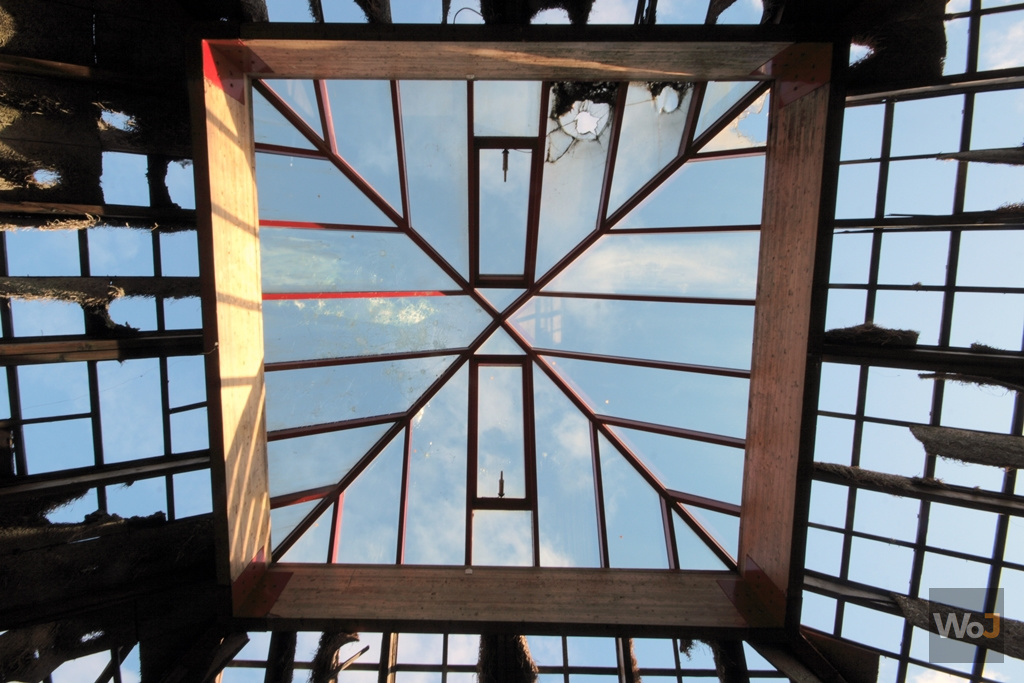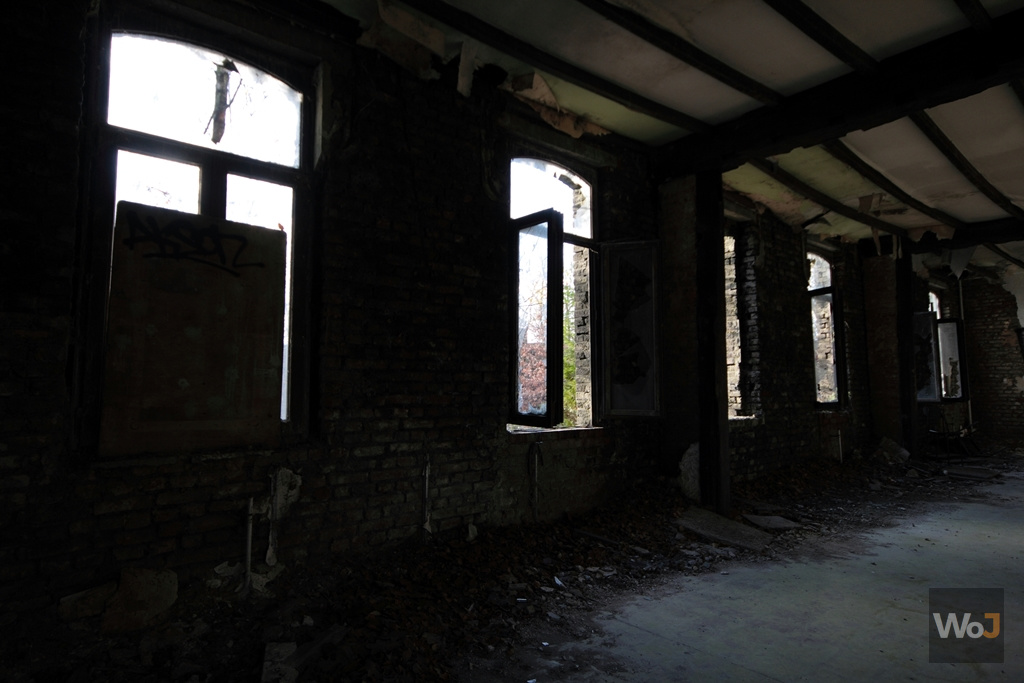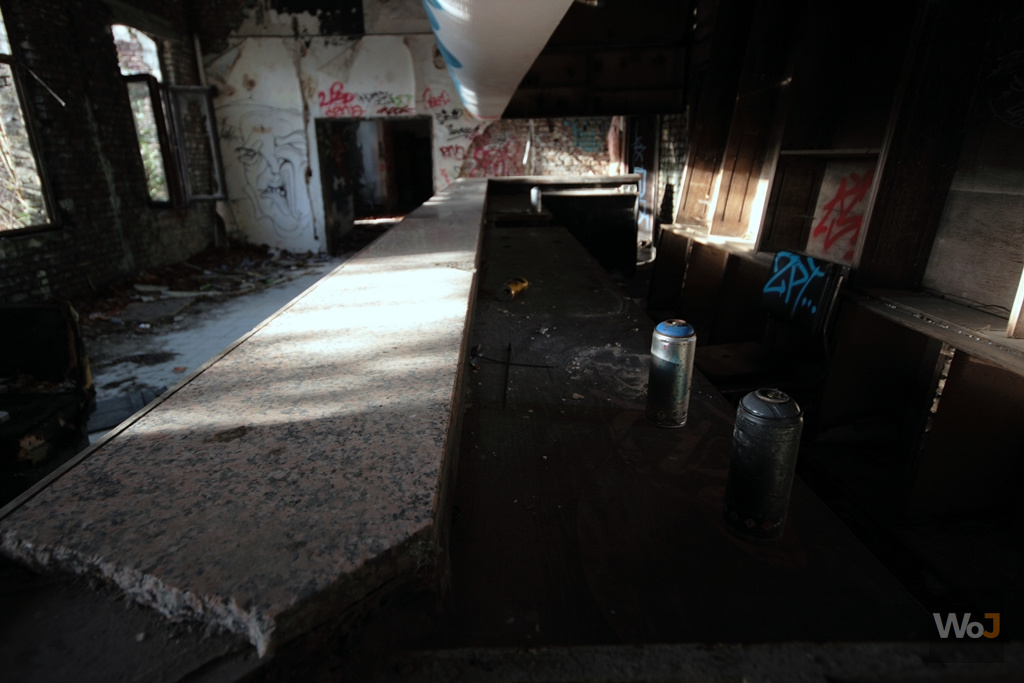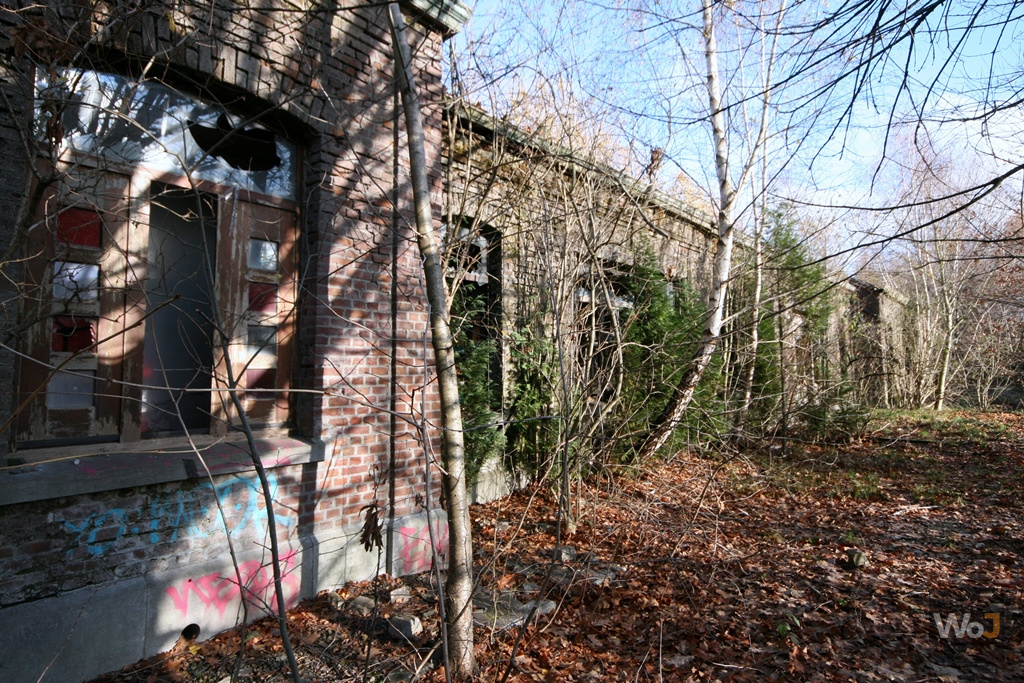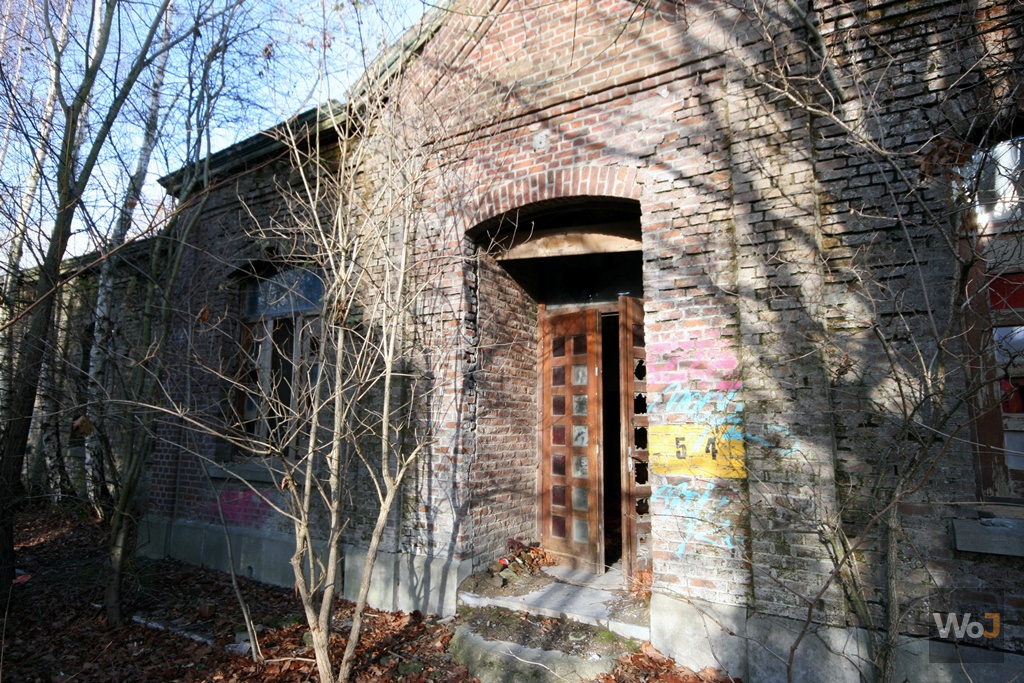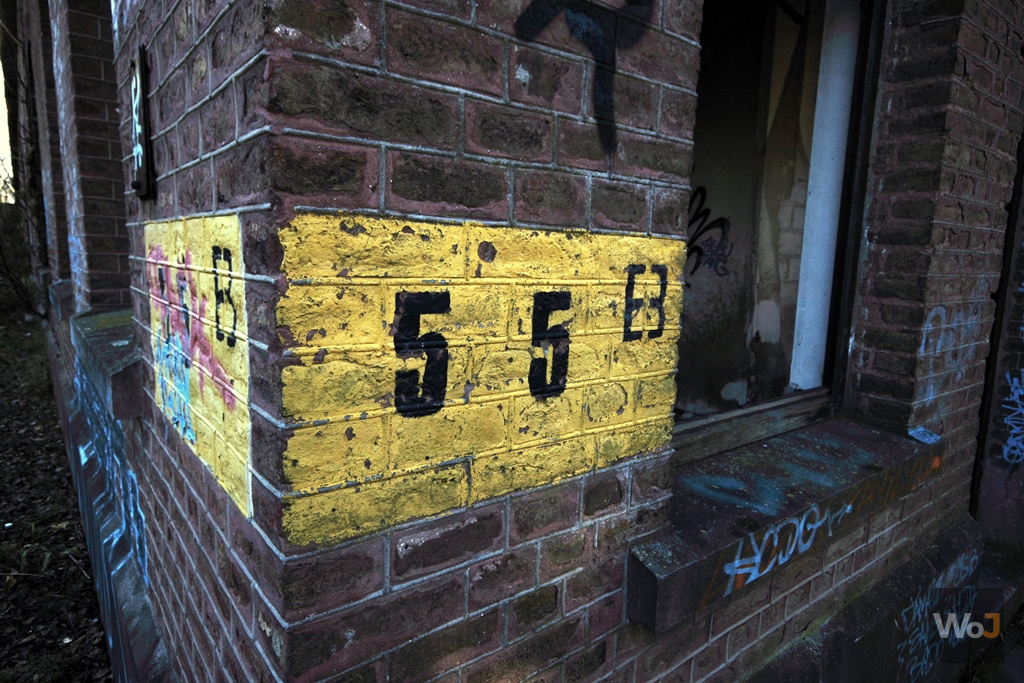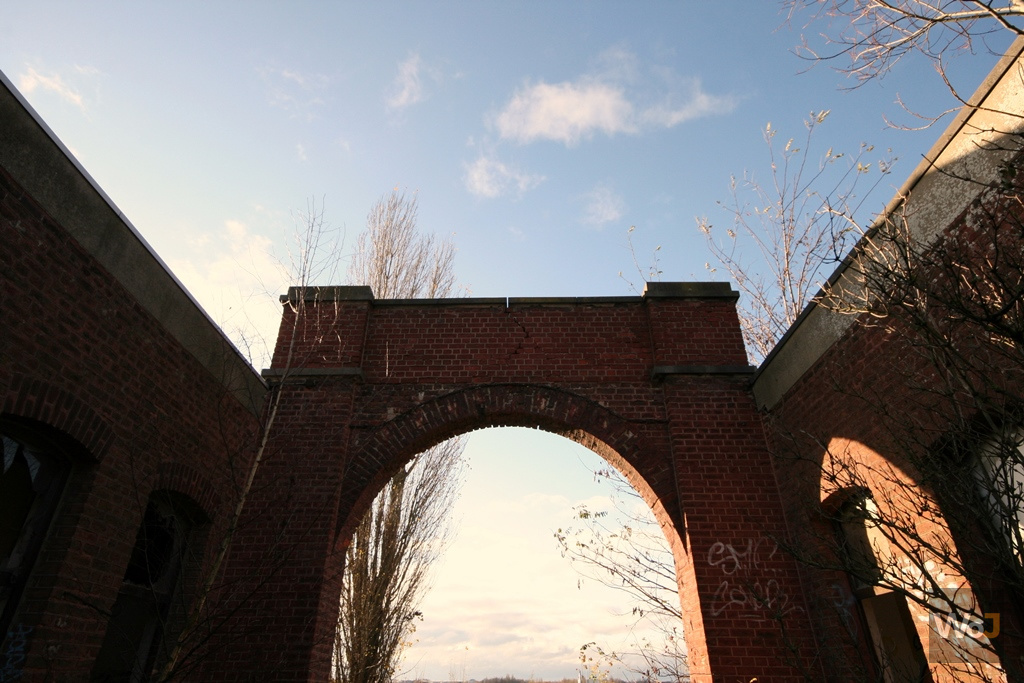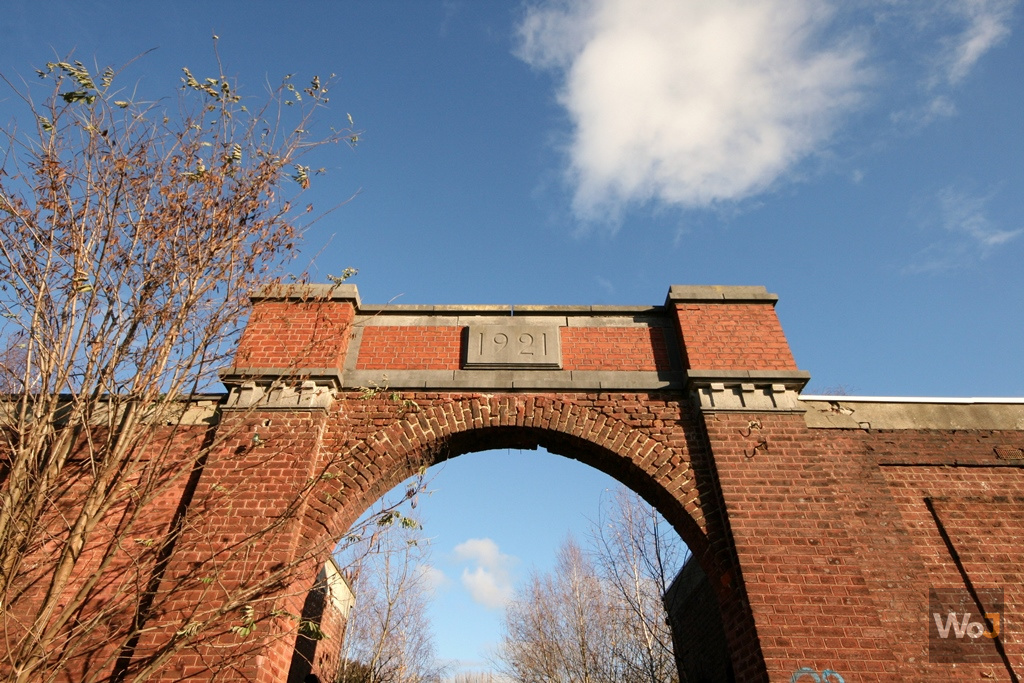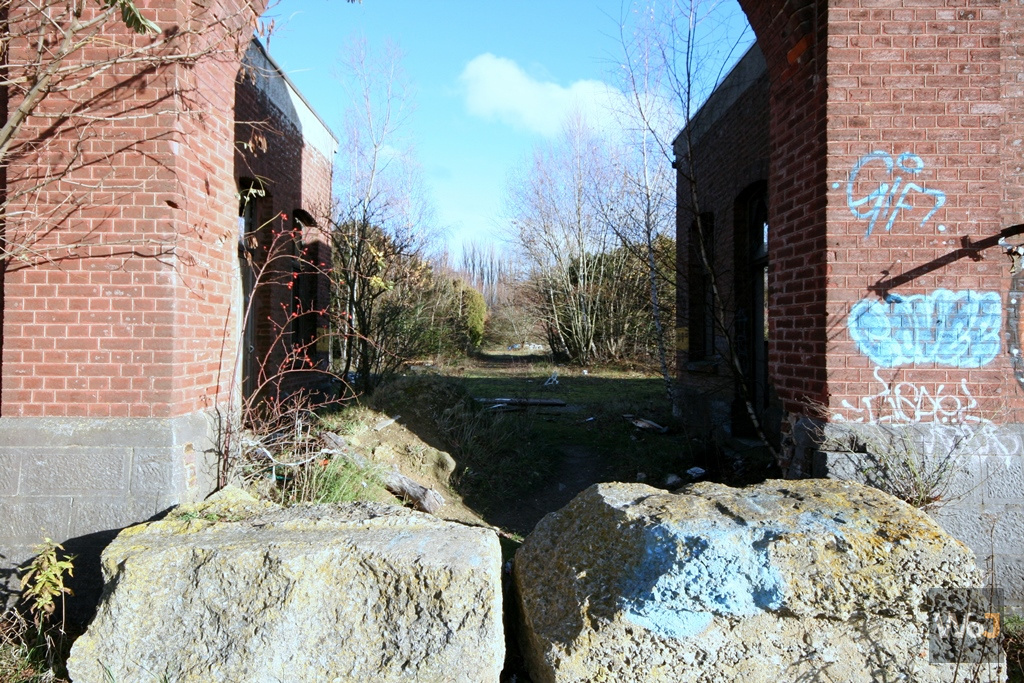 ---
---
Comments